1979 Honda CBX1000 1979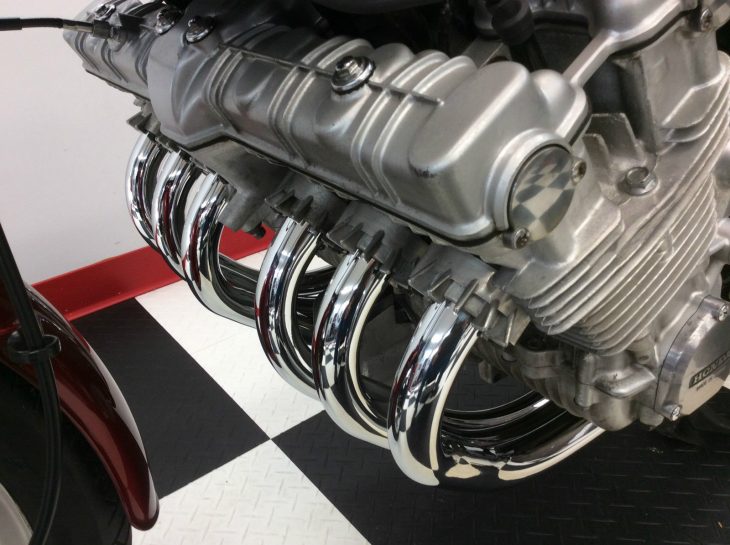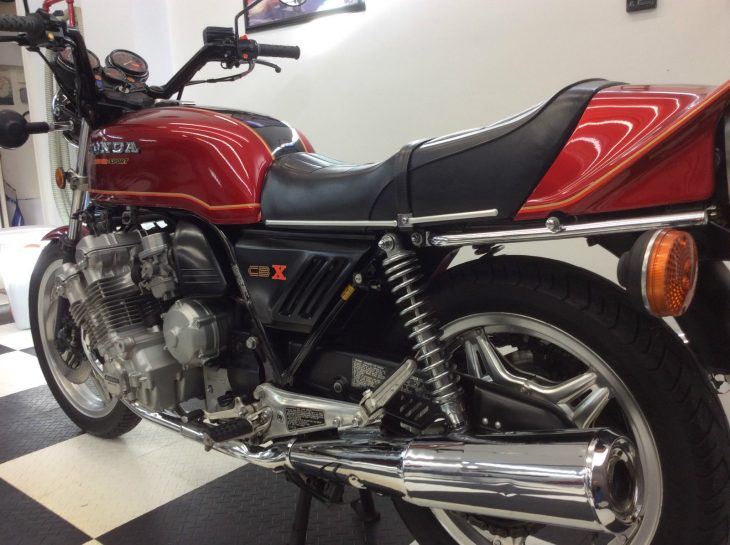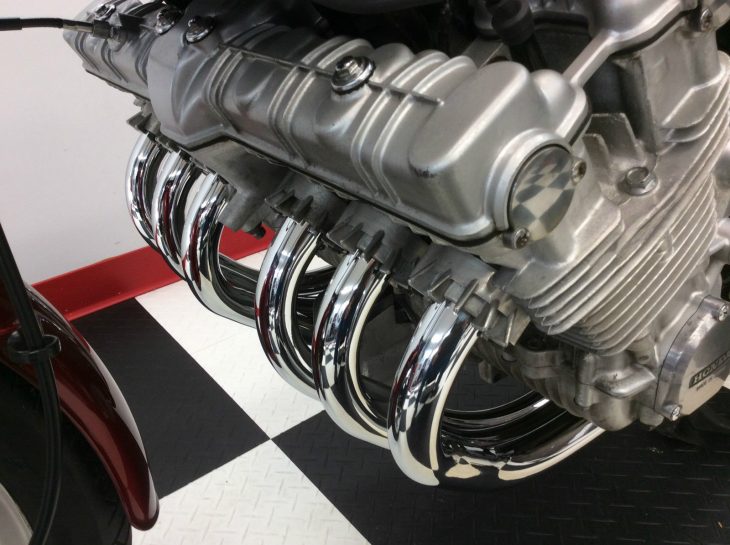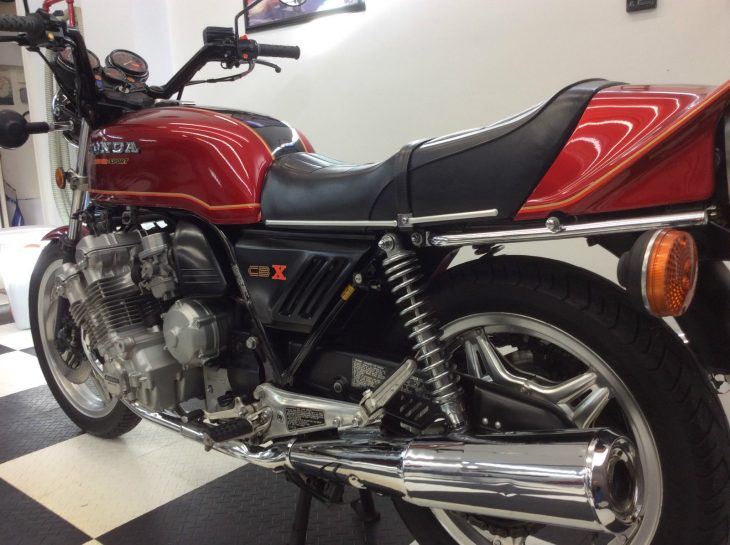 sold out
1979 Honda CBX1000 1979
Honda's CBX1000 is a six cylinder master piece of engineering cheek, 70s glam rock style gas guzzling hedonism. It remains one of the few Honda motorbikes with real rebellion and attracts collectors and petrol heads to this day. With a vast history of racing machines utilizing 5 and 6 cylinder motorcycle engines. Honda didn't need to dig too deeply to create the technology for the CBX1000.They may not have been the first in the 6 cylinder motorcycle game but in their usual fashion they took the reins. Launched in 1979 the Honda CBX1000 showed the world again what Honda was capable of.
This is a super clean original unpainted example, starts and runs fantastically, it has the original tool kit and owner's manual, it has been ridden regularly, stored in heated and air conditioned garage, and carbs and fuel tank are perfect. It is an original bike that has not been stripped, rebuilt or restored.
This bike will thrill you with its smooth idle and fantastic power and the sound is unmistakable, go for a ride or just add to your collection.
Mileage: 9832km
Transmission type: 5 Speed Chain Drive.
Vehicle colour: Candy Apple Red
Fuel: Petrol
Air Cooled: Yes
Moto size (CC): 1000 CC / 4 Stroke
Electric Start: Yes
Kick Start: No
Cylinders: 6 Inline
Owner's Manual: Yes
Service History: Yes