BMW R1200GS Adventure 2014 3400km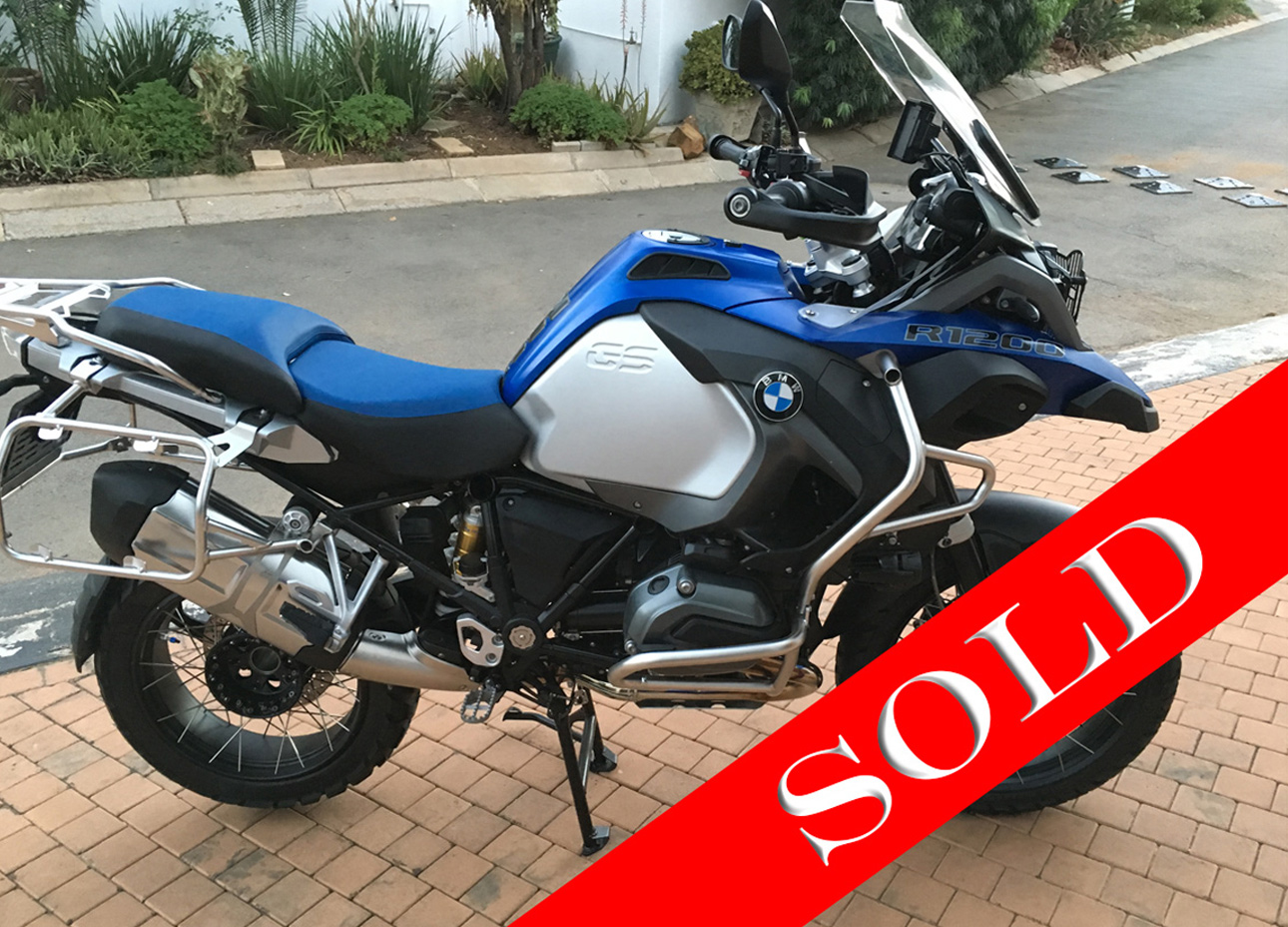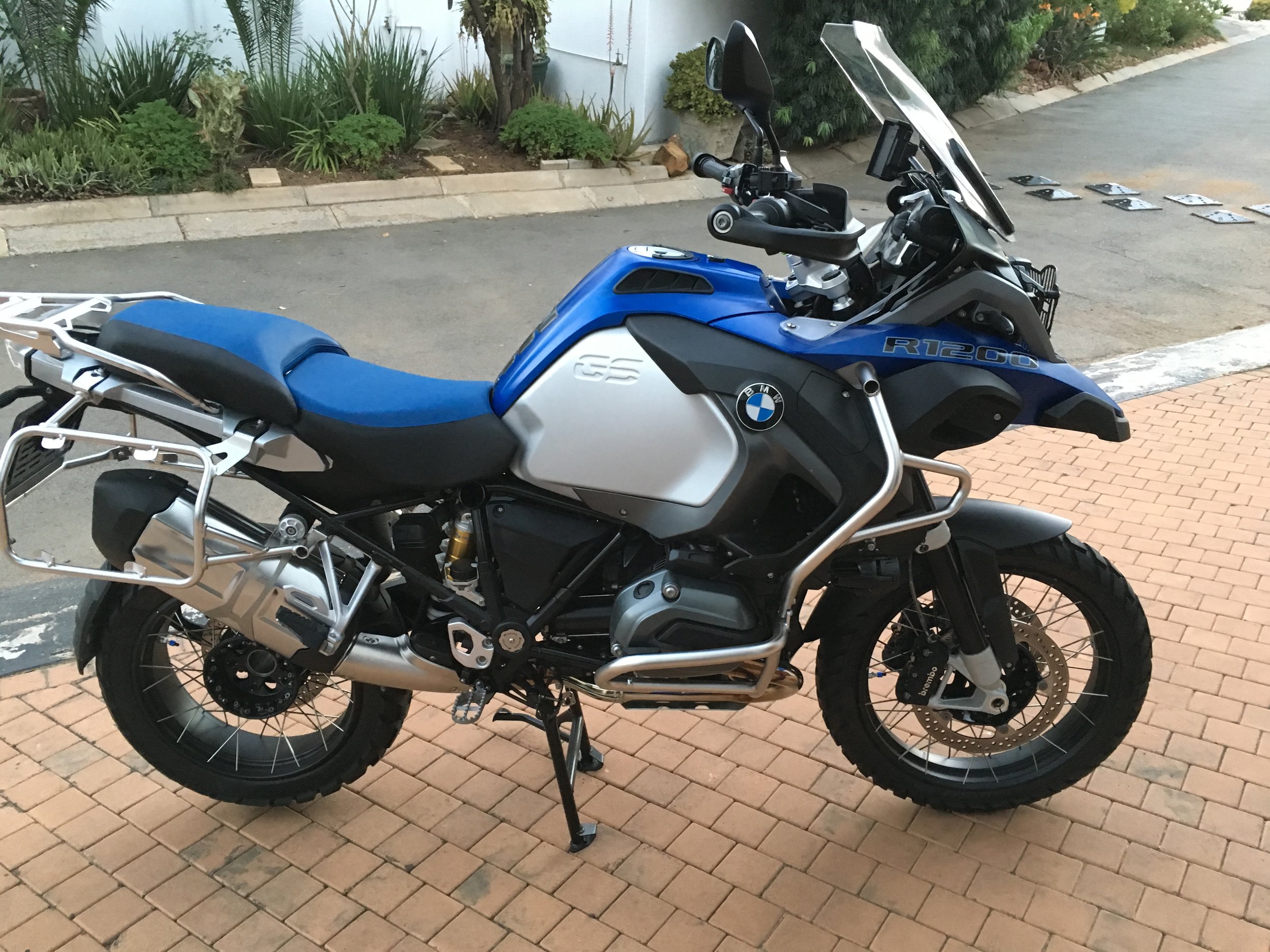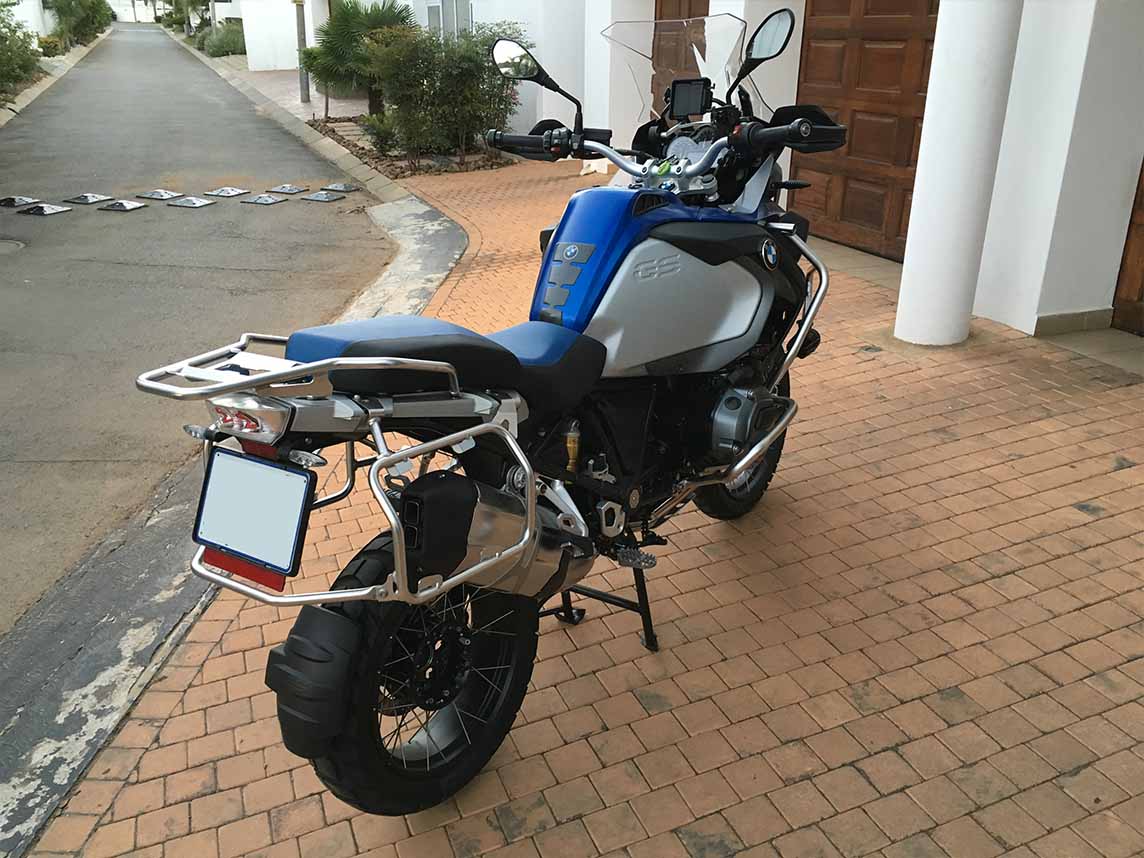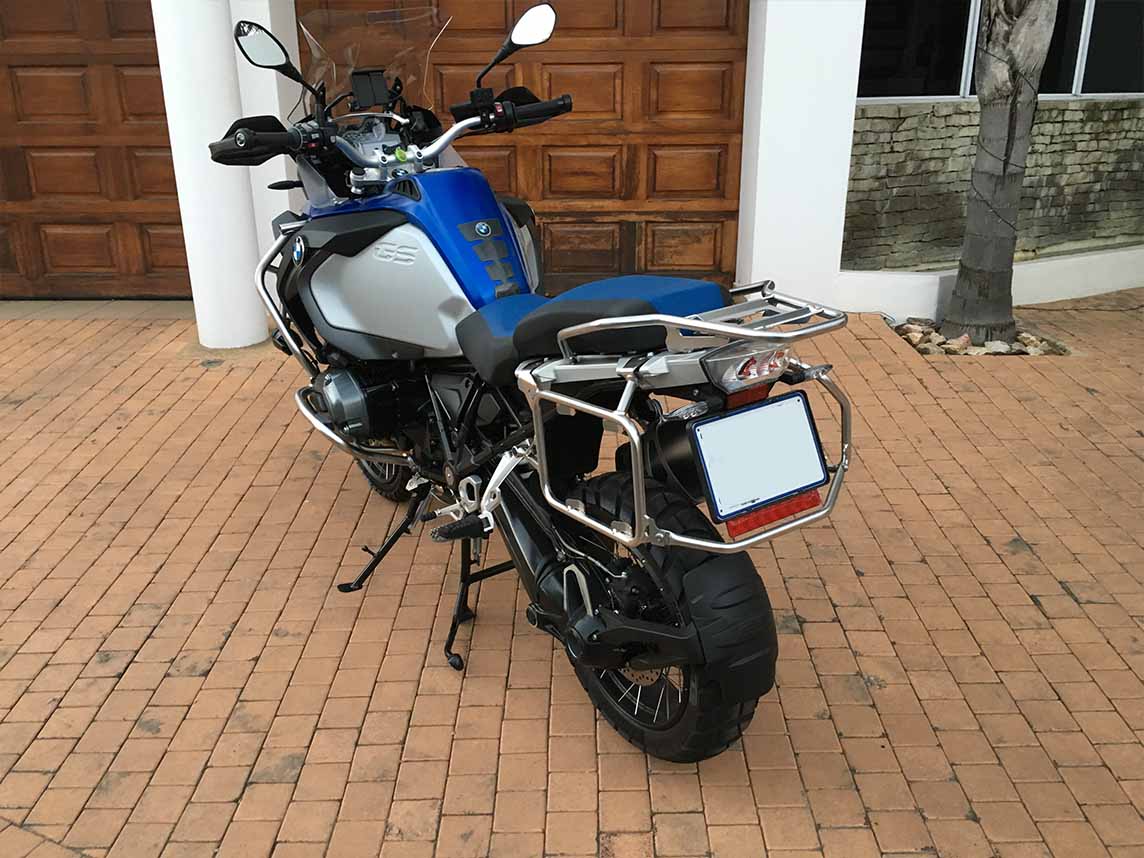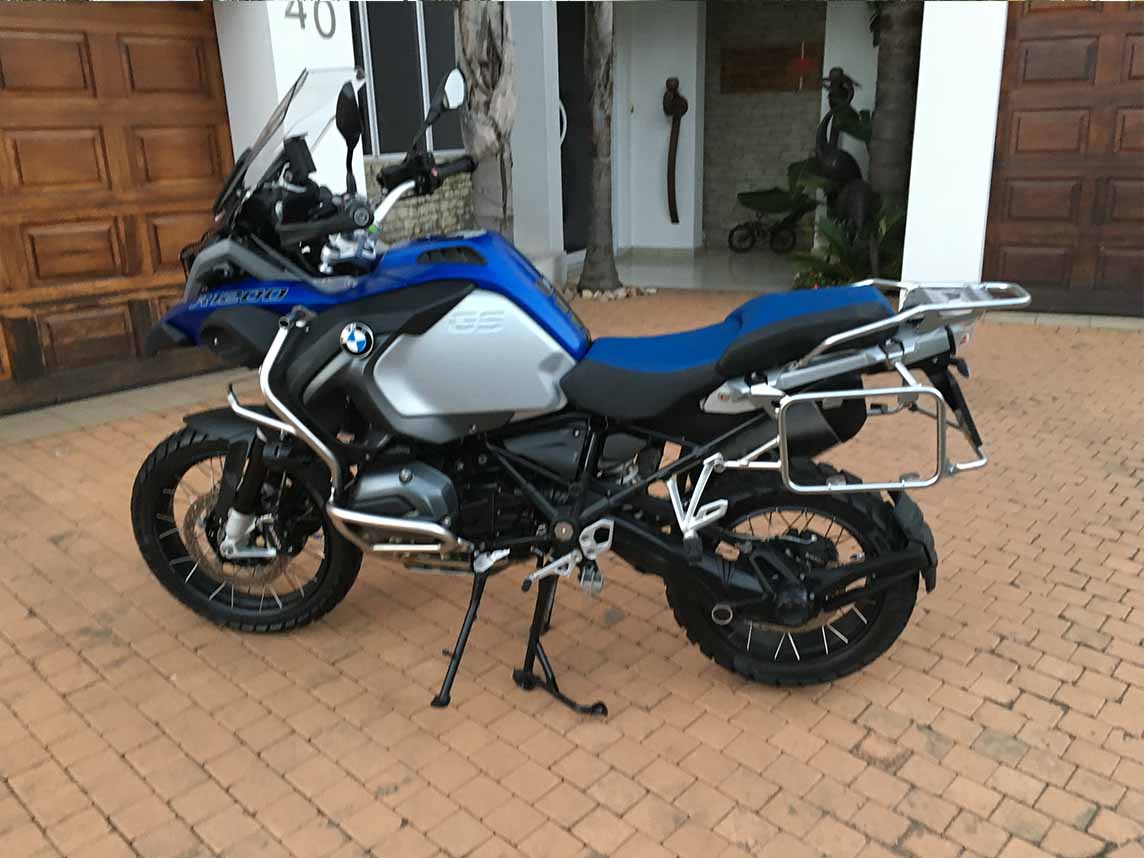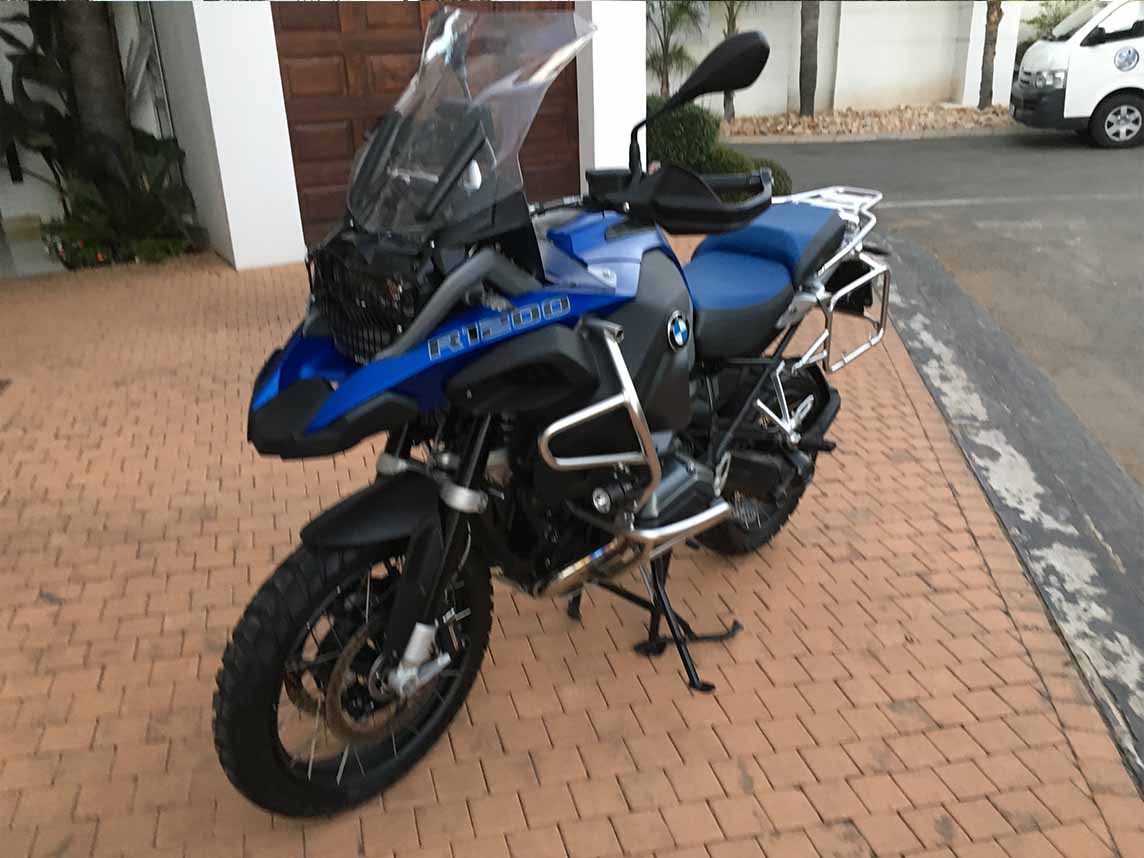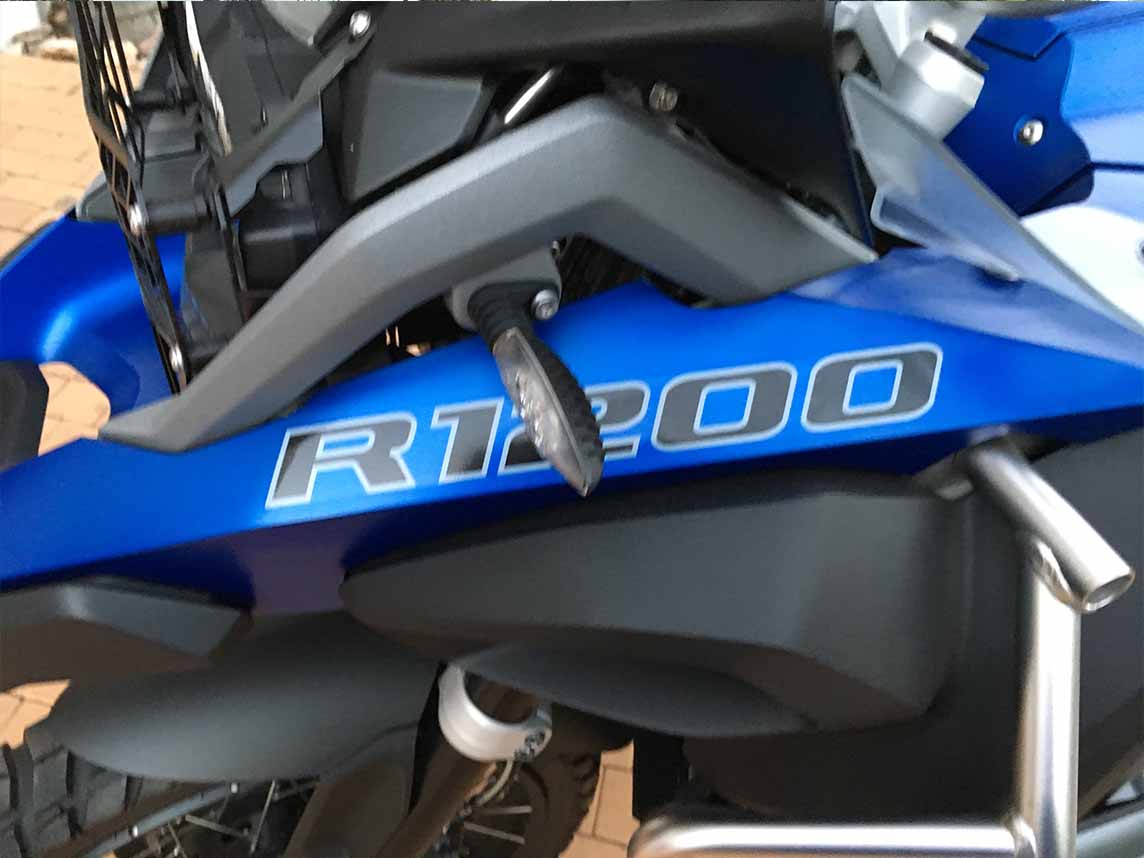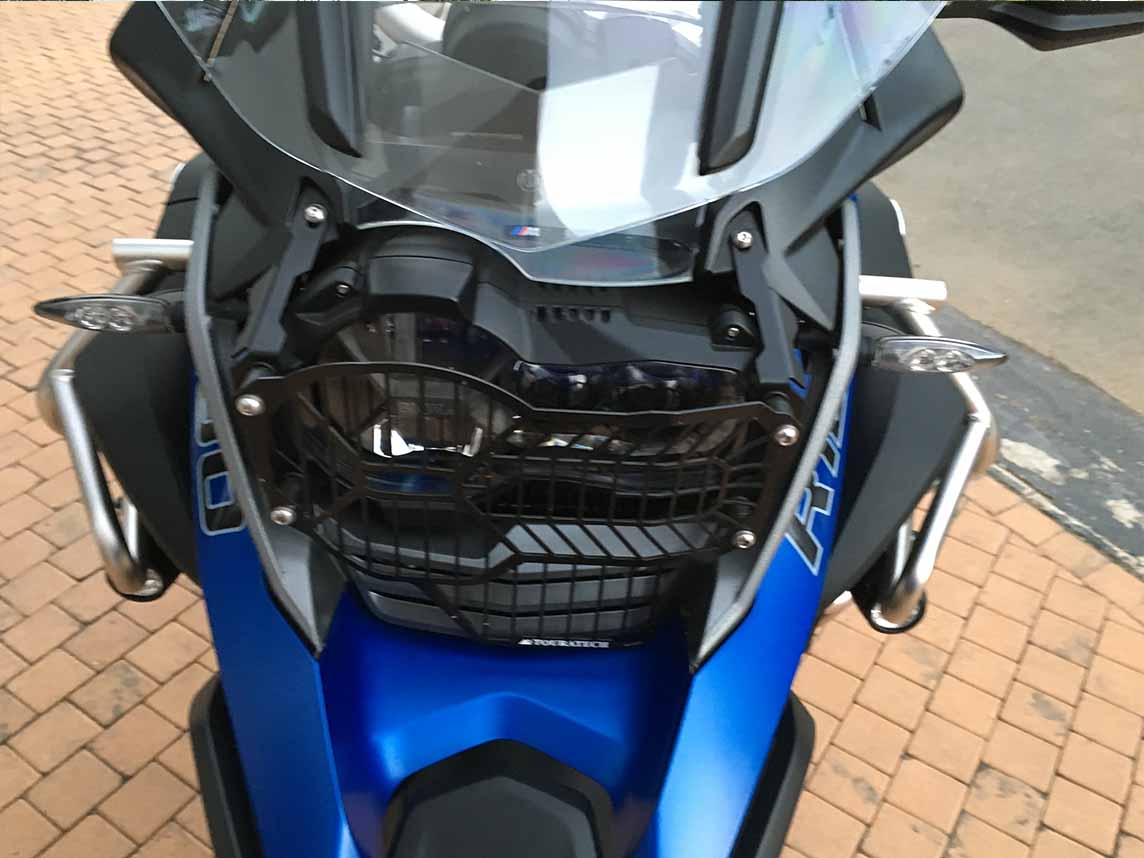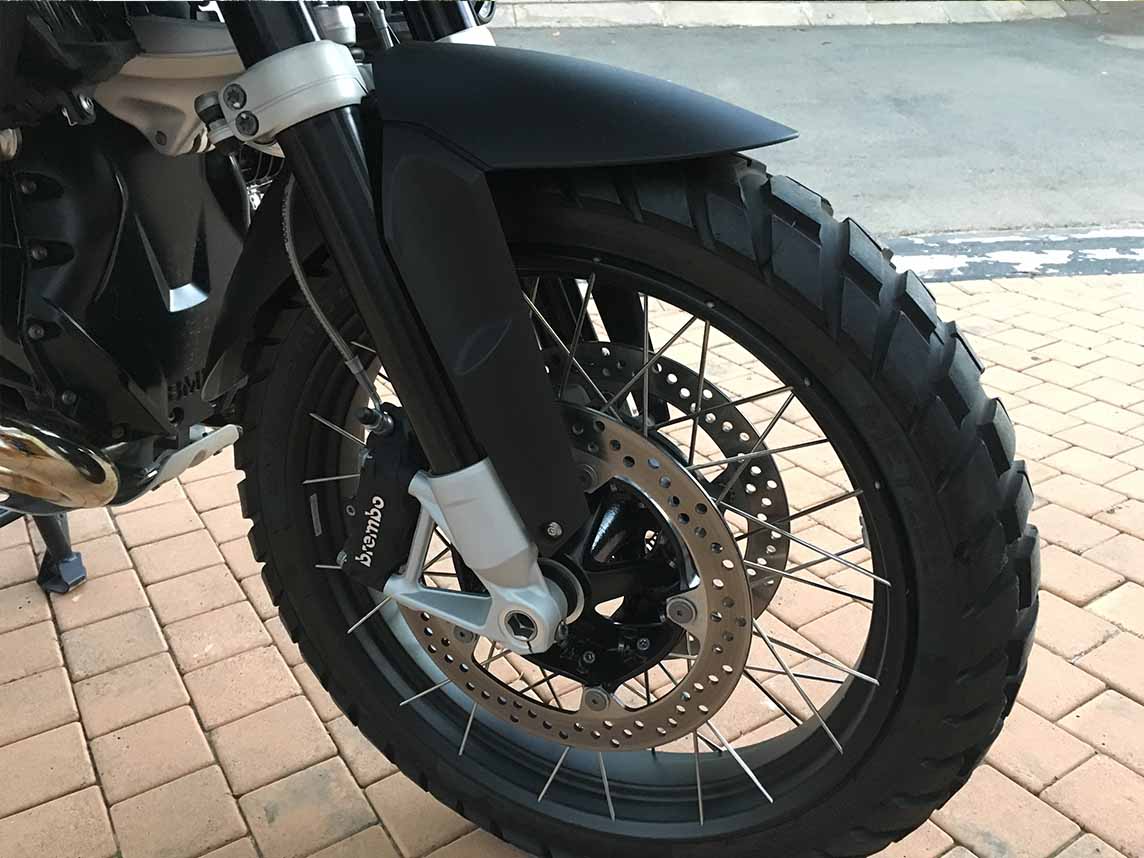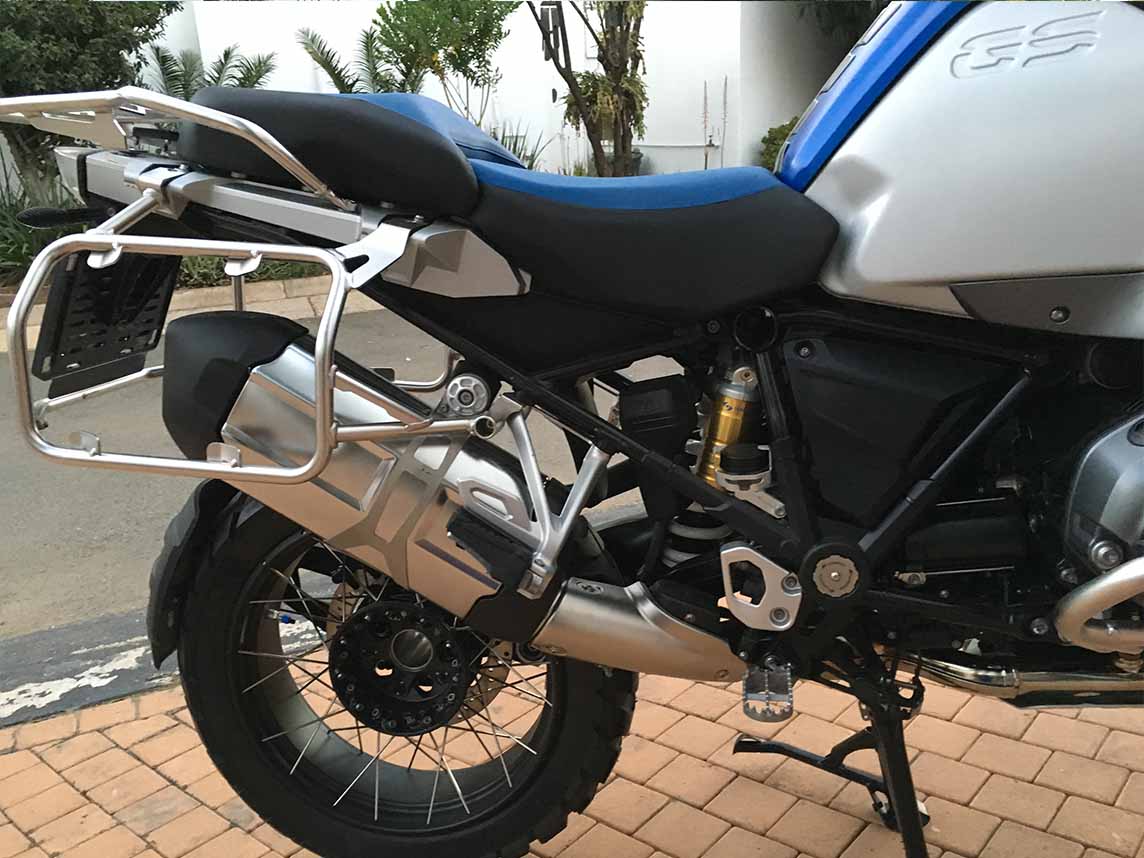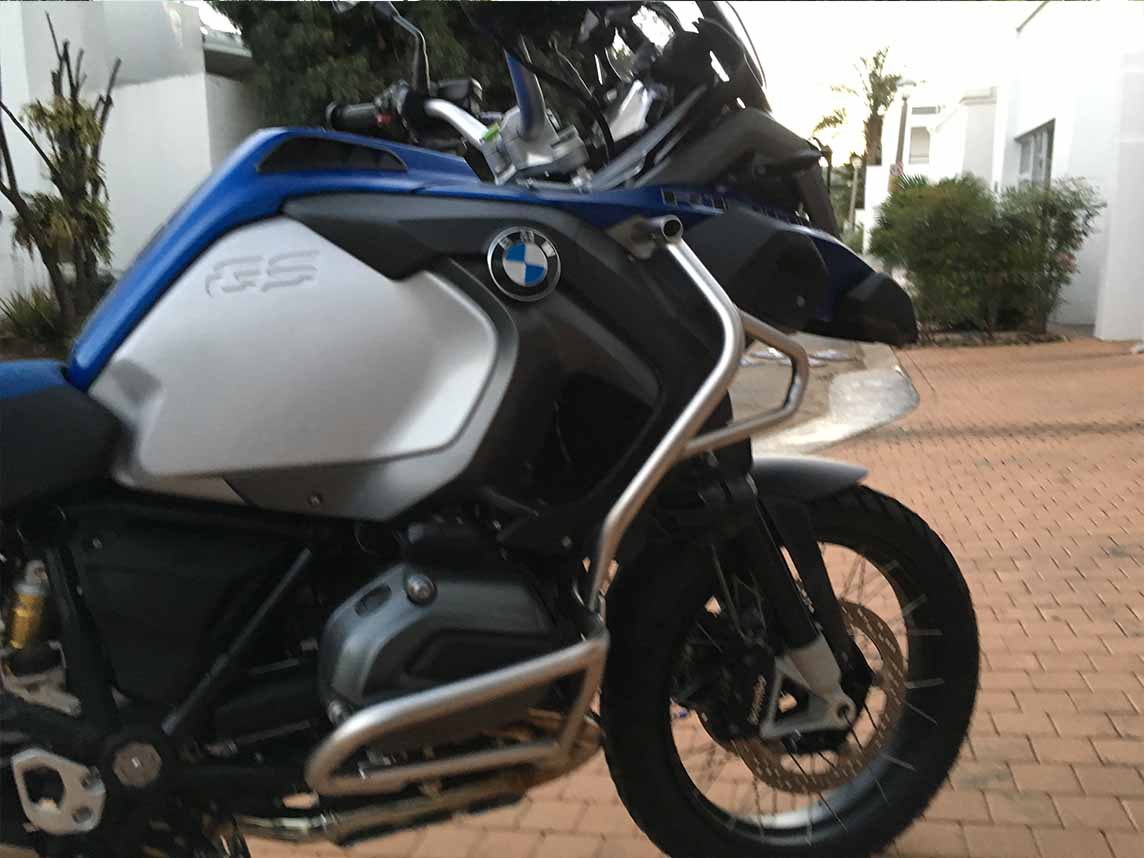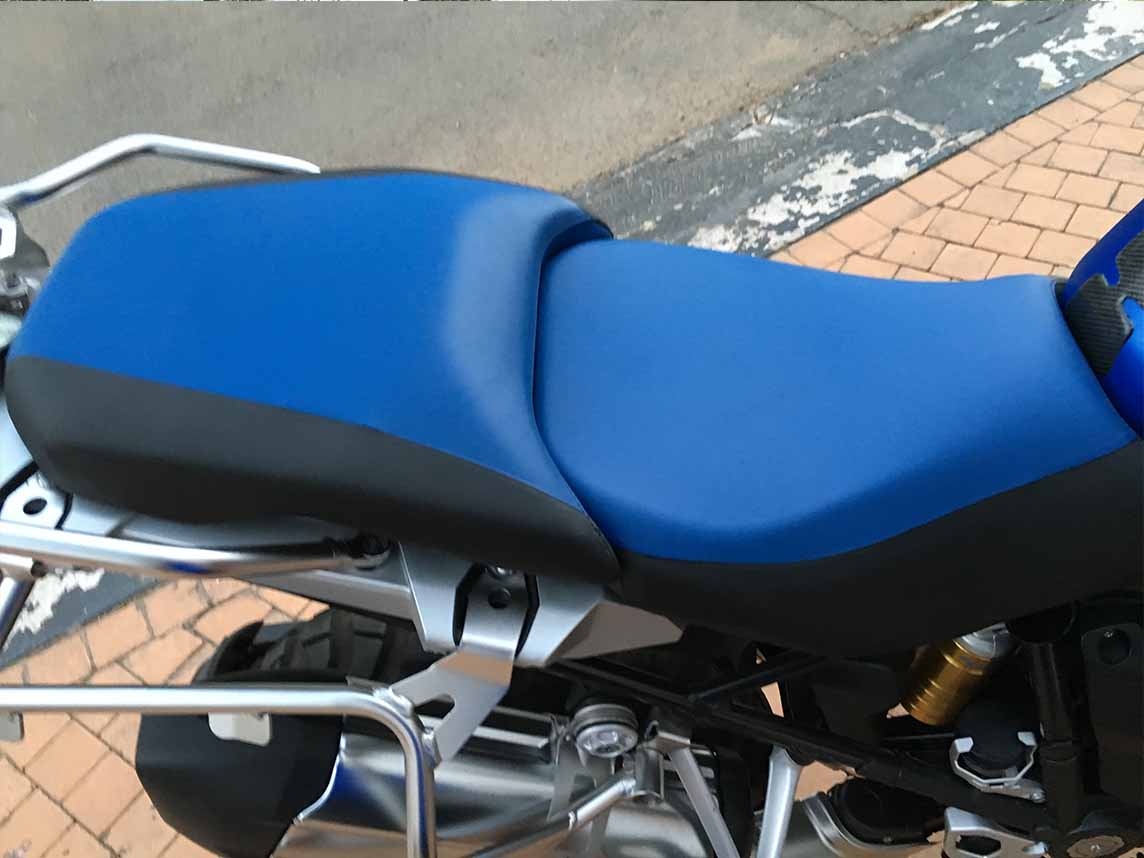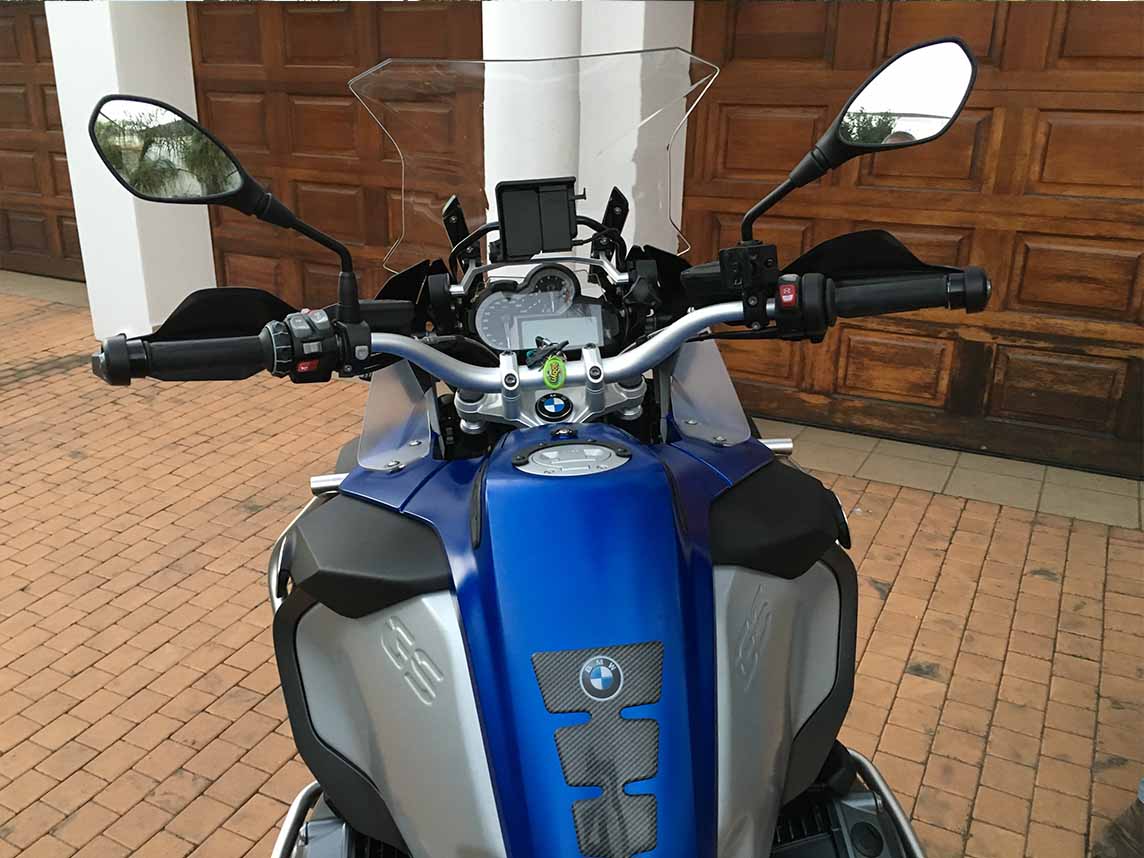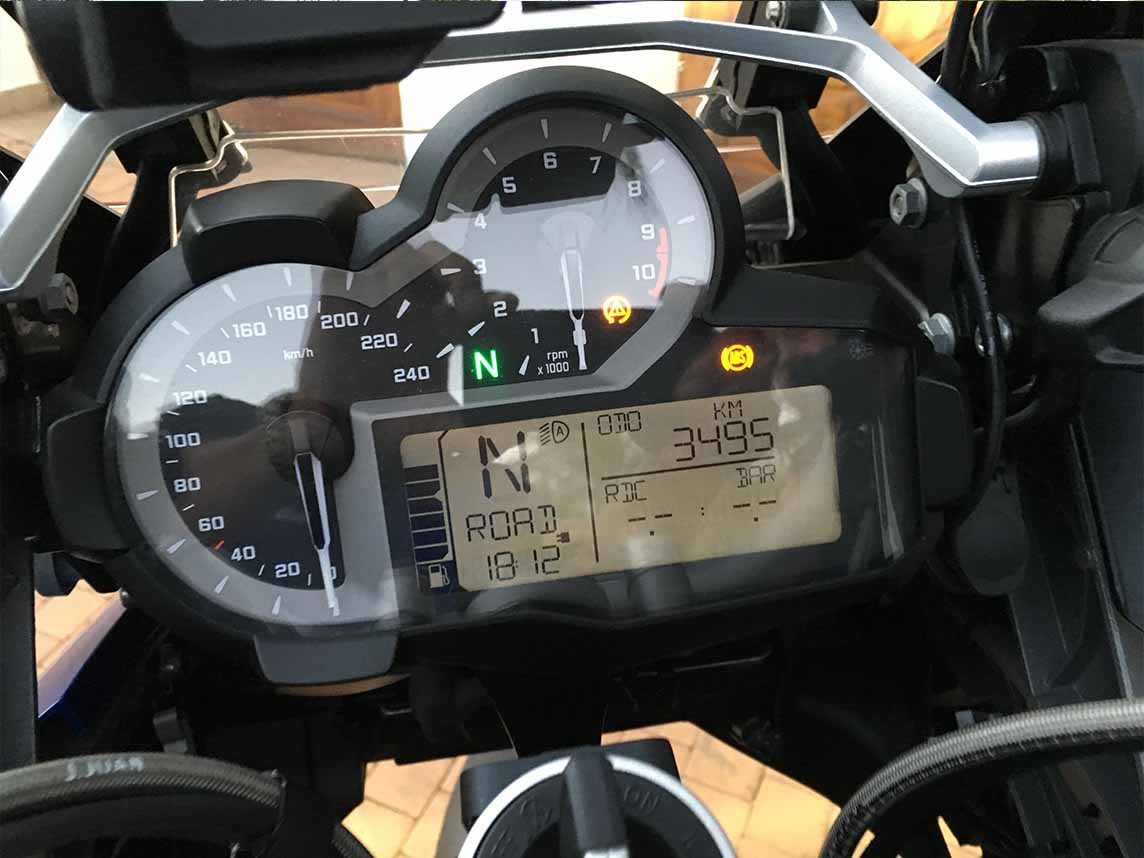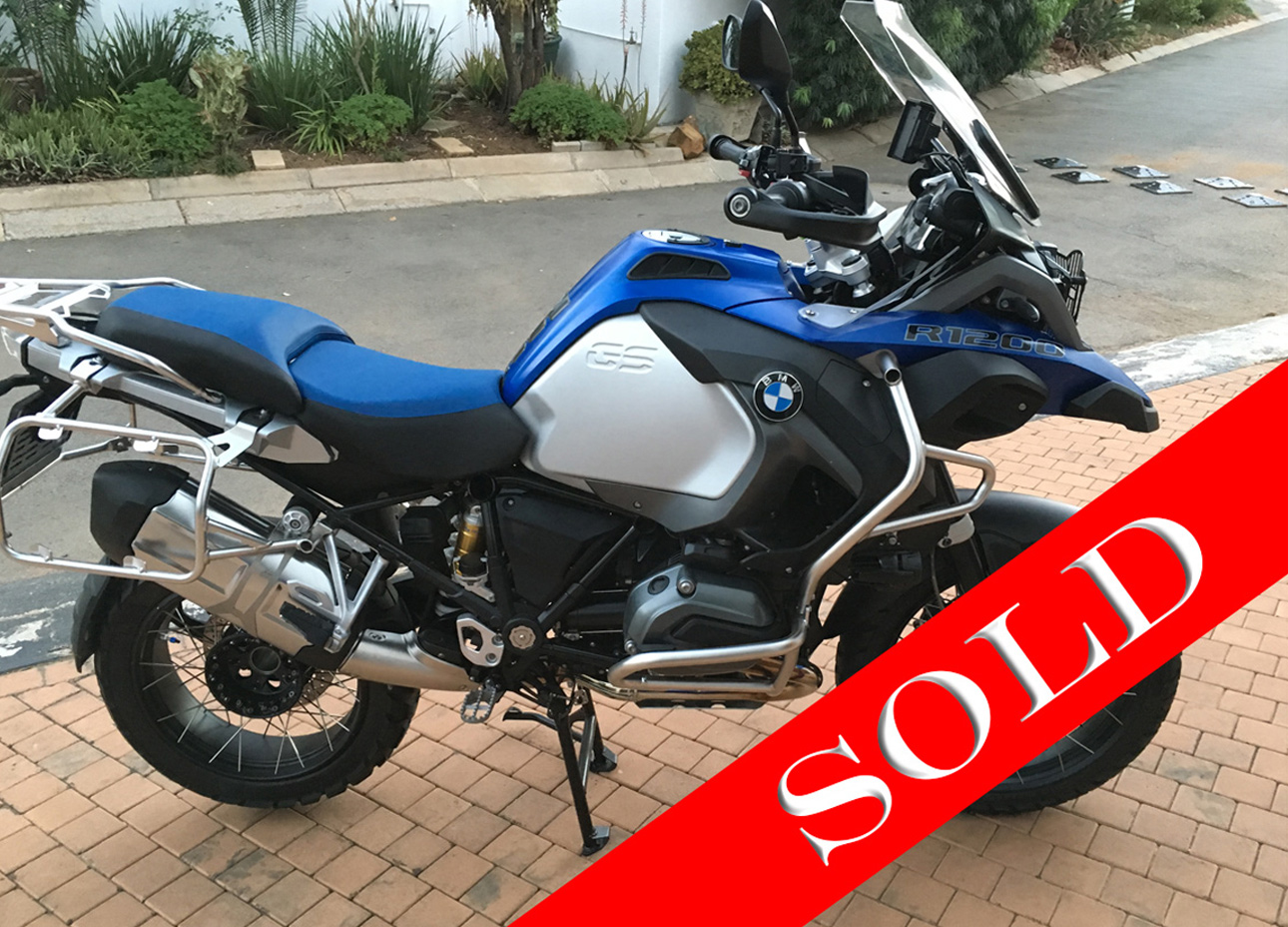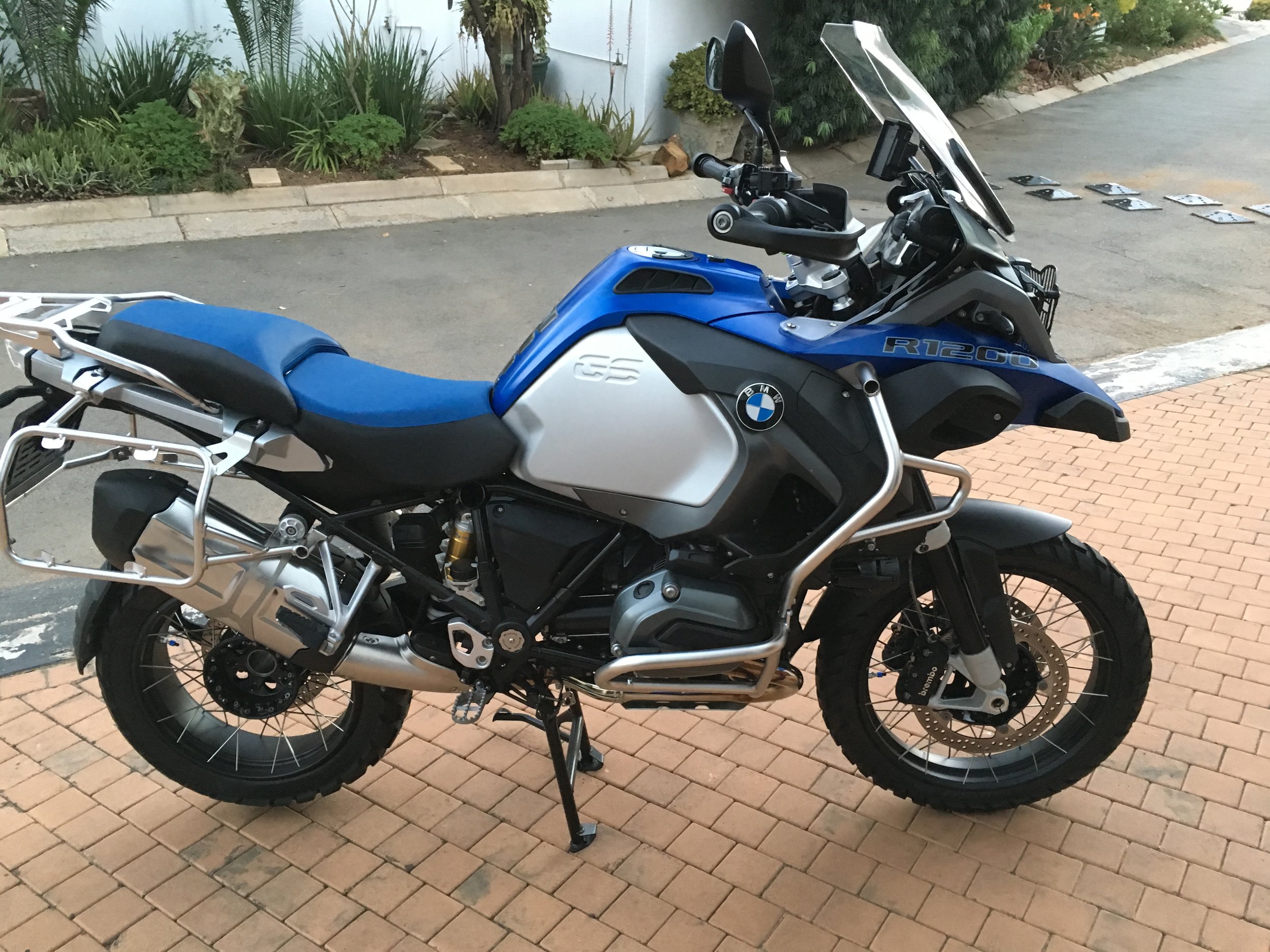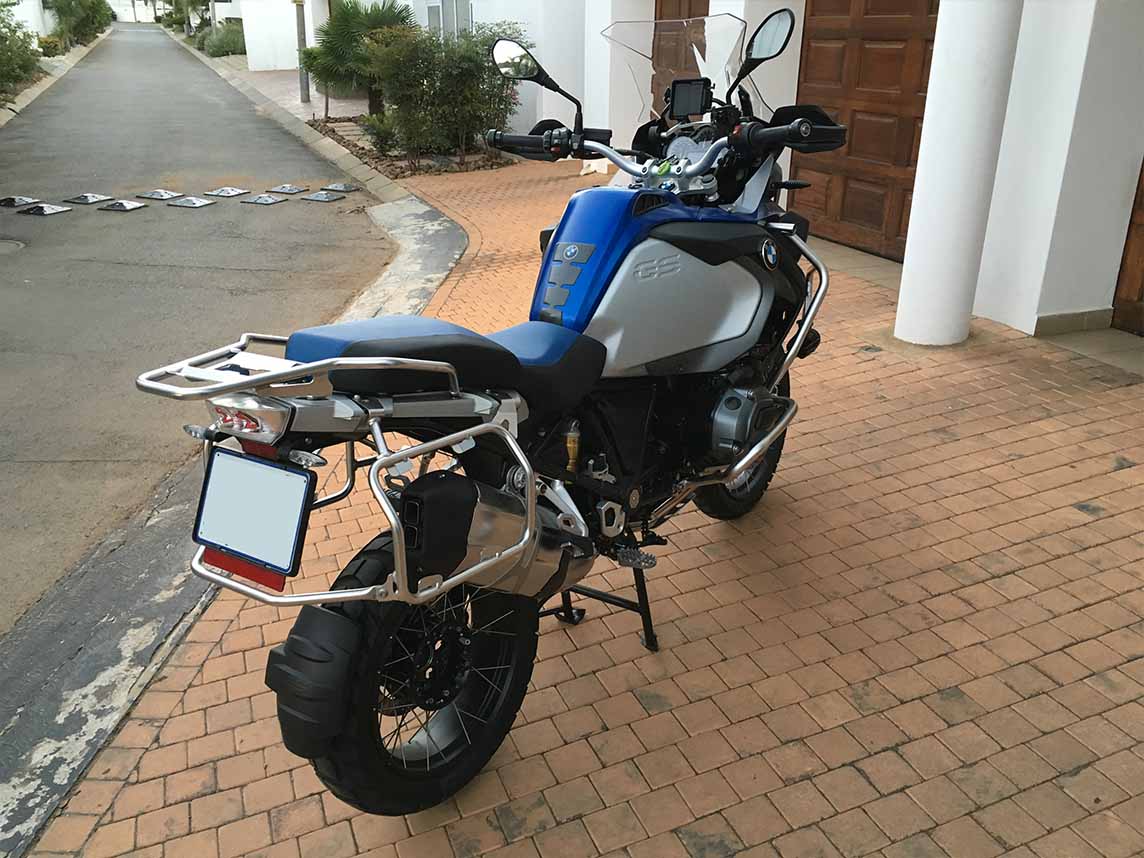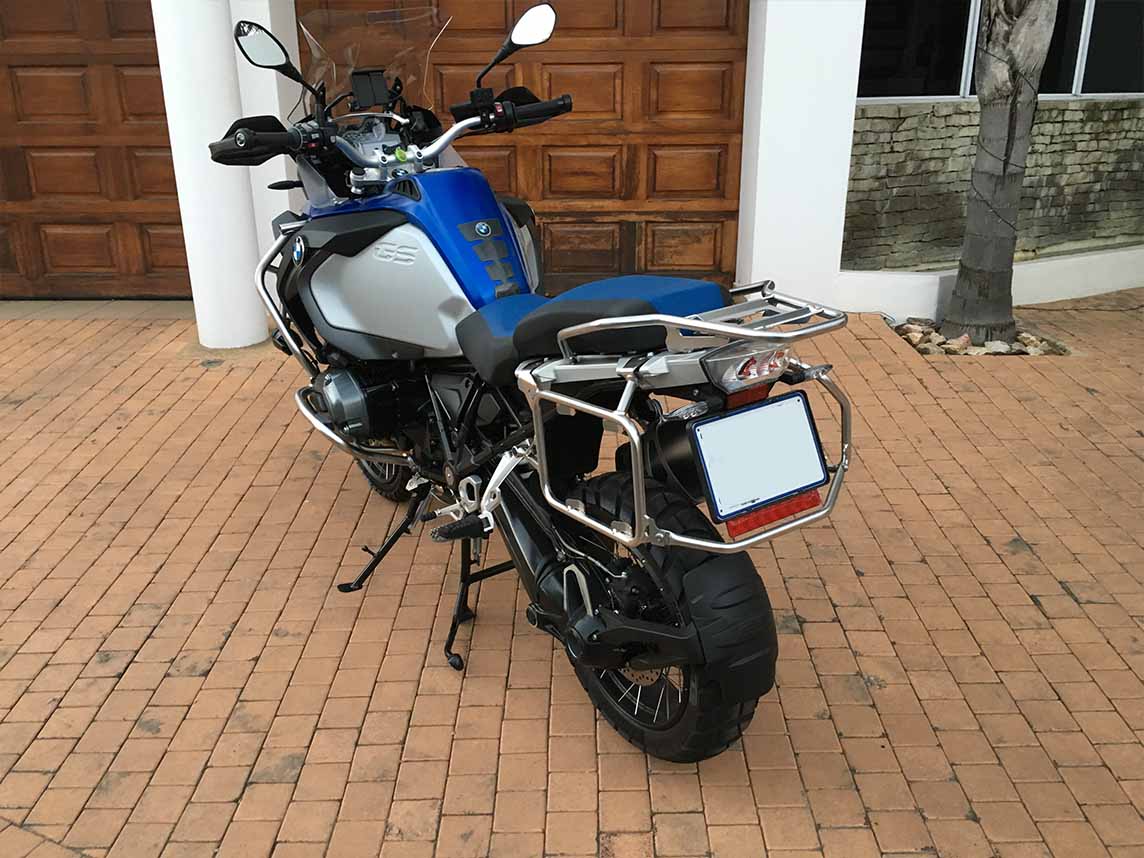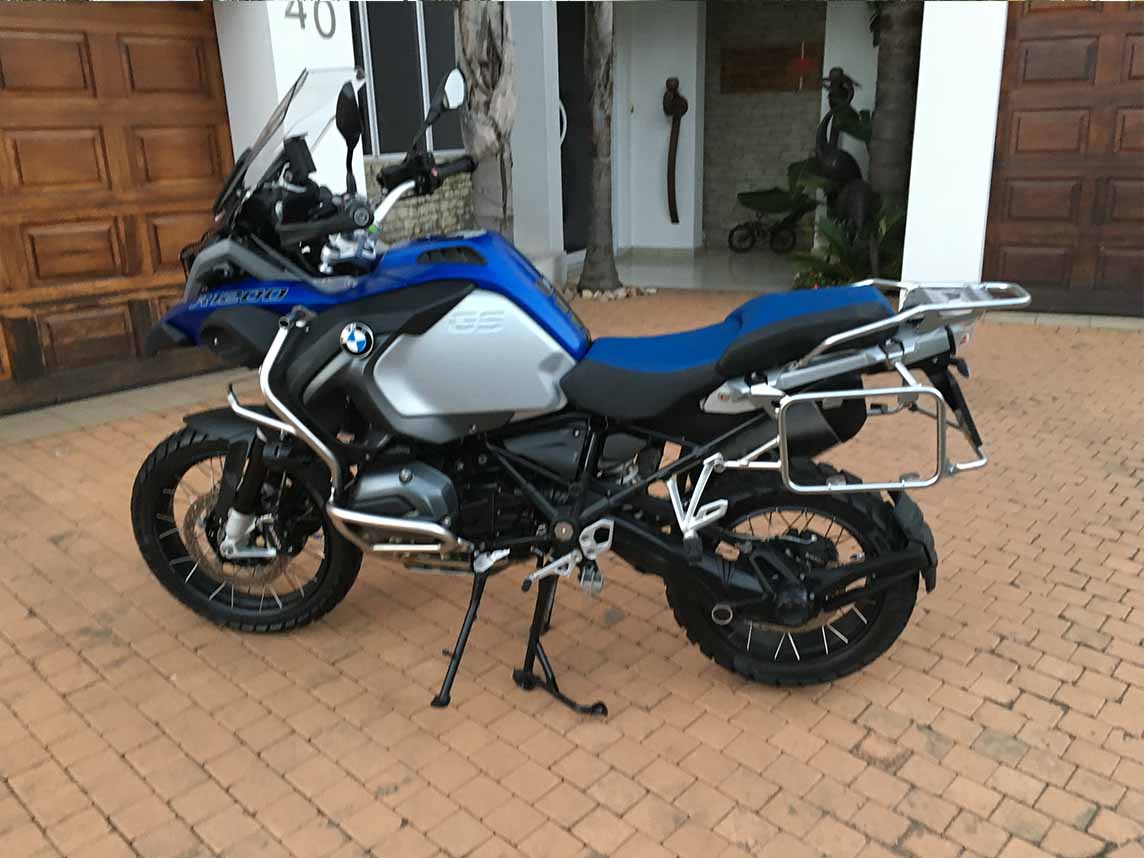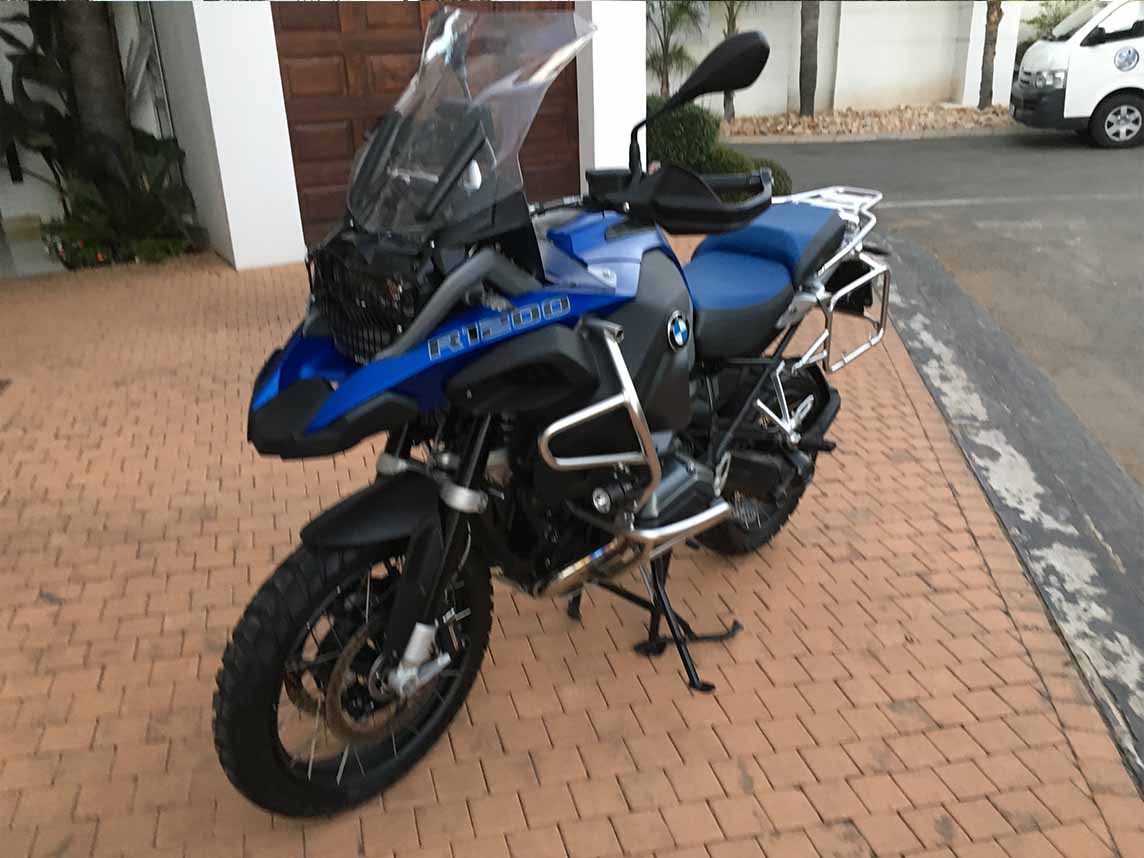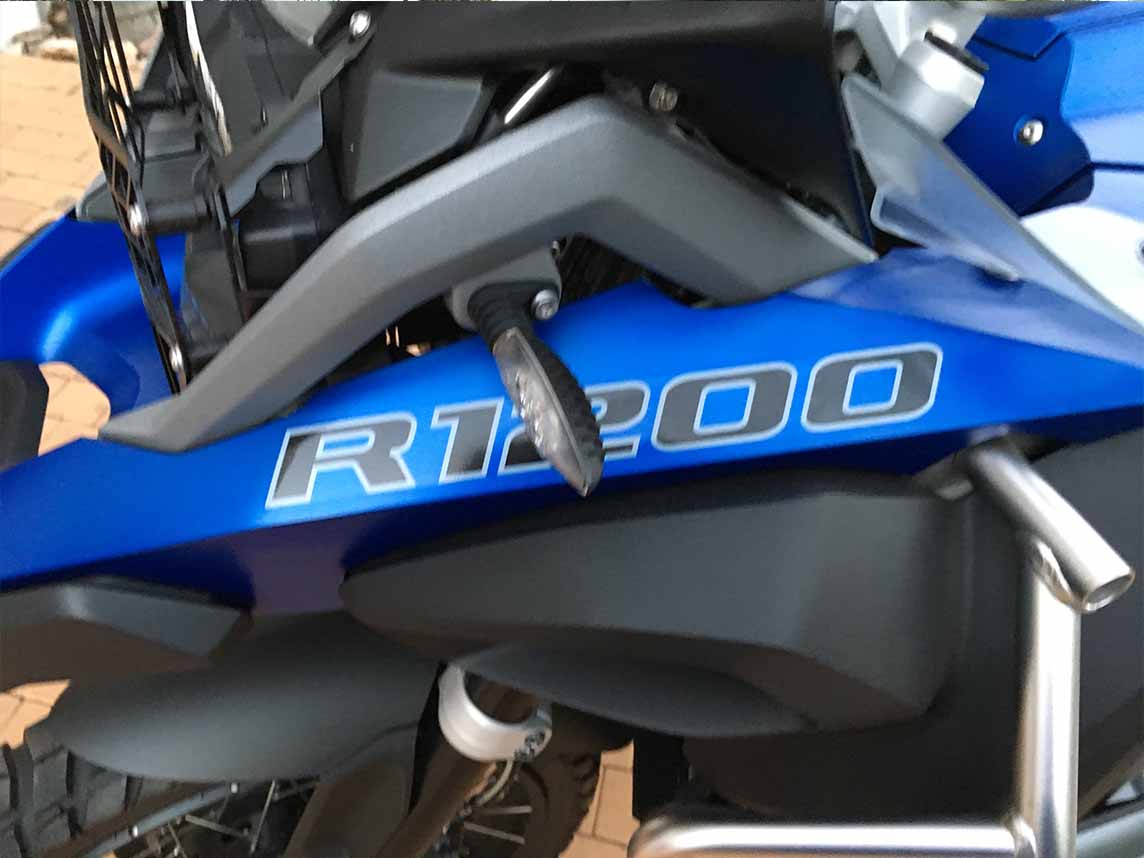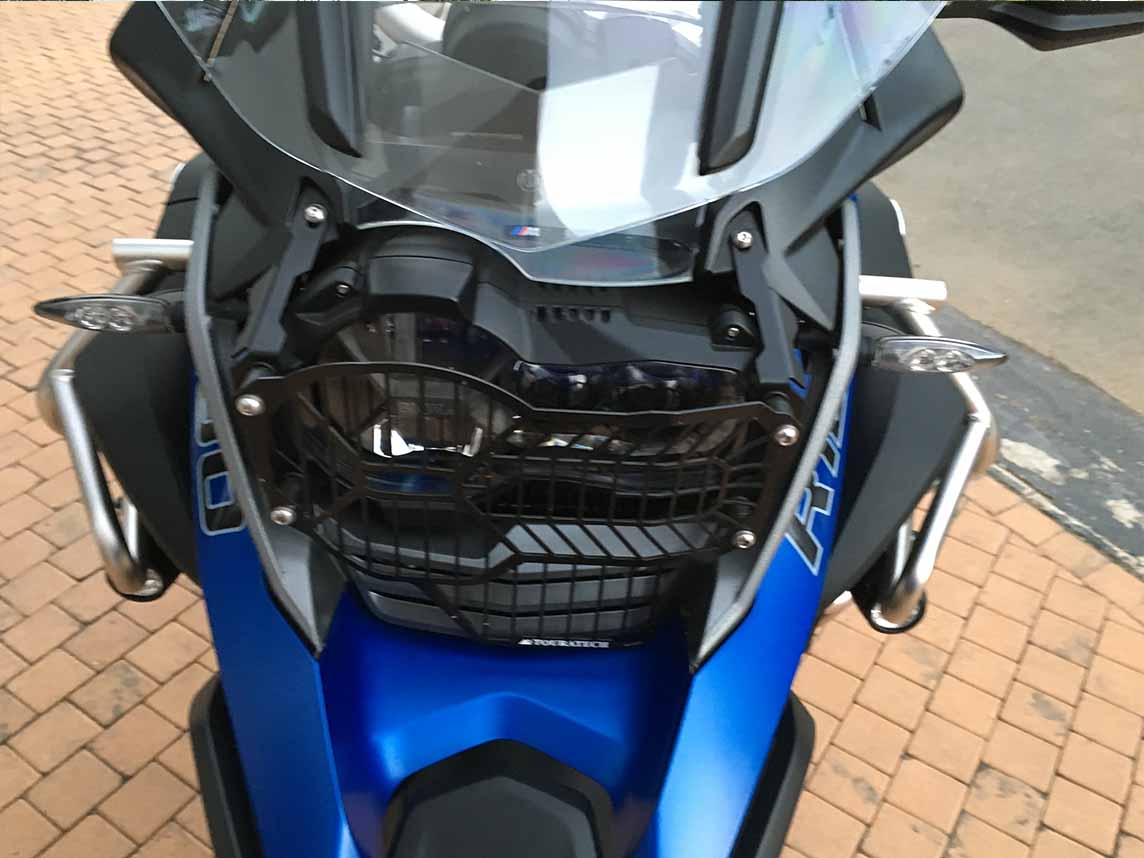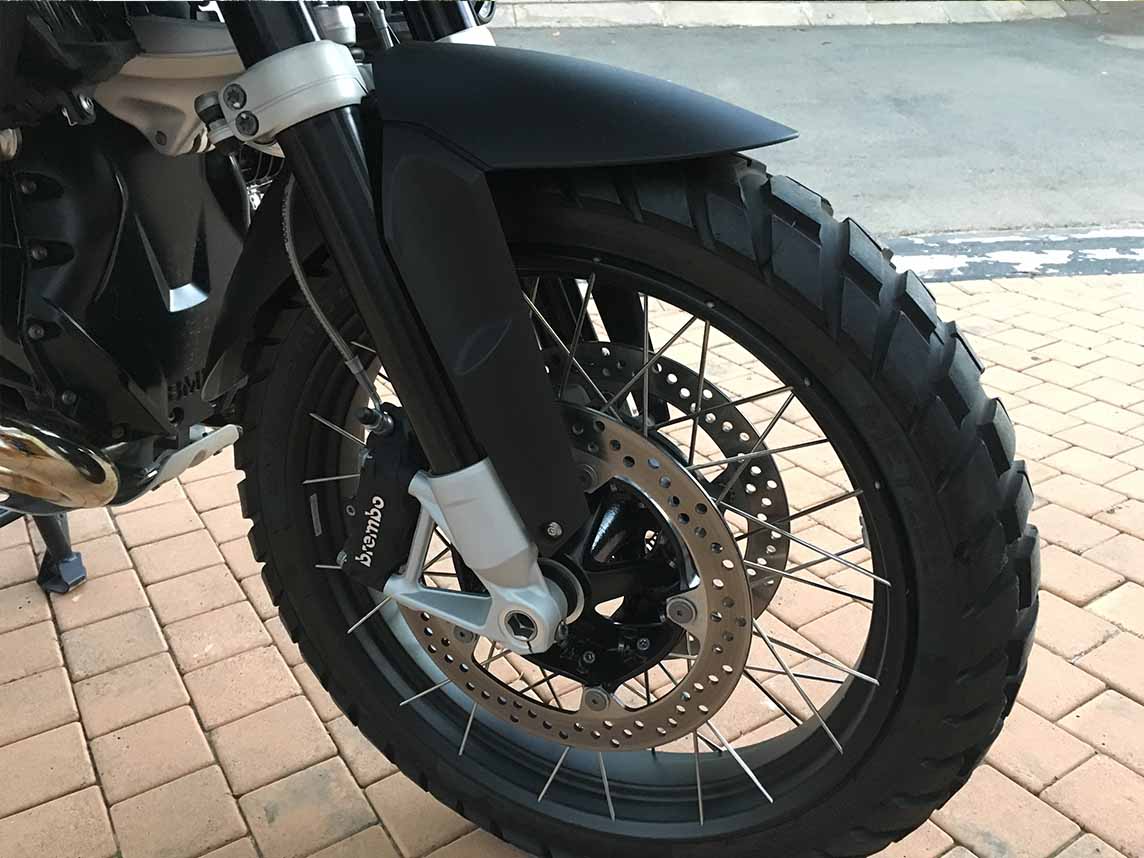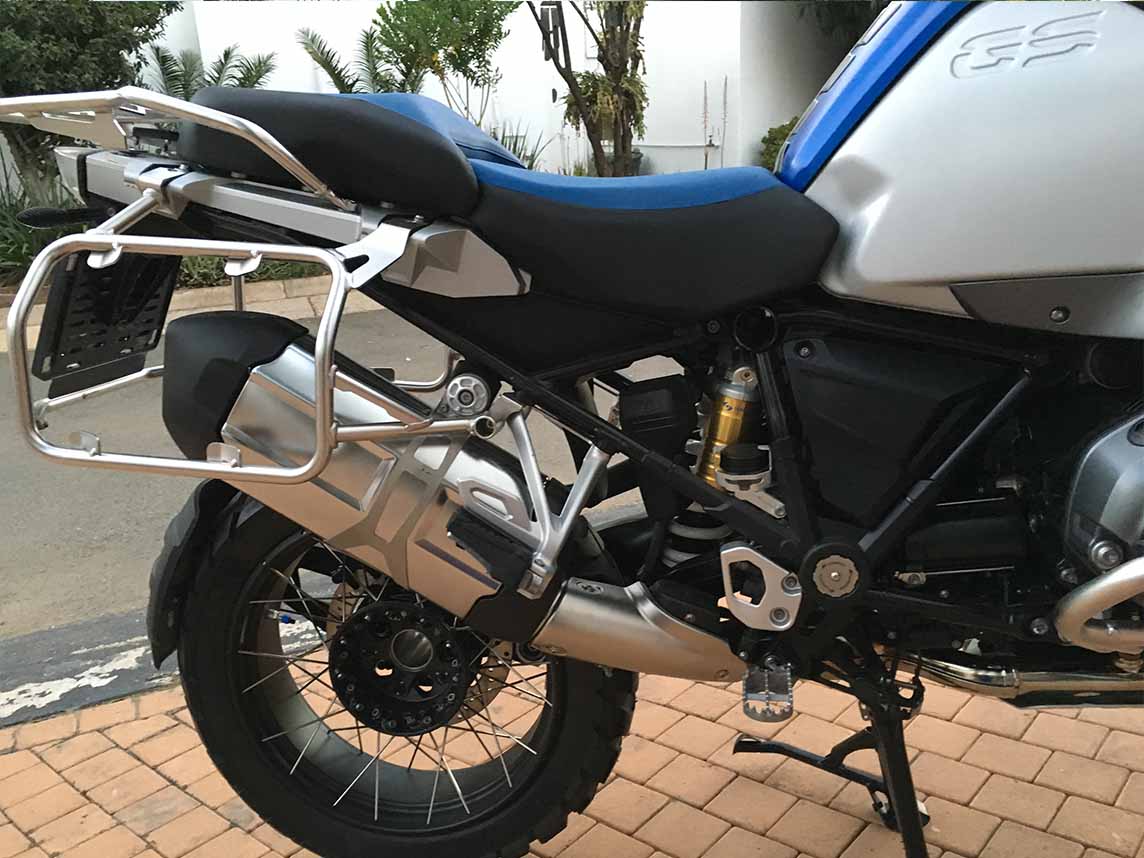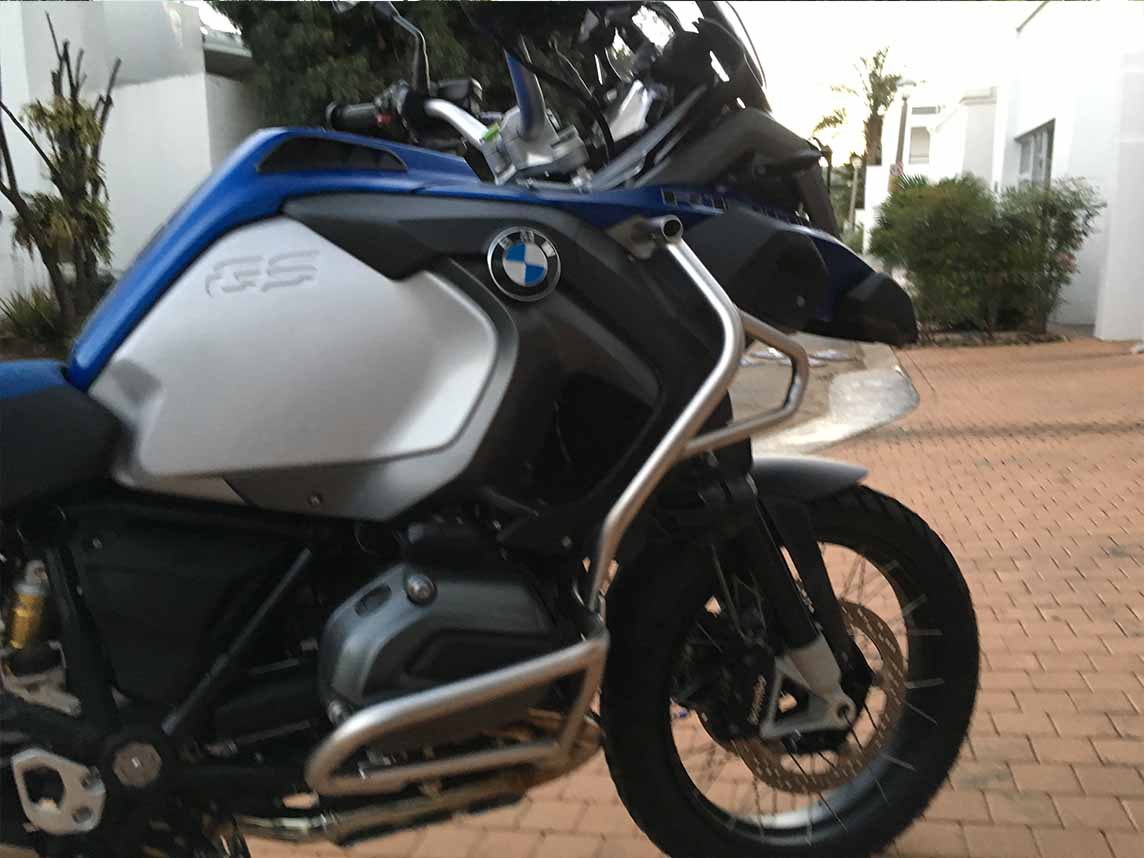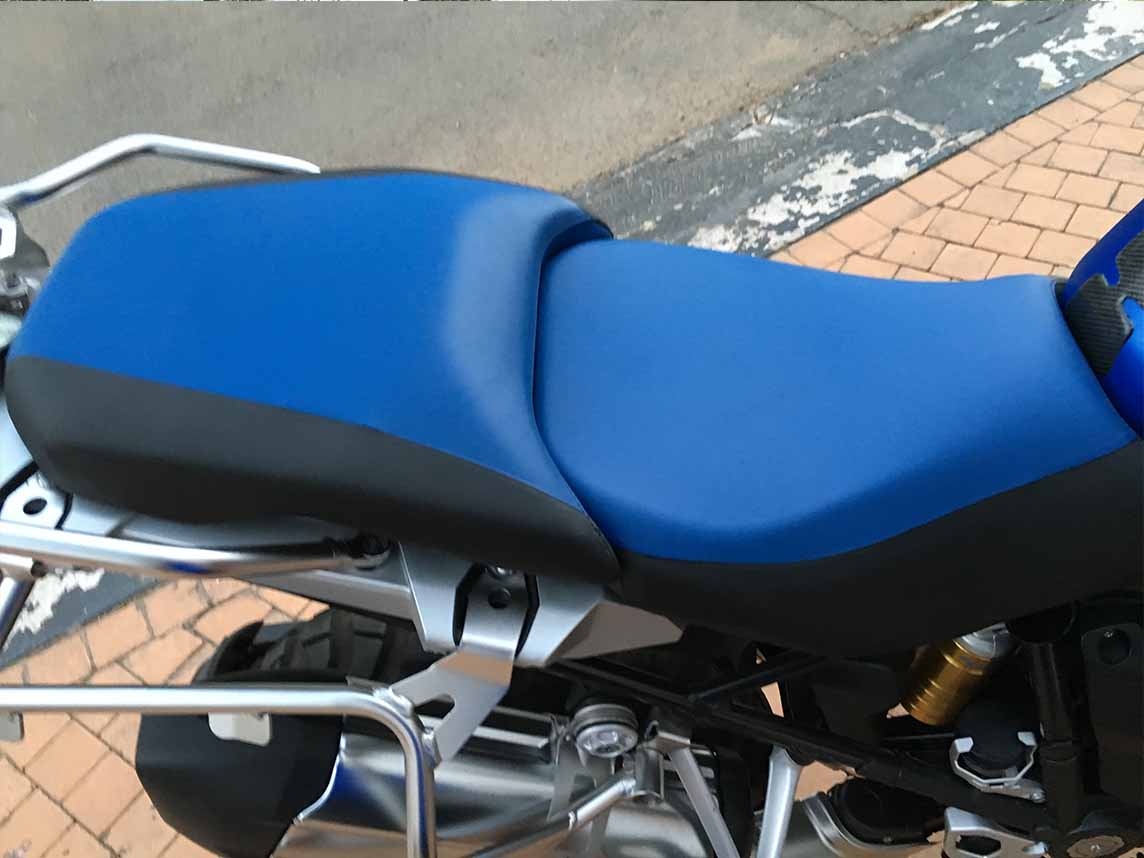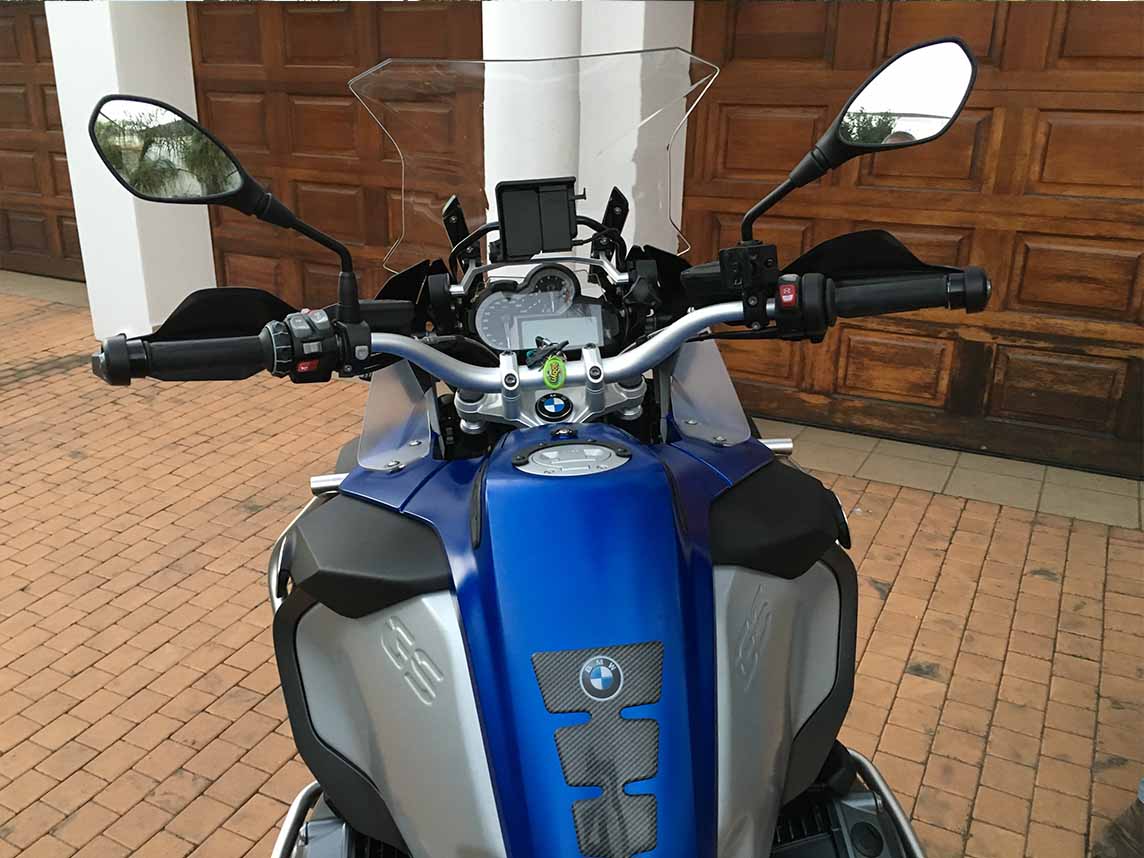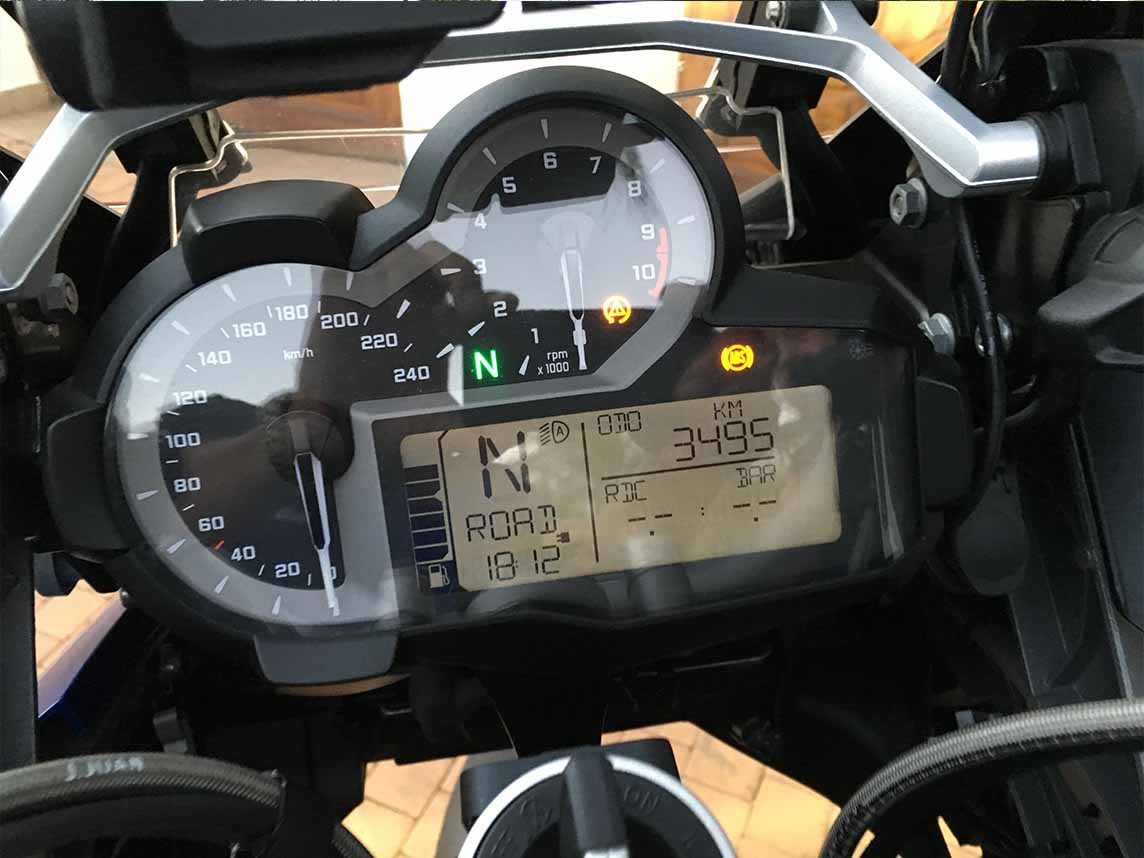 BMW R1200GS Adventure 2014 3400km
Price : SOLD
If there is one manufacturer that has both fed and rode the wave of adventure-tour bike sales these past few decades, it's BMW. The boxer-twin-powered GS series has been the company's best-selling model for years, helping fuel the company's growth as well as allowing it to survive the worldwide economic meltdown relatively unscathed. Thus it's no surprise that the GS is very important to BMW and has undergone numerous upgrades over the years, with the latest-generation liquid-cooled boxer debuting last year to rave reviews.
For many, the BMW R1200GS Adventure is the quintessential globe-touring Adventure Bike that stirs up fantasies of world travel with just a glance. The model is the most recent version of the bike made famous by Ewan McGregor and Charley Boorman in their Long Way Round series. A popular choice for world travellers because of its incredible range, comfort and durability.
The bike we have here for sale is practically brand new and has been barely run in with just 3400km on the clock. The bike has been fitted with a radiator and headlight protector/guard. If you want a brand new bike at a second hand price you need not look any further.
Mileage : 3400KM
Transmission type : 6 Speed Shaft Drive
Vehicle colour : Blue
Fuel : Petrol
Air Cooled : Air Cooled / Liquid Cooled
Motor size (CC) : 1170cc 4 stroke
Electric Start : Yes
Kick Start : No
Cylinders :Two
Owner's Manual : Yes
Service History : Yes