HONDA MINI TRAIL Z50A & Rare - Z50M , MONKEY BIKE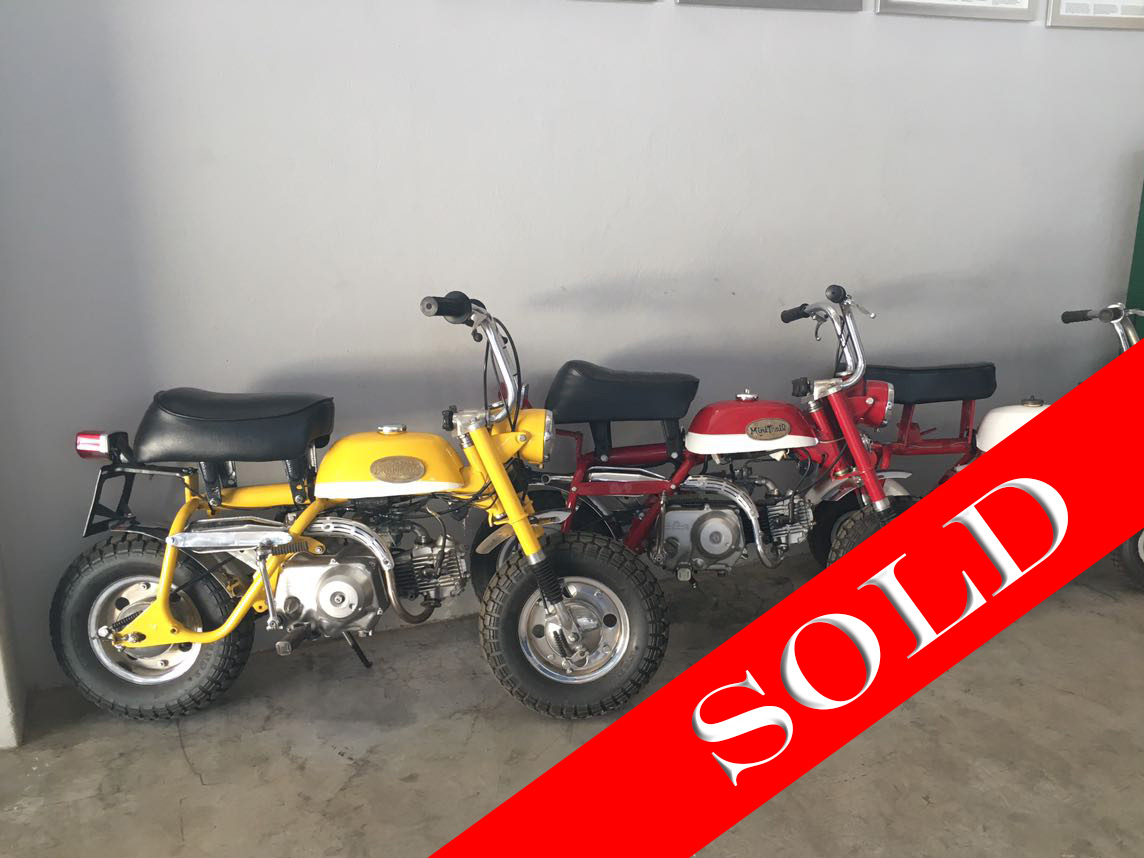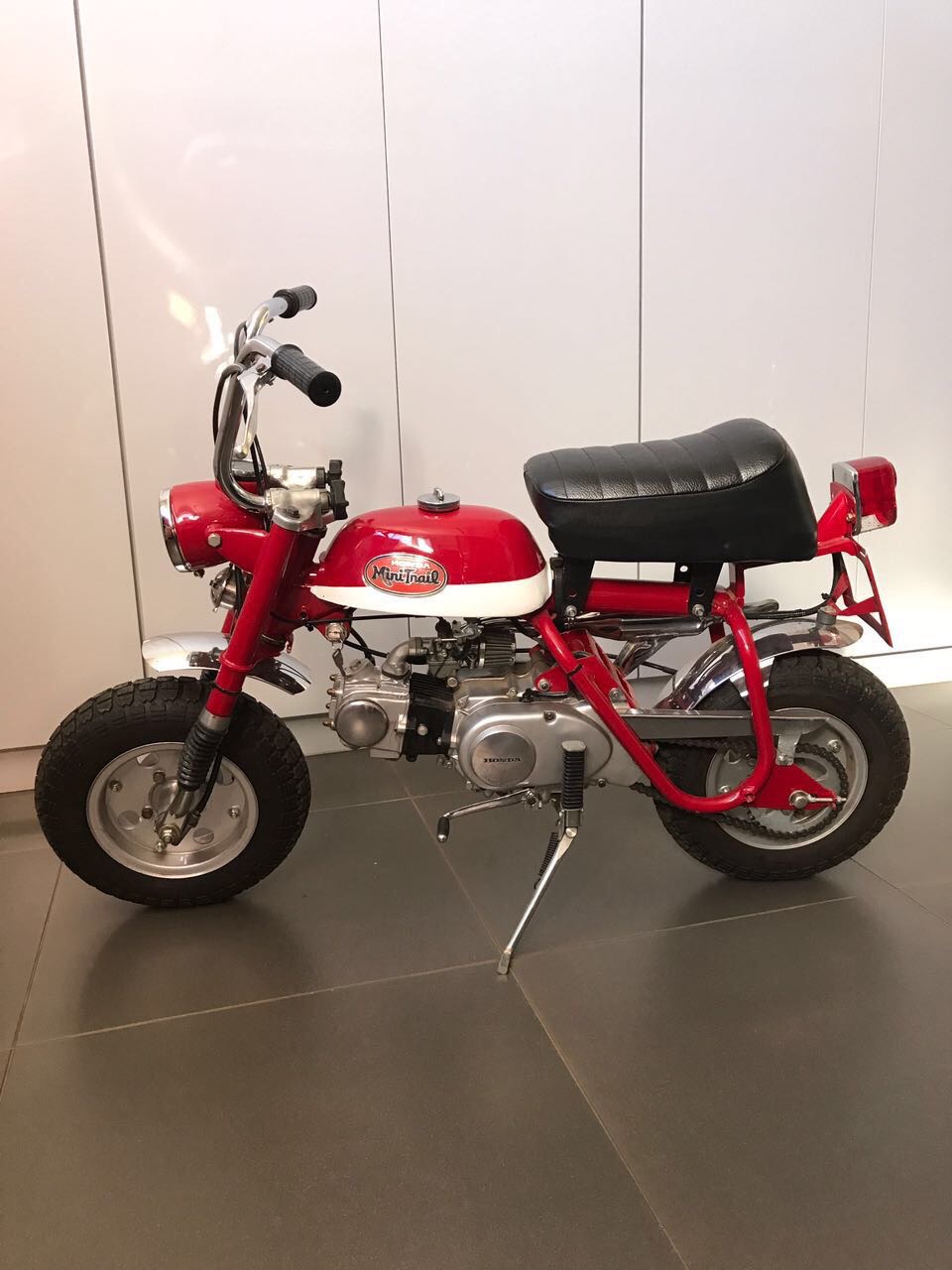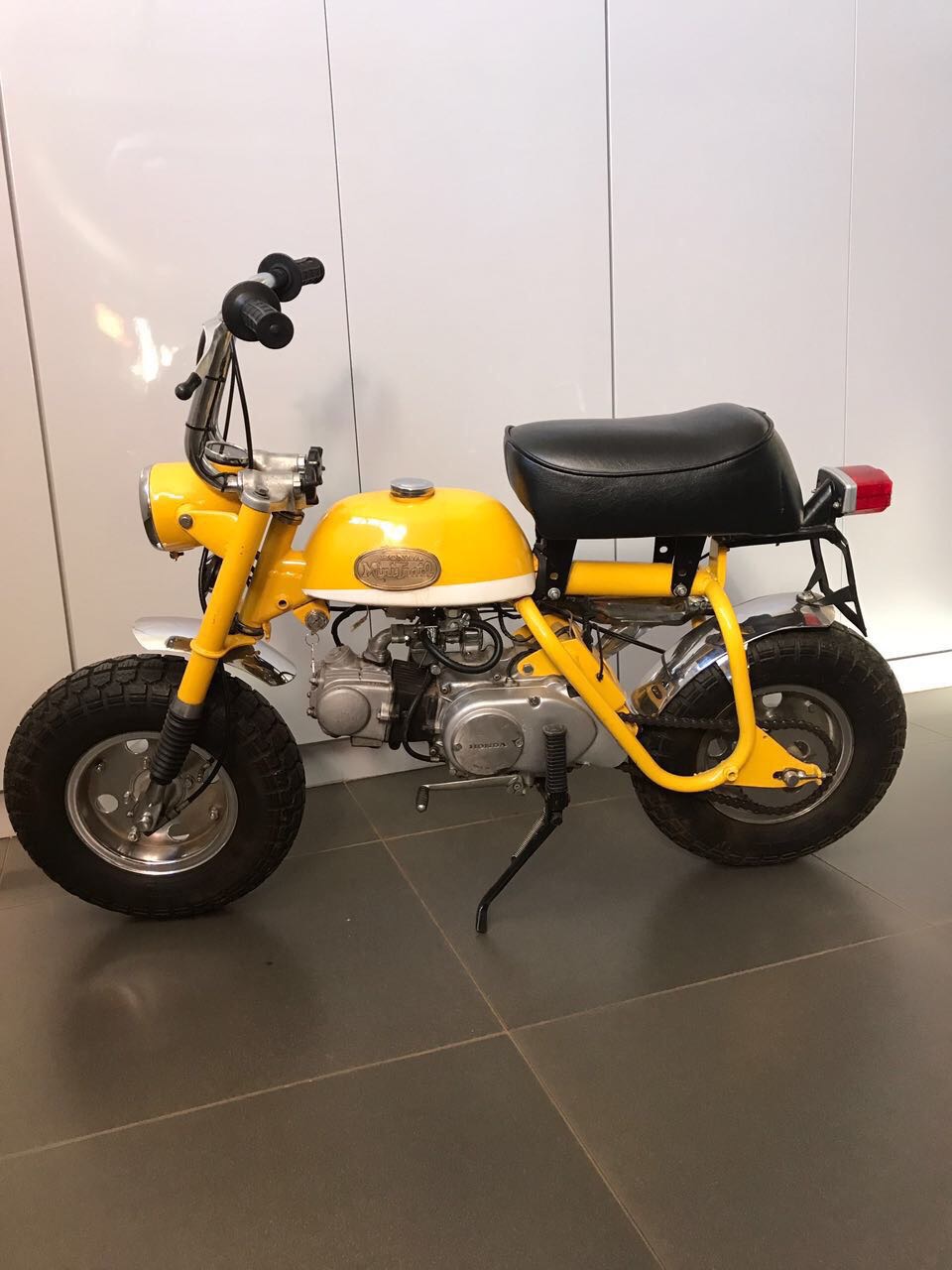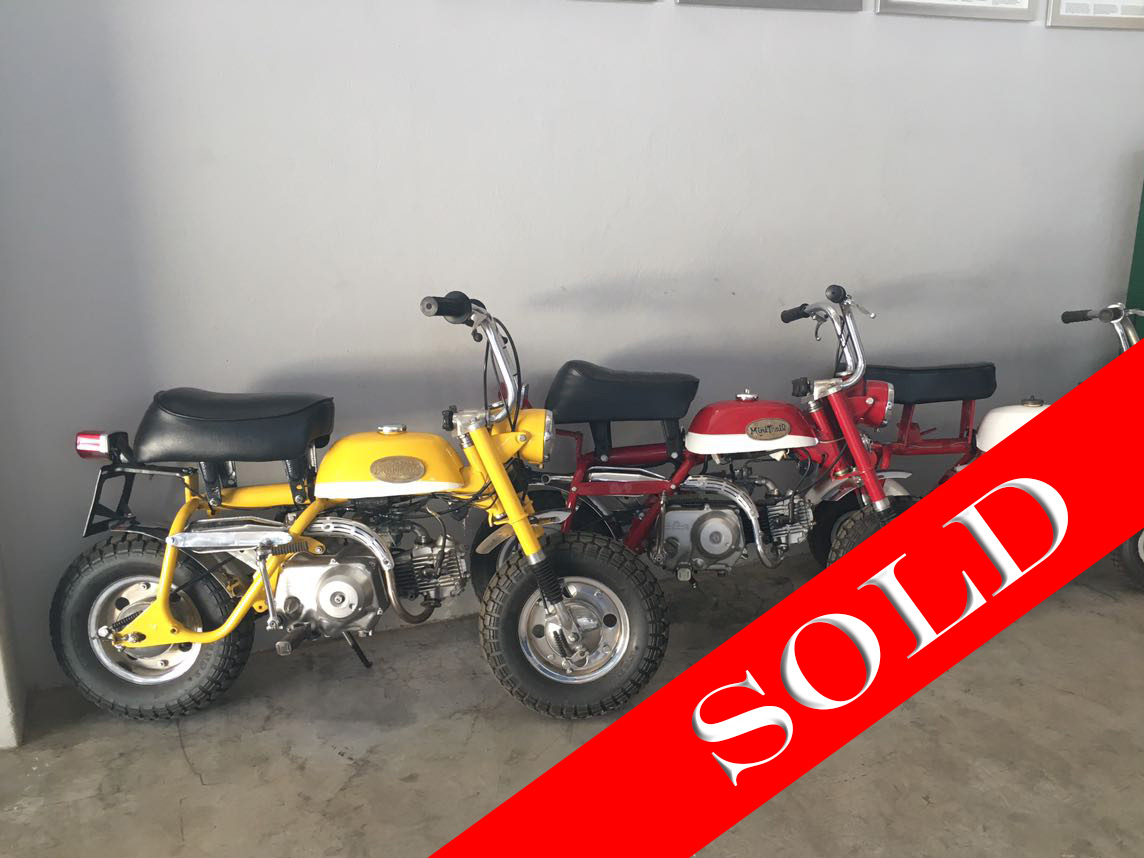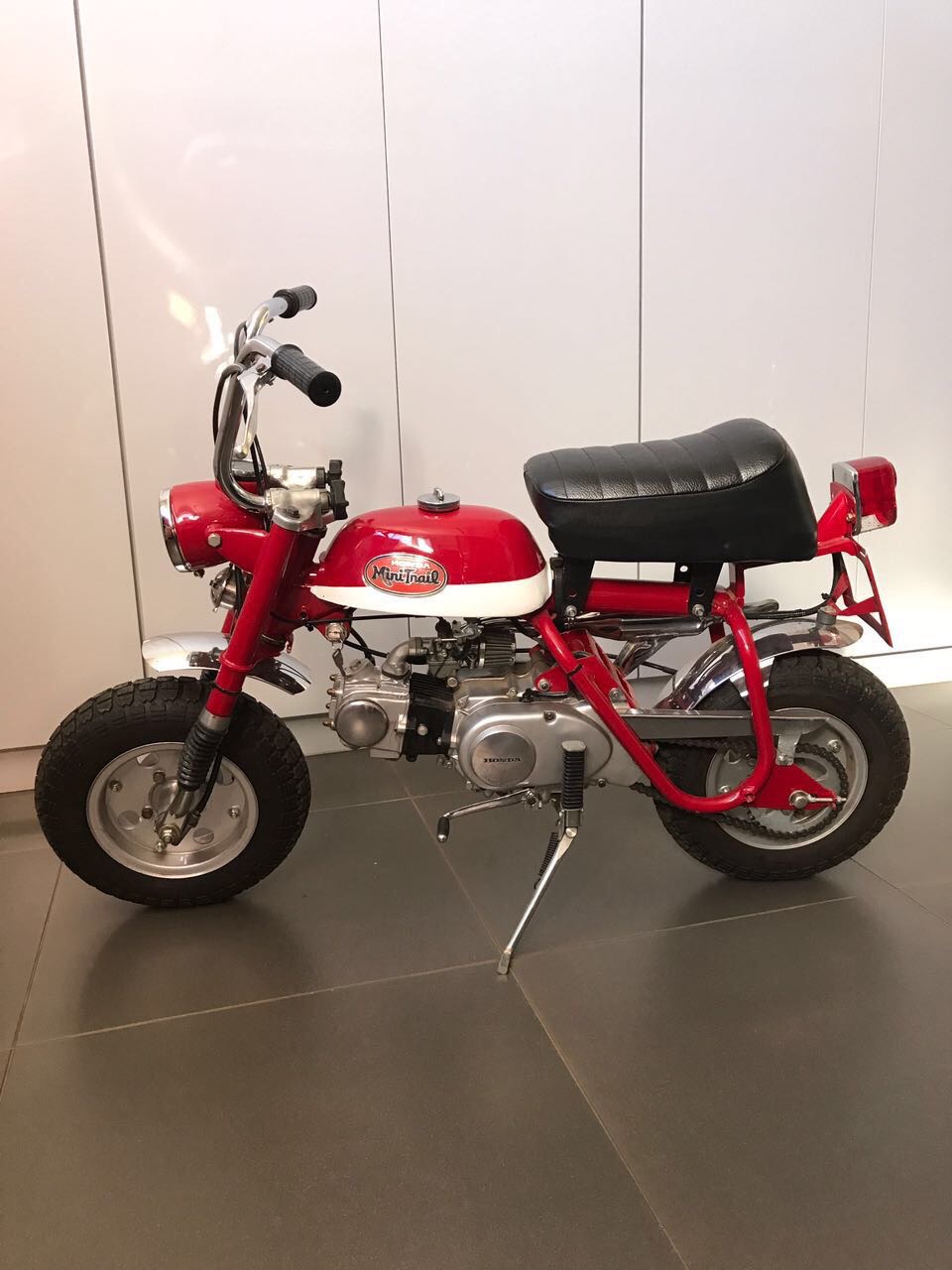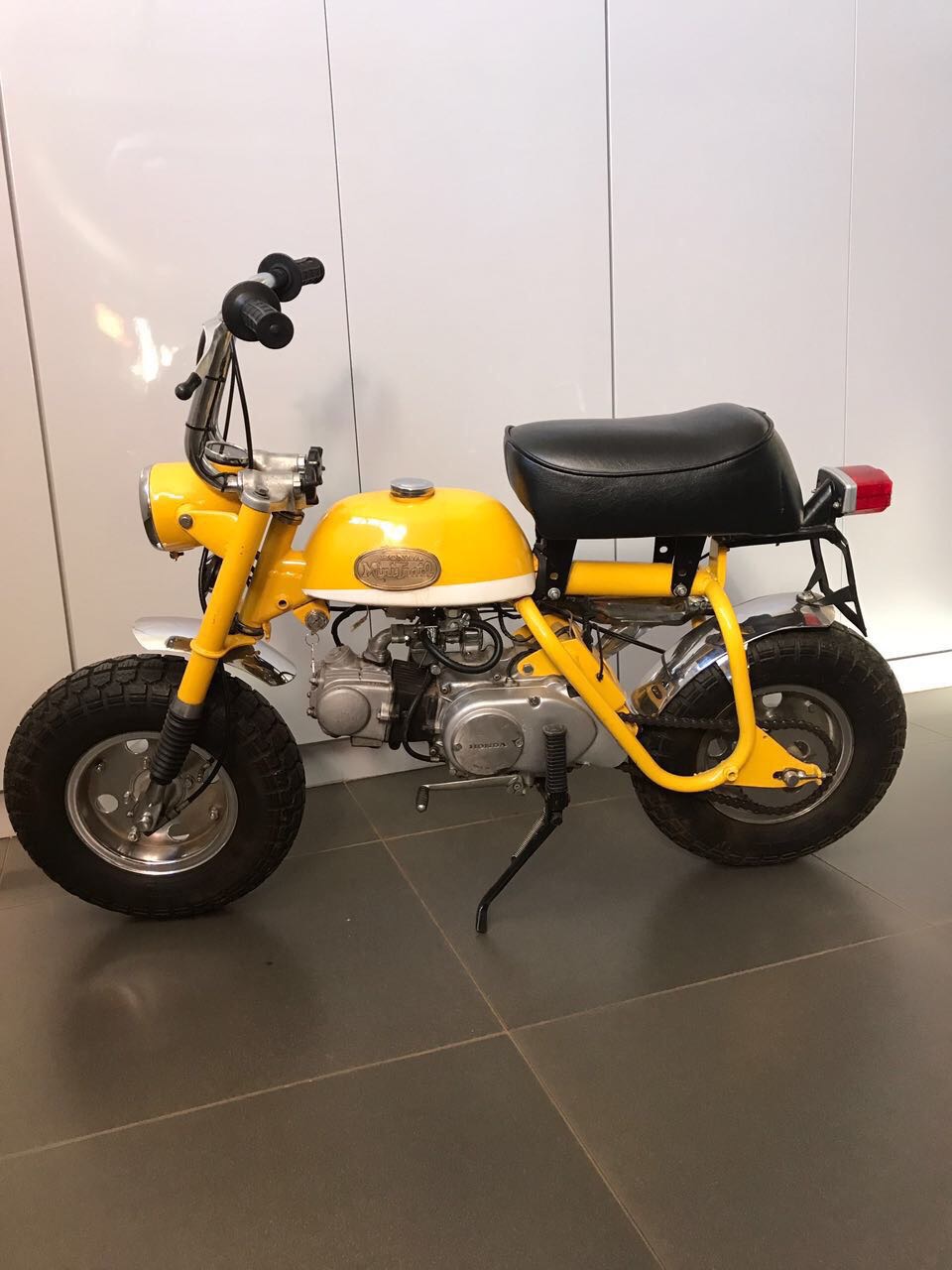 HONDA MINI TRAIL Z50A & Rare - Z50M , MONKEY BIKE
SOLD
The Honda Z 50 is also commonly known as the monkey bike. Due to its small size and the larger size of people, they tend to look a bit like monkeys while riding them. Knees crunched up, arms bent, they just look silly.
The early year models of the z-50 series are becoming hard to find and are being snatched up by collectors. While you can buy a new version of this motorcycle, it has become a hobby of many to refurbish the older models into like new condition ,so if you are interested in re-living your childhood or just owning a piece of history, the time to go out and buy a Honda Z50 is now!
Two complete restored Z50A models and one unrestored very rare Z50M.On the unrestored bike all the parts have been ordered and will be supplied with the bikes. This is definitely a piece of history to not let go wanting.
Mileage: N/A
Transmission type: 3 Speed / Semi-Automatic
Vehicle colour: Red / White / Yellow
Fuel: Petrol
Air Cooled: Yes
Moto size (CC): 49cc
Electric Start: No
Kick Start: Yes
Cylinders: Single
Owner's Manual: No
Service History: No