Suzuki GS850G 1981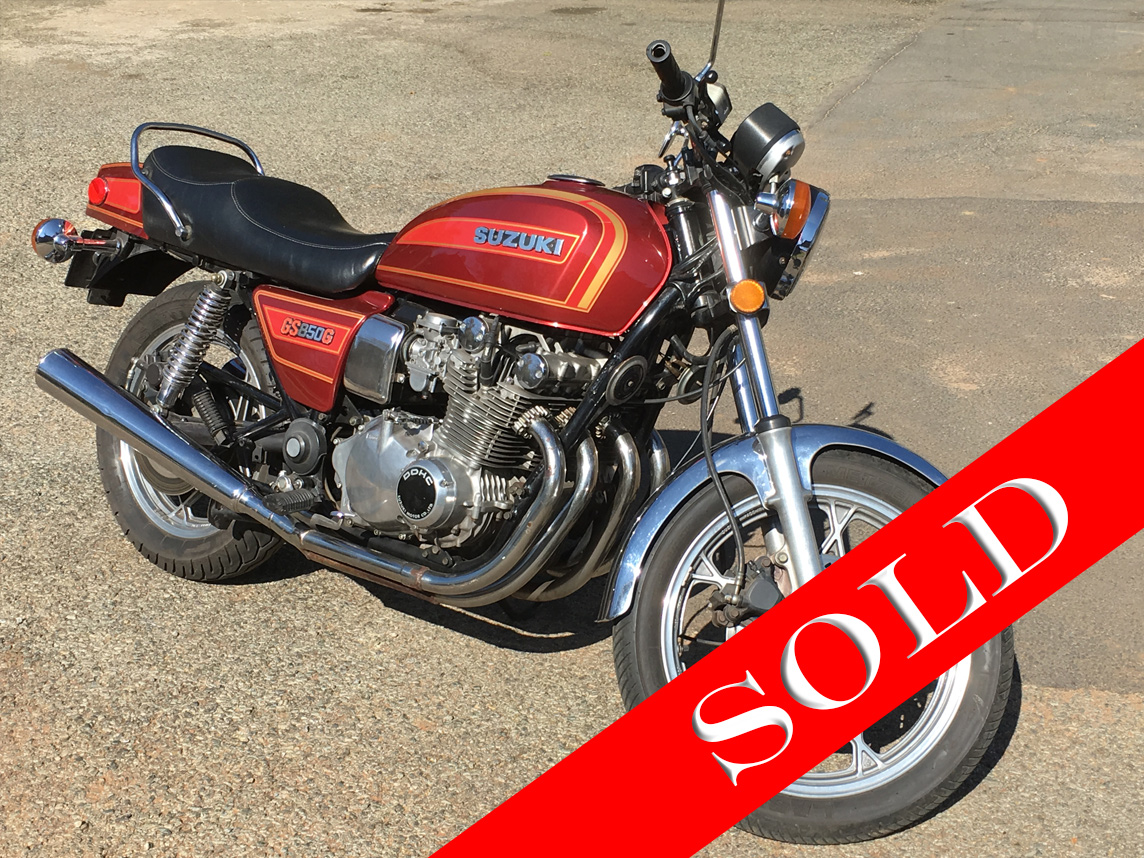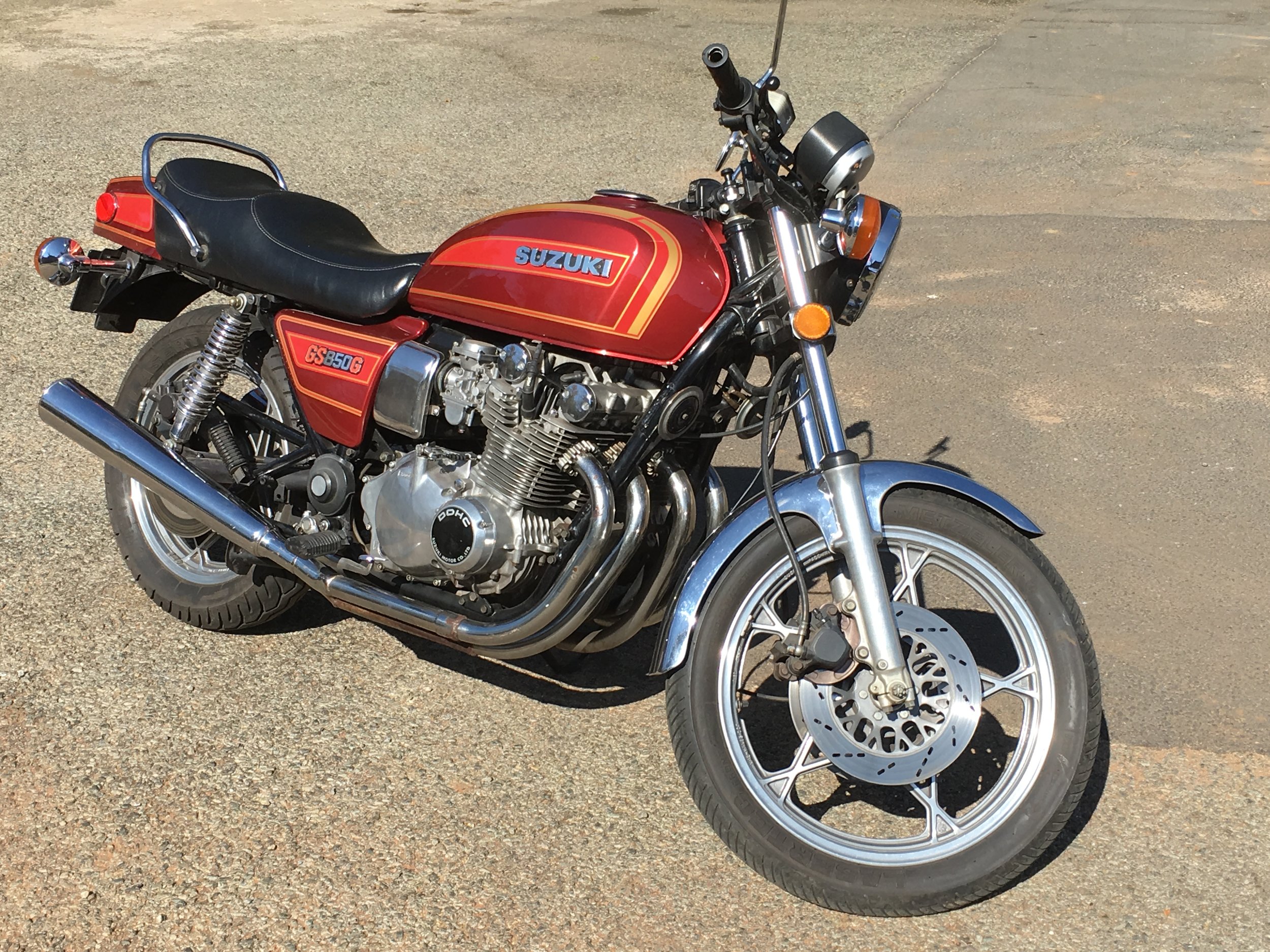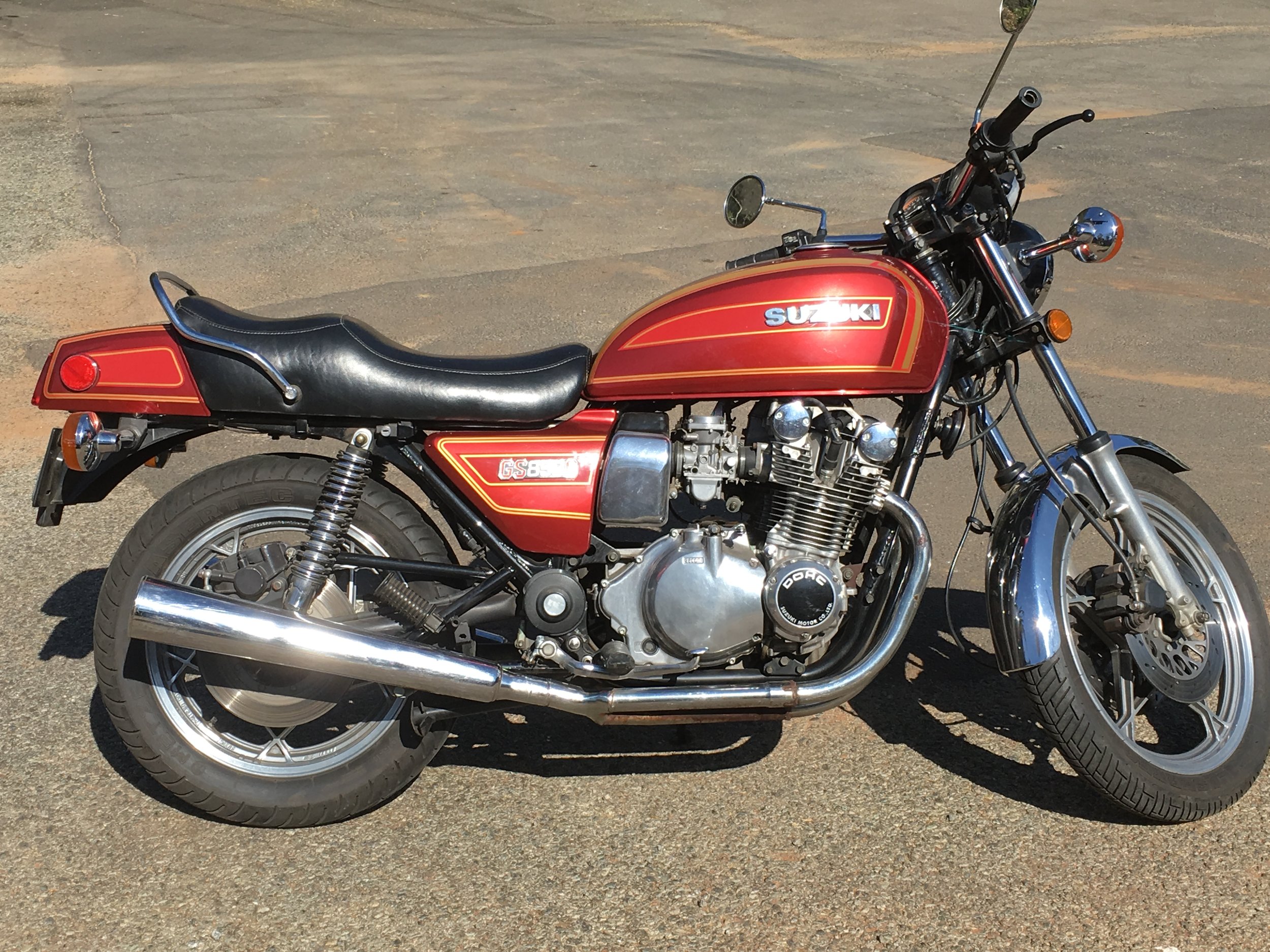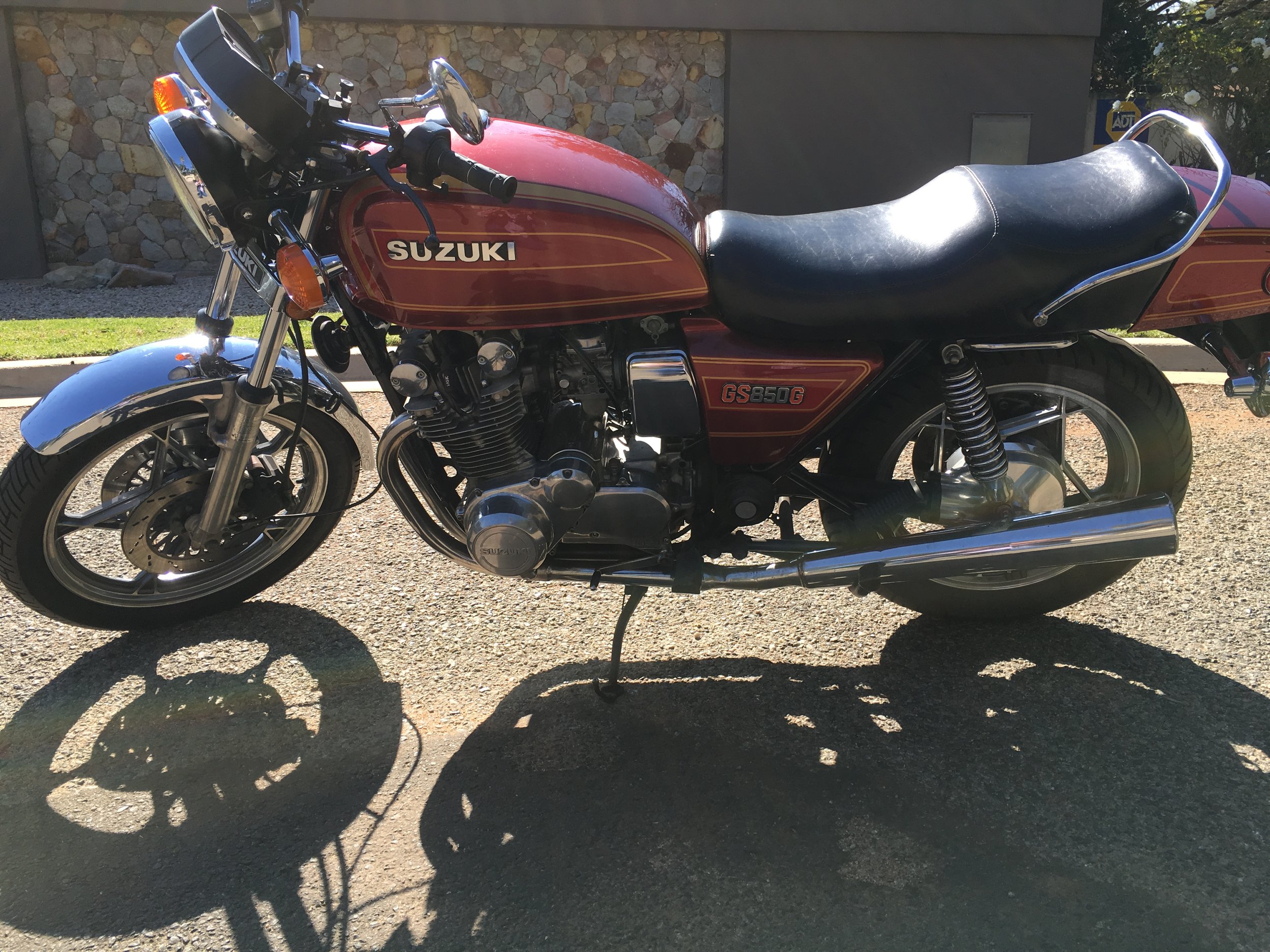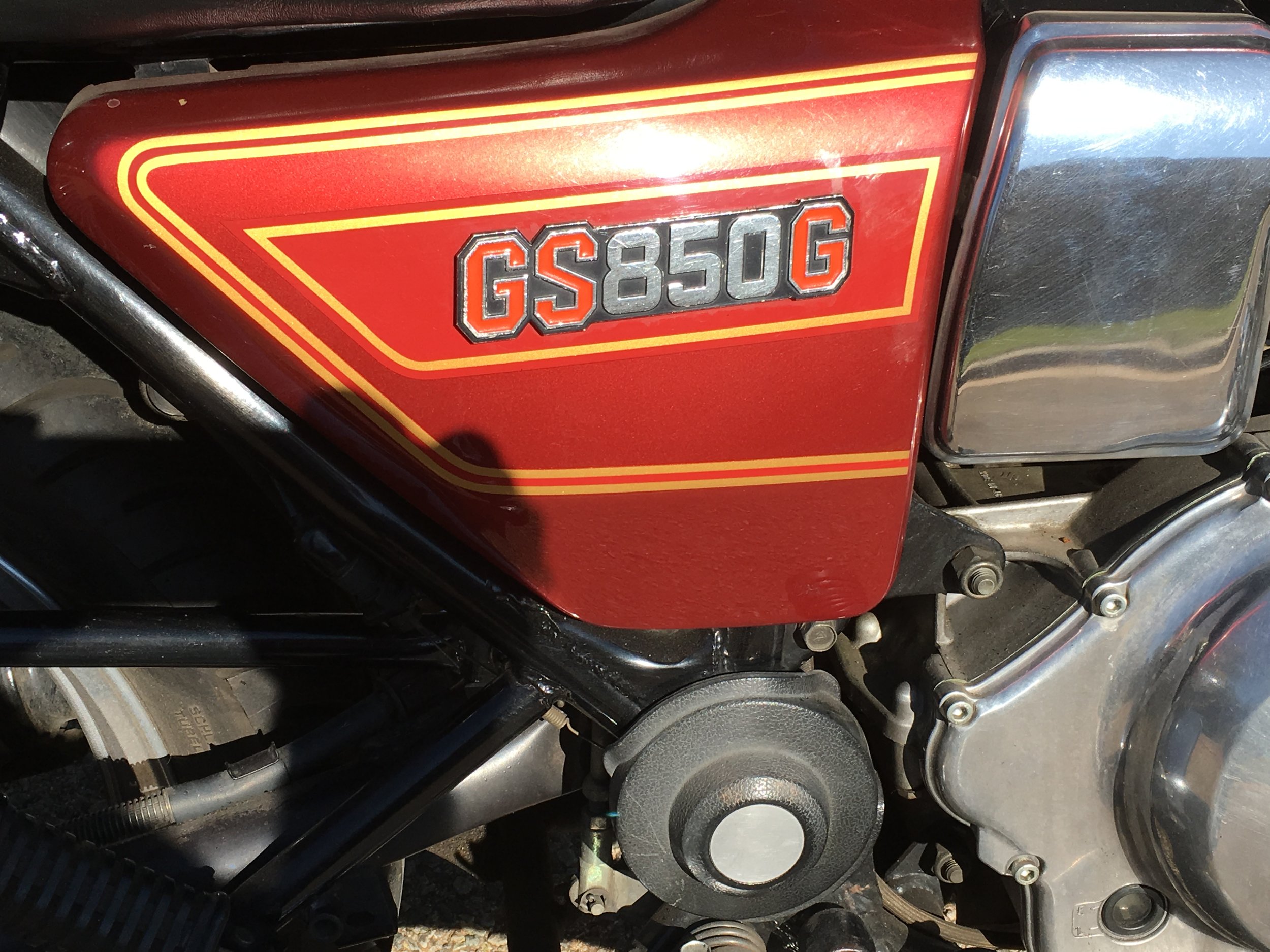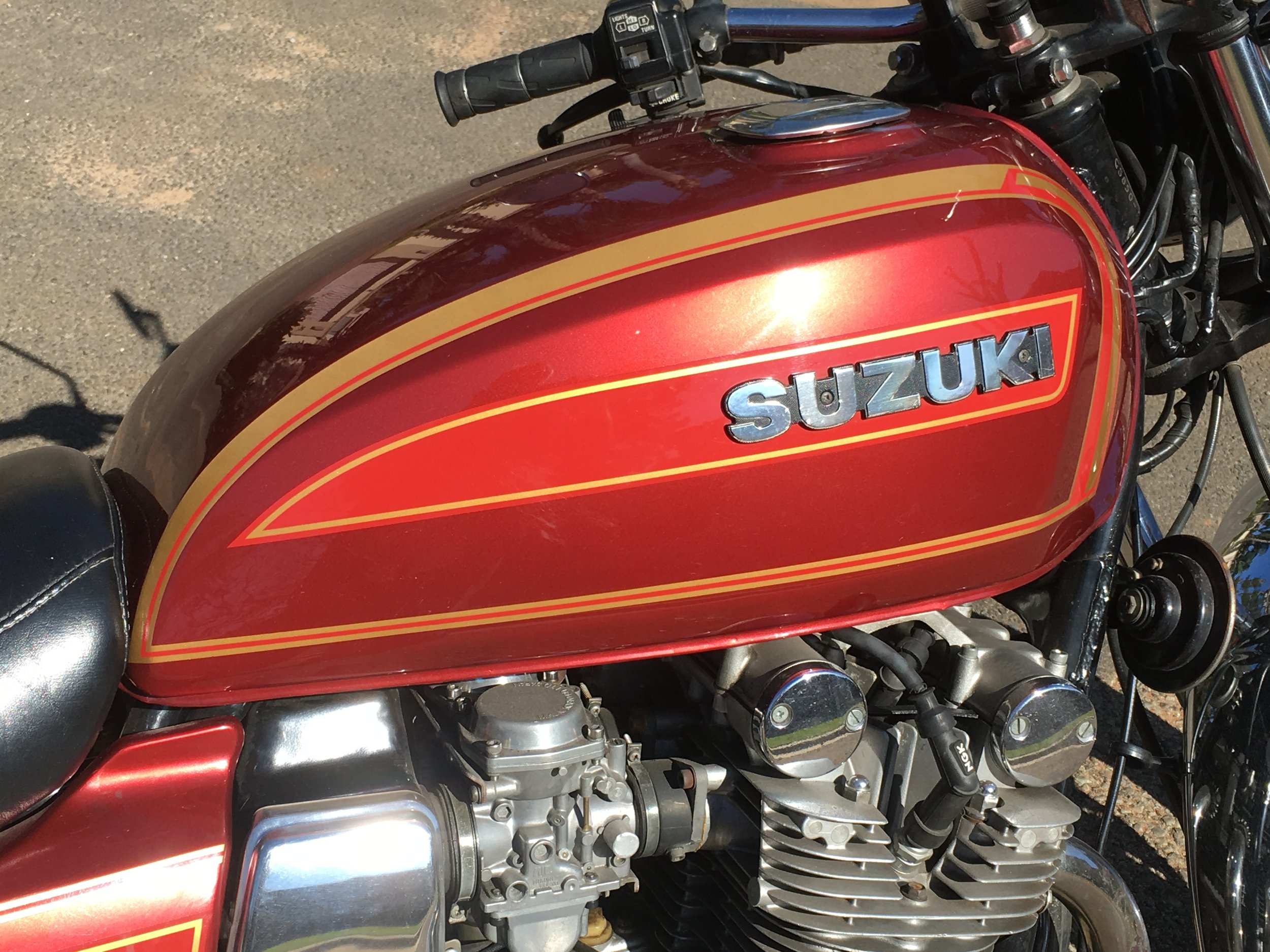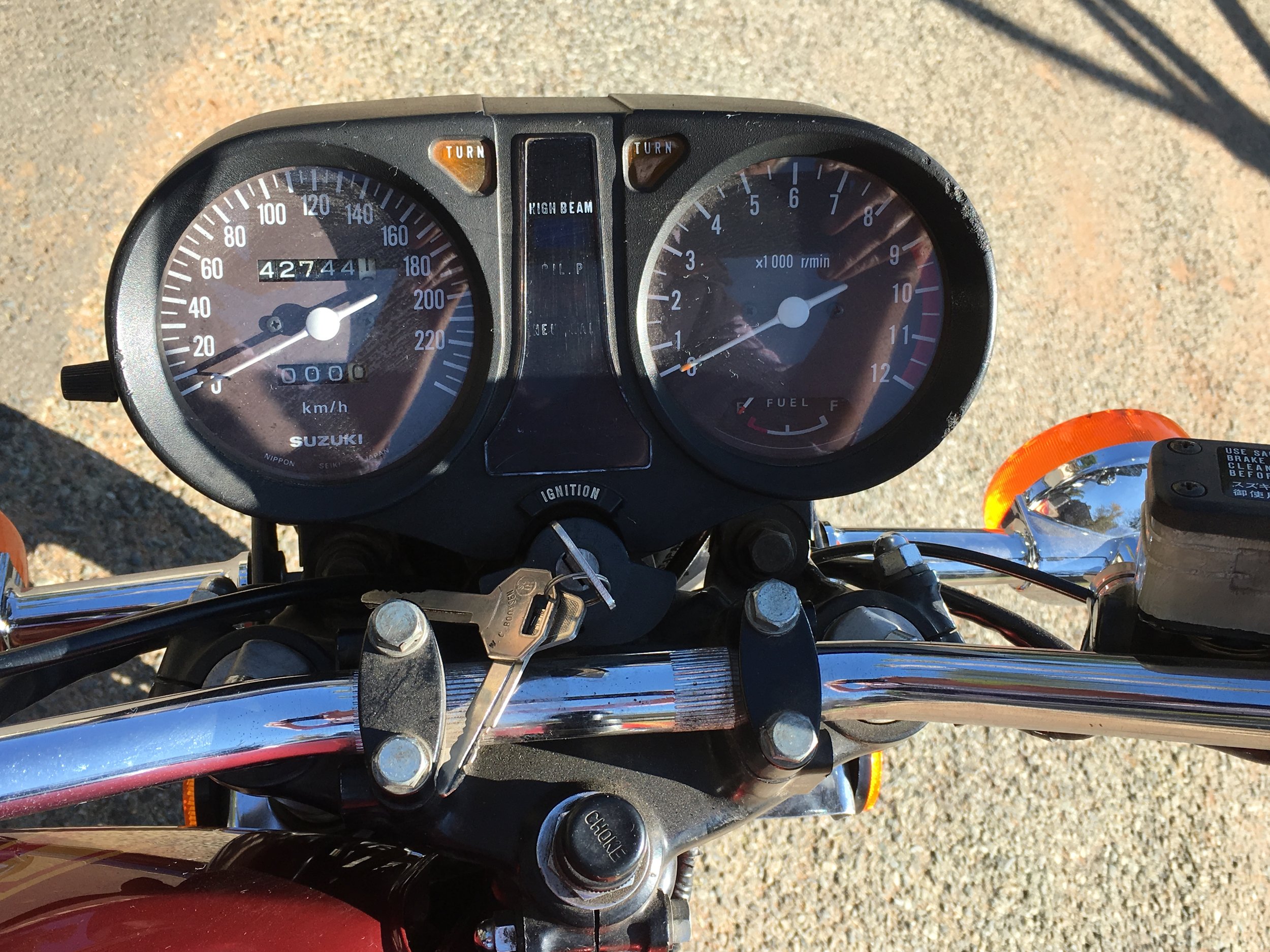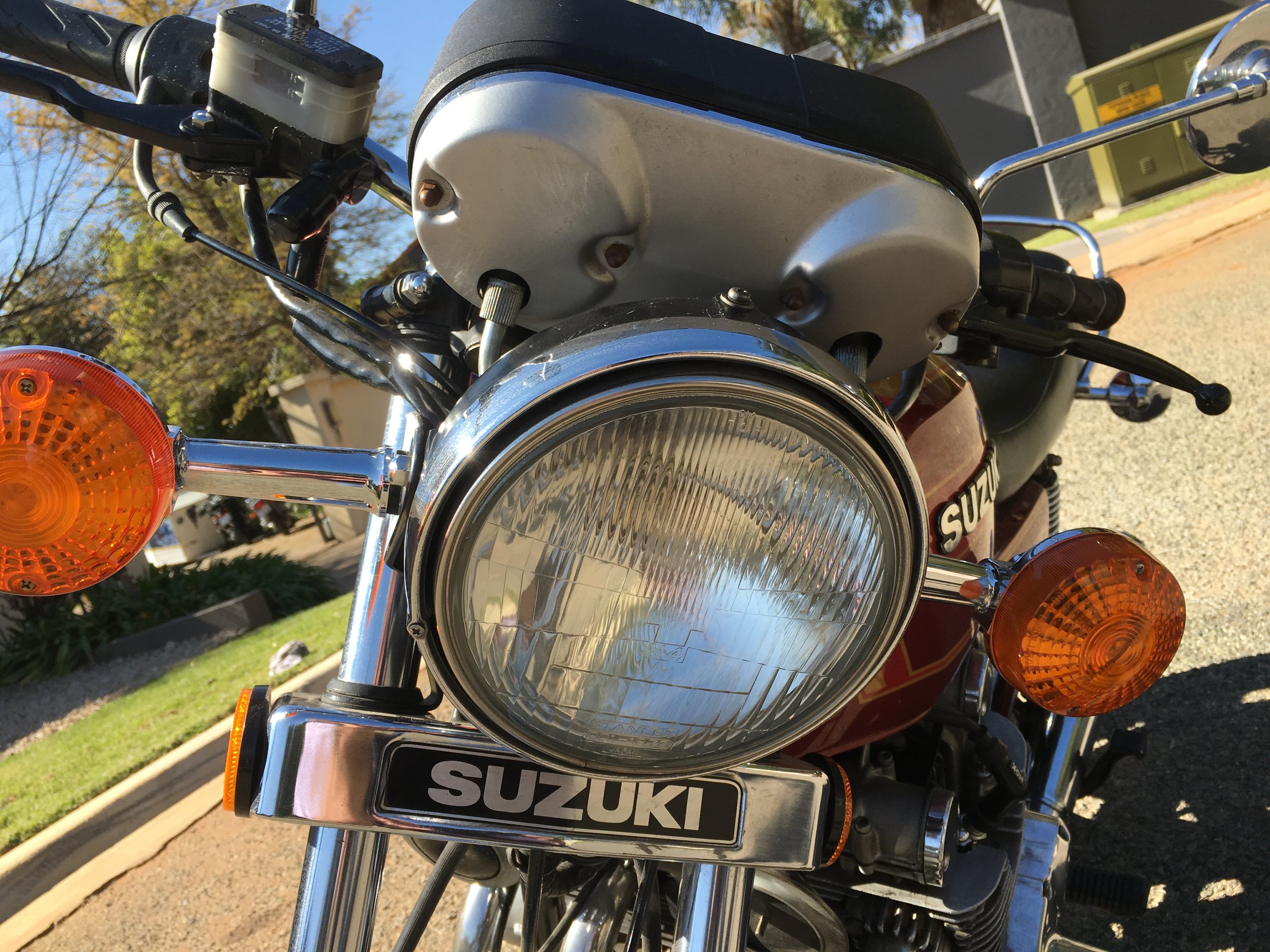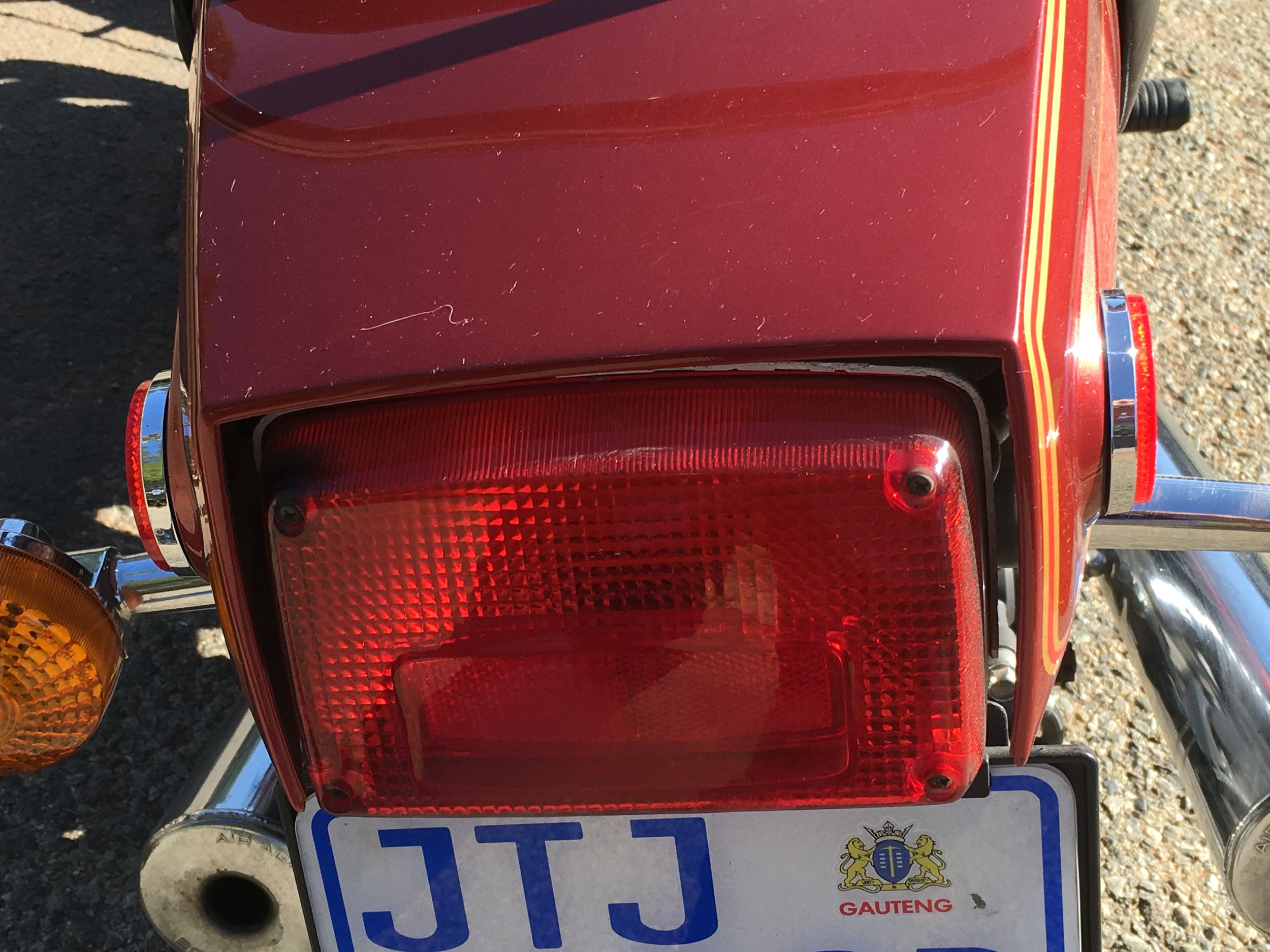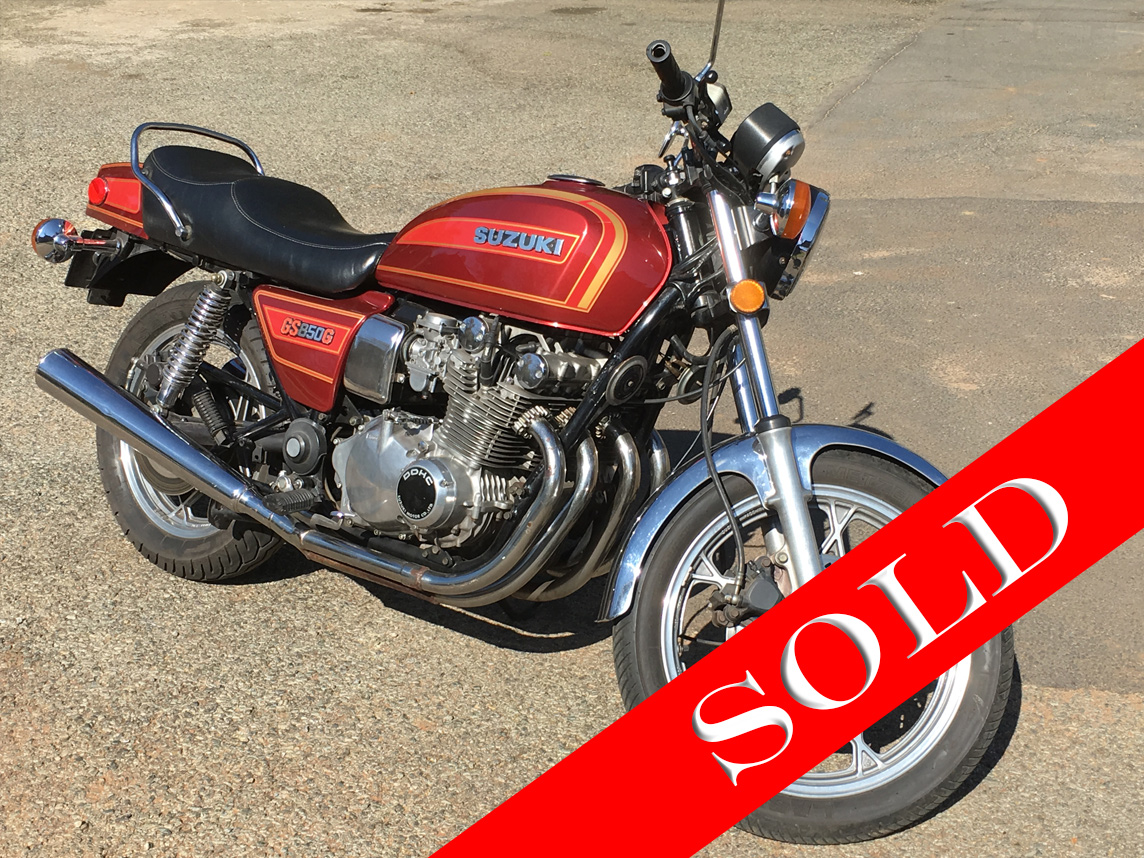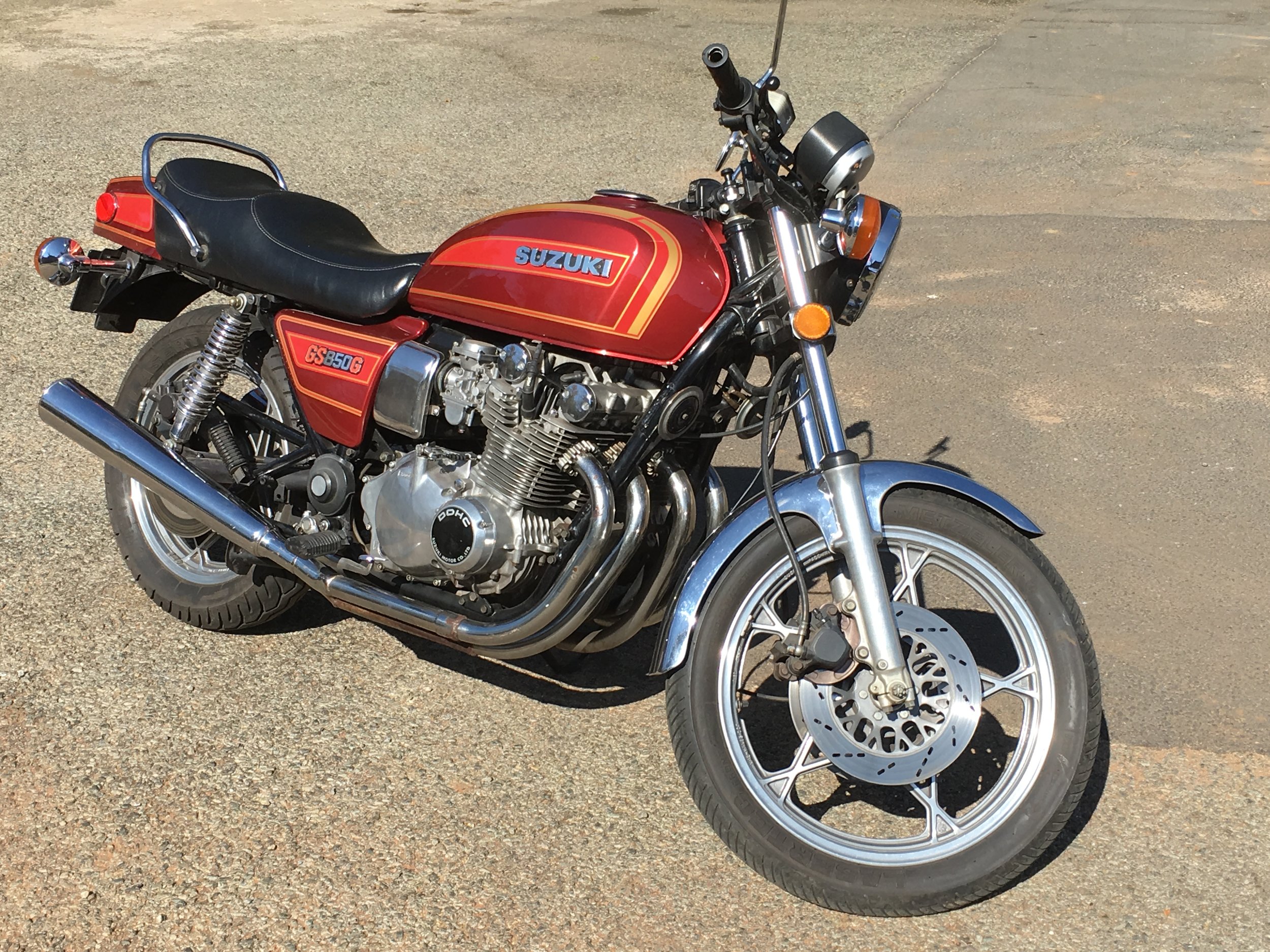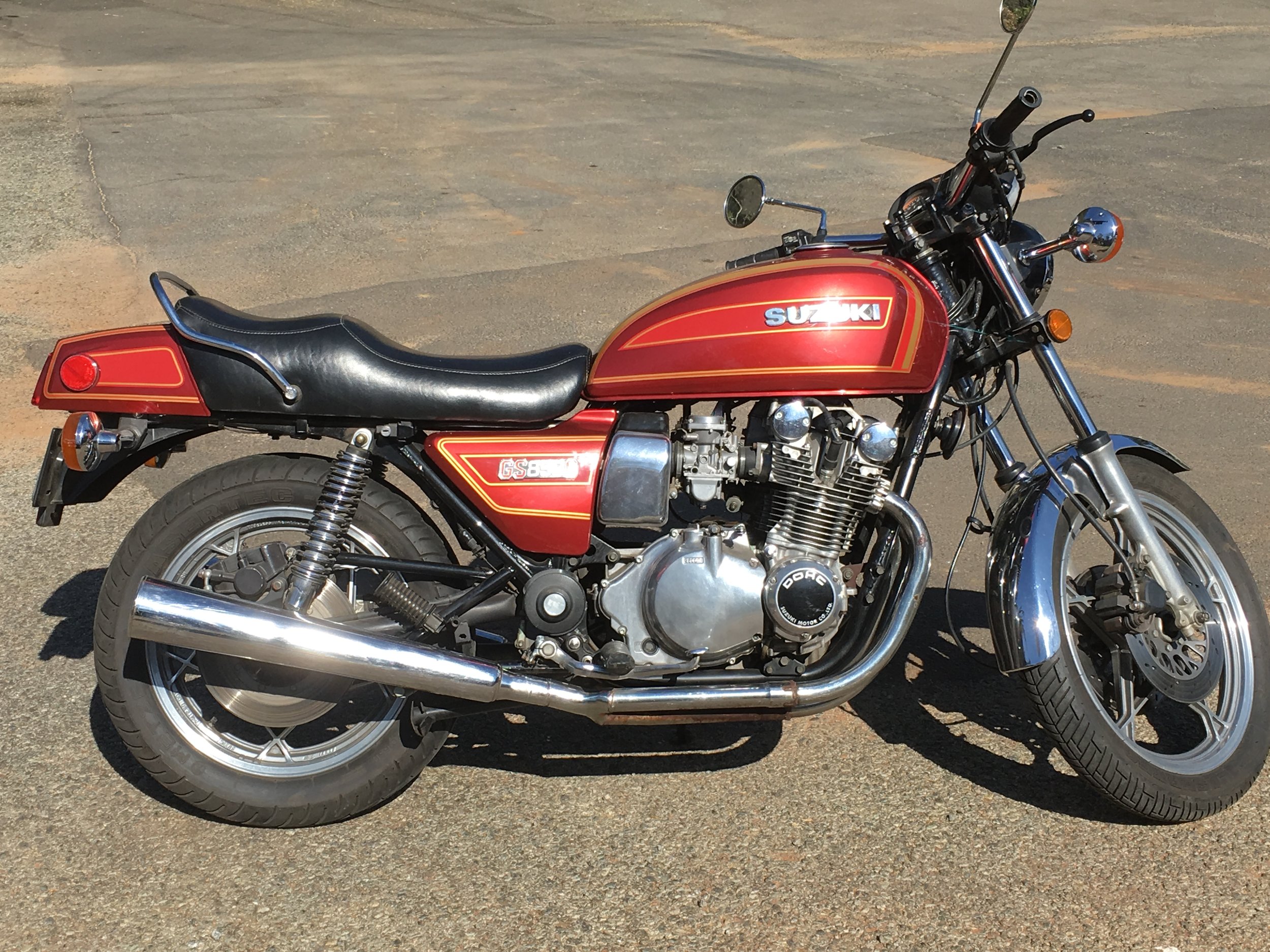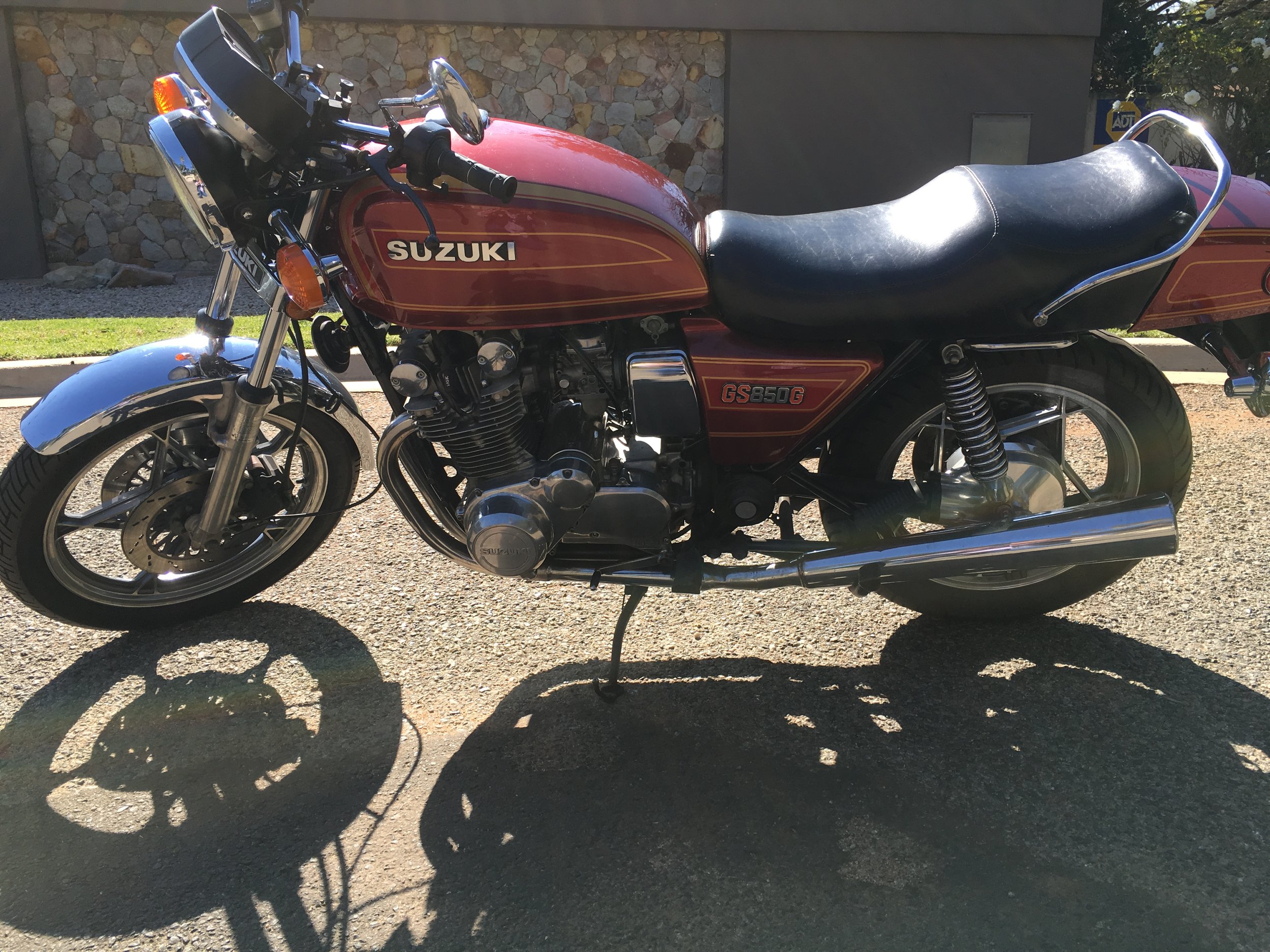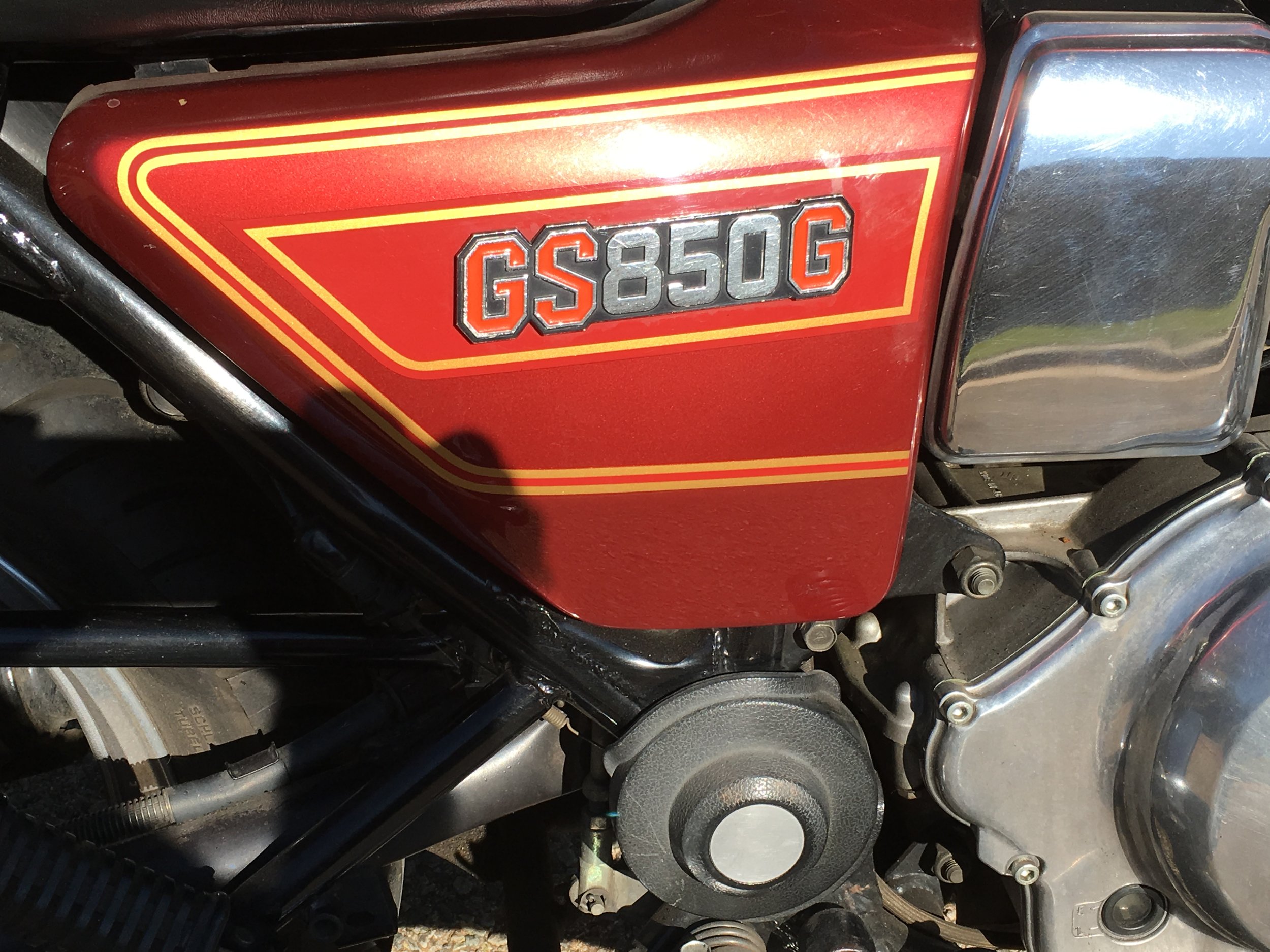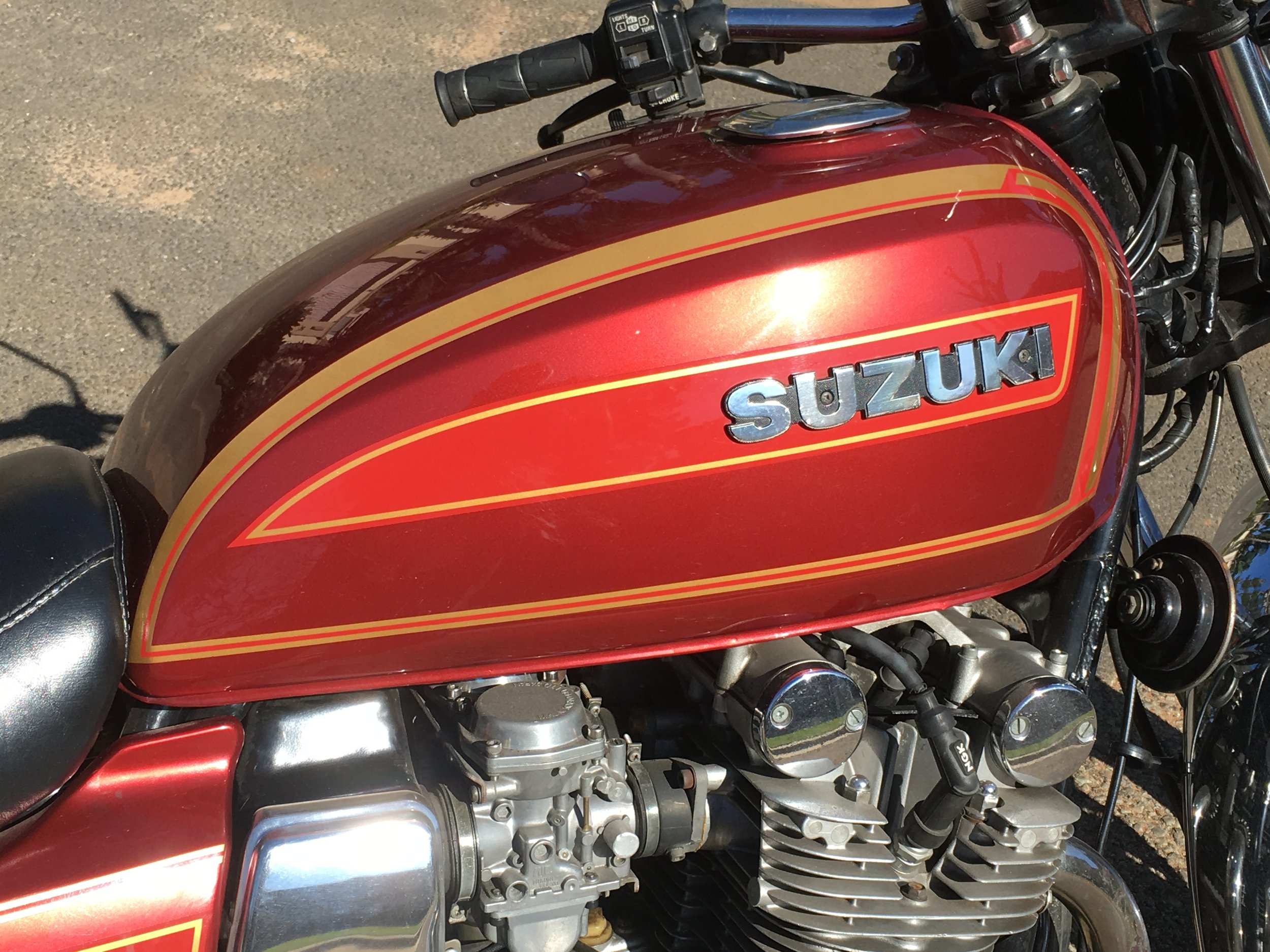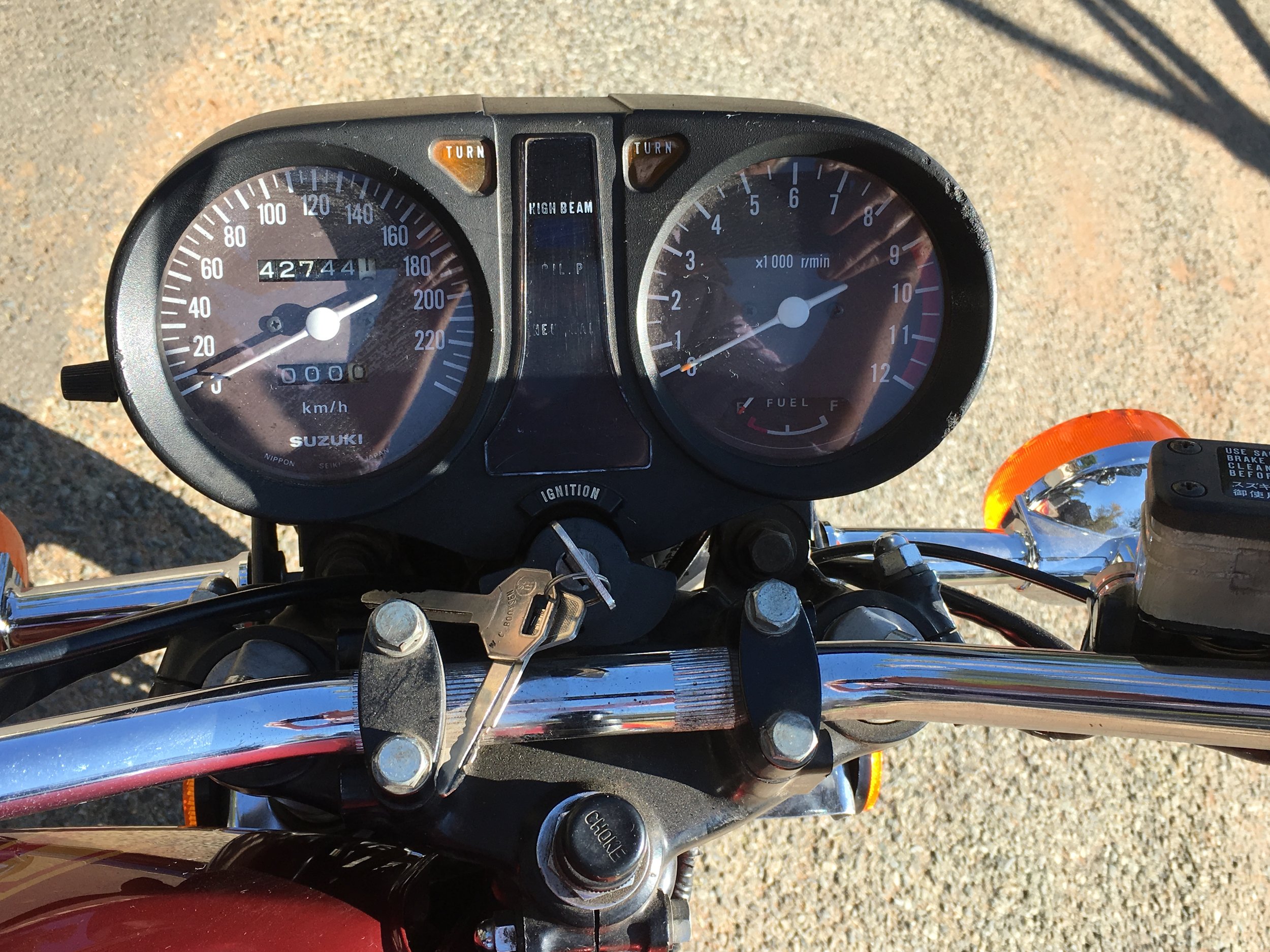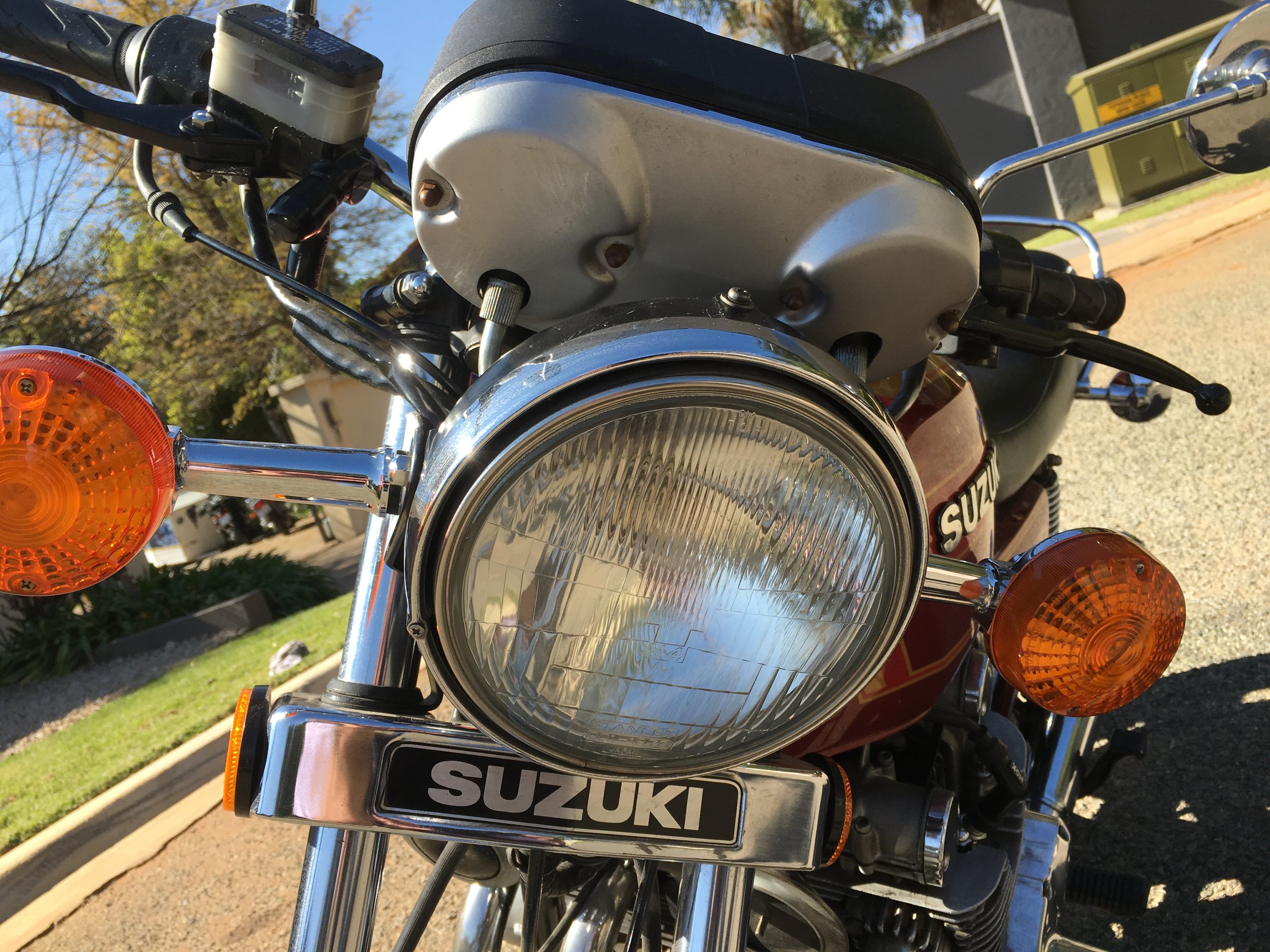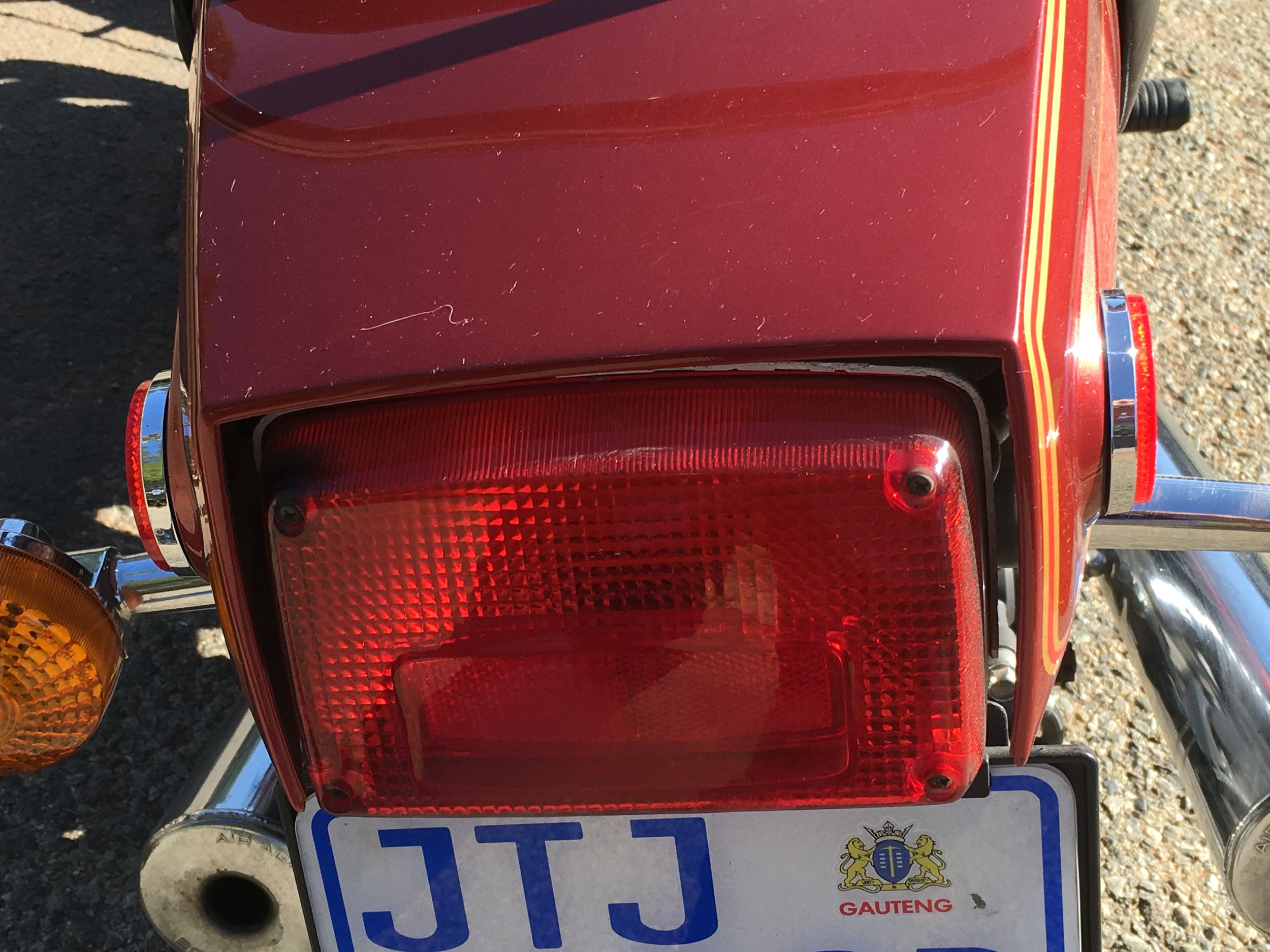 Suzuki GS850G 1981
The GS850G is noted...as a variation of the GS series. First produced in 1980 the 1982 and 1983 model years have proven themselves to be particularly strong. The bike is easy to maintain and easy. Features found on the GS850G that are attractive to the used motorcycle buyer include long lasting engine, large comfortable seat and low maintenance shaft drive.
The GS engine was essentially patterned off the Kawasaki Z1-900, and became the design basis for all air-cooled Suzuki four-stroke fours until the release of the GSX-R. The G suffix after the model number indicates the model uses a shaft drive instead of the chain drive system.
The GS850 is probably the most reliable, strongest (in terms of longevity) bike Suzuki ever built. The 850 is a downright unassuming workhorse. It does everything extremely well and in an extremely effortless way. Handling is neutral and with an emphasis on stability.
Suzuki wanted to discontinue the bike after 1983. Problem was, the customers didn't agree to this. So Suzuki revamped the bike (and some of the other shafties, such as the GS1100GK) once again and reintroduced it. The GS850G could be bought new up until 1986.
The bike we have for sale has had a cosmetic restoration meaning been resprayed. The mileage looks genuine when you take into consideration the rest of the motorcycle is untouched and in extremely good original condition. The bike has been recently serviced and maintained by renowned motorcycle magician Noddy Van Greunen from Bike Works.
Mileage :42774KM
Transmission type :5 Speed Shaft
Vehicle colour :Red
Fuel :Petrol
Air Cooled :Yes
Moto size (CC): :843cc
Electric Start :Yes
Kick Start :No
Cylinders :Inline 4 cylinder
Owner's Manual :No
Service History :Partial
SOLD