Yamaha XS850 Cafe Racer 1980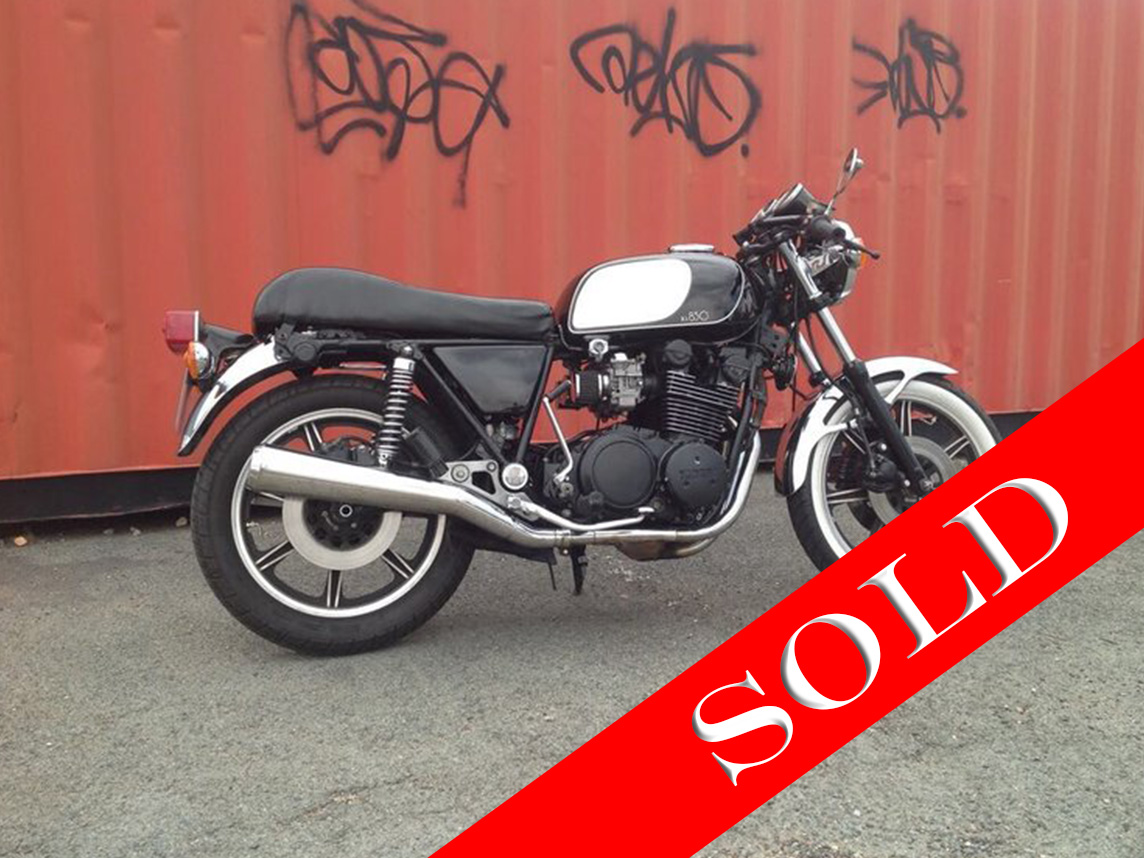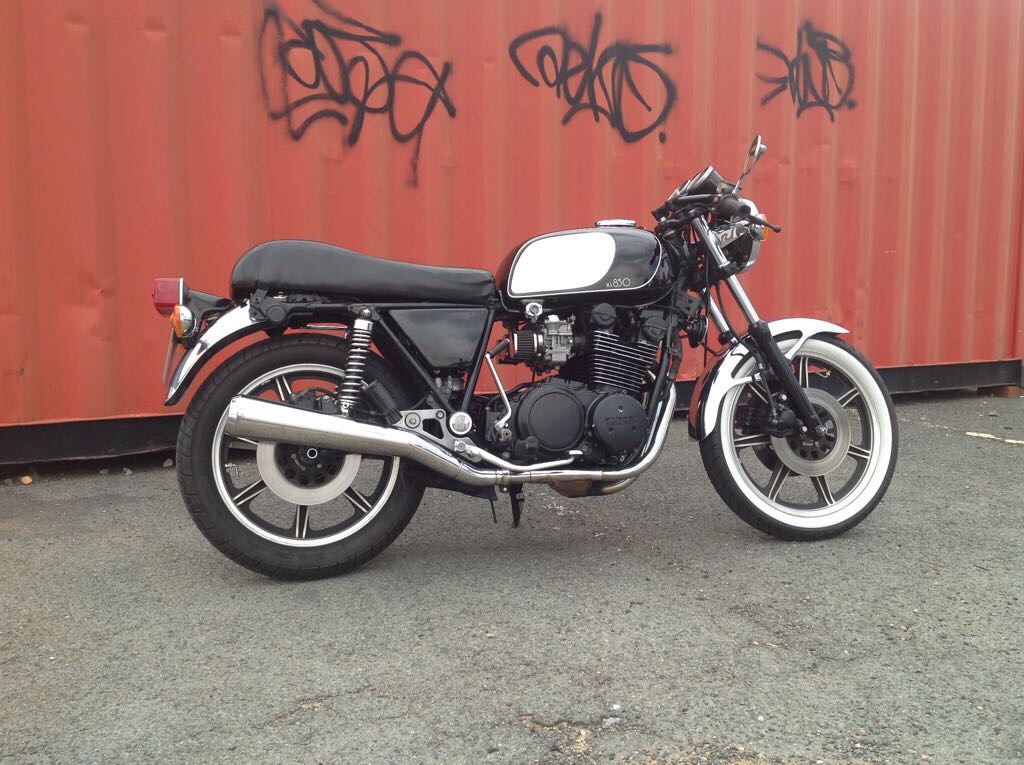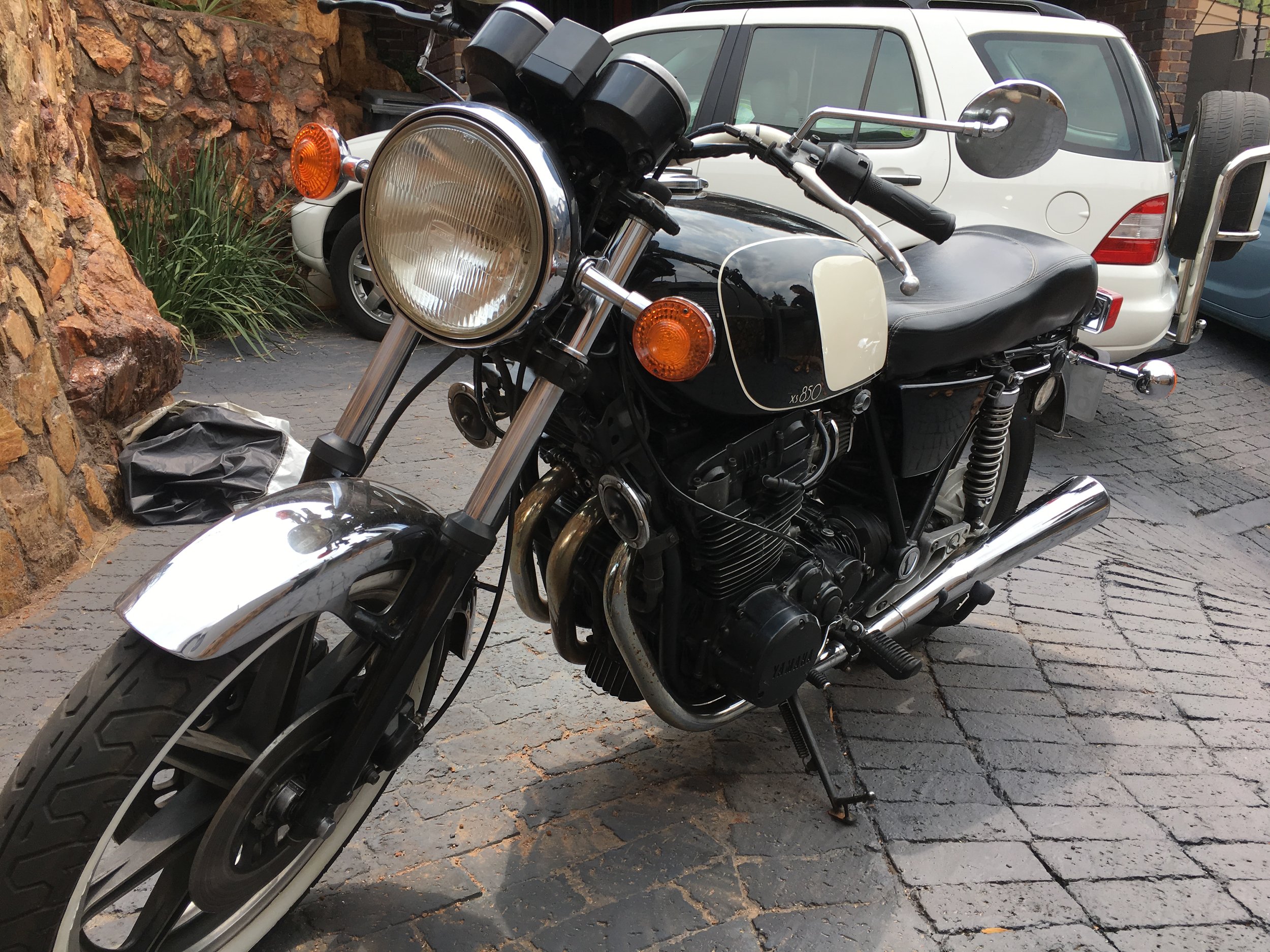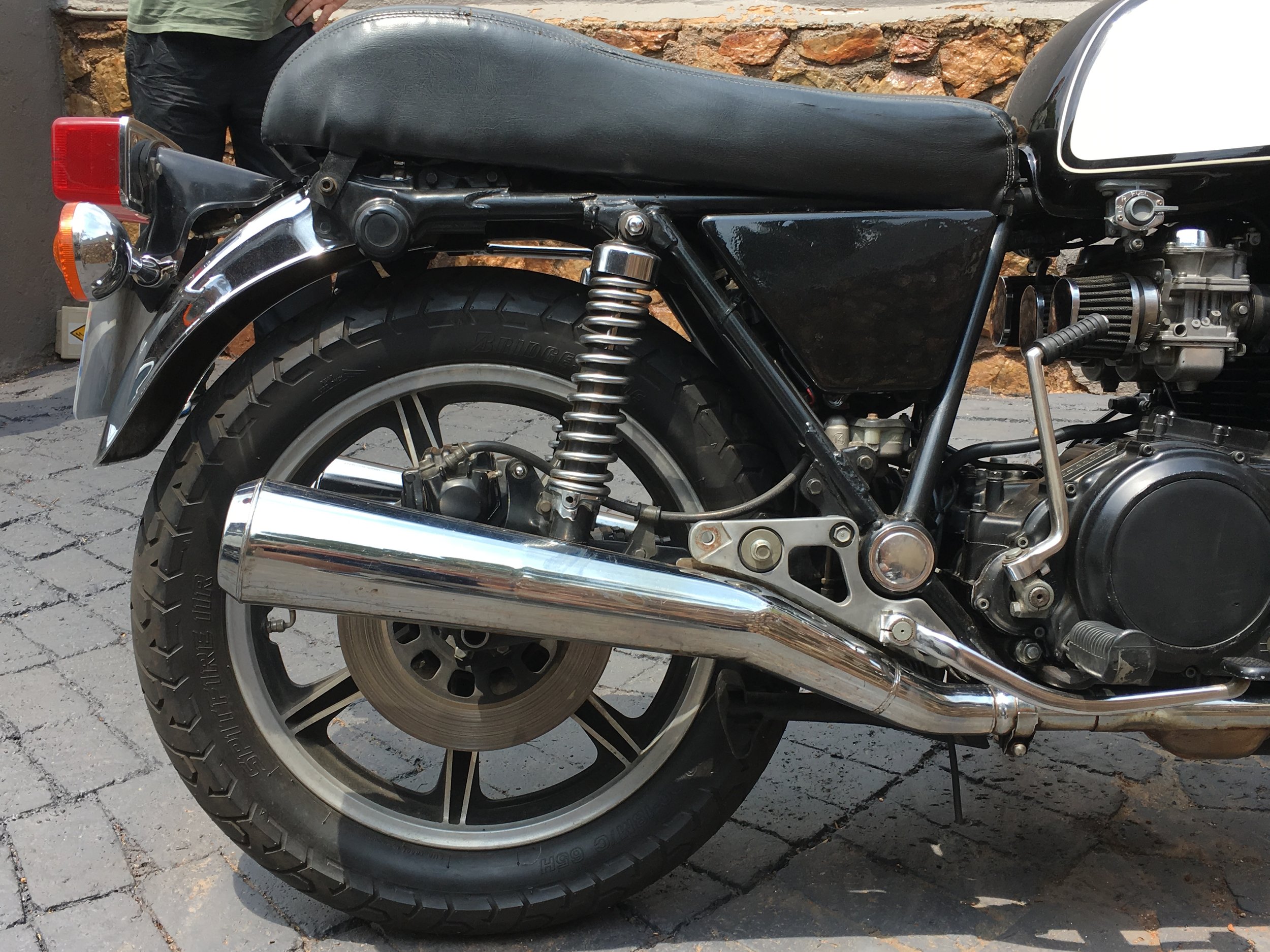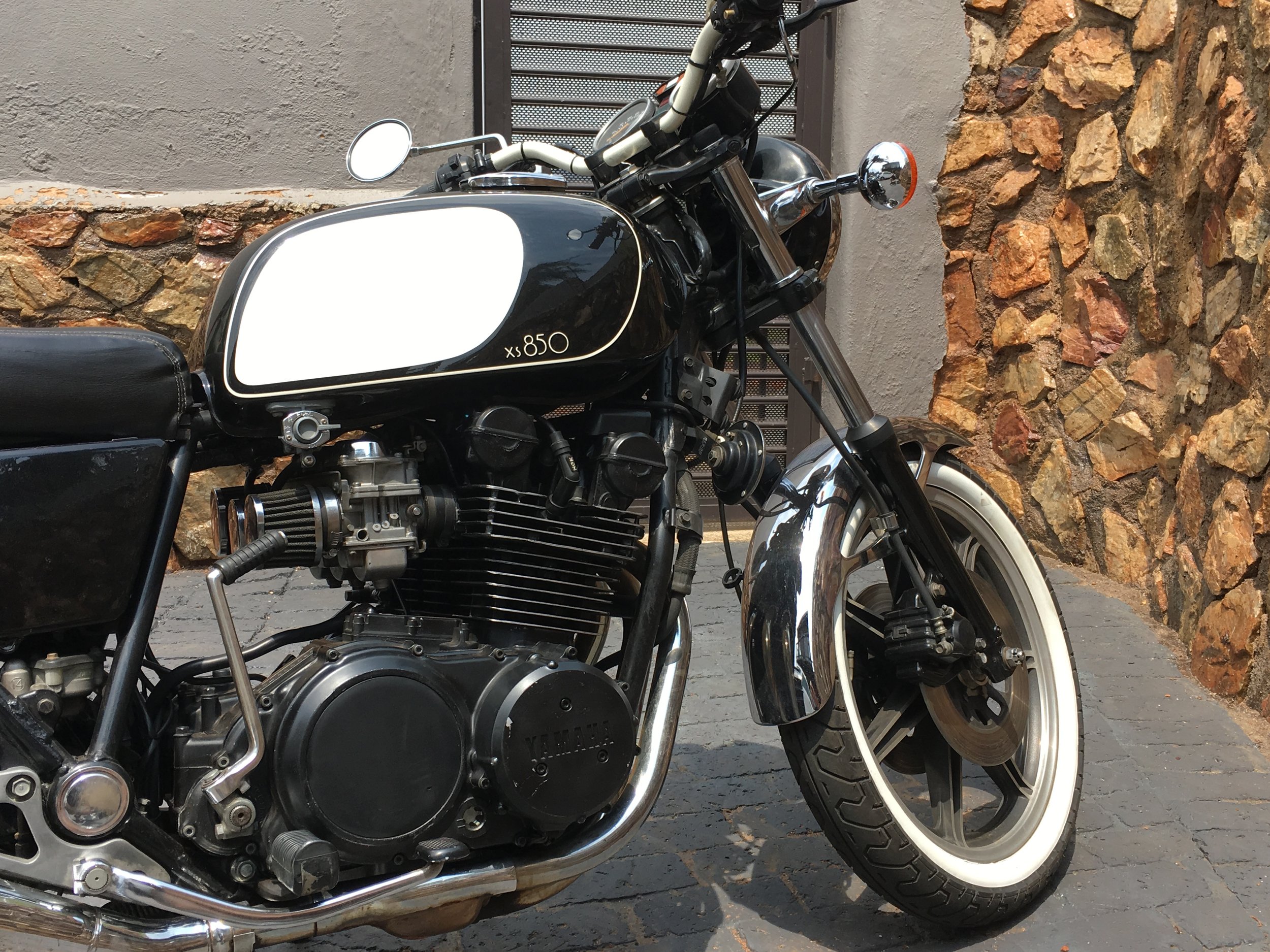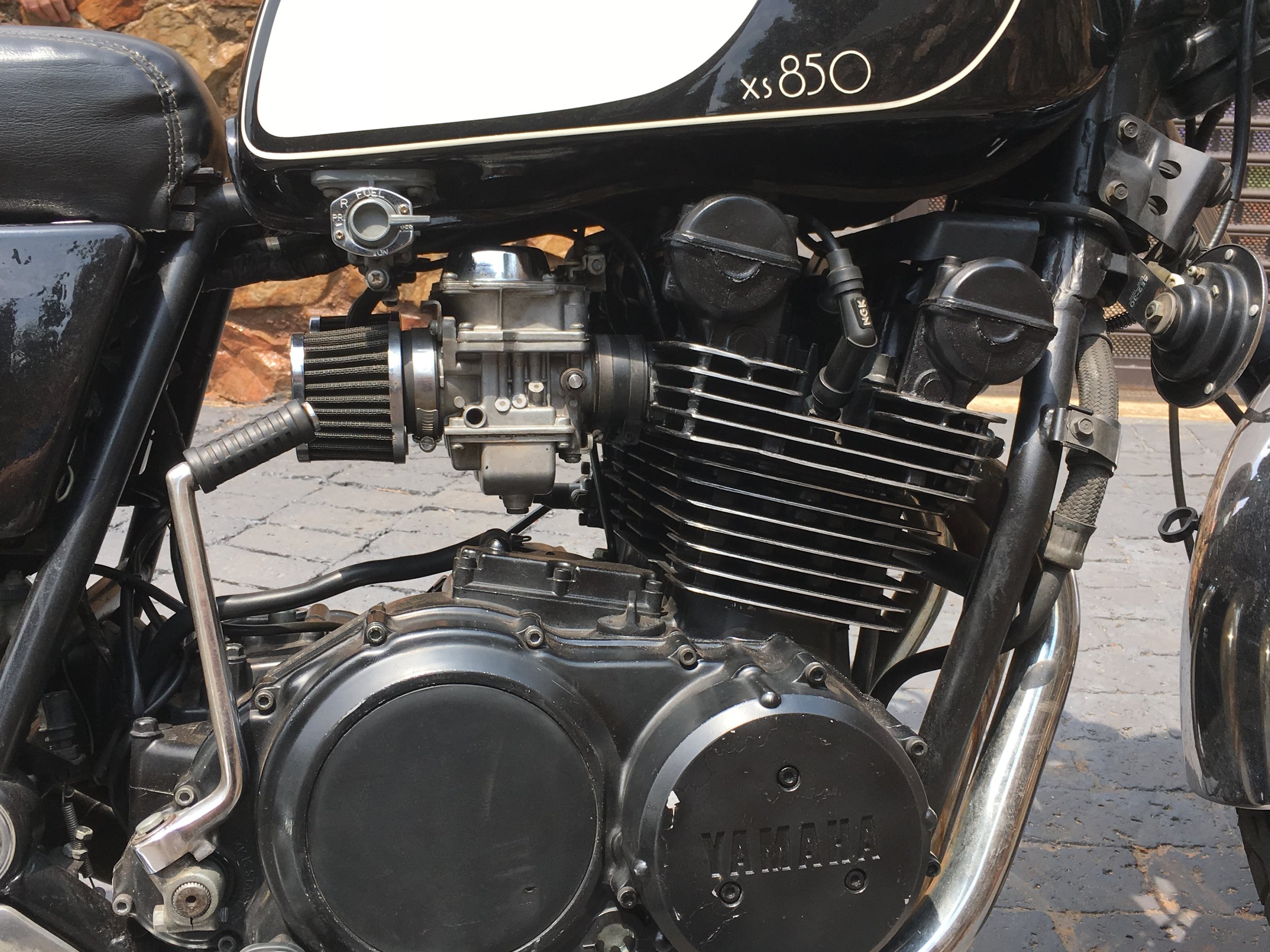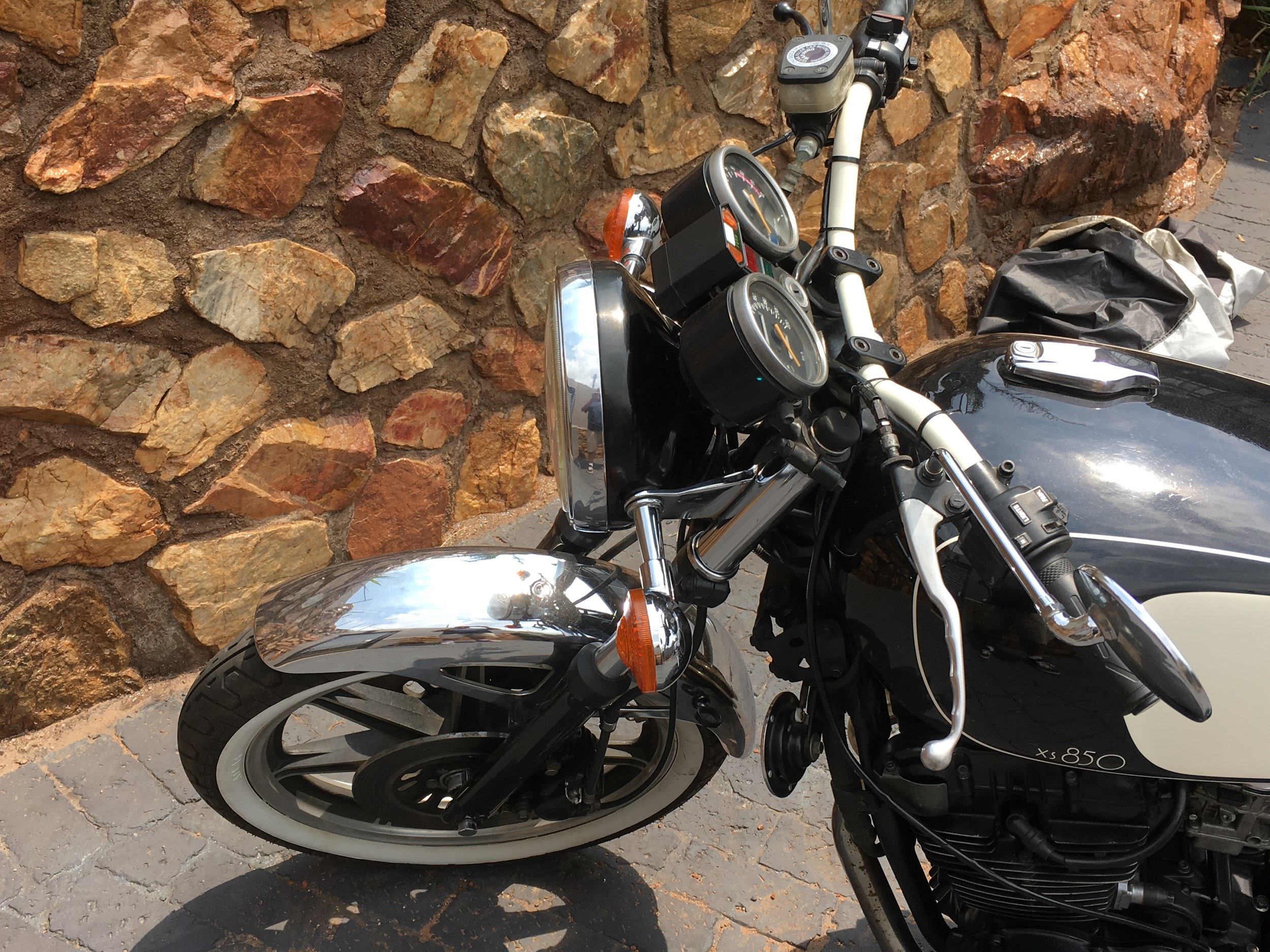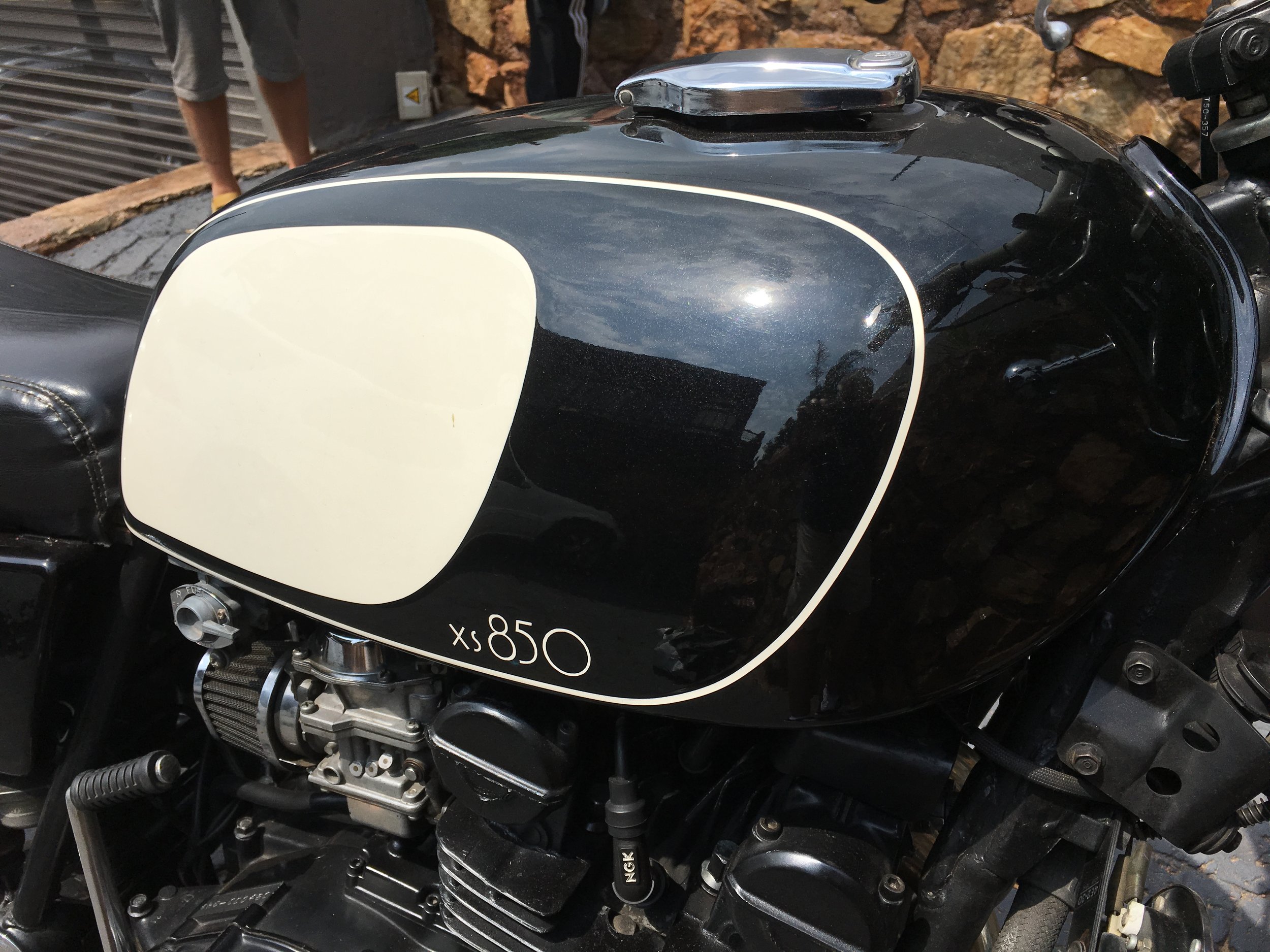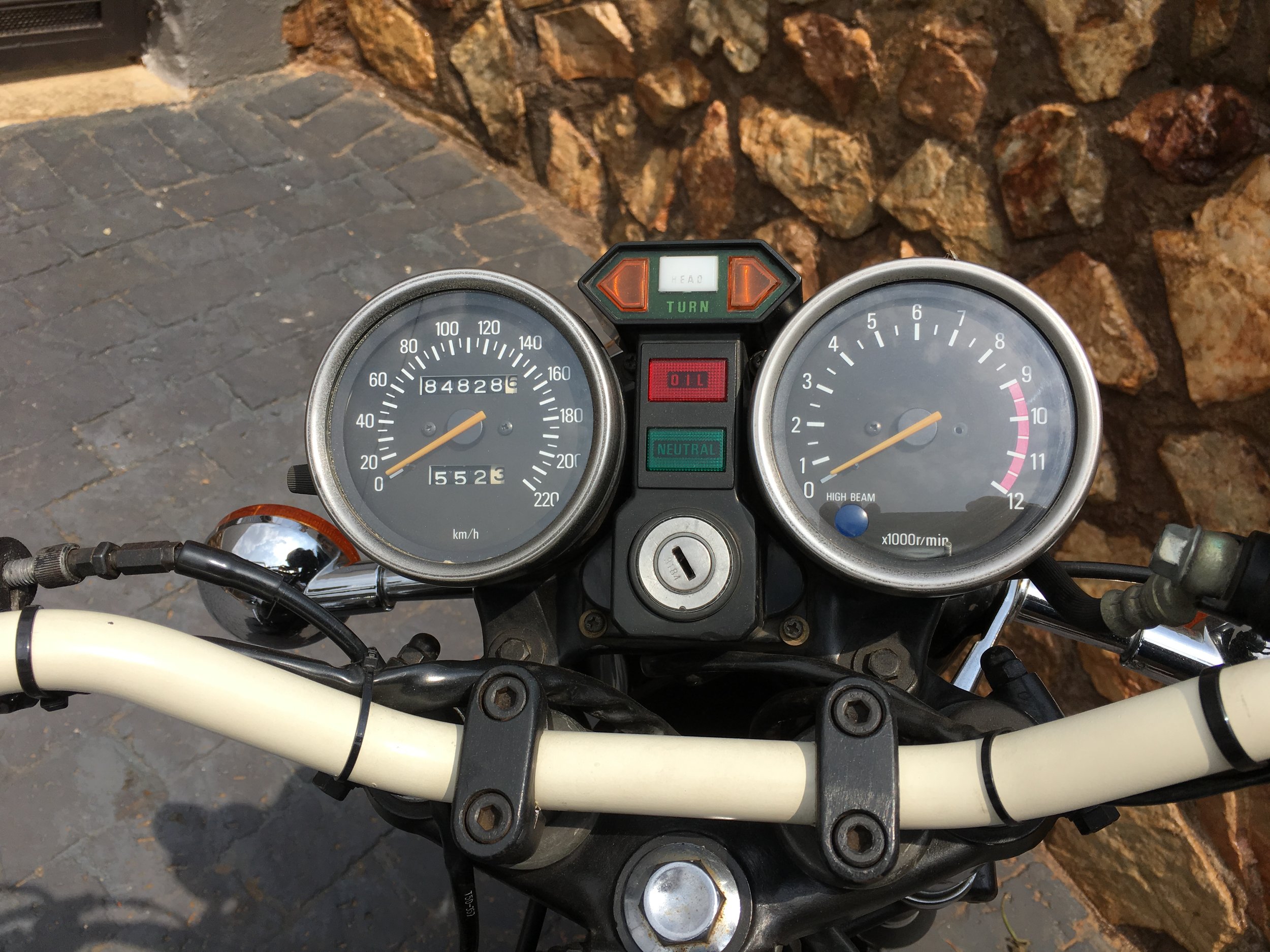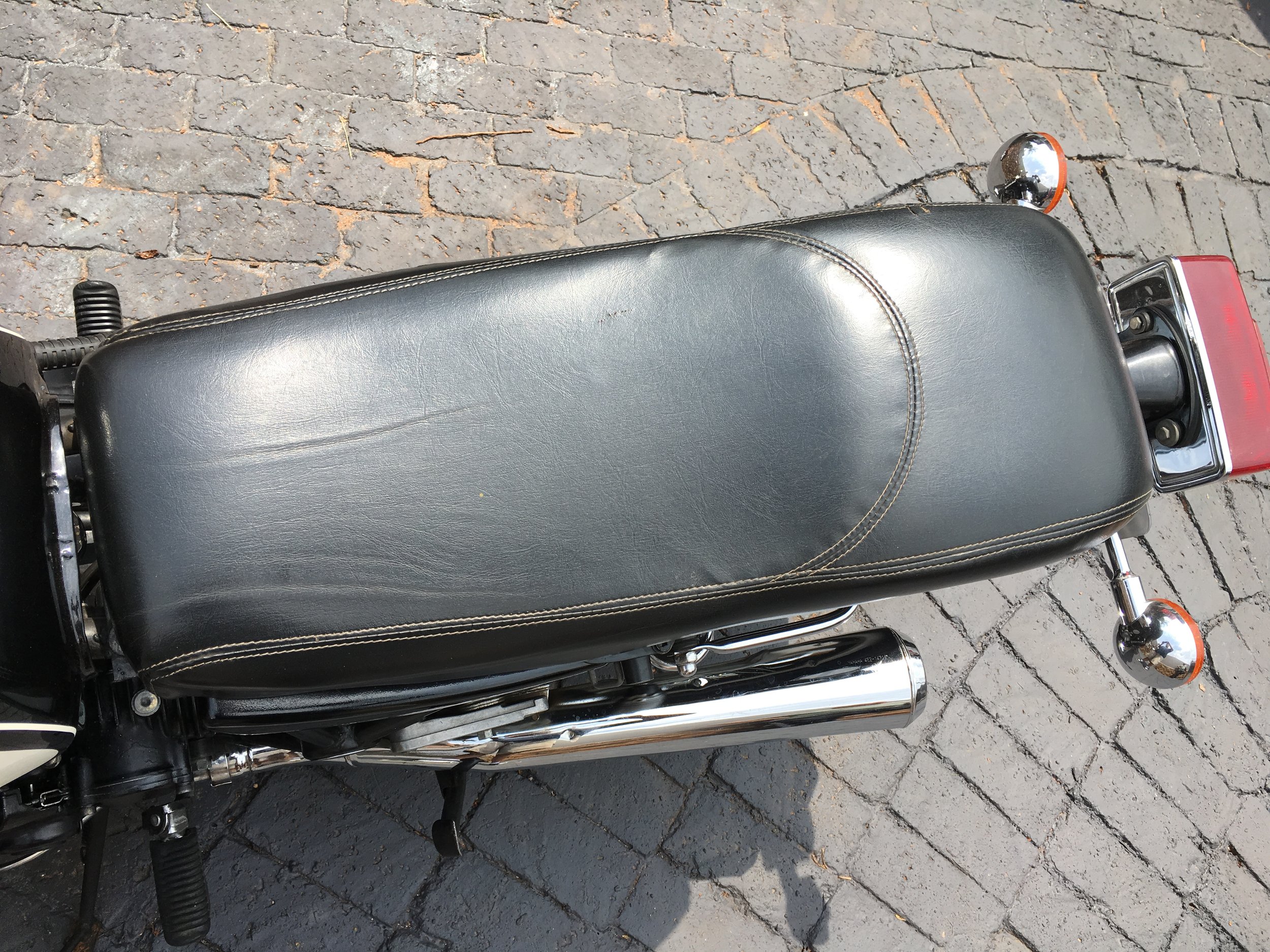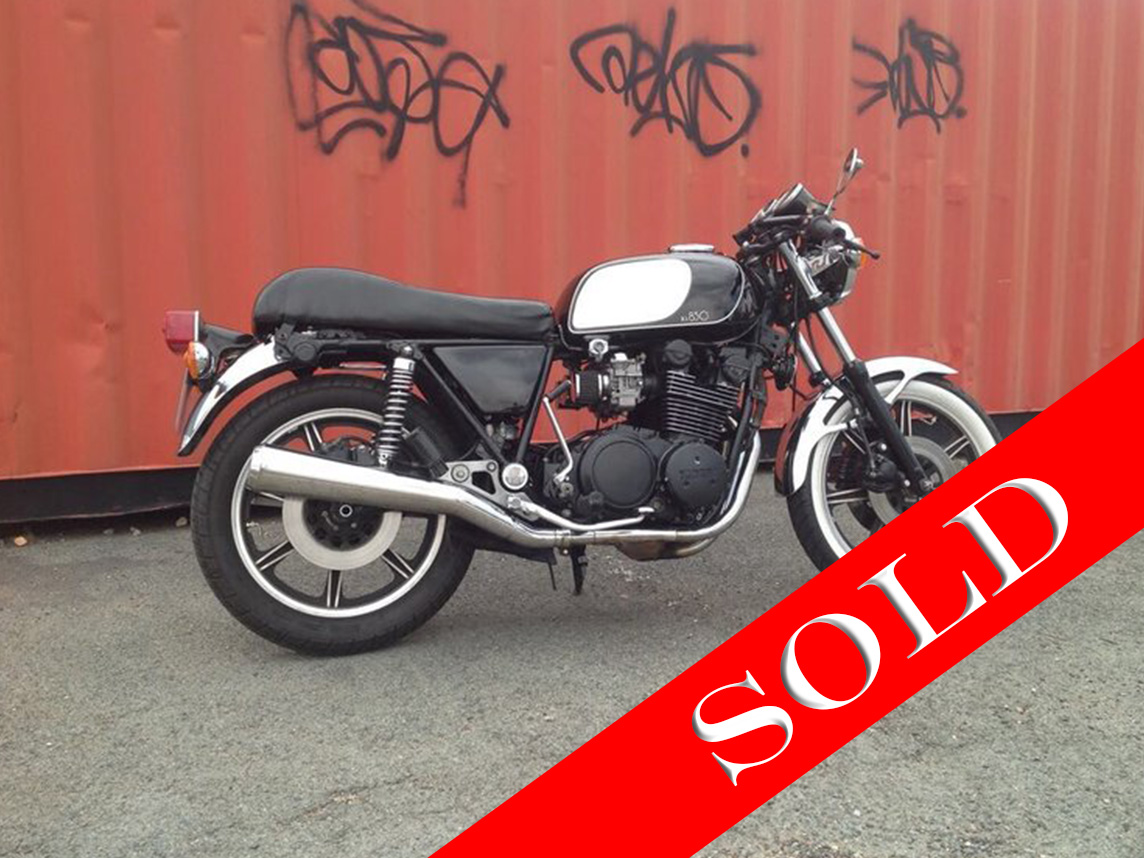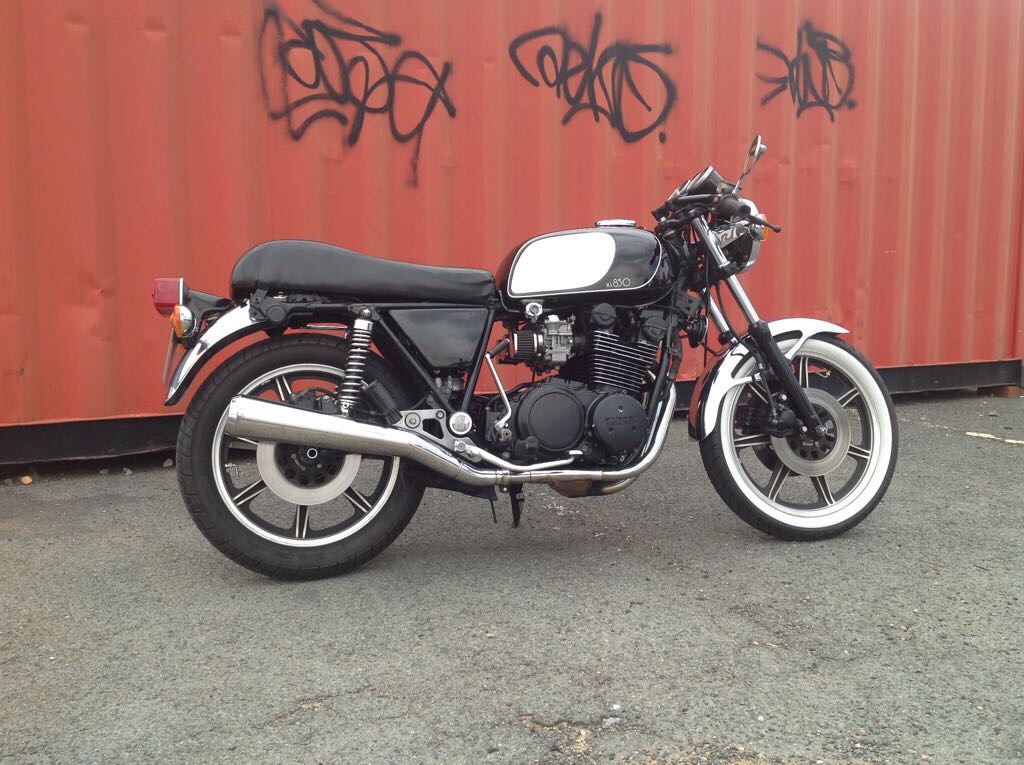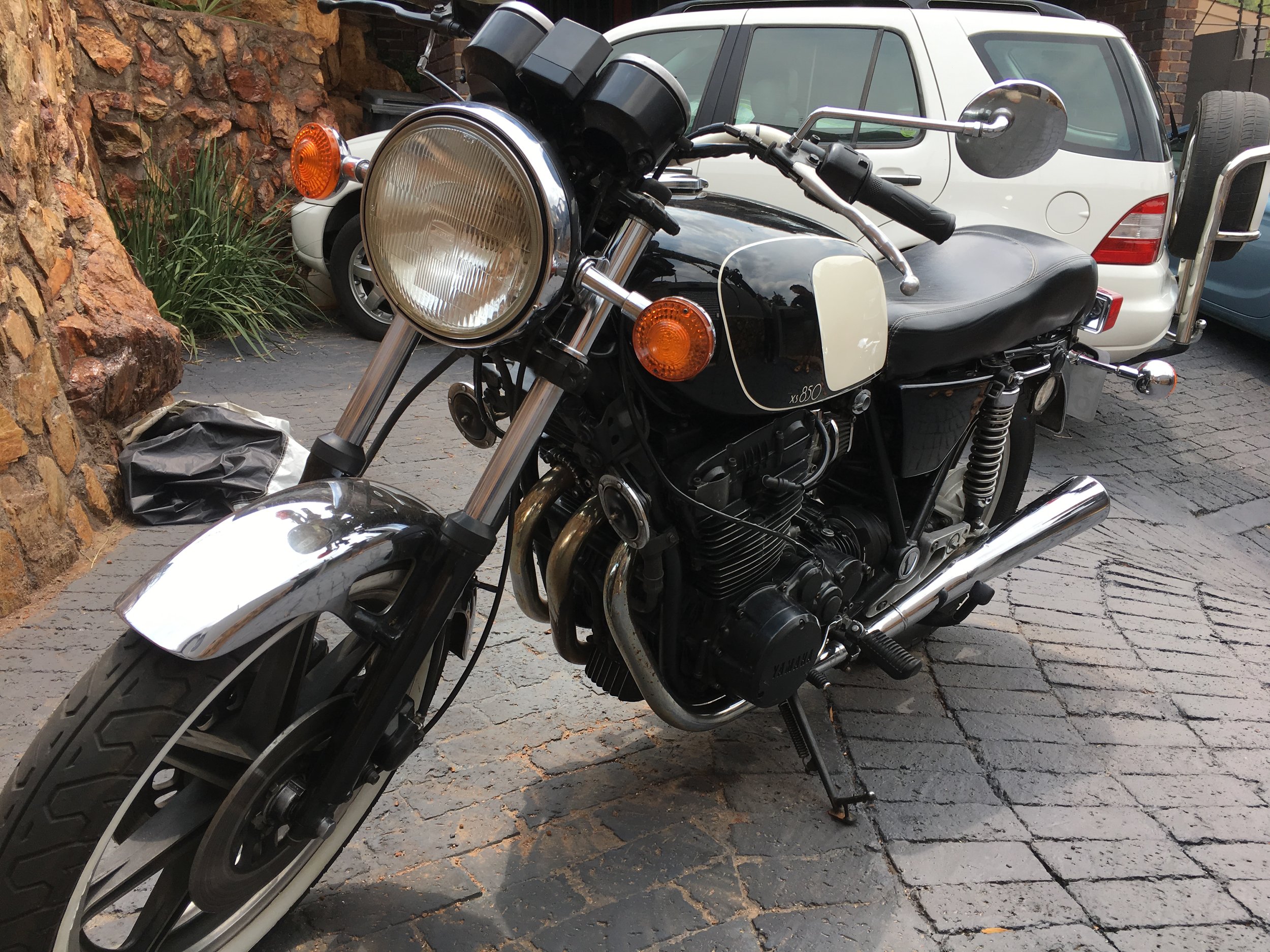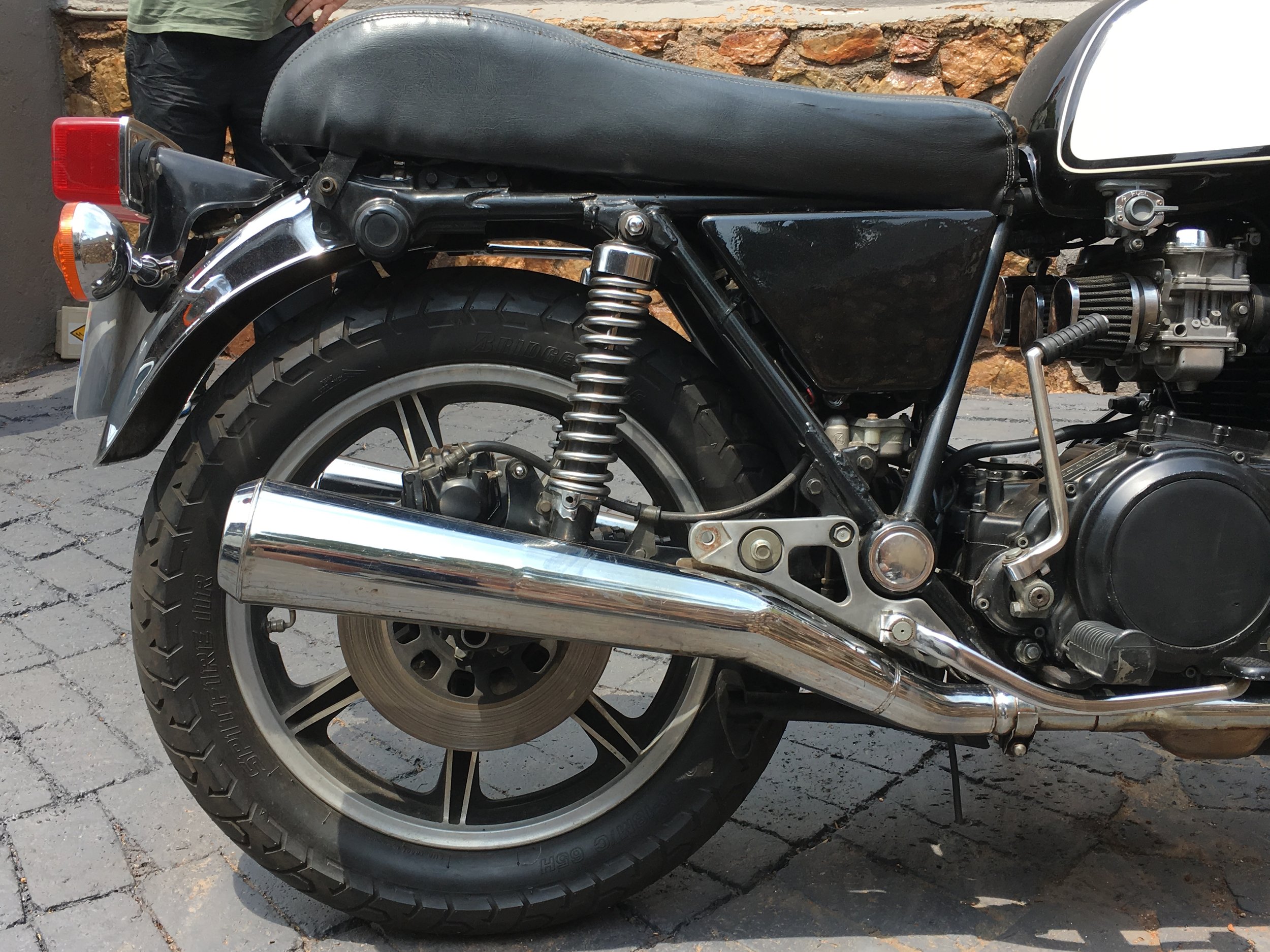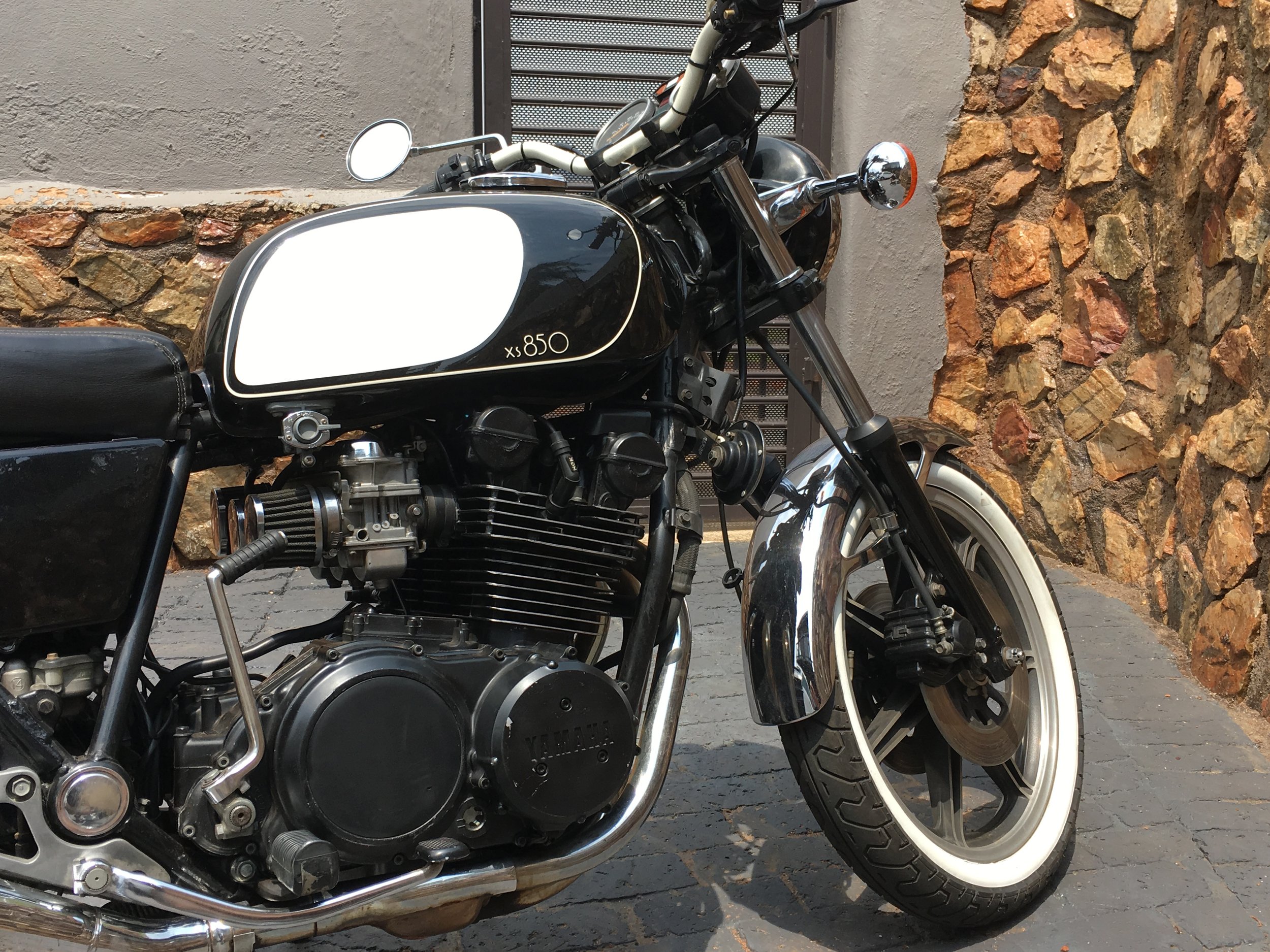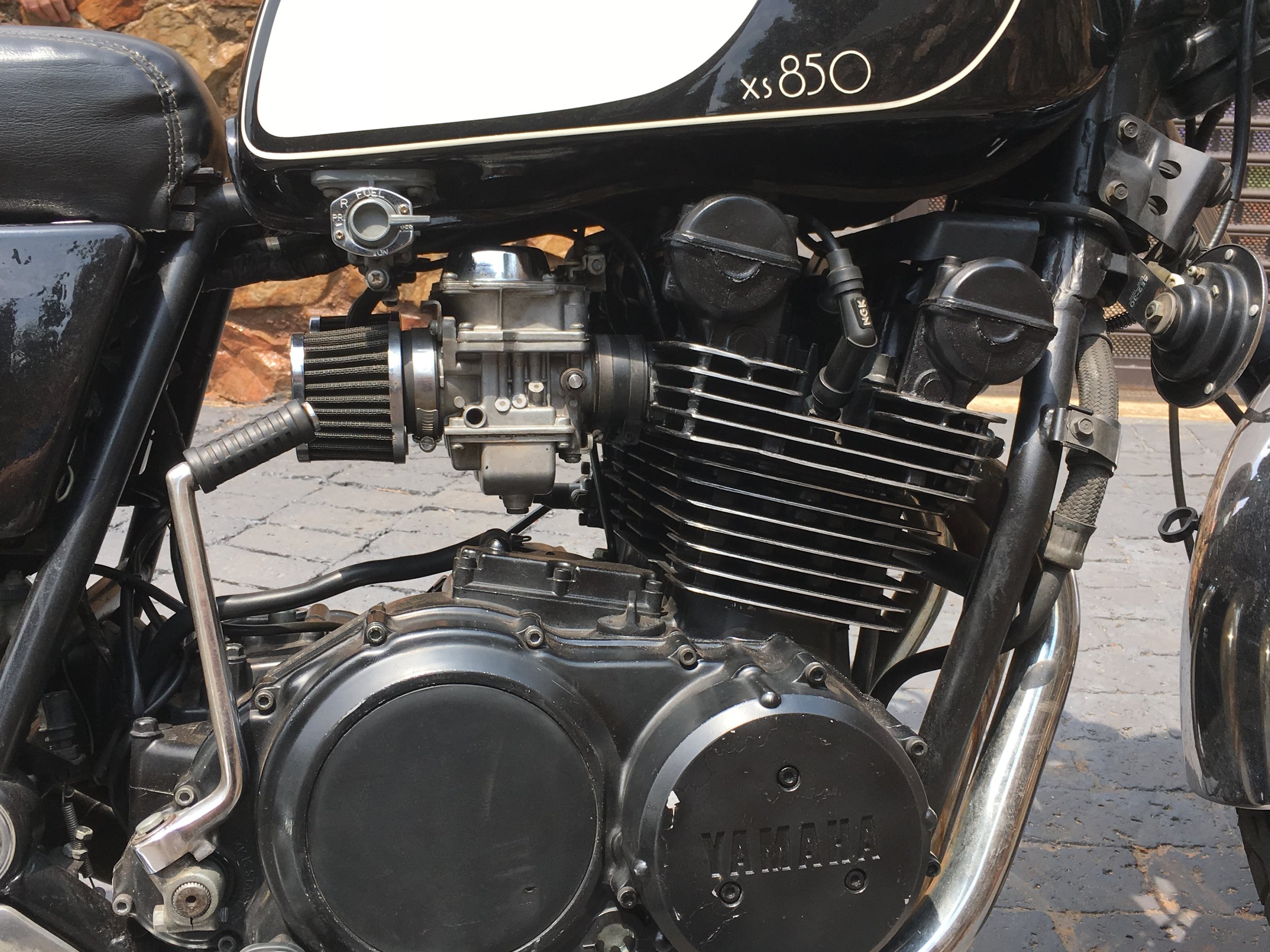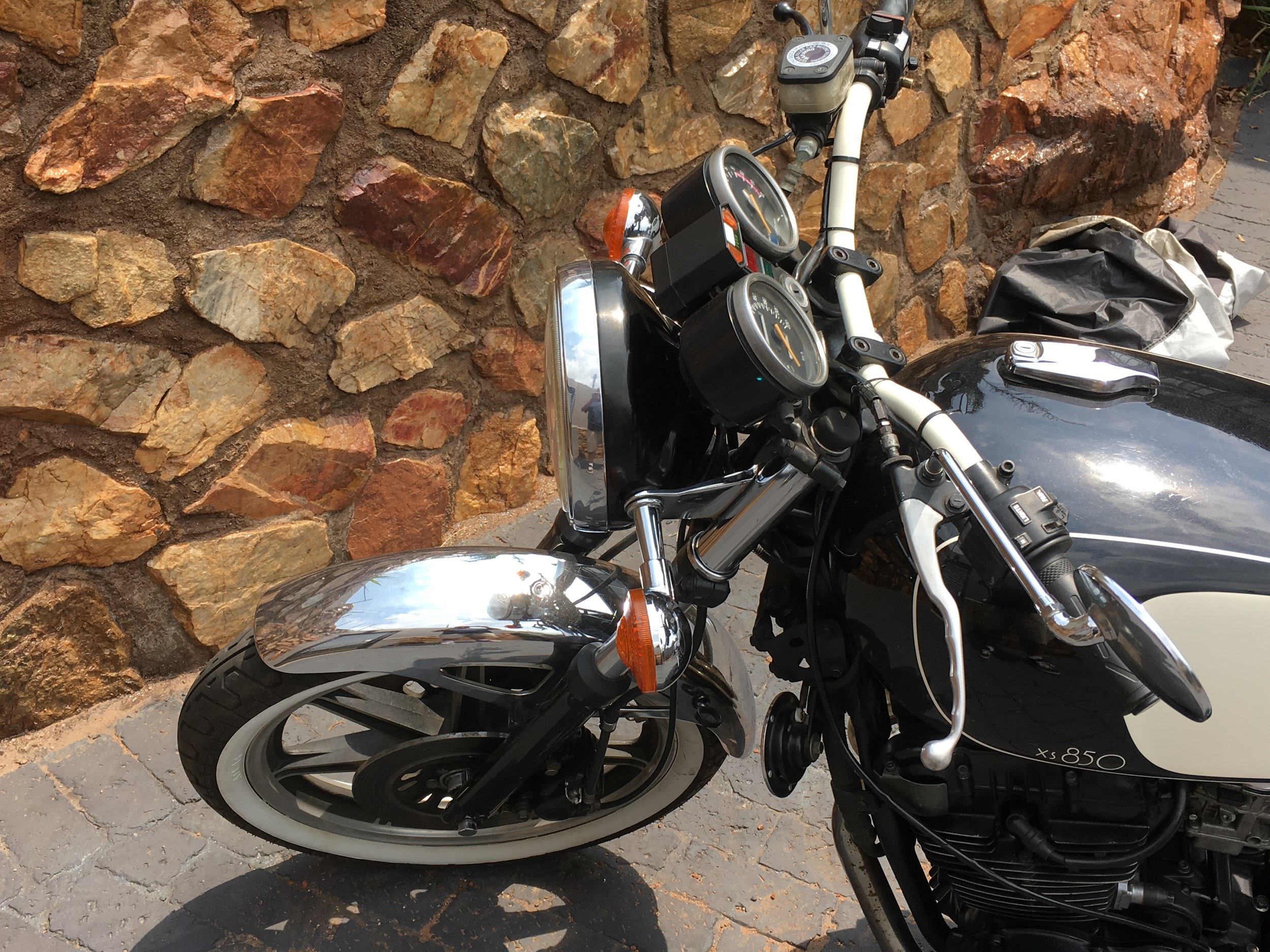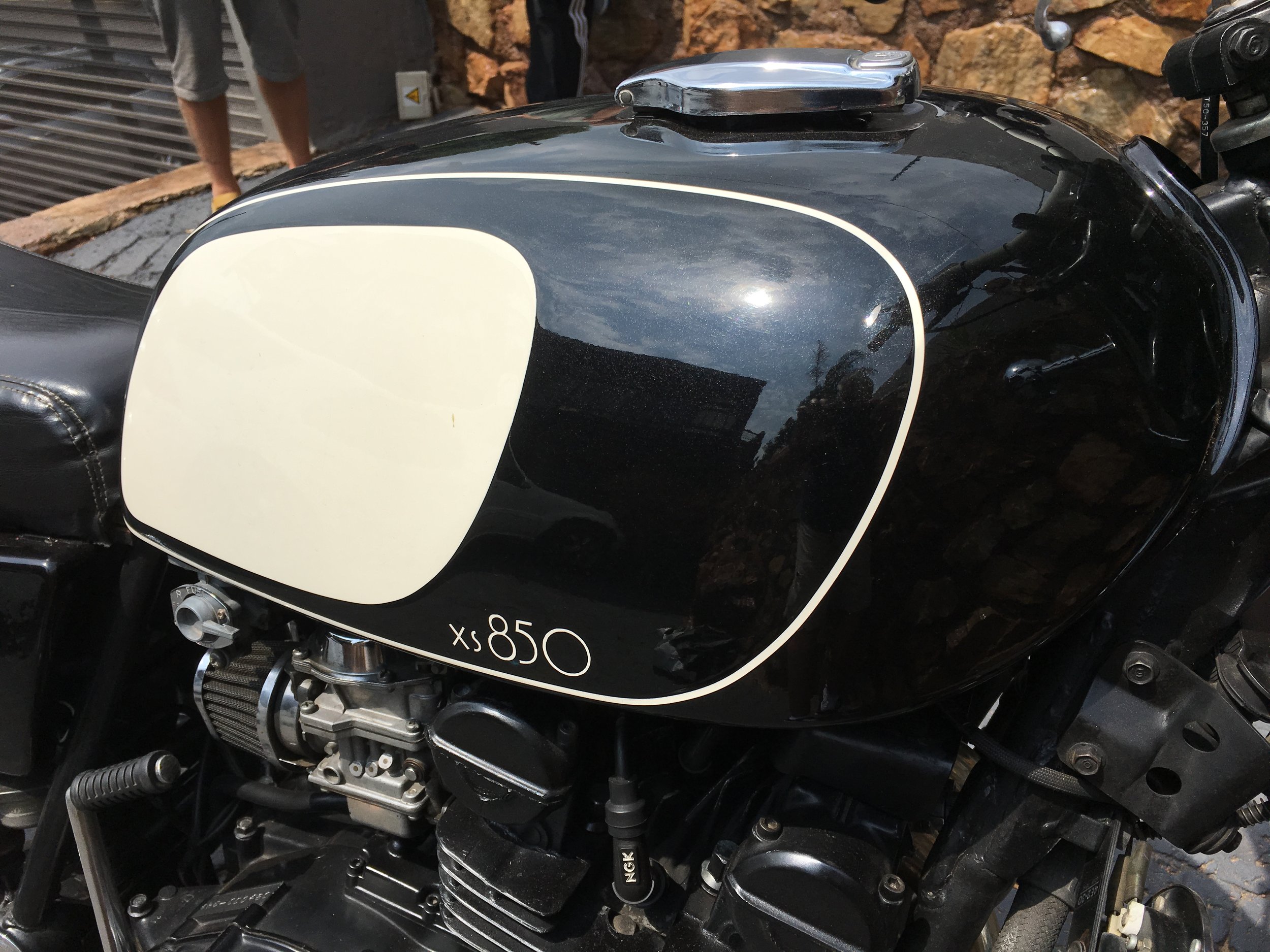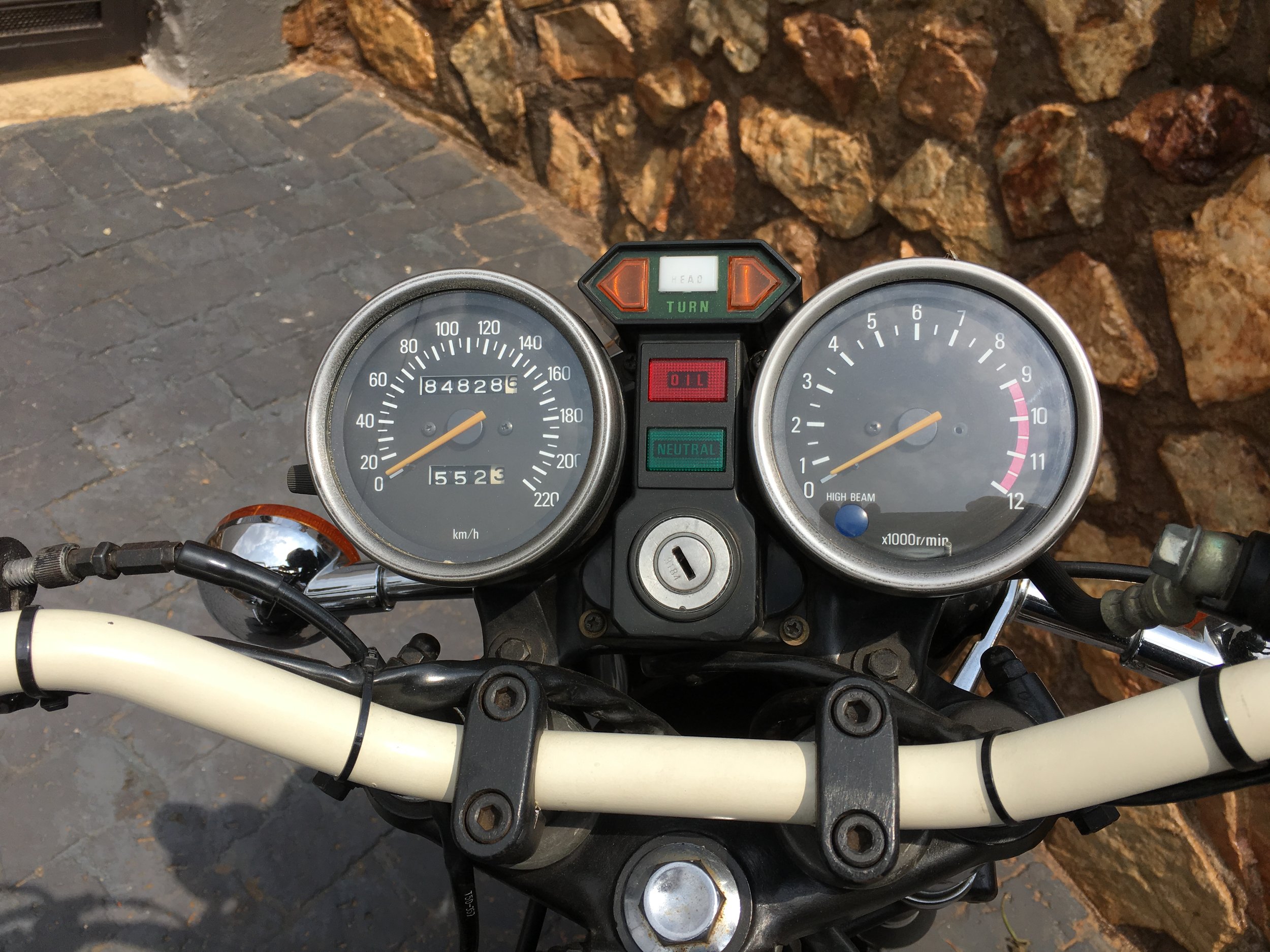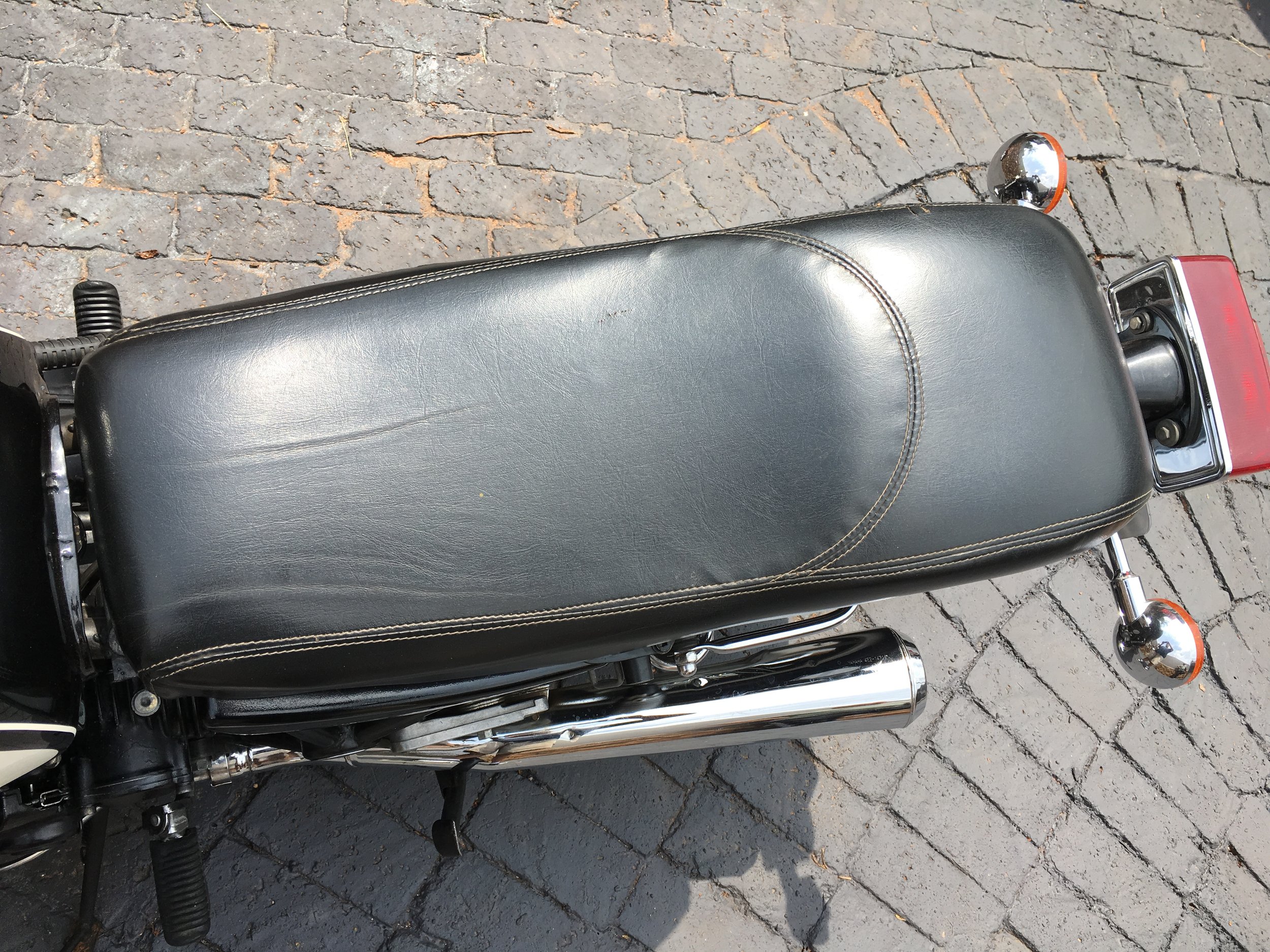 Yamaha XS850 Cafe Racer 1980
SOLD
A café racer is a lightweight, lightly powered motorcycle optimized for speed and handling rather than comfort – and for quick rides over short distances. With bodywork and control layout recalling early-1960s Grand Prix road racing motorcycles, café racers are noted for their visual minimalism, featuring low-mounted handlebars.
Few of us would argue that building and riding bikes is good therapy. Not free therapy, mind you–but good. The XS850, a shaft-driven Triple introduced in 1980, was a larger displacement evolution of the XS750.
The XS850 was more or less a staid touring motorcycle. Indeed its shaft drive, its weight and overall concept doesn't predesignate the XS to be a Racer.
There is something inherently sexy about a Triple. What you will notice about this Yamaha XS850 is it's a tad rough around the edges which makes is even more appealing. It has that character and more importantly "who gives a …… attitude.
The bike comes with the original seat, handle bars and mirrors. It even has an owner's manual. The pipes and indicators are all original and the 84000km are genuine. The air box has been removed and three K & N Air filters have been fitted to give the bike some extra grunt. The engine and gear box have recently been done by a Classic Motorcycle expert and the bike comes with the Invoices for the work done.
Mileage :84000 KM
Transmission type :5 Speed Shaft
Vehicle colour :Black / White
Fuel :Petrol
Air Cooled :Yes
Moto size (CC): :850cc
Electric Start :Yes
Kick Start :Yes
Cylinders :Inline Triple
Owner's Manual :Yes
Service History :Partial
SOLD