Alfa GTV 2,5 litre V6 1983 Model (Official Launch Car) genuine 30000km.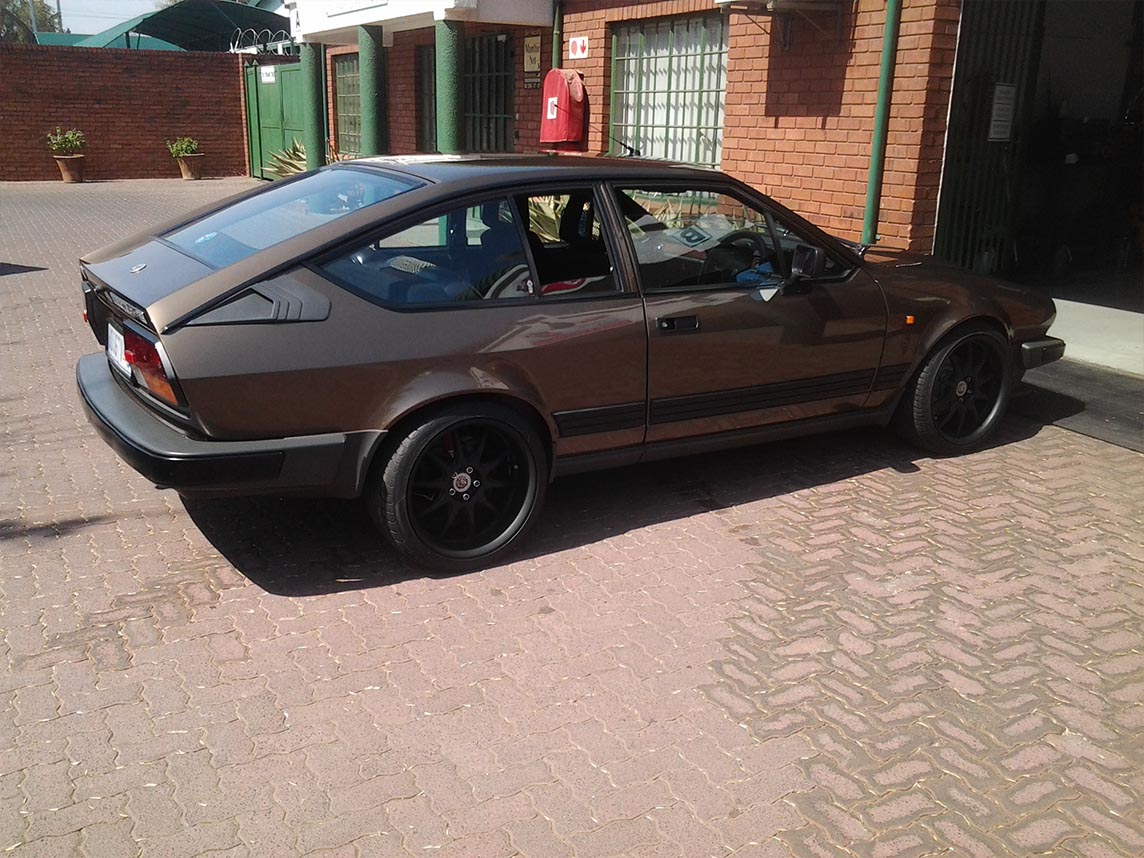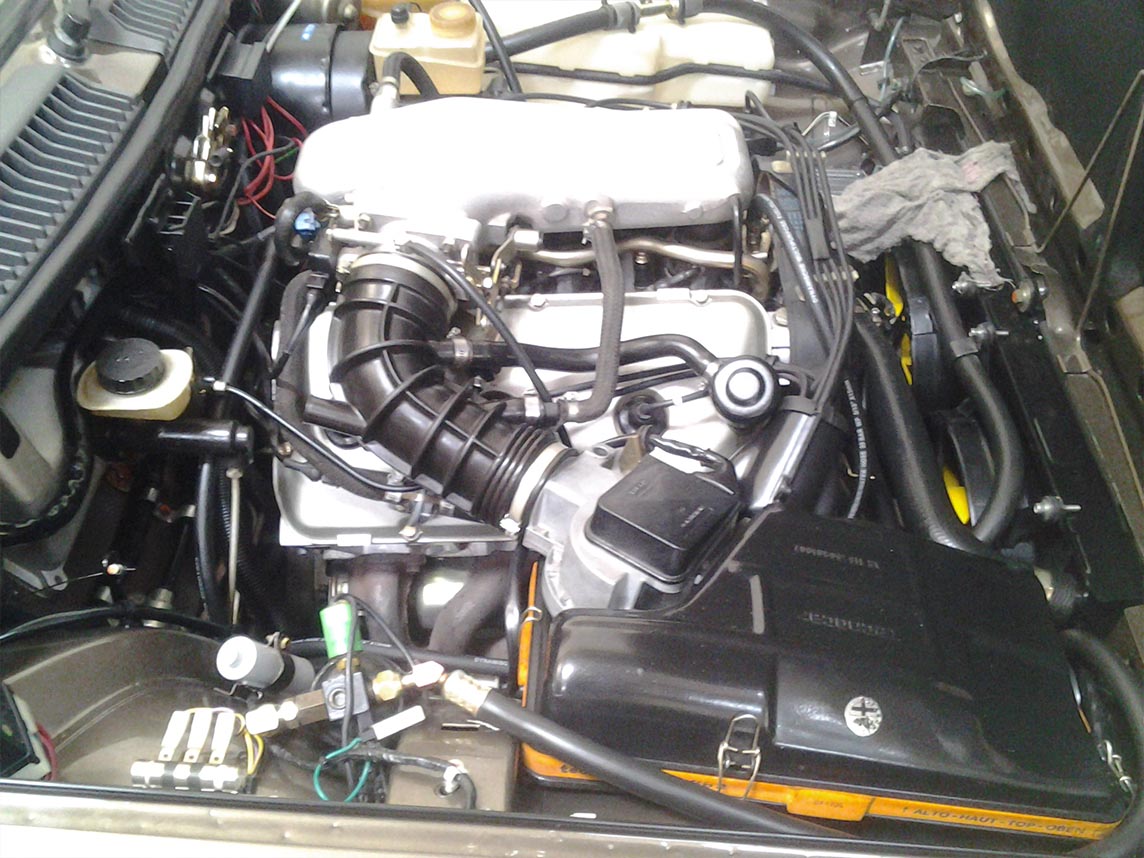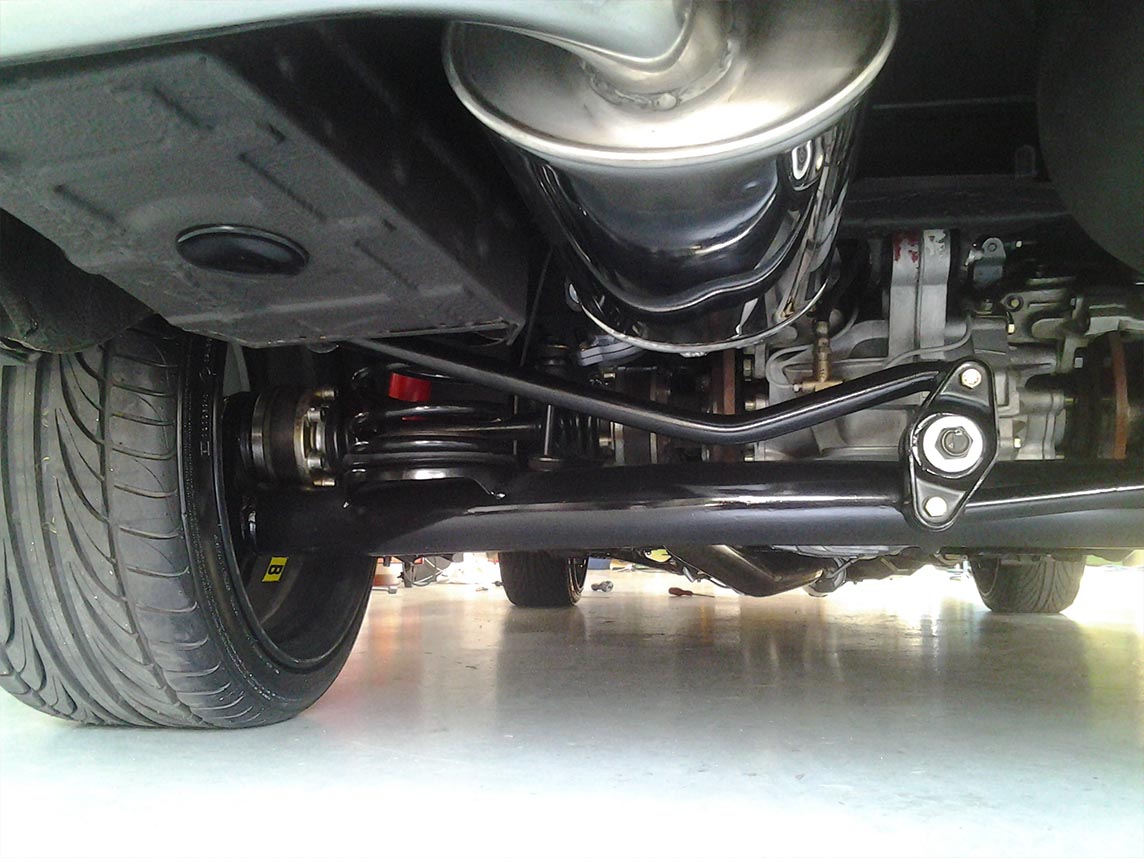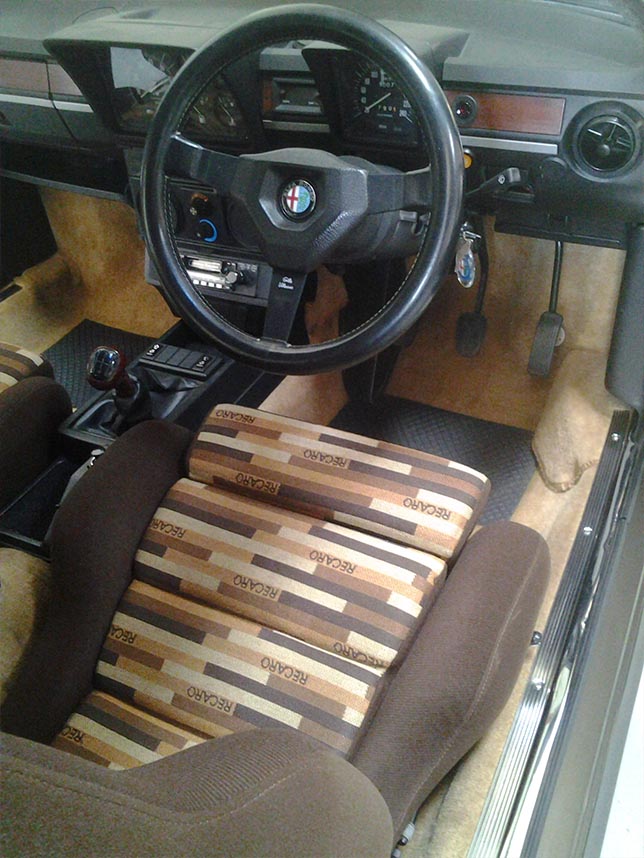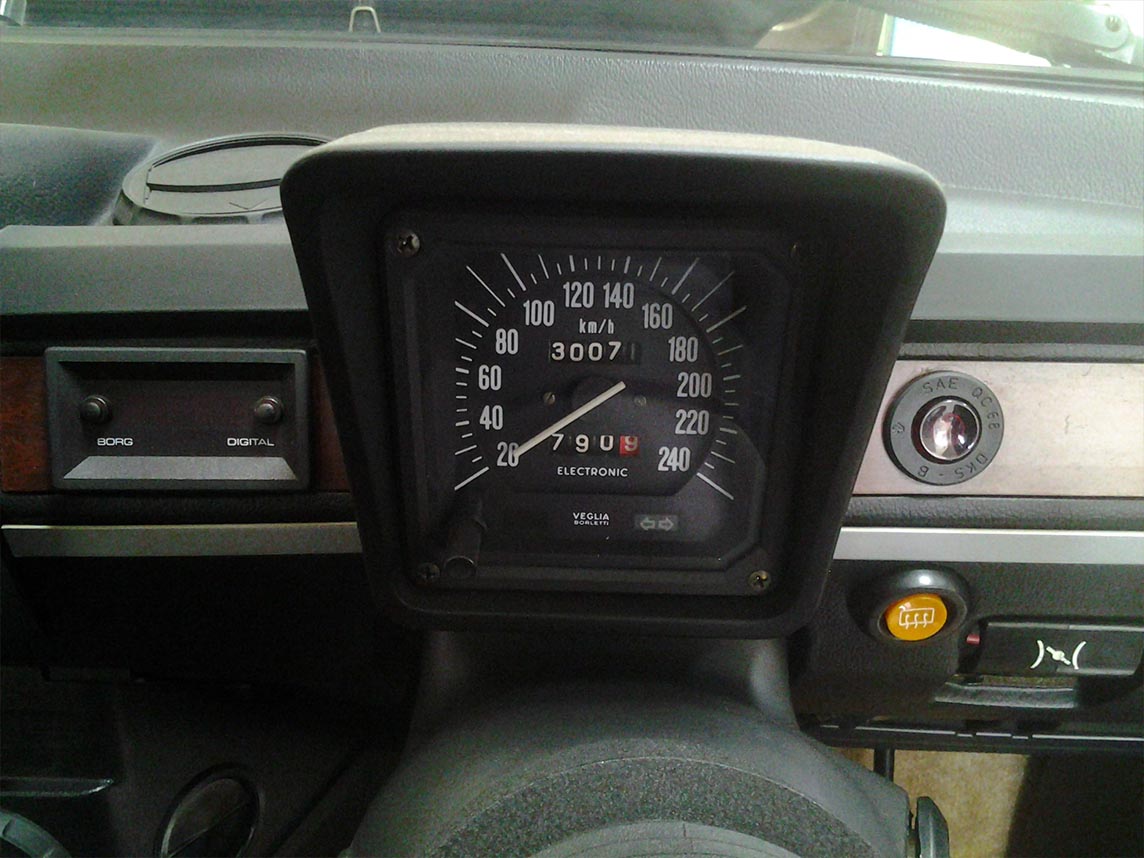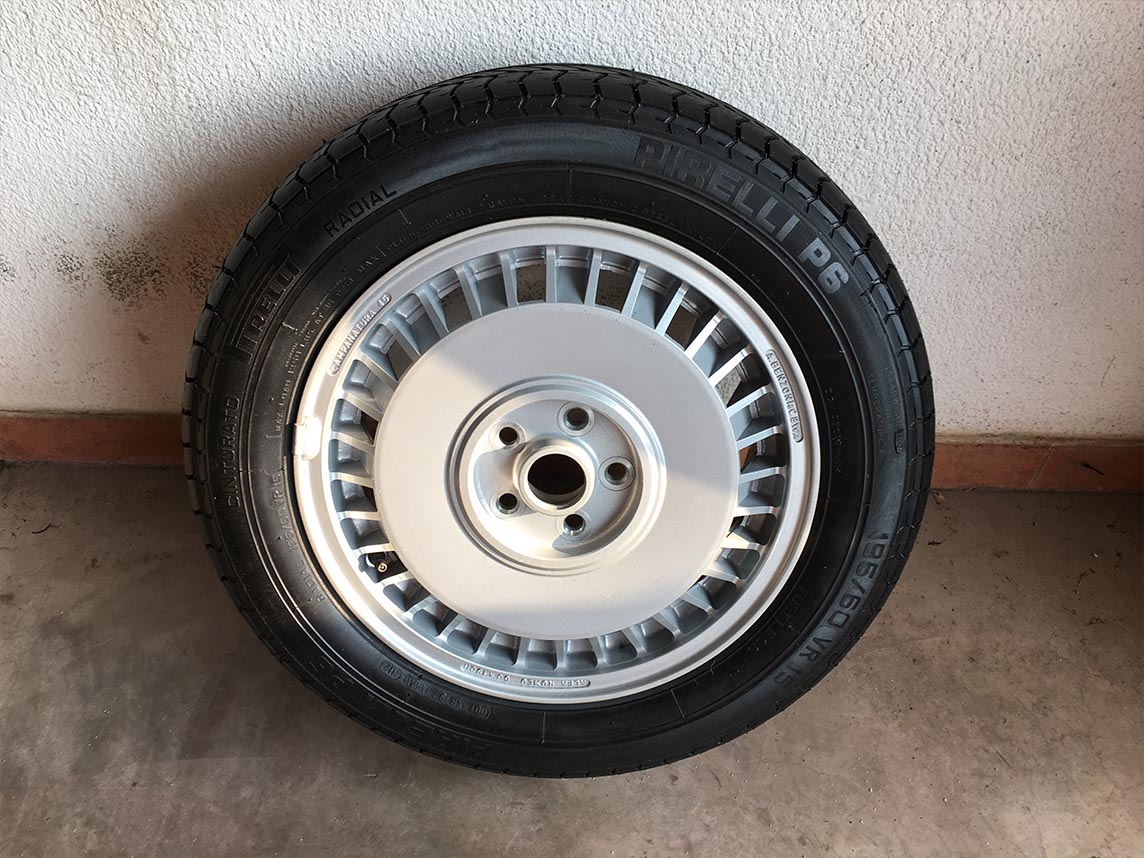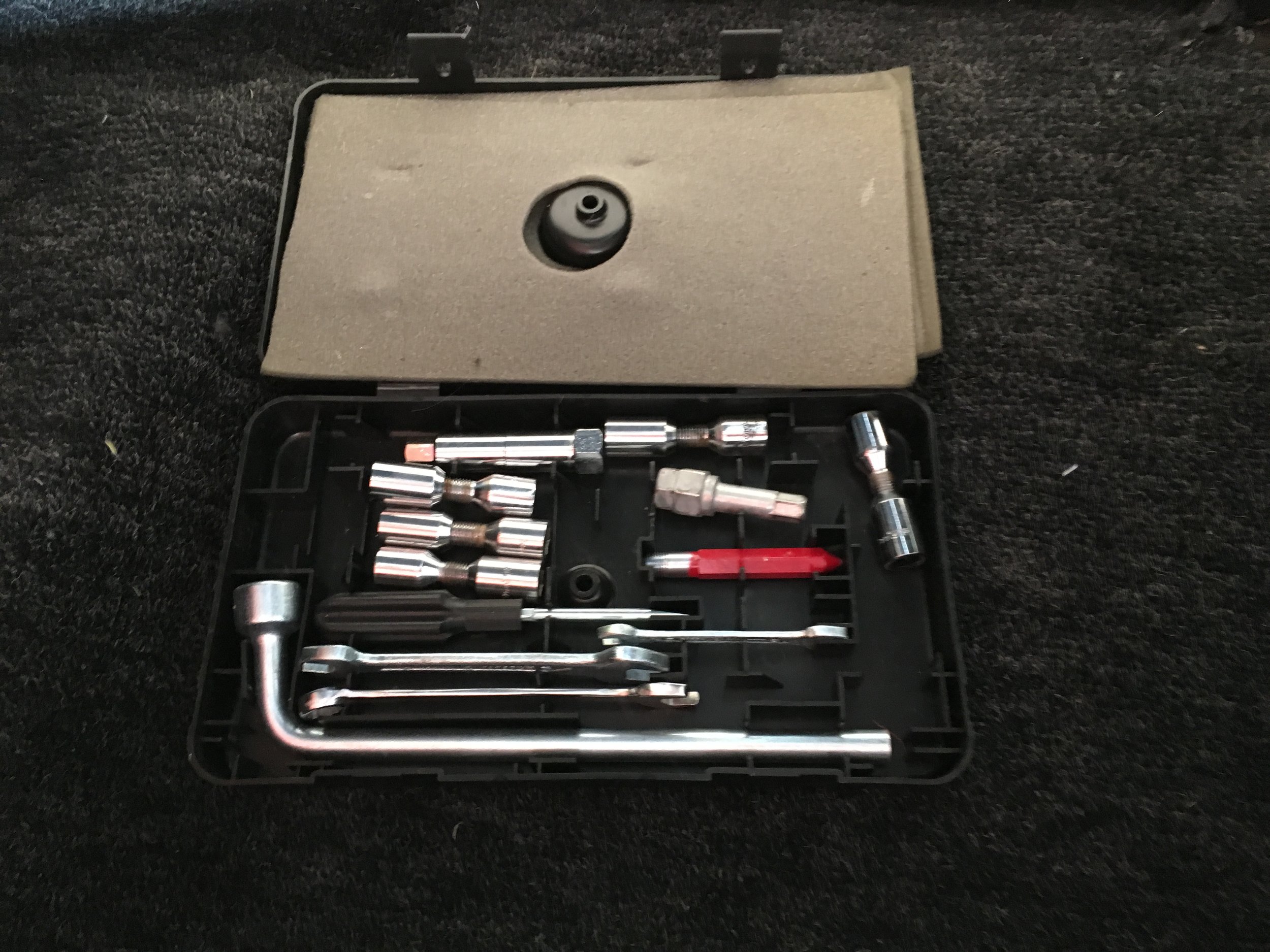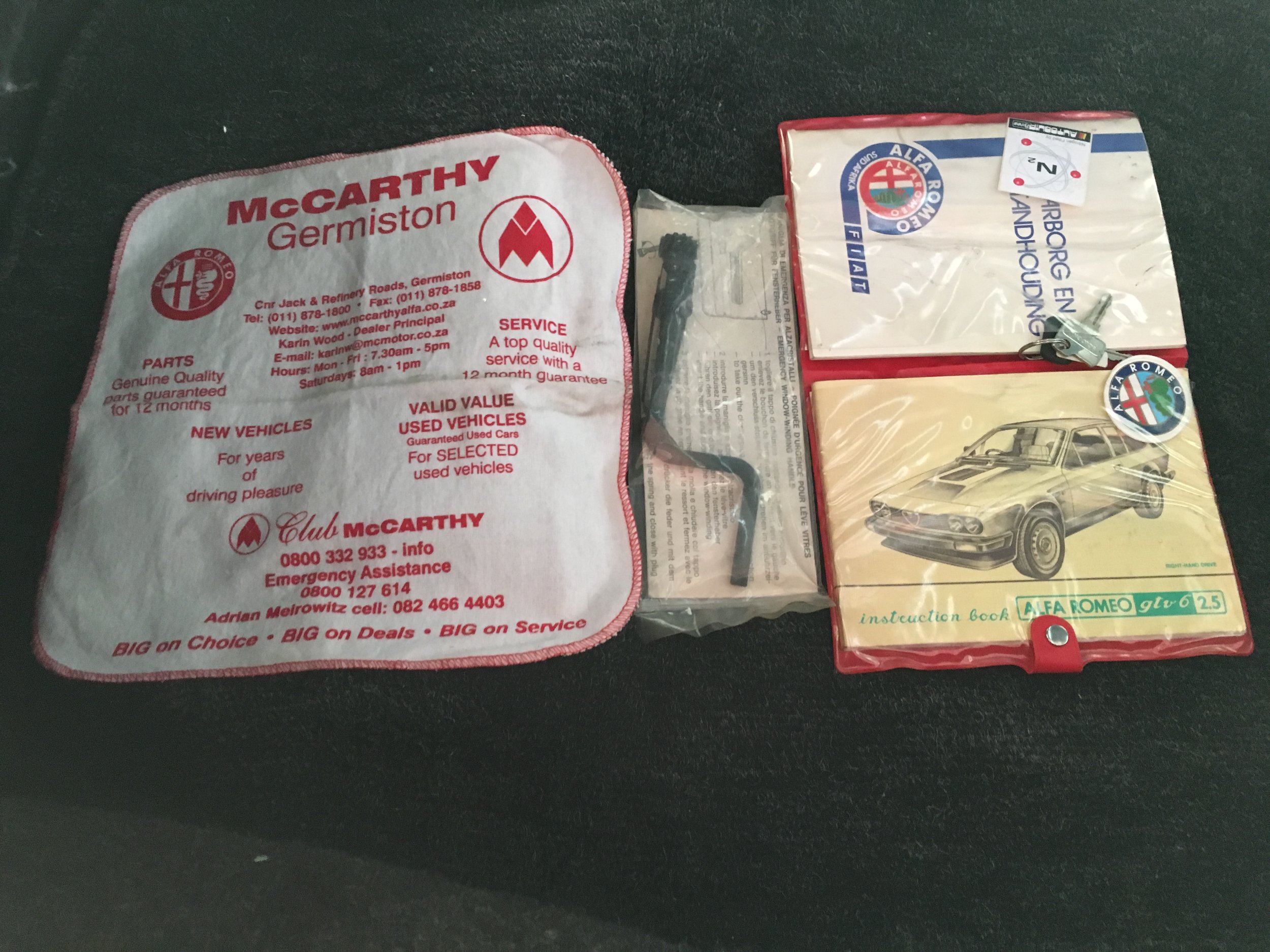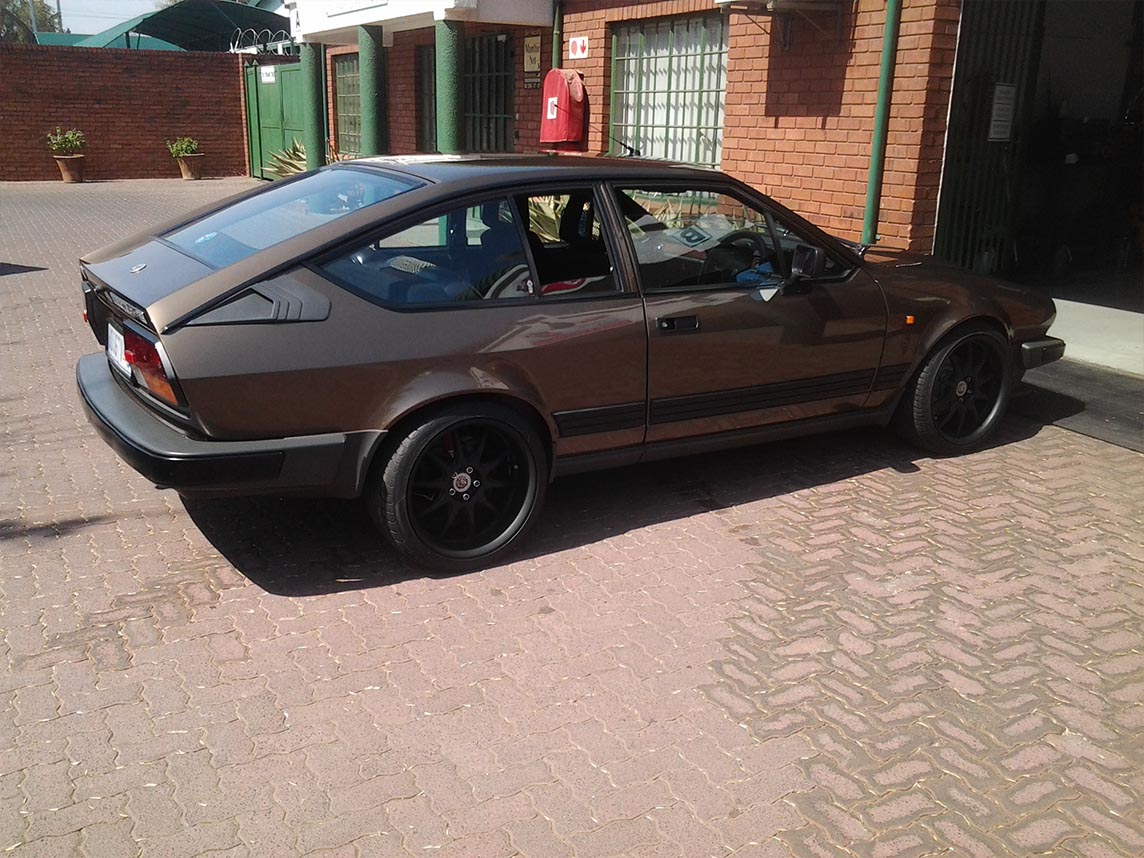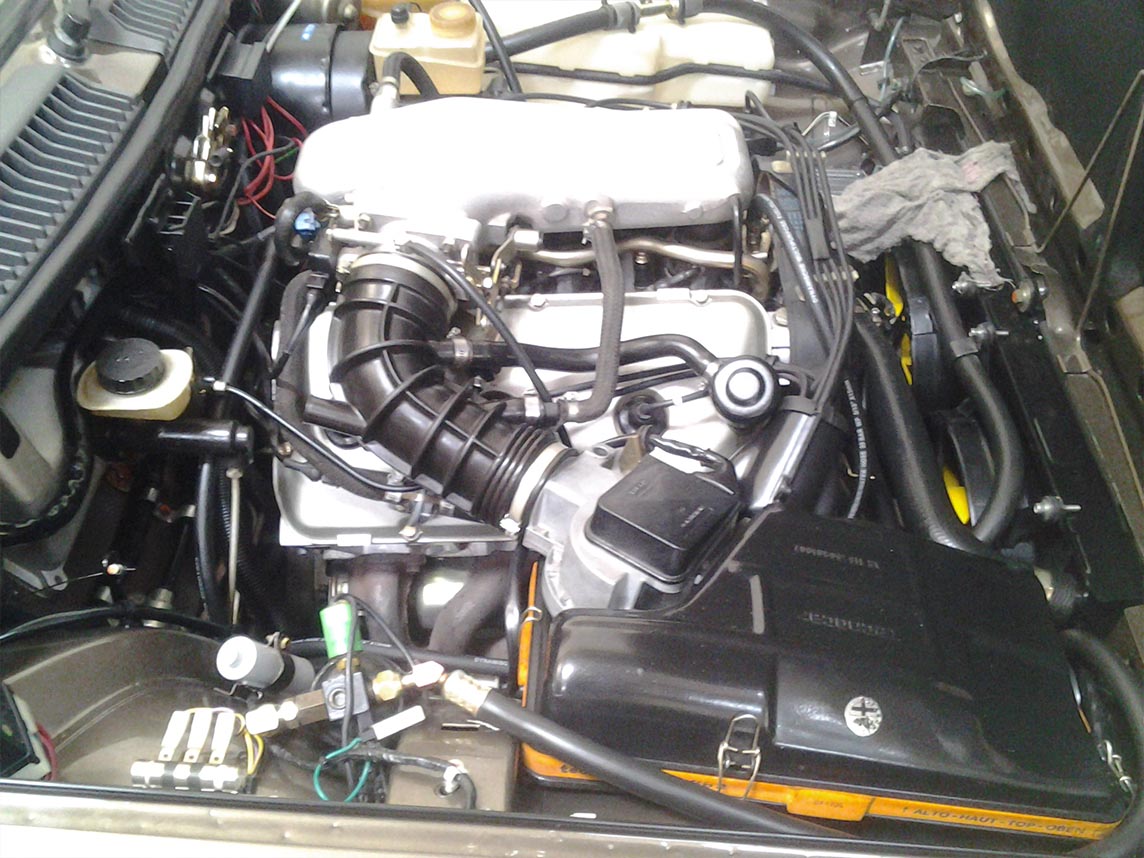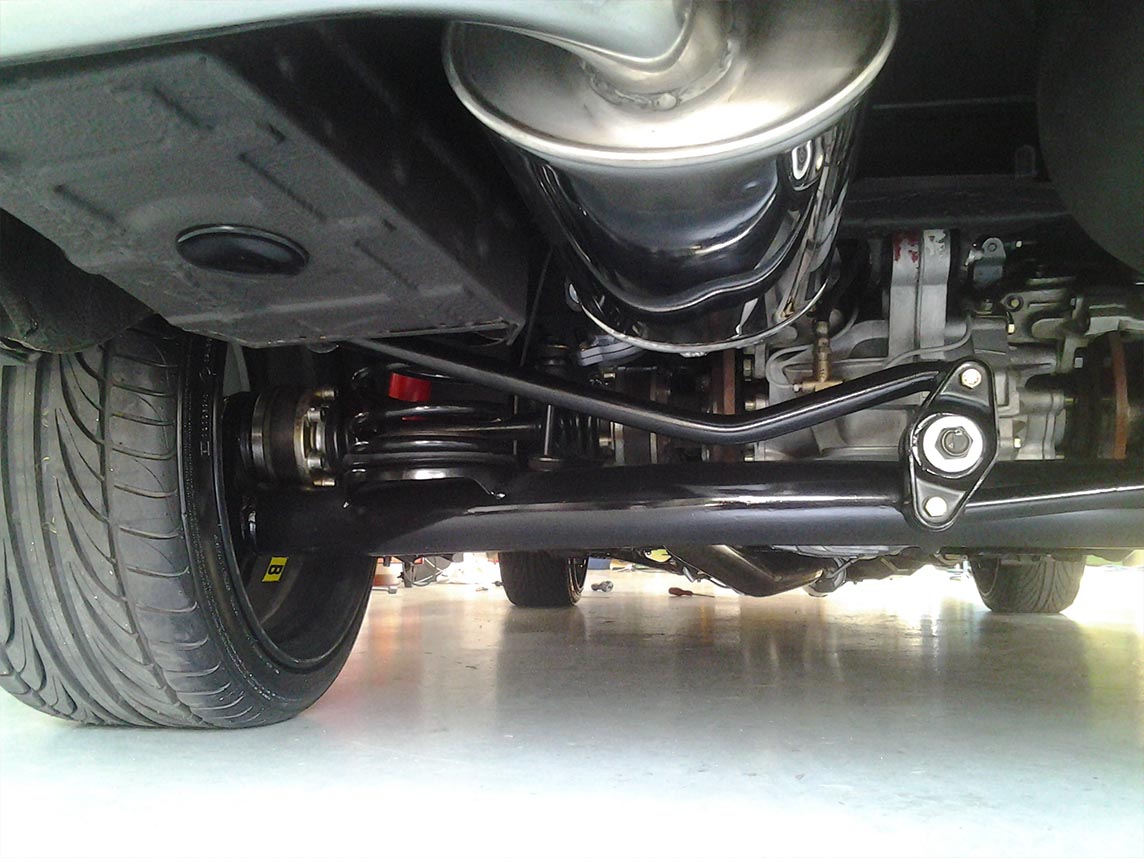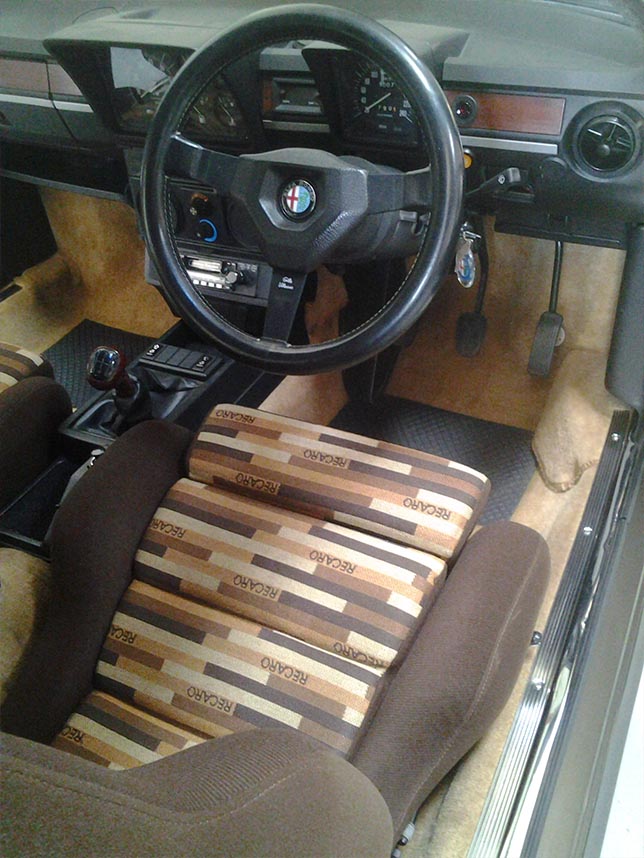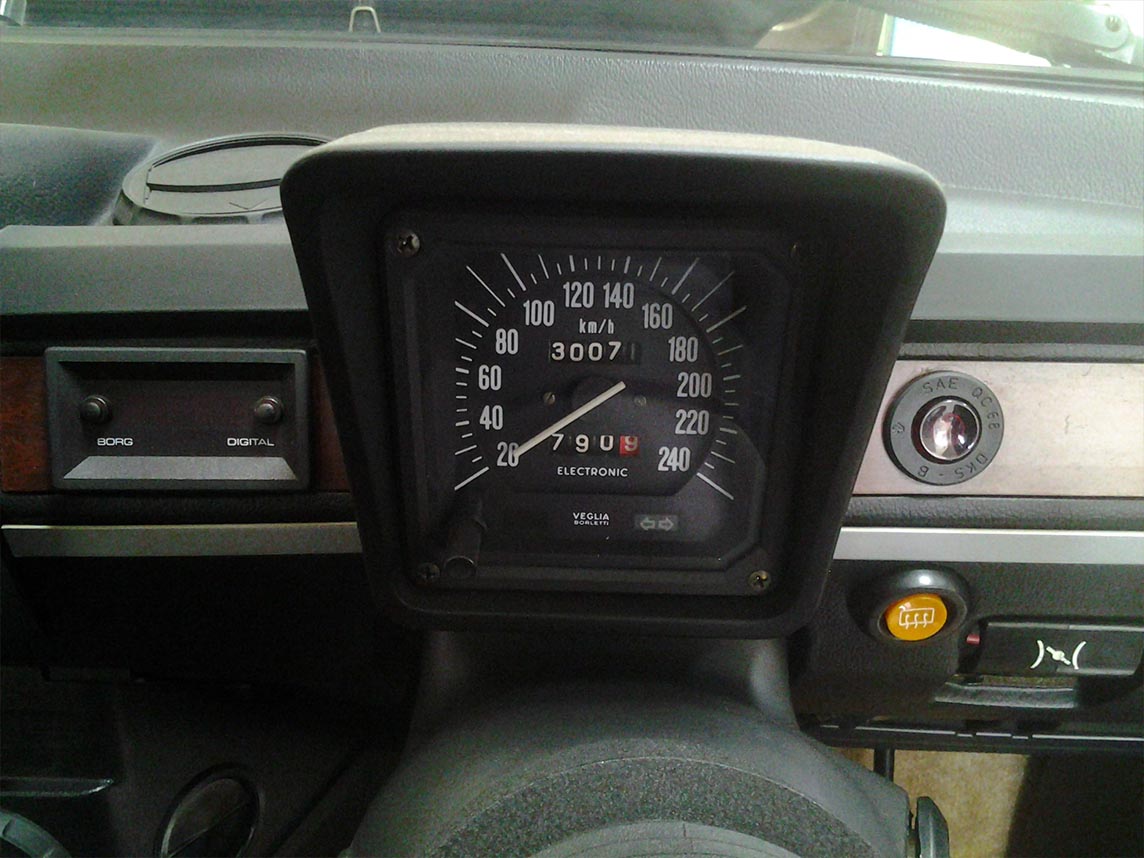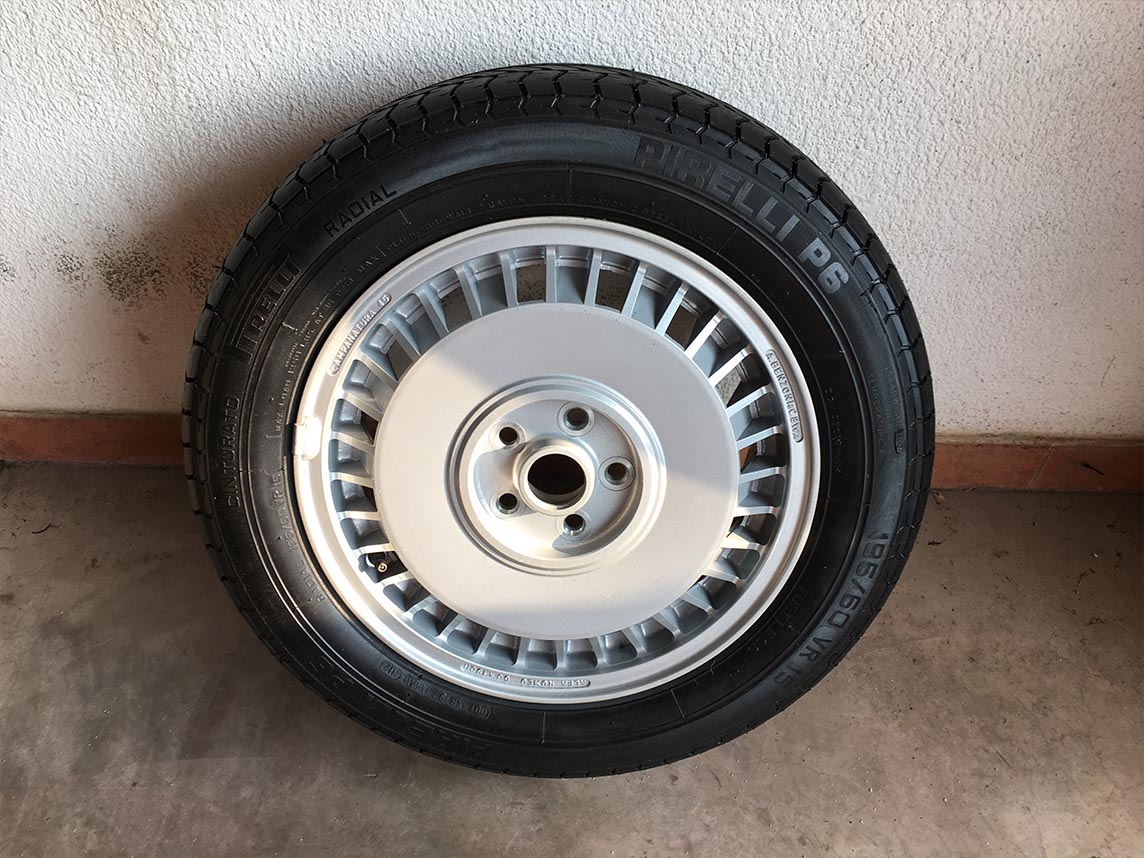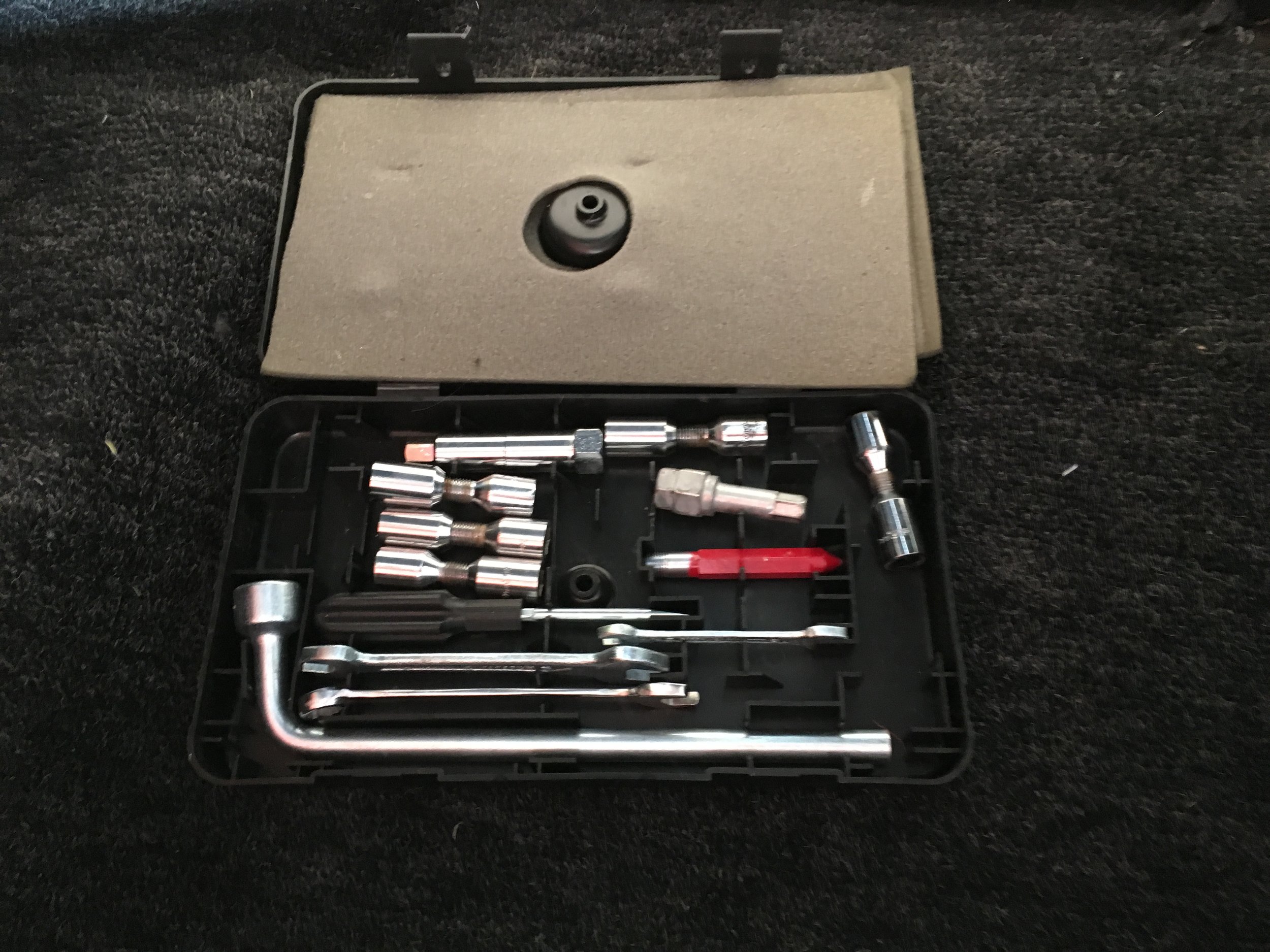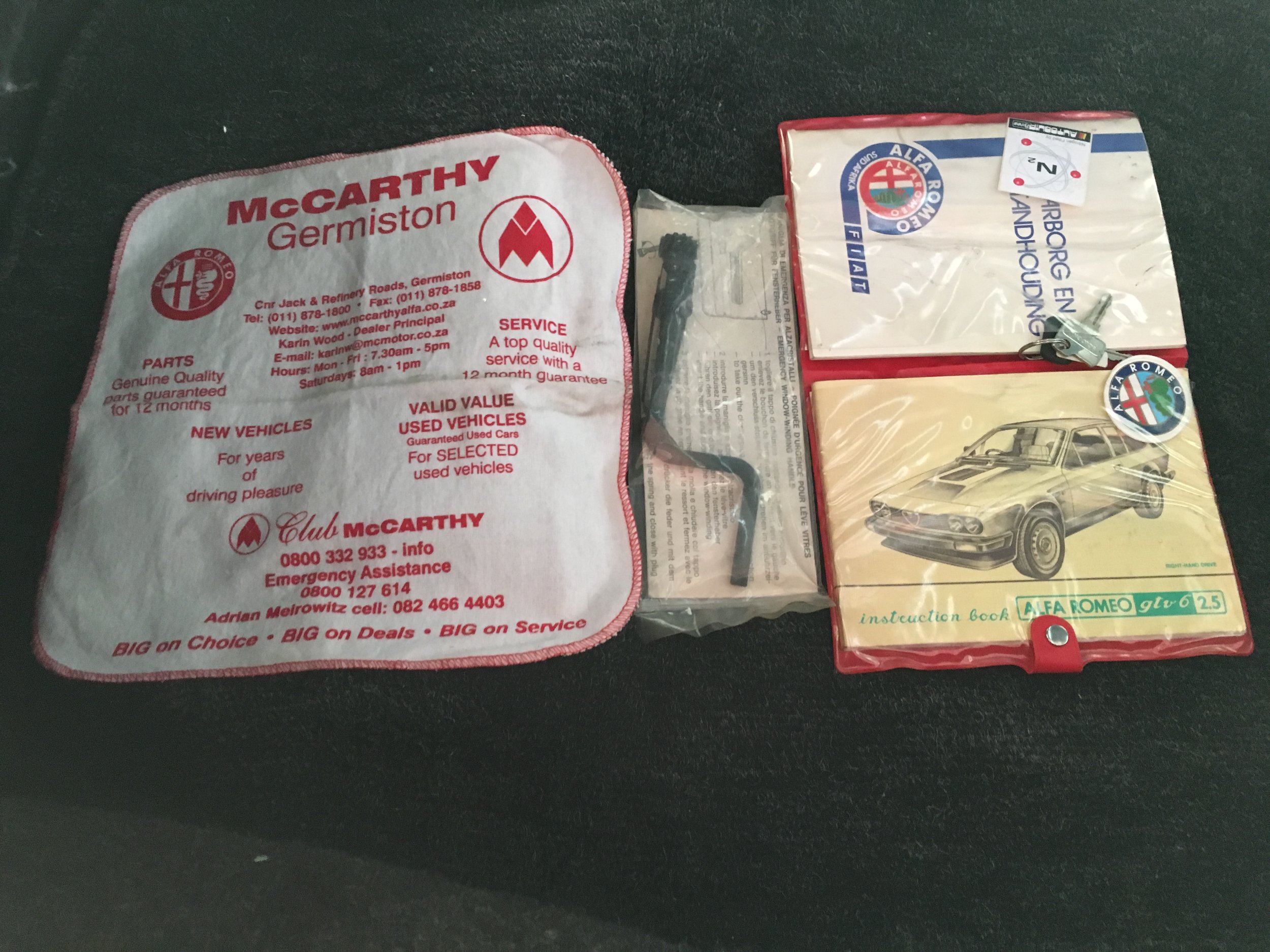 Alfa GTV 2,5 litre V6 1983 Model (Official Launch Car) genuine 30000km.
This is an exceptionally rare car, cars like this don't come on the market very often and needs to go to a true Alfa collector. This particular example was specially ordered by Dr Vito Bianco, who at that time was MD of Alfa Romeo South Africa (ARSA) for the official launch in early 1983 of the Alfa 2,5 litre GTV6 for the European and Australian market.This is the OFFICIAL LAUNCH CAR used at the launch. The car was specially ordered with Chequered Cloth Recaro Seats, left hand door mirror and Giles Villeneuve inscribed steering wheel. The car has the original standard wheels which will be fitted when sold. All of the extras on the car have genuine Factory issue part numbers. The colour is a genuine Alfa colour that was only available for European specification cars. The car has never seen a day's rain and has won every concourse that it has ever entered. The car is in absolutely immaculate condition and you can eat your breakfast off any part of the car that you may desire. The car is 100% original and has never been touched. The car even has the original tool in case the electric windows failed. After the launch the car was sold to a Mrs Anette Rabie who had the car for 9 years, the second owner was Jan Smal who had the car for 19 years, the current owner has had the car since 2002 and has only put on 3000km since then. The car is used every second weekend and really is the real deal.
 
The car will only be made available to true discerning Alfa Collectors.
Transmission type: 5 Speed Manual Gear Box
Vehicle colour: Brown
Interior colour: Chequered Cloth
Number of doors: Two Doors
Convertible: No
Driver side: Right Hand Side
Fuel: Petrol
Motor size (CC): 2492cc V 6
Owner's Manual: Yes
Service History: Yes