Alfa GTV 3 Litre V6 24 Valve 916 Series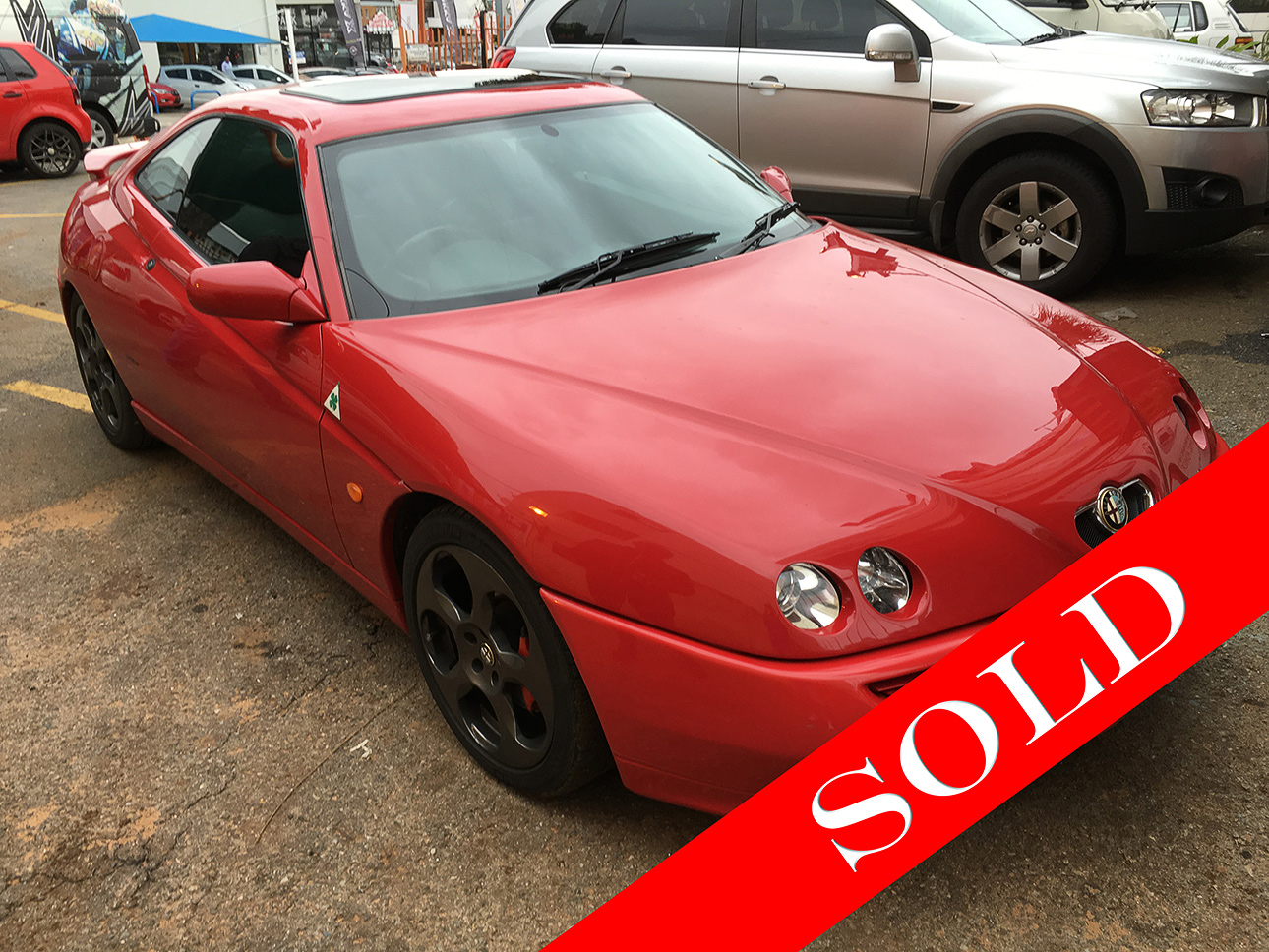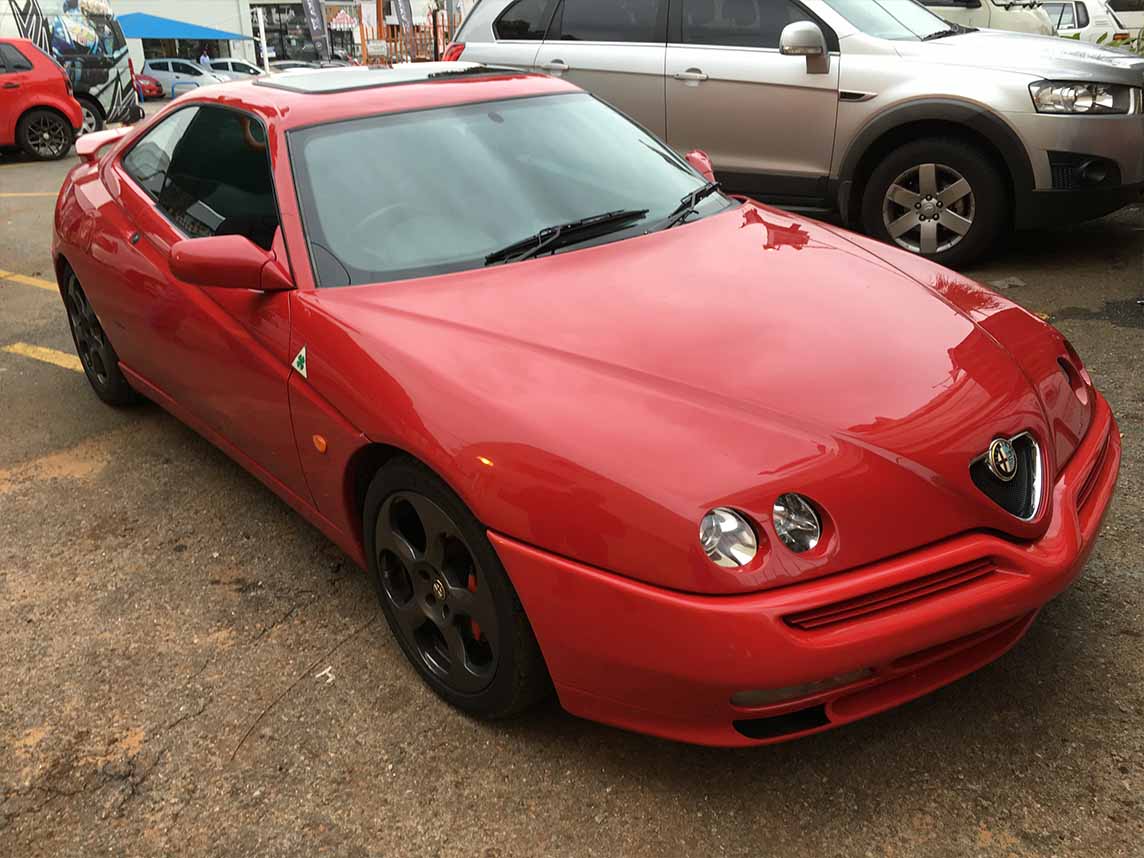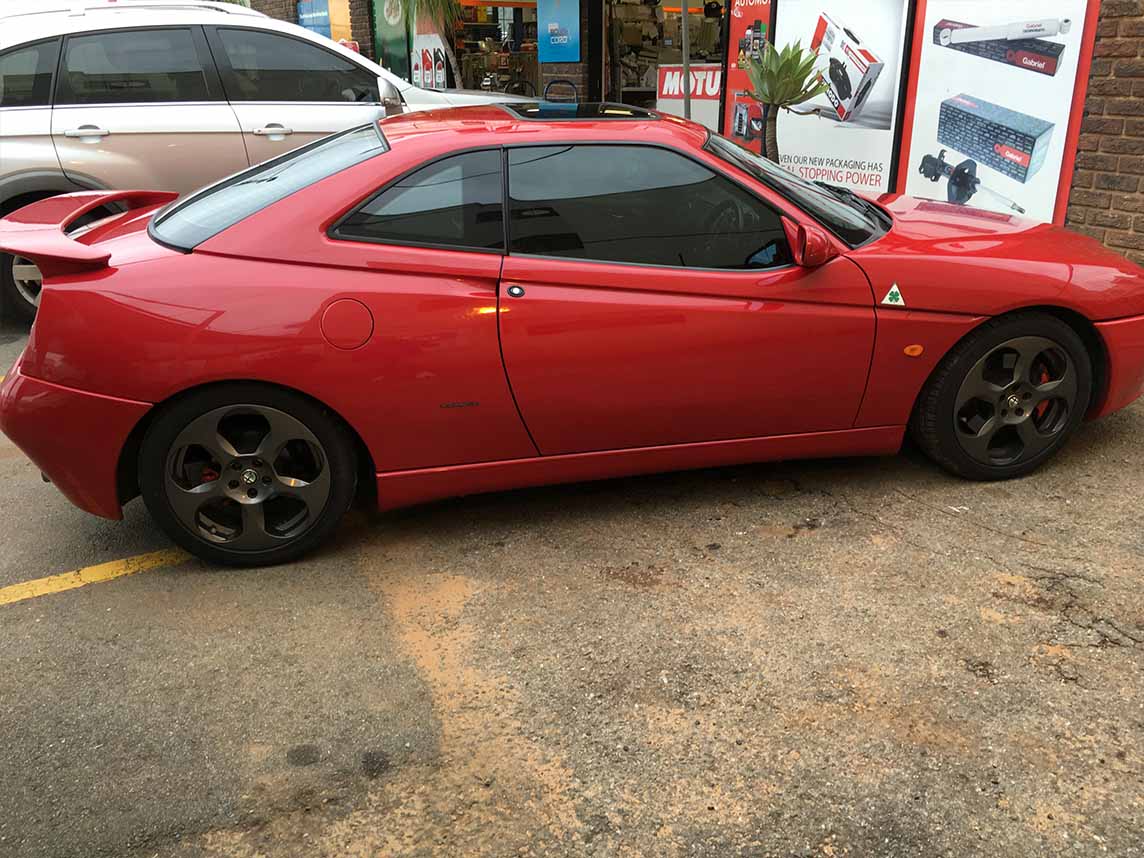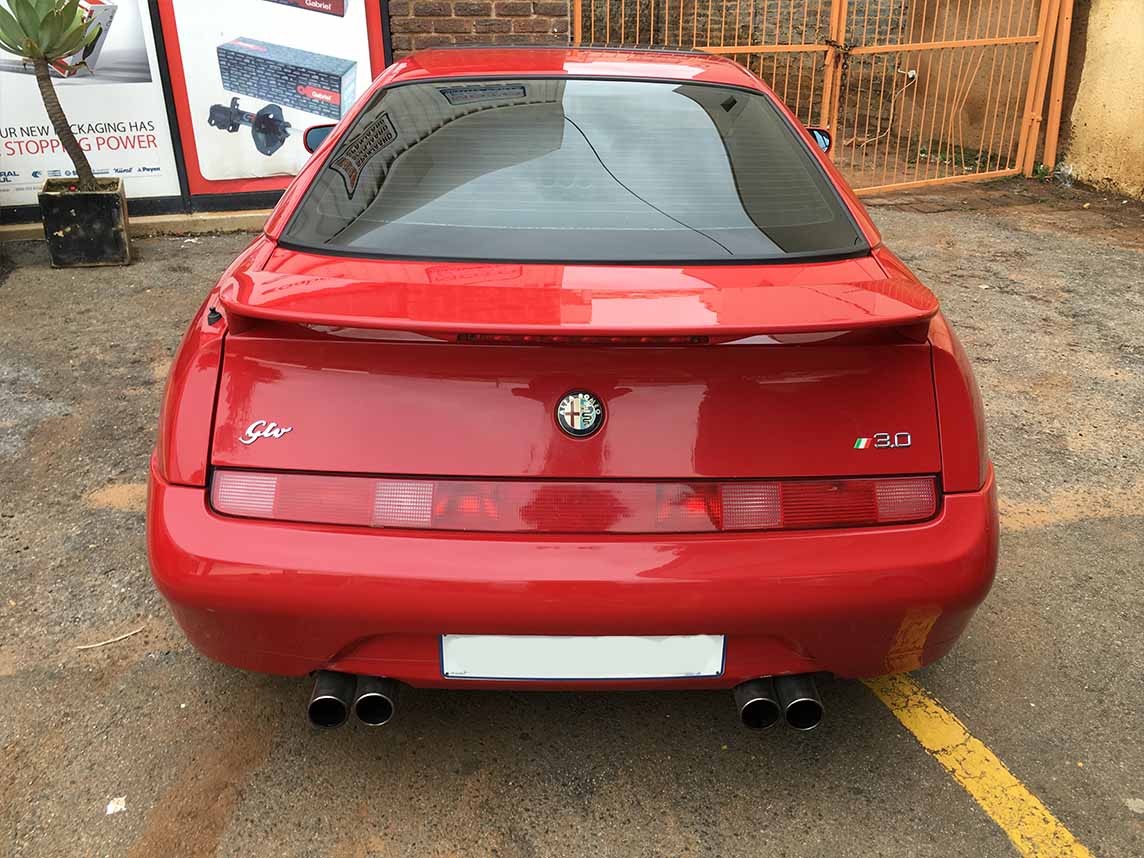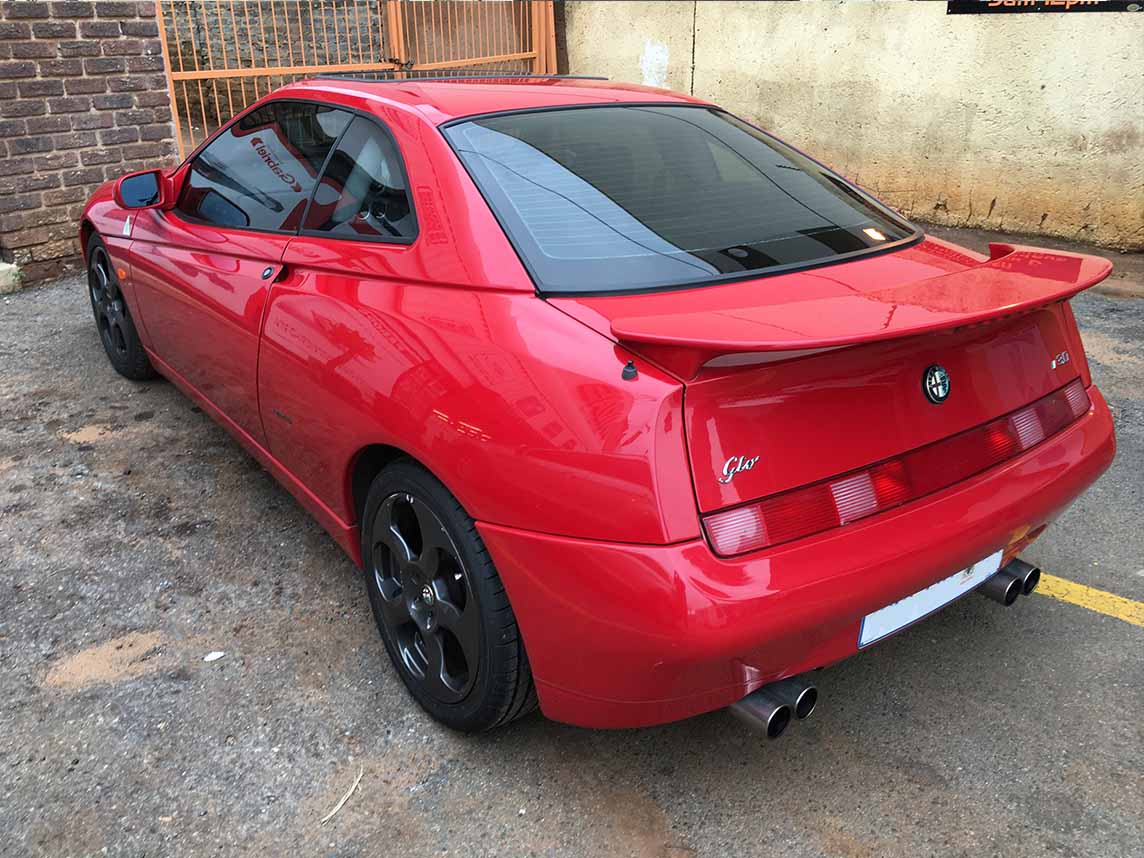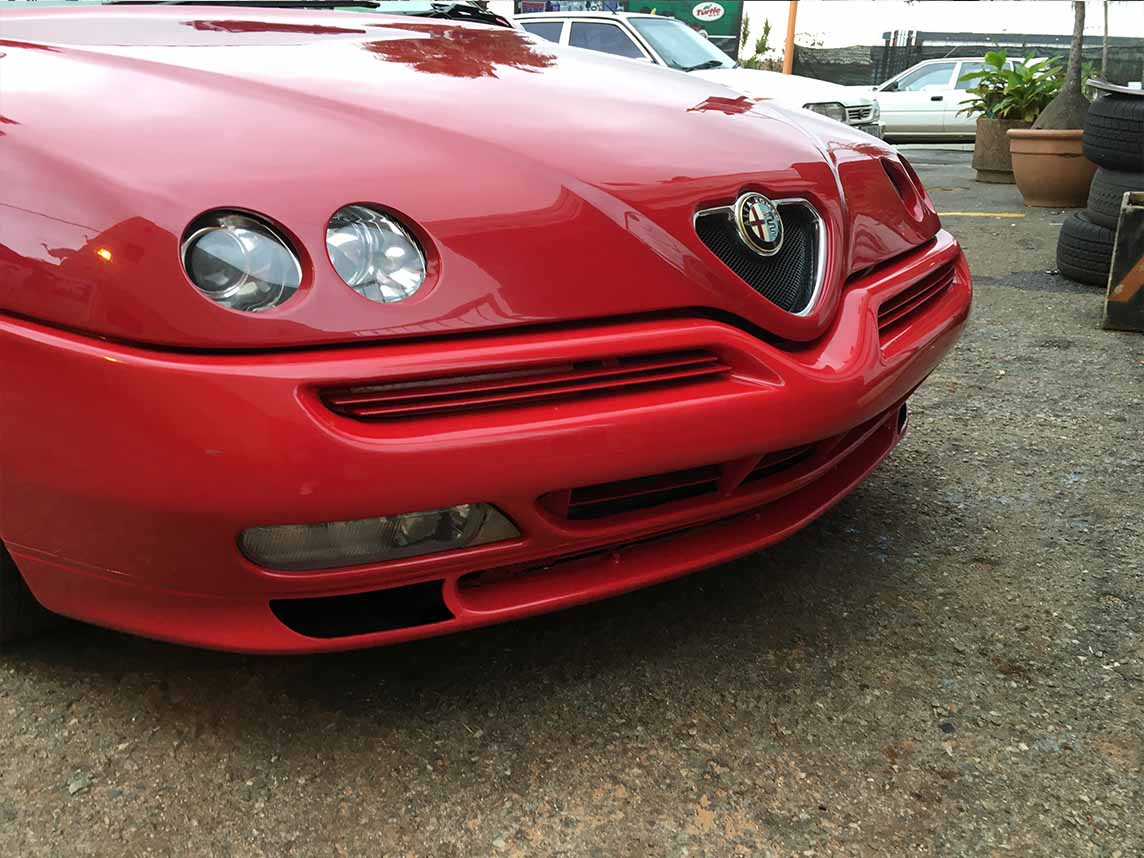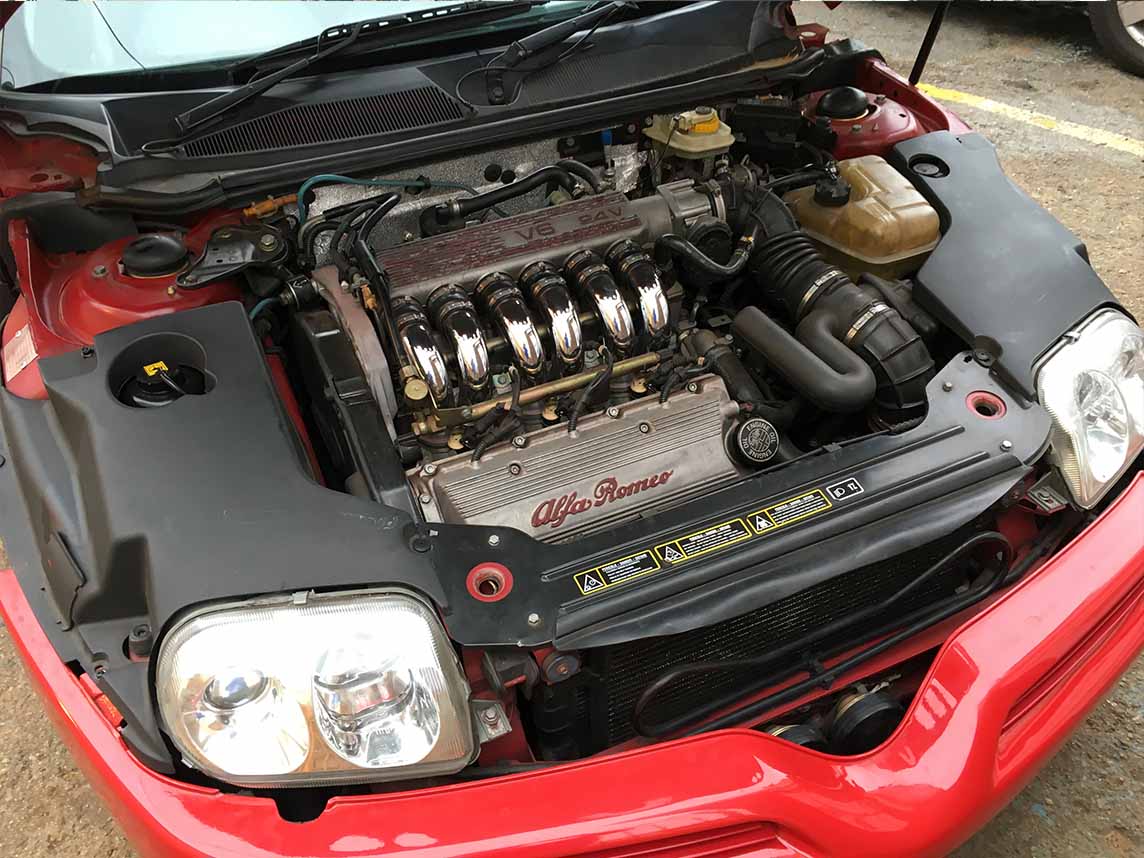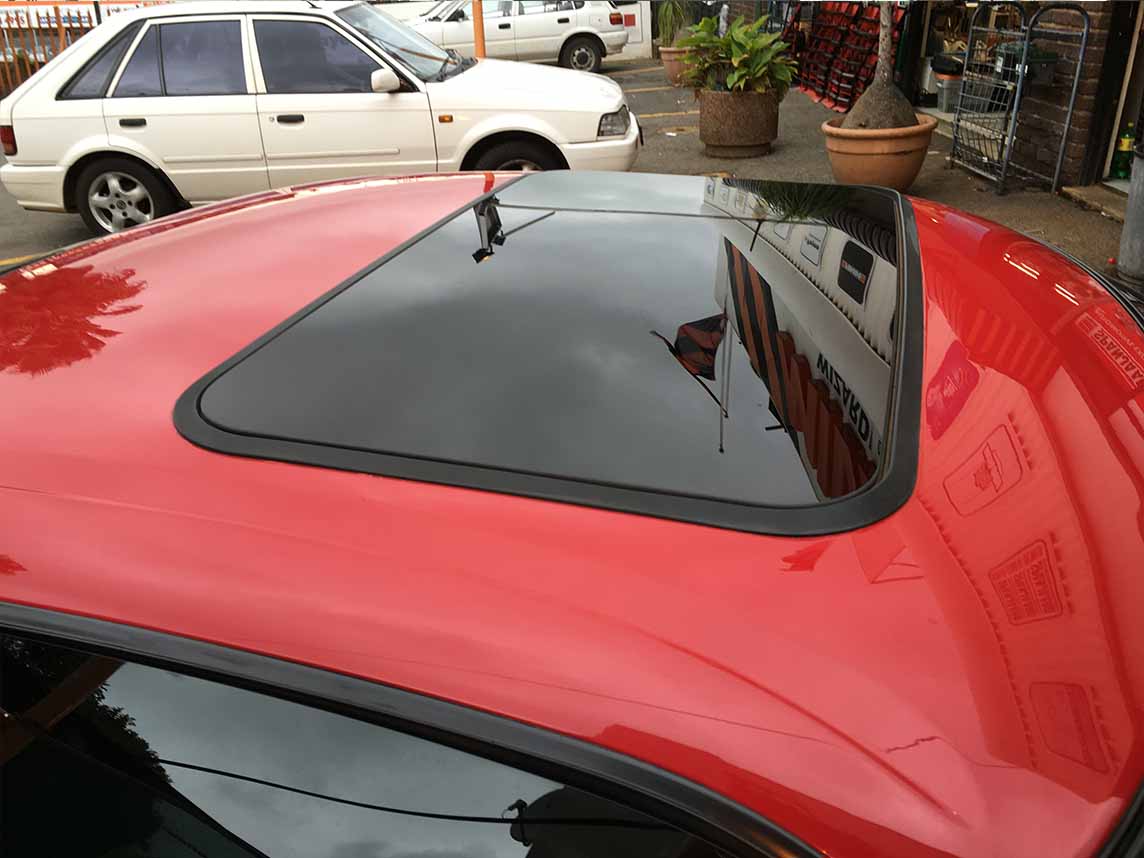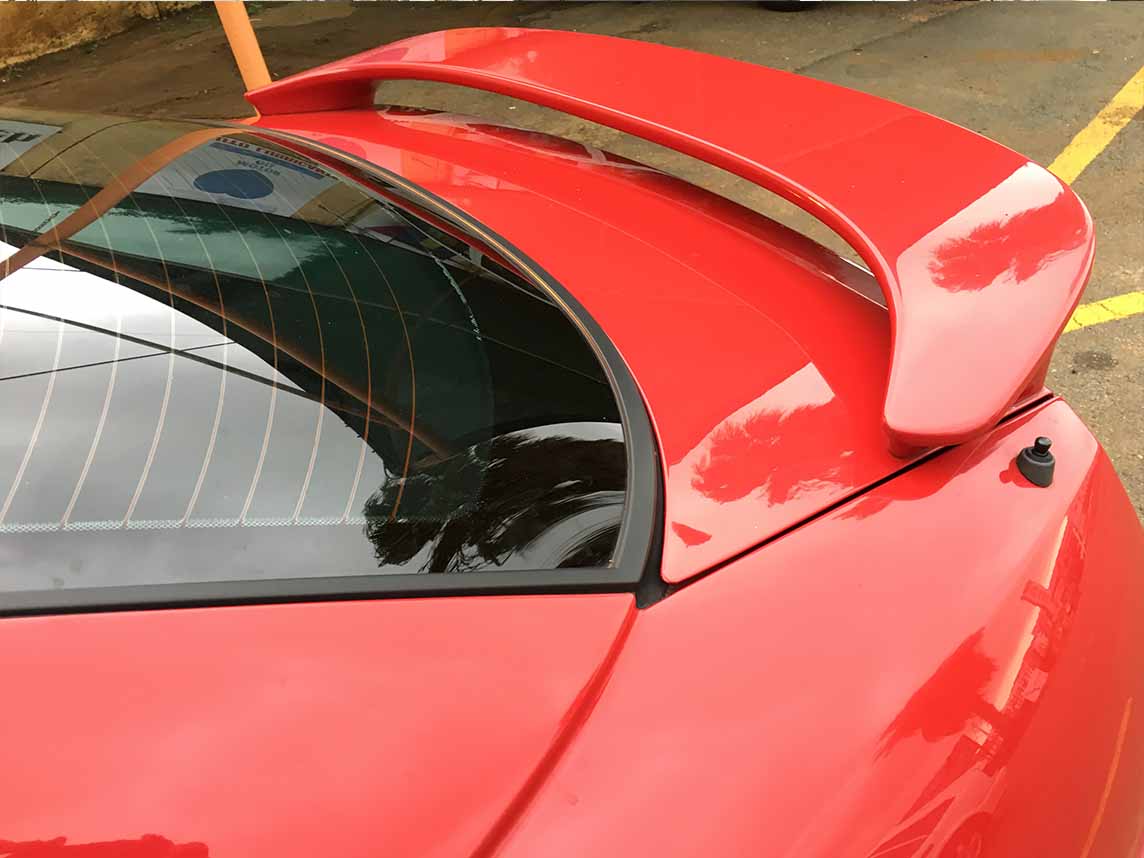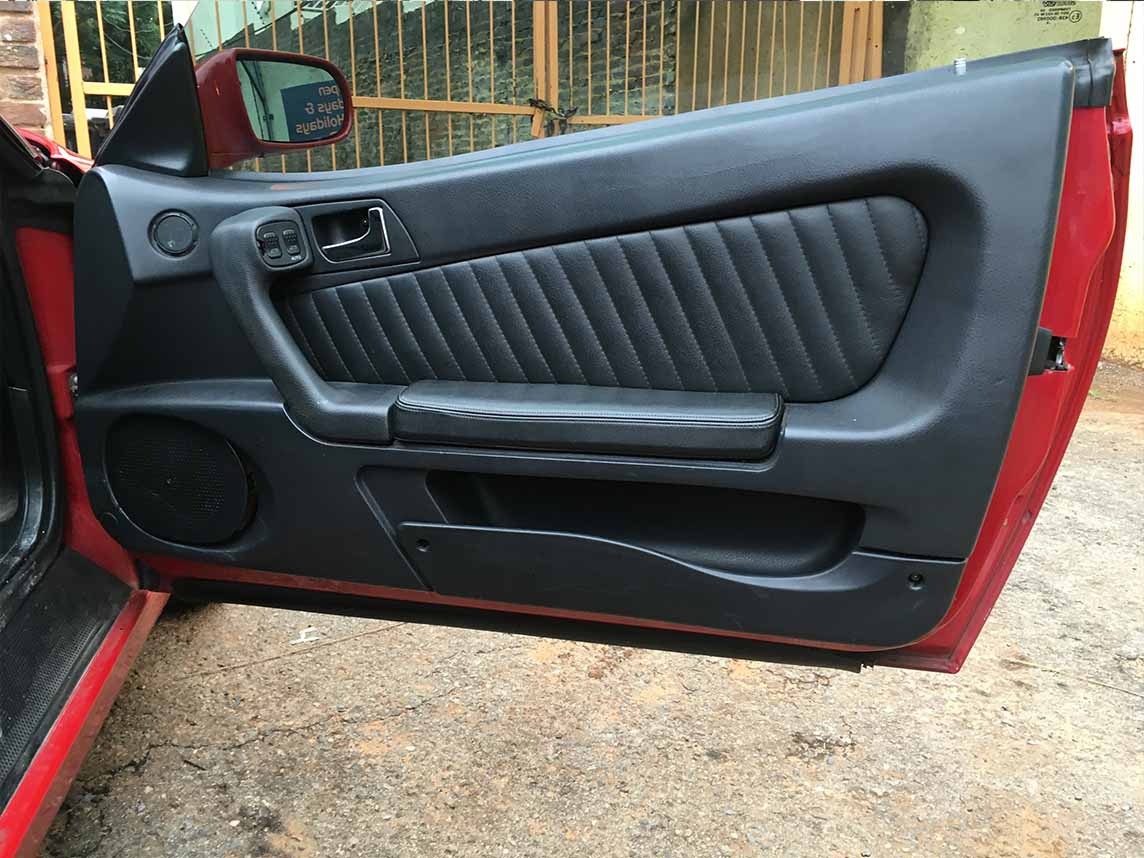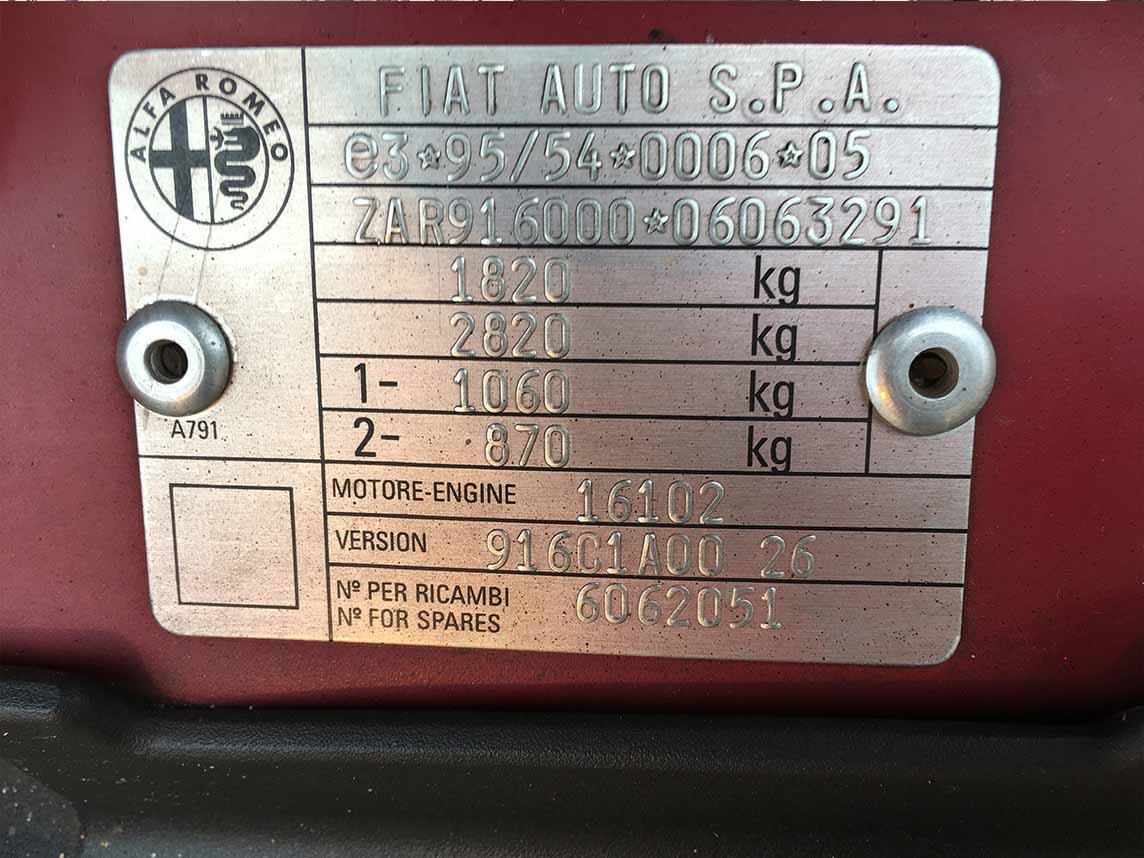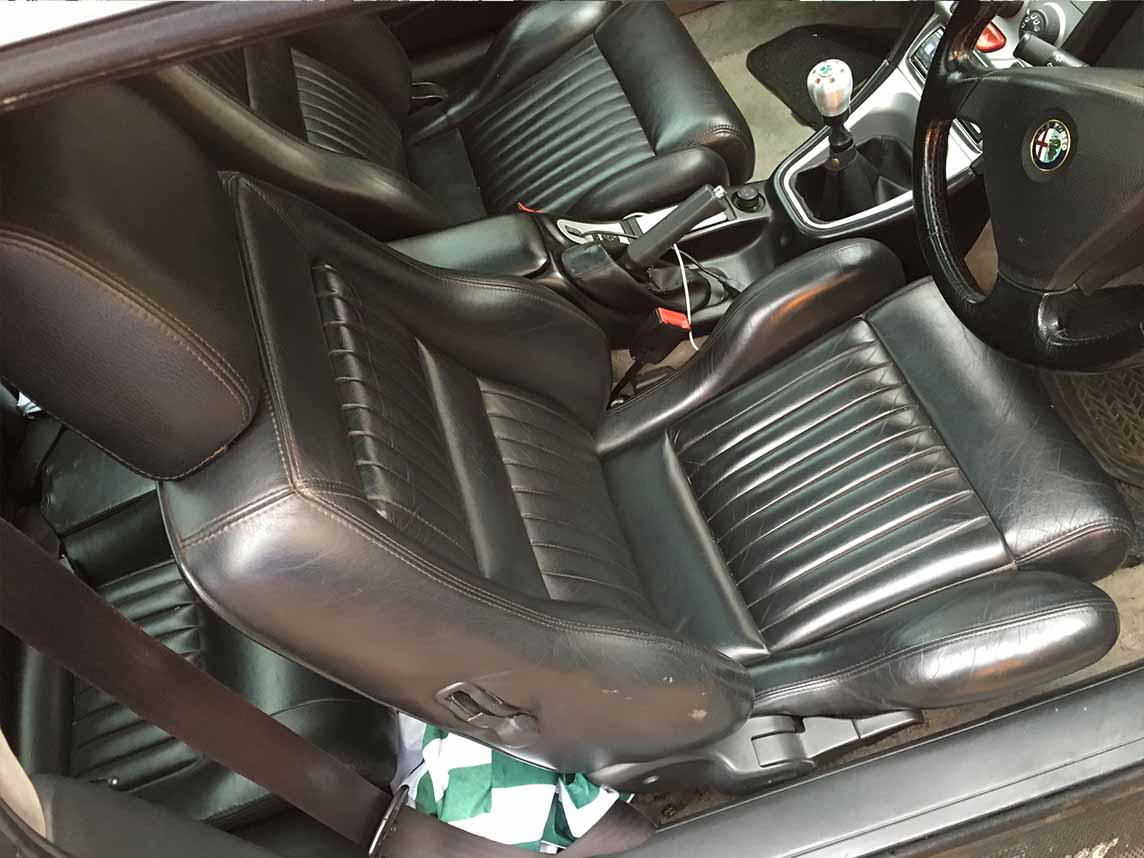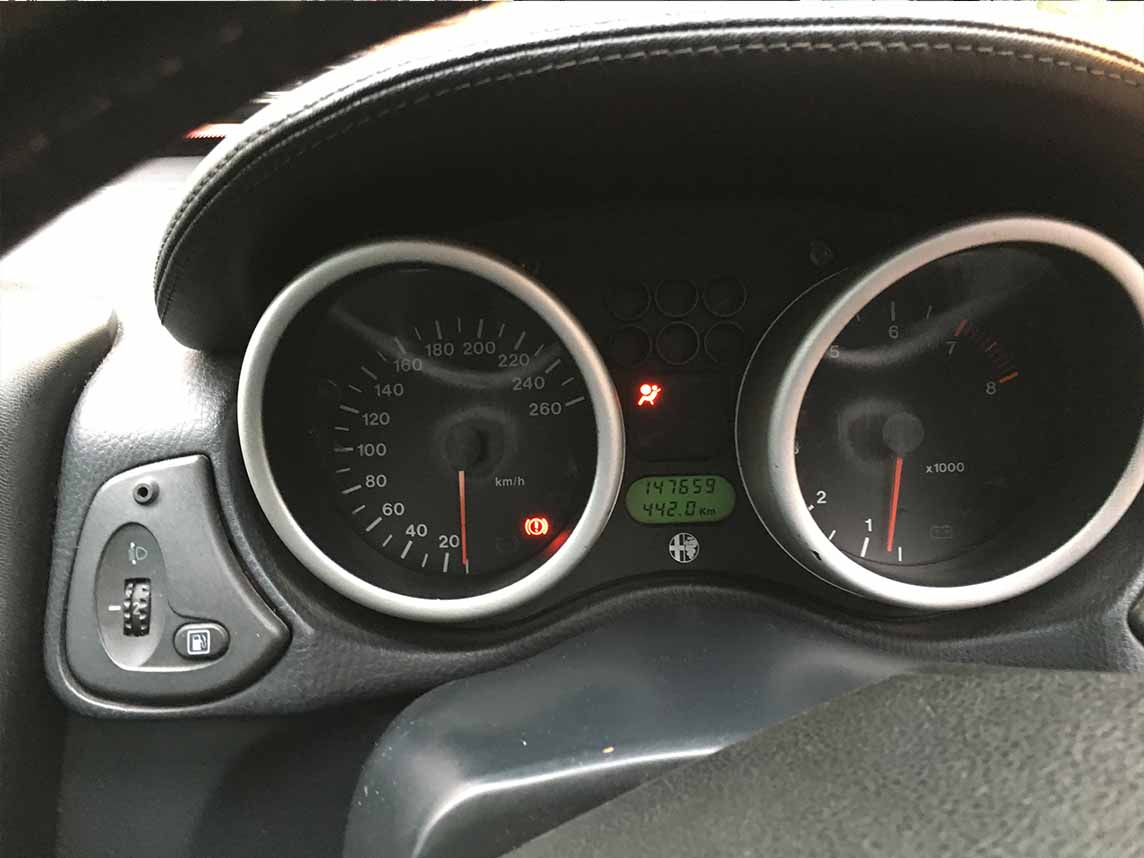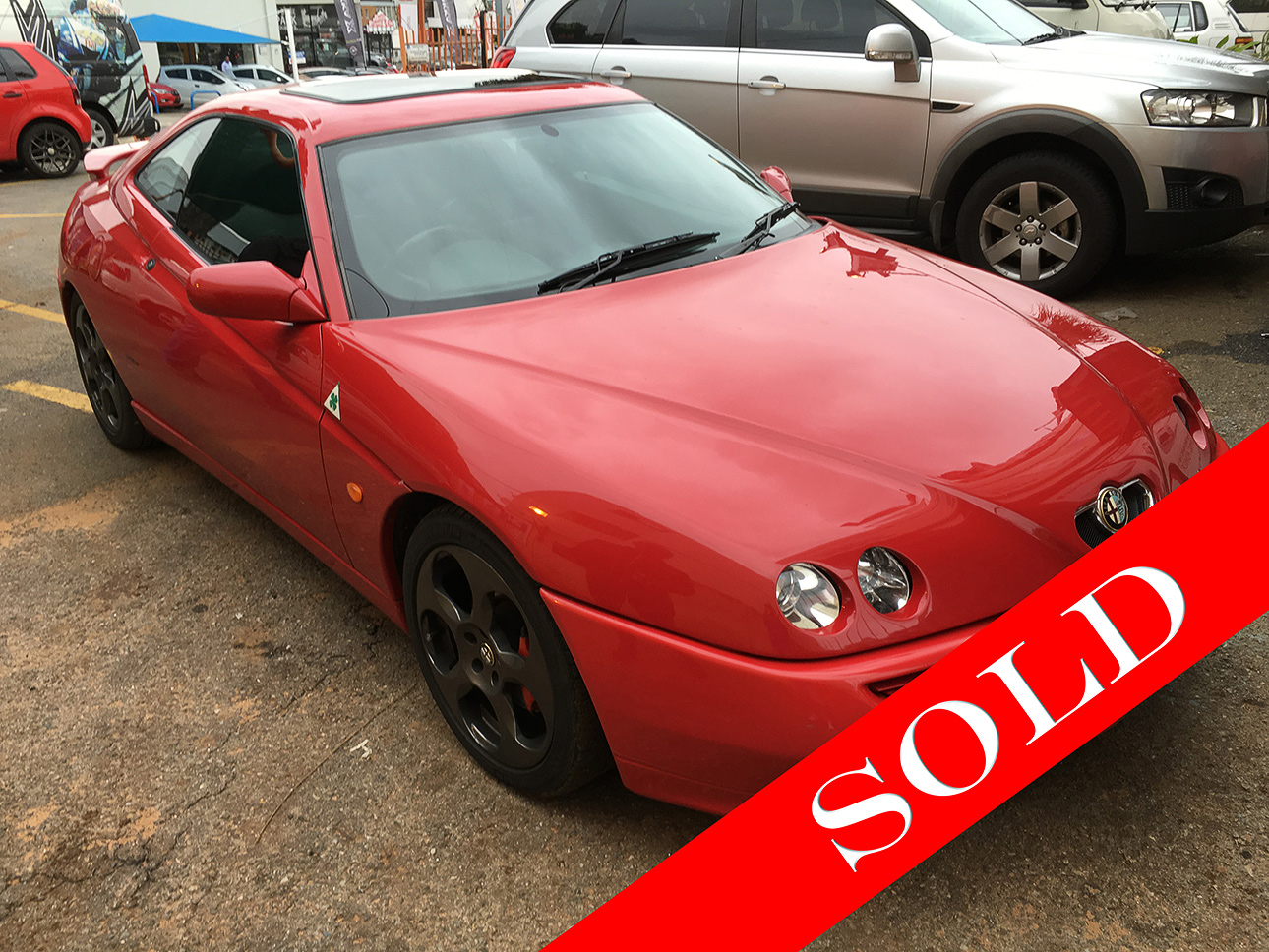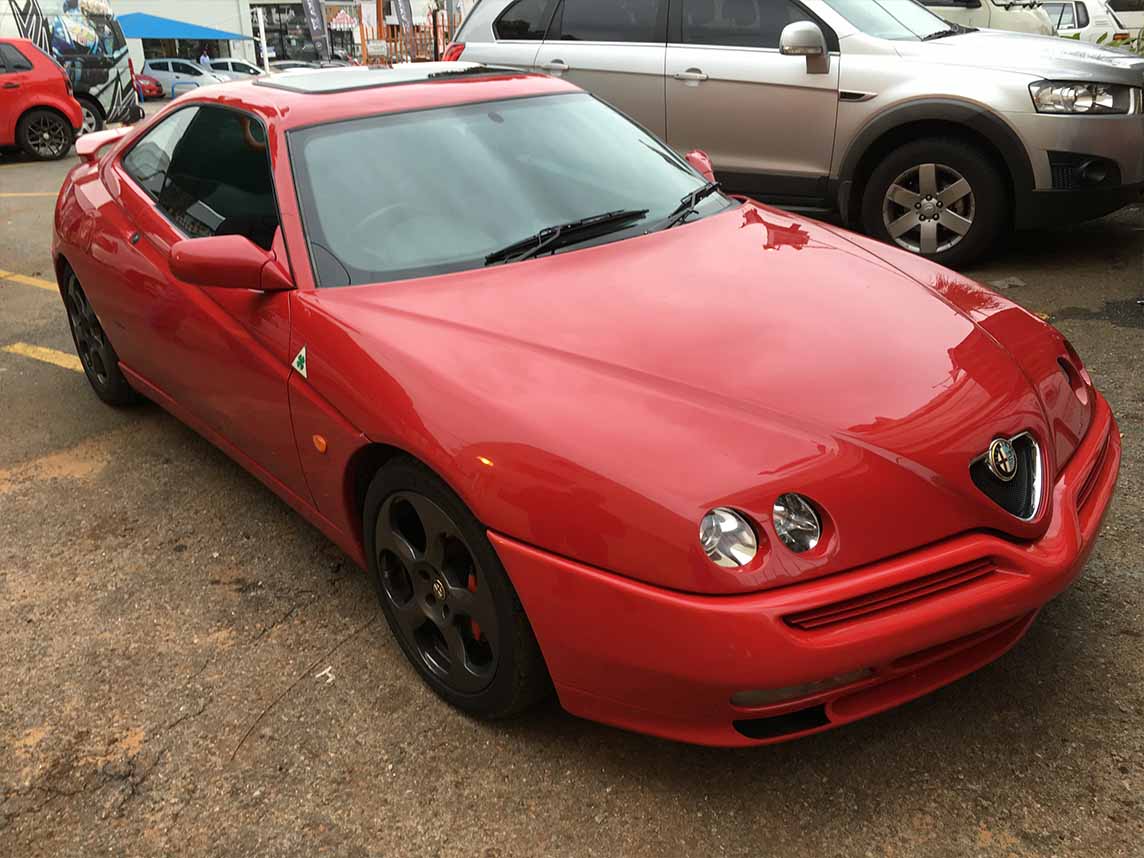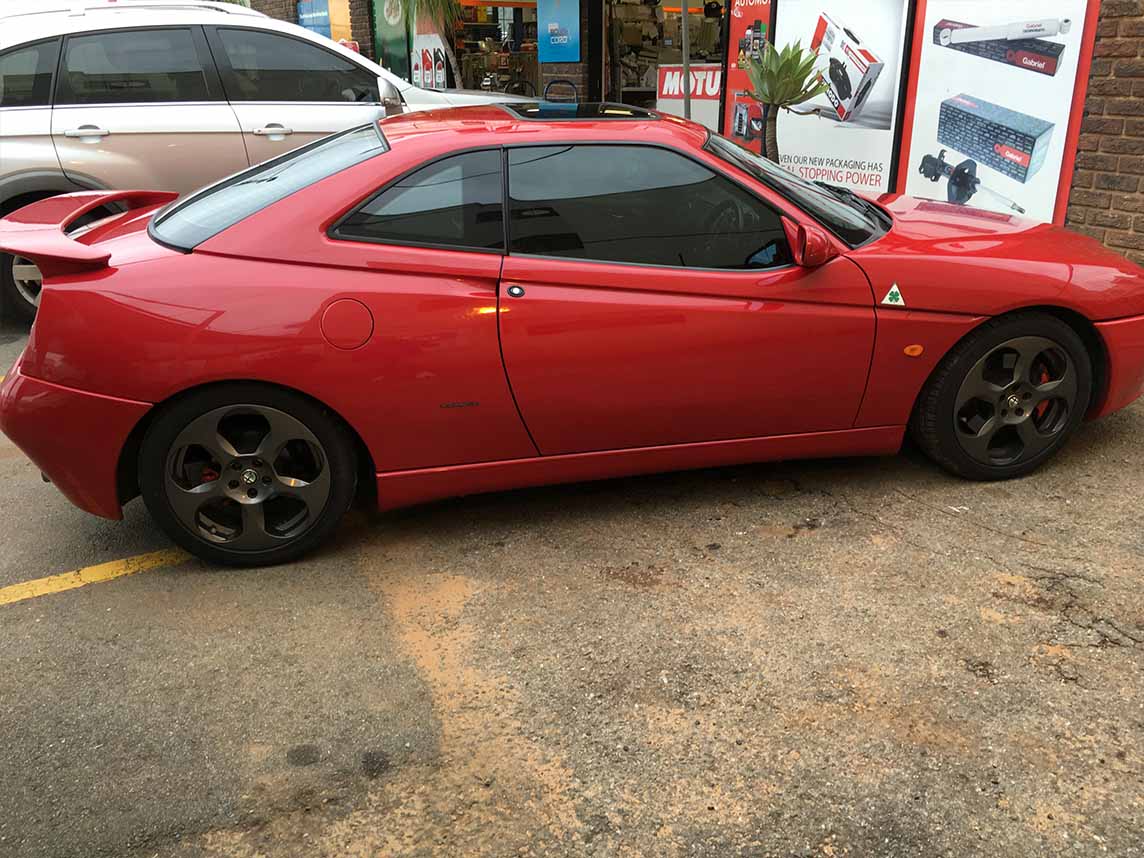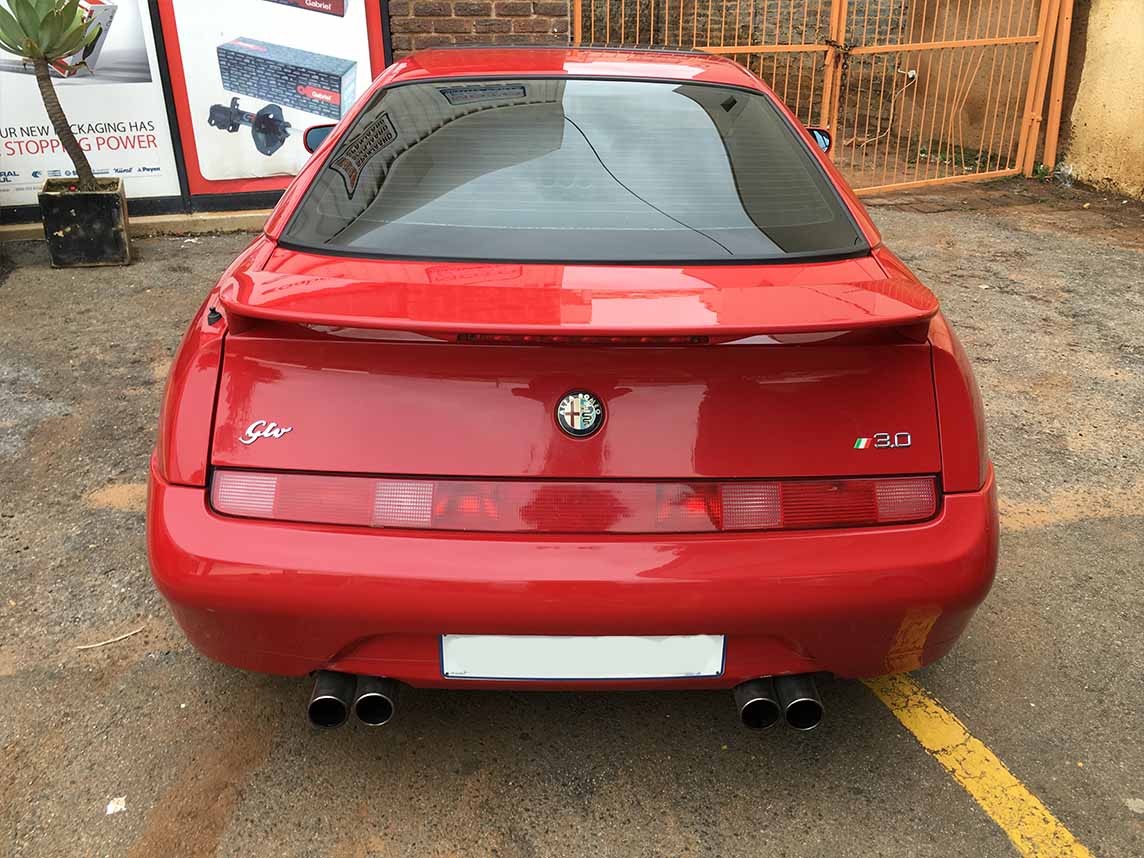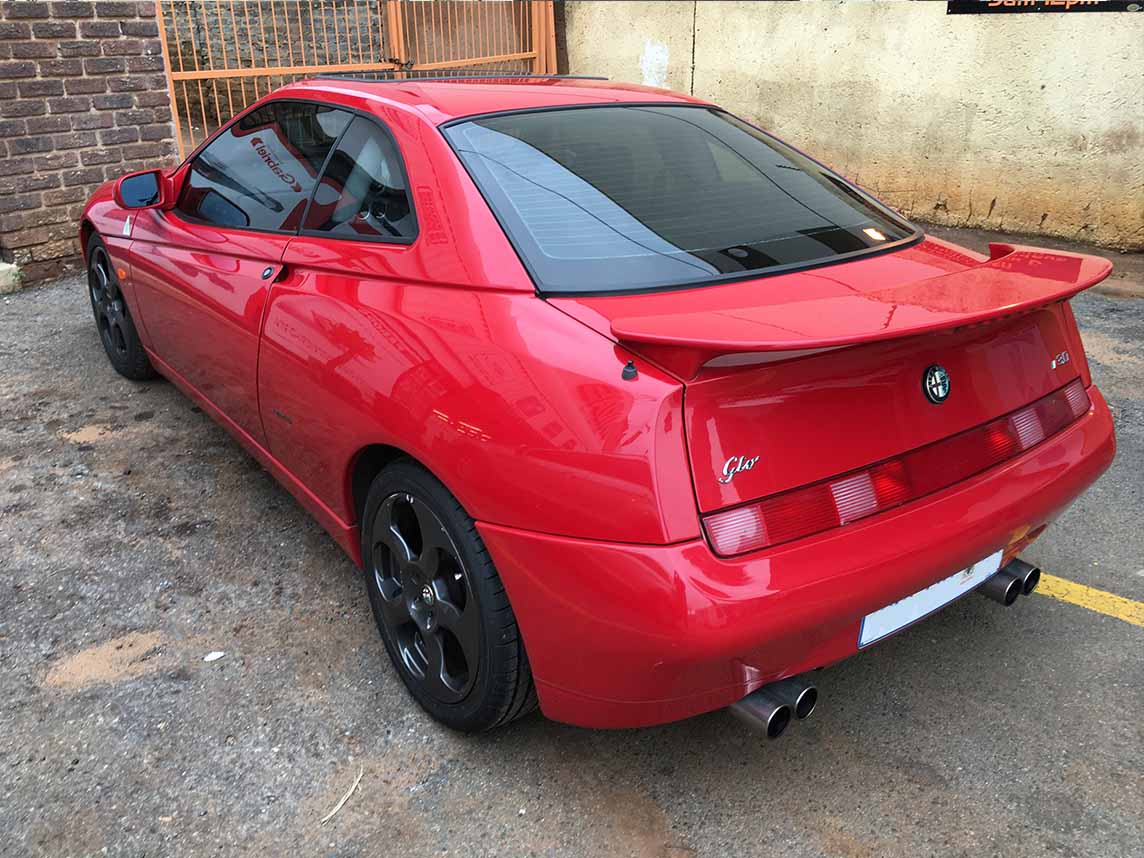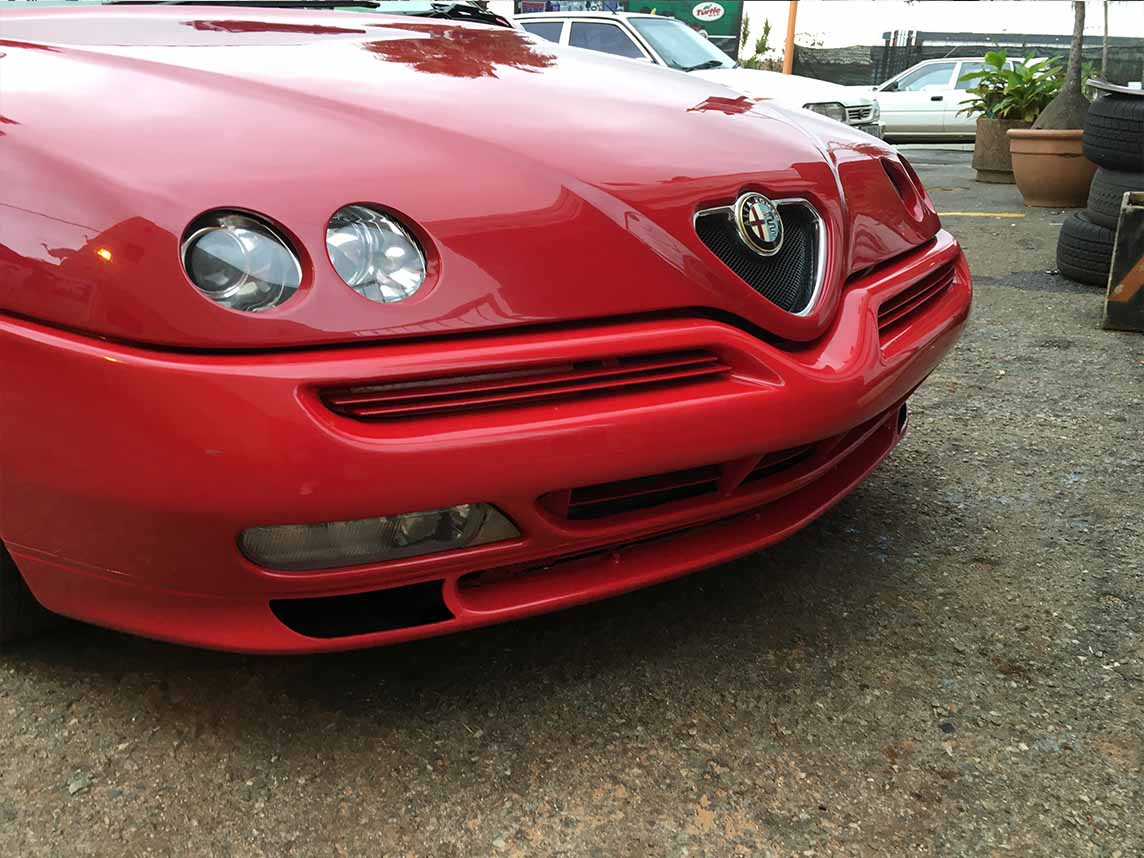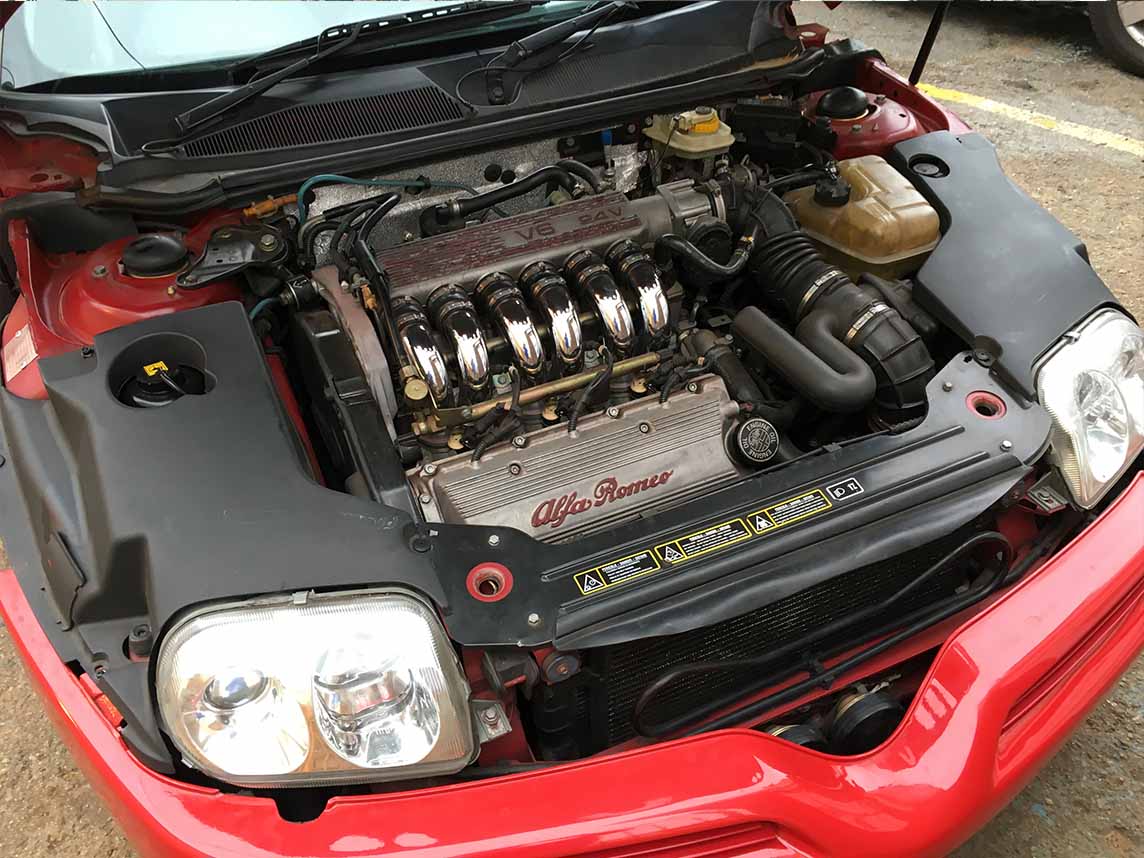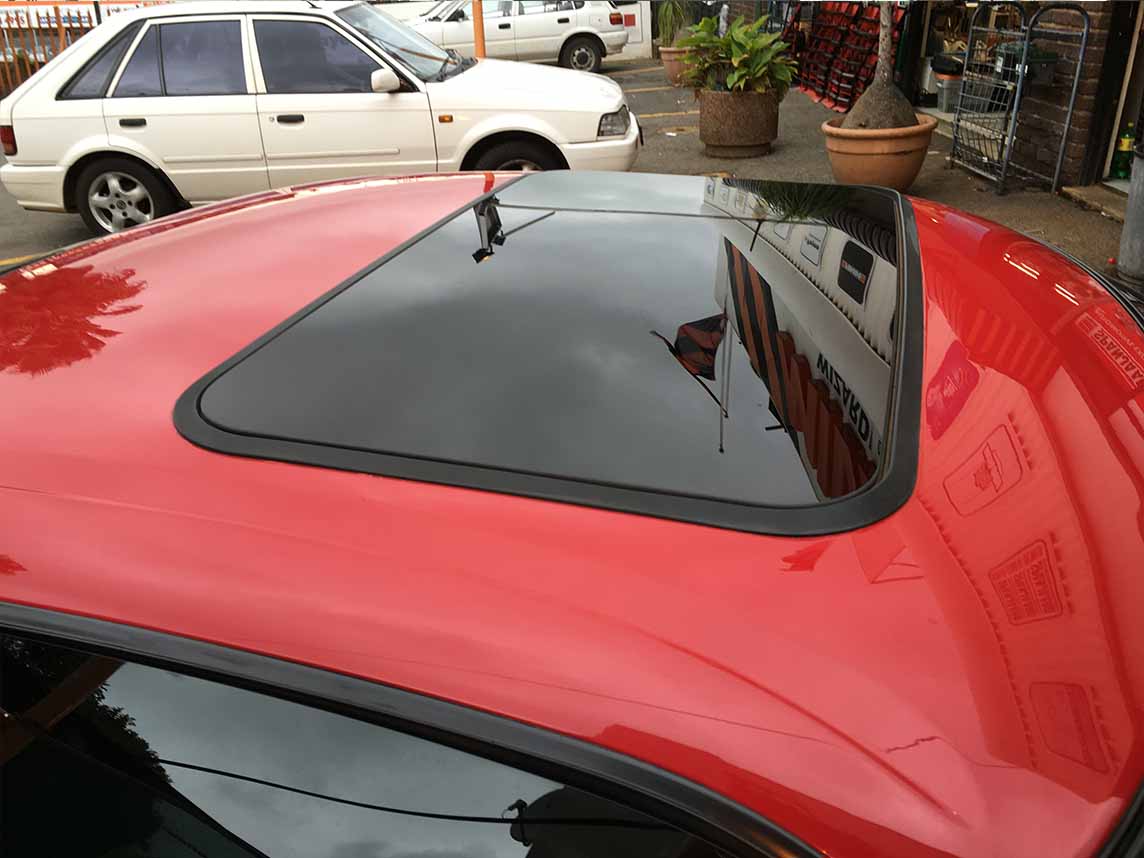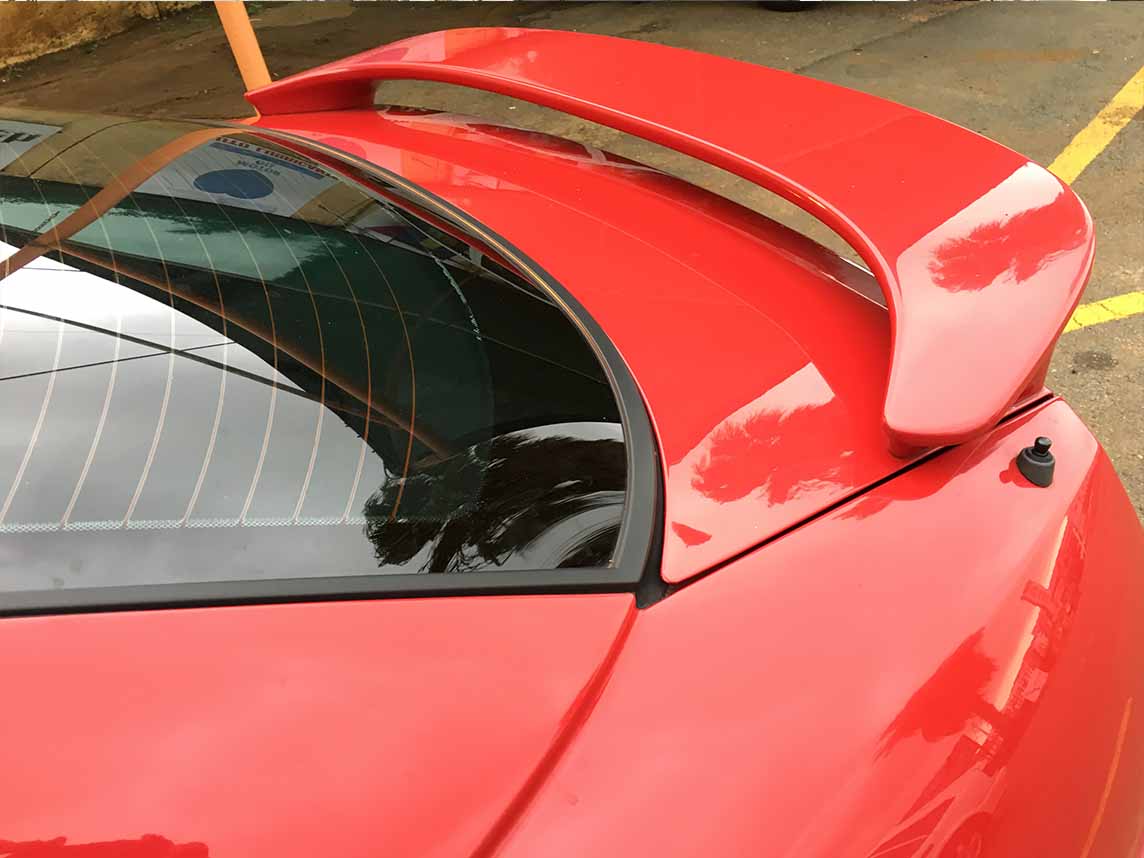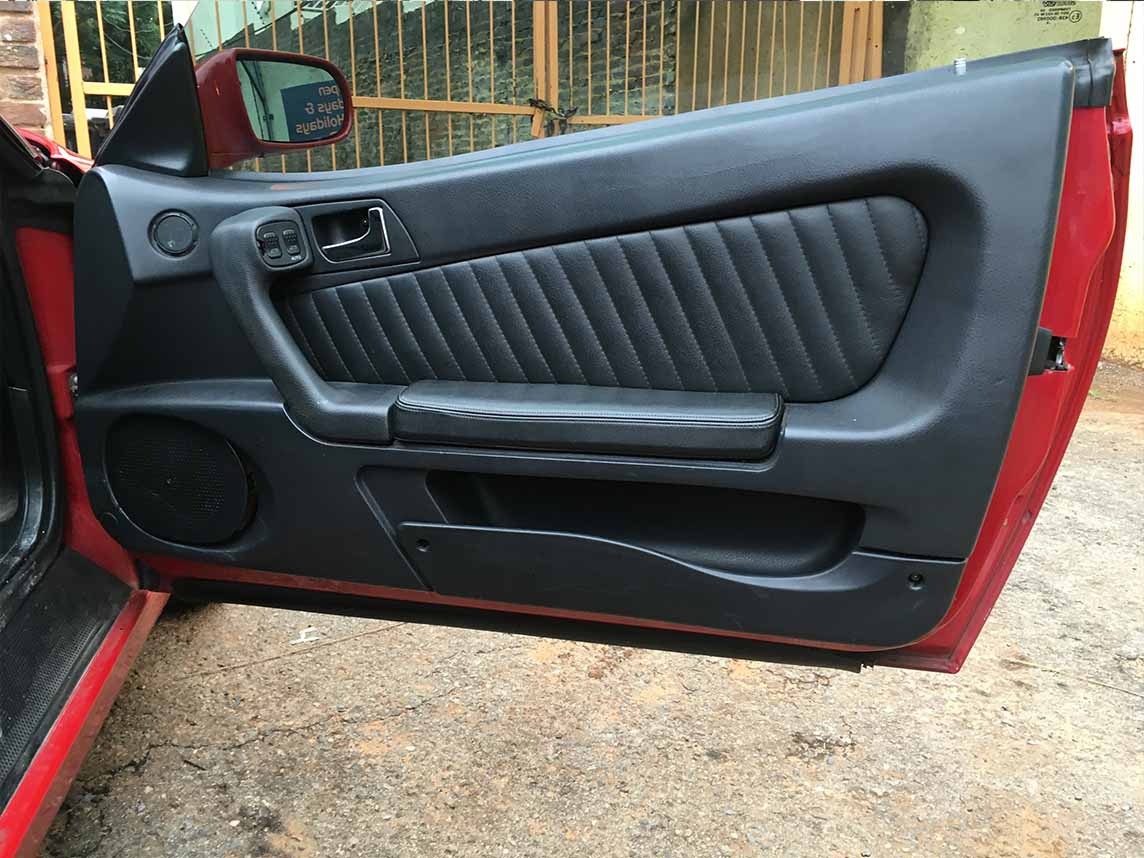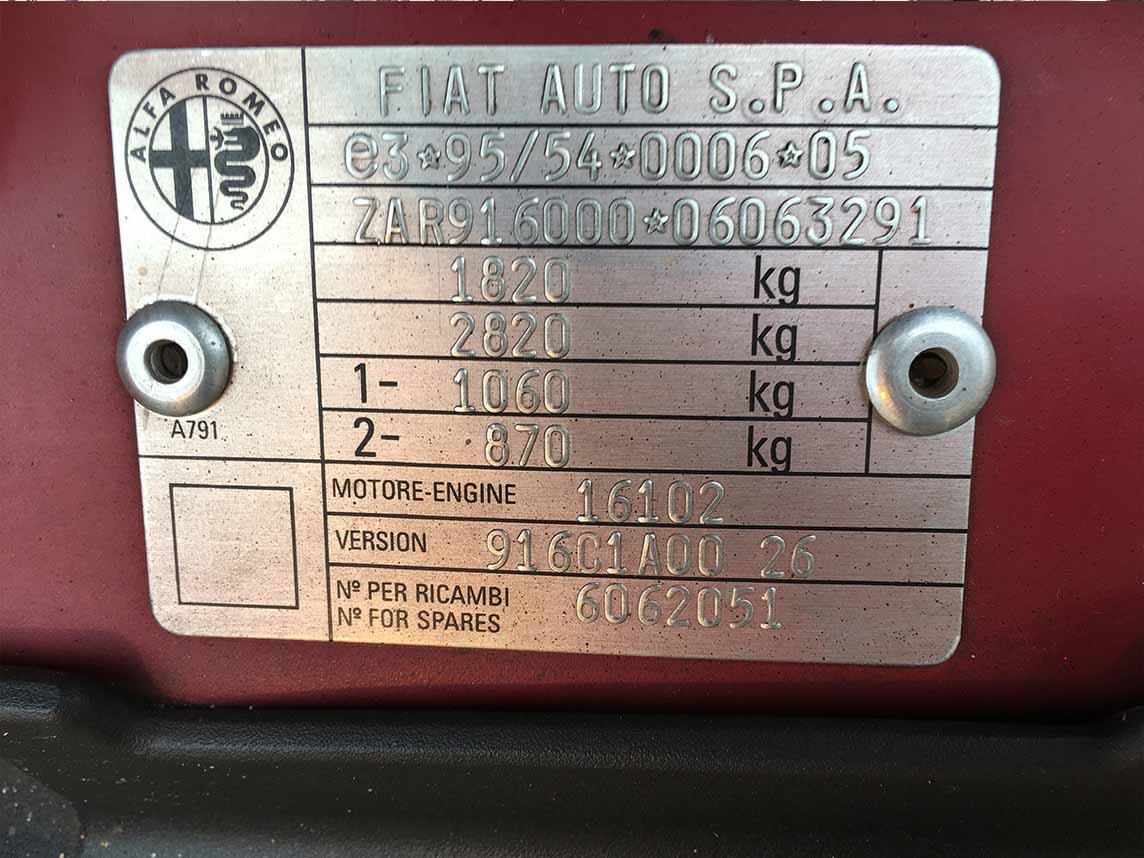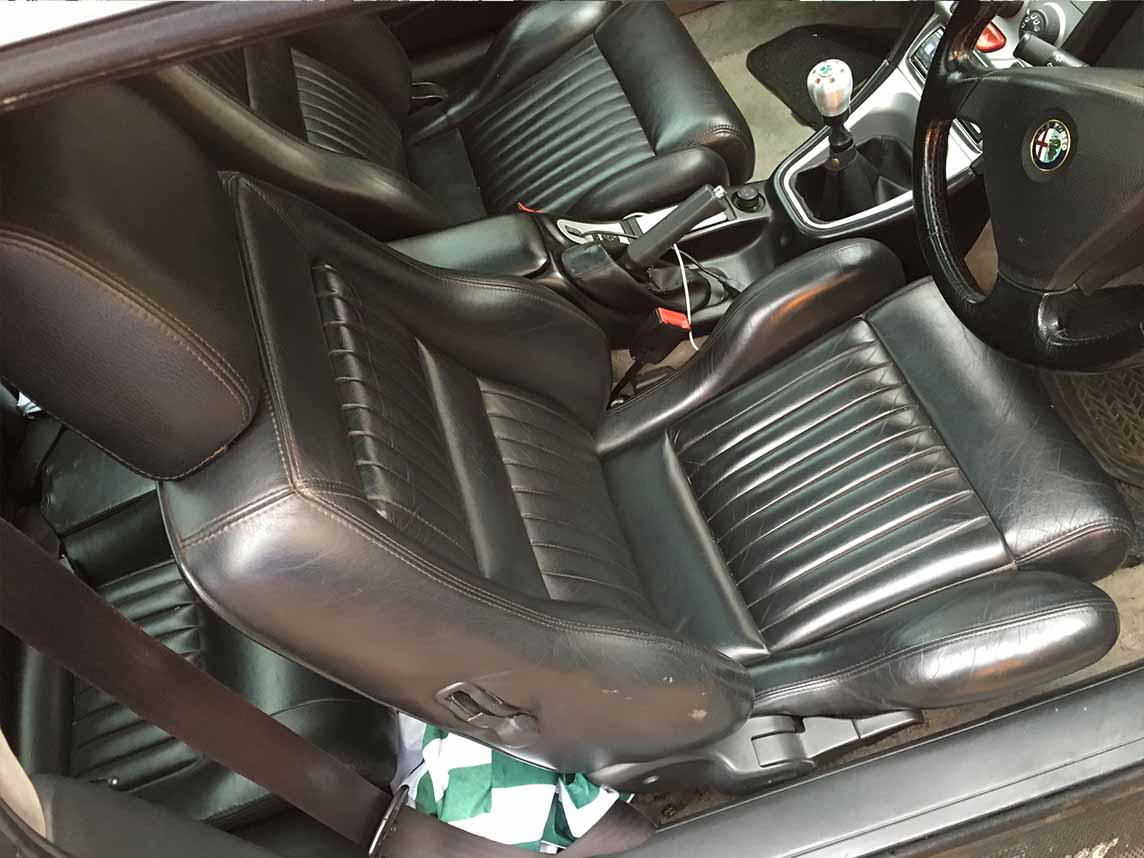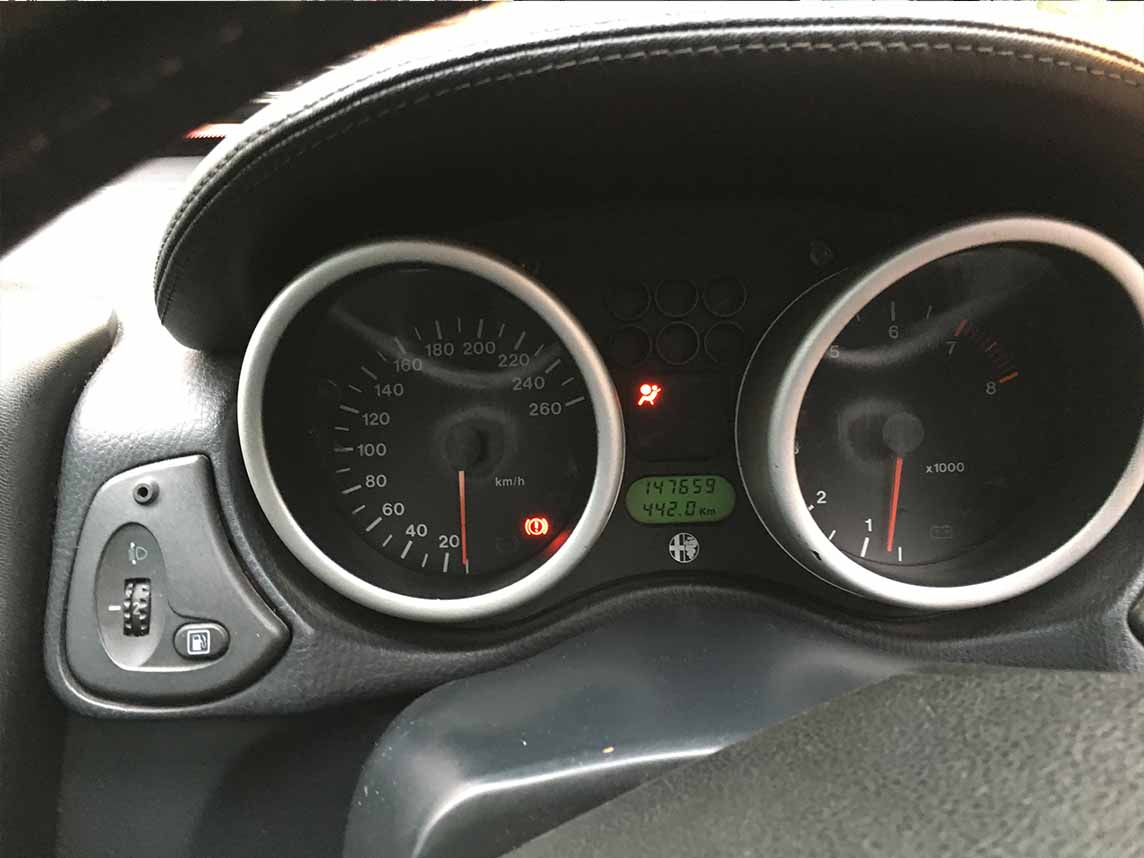 Alfa GTV 3 Litre V6 24 Valve 916 Series
SOLD
The Alfa Romeo GTV Alfa Romeo Spider were two sports cars produced by the Italian manufacturer Alfa Romeo from 1995 to 2006. It is also known by Alfa Romeo's internal designation 916. The GTV is a 2+2 coupé, and the Spider is a two-seater roadster version of the GTV.
The GTV's name placed it as the successor to the long-discontinued Alfetta GTV coupé, whereas the Spider was effectively the replacement for the then 30-year-old 105-series Giulia Spider. The GTV was available until the launch of the Brera in 2005.
Alfa Romeo GTV is claimed as the best sport car by Jeremy Clarkson in 1998 and is listed at no. 29 in Top 100 Cars from 2001.
The car that we have for sale has done a mere 144000km has a full service history with the original owner's manual. Cam belt service was done at 140000km at Arnold Chatz.Car also has new tyres and shocks.
The British will argue of course, but real sports cars are Italian.
Model 2000
Transmission type: Manual
Vehicle colour: Red
Mileage: 144231km
Interior colour: Black Leather
Number of doors: Two Doors
Convertible: No
Driver side: Right Hand Side
Fuel: Petrol
Motor size (CC): 3,0 Litre V6 24 valve
Owner's Manual: Yes
Service History: Yes