Alfa Spider Series 1 1750cc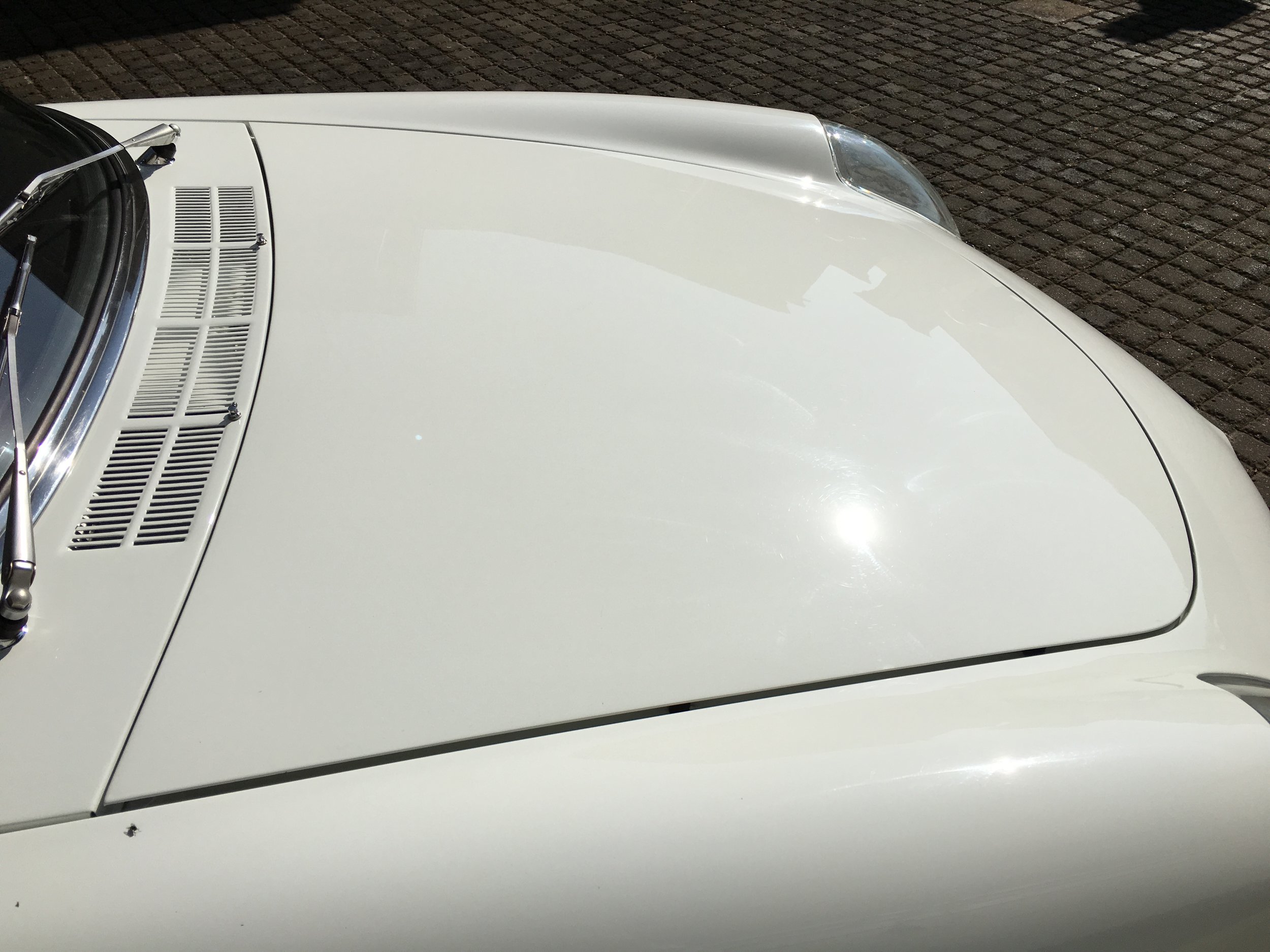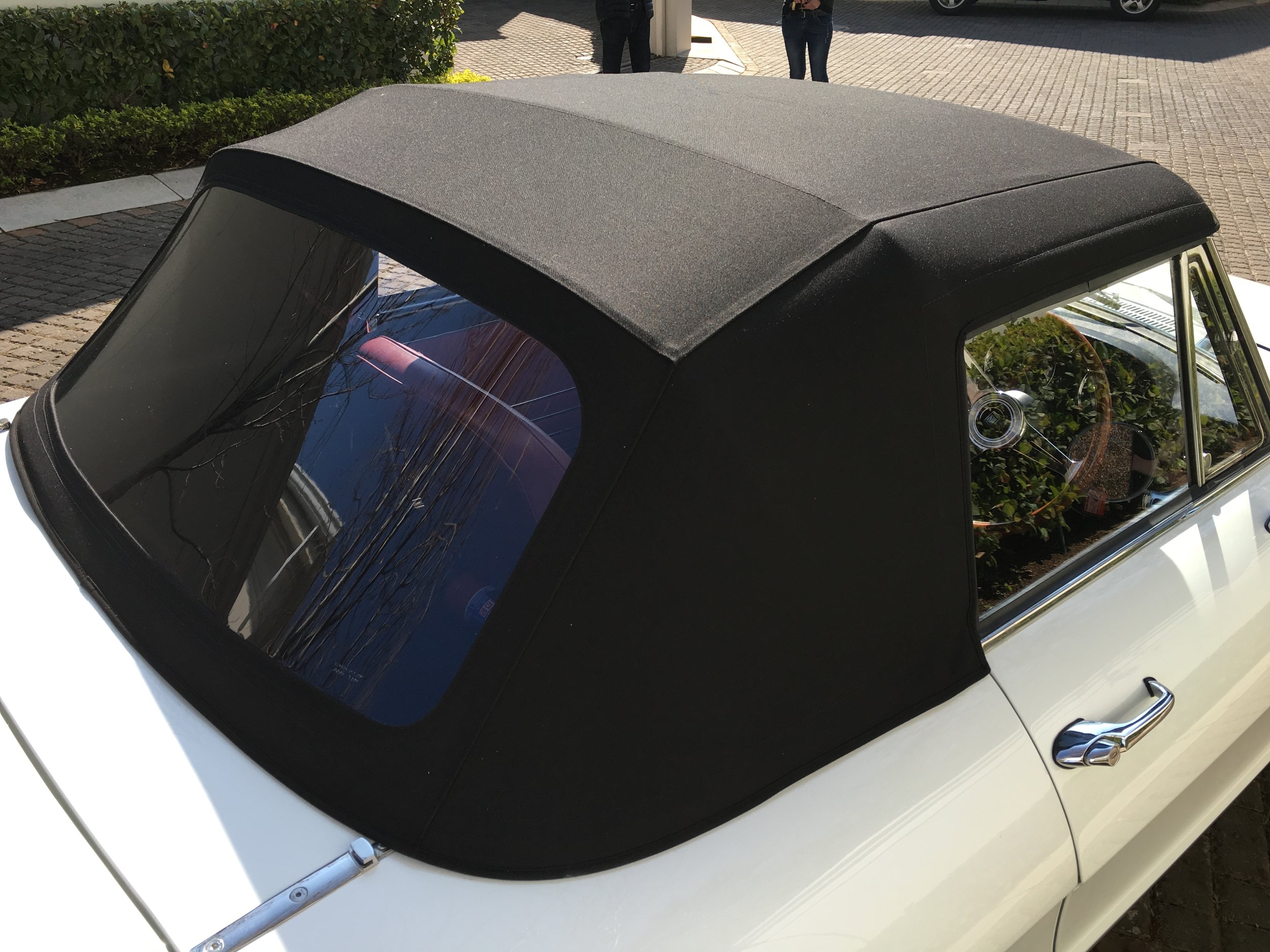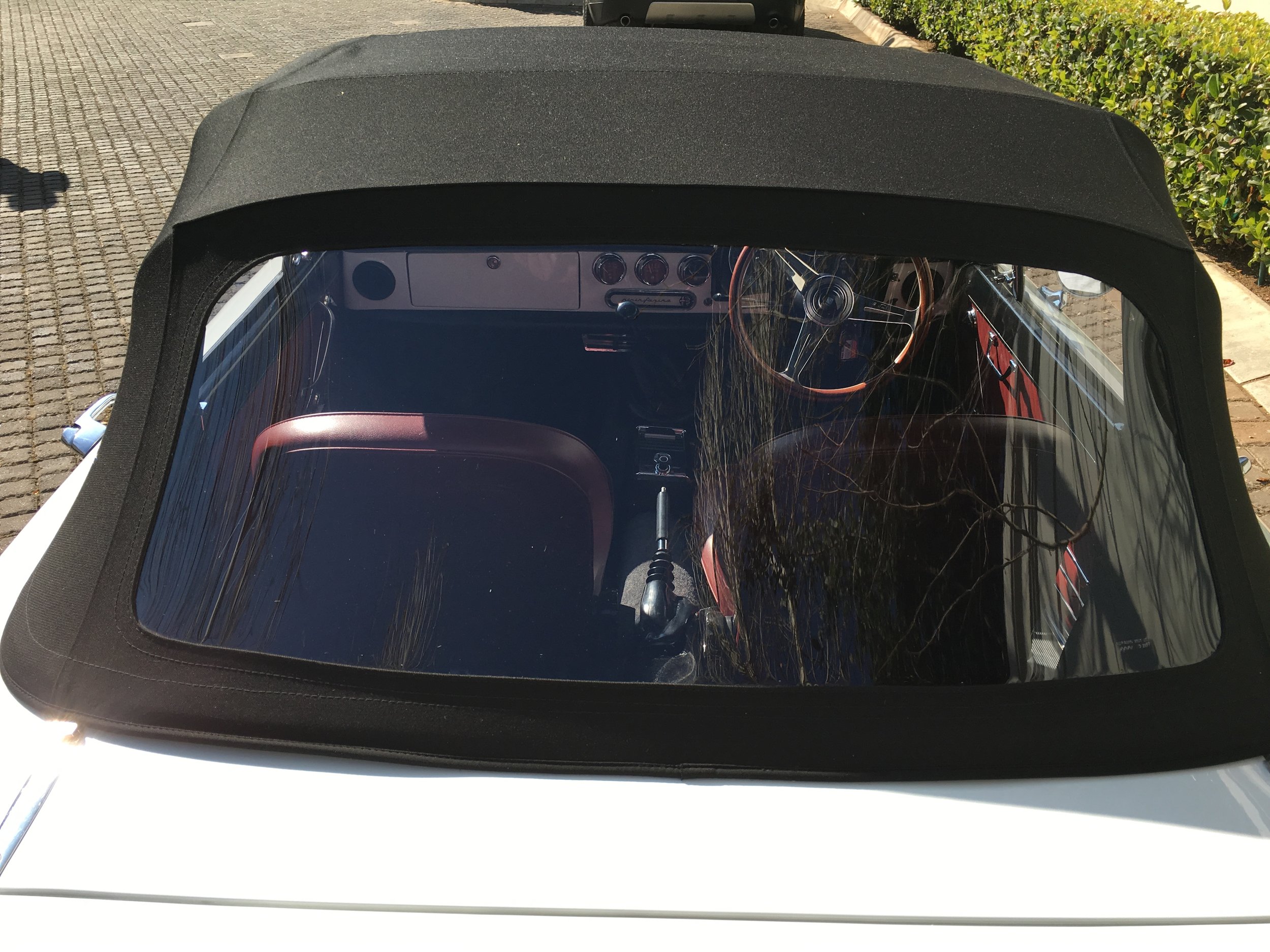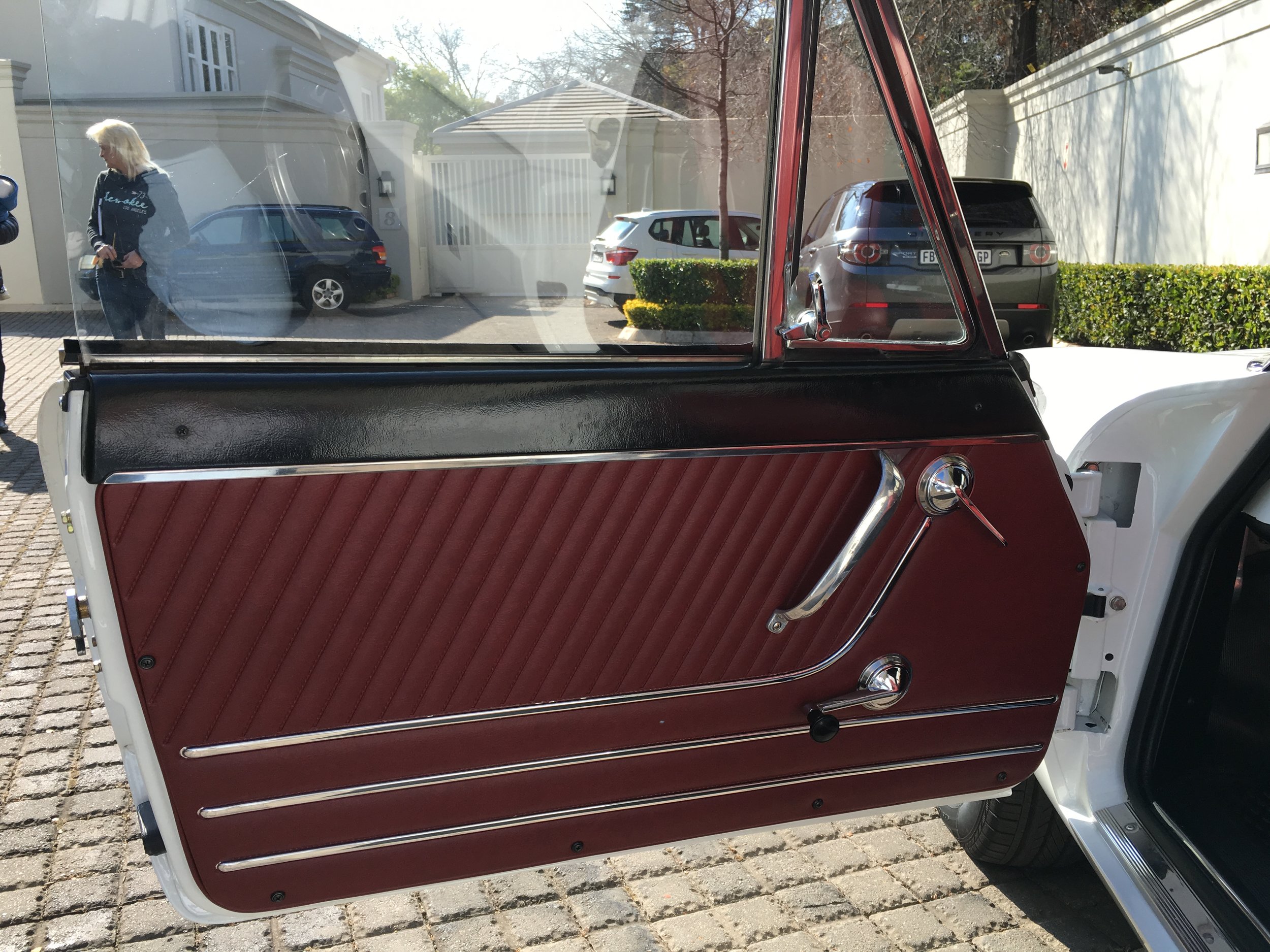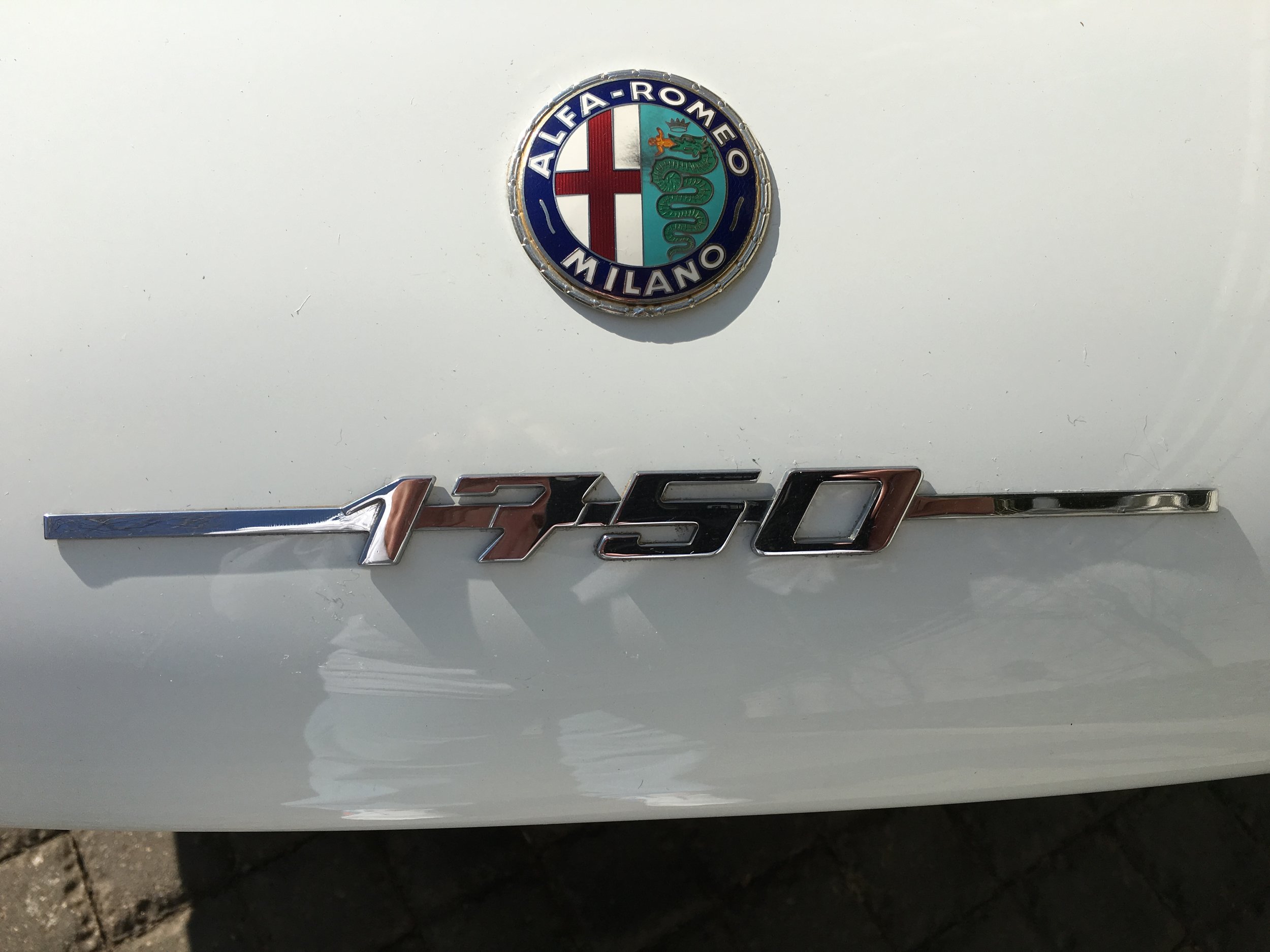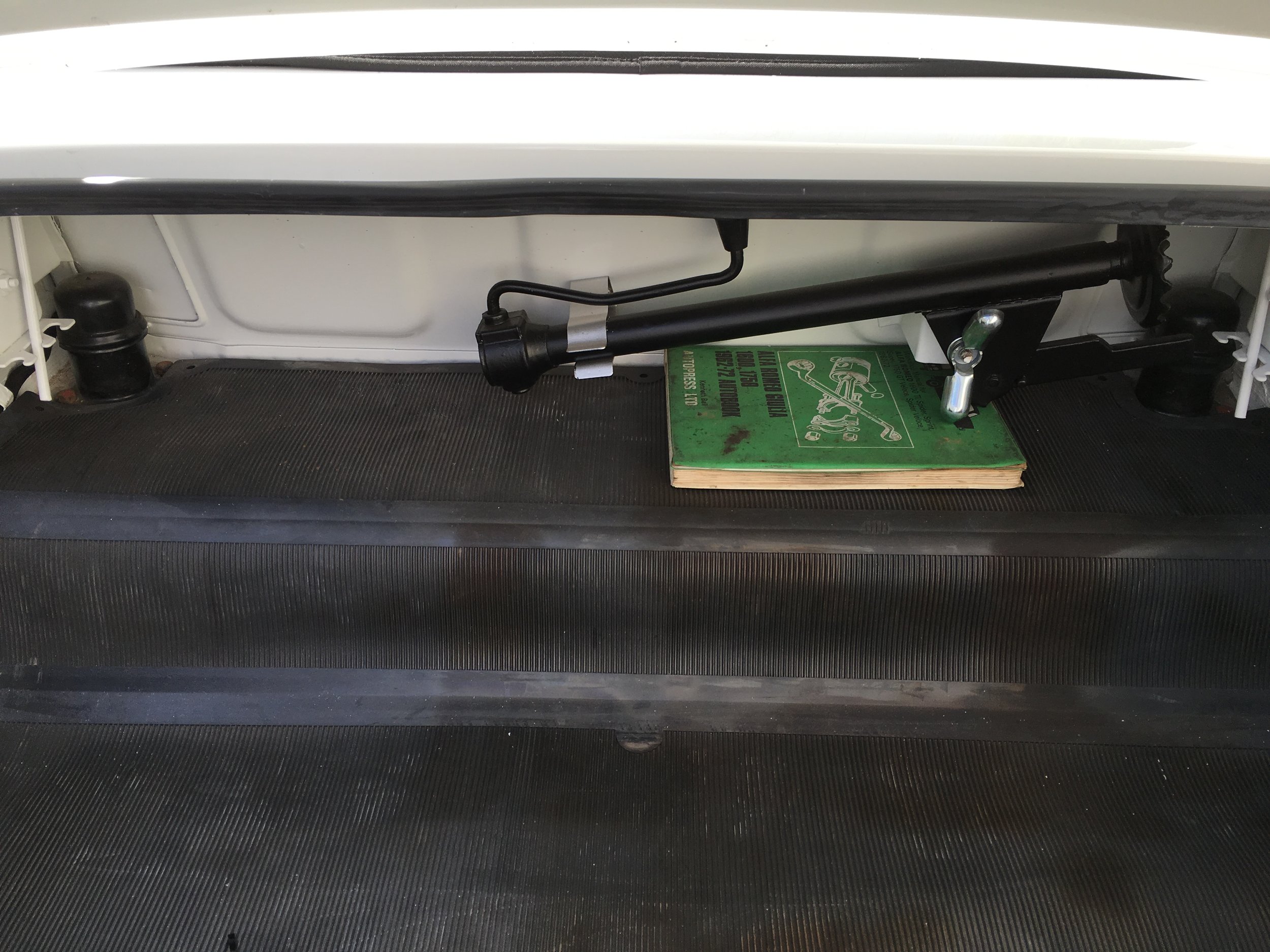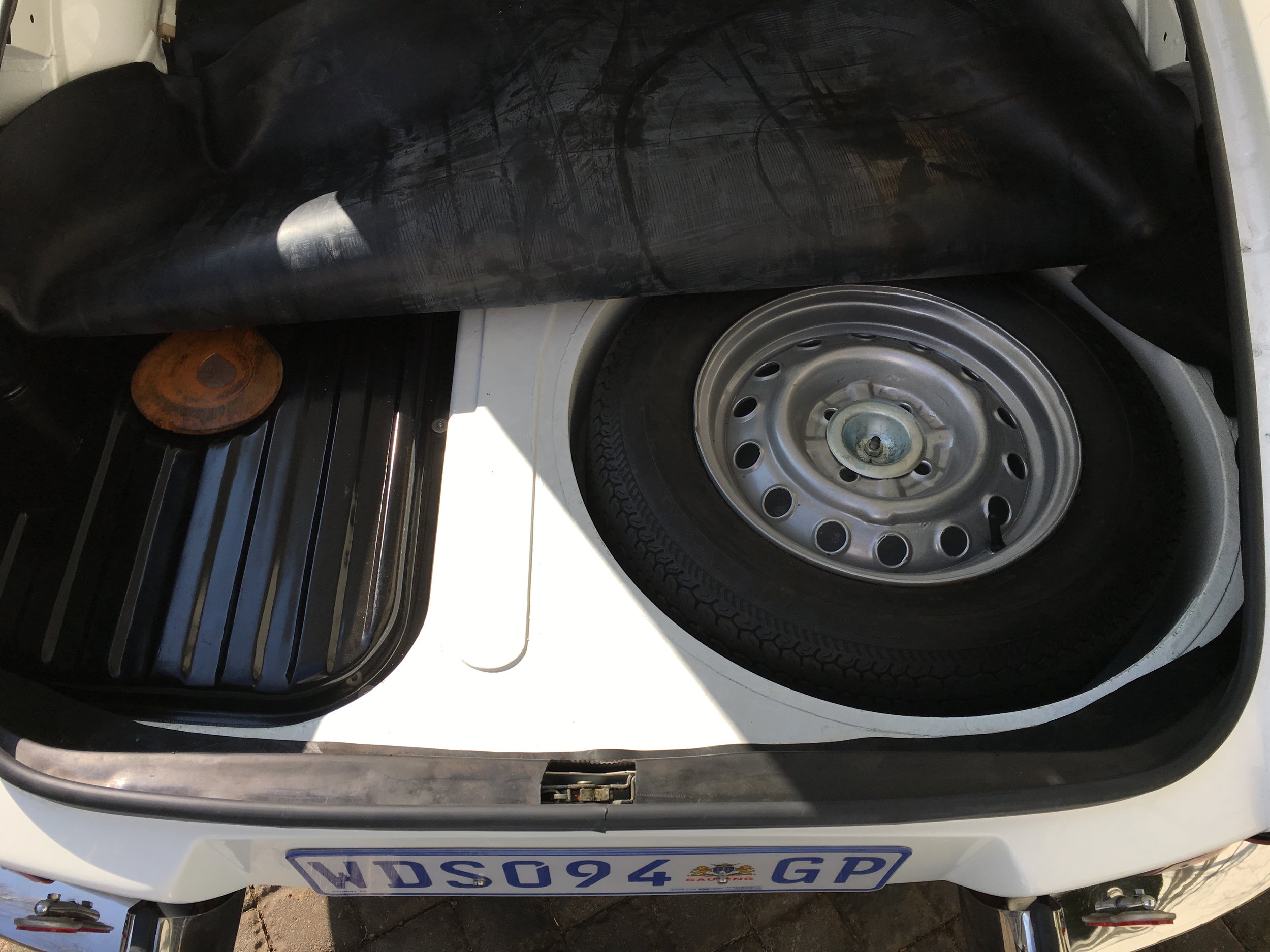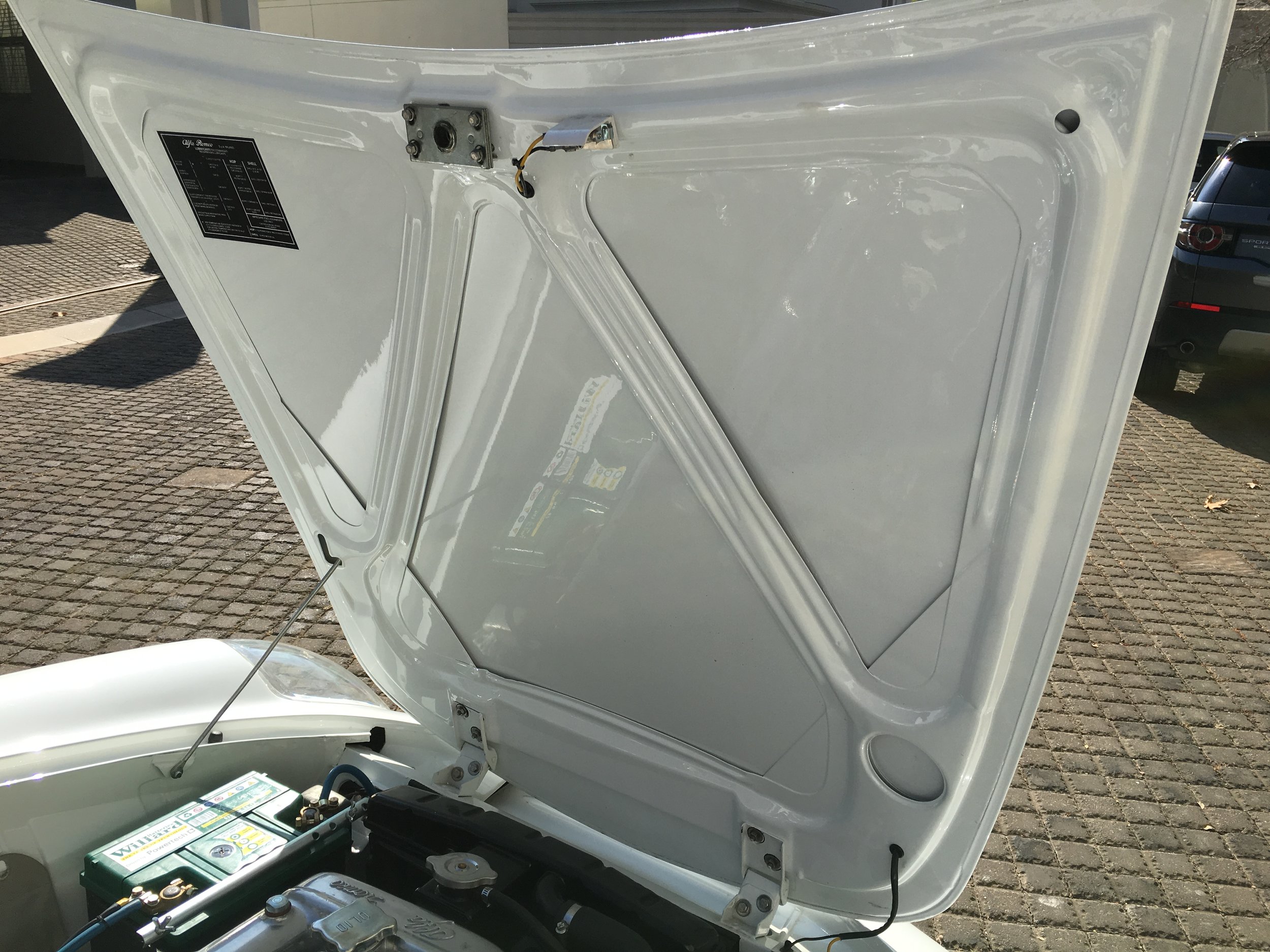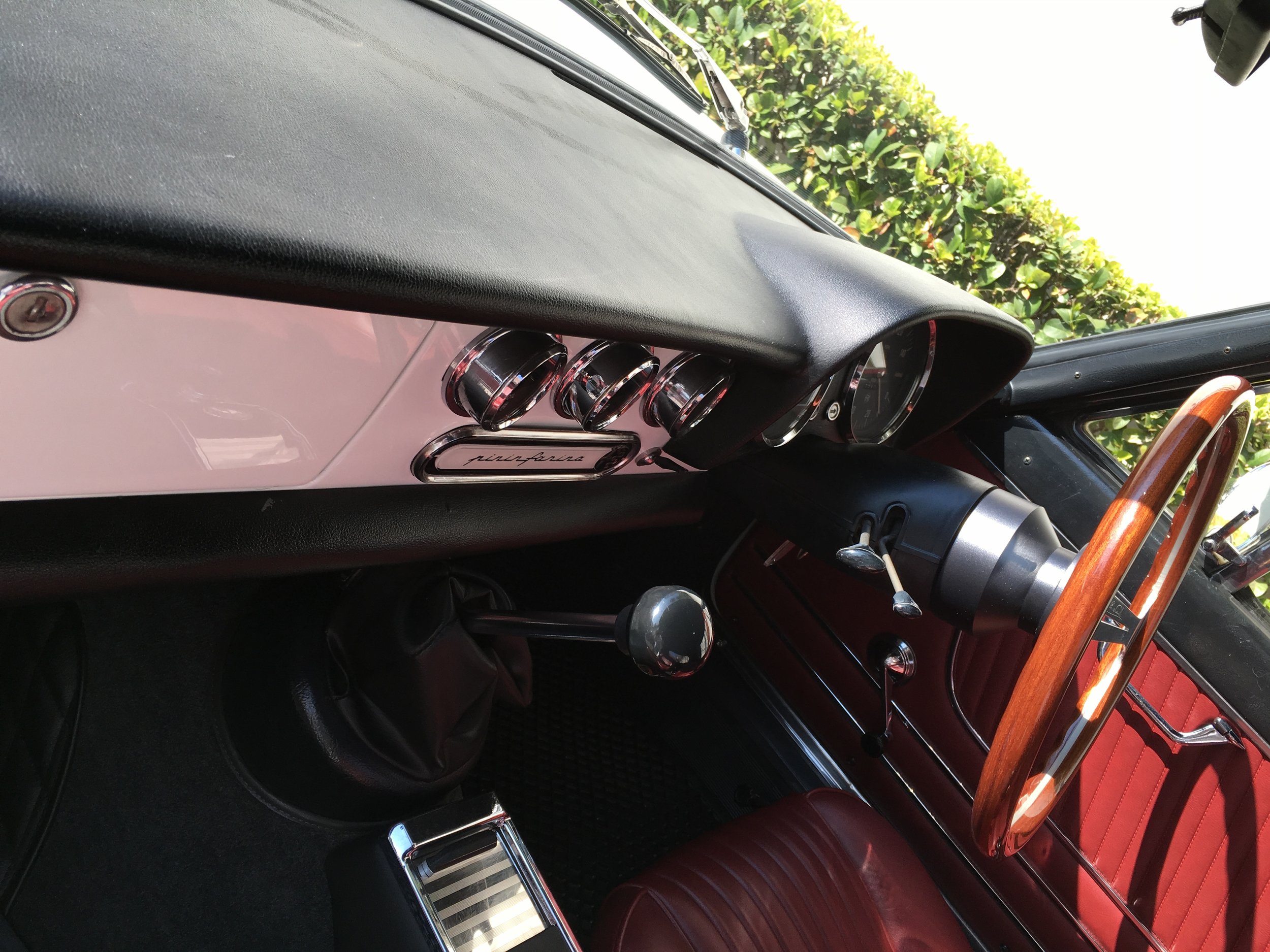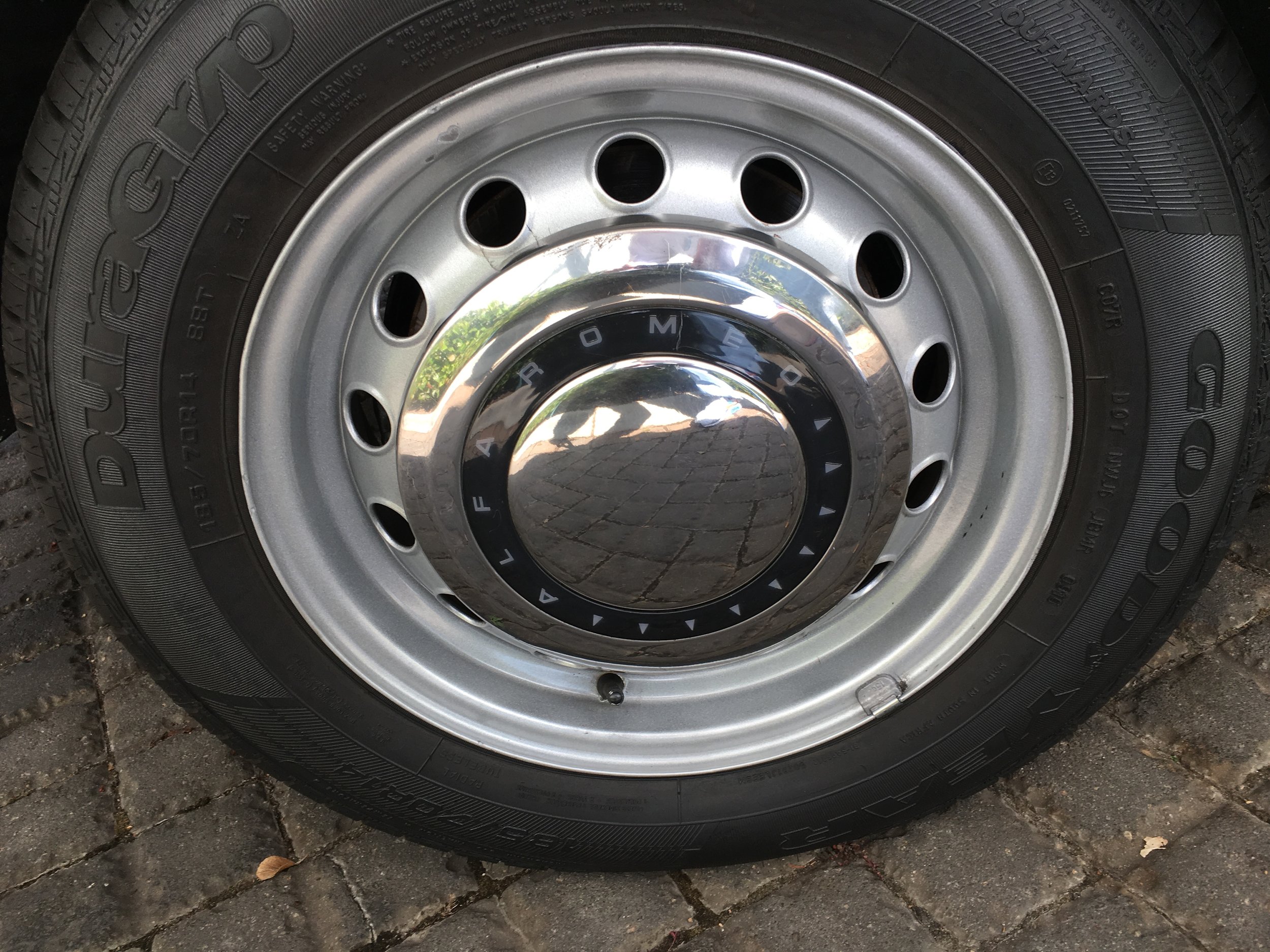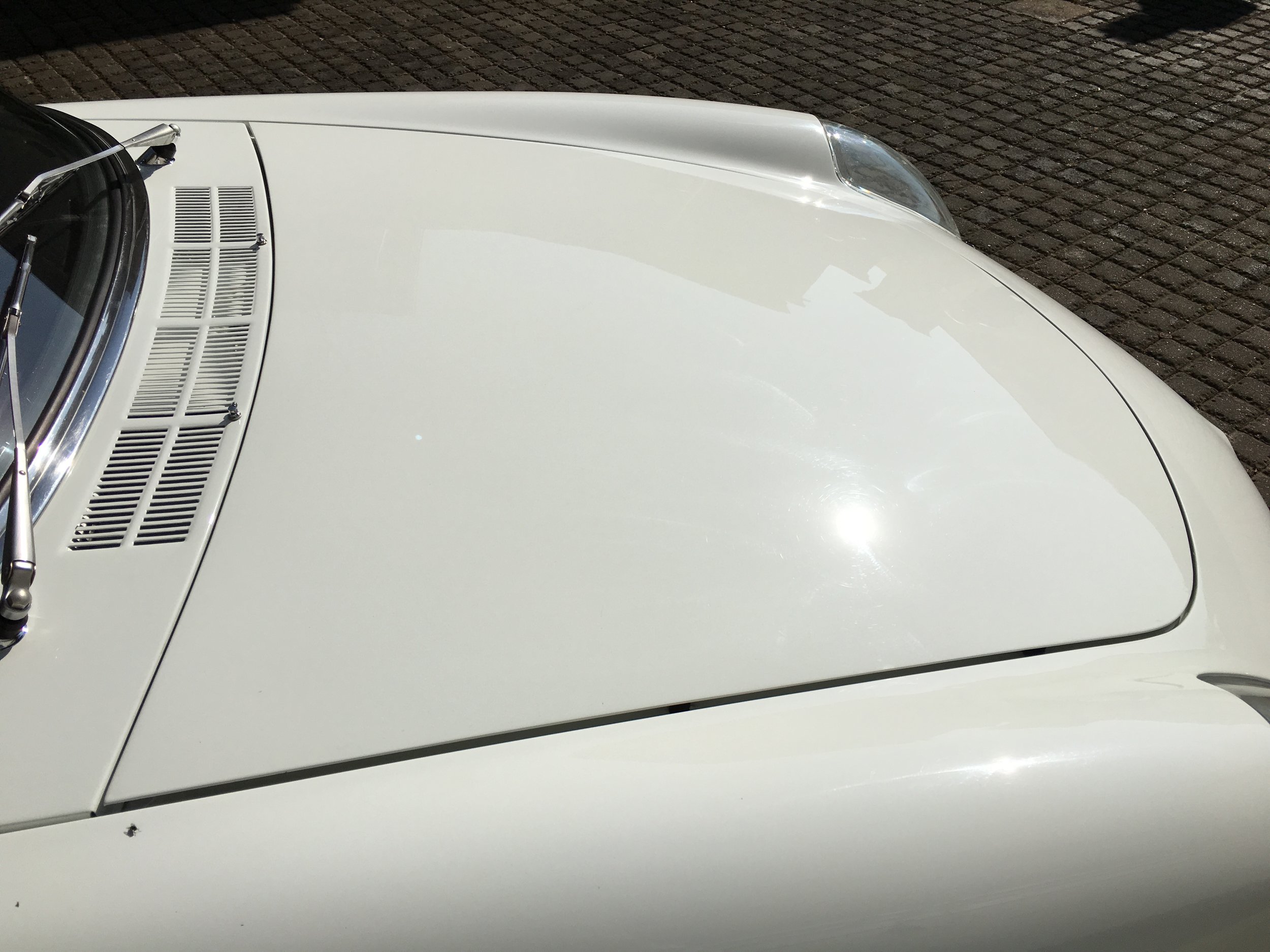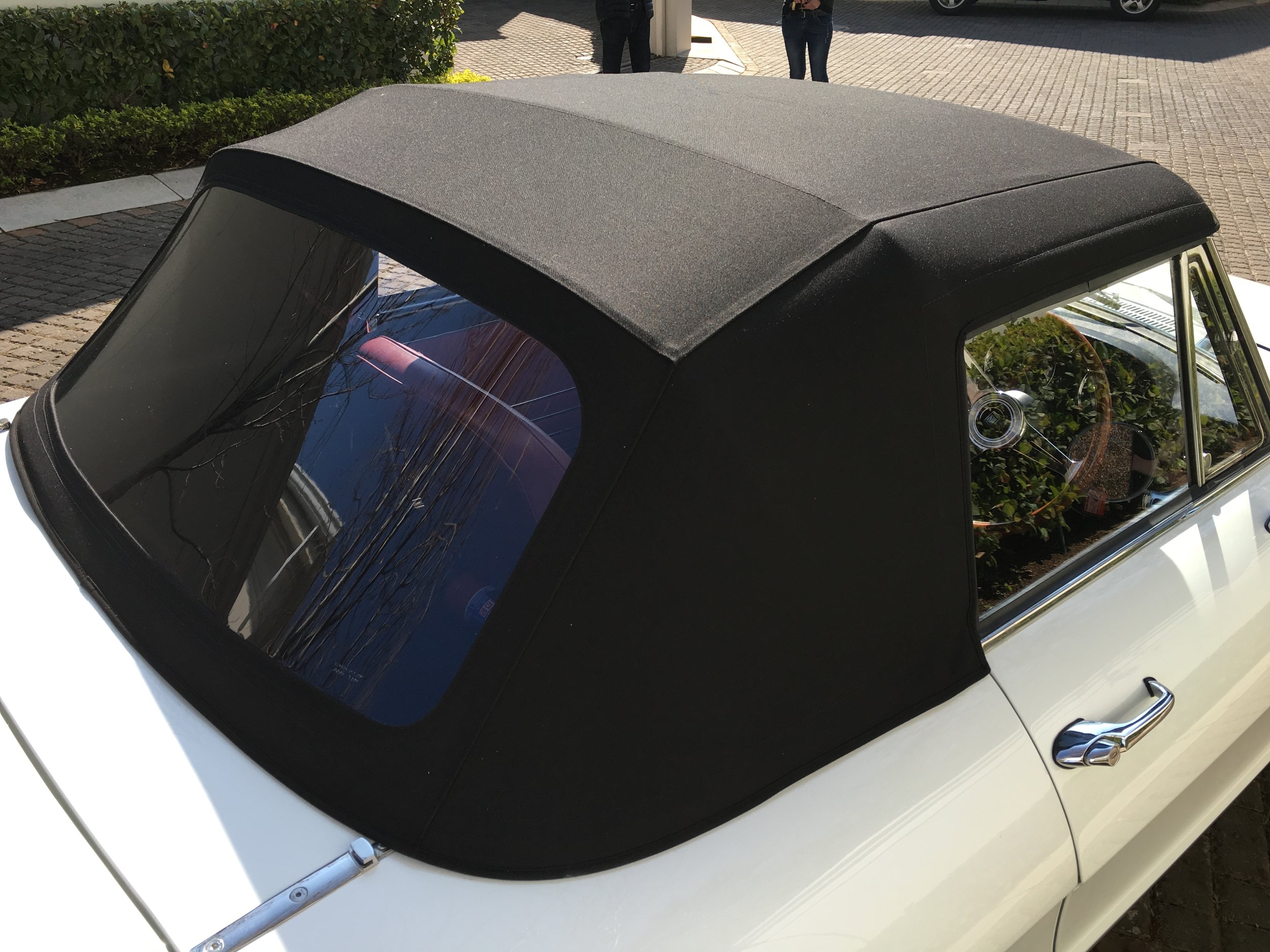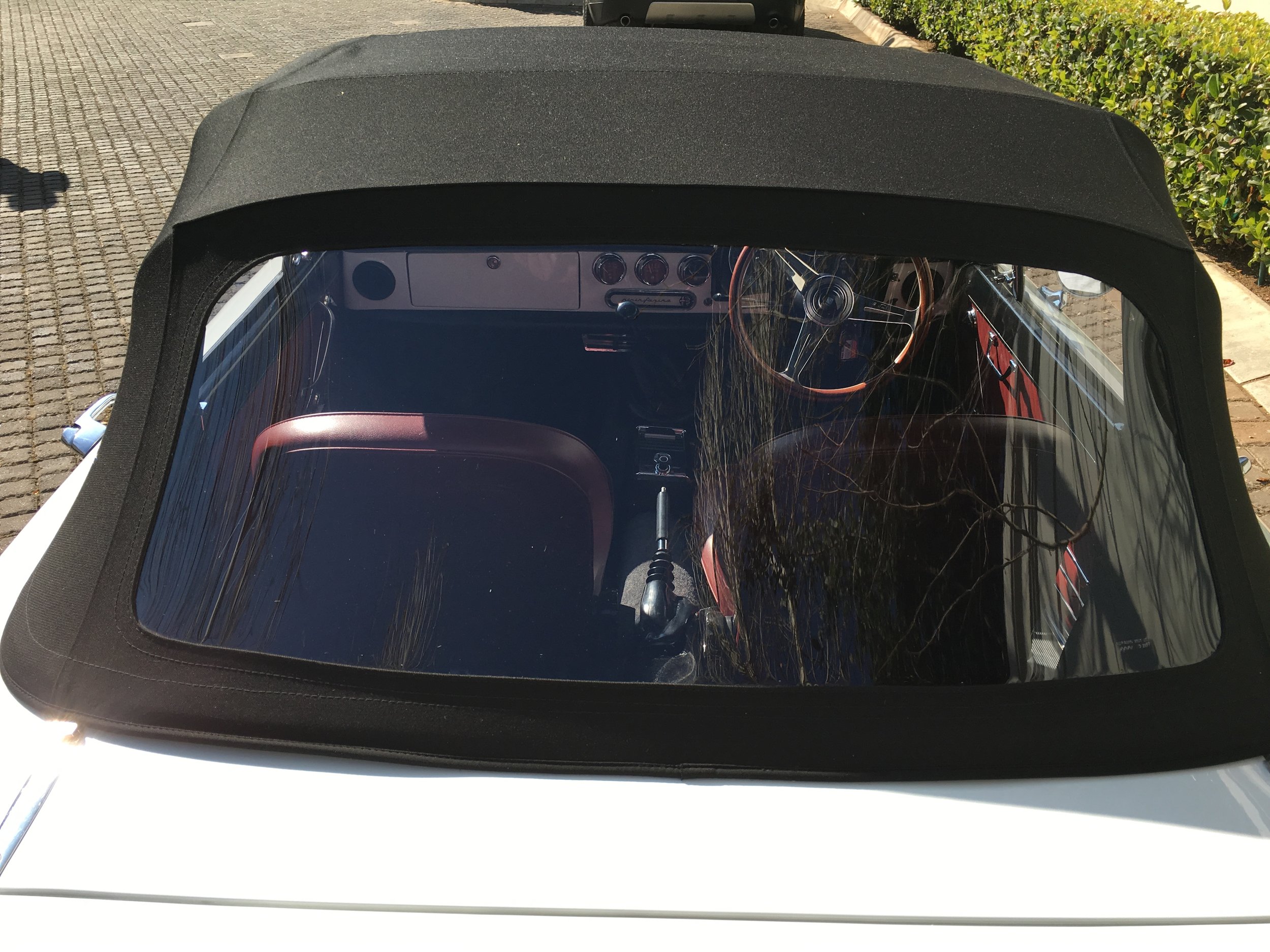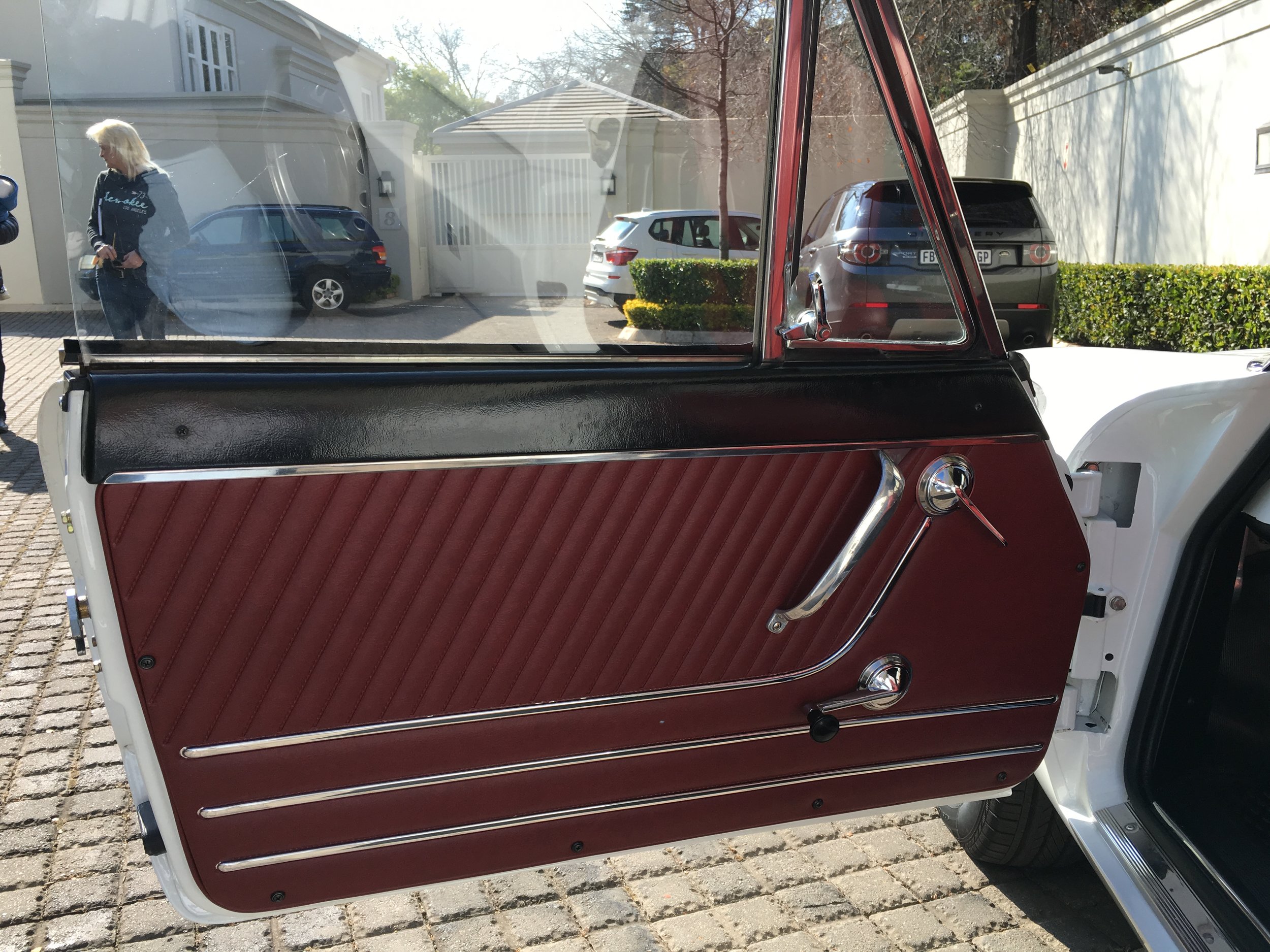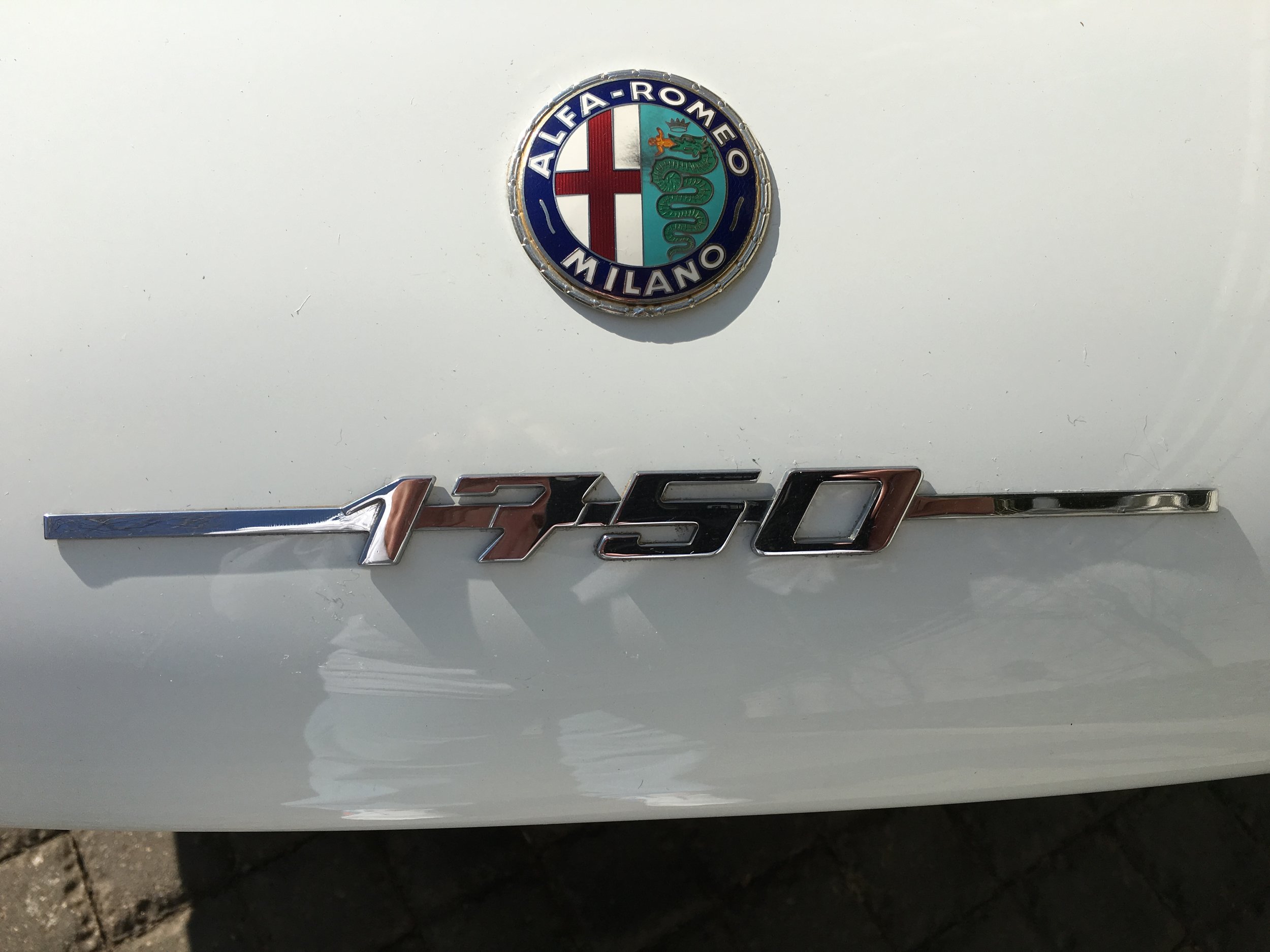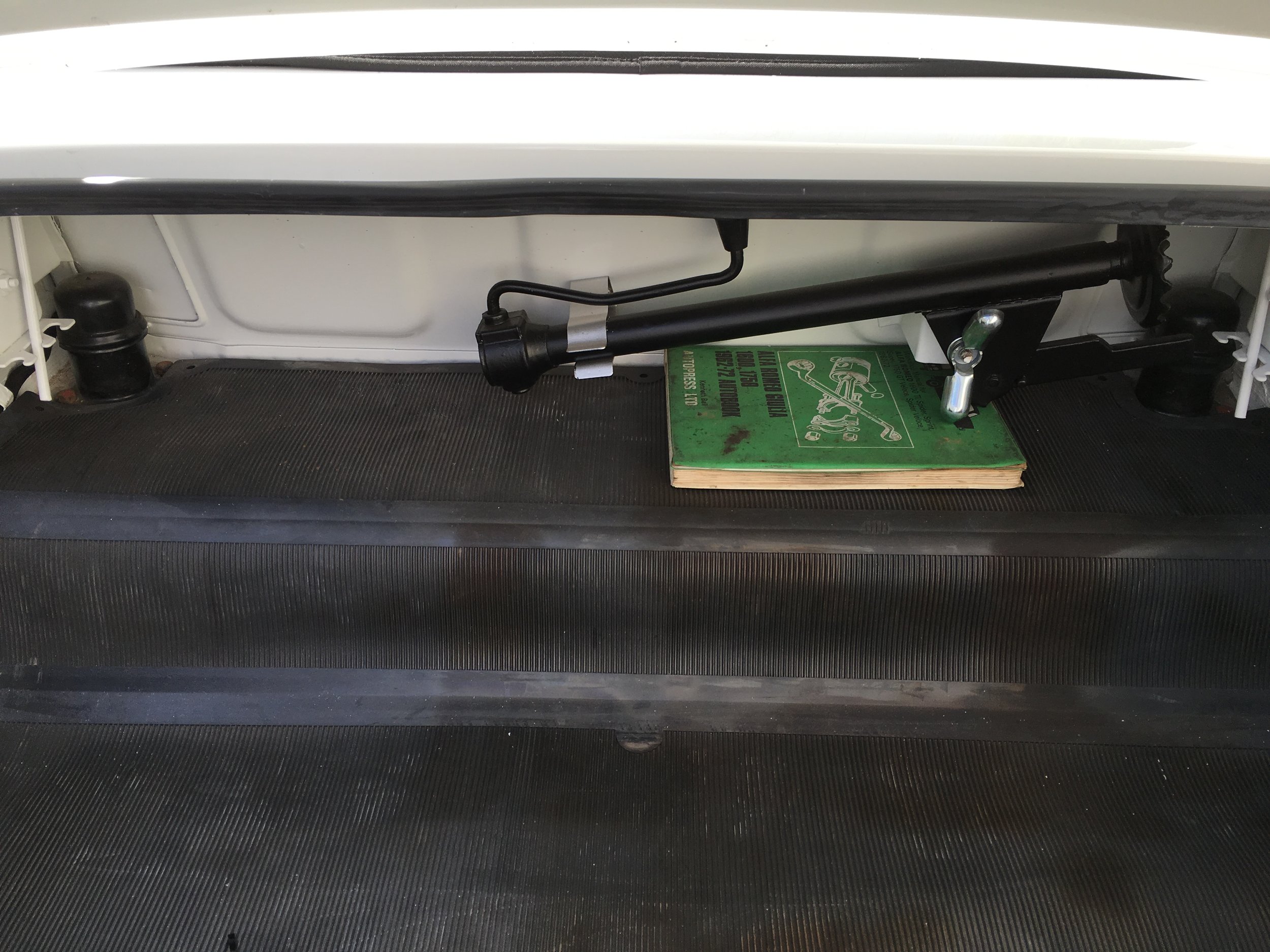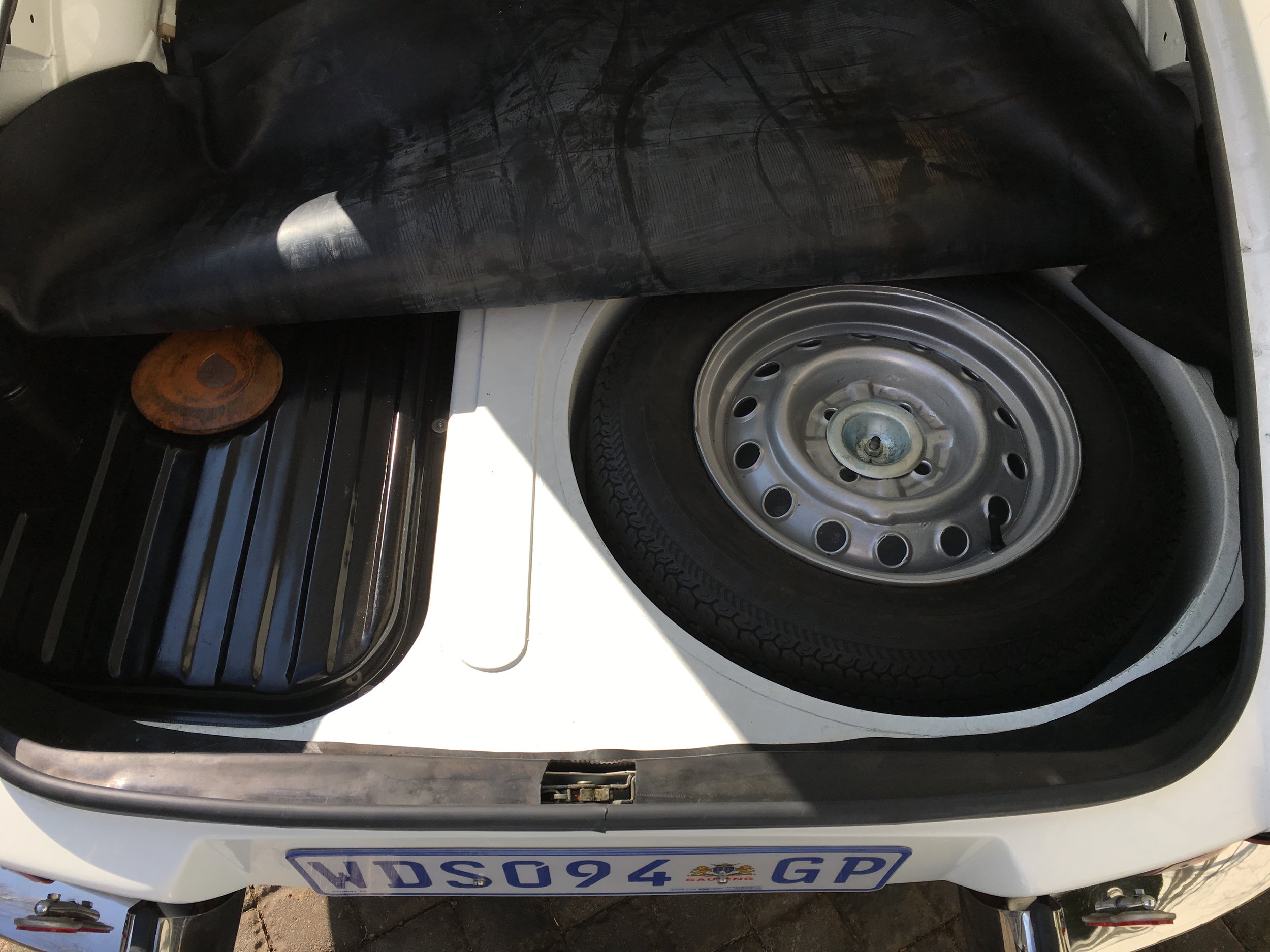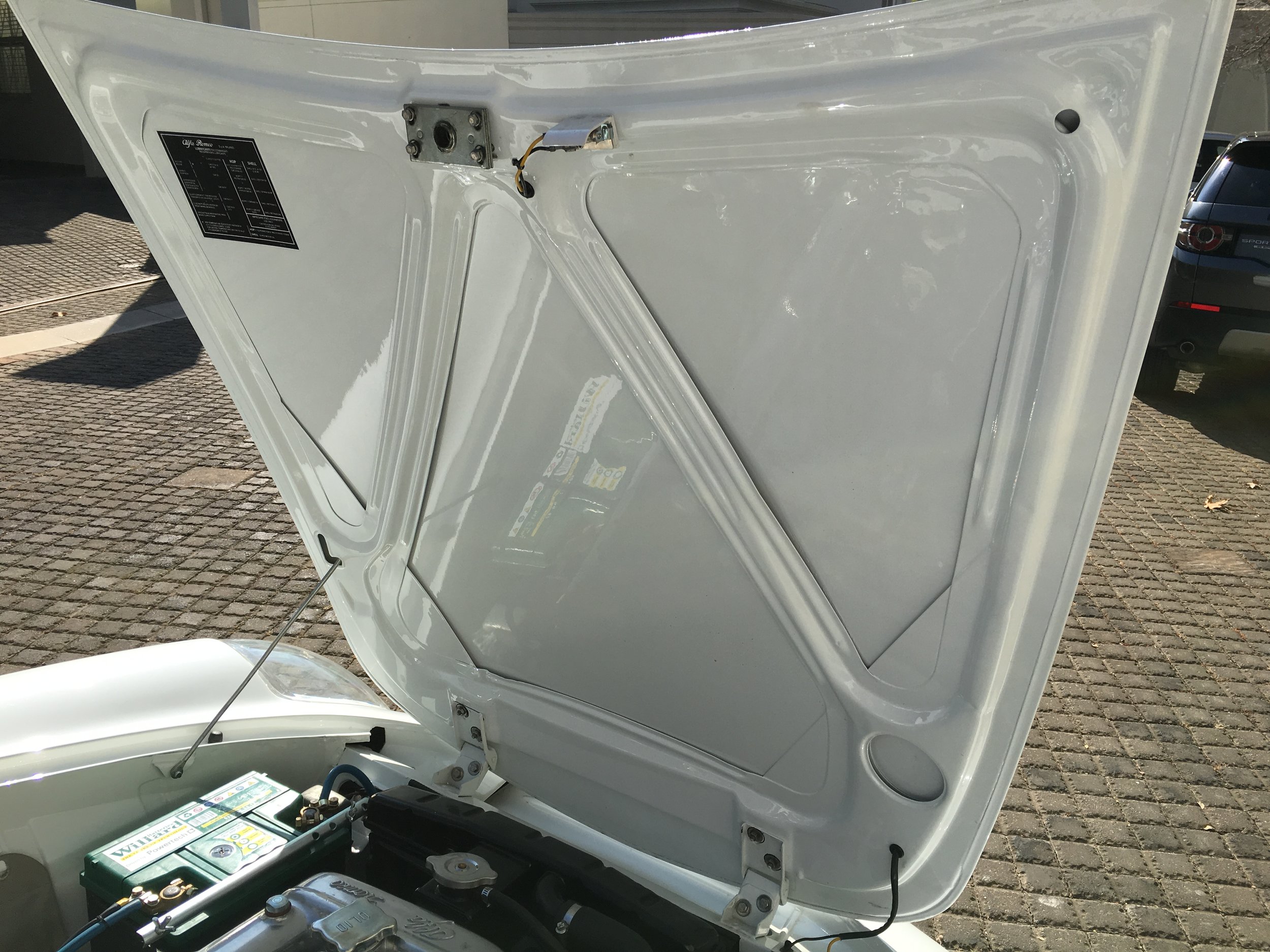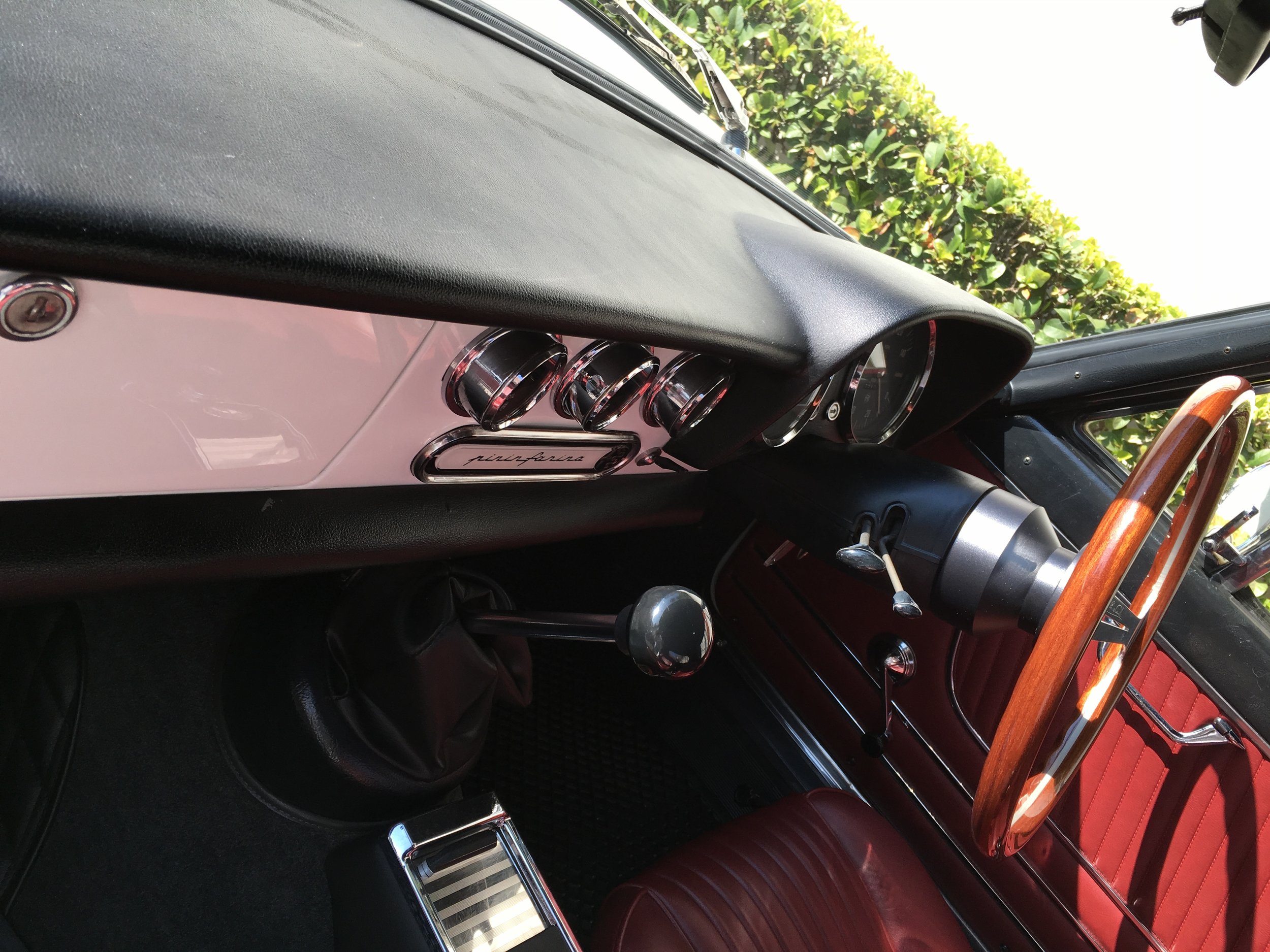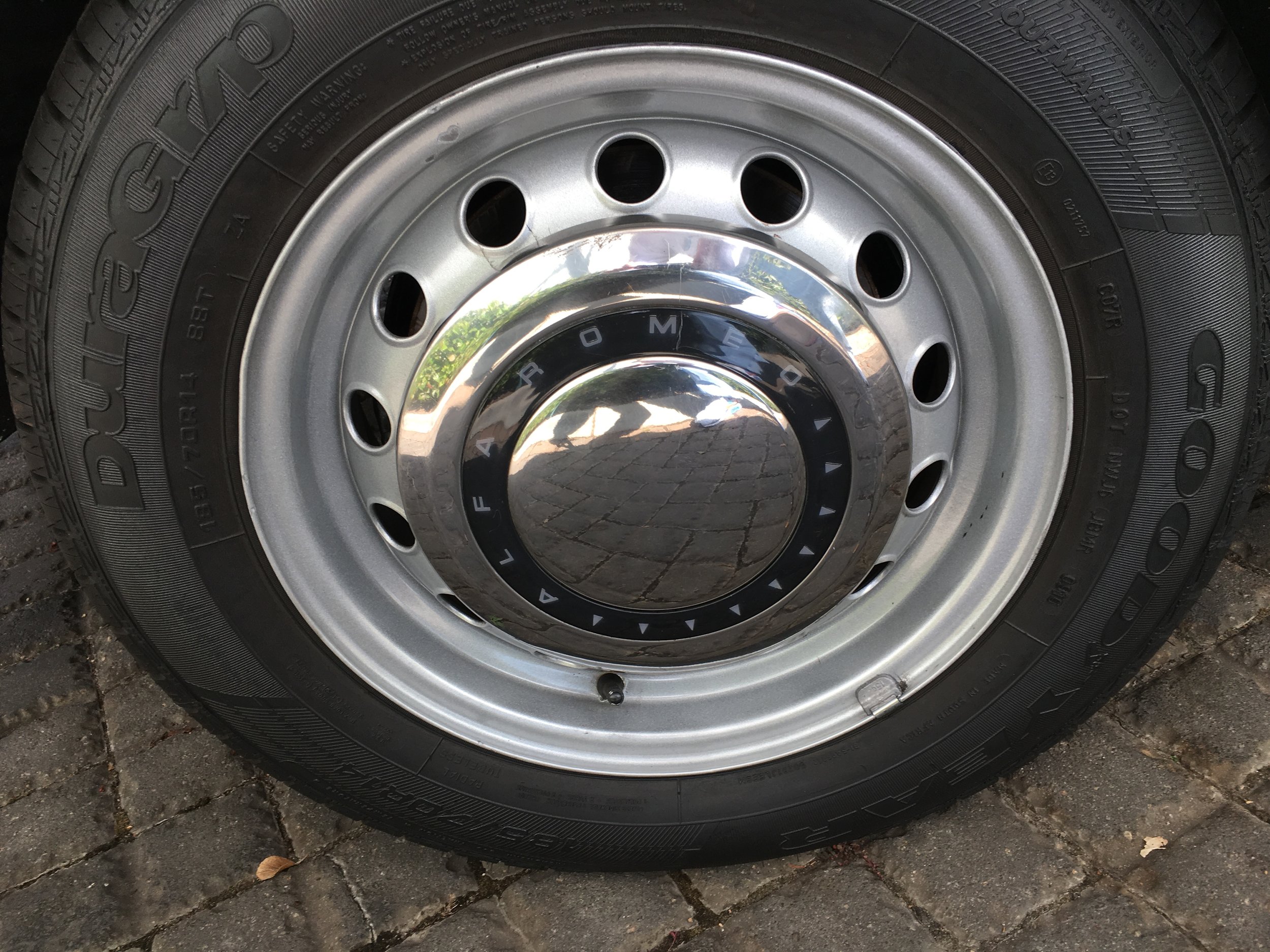 Alfa Spider Series 1 1750cc
Price : SOLD
The Spider was launched at the 36th Geneva Motor Show in March 1966. To choose a name for the spider Alfa Romeo announced a write-in competition, offering an example of the new car as a prize.Over 100 thousand ballots were sent in, the great majority from Italy; the winner was Guidobaldo Trionfi, a man from Brescia, who proposed the name "Duetto" (duet).However it could not be officially adopted due to trademark issues, and the car was named simply Alfa Romeo Spider 1600.
In January 1968 Alfa Romeo introduced to the press in Vietri sul Mare (Salerno) its 1750 line of cars which replaced the original Spider 1600. All were powered by the same engine, a new 1,779 cc. Due to the shape of its long, round tail, the Series 1 Spider is sometimes known by the nickname of "Osso di seppia" (Italian for cuttlebone) or "boat tail"
The Spider is considered one of the most beautiful cars ever put into production, so it's no wonder that prices are on the up. Concourse-slaying boat-tail models can command up to £60,000 in today's money "Classic & Performance Car"
The example that we have for sale is a matching numbers right hand drive car which is probably one of the finest in South Africa. The car stood for 25 years in a locked up environment before it was full restored and brought back to life two years ago. The car was reassembled by Colin Black from the Alfa Club of South Africa.
The car took two years to restore using only Brand New Original Alfa Parts. The interior was imported from Classic Alfa in the UK, the dash is brand new, all the chrome parts were chromed by African Electroplating, all of the rubbers have been replaced, new carpet fitted and brand new original foot well and boot rubber mats installed. The roof is brand new and was imported from HWG in Germany who specialize in Pagoda and E-Type roofs. The car is absolutely rust free.
Model 1969
Transmission type: Manual
Vehicle colour: White
Mileage: Restored
Interior colour: Red
Number of doors: Two Doors
Convertible: No
Driver side: Right Hand Side
Fuel: Petrol
Motor size (CC): 1750cc
Owner's Manual: No
Service History: N/A
Price: R689000-00