Alfa Spider Series 1 1968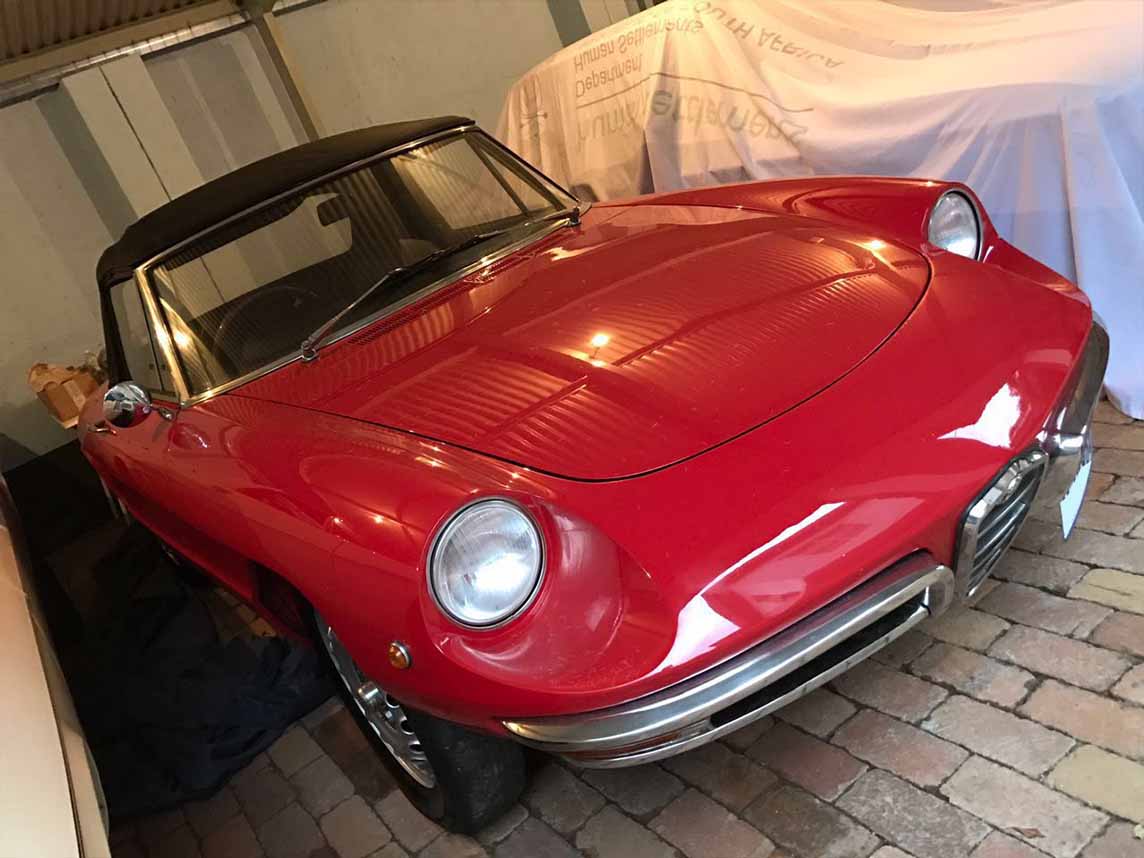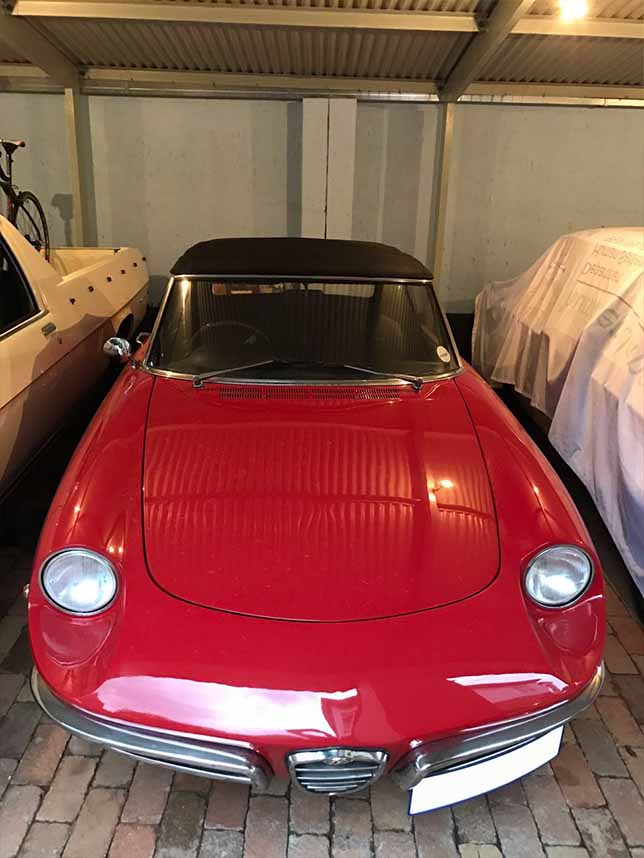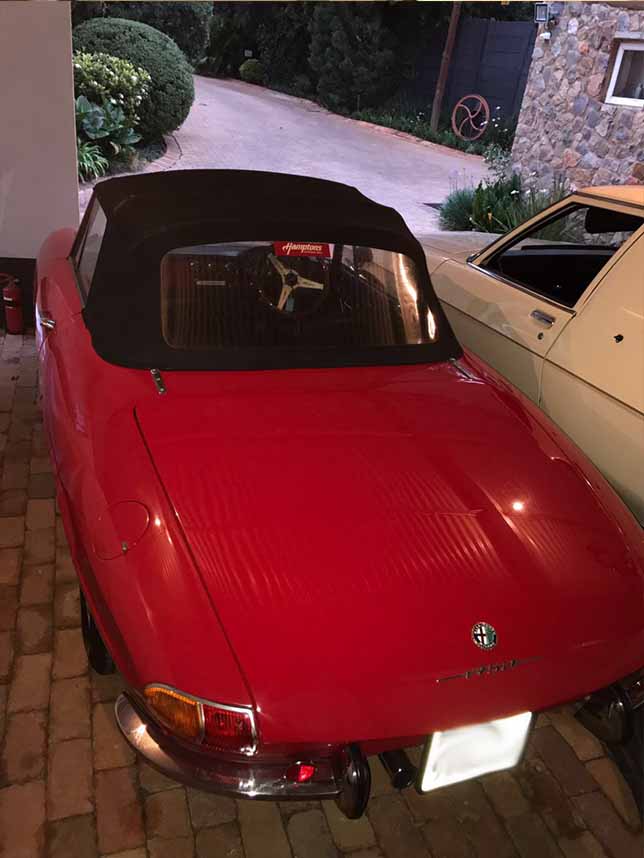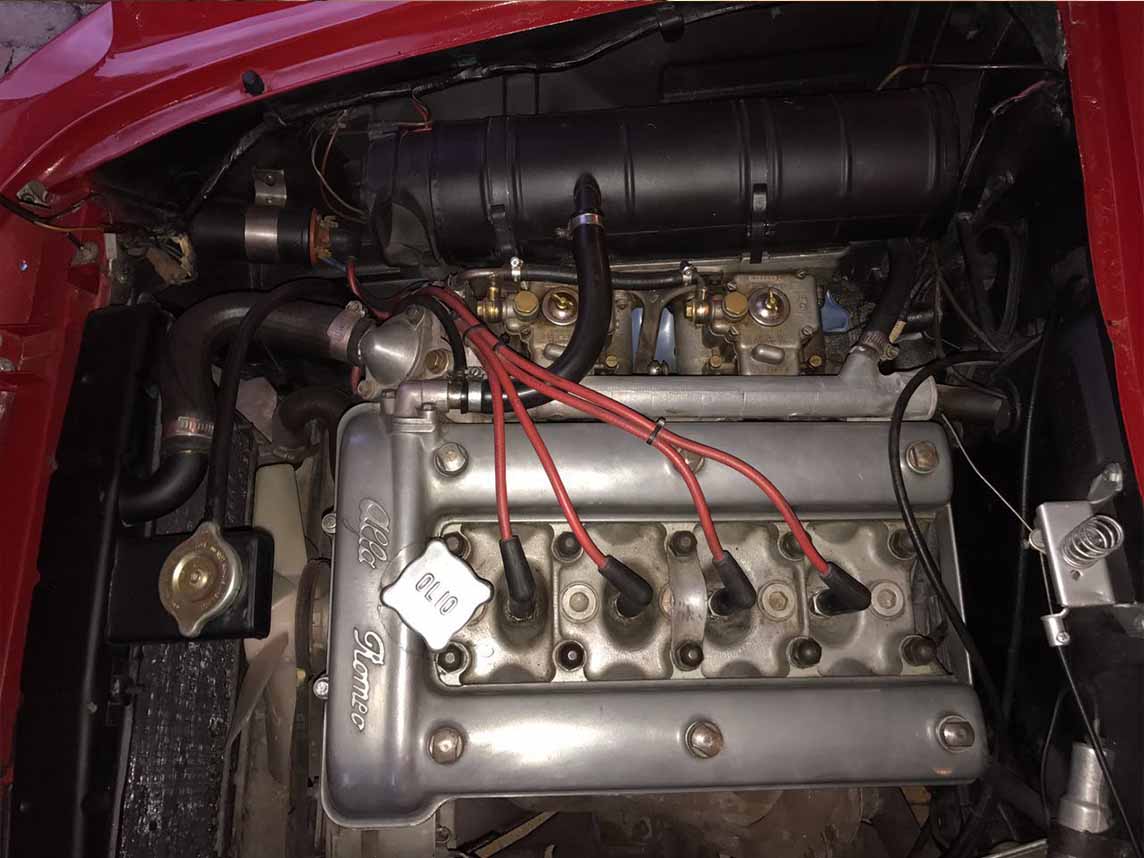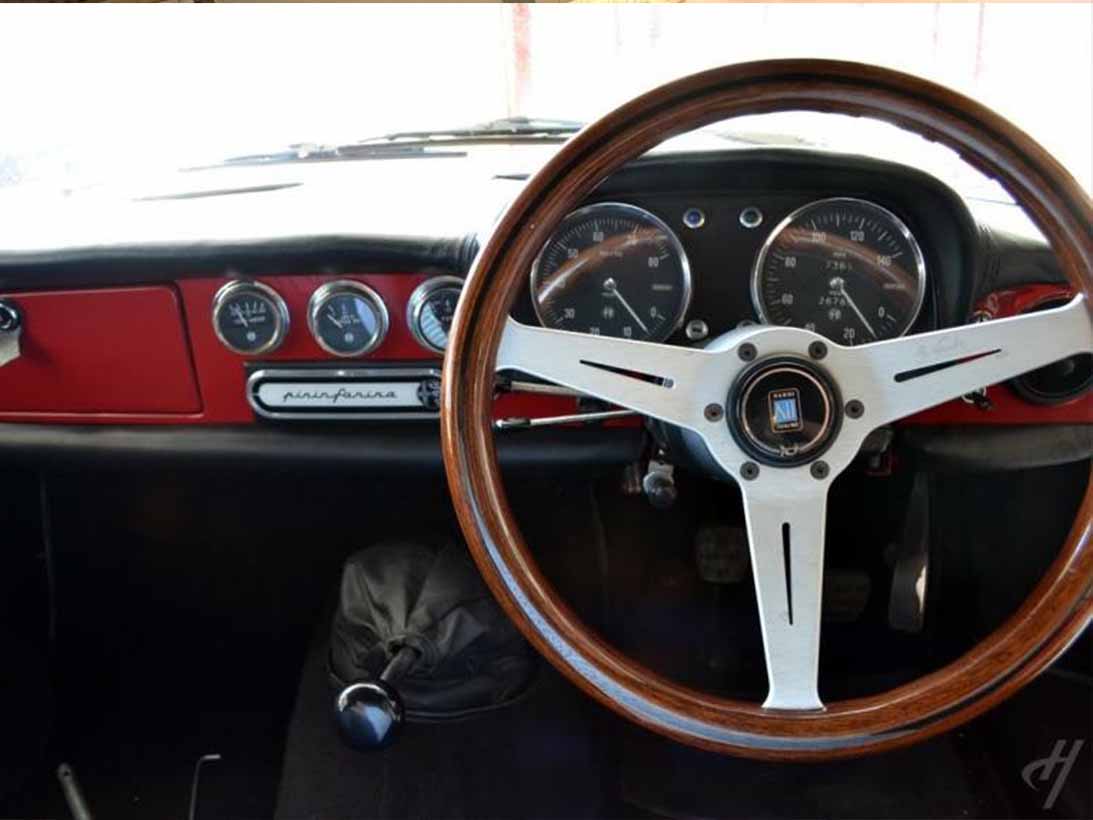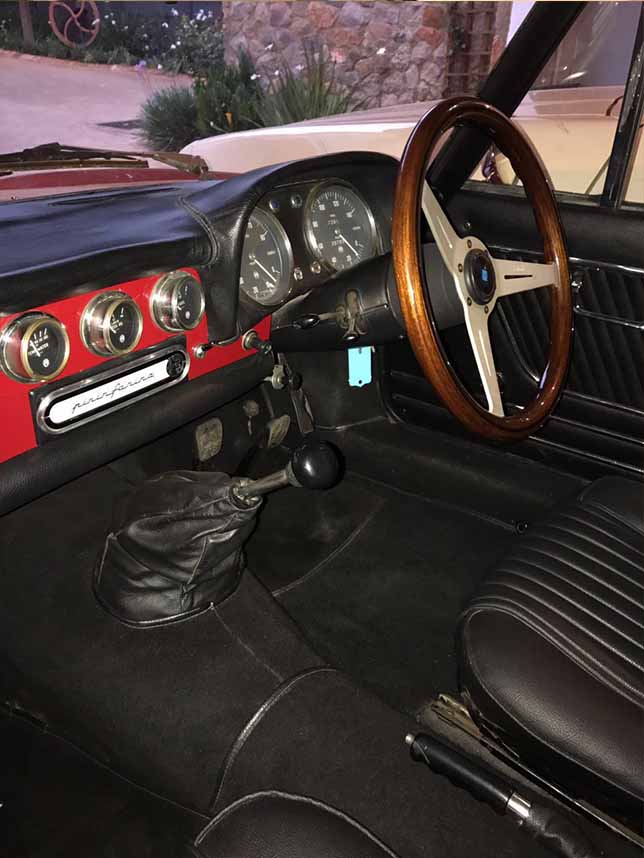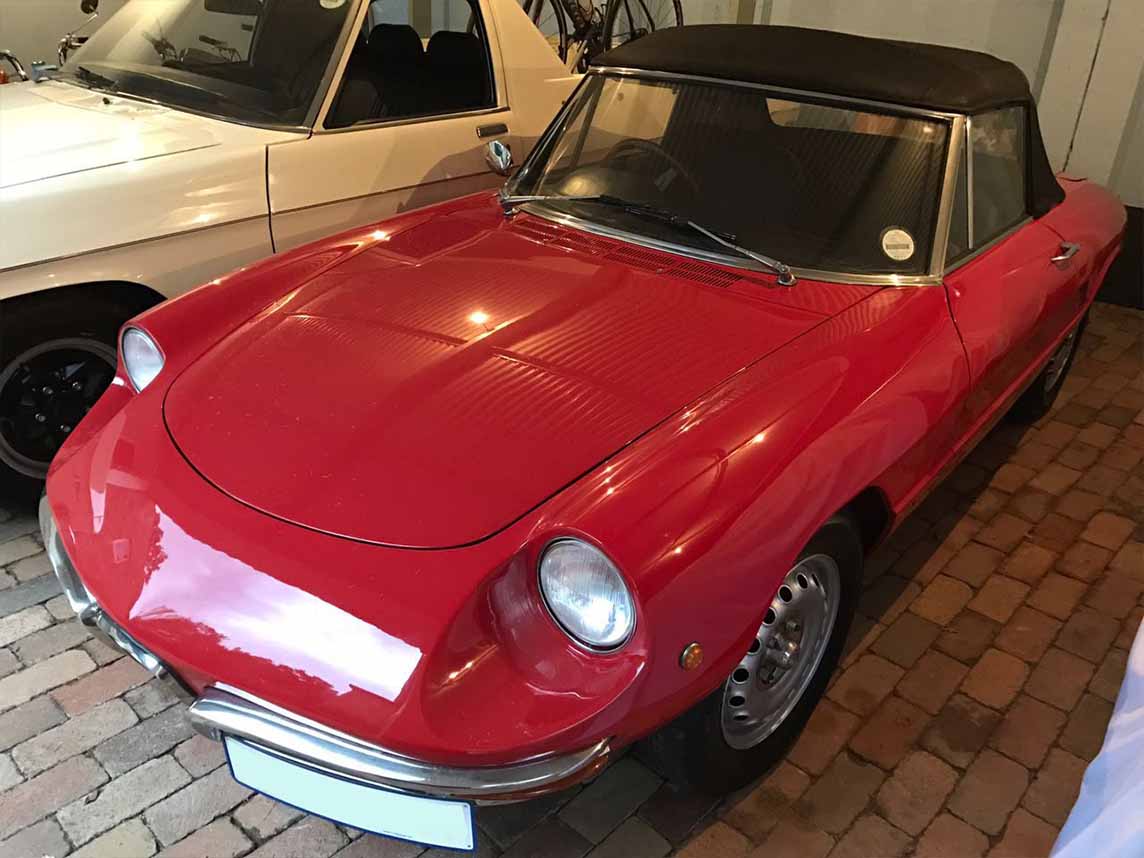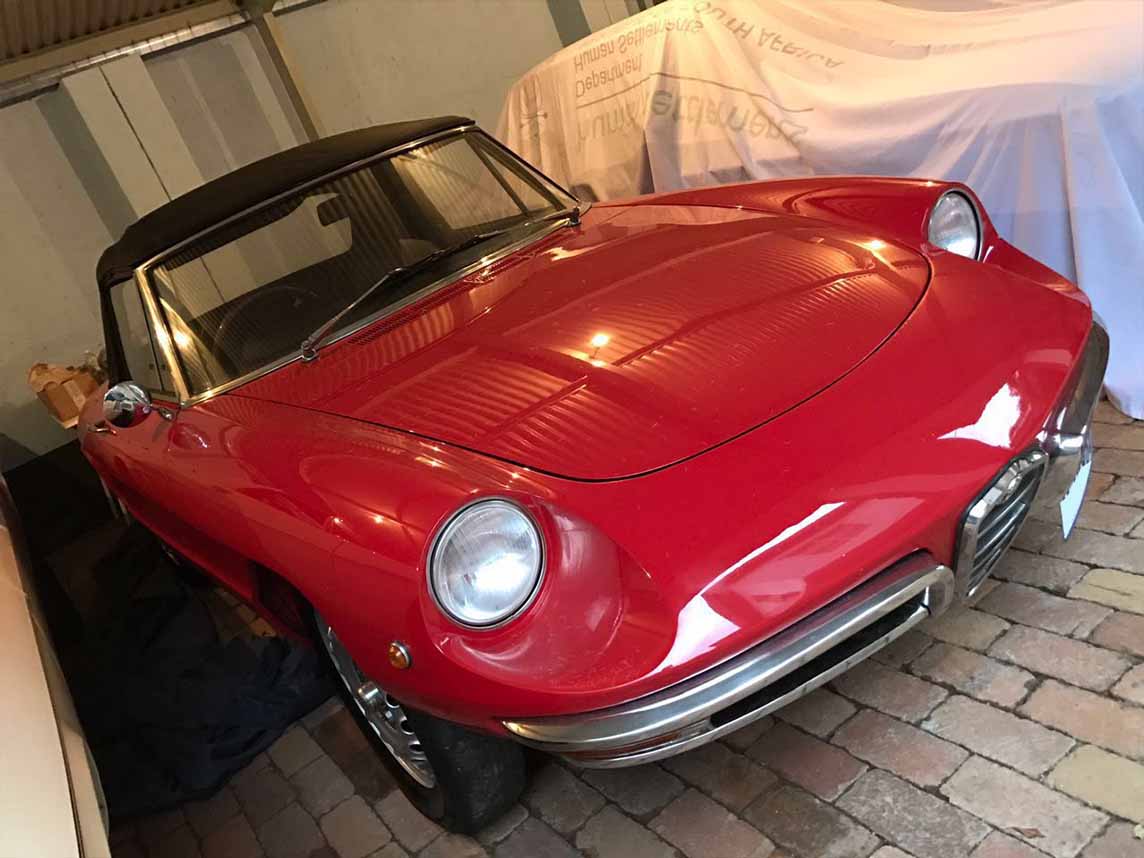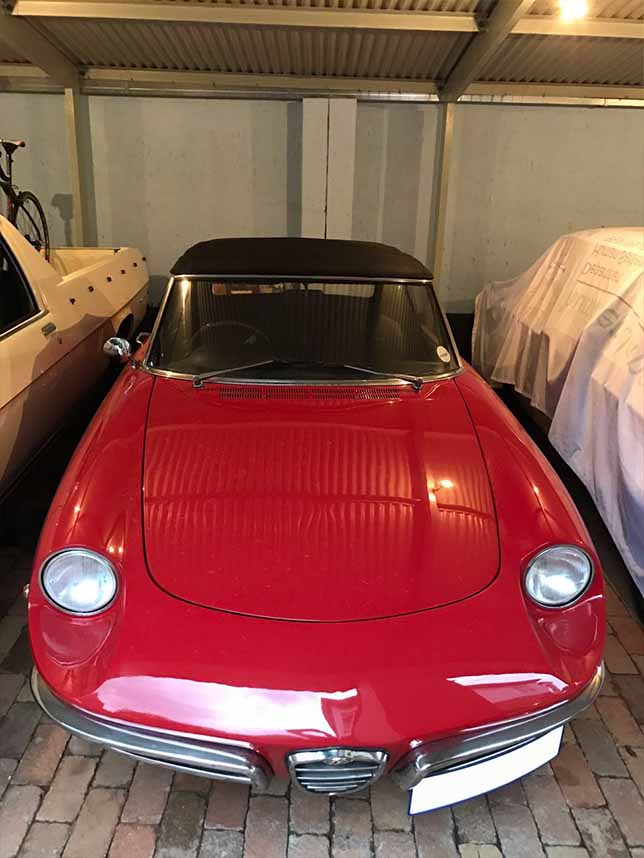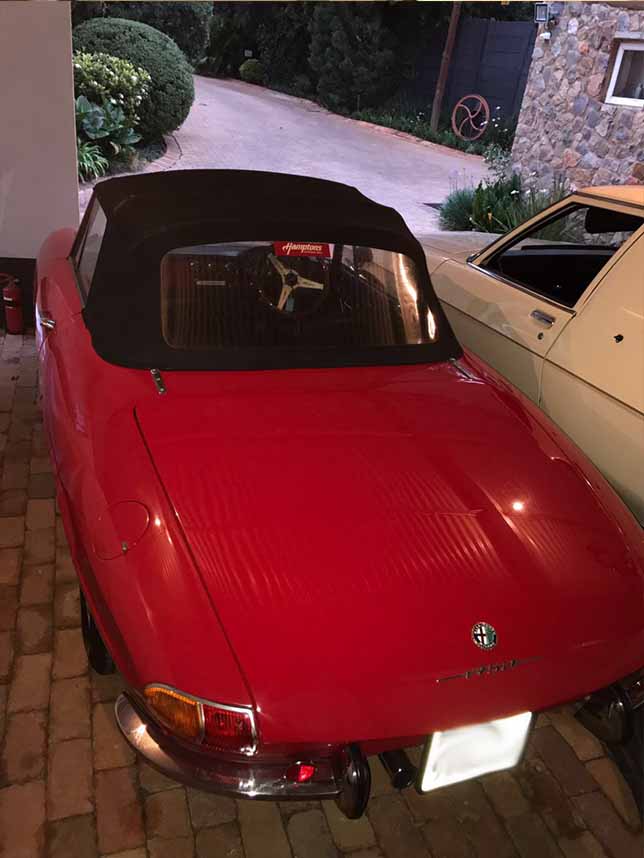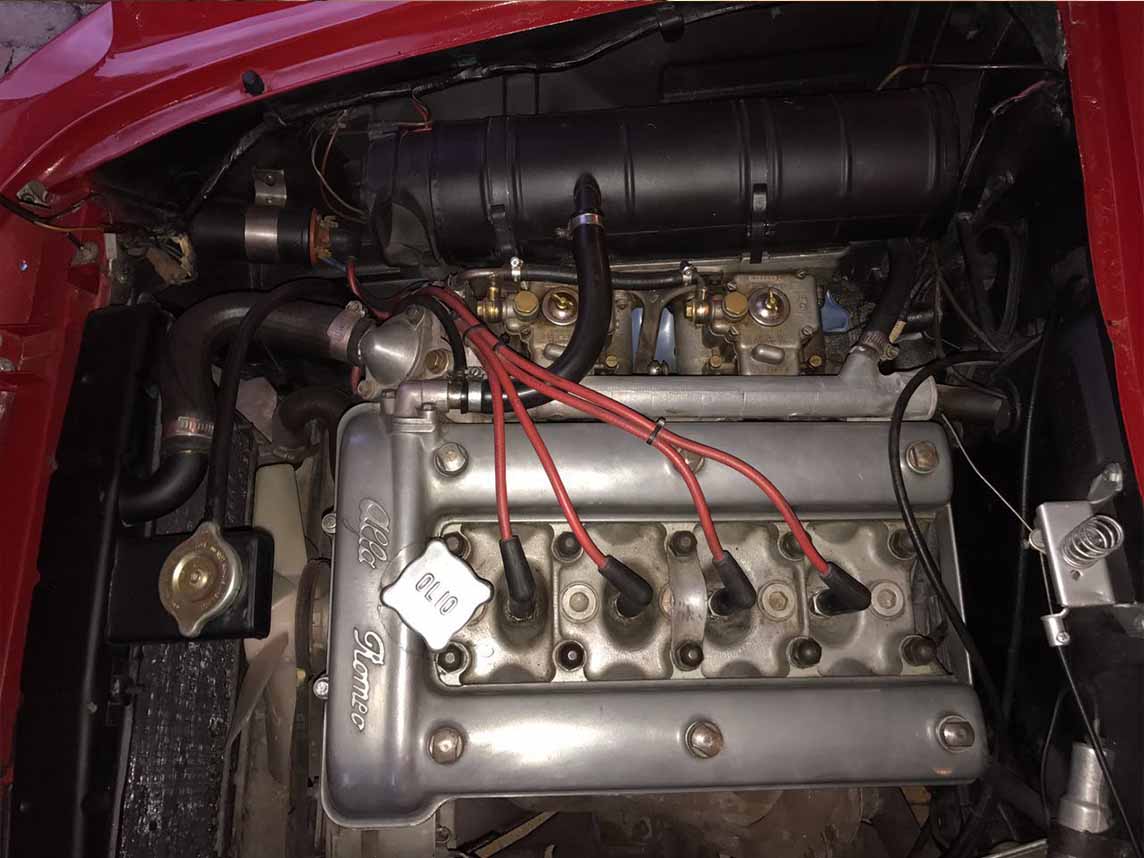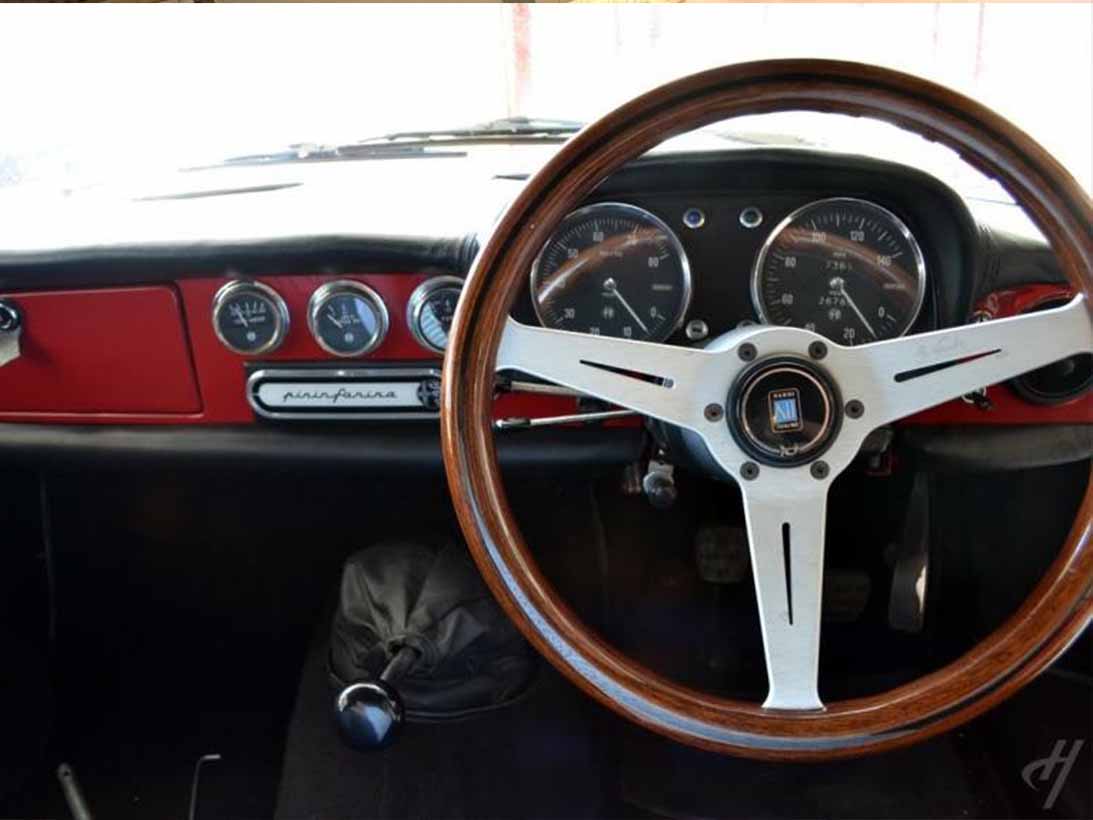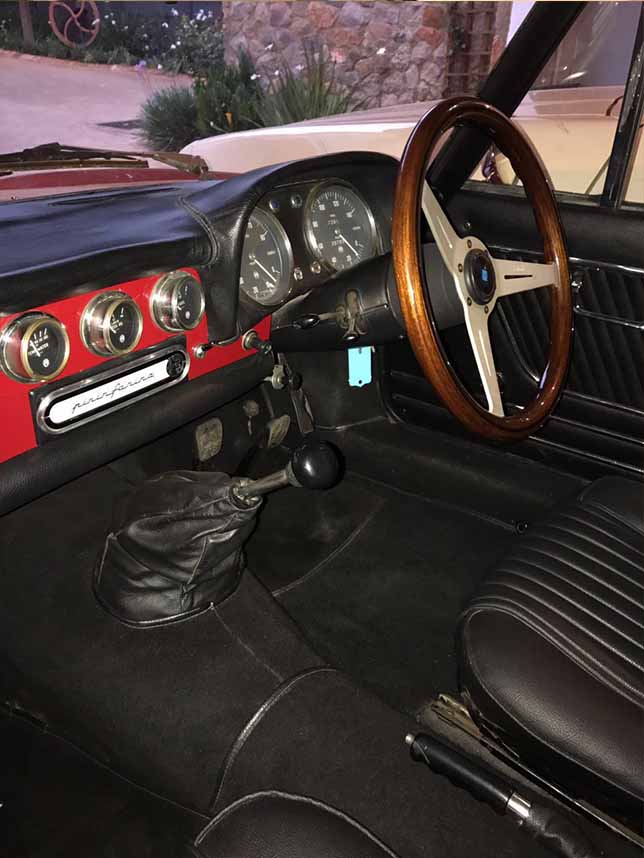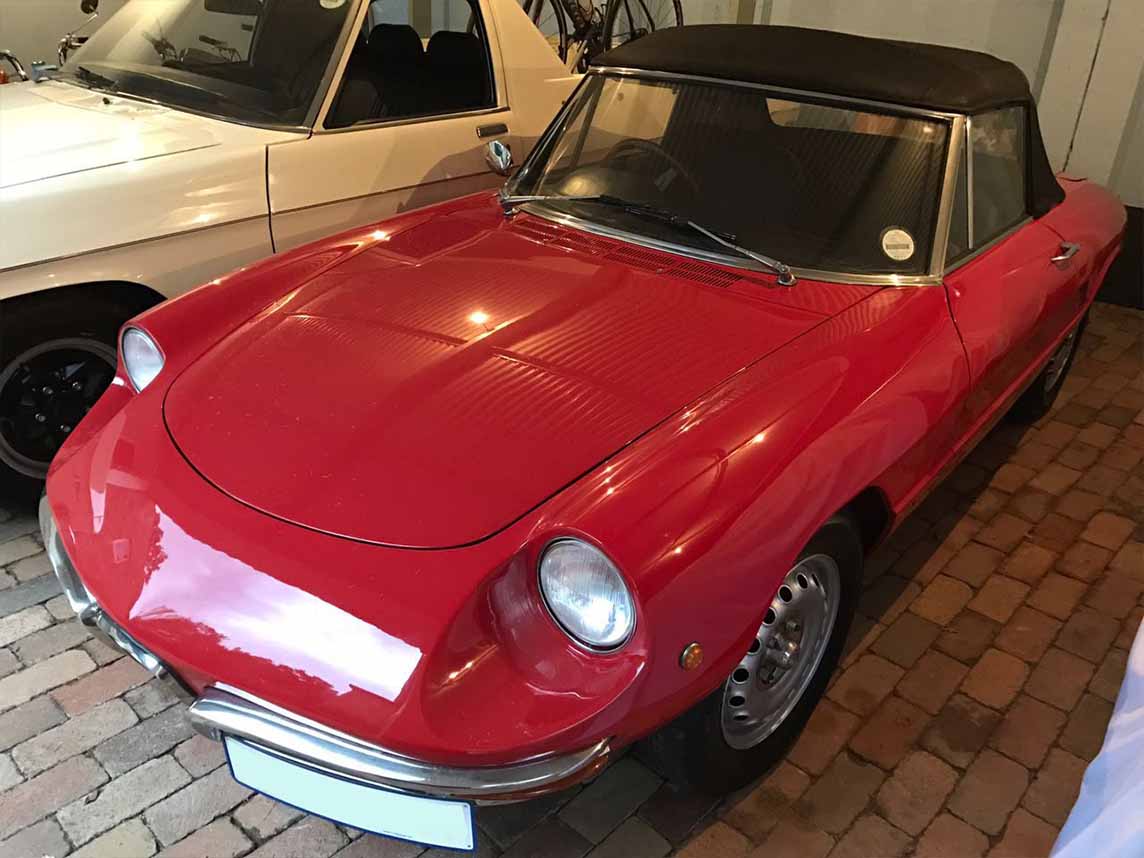 Alfa Spider Series 1 1968
Price: Sold
The Alfa Spider Series 1 1966 to 1969.Thanks to its popularity by the Dustin Hoffman film "The Graduate " and the short 3 year production of Duettos and the Round – Tailed 1750cc derivatives are generally the most basic in spec , the rarest and most sought after. In response to the European engine displacements taxes a smaller 1300cc Spider became available called the Junior. Whilst the car was the Junior of the lot it was exactly the same as the bigger siblings except for uncovered headlights and the centre console.
The car that we have for sale is a non-matching numbers car. It is a Junior body with a 1750cc engine. The car has been restored from top to bottom including the interior and carpets. The soft top roof is in excellent condition and fits snuggly into place.
 
If you are looking for a fun car to drive this is definitely the car to buy this summer.
Transmission type: Manual
Vehicle colour: Red
Interior colour: Black
Number of doors: Two Doors
Convertible: Yes
Driver side: Right Hand Side
Fuel: Petrol
Motor size (CC): 1750cc 4 cylinder
Owner's Manual: No
Service History: Partial