Birkin Lotus 7 1988 Model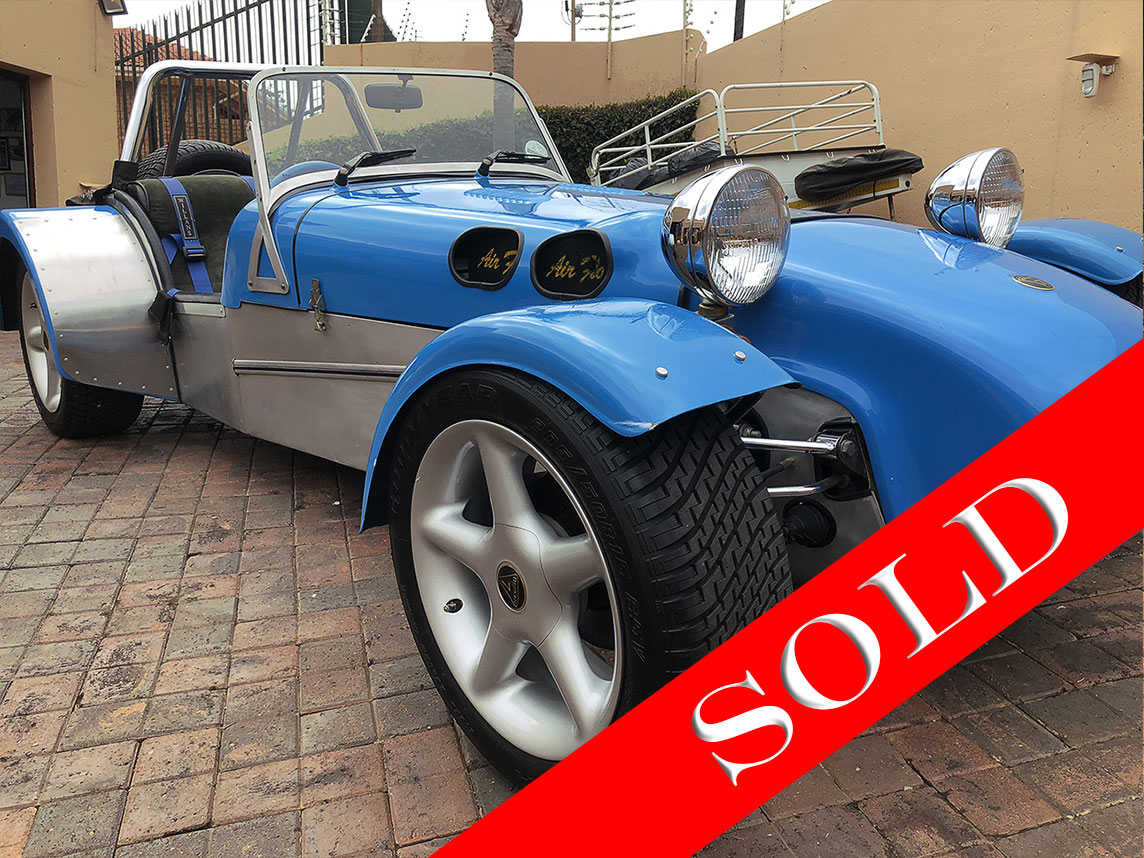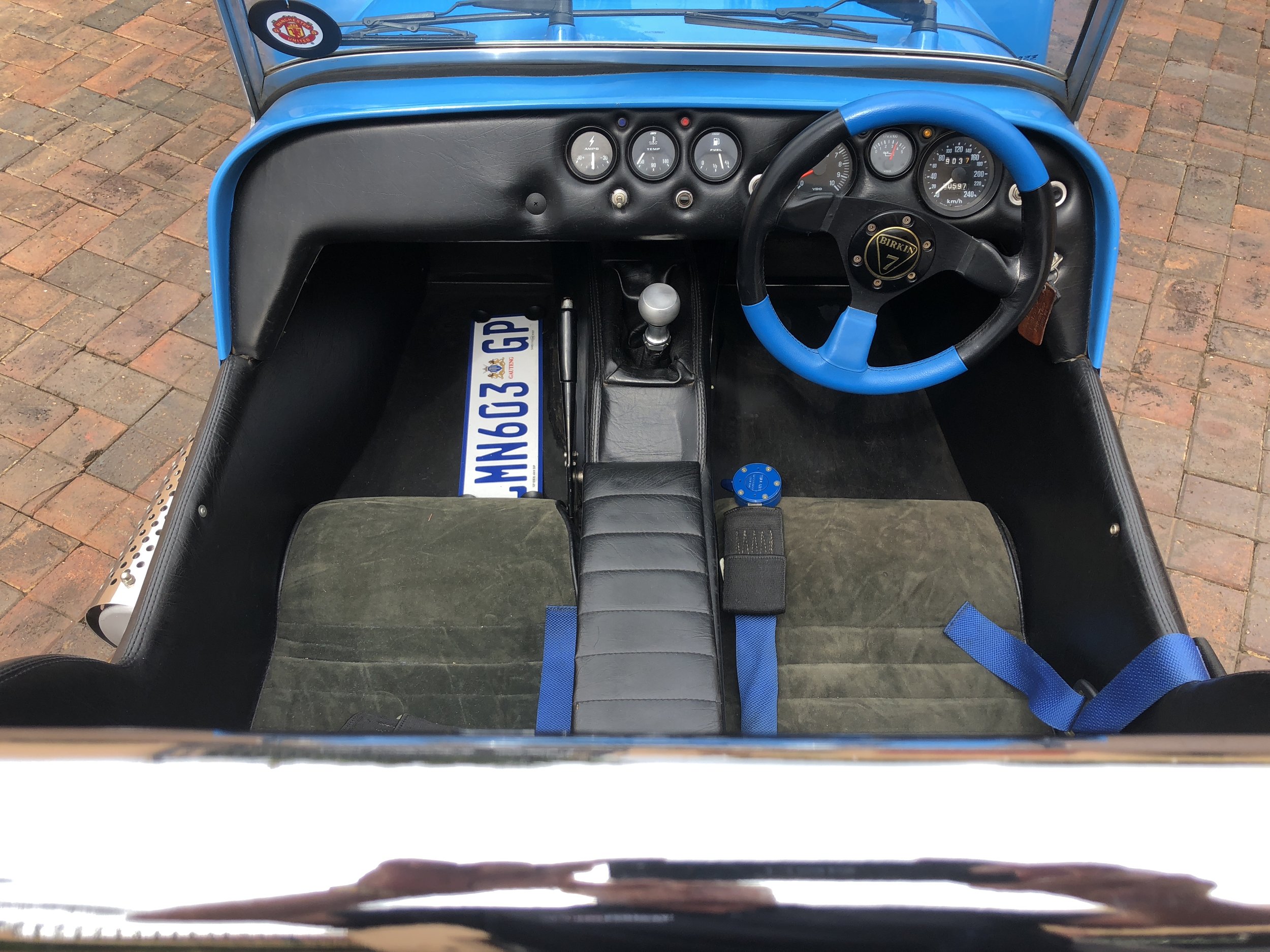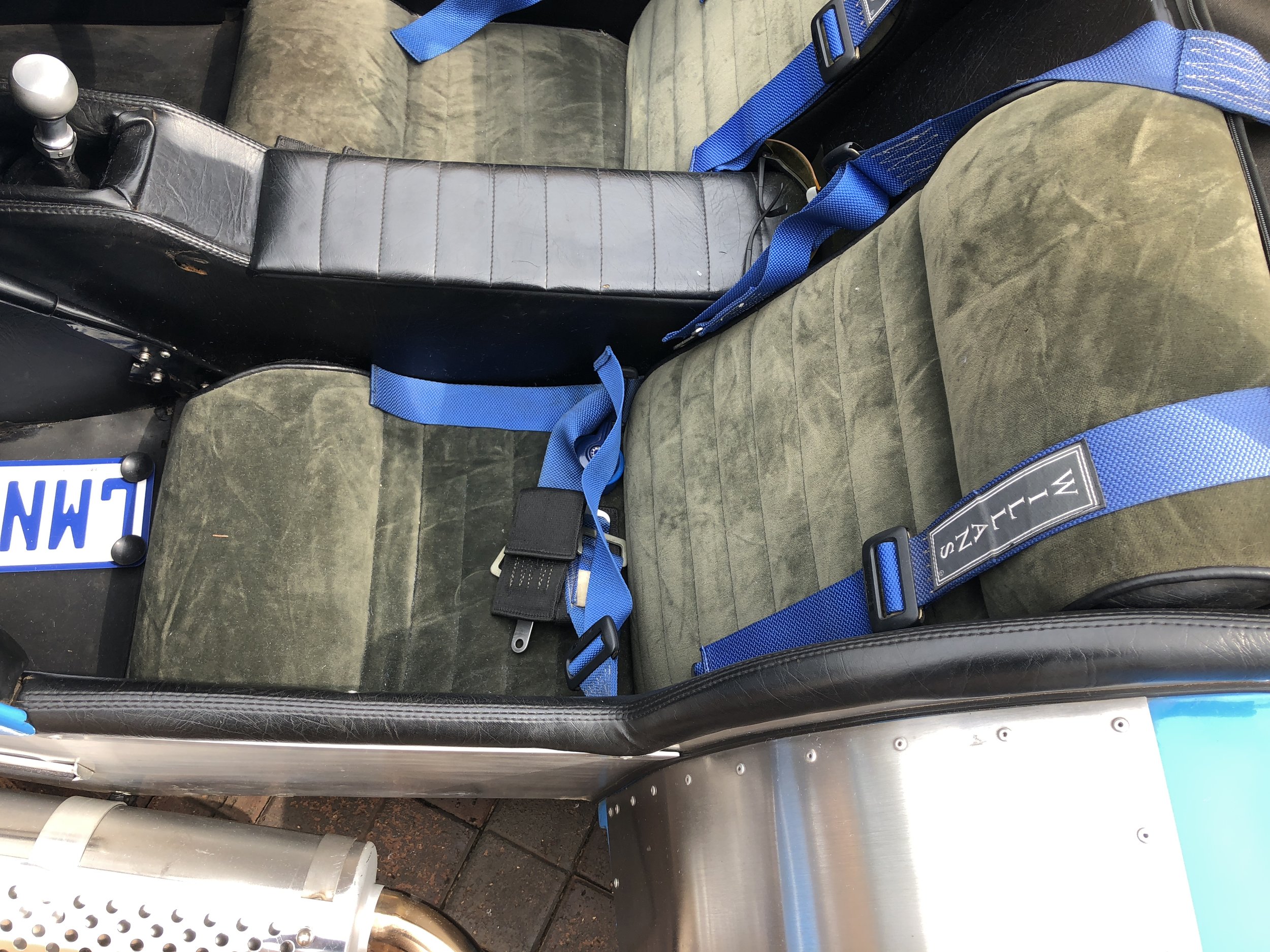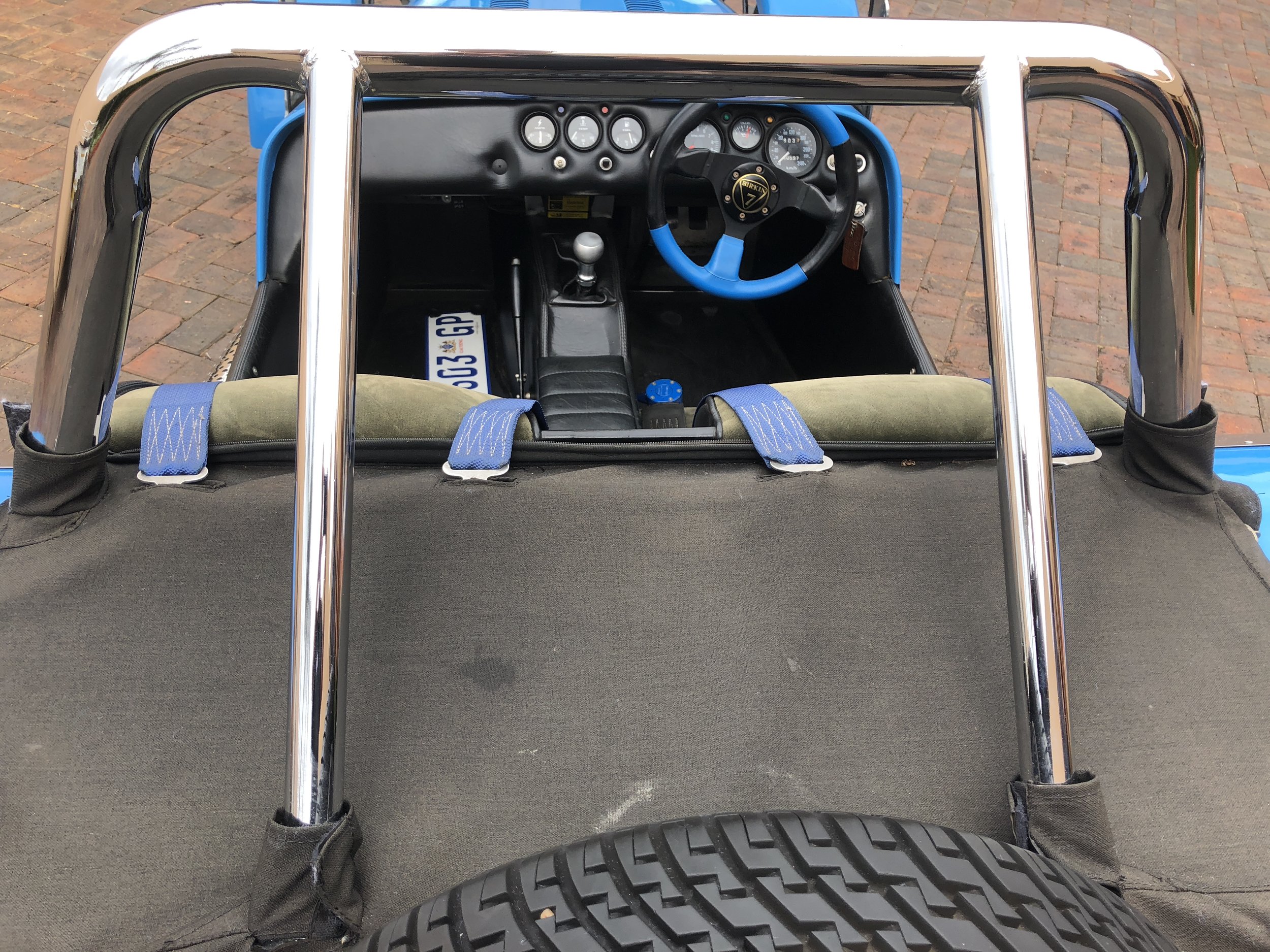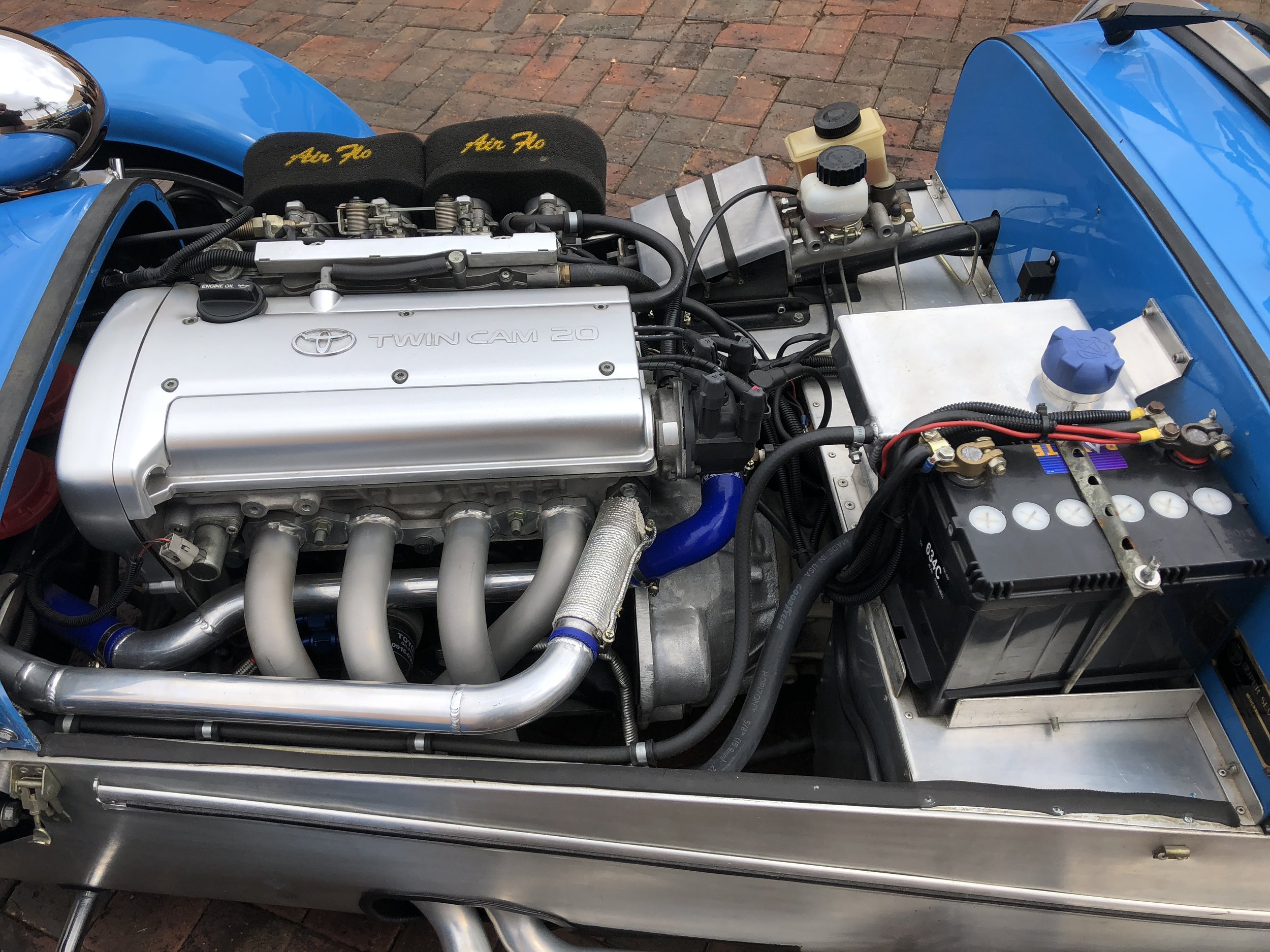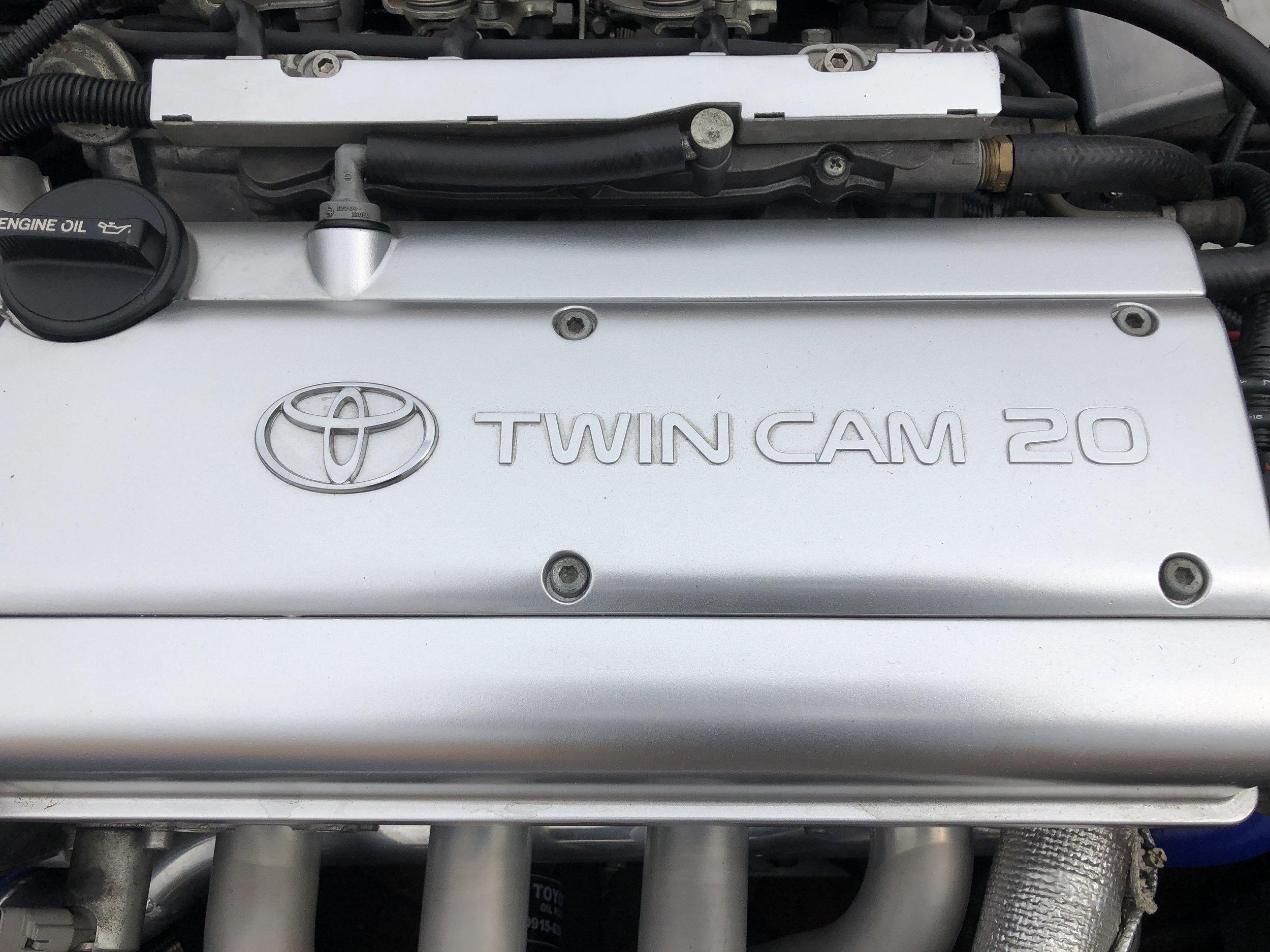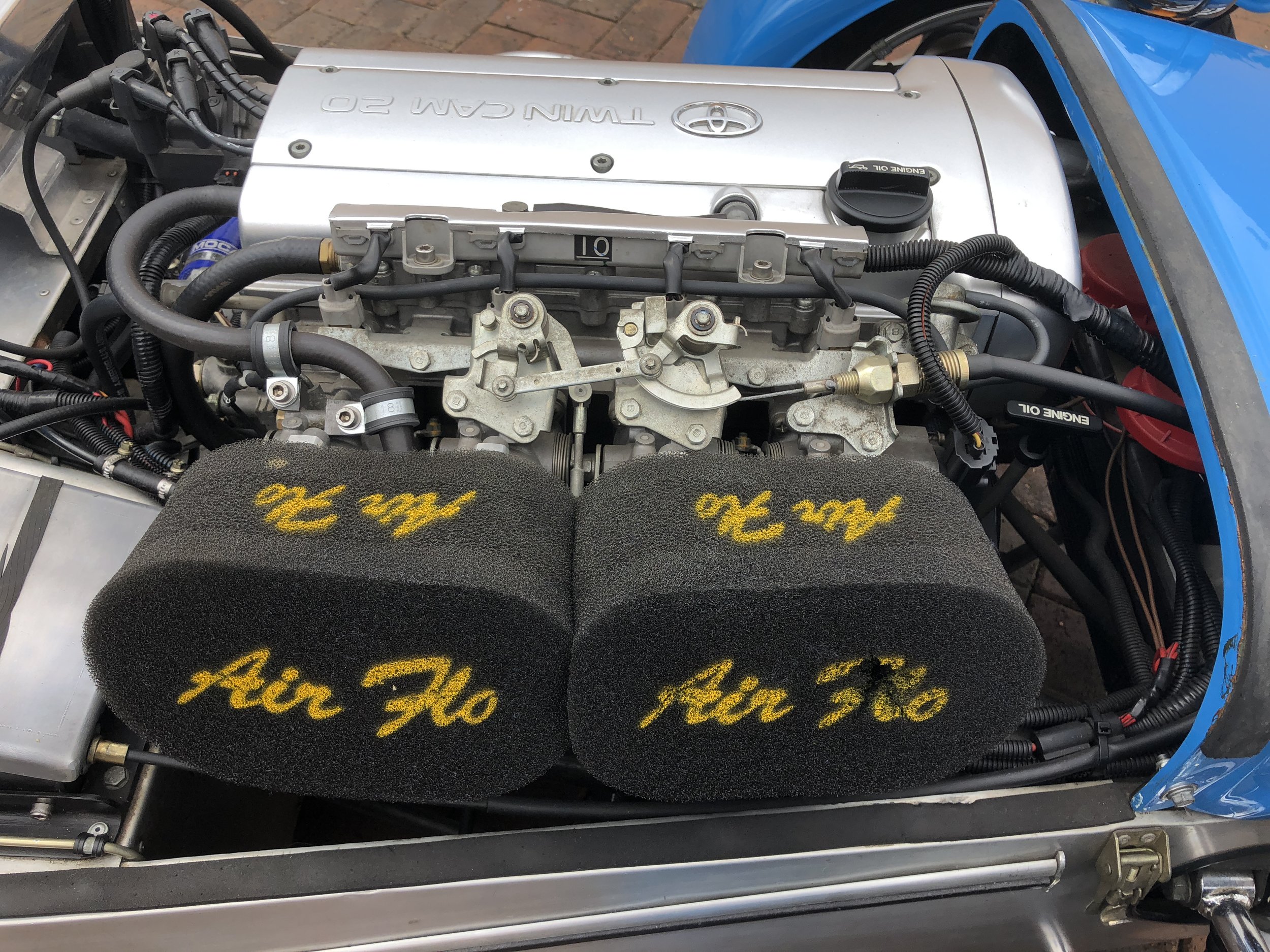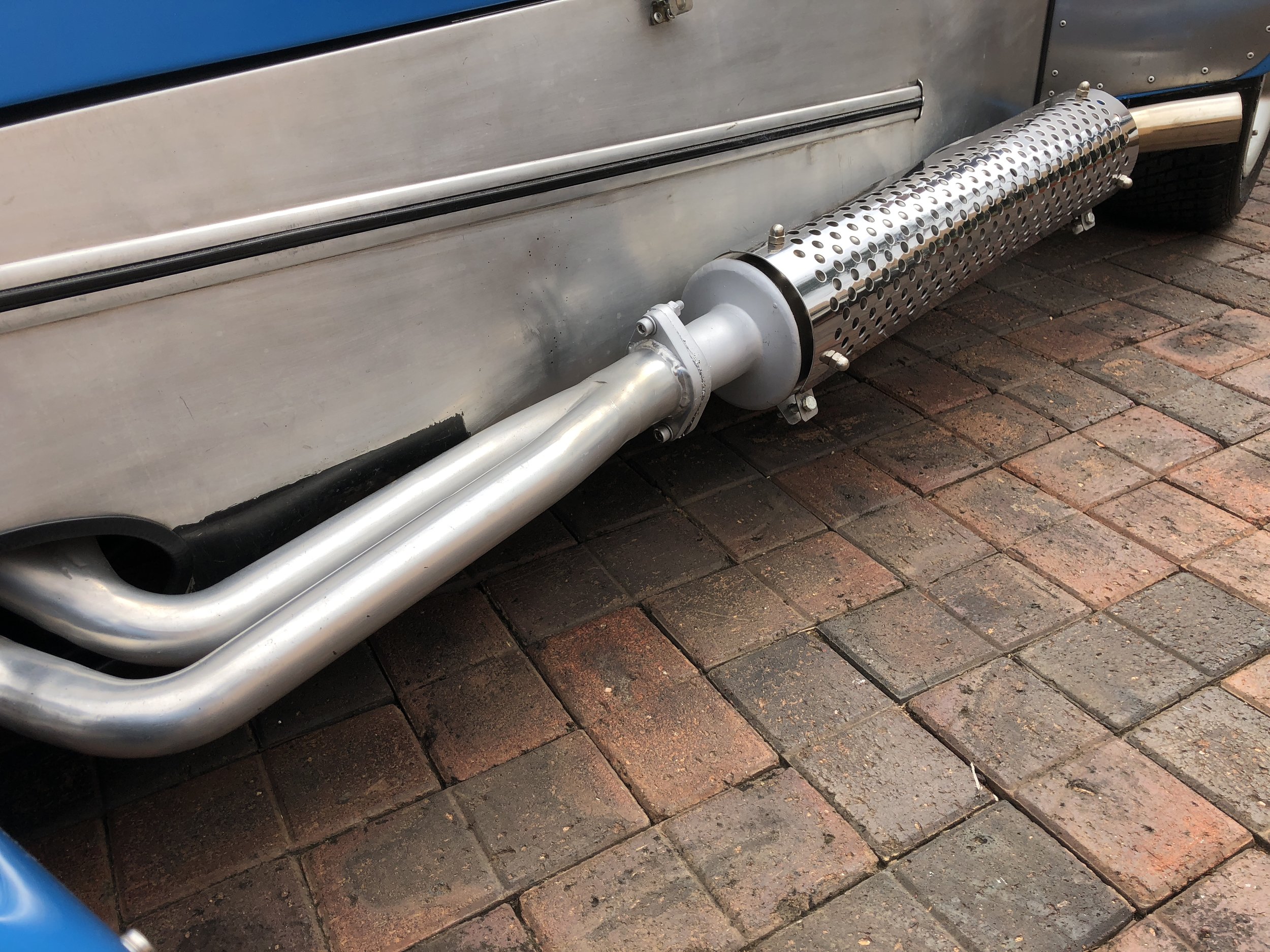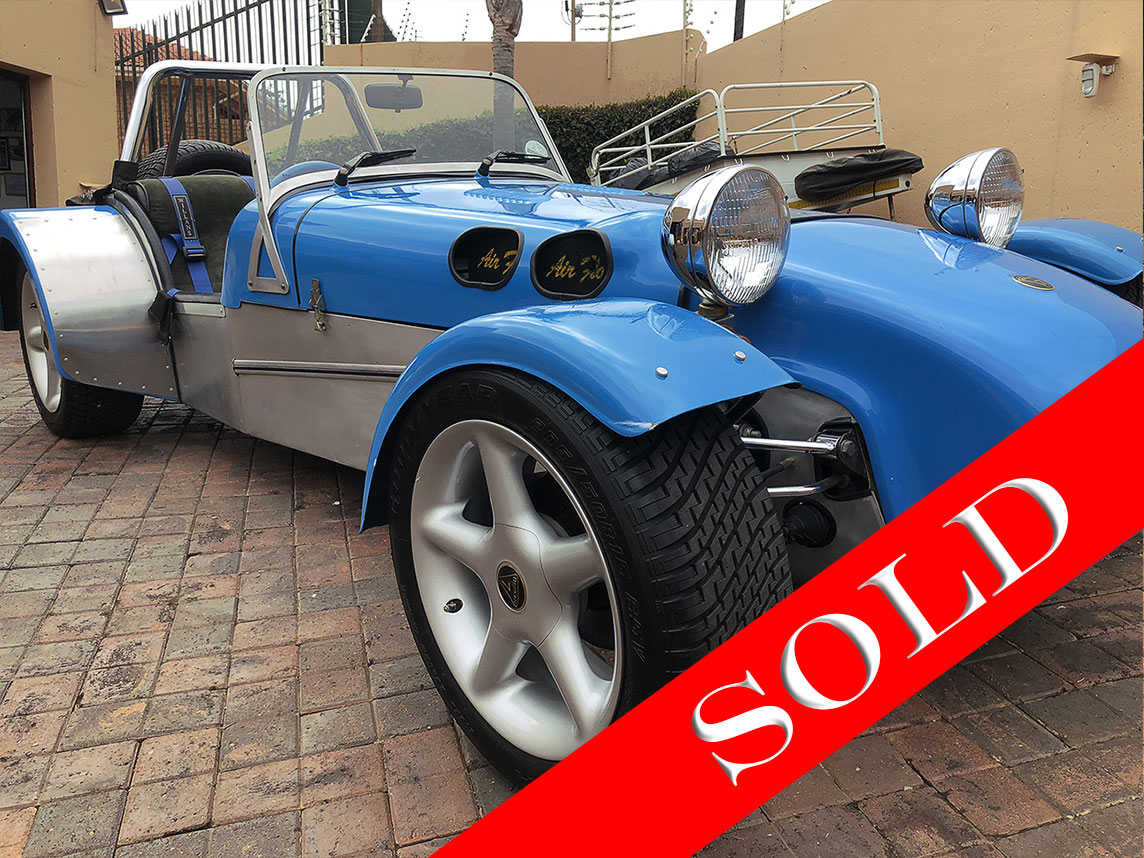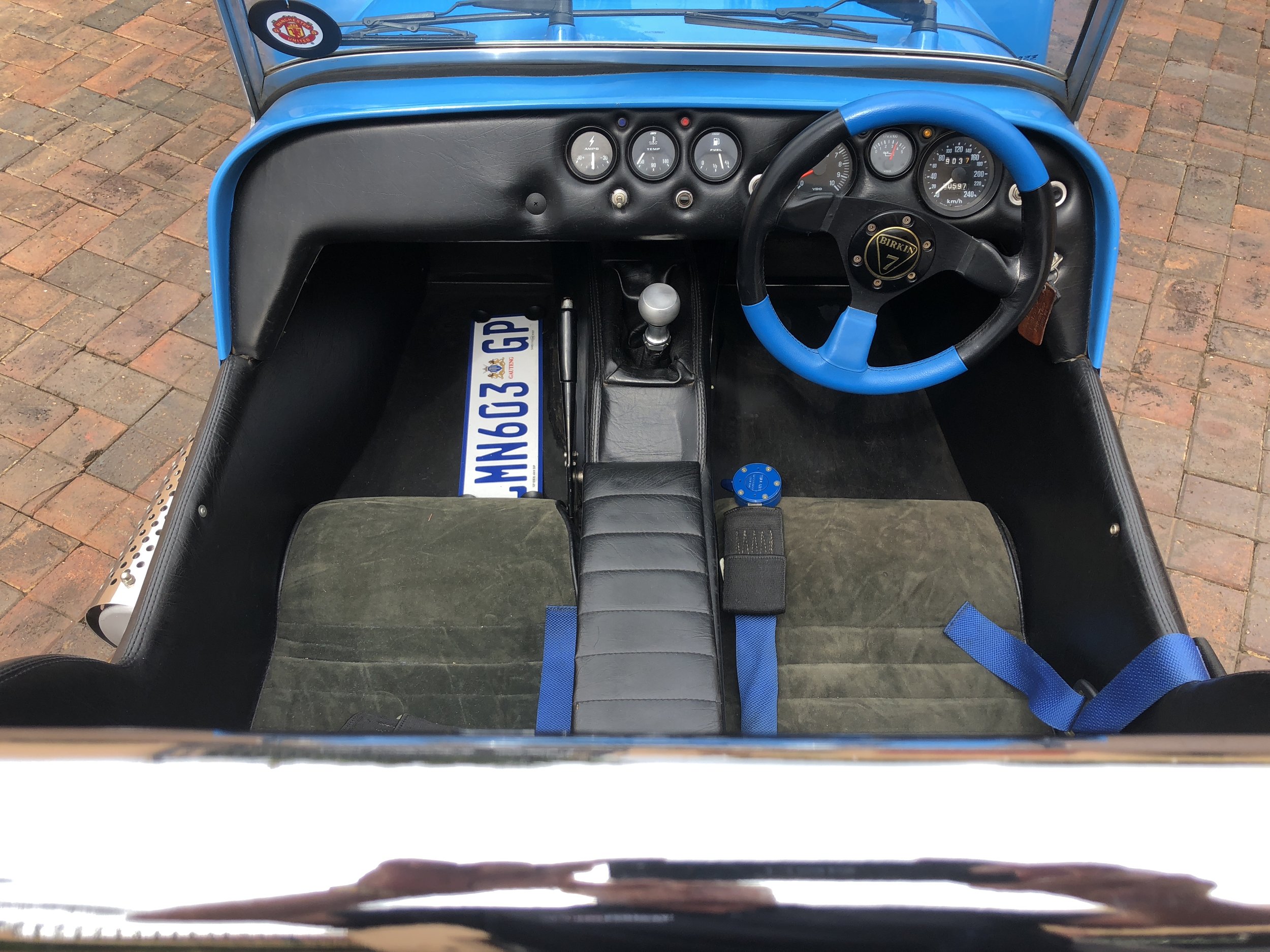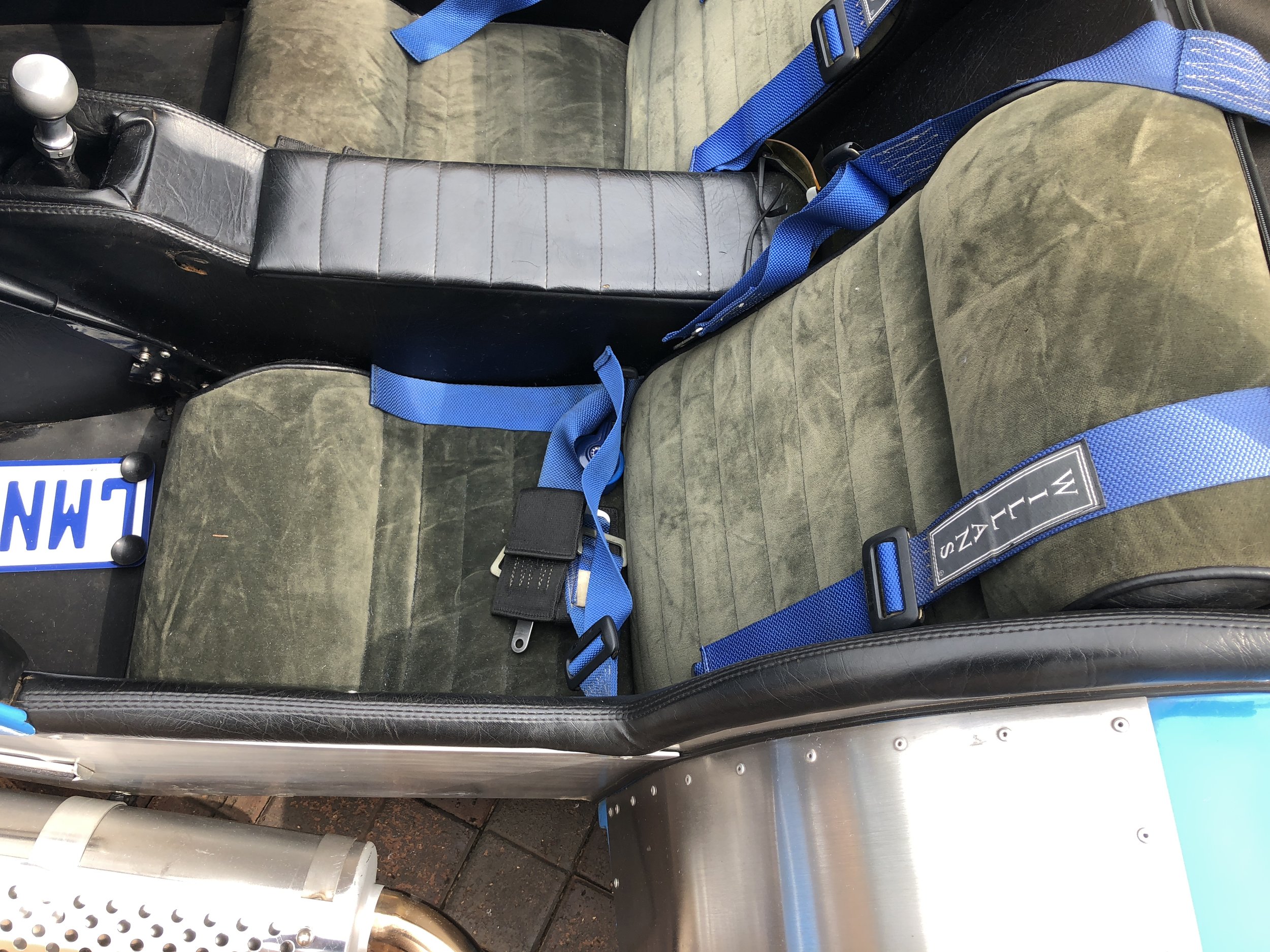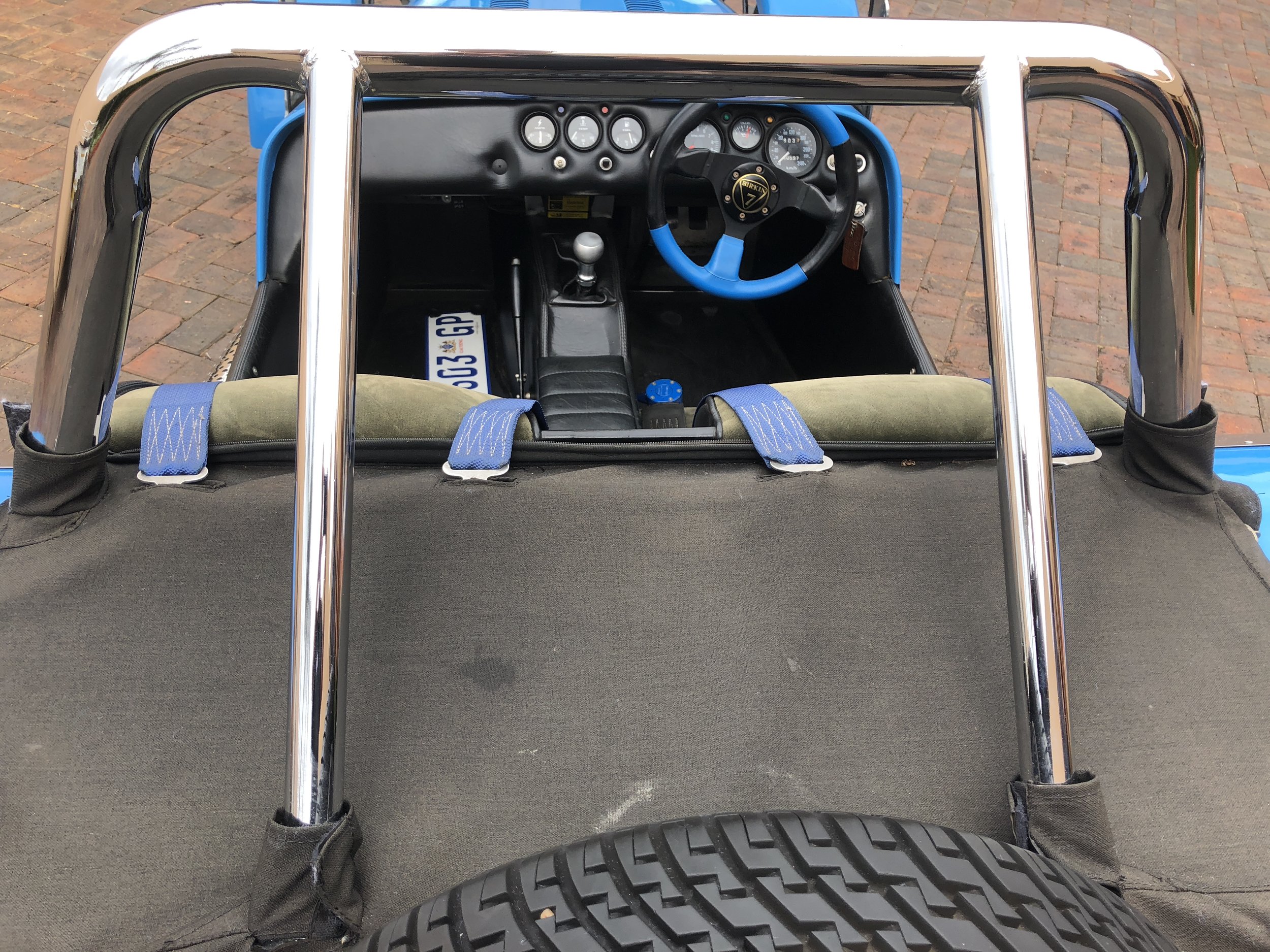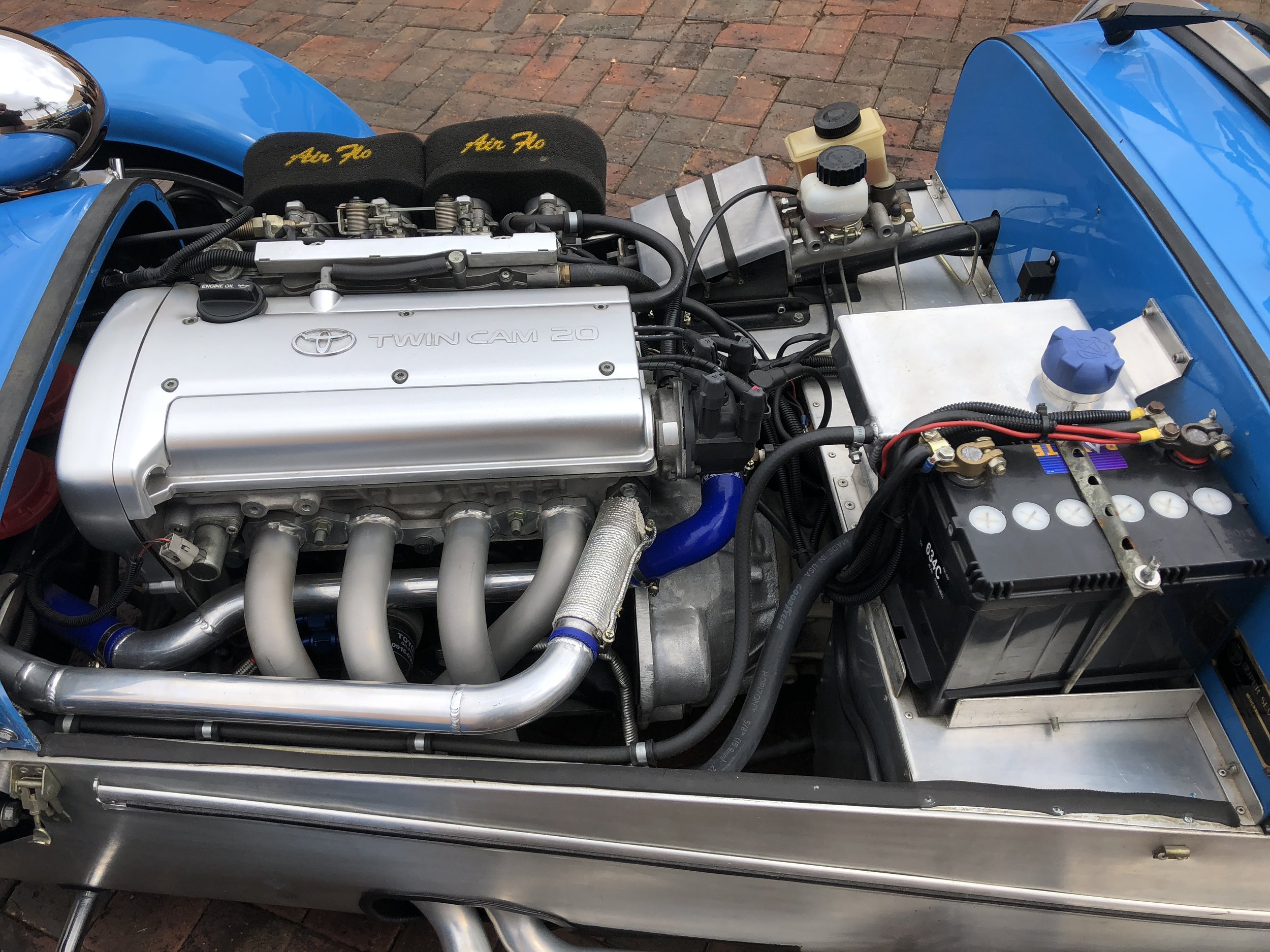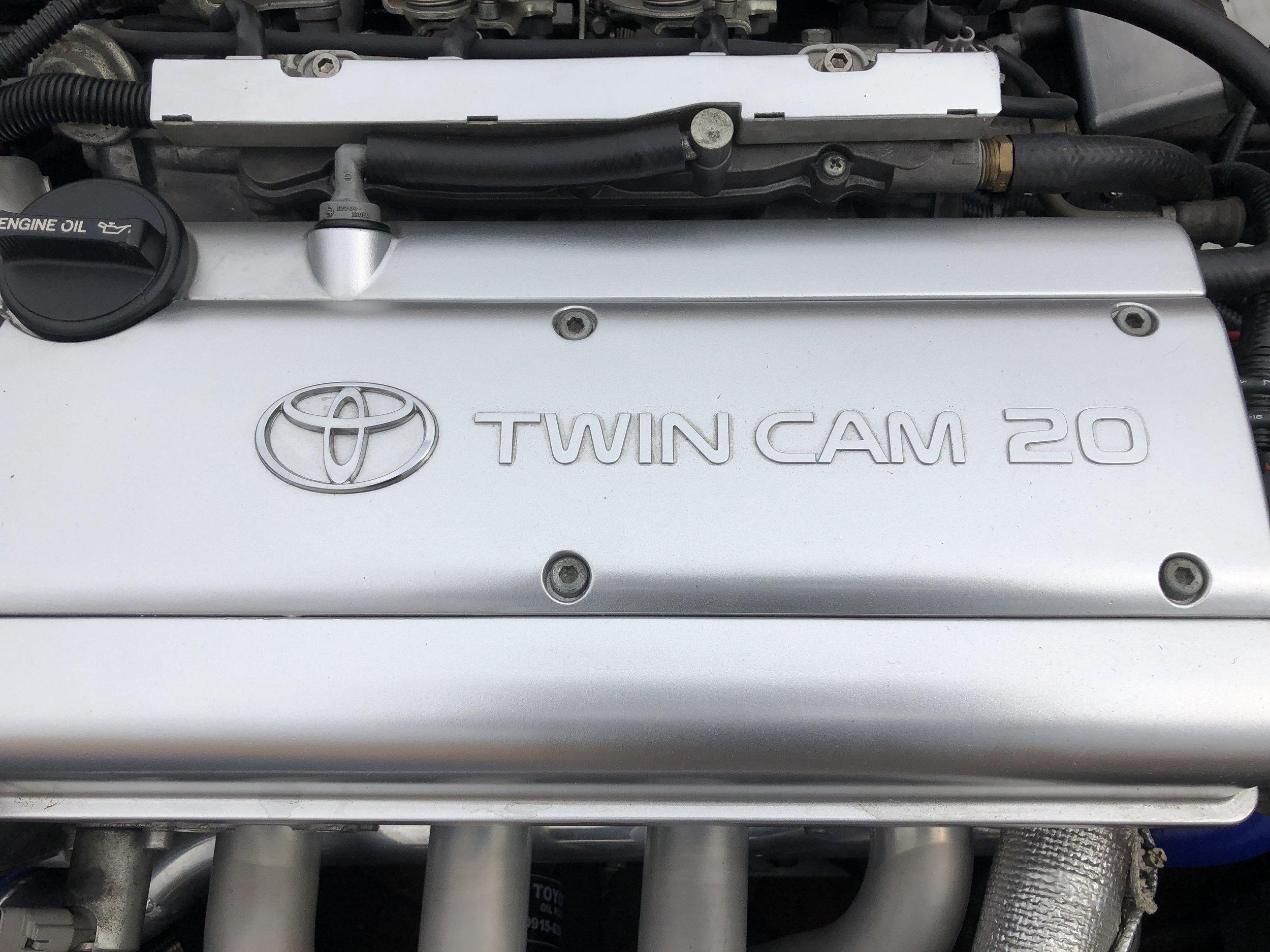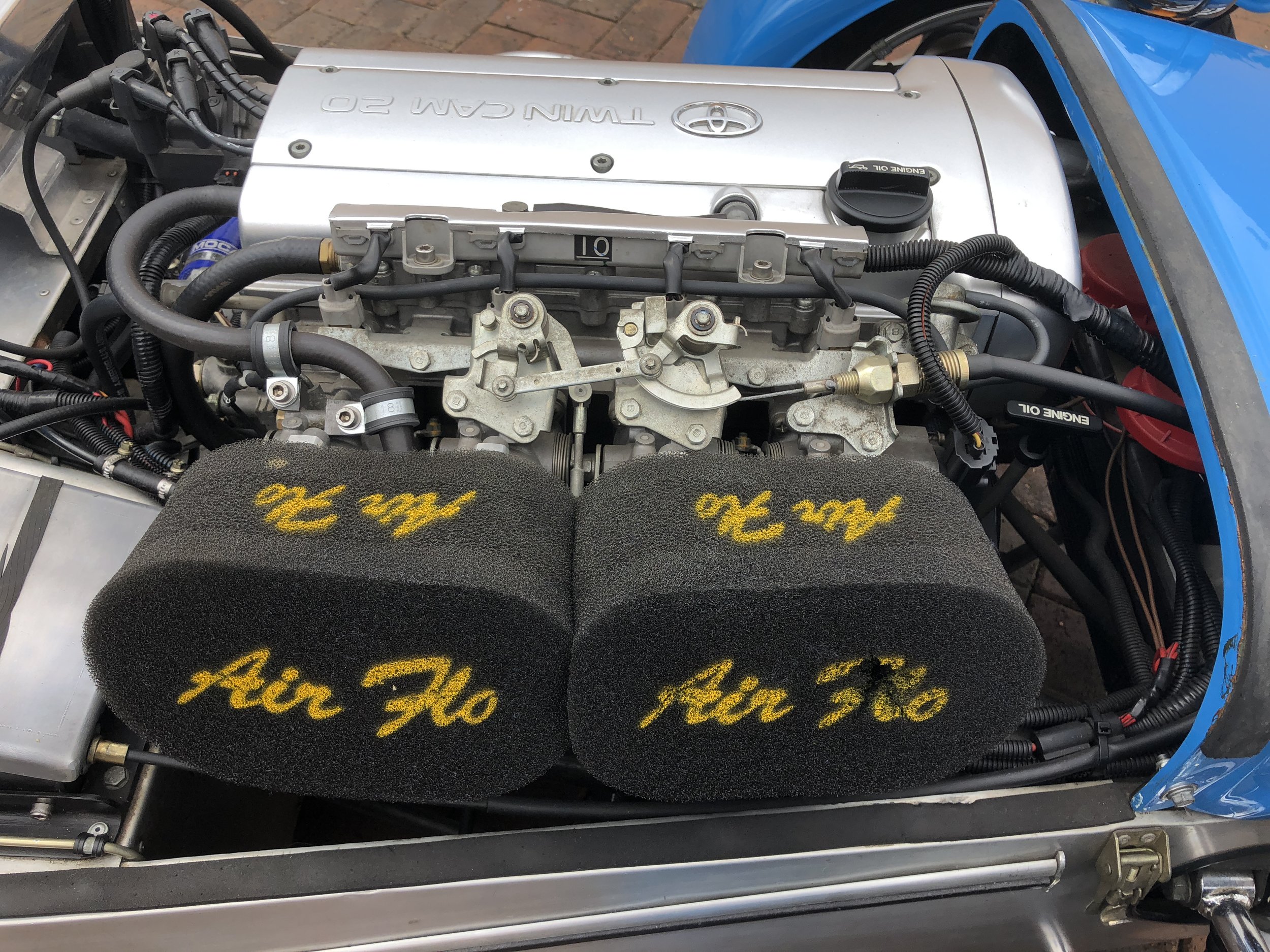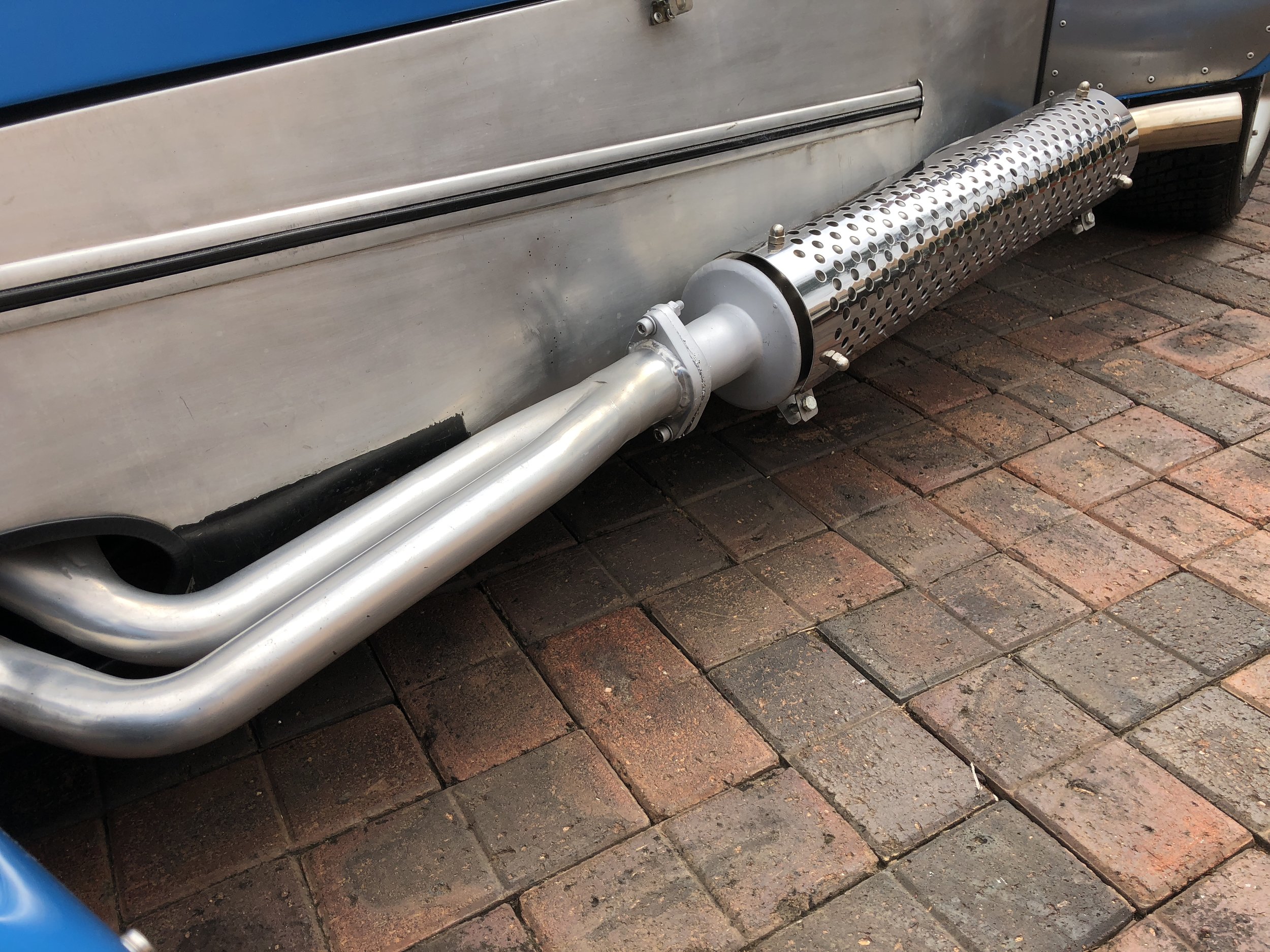 Birkin Lotus 7 1988 Model
SOLD
The history of all Sevens and Lotus Cars began in 1952 when Colin Chapman and Colin Dare founded Lotus Engineering Ltd., followed by sister company Team Lotus two years later. Lotus Cars Ltd. was formed out of a company restructure in 1959,
Sports cars that have rolled out of the Lotus factories have always been excellent driver's cars, in terms of handling and performance. Financial woes and the death of Colin Chapman in the 1980s lead to a near-collapse of Lotus, but it is currently on a resurgence and again produces some of the best driver's cars in the sports car market.
The Lotus Seven was designed by Colin Chapman in 1957 as a minimalistic sports car for the road. The Lotus Seven was so uncompromisingly performance focused that it was essentially a road legal two-seater race car. Available in kit form and factory finished, Lotus Sevens ceased production in 1972, but the rights to produce it were secured by Caterham in the following years. Today, Caterham Cars and Birkin are amongst the 120+ registered manufacturers of Lotus Seven replicas and modern re-engineered versions.
The Seven hasn't changed much over the last 57 years, because it hasn't needed to; it has always been the most performance focused affordable sports car design available.
The example that we have for sale is a genuine Built Birkin with absolutely no short cuts taken in the build. The car comes with a Toyota 1600cc multi valve 4AG engine, Toyota Cressida gear box and an Alfa Diff. The exhaust branches have all been ceramic coated.
The car is fitted with 15 inch TSW rims, drum brakes on the rear and disc brakes up front.
The body has all been made out of aluminium sheet metal with the fenders been made out of fibre glass. The car also comes with an extra set of the Long Tear Drop Style fenders as well. The interior is all immaculate and safety is provided with 4 point harness system.
As we have said many a time before rather buy a completed car that has had all the teething problems sorted out than attempting your own project that will take three times the time to build and probably brake the budget and the bank at the same time.
Model 1988
Transmission type: Manual
Vehicle colour: Blue
Mileage: N/A
Interior colour: Black
Number of doors: Two Doors
Convertible: Yes
Driver side: Right Hand Side
Fuel: Petrol
Motor size (CC): 1600cc multi valve 4AG
Owner's Manual: No
Service History: Yes
SOLD