BMW 1M 2011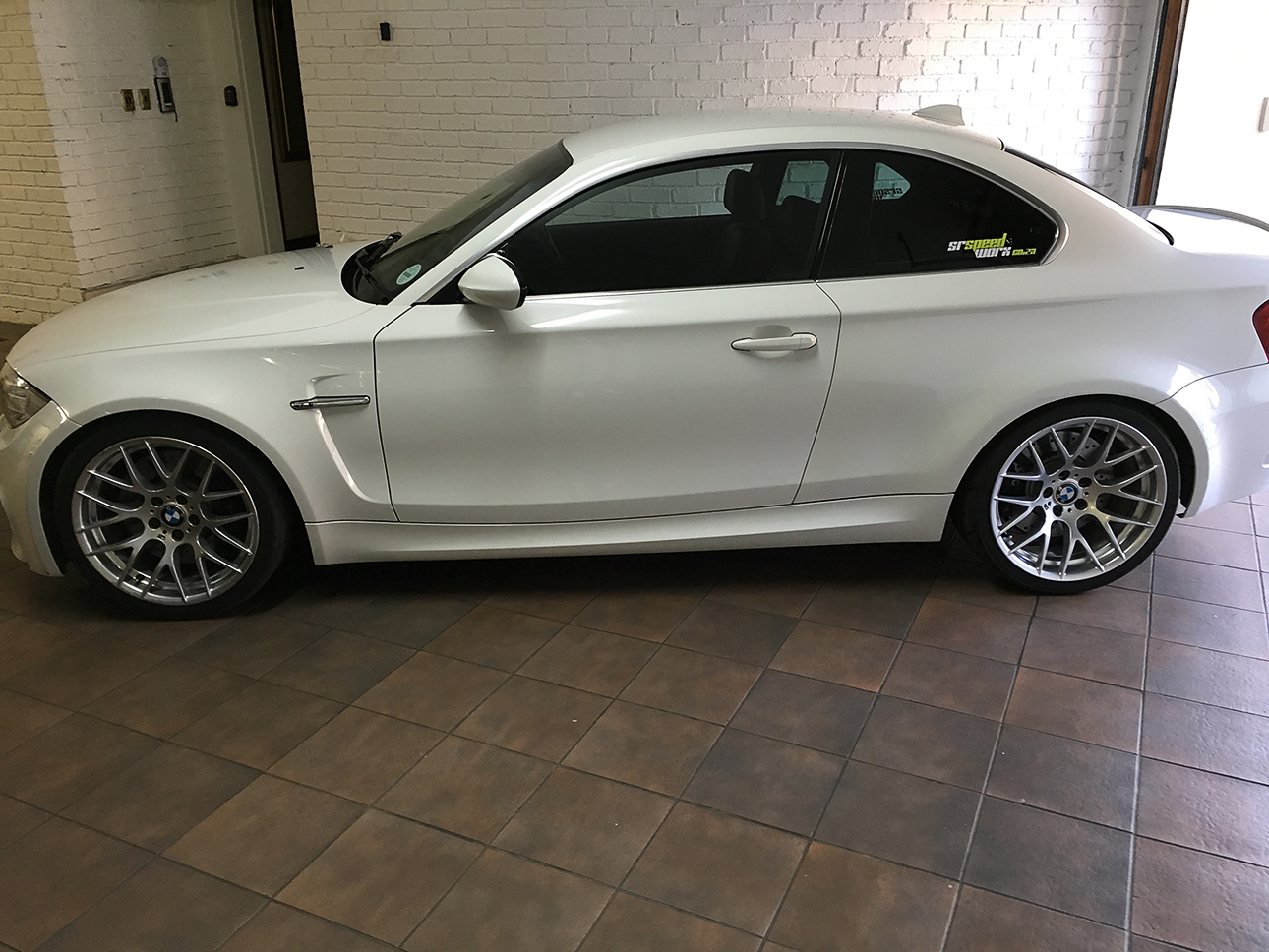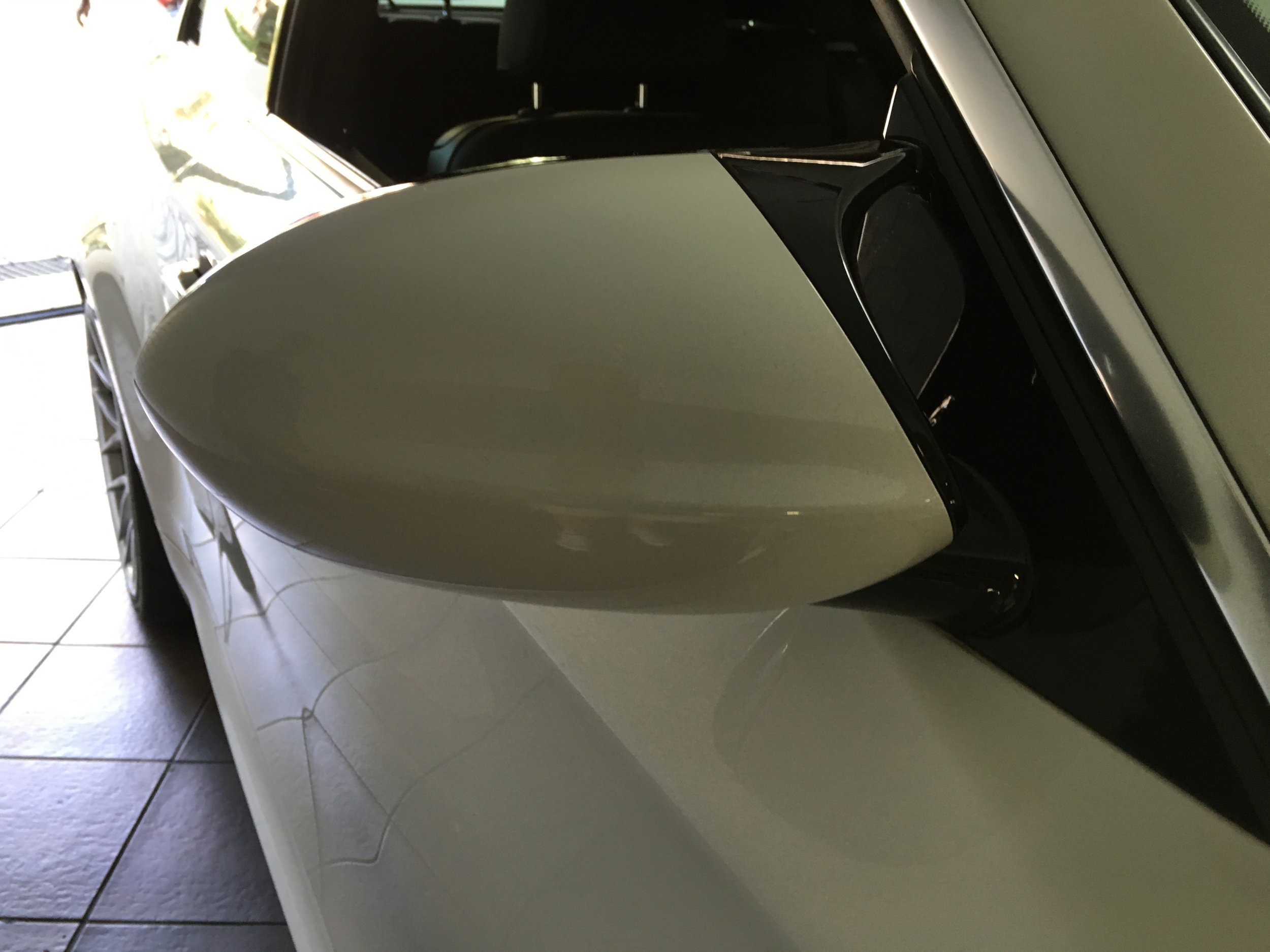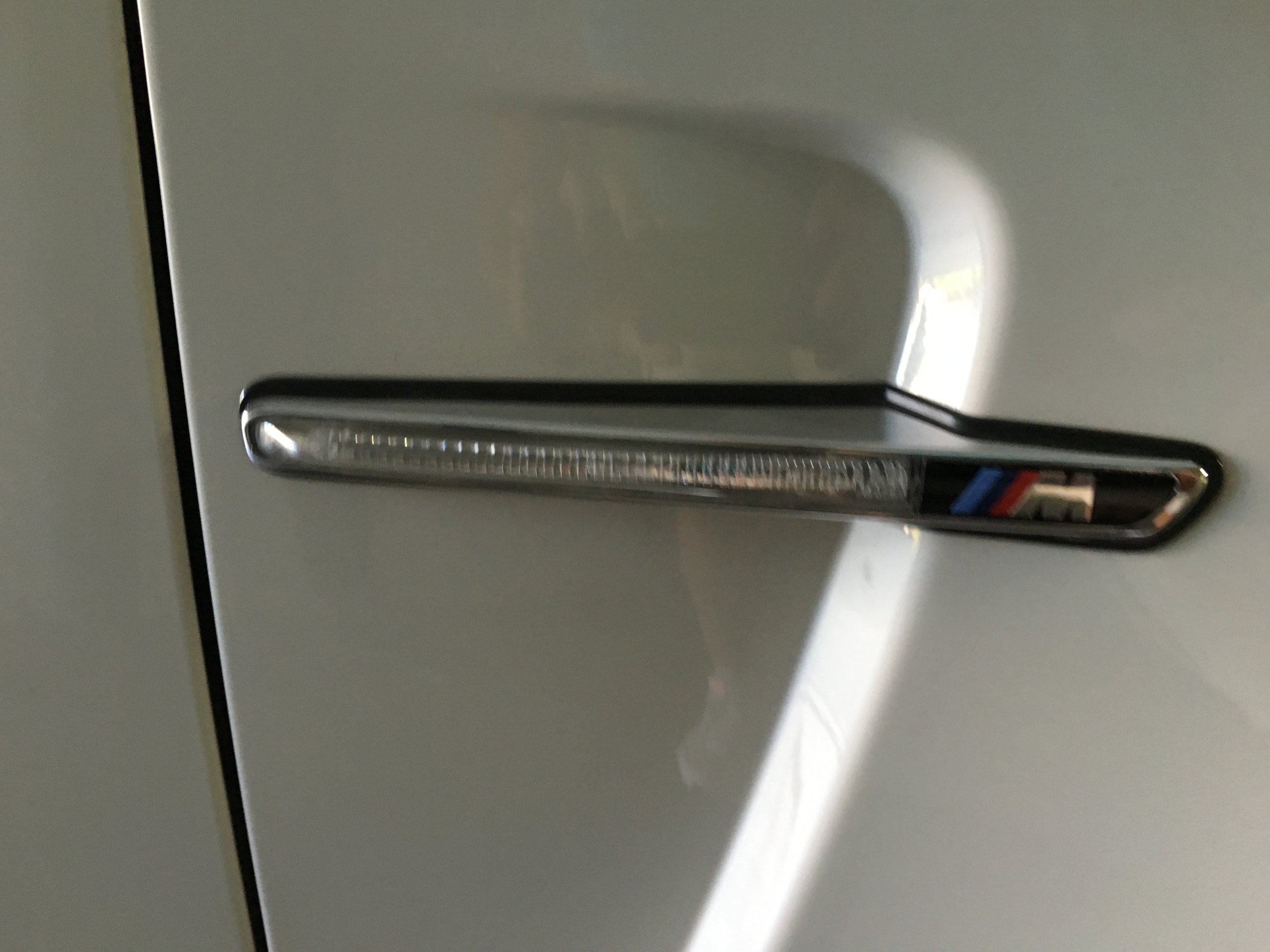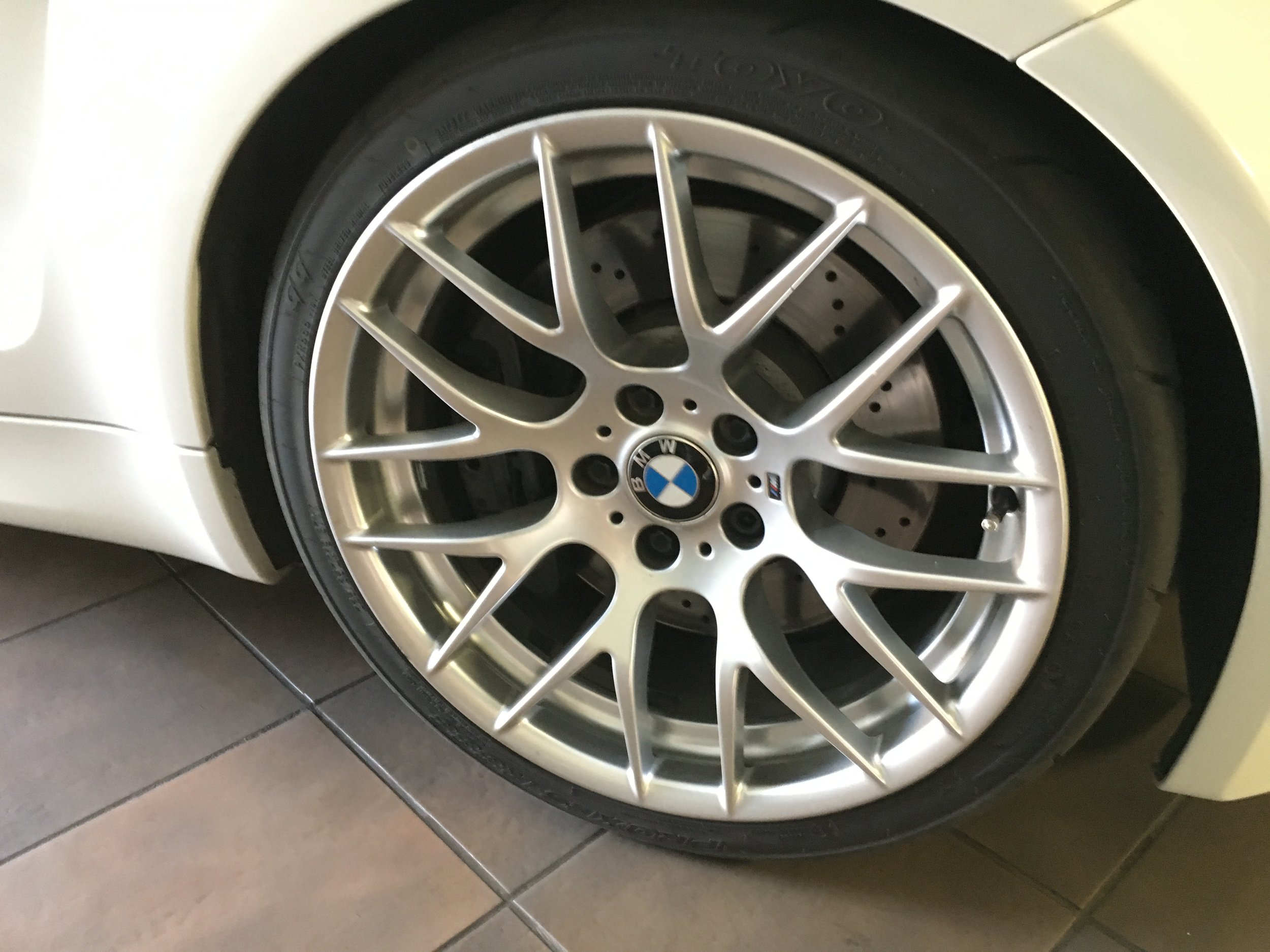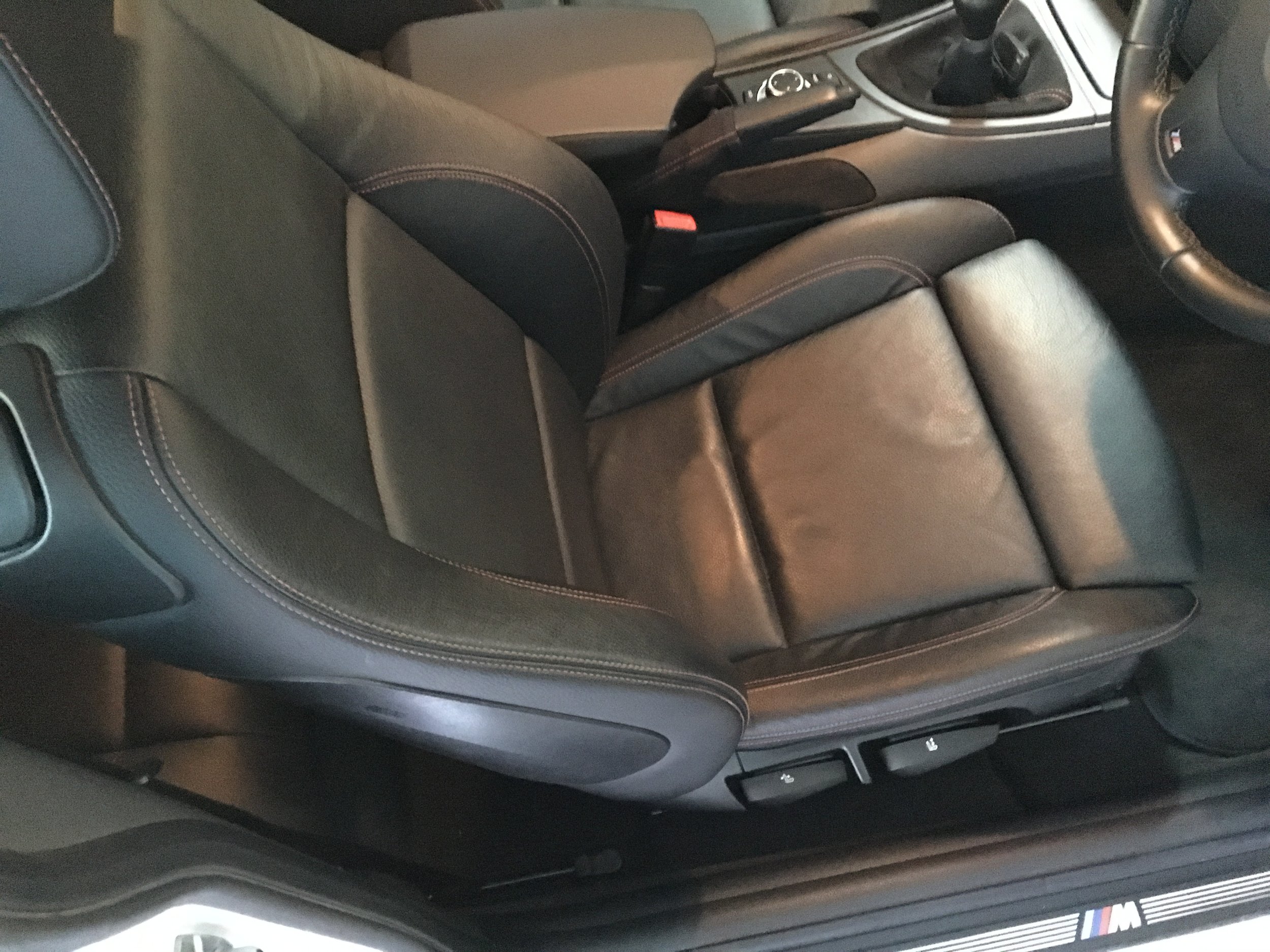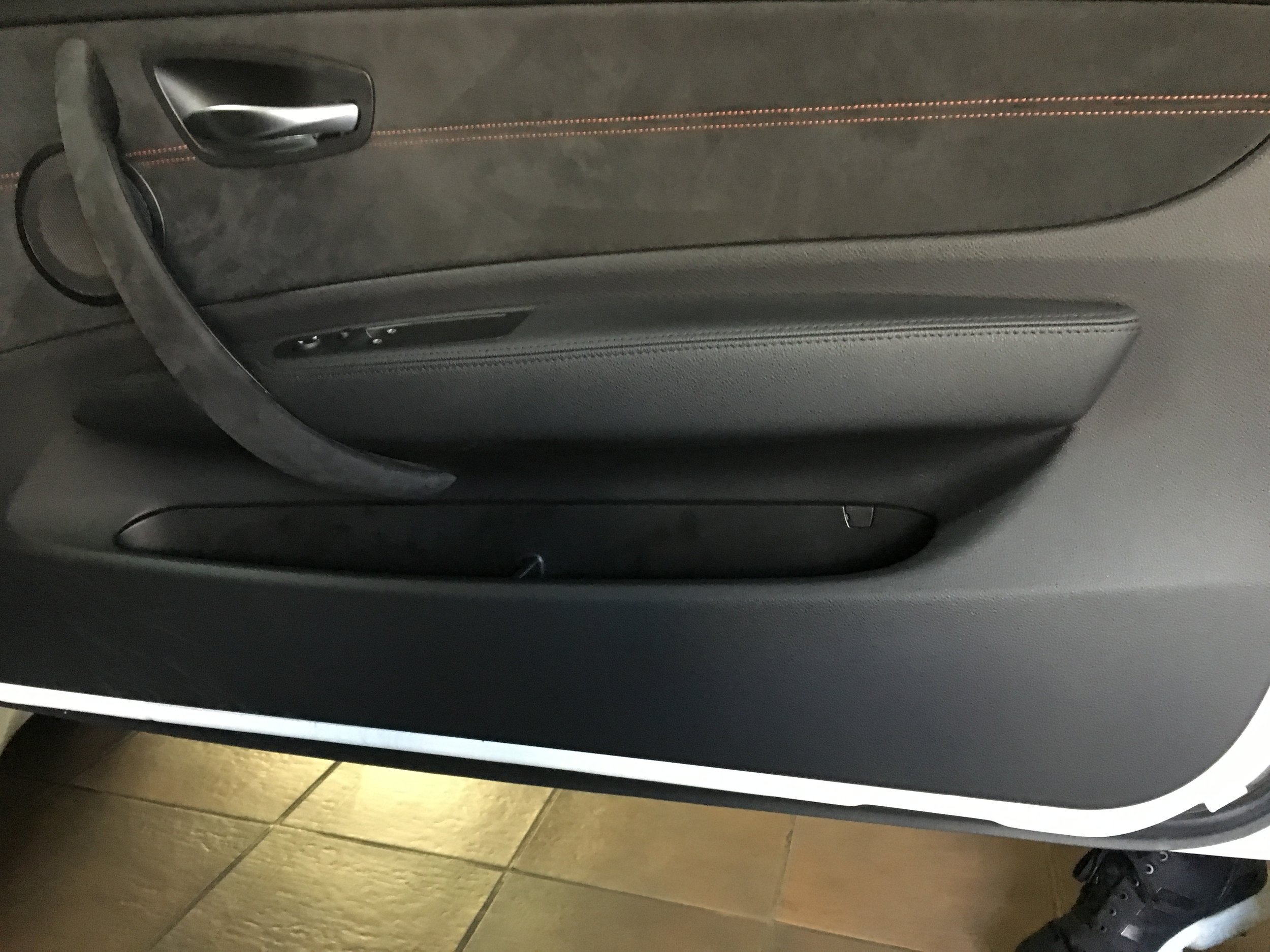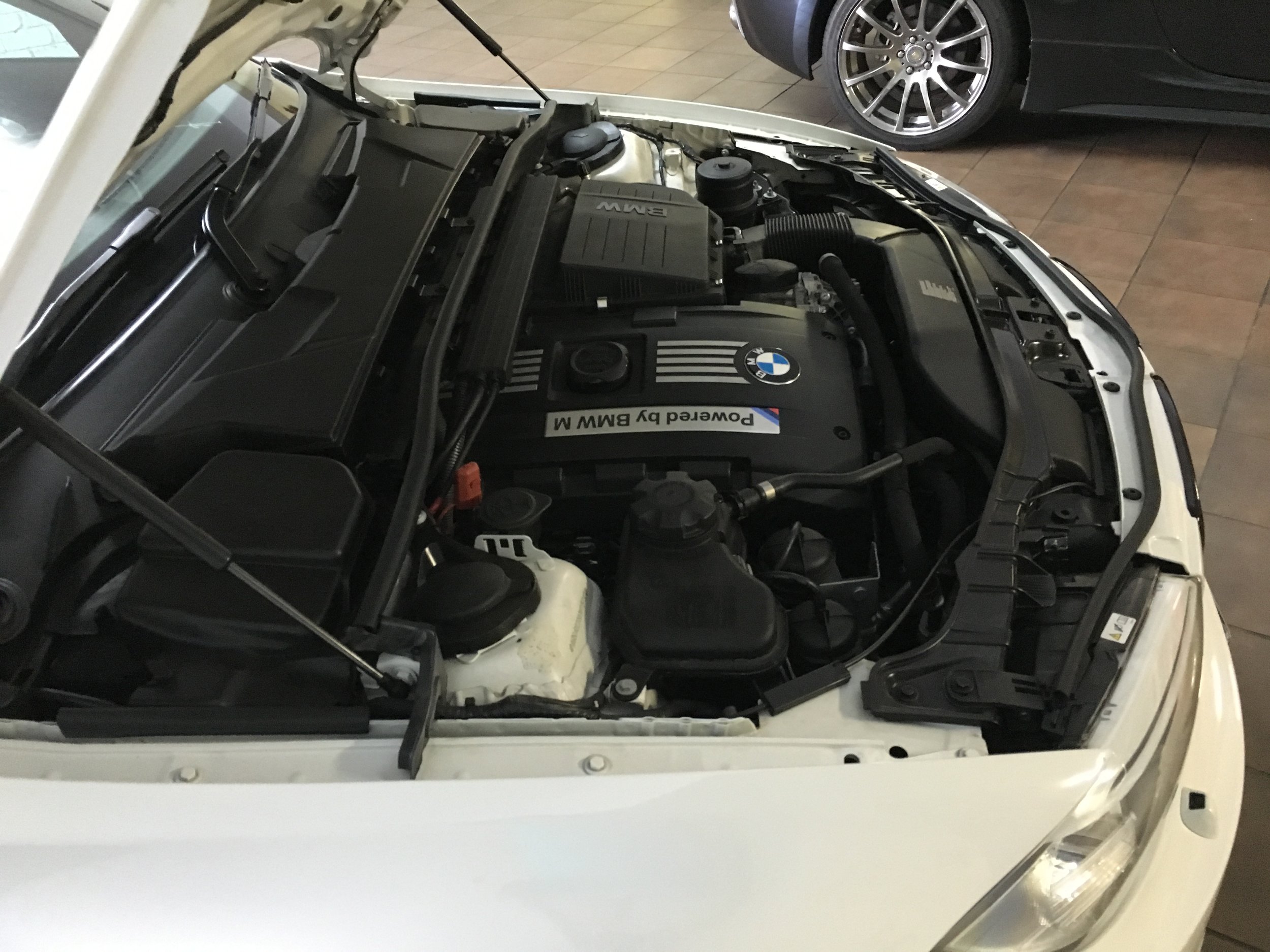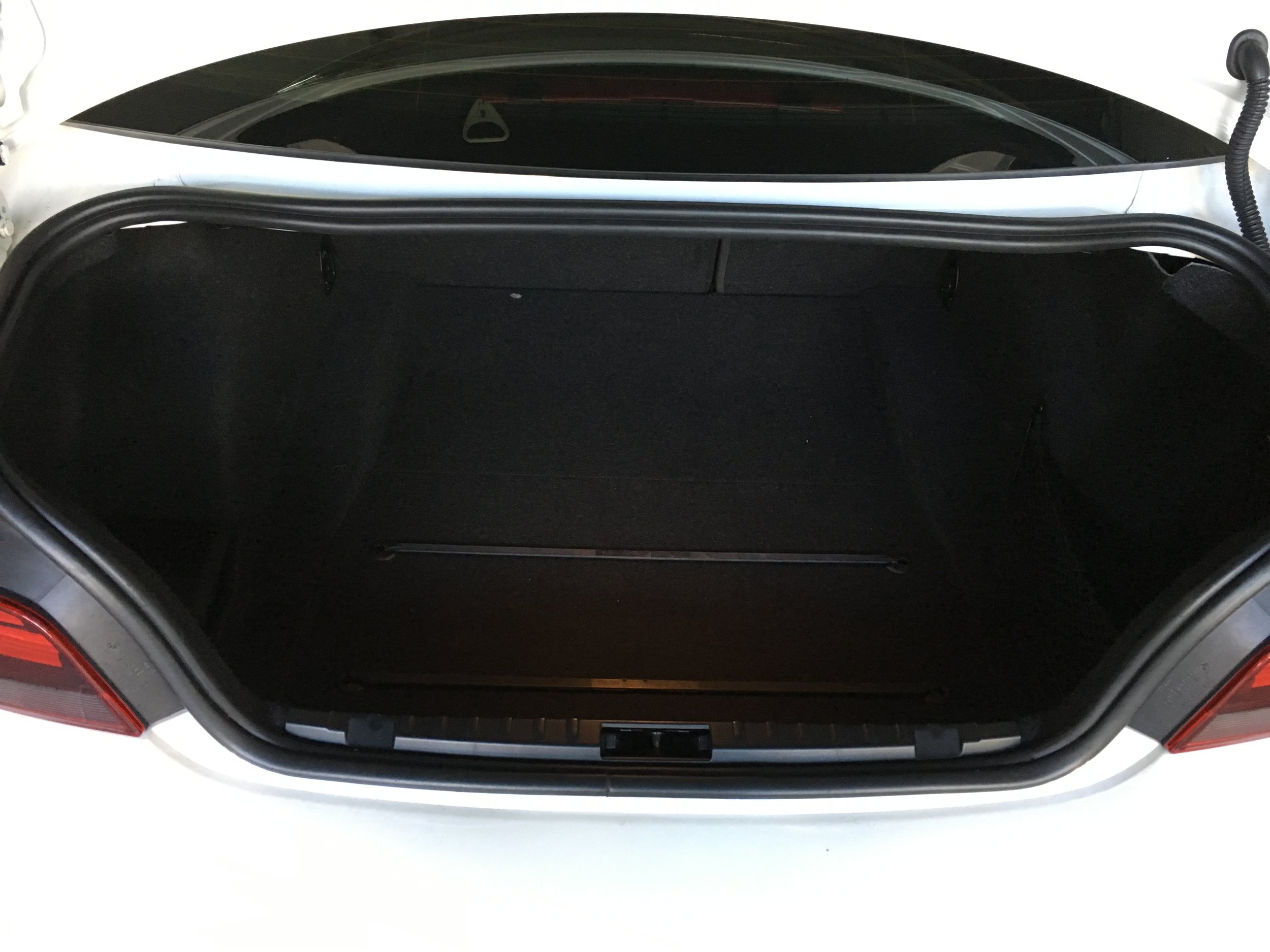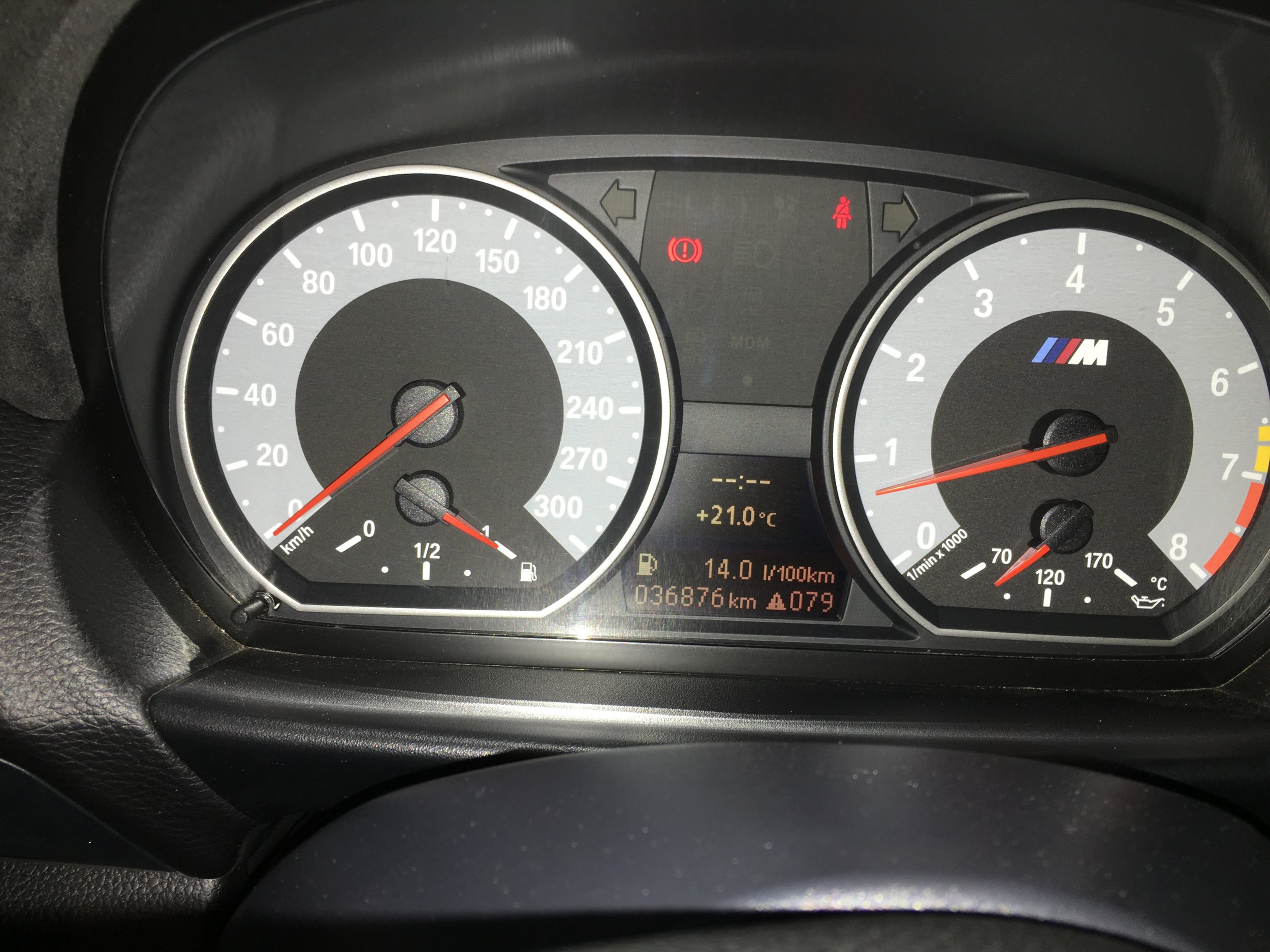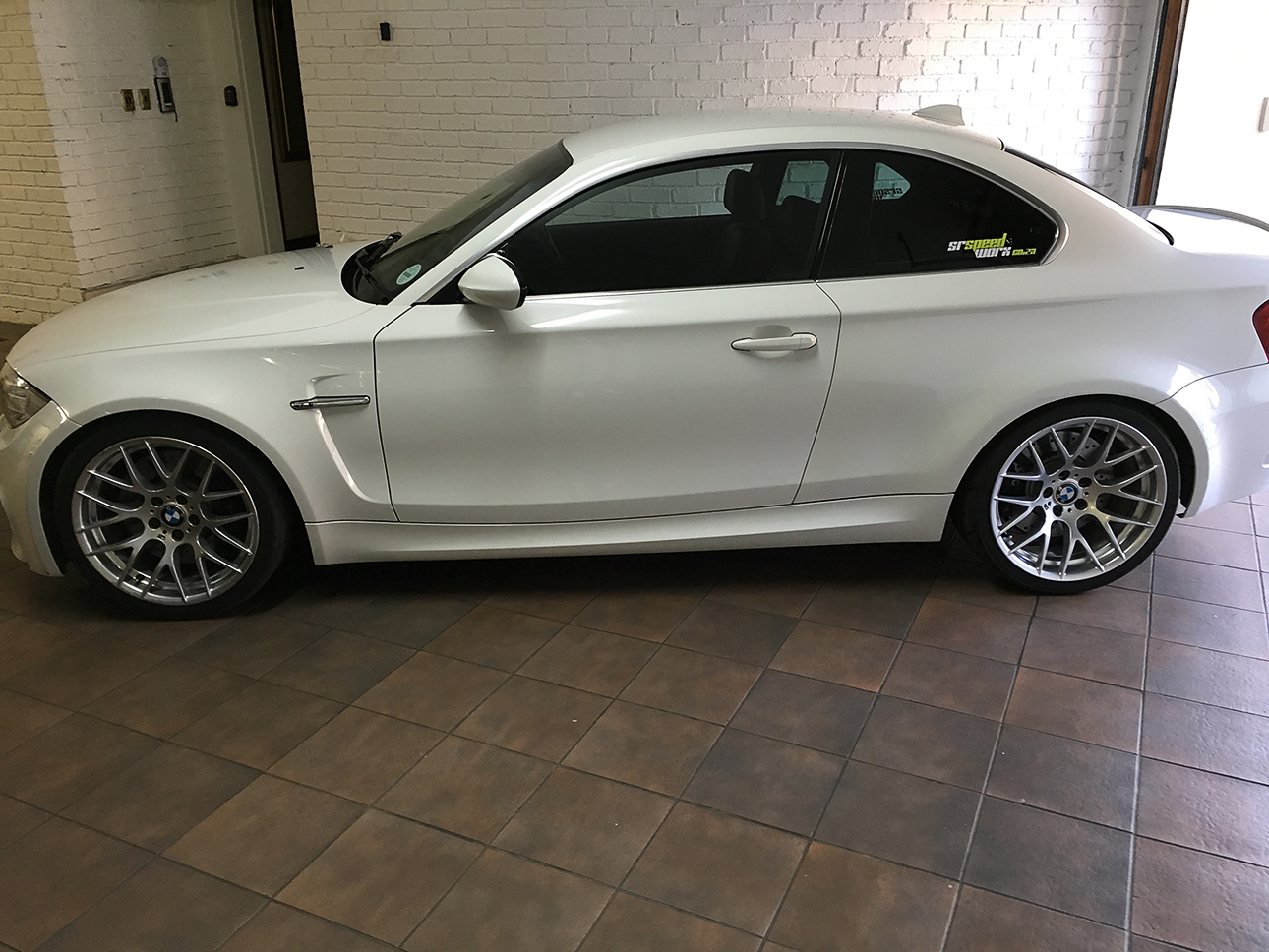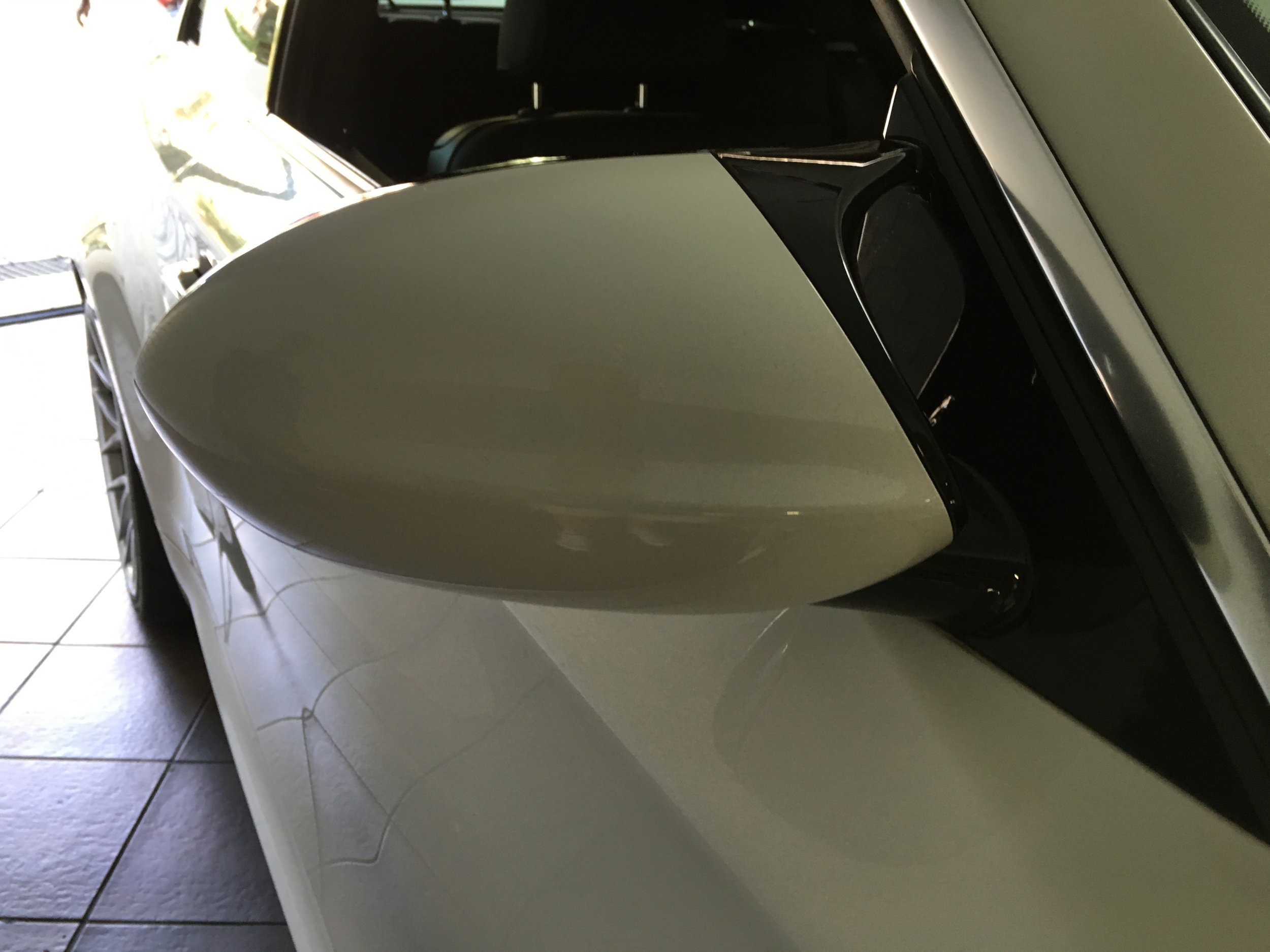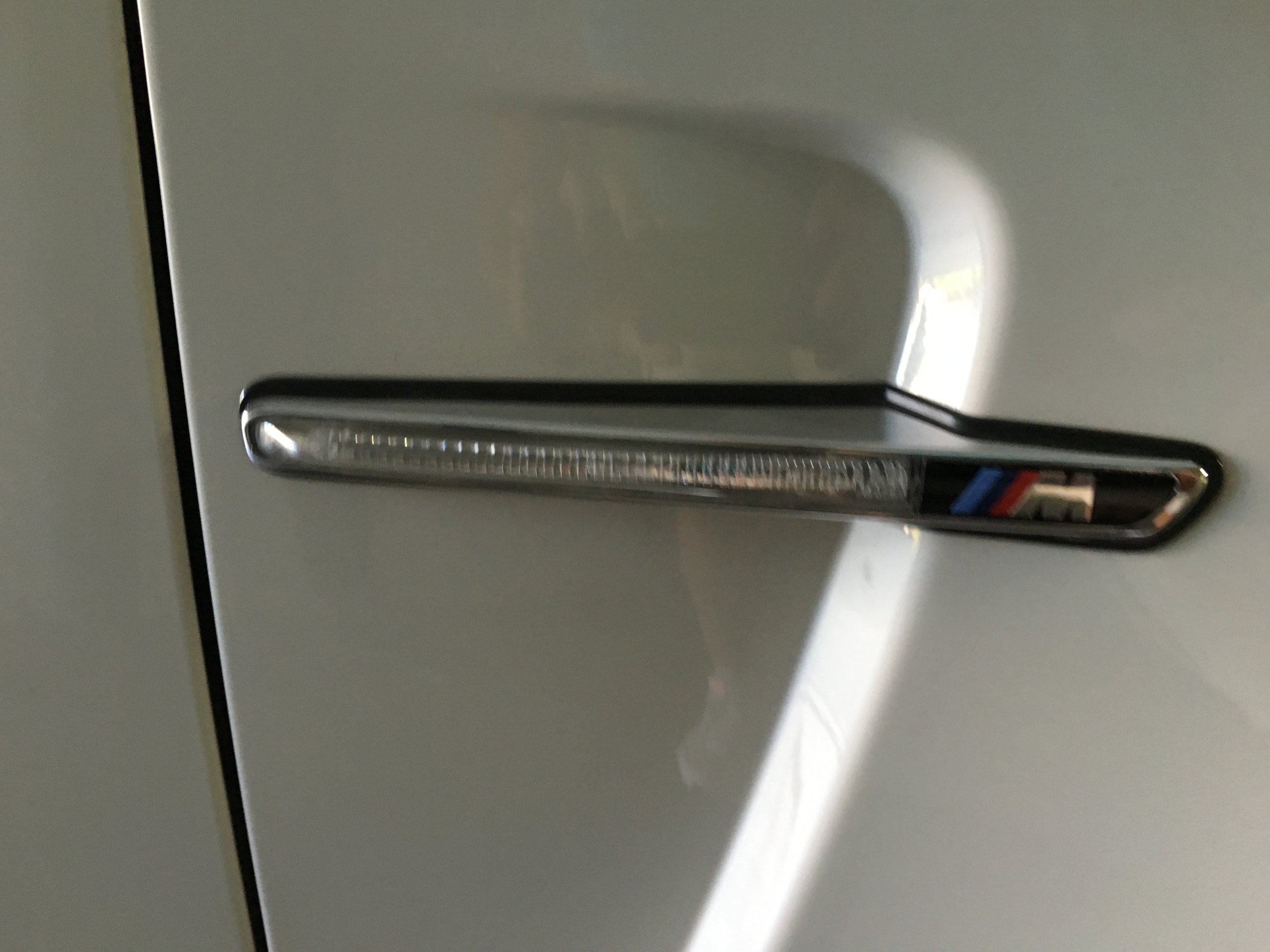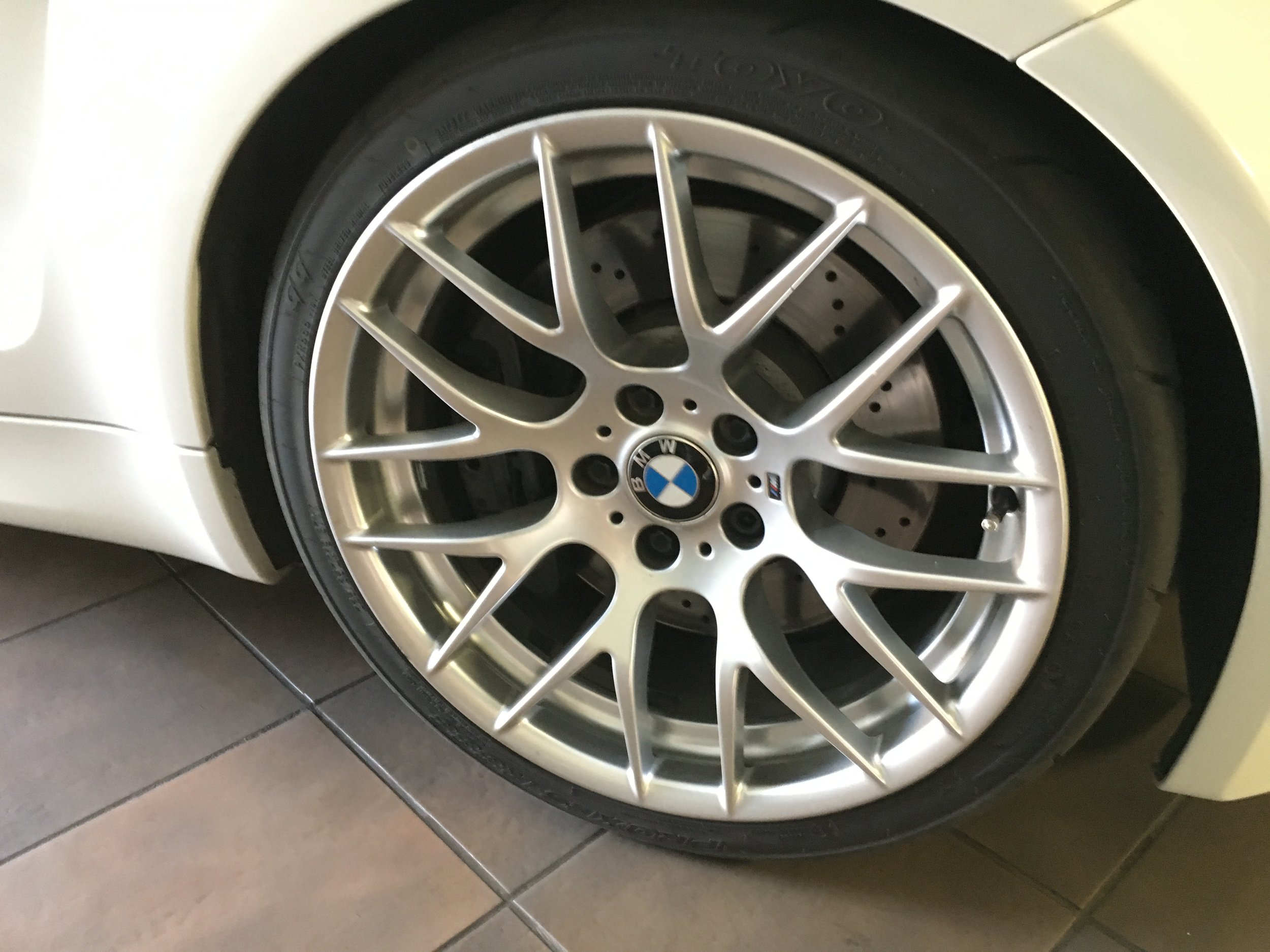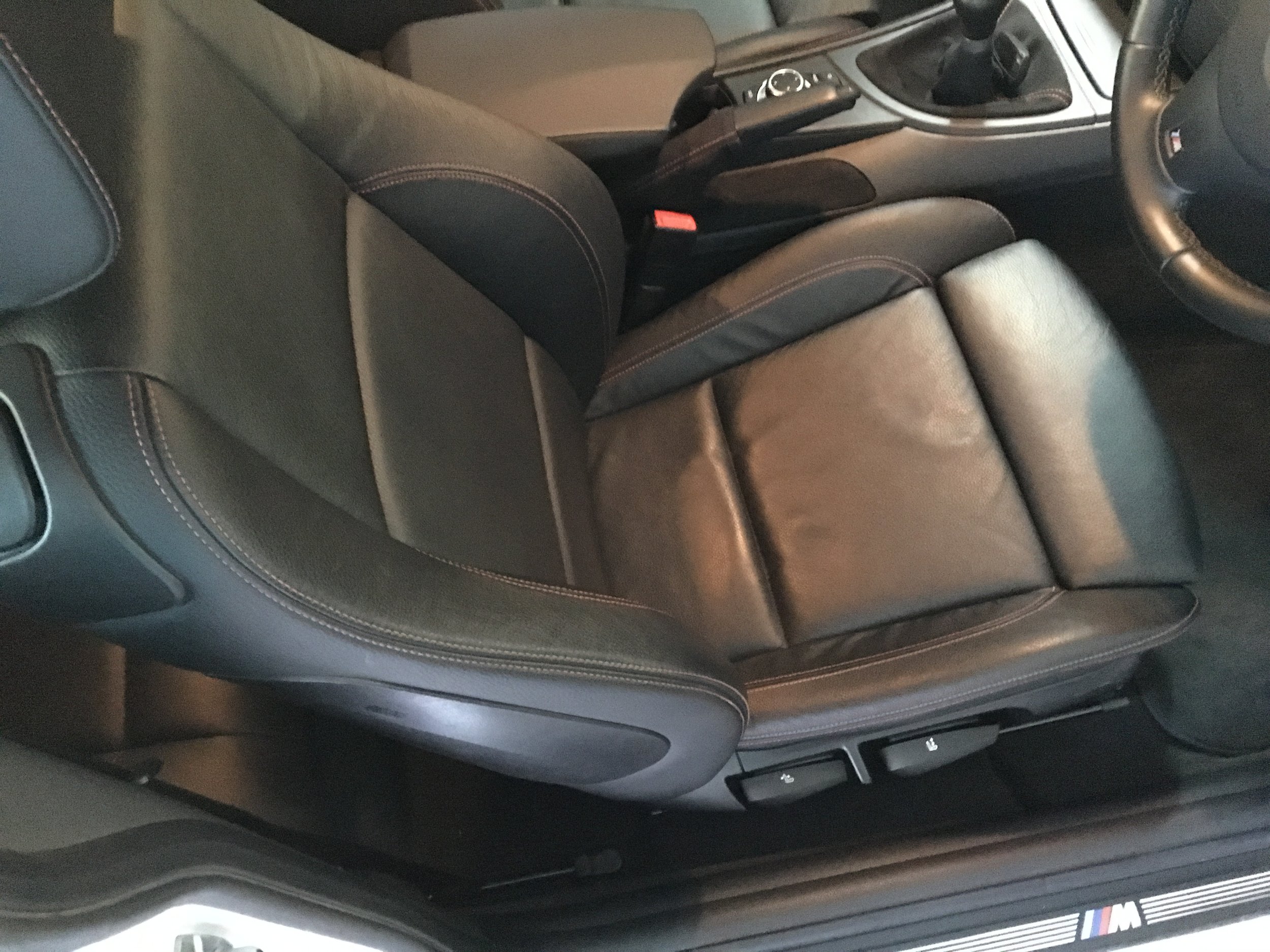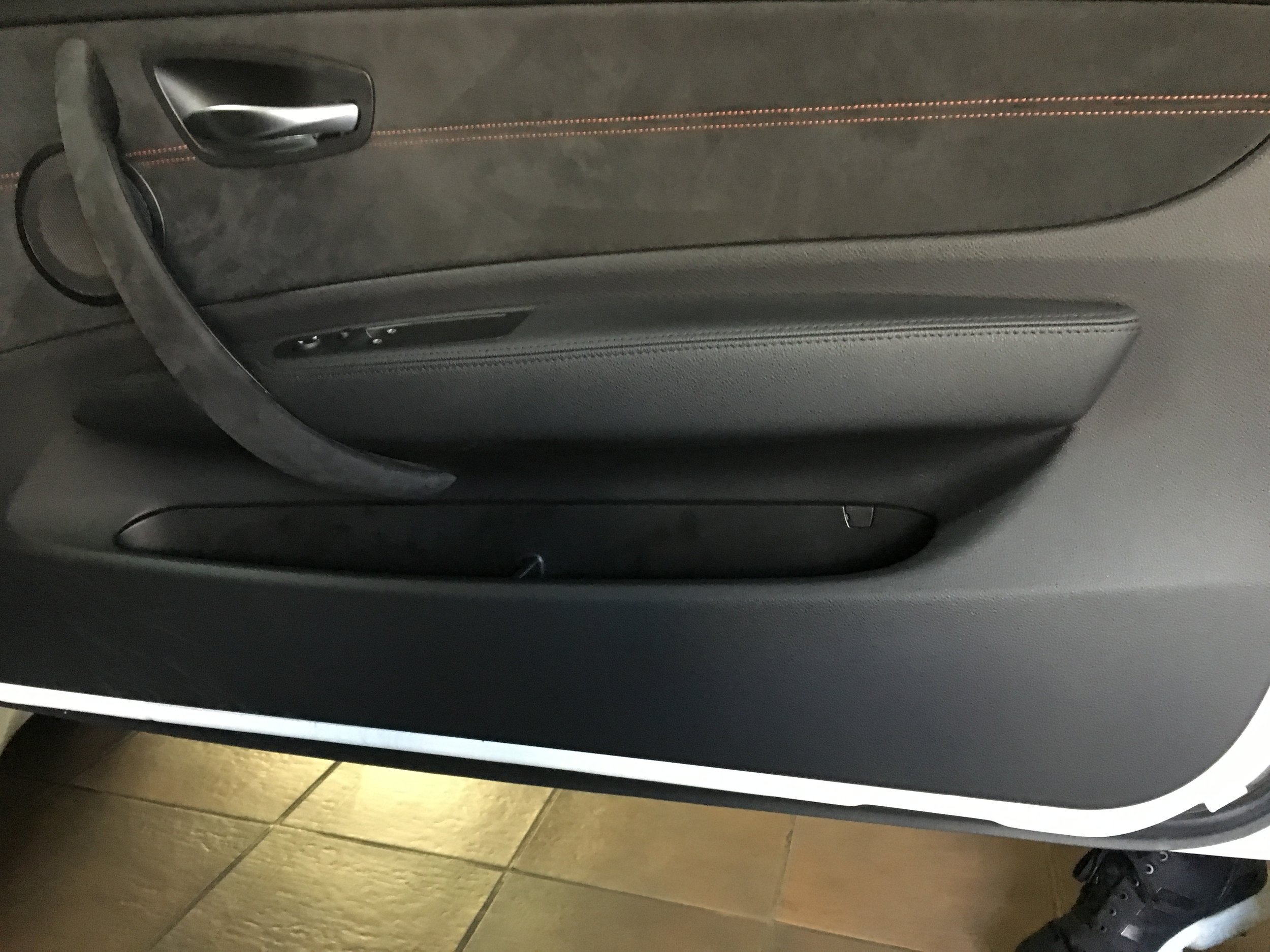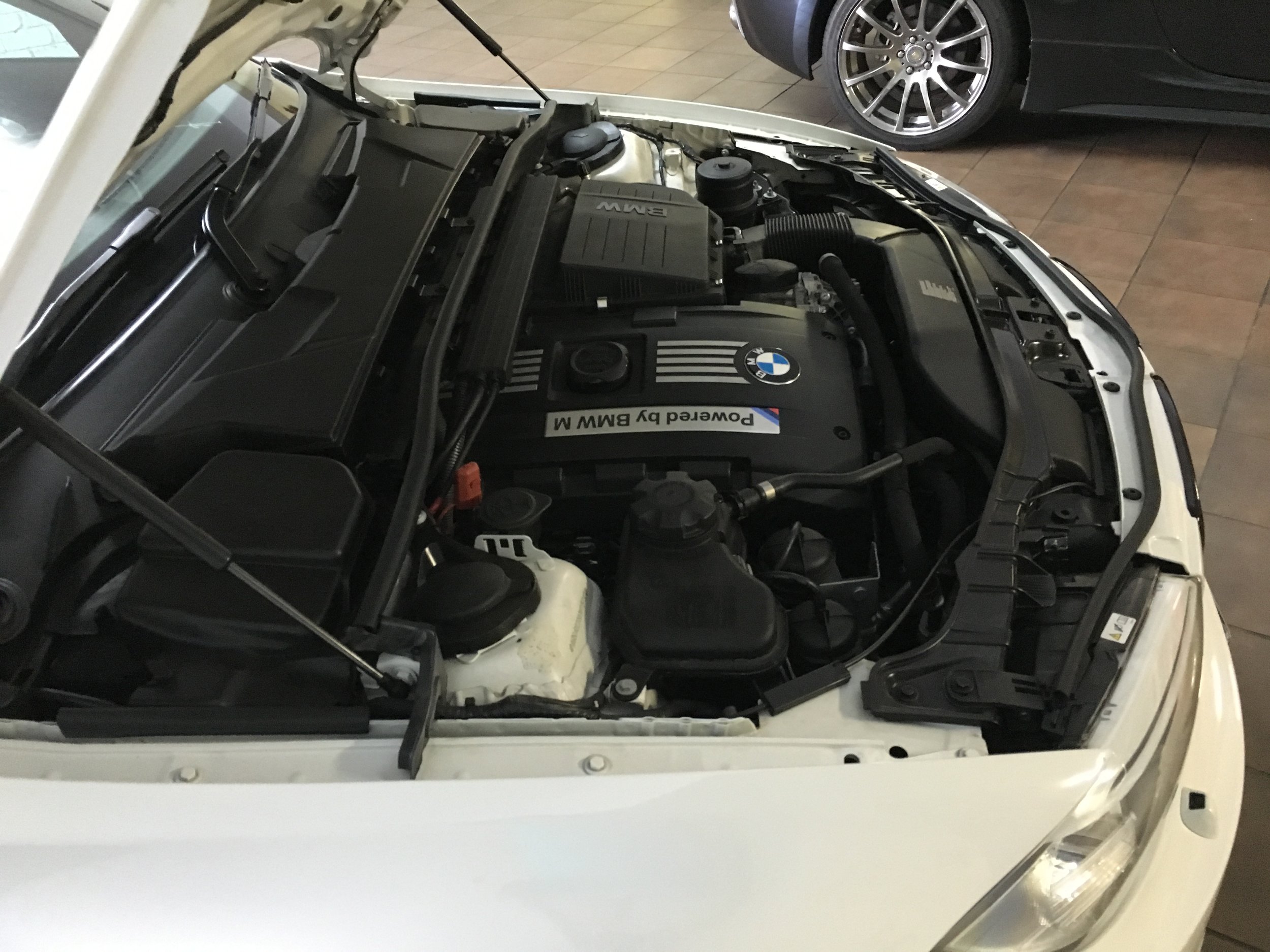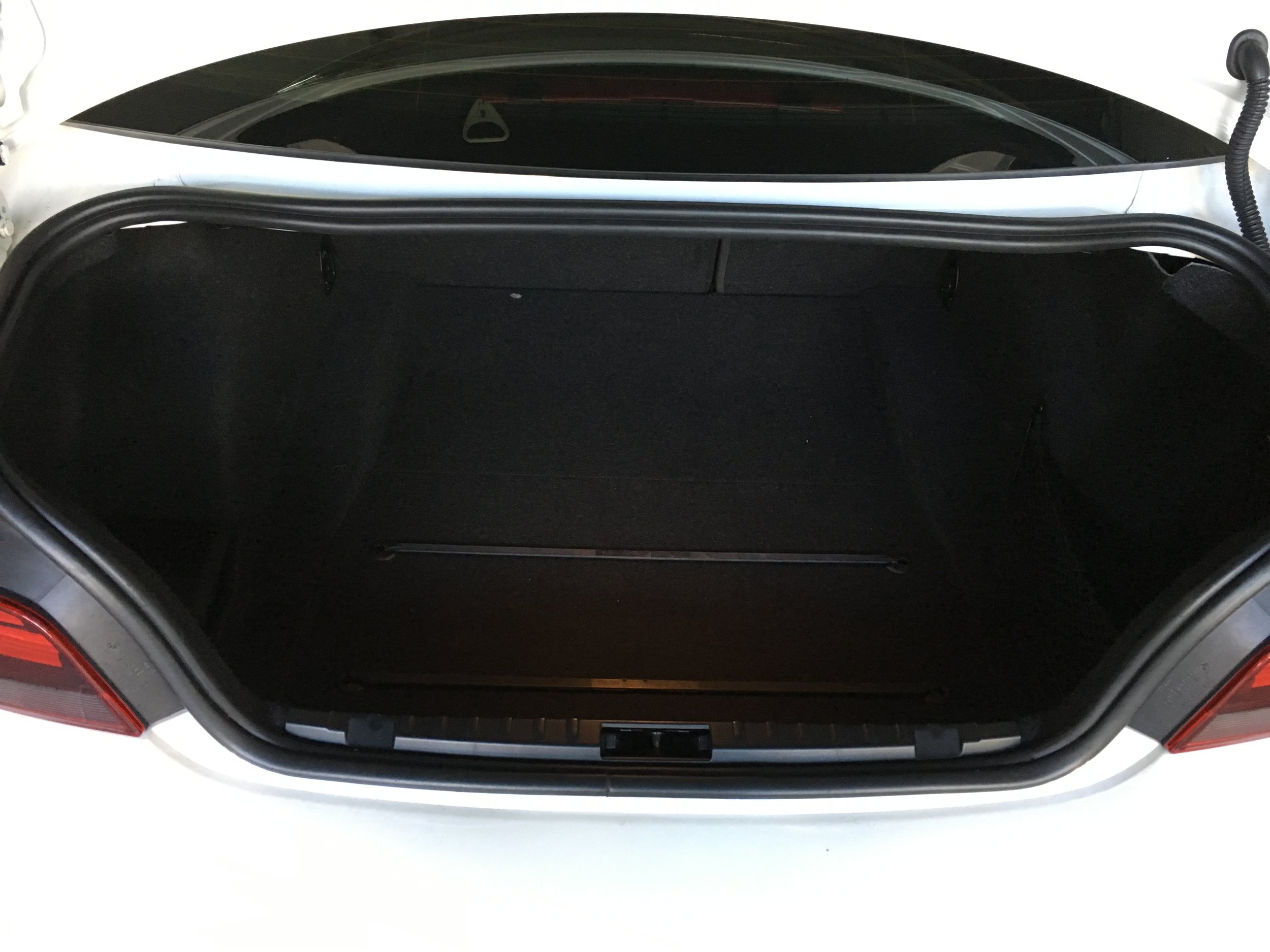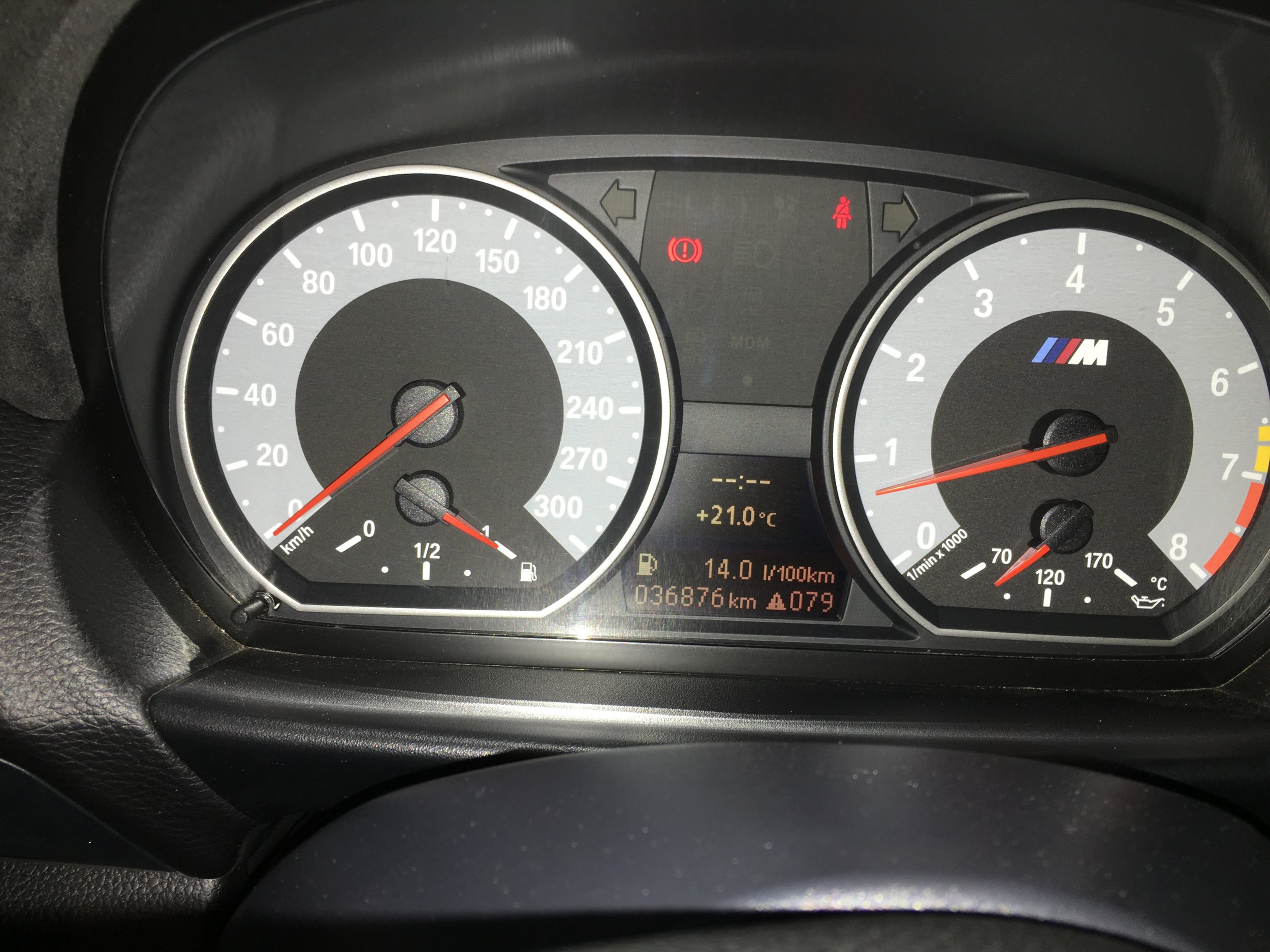 BMW 1M 2011
BMW was originally going to release the 1M as a limited production model of 2,700 units. Then due to overwhelming demand, the company lifted the cap and produced a total of 6309 cars until production ended in June 2012.
To create the 1M, M Division stripped out all the standard chassis componentry and replaced it wholesale with the suspension, brakes, 19in Competition Pack wheels and clever M Differential.
Autoweek : This 2011 BMW 1-series M coupe is a honey--one of the best-balanced, best-handling cars on the planet. It has everything you want in a sports car: the great handling, a terrific power-to-weight ratio, a great shifter, outstanding brakes and a fun factor that everyday drivers rarely possess.
Only 71 units came to South Africa.
This very Collectible and desirable car is in Absolutely Pristine Condition and has never seen a day's rain in its life. The example that we have for sale 36000km on the clock. Full service history, books and spare keys. Three owners from new.
Without a doubt, the 1M will go down in the BMW history as one of the greatest models ever built, and also with certainty it will end up on a list of very rare vehicles twenty years from now.
Model 2011
Transmission type: Manual
Vehicle colour: White
Mileage: 36876km
Interior colour: Black
Number of doors: Two Doors
Convertible: No
Driver side: Right Hand Side
Fuel: Petrol
Motor size (CC): 2979cc Inline 6 cylinder Twin Turbo
Owner's Manual: Yes
Service History: Yes
Price: SOLD