BMW 2002 TI 1970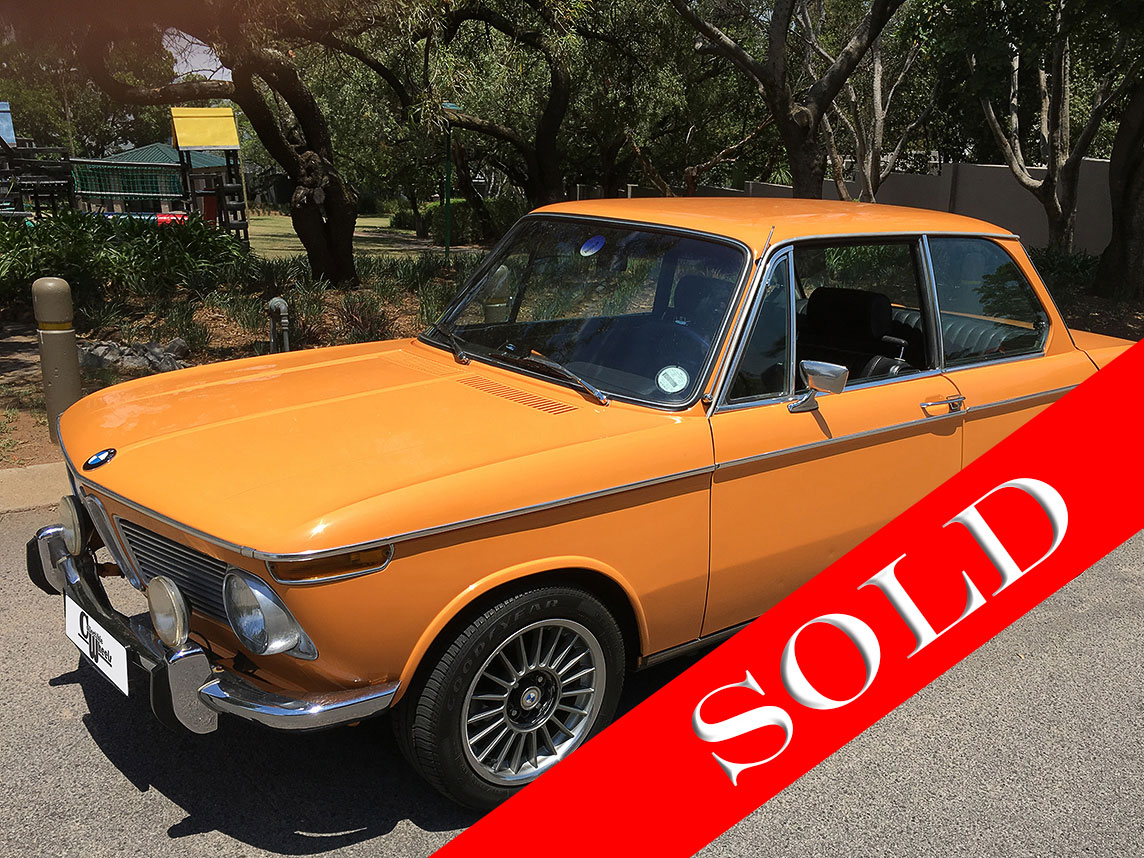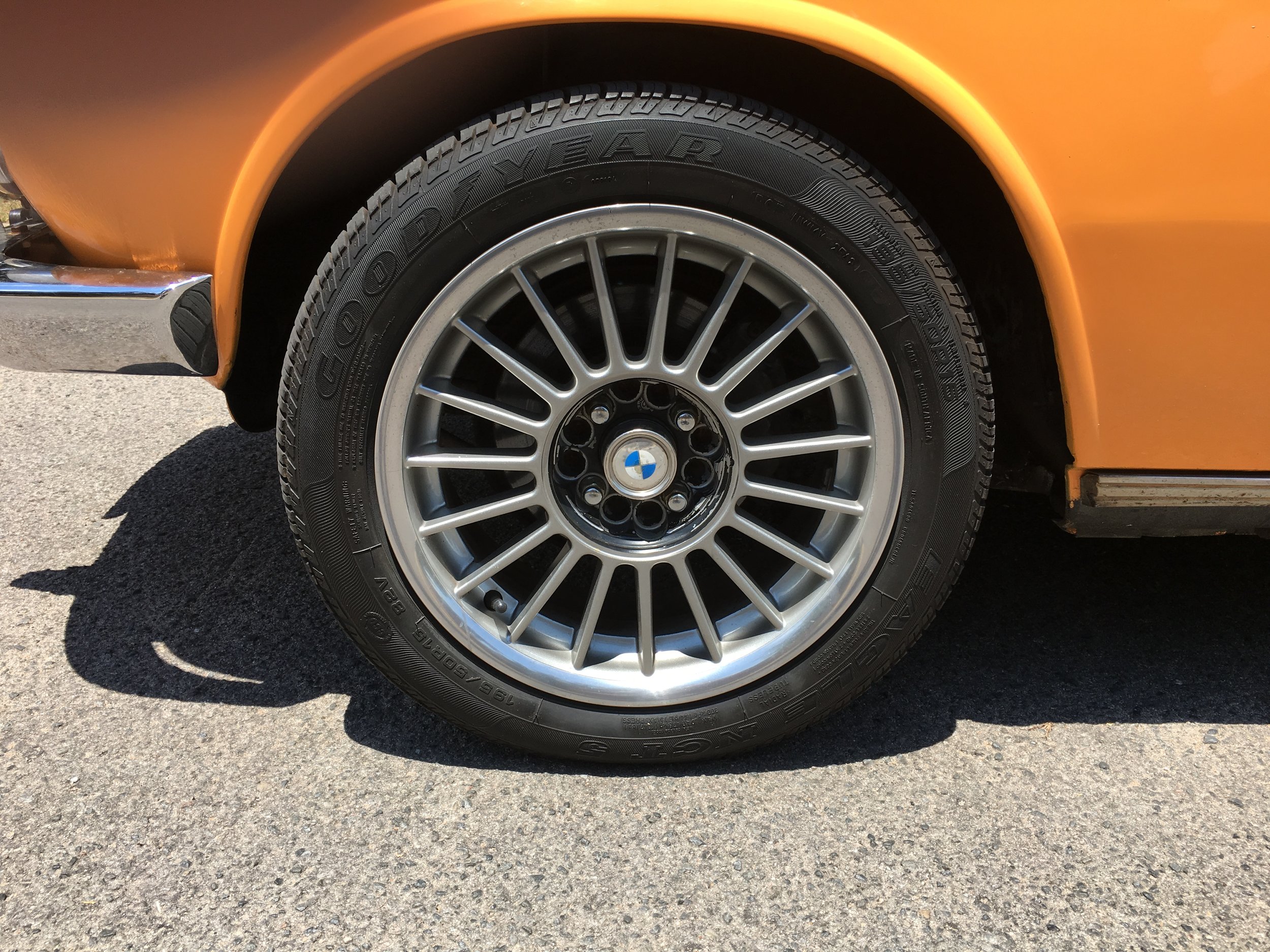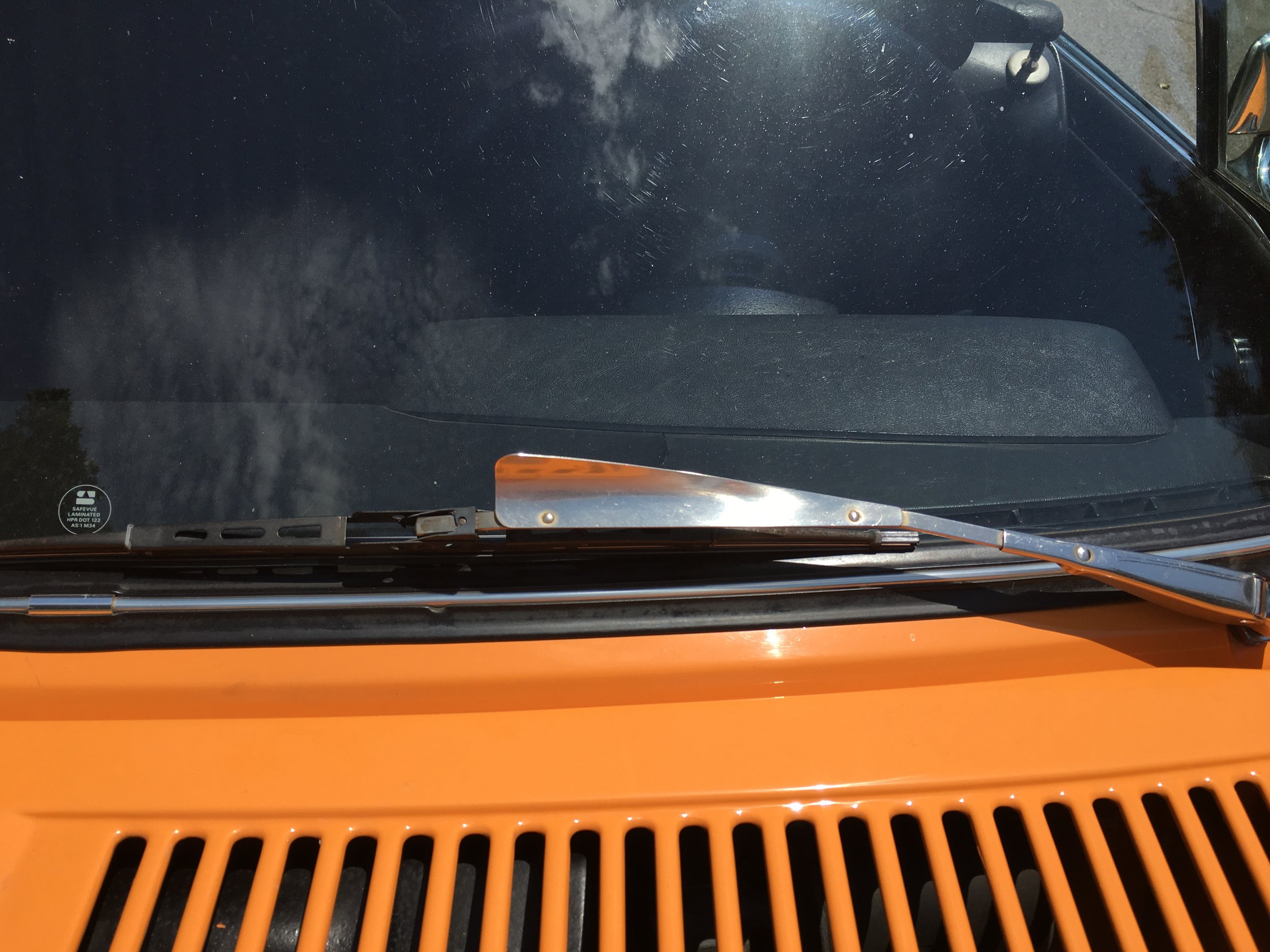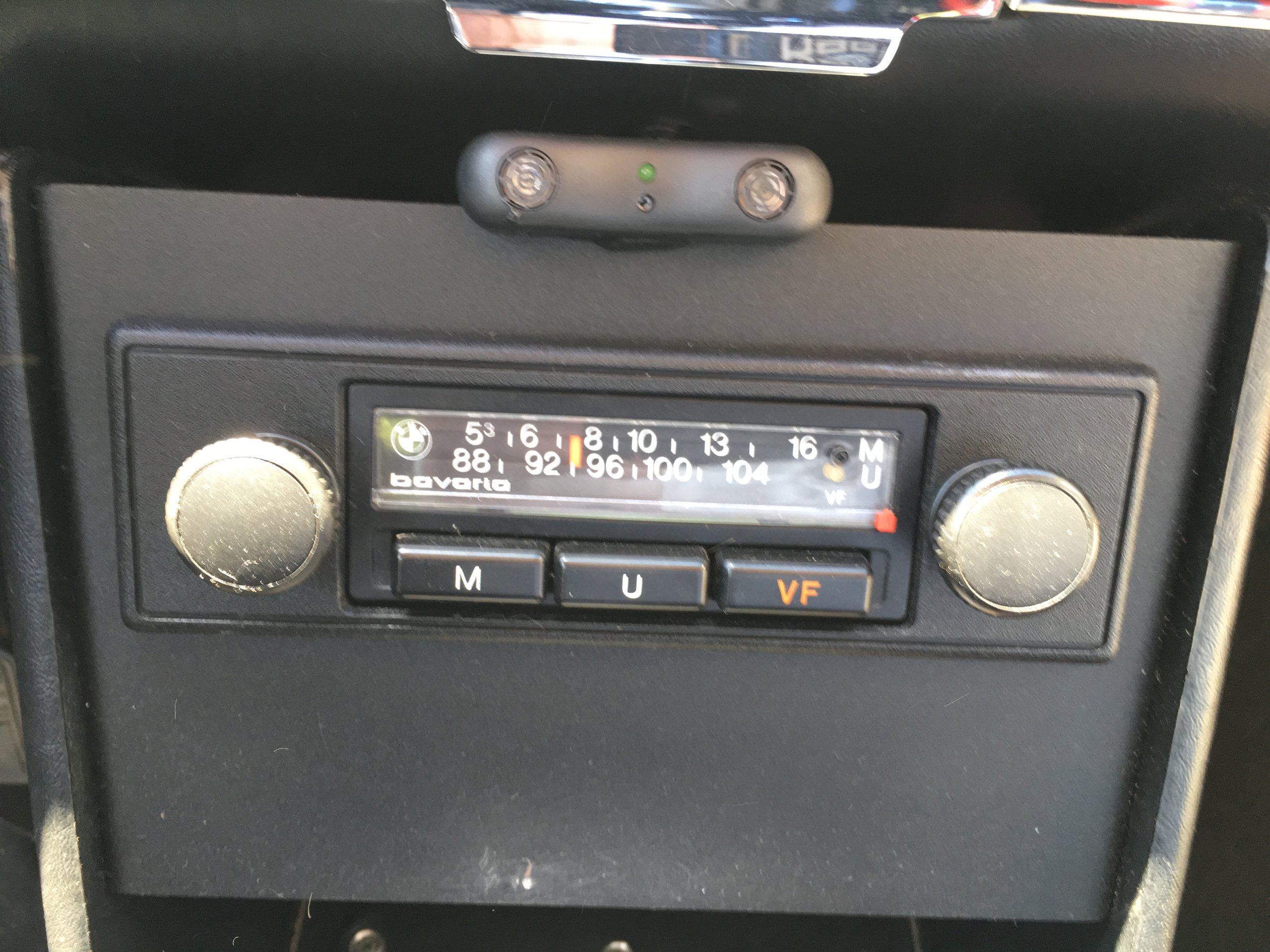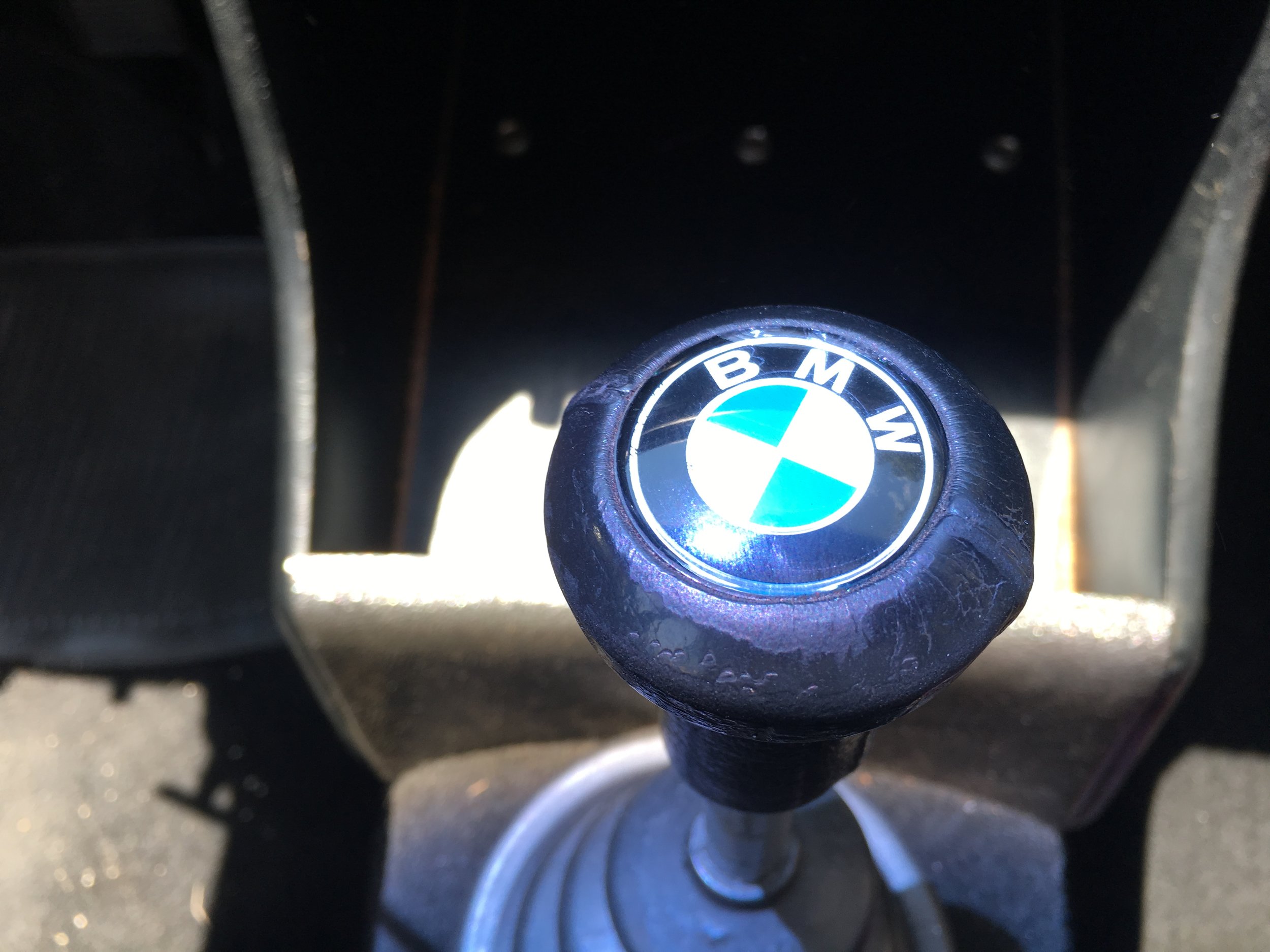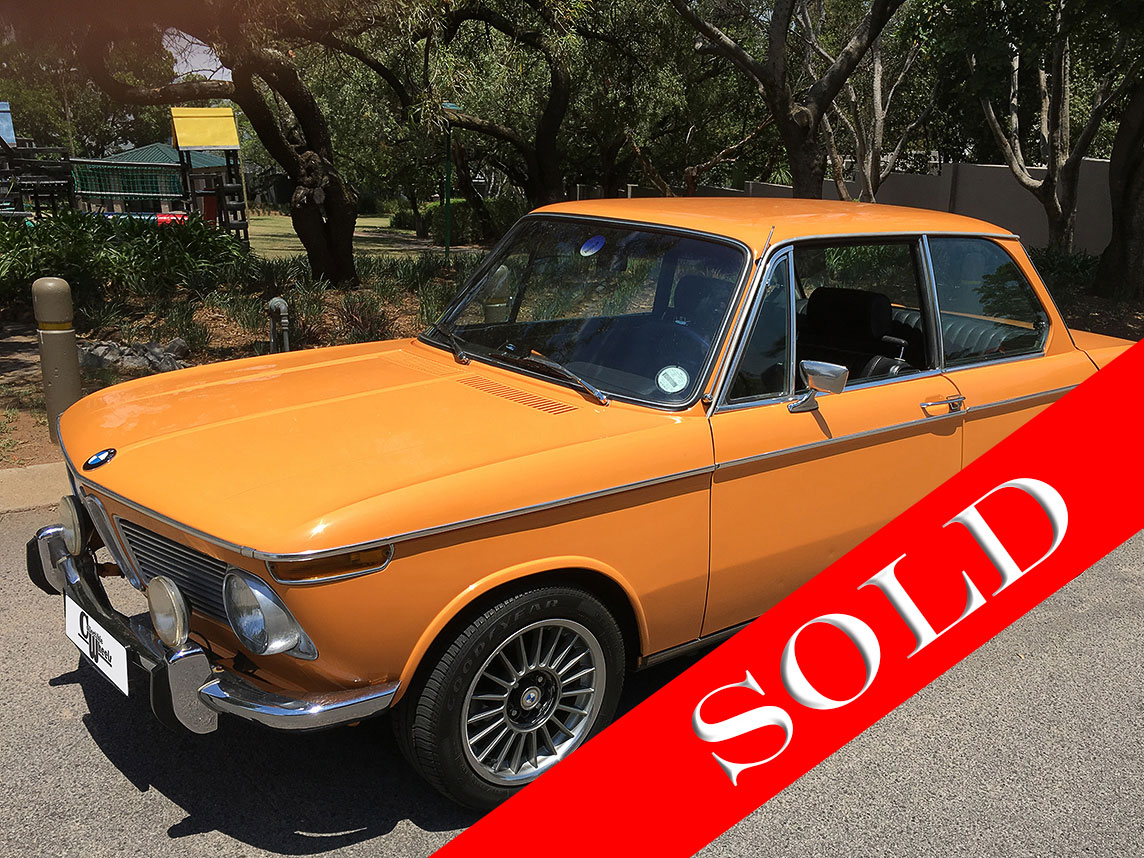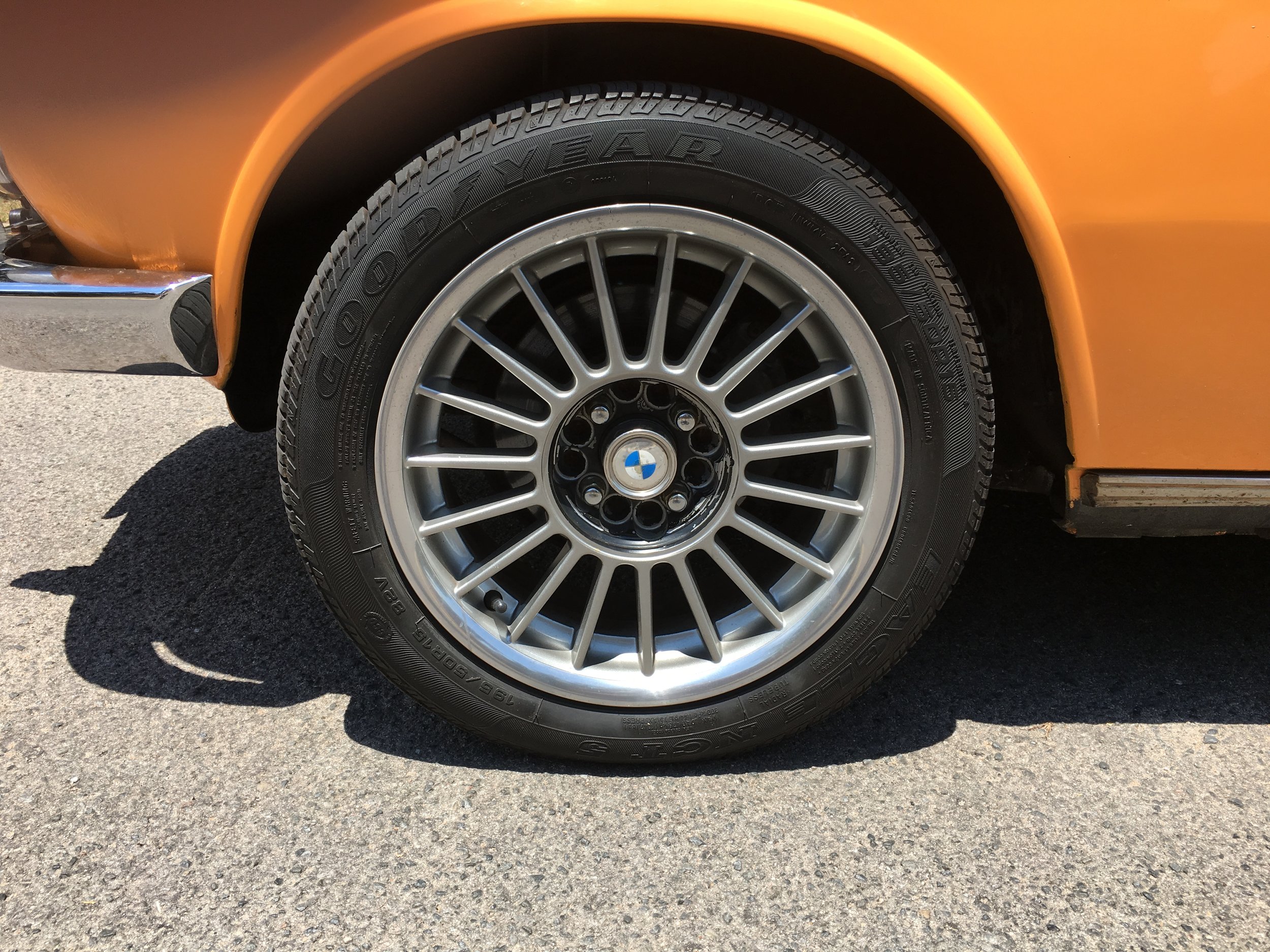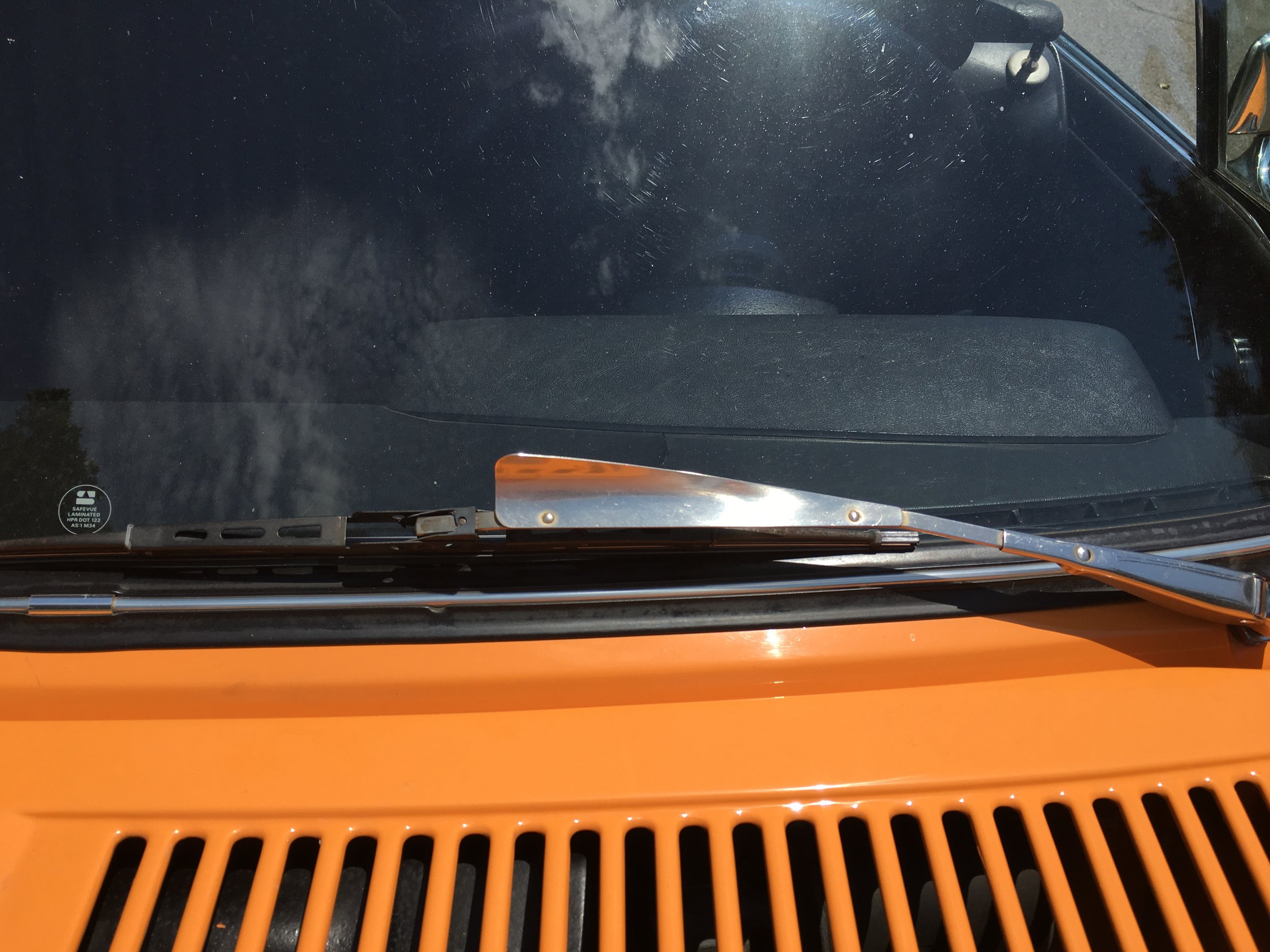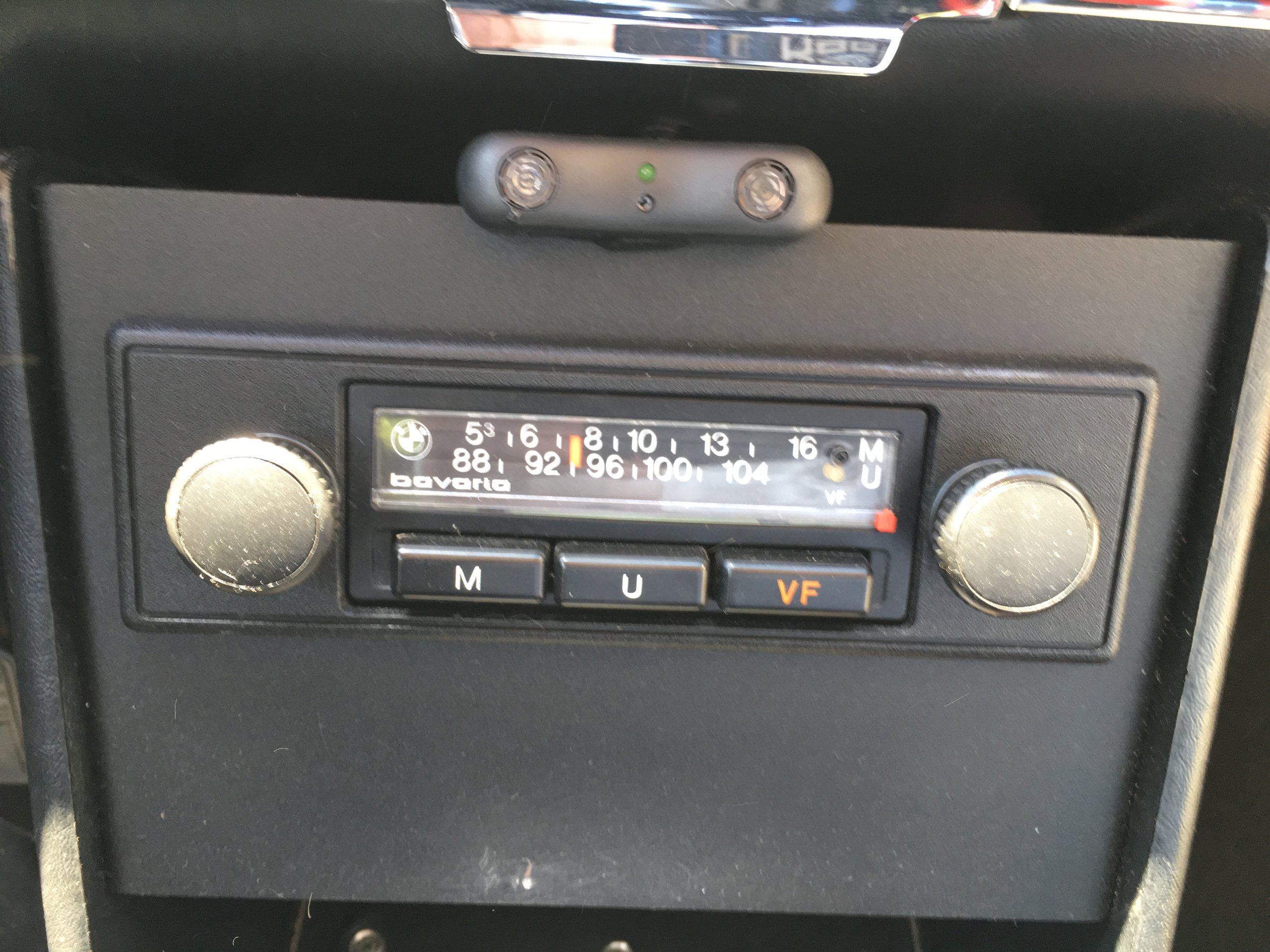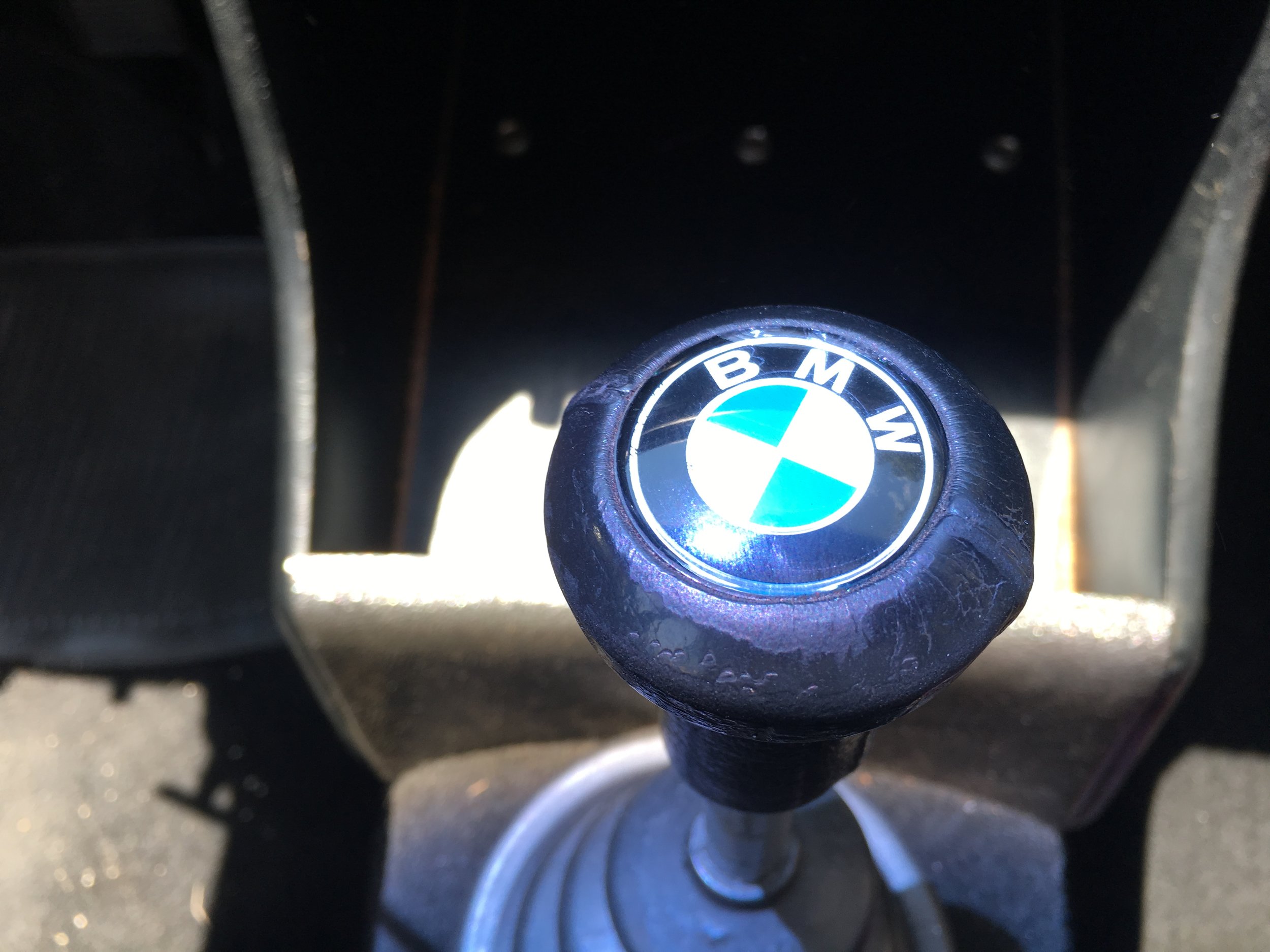 BMW 2002 TI 1970
SOLD
As early as 1963 there had been discussions about a new and smaller BMW. Thoughts began to focus on a short wheelbase two-door version of the New Class saloon. This plan had particular merit because it would help to re-establish the sporting image that BMW had enjoyed in the 1930's but never recaptured since.
The decision was made to launch the car with the 1,573cc "1600" engine and, decided to call it the 1600-2. The additional figure 2 standing for its two doors and distinguishing it from the four-door 1600 saloon. The 1600-2 was announced in March 1966 and was immediately acclaimed as a winner.
At the Frankfurt Motor show in autumn 1967, they announced an even more sporting version – the 1600ti – with a 105 hp twin carburettor engine. Not long after the 1600-2 was announced, Alex von Falkenhausen had a 2-litre engine dropped into an example of the car for his own use. Completely independently, BMW's Planning Director Helmut Werner Bonsch had exactly the same conversion carried out for his car. Neither man knew of the other's car until one day in mid – 1967 when both cars were in the workshop together at BMW. Both were enthusiastic about their 2-litre two-doors, and between them decided to put a formal proposal to the BMW Board that such a model should be considered for production.
This was the fun model, as it was the perfect blend of power, performance, handling and comfort.
This magnificent original matching numbers example is completely original but has had a blow over. These cars don't come on the market very often especially examples such as this one , the interior , gauges , seats , carpets , controls , radio are all in pristine original condition not to mention it is rust free. This car drives beautifully, suspension is nice and tight, no rattle and squeaks, engine runs great... this is truly a great example of an early 2002.
You sit in magnificently-adjustable seats with great, tall windows all around you. You are comfortable and you can see in every direction. BMW's 2002 is one of those cars that you just can't get enough of. If you've owned one in the past, chances are great that you'll own another one sometime in the future.
Model 1970
Transmission type: Manual
Vehicle colour: Orange
Mileage: 72542km
Interior colour: Black
Number of doors: Two Doors
Convertible: No
Driver side: Left Hand Side
Fuel: Petrol
Motor size (CC): 2,o Litre Twin Carb
Owner's Manual: No
Service History: No.
SOLD