BMW 325 is EVO II 1991 Model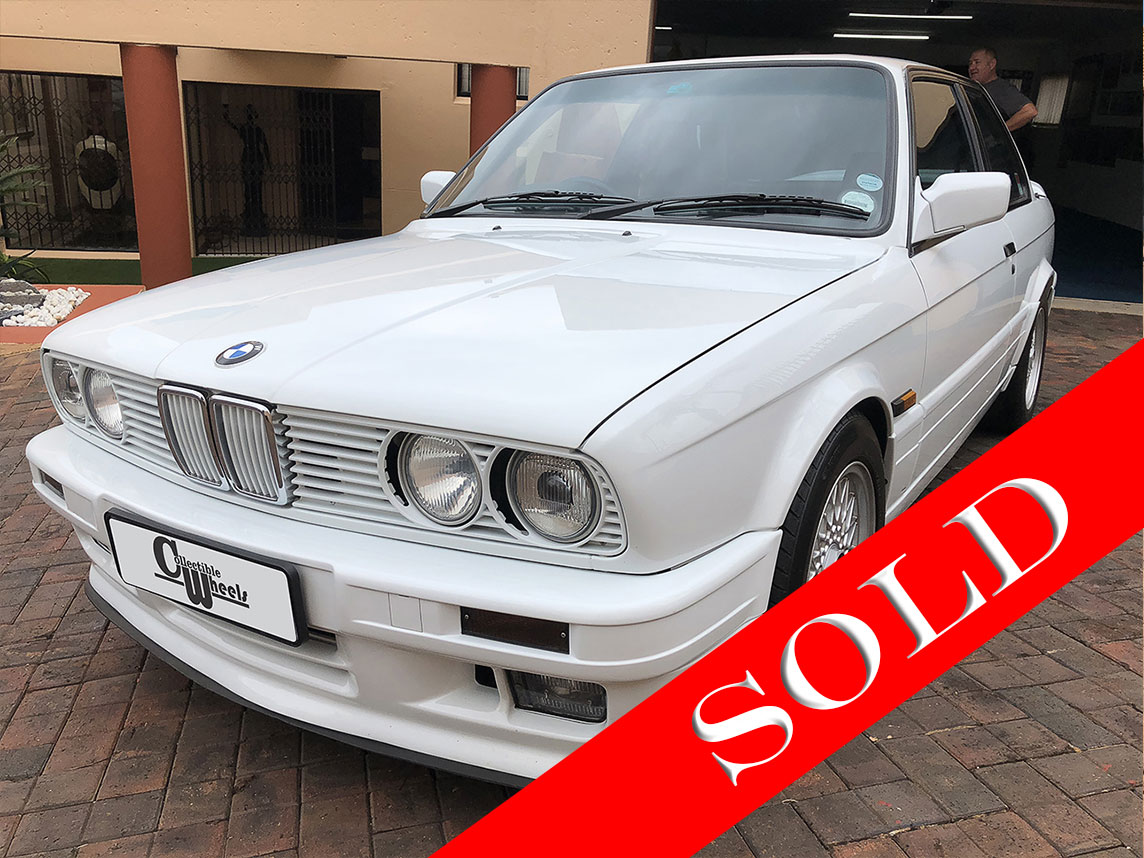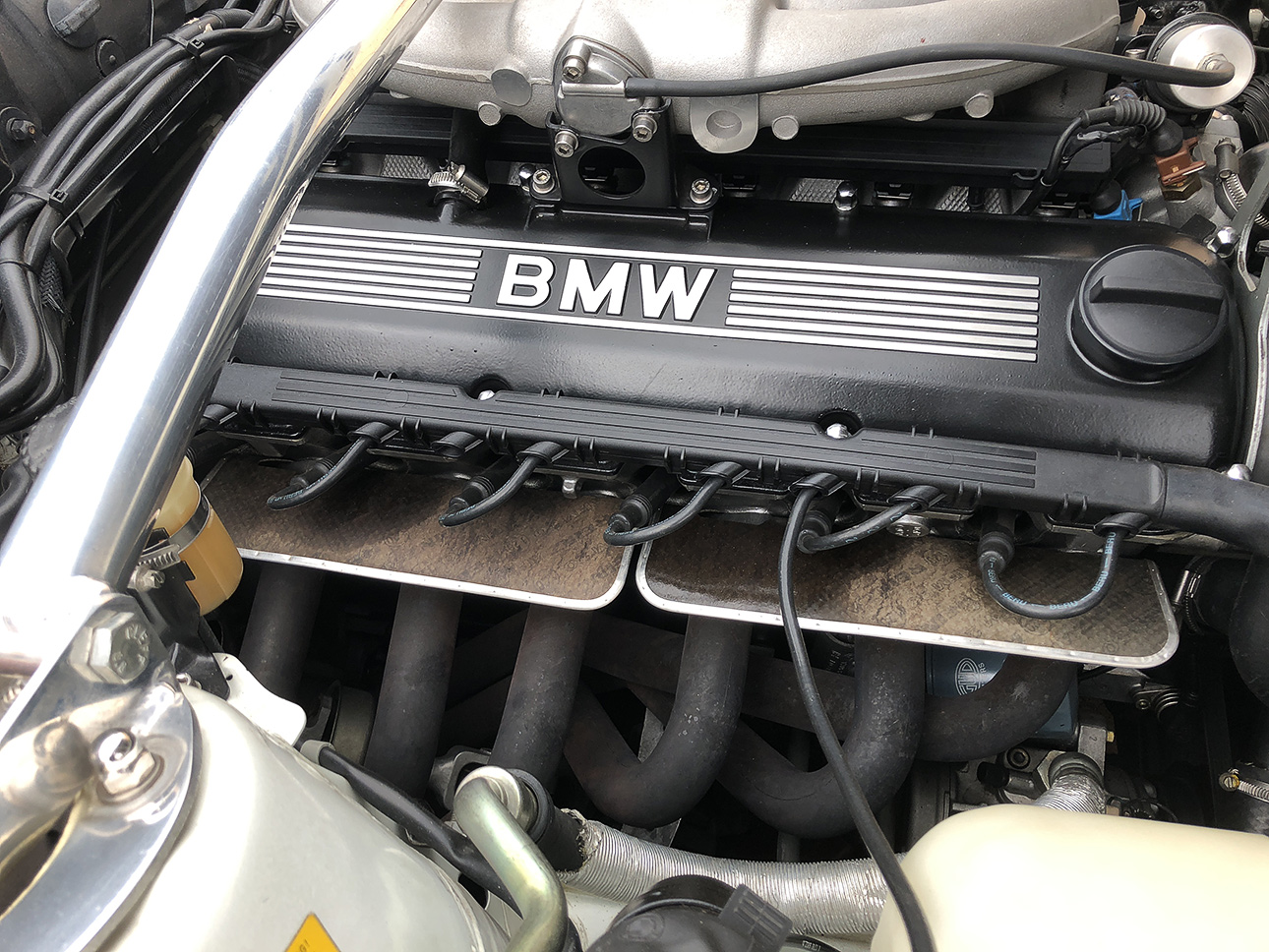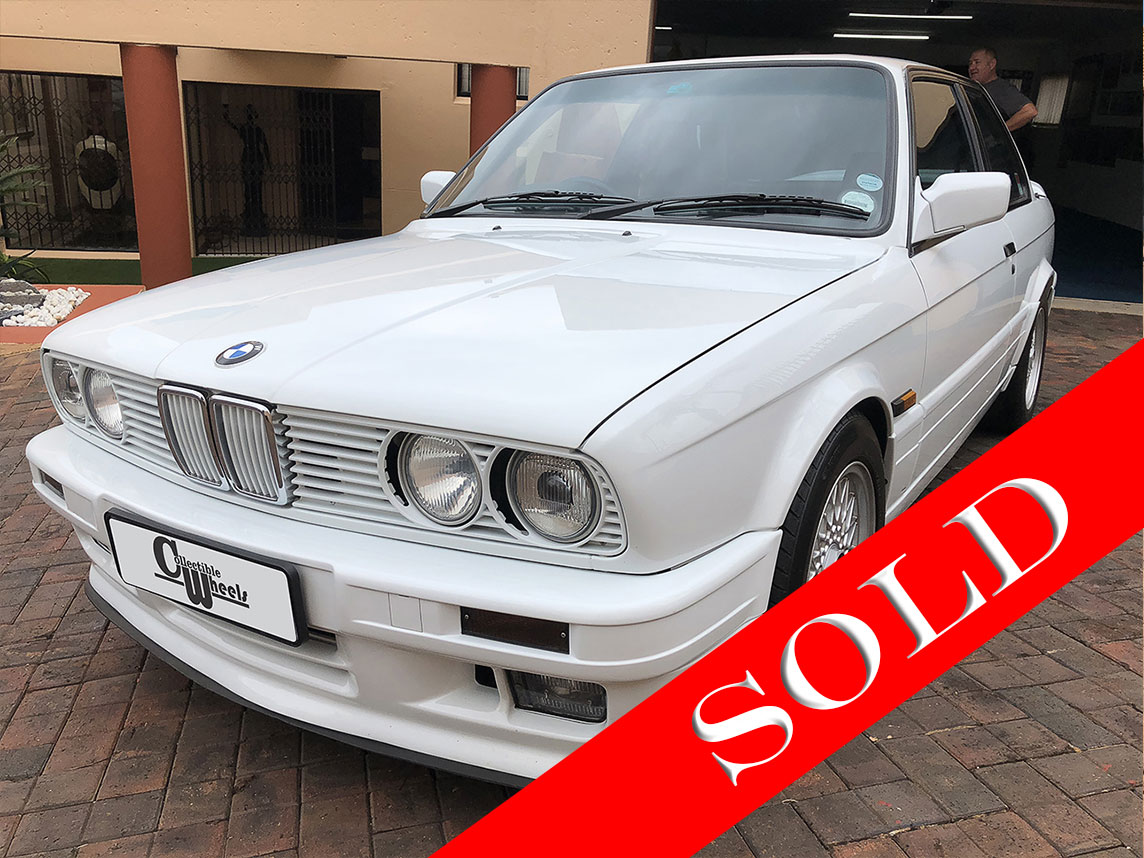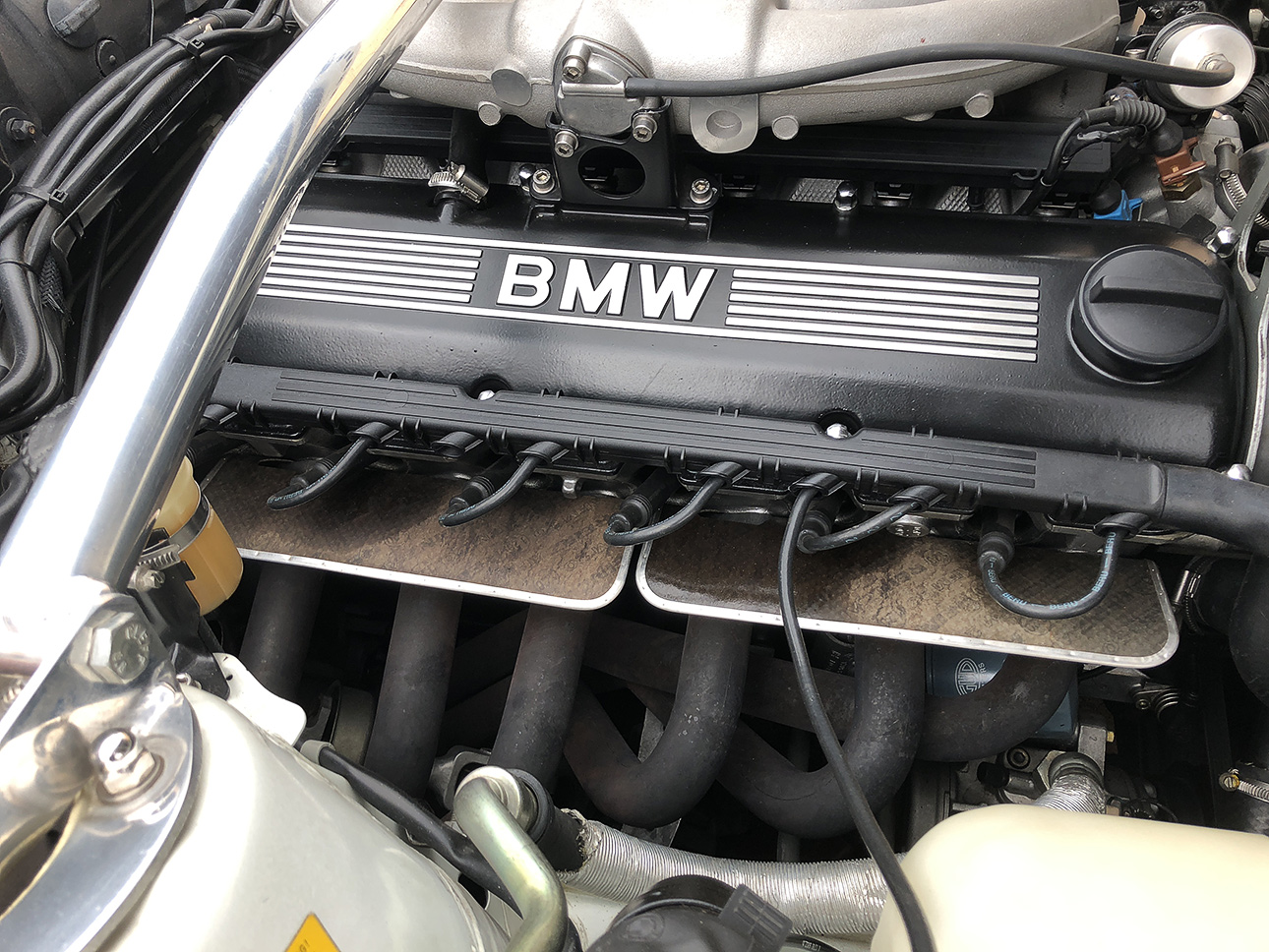 BMW 325 is EVO II 1991 Model
SOLD
In the absence of a compact BMW (since the relatively low volume 2002), it is easy to understand the impact the E30 finally made when it entered local manufacture in the early '80s.
The E21 3 Series was never imported. And… the mid-80s was also a particularly vibrant era for motorsport in South Africa. "Win on Saturday, sell on Monday" was a very real thing and the 325iS on-track success at the hands of, most memorably, the late Tony Viana cemented its place as a South African automotive icon. Facing fierce rivalry from Opel (Kadett Superboss), the 325iS was continuously updated to remain competitive, with the final version of the "Shadowline", as it was affectionately known, sporting an Alpina-sourced 155 kW 2,7-litre straight-six that to this day delights Petrolheads with its sound..
After "M," the two most important letters in the performance BMW alphabet are "i" and "s." The changes signified by those two little letters have never been drastic—they've usually been limited to Sport suspension, seats and trim, sometimes different wheels—but they've resulted in some of the German manufacturer's most coveted automobiles.
Today, both the E30 325is and the relatively rare 318is have become cult classics and sought-after collectibles. E30s as a whole have attained a desirability that's almost on par with that of the earlier 2002s.
The South African 325iS models were a different specification from 325iS models sold in other countries.
This immaculate was 325iS acquired from brand new by its current owner. It's done 96,000km and from a cosmetics perspective the grille has been colour-coded, with slits cut into it on the left-hand side where the lights meet for additional cooling. He has also added darker indicators, racing pedals and a Nardi steering, other than that from a cosmetics perspective the car is completely original.
The mechanicals have definitely been tweaked. A stage one performance upgrade was carried out which included: gas-flowing the cylinder head, installation of a 280 degree camshaft, Unichip, K&N air filter, with a modified air-box and a special sports exhaust fitted, pushing the compression ratio to10,9:1.
All the original components ie: pedal rubbers, indicators, steering wheel and front grill will accompany the sale of the car plus a number of other genuine extra"s.
Only 508 of the 325iS was ever produced, and this includes EVO1 and EVO2 specs.
Model: 1991
Transmission type: Manual
Vehicle colour: White
Mileage: 96000km
Interior colour: Leather
Number of doors: Two Doors
Convertible: Yes
Driver side: Right Hand Side
Fuel: Petrol
Motor size (CC): 2,7 litre Straight 6
Owner's Manual: Yes
Service History: Yes
SOLD