BMW 325 is EVO II 1992 124352km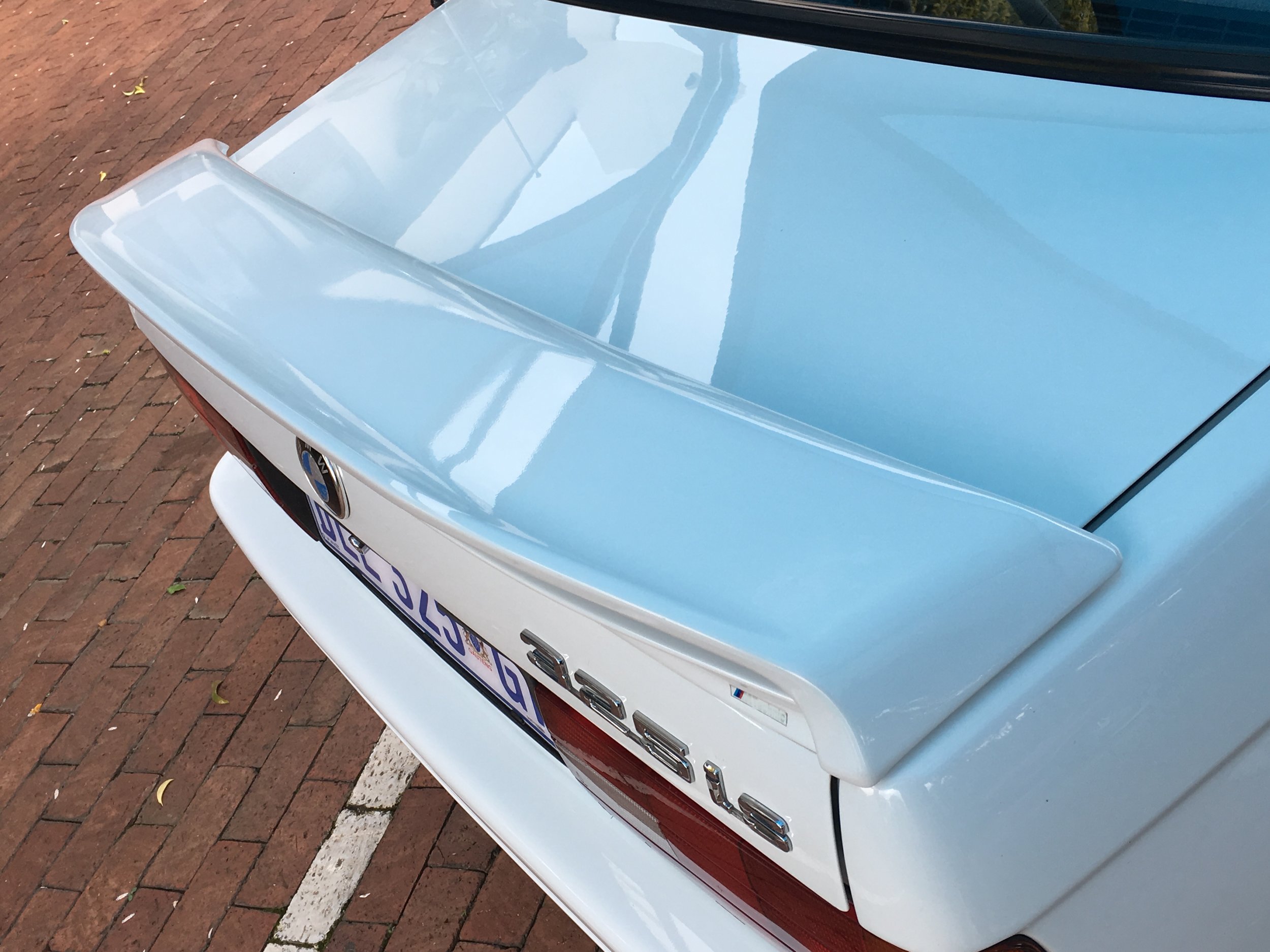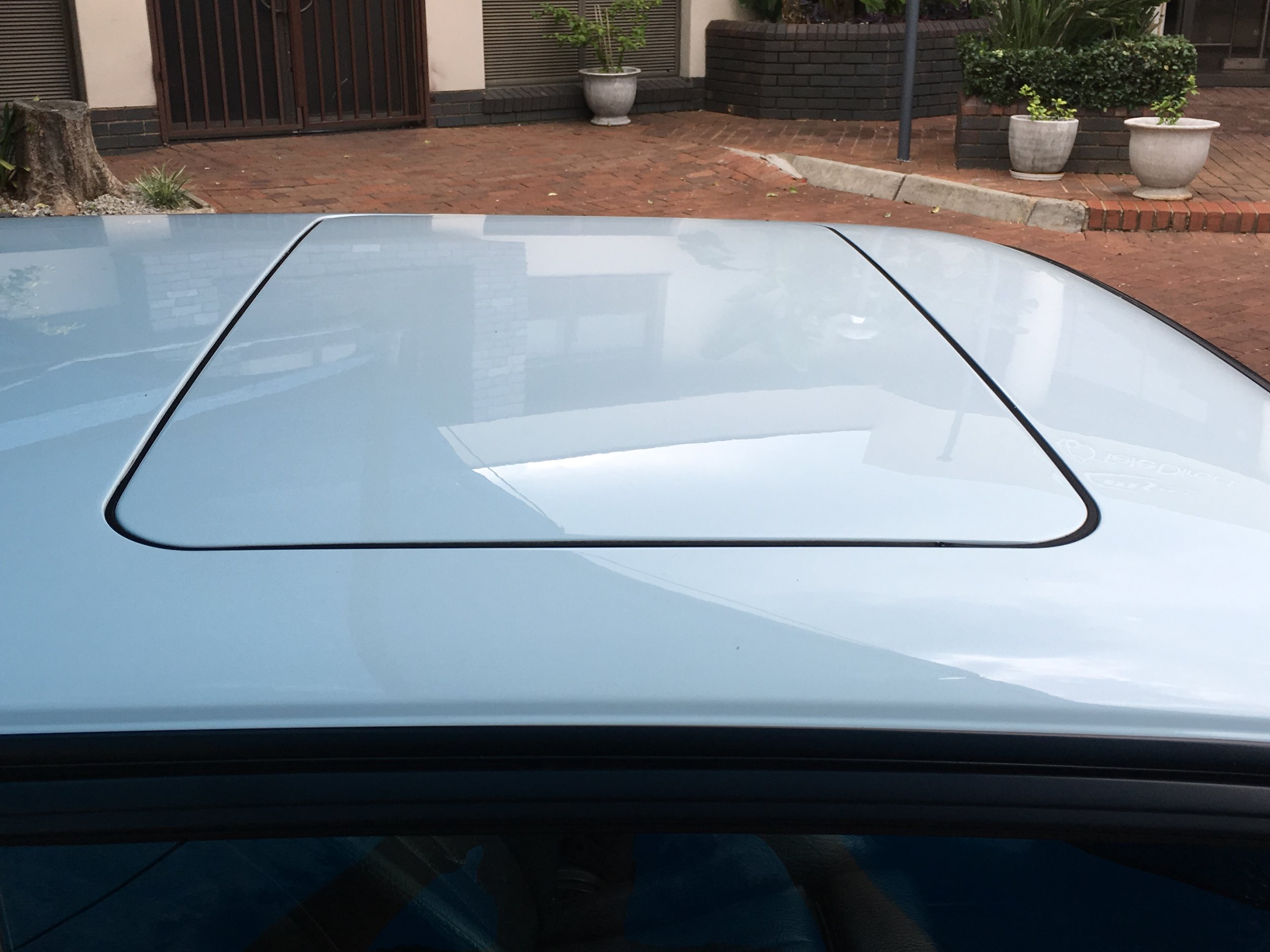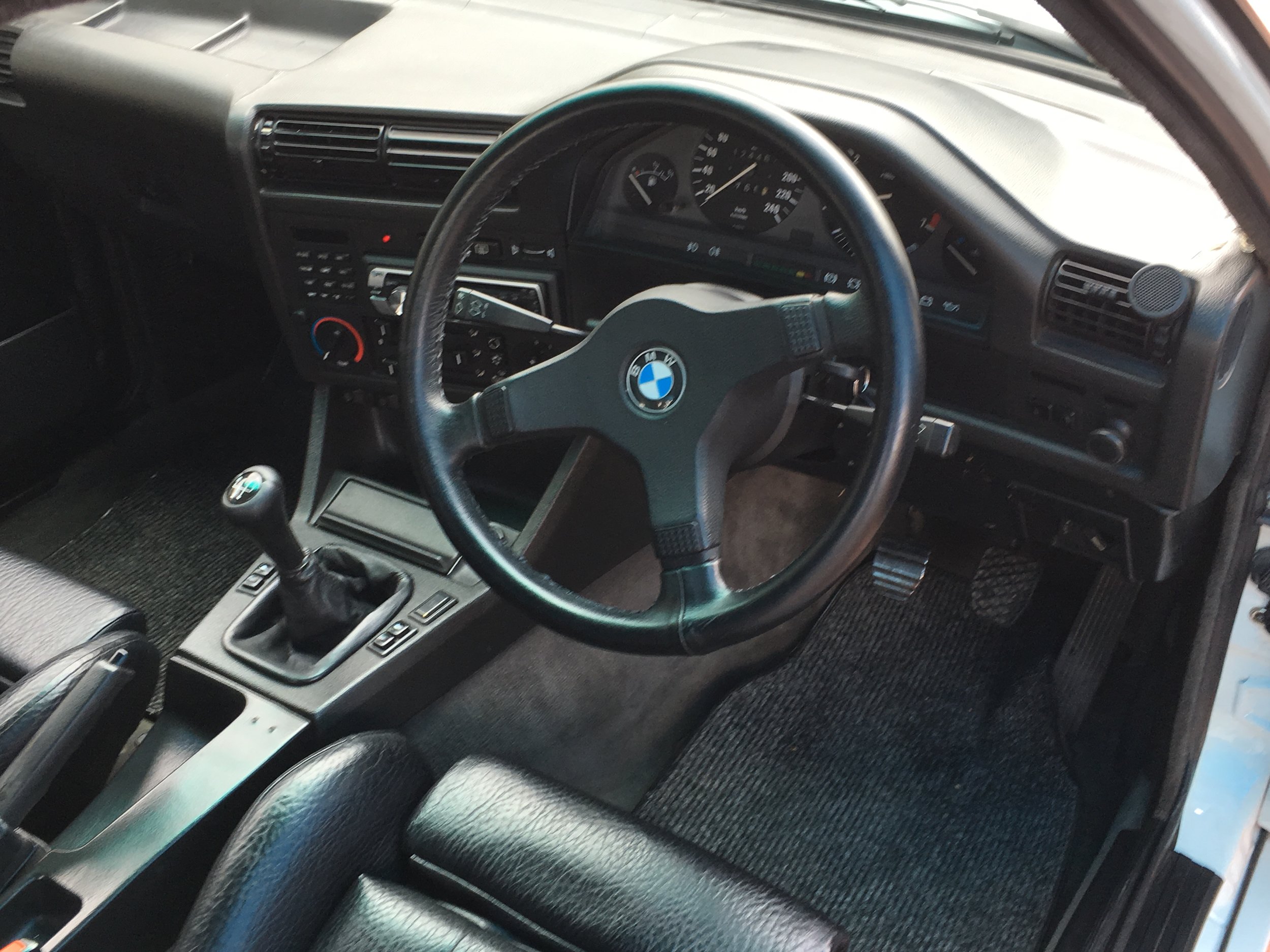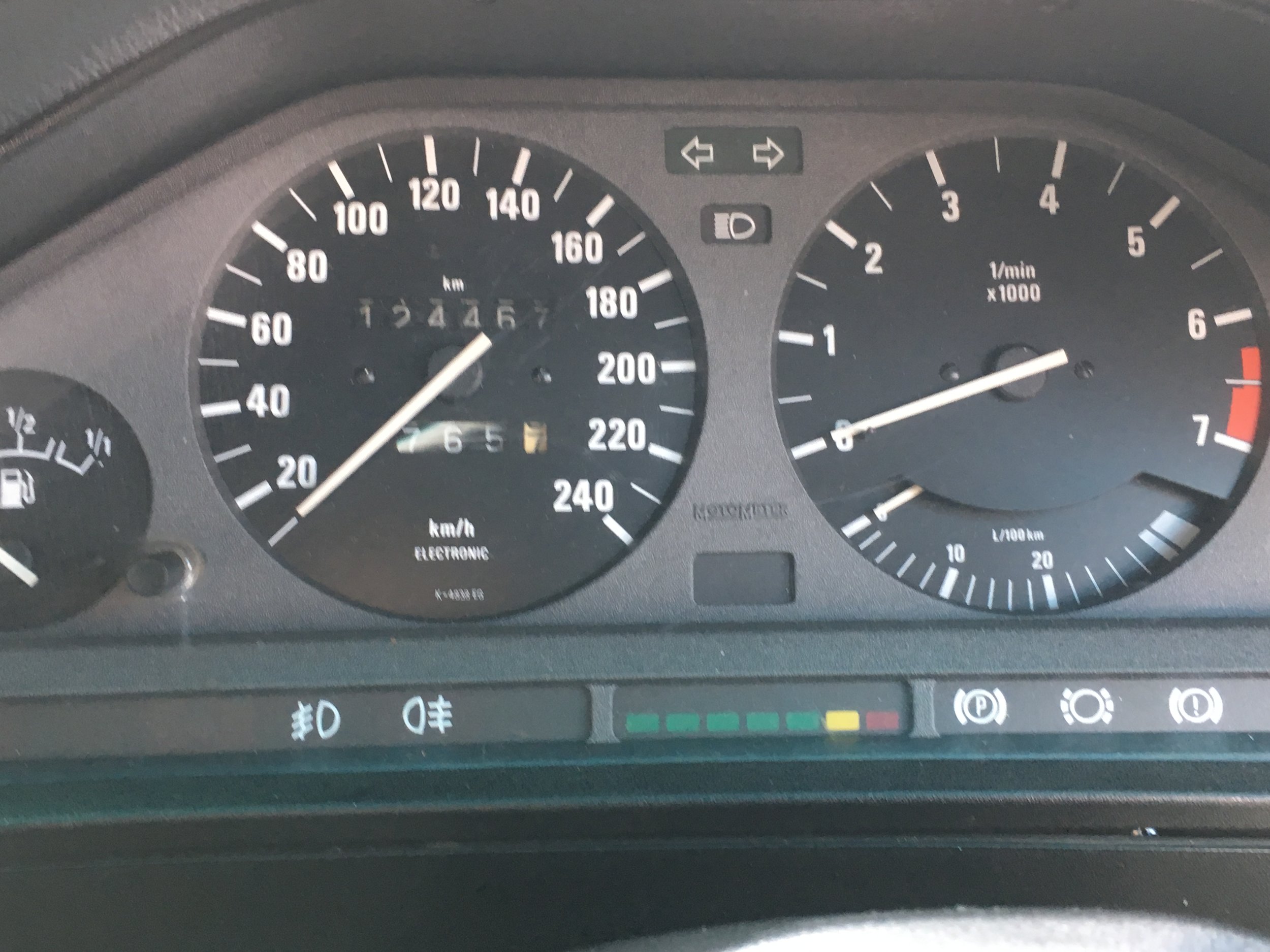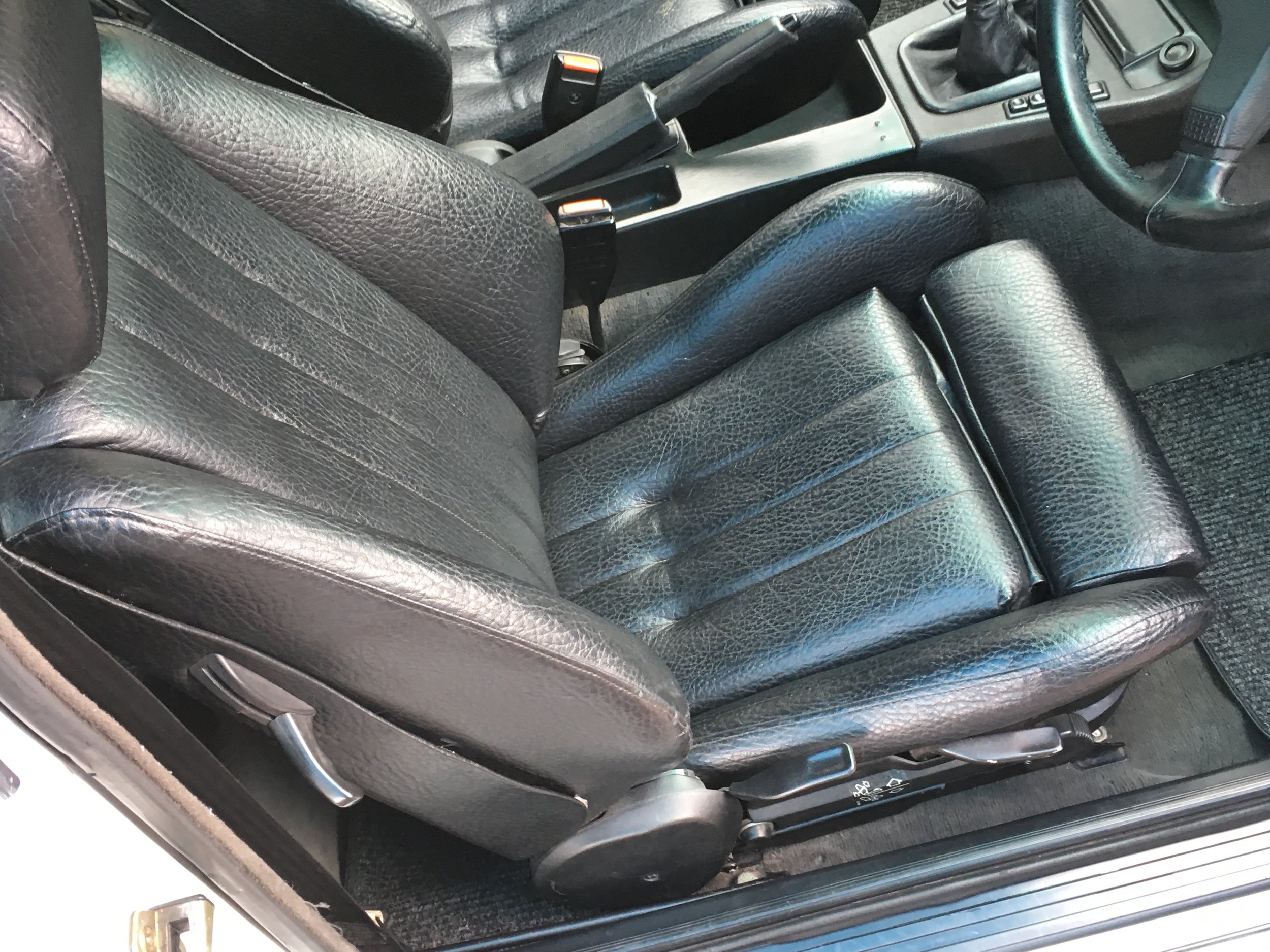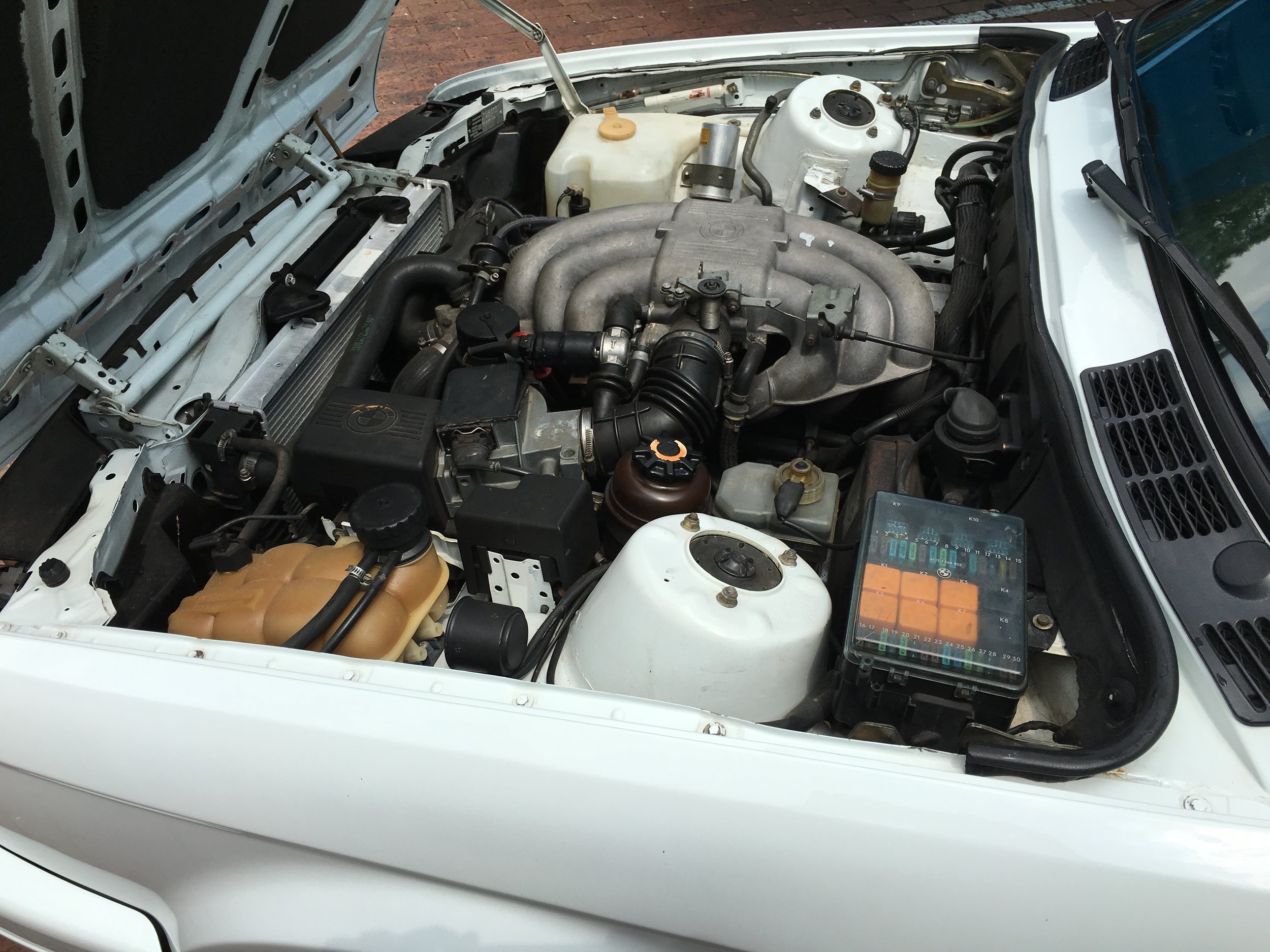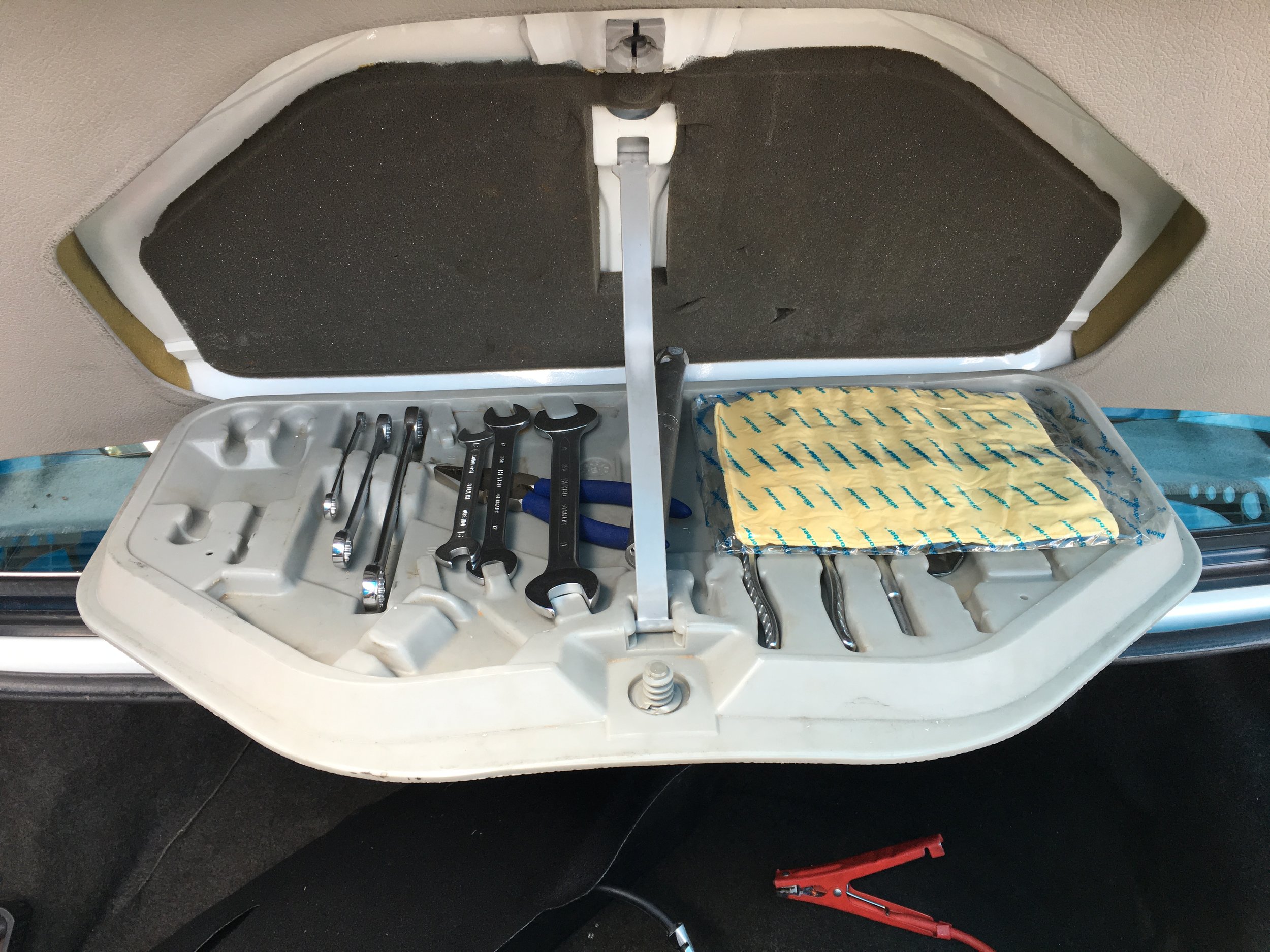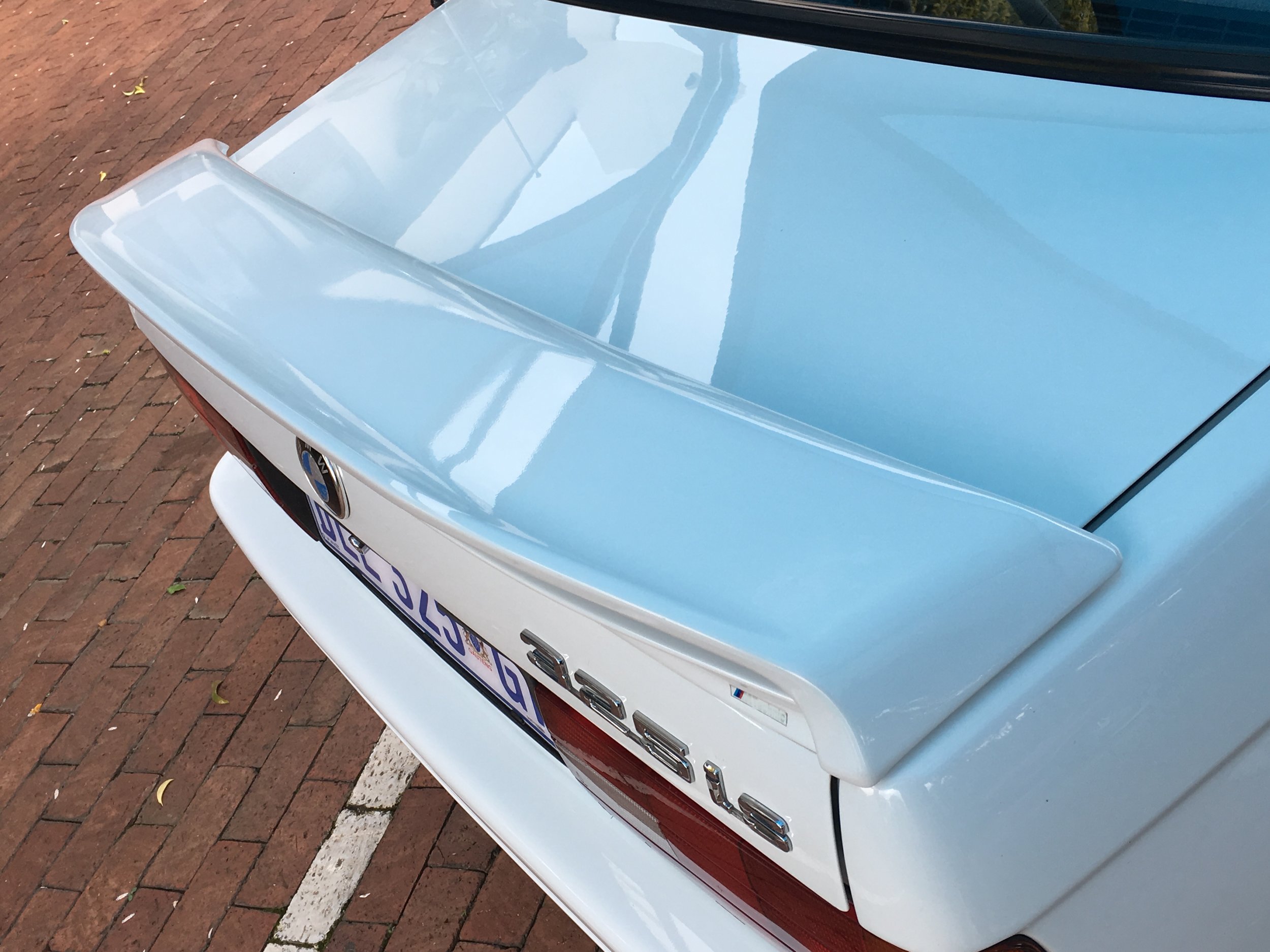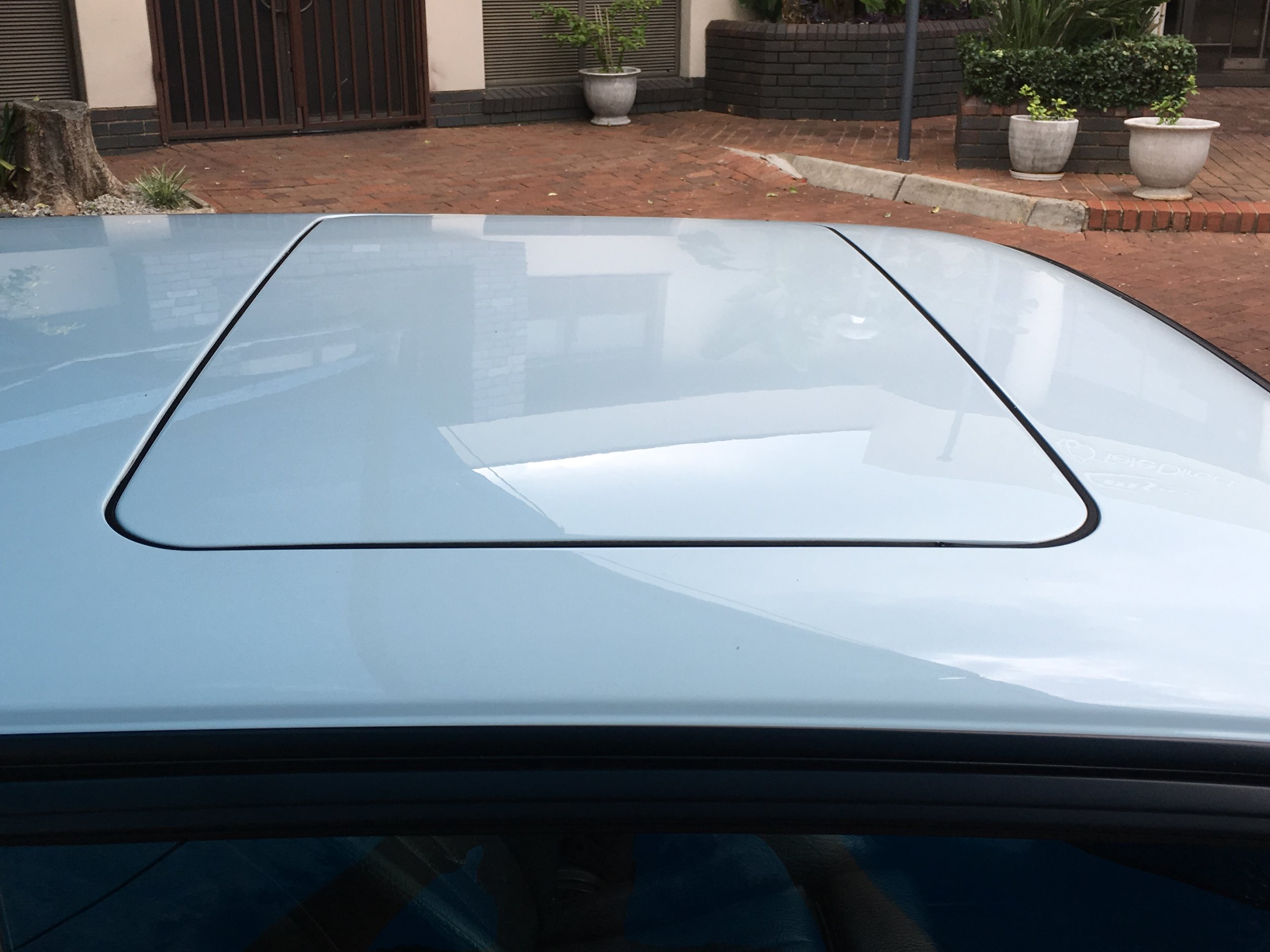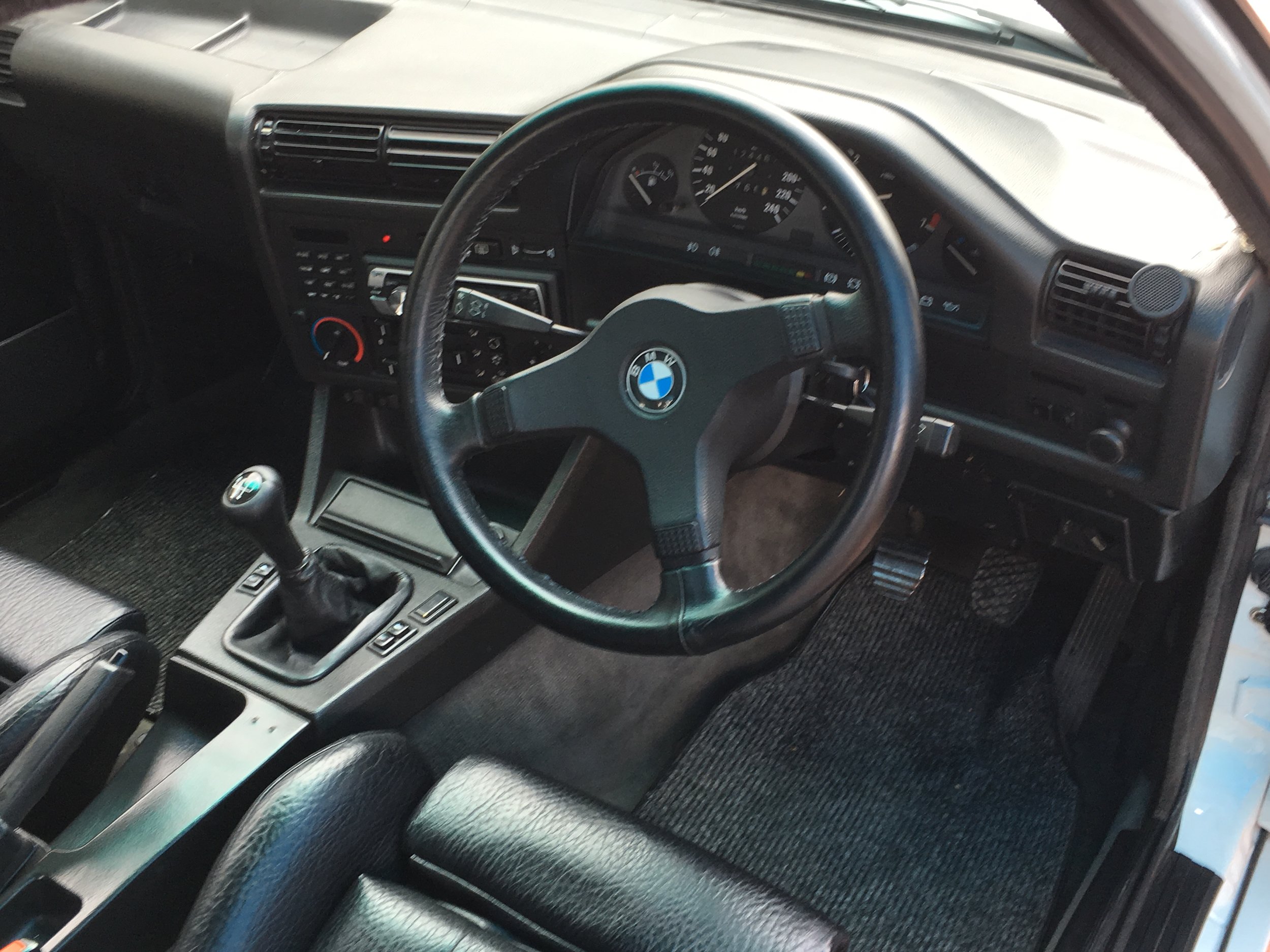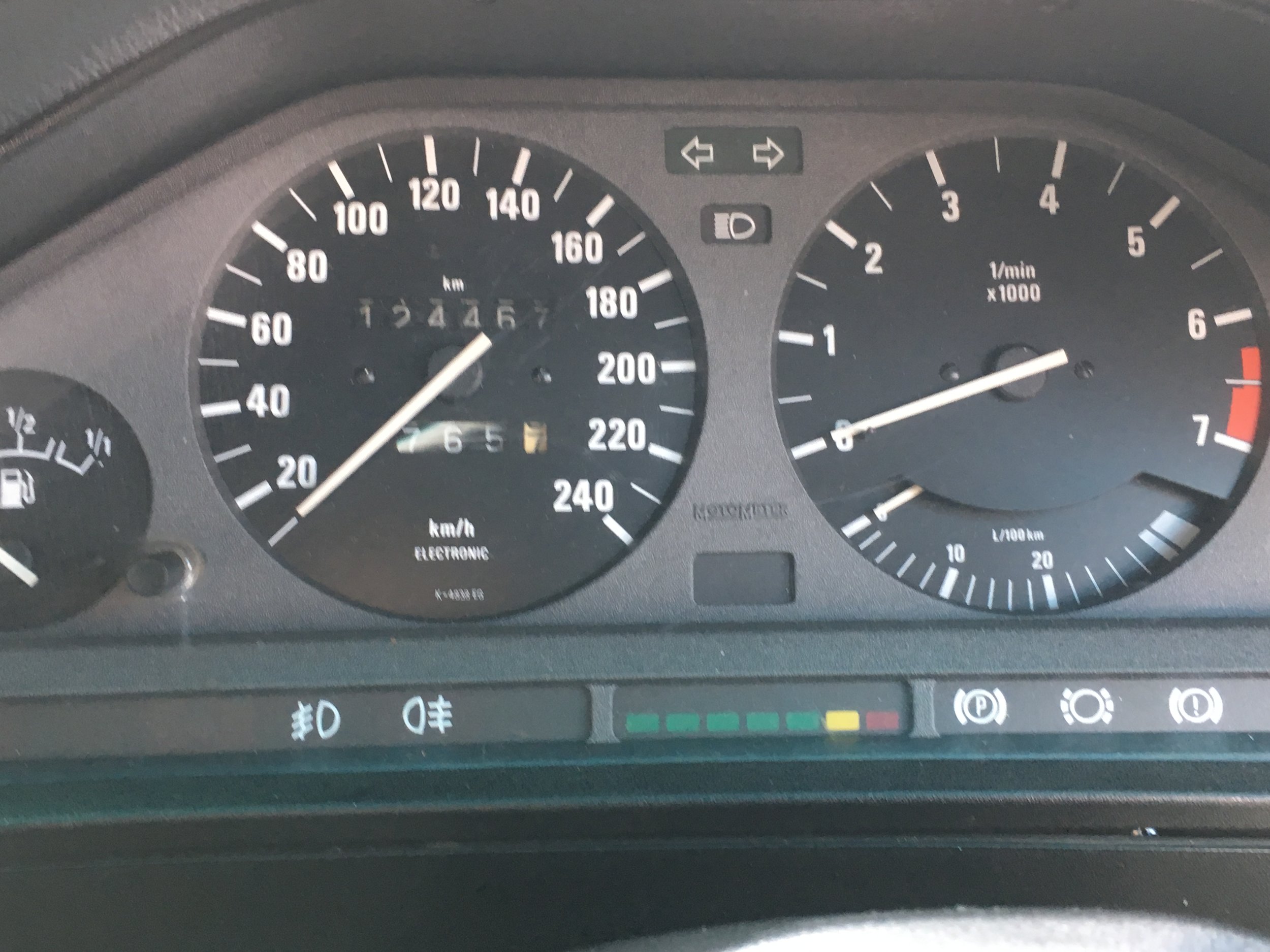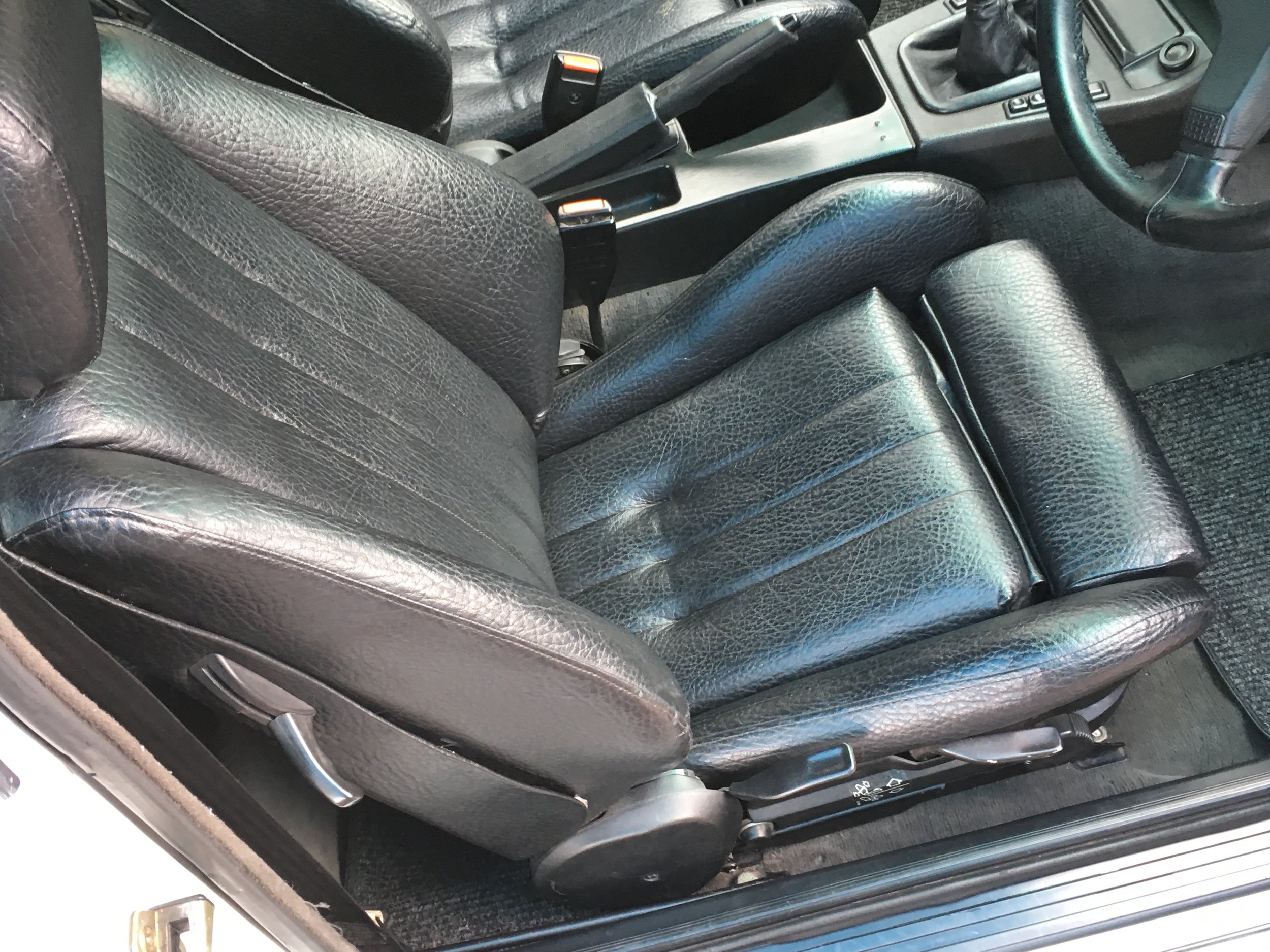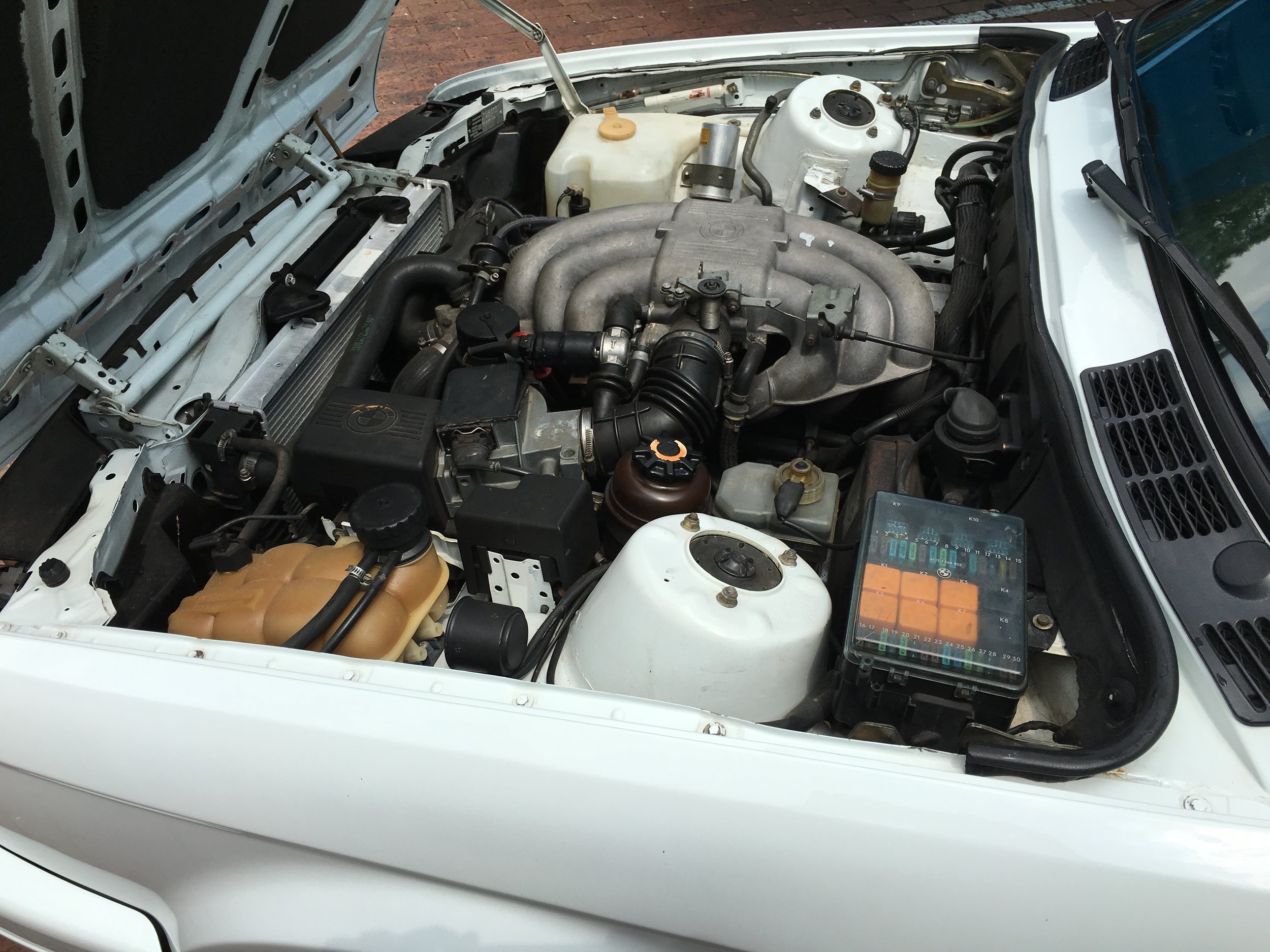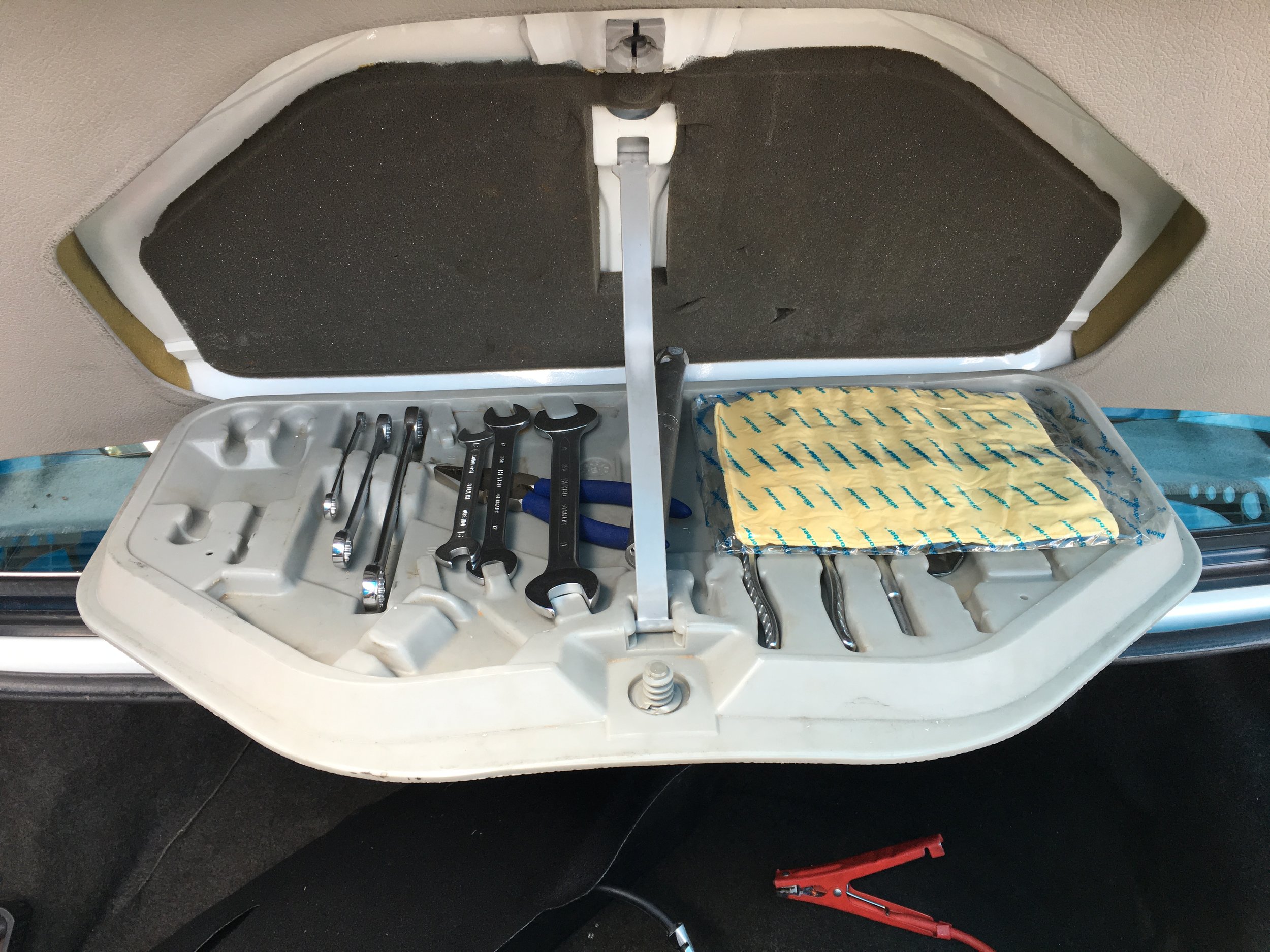 BMW 325 is EVO II 1992 124352km
The 2.7 litre 325iS (commonly called "Evo 1") was created by BMW South Africa to replace the 2.5 litre 325i in Group N production car racing, as a response to the introduction of the Opel Kadett 2 litre 16V to the Class A category. It was launched in the first half of 1990 and was powered by an Alpina-fettled, 2.7 litre M20 engine. The 325iS used aluminium doors, fenders and bonnet and was fitted with the 5-stud race-tuned suspension from the European BMW E30 M3 (which was not sold in South Africa).
Following the introduction of the upgraded Opel Kadett 16V SuperBoss, in 1991 BMW South Africa introduced the 325iS Evolution HP (commonly referred to as the "Evo 2") The Evolution HP was equipped with a front splitter/underbody tray to aid high-speed under-floor aerodynamics. The aluminium panels were no longer used, due to cost and repair-ability issues.
The Evolution HP won the Group N Class A title in 1993, winning 20 of the 24 races and setting several lap records in the process. The Robbi Smith and Geoff Goddard Evolution HP won the season-ending 9hr race by 10 laps.
This iconic example of South African Motoring History is one of the best kept secrets on planet earth. The car that we have for sale only has 124000km on the clock, pristine original interior with the original tool kit still intact. There are two hairline cracks on the dash, the car has had a professional blow over and a new exhaust fitted. The car comes with the original rims and caps.
This car is for a True Enthusiast or BMW Collector who will keep the car in the Original Condition that it is in currently.
Transmission type: Manual
Vehicle colour: White
Interior colour: Black
Number of doors: Two Doors
Convertible: No
Driver side: Right Hand Side
Fuel: Petrol
Motor size (CC): 2,7 litre I 6 Cylinder
Owner's Manual: No
Service History: Partial
Amount: Sold