BMW 635 CSI 1981 Model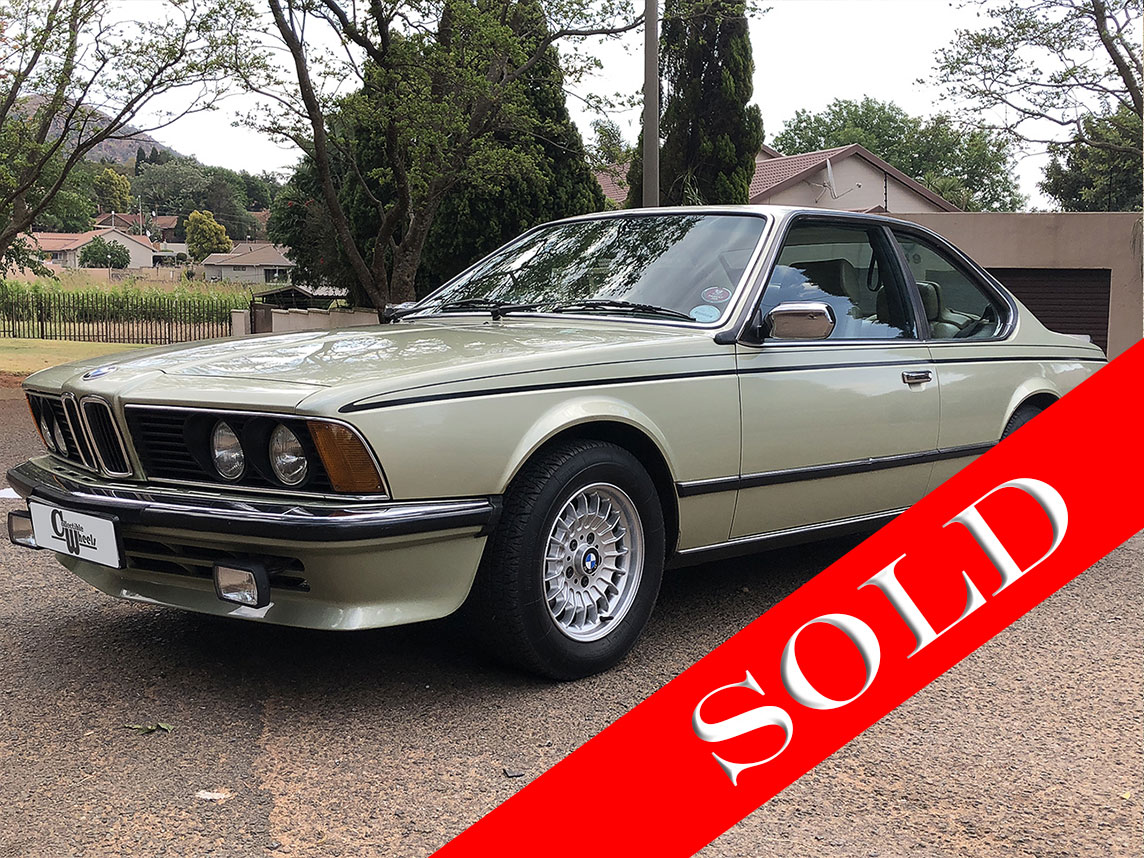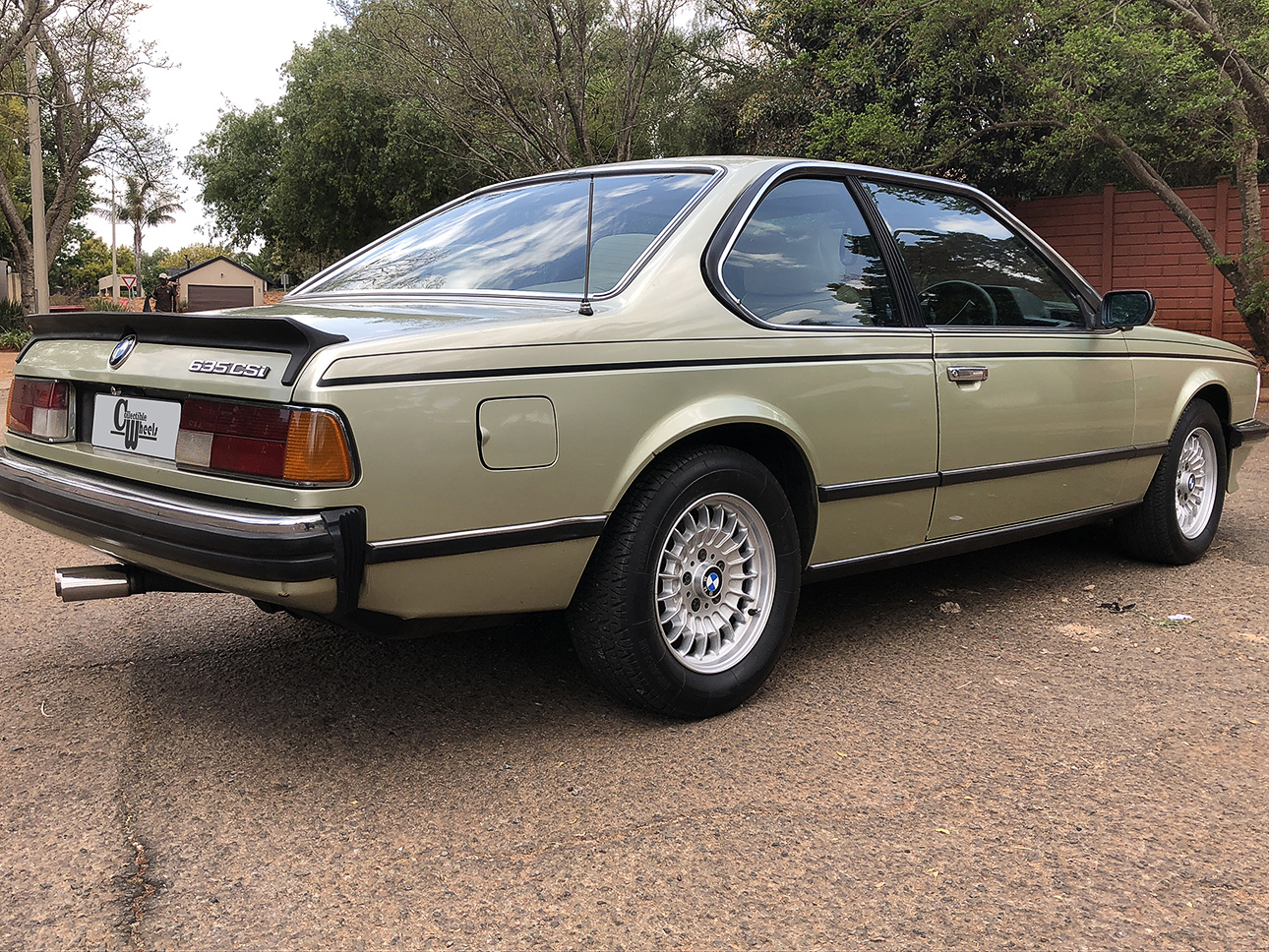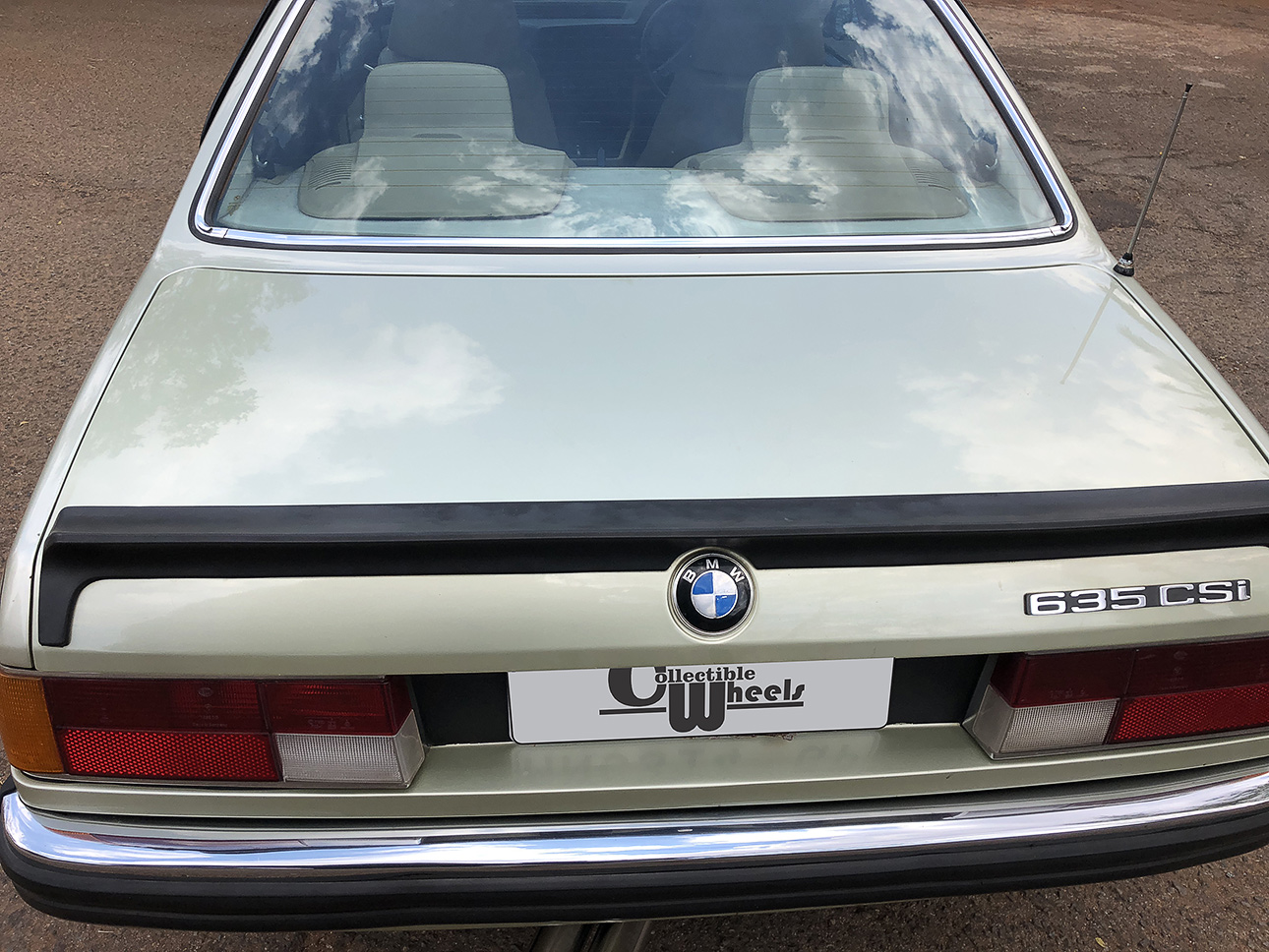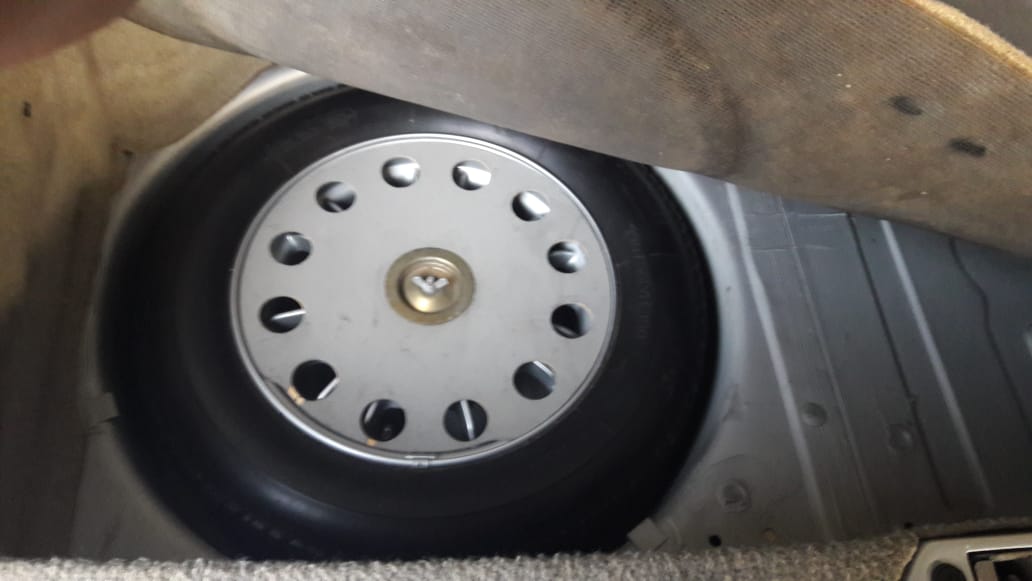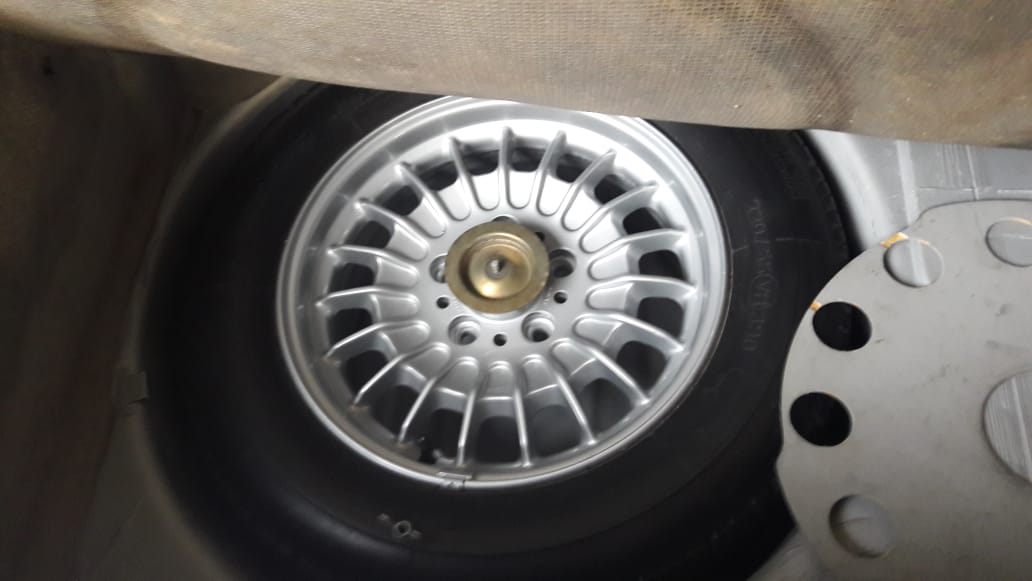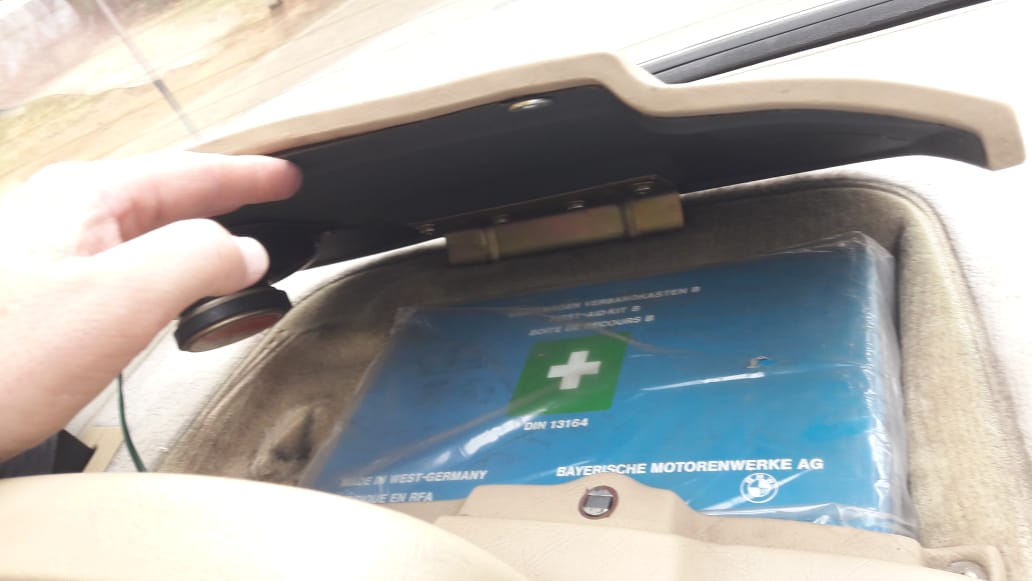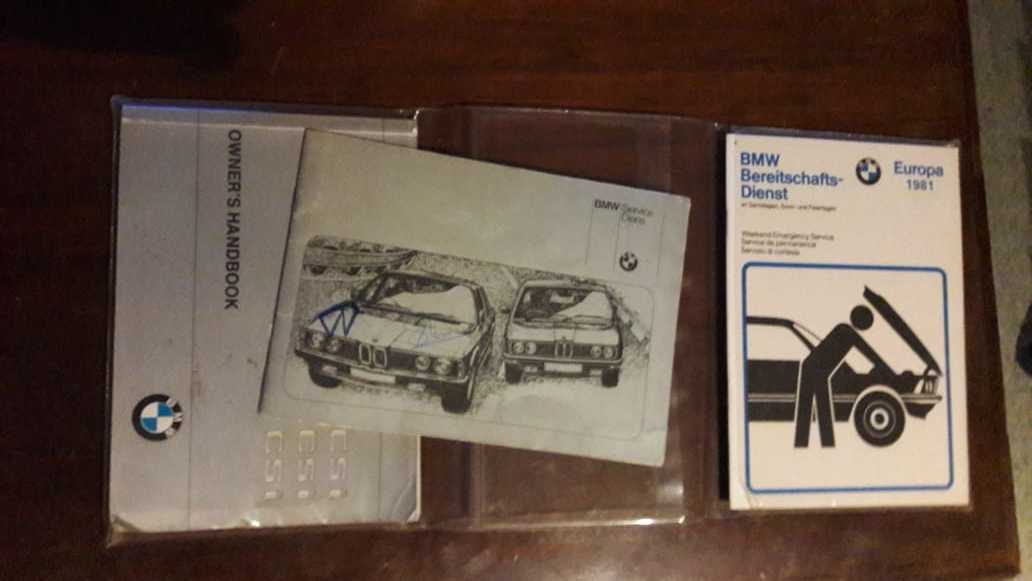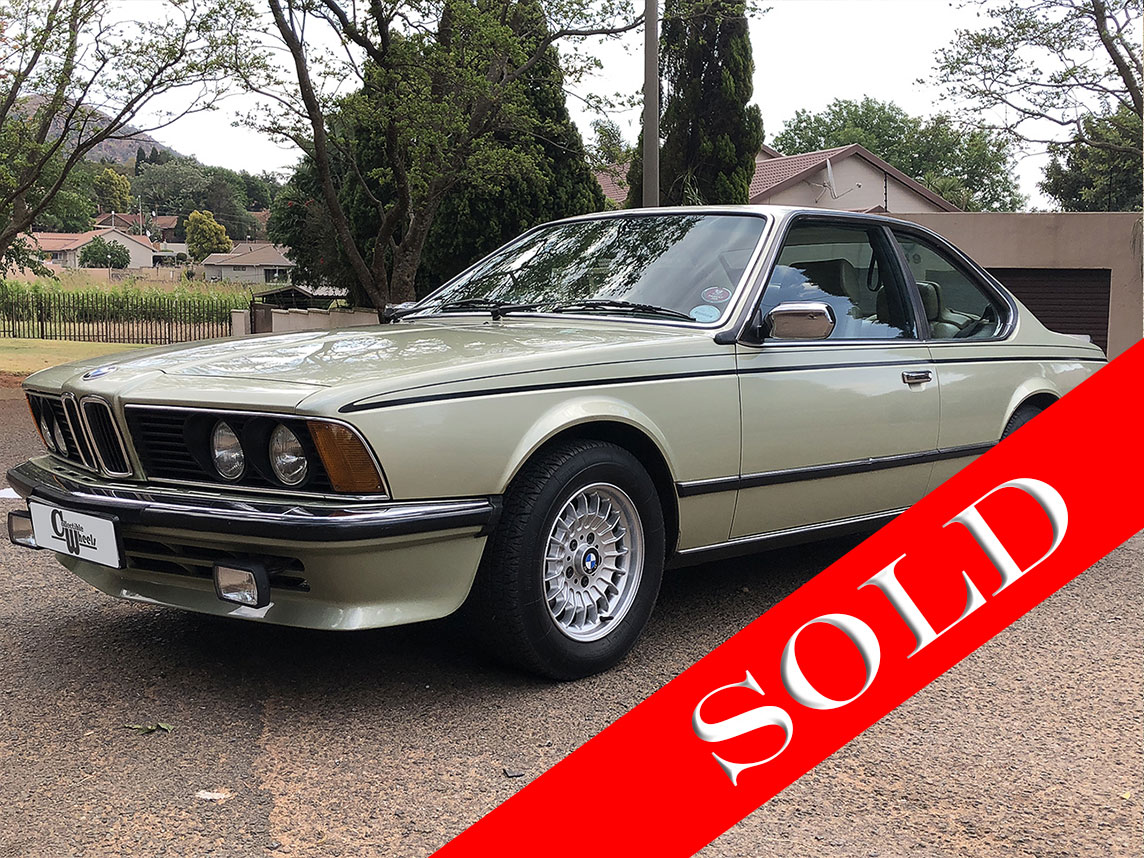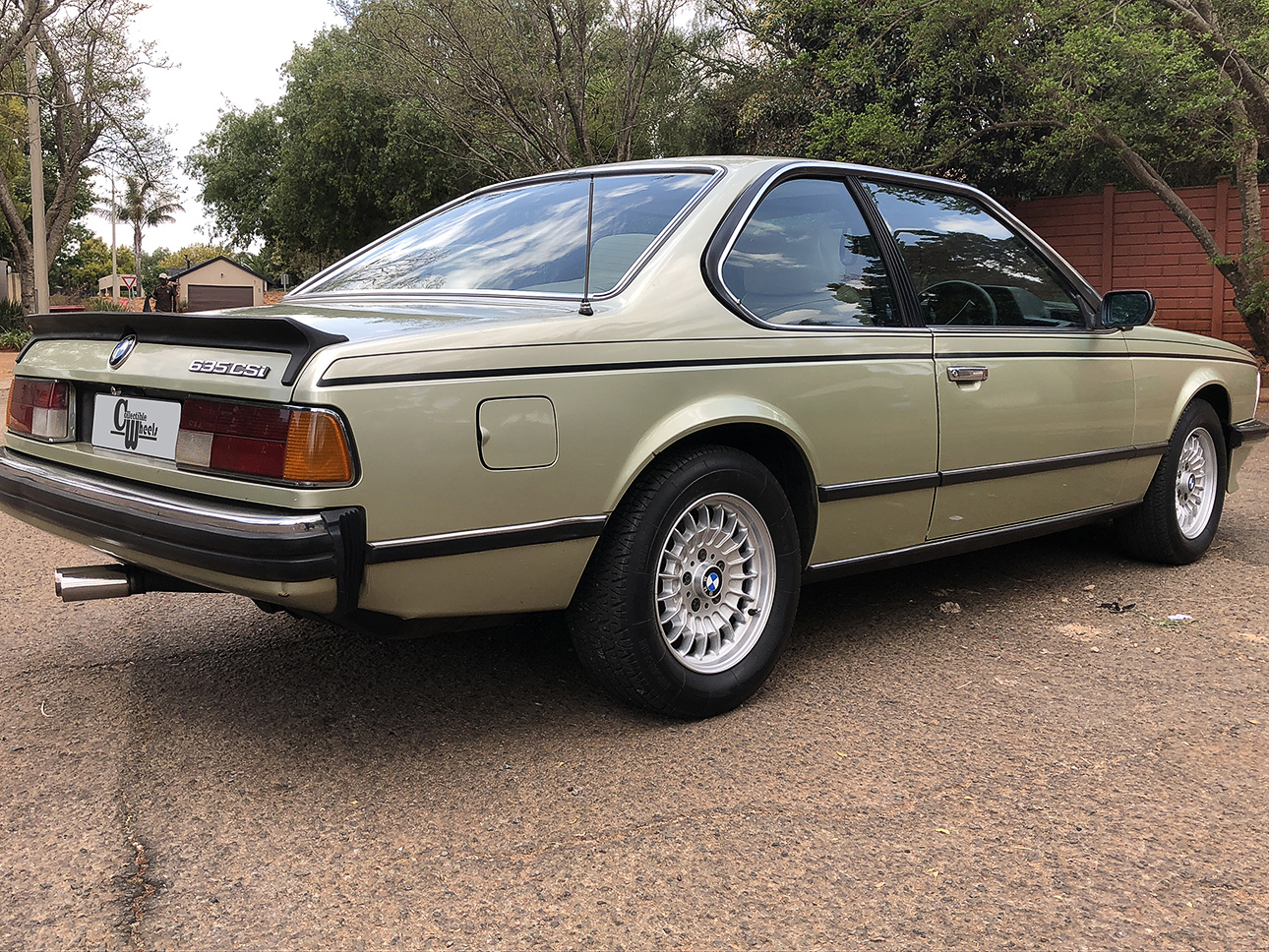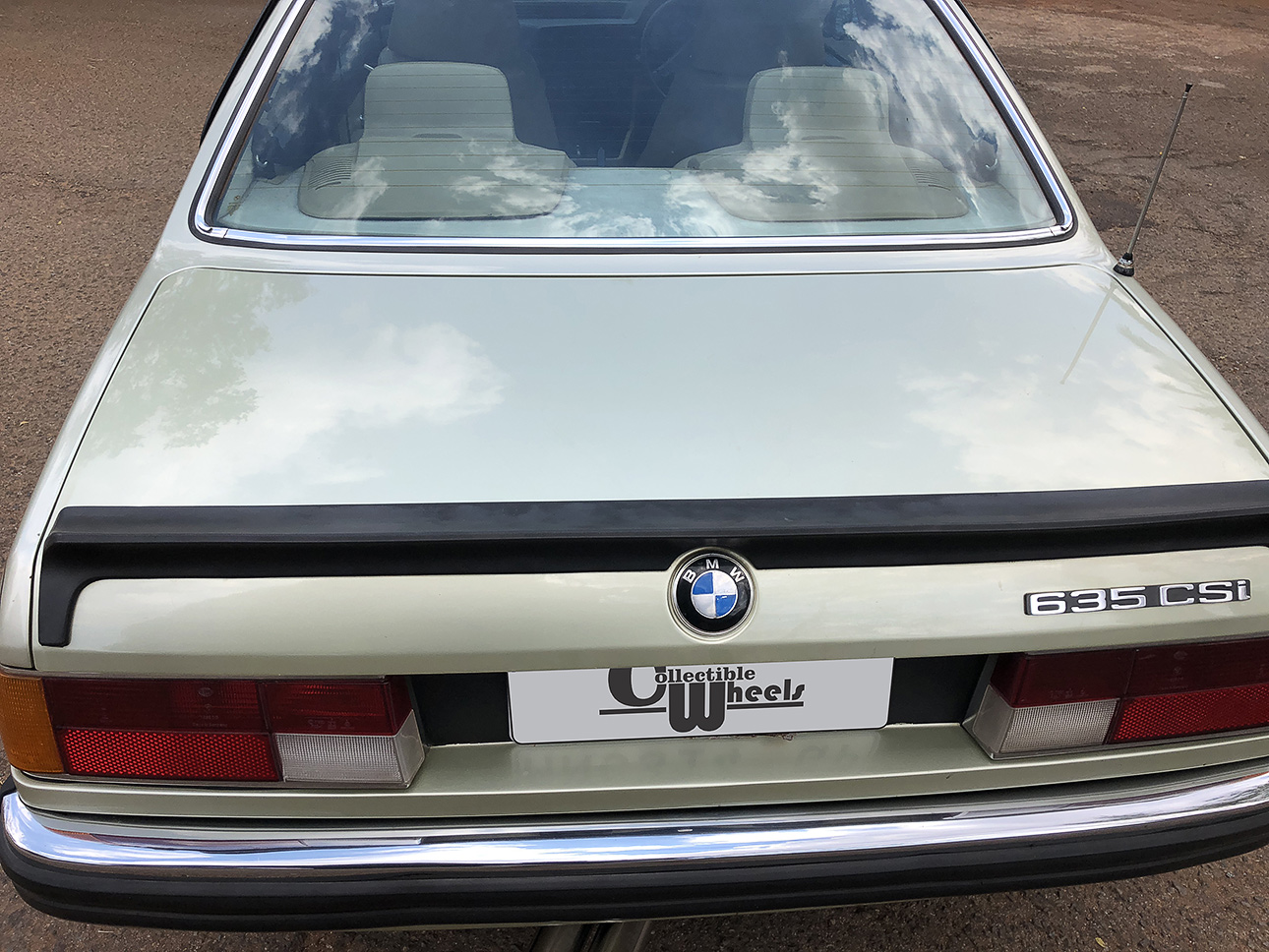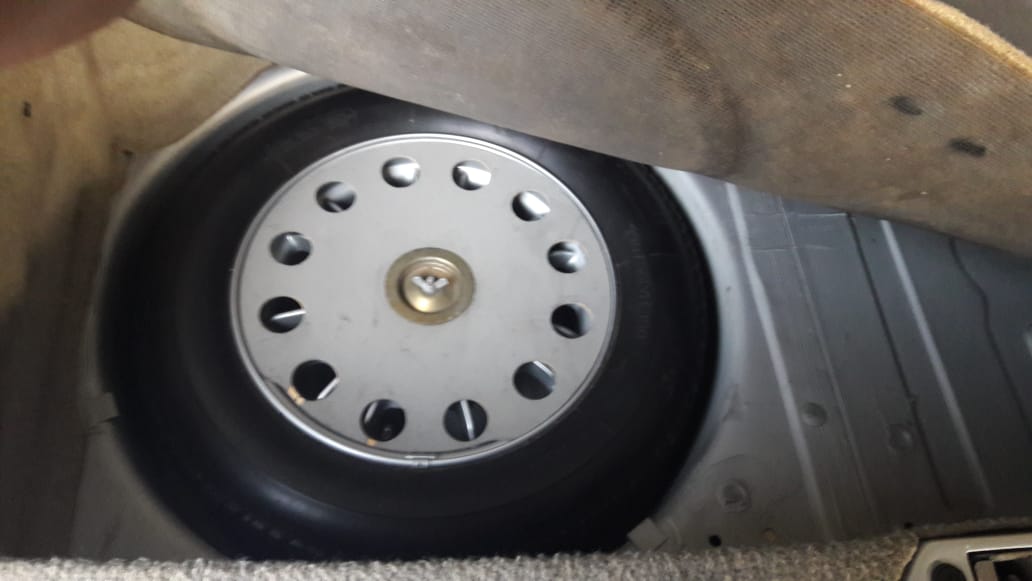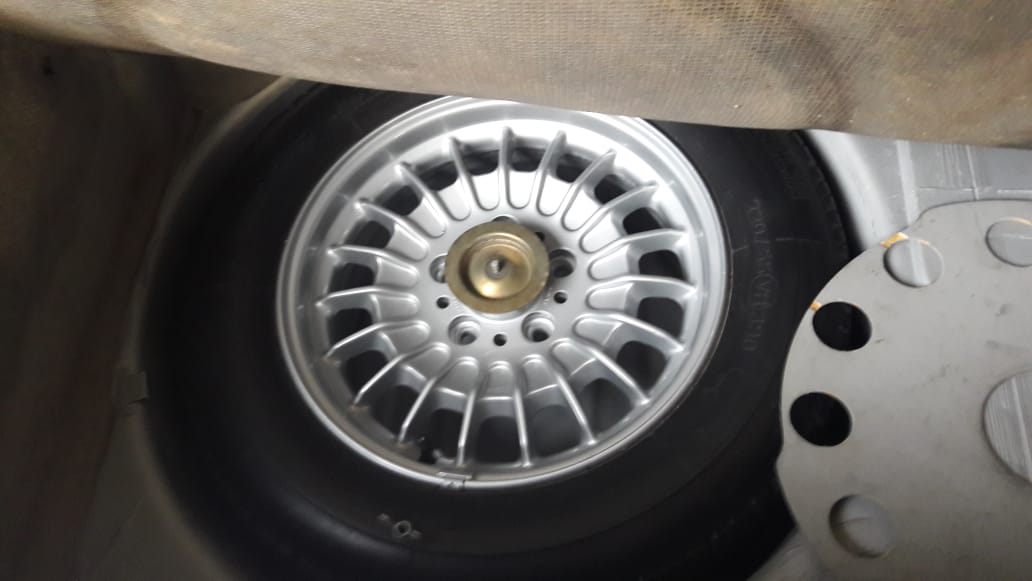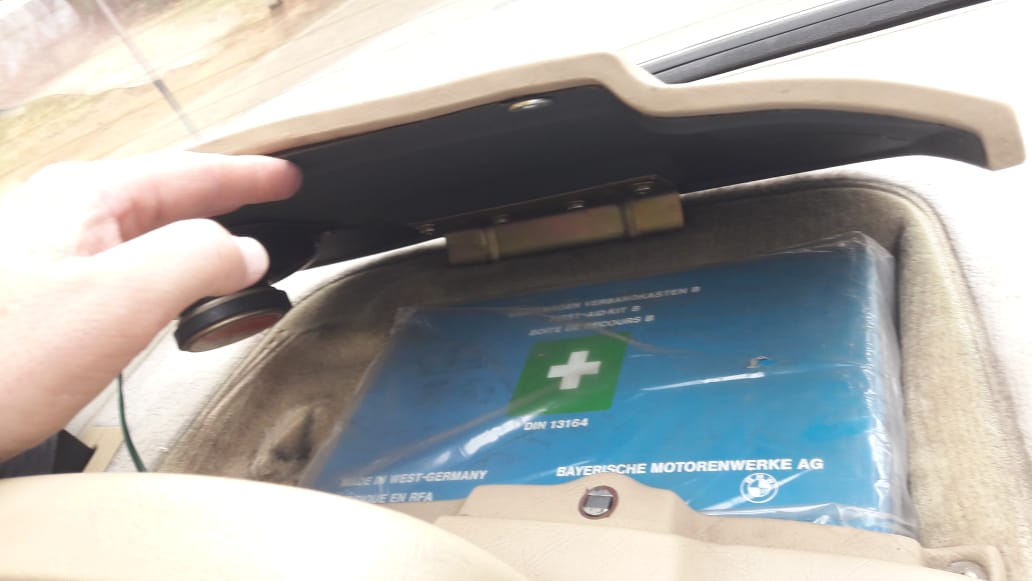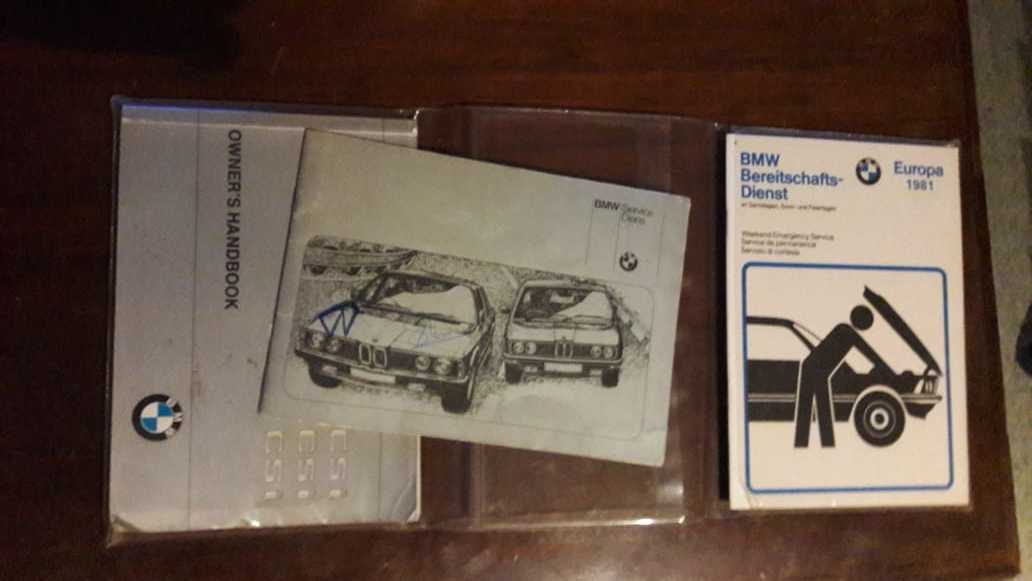 BMW 635 CSI 1981 Model
Bring back Eighties excess with the sleek 6 Series…
The BMW E24 is the first generation of BMW 6 Series grand tourer coupes and was produced from January 1976 to April 1989.The first two model variants from 1976 where the 630 CSI/CSI and the 633CSI.
The 635CSI was launched in 1978, so in 1978 the hottest car you could buy from BMW apart from the BMW M1 was the 635CSI with the M90 engine. They also went ahead and put the M90 in the E12 M535i.The M90 engine was used until 1982 when it was replaced with the M30 engine.
Out of the three different engines used in the 6 Series life span until 1989 the M90 was the most powerful engine out the lot.
Two-door coupés are always special. The sleek looks marry well with the rarity factor and many rapidly become sought-after classics.
While two doors sometimes mean limited interior space, this BMW offered seating for four and a boot that could fit a week's worth of holiday luggage. One of the great features of both older BMWs and Mercedes-Benzes was the comfort of the seats.
Trip computers were a special feature in the early 1980s and the top BMWs were quick to add these and other gadgets to make the cockpit look more like that of an aircraft, right down to the red instrument-cluster backlighting.
Very few were sold in South Africa due to the high price after import duty was added. In fact, from 1983 to 1984, the price rose from R65 000 to R82 000. Thereafter, prices were not even quoted. Why? Well, the rand went from R1, 20 to the dollar in 1984 to R2, 80 in 1985 after PW Botha's infamous Rubicon speech in August of that year. You had to ask a dealer for the latest price shock.
This Metallic Green BMW 635CSI has a mere 154000km on the clock with a full service history and owner's manuals. In the boot are the original BMW Tools in the Tool Kit. The Original BMW medical kit is behind the right hand passenger head rest and still intact from the day the car was delivered new.
The facia plastics are in perfect condition with no cracks, the car is absolutely rust free and all the electrics on the windows and mirrors are in perfect working order.
The car was delivered brand new on the 21 May 1981 directly from BMW SA in Pretoria to a Mr Van Den Berg. The car that we have for sale could possibly be the very first 6 Series delivered in South Africa.
Model: 1981
Transmission type: Automatic
Vehicle colour: Metallic Green
Mileage: 156000km
Interior colour: Leather
Number of doors: Two Doors
Convertible: Yes
Driver side: Right Hand Side
Fuel: Petrol
Motor size (CC): 3,4 inline 6 cylinder
Owner's Manual: Yes
Service History: Yes
SOLD