BMW 700CS Coupe 1965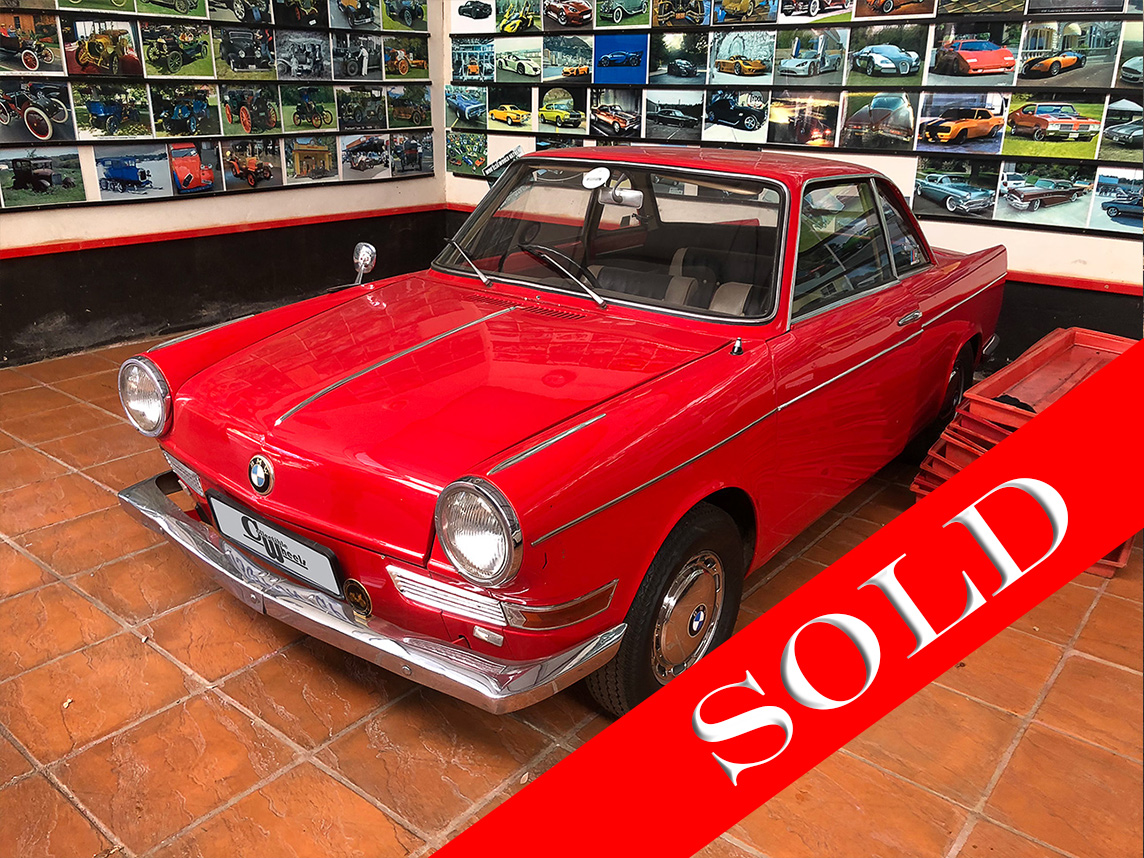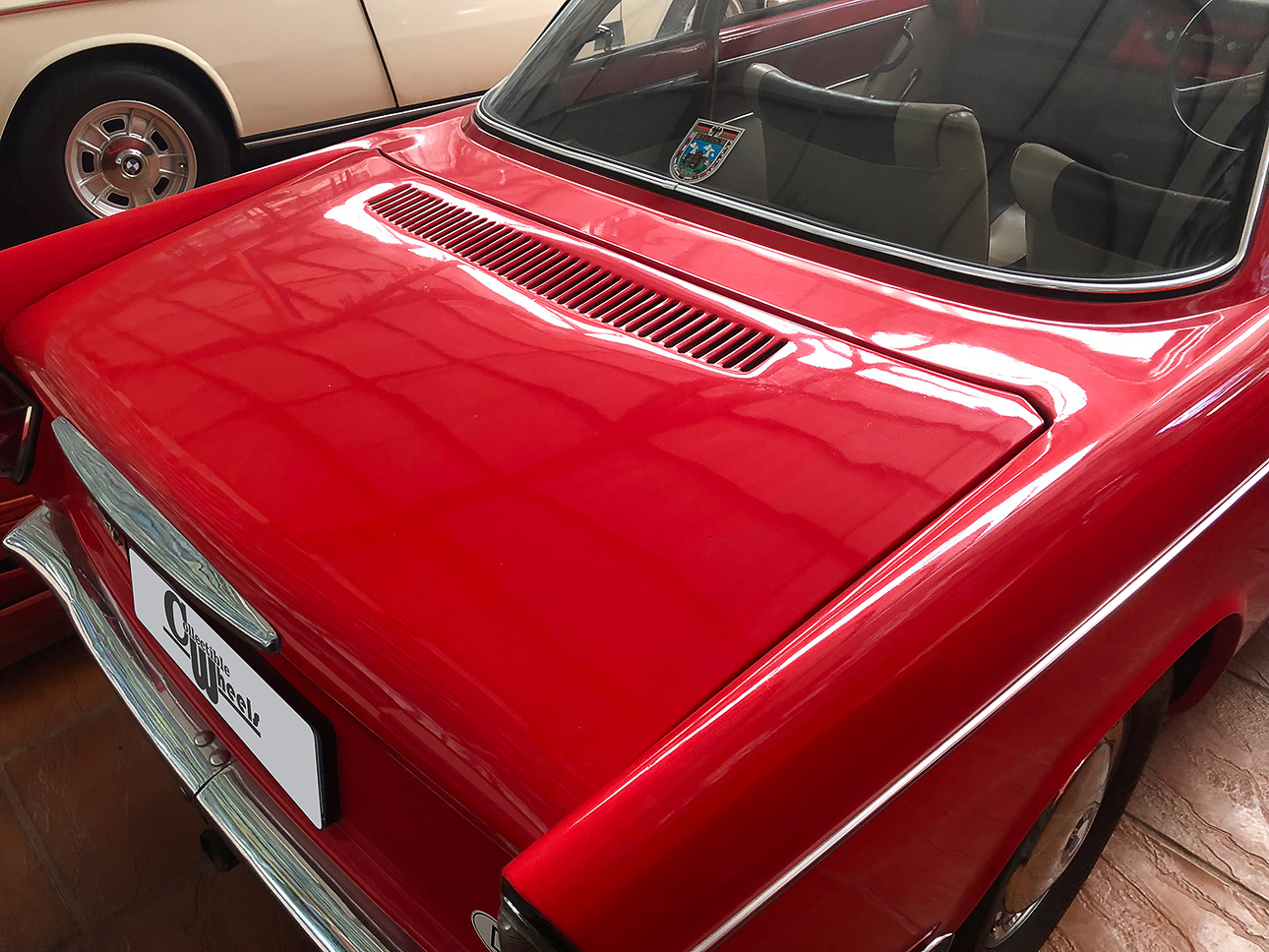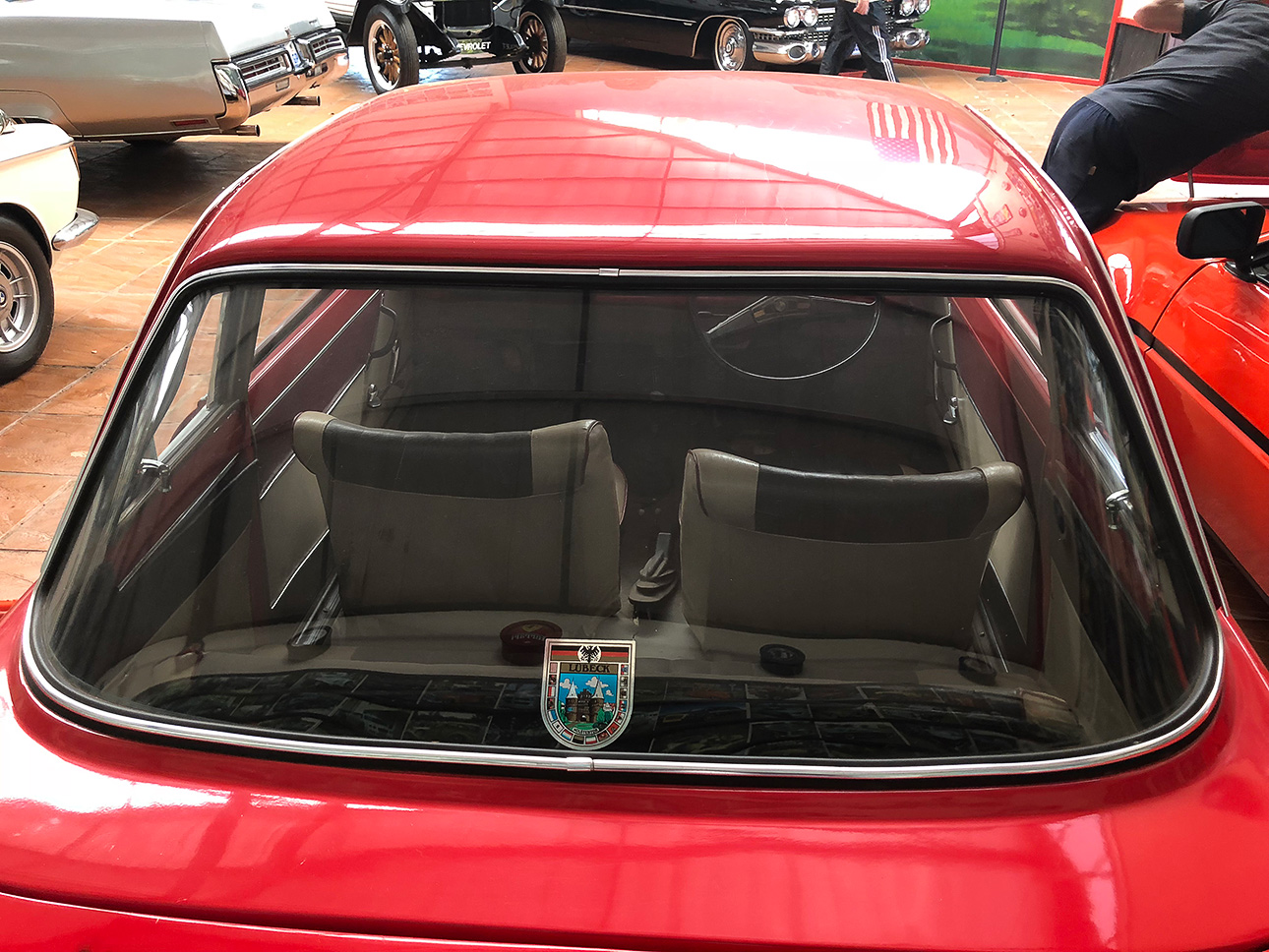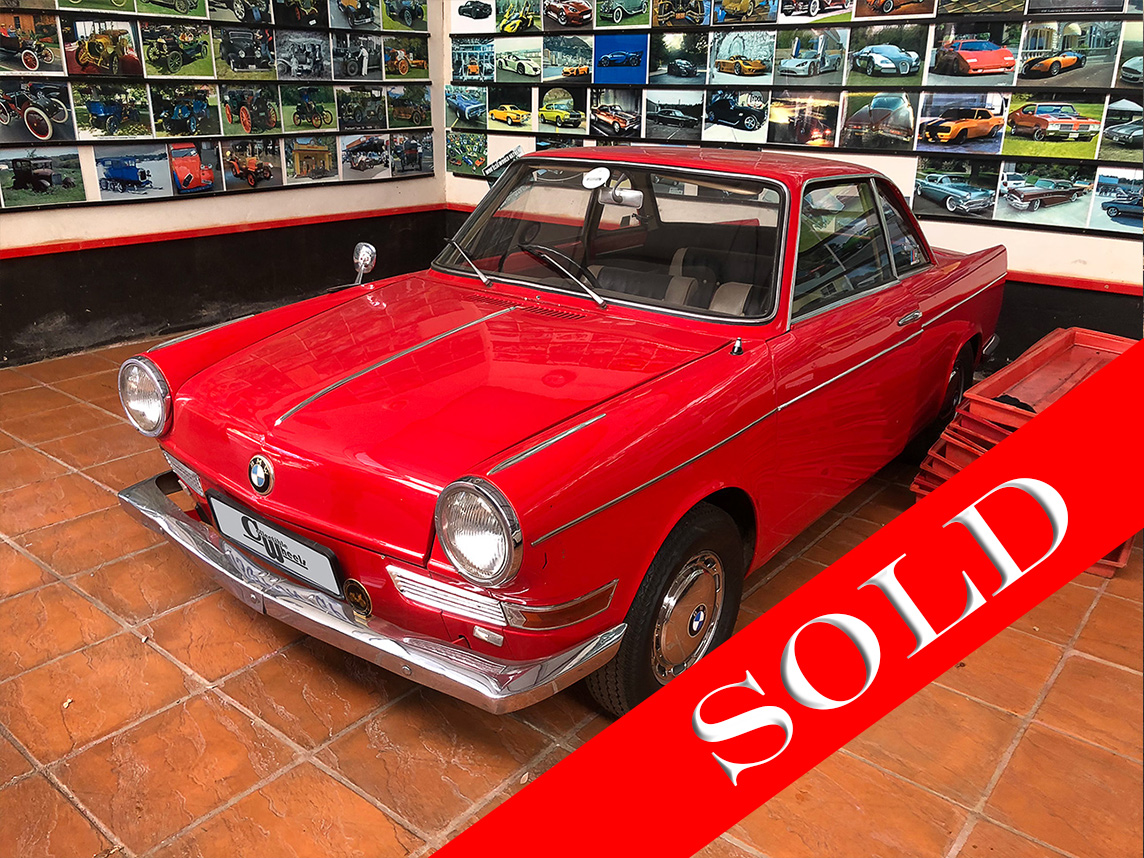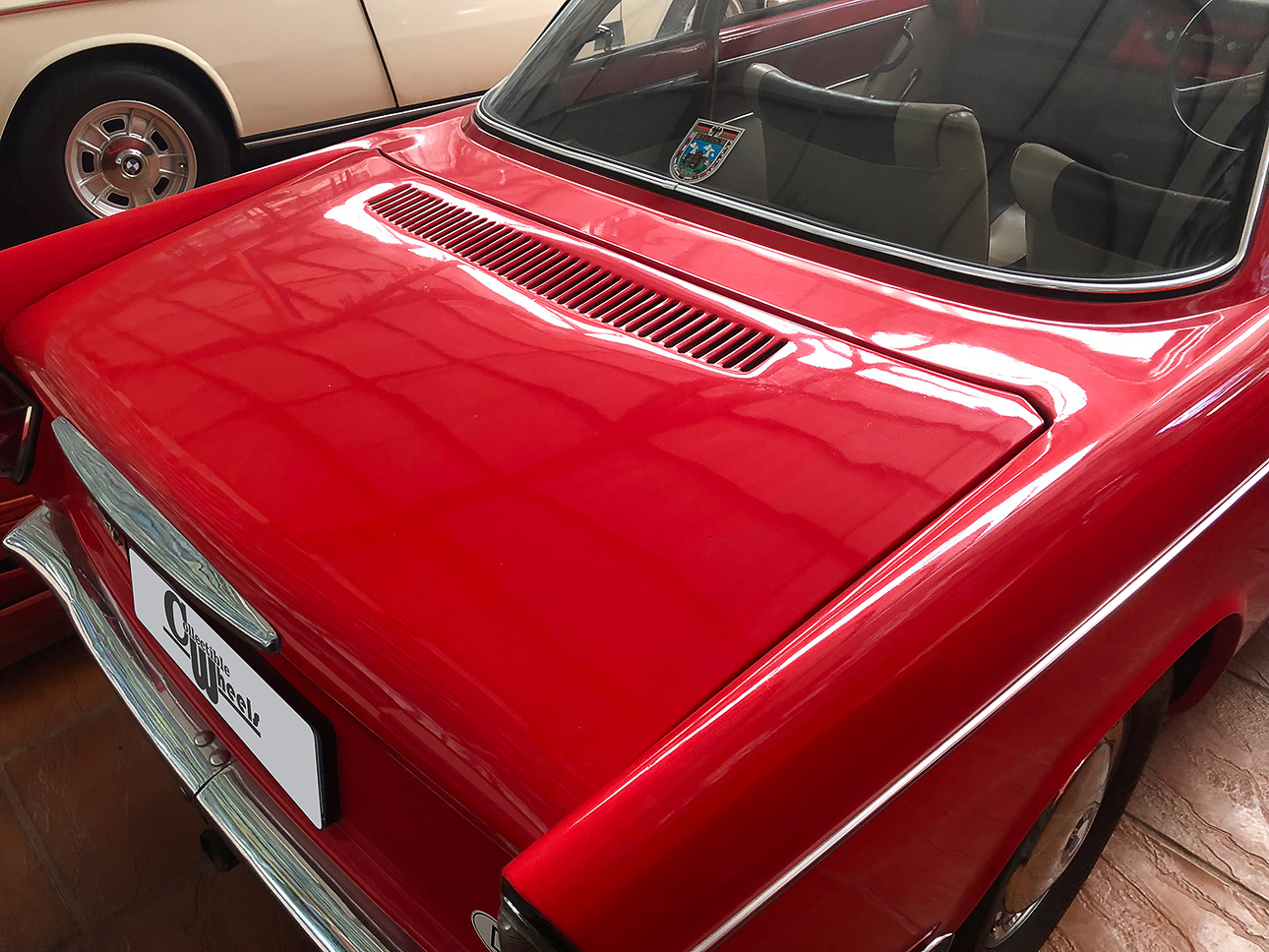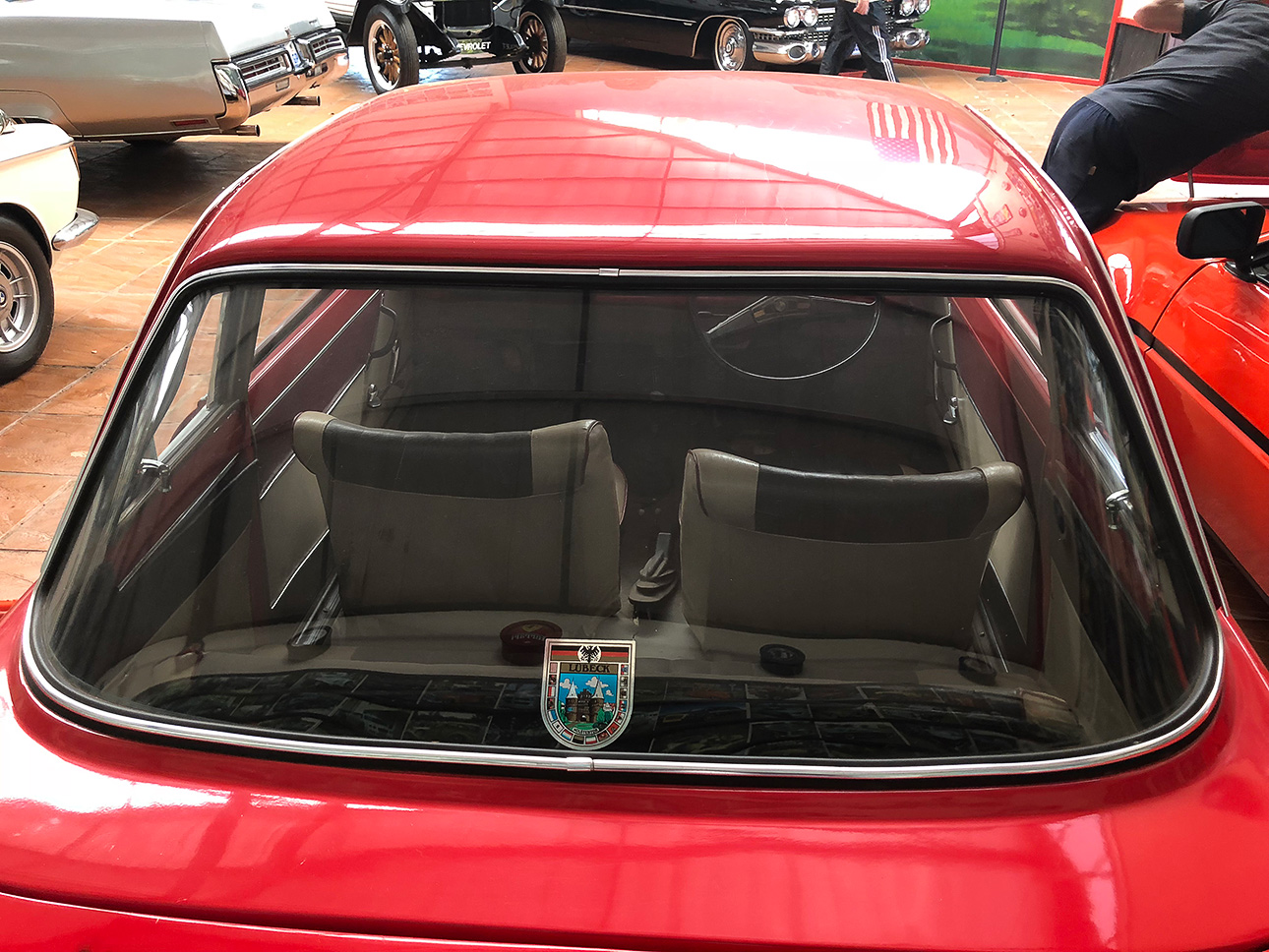 BMW 700CS Coupe 1965
The little-known and rarely seen BMW 700 Coupé is arguably one of the most important models in BMW's post-war history. The first of the series and highest-selling variant in the 700 family.
The 700 Coupé was the brainchild of Austrian BMW importer and racer Wolfgang Denzel who convinced the BMW Board to allow him to have a new, more stylish body designed for the BMW 600's drivetrain. Italian stylist Giovanni Michelotti was commissioned to design this new shape in January 1958. A completed prototype was presented to BMW in July; the Board then had their in-house stylists, led by Wilhelm Hofmeister, refine the design and at the same time develop a saloon version.
The 700 debuted at the 1959 IAA (International Auto Show) in Frankfurt. While the car lacked traditional BMW styling cues – kidney grilles and the Hofmeister Kink – it captured the public's attention. Here was an affordable, stylish BMW with good performance – the first since the war, and BMW's last economy model until 2002's MINI was introduced.
The 700 enjoyed remarkable success as a road and race car, finally giving way to the new 1500 sedan in 1965.
This particular example is from the final year for the BMW 700. The model is sometimes referred to as a 'Long-Tail Sport Coupe' and is one of the 1,730 examples produced. The car has the original carpeted floors, original interior as well as the original radio. The car has had a blow over a number of years ago.
Power is from the correct 697cc, 40 horsepower engine with twin Solex Downdraft carburettors. There is a four-speed synchromesh manual gearbox and four-wheel hydraulic drum brakes. Due to the configuration of the engine and lightweight design, the 700 were nimble and offered superb handling.
A more original unmolested, not to mention right hand drive example is going to be very scarce to find. These cars don't come onto the market very often and if you are a true BMW fan or collector you have to have one in the garage.
The BMW 700 was the direct competitor of the initially cheaper VW Beetle and appealed above all to the motorist wishing to stand out from the crowd.
Model: 1965
Transmission type: Manual
Vehicle colour: Red
Mileage: N/A
Interior colour: Leather
Number of doors: Two Doors
Convertible: No
Driver side: Right Hand Side
Fuel: Petrol
Motor size (CC): 697cc
Owner's Manual: No
Service History: Partial