BMW 750IL 1988 Model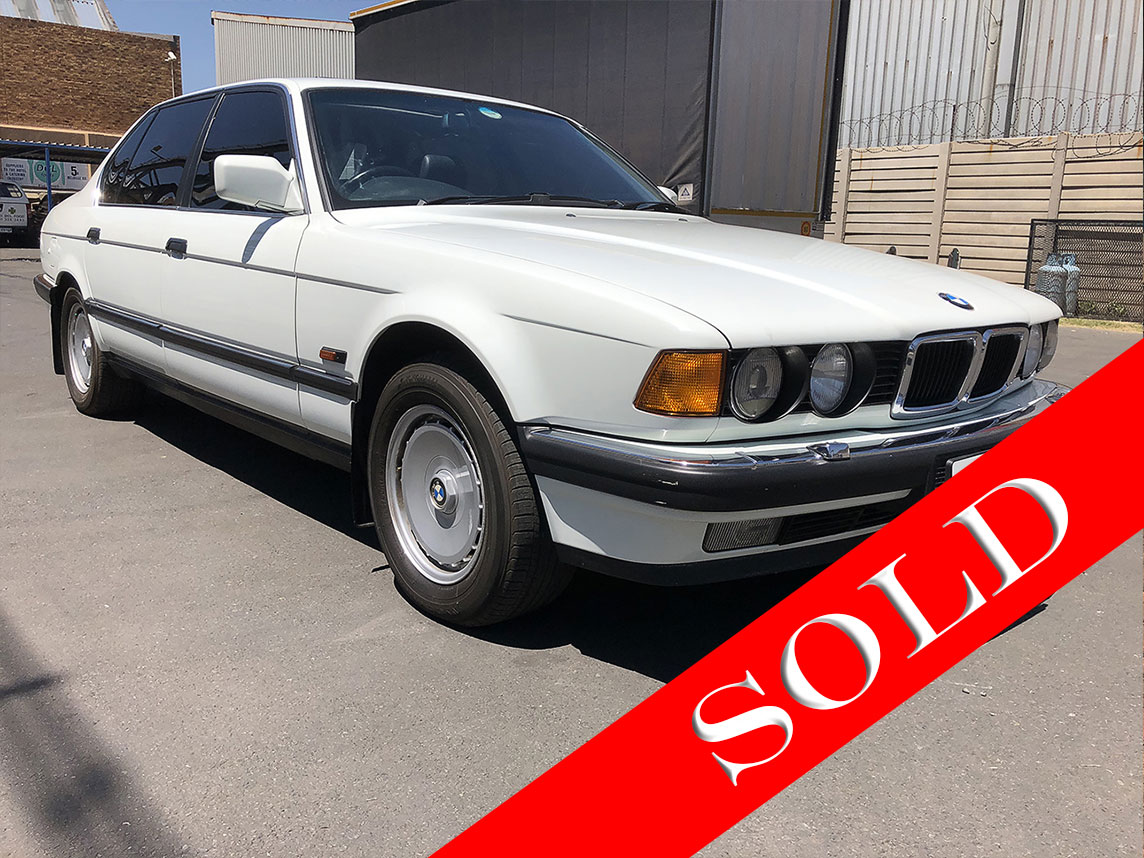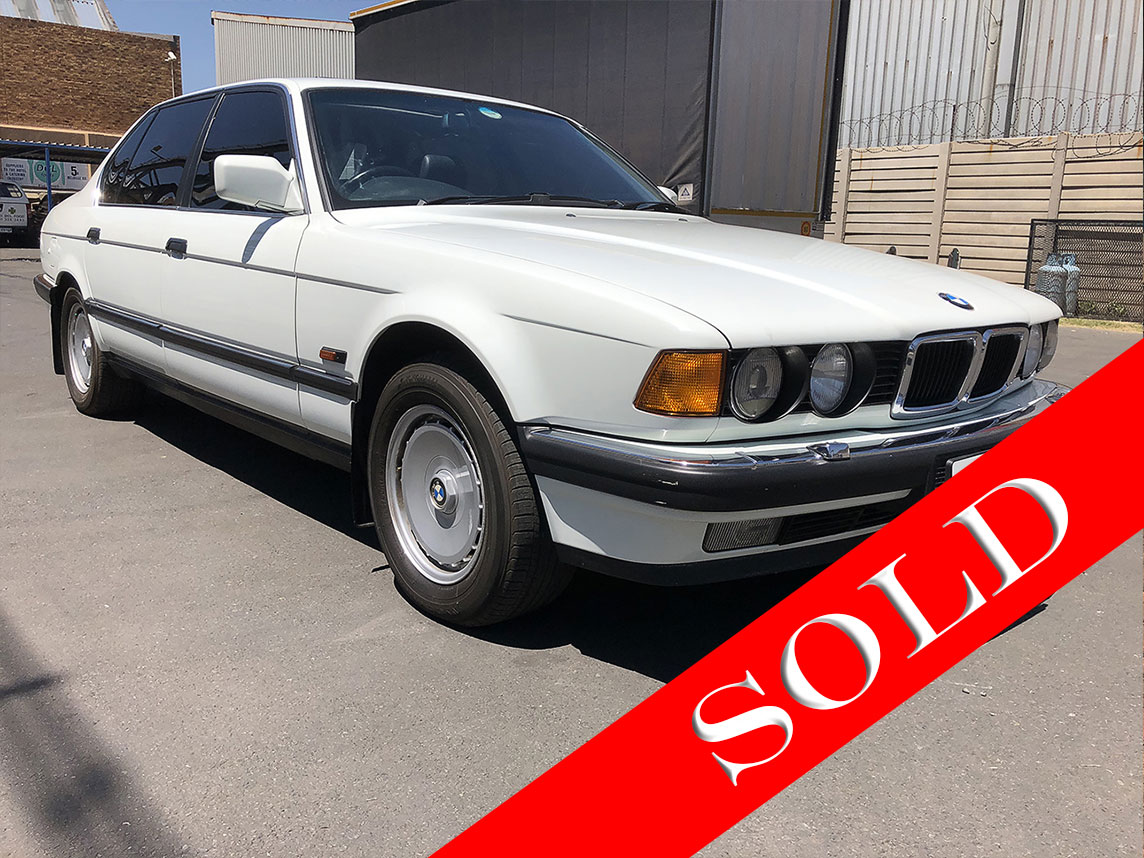 BMW 750IL 1988 Model
SOLD
The BMW 750il was the first German production V12 since 1939.
The 1988-1995 BMW 750iL was an ambitious V-12 flagship four-door. To fully appreciate a 750iL, you can't view it as a mere car. BMW's flagship sedan is more of a mobile hedonist chamber, something to be experienced, not just driven.
The 7 Series traditionally introduced technologies and an exterior design theme before they trickle down to smaller models in BMW's range.
The late eighties were back when BMW number and letter designations still meant something, so the breakout of the 7-series with the V12 was this:
7 – Series
50 – 5.0 litres
i – Fuel injected
L – Long wheelbase
Even after all these years, the car still has cachet. Valet parking attendants still to this day park the car right up front where rich people expect to find their car. Of course the car was designed to be a limousine in Germany, but for us it is a very nice, comfortable, roomy family sedan with good handling and power.
The car that we have for sale is really one honest solid example with all the style and flair from the eighties with its original interior to the original Style 3 wheels. The chrome reflective finish on top of the bumpers is in perfect condition.
The interior is in exceptional good condition and original with no tears and cracks. There is no warping or cracks in the dash. The headliner appears free of stains and sagging, and the sunroof opens and closes effortless. Most importantly, everything is said to work, which should presumably include the OBC, multi-zone climate control, one-touch windows, cruise control and much more.
BMW's of this era are known for hard-wearing materials and this one looks to be no exception.
The BMW 750iL represents one of the few opportunities where an average person can afford to purchase what was - and still is - a truly awesome motor car.
Model: 1988
Transmission type: Automatic
Vehicle colour: White
Mileage : 129000km Reflecting
Interior colour: Leather
Number of doors: Four Doors
Convertible: No
Driver side: Right Hand Side
Fuel: Petrol
Motor size (CC): 5,0 litre V12
Owner's Manual: No
Service History: Partial
SOLD