BMW E24 635CSI 1981 Model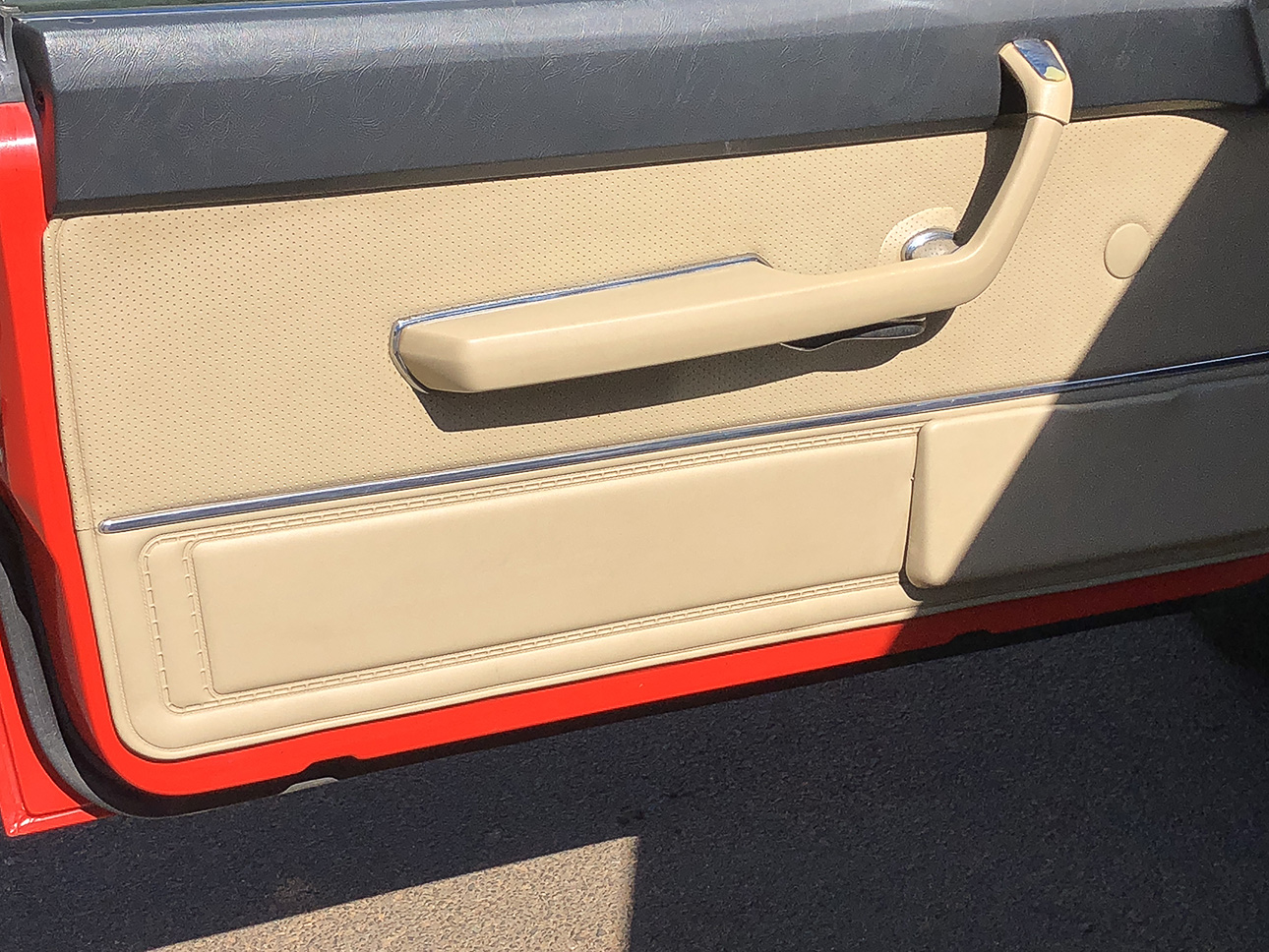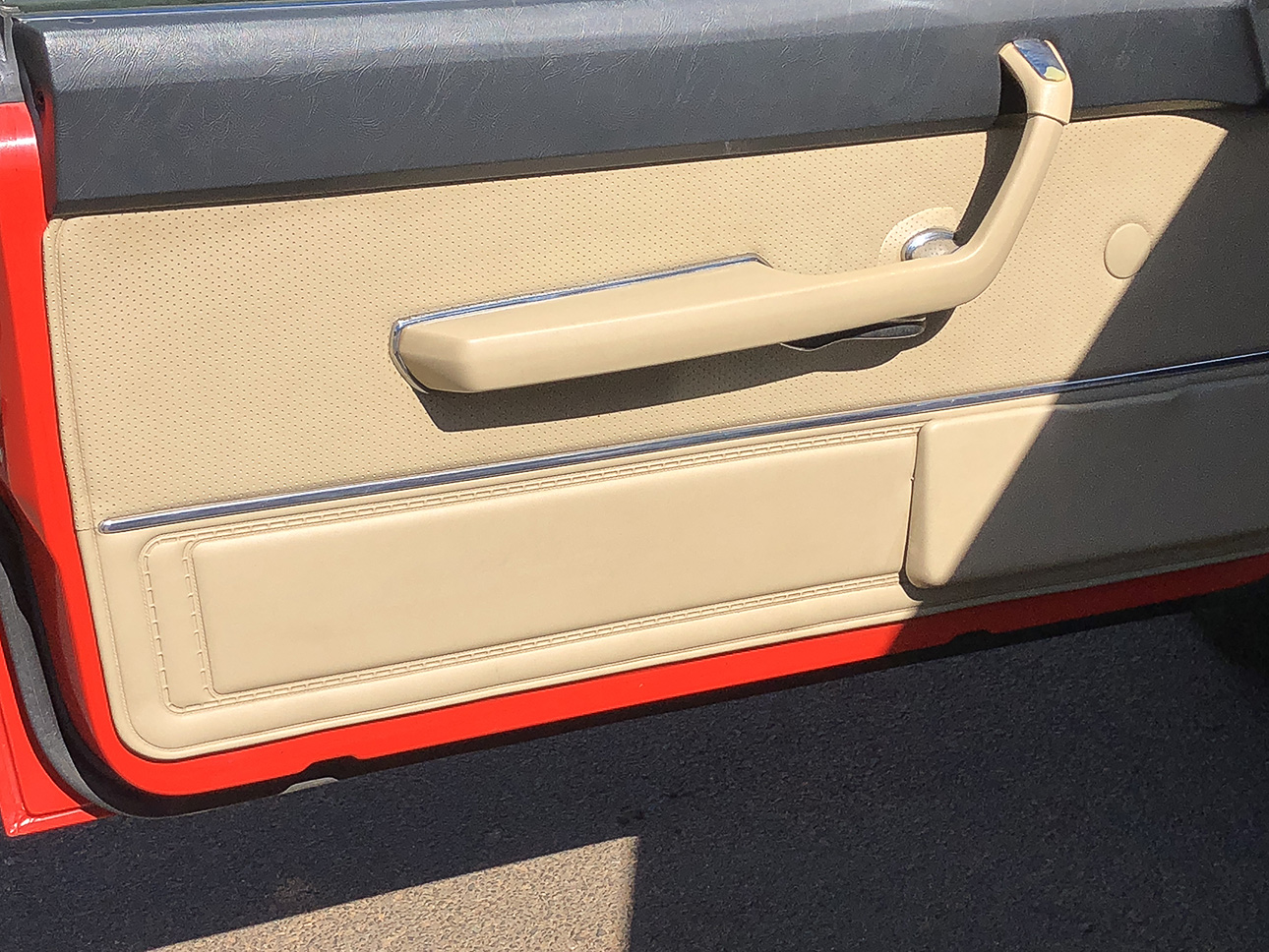 BMW E24 635CSI 1981 Model
Price : R289000-00
A high-end two-door luxury sports coupe dubbed the 'Bavarian Ferrari,' the 6-series is considered by many to be the most aesthetically pleasing BMW of all time. Just 86,219 units were built between November 1975 and April 1989. About half of those went to the United States.
Two-door coupés are always special. The sleek looks marry well with the rarity factor and many rapidly become sought-after classics. Following the 630 CS and 633 CSi coupés of the 1970s, the 635 CSi arrived in South Africa in 1983.
Whilst two doors sometimes mean limited interior space, the BMW offered seating for four and a boot that could fit a week's worth of holiday luggage. Headroom in the back was good, but legroom is restricted. One of the great features of both older BMWs and Mercedes-Benzes was the comfort of the seats. No unnecessary electric motors or massaging systems; just good support, quality leather, generous proportions and lots of adjustment.
Trip computers were a special feature in the early 1980s and the top BMWs were quick to add these and other gadgets to make the cockpit look more like that of an aircraft, right down to the red instrument-cluster backlighting.
Presenting in great condition for its age, this example is a factory right-hand-drive car and has been very well maintained over the years. The car sports Recaro seats, factory sunroof and a crackles dash. All the electronics are in perfect working order and the car is completely clean of rust. The car is totally unrestored and wears is original red paint.
Very few were sold in South Africa due to the high price after import duties were added. In fact, from 1983 to 1984, the price rose from R65 000 to R82 000. Thereafter, prices were not even quoted by BMW or their dealers.
This example was owned by a head BMW technician for a number of years. The history also directs us in the direction that this example is an AC Schnitzer variant imported from Germany and then sold by JSN Motors.
This is an excellent opportunity to purchase a unique part of BMW's rich history and a future classic.
Model 1981
Transmission type: Manual
Vehicle colour: Red
Mileage: 174416km
Interior colour: Beige
Number of doors: Two Doors
Convertible: No
Driver side: Right Hand Drive
Fuel: Petrol
Motor size (CC): 3430cc
Owner's Manual: No
Service History: Partial
Price : R289000-00