BMW E30 M3 1989 Model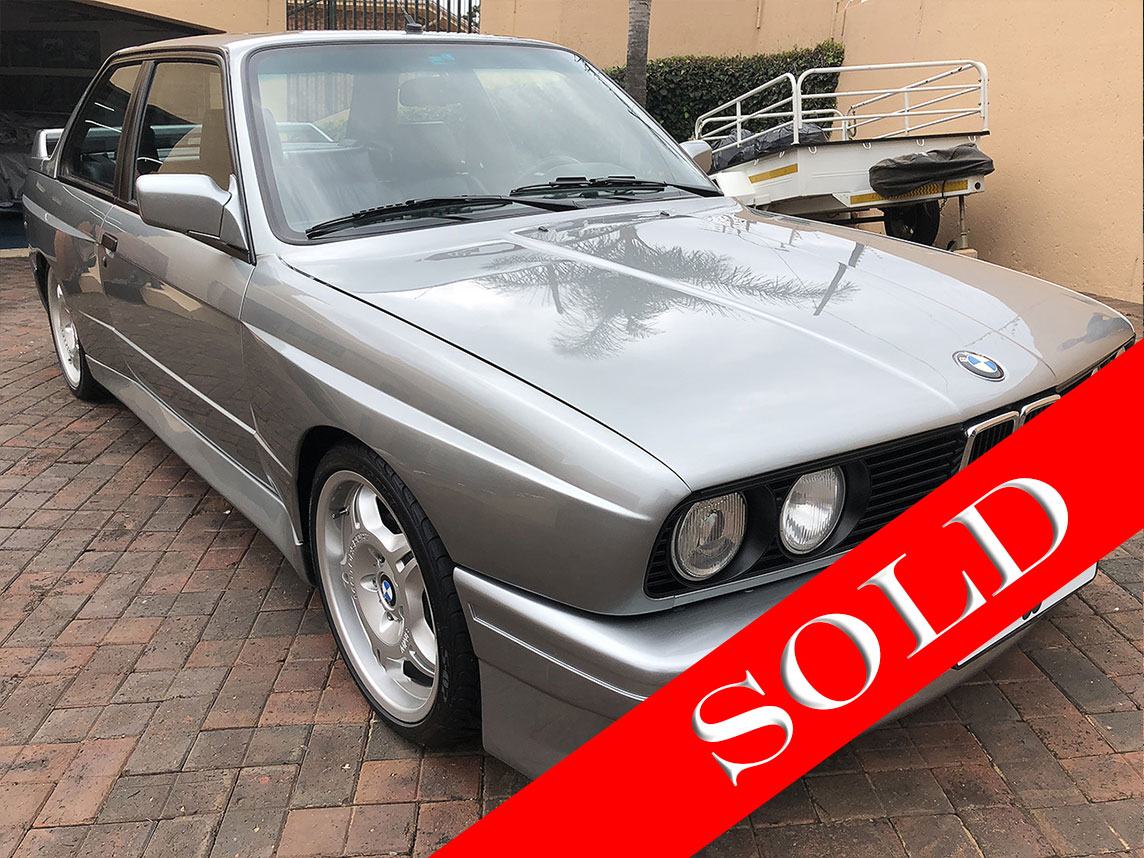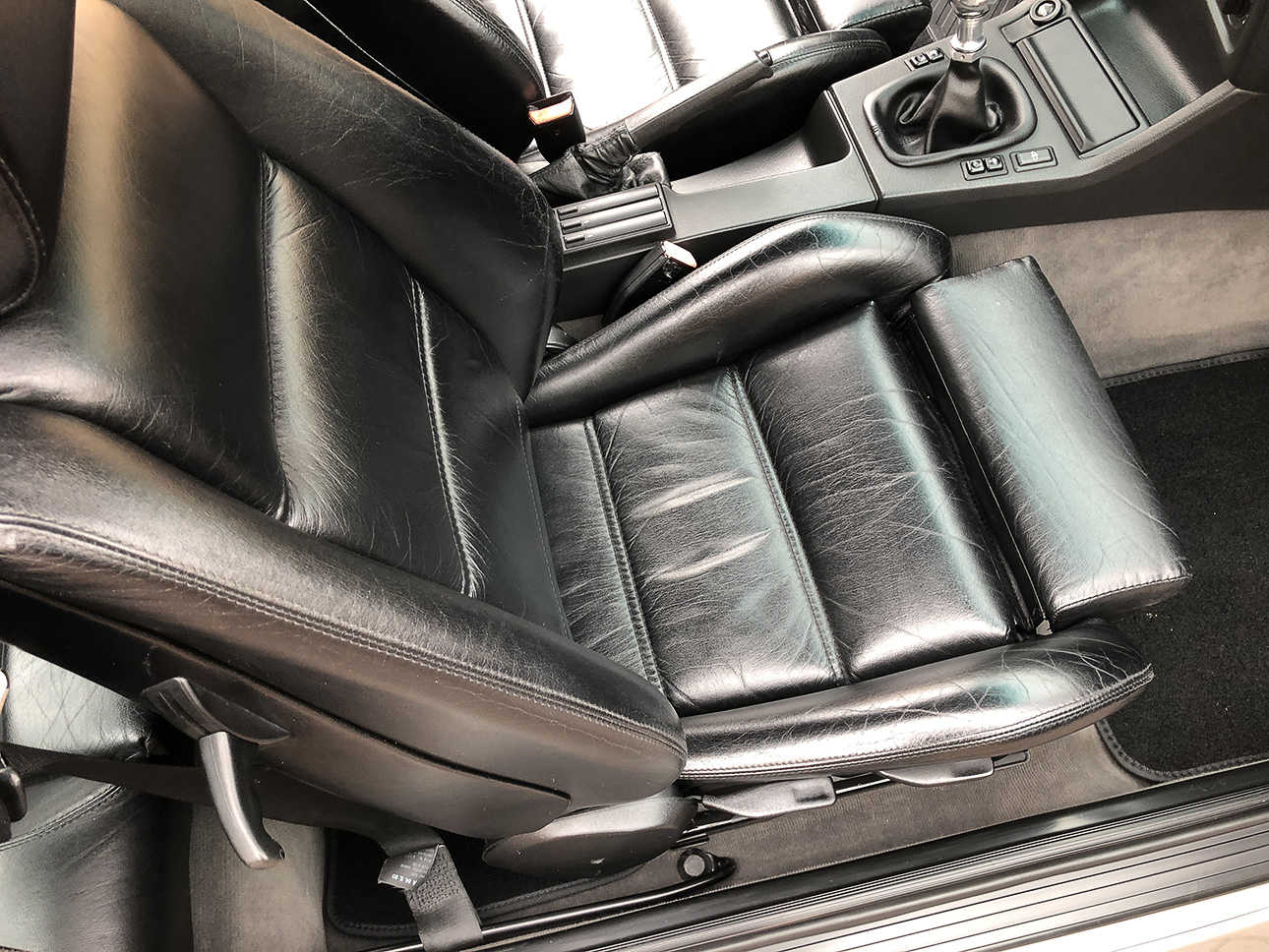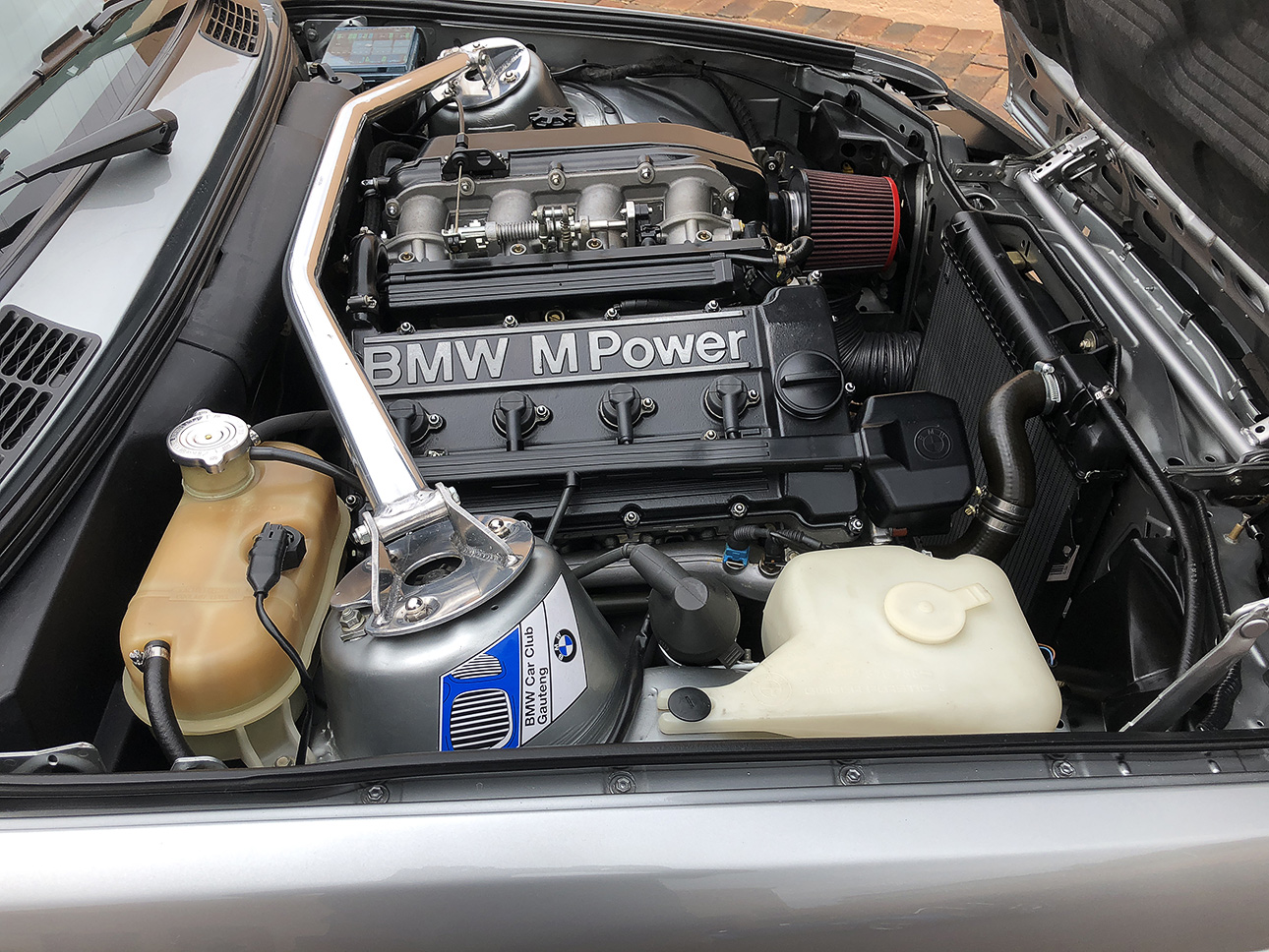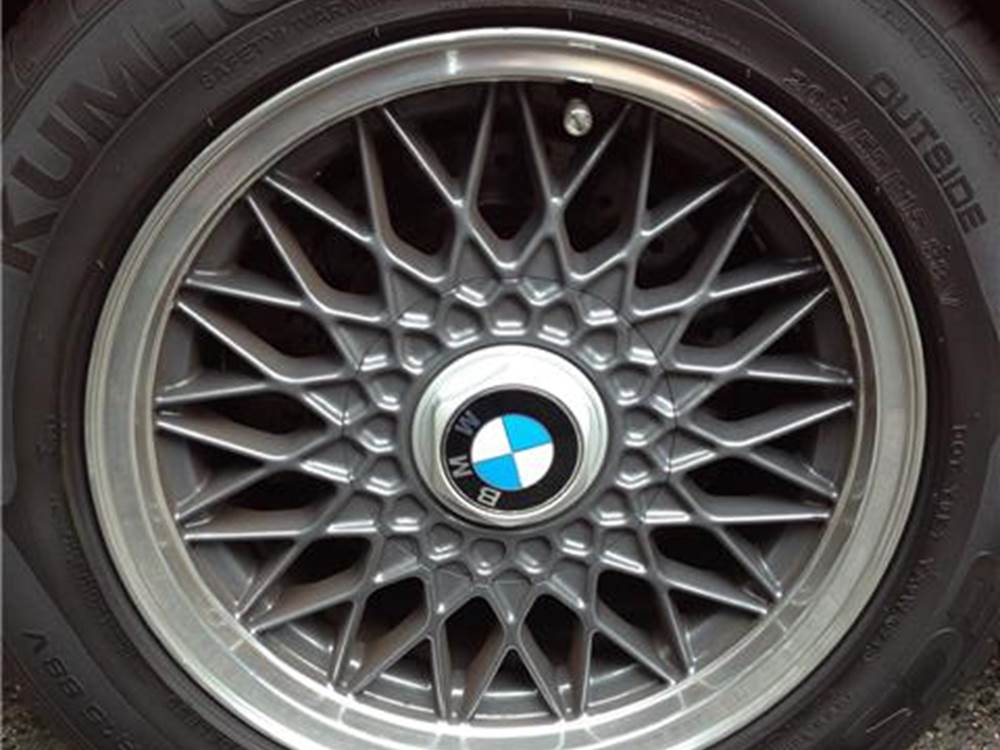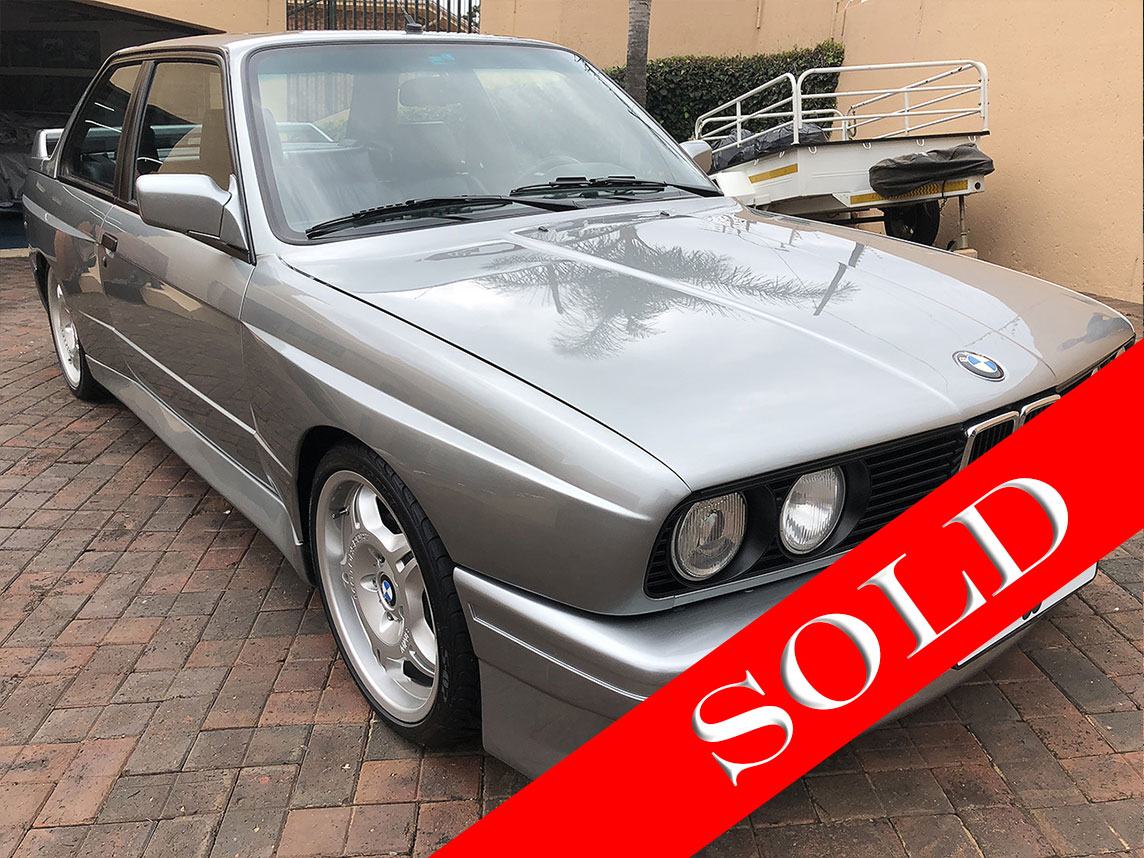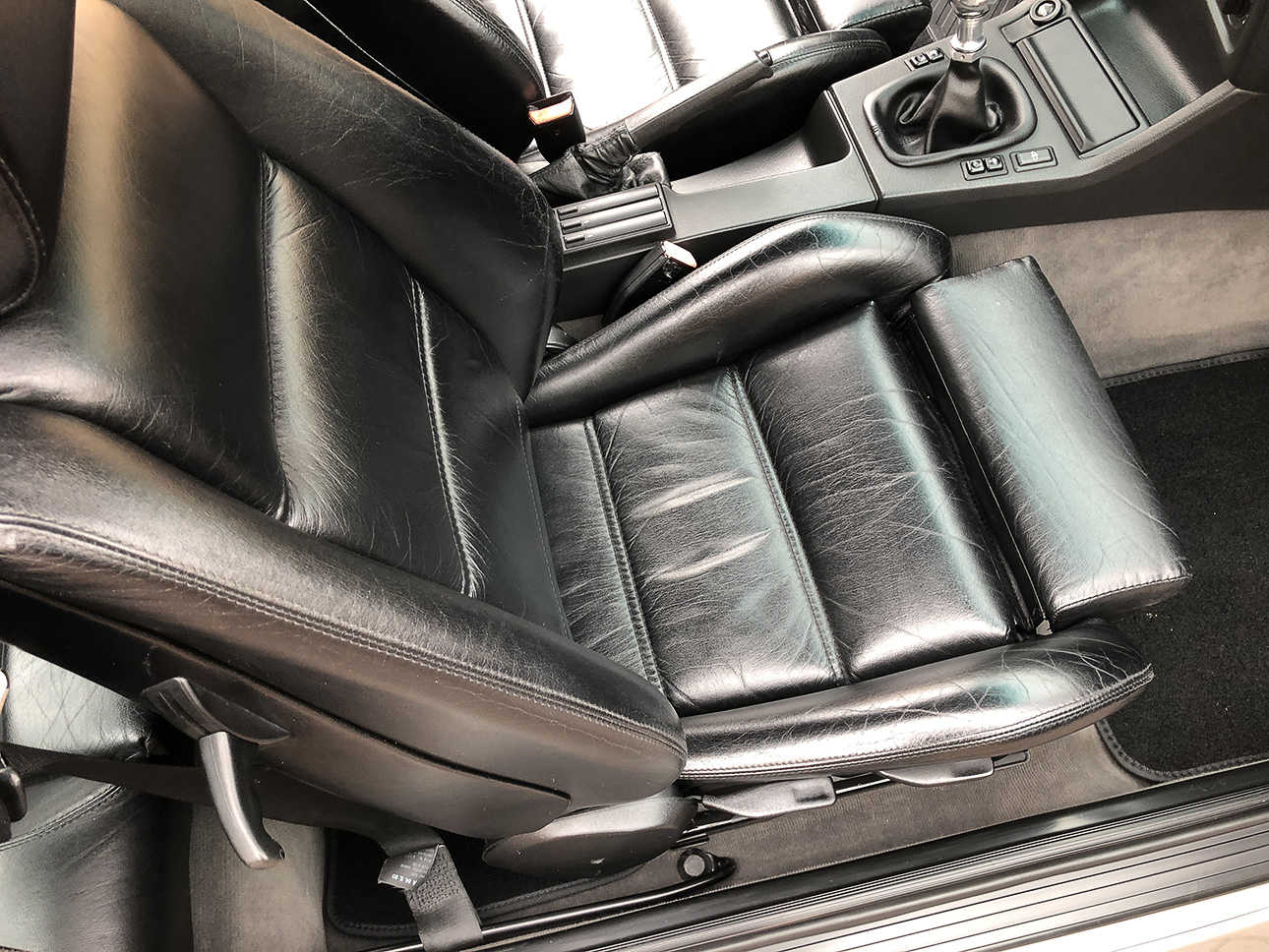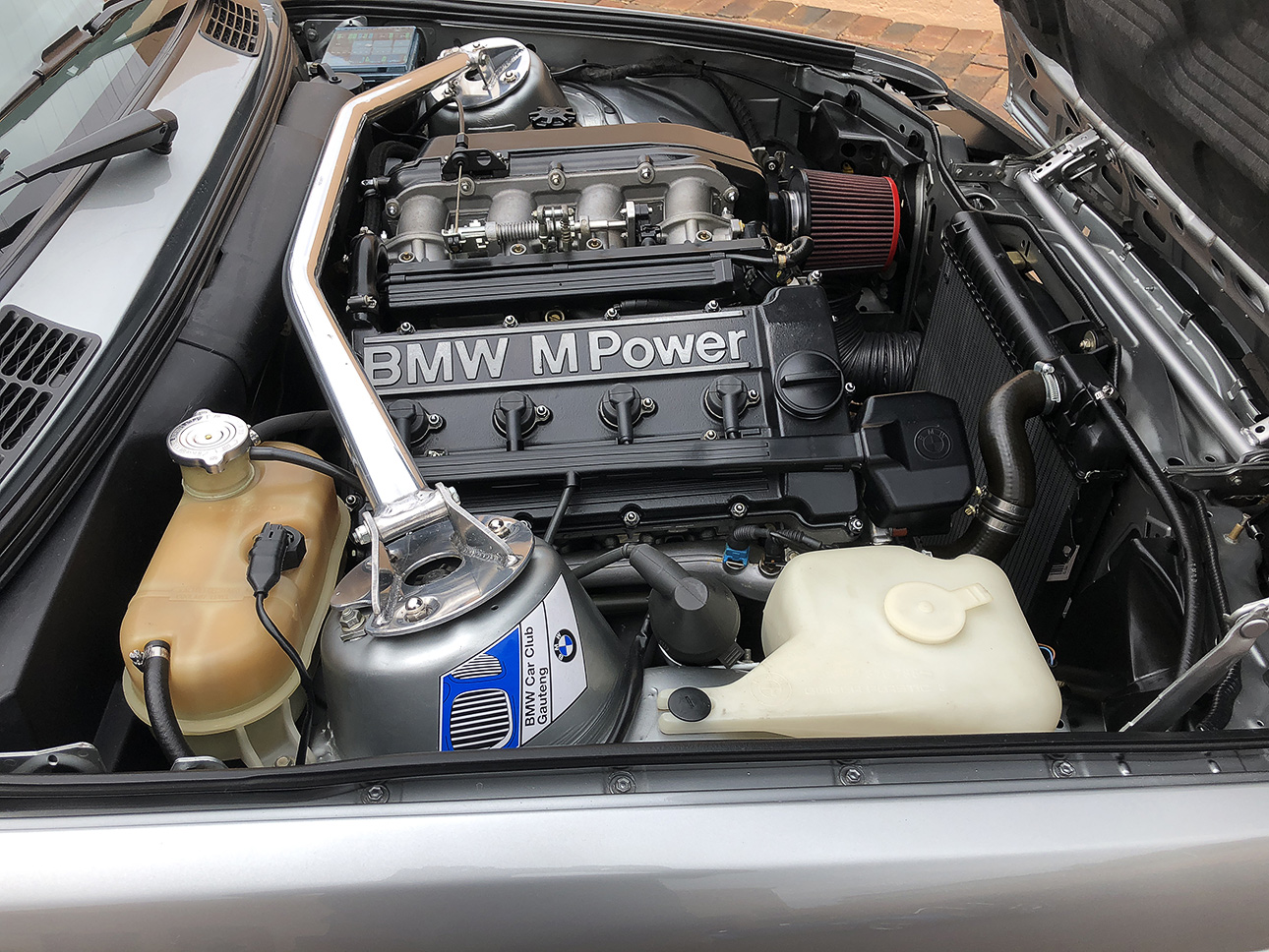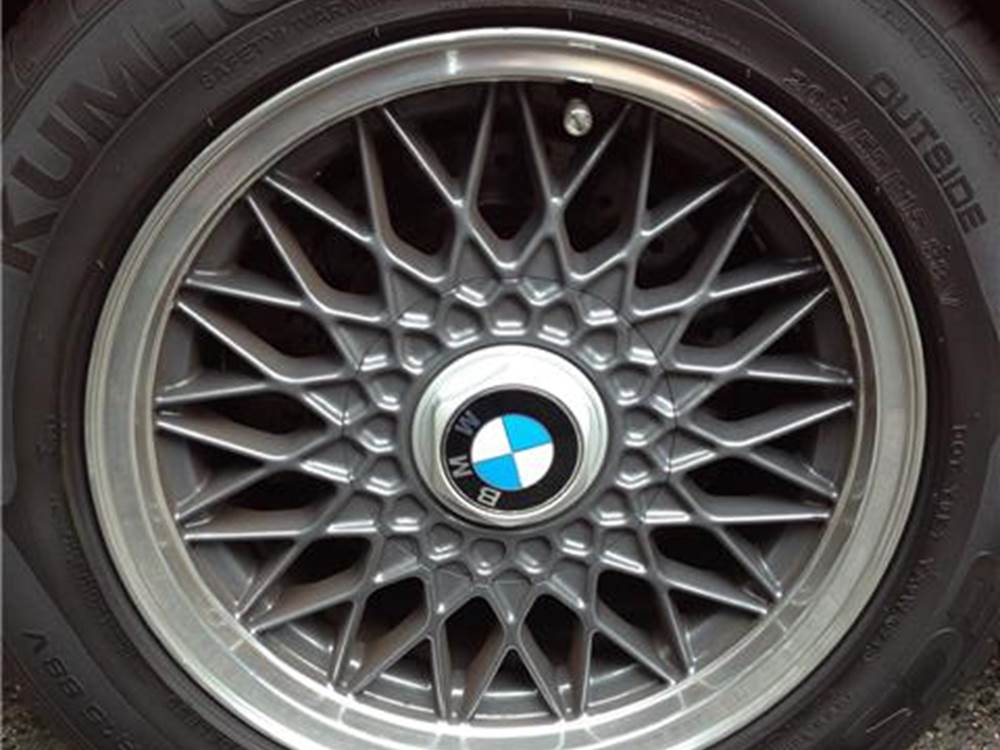 BMW E30 M3 1989 Model
SOLD
Originally built for racing homologation purposes, BMW's E30 M3 was designed to push the envelope. The M3's engine is actually derived from the M1's six-cylinder. BMW only ever intended to build 5,000 M3s so it could run in Group A Touring Car racing, but they ended up building nearly 18,000.
The M3 with more than 1500 individual victories and more than 50 international championship titles. These included a World Touring Car Championship, two European Touring Car Championships, two German Touring Car Championships, several other individual European titles including, Nurburgring 24 Hours, Spa 24 Hours and even a few Rally titles and even today, the E30 M3 is cited as the most successful Touring Race Car in history, having won more titles than the Porsche 911.
Development work for theE30 M3 began as far back as 1981 and debuted at the 1985 Frankfurt Motor Show and was produced from 1987 to 1992.Per racing regulations, the core mechanical components of the E30 M3 street car are nearly identical to the race car.
The first incarnation of the M3—the E30—is the most desirable for collectors. Considering its relatively low production numbers, especially compared with later generations, it is not surprising that the biggest hurdle, and perhaps the driving force behind the car's skyrocketing value, is its scarcity.
This pristine Lachssilber M3 is the first version of the M3 – imported to South Africa in 1995 the current owner acquired it in 1997. This is only one of three M3's in South Africa, as it was never imported due to it being left-hand drive only.
There is also a Cecotto and a racer, which has just undergone a complete restoration; it competed in the Touring Car race series in the '90s. It was piloted by well-known motoring and racing enthusiast Farouk Dangor, who also competed with his 325iS in the Group N racing championship earlier on in his racing career.
This beautiful example comes with the original interior in immaculate condition, original steering wheel, original 15 inch rims, and original silver paint colour. Also accompanying the vehicle is a spare kidney grill and a host of additional parts.Not to mention a complete documented history.
If you are a true BMW enthusiast and collector this is definitely one car that needs to be added to Your Collection.
Gooding & Company
"The biggest challenge is finding an honest, original, stock-condition M3 that is well documented and has all the original VIN tags on all panels with mostly, if not all, original paint," Keller says. He estimates that less than 5 percent of E30 M3s in existence fit this description.
Model: 1989
Transmission type: Manual
Vehicle colour: Silver
Mileage: 96000km
Interior colour: Black
Number of doors: Two Doors
Convertible: No
Driver side: Left Hand Side
Fuel: Petrol
Motor size (CC): 2500cc Inline 4 cylinder
Owner's Manual: Yes
Service History: Yes
SOLD