BMW E36 M3 1993 Model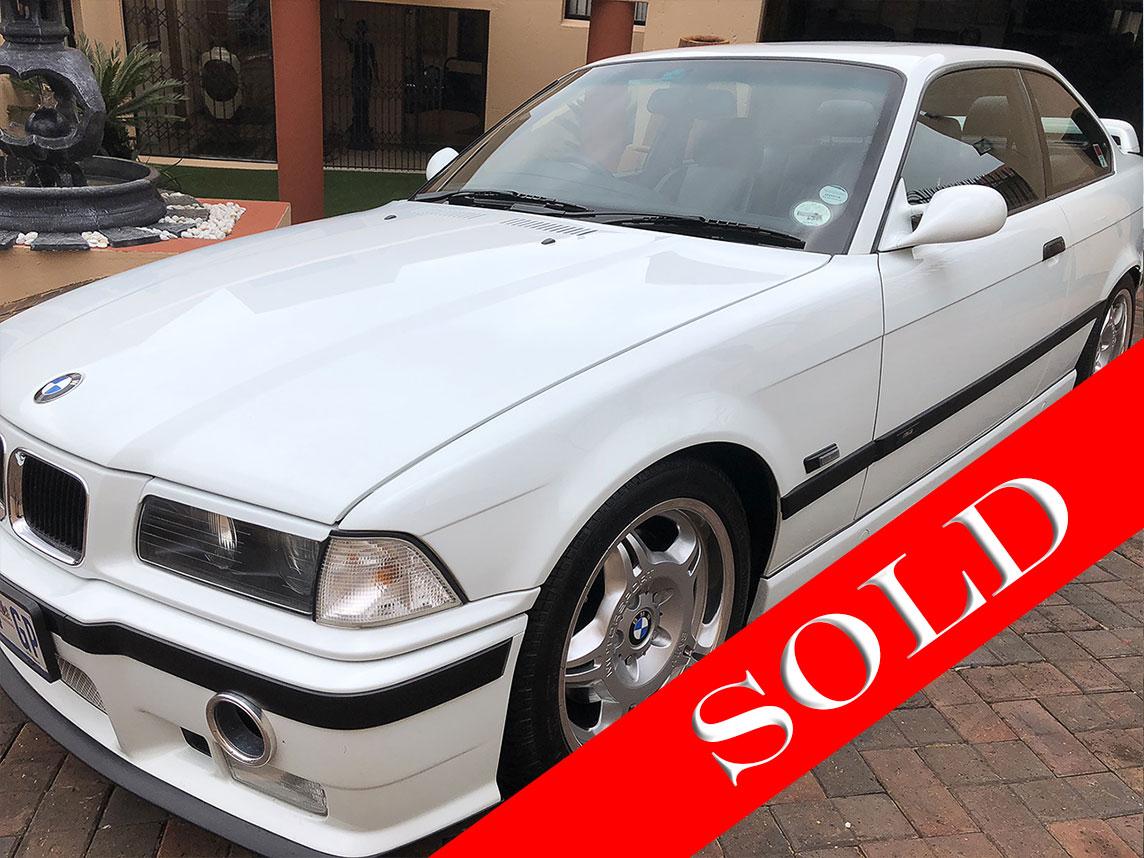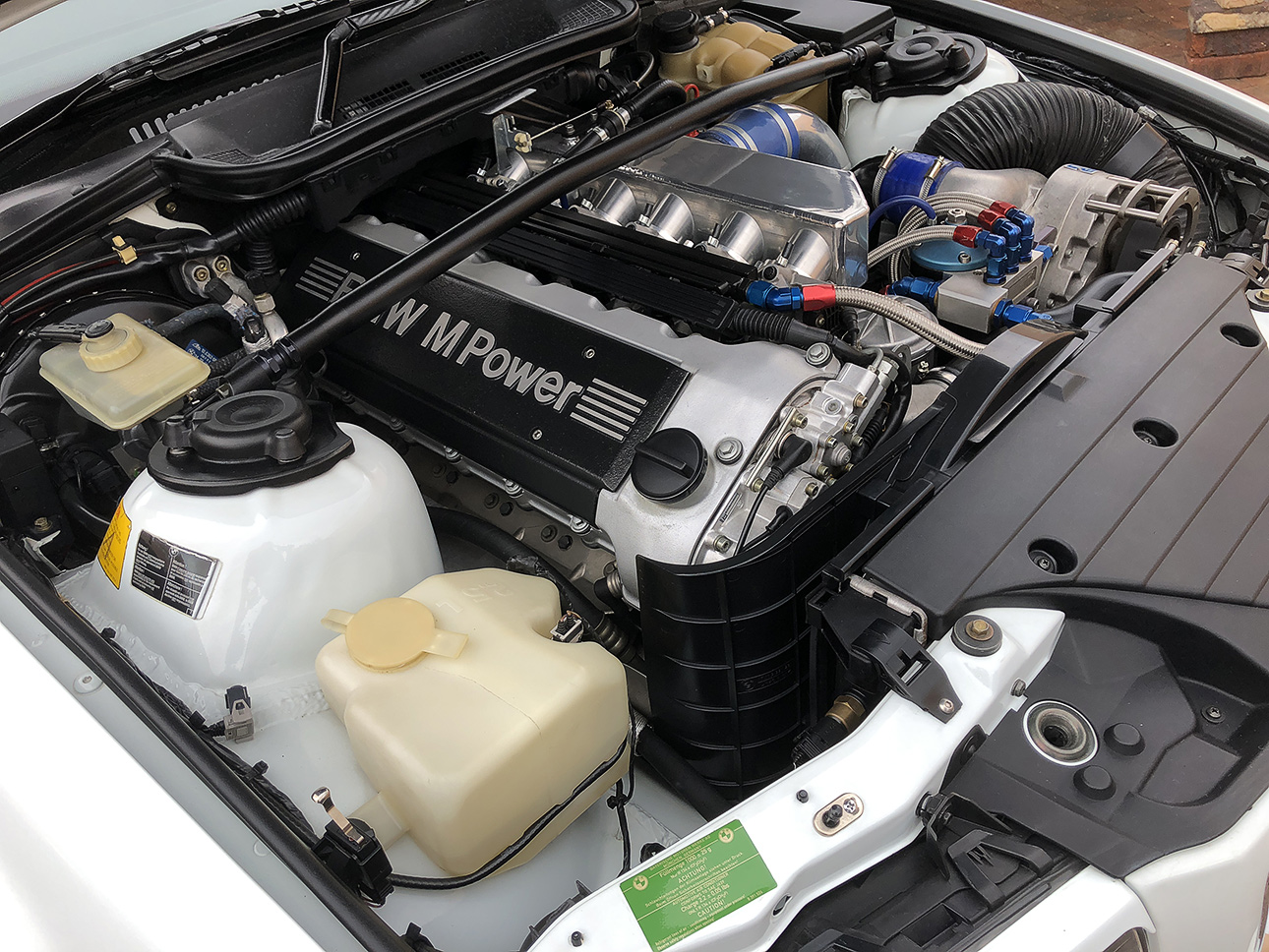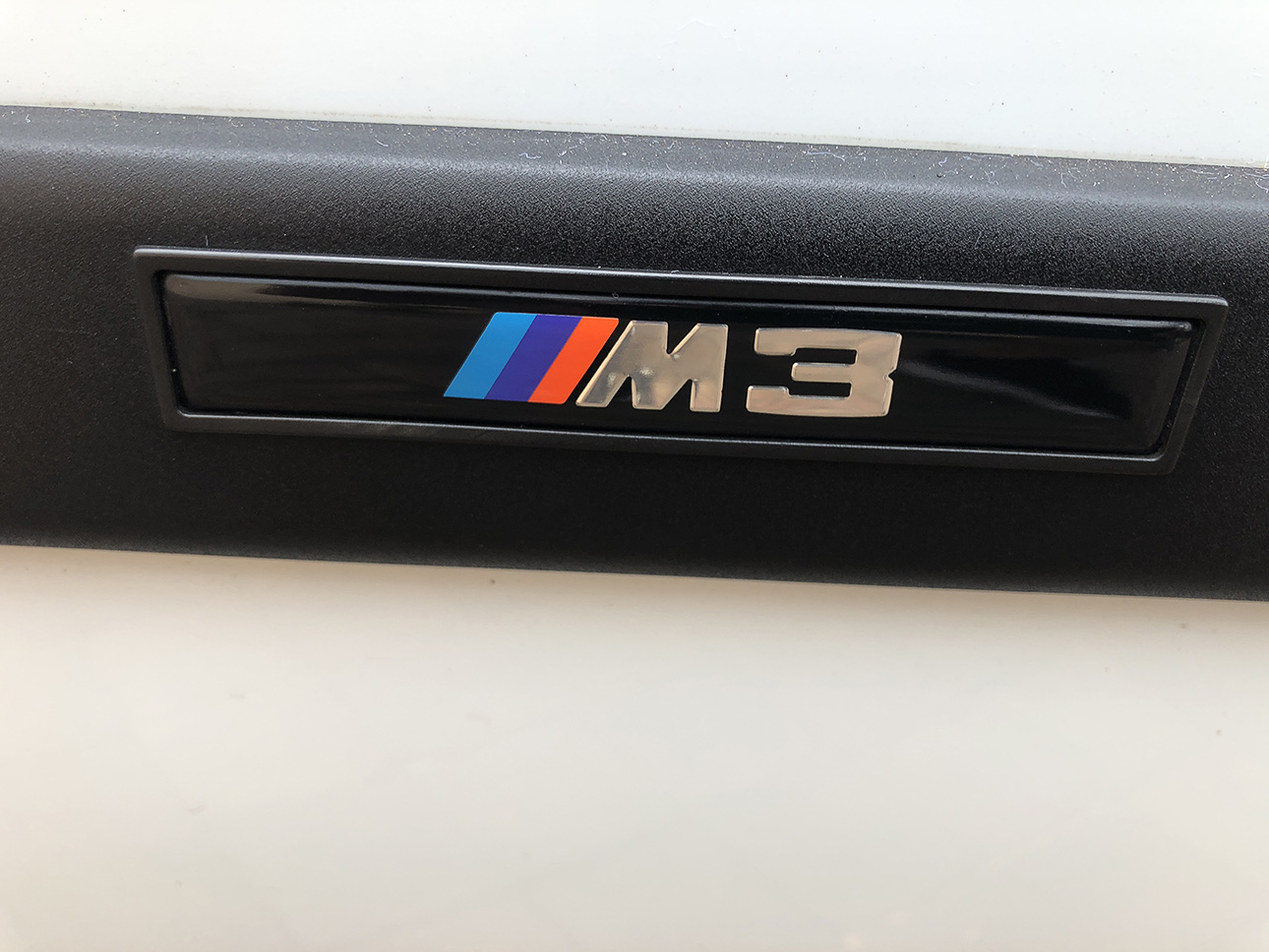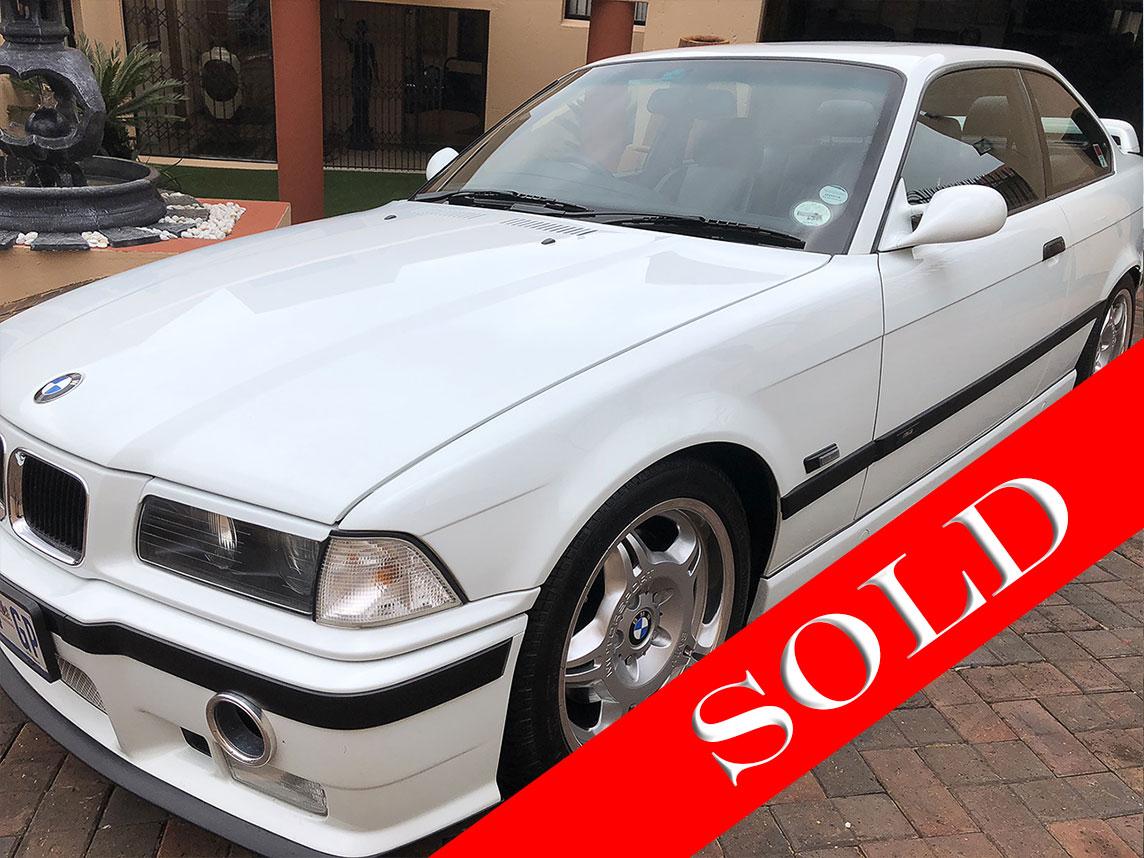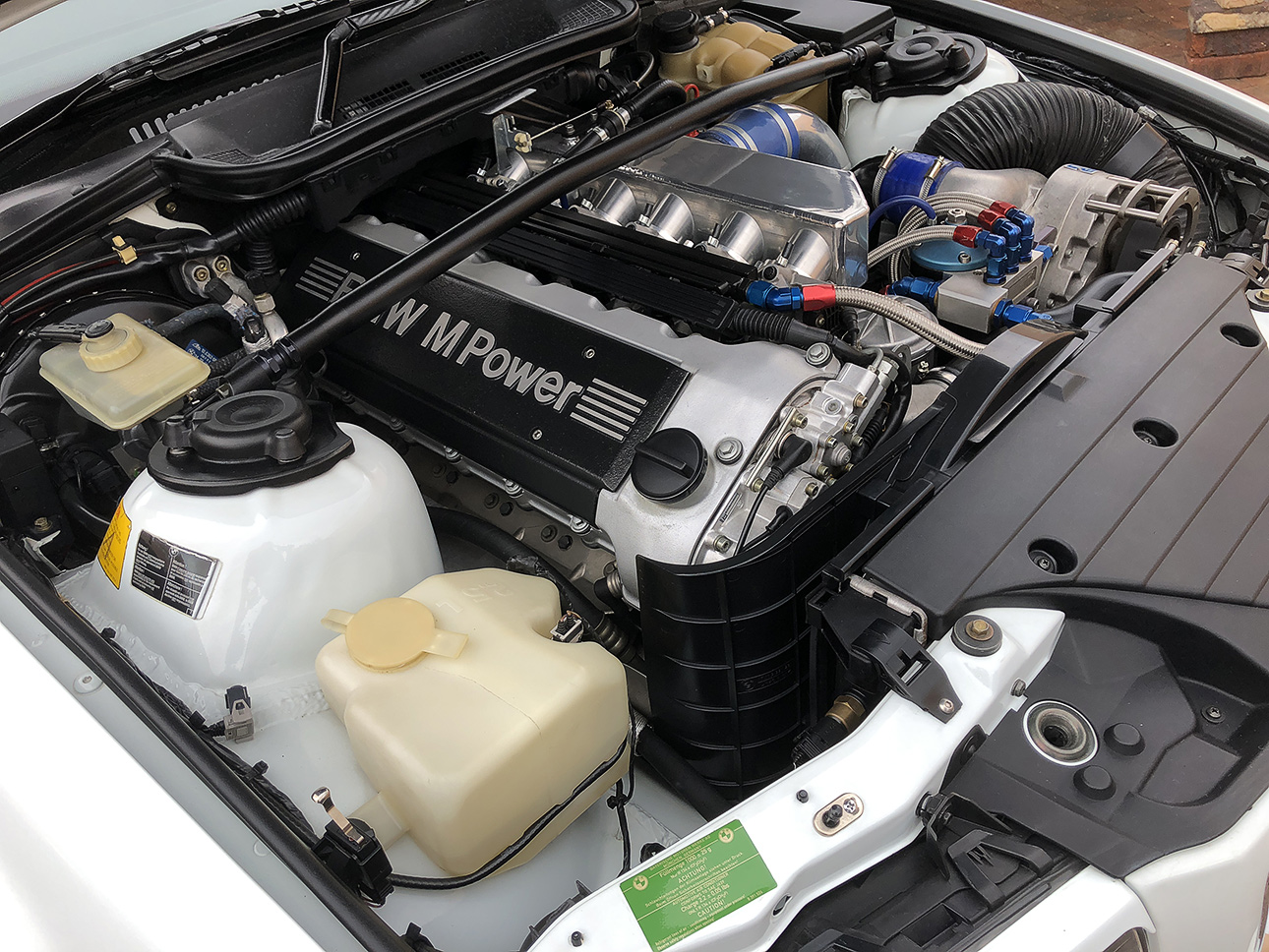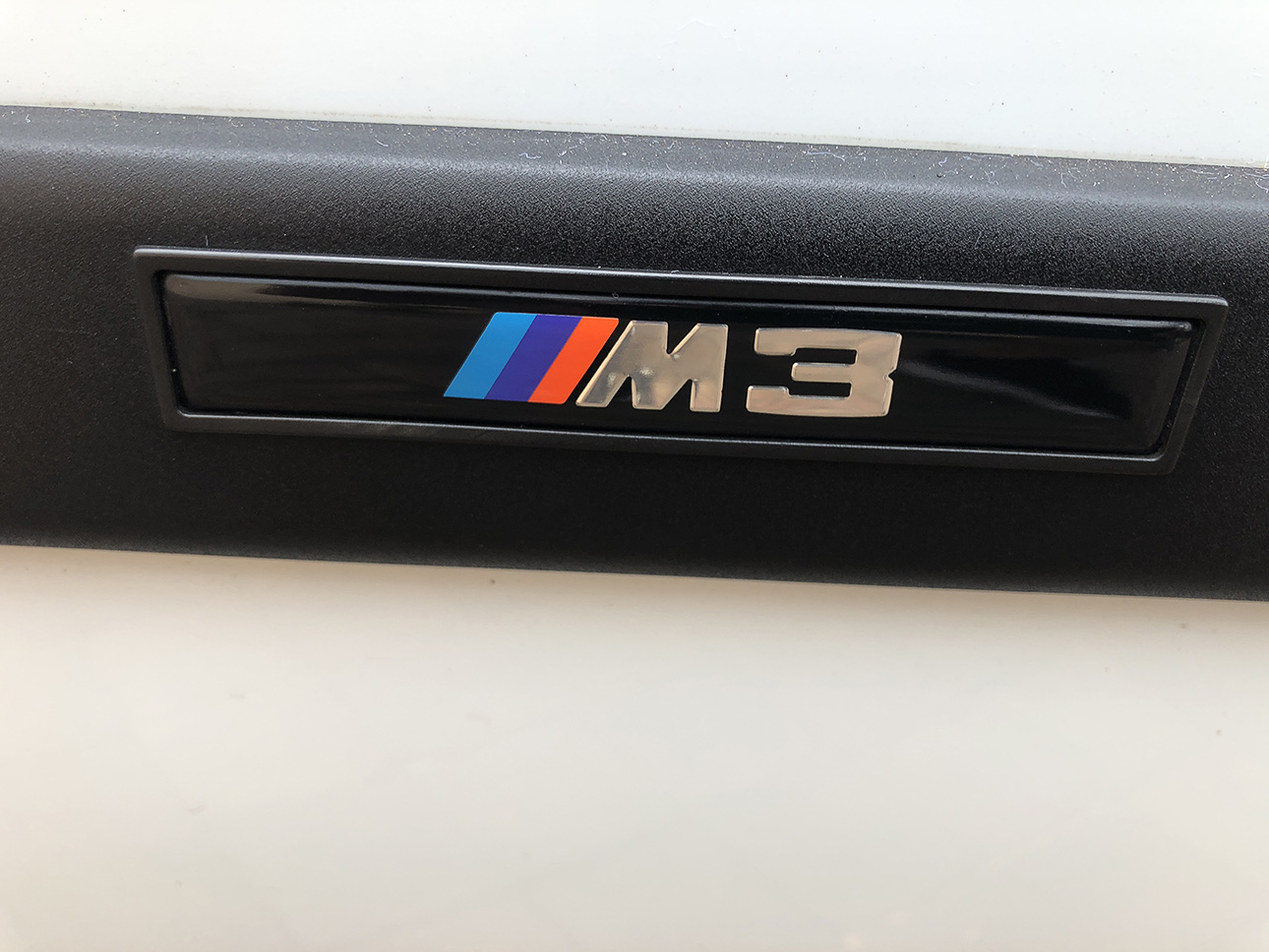 BMW E36 M3 1993 Model
The BMW M3 celebrated its 30th anniversary in 2016
The M3 E36 was the first M3 which was not produced for homologation reasons for a motor sport programme. However, most sports car fans soon realised on closer inspection the E36, like its predecessor, carries motorsport genes and fully lives up to the M3 emblem at the rear.
The E36 M3 debuted in February 1992. Majority of the cars were produced at the Regensburg factory; however, a small number of low compression right hand drive cars were assembled at BMW's Rosslyn plant in Pretoria, South Africa.In total, 46,525 coupés, 12,114 convertibles and 12,603 saloons were produced.
South African-made cars featured a slightly different engine set-up devoid of emissions controls and the ability to run on leaded fuel. Our standard specification was also slightly more generous compared with European-spec cars. When it was launched, the E36 M3 set to 2 world records – for the highest output per litre and the highest specific torque from a volume-produced, naturally-aspirated engine.
The E36 chassis M3 was touted as one of the best handling cars of the 1990s in independent tests by automotive magazine Car & Driver. Known for its benign handling and balance, the car is popular amongst circuit racers and track enthusiasts.
The E36 was also one of the first cars BMW designed mainly with computer aid with the use of detailed Finite Element Analysis and other software. It was the first M3 powered by a engine. One of its great innovations was the variable camshaft adjustment, VANOS for short, which was used here for the first time.
The example that we have for sale is a single owner car and the very first South African spec car to come with the Nappa Black leather instead of the cloth seats. The interior is all original and in absolute pristine condition. The steering wheel and pedals have been changed to sportier versions to add to the feel of the car however the originals will accompany the car. The rims have been polished however the next owner will have a choice of the polished versions or a standard original set. The car also comes with a standard set of headlights and indicator lenses and a various list of other original spares.
In the horsepower and handling department a Vortech Supercharger boosting 0.9 bar. The car has been plumbed for Nitros however it has not been connected for over 20 years. A Uni Chip and racing clutch have been fitted to bolster the performance. In the handling department the car comes with fully adjustable front suspension and rear shocks. The car had a blow over in 1995 after it suffered with a bit of rad rash from a track day.
With three body styles and only a modest bump in base price over the E30, plus a slew of variants introduced throughout its life span, the E36 gets credit for being the first to spread the M3 religion far and wide.
Model: 1993
Transmission type: Manual
Vehicle colour: White
Mileage: 91000km
Interior colour: Black
Number of doors: Two Doors
Convertible: No
Driver side: Right Hand Side
Fuel: Petrol
Motor size (CC): 3,0 litre Super Charged.
Owner's Manual: Yes
Service History: Yes