BMW E38 750IL 1996 Model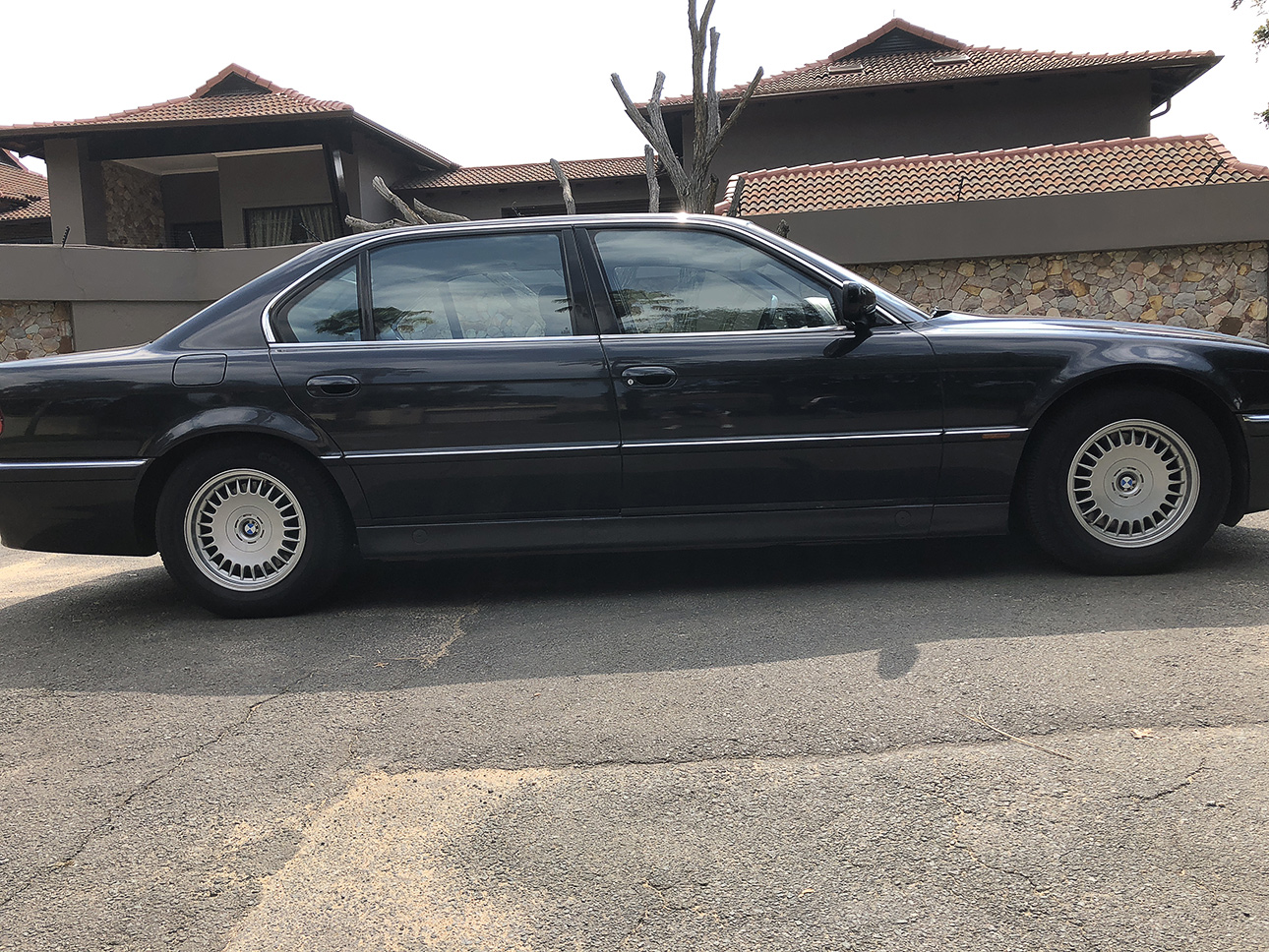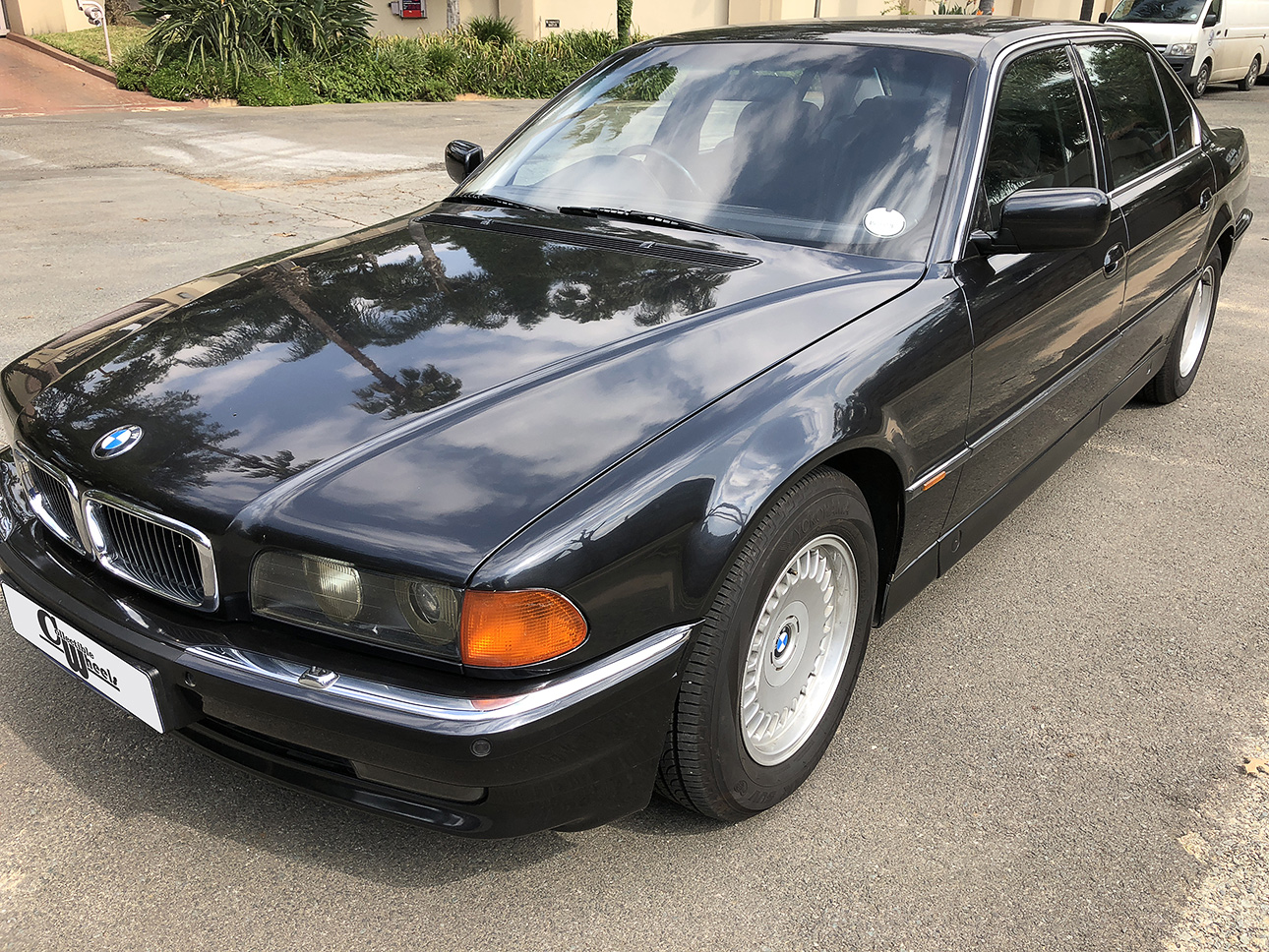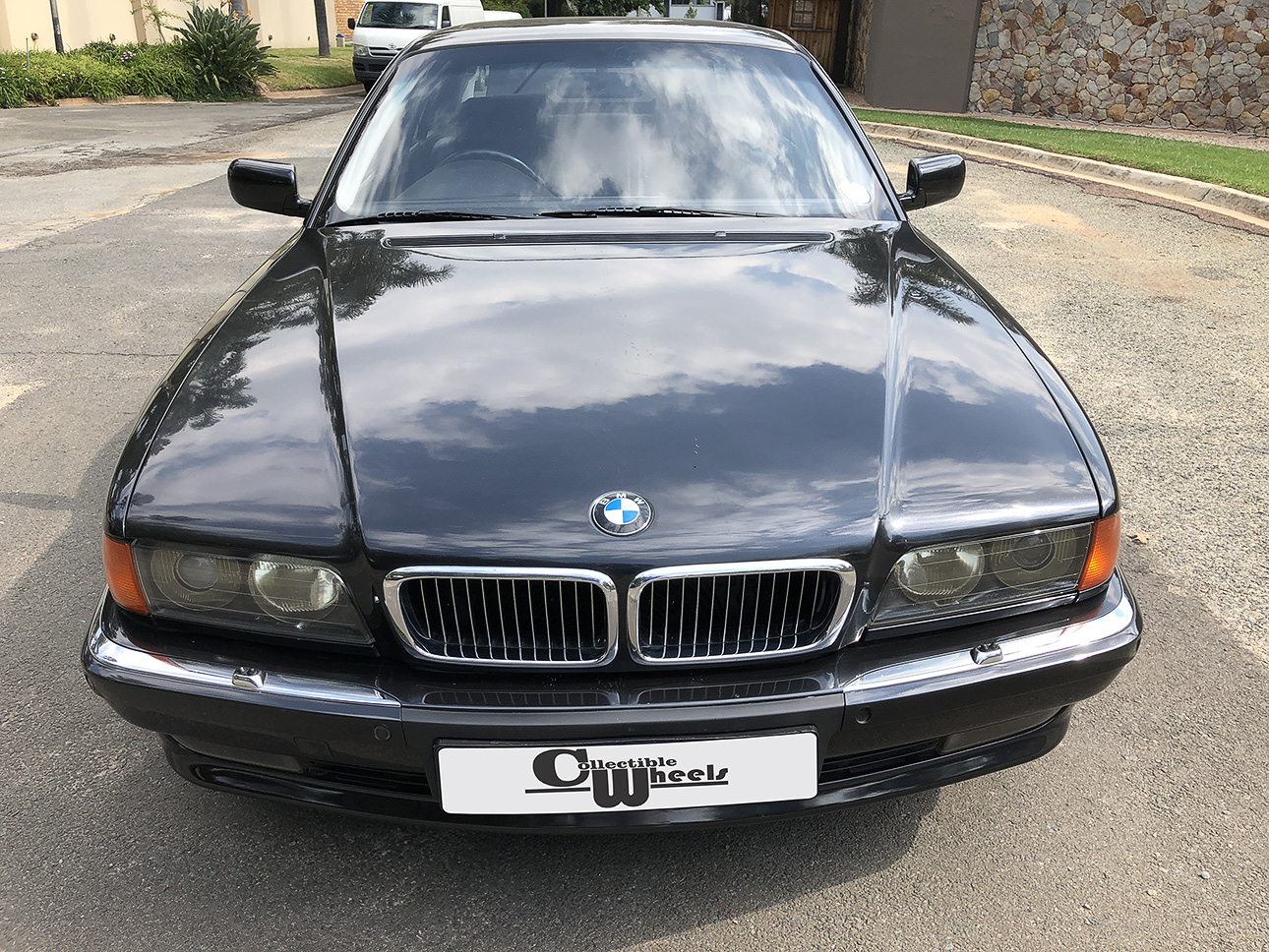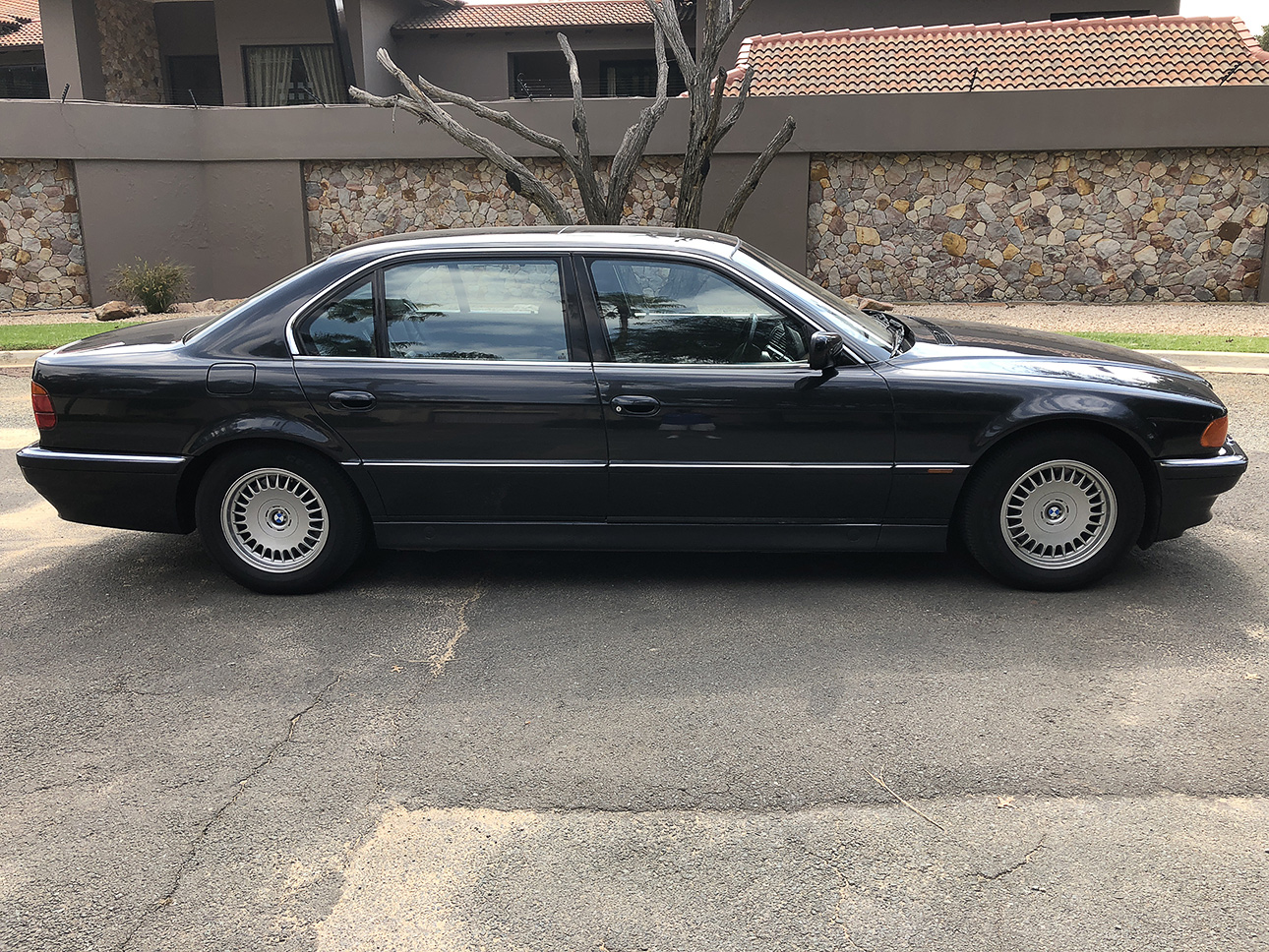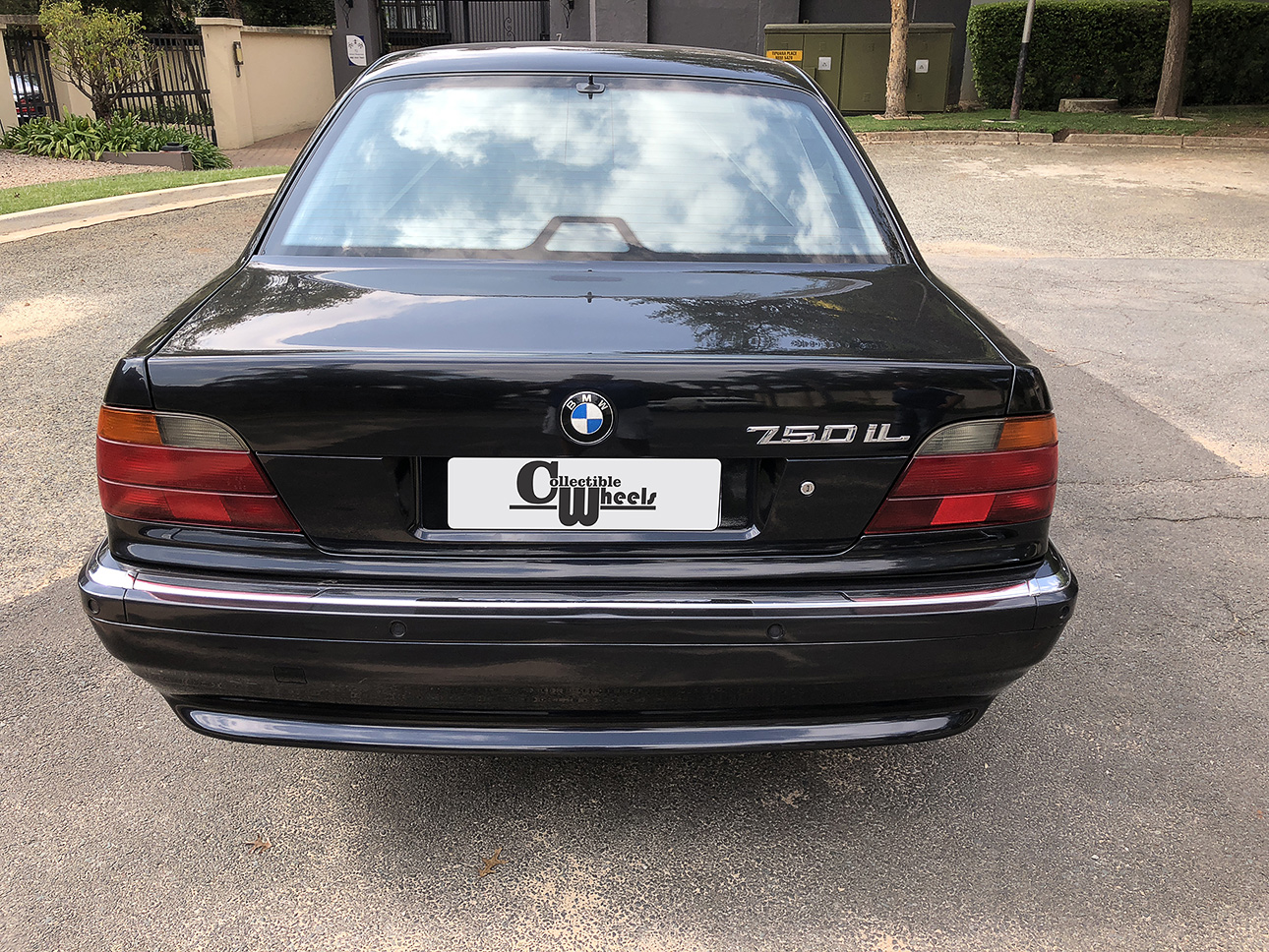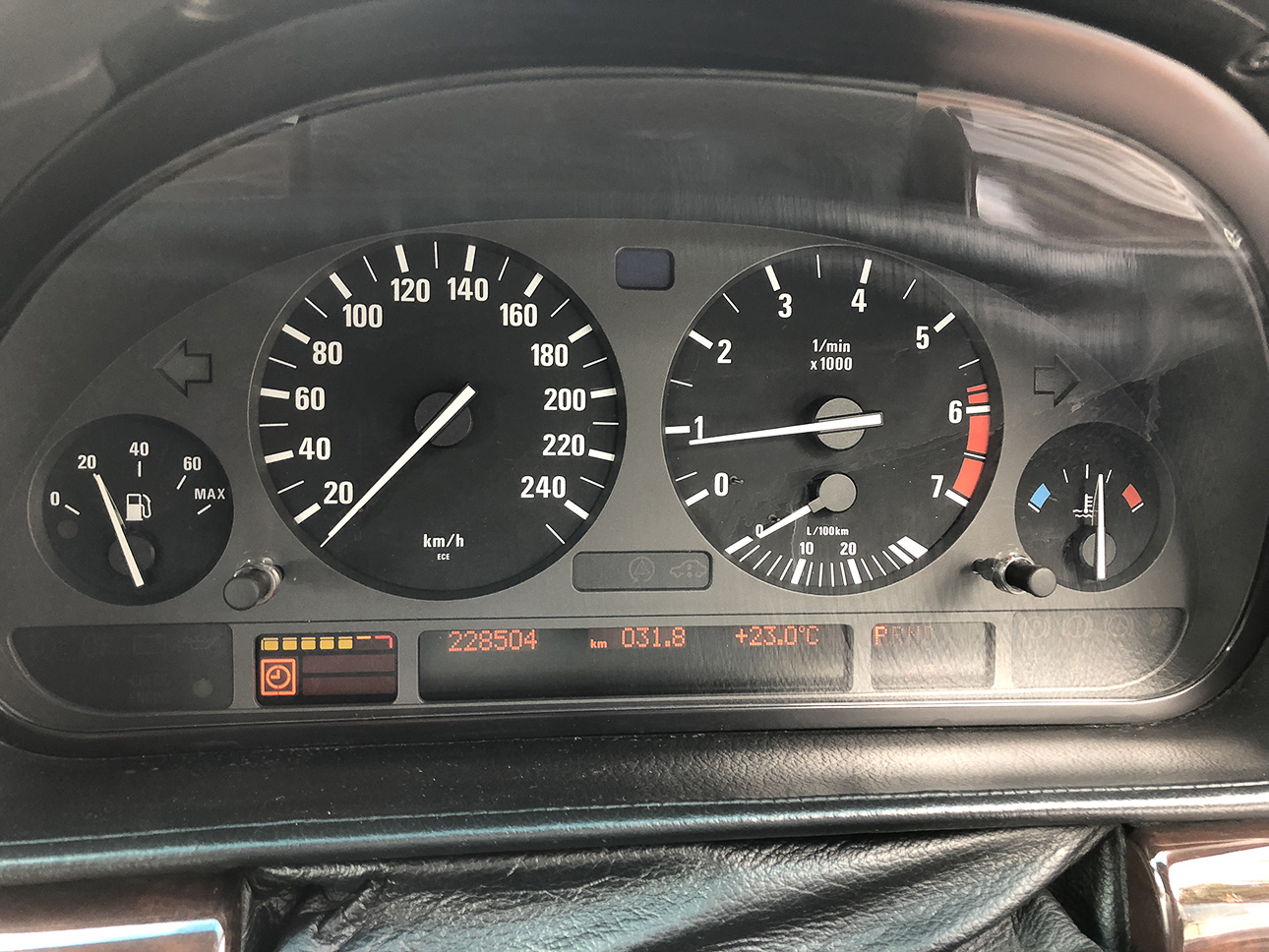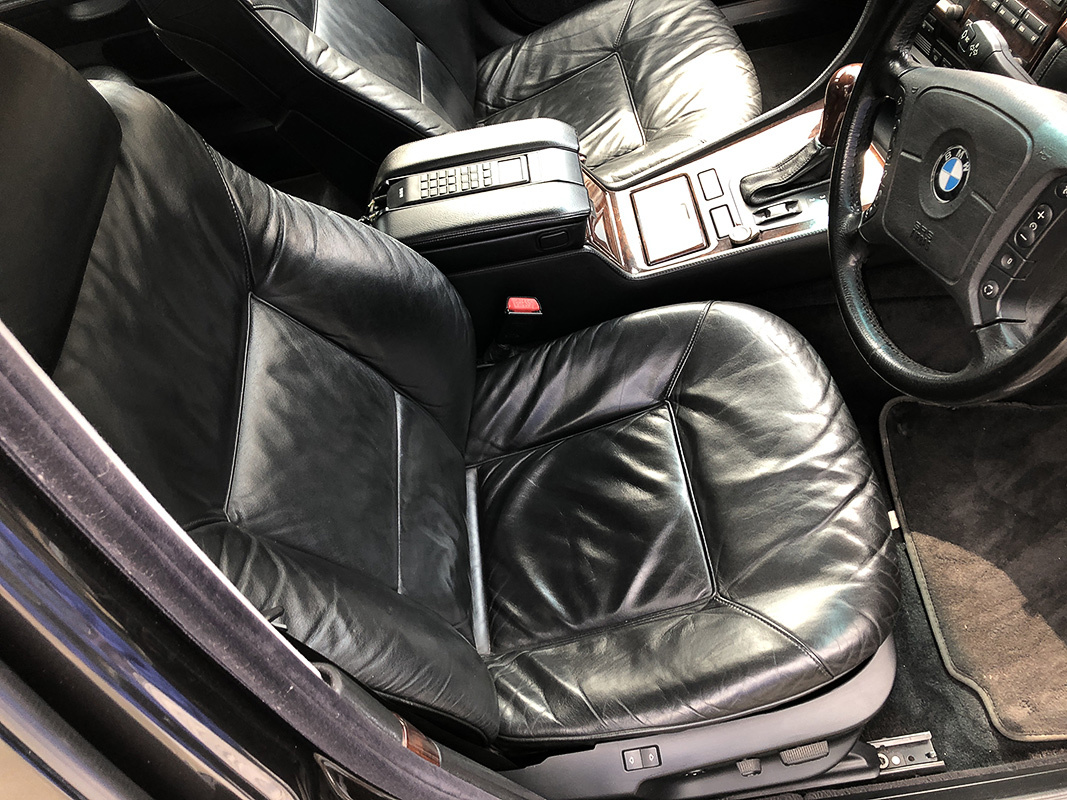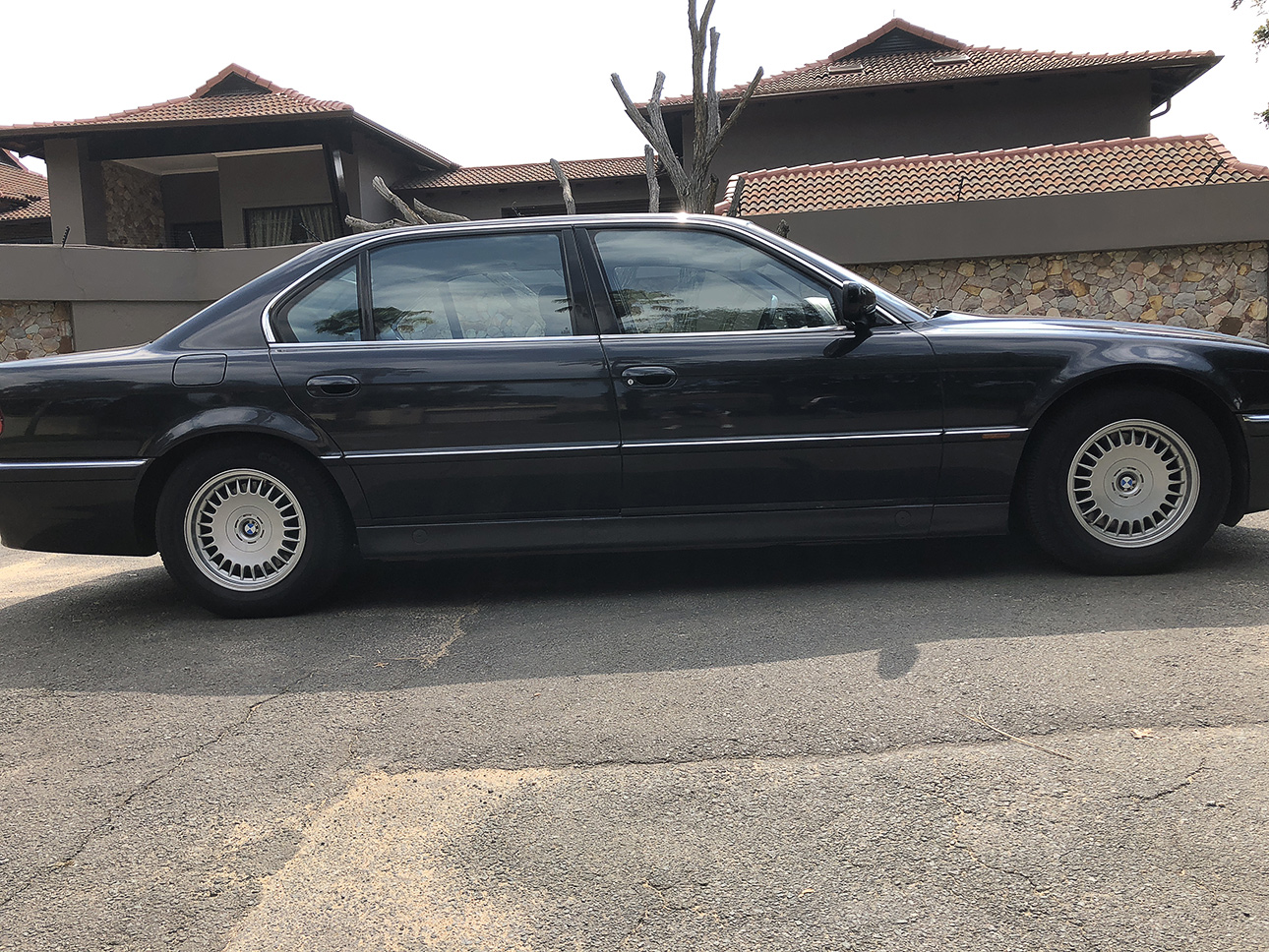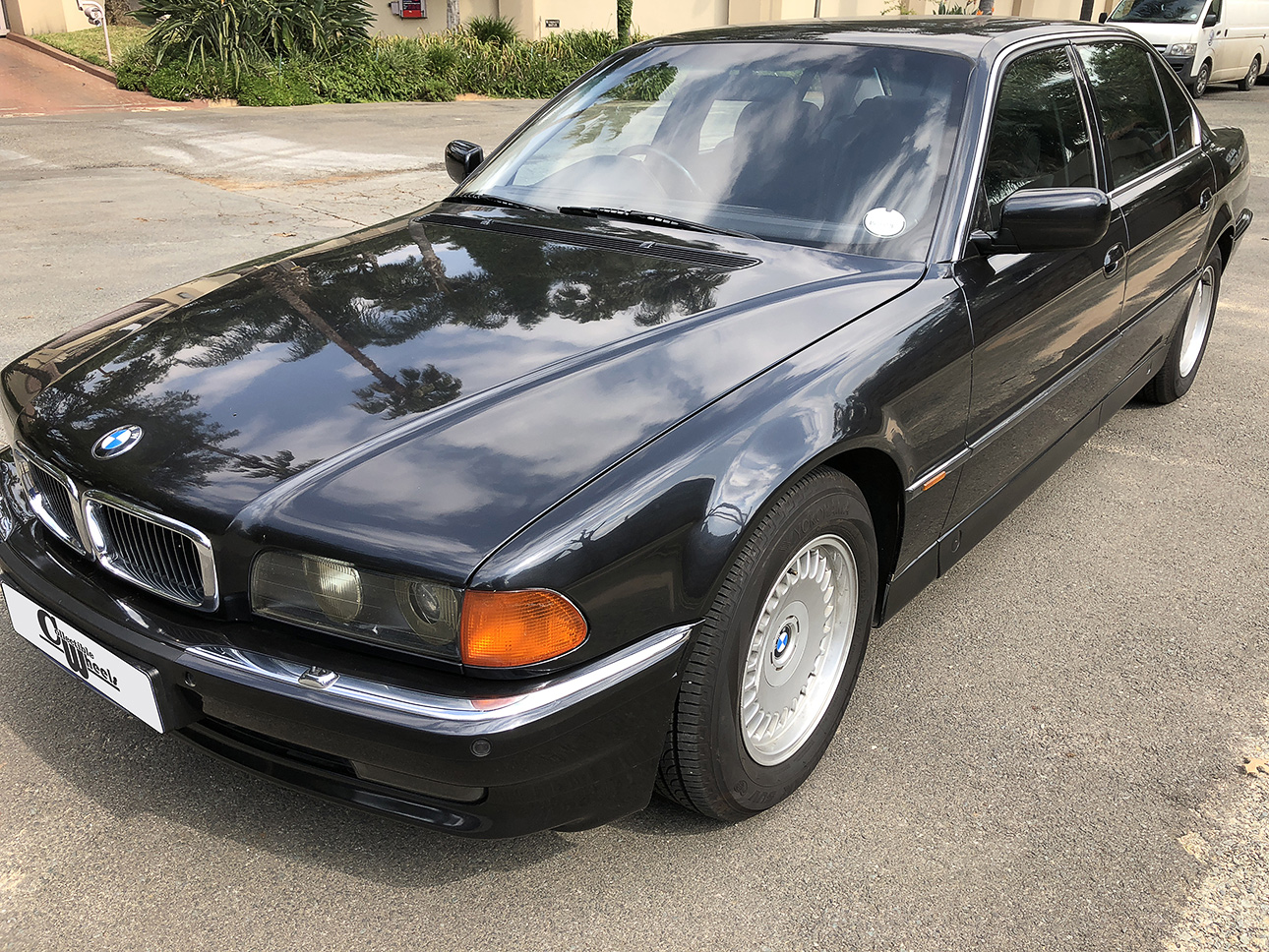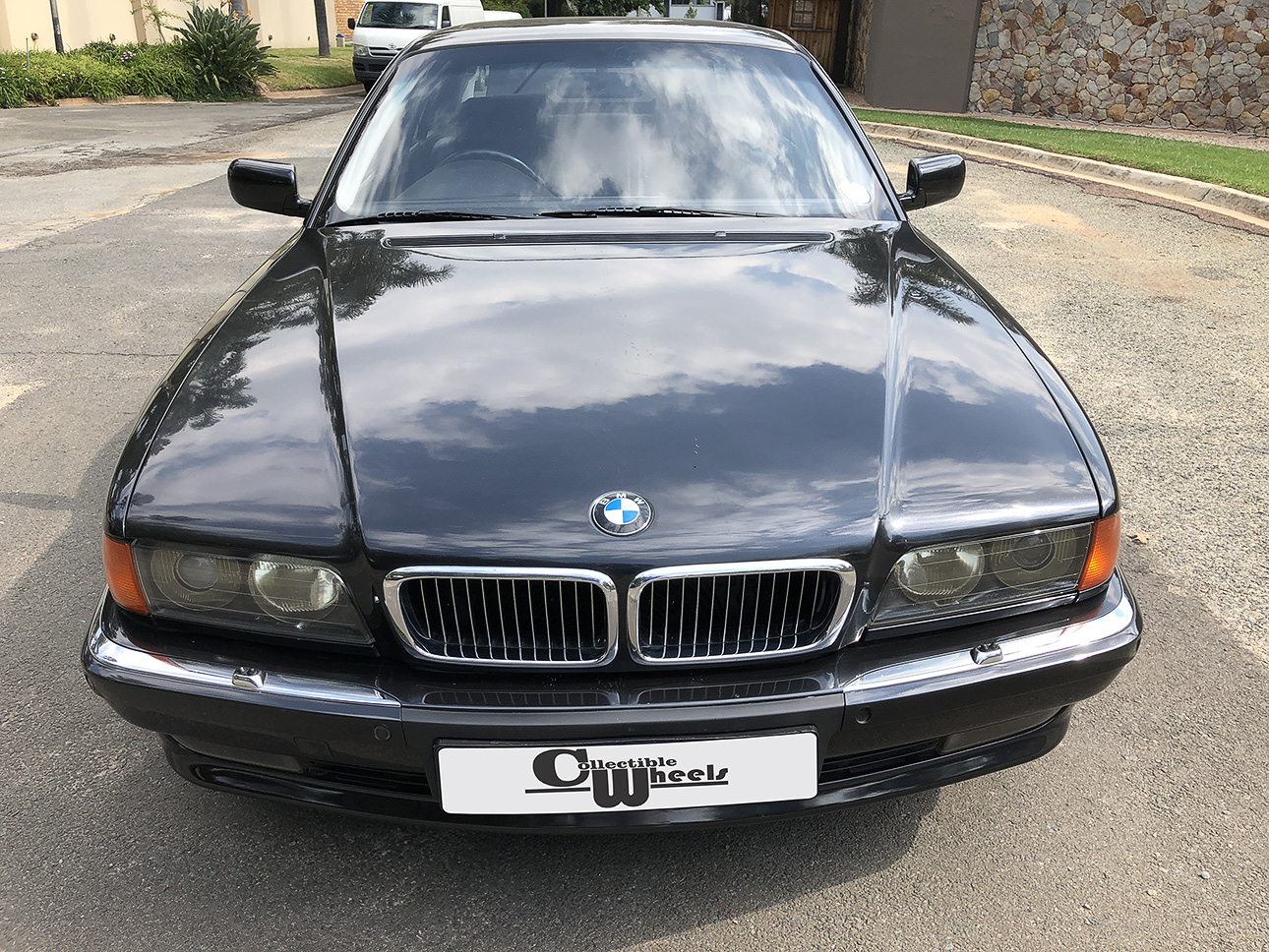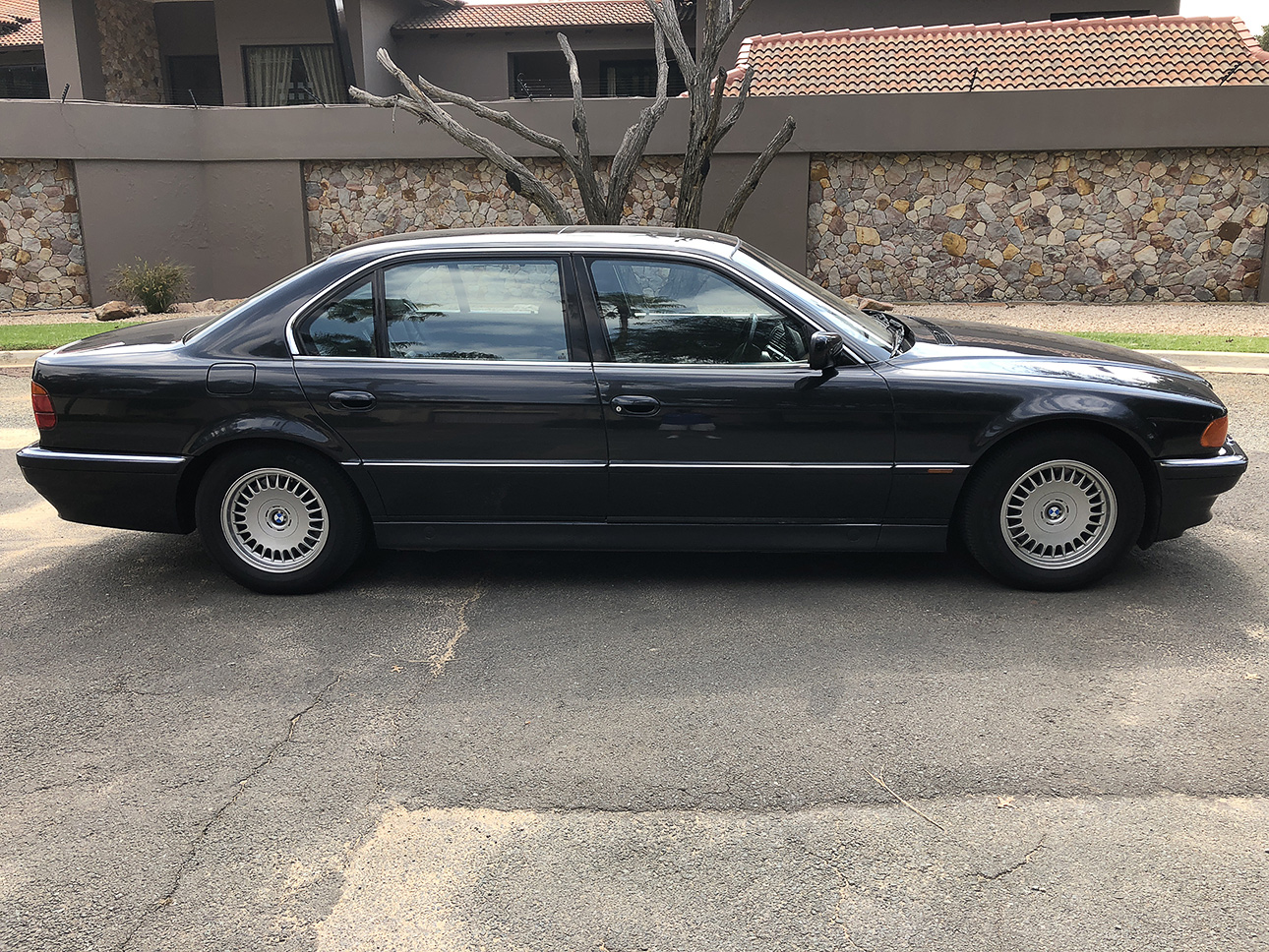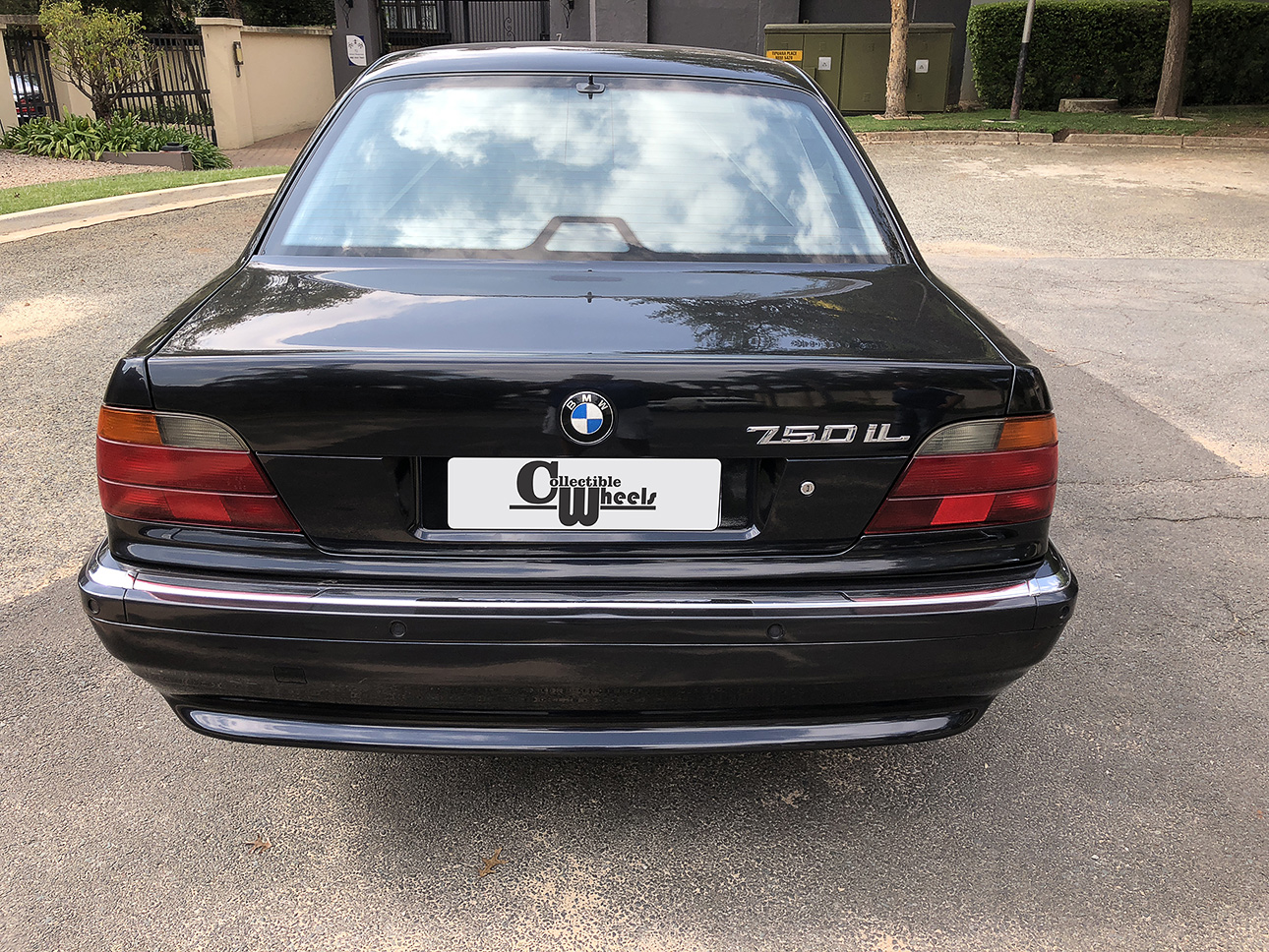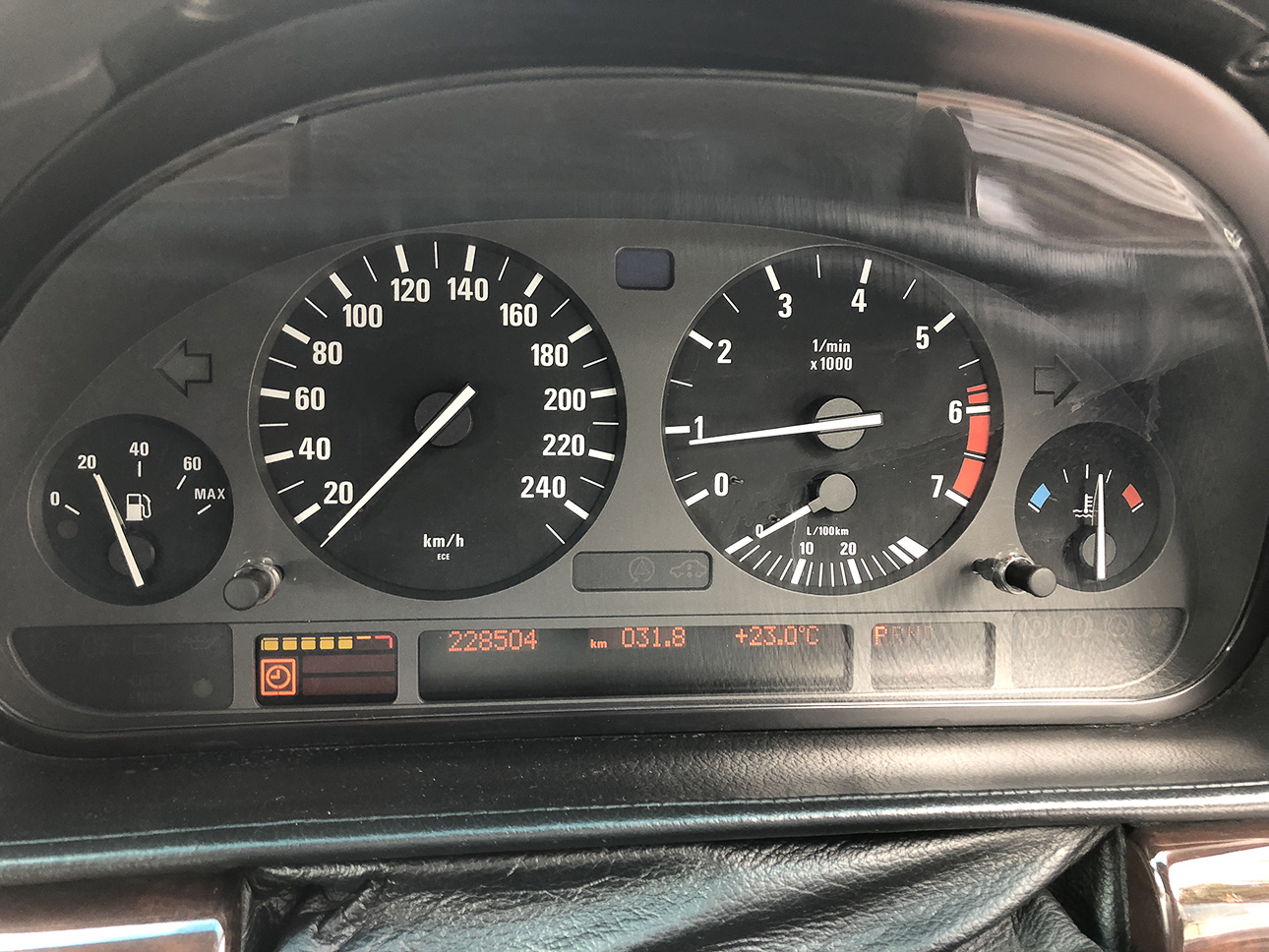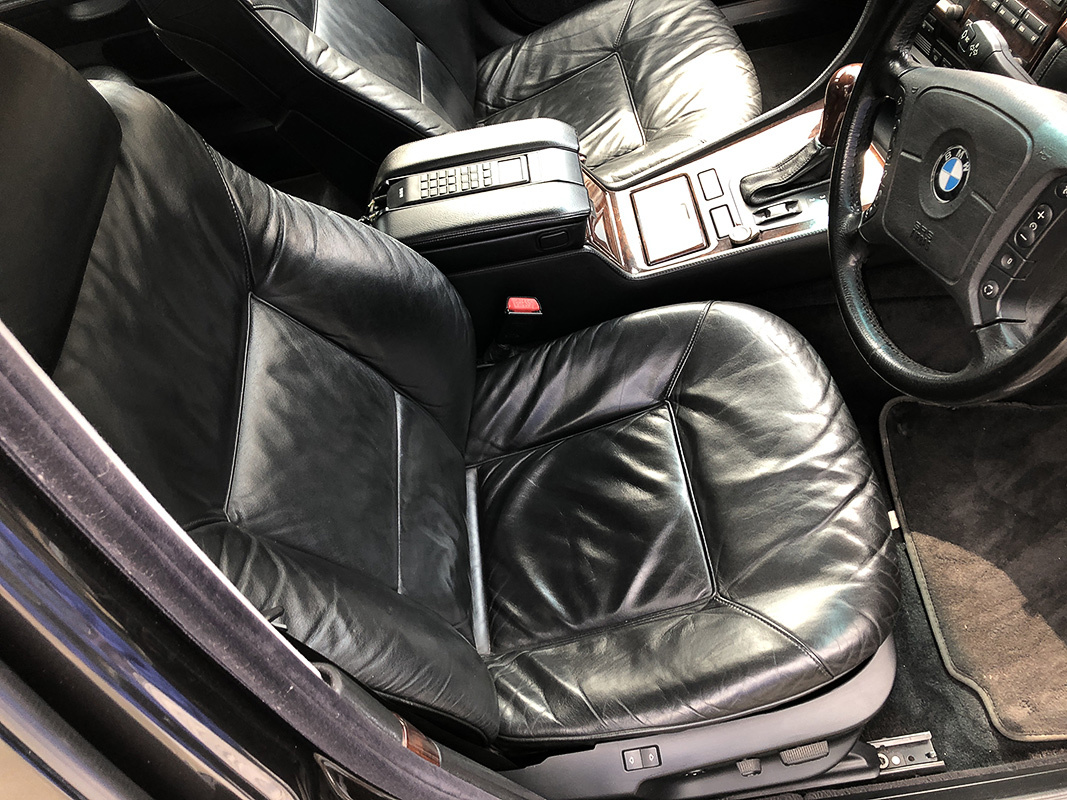 BMW E38 750IL 1996 Model
Price : R189000-00
The 7 Series saga began in 1977 and continues unbroken to this day. As one of the most successful luxury, full-size sedans on the market.
The BMW E38 was the third generation of the BMW 7 Series, which was produced from April 1994 to 2001.It was the first car available with curtain airbags. Perhaps most notable is the fact the E38 was the first European car to be available with satellite navigation. While the i-bus entertainment centre included television and telephone. Today, they represent incredible value for money.
By far the most popular 7 Series of the first three generations, the E38 was the star of several films, including "James Bond: Tomorrow Never Dies", "Enemy of the State", and "The Transporter." The E38's popularity received another bump in 2001, with the unveiling of the fourth-gen, E65 model, which was heavily criticized for its radical styling. Sales on the E38 surged noticeably in the car's final months, as enthusiasts moved to buy the E38 before it was phased out for the 2002 model year. Production of the third-generation 7 Series ended with 340,242 units built.
E38 is simply put, the best luxury sedan ever made. In a straight line, the 326 horsepower V12 engine is smooth and offers solid acceleration. The E38 was a truly special vehicle back in the day, and that its cool-factor is still there. Also, once a Bond car, always a Bond car.
It's no wonder that when McLaren were looking for the world's finest engine to plumb into the guts of their F1 supercar they chose the BMW V12
If you're the sort of person who demands nothing but the biggest and best, there's nothing quite like the V12 under that long, elegant bonnet.
The example that we have for sale has definitely lived a cherished life , the interior, dash board top, carpets, rear parcel rack and the inside of the boot are in absolutely superb condition and remind you of a four year old vehicle not a 25 year old vehicle.
The car starts within about a second of the key being turned and, even on the coldest morning, settles immediately into a steady idle. The automatic transmission engages gears from Neutral or Park within a second of the selector being moved.
The car has all the original BMW Tools, Owners Manuals and Service History that have been performed at BMW Dealerships. A full CIA / Motor Plan report accompanies the sale of the vehicle.
Trivia: As BMW acquired Rolls-Royce, the Silver Seraph received the V12 engine from the 750iL for a short period of time, until that model was withdrawn.
Model: 1996
Transmission type: Automatic
Vehicle colour: Cosmos Black Metallic
Mileage: 228504km
Interior colour: Black
Number of doors: Four Doors
Convertible: No
Driver side: Right Hand Side
Fuel: Petrol
Motor size (CC): 5,4 Litre V12
Owner's Manual: Yes
Service History: Yes
Price : R189000-00