BMW E88 135i Cabriolet 2011 Model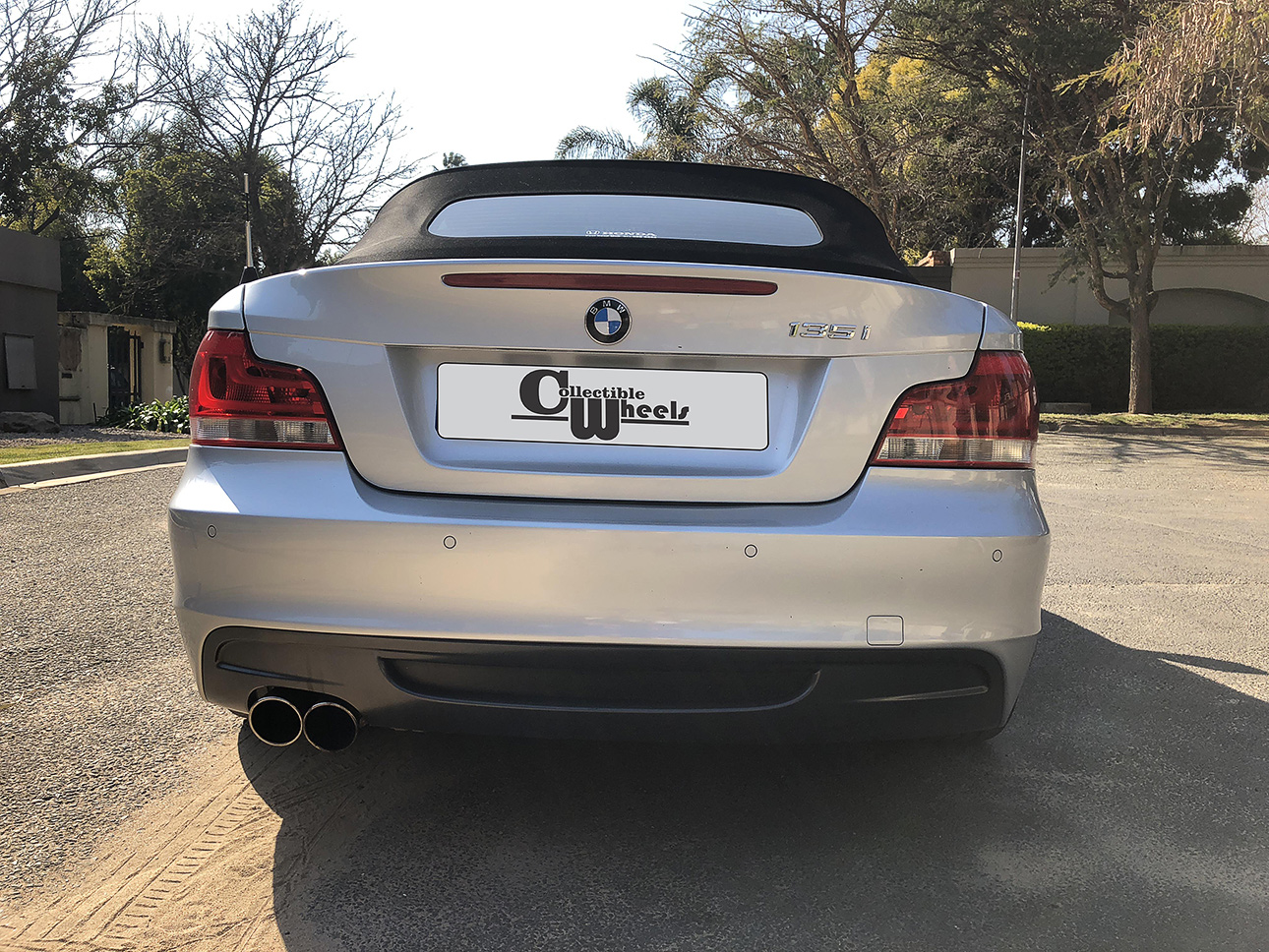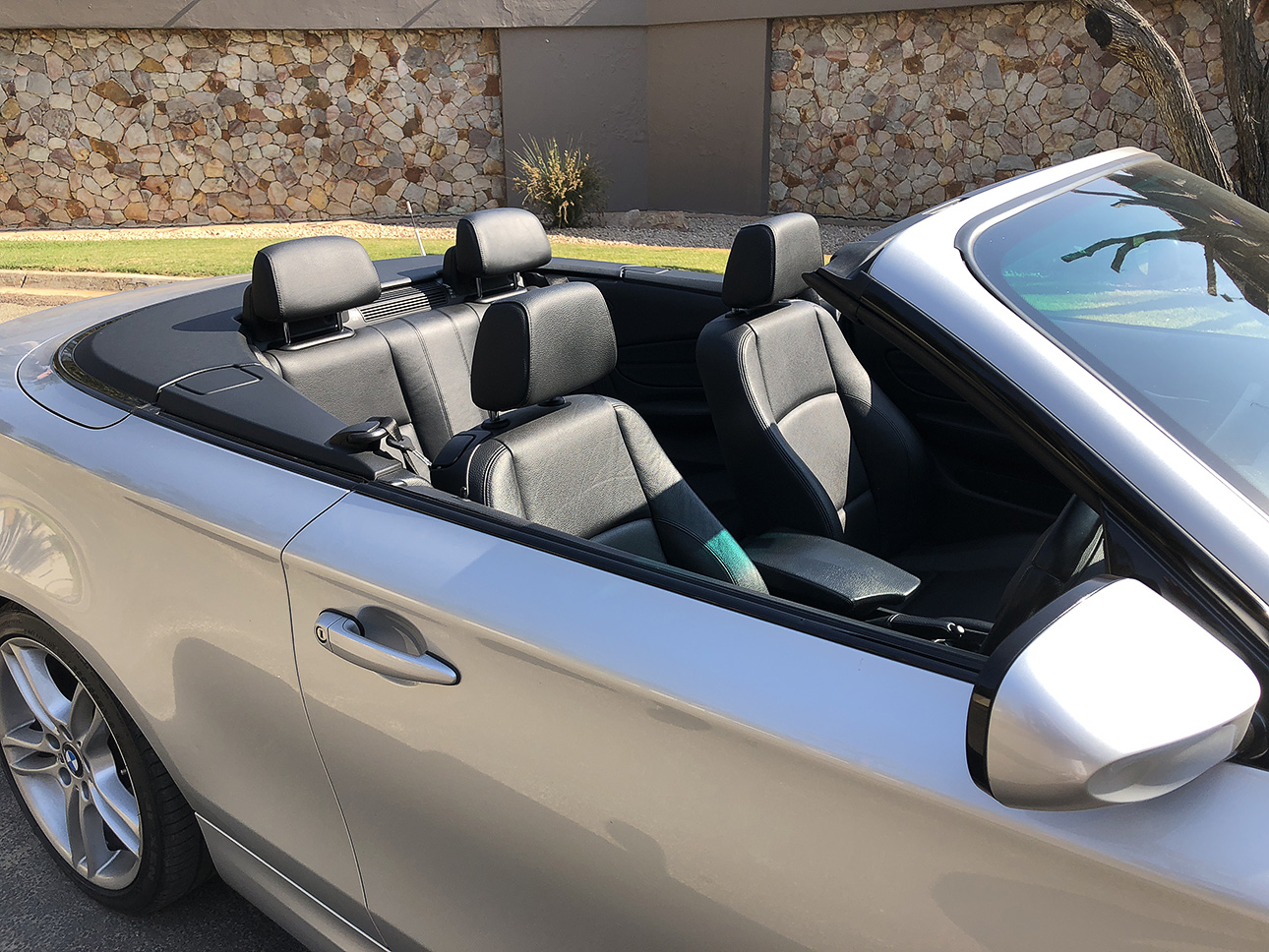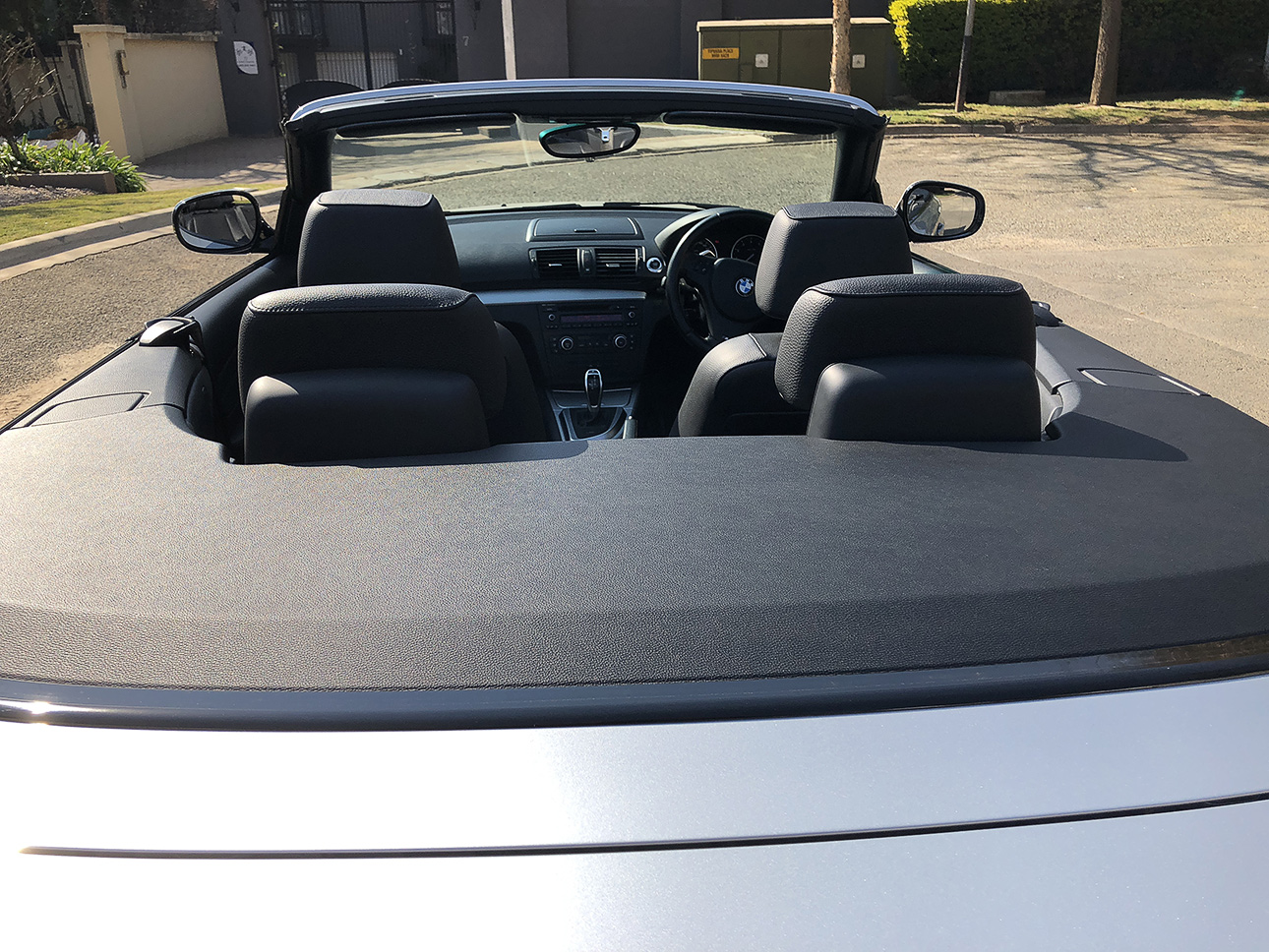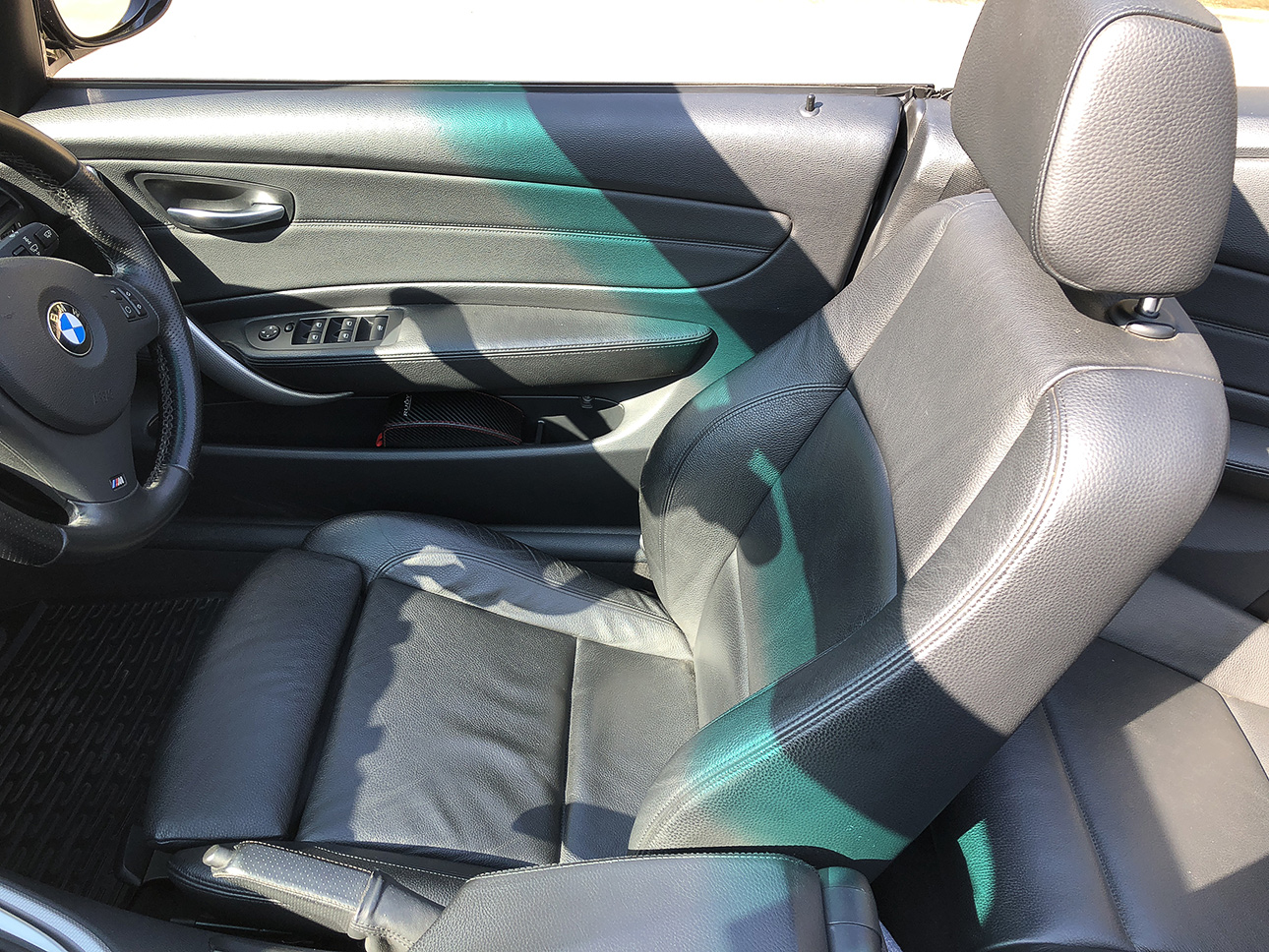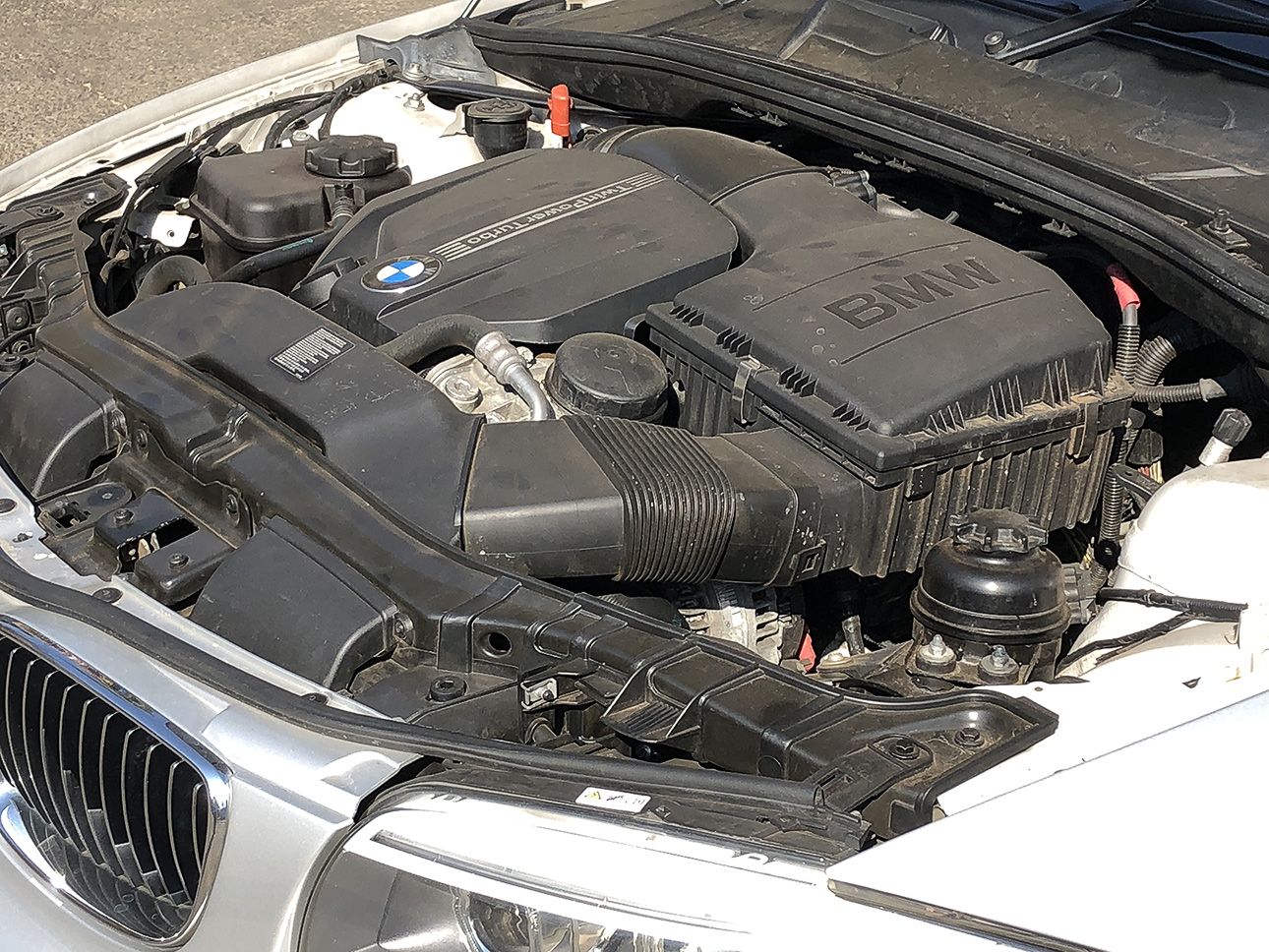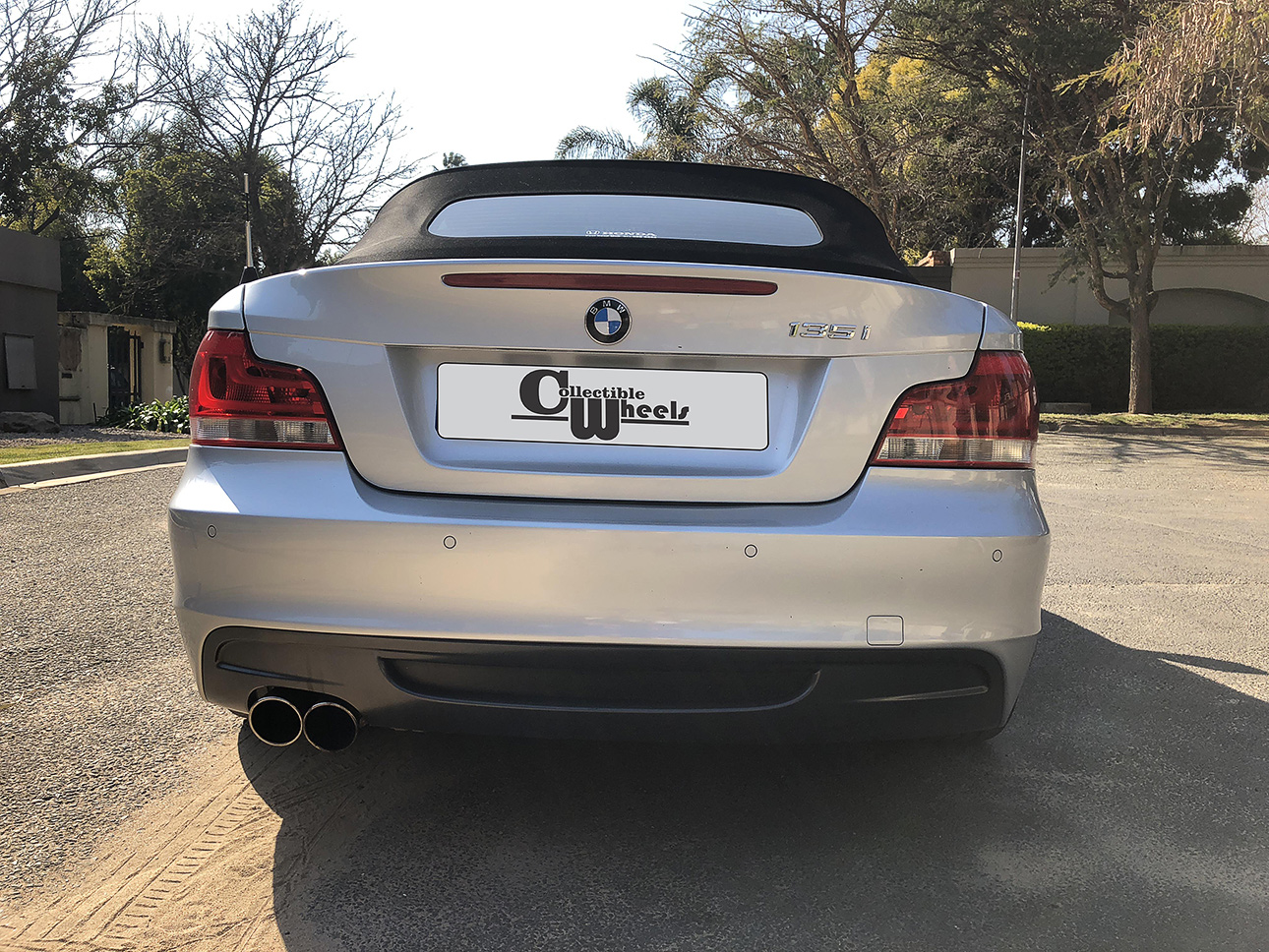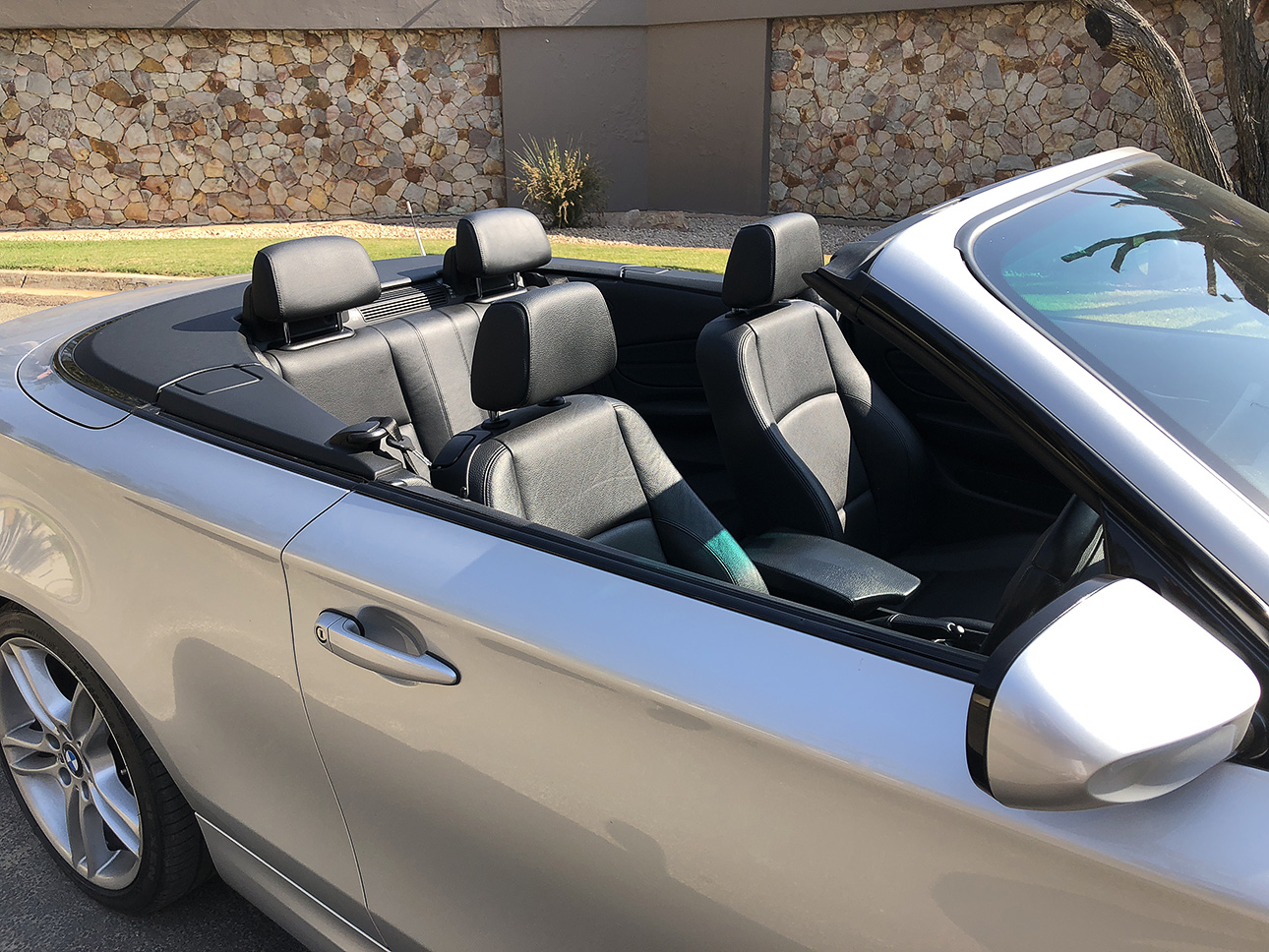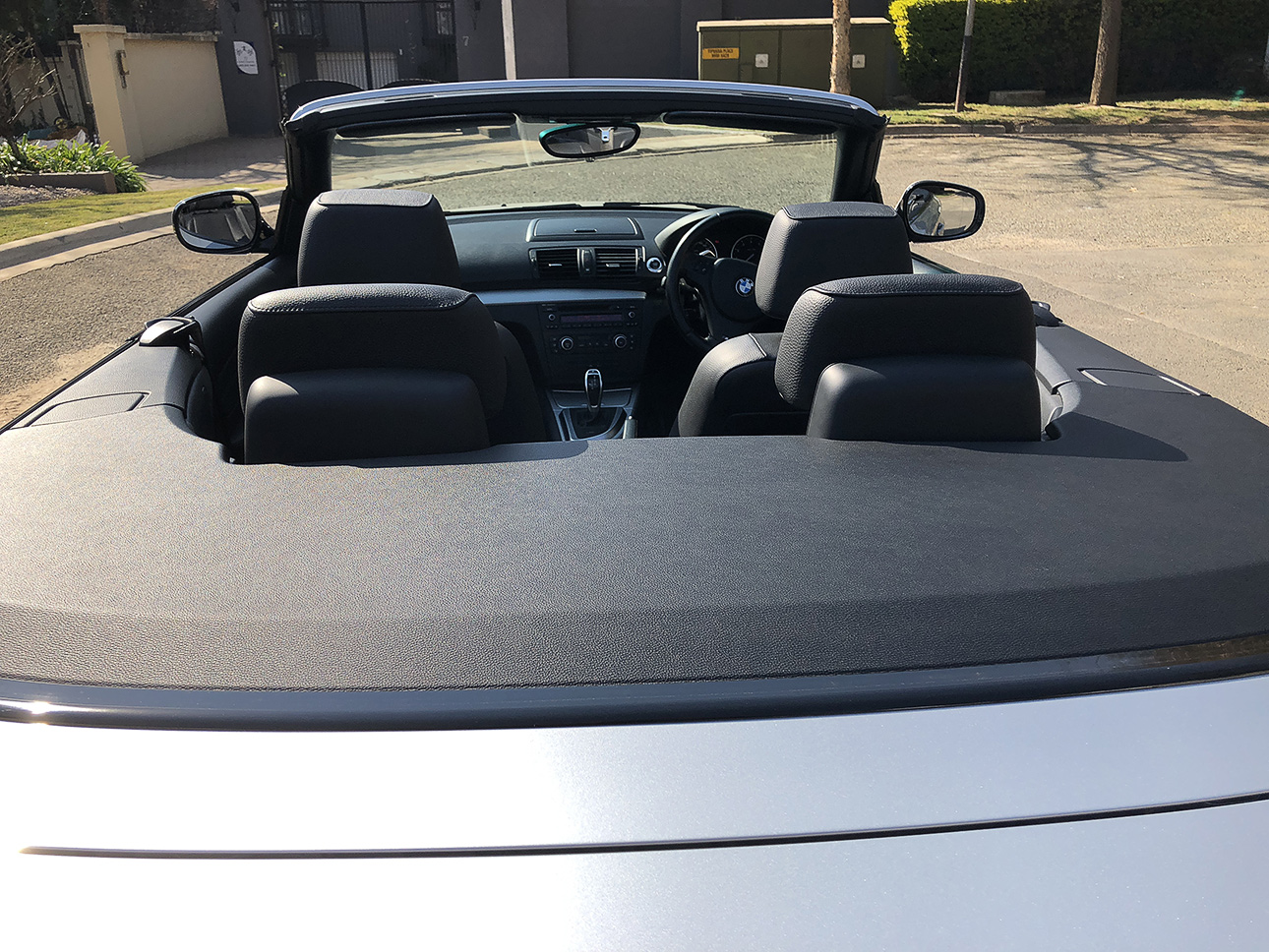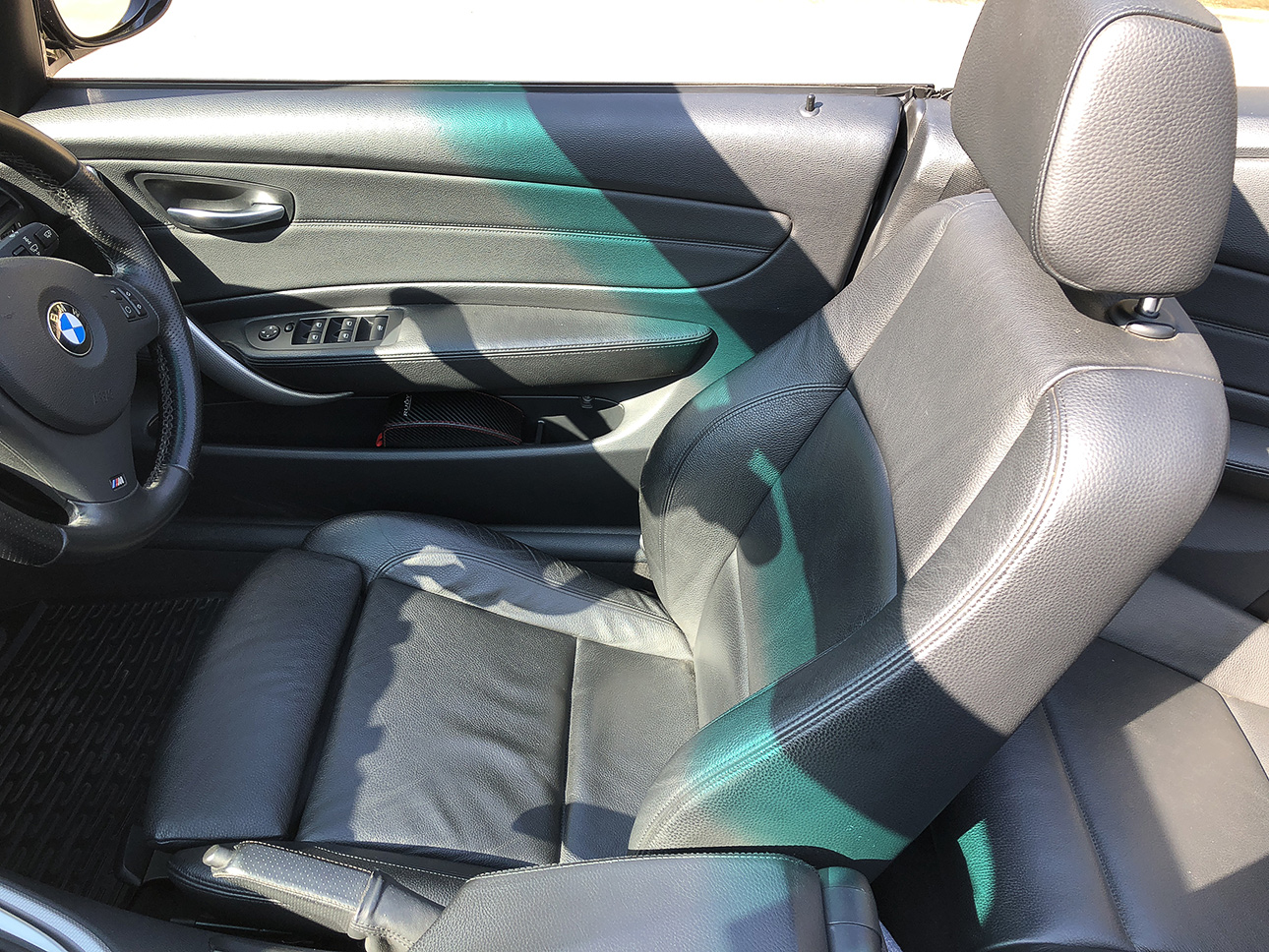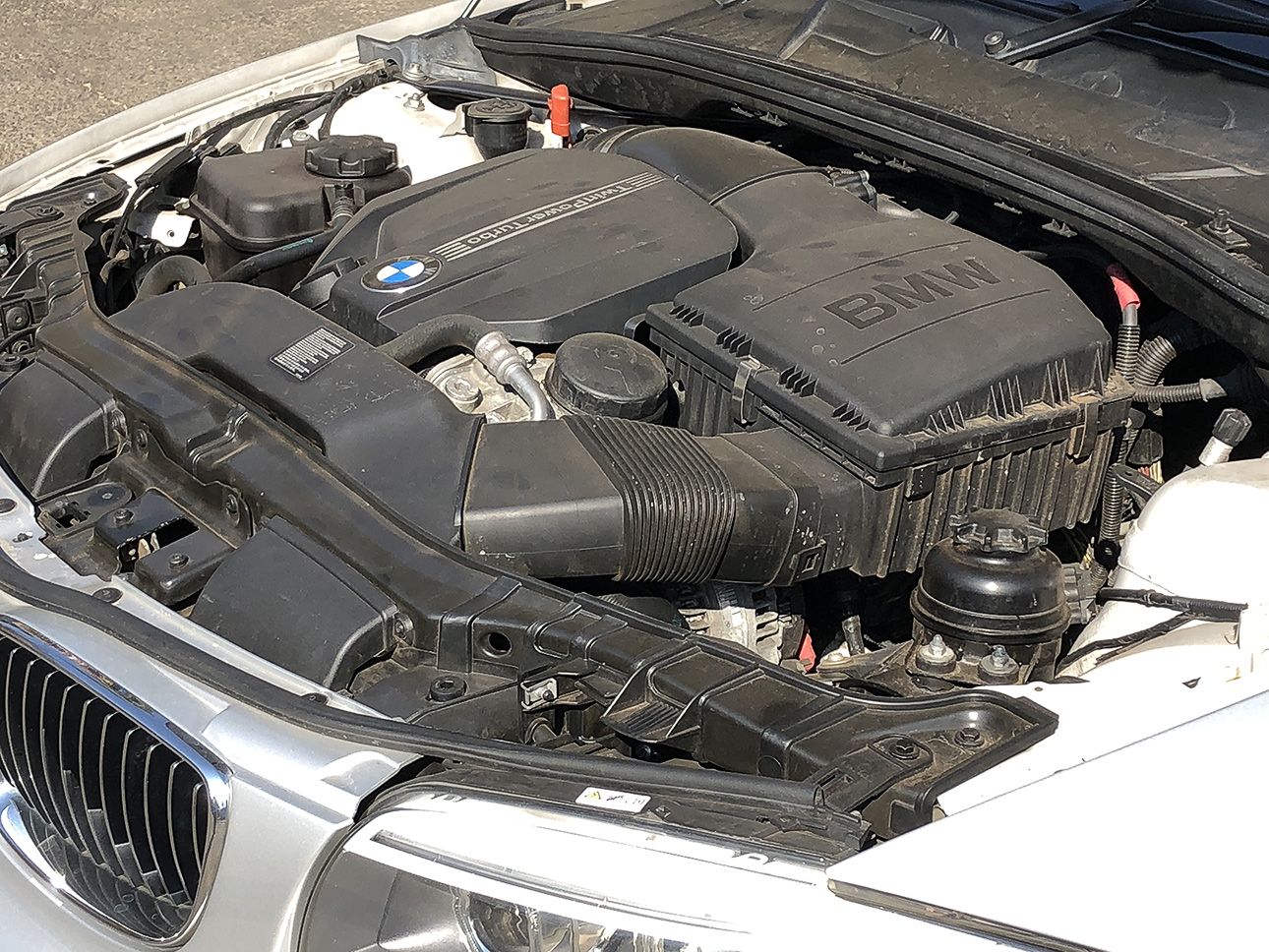 BMW E88 135i Cabriolet 2011 Model
Price : R225000-00
The BMW 1 Series always held serious potential as a driver's car, being small, rear-wheel drive and having access to BMW's impressive range of power plants. It wasn't until the launch of the 1 Series coupe in late 2007 that BMW really took the gloves off the 1 Series and turned it into the sporting car we'd all hoped for.
It took the success of Audi's A3 to convince BMW that a business case could be made for a car to slot in below the 3 Series. The Munich Company had never fully committed to this market sector before.
The E88 convertible models were produced from 2007 until June 2013 and are regarded as one of the better driving BMWs of the past decade or so and is largely the reason why the 1M even exists
In most countries, the 135i is the top model of the coupe and convertible range (excluding the limited production 1M Coupe.
From 2010, the 135i engine was upgraded to the N55 single-turbo 3.0 litre engine with a 6-speed manual or a 7-speed dual-clutch transmission.
The E88 uses a fabric roof (unlike the E93 3 Series convertible, which uses a folding metal roof).
The interior will hold few surprises for existing BMW owners. The high quality materials and solid construction always impress and it's this general classiness that makes it all feel special rather than any stand-out detailing. The major controls for the entertainment and ventilation system are confined to a panel ahead of the gear lever and the rest of the significant switchgear clustered on or around the steering wheel where it's simple to access without diverting your eyes from the road.
135i, a car that evokes the spirit of the classic E30 M3 model
This extremely clean Titanium Silver Metallic example is absolutely spotless. The Boston Black Leather Interior looks like the day it left the showroom. The car has led a life of driving to the Golf Course and back every Saturday and has been garaged it whole life. The electronic cabriolet roof eases up and down and the touch of the button. The fabric is perfect condition with hints of fading or tearing. The rims are spotless and the car comes with a full BMW Service History.
If you take into consideration the scarcity and prices of the 1M , this is the perfect alternative for a real pocket rocket BMW Car, Not to forget the added advantage of cruising in the Summer Sun Shine with the roof down.
Model: 2011
Transmission type: DSG
Vehicle colour: Titanium Metallic Silver
Mileage: 116601km
Interior colour: Boston Black Leather
Number of doors: Two Doors
Convertible: Yes
Driver side: Right Hand Side
Fuel: Petrol
Motor size (CC): 3 litre, Straight Six, Twin Turbo
Owner's Manual: Yes
Service History: Yes
Price: R225000-00