BMW F10 M5 2015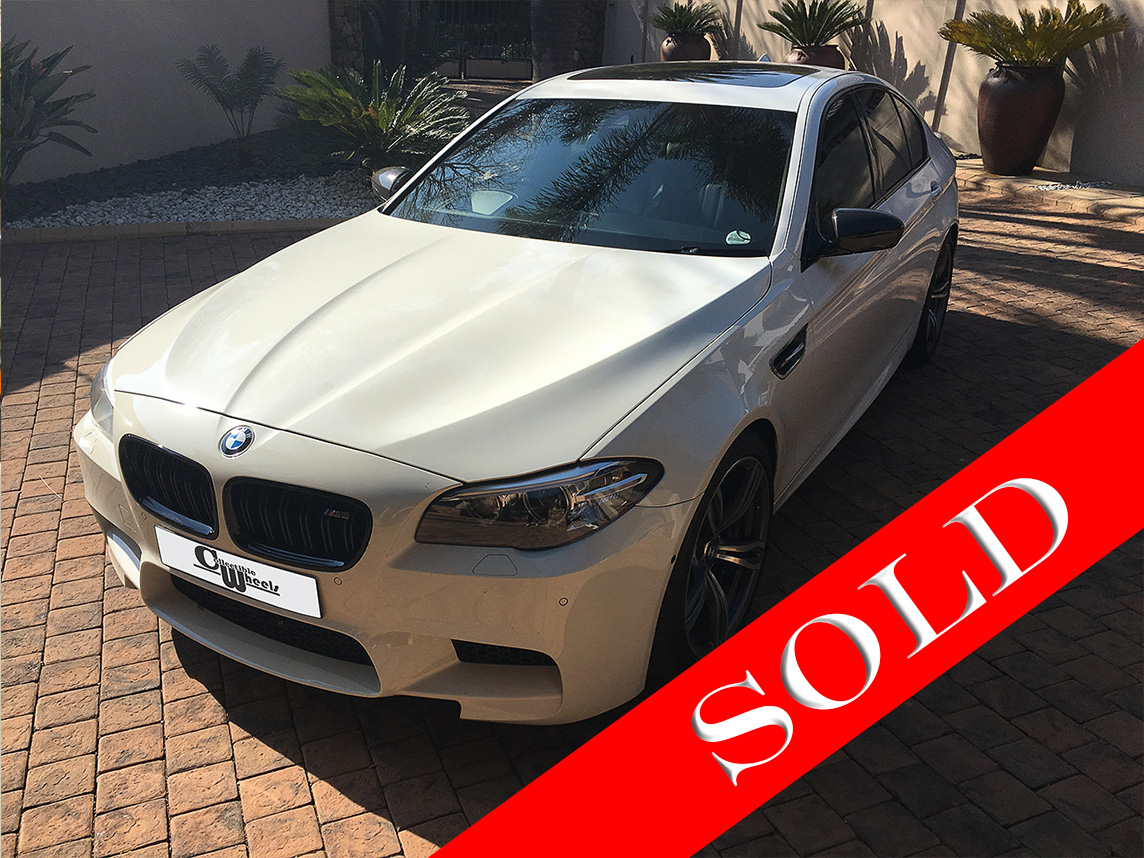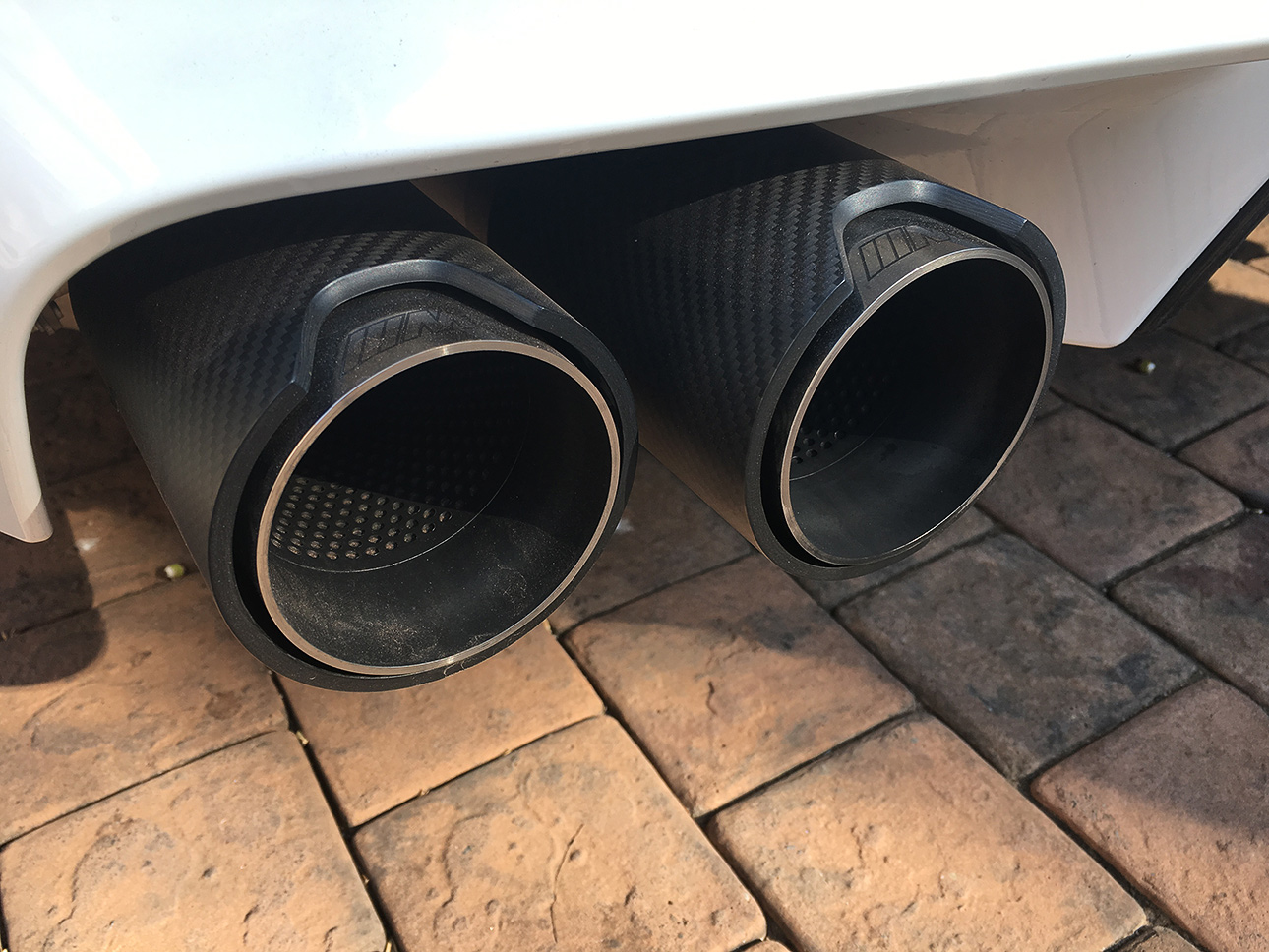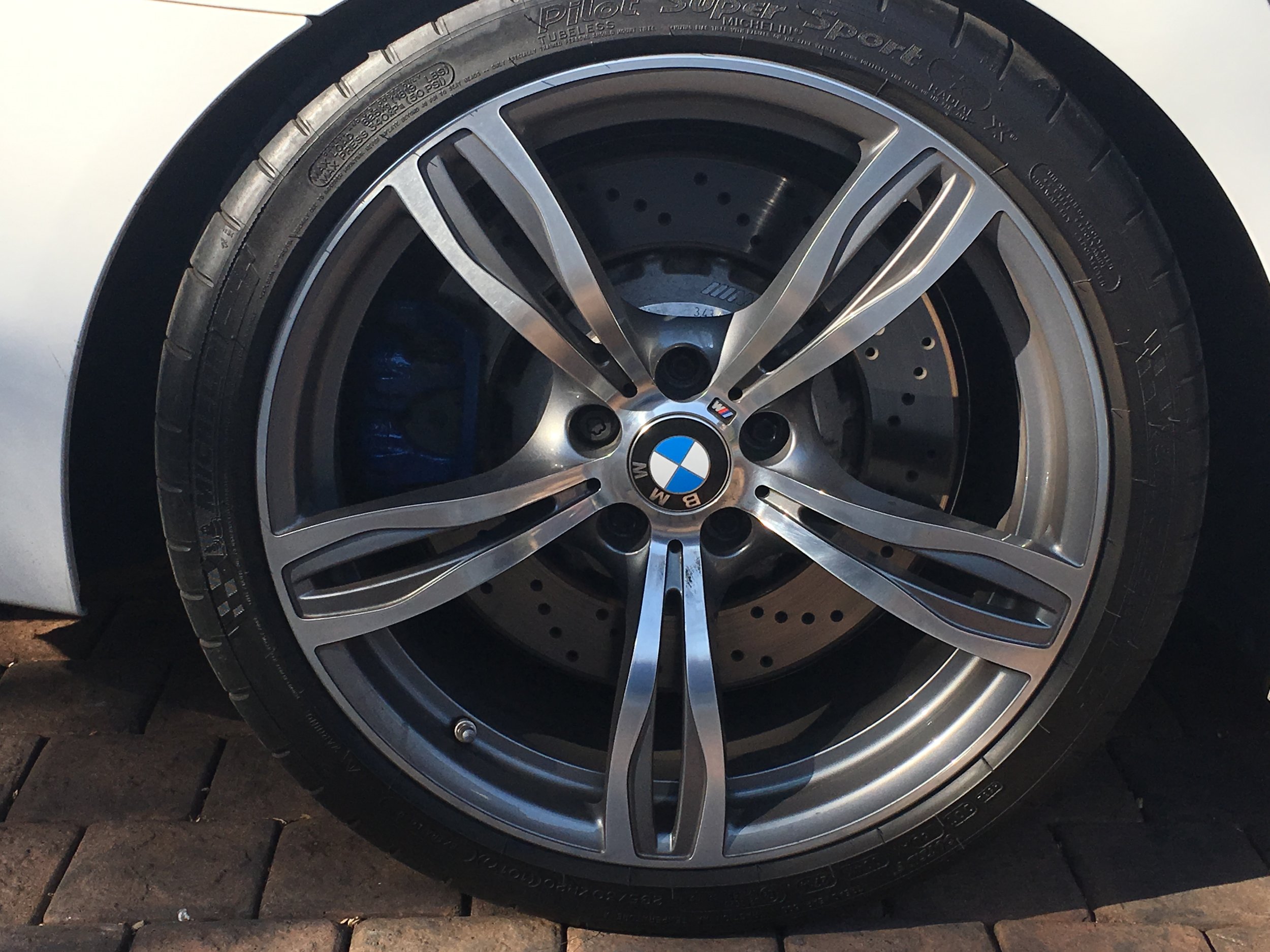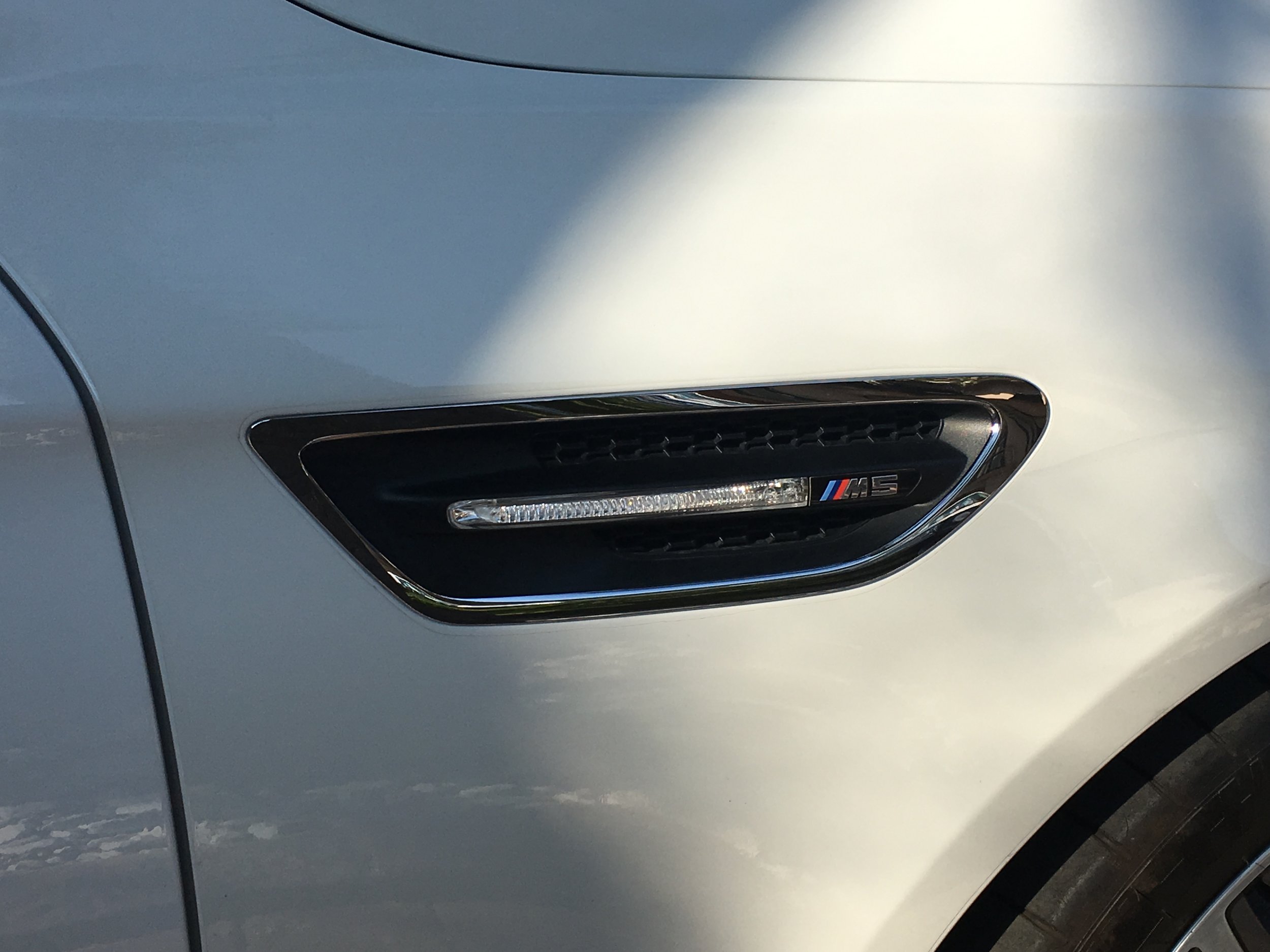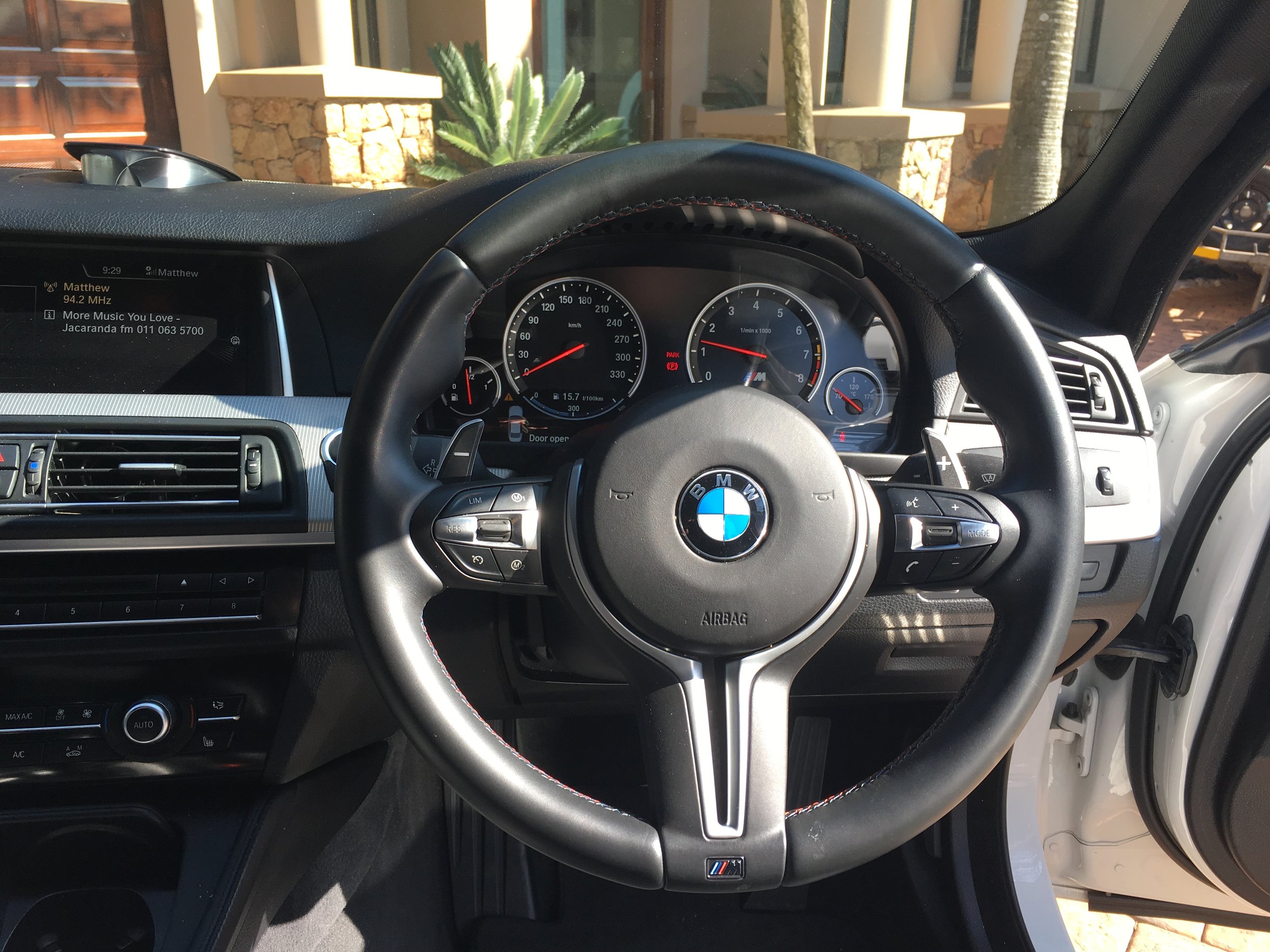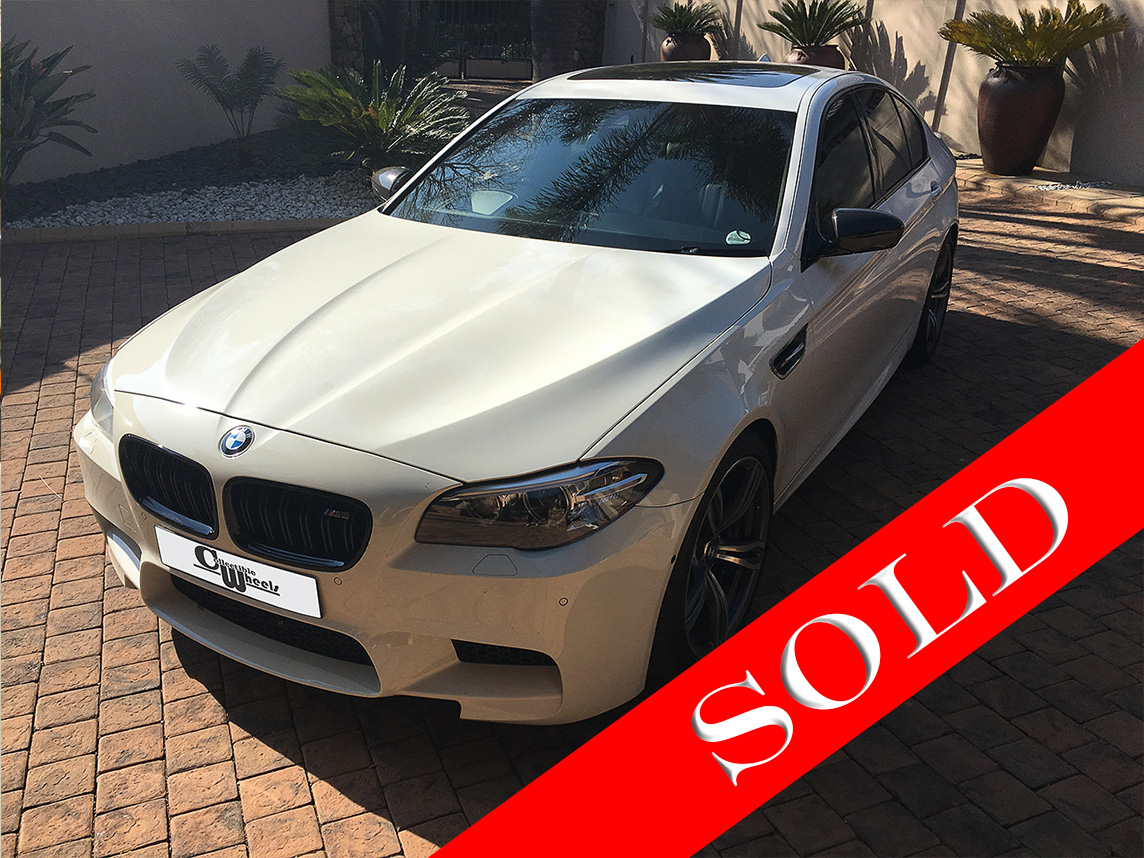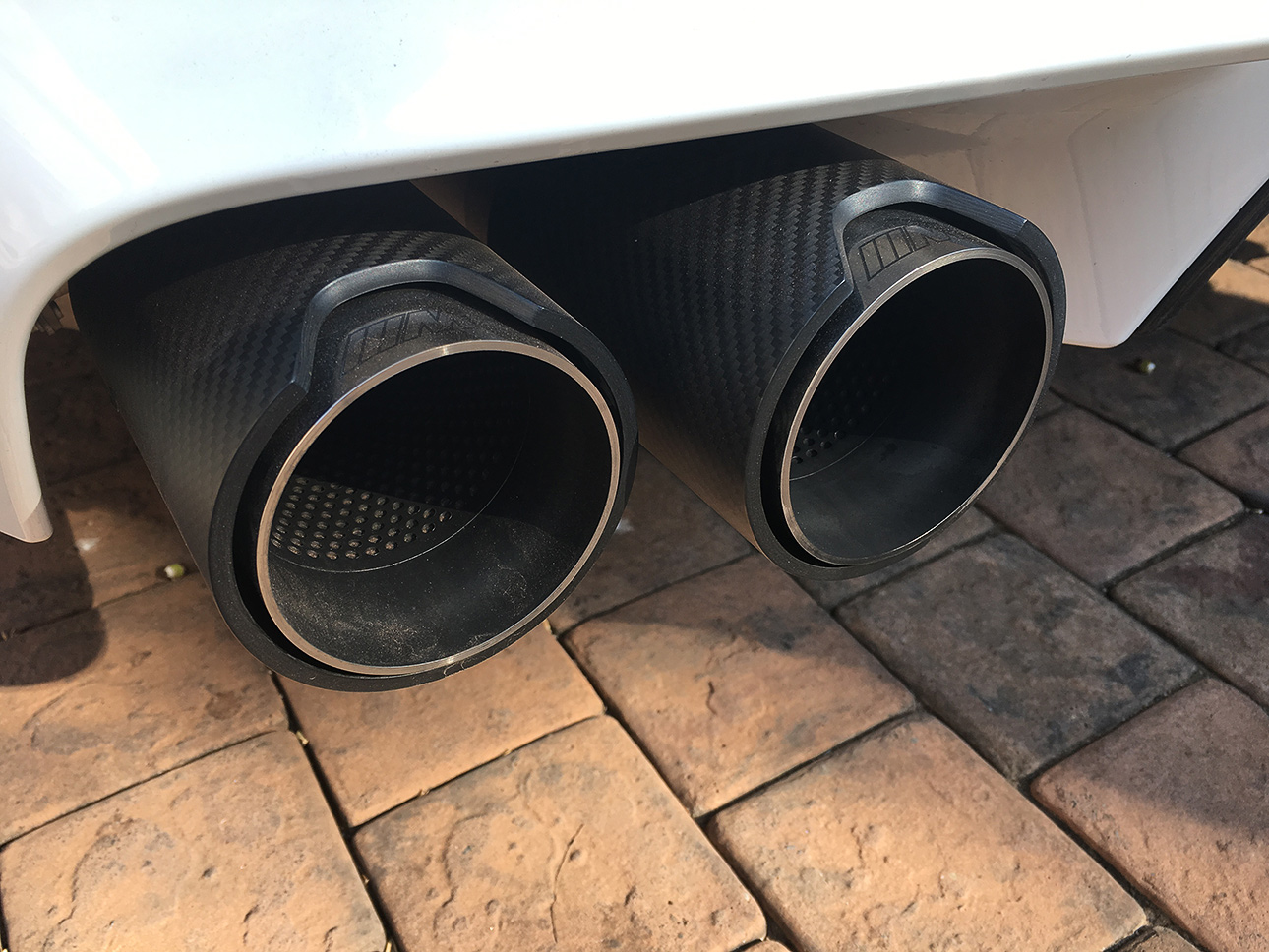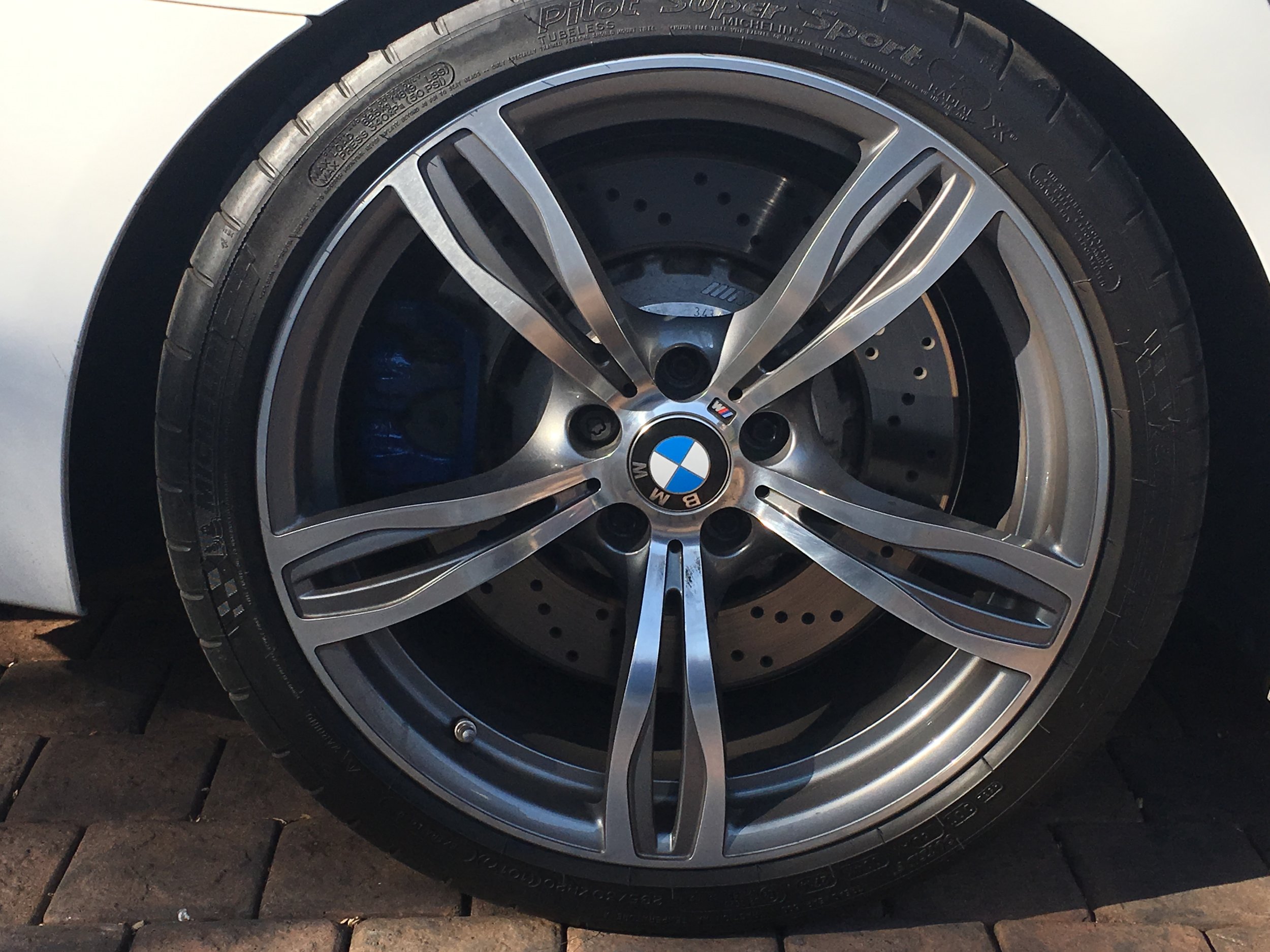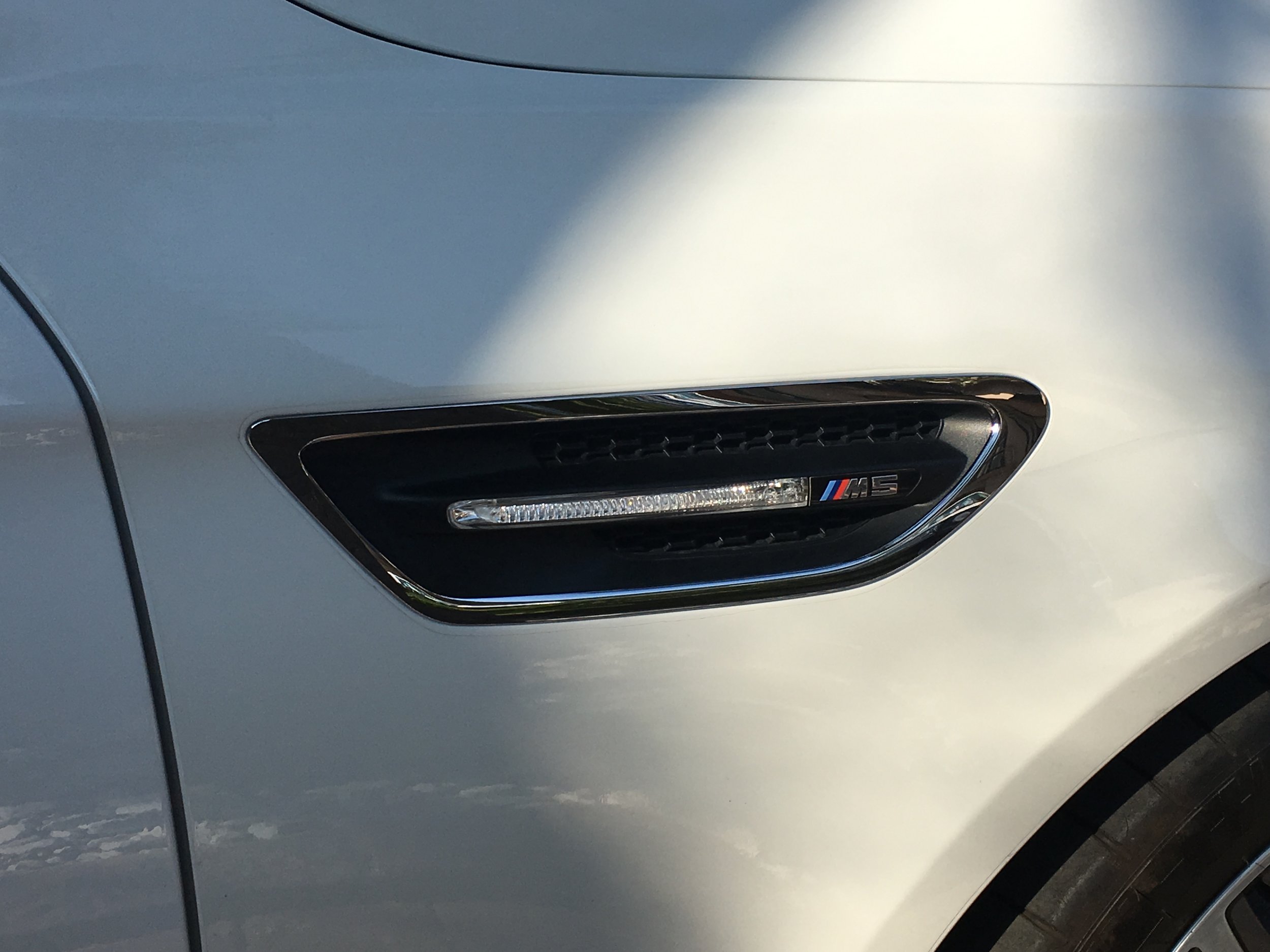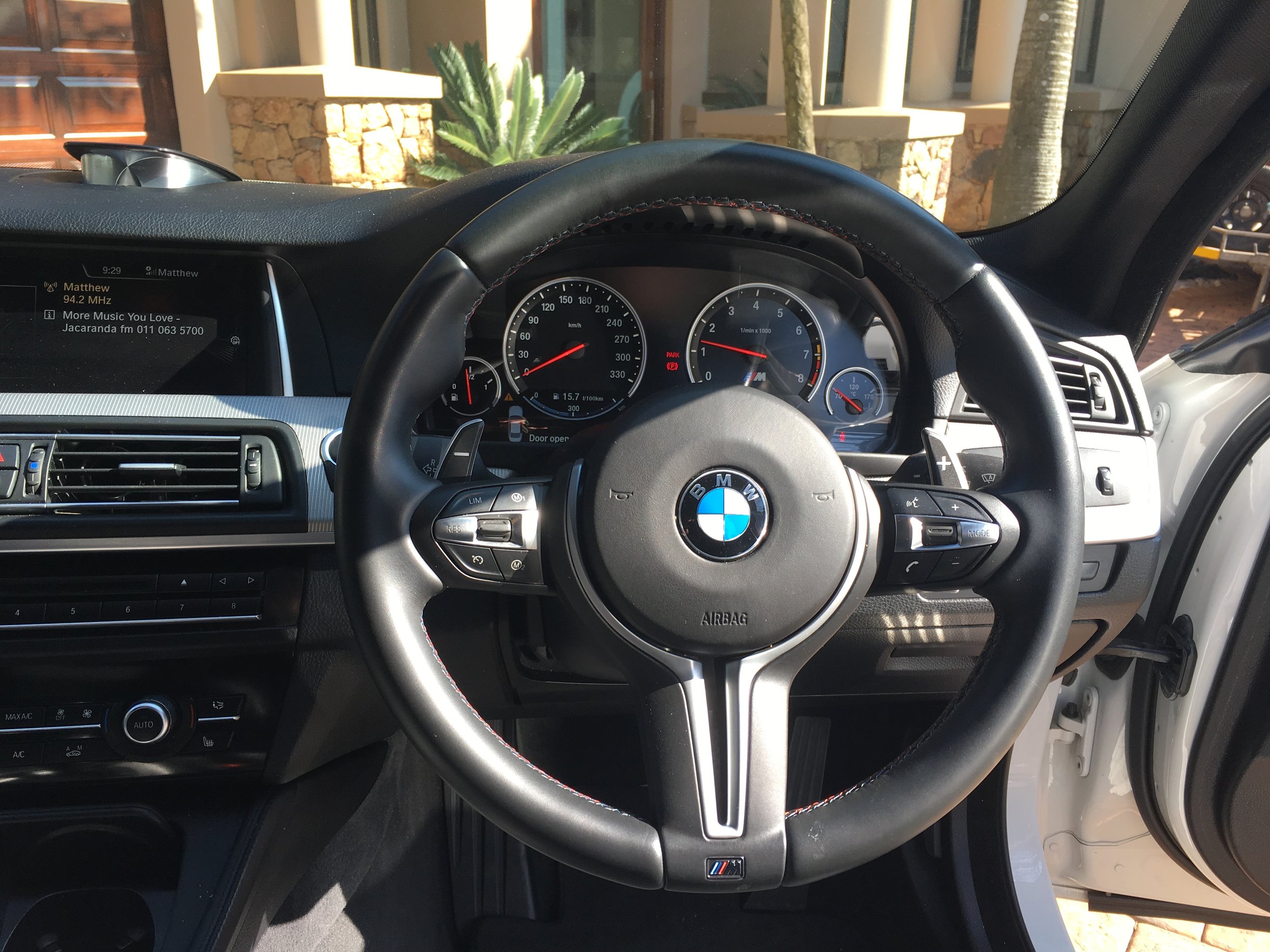 BMW F10 M5 2015
SOLD
In 1985, BMW created the M5, nothing less than a supercar in disguise. That first model was powered by the outrageously muscular, 24-valve, 3.5-liter inline-six taken from the M1 and hand built on a 535i chassis which made it the fastest production sedan at the time. Only later did BMW add cladding and spoilers or even alter the body of the 5-series to create its top-of-the-line version
Dubbed F10 the 5th generation M5 was released to the public at the 2011 Frankfurt Motor Show, and went on sale in November 2011. For the 2014 model year, the BMW M5 Competition Package was made available.
The 2015 BMW M5 is closer to "the Ultimate Driving Machine. The M5 can be so comfortable that you'll actually want to drive it all day, and suddenly, almost scarily powerful and capable
Here's a machine built to transition effortlessly between daily commuter, weekend track-day weapon, and high-speed executive express, losing little in between.
This F10 has a mere 22000km on the clock and a shopping cart of genuine BMW Factory fitted optional extras'. Alpine White, extended Black Leather Merino interior with 20 inch M light alloy Double spoked rims.
Featured Content: M Competition package, Surround View, M Multi-function seats for passenger and driver, Soft close automatic door system, driving assist, Bang & Olufeson high end surround system, M Driver.
Additional extra's all BMW Fitted which do not affect the warranty and Maintenance Plan are the Akropovic Titanium Exhaust System. The mirrors, boot spoiler, front grill and exhaust caps are all Genuine BMW Carbon Fibre parts.
Consider this F10 M5 if you're after big helpings of power, luxury, technology, and pedigree that don't step on each other's toes.
Model 2015
Transmission type: Semi-automatic 7-speed gearbox (with manual shift mode)
Vehicle colour: Alpine White
Mileage: 22000km
Interior colour: Black Leather
Number of doors: Four Doors
Convertible: No
Driver side: Right Hand Side
Fuel: Petrol
Motor size (CC): Twin-turbocharged 4.4-liter V8
Owner's Manual: Yes
Service History: Yes
SOLD