BMW M3 CSL E46 2004 model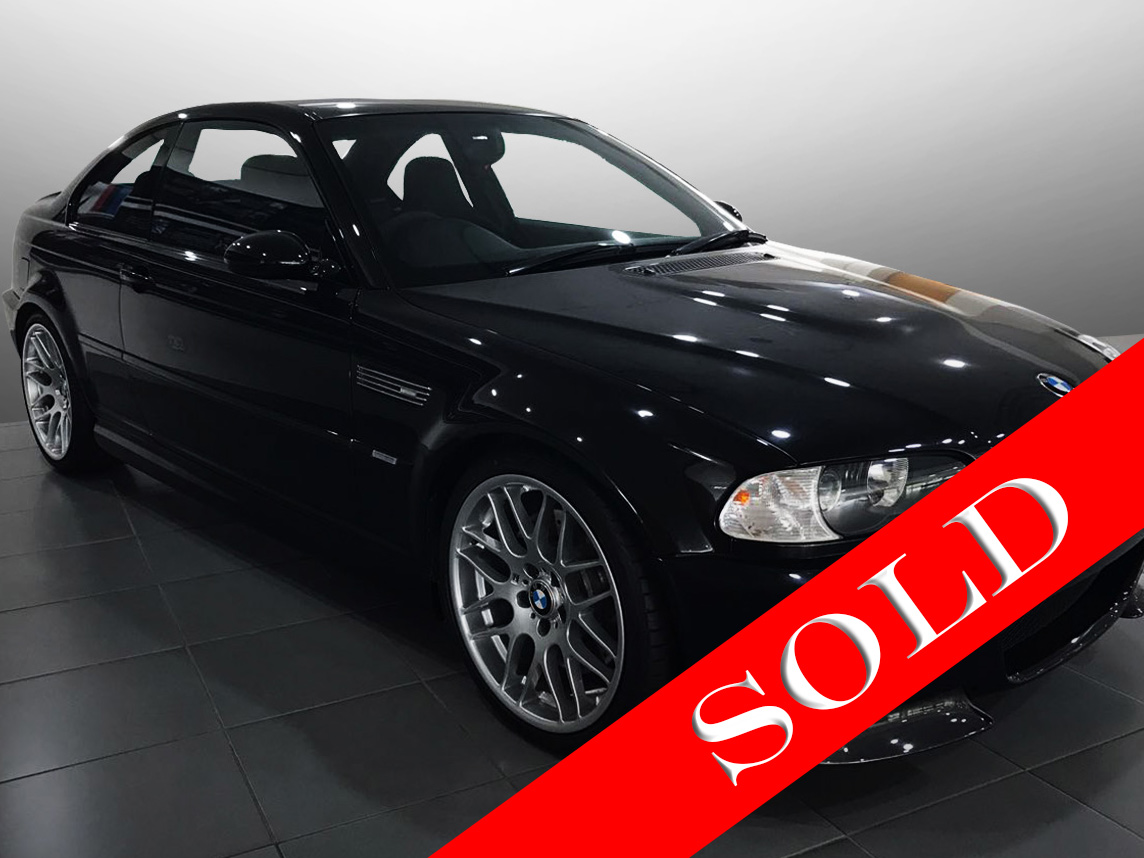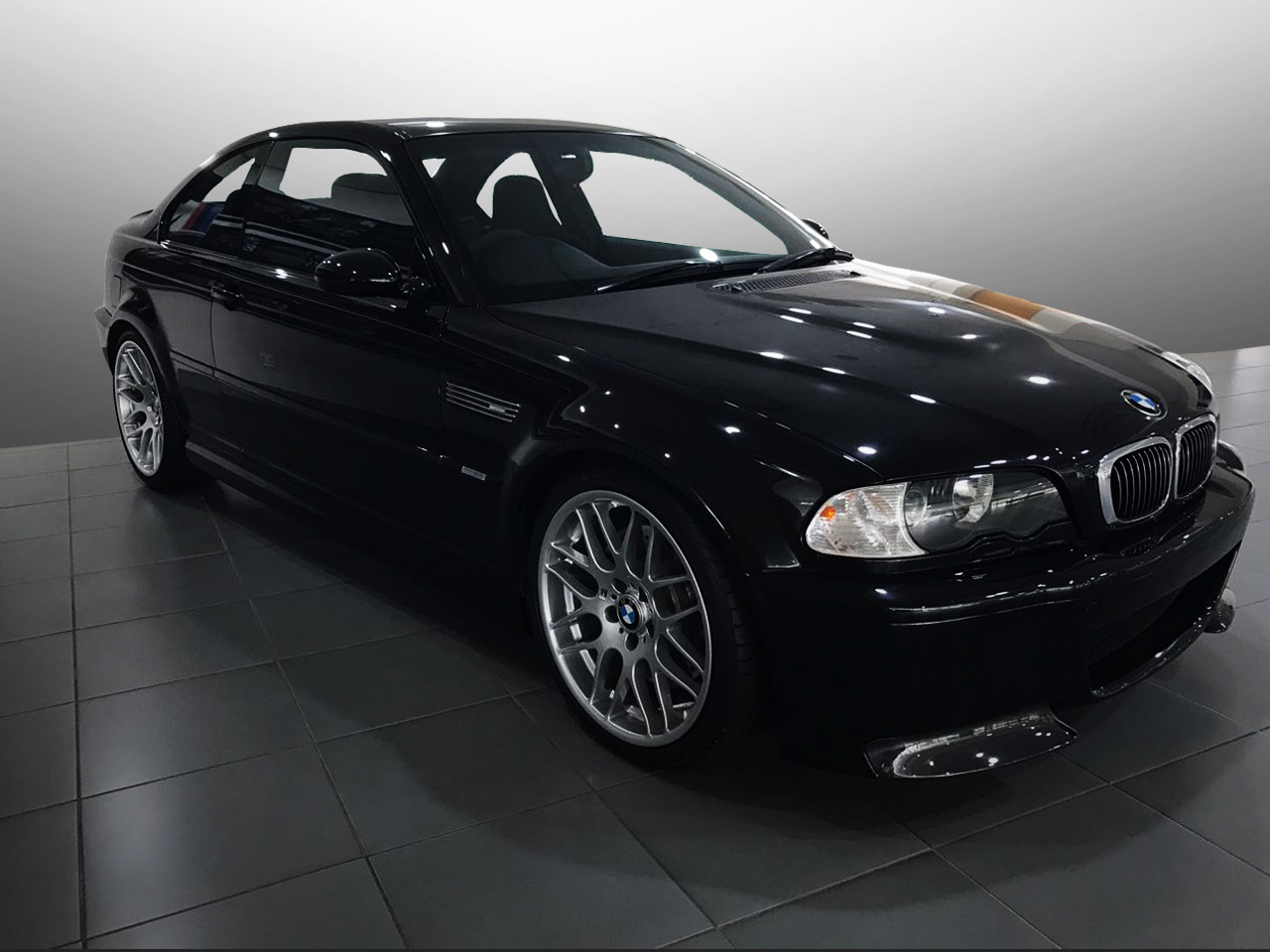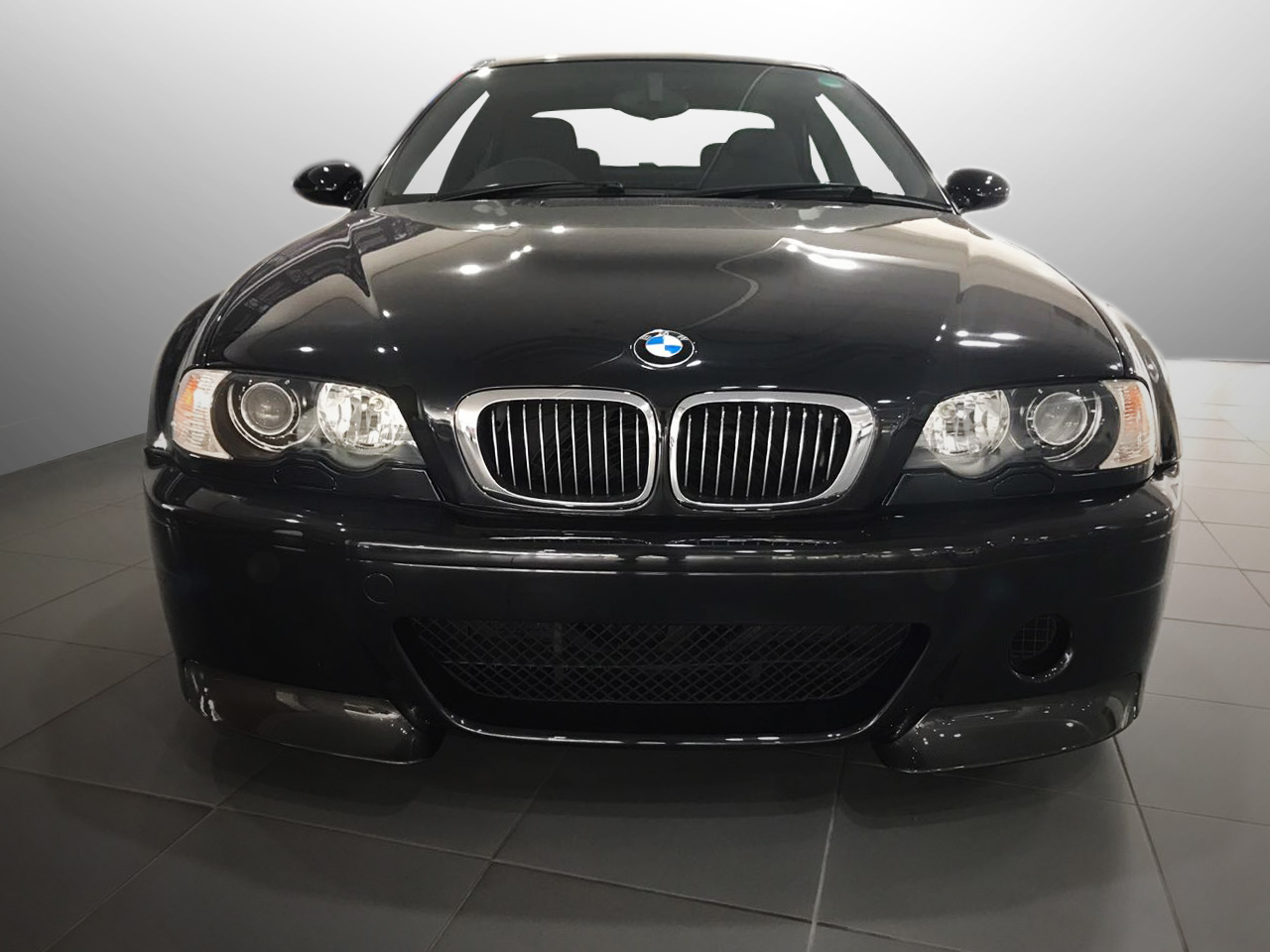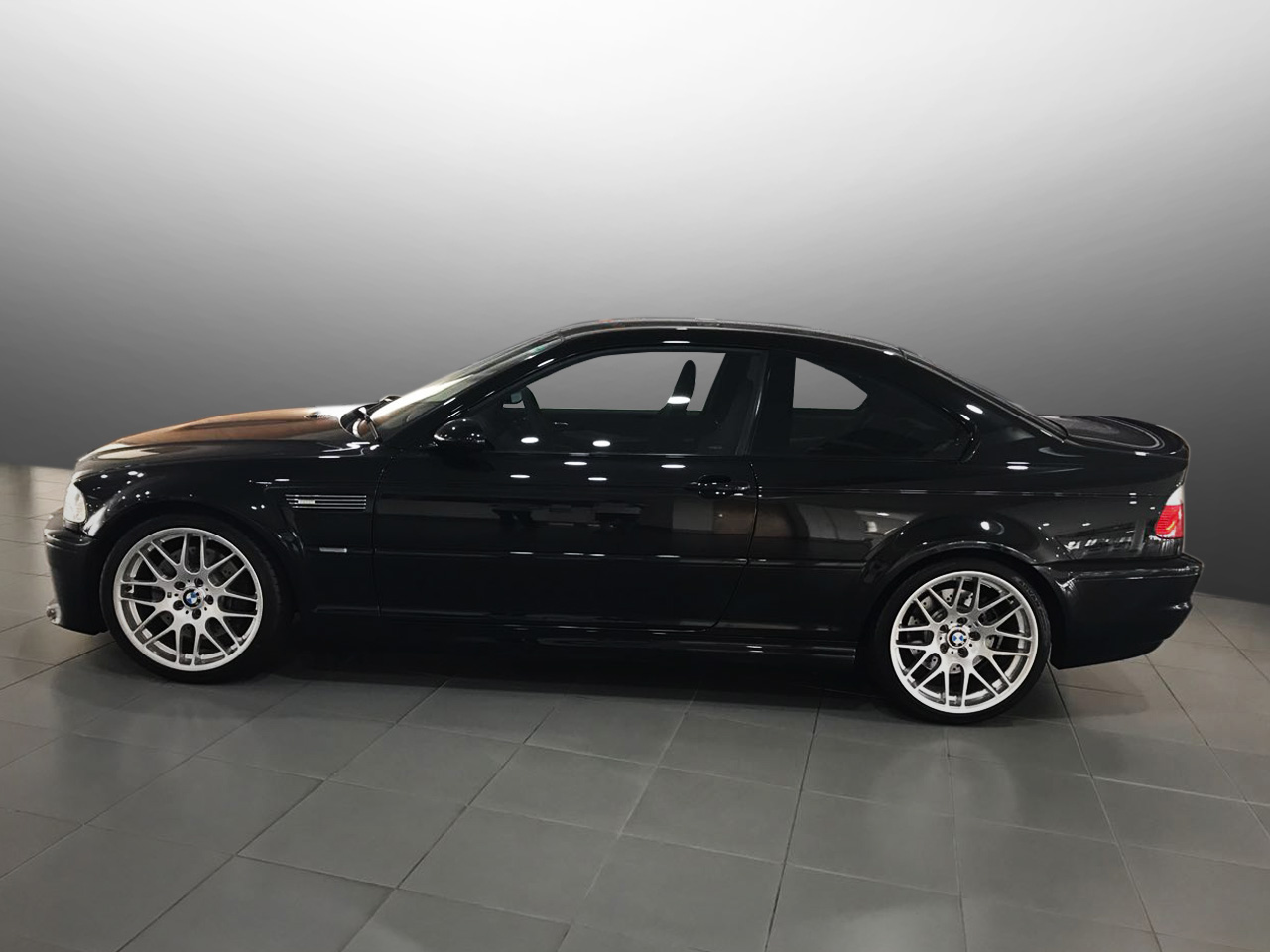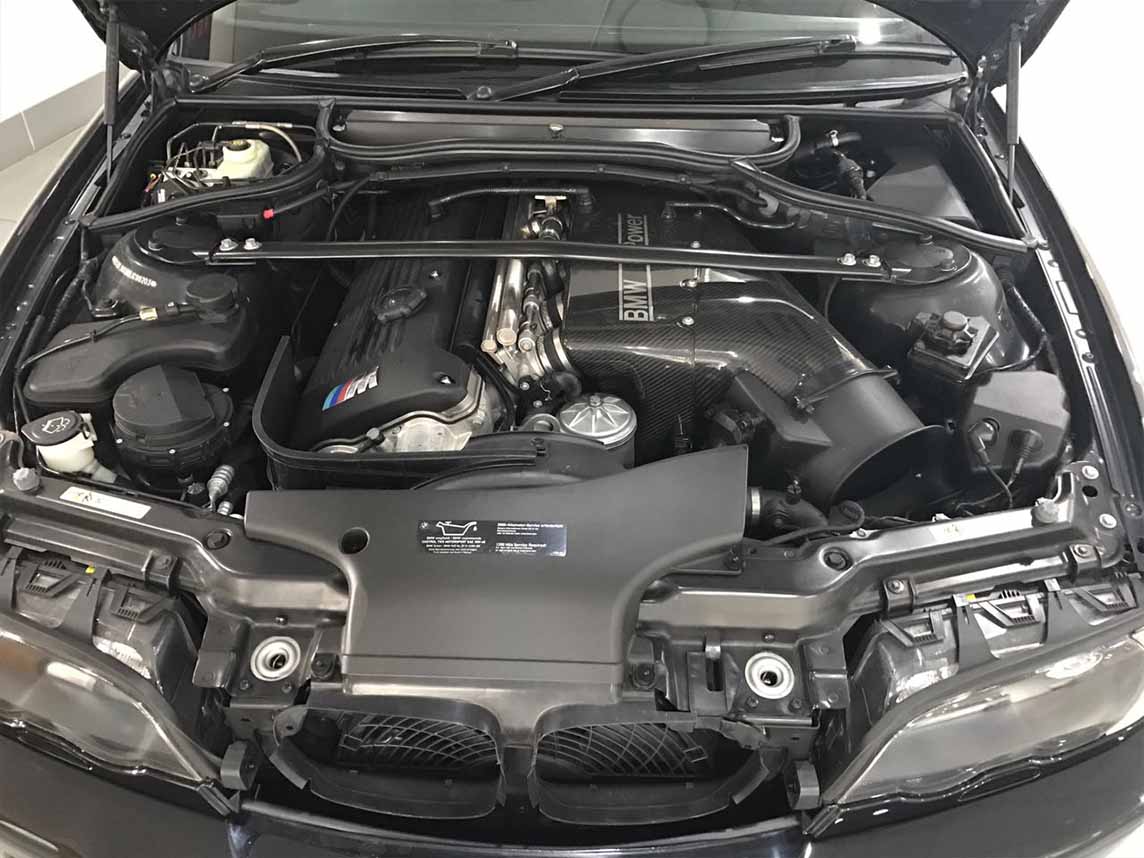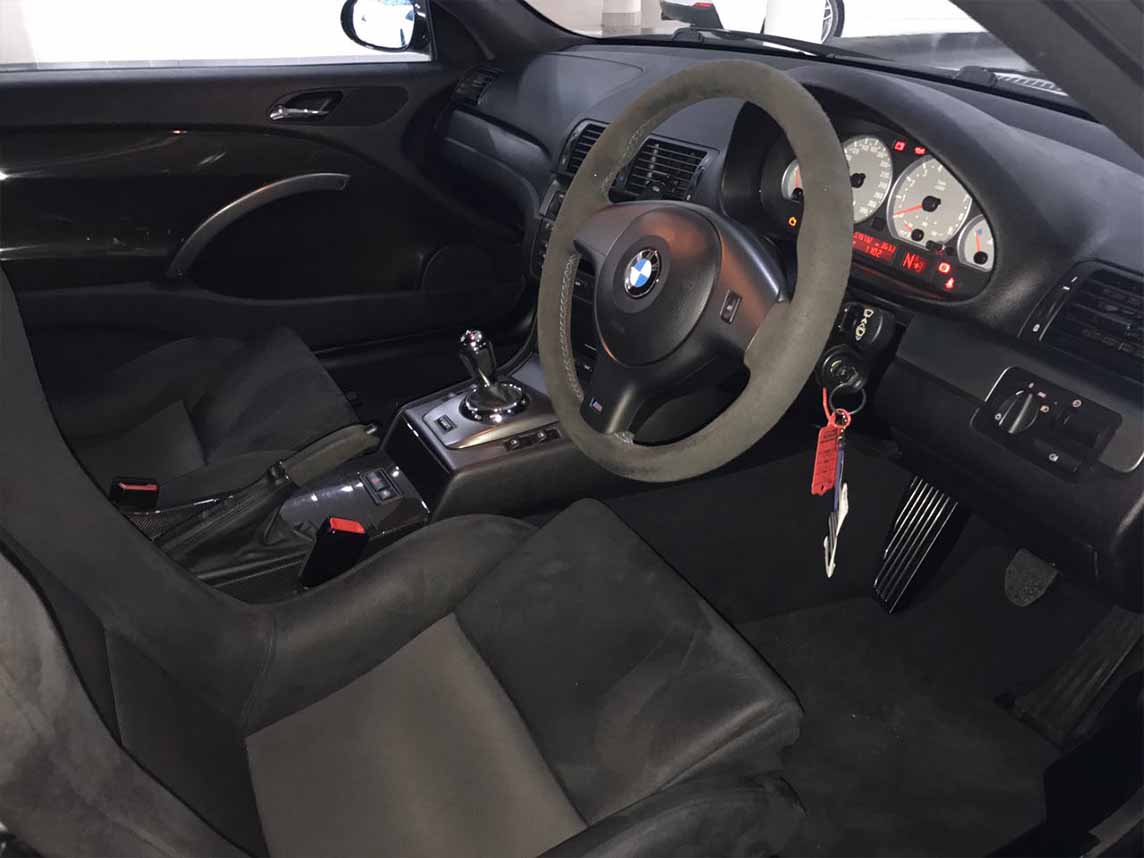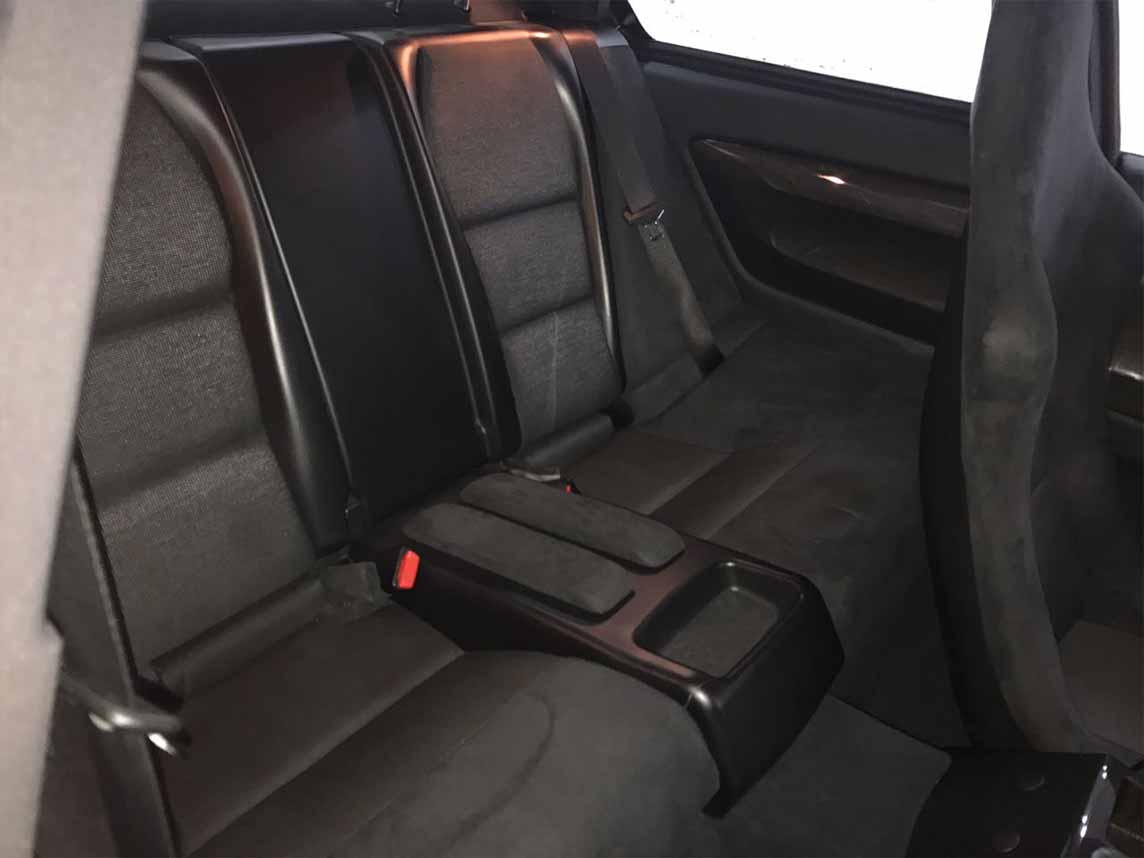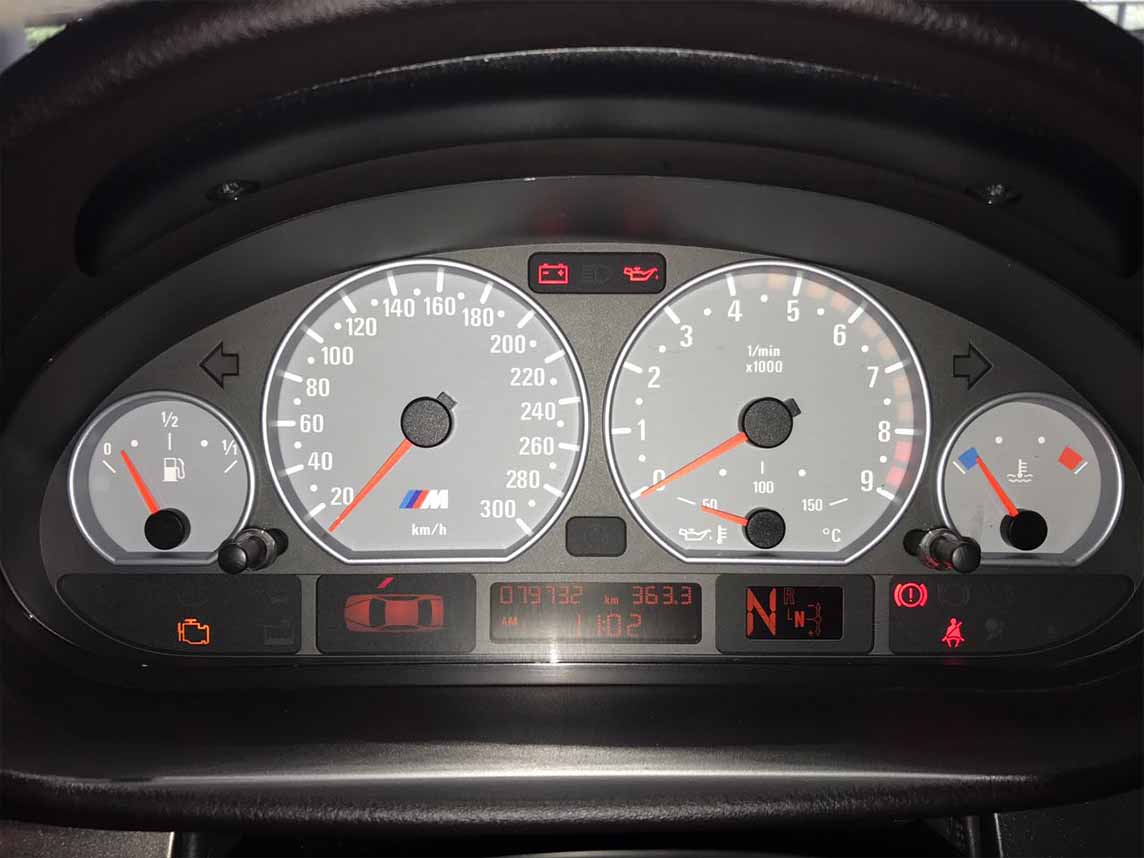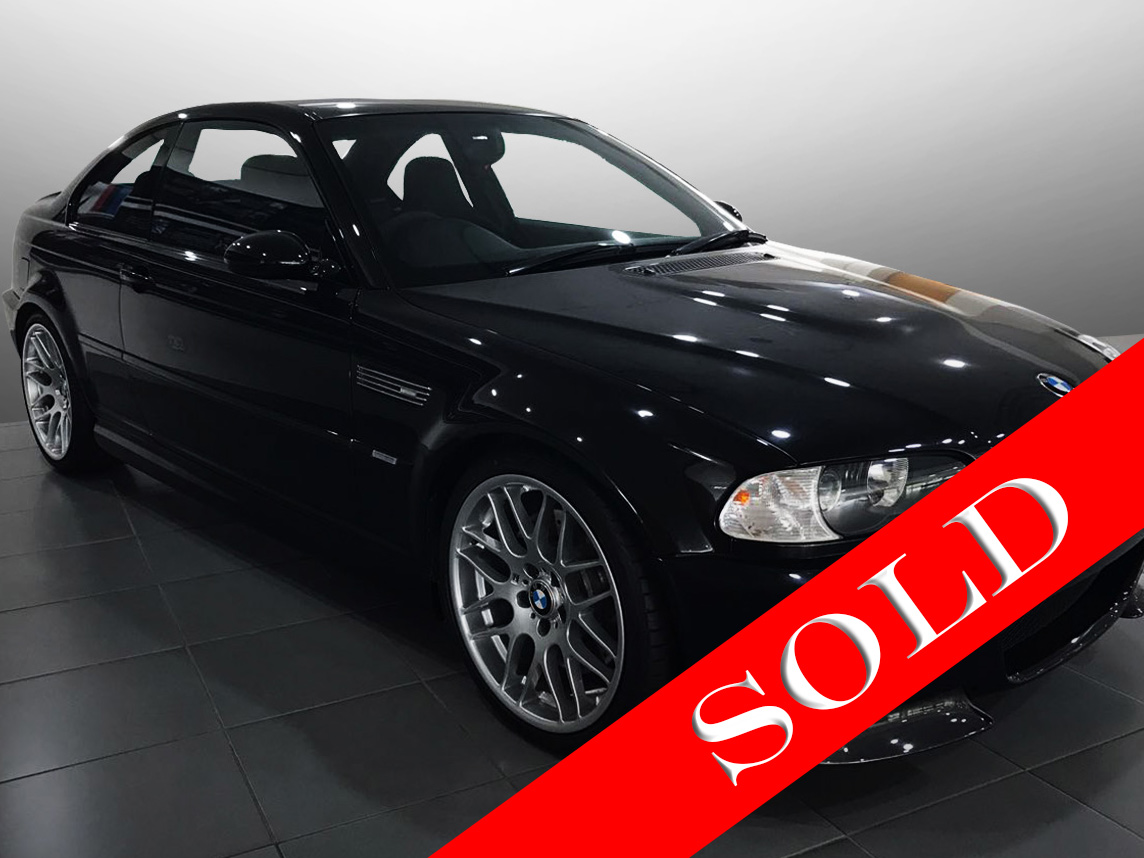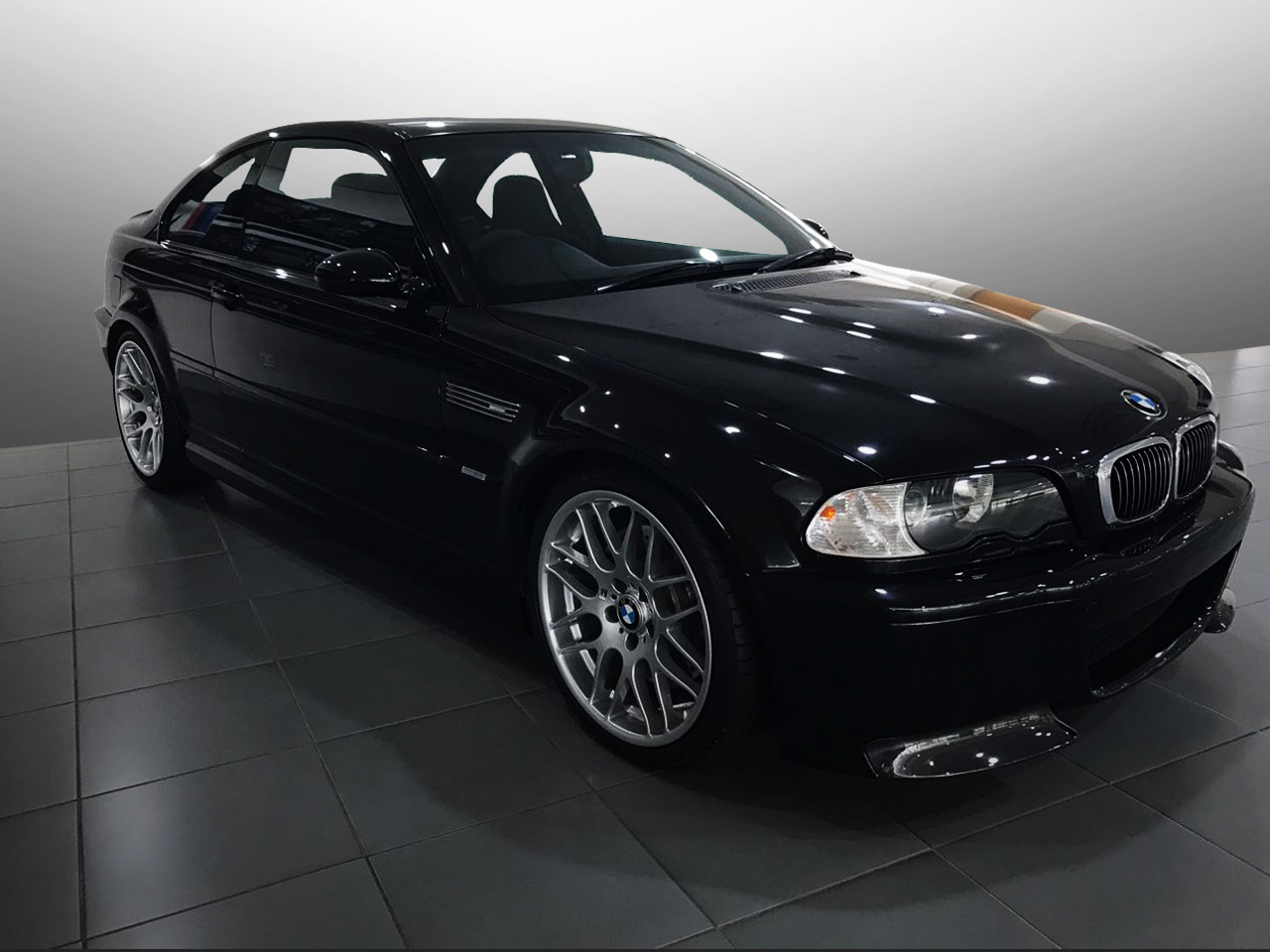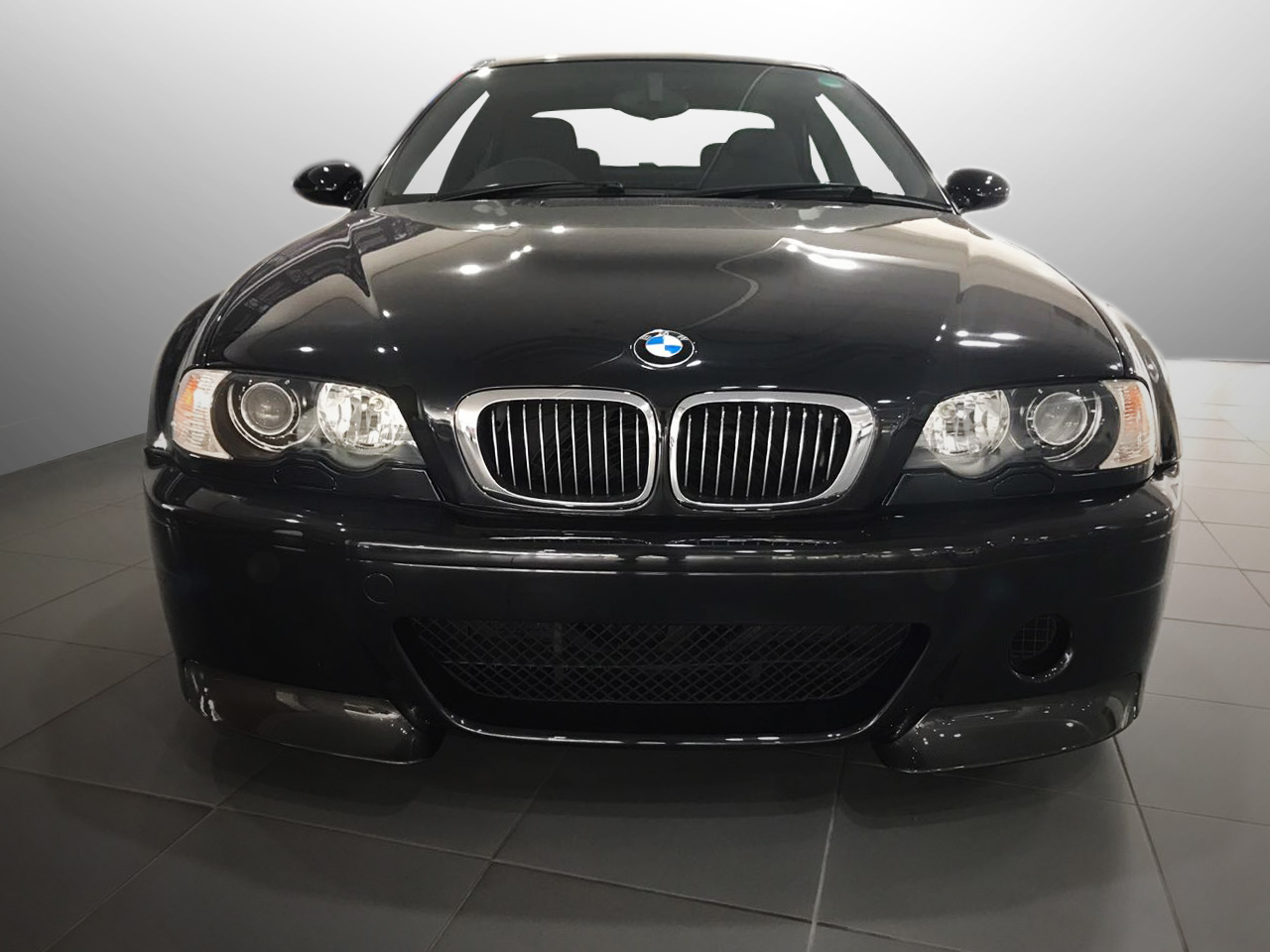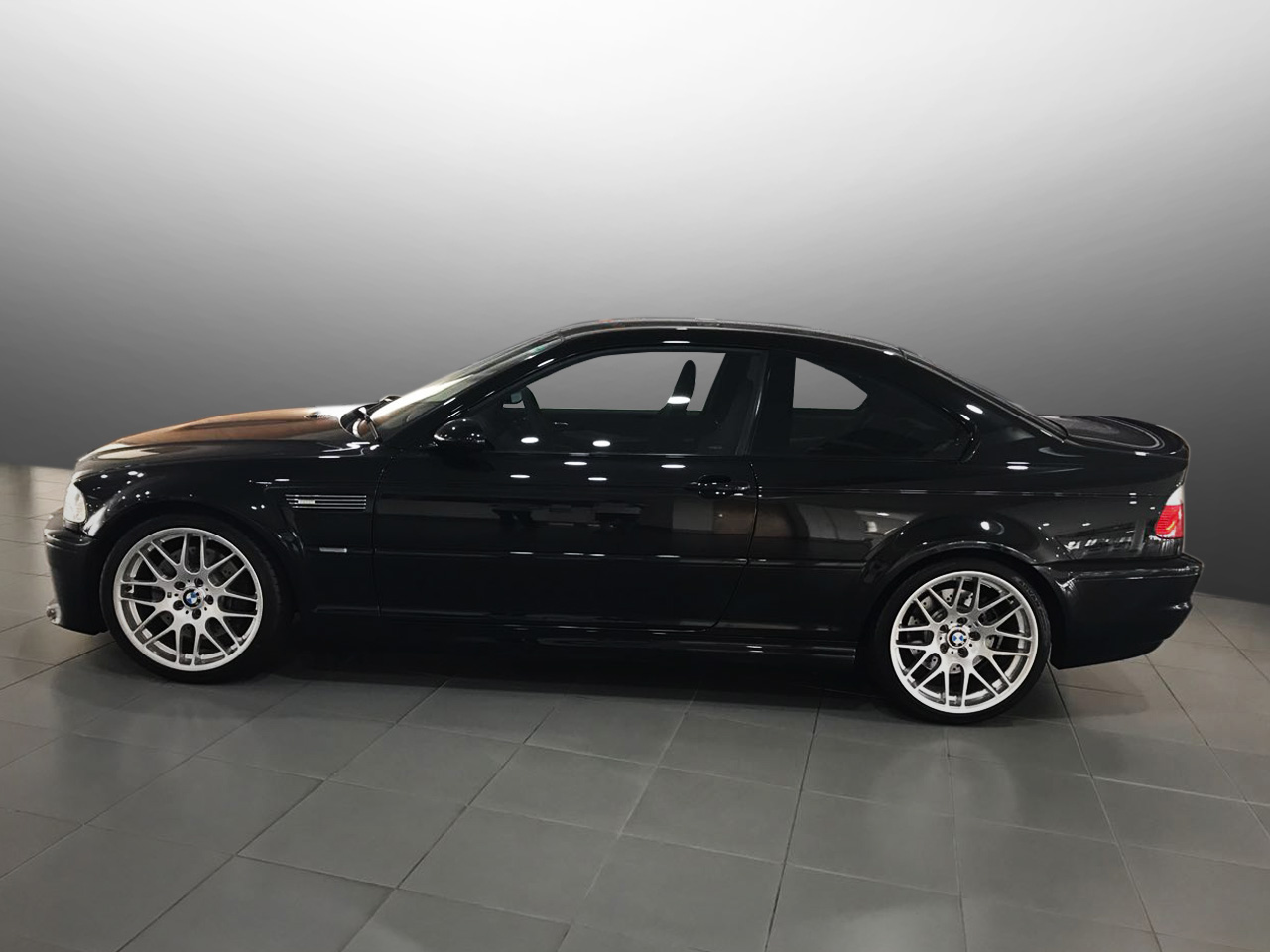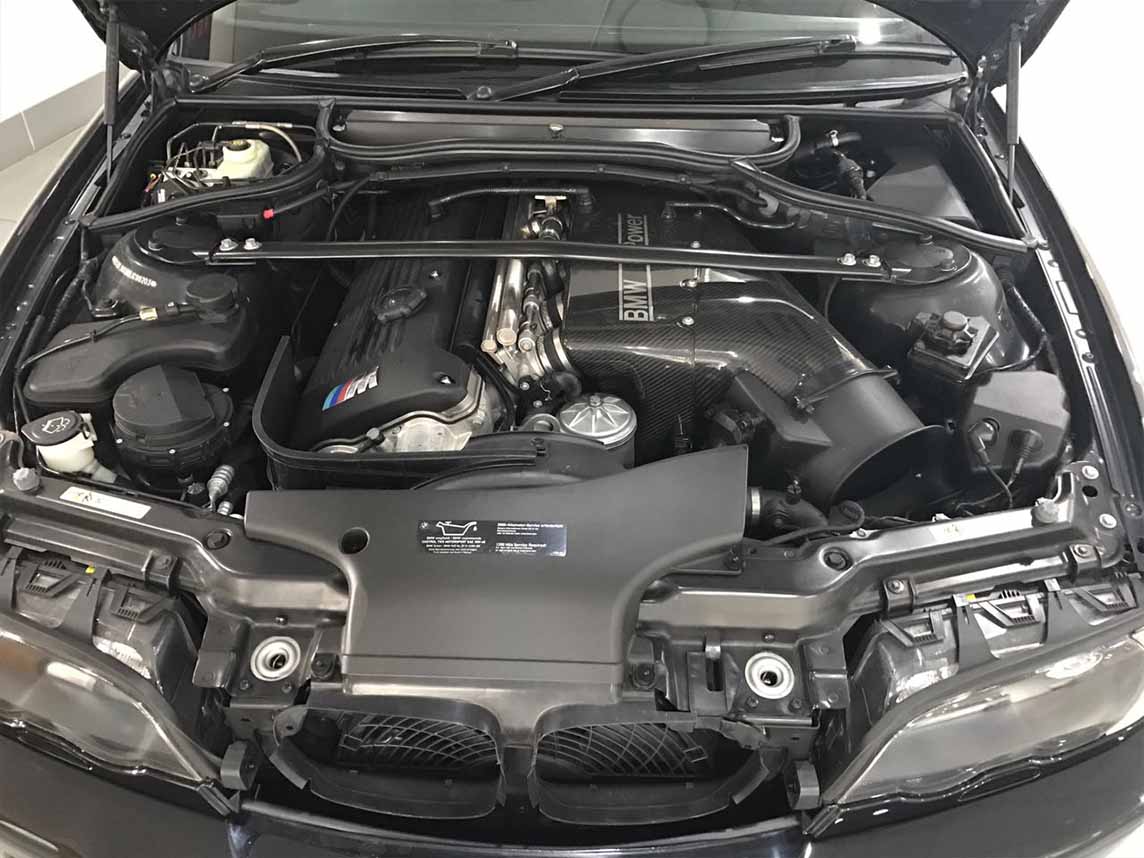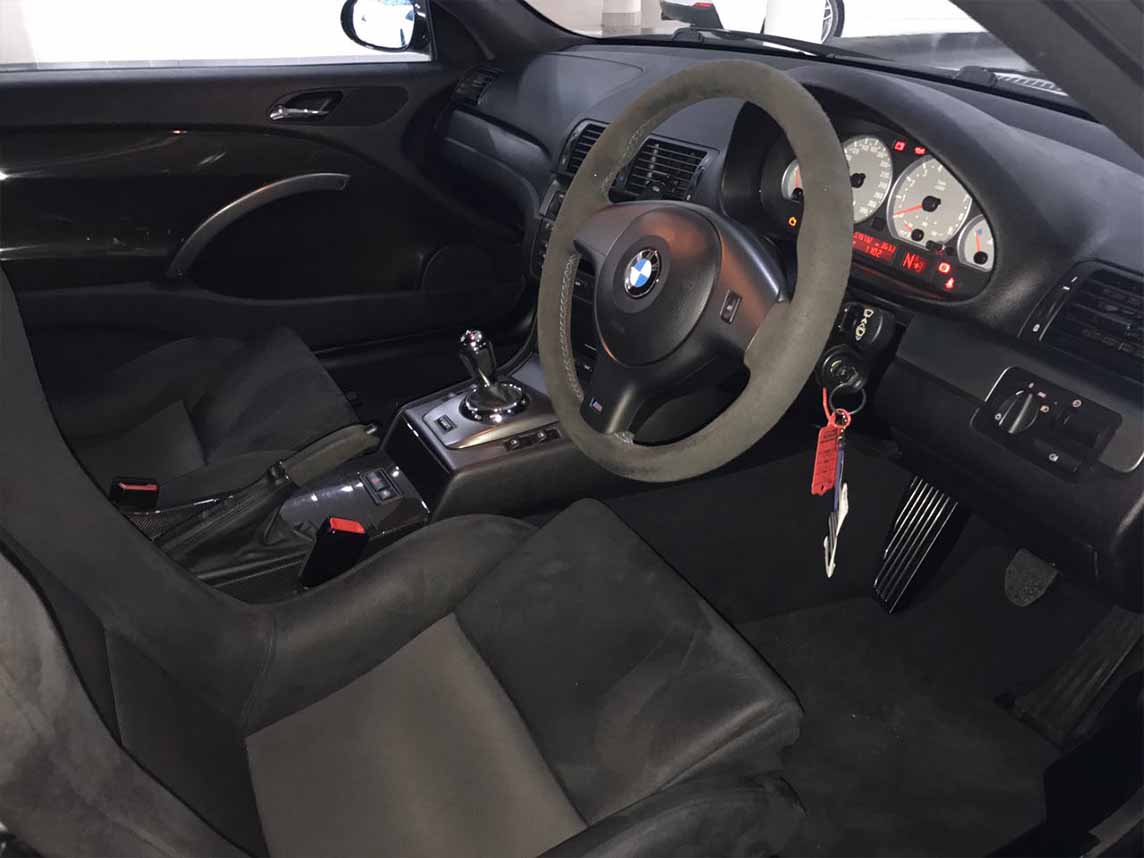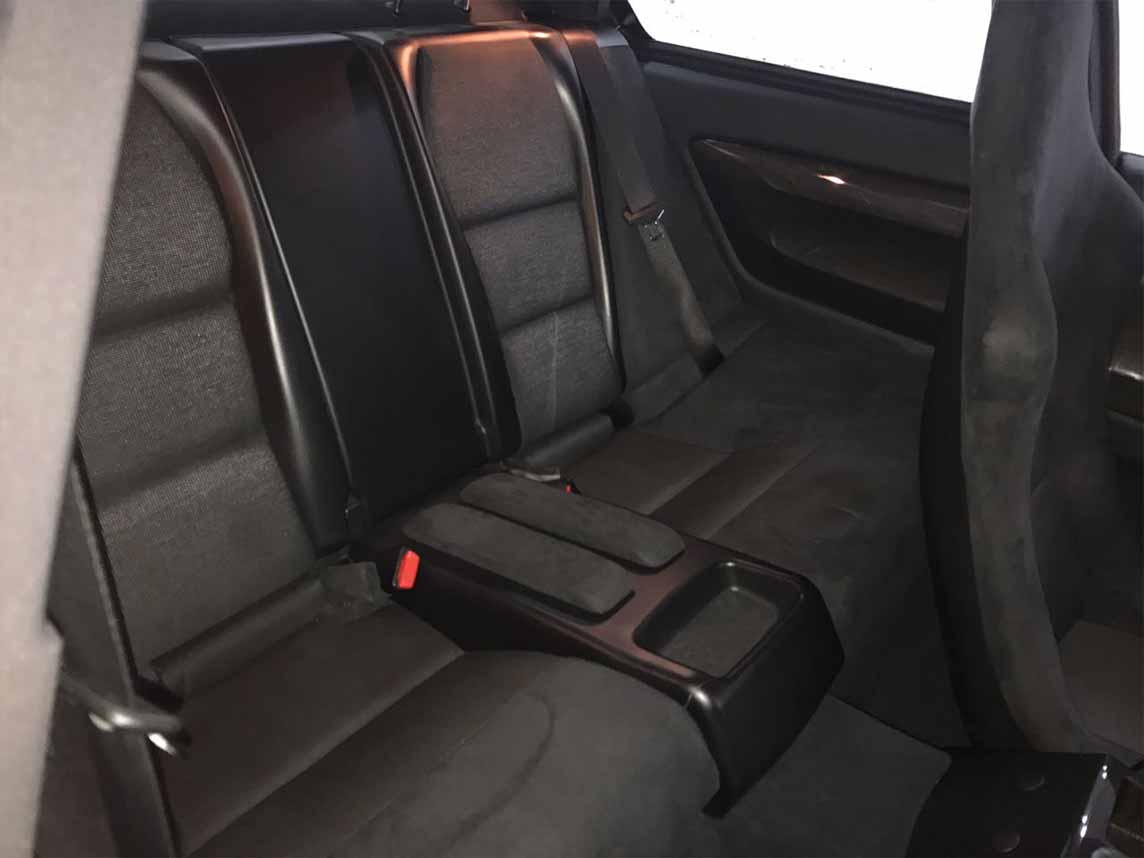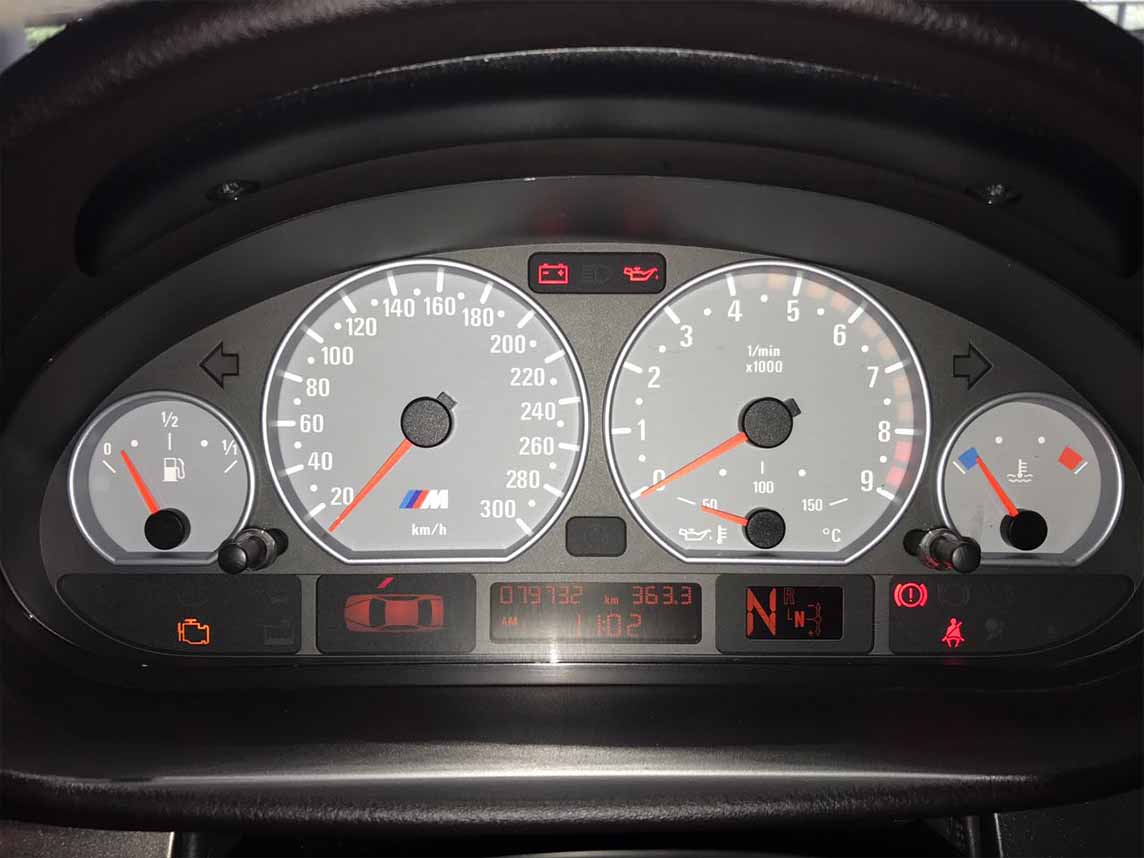 BMW M3 CSL E46 2004 model
Very few cars driving around worldwide are actually extraordinary. Once in a while we come across a very special type of car. It might be special for its rarity, jaw-dropping looks and performance, handling or a combination of all of the above.
SOLD
BMW E46 M3 CSL is such a car. CSL stands for "Coupe Sport Lightweight". First appearing in 1972, the 3.0CSL homologation special model was very successful in racing, thus securing BMW's position amongst motorsport giants.
The M3 CSL is a lightweight, stripped out, hard-core light weight version of the standard car. It also gets a power bump to its 3.2 litter straight-six engine. The horsepower figure may not sound like a lot by today's standards, but considering the CSL weighs in at around 3,053 lbs (240 lbs less than the standard M3), it's more than enough to turn the CSL into a rocket. The BMW's SMG (sequential manual gearbox) of the time was the smoothest unit ever made, it allows for lightning quick shifts. The CSL adopted many weight saving technologies from BMW's Formula One racing applications.
A total of 1,383 E46 M3 CSLs were produced to European specification between June and December of 2003 in both left-hand drive (841 built) and right-hand drive (542 built) configuration. Available in only two colours, silver grey metallic and black sapphire metallic. Only 65 ever got to South Africa.
 
This CSL offers one of the finest driving experiences available. The example that we have for sale is car number: 47 and has a mere 80000km on the clock. Full service history ,books and spare keys. Three owners from new.
 
Could the E46 M3 CSL be the best car to come out of BMW M division?
Transmission type: SMG
Vehicle colour: Black Sapphire Metallic
Interior colour: Alcantara Black Leather
Number of doors: Two Doors
Convertible: No
Driver side: Right Hand Side
Fuel: Petrol
Motor size (CC): 3,2 l inline 6 cylinder
Owner's Manual: Yes
Service History: Yes