BMW Z3 Individual San Remo Ltd Edition 3,0L 2001 Model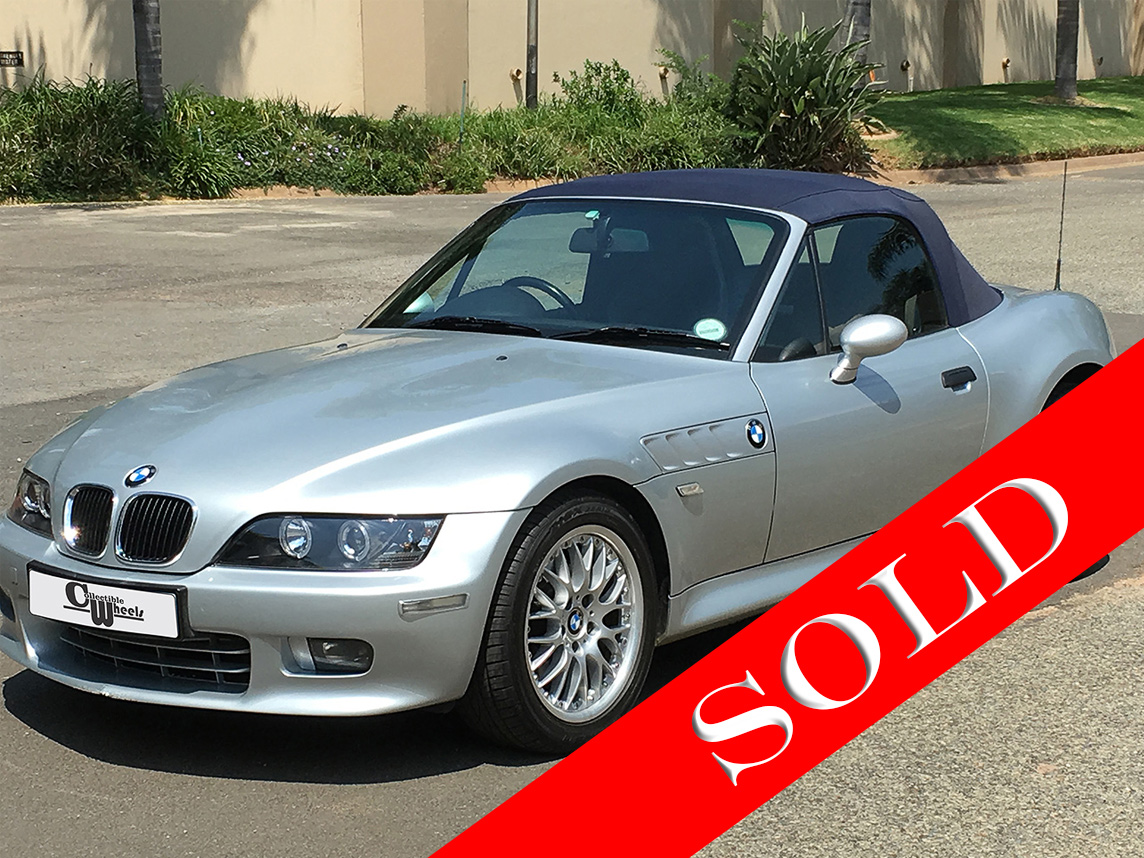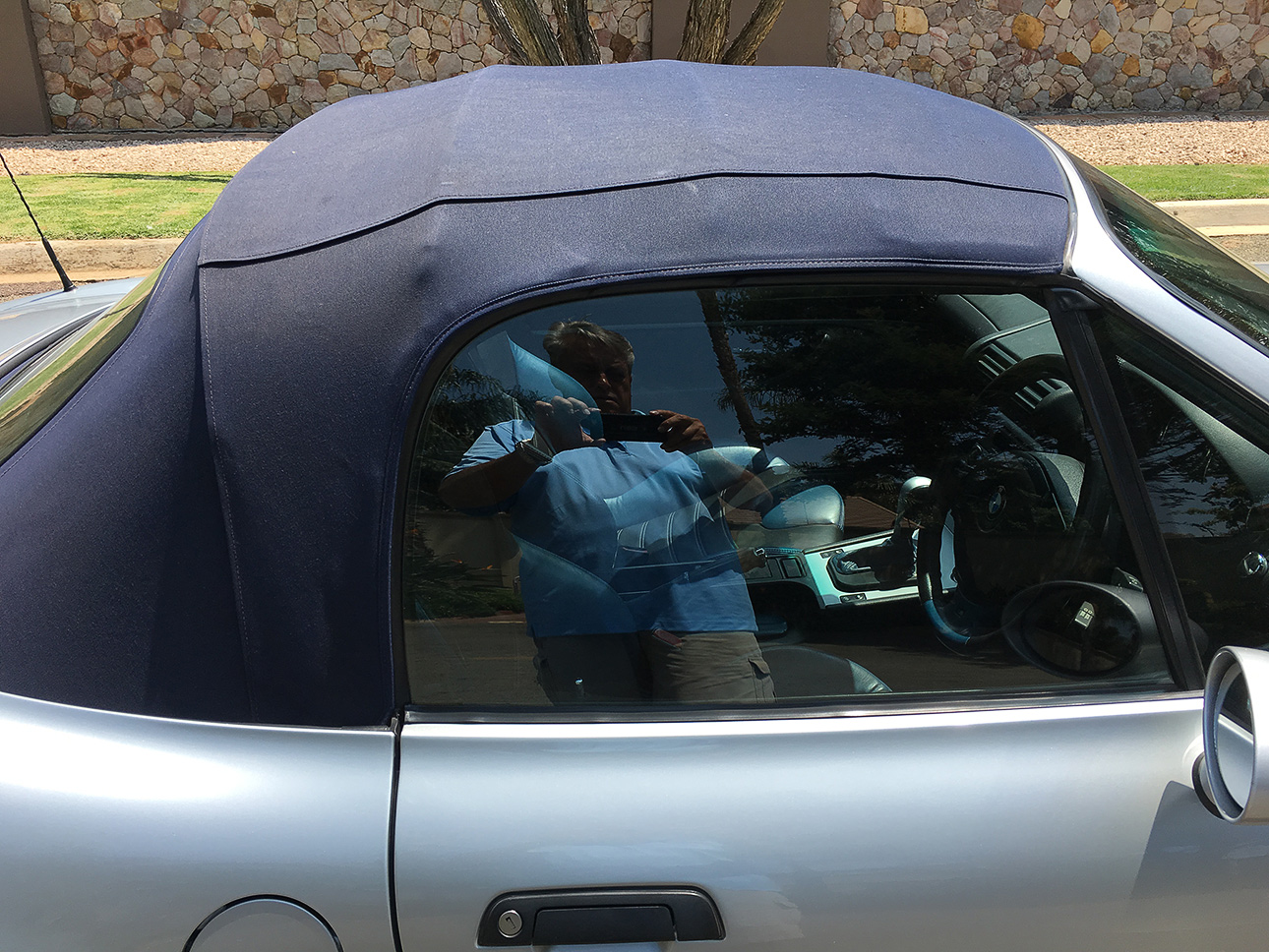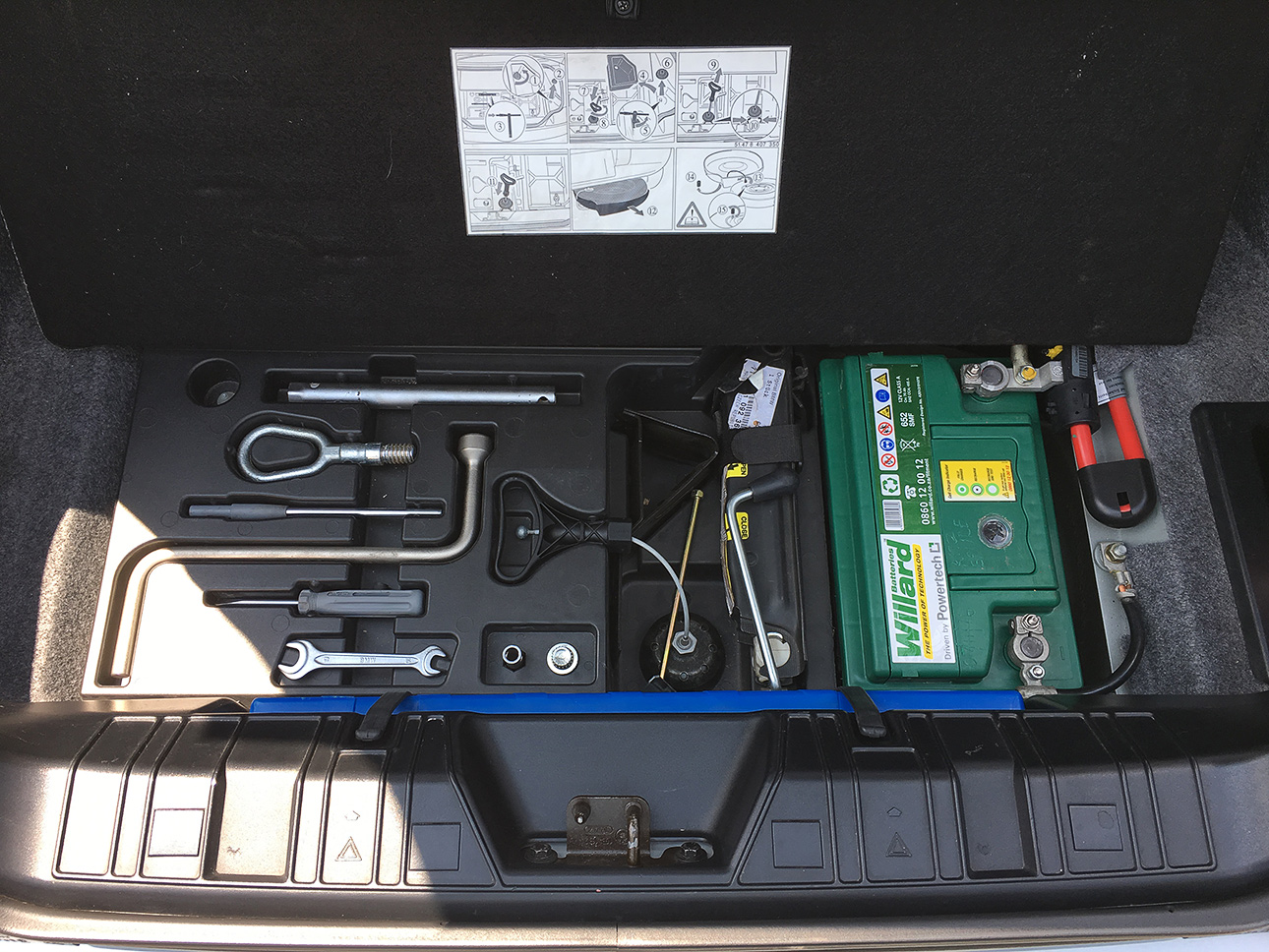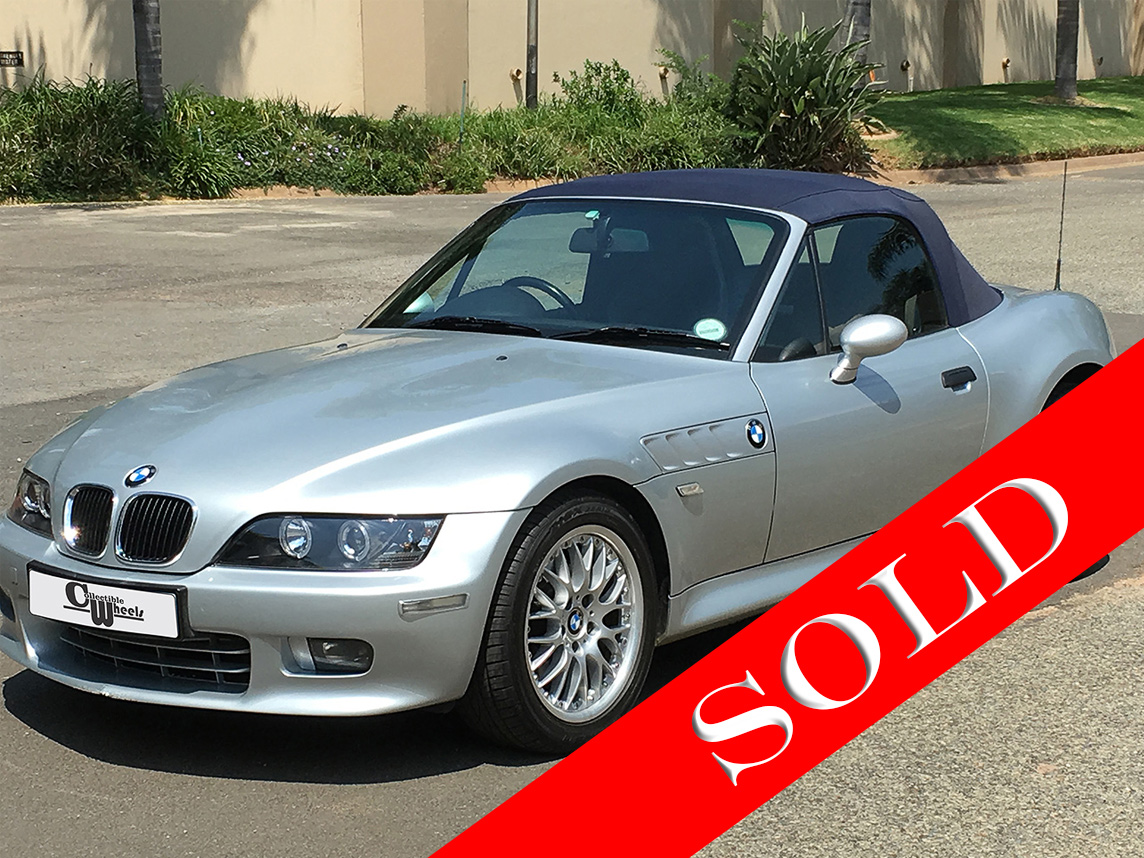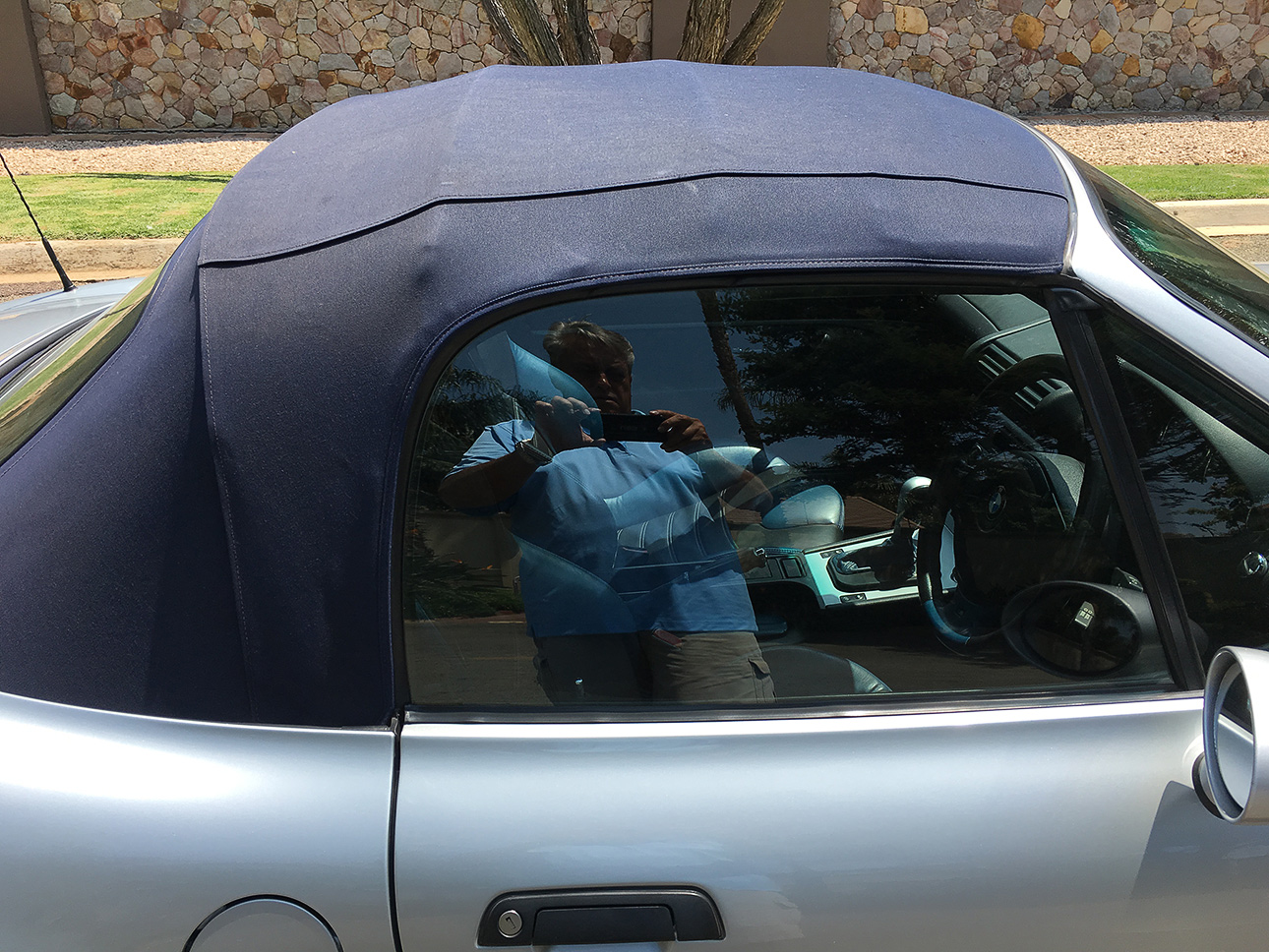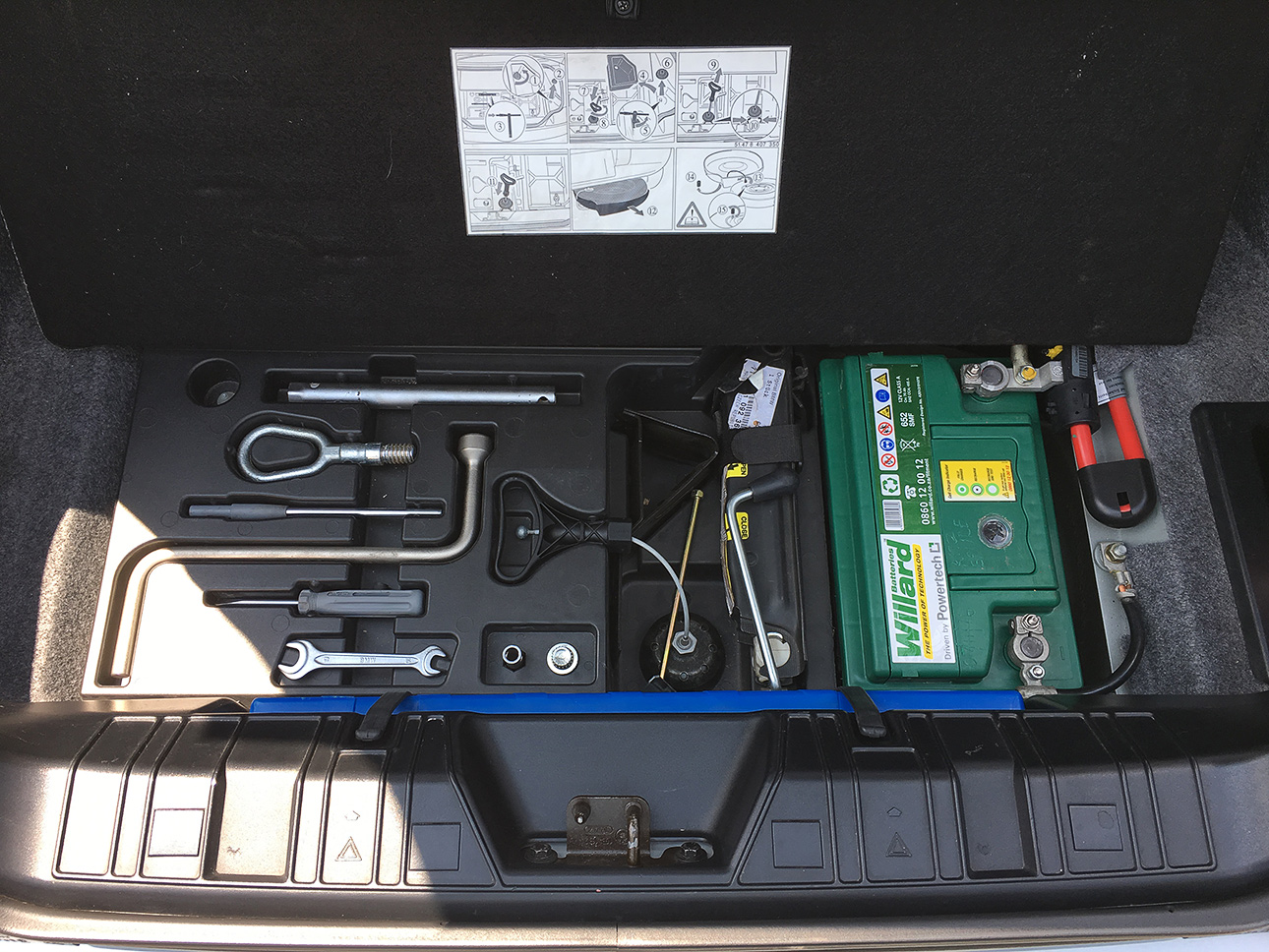 BMW Z3 Individual San Remo Ltd Edition 3,0L 2001 Model
SOLD
The BMW Z3 was the first modern roadster produced by BMW. The Z3 was introduced as a 1996 model year vehicle. The Z3 was designed by Japanese designer Joli Nagashima of the BMW design team. It enjoyed a life ending in 2002.
One of the strong points of the Z3 roadster is undoubtedly its style. His neo-retro line created by designer Joji Nagashima gives a roadster both muscular and end, with a front more dynamic than that of BMW sedans of the time and style details inherited from the roadster like the "gills" laid in the front wings. The BMW design team hit the nail on the head and it's a huge success in the first year of committing.
The Individual Series was only manufactured from 1999 to 2002.
Special Version.
There were several Special Z3 Editions produced during the life of the model. The 007 Special Edition had a crucial role since it was used to introduce the world to the Z3 through a great product placement in the Bond Movie Gold Eye. More special versions followed such as the Individual Edition, the Sport Edition and a few one off models.
Individual Special Editions.
Historically BMW has been using the Brand Individual in order to show case their exclusive capabilities.
How to spot individual cars vs cars with some extras from their individual catalogue.
Lots of Z3 have individual specific extras from the individual catalogue. These can go from big expensive extras such as ///M Seats in a non- M to very specific request from the customer such as specific tyre brands---BMW Individual can do anything.
On top of that BMW offered full Individual Cars/Special Edition called Individual Editions see specific names below.
· Kyalami
· Estoril
· San Remo
· Imola
These are special editions limited in time and not in a number. The sales of the period when they were produced determined the amount of each version. Today the number of units of each model is known only by BMW. ..
As a general rule, it is very hard to find a genuine Individual Edition and even more a low mileage example in good condition.
· SAN REMO : Titanium silver paint , Heated M Roadster seats 2_tone Estoril blue & black Gear shift & handbrake & M steering wheel with Estoril blue soft leather, Aluminium console, Individual doors sills, Dark blue soft-top, White blinkers & Heated M-mirrors.
This is the whole hog example and comes with the all mighty 3, 0 litre straight six cylinder 240hp motor that is all about performance and driving.
The vehicle has been well-maintained and is a three owner car. The service history original books, and keys all come with the vehicle.The tools are untouched and brand new in the boot.The roof is all original and the cover when the roof comes down is still brand new and wrapped in it packing.
A wonderful. Original & totally unmolested example indeed with excellent specification! This is a genuine 'BMW Individual Range' car and will not disappoint!
Model: 2001
Transmission type: DSG
Vehicle colour: Titanium Silver
Mileage: 85504km
Interior colour: Estoril Blue Black Leather
Number of doors: Two Doors
Convertible: Yes
Driver side: Right Hand Side
Fuel: Petrol
Motor size (CC): 3000cc
Owner's Manual: Yes
Service History: Yes
SOLD