Chevrolet Corvette C6 LS2 2008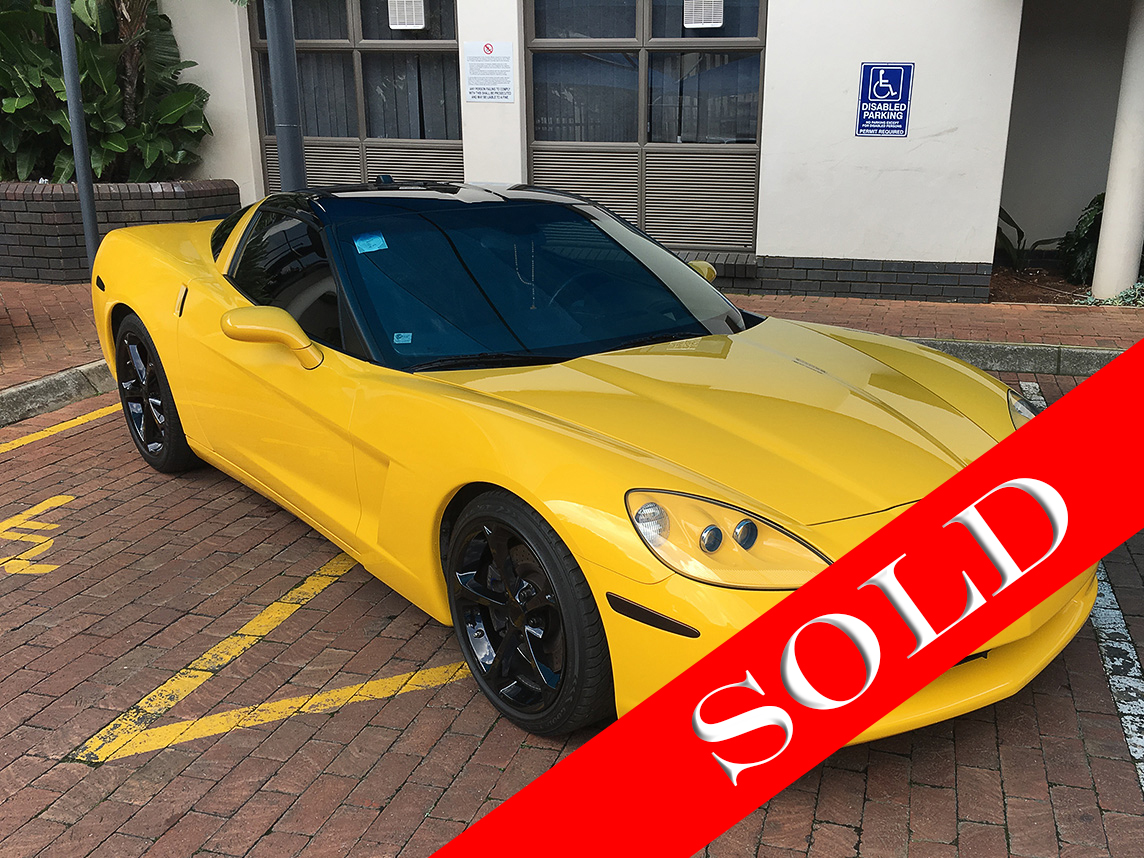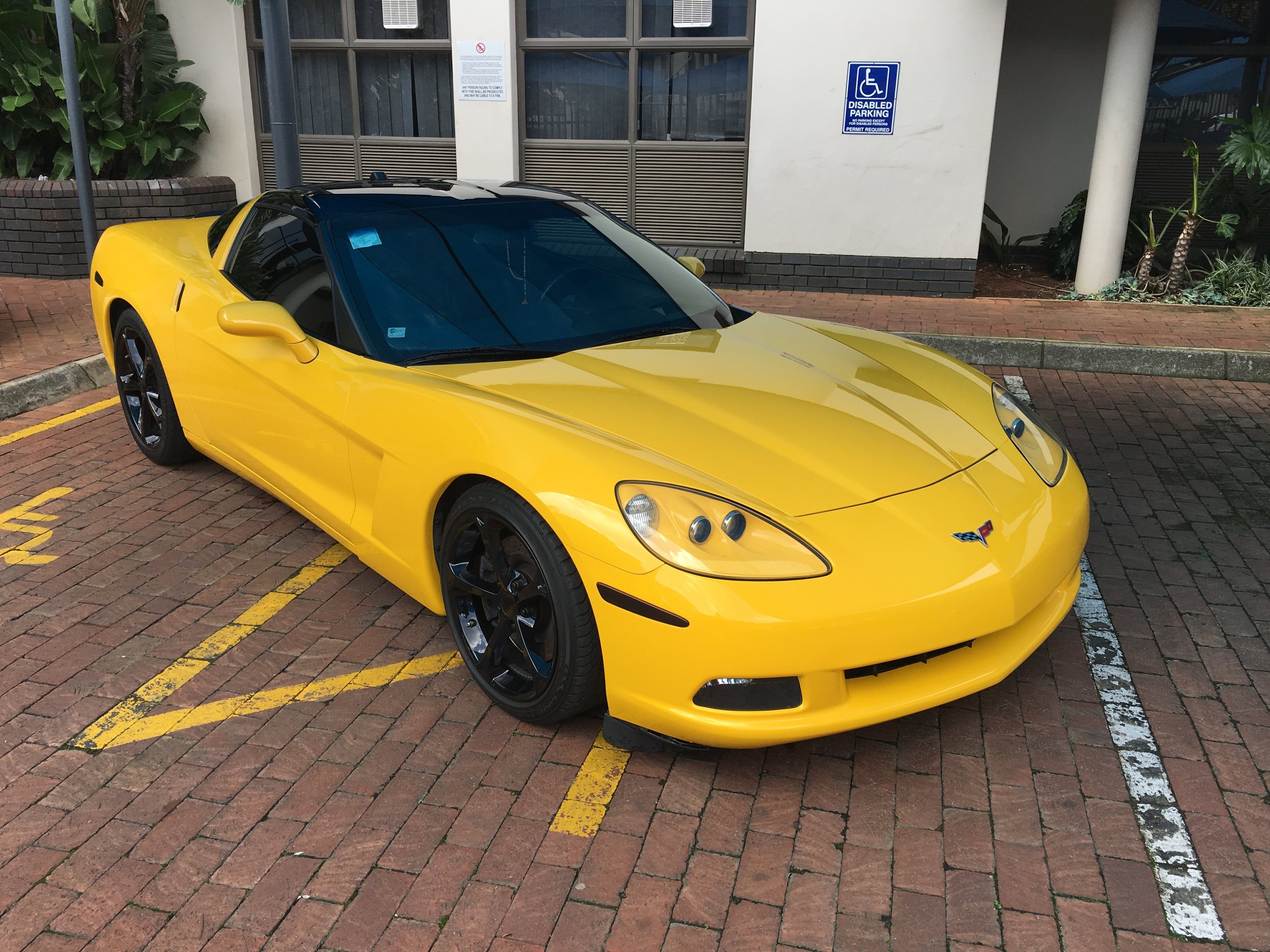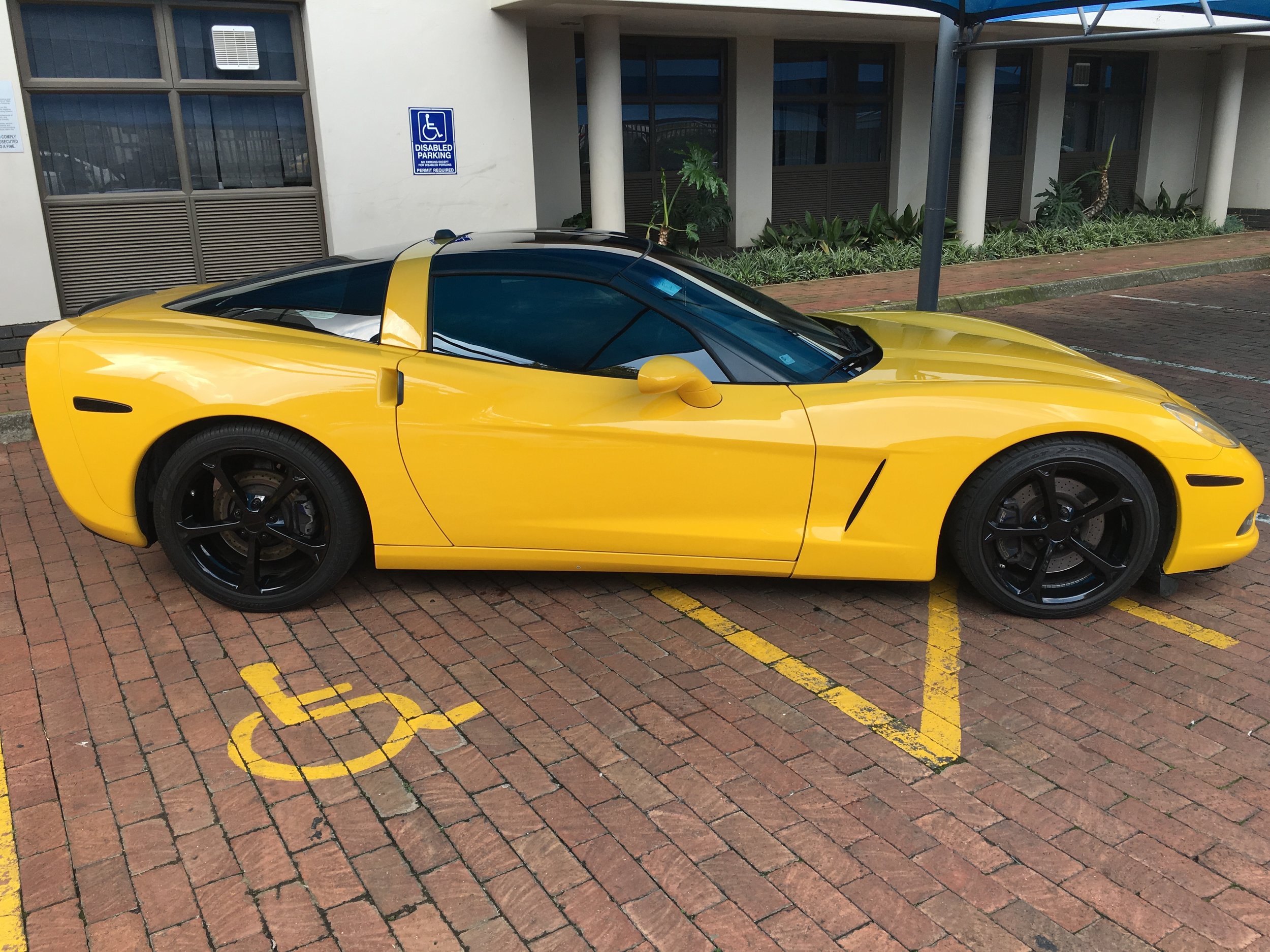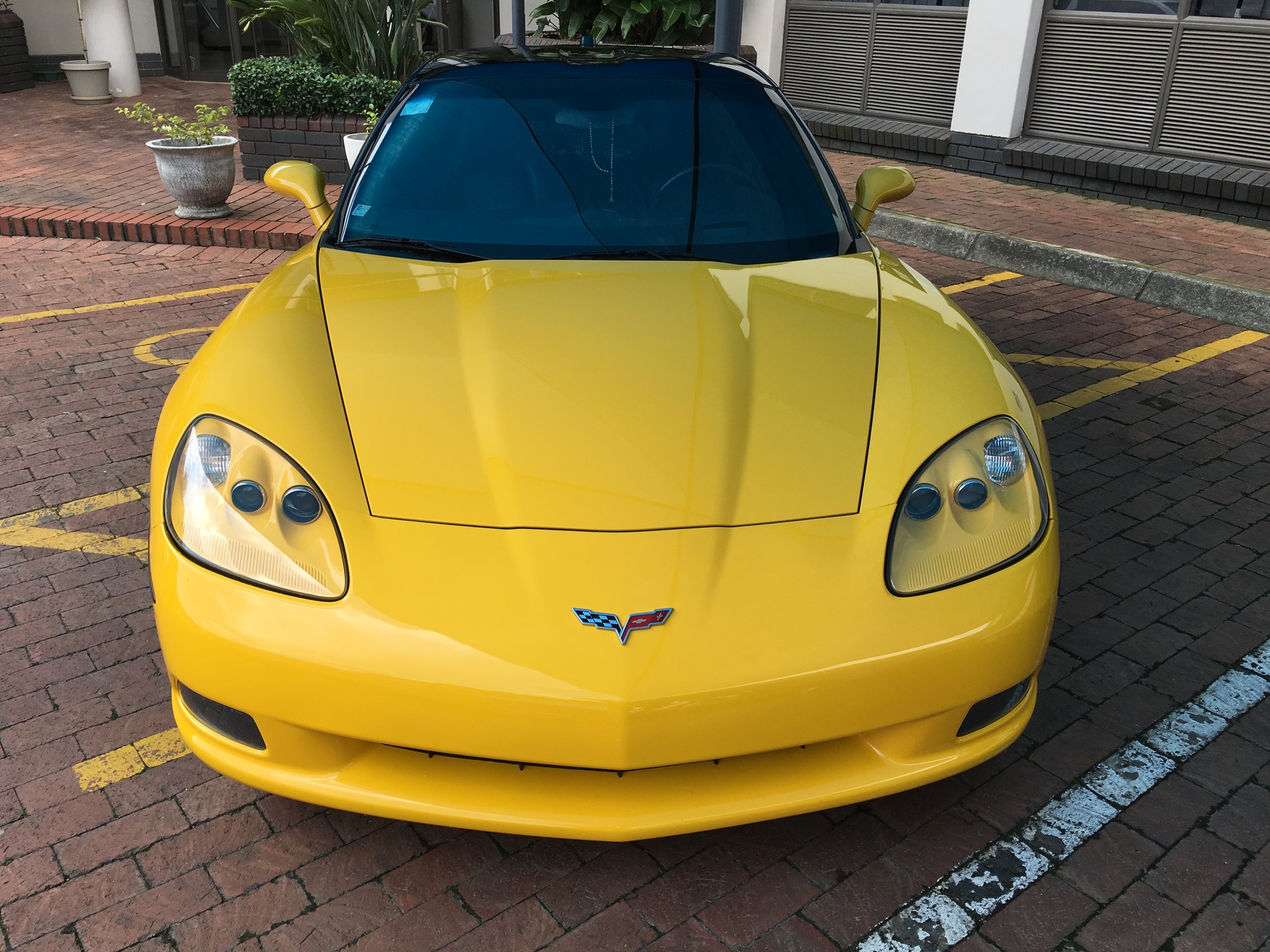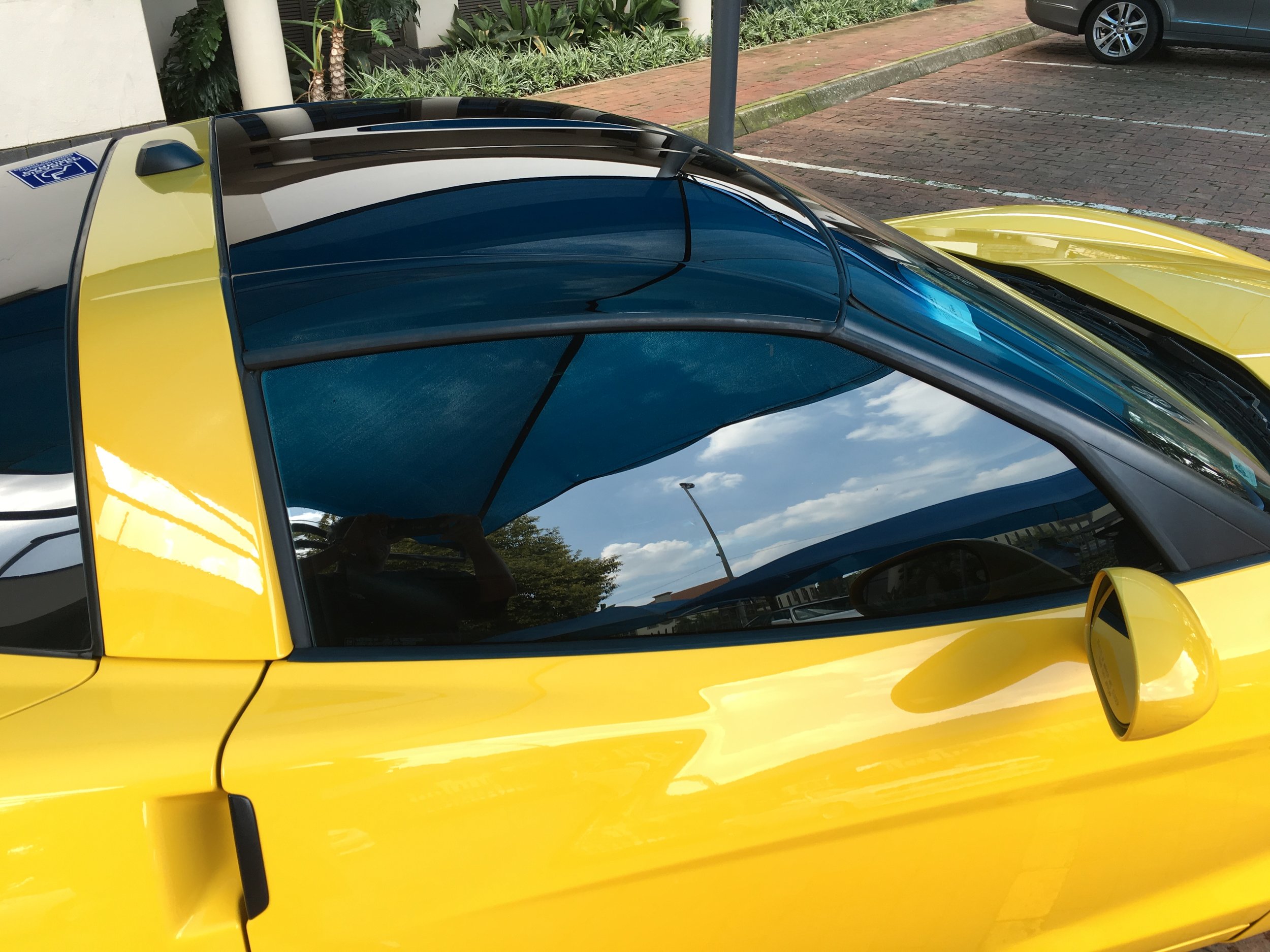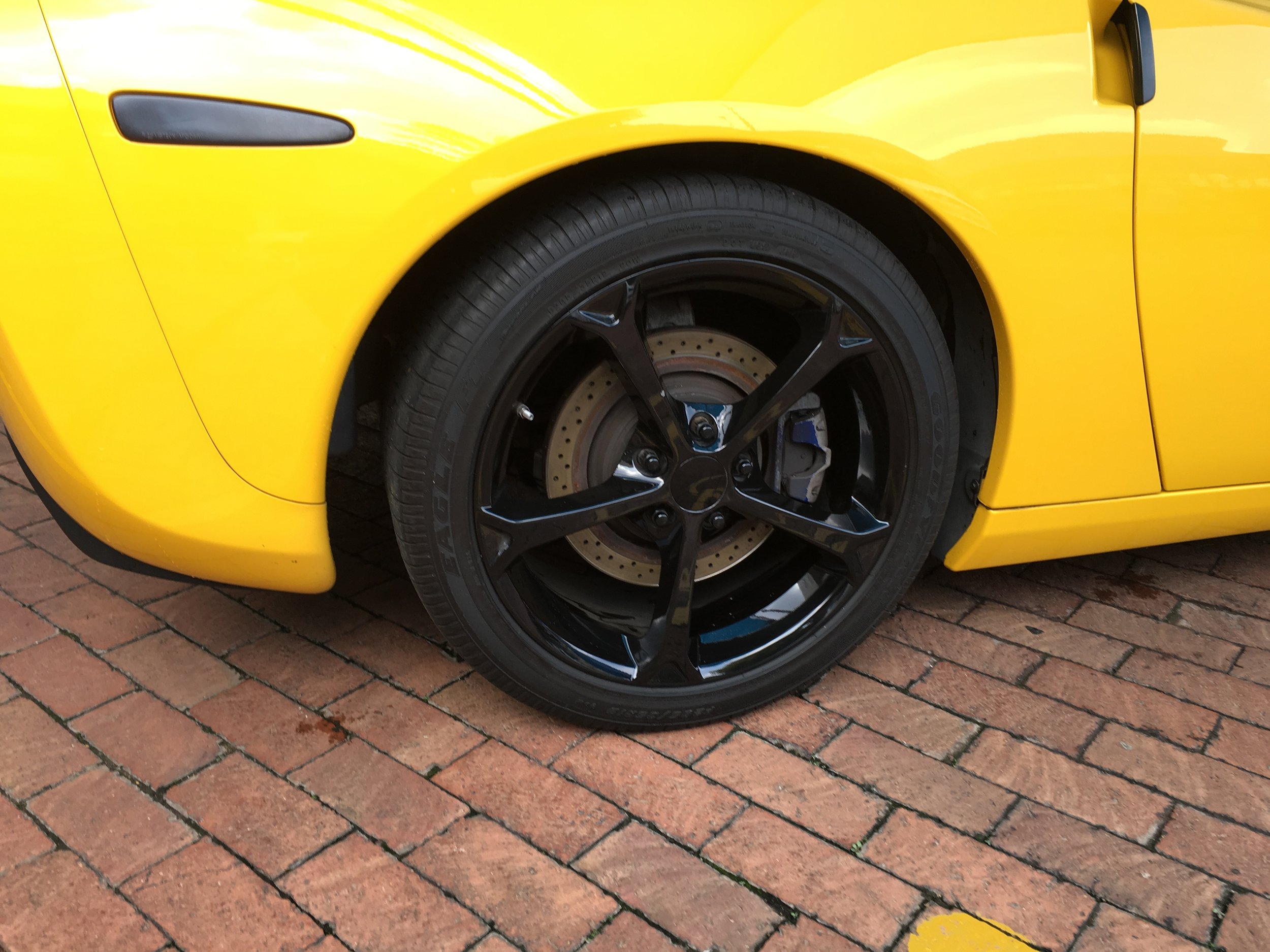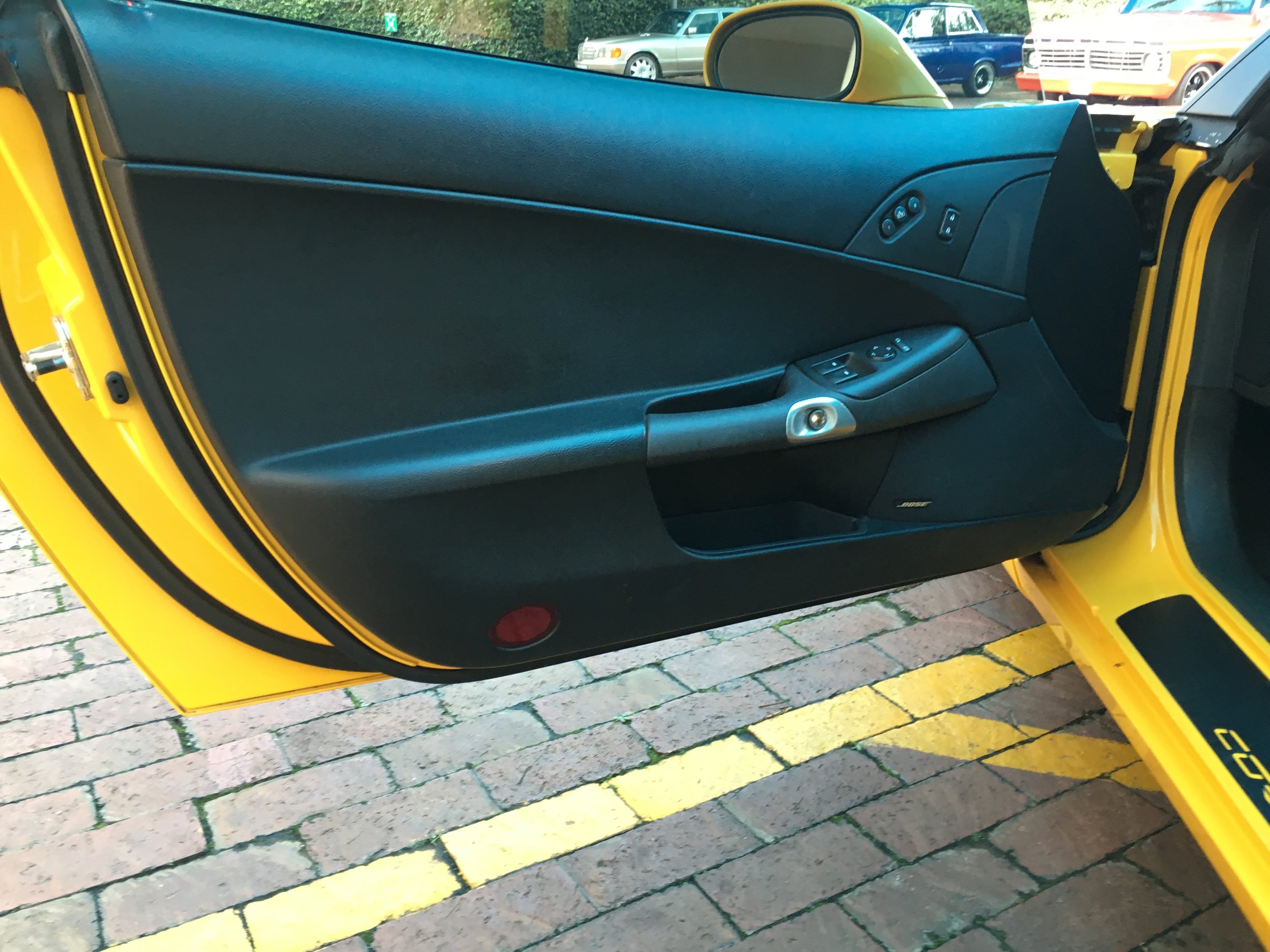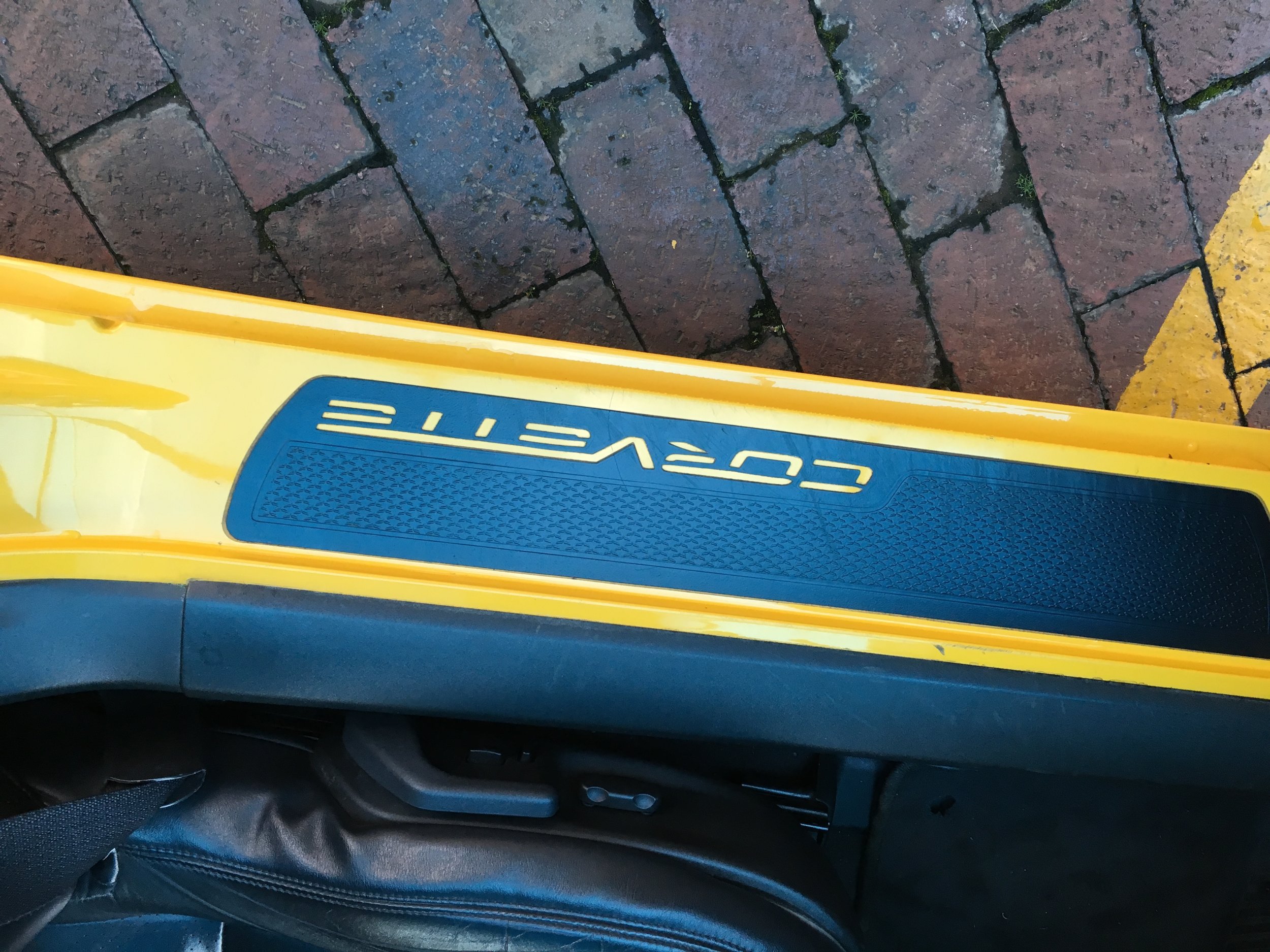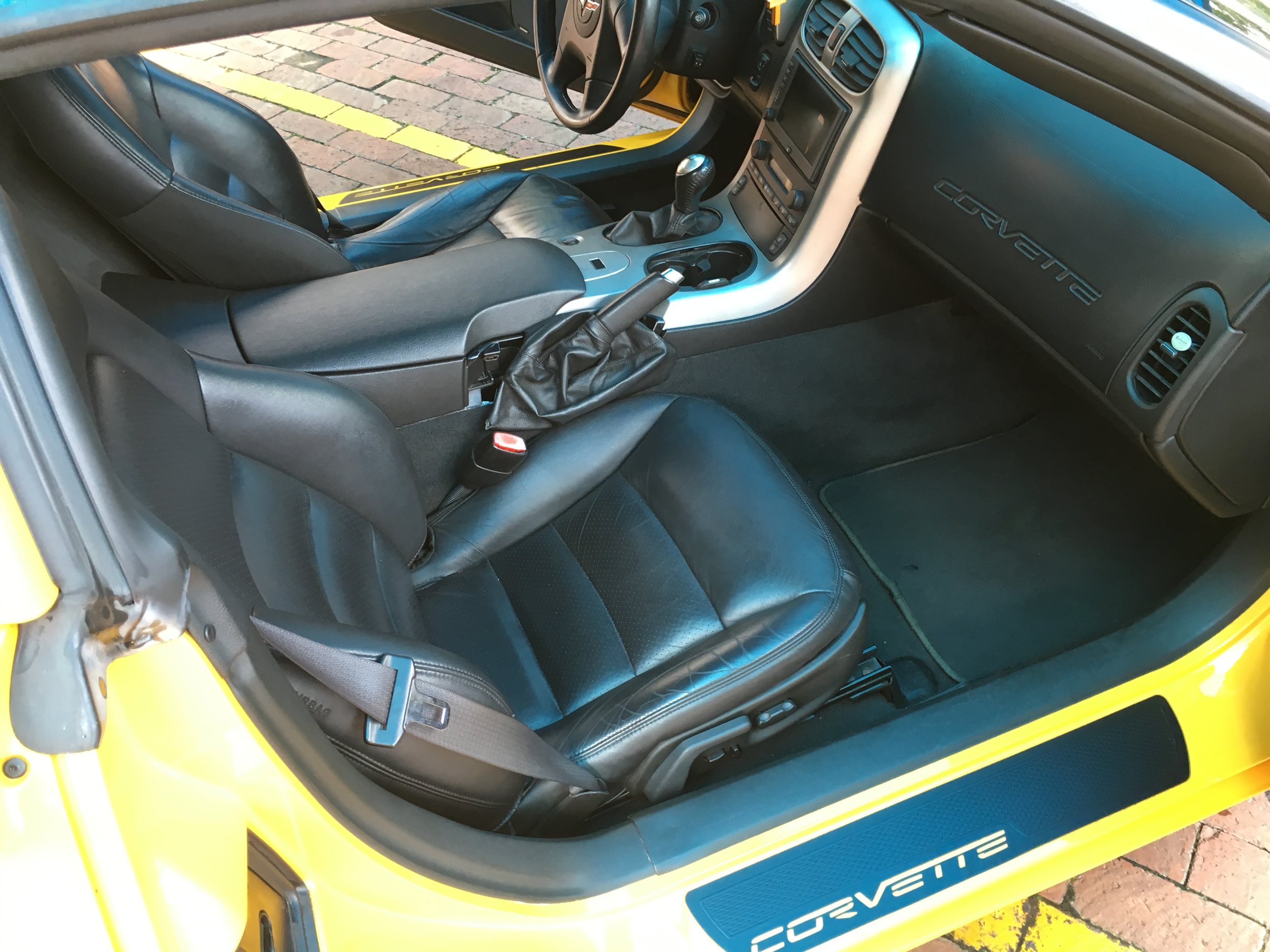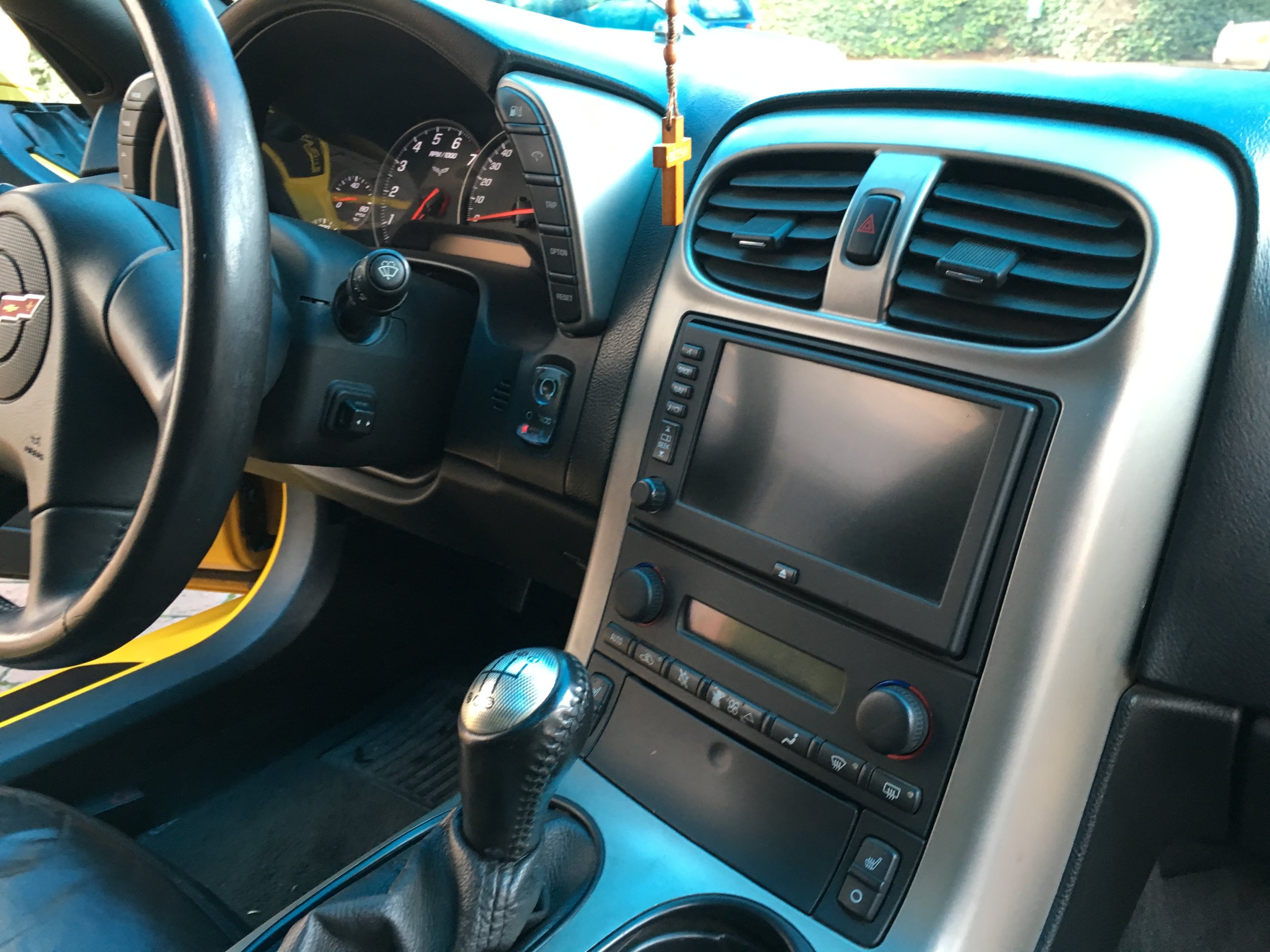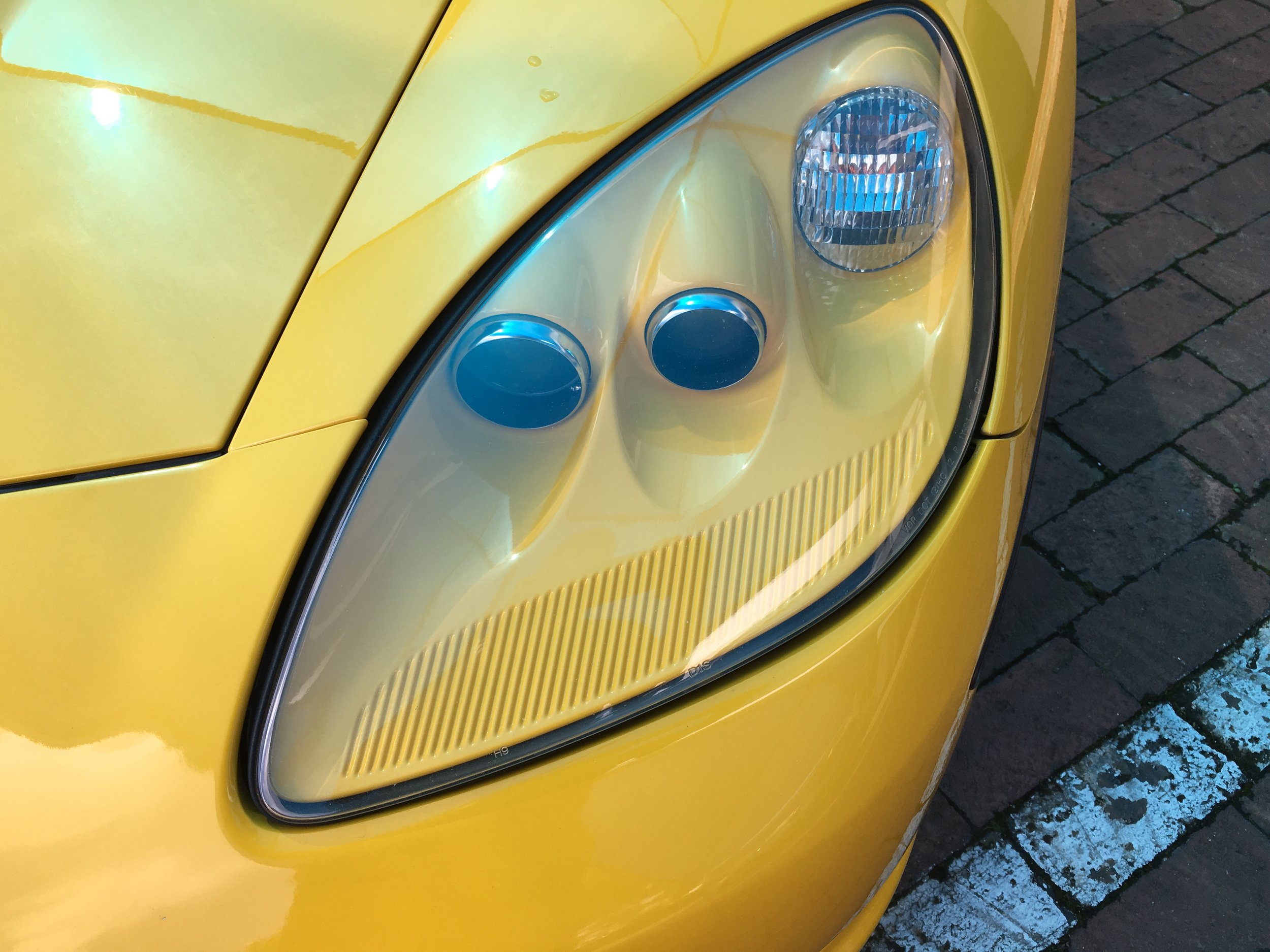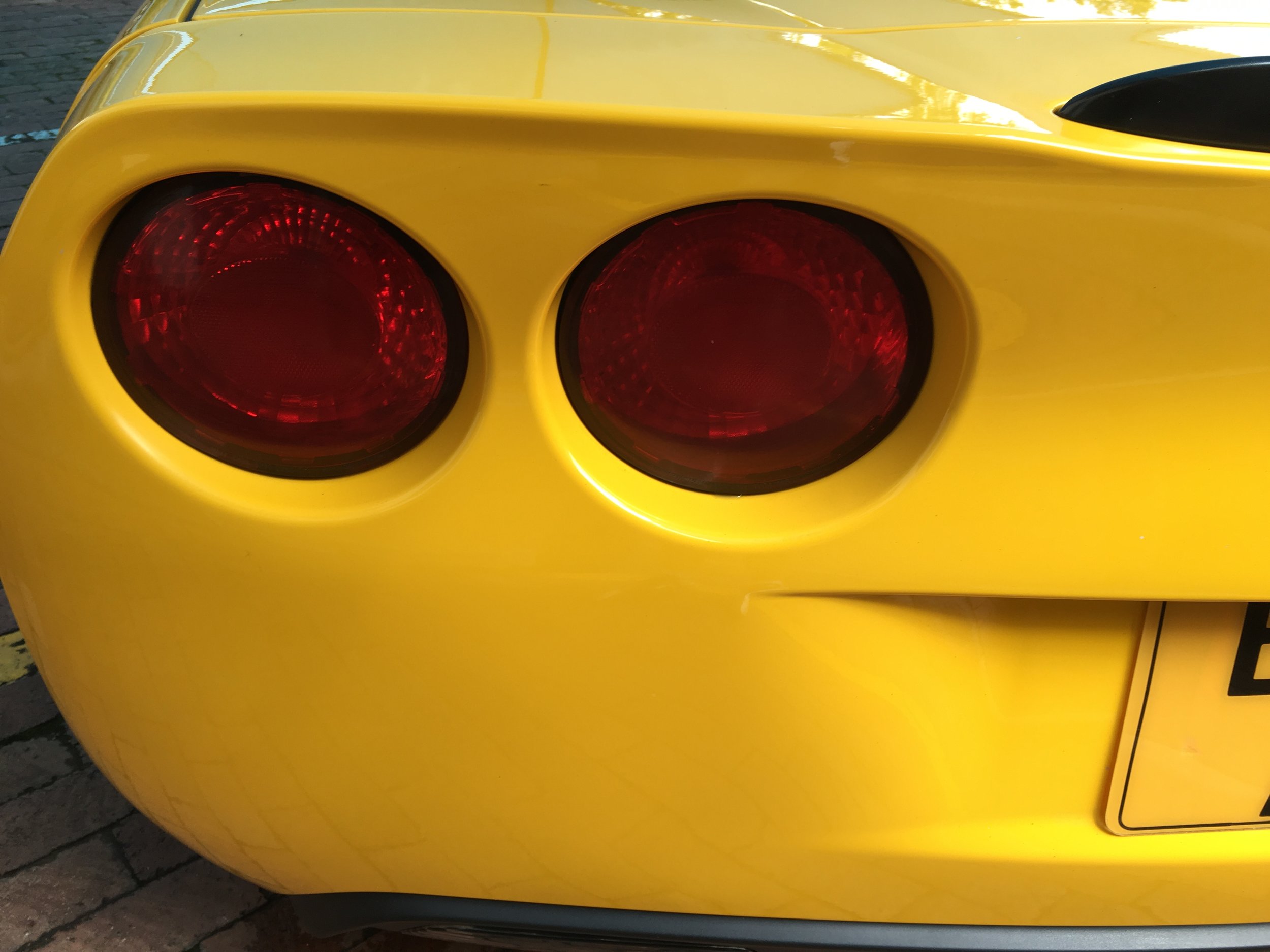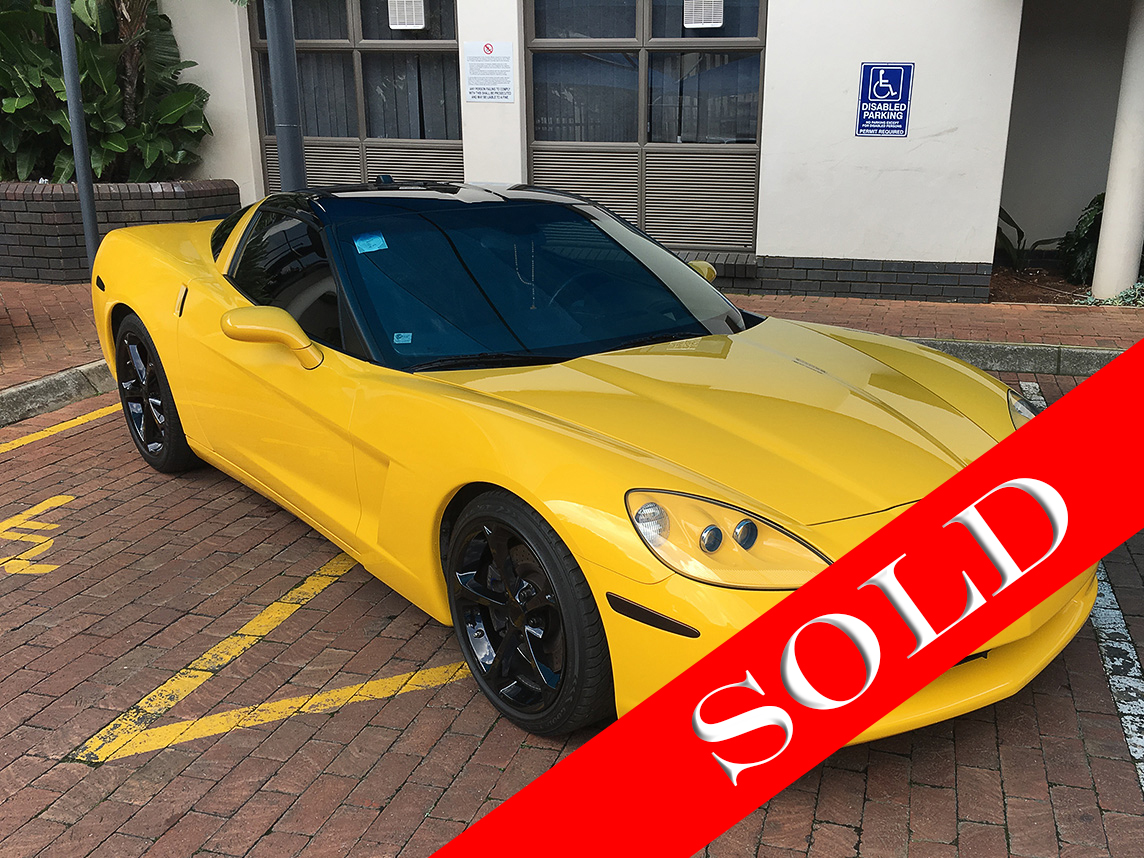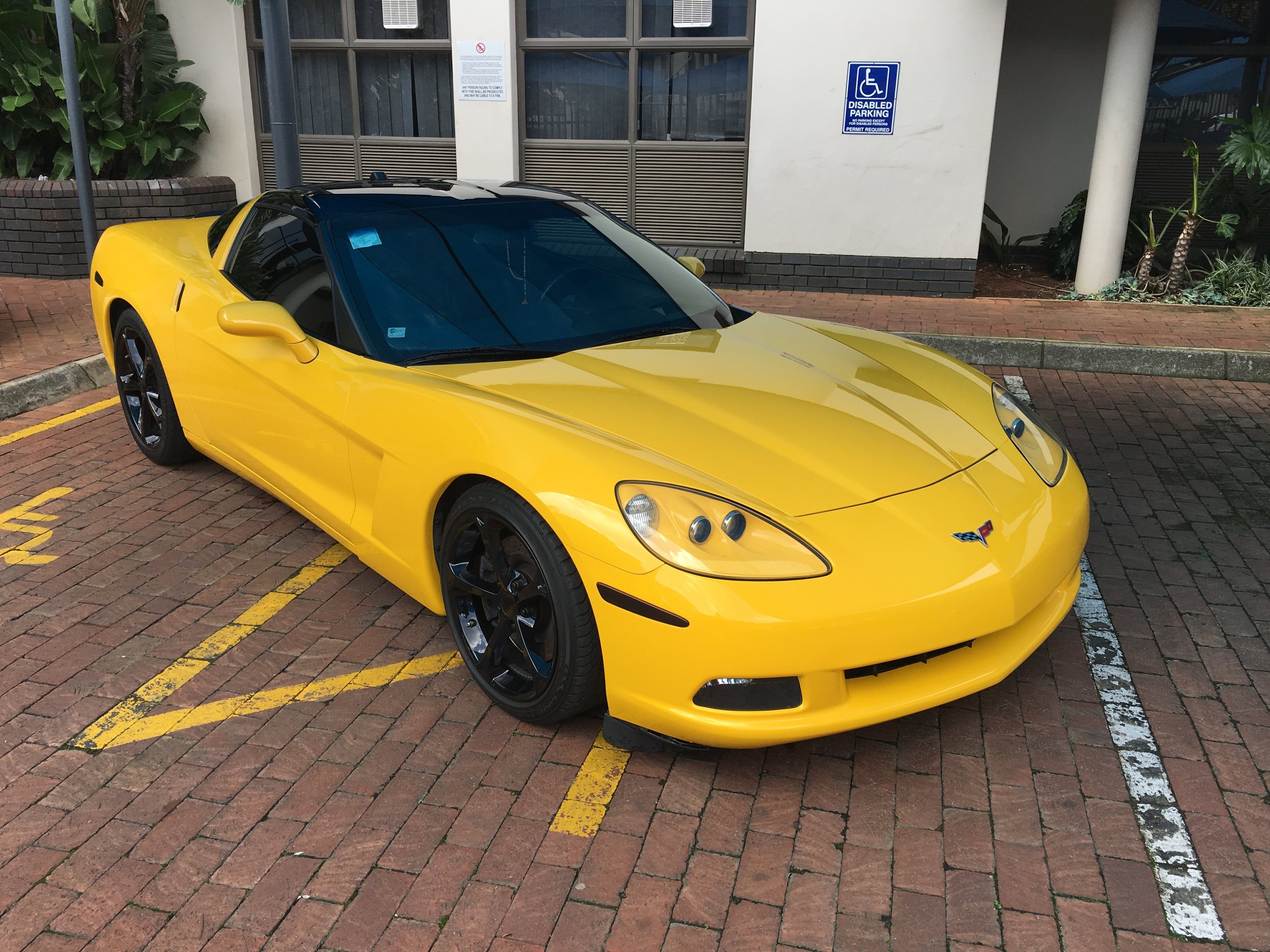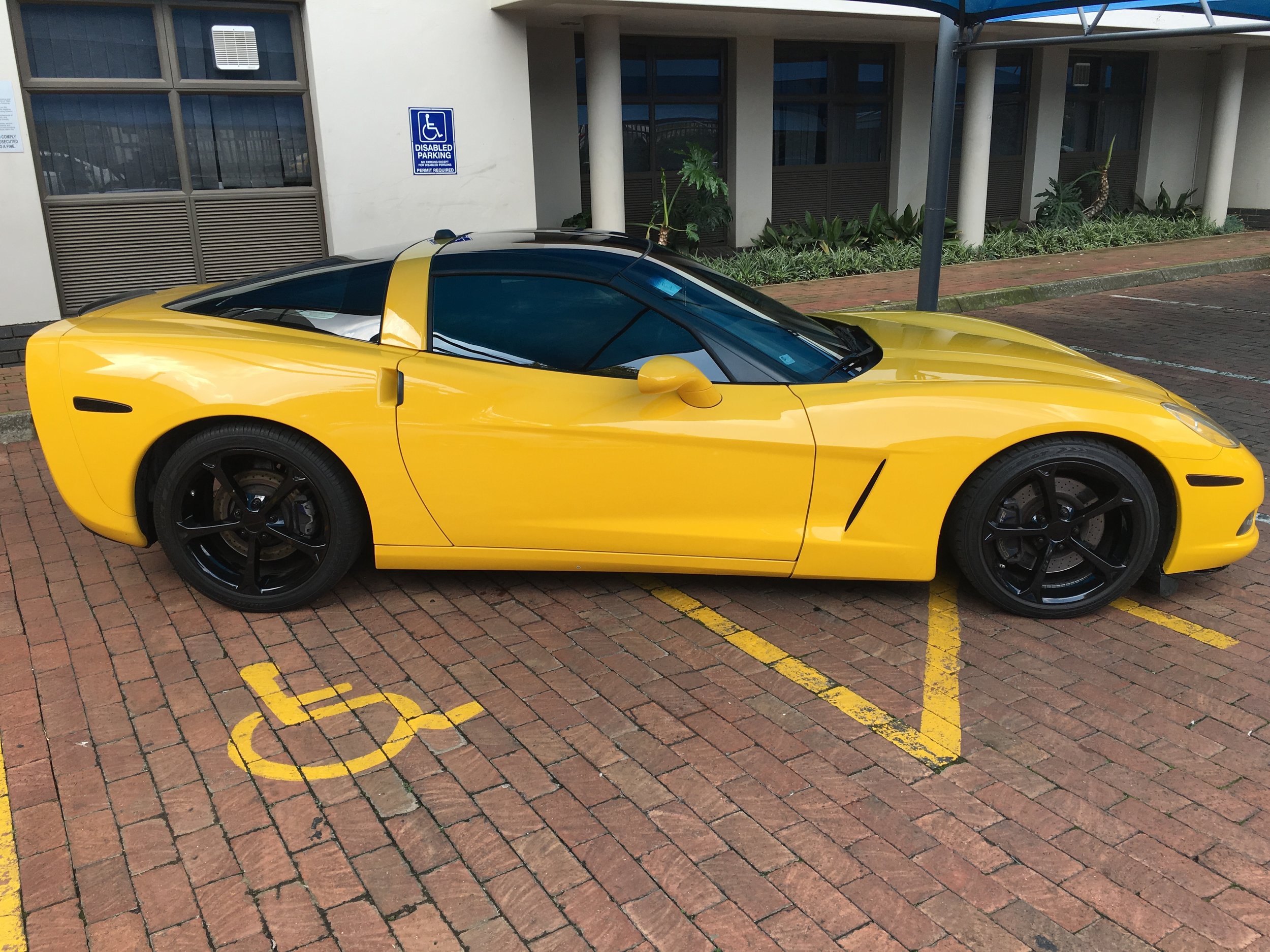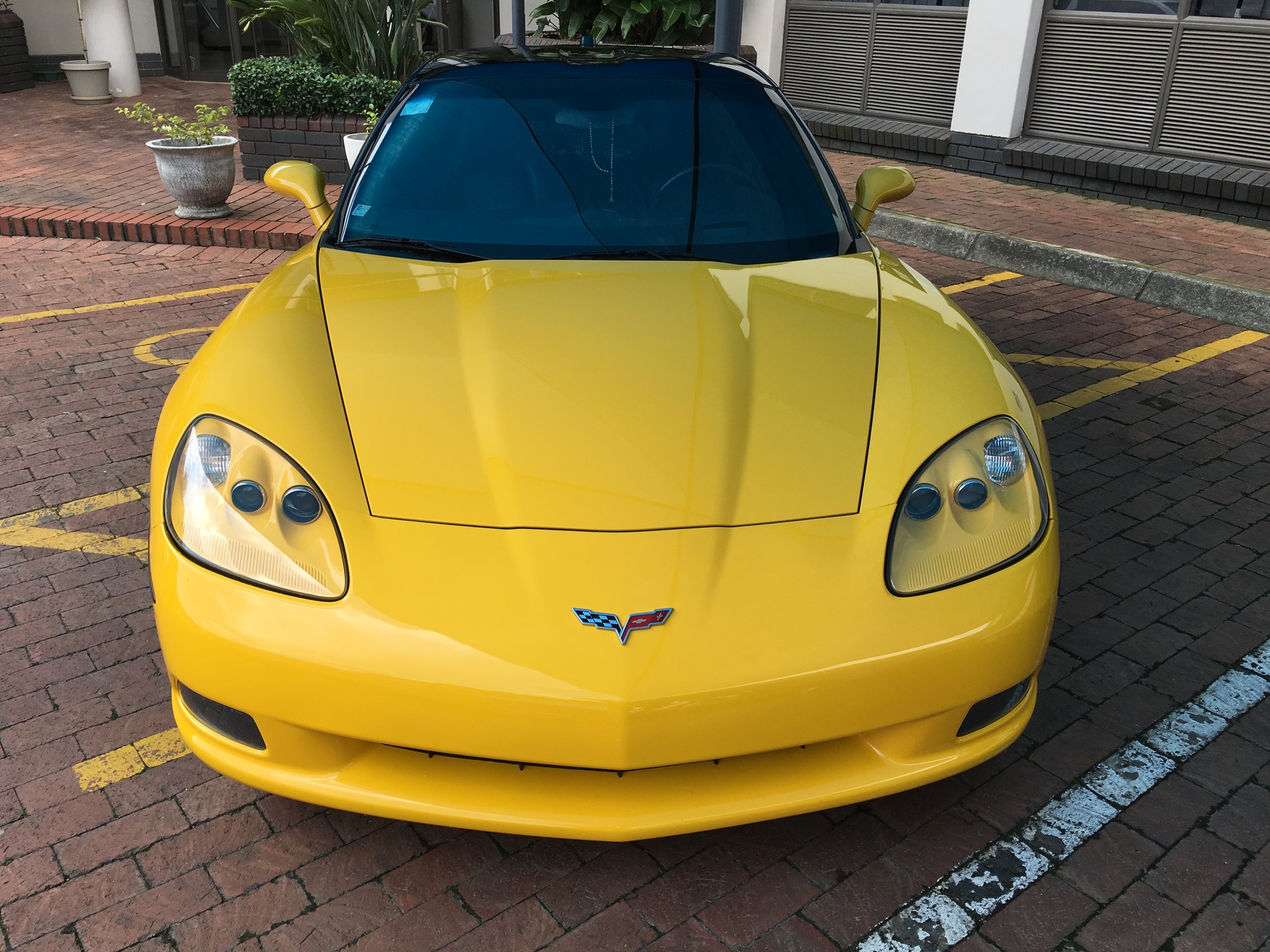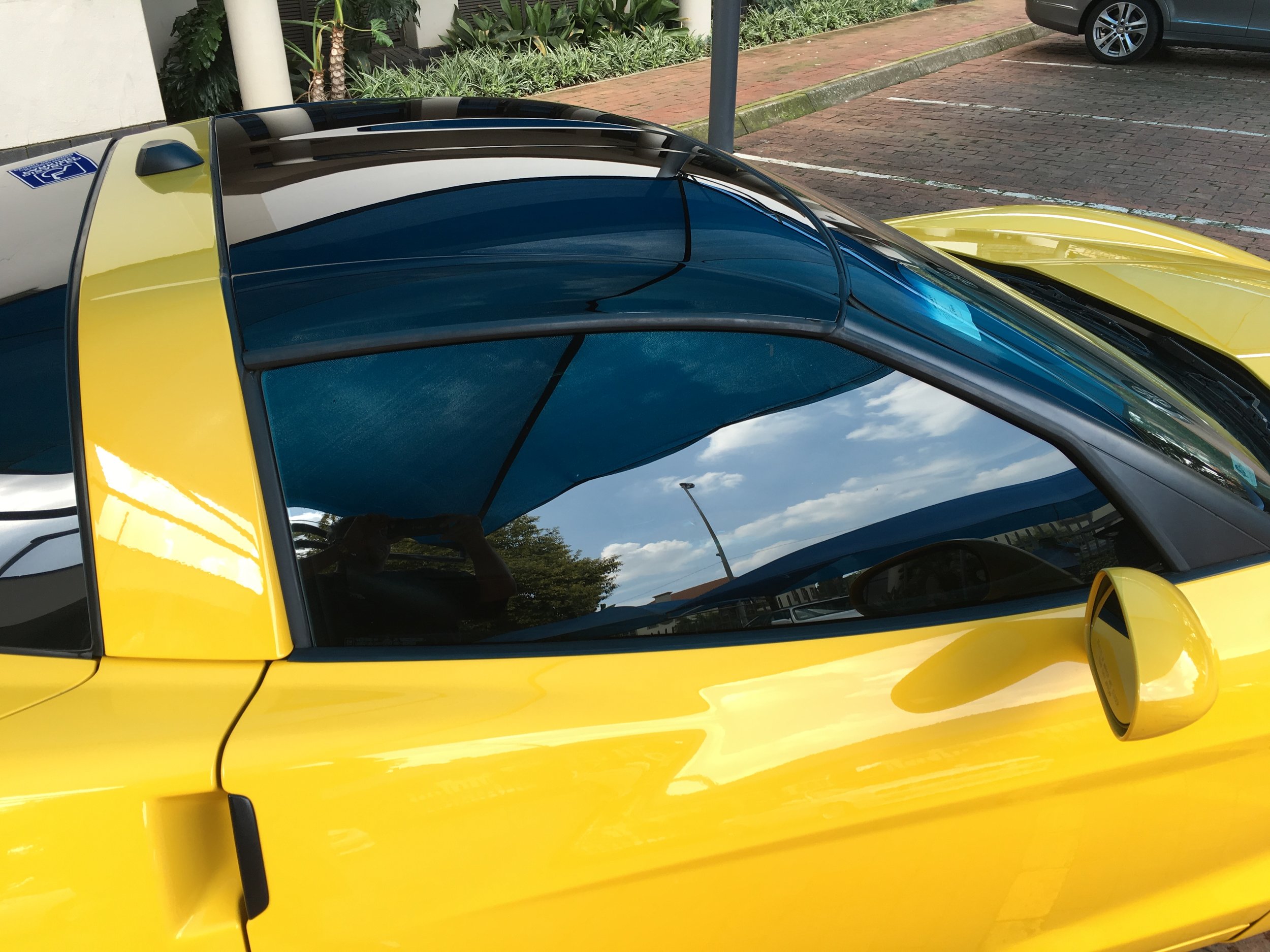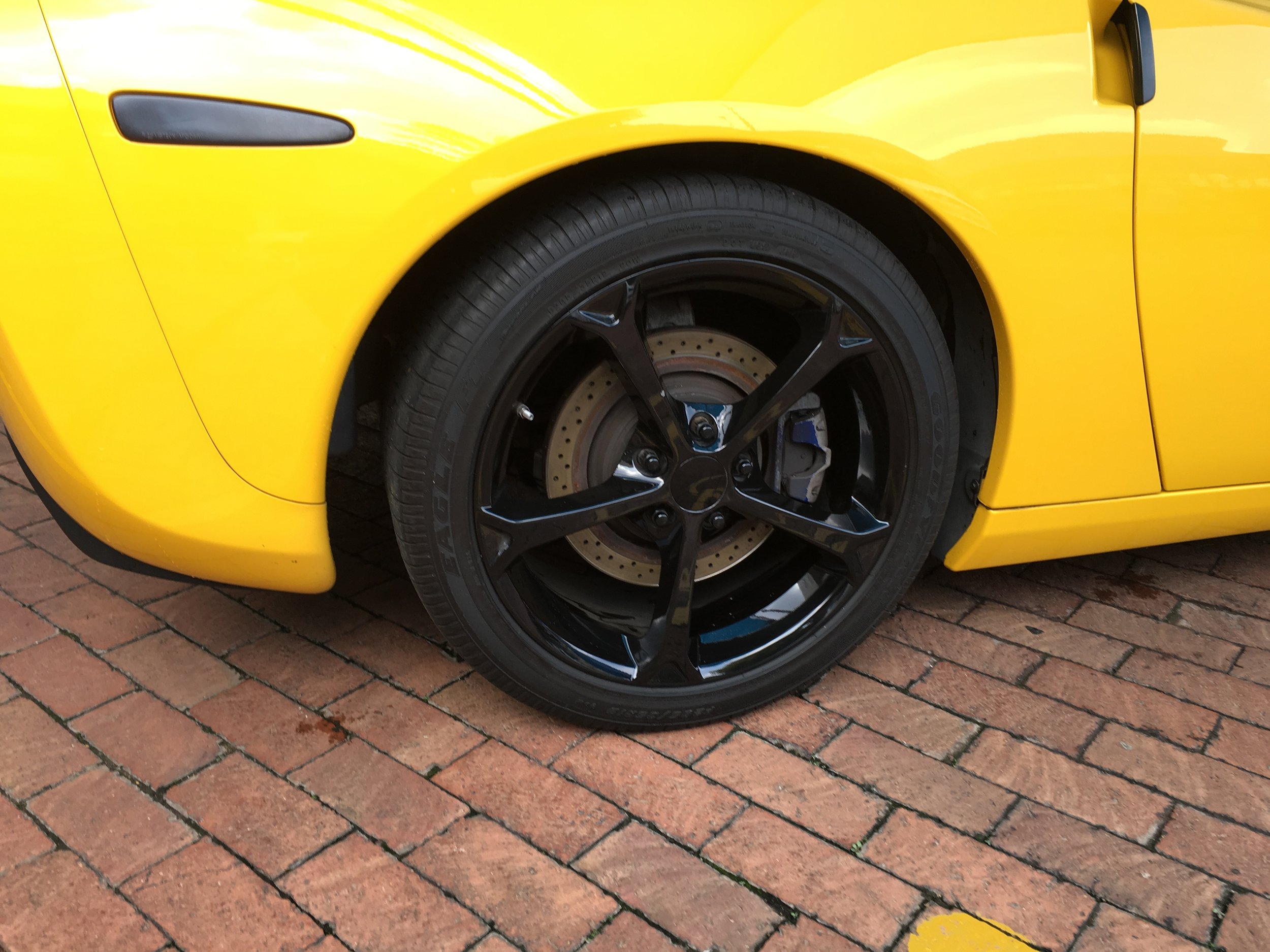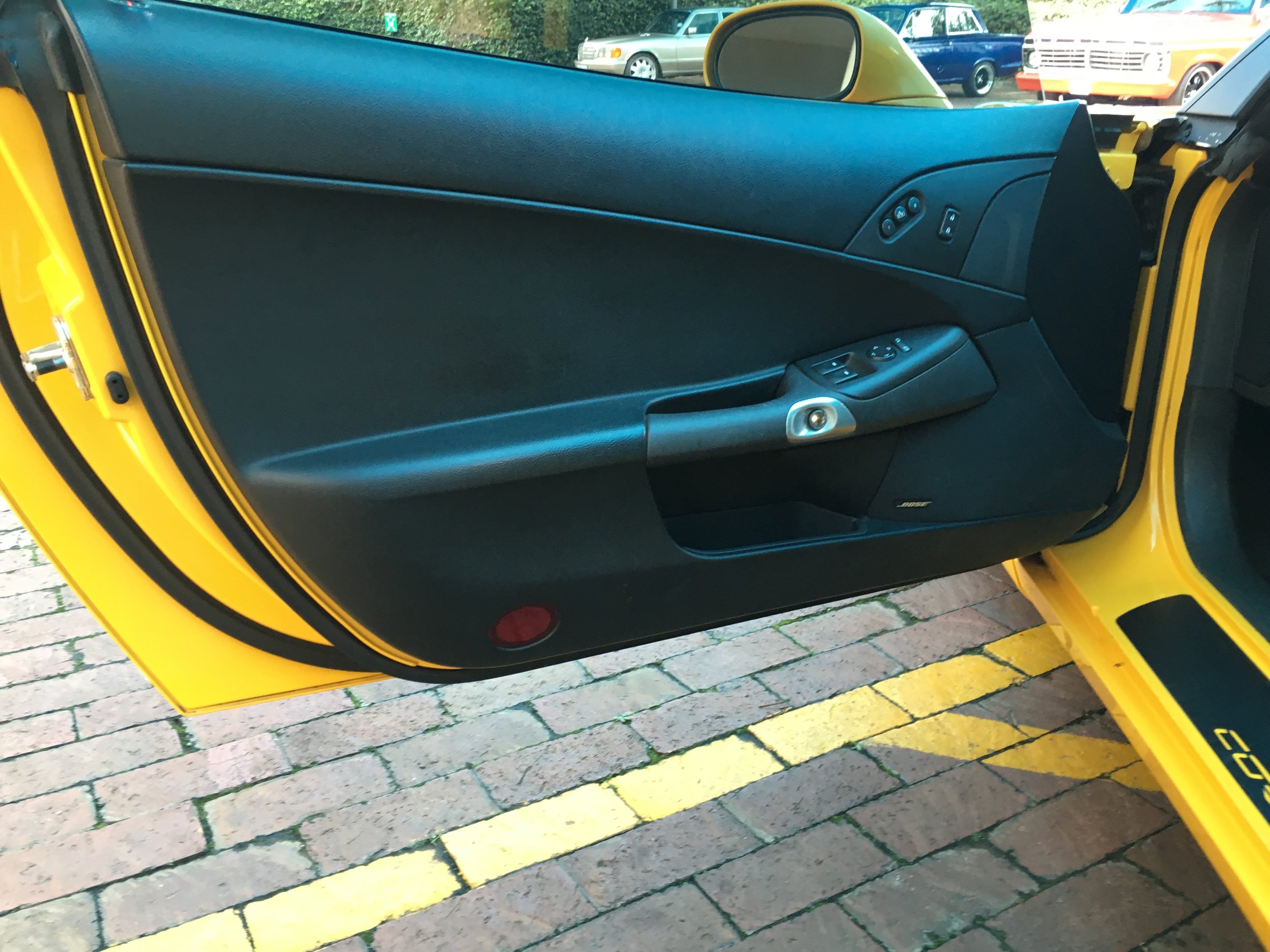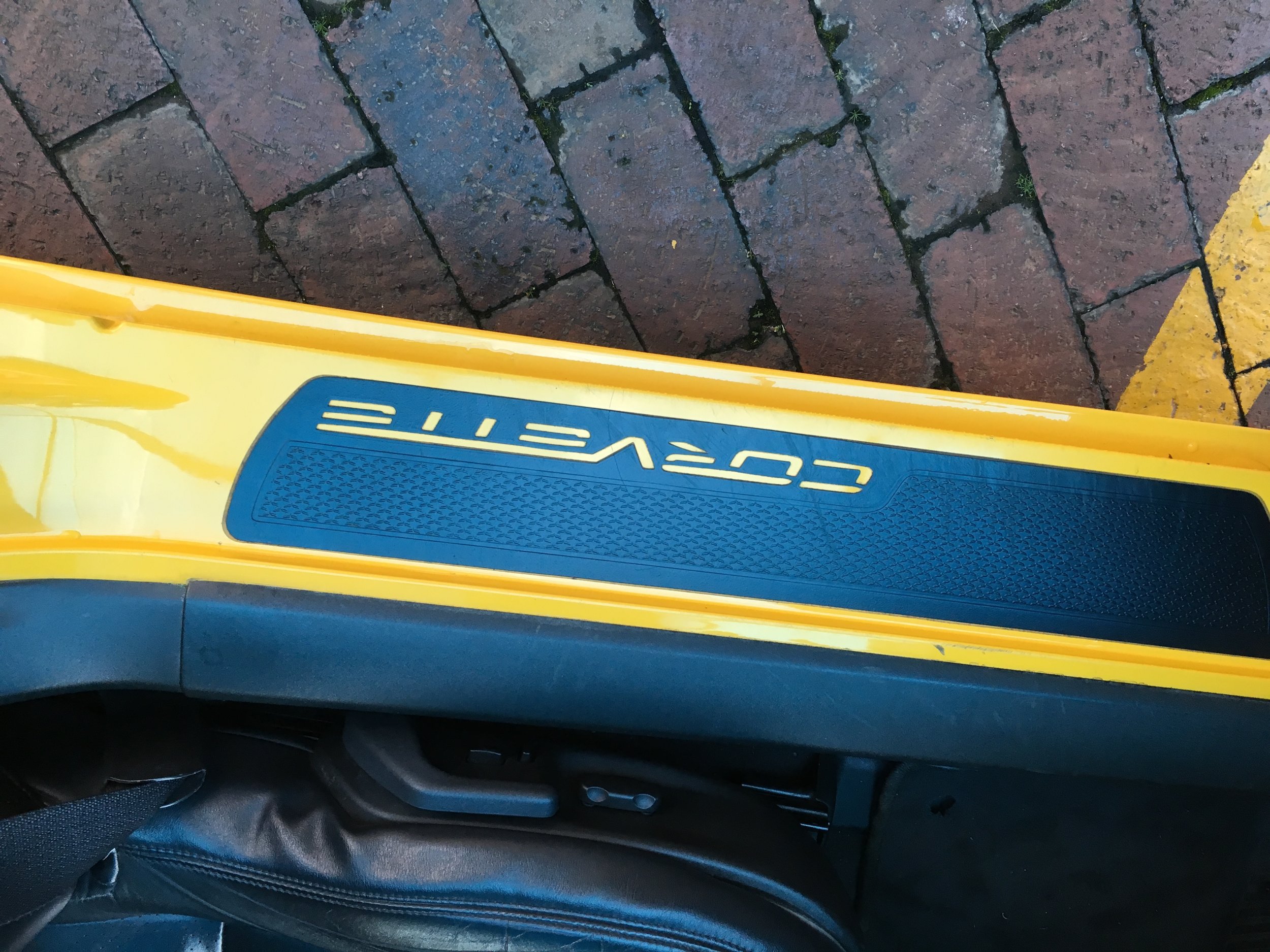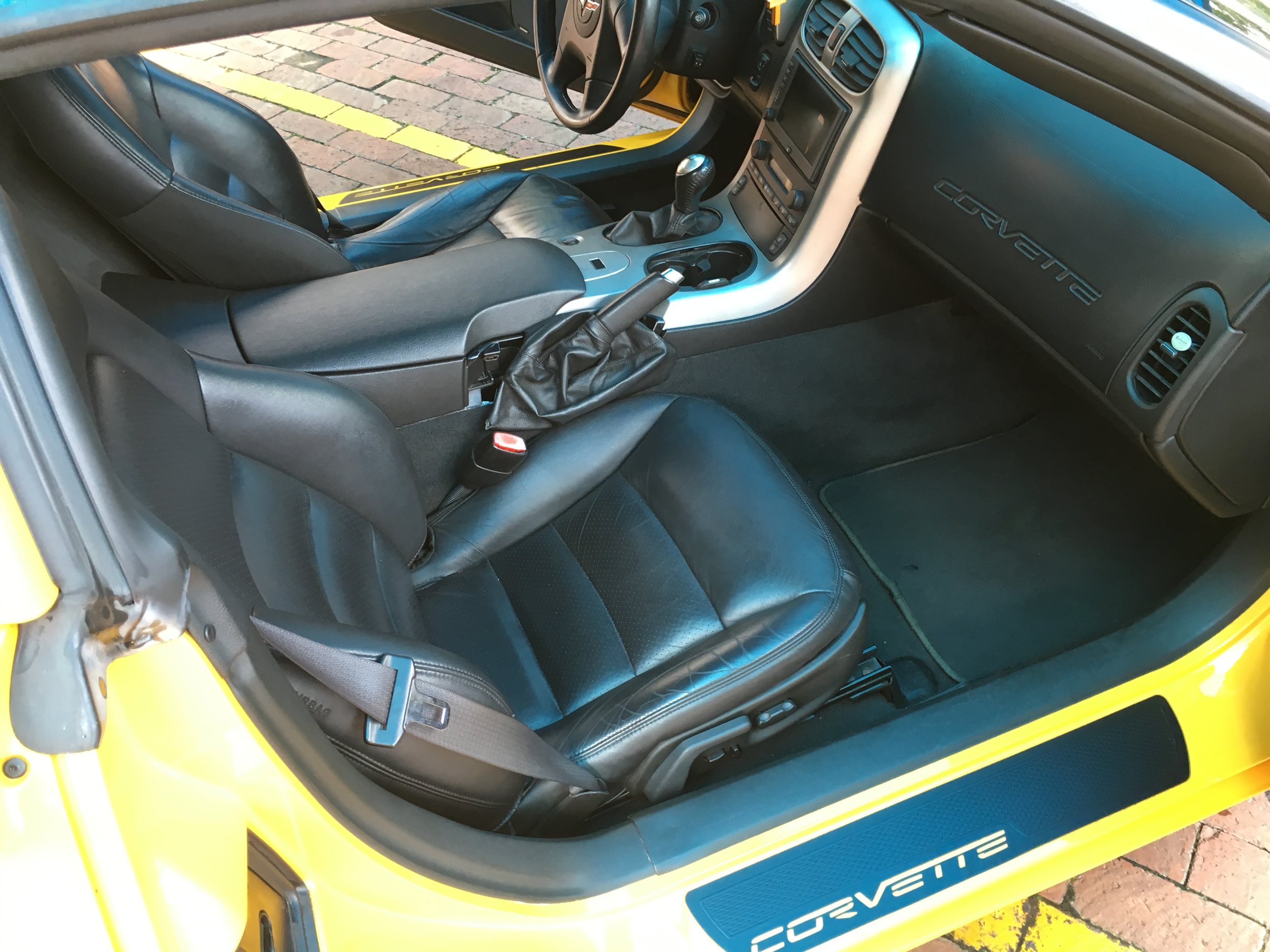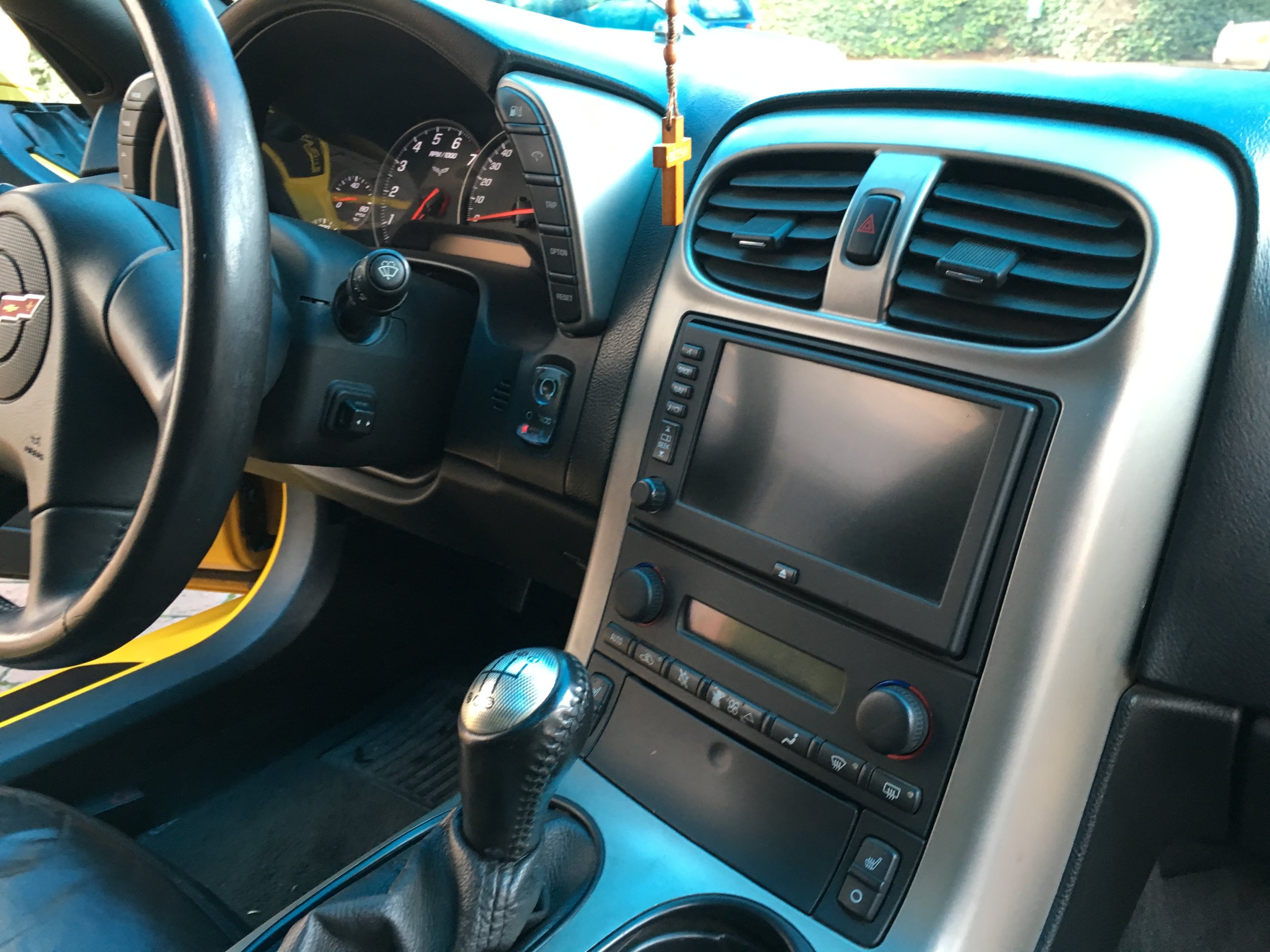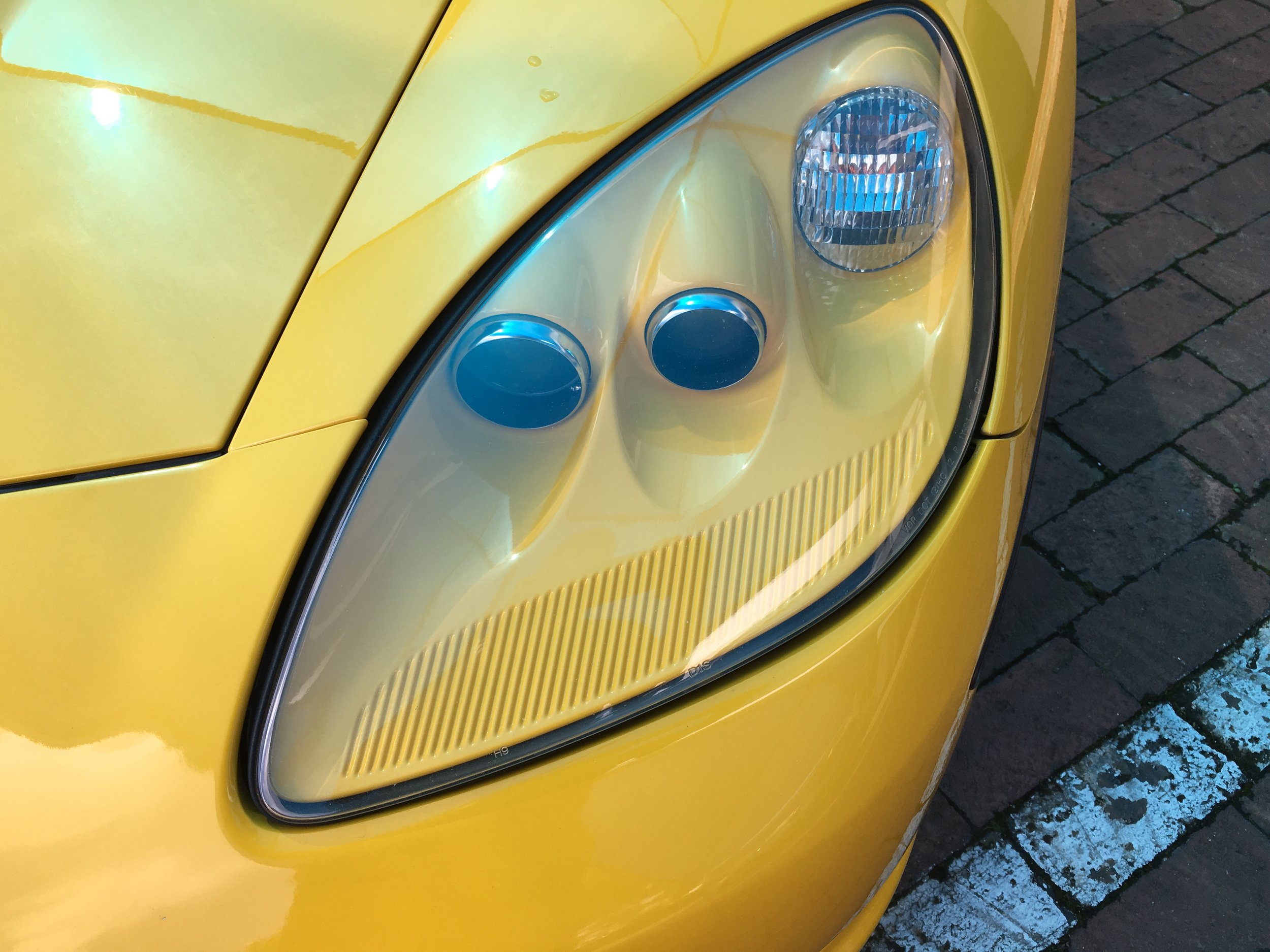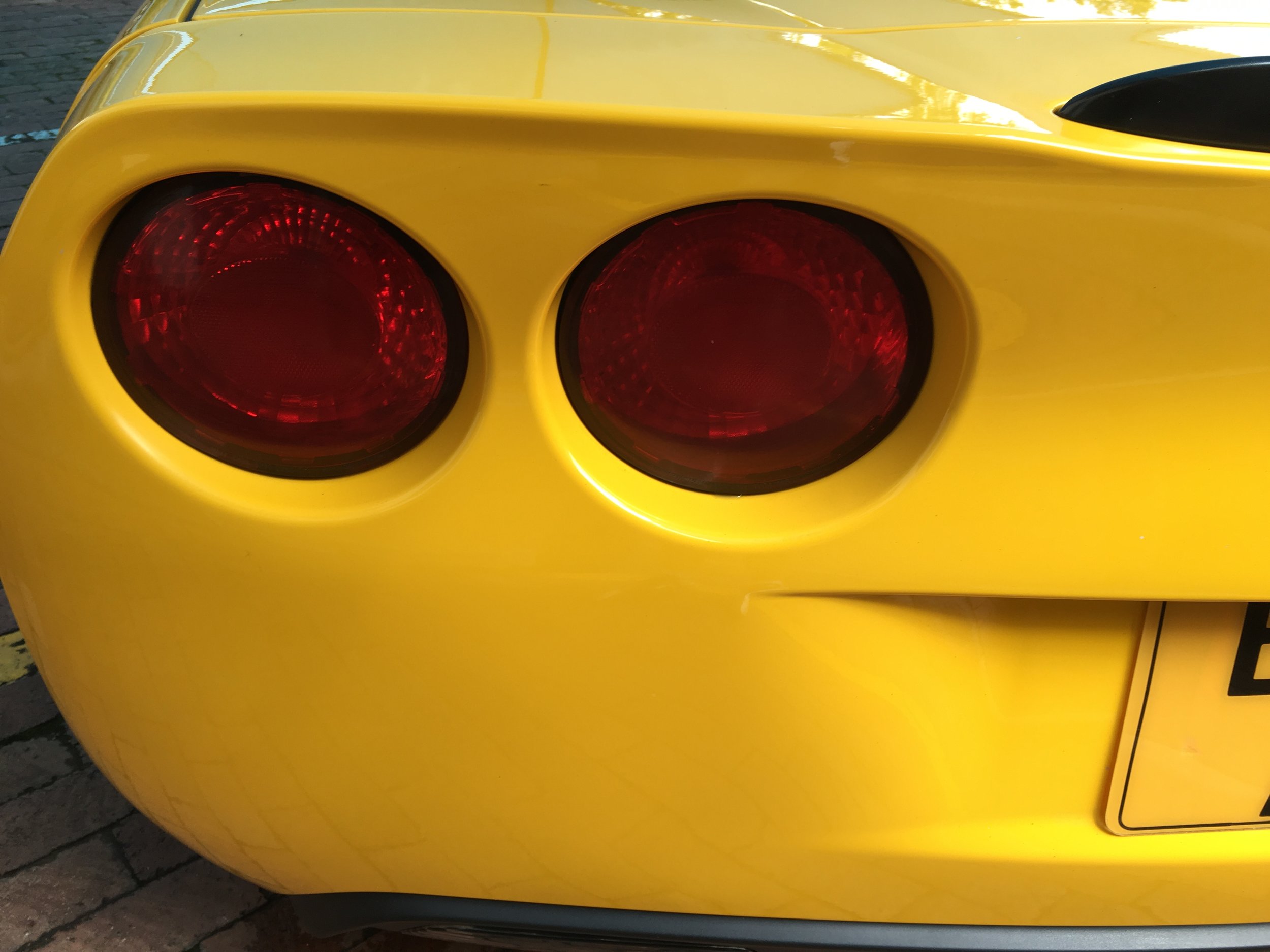 Chevrolet Corvette C6 LS2 2008
The Chevrolet Corvette, known colloquially as the Vette, or Chevy Corvette, is a sports car manufactured by Chevrolet. The car has been produced through seven generations from 1953 to present.
Chevrolet has called the Corvette "America's only true production sports car." this might be open to dispute, but it is going to be hard, perhaps even impossible, to find another domestic sports car that has lasted as long, been desired by so many, or delivered as much performance per dollar. Its history spans more than six decades – and the end is nowhere in sight.
The sixth generation Corvette is the first with exposed headlamps since the 1962 model. The combination of "Corvette," "more displacement," and "more horsepower" is the kind of word play that makes everyone's heart sing.
A Corvette has been selected as the pace car at the Indianapolis 500, 13 times. The 2008 edition of the Indy 500 represented a record fifth-consecutive year to lead the field until 2009 when the Chevrolet Camaro SS was selected.
The car that we have for sale is in absolute pristine condition with just shy of 100000km on the clock. The car is also a manual version which makes it just one of five hundred built. If there was ever a Truly American Icon for Sale this is That Car. With just on 500hp this is a very special car to drive.
Model 2007
Transmission type: Manual
Vehicle colour: Yellow
Mileage: 58410 Miles
Interior colour: Black
Number of doors: Two Doors
Convertible: No
Driver side: Left Hand Side
Fuel: Petrol
Motor size (CC): 6,0 Litre V8
Owner's Manual: Yes
Service History: Yes
SOLD