Chevrolet Corvette Z06 2007 Model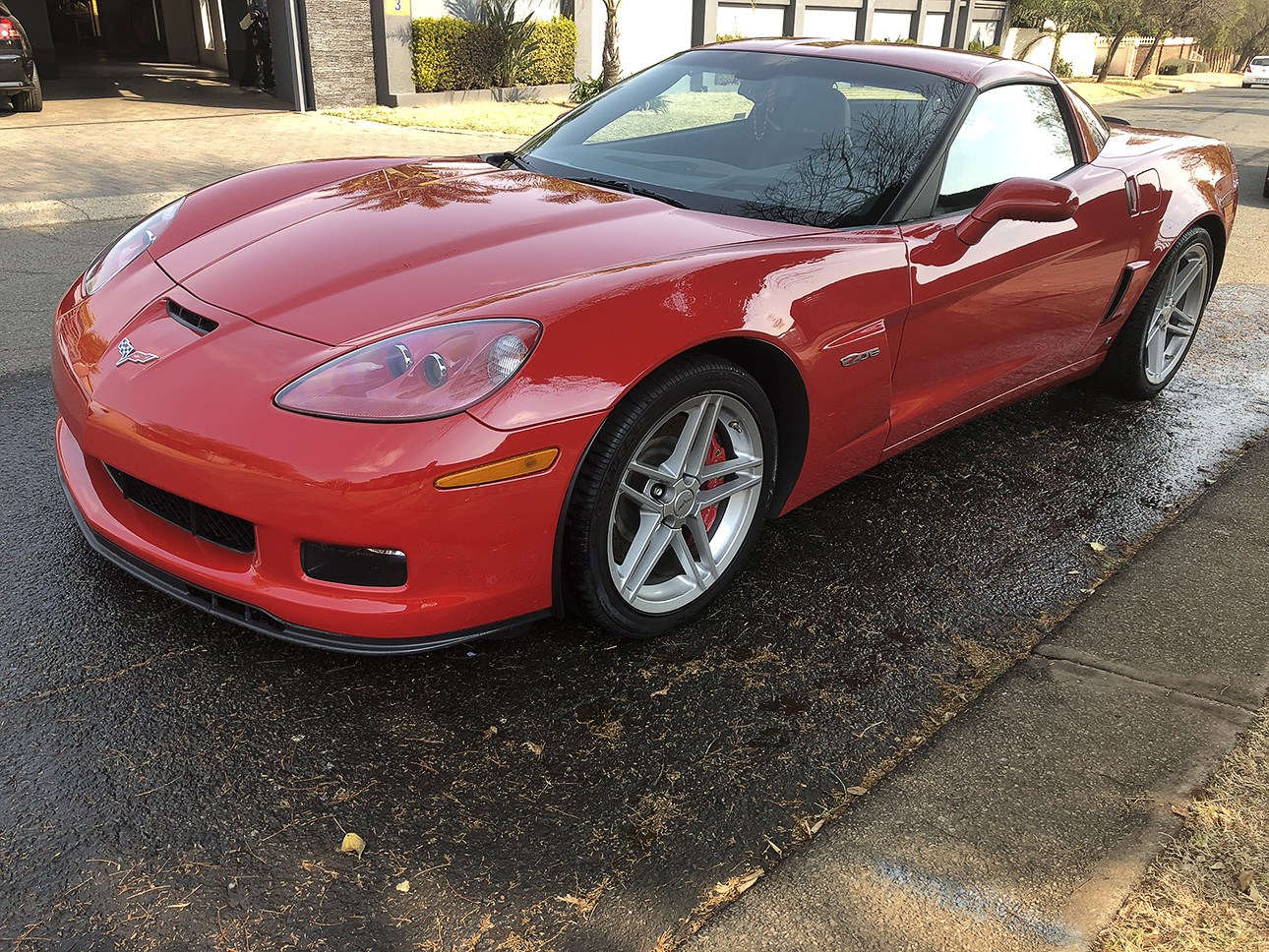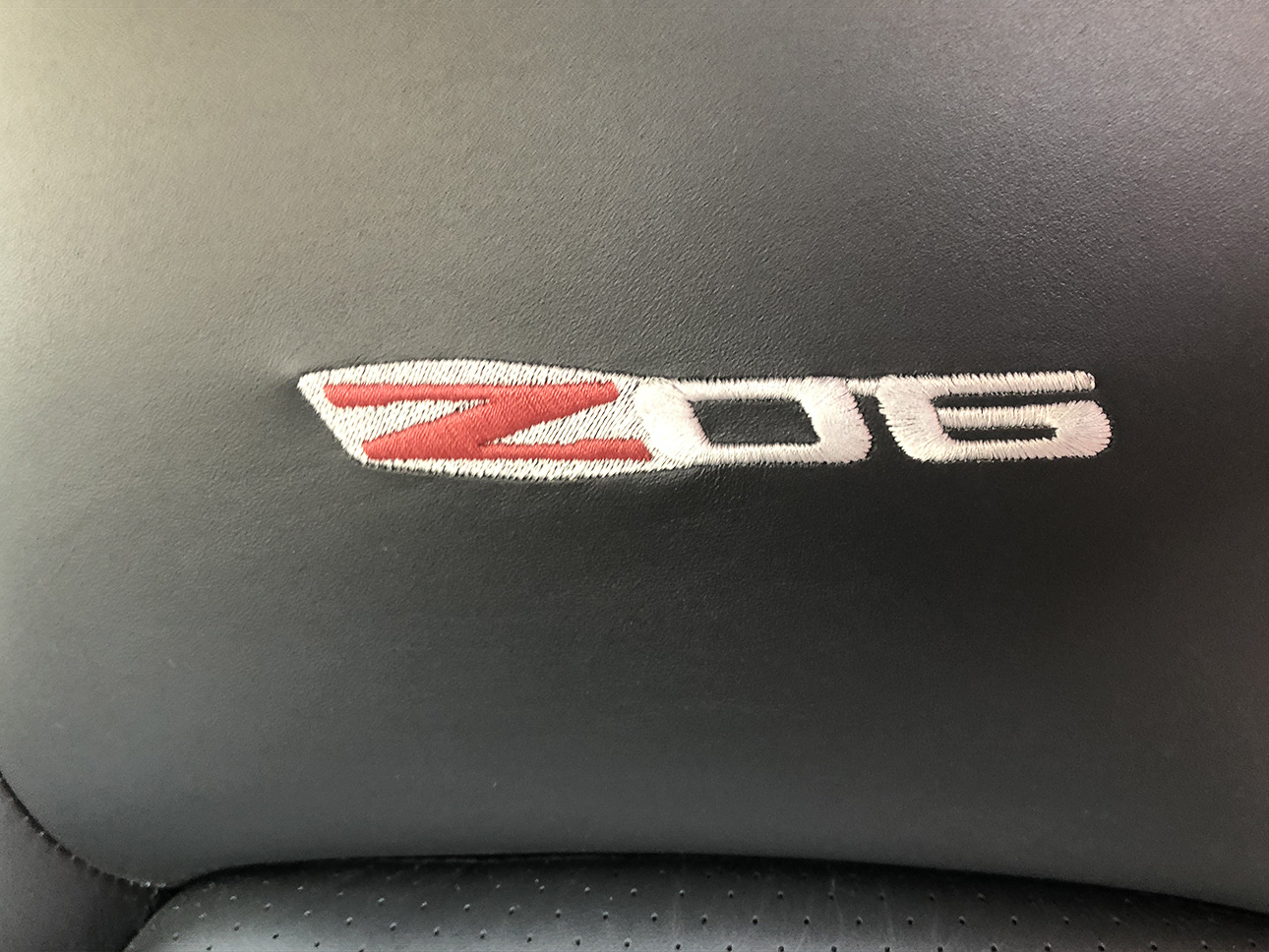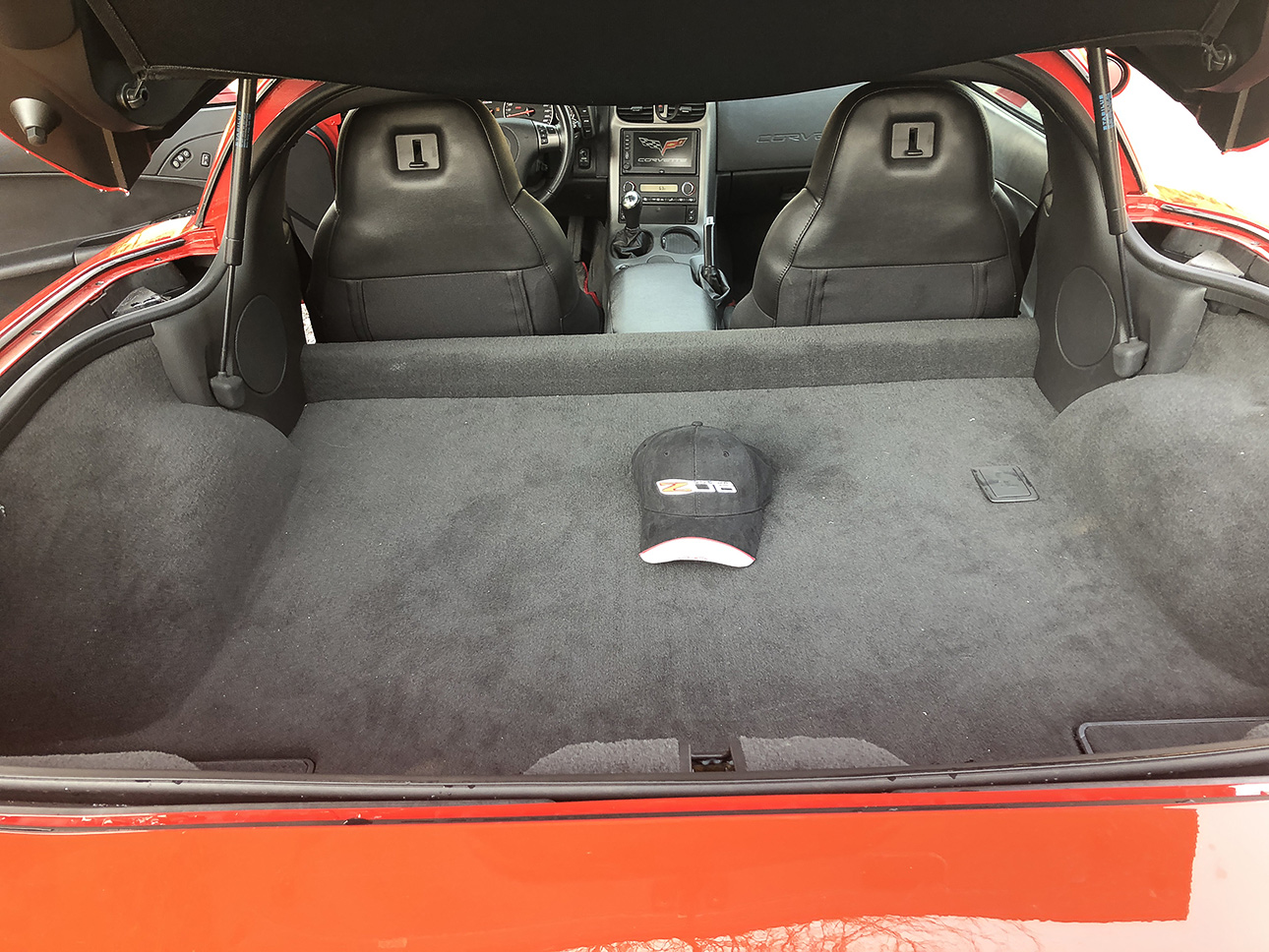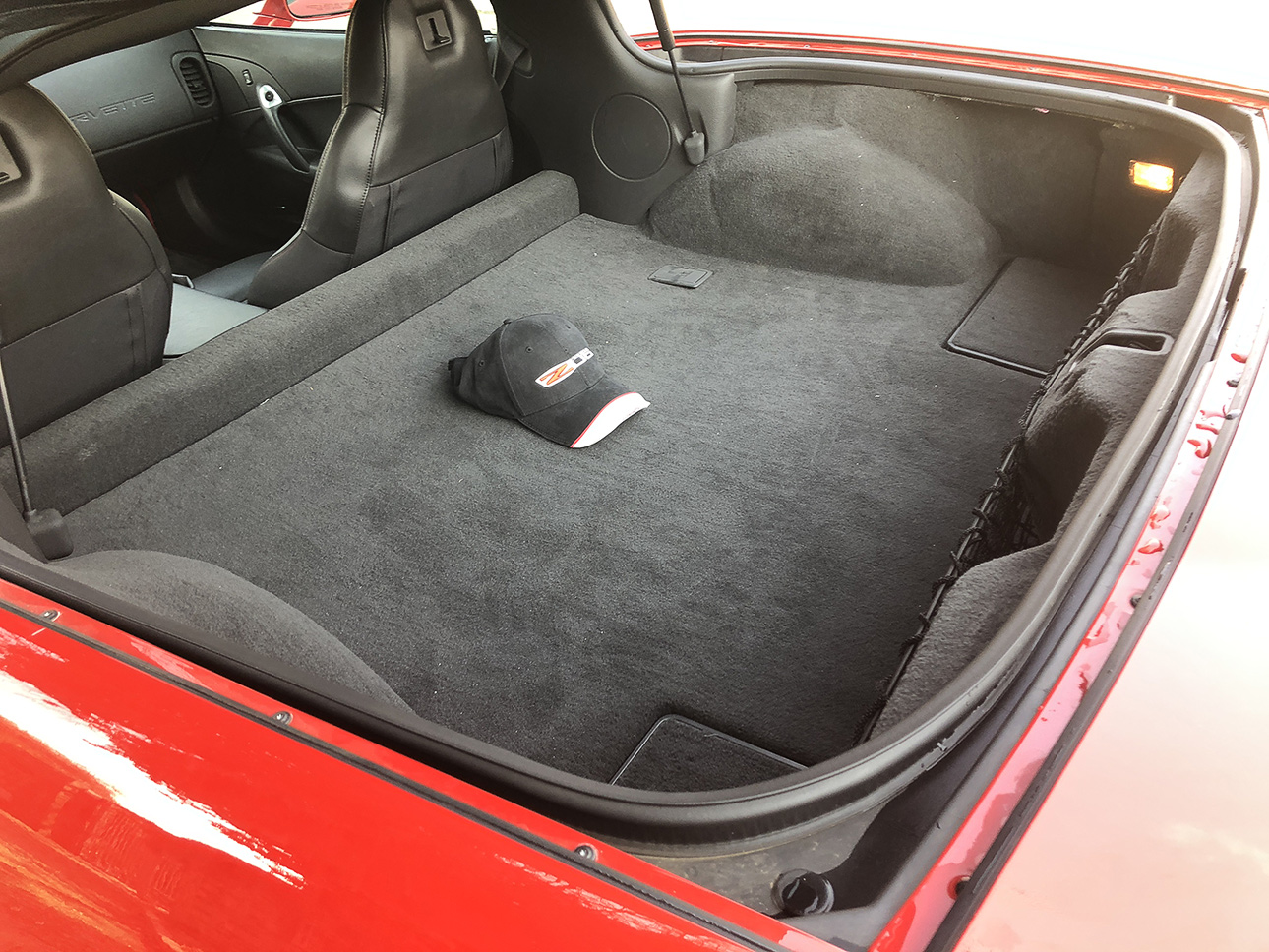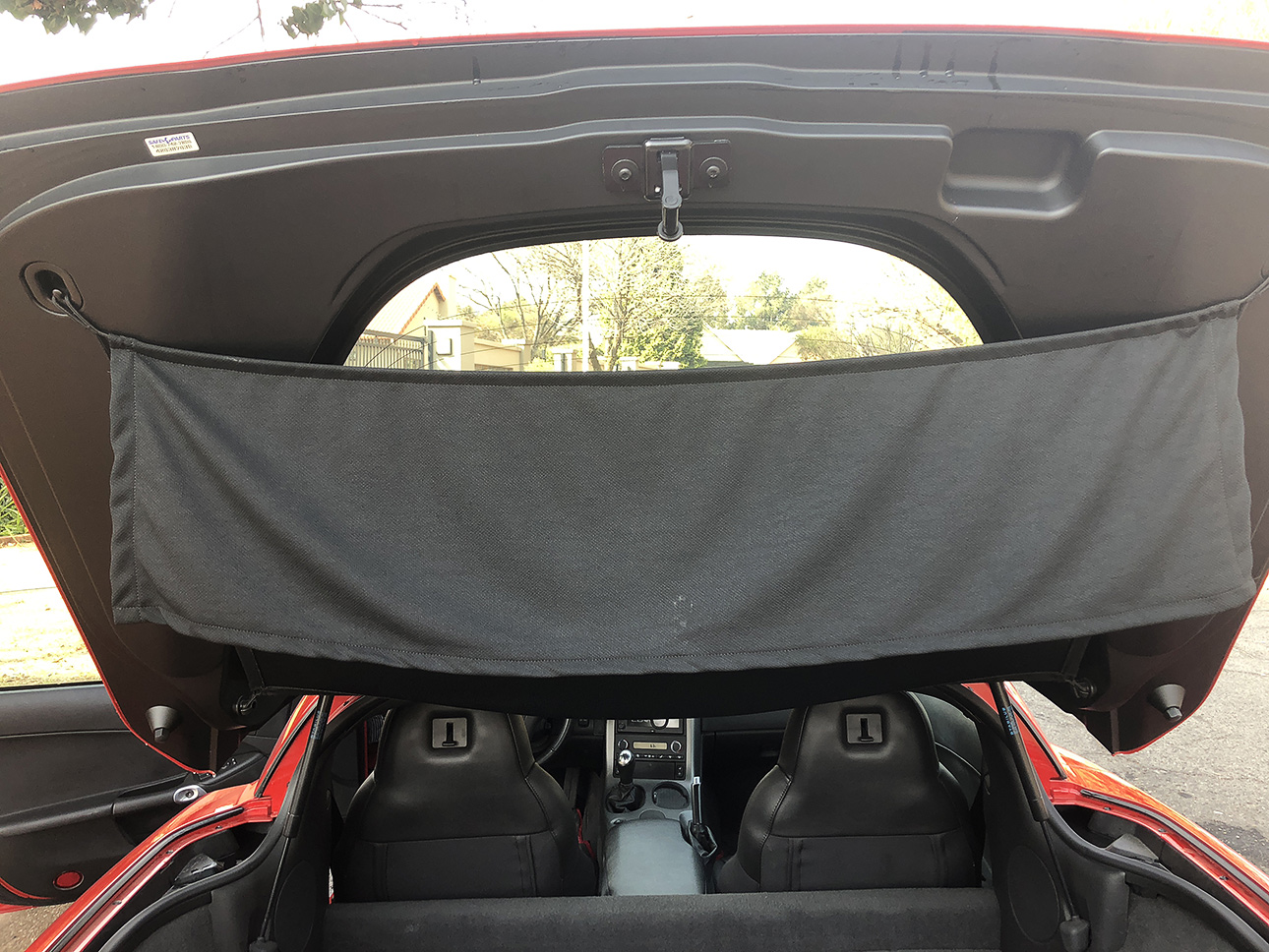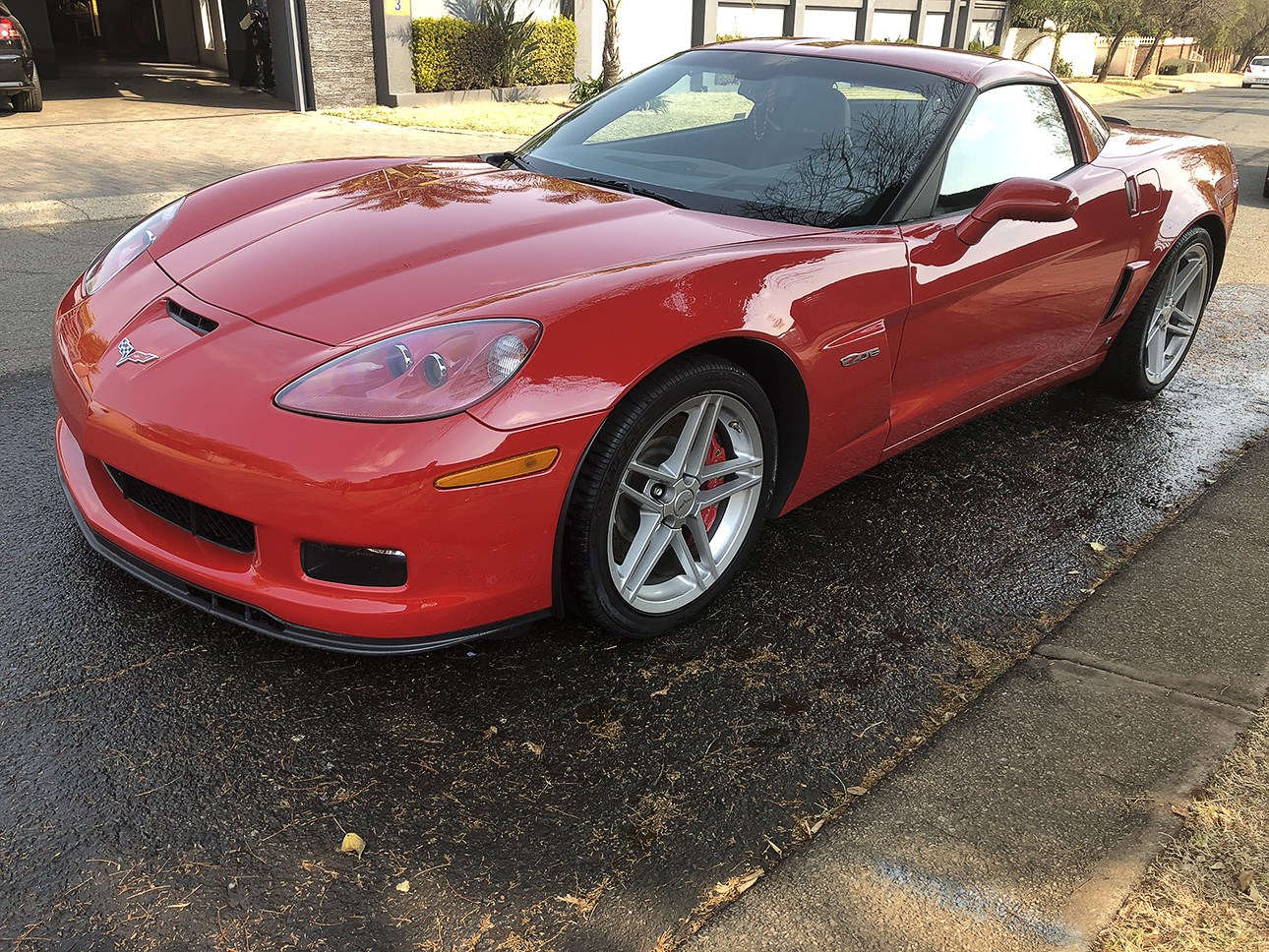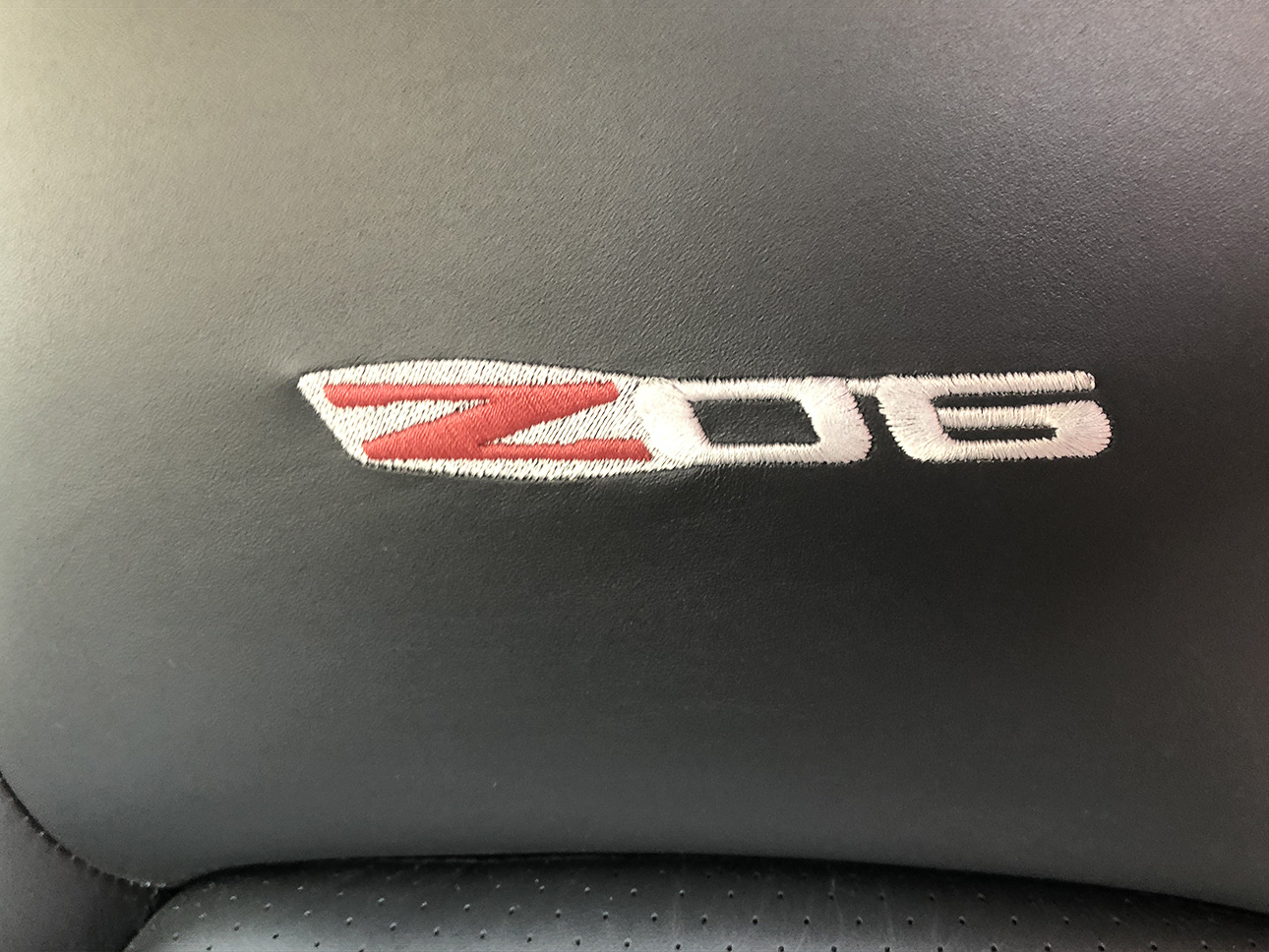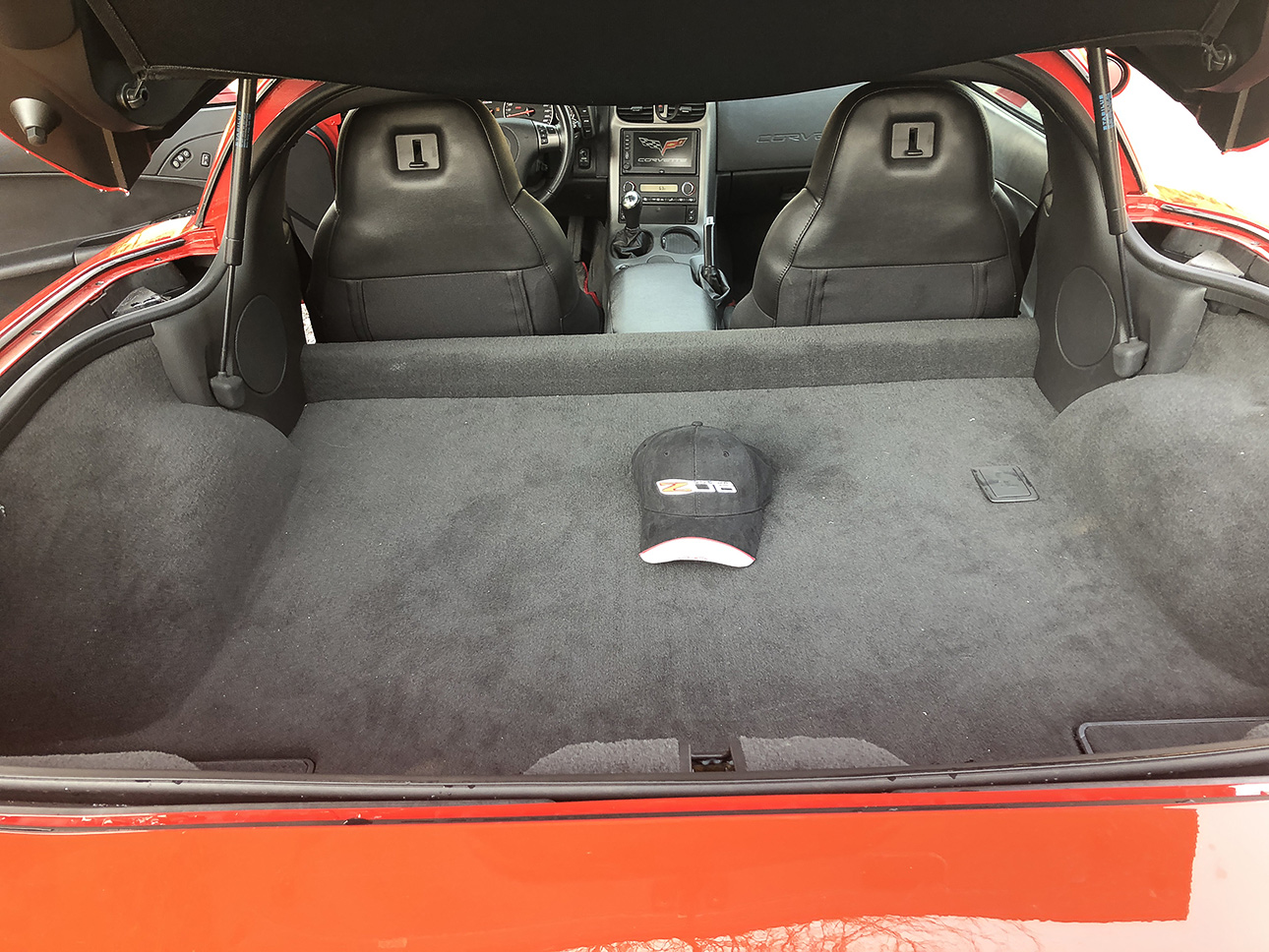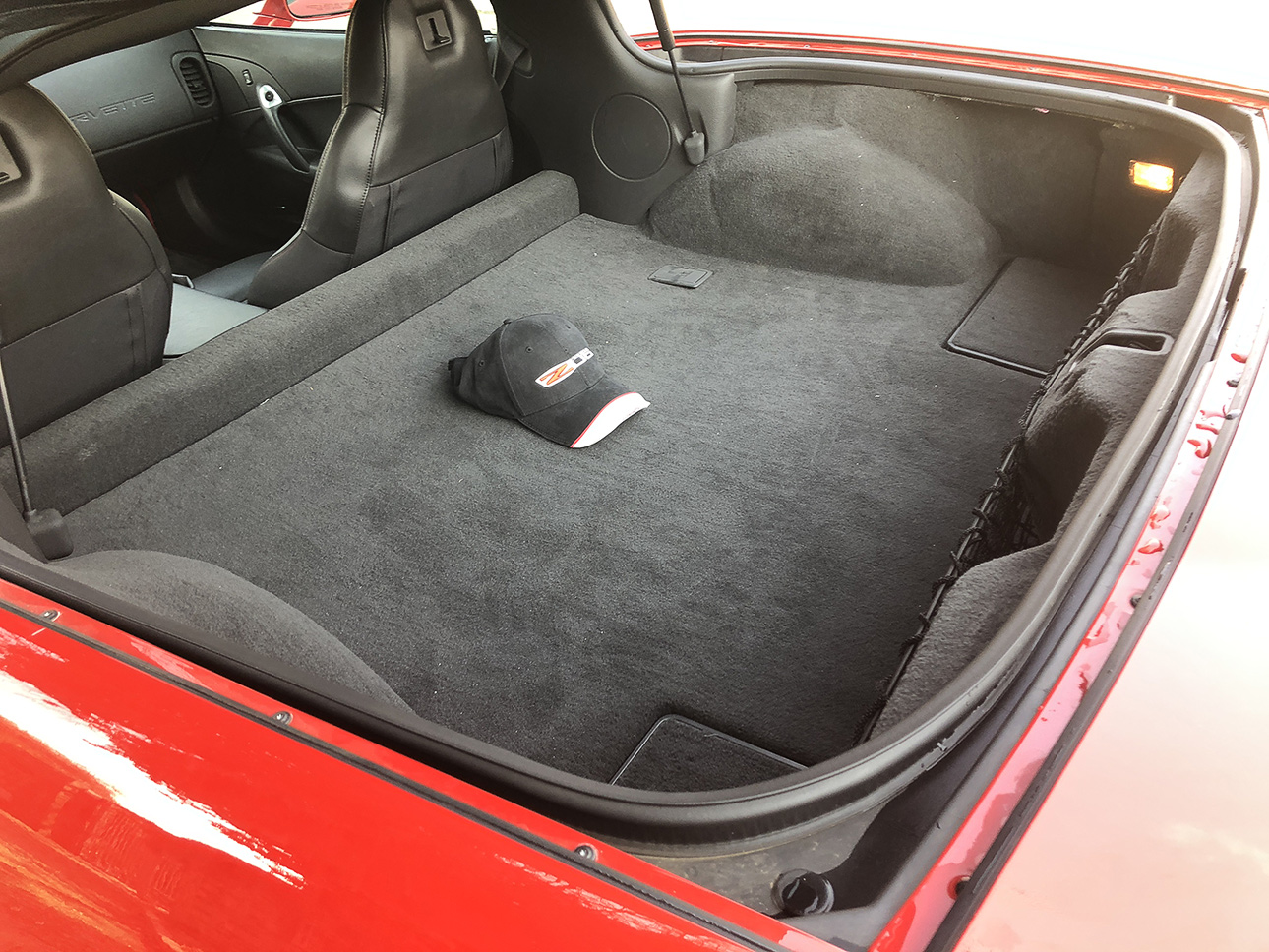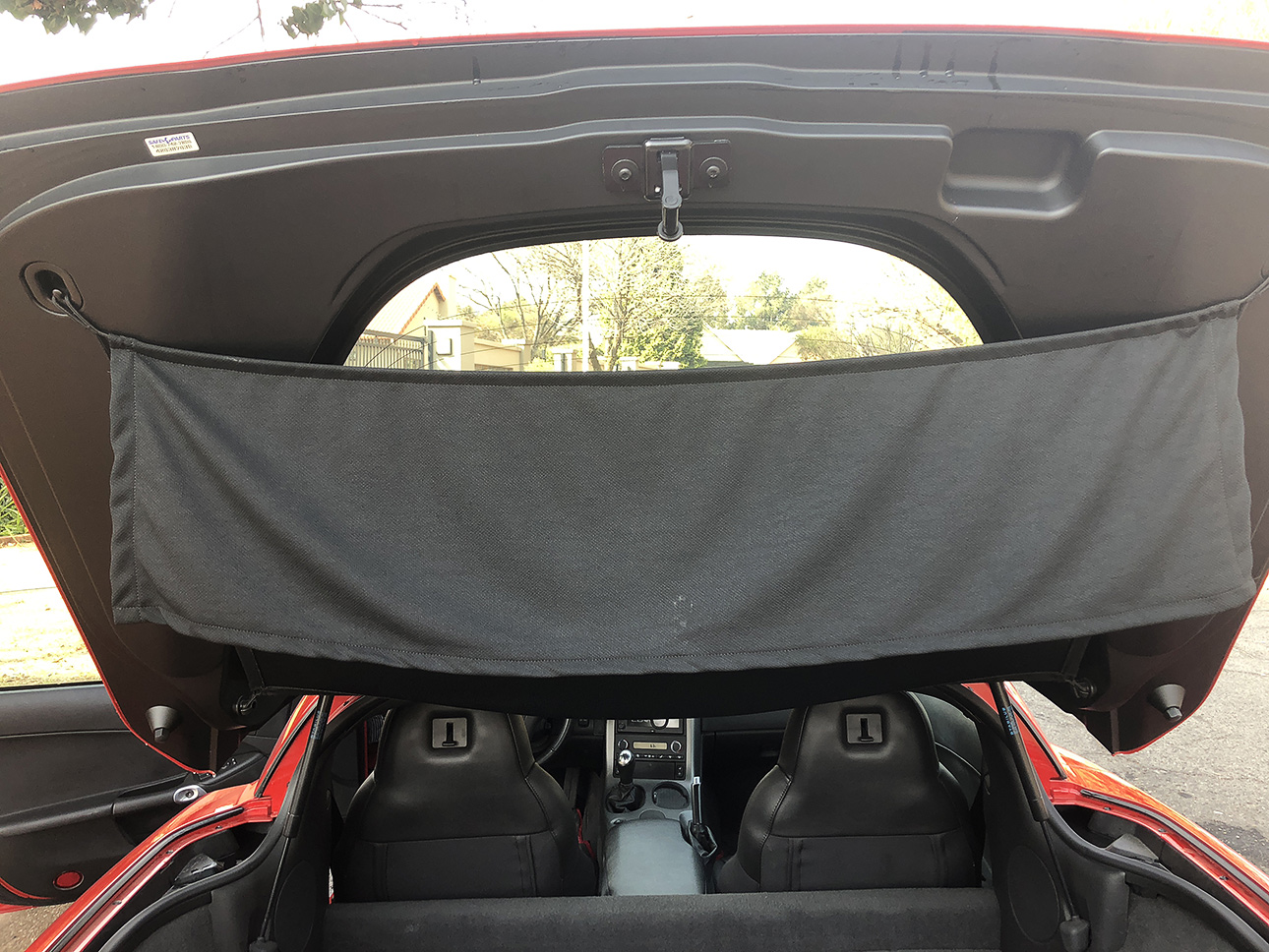 Chevrolet Corvette Z06 2007 Model
Price : R950000-00
By 2005, the Z06 marquee had already gained credibility with Corvette fans. When it emerged from the shadow of the Corvette FRC (Fixed Roof Coupe) in 2001, the Z06 (whose names can be traced back to the competition-prepared Stingrays of 1963) transformed the Corvette from just a sports car to something far greater – a car that could contend with the likes of Viper, Ferrari, and Porsche.
In the third quarter of 2005, when Chevrolet took off the camouflage wrappings and revealed to the world the most powerful Corvette ever built up to that point in the car's spirited history.
Corvette Chief Engineer Dave Hill and his team developed the new Z06 from lessons learned with the C5.R Corvette Race Car during the previous American Le Mans and 24 Hours of Le Mans racing season. Interestingly, the development of the C6 Z06 would also serve as a starting point for the creation of the C6.R, and would evolve in conjunction with the newest Corvette race car, demonstrating unequivocally the growing connection between the Corvette production vehicle and its race track counterpart.
The Corvette Z06 Coupe included the all-new 505 horsepower, 427-cubic-inch small block V-8 engine which featured a racing-inspired dry-sump engine oiling system with titanium connecting rods, titanium intake valves and a 7000 RPM redline. Each of these LS7 Motors were hand-built at General Motor's Performance Build Centre in Wixom, Michigan. It was opened in 2005 to begin building engines for the 2006 model year. The facility cost $10 million to create and was developed specifically to produce hand-built, high-performance engines.
The Corvette Racing Team of Oliver Gavin and Oliver Beretta capped Corvette's 50th anniversary in international road racing by sweeping the American Le Mans Series manufacturers, drivers and team championships. Corvette's first class victory at the 12 Hours of Sebring in 1956 was the first step onto the world stage that established Chevy's sports car as a contender in top-level competition. Fifty years later, Corvette Racing began the year with a victory at the same 12 Hours of Sebring. In June of that same year, Corvette celebrated its fifth win in the 24 Hours of Le Mans, the world's greatest sports car race.
This two owner absolutely immaculate example that we have for sale has covered a mere 11000 miles from new. It comes with heated leather seats, a leather-wrapped steering wheel and premium Bose sounds system with a six-disc CD changer, satellite navigation, GM's OnStar tracking/assistance feature, and an XM satellite radio system. Additional features are the heads up display and the keyless entry and starting feature.
This truly American Super Powerful Sports car with its all-conquering LS7 Motor has never seen a spec of rain and has lived a very tranquil and converted garage life. If you want a True piece of American Motoring and Motor Racing Heritage you need look no further.
Model: 200
Transmission type: 6 Speed Manual
Vehicle colour: Red
Mileage: 11000 miles
Interior colour: Black Leather
Number of doors: Two Doors
Convertible: No
Driver side: Left Hand Side
Fuel: Petrol
Motor size (CC): 7,0 litre V8
Owner's Manual: Yes
Service History: Yes
Price : R950000-00