Citreon D Super Barn Find.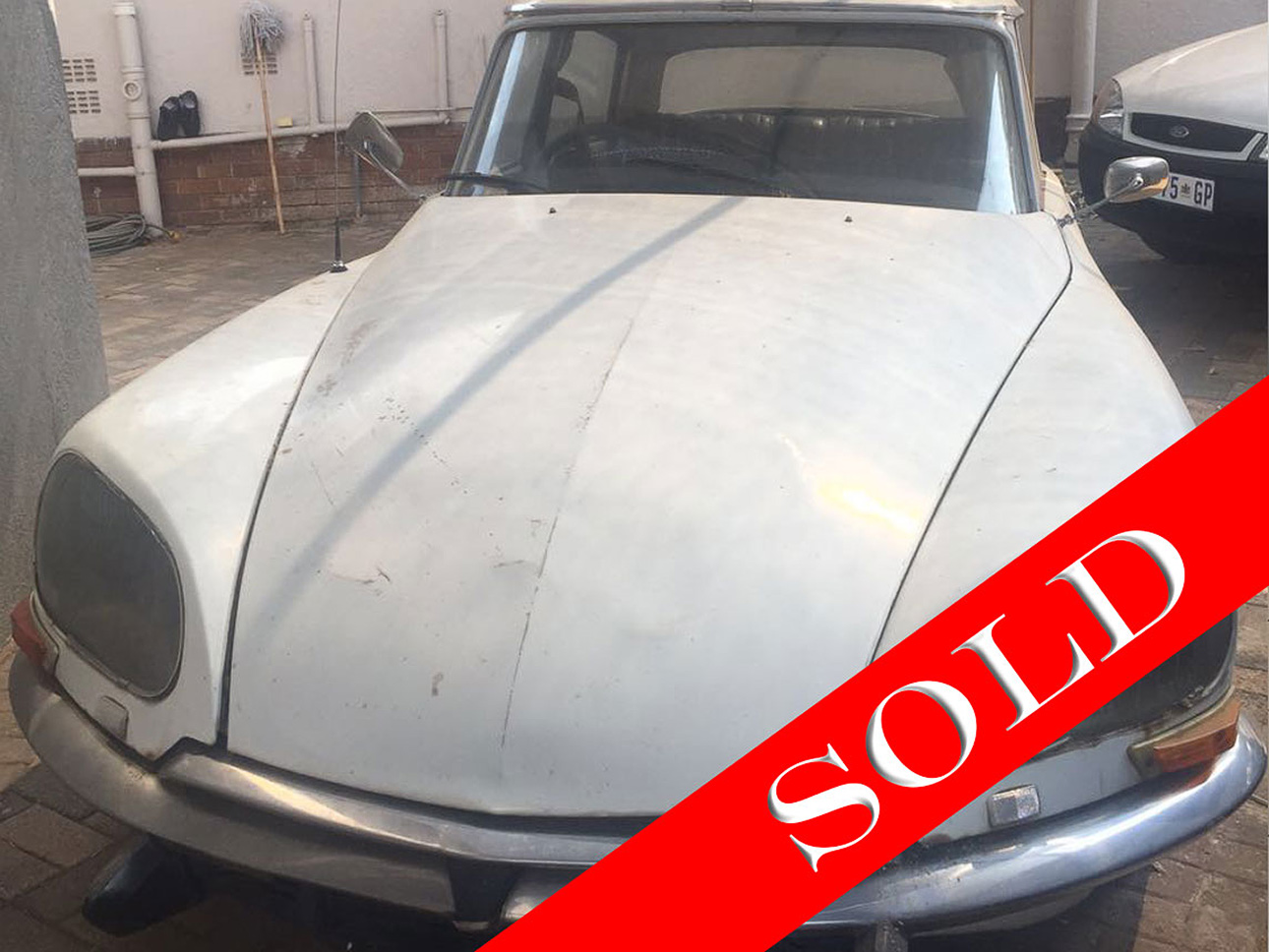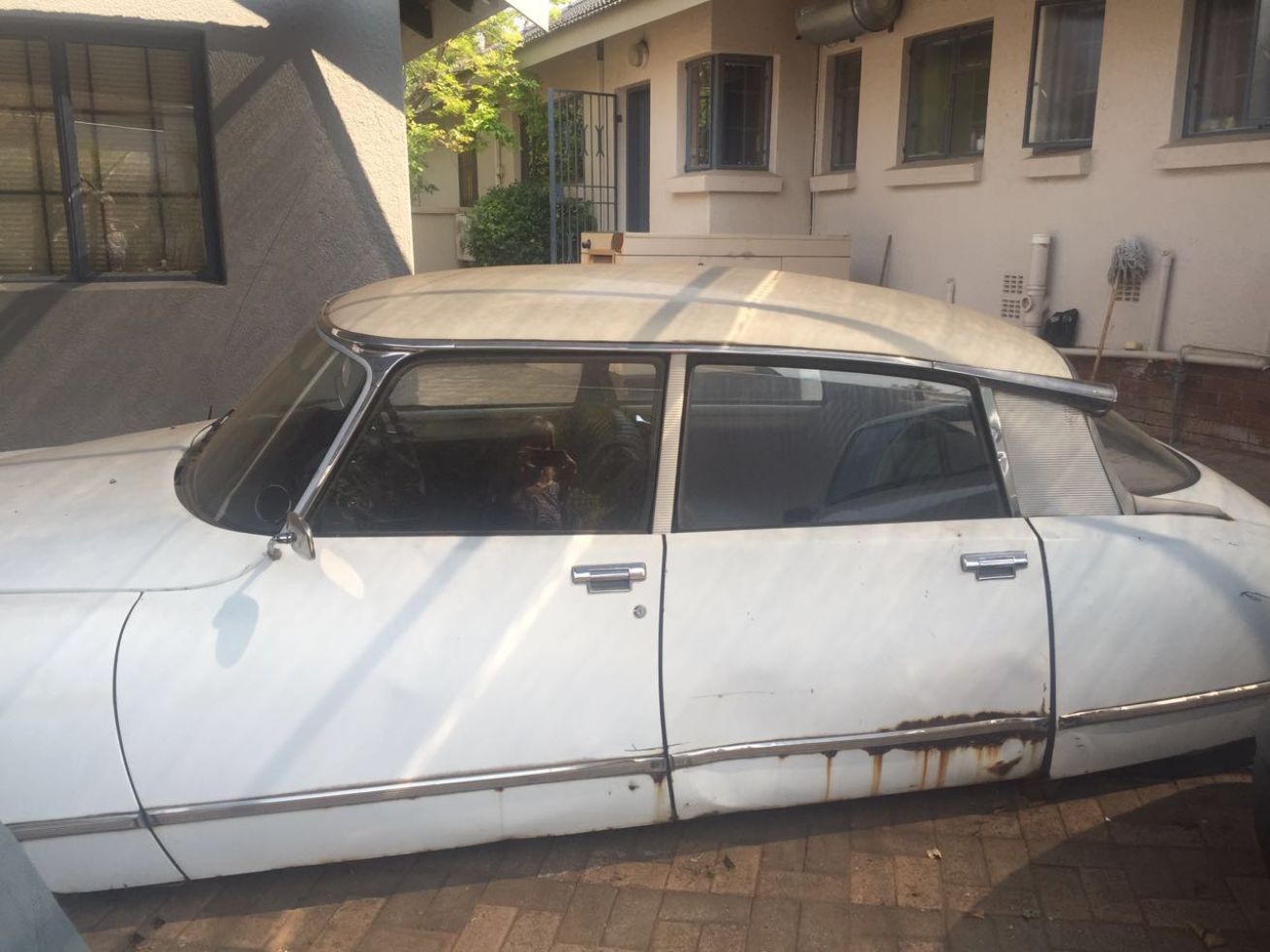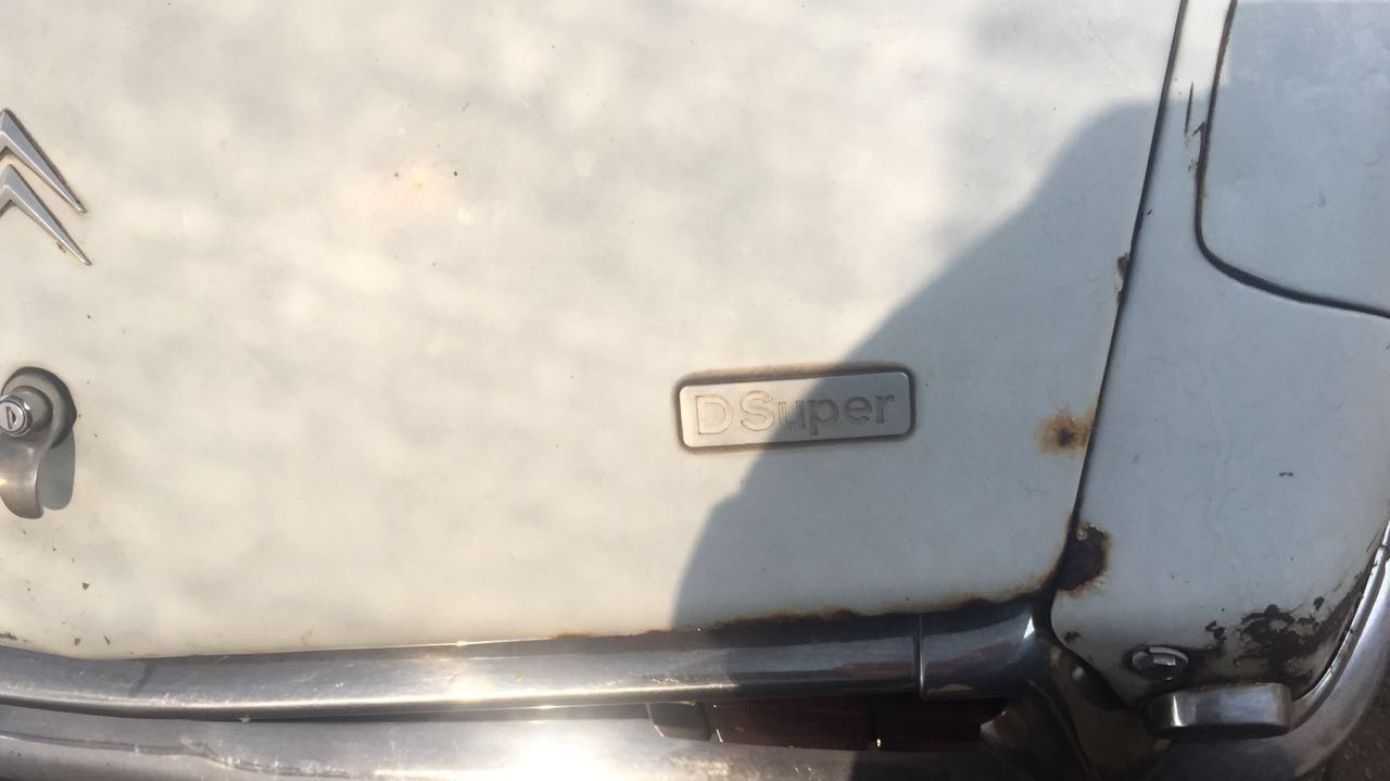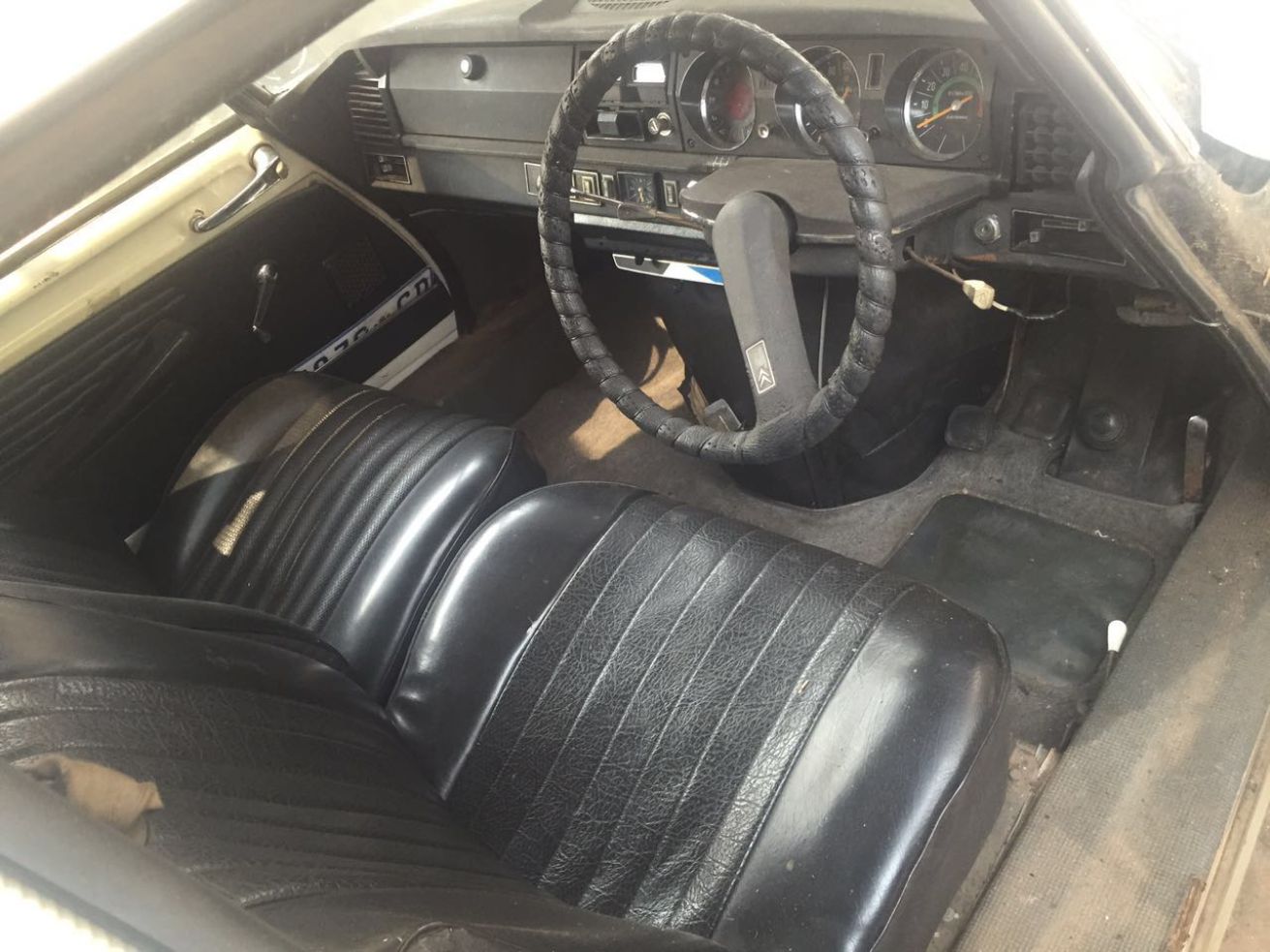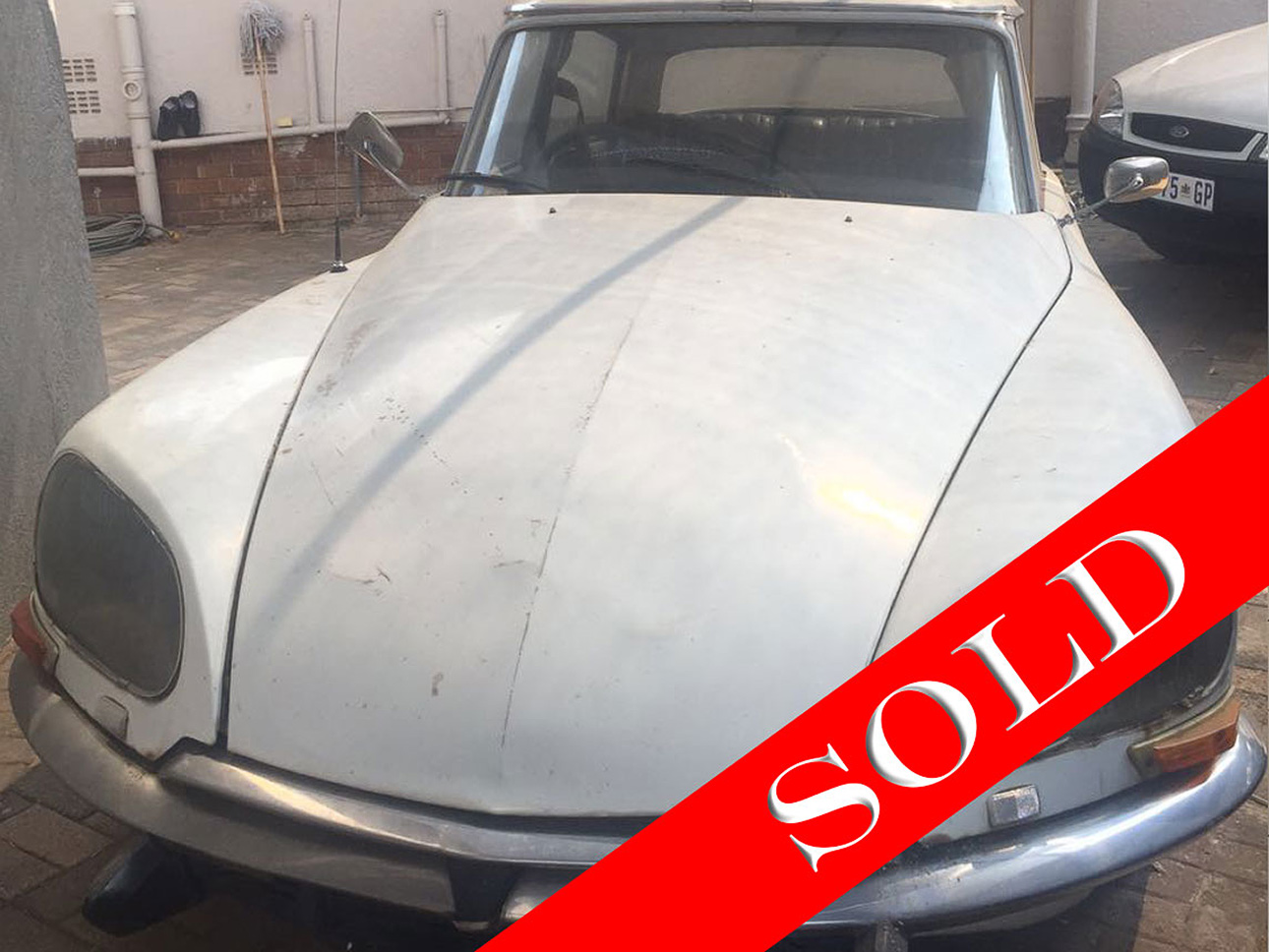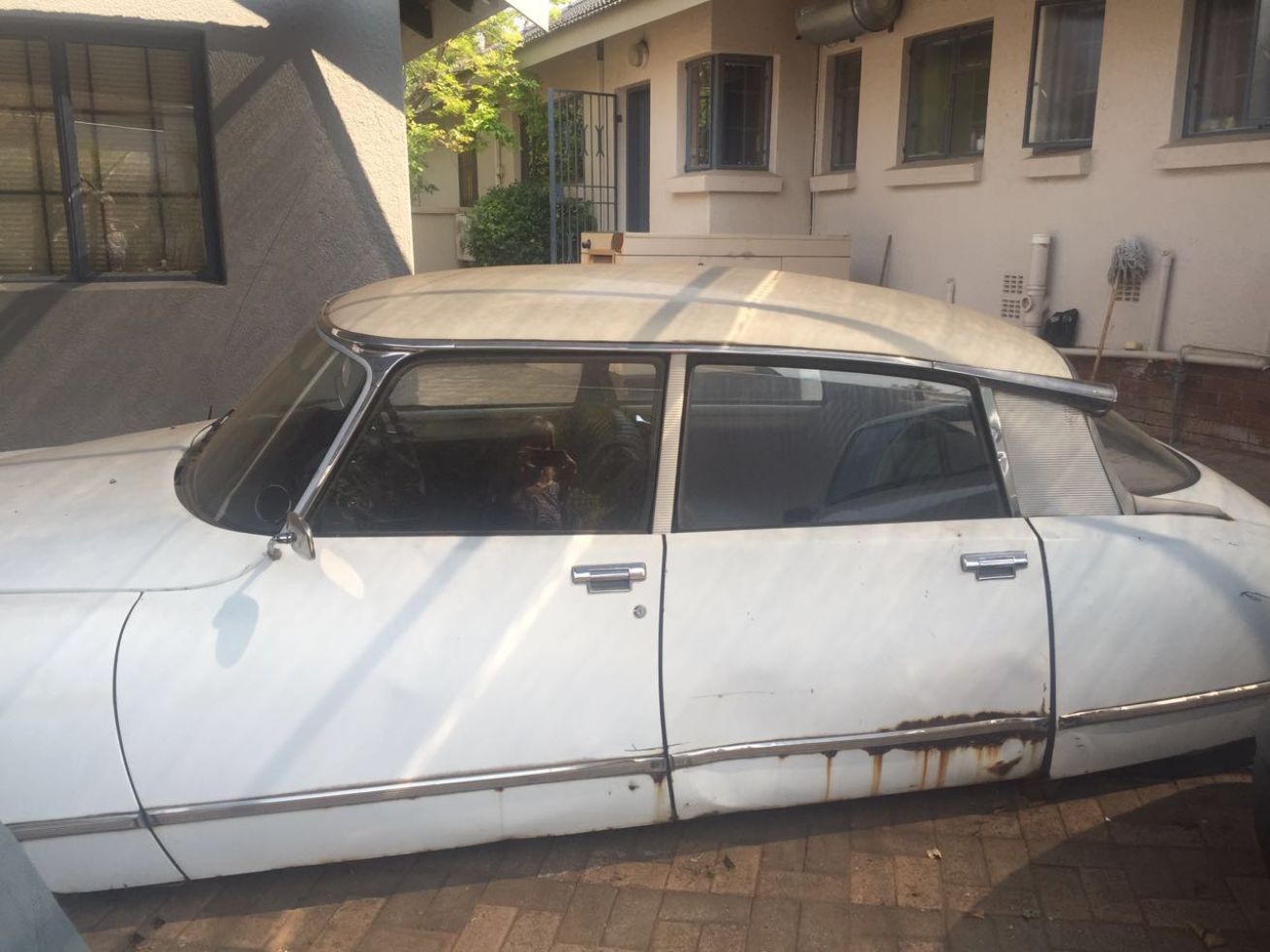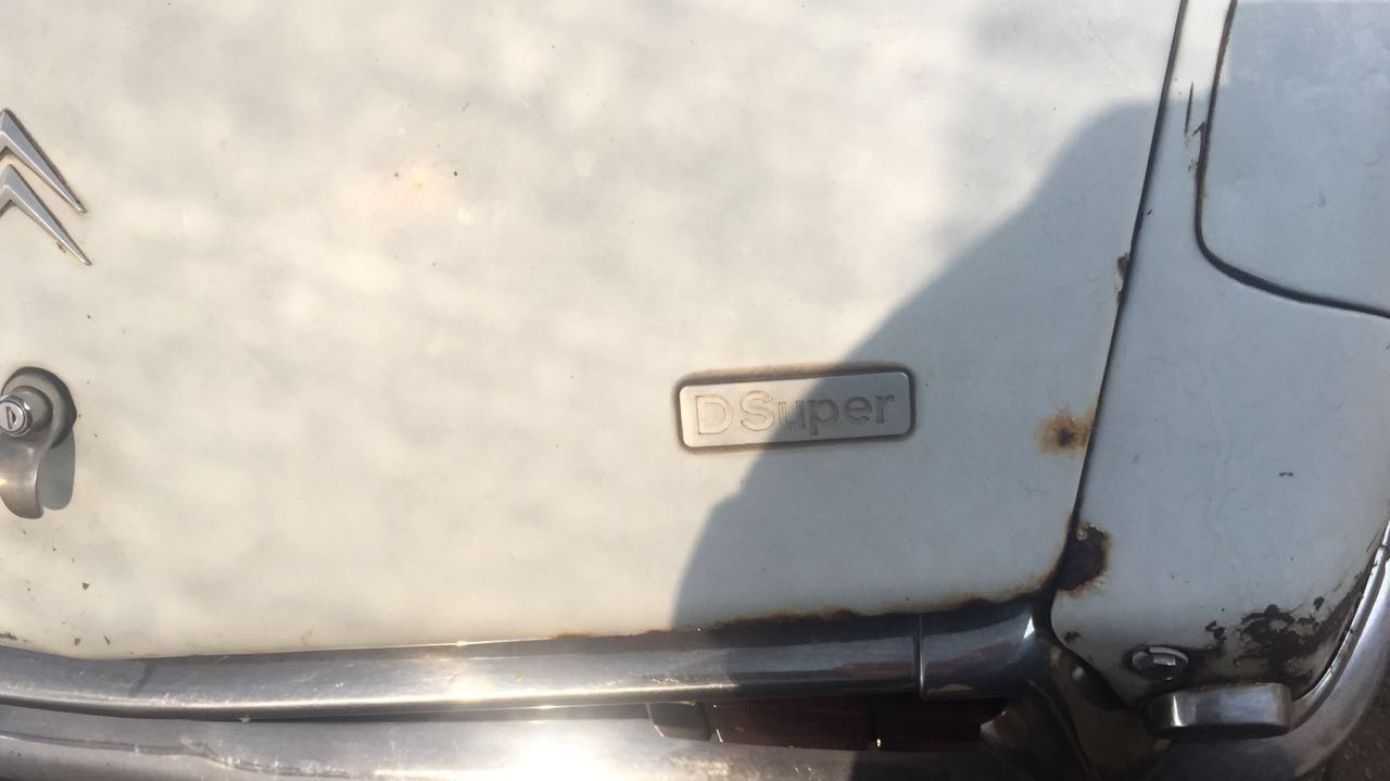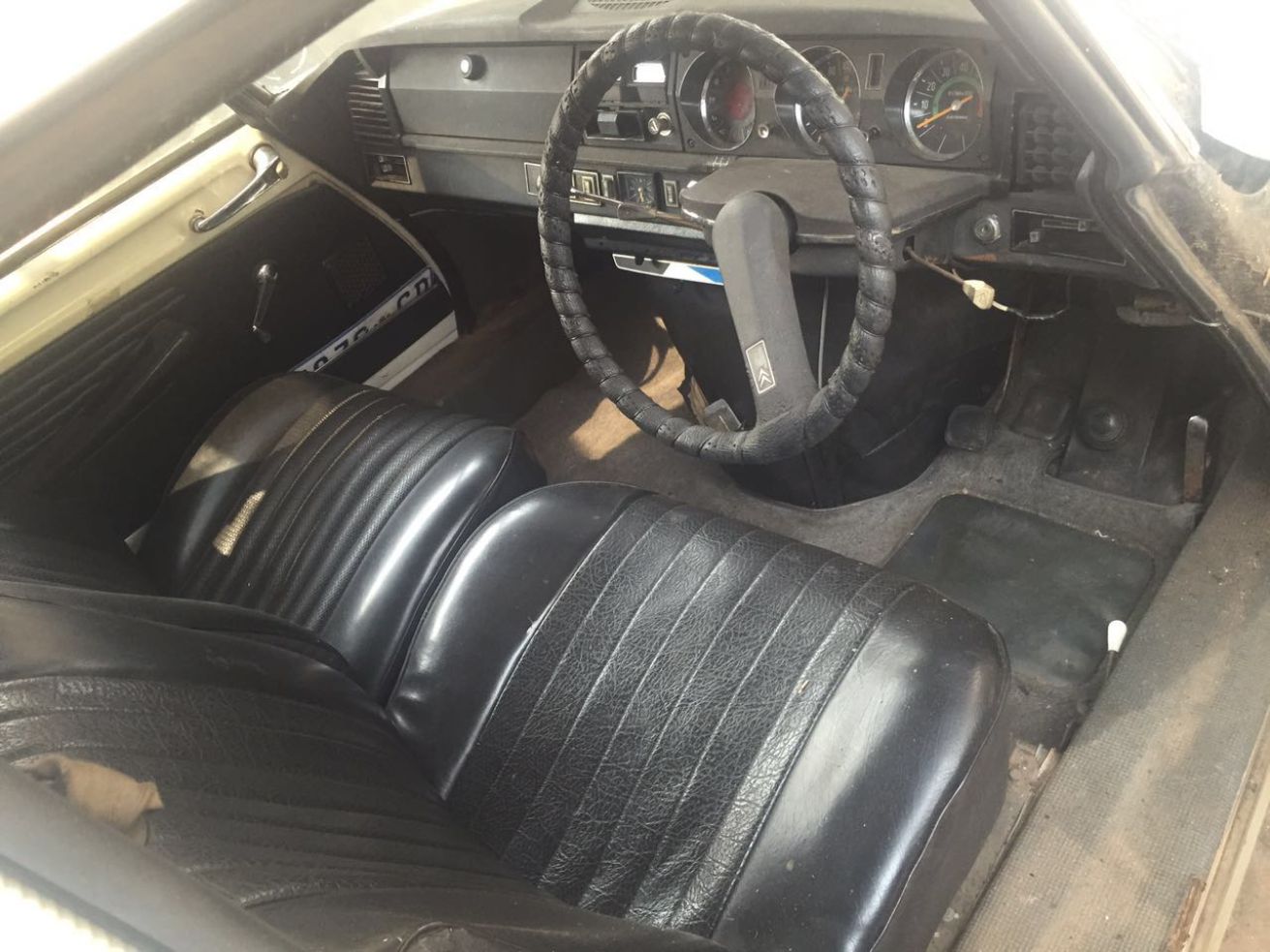 Citreon D Super Barn Find.
SOLD
The Citroën DS is a front-engine, front-wheel-drive executive car manufactured and marketed by the French company Citroën from 1955 to 1975 in sedan, wagon/estate and convertible body configurations.
The DS came third in the 1999 Car of the Century poll recognizing the world's most influential auto designs.
The car featured a novel hydro pneumatic suspension including an automatic levelling system and variable ground clearance developed in-house by Paul Magès. This suspension allowed the DS to travel quickly on the poor road surfaces common in France.
D Super (1970–75)
The D Super was available with the DS21 2175ccm engine and a 5 speed gearbox, and named the D Super 5.The DS was built and sold in South Africa from 1959 to 1975.
This car is a true 100 % original barn find, never been touched still with the selling dealers sticker in the rear window. The car still drives perfectly and the Key Feature is that the hydro pneumatic suspension is in perfect working order. The interior is original and the body is suffering from surface rust.
In 2015 we celebrated 60 years of DS – which it's fair to say has helped shape modern motoring.
Don't miss out on a piece of motoring history as these cars don't come on the market very often.
Transmission type: 5 Speed Gear Box
Vehicle colour: White
Interior colour: Black
Number of doors: Four Doors
Convertible: No
Driver side: Right Hand Side
Fuel: Petrol
Motor size (CC): 2175cc
Owner's Manual: No
Service History: No
SOLD