Ferrari California Turbo 2017 Model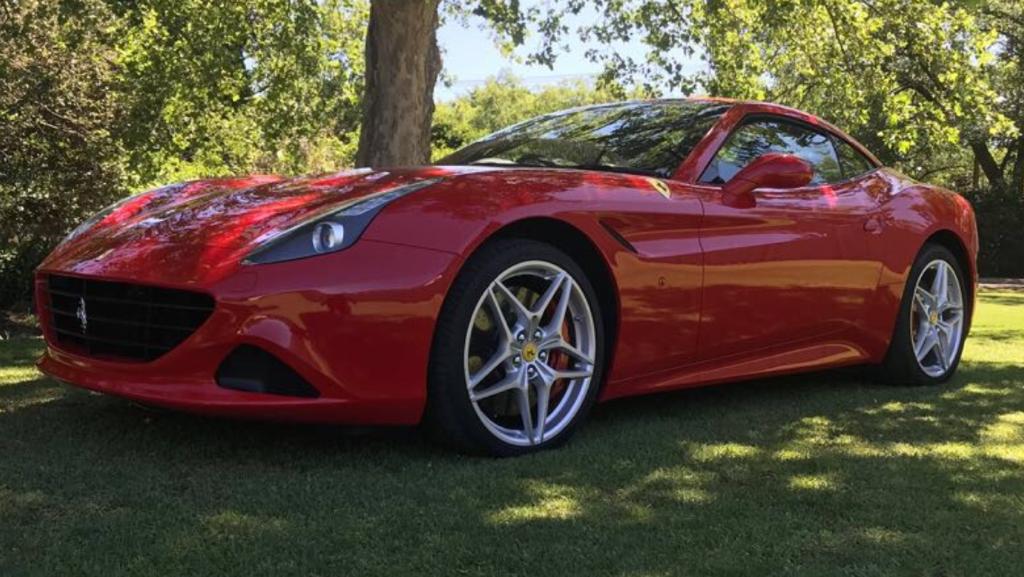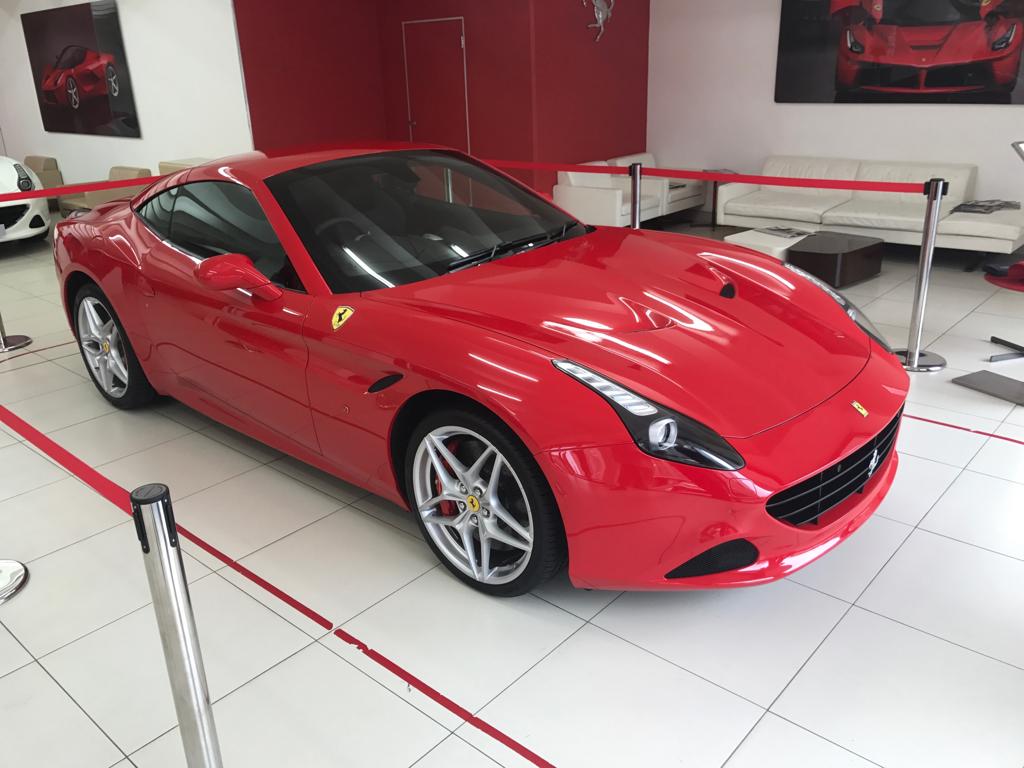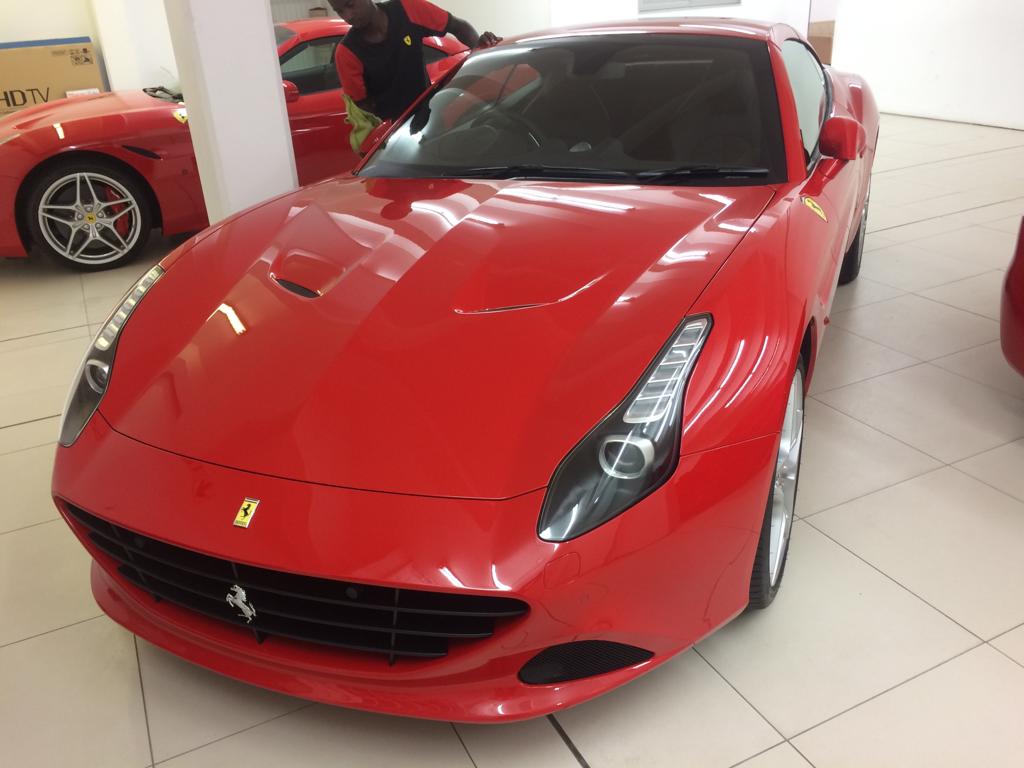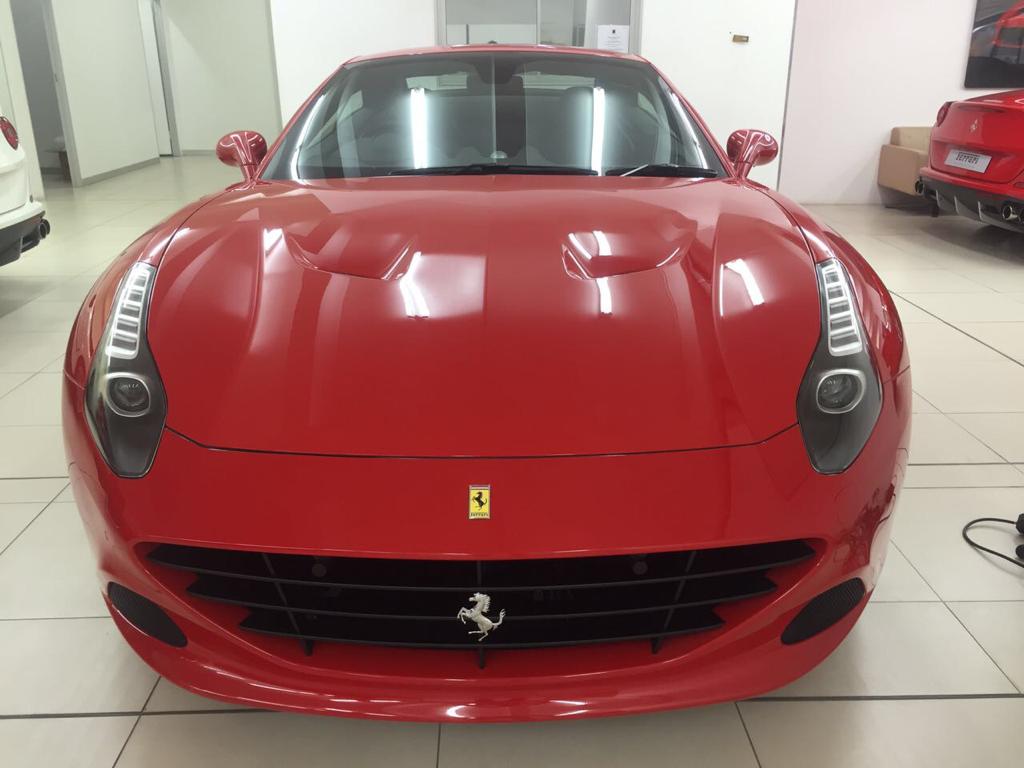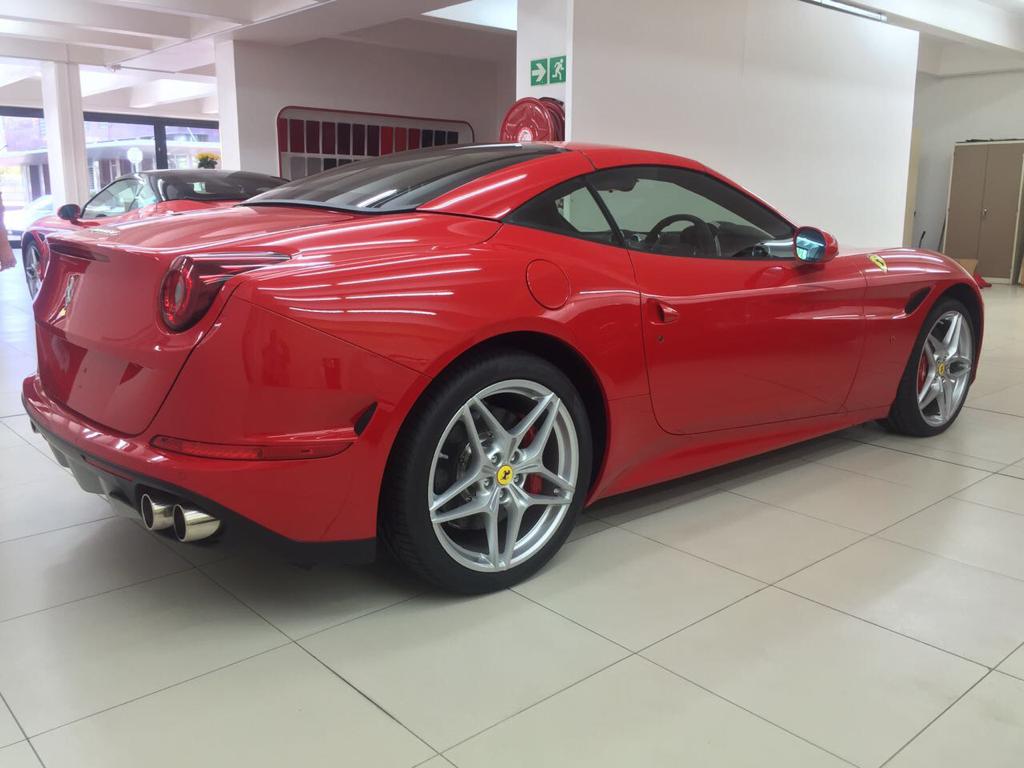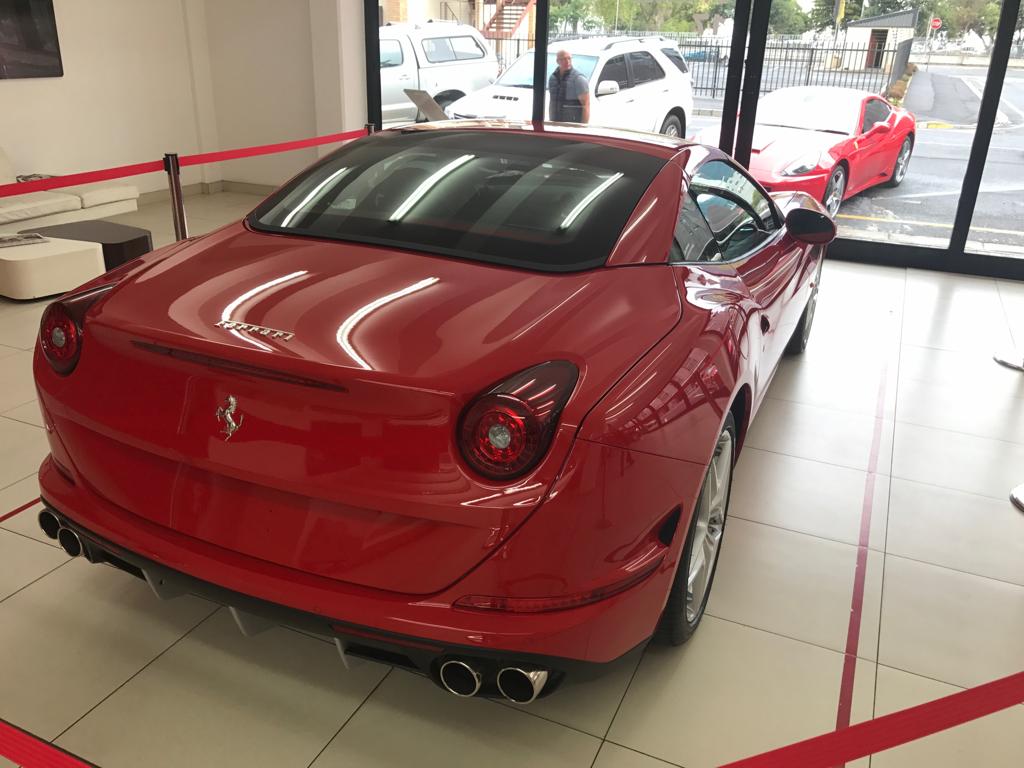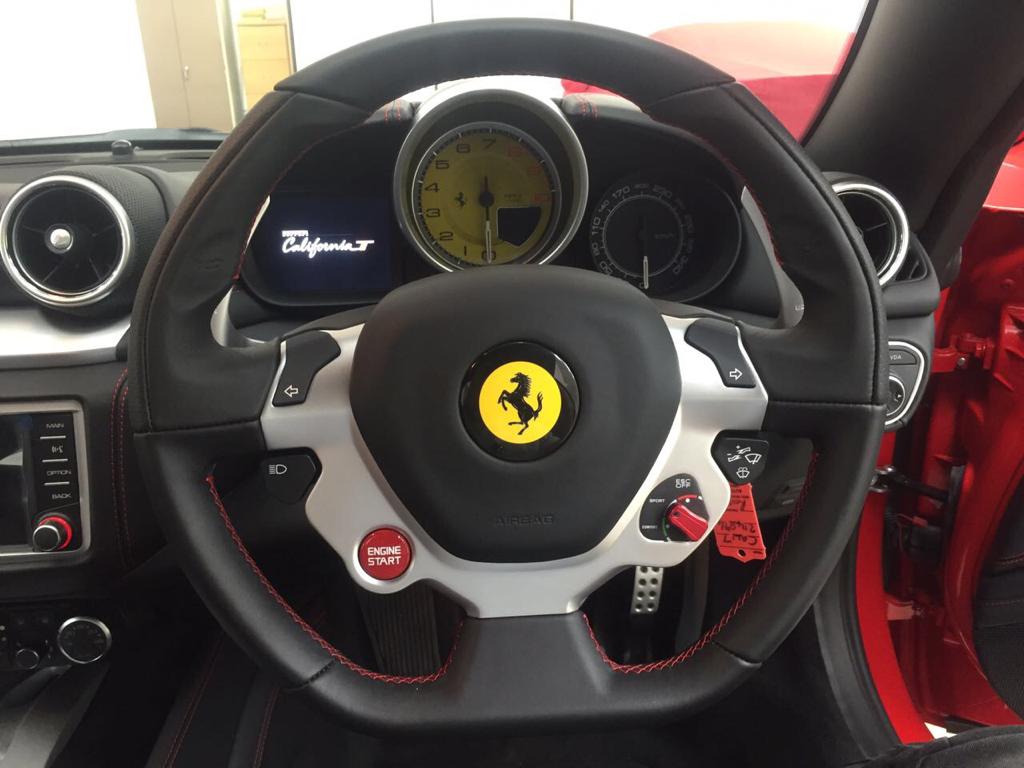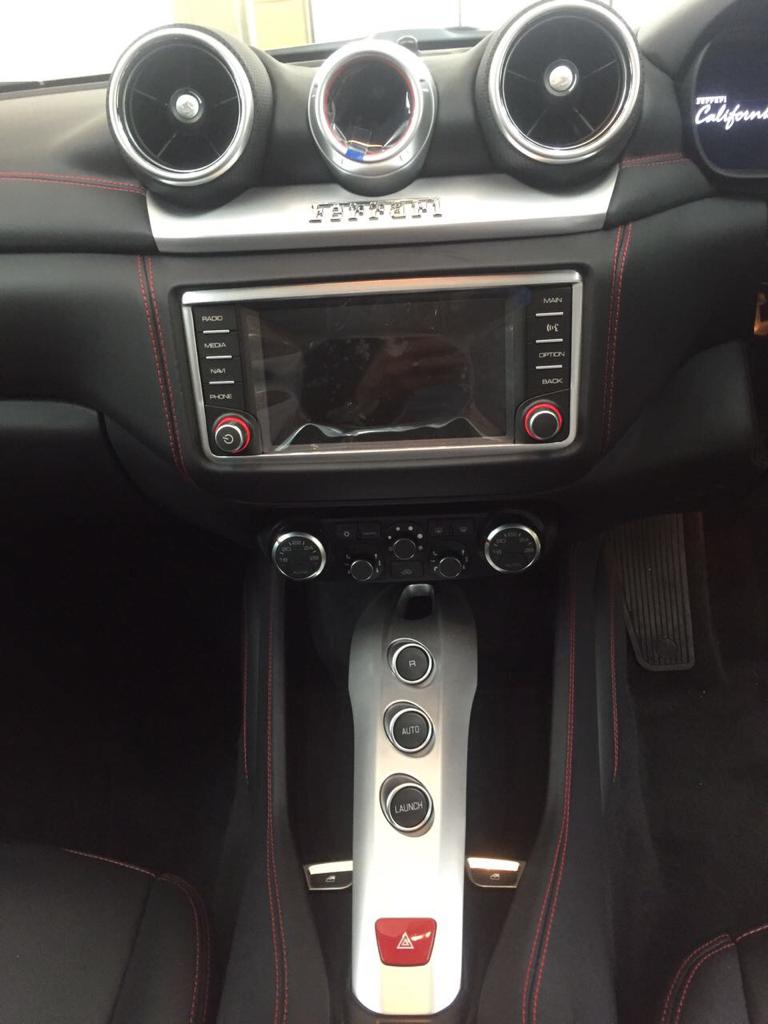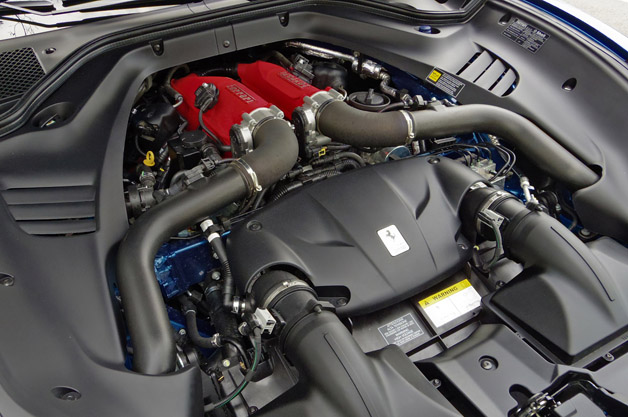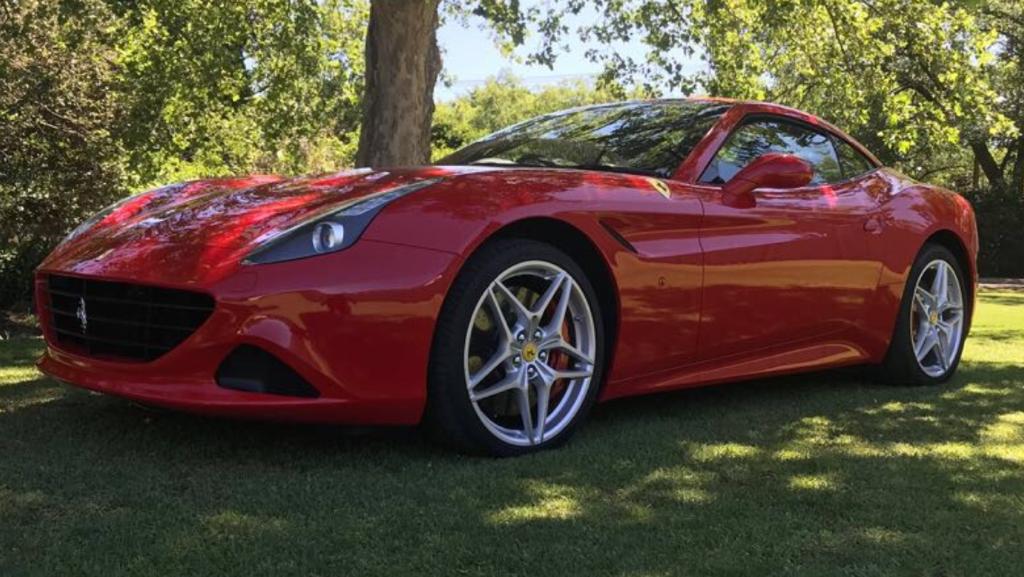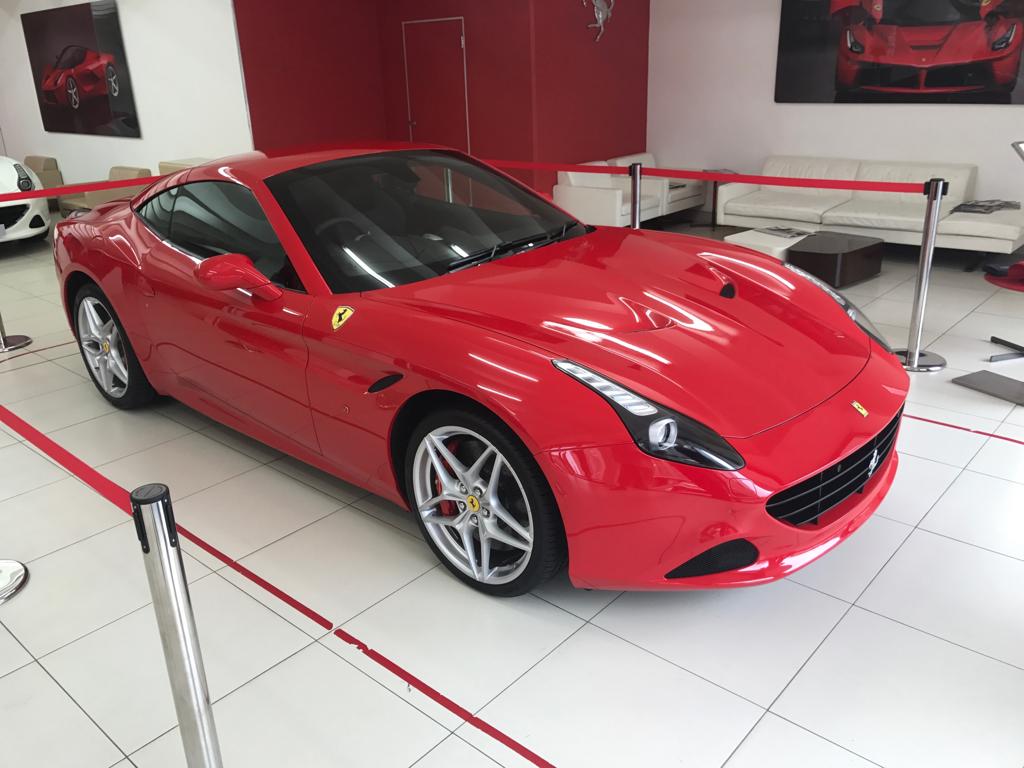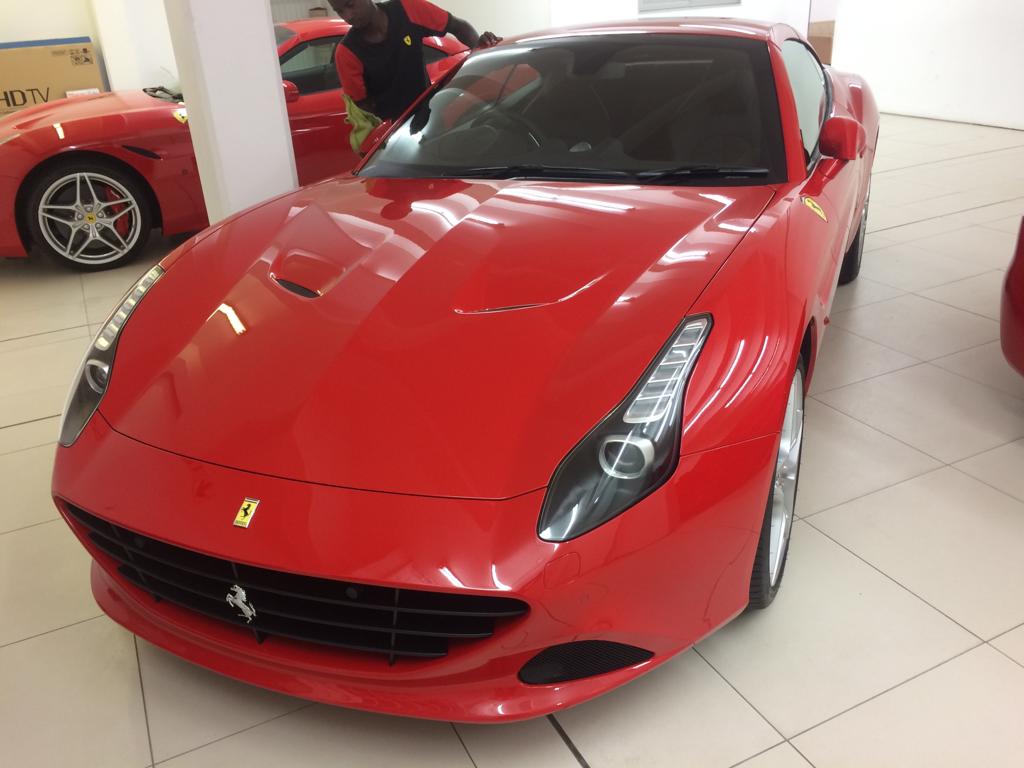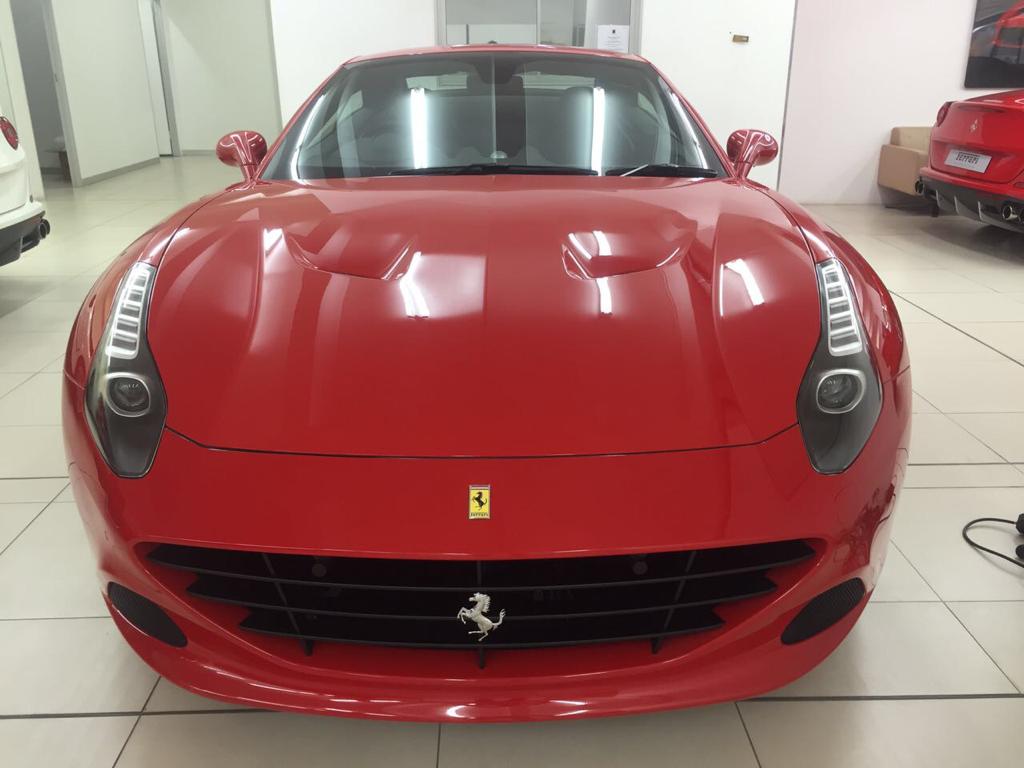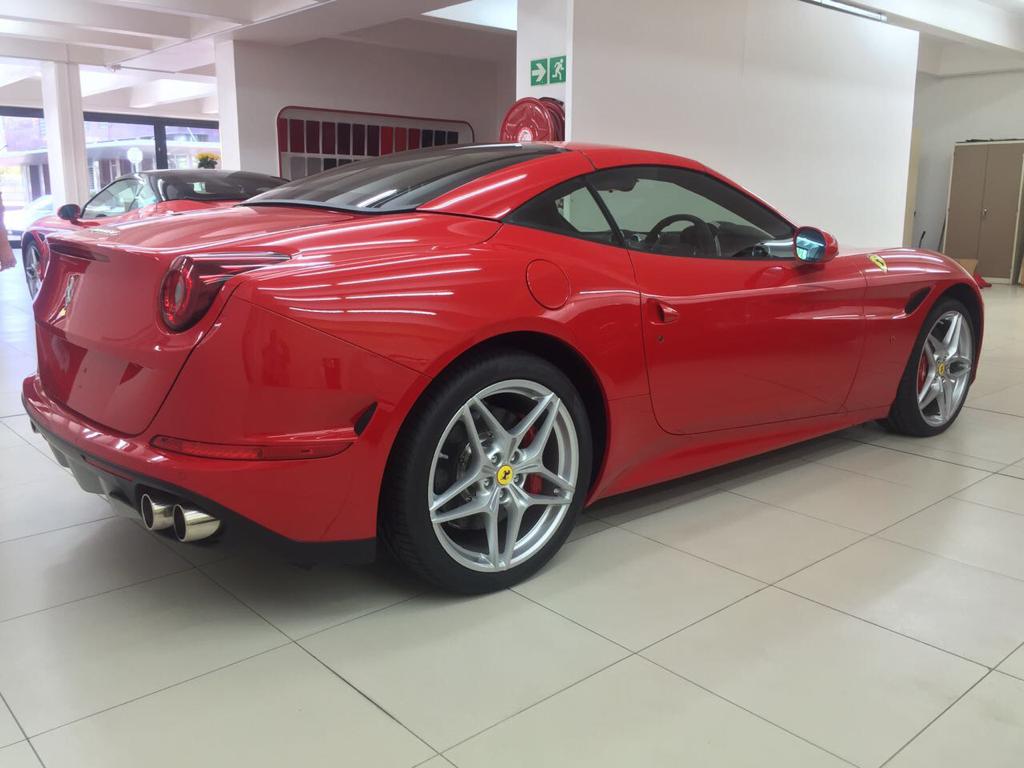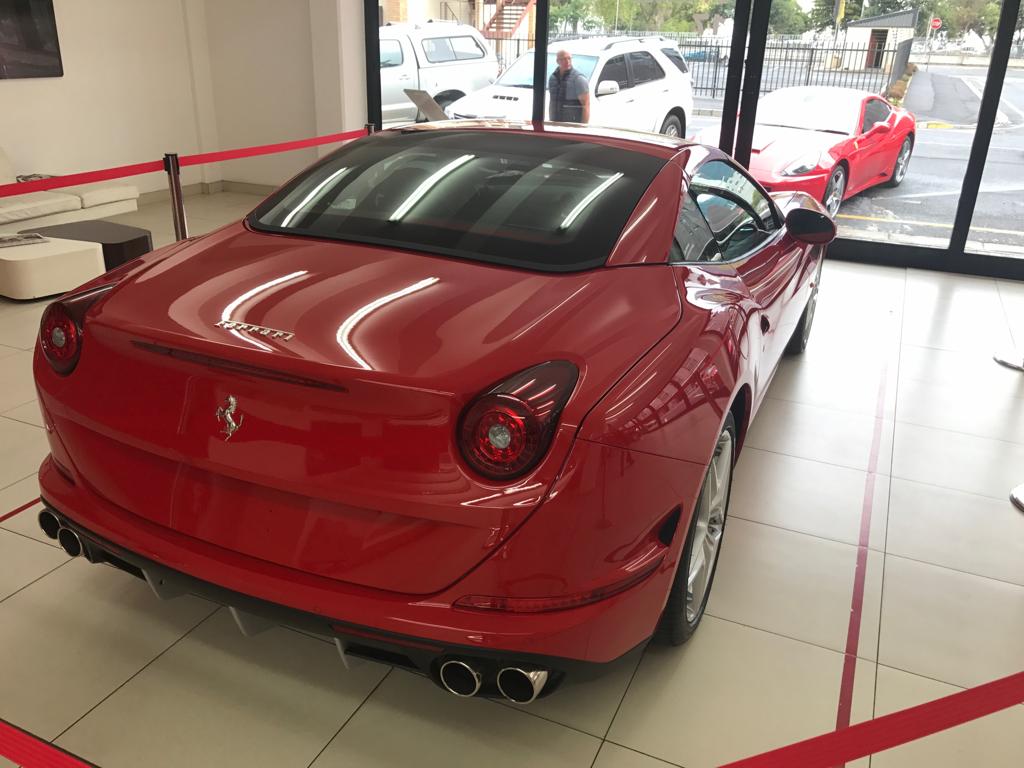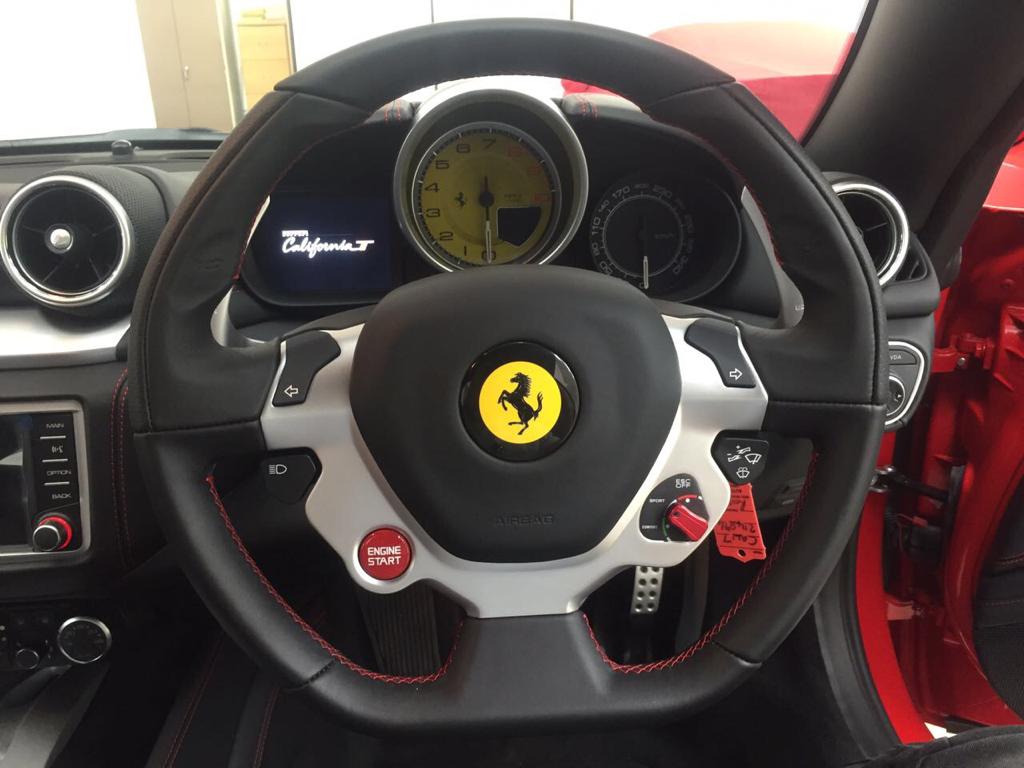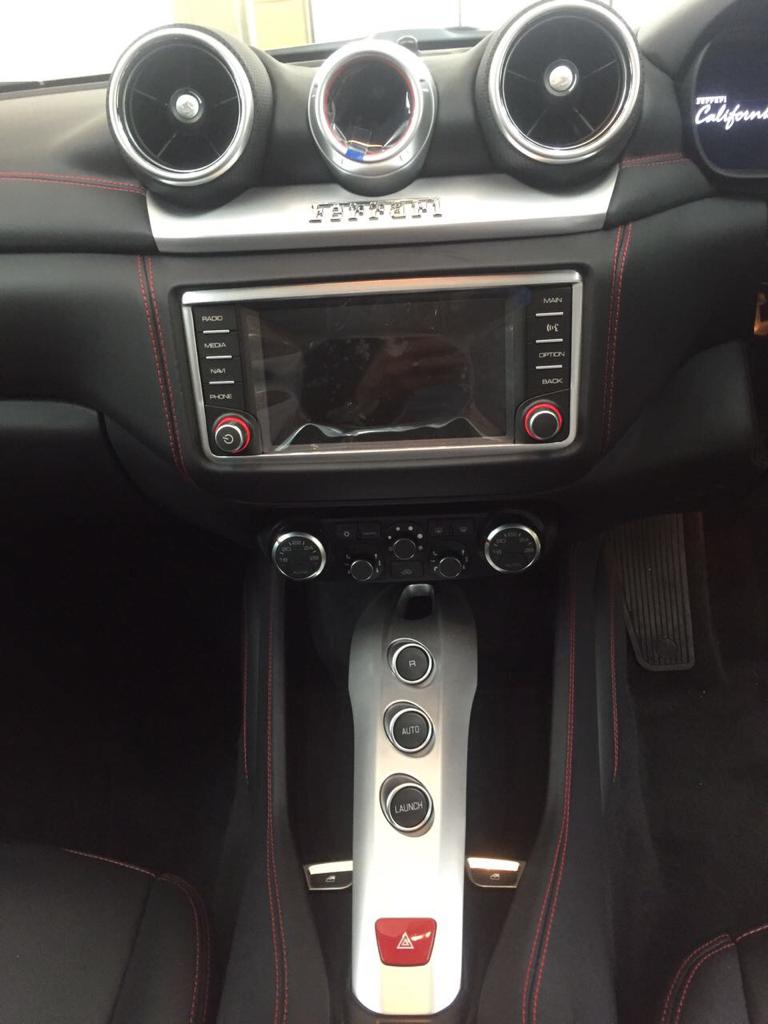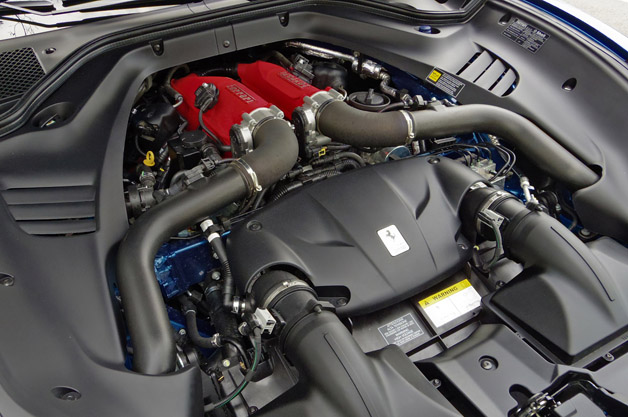 Ferrari California Turbo 2017 Model
There are sports cars, and then there are Ferraris. The Italian brand exudes an emotive quality that is hard to explain.
The California was manufactured in a new, purpose built facility that was constructed adjacent to the existing factory at Maranello. The new facility was part of Ferrari's Formula Uomo programme that started in 1997 to improve production, safety and employee happiness.
The car revives the name used on the late-1950s Ferrari 250 GT Spyder California and the 1960s 365 California.
The California T started off life years ago as the California; in 2015 it earned the new suffix with a list of improvements that bettered its looks and its performance, and added some long-desired electronica to its cabin. The T, of course, stands for the turbocharging applied to its engine.
It is the first front engine V8- Ferrari road car with this decision been taken by Luca di Montezemolo in response to customers who found the mid-engined F430 too compromised for daily use compared with front-engine rivals. Standard features on the California T include navigation, USB connections, and even something you might not expect from a Ferrari sports car: cup holders. It is also the first Ferrari road car debuting the new Apple CarPlay functionality into its built-in infotainment system and a new digital gauge system, called Turbo Performance Engineer is located between the two central air vents.
It also features Gazoline Direct Injection (GDI), a Ferrari first. But surprisingly GDI also effectively raises the fuel's octane rating because only air is sucked in through the inlet valve and heated up by compression.
To drive a Ferrari is to feel like a celebrity, because people smile, hoot, wave and take photographs wherever you drive. Ferrari certainly broke the mold when they envisioned the California. Its body and engine are unlike anything the brand had ever made before, but that's what they needed. With a tremendous driving experience and the history of passion behind its Ferrari badge, it's easy to see why The California has become Maranello single best-selling model,
Almost one out of every three Ferrari's sold is a California T—the folding hard top convertible accounts for 30 percent of Ferrari's sales.
The basically brand new example that we have for sale has covered a mere 600 km. The car was purchased new from Ferrari in 2017 by its current owner and has been garaged in a controlled environment and only used on the odd Sunday occasion. There were and additional R300000-00 GENUINE extra's that were ordered with the car.The car has had its first service done at Ferrari and comes with all the elegant Ferrari extra's one would expect from such a desirable and easy to drive vehicle. The full Factory Warranty from Ferrari is transferable to the new owner.
Only 1,600 examples were made in 2017 and take that only 10 % were in right hand drive makes this car extremely attractive to any future owner.
Model : 2017
Transmission type: 7-speed dual clutch transmission.
Vehicle color : Red
Mileage : 600 km
Interior color : Black
Number of Doors : Two Doors
Convertible : Yes
Driver side : Right Hand Side
Fuel : Petrol
Motor size (CC) :3, 9 liter V8 Turbo Charged
Owner's Manual : Yes
Service History : Yes