Ford Mustang Notchback 1973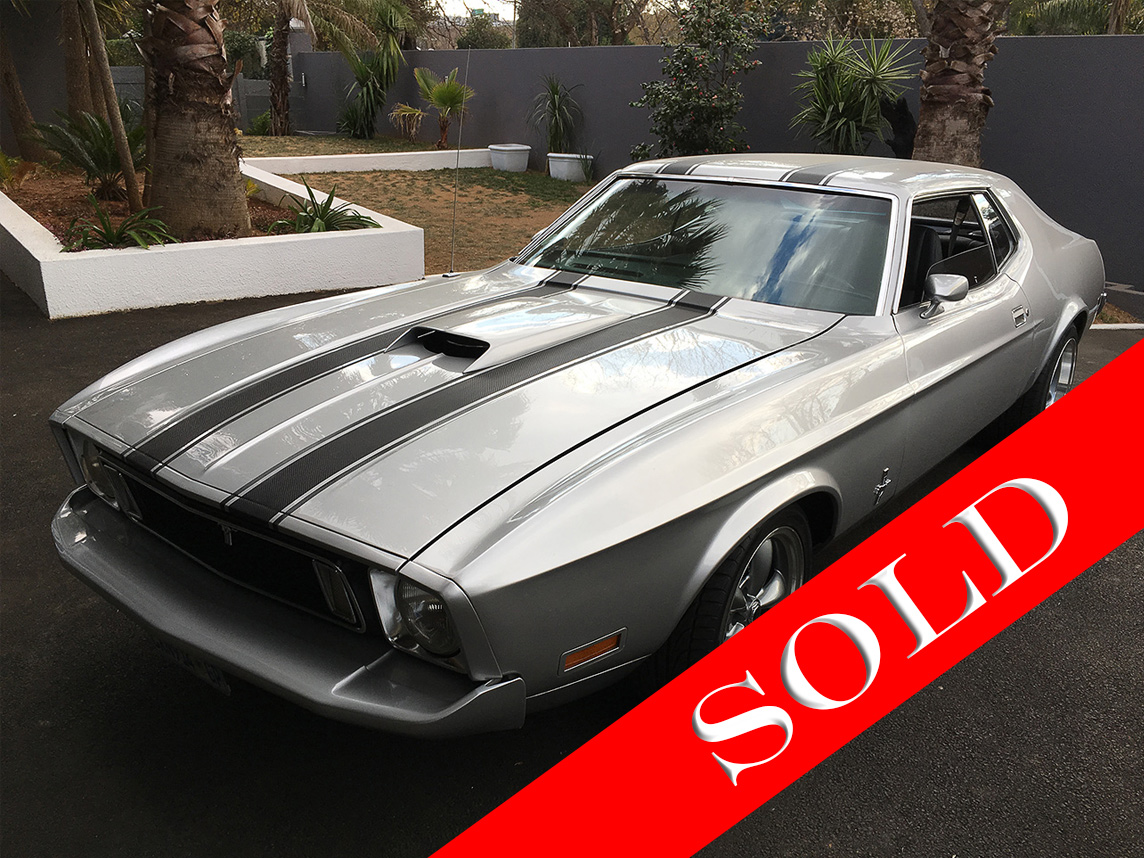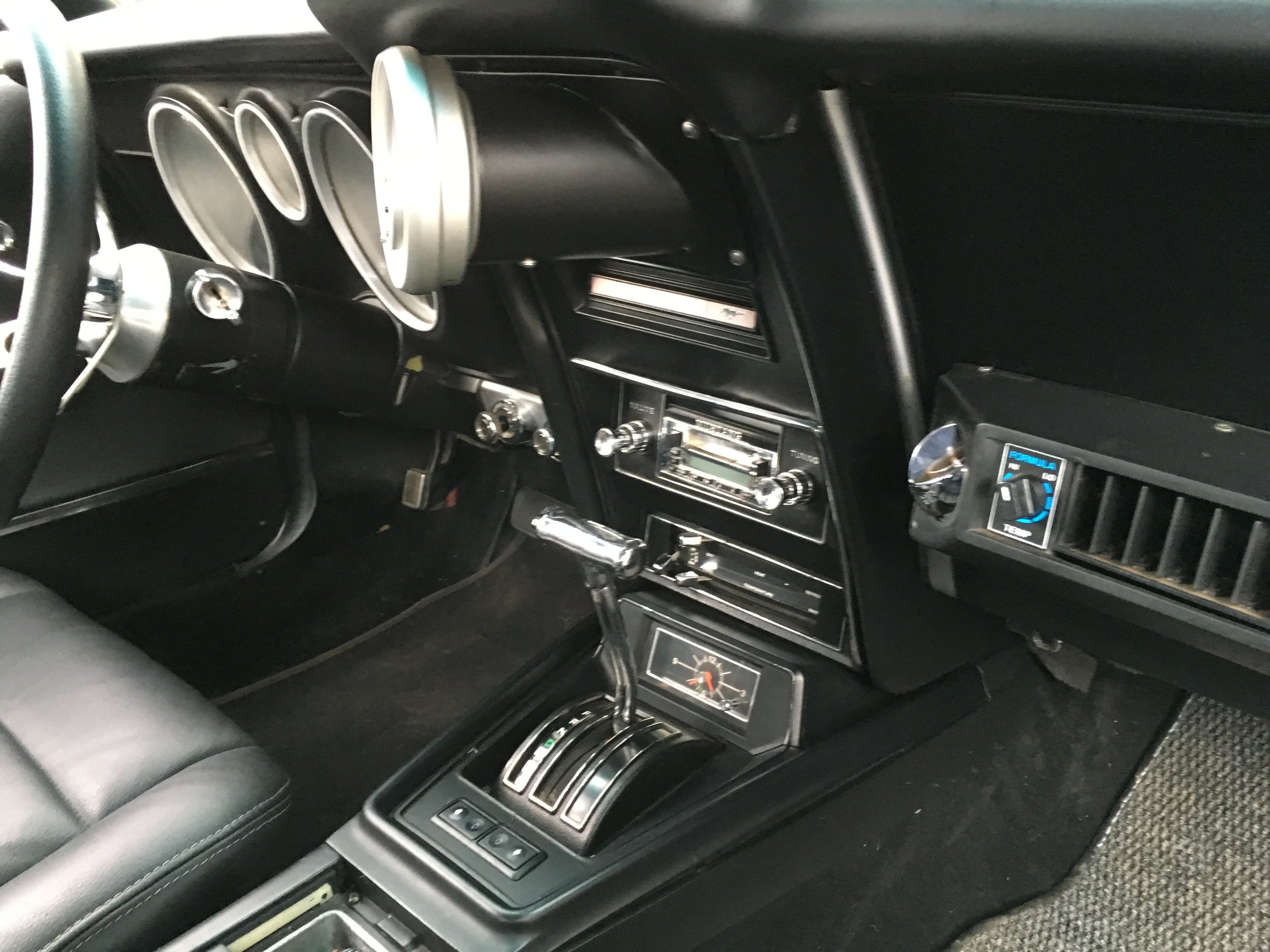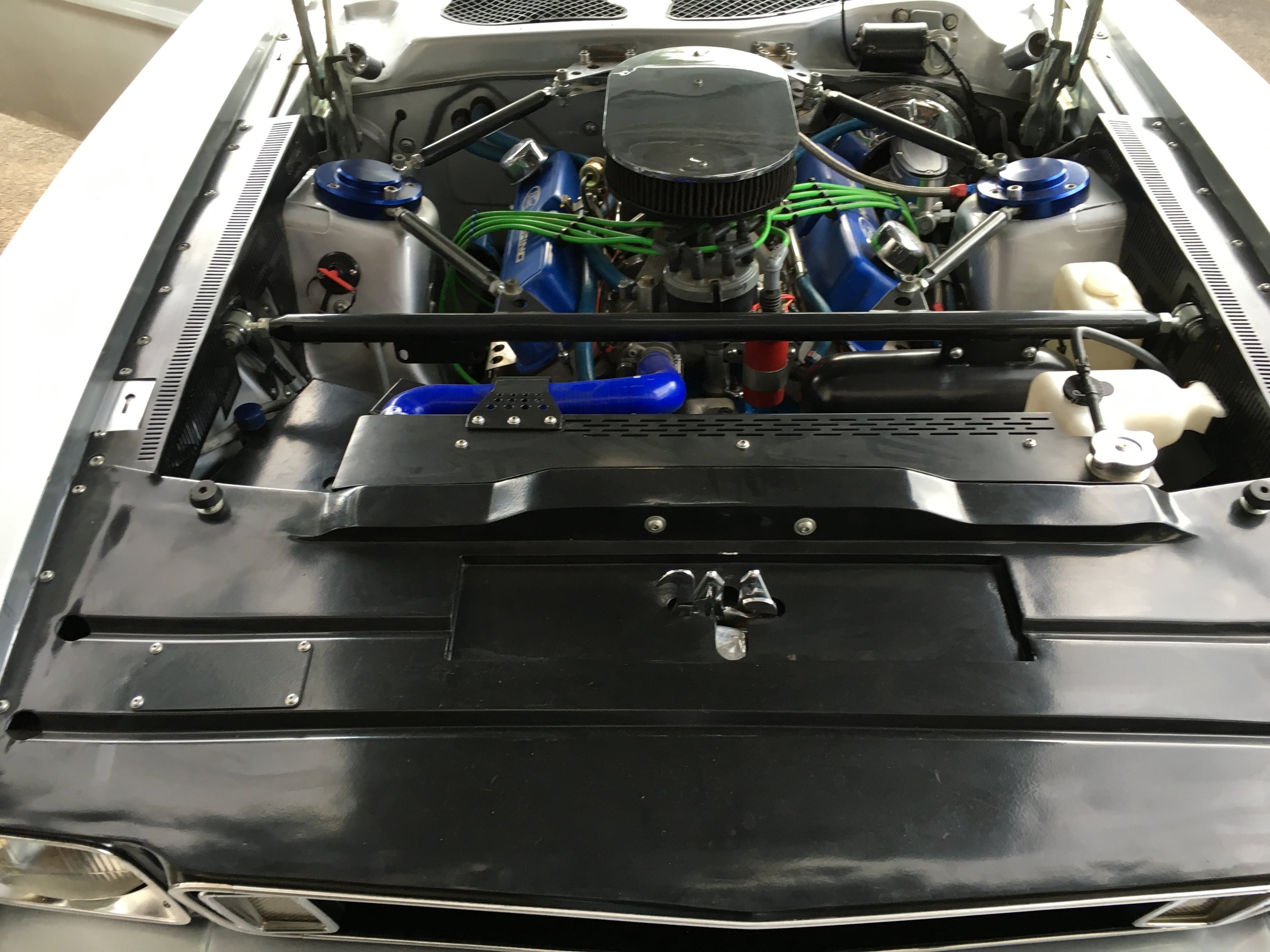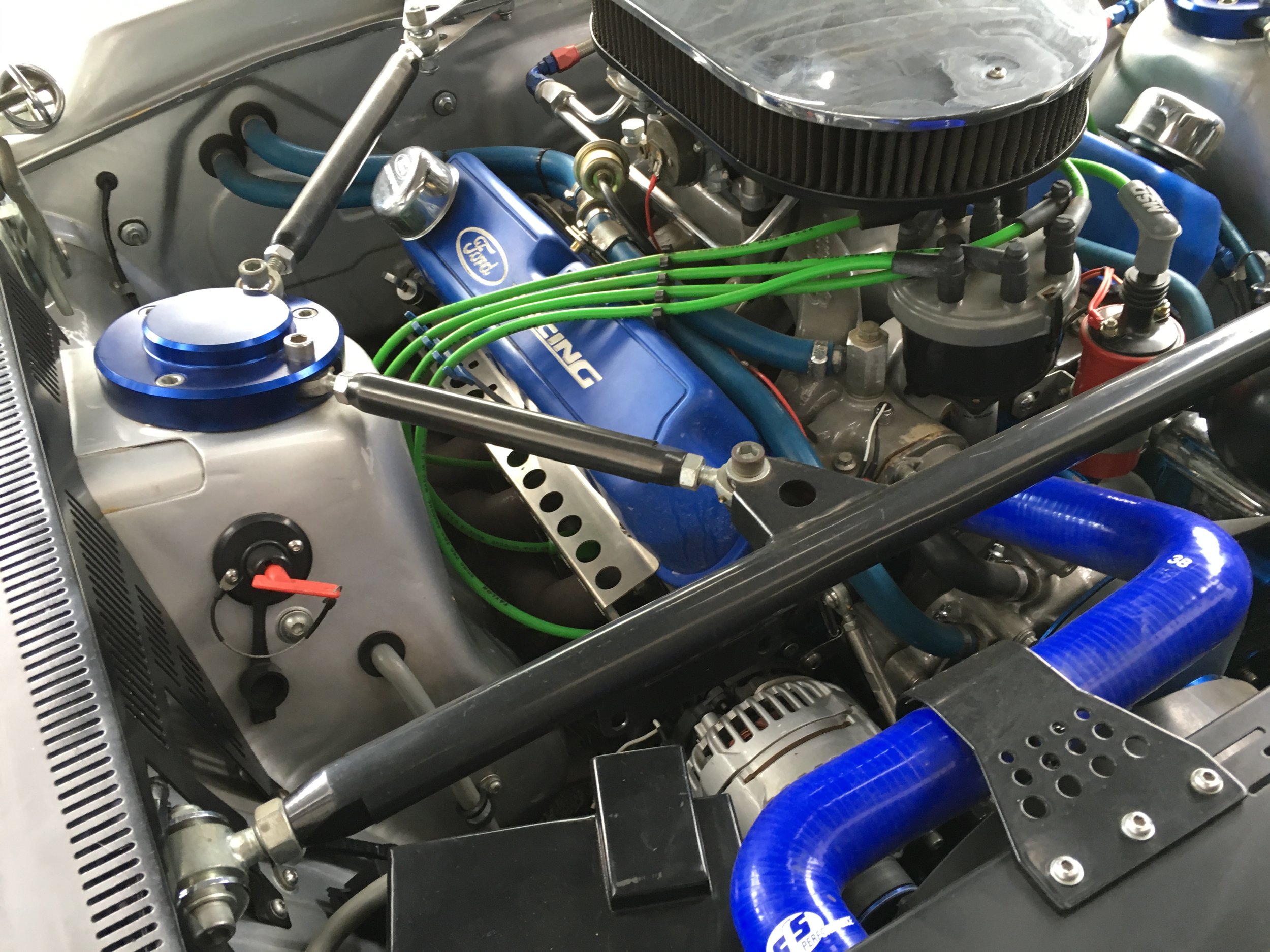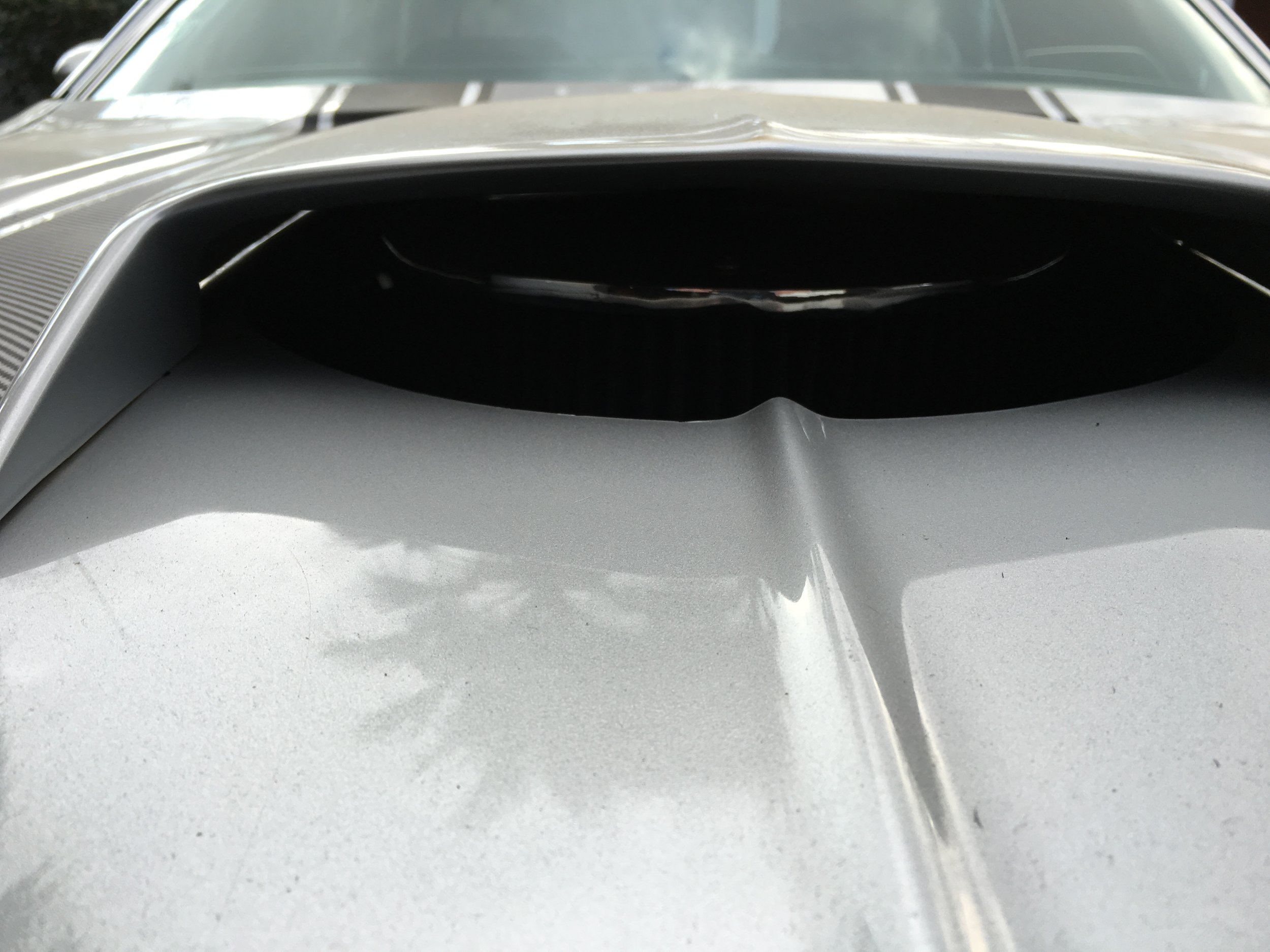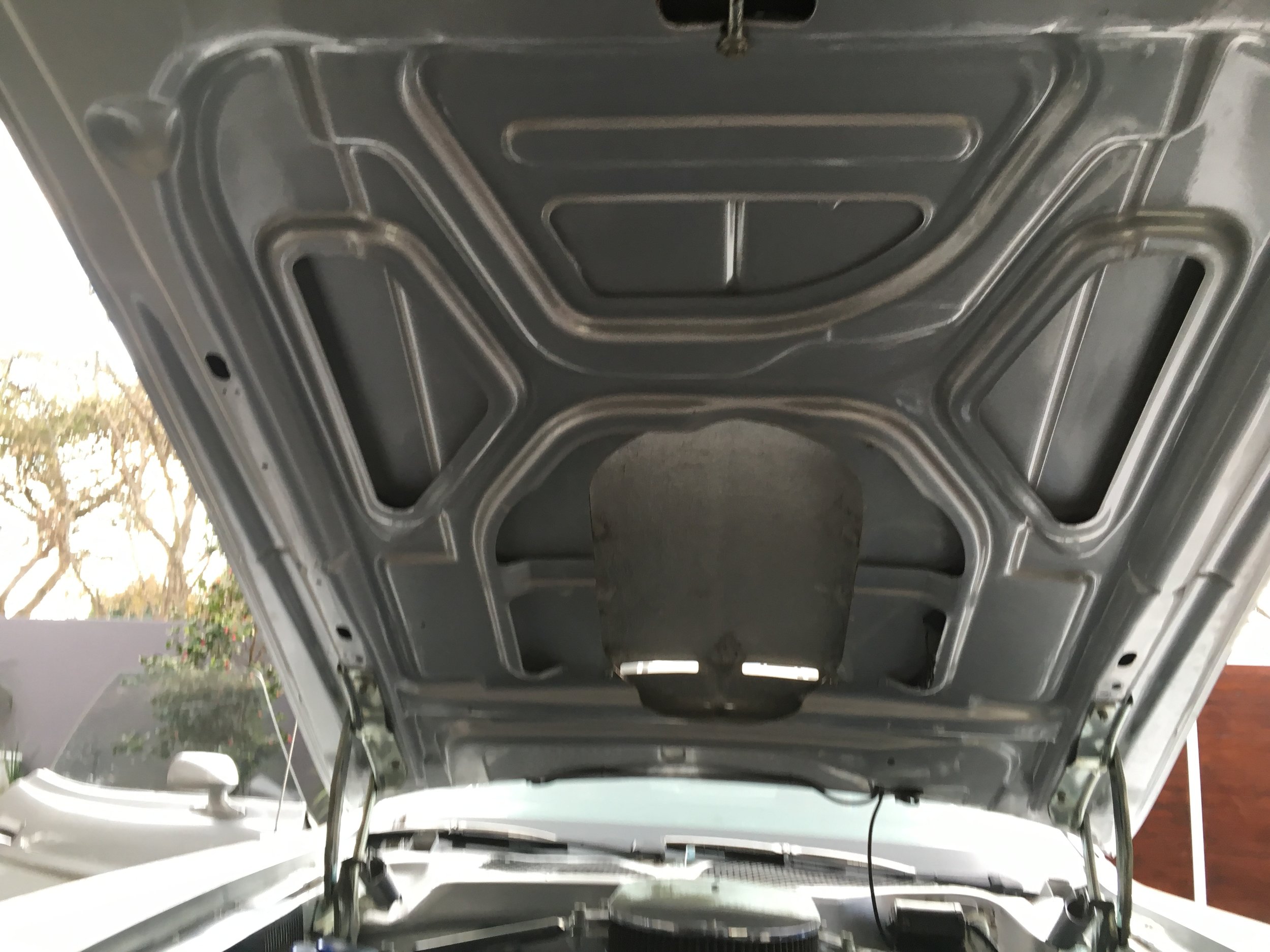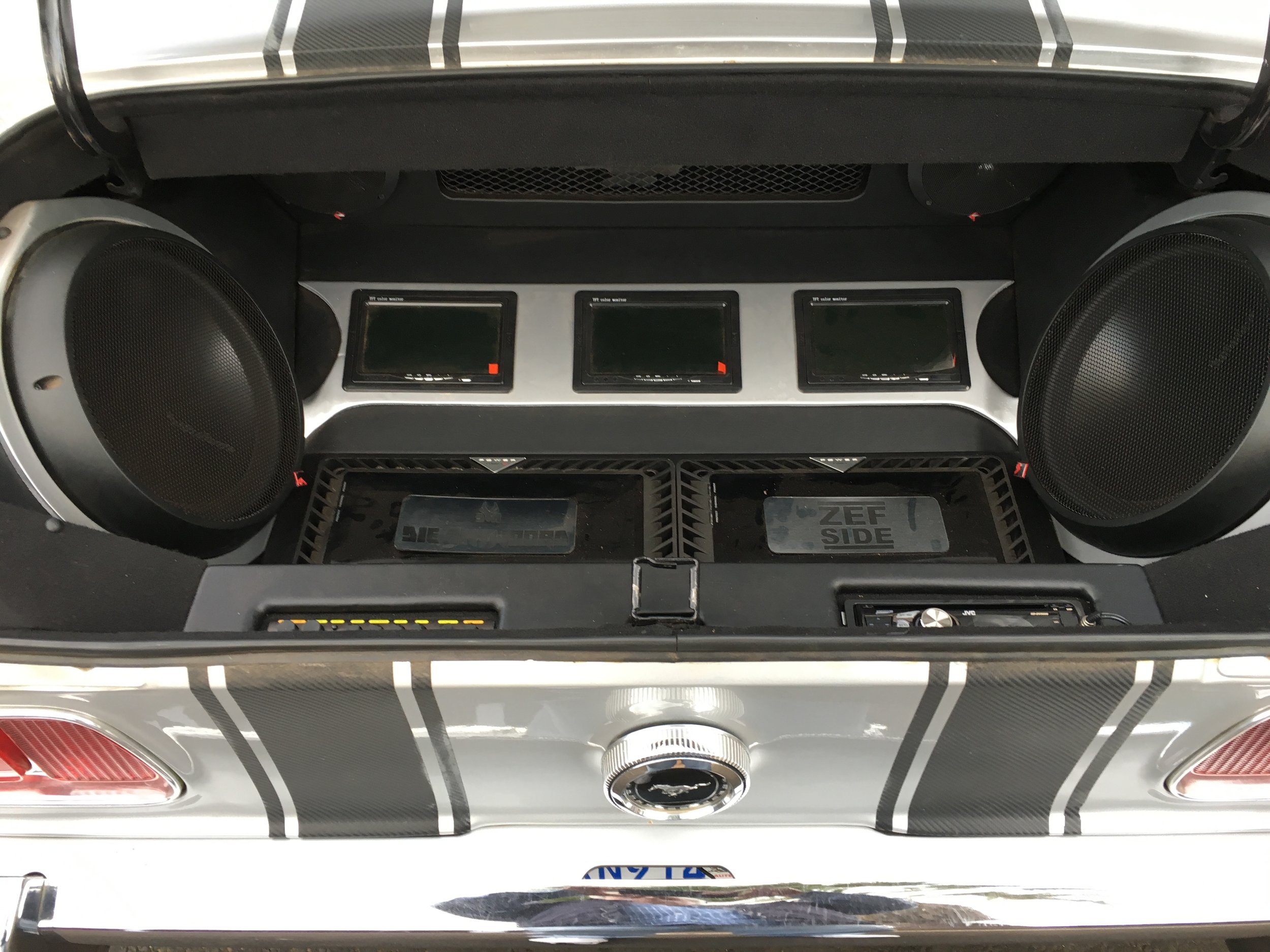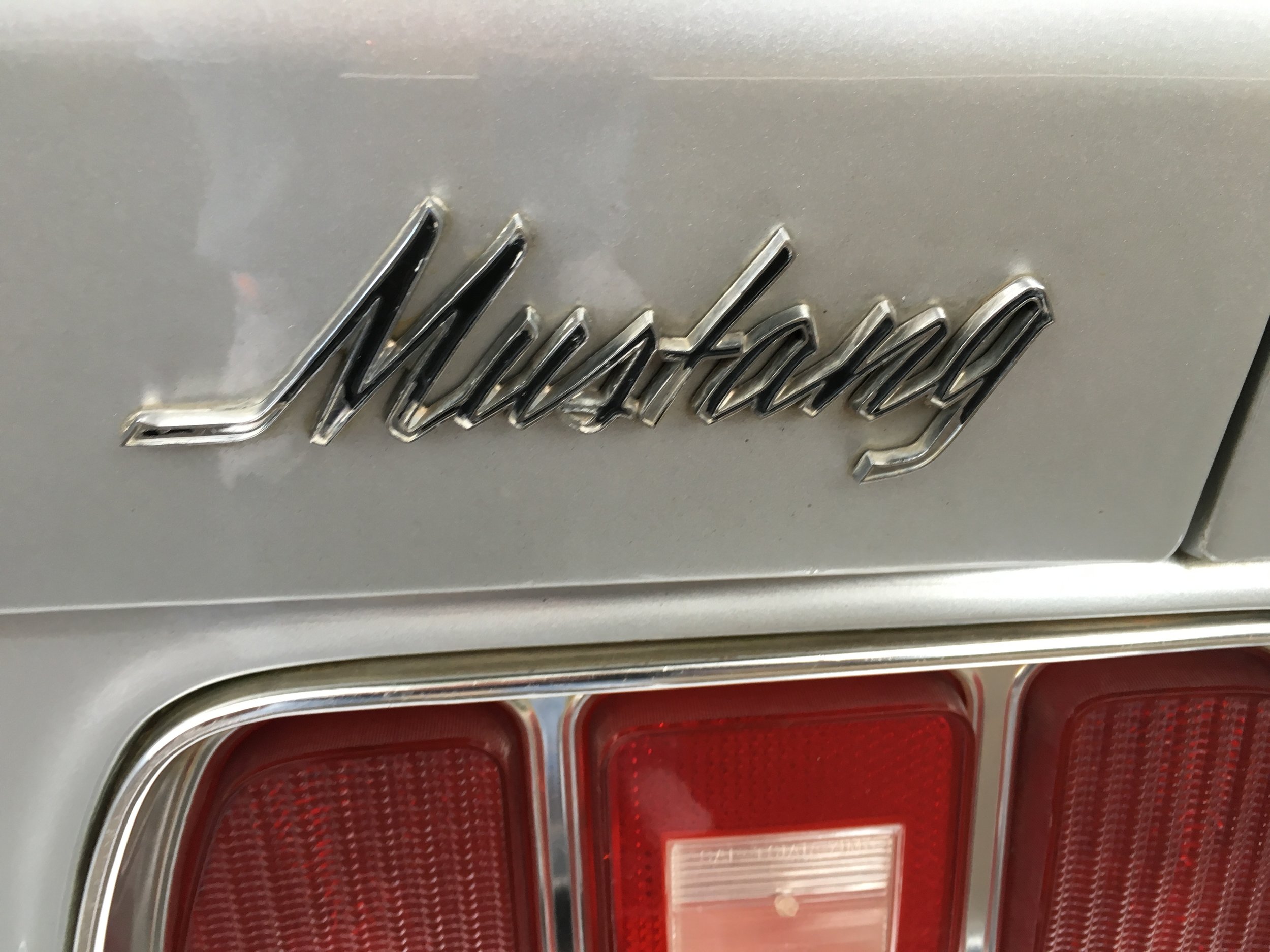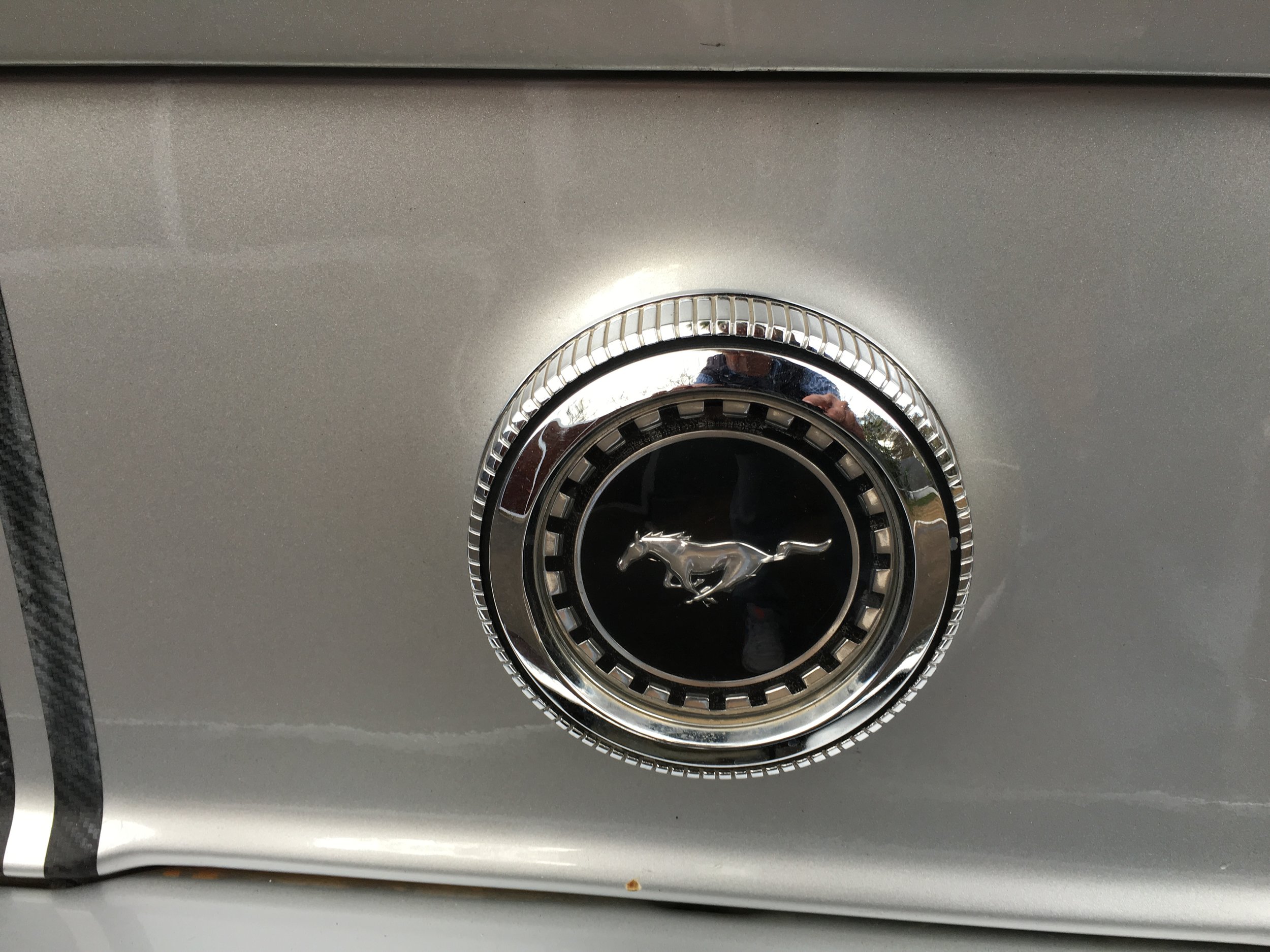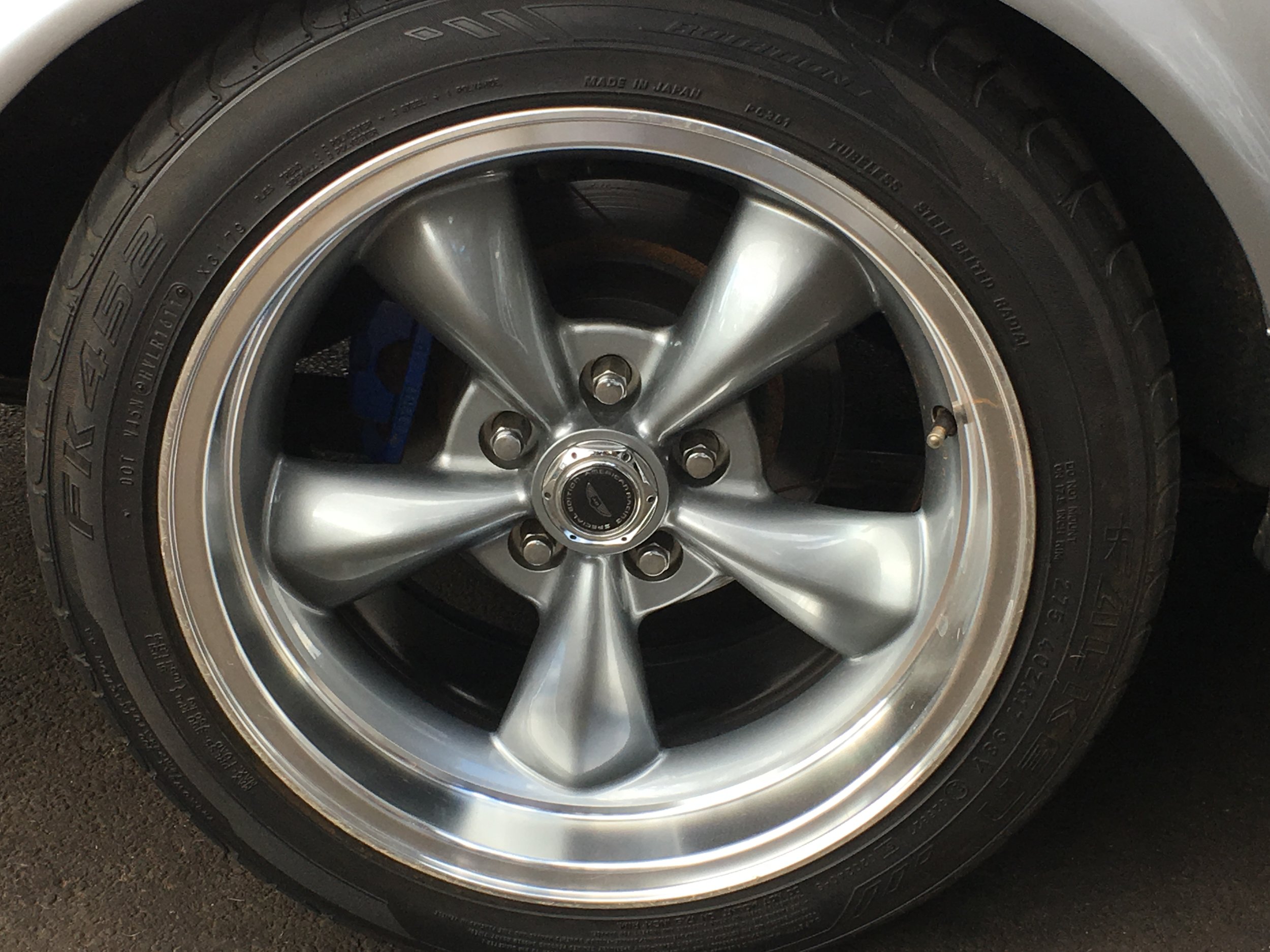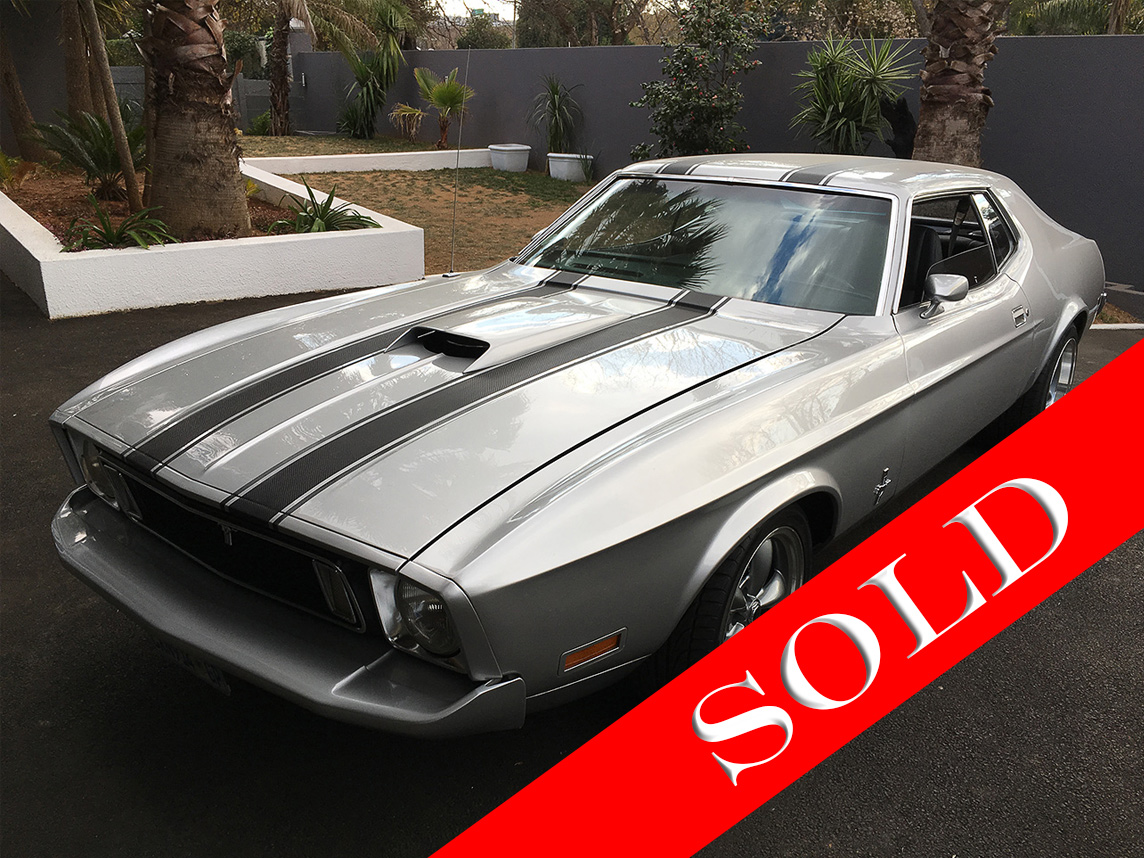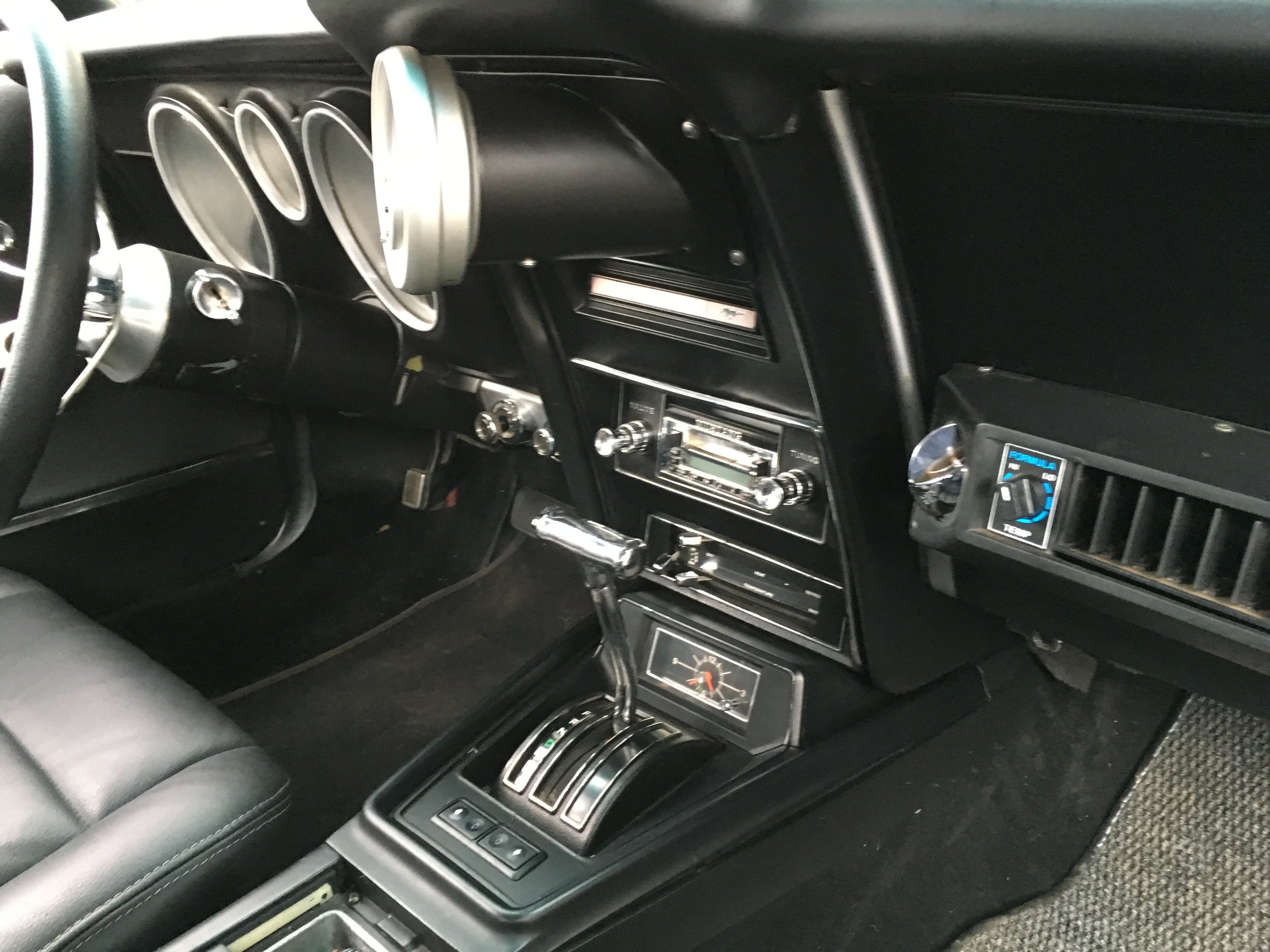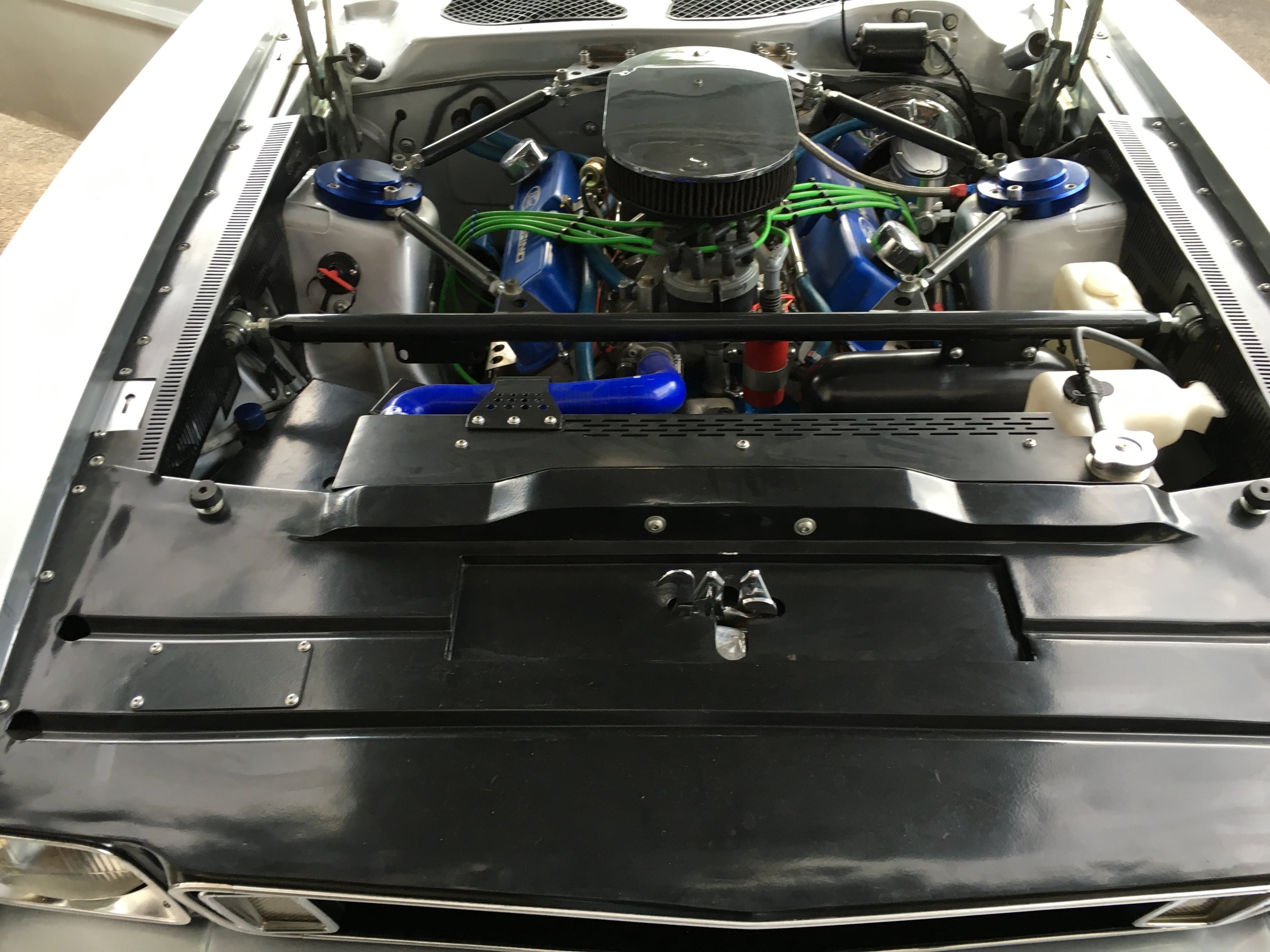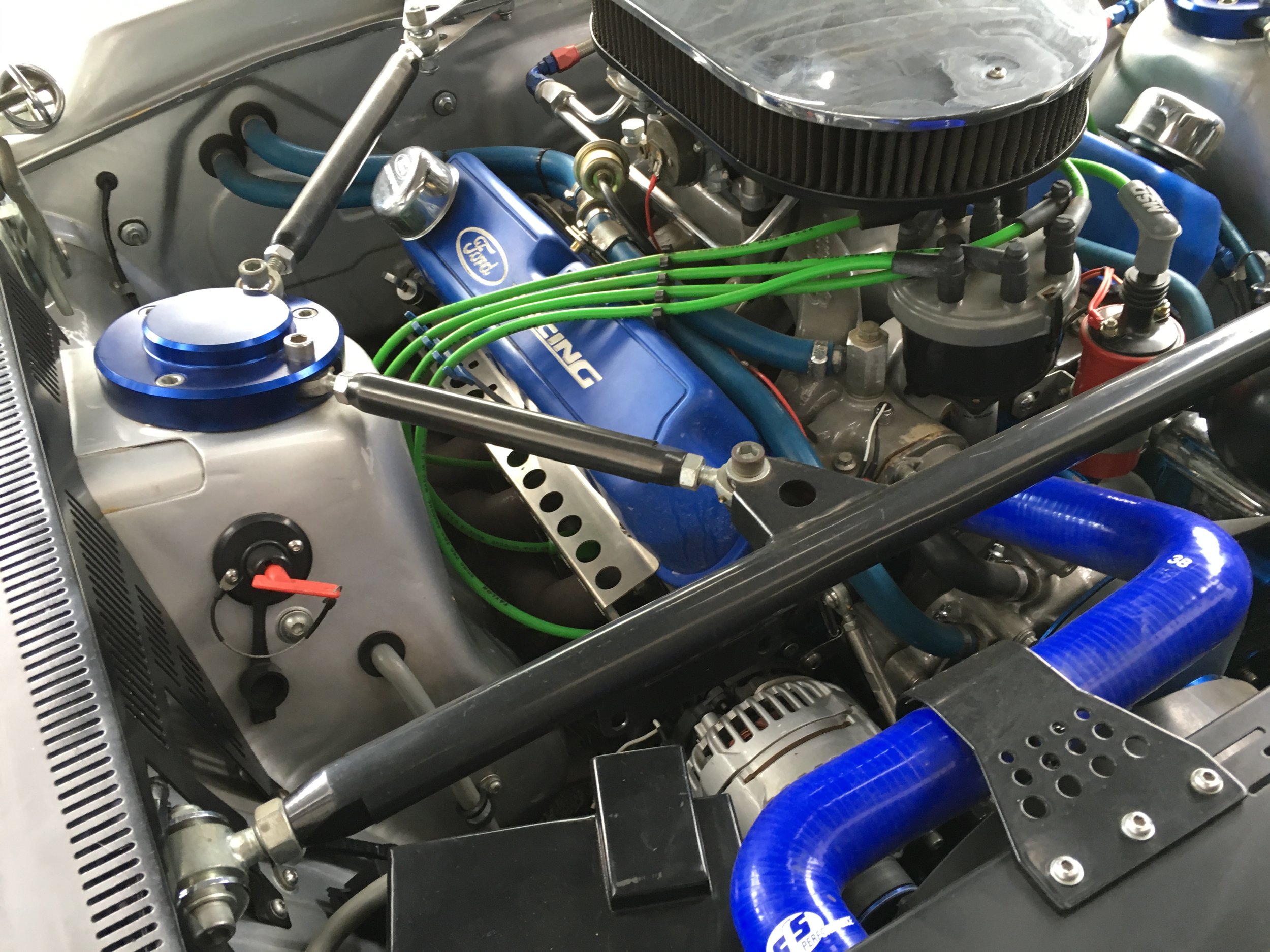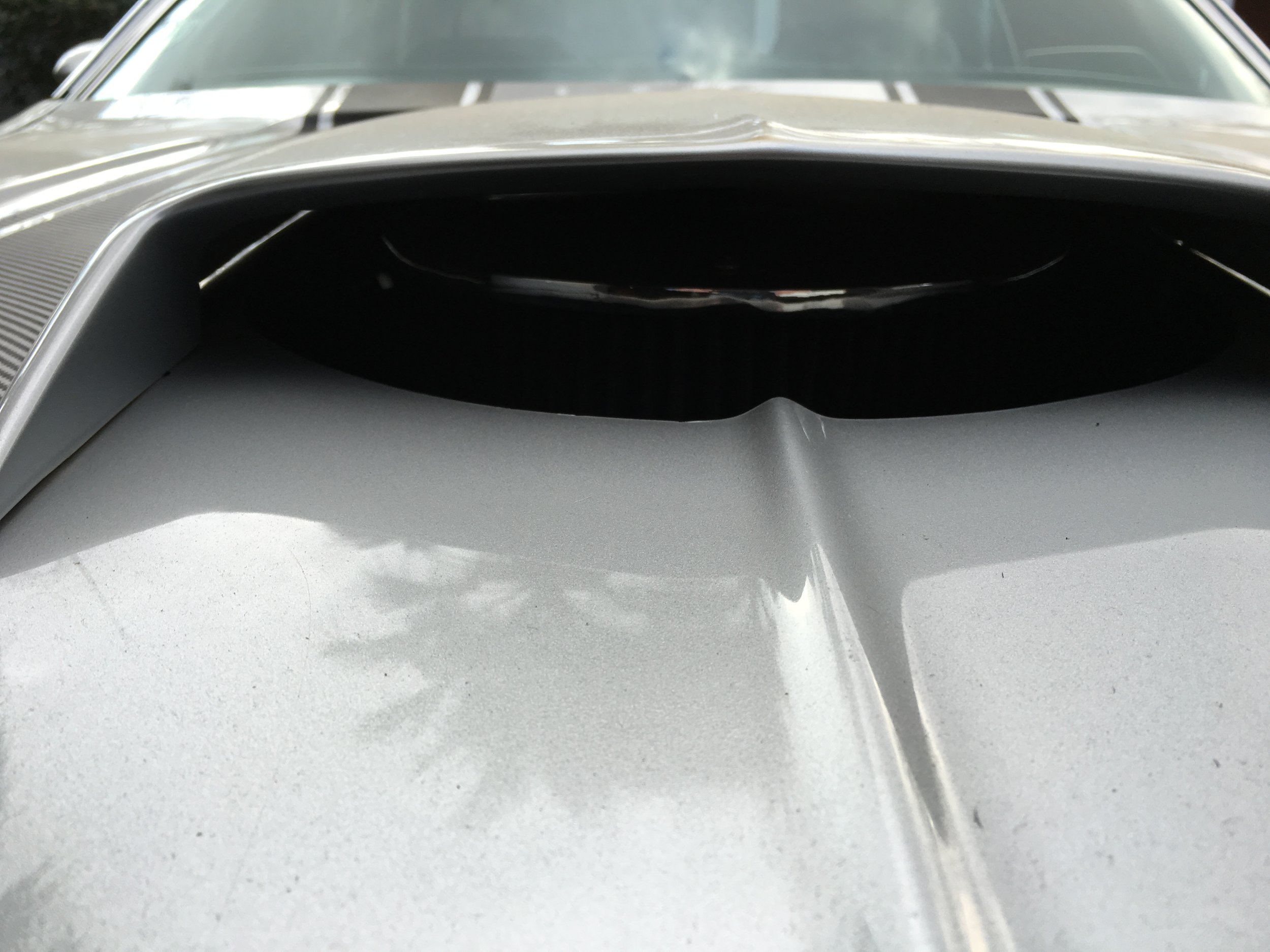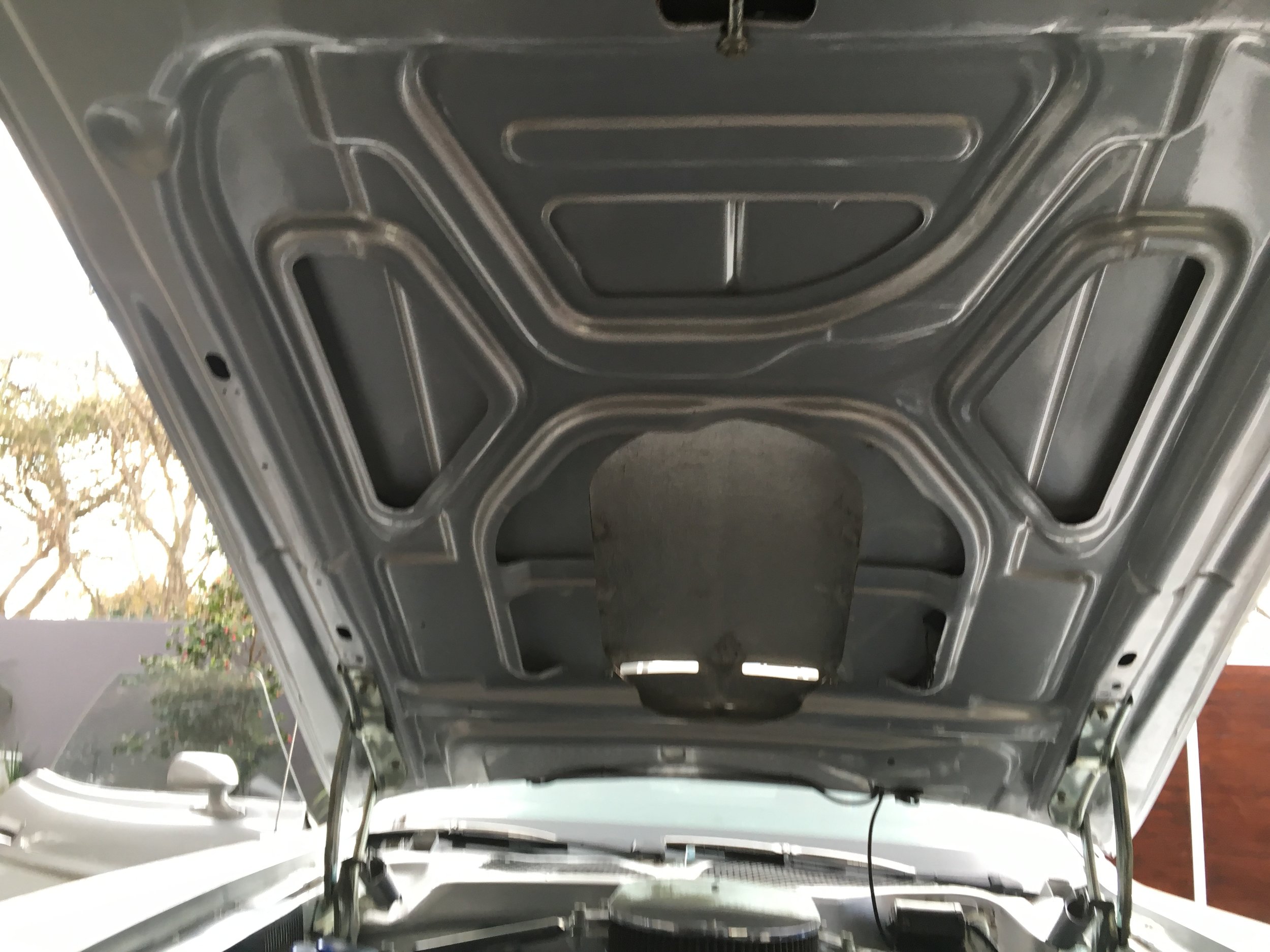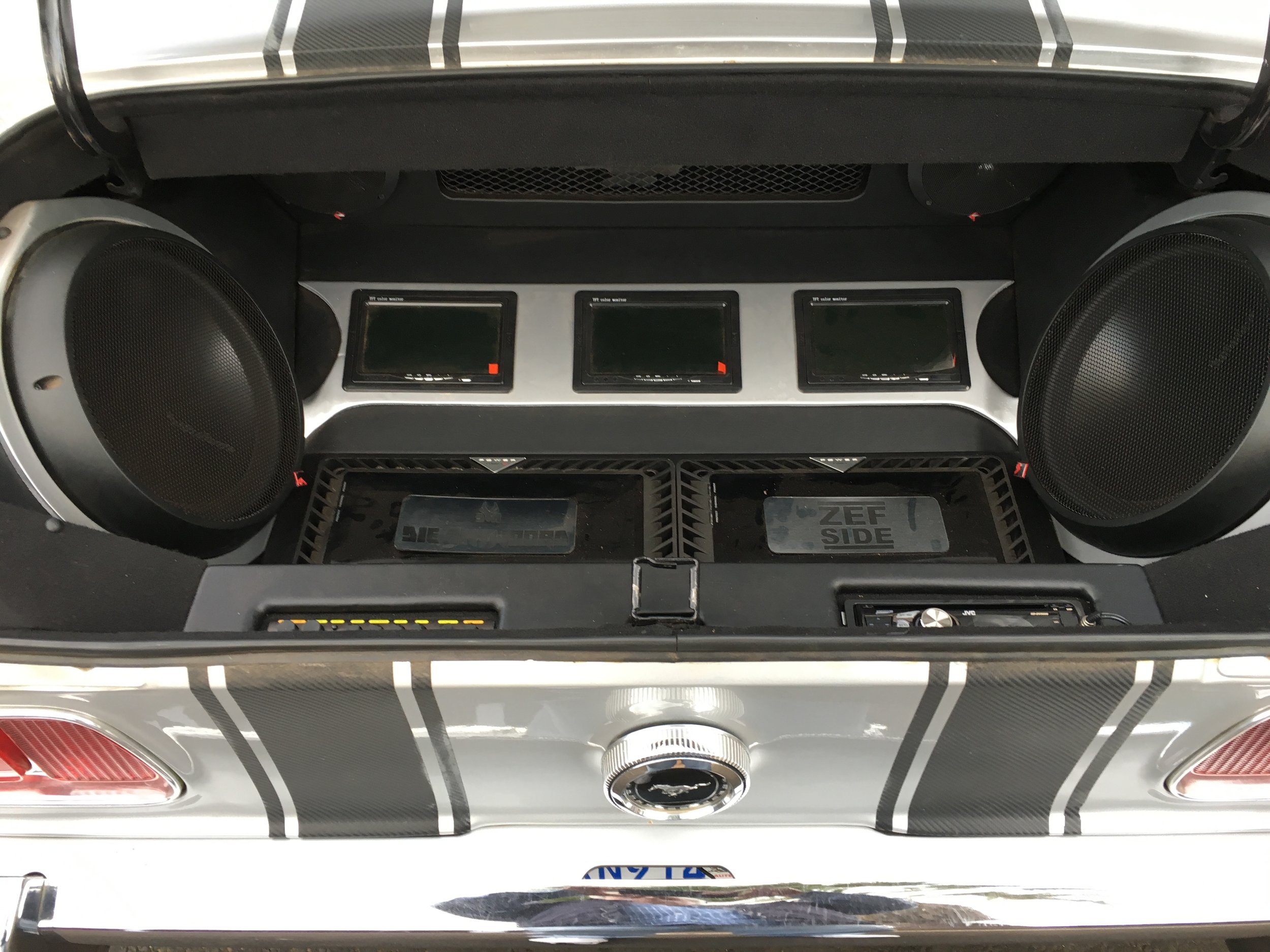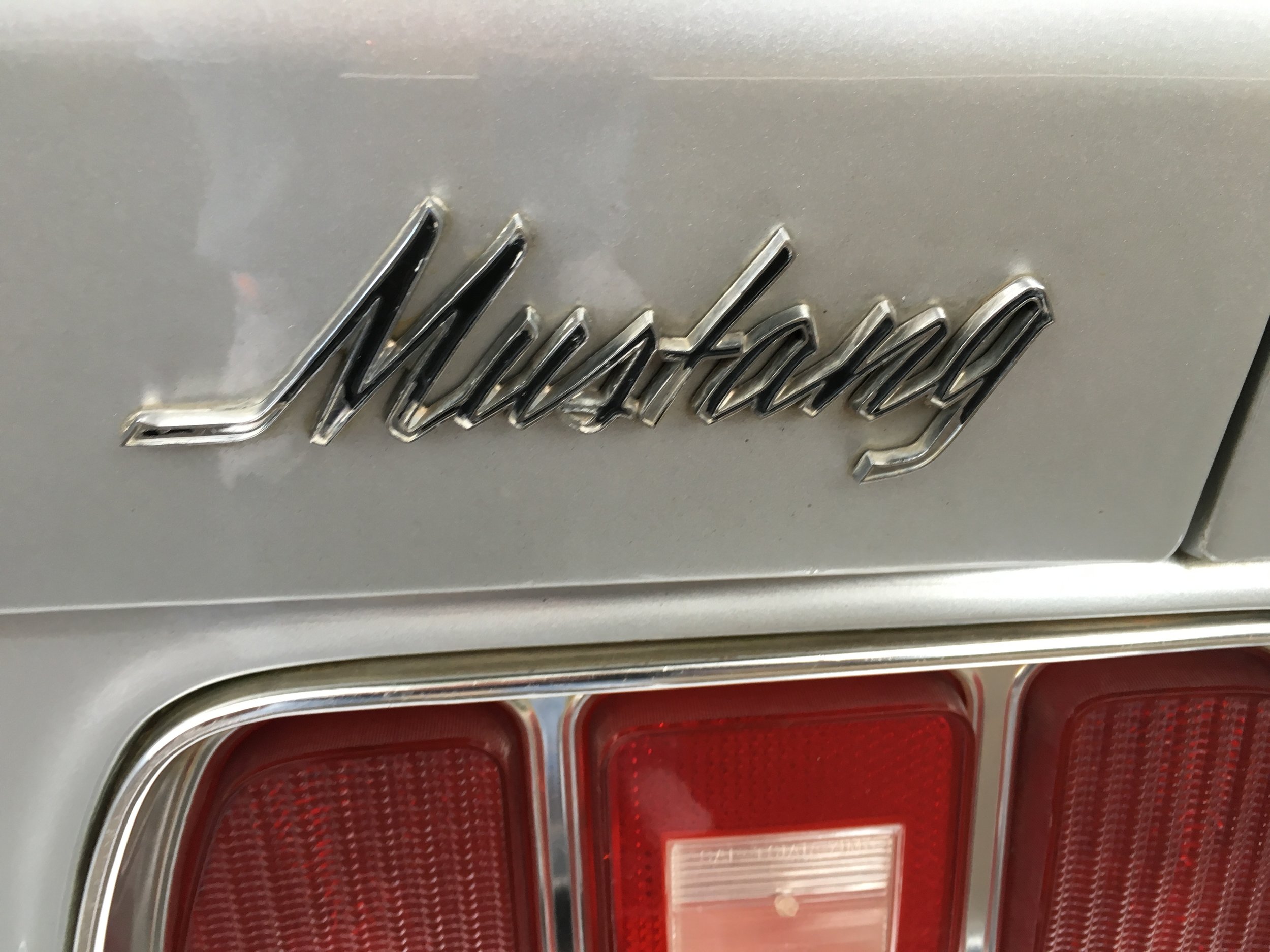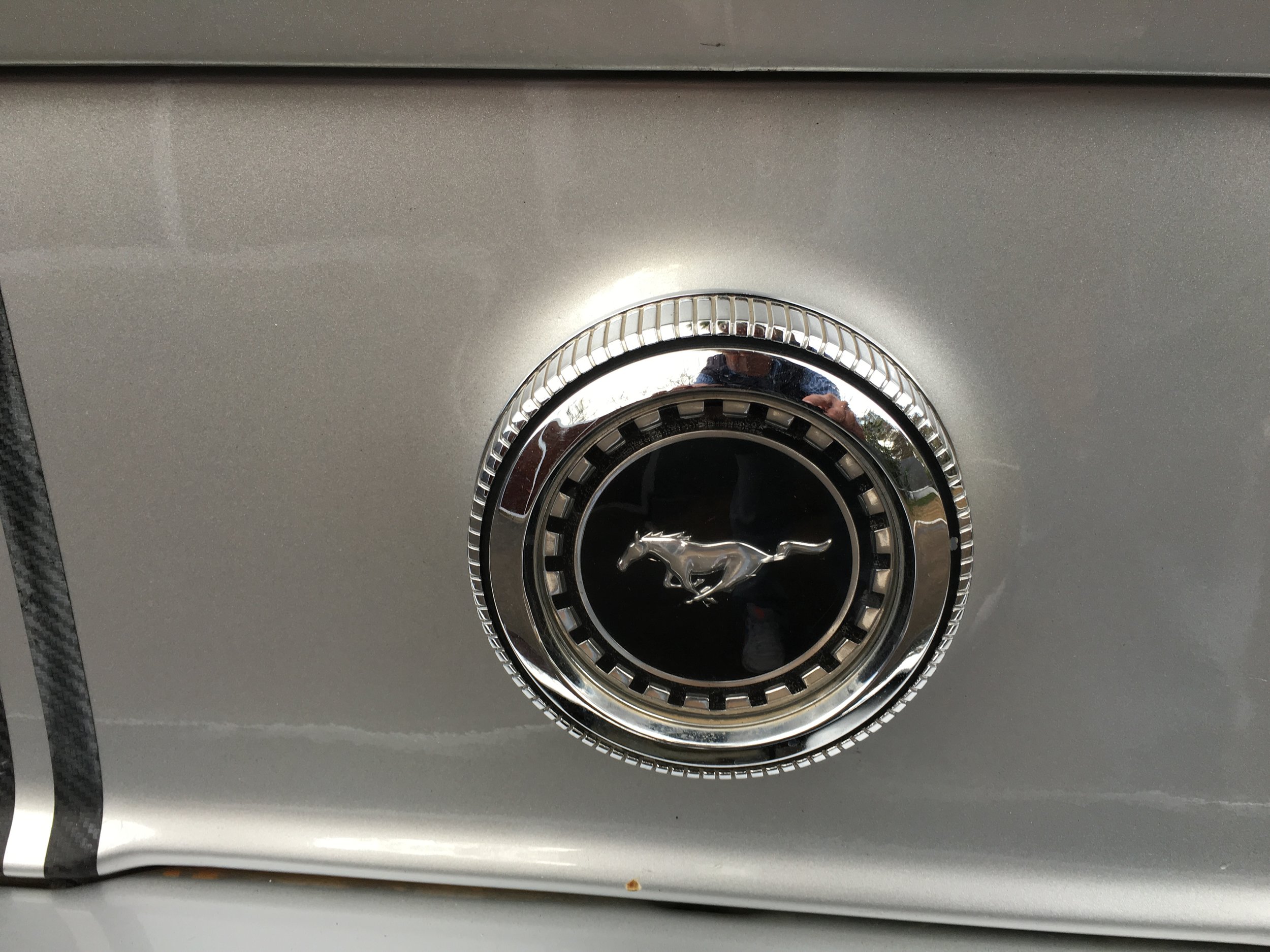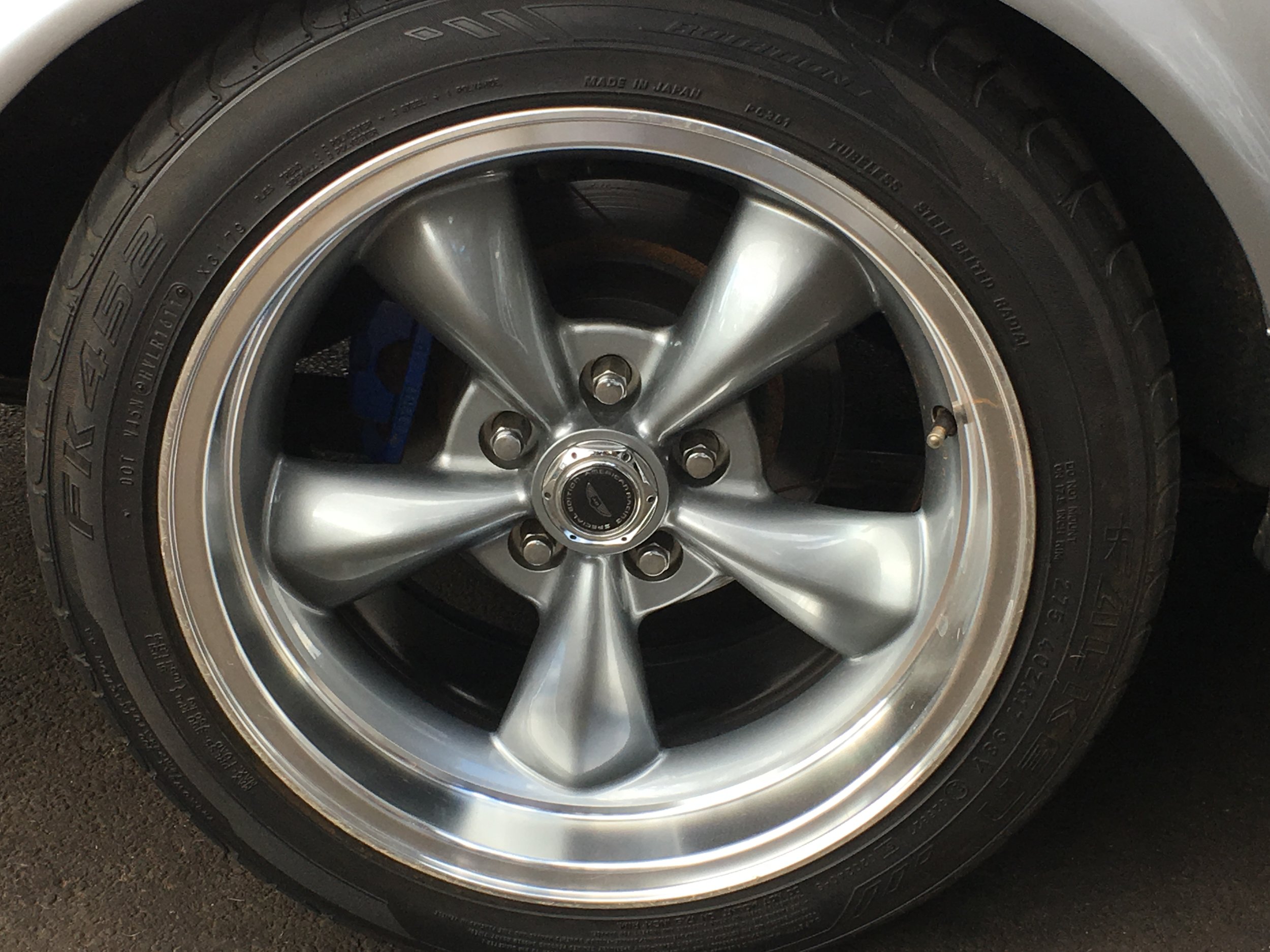 Ford Mustang Notchback 1973
The Mustang is a pillar of American automotive lore, and the car that brought sporting dash and styling at a price almost anyone could afford.
The Ford Mustang just might be the ideal collector car. Immensely popular when new, plenty of cars have survived or been restored. Parts are abundant, and even novice mechanics can perform repairs and service with confidence.
Perhaps the best part of collecting a classic Mustang is that they are modern enough to jump in and drive at any time and remain as cool today as the day they were introduced 49 years ago.
Skipping the cars built since 1993 and the rare and extremely valuable Shelby models, we see the collectible Mustang market divided into three main segments, the first being the cars built from 1964 through 1973--the cars that put the Mustang on the map.
The example that we have for sale has been completely refurbished with Extra Special Attention to Detail spent on the mechanicals of the car.
A Comprehensive Detailed List is Available on Request.
Engine
· 350 Winsor stroked to 390 cubic Inches.
· Engine Output 480HP.
· Stroked Scat Steel Forged Crank.
· MSD Distributor and Blaster Coil and Ignition Box.
· Alloy Radiator with overflow Bottle with two electric fans.
Transmission
· C4 Gear Box with TC1 Performance Clutch and Valve Body to suit Engine Out Put.
· High Performance tow Torque Converter.
· Spicer Prop Shaft
Suspension Front
· Bilstien Rose Joints and shocks with 550lb coil over springs fully adjustable.
Suspension Rear
· Gas Shocks with Performance Leaf Springs.
Brakes Front
· 8 Pot Vari Callipers with 350mm dice ventilated discs with braided hoses.
Brakes Rear
· Single Piston Sliding frame calliper disc alloy spacers to correct rear track.
· Callipers have built in Hand Brake Mechanism.
Wheels
· 17 inch front 8 inch wide offset American Racing Period Correct.
· 17 inch rear 10.5 inch wide offset American Racing Period Correct.
Model 1973
Transmission type: Automatic
Vehicle colour: Silver
Mileage: N/A
Interior colour: Black
Number of doors: Two Doors
Convertible: No
Driver side: Left Hand Side
Fuel: Petrol
Motor size (CC): 350 Windsor stroked V8 to 390 cubic inch.
Owner's Manual: No
Service History: No
· SOLD