Golf GTI MKII 1989 Model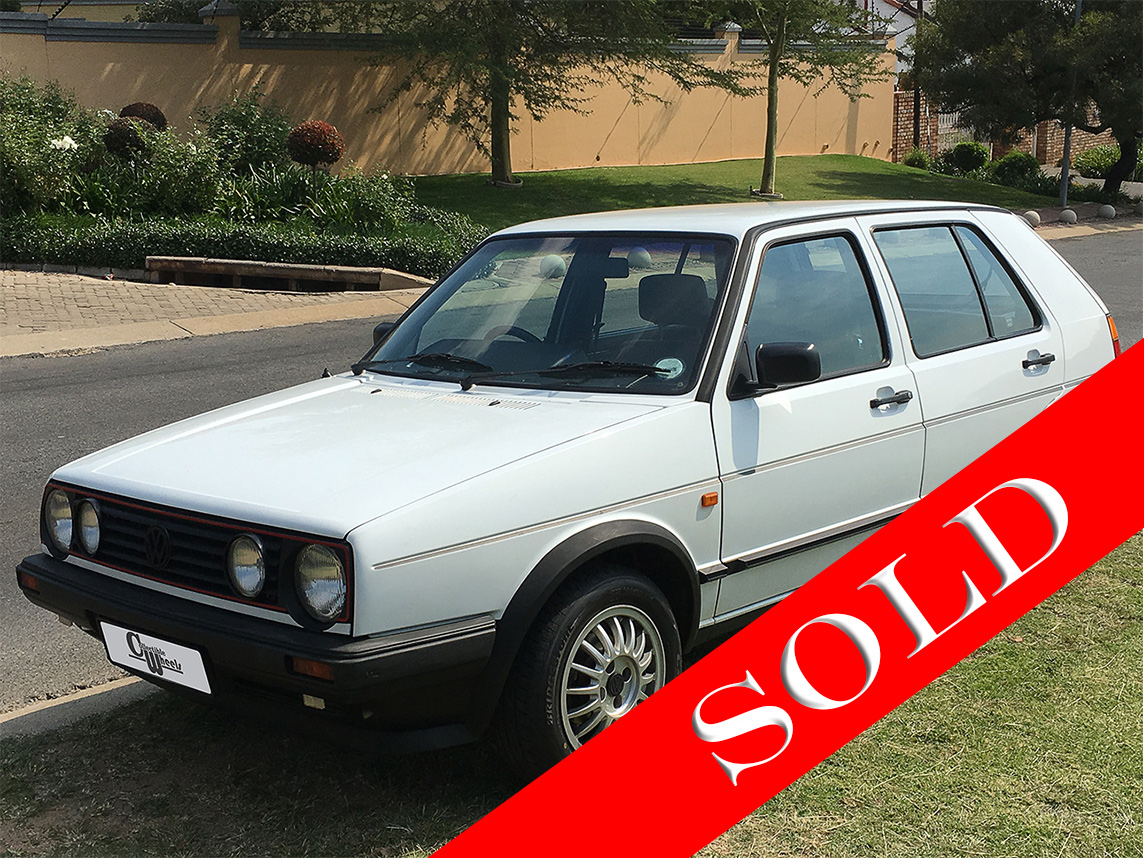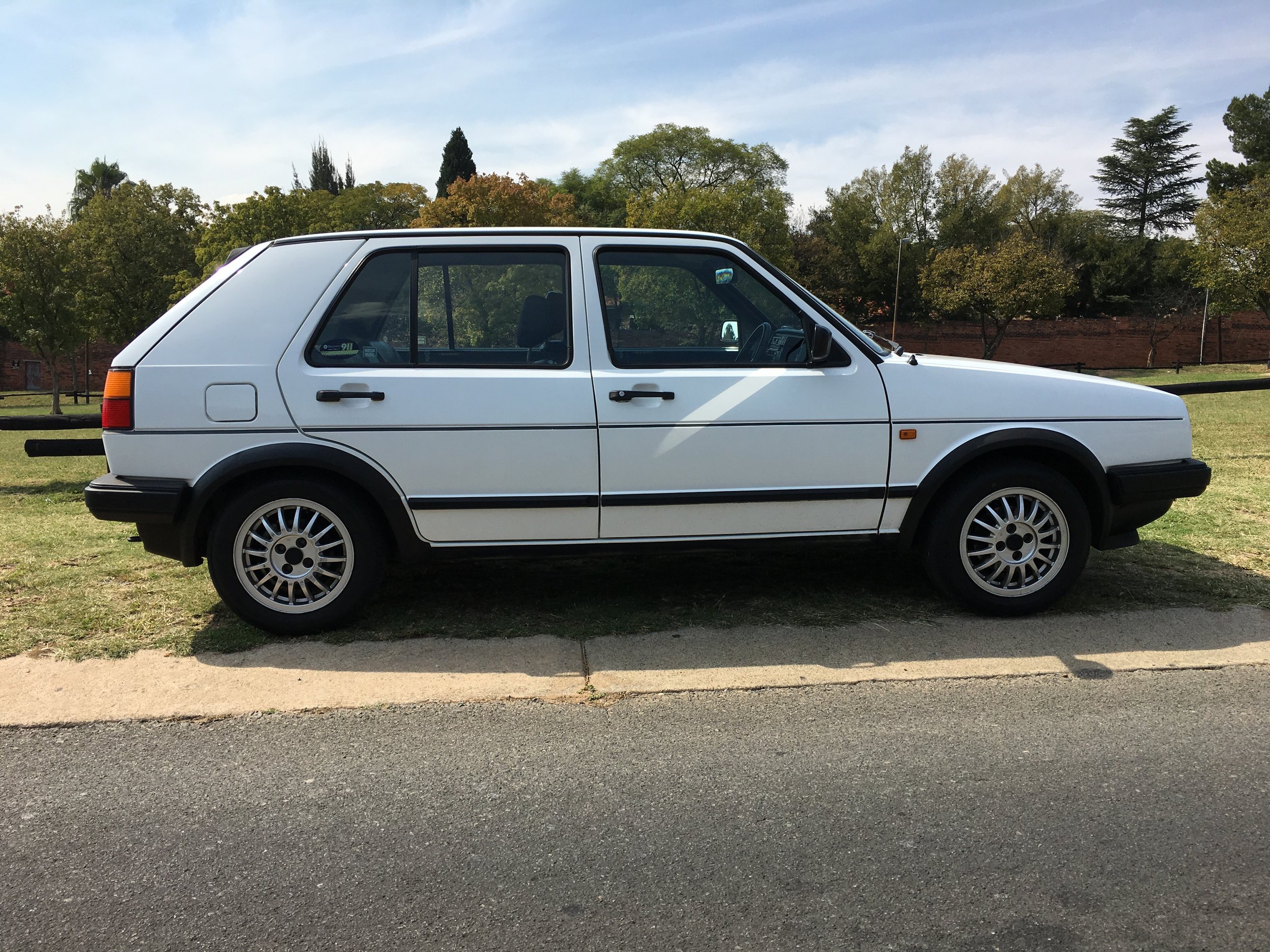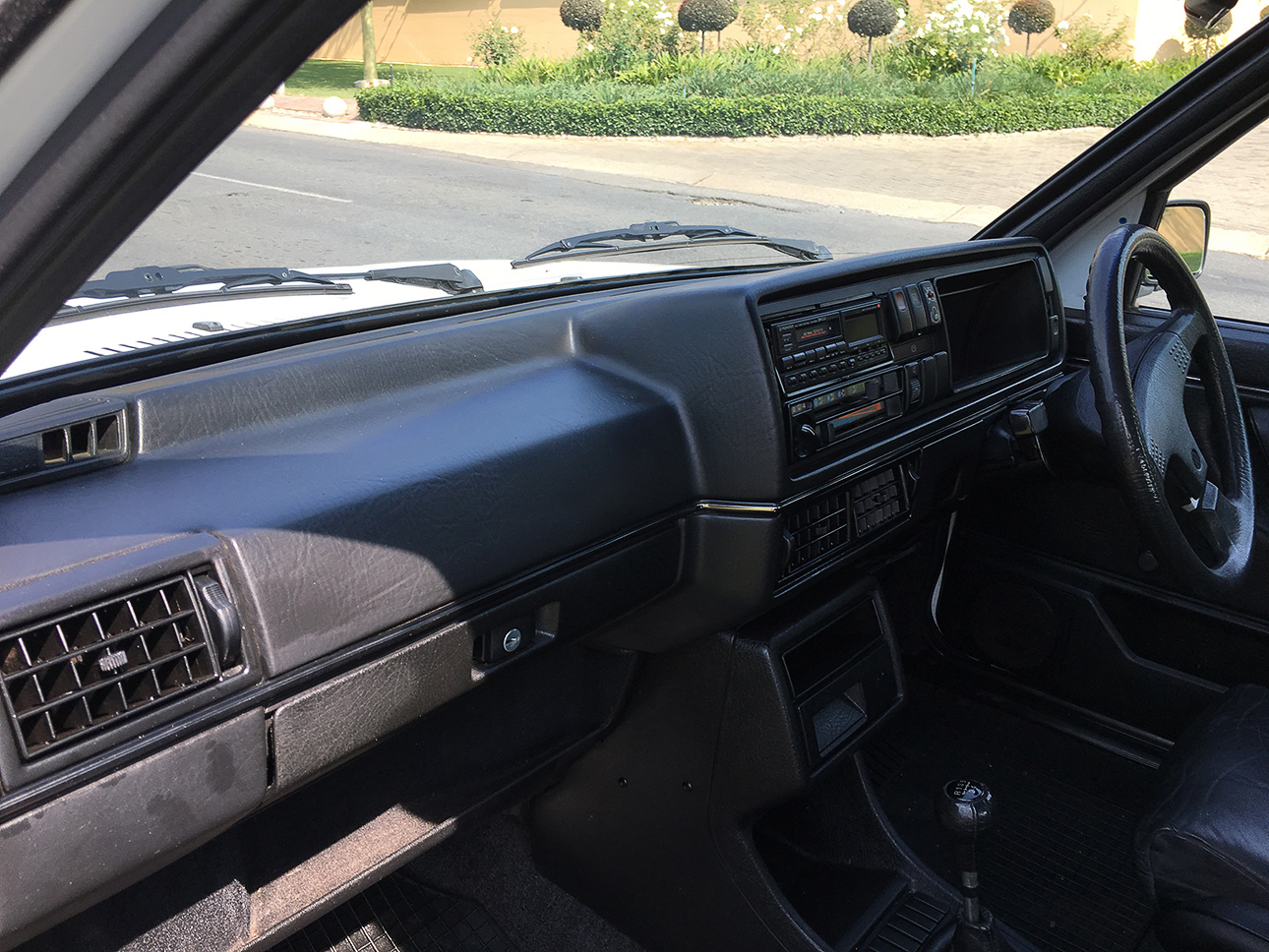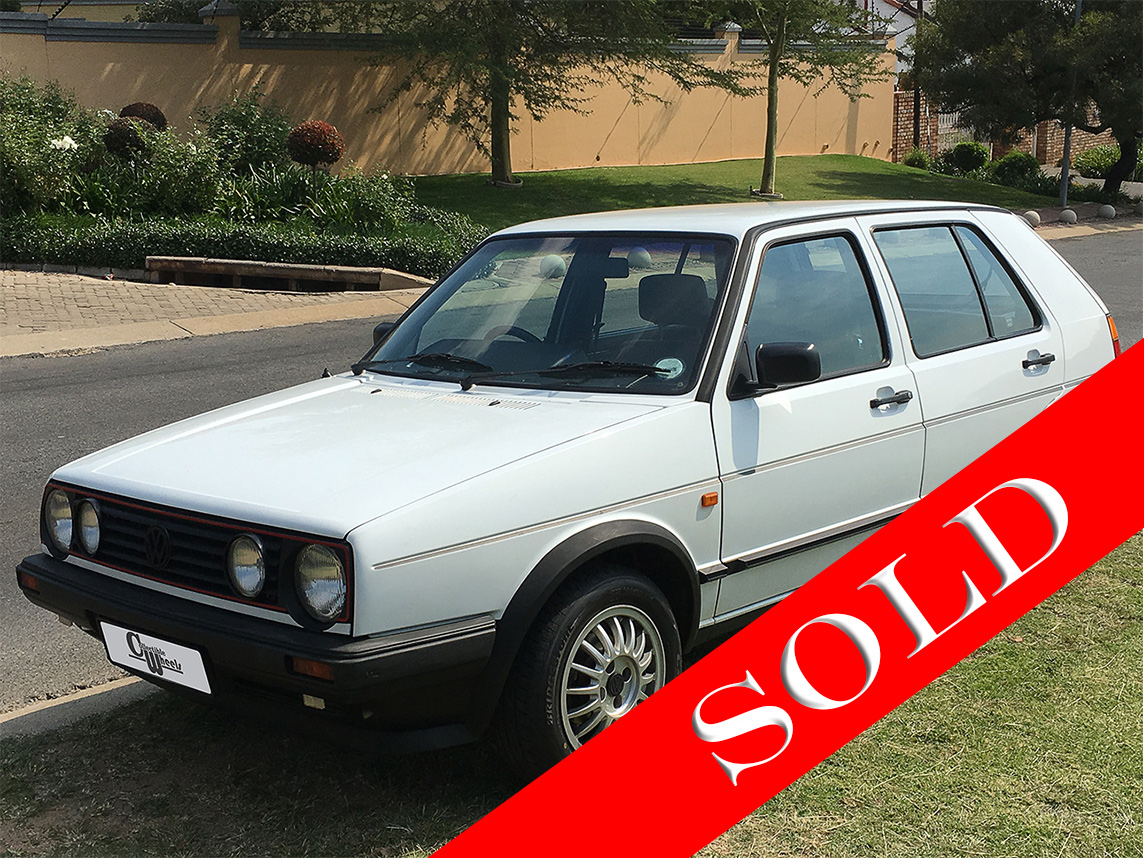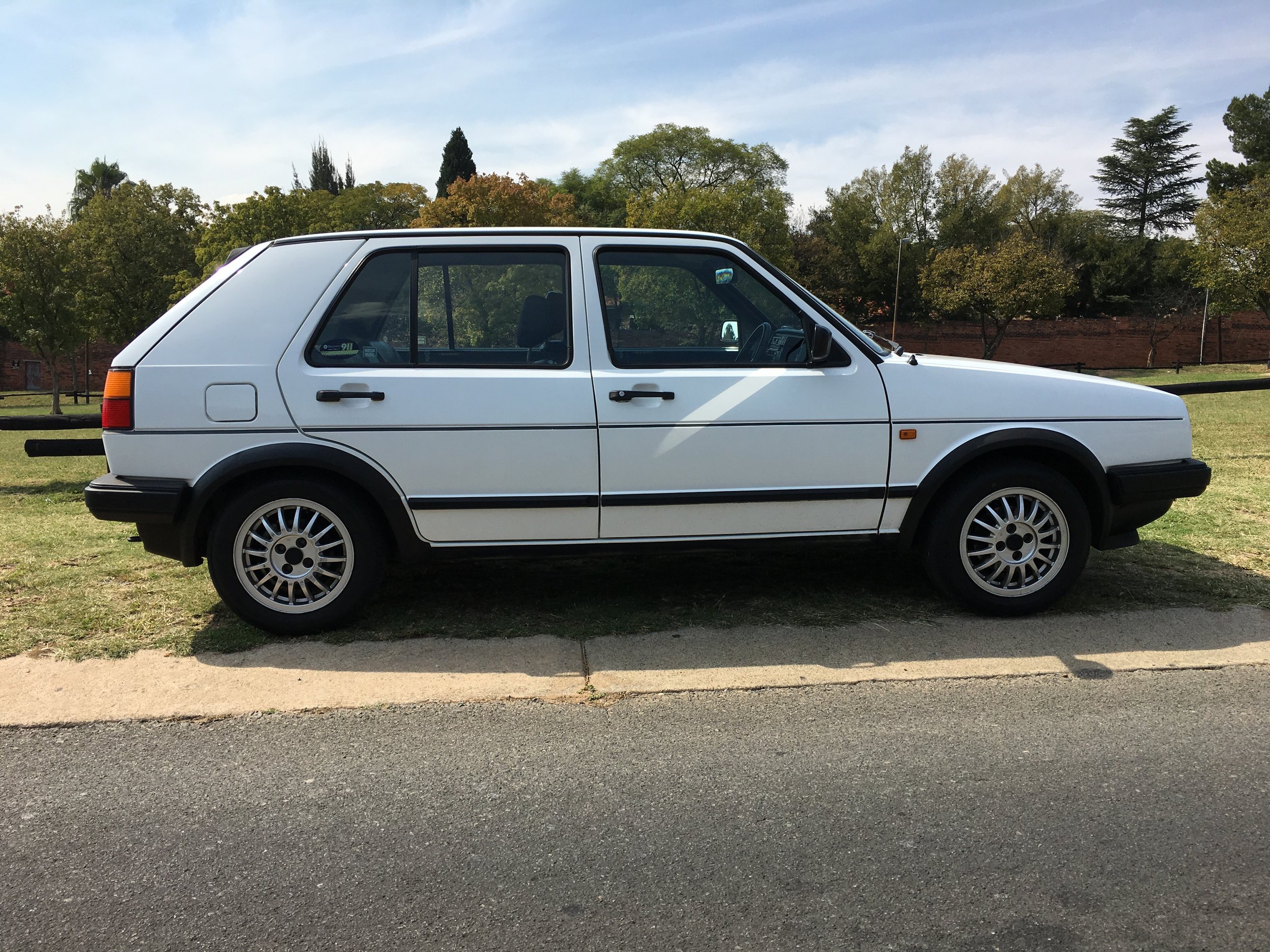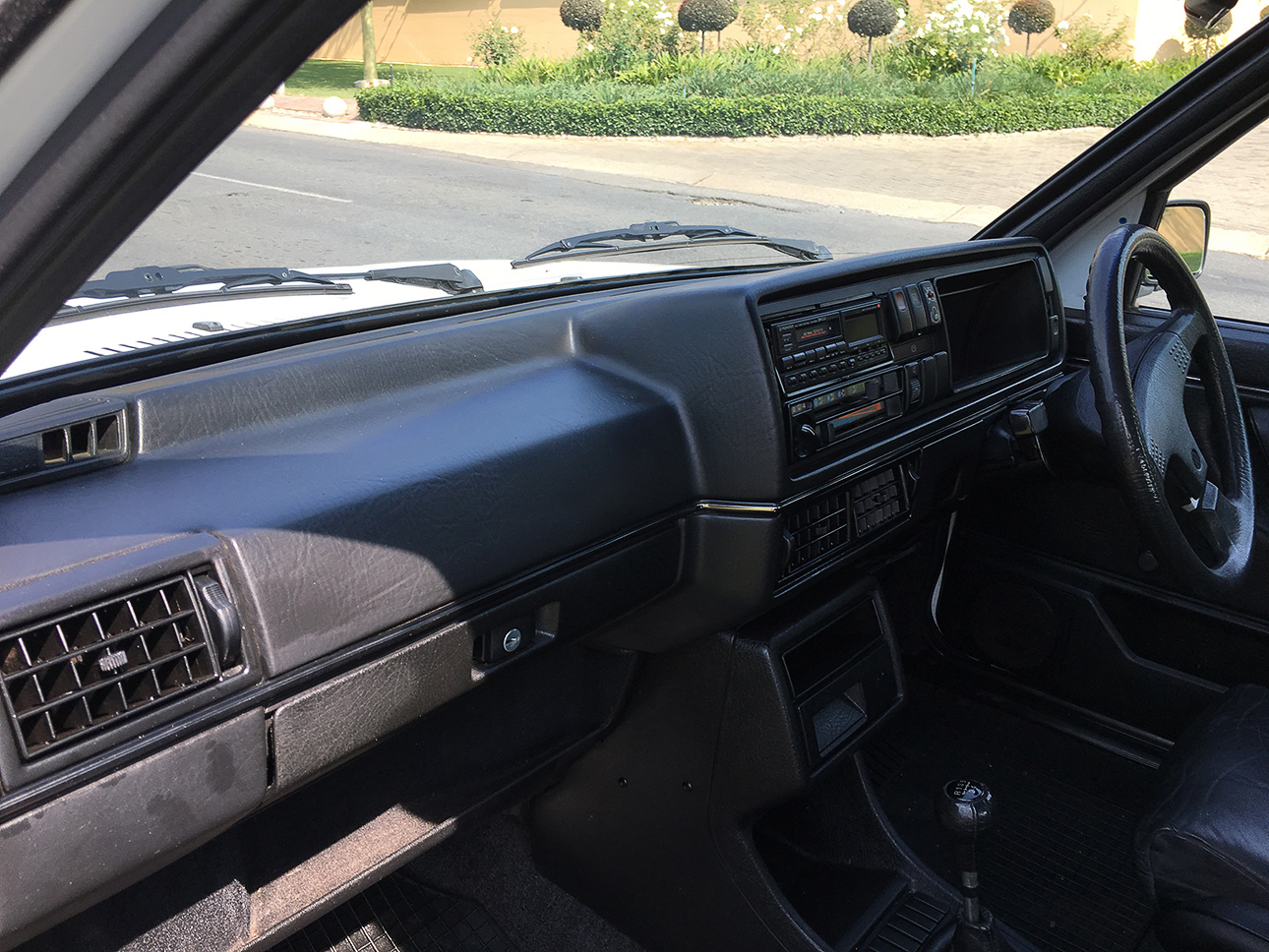 Golf GTI MKII 1989 Model
SOLD
Very few cars can lay claim to spawning an entire market sector, but the Volkswagen Golf GTi is one of them. Before we even started referring to cars of its ilk as 'hot hatches' they were simply called GTis. For a while in the early eighties it seemed that almost every mainstream manufacturer had a hatch badged GTi on their books, riding on the coat tails of the Golf's phenomenal success. As with any such iconic car, a cult following has grown up around the Volkswagen Golf GTi and whilst today's versions are supremely well built and laden with luxury and safety features the MK1 and Mk2 cars are what most purists would refer to as 'real' Golf GT is
Although the world-beating Beetle was still a strong seller for Volkswagen in the early 1970s, the German giants knew that wouldn't be the case forever. A fresh, completely new offering was required, and the Golf was just that.
If you want performance, practicality and strength in one affordable package, few cars can deliver like the Mk2 Golf GTi. Less rust-prone than its predecessor, so with a much better survival rate. While the big-bumper 16-valve GTi used to be seen as the pick of the bunch, things aren't quite so clear cut any more. Not only does the 8-valve engine have more low-down torque, but these simpler power plants are inherently more reliable to.
One of the most iconic cars ever to hit South Africa, these cars don't come along very often in such an original state. The car we have for sale has been owned its whole life by one owner and has covered a mere 83000km.
The car has never seen a day's rain and has had a garaged life. The body is in implacable original white and interior in the original black leather combination. The car comes with the original owner's manual, jack, tools, spare wheels, books, original radio and a full documented service history. The car has been in Gauteng since new and was sold brand new by McDuling Motors in Boysens. The cars is absolutely rust free and drives and performs like the day she was delivered.
As values increase, really good examples of the Mk2 GTi's get snapped up quickly. Remove the neglected and modified cars from the equation and there aren't that many to go round...takie into consideration that a fraction of the total GTI's built were 8 Valve Examples.
Model: 1989
Transmission type: Manual
Vehicle colour: White
Mileage: 83634km
Interior colour: Leather
Number of doors: Two Doors
Convertible: No
Driver side: Right Hand Side
Fuel: Petrol
Motor size (CC): 1741cc 8 valve
Owner's Manual: Yes
Service History: Yes
SOLD