MGB V8 Roadster Hardtop Only 1970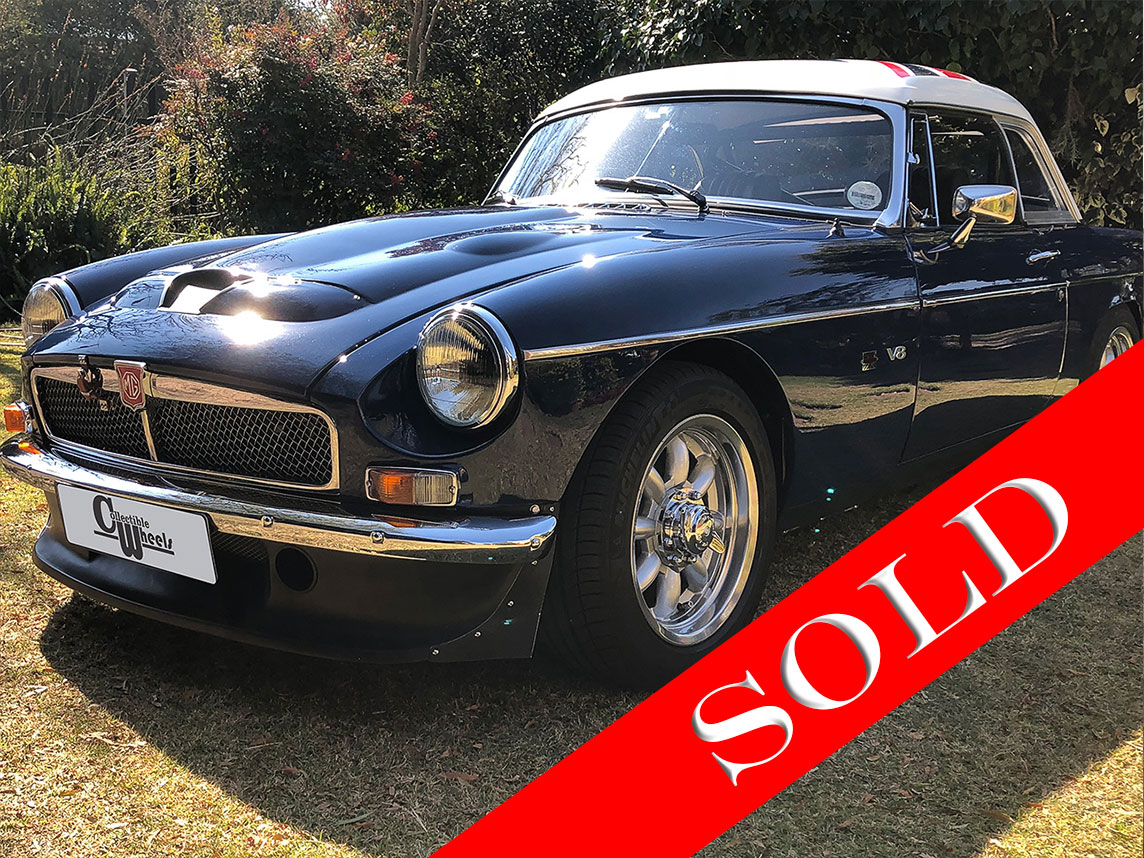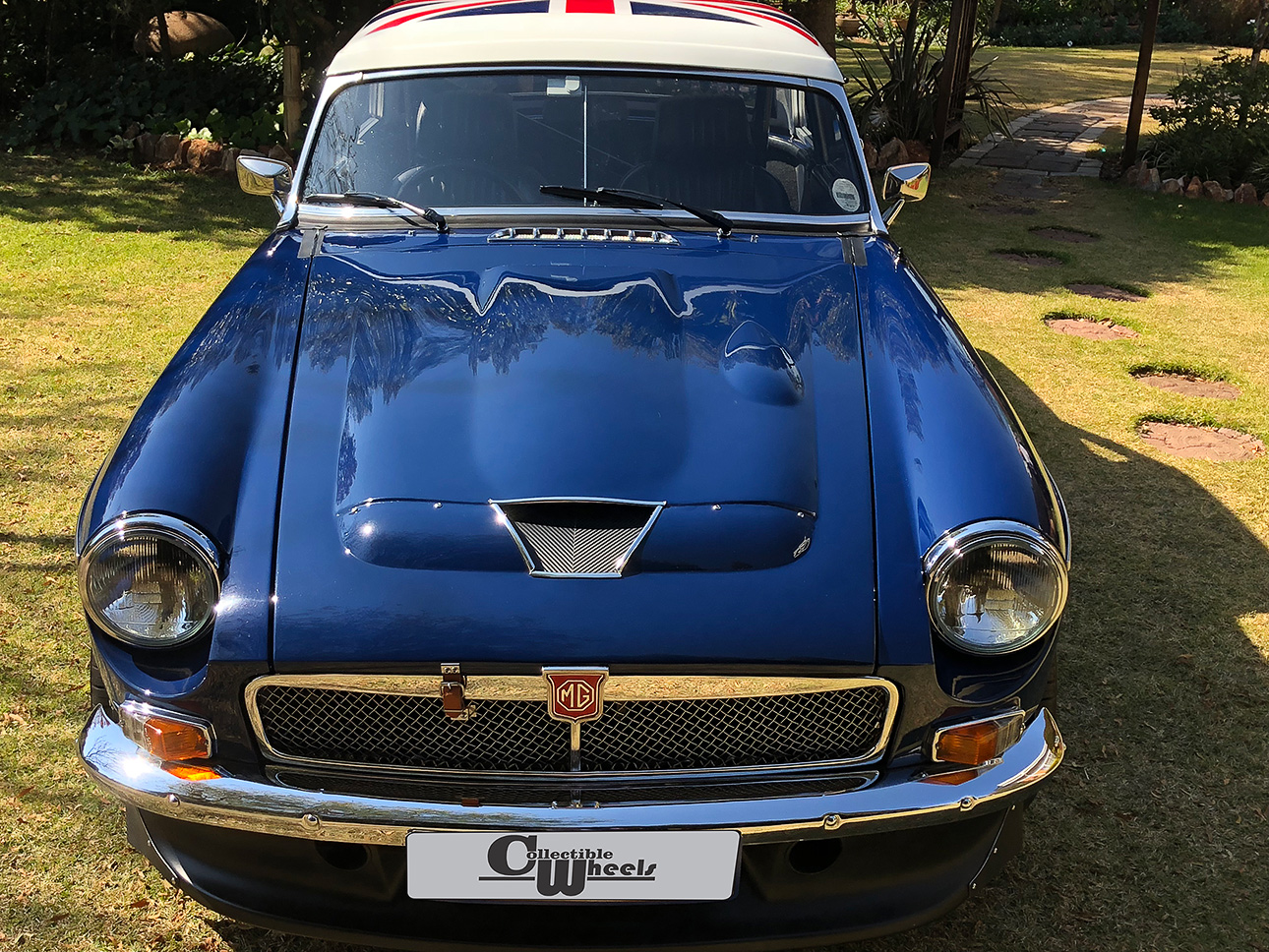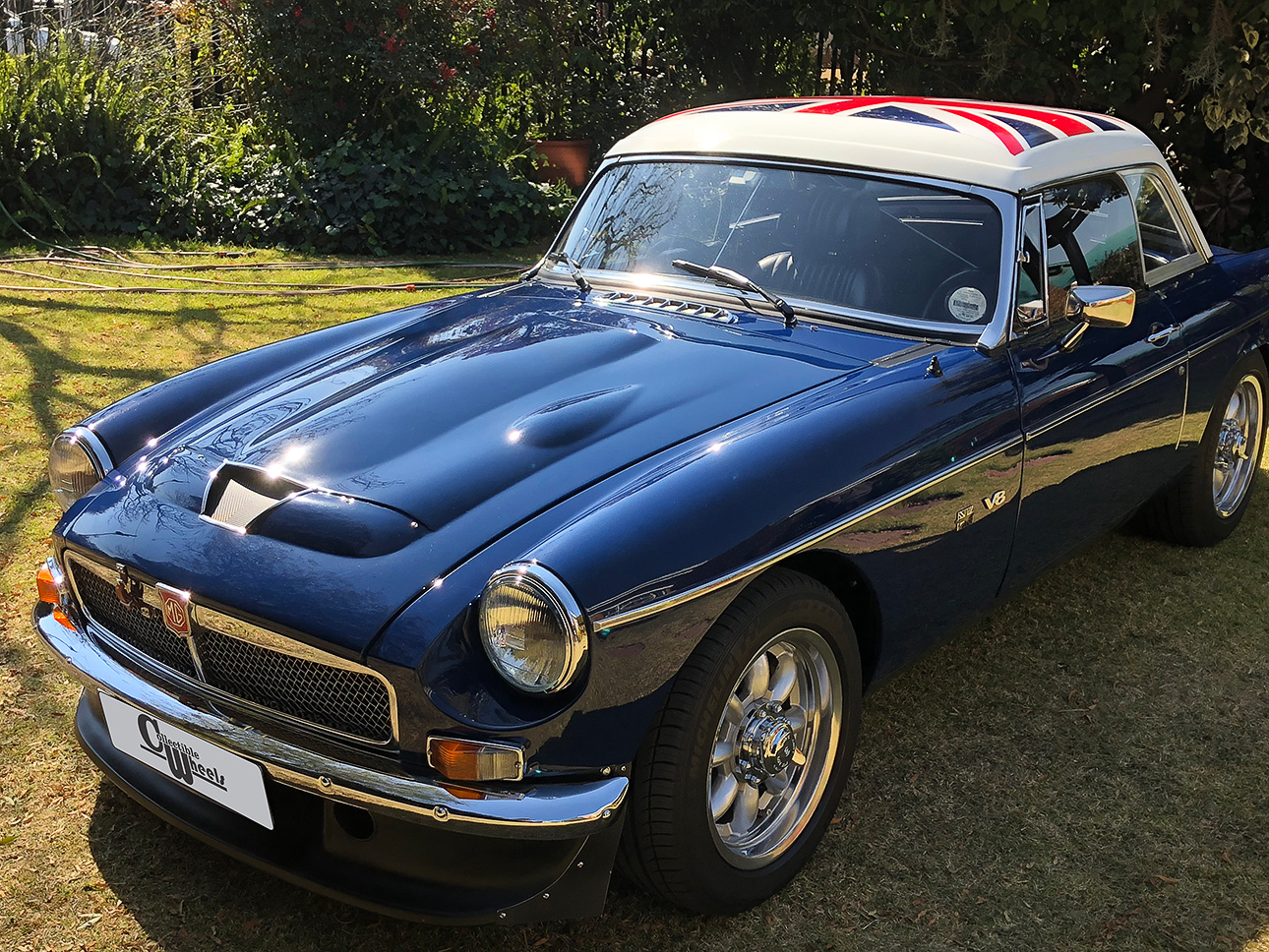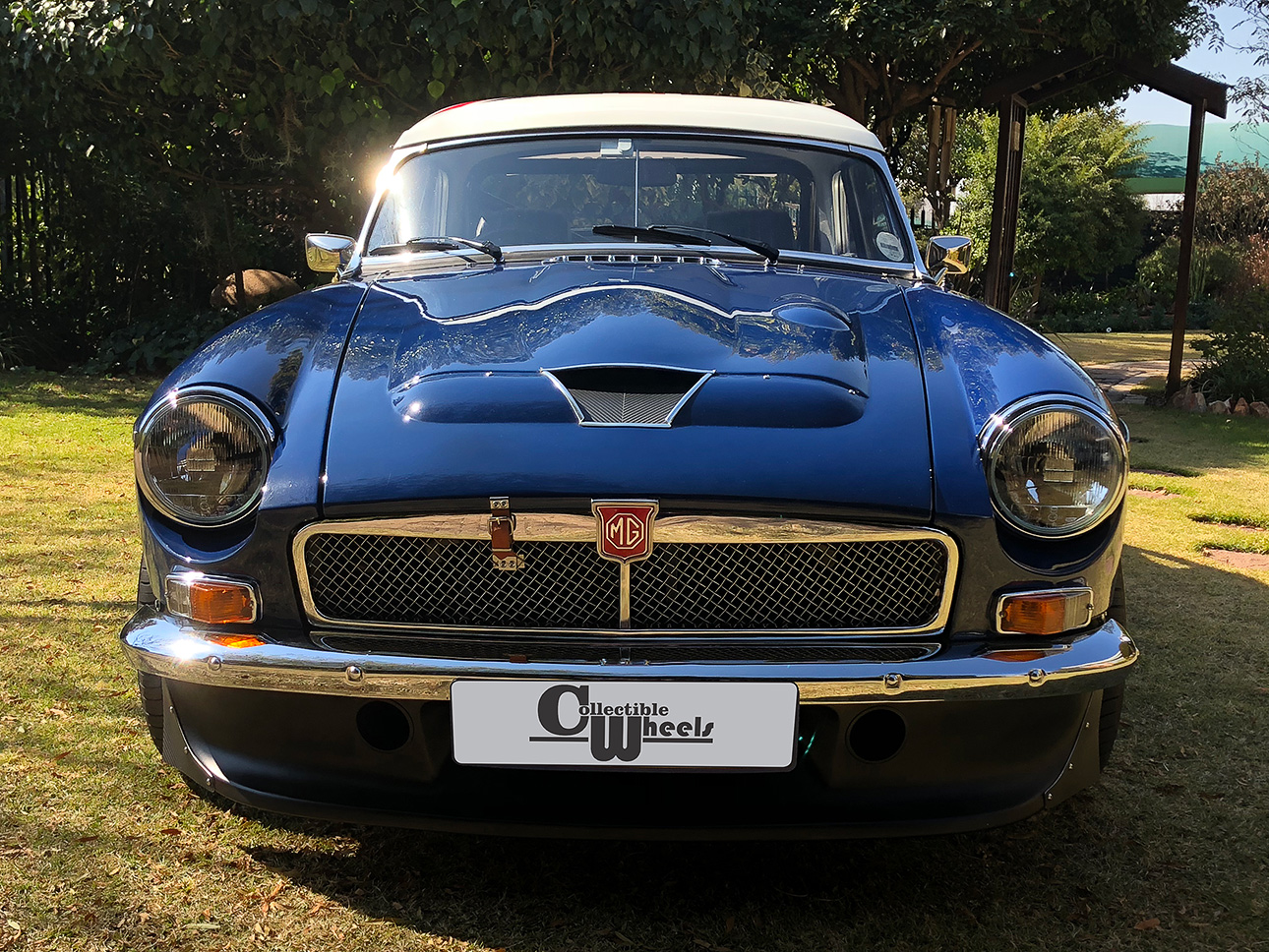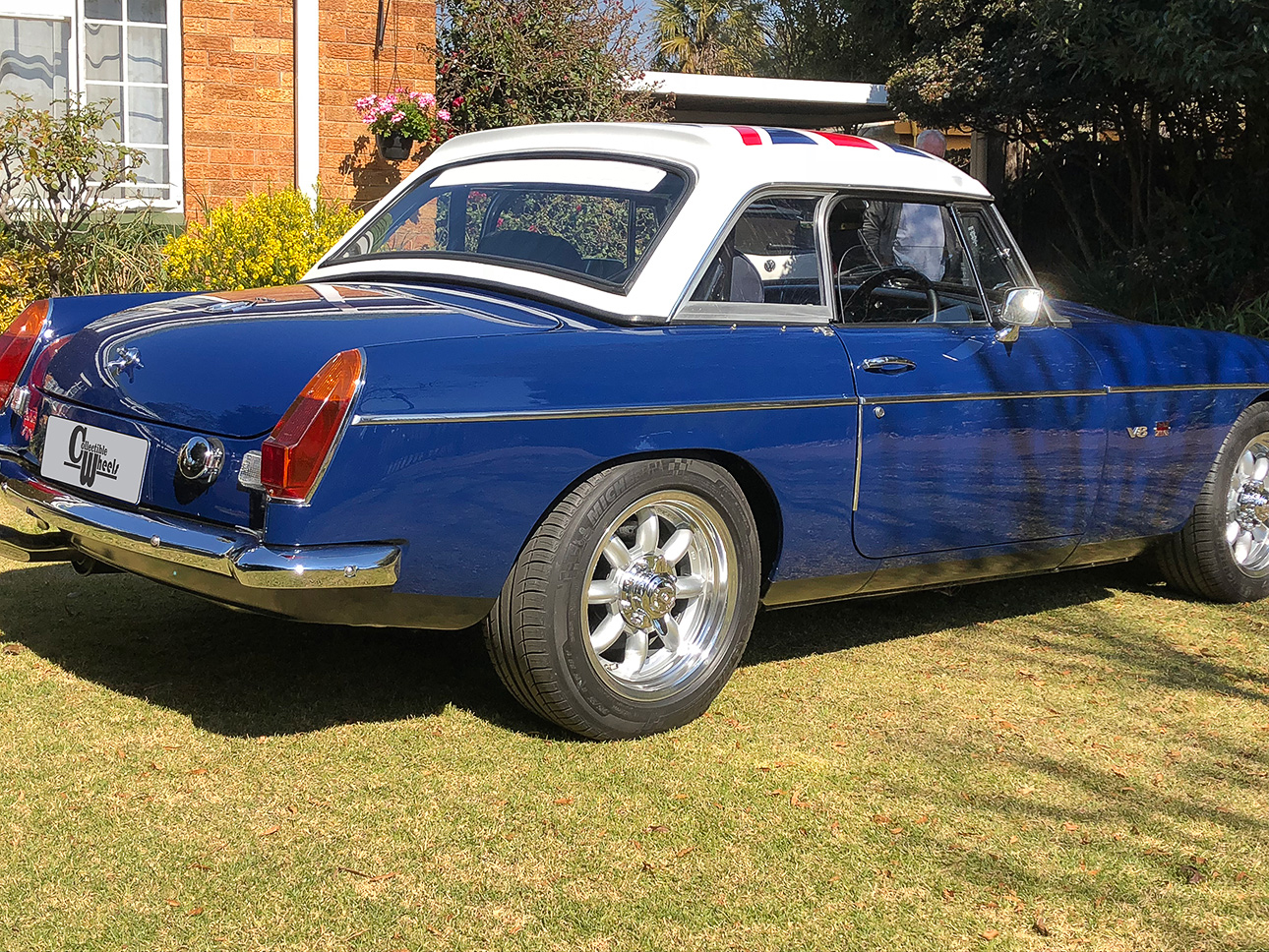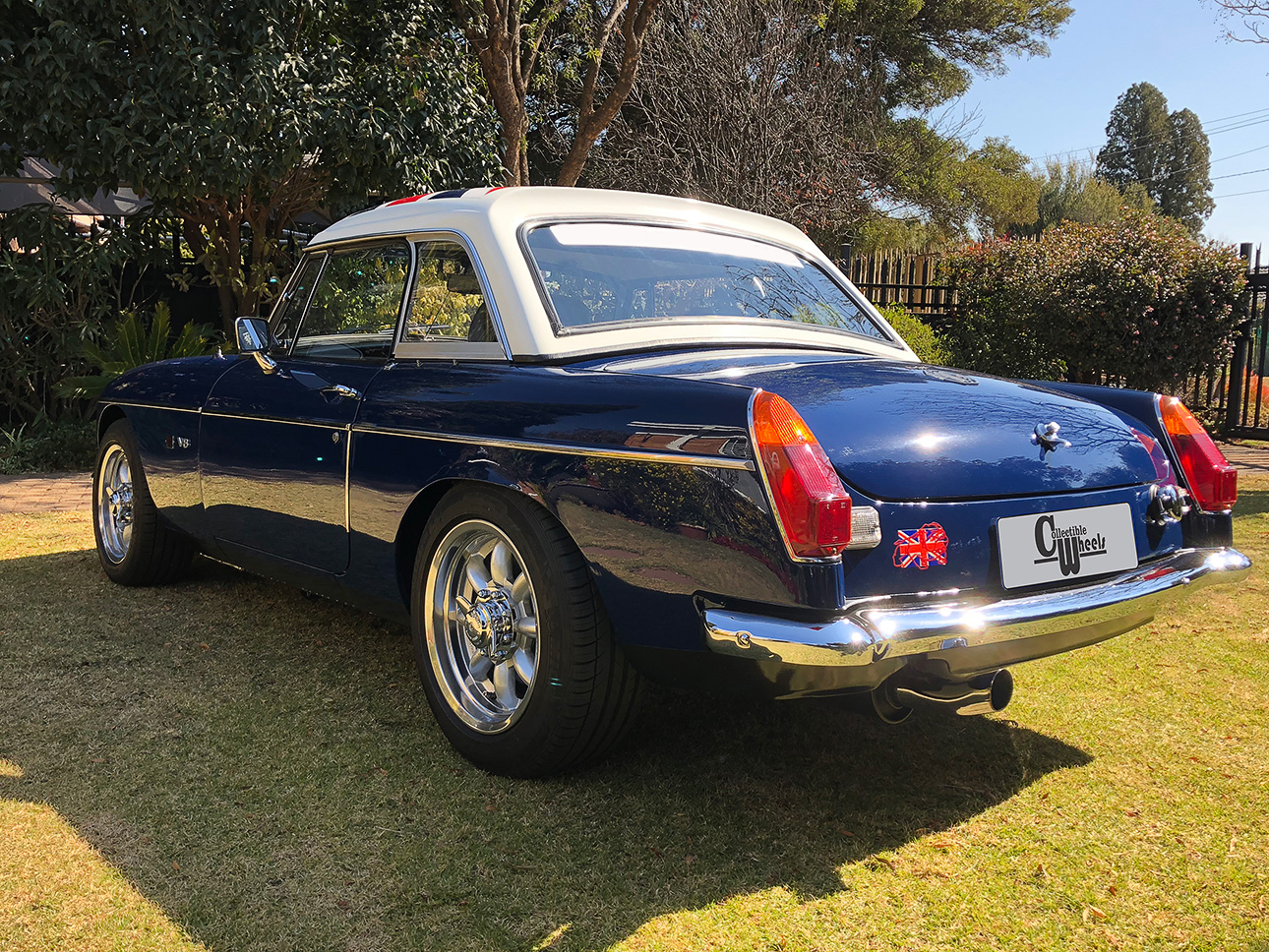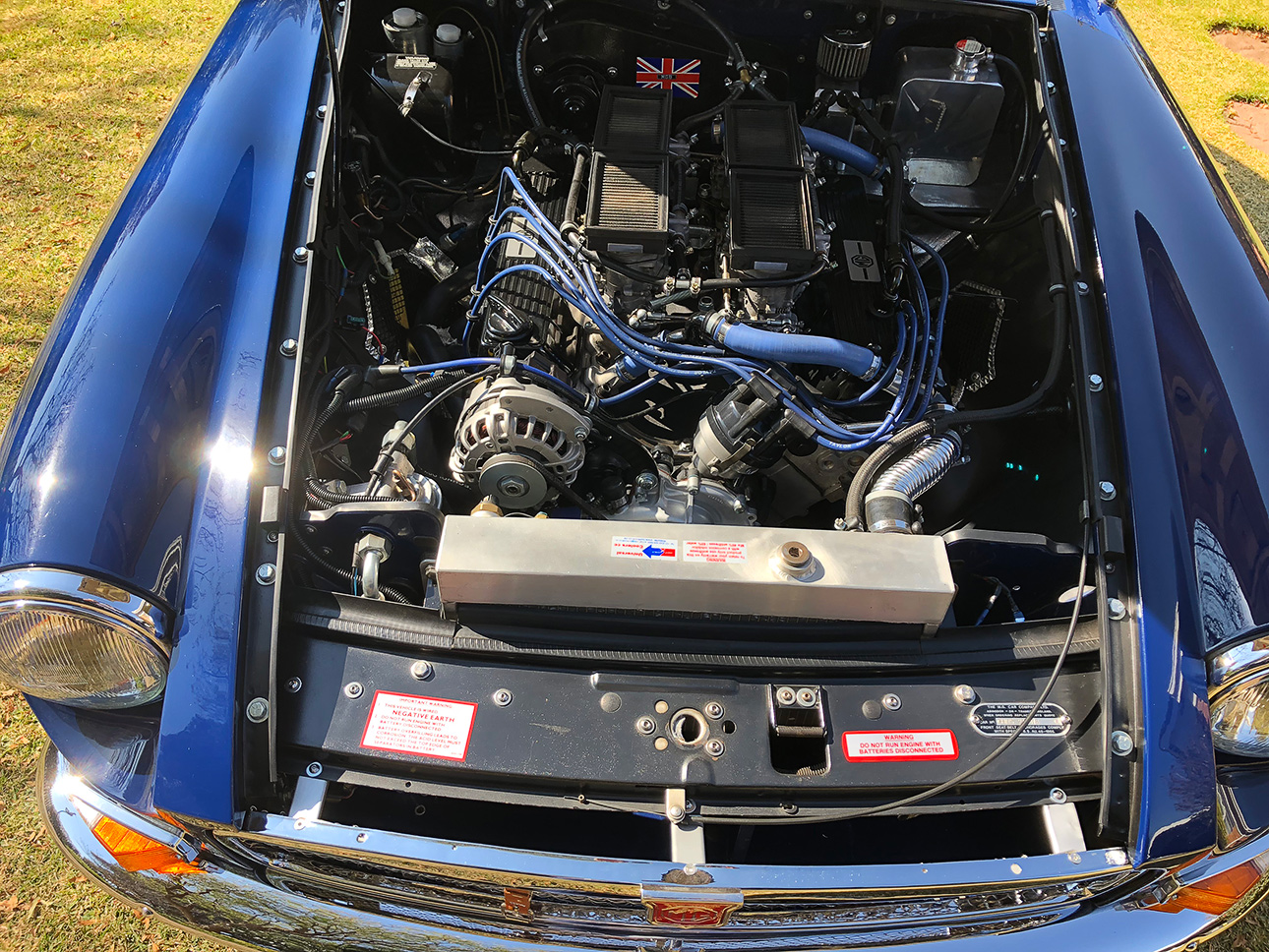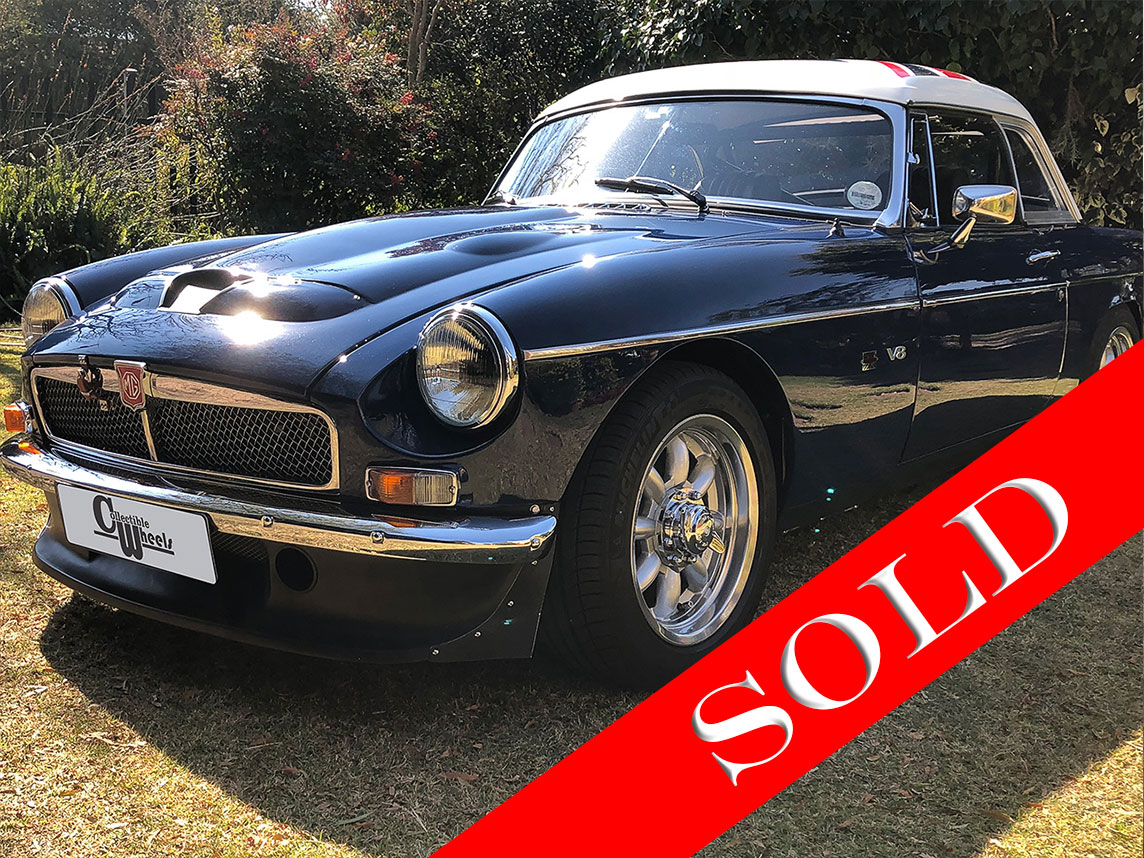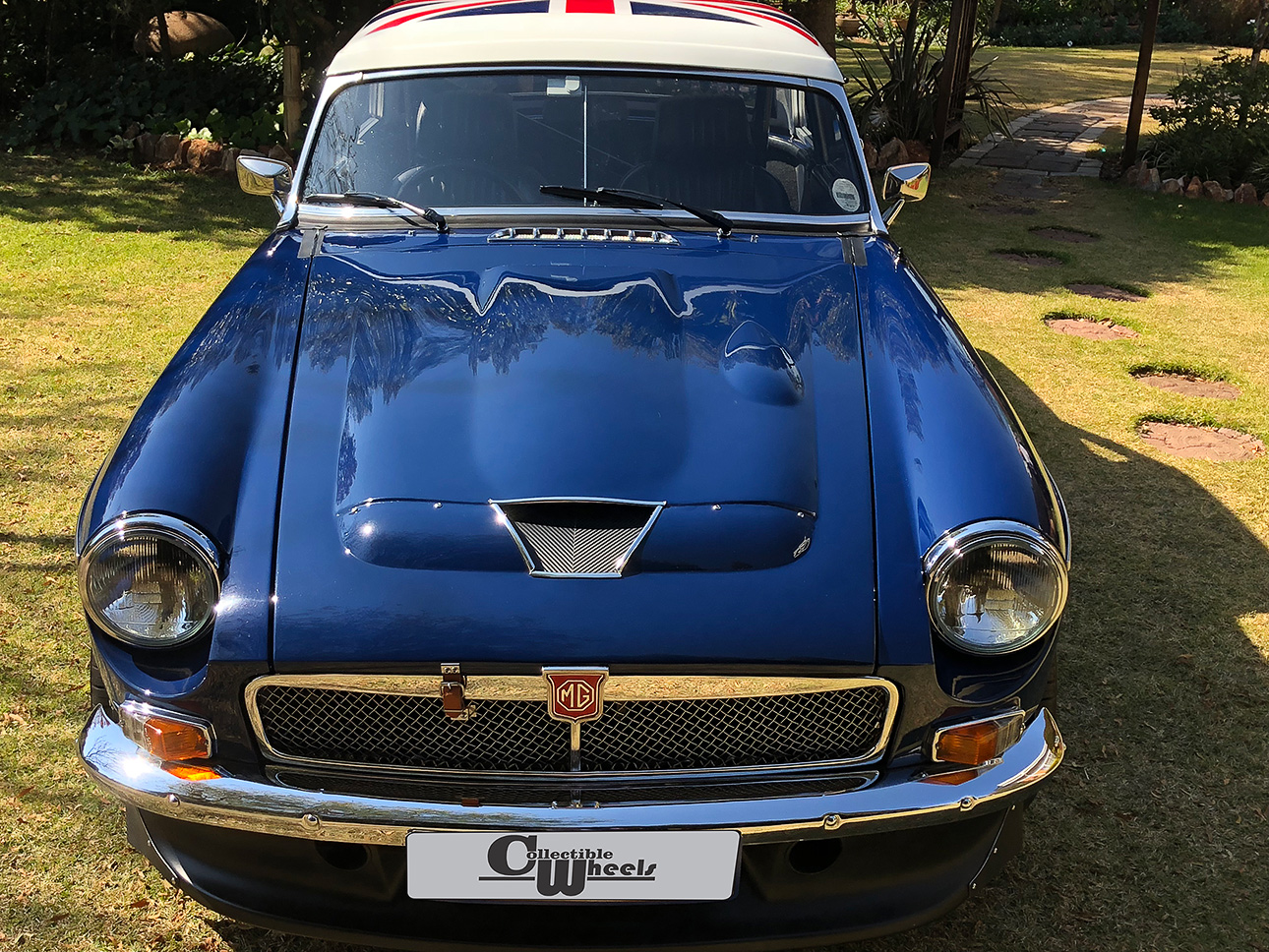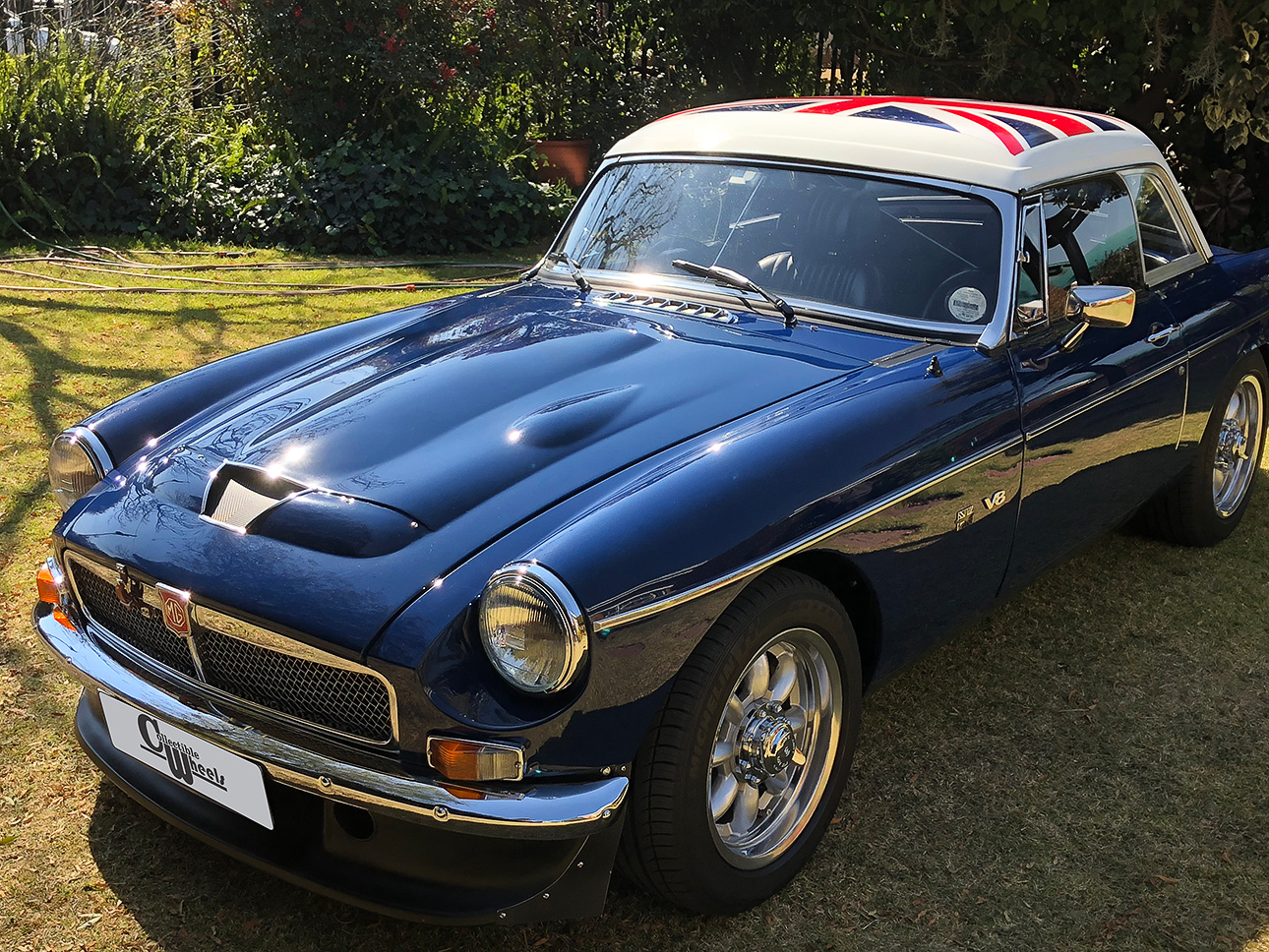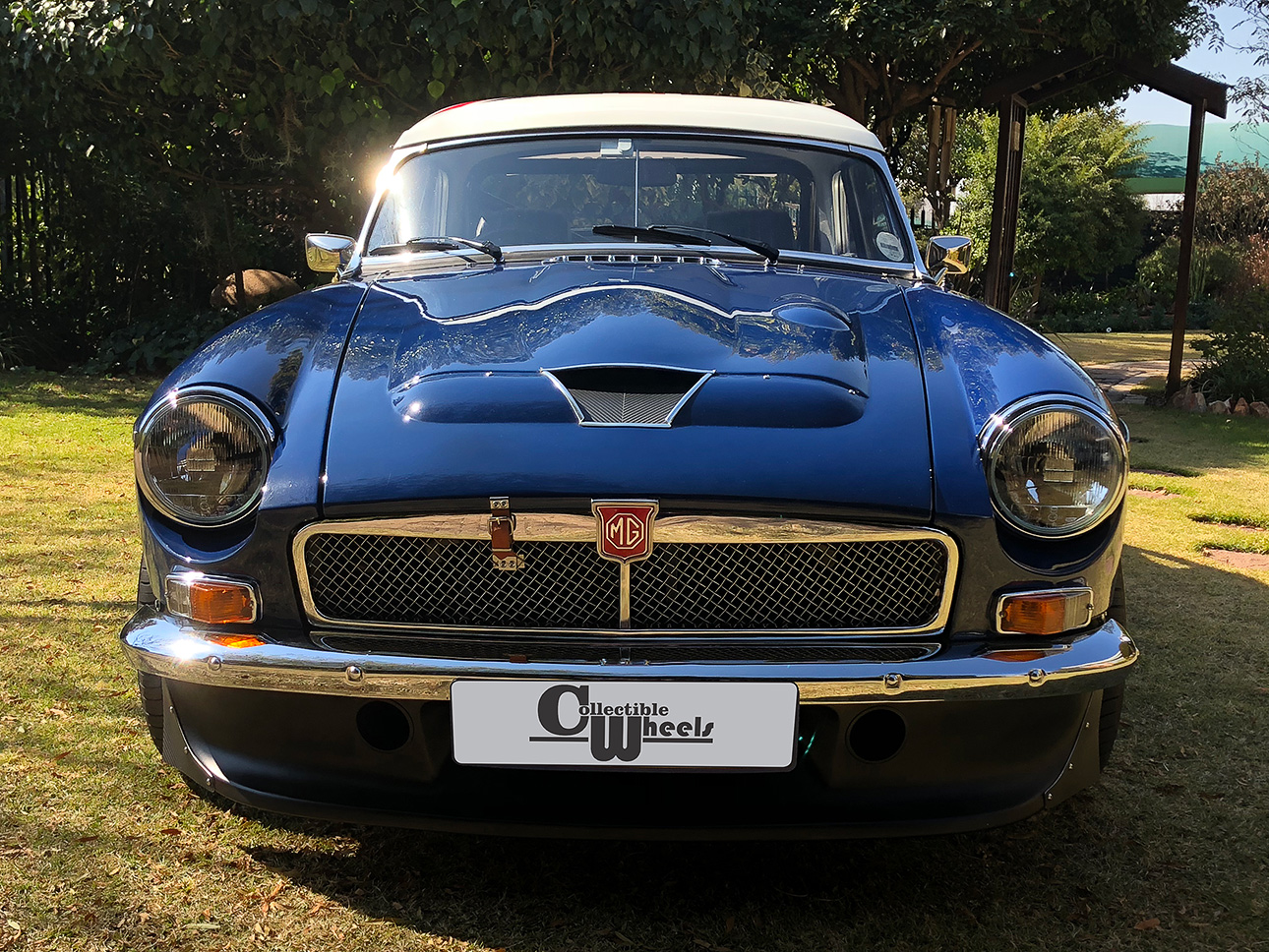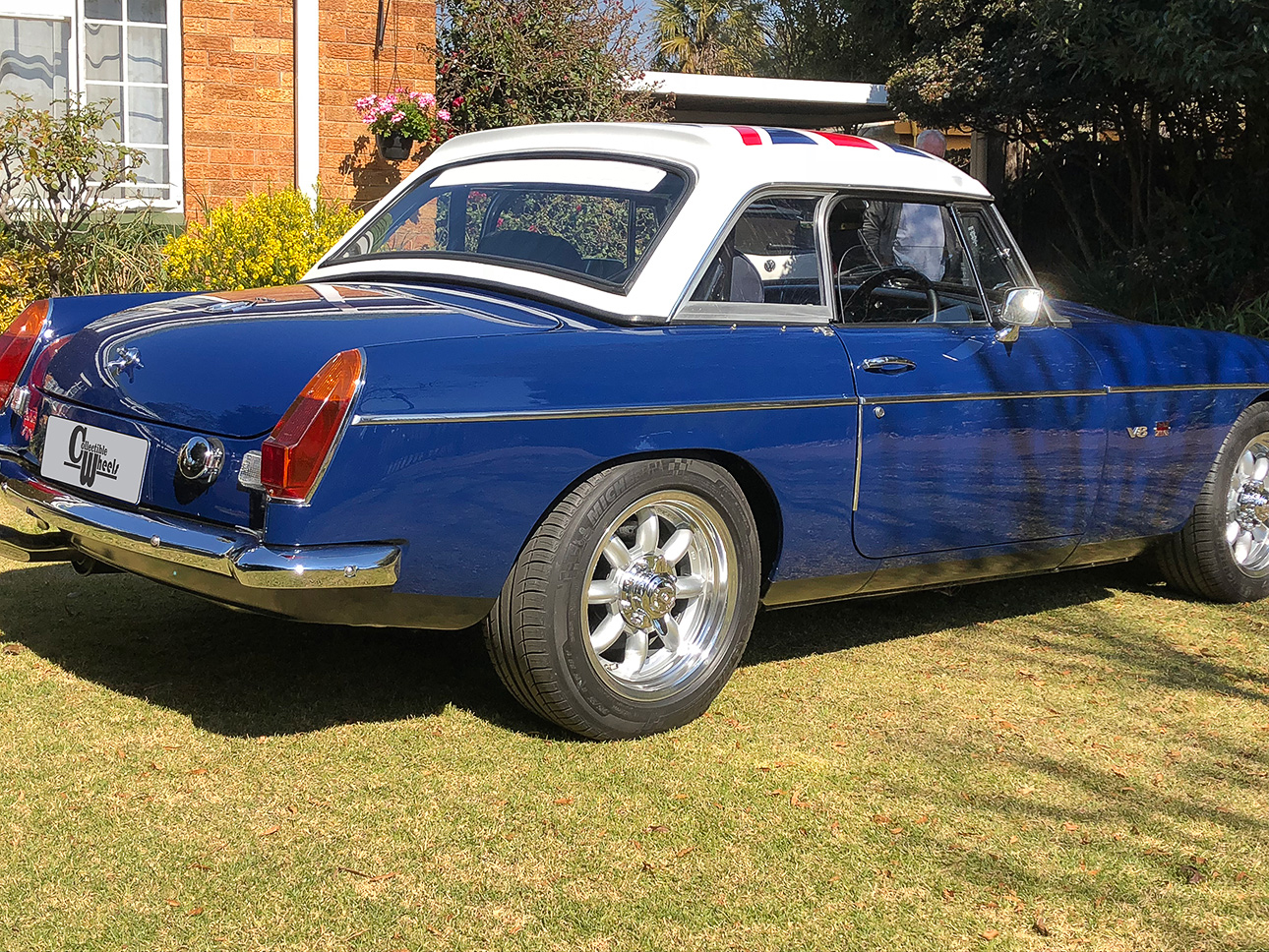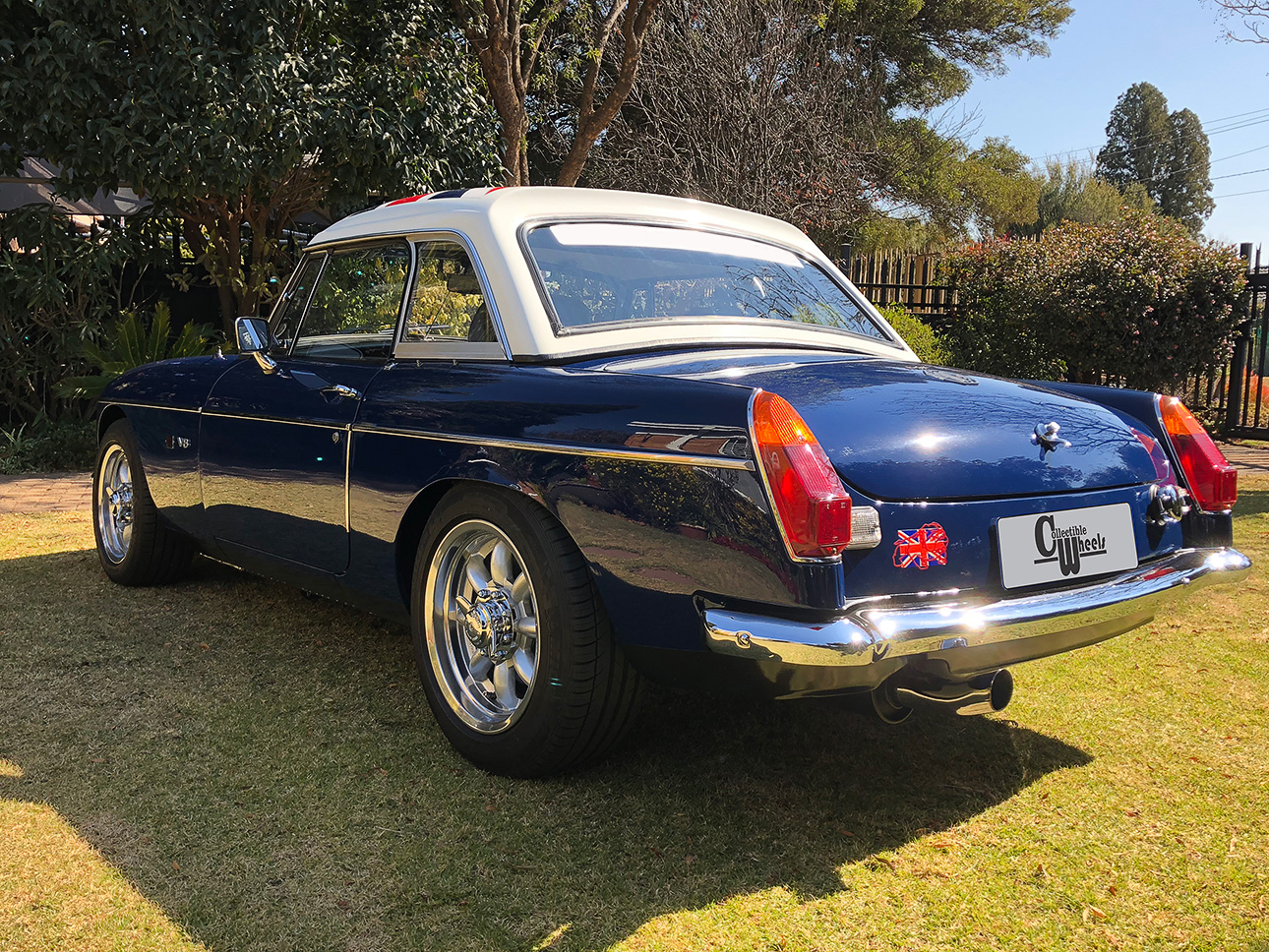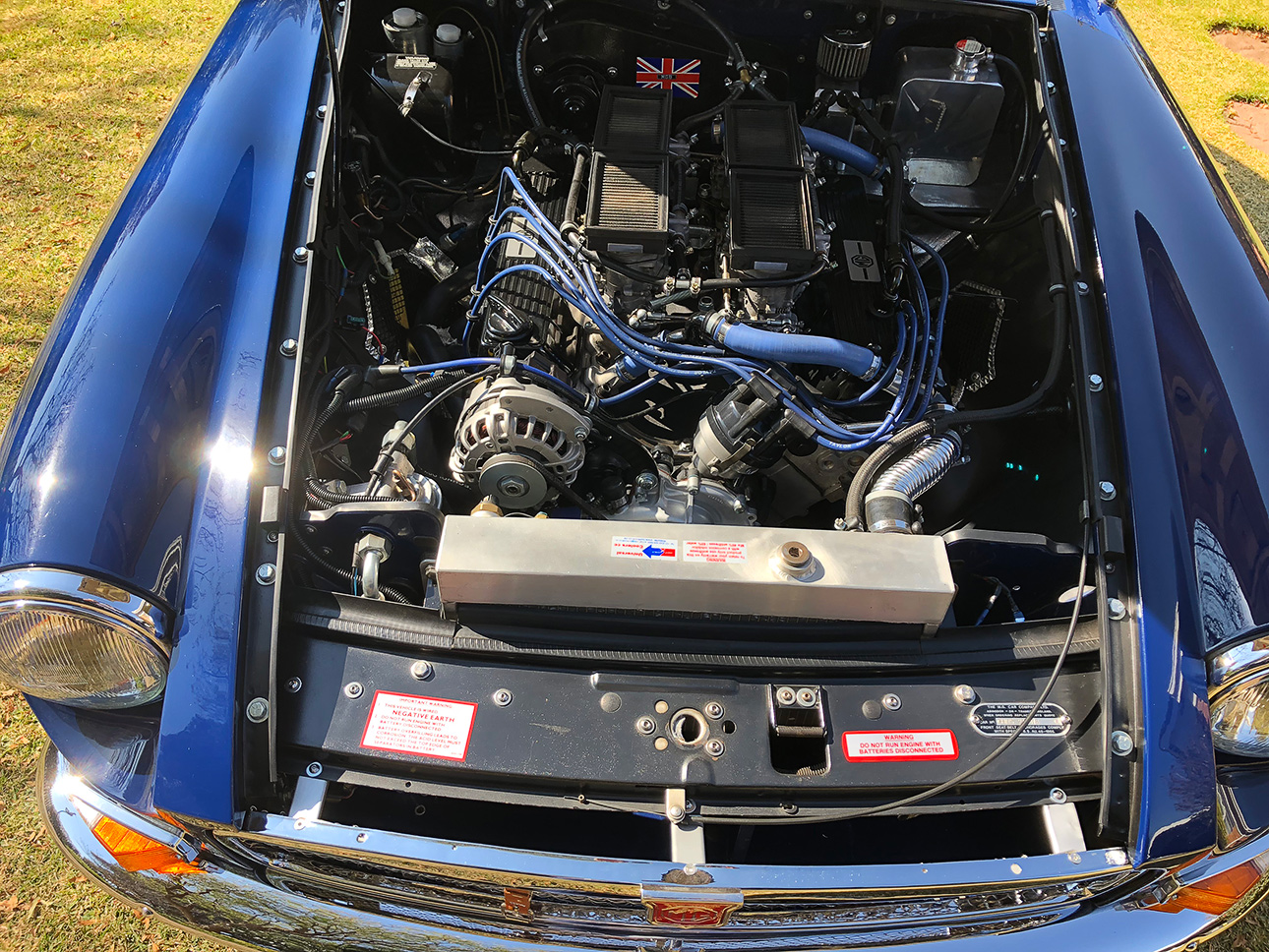 MGB V8 Roadster Hardtop Only 1970
SOLD
For the enthusiast there is no other engine able to offer you as a big "bang for your buck" as the Rover V8, For sure there are engines that you can build yourself which can probably propel your vehicles towards the distant horizon at the same amount of knots, and there are engines that you can build for less if you are so inclined. However when you consider the Rover V8'S ready availability, its adaptability, light weight and sheer presence, it surely has no equal. The glories intoxicating sound that you get thrown in for free.
Just in time for spring cruising and club meets or just long drives. Here is your chance to own a unique MGB that will put a smile on your face.
Something that's not wrong, and that is small English sports cars with big American or English V8 power. These original hybrids gave us such wonderful and iconic rides as the Shelby Cobra, Sunbeam Tiger, TVR Griffith, Marcos Mantula, Triumph TR8, and for a blink of an eye the MGB GT V8.
Here we have an MGB V8, but it's not one of those factory GTs. Those were all fixed head coupes, and they ended production in 1976. This roadster does appropriately sport the Rover V8. That, if you're up to SPEED on your V8 history, was originally a Buick design which was sold to Rover in the mid-sixties, and which found its way into damn near everything in Great Britain save for the Queen's tea set.
The only external indication of the V8's presence is a scoop in the pressed aluminium bonnet to accommodate the carbs and air filter.
Every Petrol Head these days wants to build a Café Racer Motor Cycle or a Kit Car Replica Cobra. This is the real deal using an original vehicle with no time or money spared in this recreation.
If you want a Cheetah in Lions clothing, bring on those modern plastic German Cars because this Baby is going to have some real fun with them.
Specifications
Engine
· Rover Craft 4, 6 Litre V8 Race Engine.
· Compression 11:1
· Webber 40 IDF Carbs x 4
· Limited Slip Diff
· Electronic Water Pump and Fan for cooling
· Spark Plugs NGK 5ES
· Taylor Spark Plug Leads
· High Geared Starter Motor
· Rocket Ignition System – Stan Levin
· Aluminium Radiator
· Large BMW Oil Cooler
· K & N Air Filter
· Roger Taylor Machined Cylinder Heads with 5 angle ports
· Toyota Supra 5 speed gear box
· RV8 Exhaust manifolds
· Claimed Horse Power is just on 400hp
Brakes
· BMW 740i 4 Pot Callipers
· Toyota 2,8 front vented discs all round
Suspension
· Anti-Tramp bars
· Bilstein Shocks all round
· Brand new leaf springs and poly bush bushes
· Heavy Duty Anti Roll Bar
· Every single suspension part has been replaced and is brand new
Chassis
· Under carriage sills have been reinforced to stop the chassis twisting with the massive HP the engine cranks out
· Special air ducts have been added for added aero dynamic flow that diverts the air flow to create a ground effect suction similar to a F1 Car
· The complete chassis has been strengthened to accommodate all the extra HP
General
· The ground effect system designed on the car works just like a F1 or Super Kart , the faster you go the more the car gets sucked down to the ground and becomes more stable
· The Bonnet is pressed aluminium to accommodate the carbs and air filter
· The Fibre Glass front spoiler increases the handling and stability, it also accommodates air ducts to add extra cooling to the brakes
· The Rims are Genuine Knock Offs one of a kind built by the same people who build the Sprint Car Rims
· The interior is Genuine Leather and in implacable condition , the paint work is subline and compliments this one off Very Special Car