Karmann Ghia Type 14 1962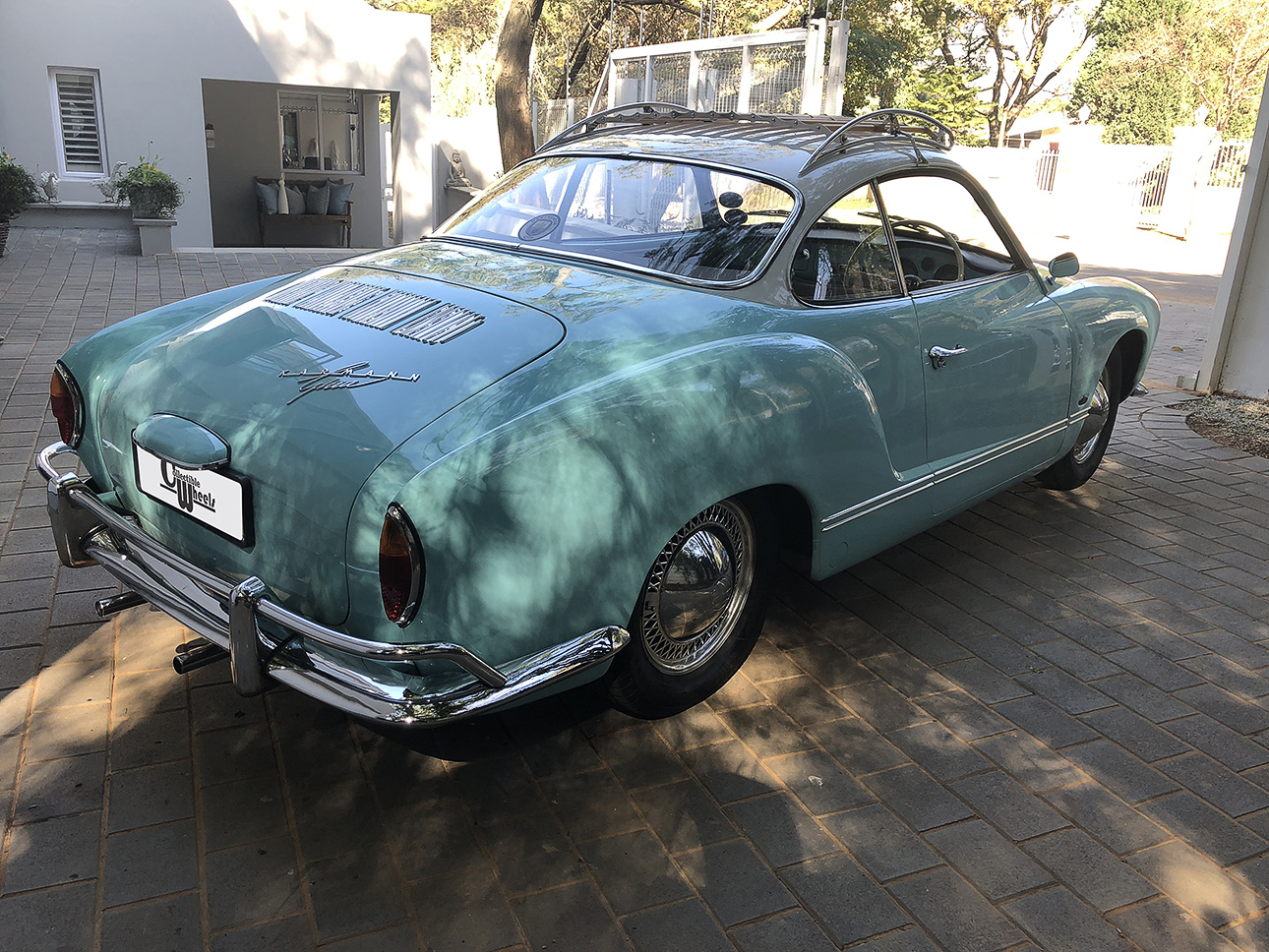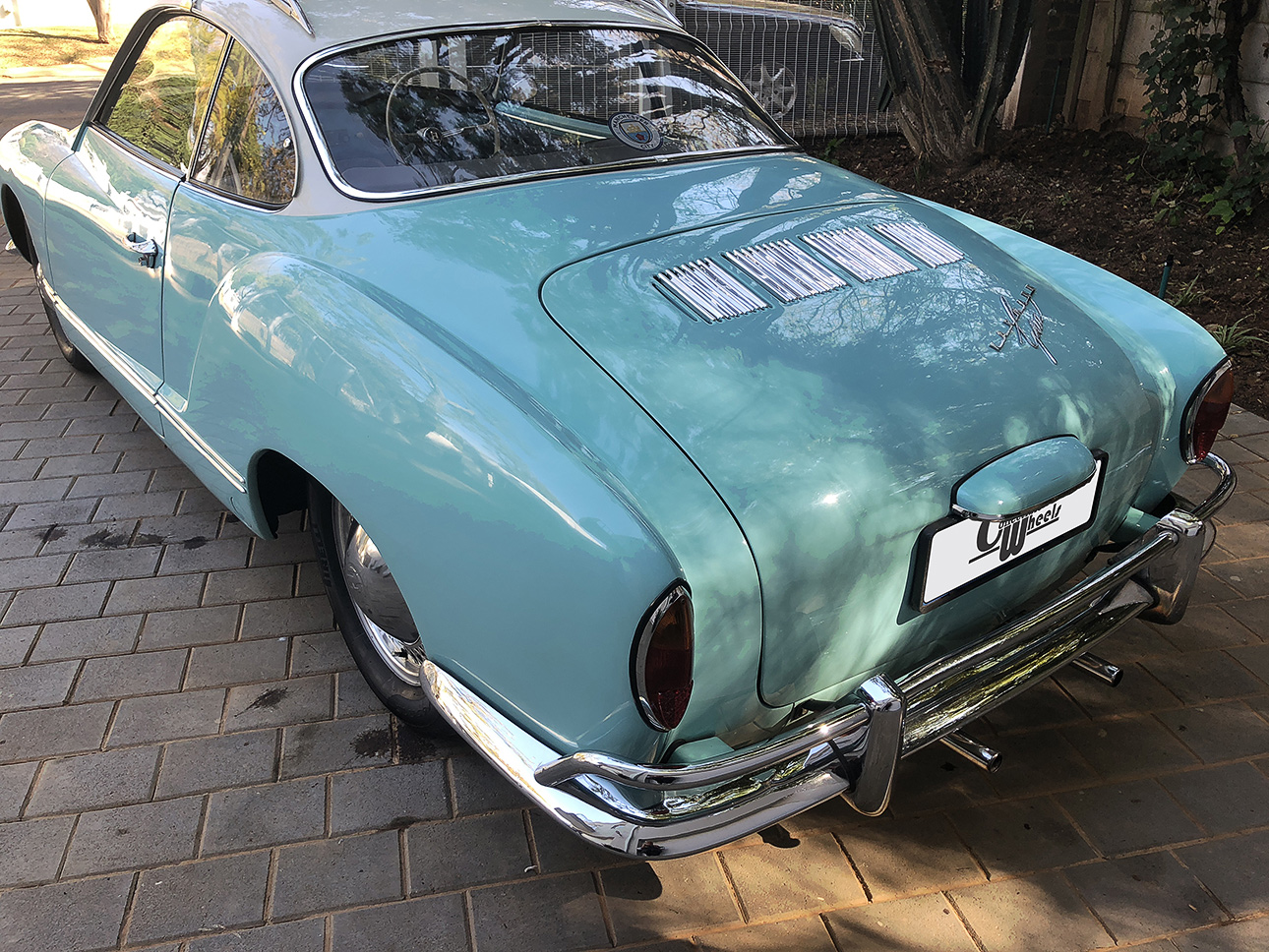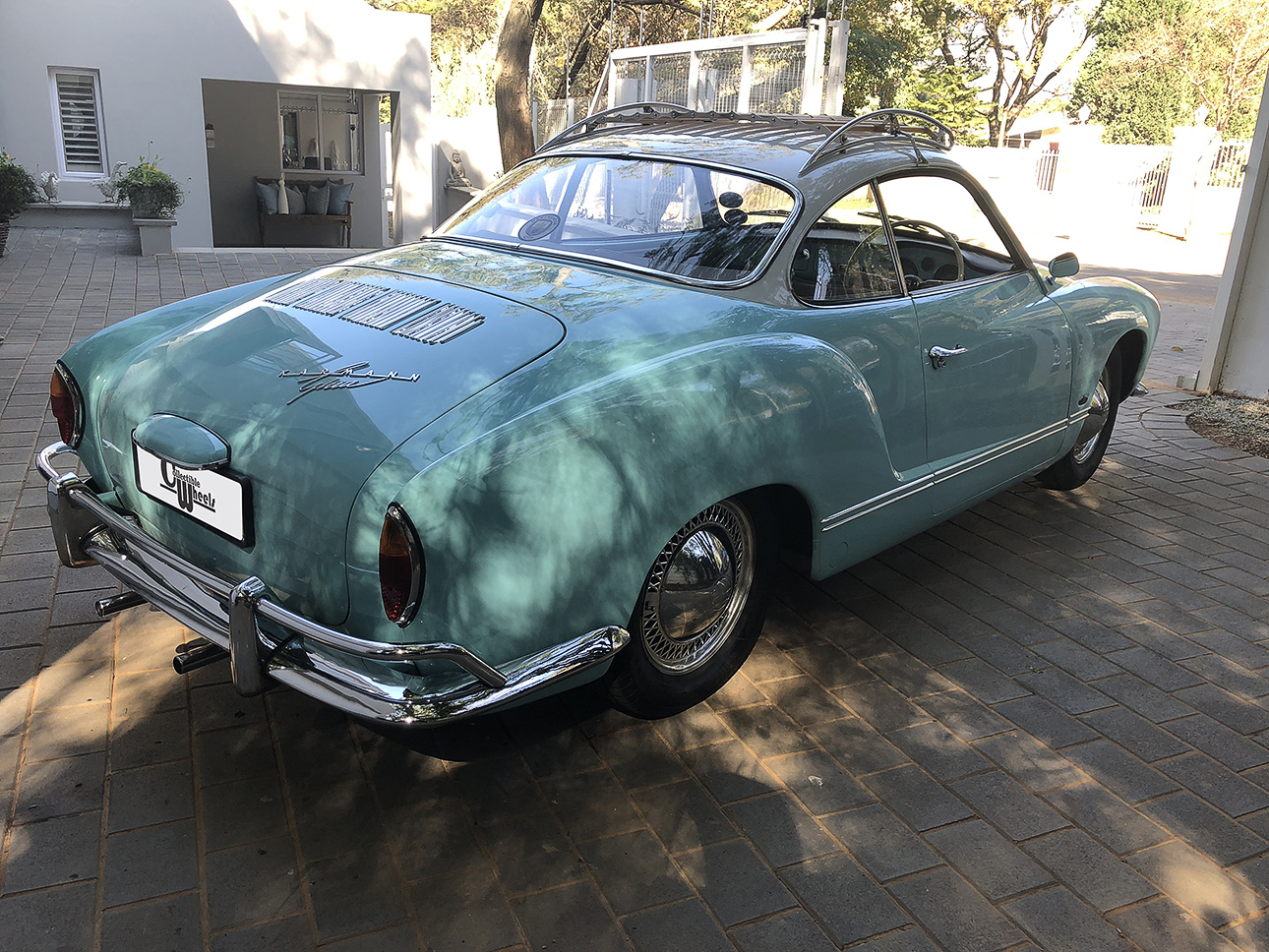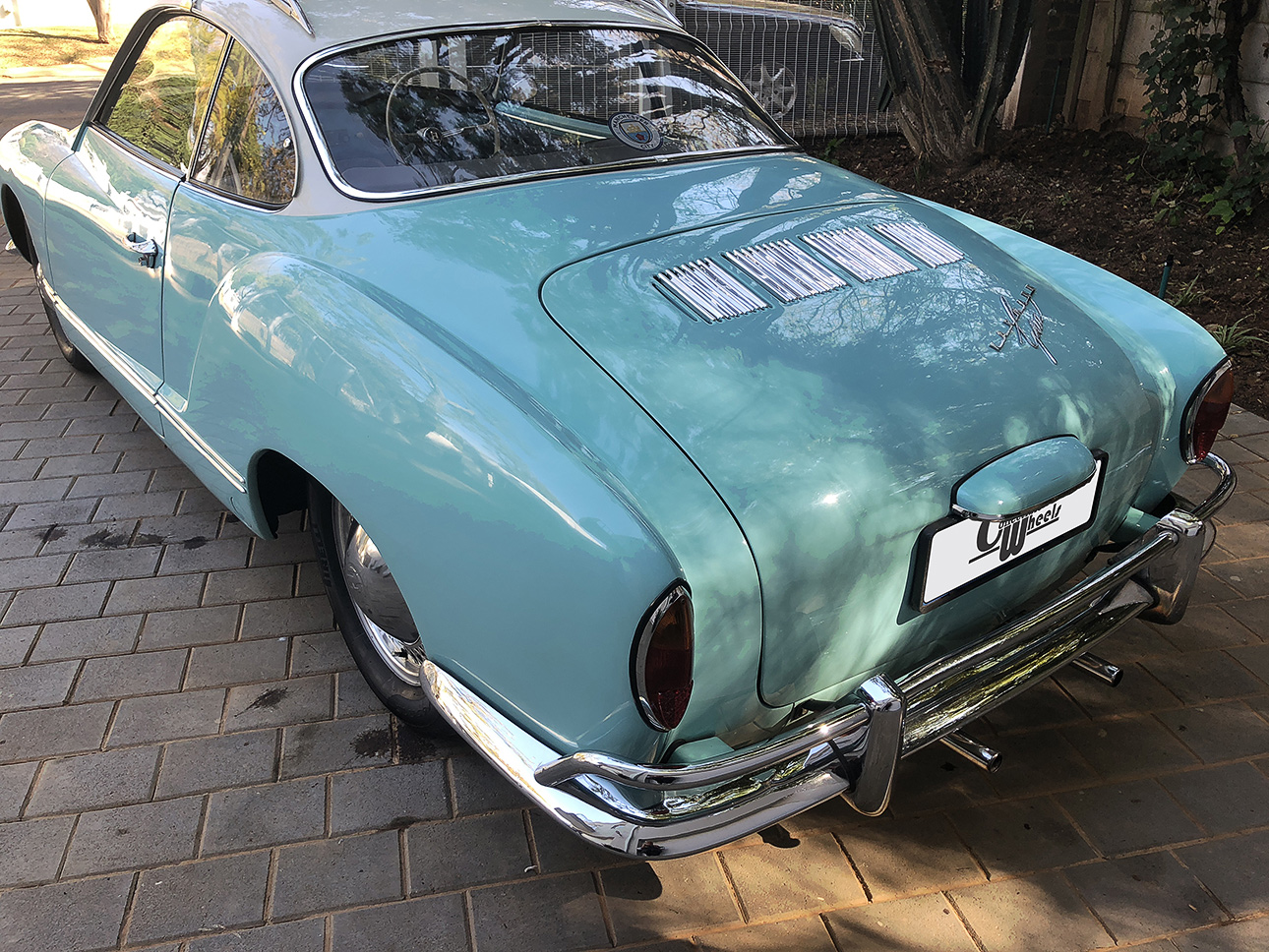 Karmann Ghia Type 14 1962
Price : R289000-00
No car model produced by the Karmann Company is as remember able as the Karmann Ghia type 14. The Karmann Ghia type 14 was produced for 19 years, a fairly long lifetime for such remarkable car model.
Three companies and numerous individuals came together in the history of the Karmann Ghia. In the early 1950s, Volkswagen was producing its Volkswagen Beetle, and as post war standards of living increased, executives at Volkswagen were at least receptive to adding a halo model to its range.Luigi Segre was committed to expanding the international reputation of Carrozzeria Ghia. And Wilhelm Karmann had taken over his family coachbuilding firm Karmann and was eager to augment his contracts building Volkswagen's convertible models.
In contrast to the Beetle's machine-welded body with bolt-on fenders, the Karmann Ghia's body panels were butt-welded, hand-shaped, and smoothed with English pewter in a time-consuming process commensurate with higher-end manufacturers, resulting in the Karmann Ghia's higher price.
1959 signalled the end of production for the first generation Ghia, now known as the "Lowlight" due to the position of the headlamps and turn signals, and a new look Ghia was on the market, in reality the new Ghia was not much more than a facelift, with the new rear lights which flowed into the rear wings, and a slightly redesigned front end which had new nostrils, and the position of the headlights and turn signals had been raised around 2".
In 1962 VW increased Karmann Ghia production with the advent of new techniques of production meaning less of the car had to be hand formed, this had the knock on effect of lowering prices on the Ghia making it an even more appealing proposition.
The Car has been Beautiful and Meticulously Restored by a True VW Expert. All the original manufacturer chassis numbers and VIN plates are in their correct positions however the motor has been upgraded to a 1600cc. The car however retains the original 1200 gear box. The steering wheel is the Original KG one. The upholstery and carpets have been redone. All the electrical wiring, hoses, brake lines and rubbers are brand new. The car has been inspected with a fine tooth comb and there is absolutely no rust what so ever. The car has the original jack and spare wheel.
Cars of this quality don't come on the Market Very Often. Karmannn Ghias are becoming one of the best Fun Classic Investments and any series Collector should have one in their Collections.
A COMPLTE RESTORATION HISTORY IS AVAIALBLE ON REQUEST.
Model 1962
Transmission type: Manual
Vehicle colour: Blue/White
Mileage: 60540 miles reflecting
Interior colour: Grey Leather
Number of doors: Two Doors
Convertible: No
Driver side: Right Hand Side
Fuel: Petrol
Motor size (CC): 1600cc
Owner's Manual: No
Service History: Partial with Restoration File
PRICE : R289000-00