Karmin Ghia 1600cc 1962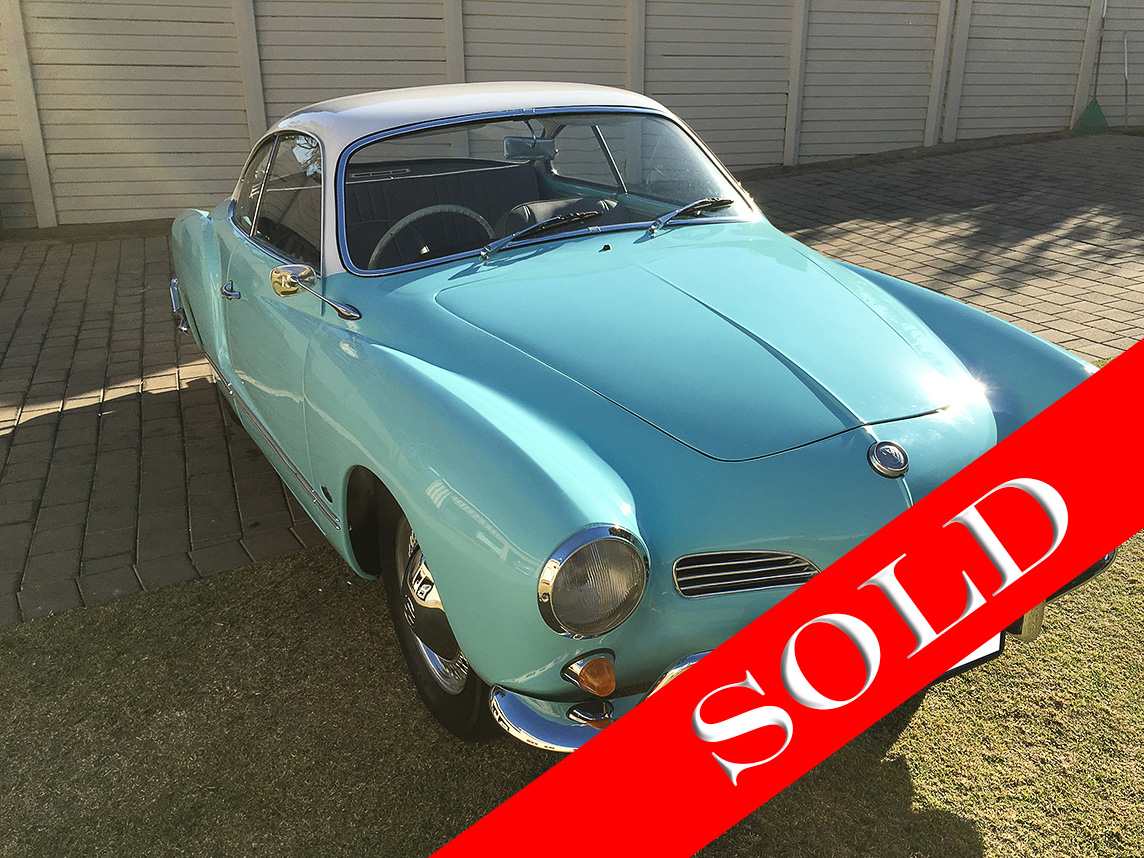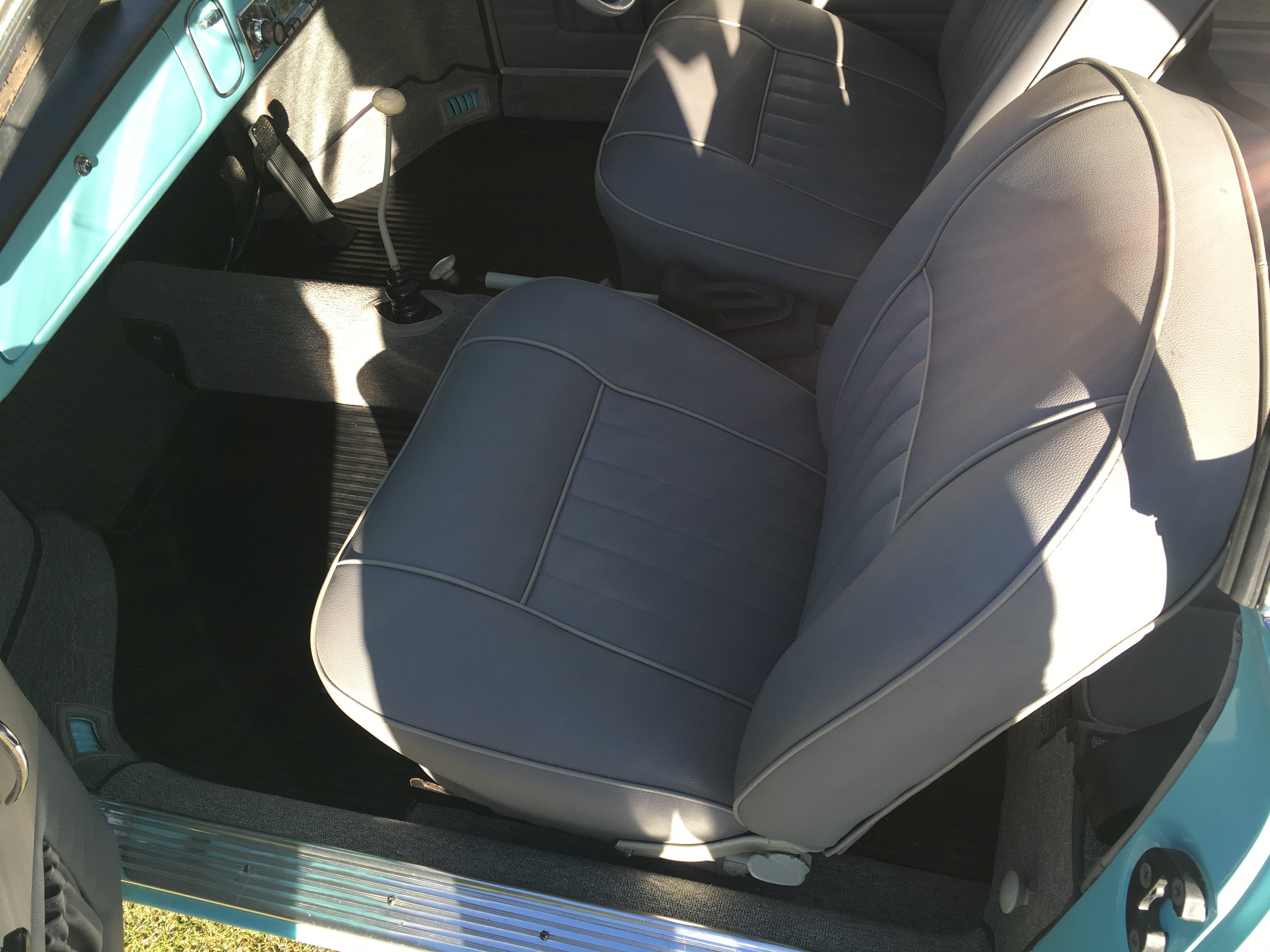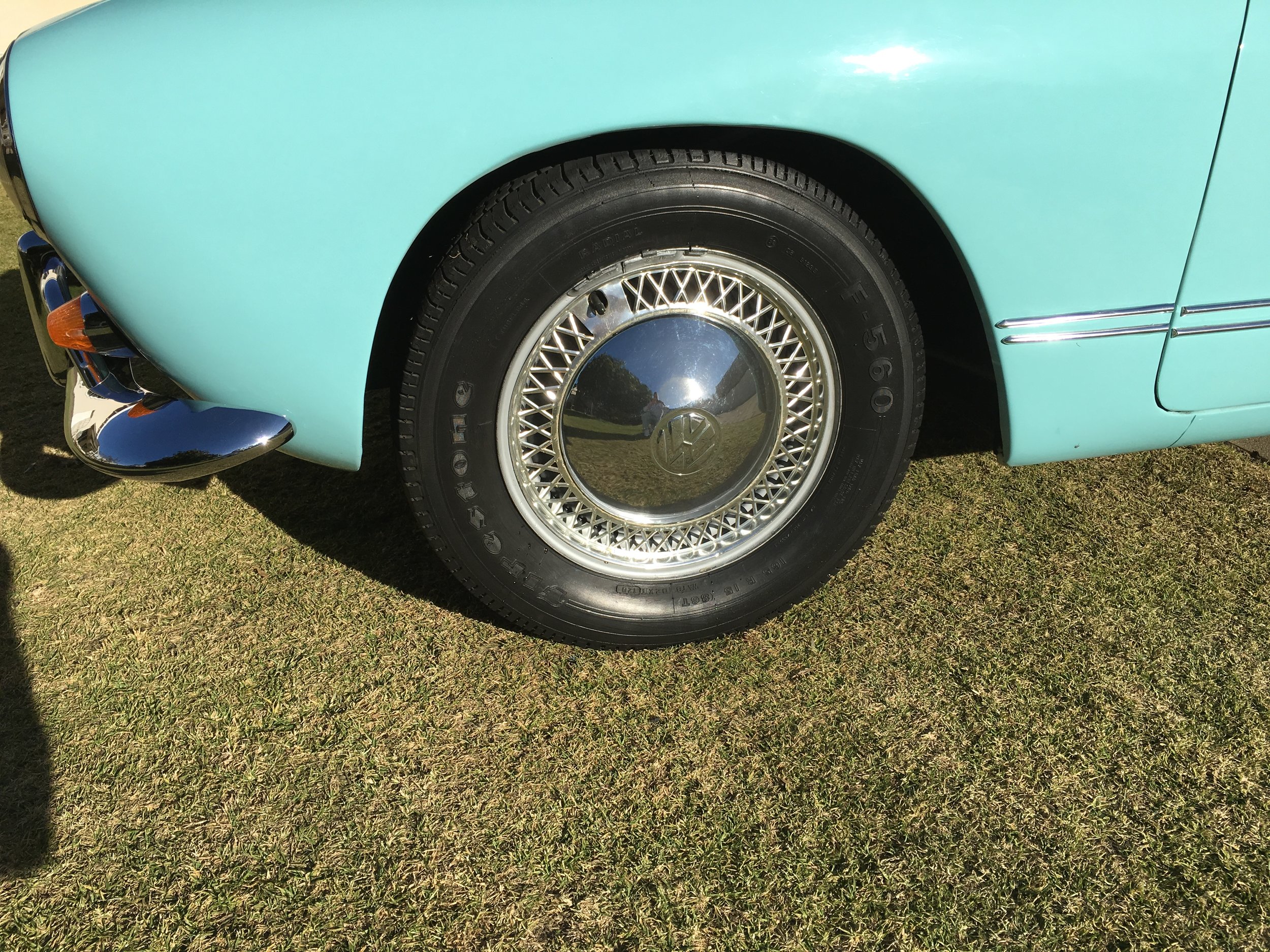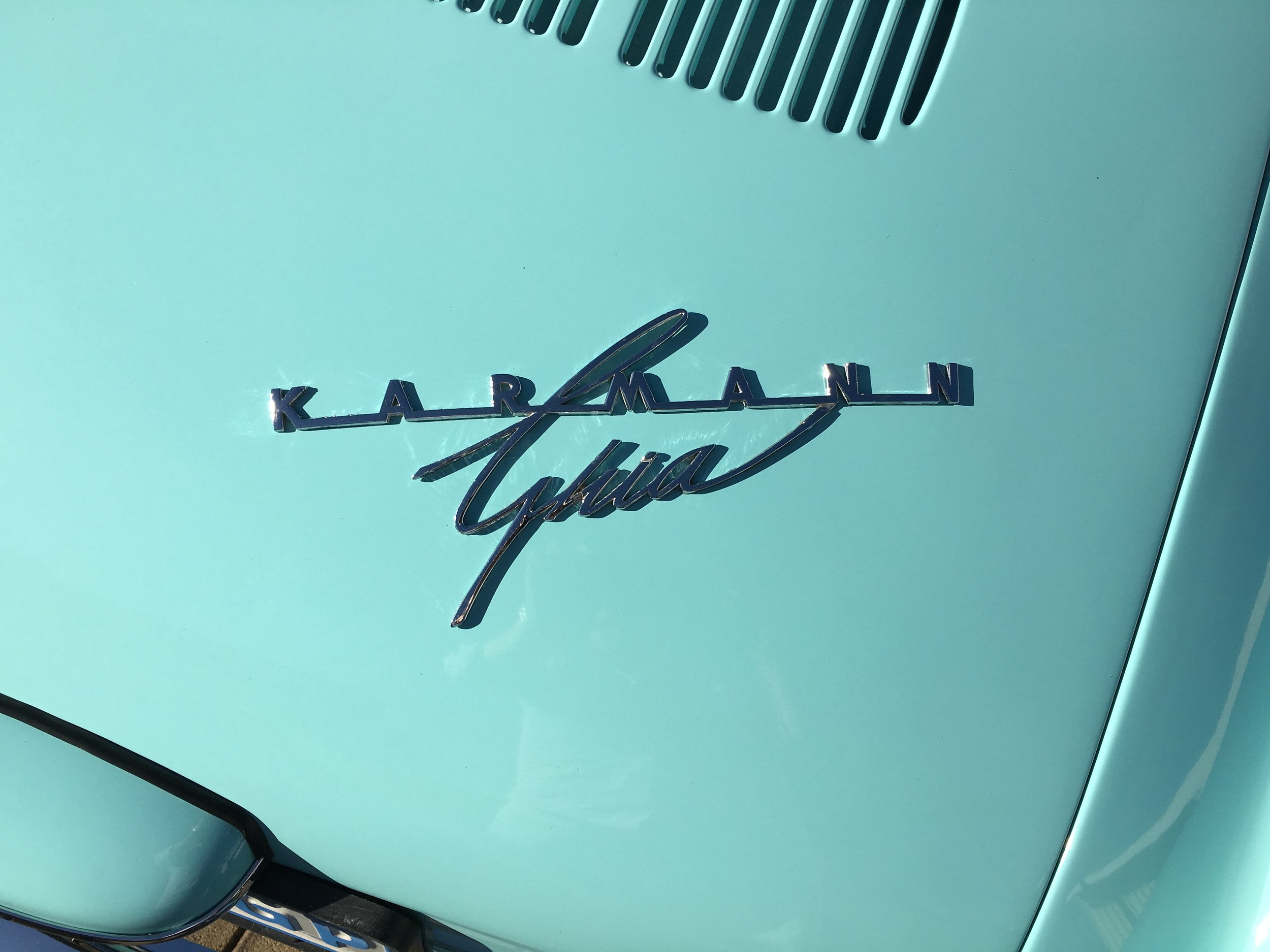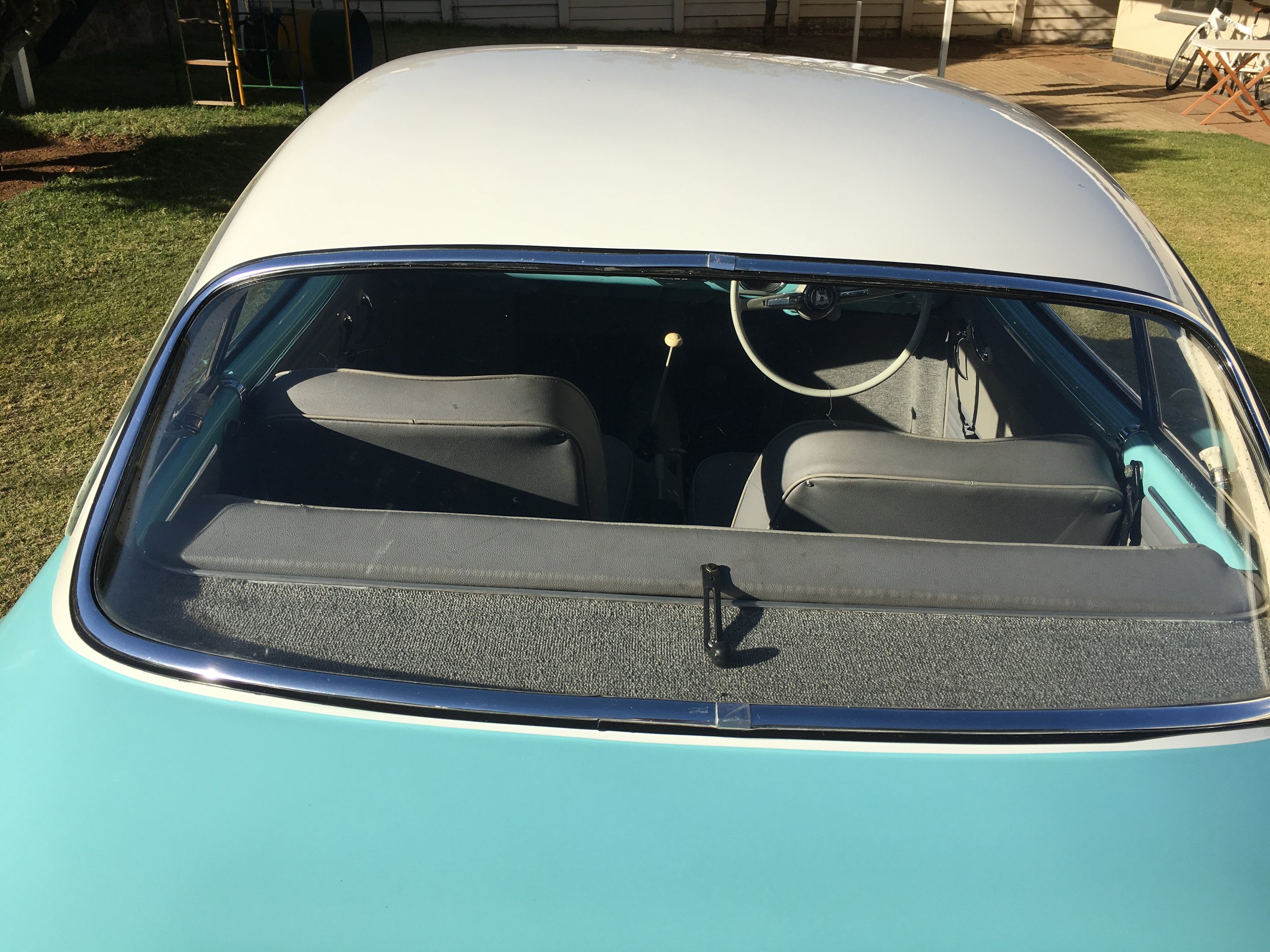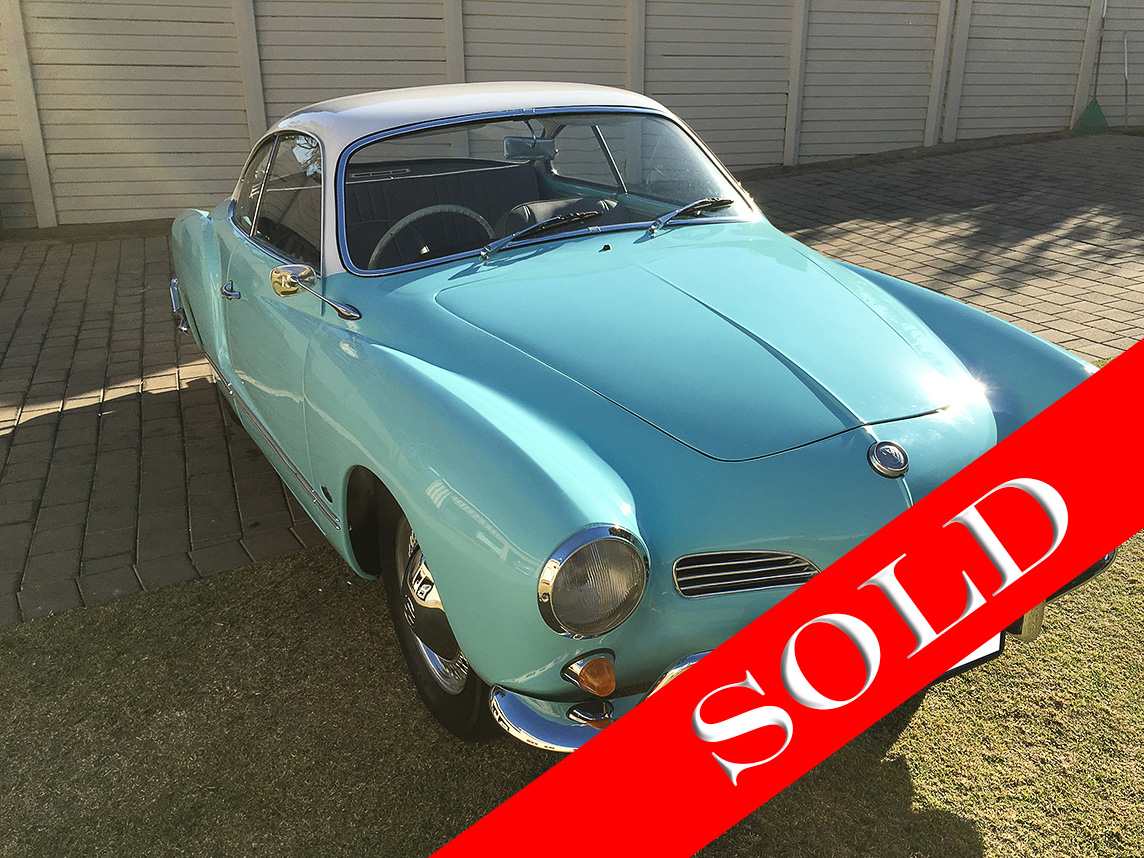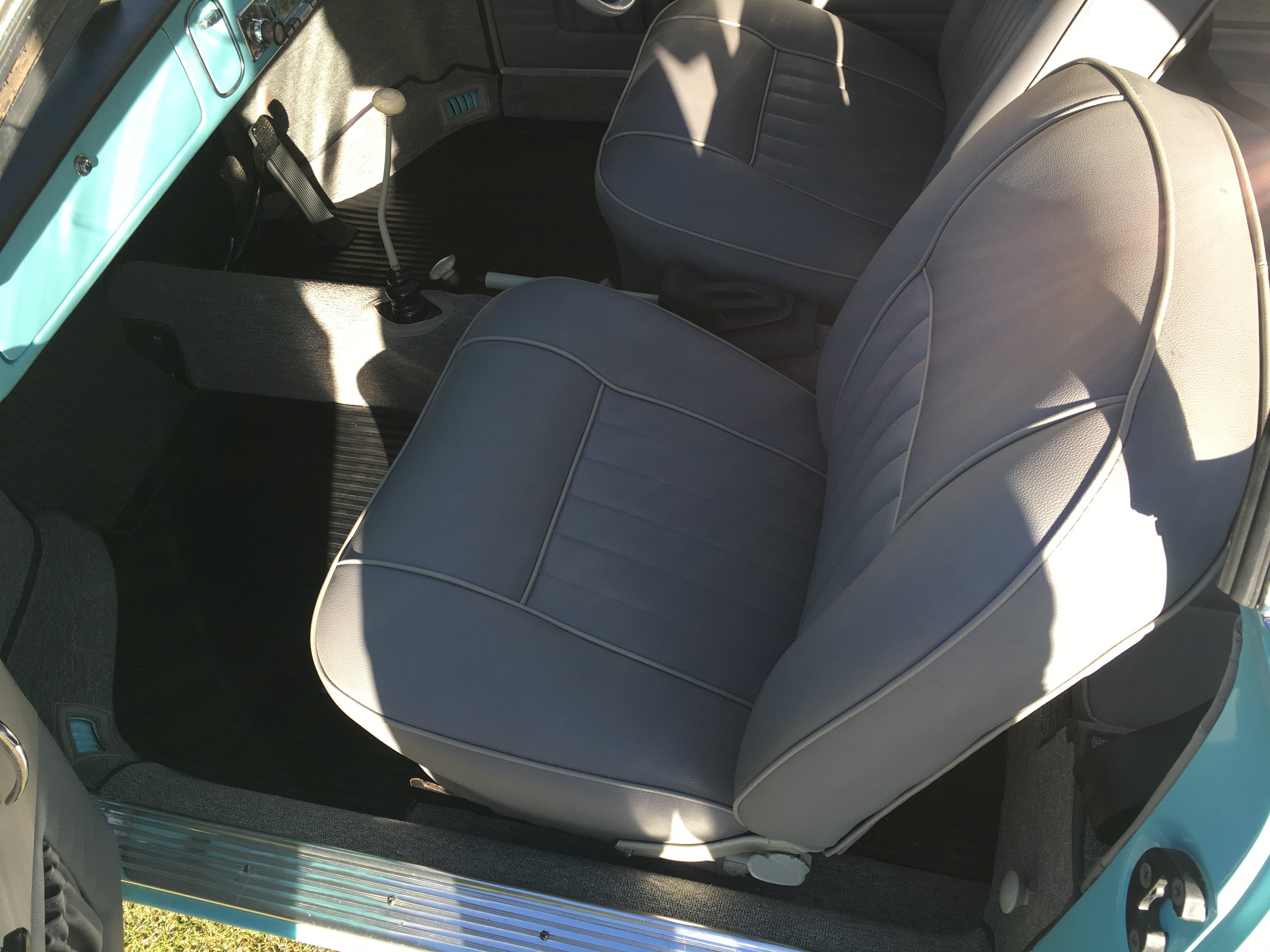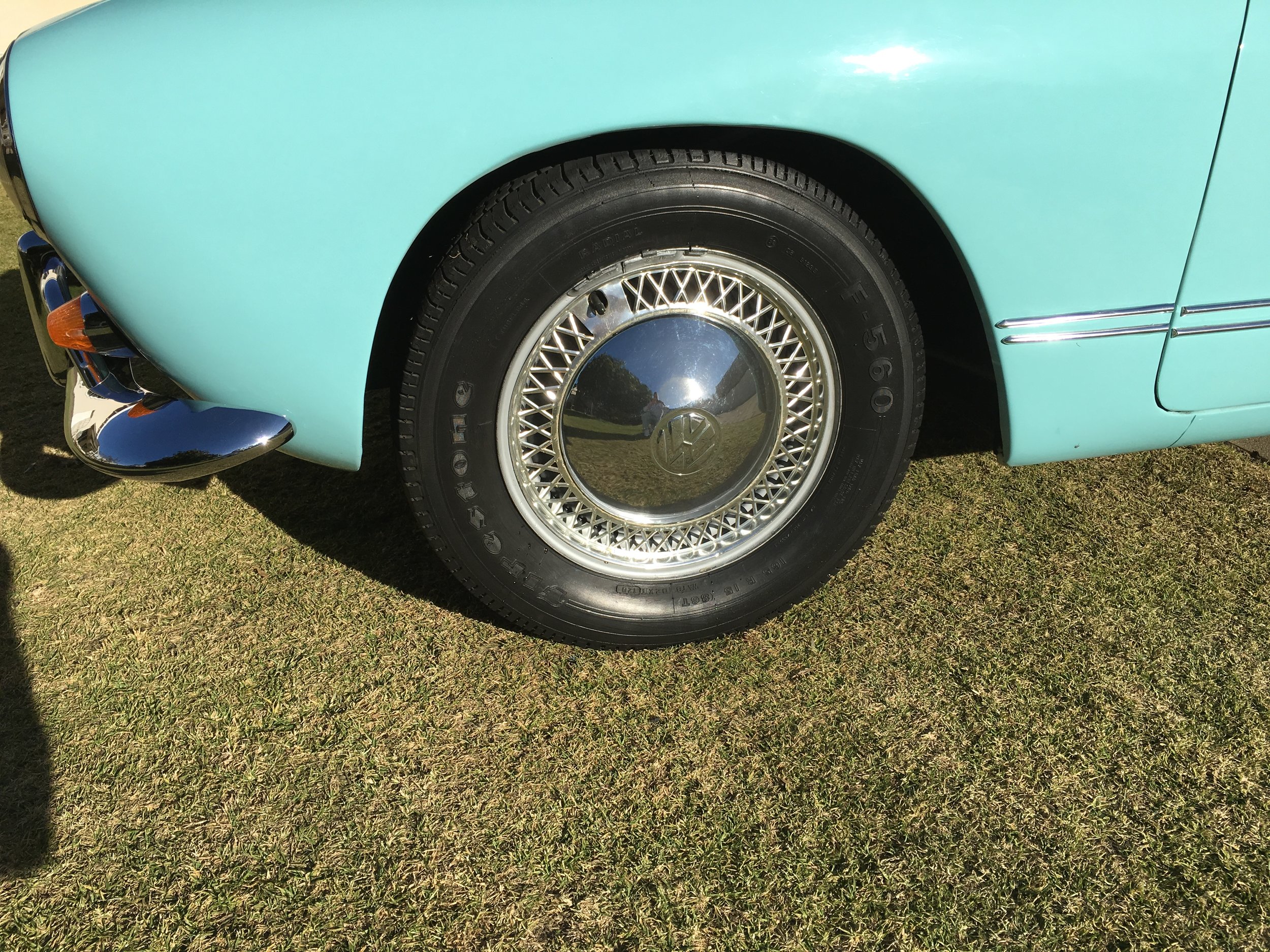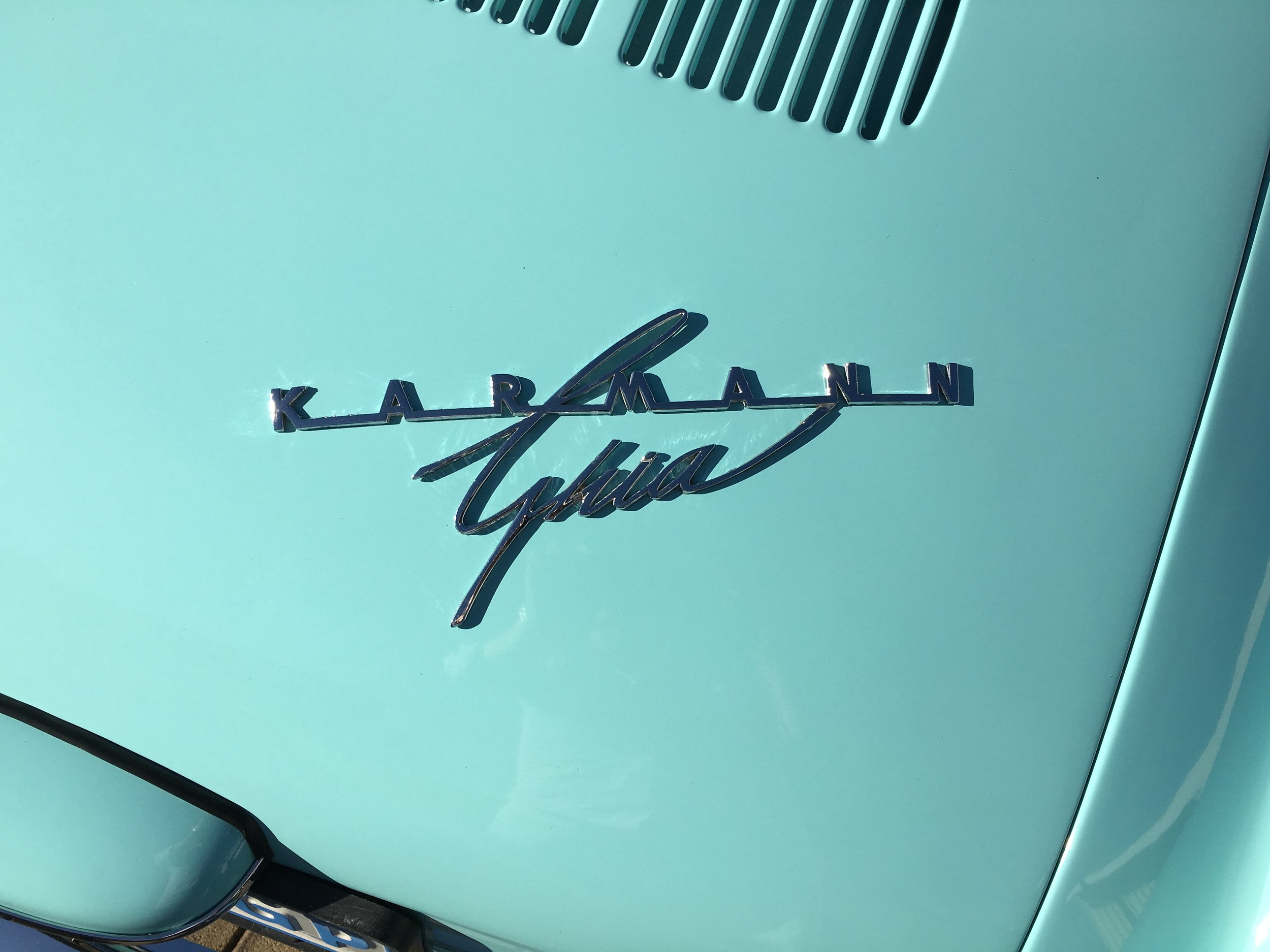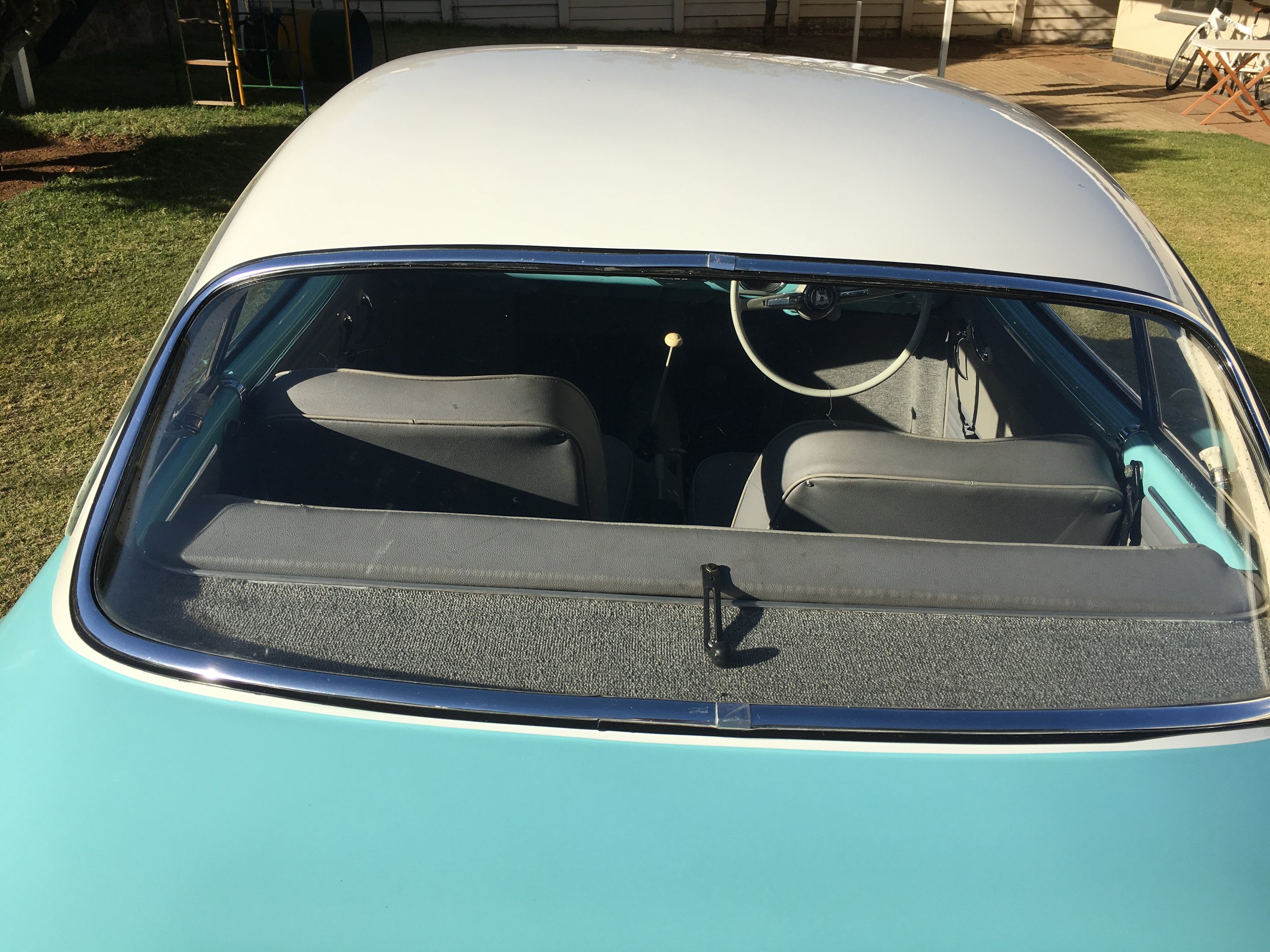 Karmin Ghia 1600cc 1962
Price : Sold
The Volkswagen Karmann Ghia is a sports car marketed in 2+2 coupe (1955–1974) and convertible (1957–1974) body styles by Volkswagen. The Karmann Ghia combined the chassis and mechanical s of the Type 1 (Beetle) with styling by Luigi Segre of the Italian carrozzeria Ghia and hand-built bodywork by the German coach-builder Karmann.
It is the original Karmann-Ghias that introduced the world to the idea of a sporty Volkswagen. If the Beetle was the people's car and the Volkswagen bus was the people's van, then it might be acceptable to characterize the Karmann-Ghia as the "people's Porsche.
The Volkswagen Karmann-Ghia is a stylish, affordable collector's car that's inexpensive to run and maintain.

The combination of almost voluptuous Italian styling, solid construction and durable components from the rear-engine Volkswagen Beetle gave the Karmann-Ghia a winning combination.
The Karmann-Ghia was one of those cars with virtually perfect original styling, so only subtle styling changes were made as the years passed.
The sleek curves, created by craftsmen accustomed to hand-beaten aluminium panels rather than steel stampings, were so intricate and complex that each body required a great deal of hand labour, accounting in large part for the coupe's high eventual prices: more than 50% higher than a Beetle sedan.
The Car has been Beautiful and Meticulously Restored by a True VW Expert. All the original manufacturer chassis numbers and VIN plates are in their correct positions however the motor has been upgraded to a 1600cc. The car however retains the original 1200 gear box. The steering wheel is the Original KG one. The upholstery and carpets have been redone. All the electrical wiring, hoses, brake lines and rubbers are brand new. The car has been inspected with a fine tooth comb and there is absolutely no rust what so ever.The car has the original jack and spare wheel.
Cars of this quality don't come on the Market Very Often. Karmin Ghias are becoming one of the best Fun Classic Investments and any series Collector should have one in their Collections.
A COMPLTE RESTORATION HISTORY IS AVAIALBLE ON REQUEST.
Model 1962
Transmission type: Manual
Vehicle colour: Blue/White
Mileage: 60540 miles reflecting
Interior colour: Grey Leather
Number of doors: Two Doors
Convertible: No
Driver side: Right Hand Side
Fuel: Petrol
Motor size (CC): 1600cc
Owner's Manual: No
Service History: Partial with Restoration File
Price: Sold