Karmin Ghia Convertible Type 14 1970 Model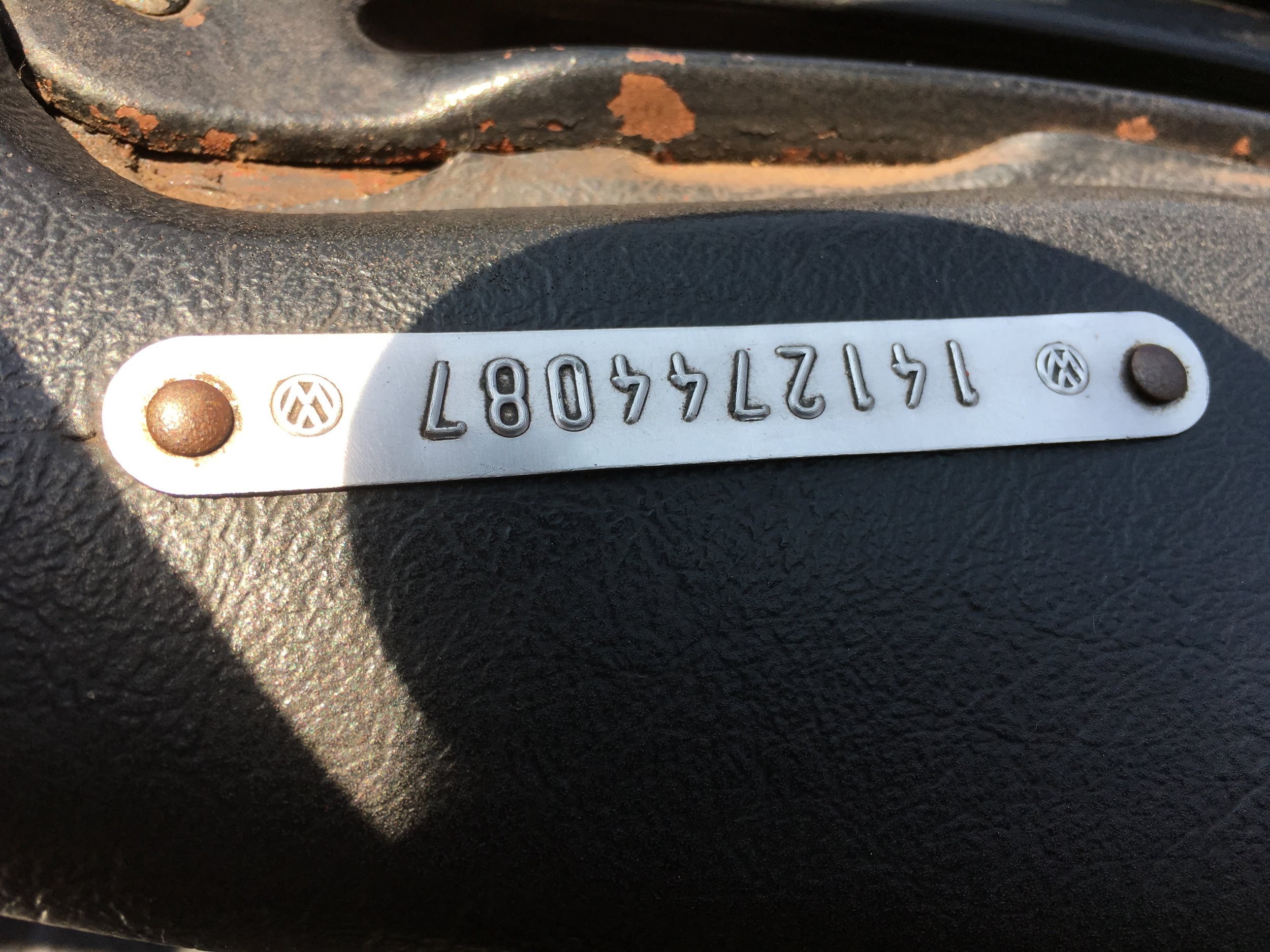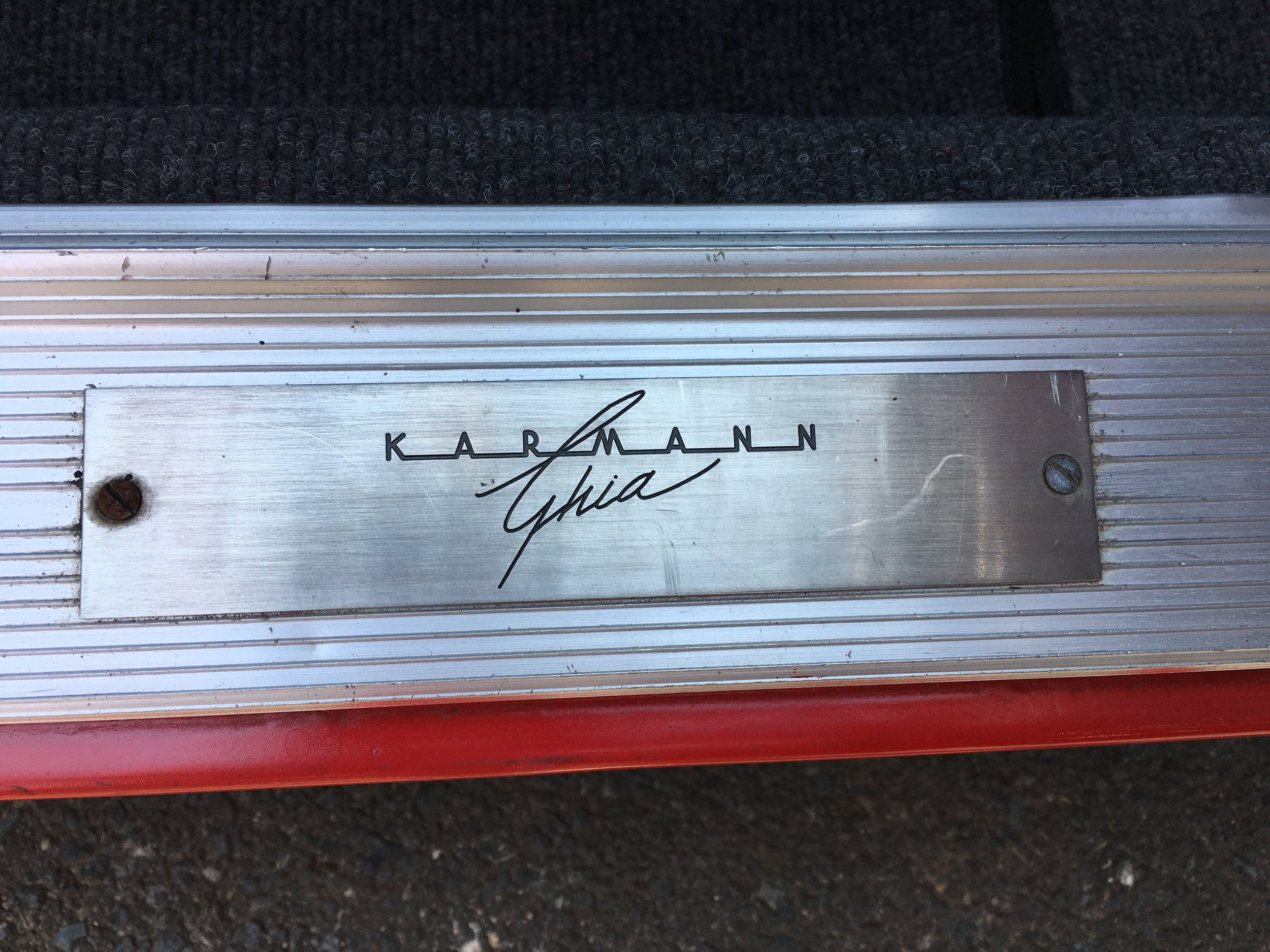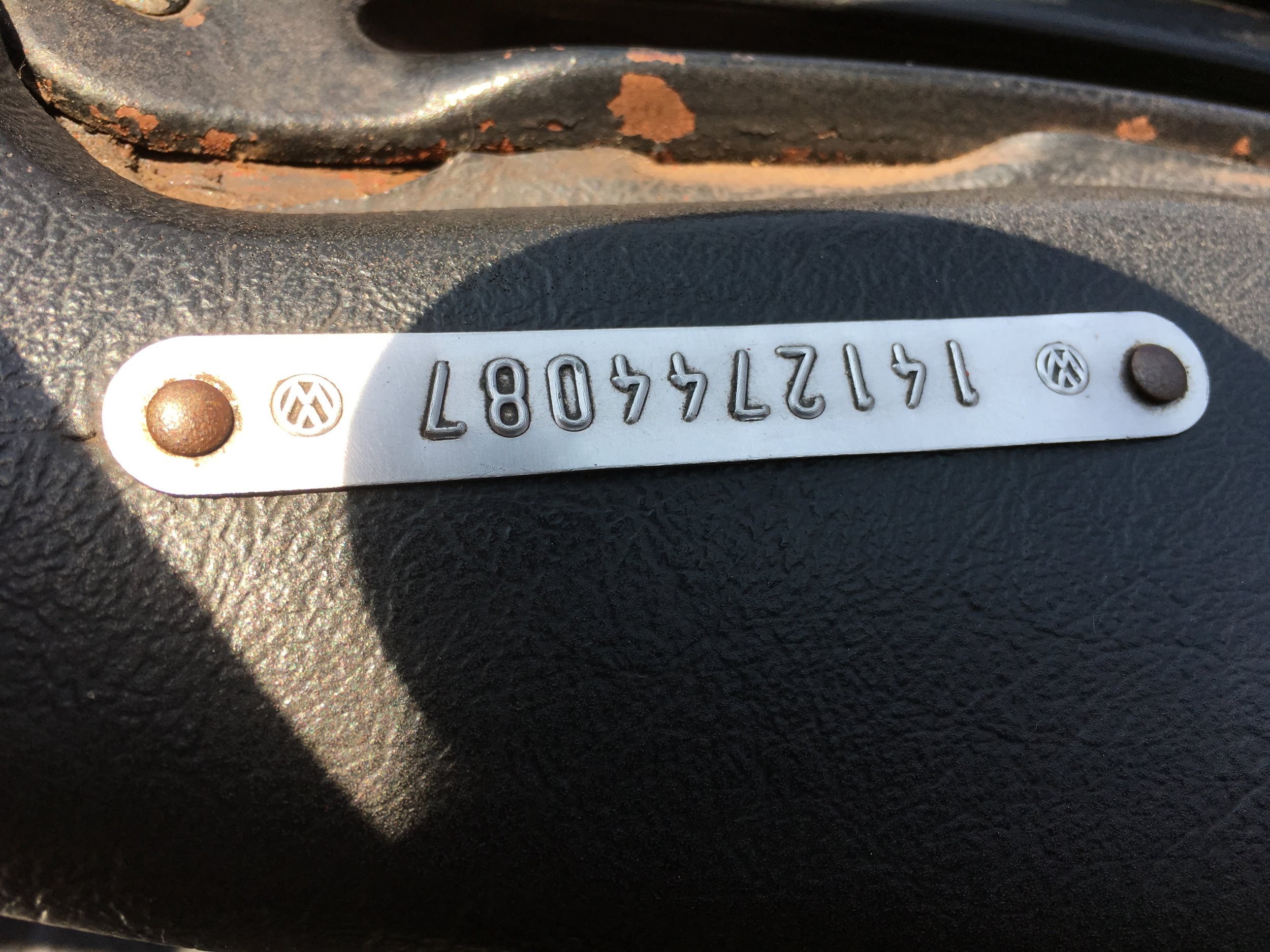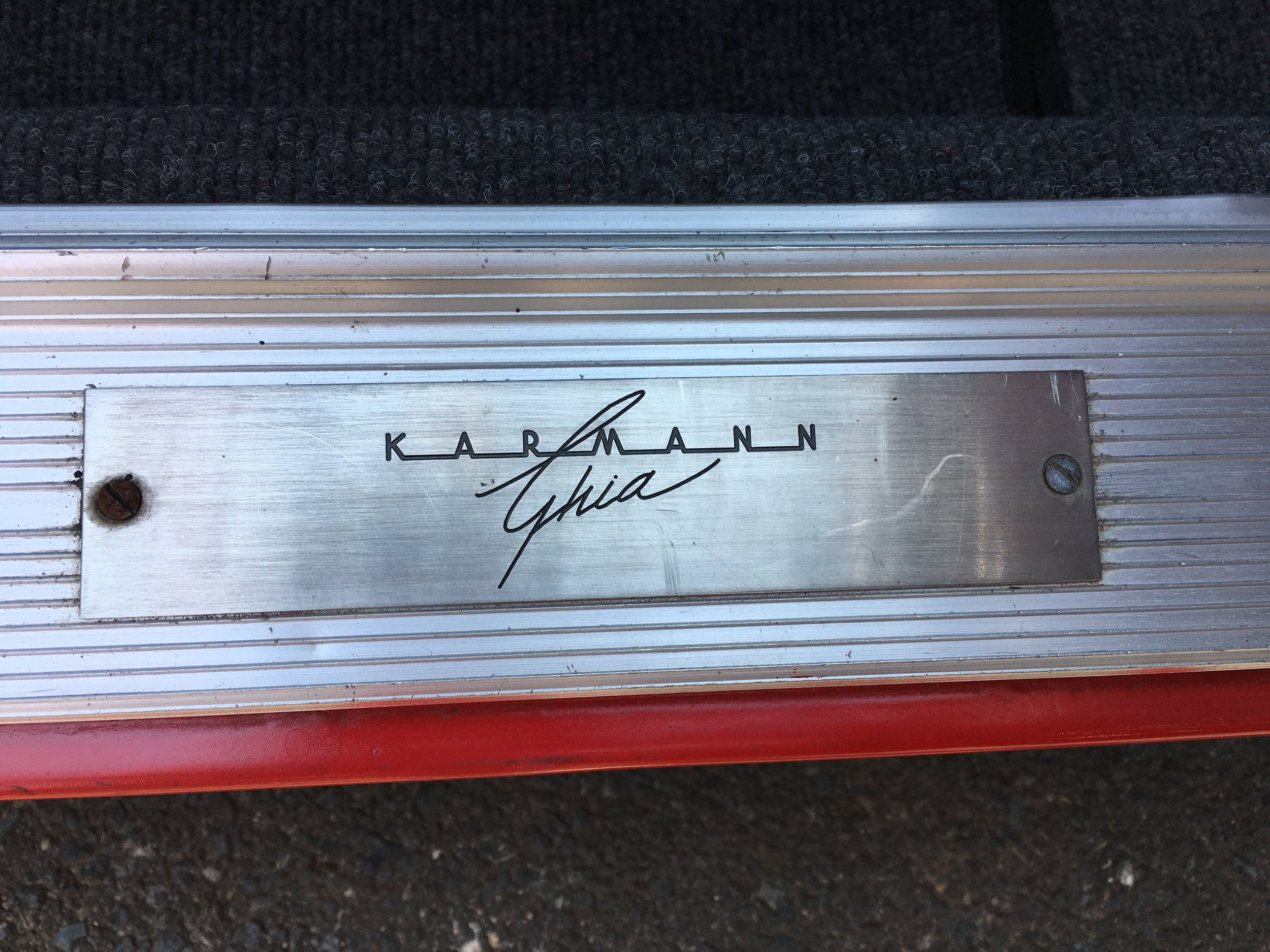 Karmin Ghia Convertible Type 14 1970 Model
SOLD
The pretty Volkswagen with the funny name--Karmann Ghia--was for 19 years the automaker's sporting flagship.
Based directly on the humble Type 1 Sedan, the Type 14 Karmann Ghia debuted in Coupe form in July 1955 with a curvaceous design and upscale interior appointments. A Convertible was first shown at the Frankfurt Motor Show in September of 1957, and both remained in production, with minor updates in styling, trim and mechanicals, through June 1974.
Knowing it would expand the model range and draw a new clientele into the Volkswagen owner fold, VW boss Heinz Nordhoff signed off on a proposal from Wilhelm Karmann, of Wilhelm Karmann GmbH coach-works of Osnabrück, to commence production of the one-off Volkswagen coupe that had been privately bodied by Italian coach-builder Carrozzeria Ghia of Turin and exhibited to the VW brass at the Karmann works in 1953.
The Hallmark of Karmann Ghia assembly at the Karmann coach works was true hand-craftsmanship. Fitted with engines from the VW plant in Hannover, trans axles from the VW plant in Kassel, rear axles and frames from the VW plant in Wolfsburg and front axles from the VW plant in Brunswick, the Coupes and Convertibles were assembled by a team of 185 employees, with 240 Karmann inspectors and 16 inspectors from Volkswagen ensuring quality.
To preserve the metal and ensure a good finish, the bare Coupe and Convertible bodies were sprayed with zinc phosphate anti-corrosion paint before being completely dipped in paint to cover every surface, inside and out. Undercoat sealed the car's pan before a hand-sprayed third coat of paint was applied; finishing were a color-base primer coat and an enamel color topcoat. These layers were baked four times and hand-sanded thrice. Tops for Convertibles were hand padded (with 1.5 inches of rubber and horsehair padding), hand fitted and hand stitched, and it took two men four hours to make one.
The Karmann Ghia would continue to evolve in the early 1970's, gaining displacement and horsepower as well as larger turn indicators and tail lamps and sturdier bumpers a glass rear window replaced the former plastic version on the convertibles.
No longer cheap, but still cheerful, the Karmann Ghia still is "The Most Beautiful Volkswagen Made."
The example that we have for sale has had a complete restoration. The vehicle retains its original 1600cc motor which has been completely refurbished-excellent heater boxes and exhaust all original and completely sorted. The interior, seats, side panels, carpets and dash liner have been redone in the original period styling. The body has been refurbished in the proper colour together with all new body seals. The under carriage cleaned and coated with bed liner to ensure protection going forward. The roof is brand new and comes with a full set of instructions and cover.
Convertibles are extremely Rare in South Africa especially in the condition of this example. There are no more than 20 examples floating around in collections in South Africa and the example that we have for sale must be in the top five.
Model: 1970
Transmission type: Manual
Vehicle colour: Red
Mileage: Restored
Interior colour: Vinyl / Cloth
Number of doors: Two Doors
Convertible: Yes
Driver side: Left Hand Side
Fuel: Petrol
Motor size (CC): 1584cc
Owner's Manual: No
Service History: No
SOLD