Karmin Ghia Low Light 1959 Model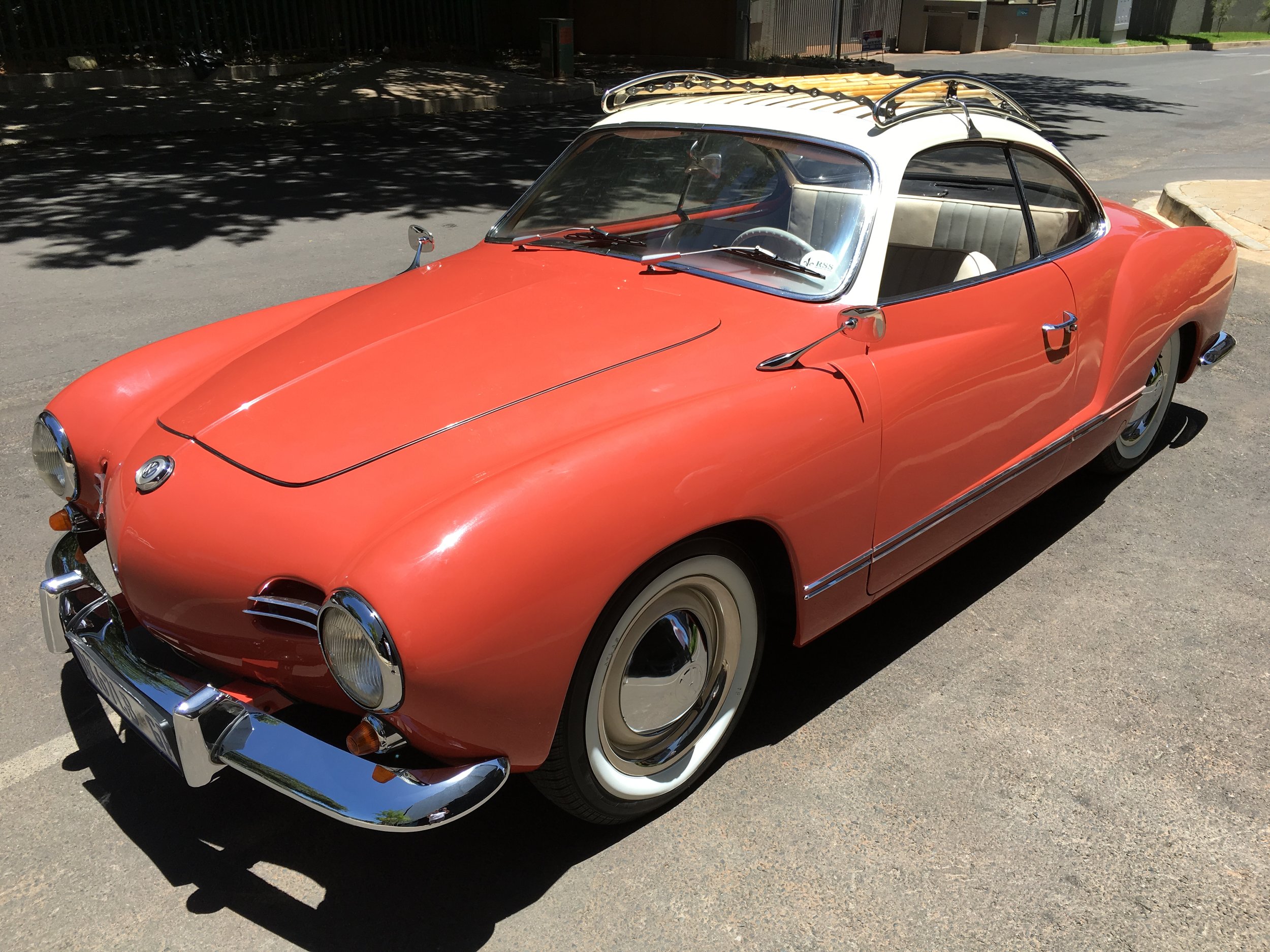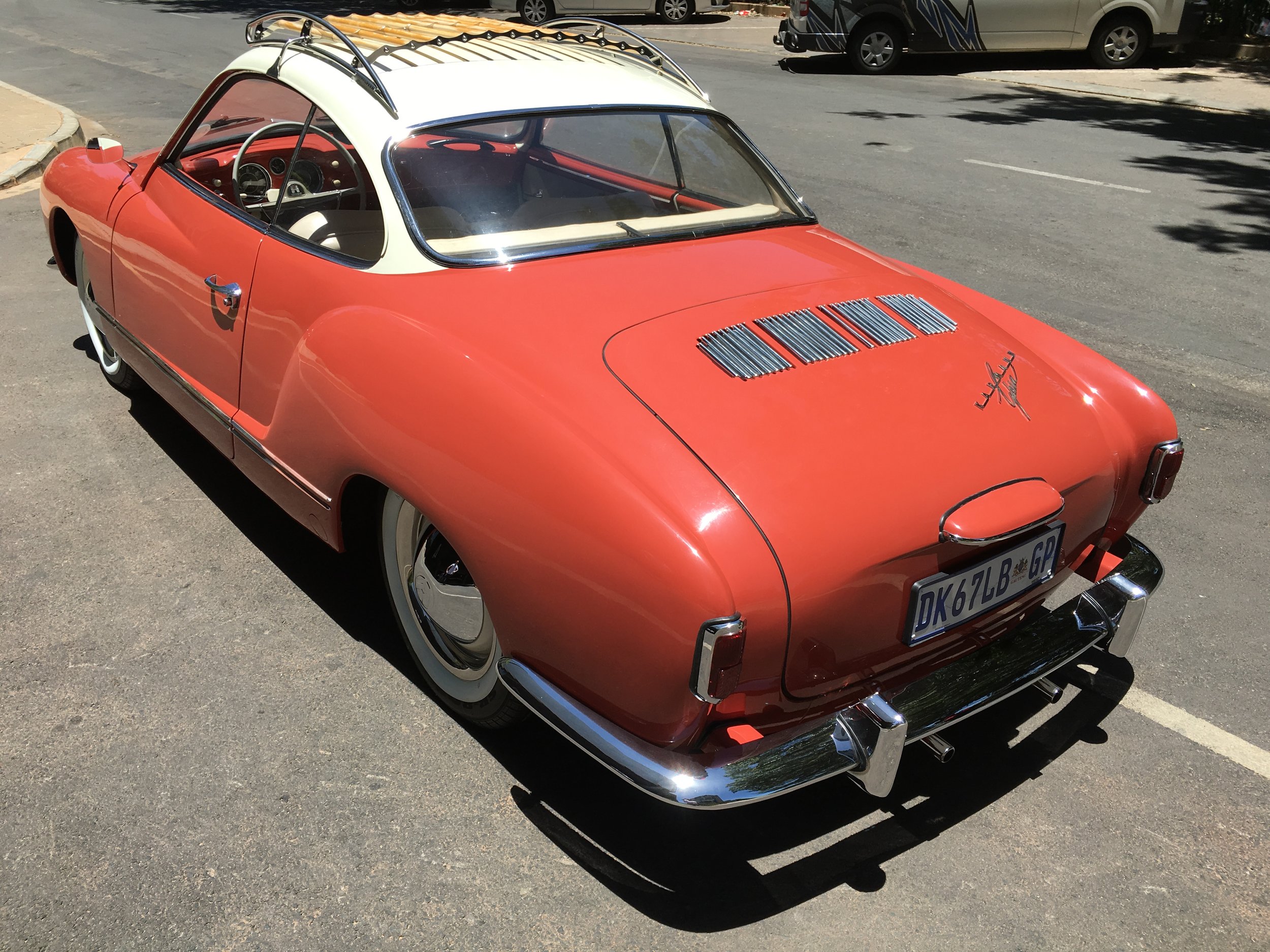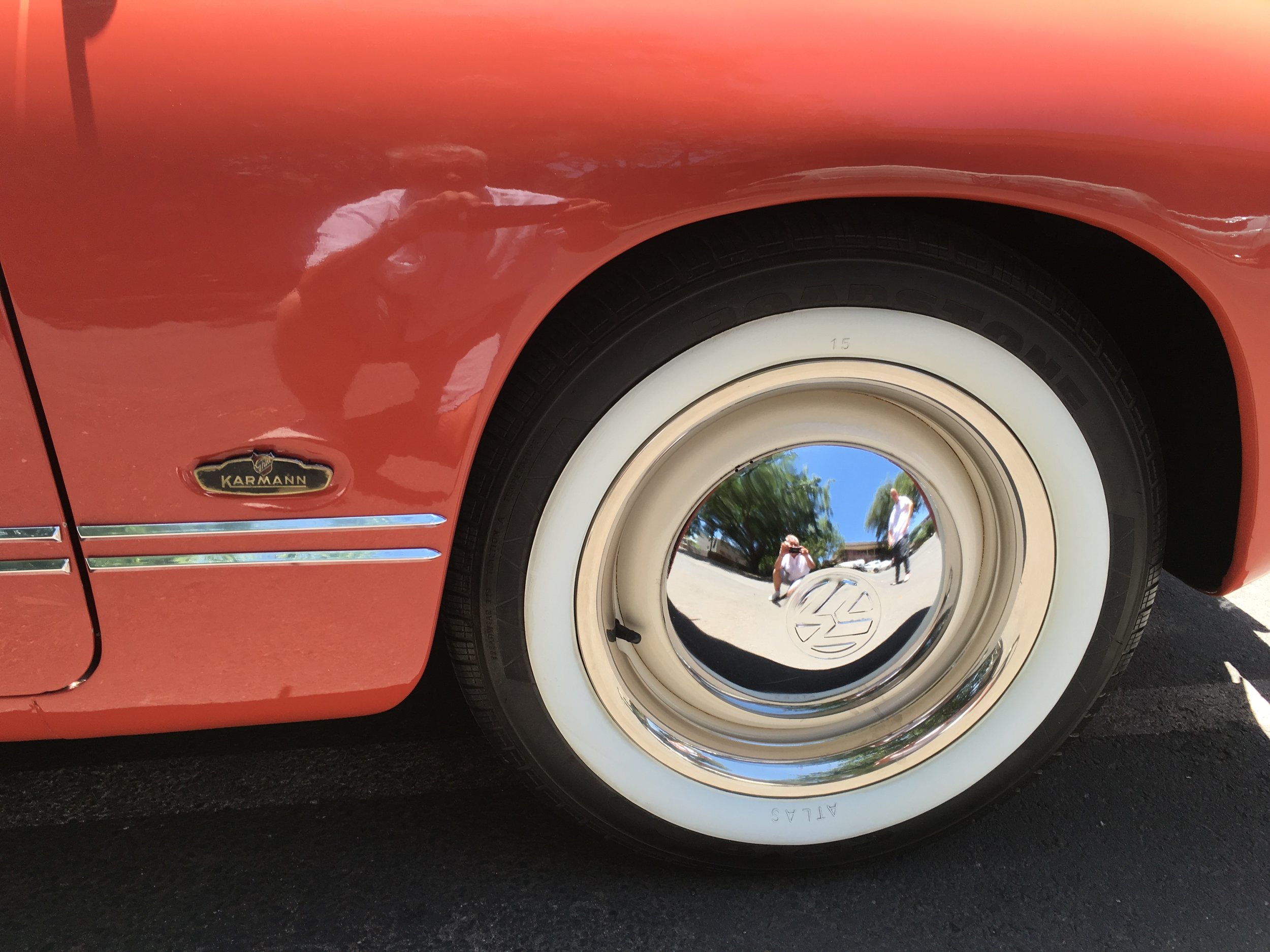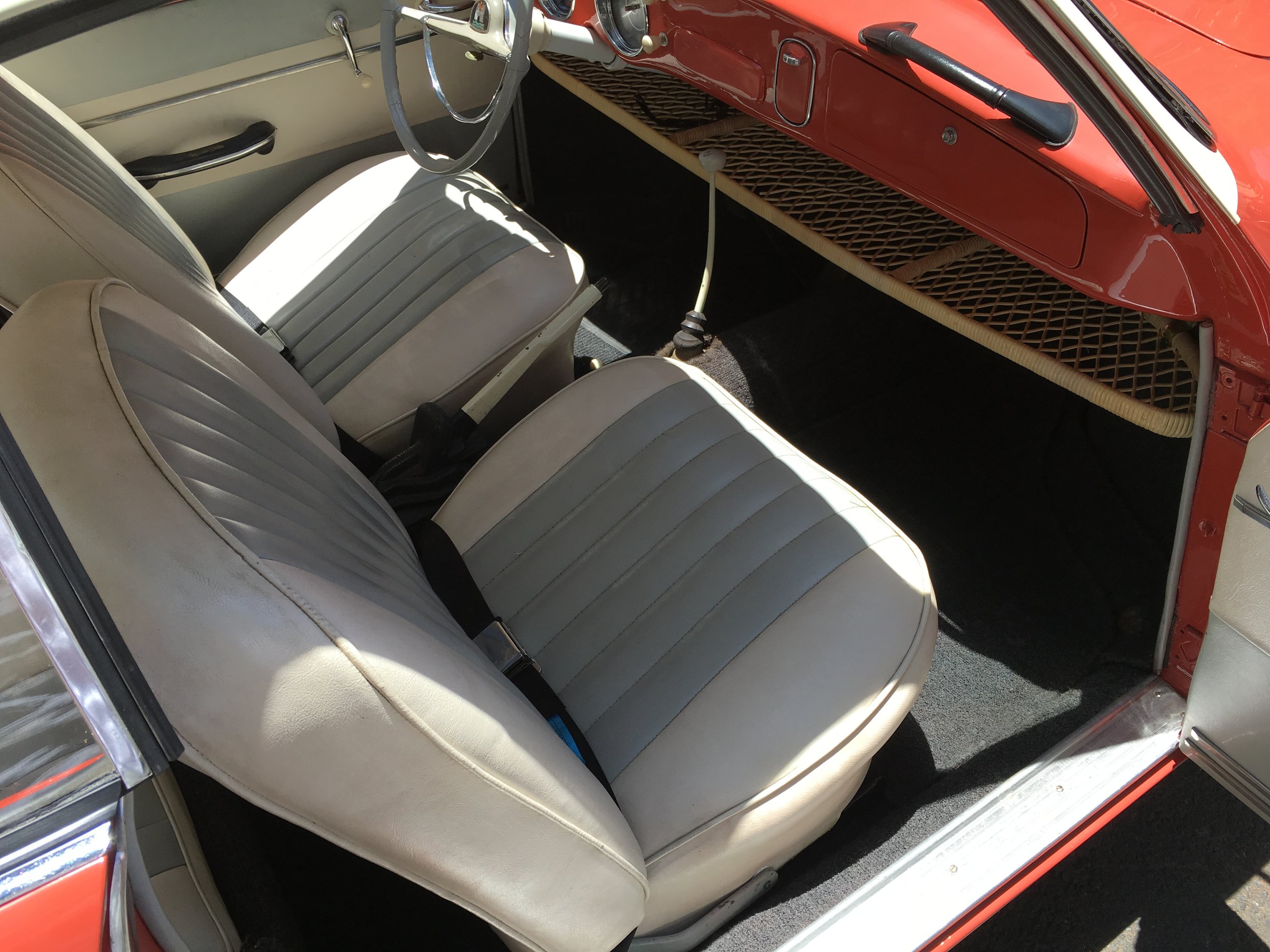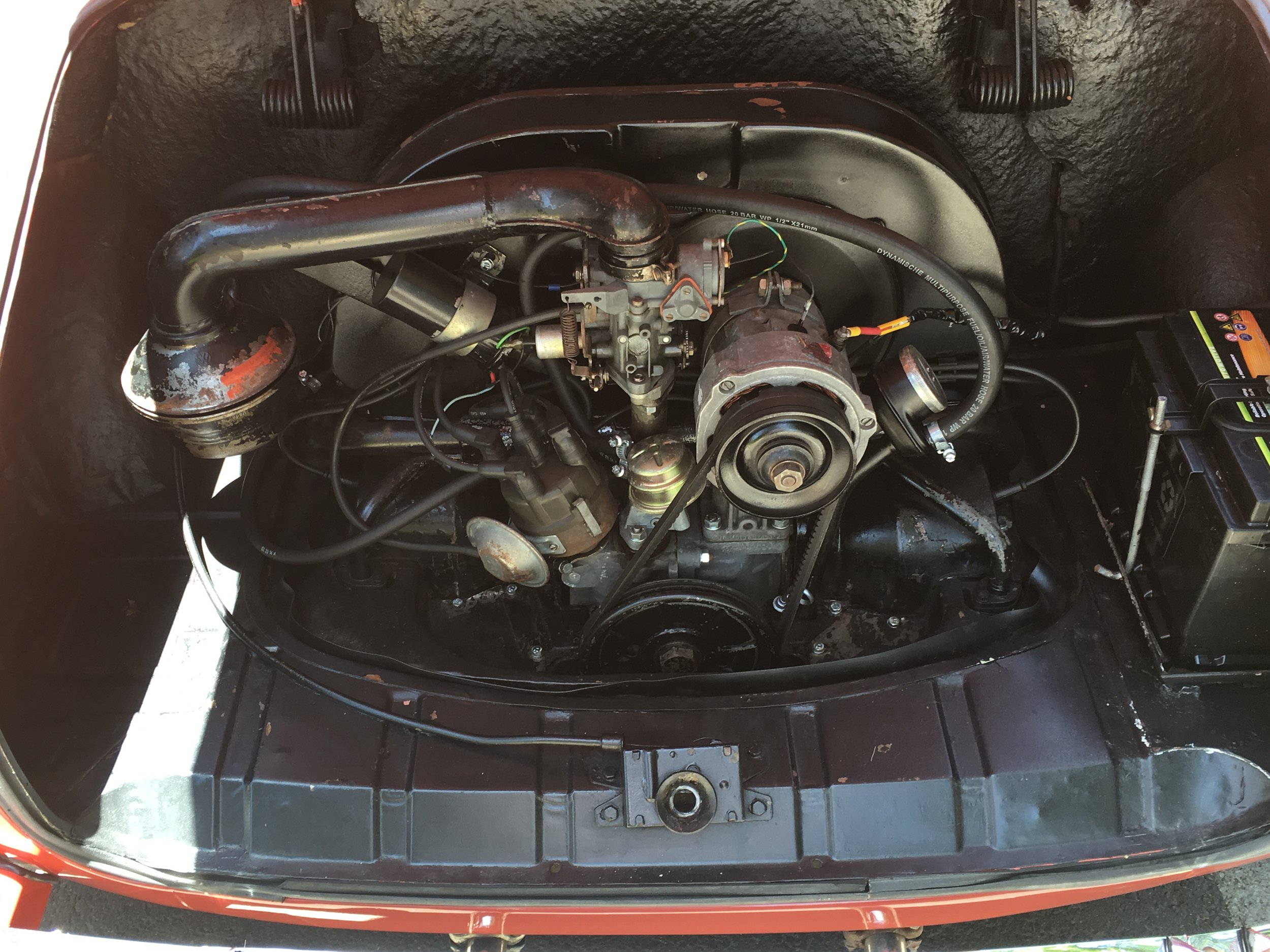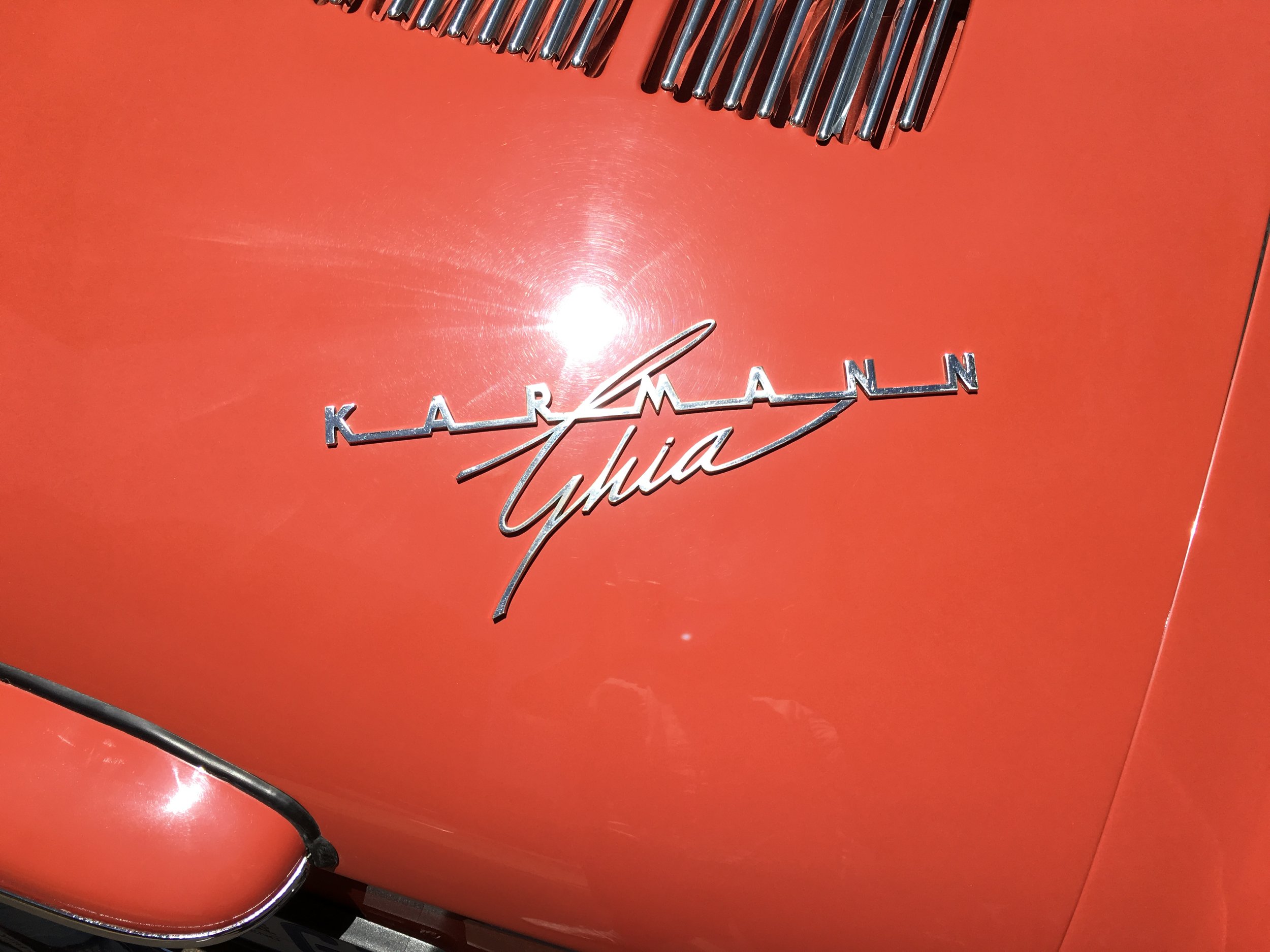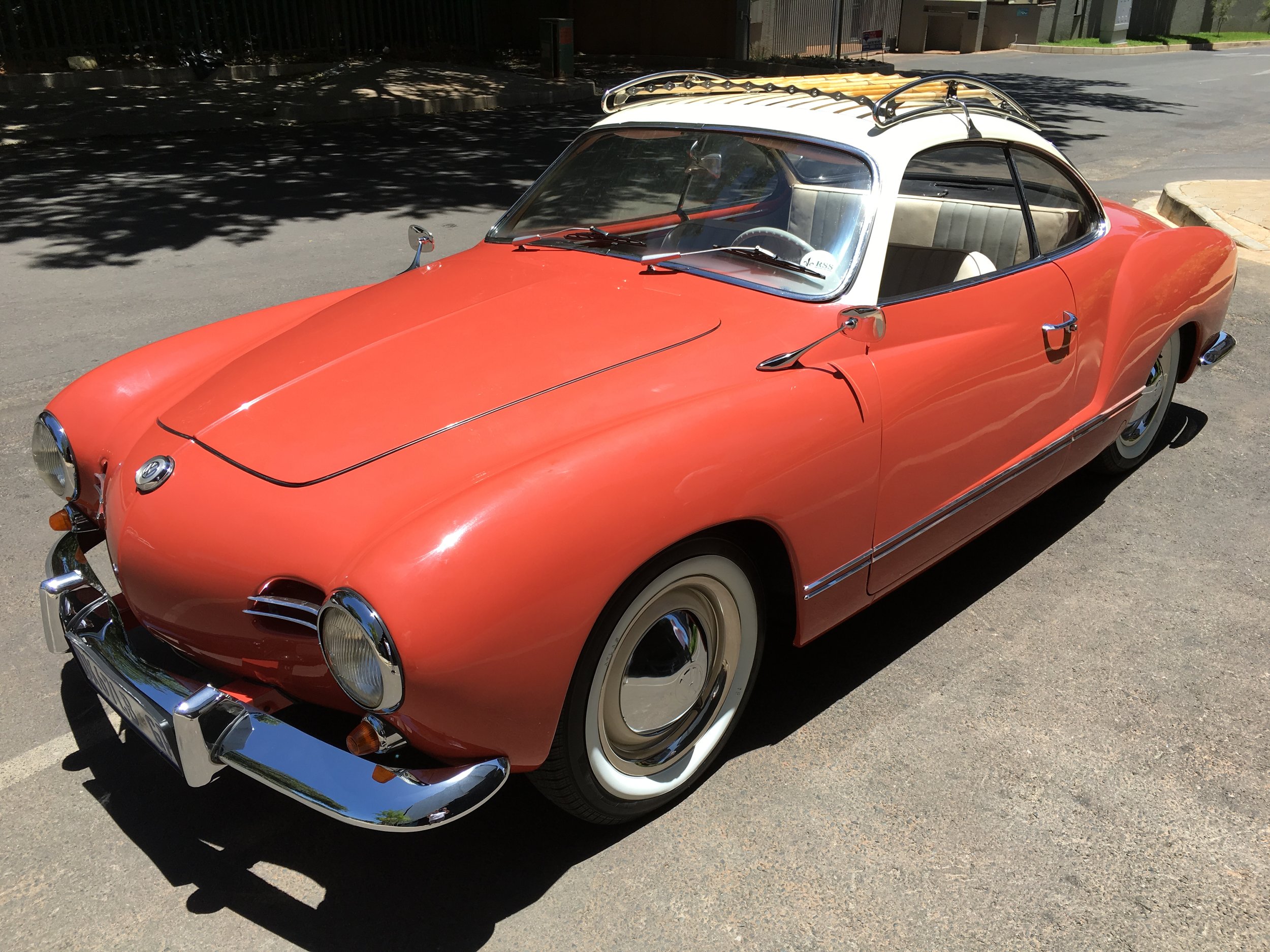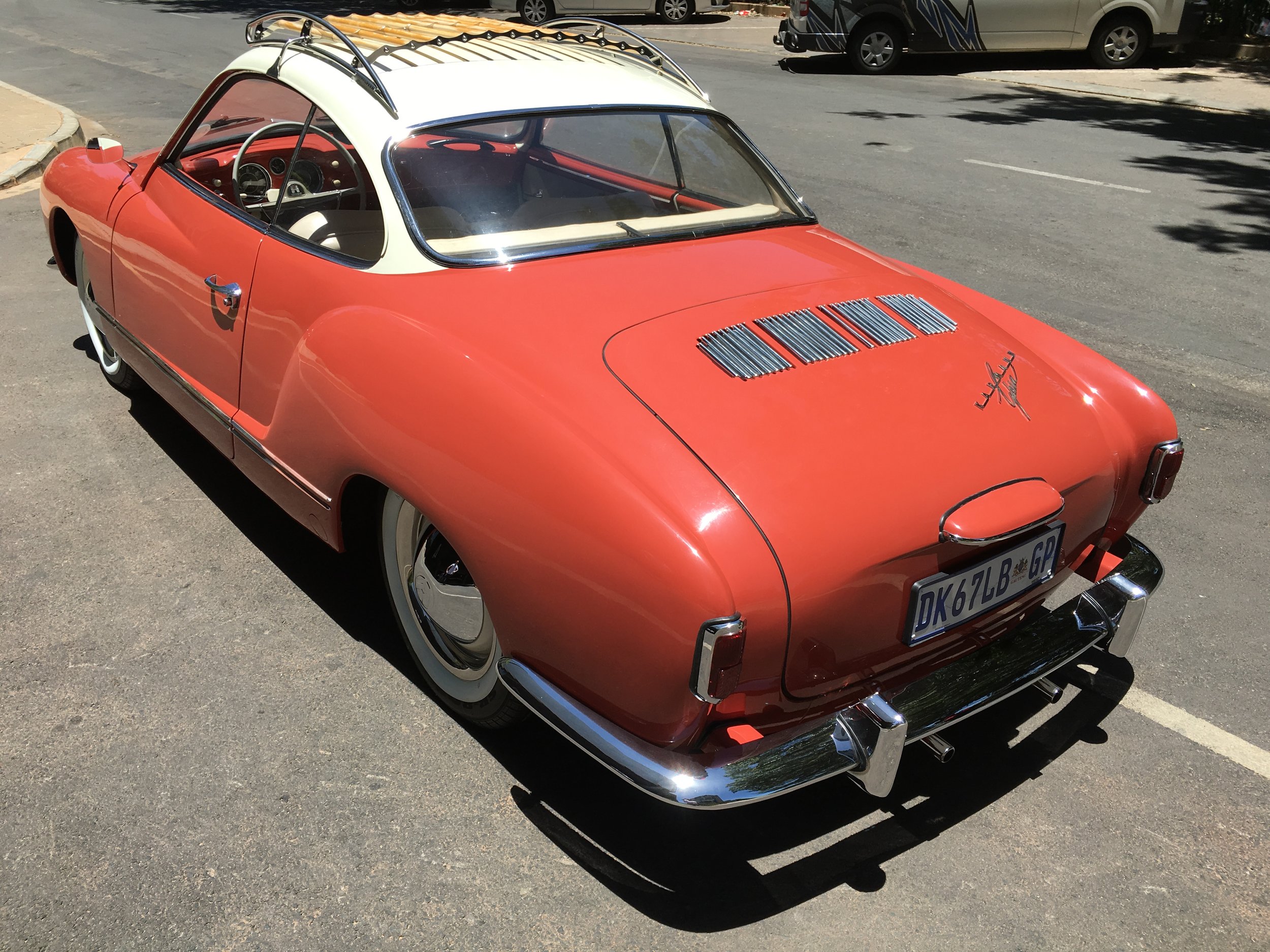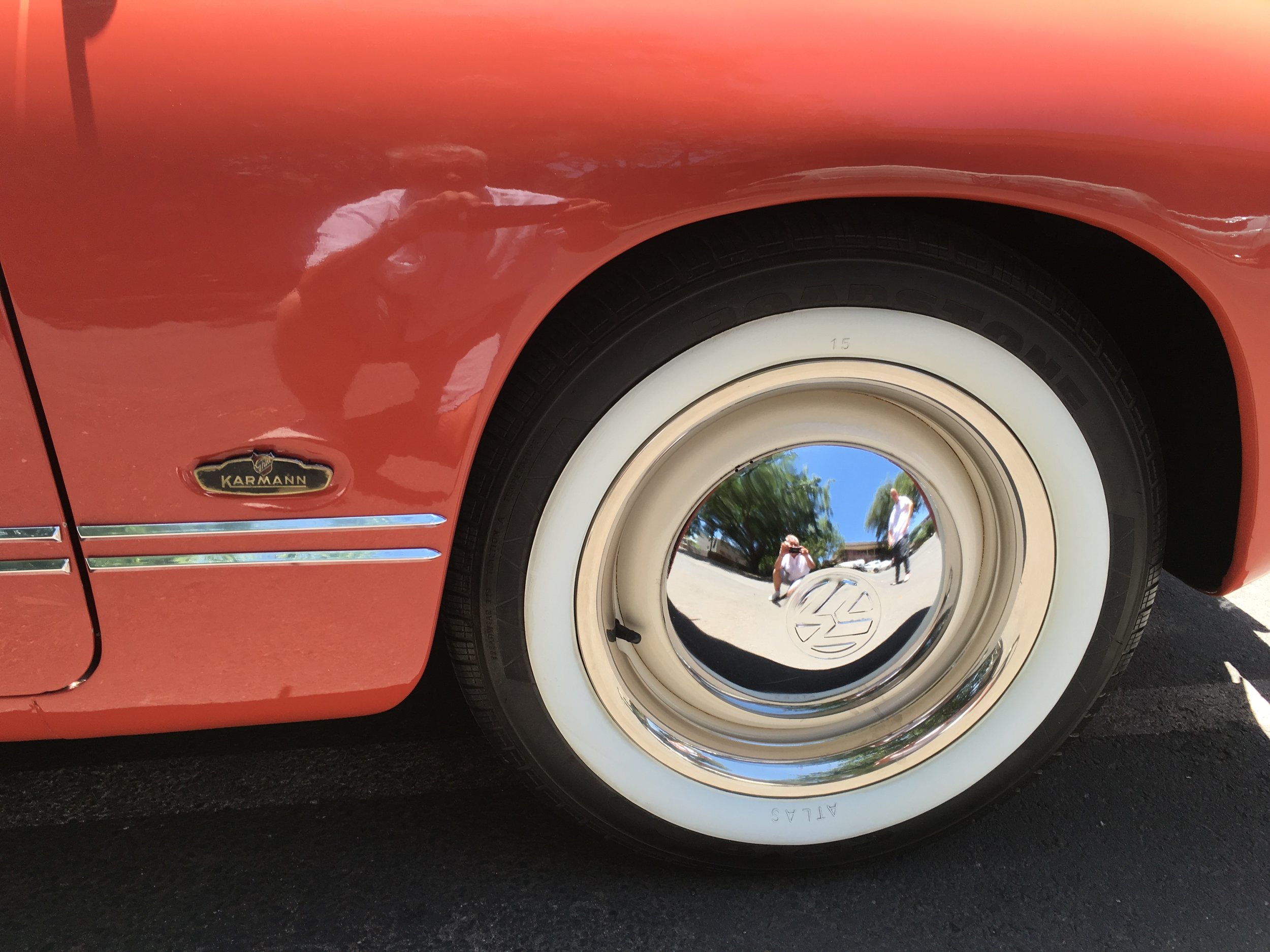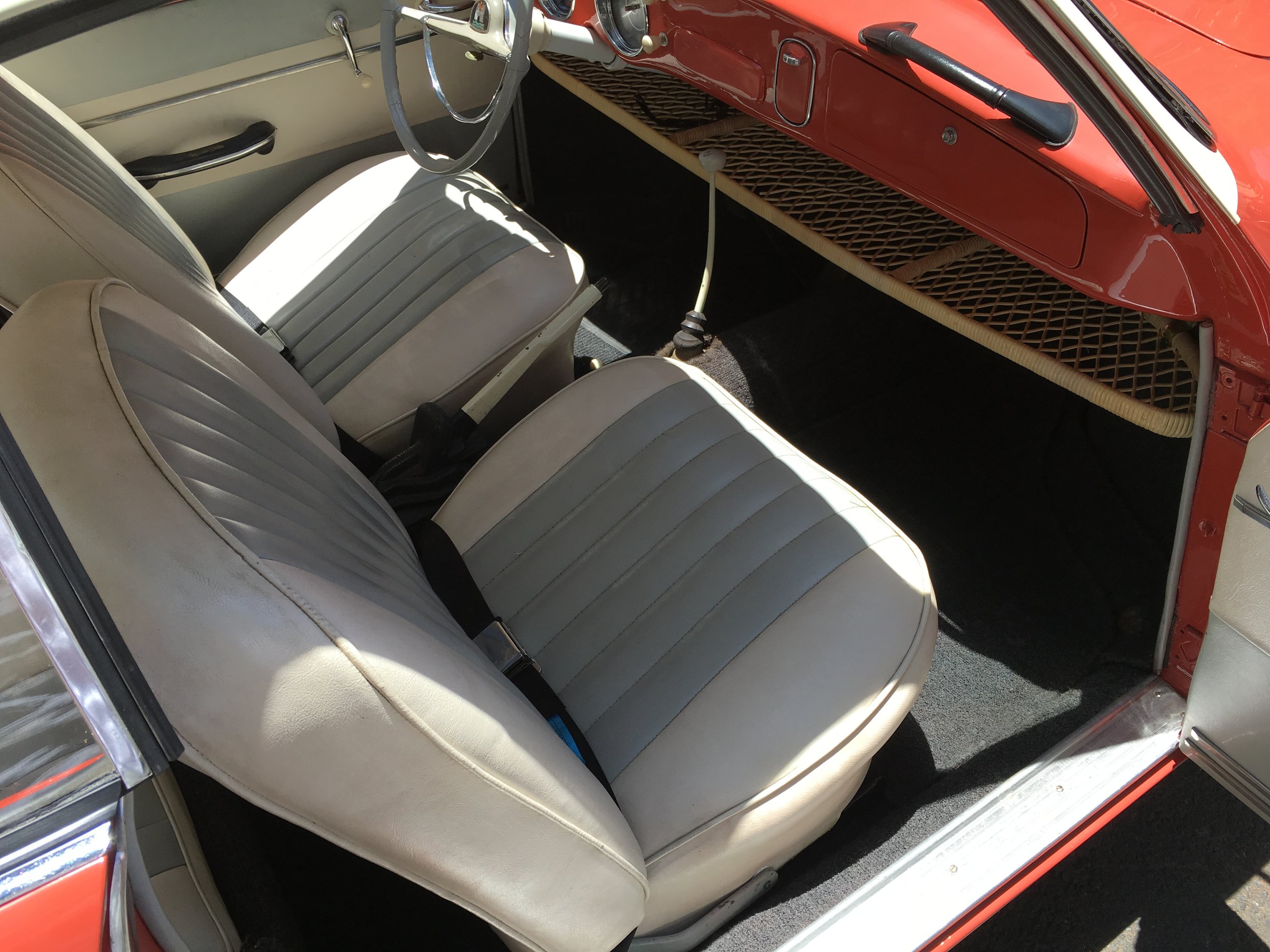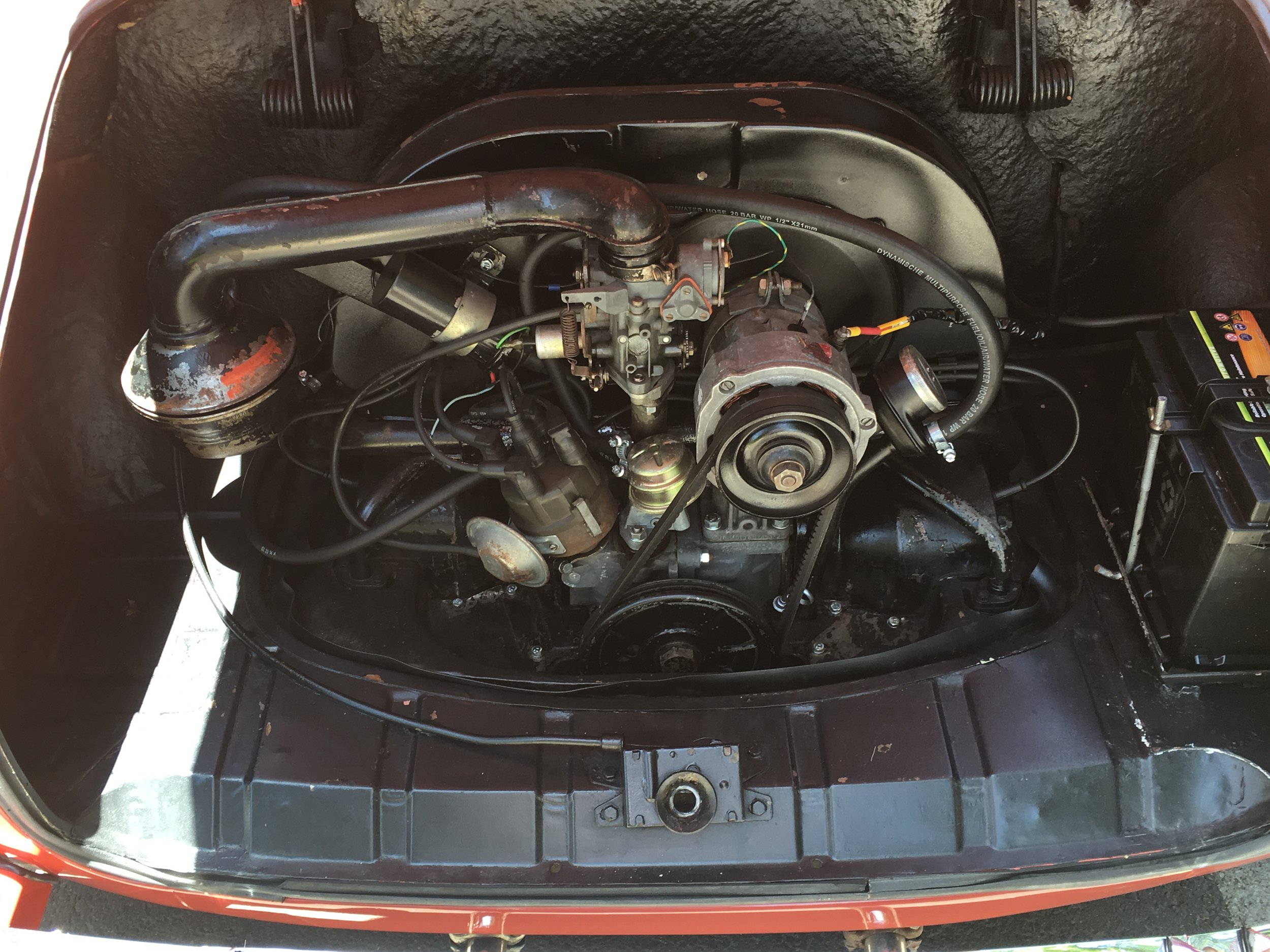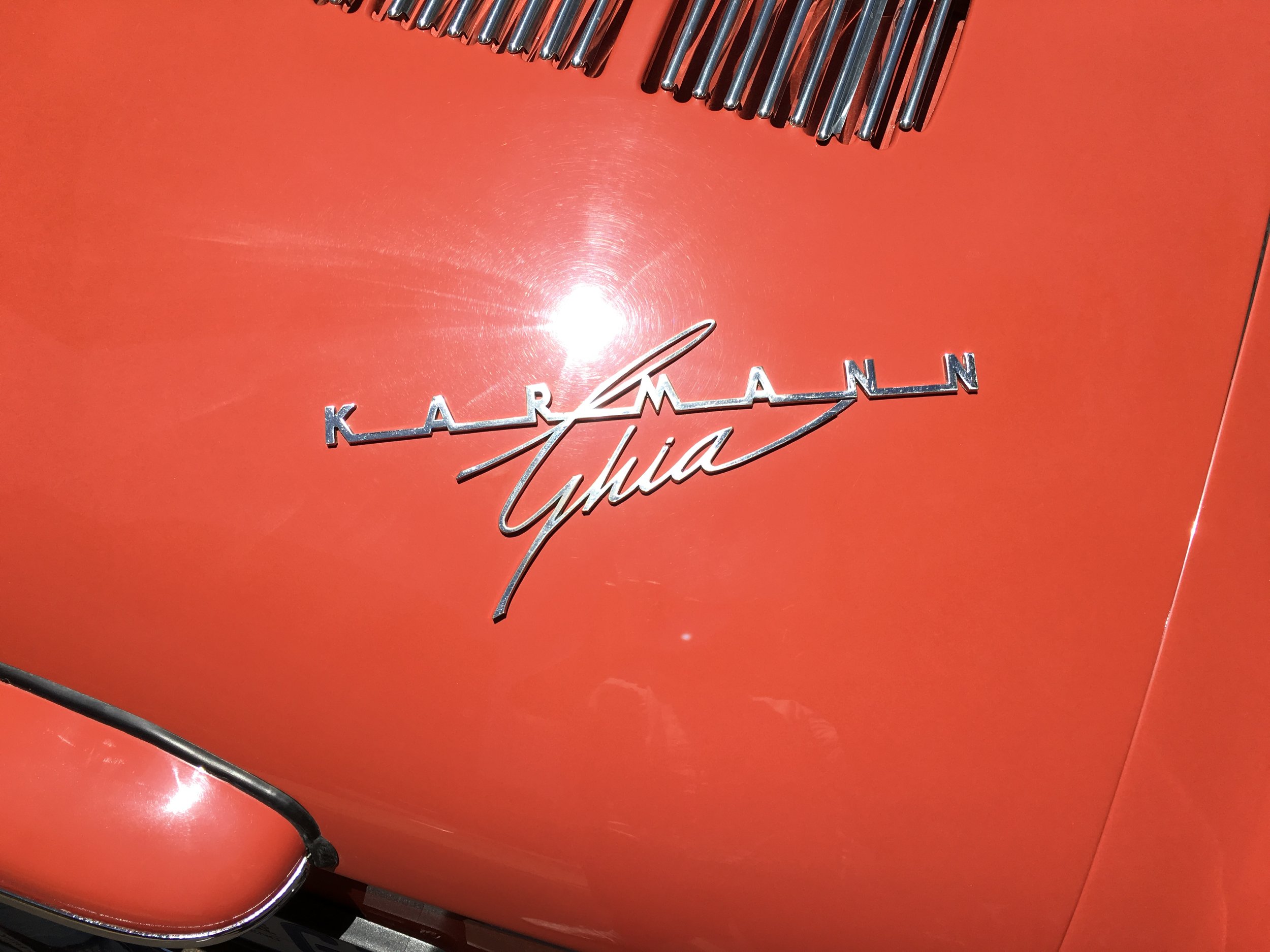 Karmin Ghia Low Light 1959 Model
Has there ever been a better-looking Volkswagen than the Karmann Ghia? You'll hear few enthusiasts arguing otherwise. And within the Karmann Ghia hierarchy, it's the earliest model, the so-called "low-light" design with its low-mounted headlamps and gently tapering front fenders, that most fans the flames of desire.
The Lowlight is a very rare and 1st variant of de VW Karmann Ghia, built between 1955 and 1959.
This an extremely rare genuine matching numbers example 100% original. It has had a new coat of paint in the original factory coloured coded mix. The interior is original and in pristine condition with matching sun visors, carpets and interior and rear view mirror all 61 years old. All the rubbers have been replaced with genuine OEM rubbers, original spare wheel, and jack and to top off the originality the air filter cover.
Low Lights and Convertible Ghias have become sort after than 356 Porsche's.
Transmission type: Manual
Vehicle colour: Peach / Red / Orange
Interior colour: Original
Number of doors: Two Doors
Convertible: No
Driver side: Left Hand Side
Fuel: Petrol
Motor size (CC): 1190cc 4 cylinder
Owner's Manual: Yes
Service History: Partial
Amount: Sold