Land Rover Series 3 SWB 1978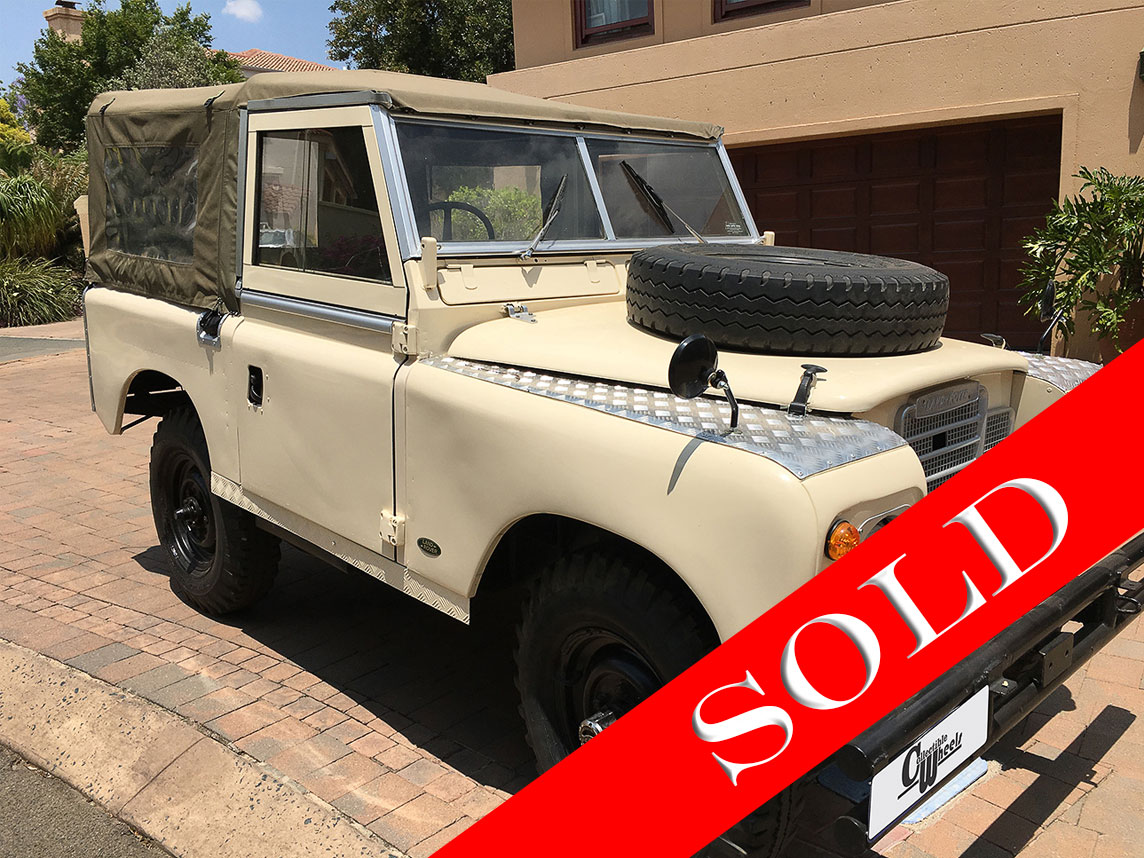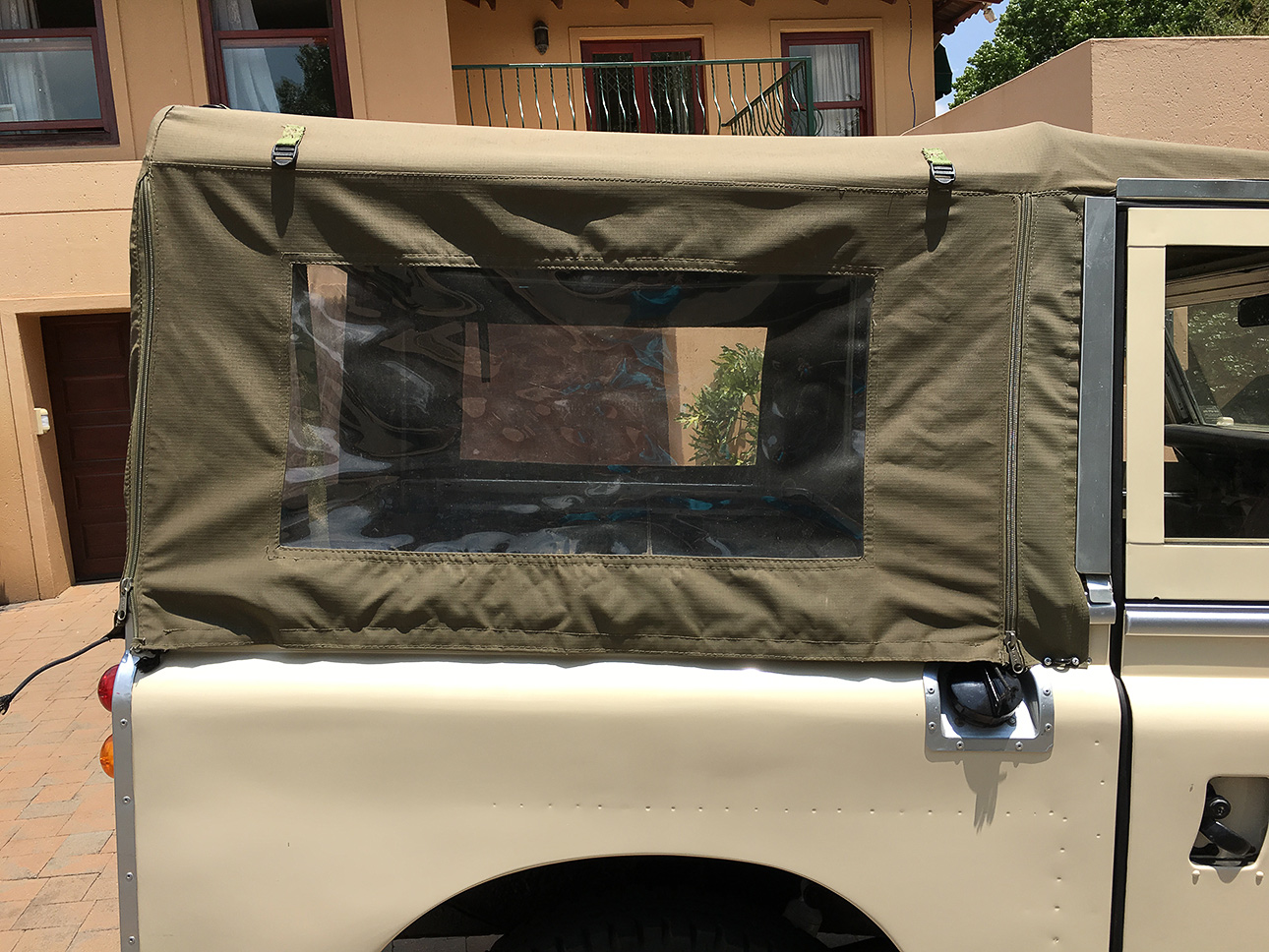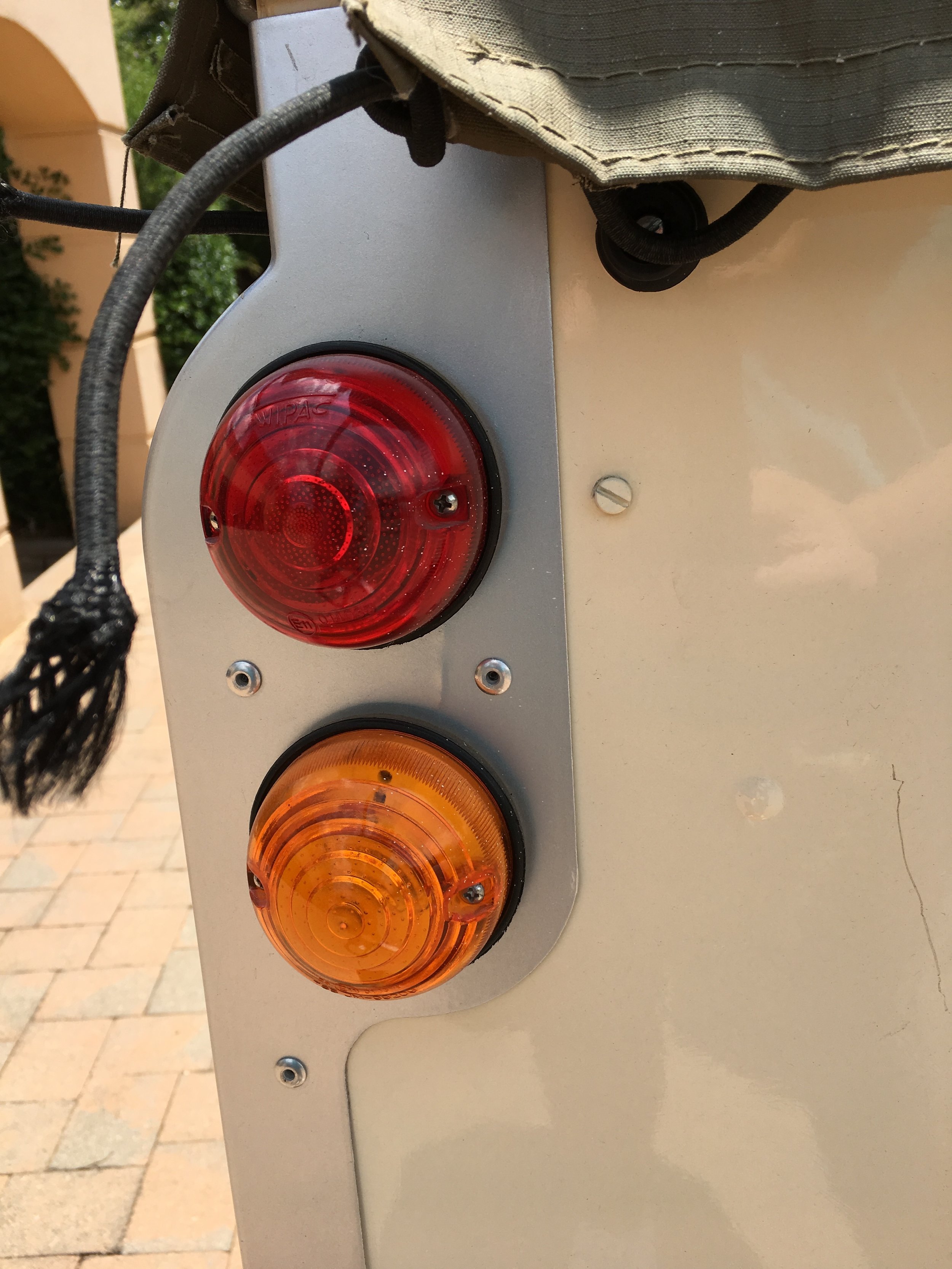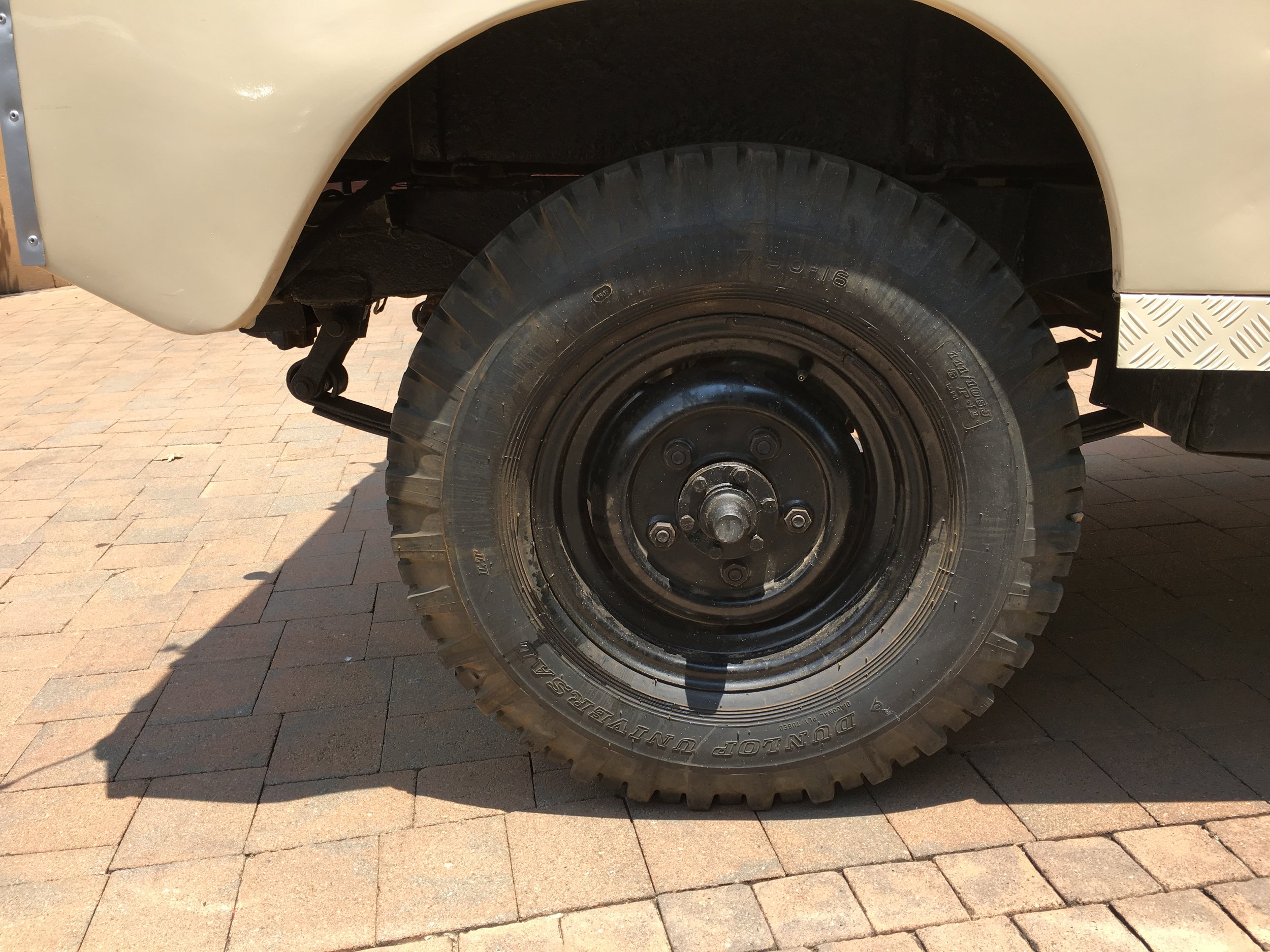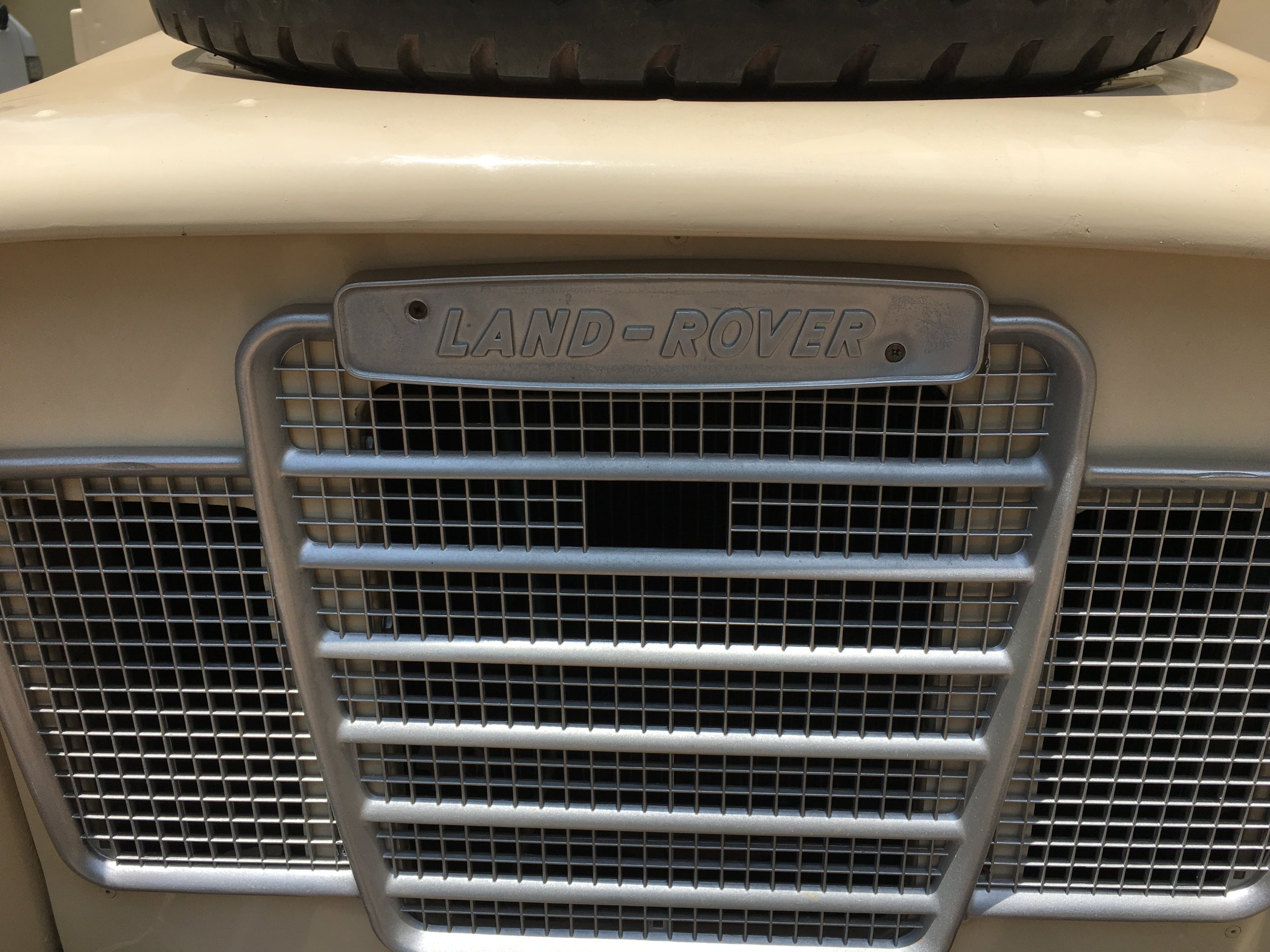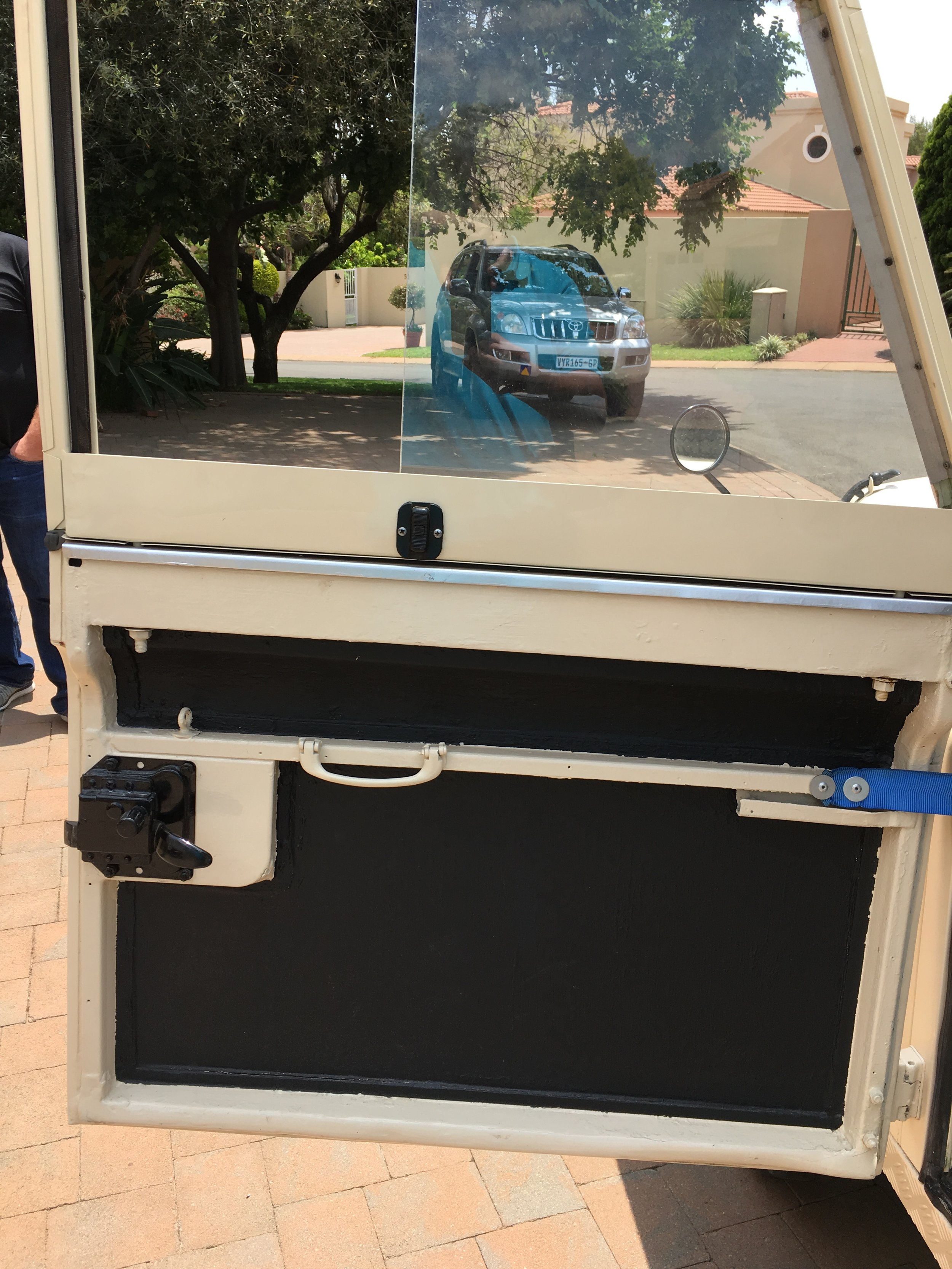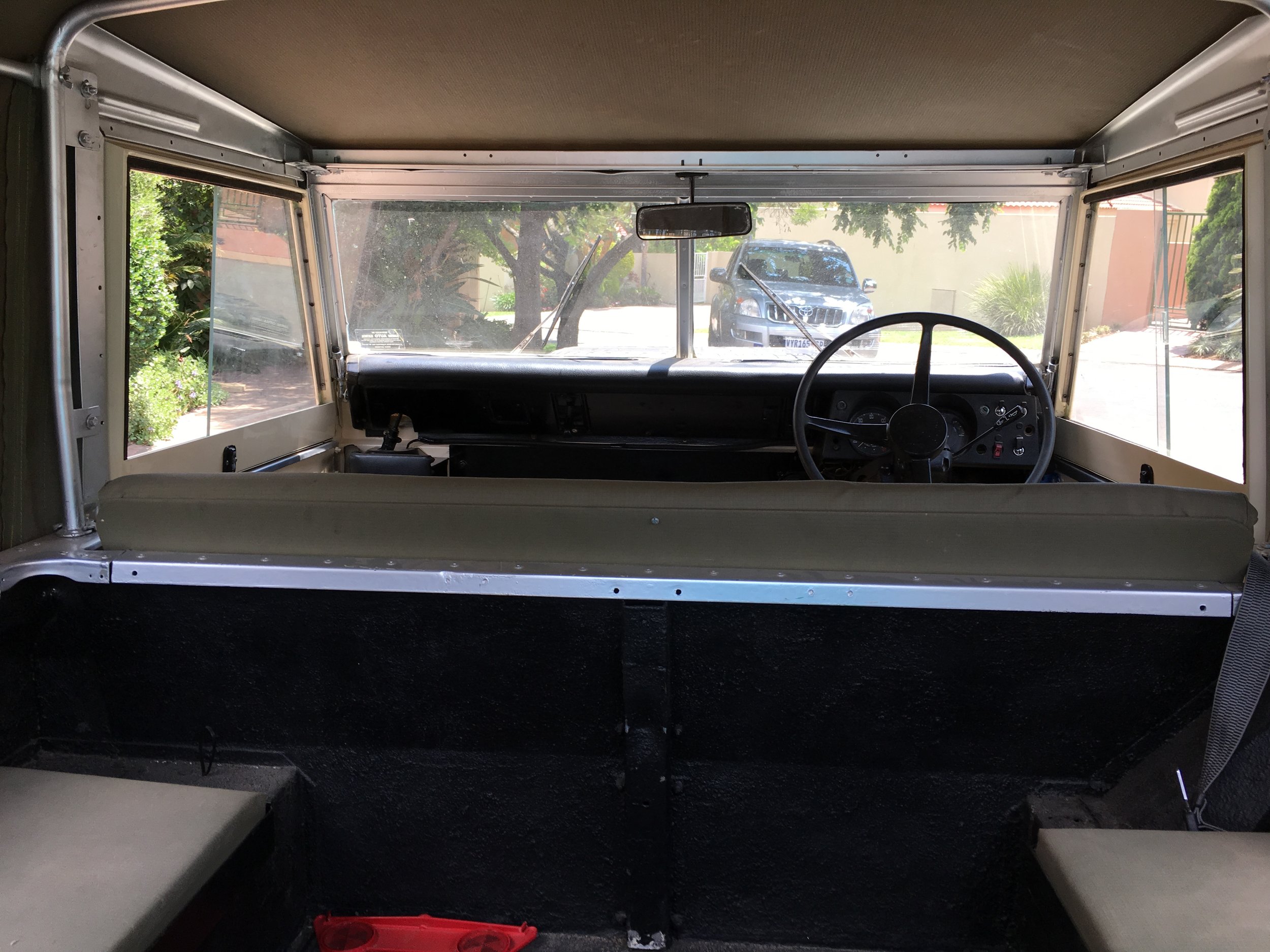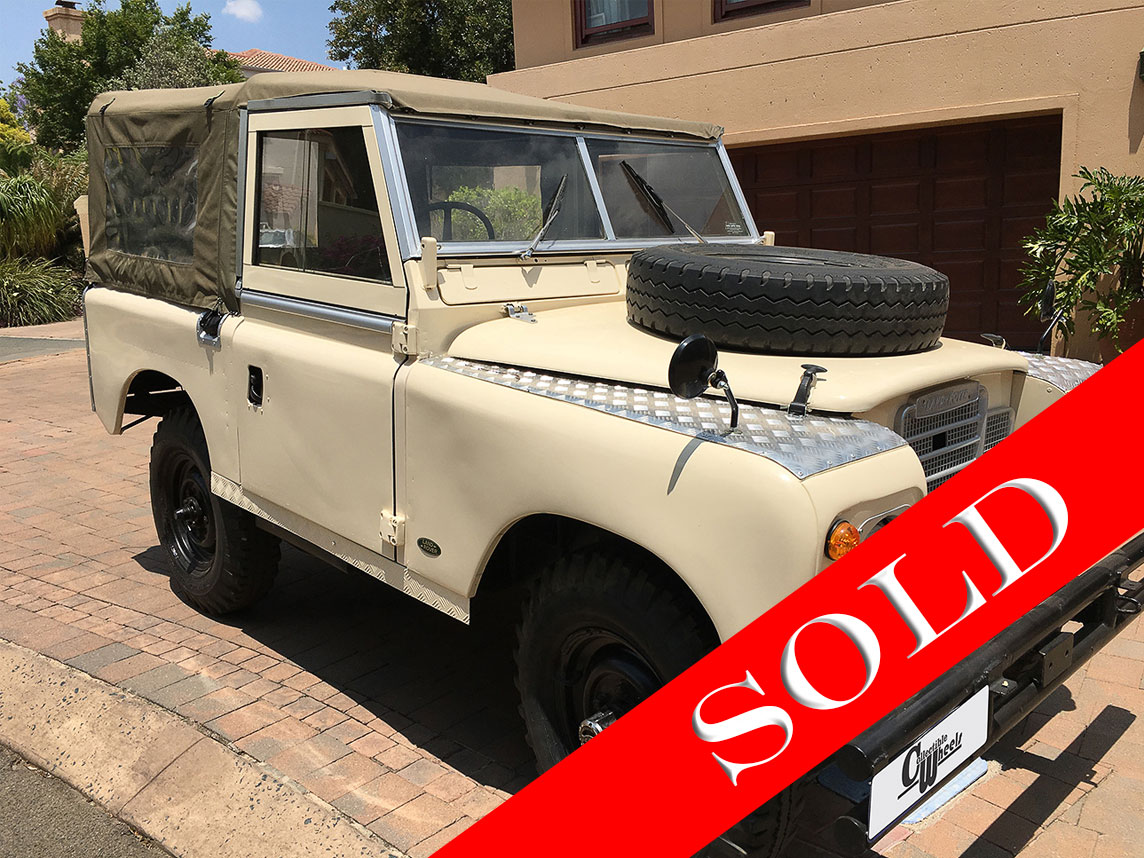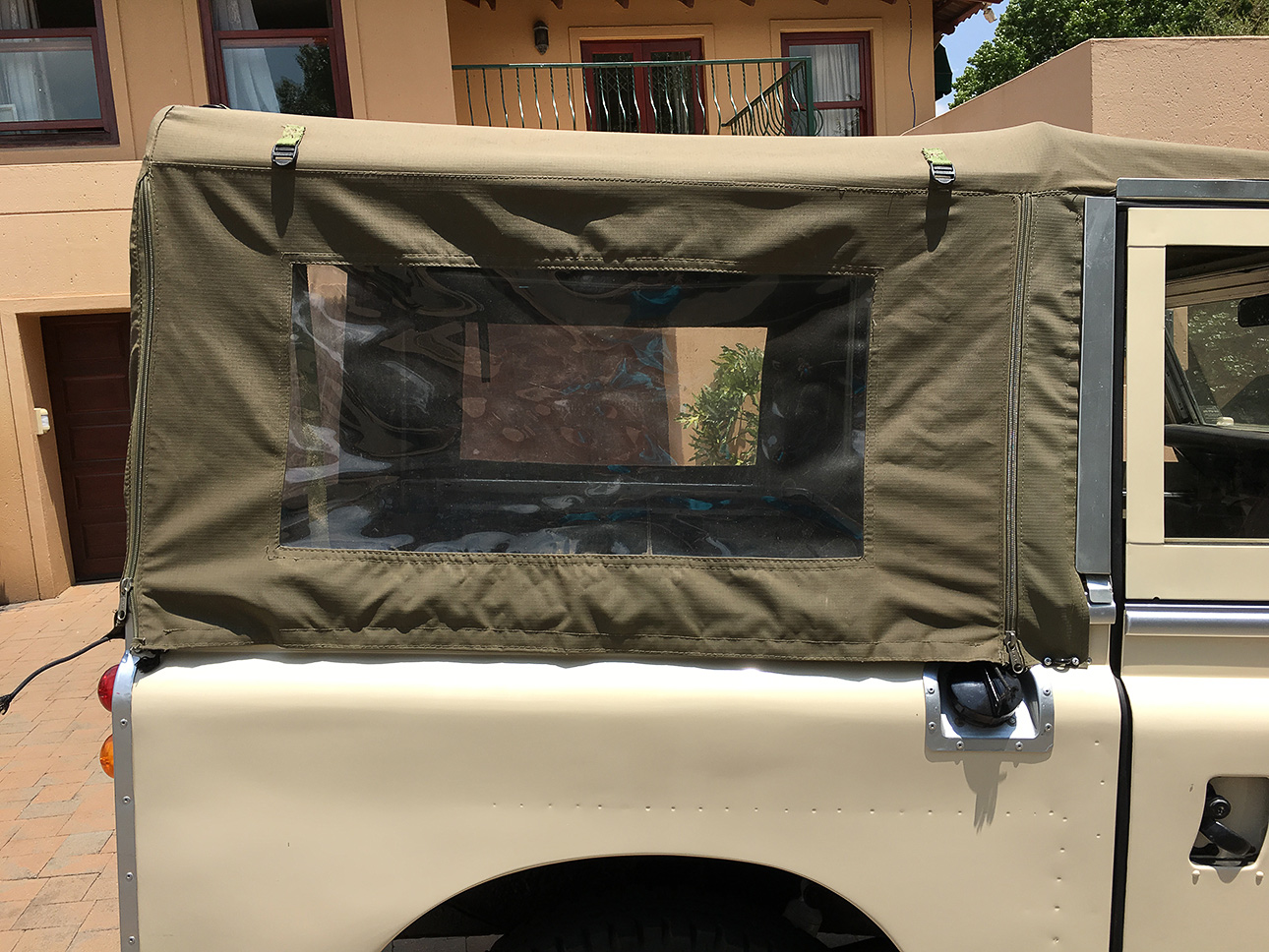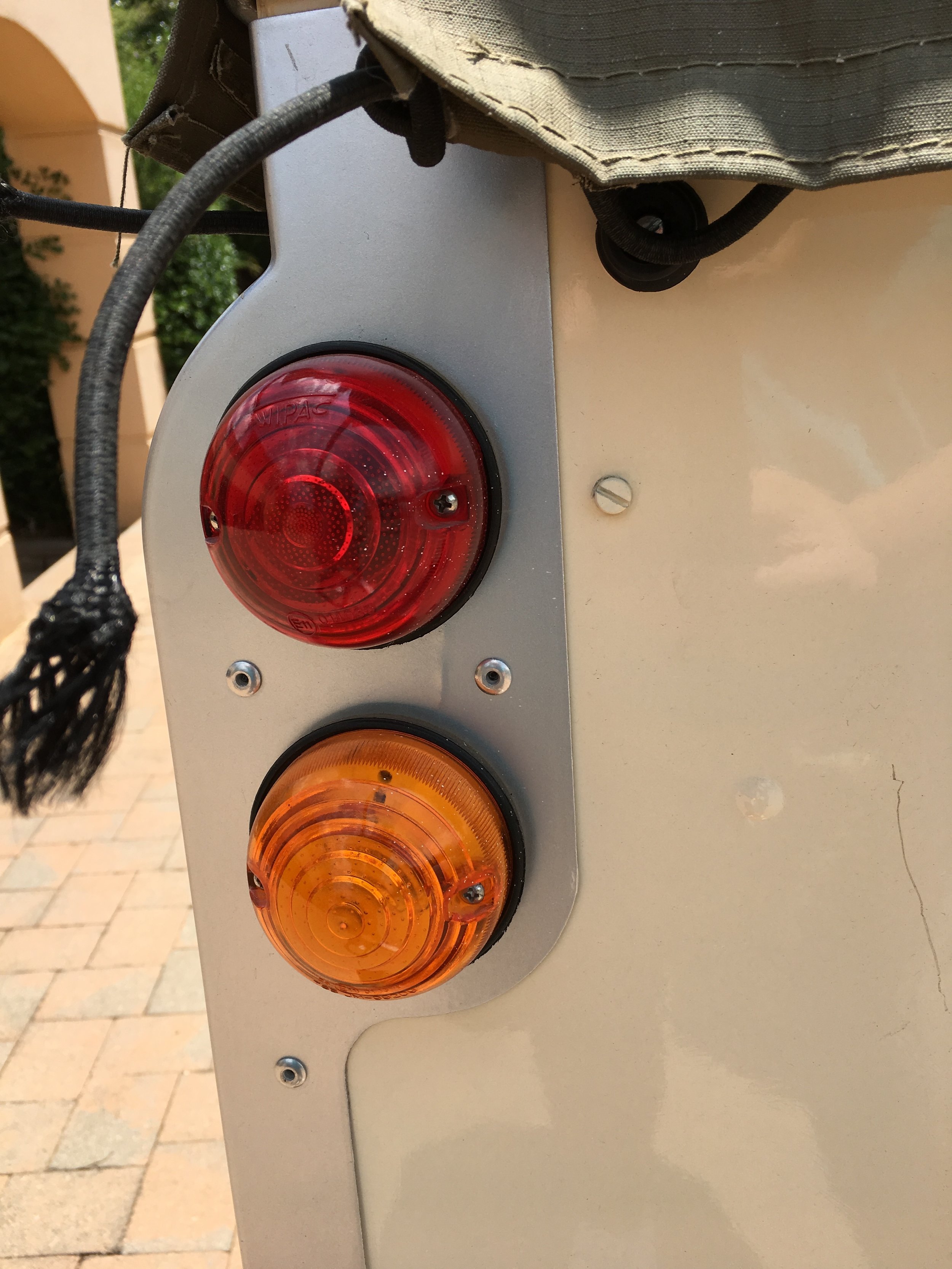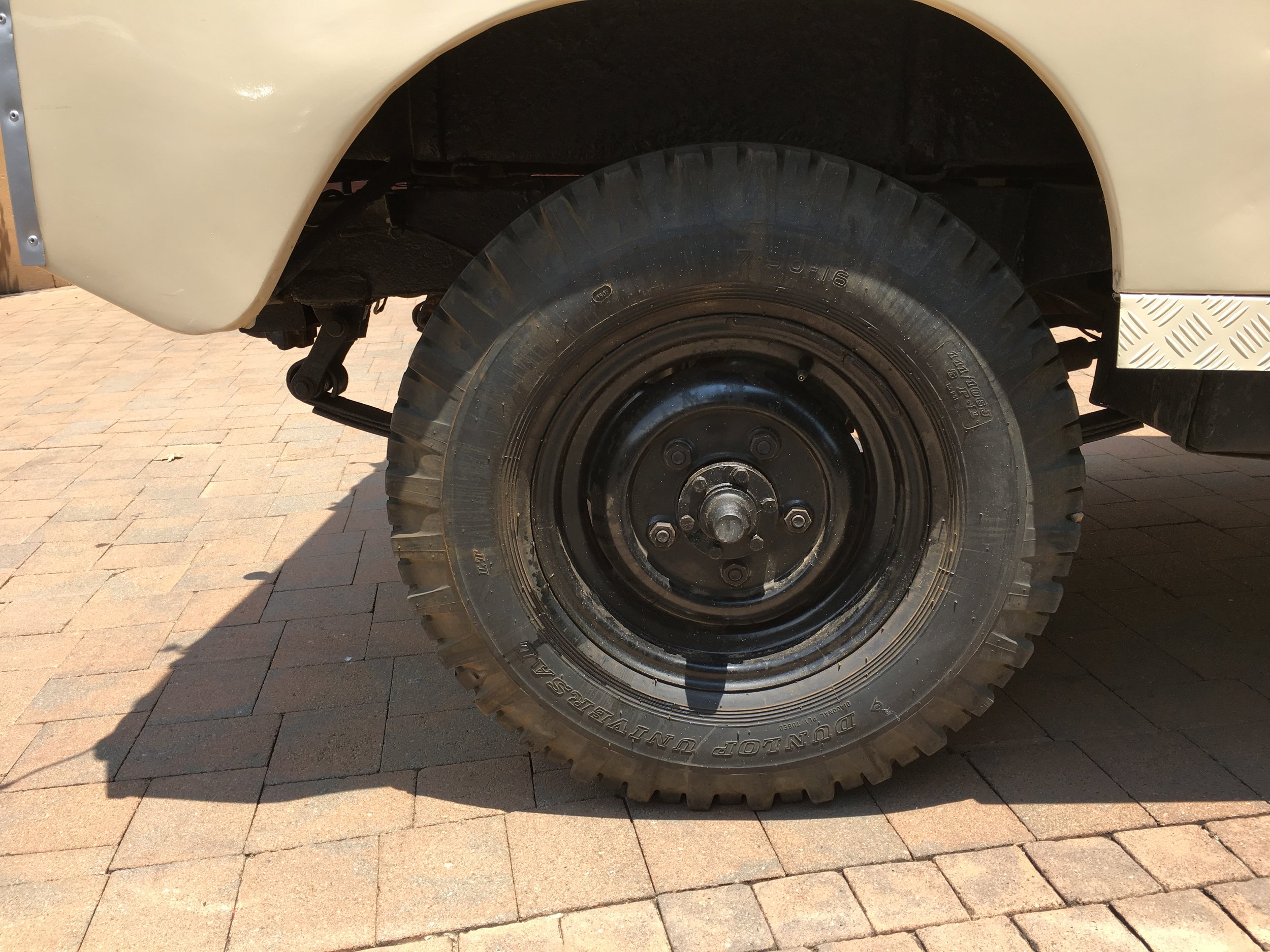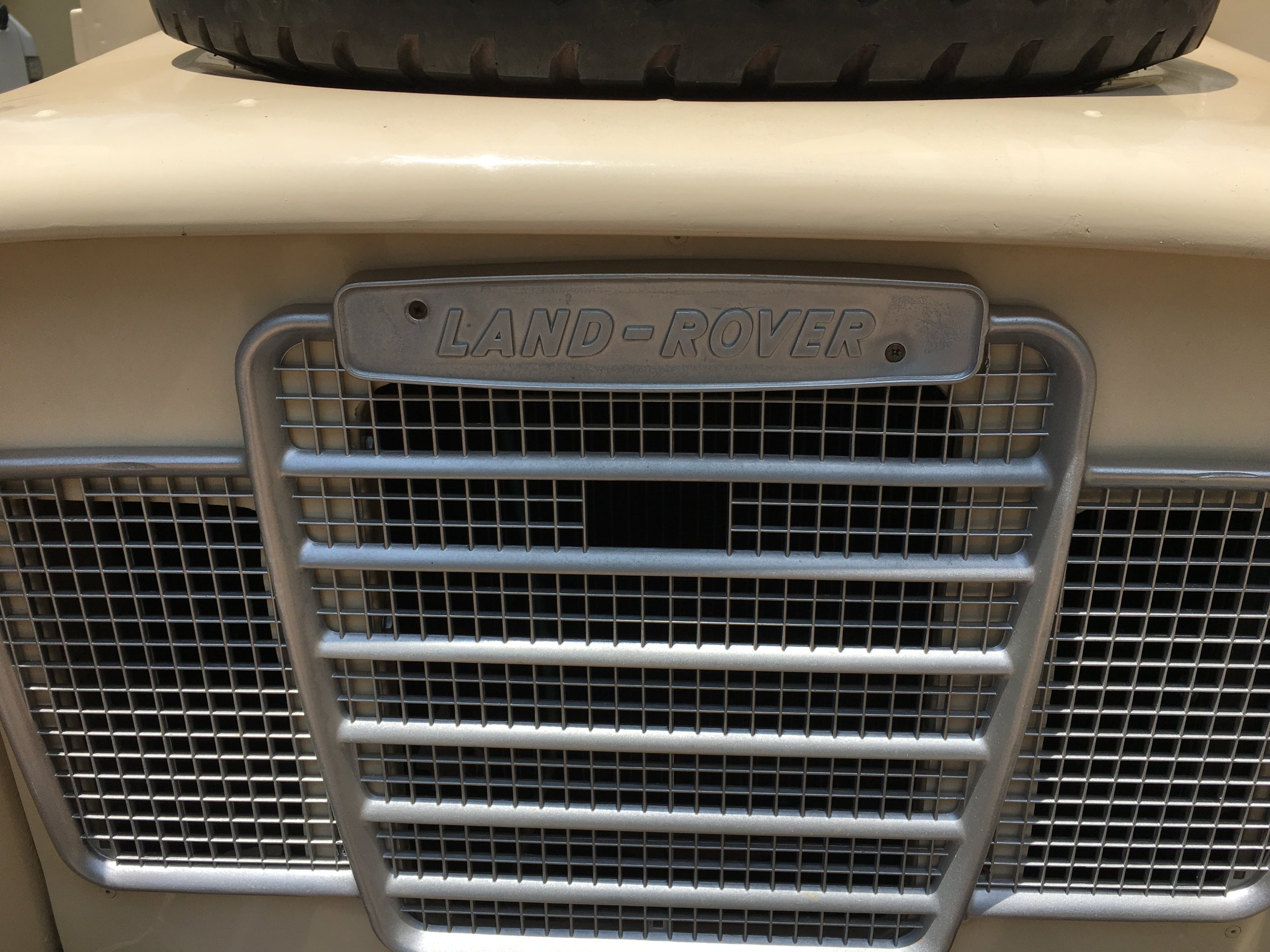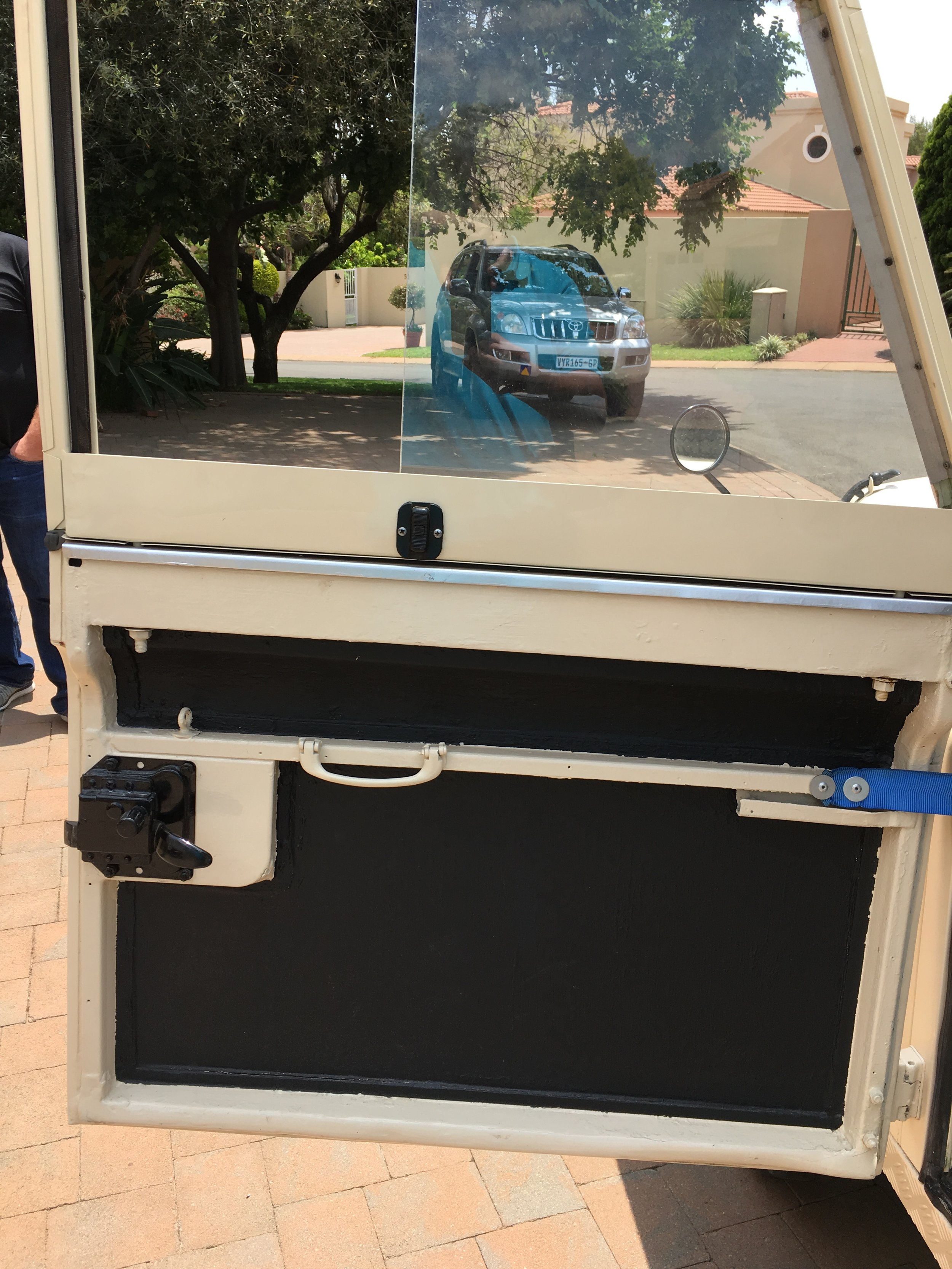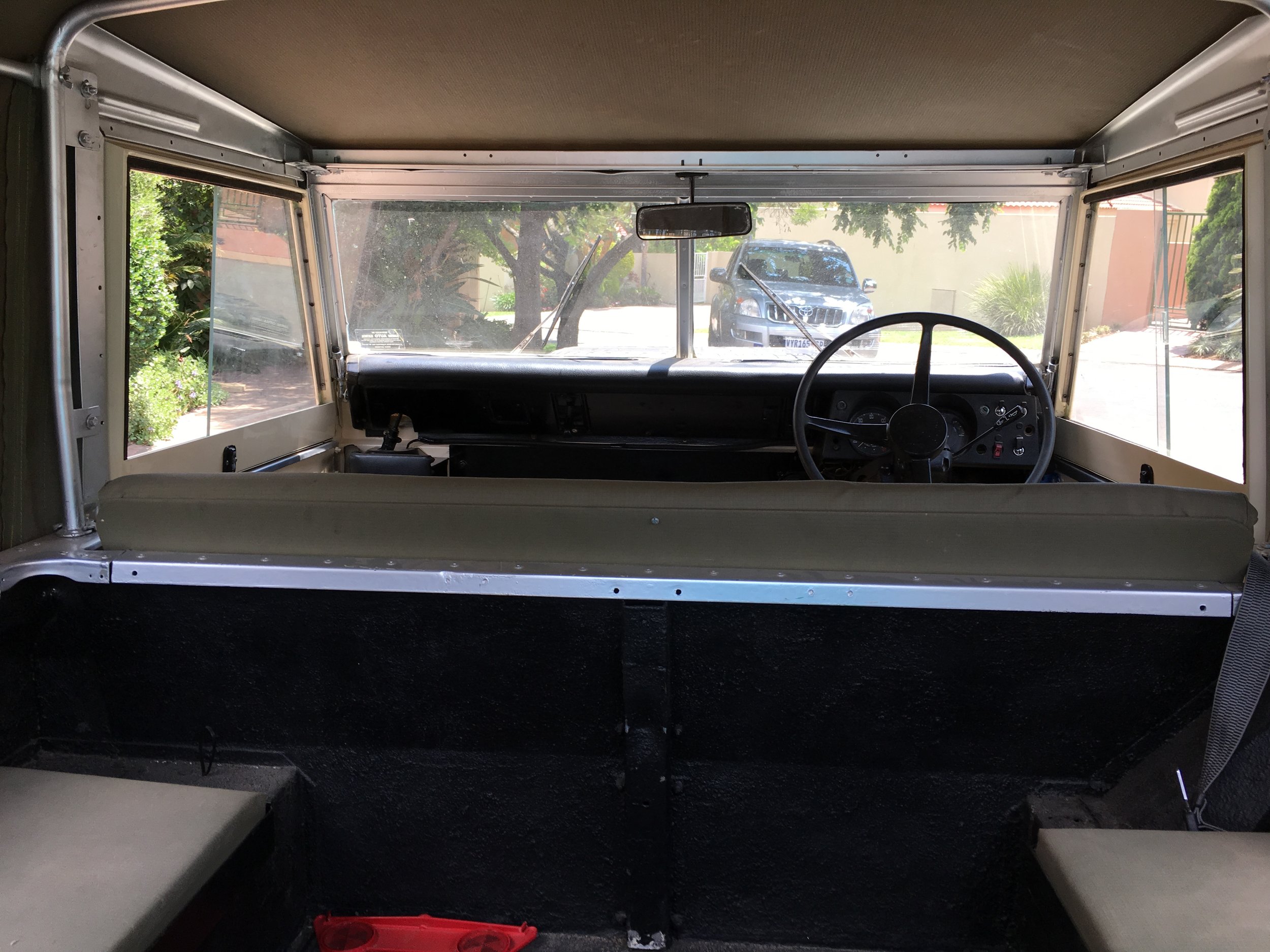 Land Rover Series 3 SWB 1978
Price : SOLD
After the Second World War, the British luxury car manufacturer Rover Company brushed off the rubble, received its government rationed supply of building materials, and sat down with its brain trust of engineers.What Rover Company needed was an inexpensive, durable utility vehicle to help grow the crippled post-war economy.
Inspired by the American Willys Jeep used throughout the war, lead Rover Company designer Maurice Wilks designed and built with team lead engineer Arthur Goddard a Birmabright bodied centre-driven 4×4 prototype based on a Willys frame and transmission mated to a leftover Rover P3 sedan engine.
The Series III, the final iteration before the Defender monicker, was produced from 1971 to 1985 during which Land Rover marked it's one millionth vehicle made. Following the IIa, the Series III saw conservative improvements, most notable of which was a new fully synchromesh gearbox, improved brakes, and a redesigned interior.
Towards the end of the Series IIa production cycle, the headlights were moved from inboard to outboard—meaning the primary sealed beam lamps were moved to the front of the wings instead of remaining recessed within the centre grille section meaning all Series III came with outboard lights.
Another instantly recognizable aesthetic is the unique Series III grille, which is larger and more complex in design. The Series III grille was also made from plastic instead of the traditional metal mesh and, although it appears to be two individual pieces stacked, the grille is actually a single cross section unit.
Minor amendments to the Series III were made throughout production including the more refined plastic dashboard with instruments moved in front of the driver in lieu of its predecessor's crude steel dash with centre mounted gauges.
This right hand drive 1978 Land Rover Series III has had a body and interior restoration. The all-aluminium body is comprised of all factory original accident-free panels and still mounted on the original straight and rust free steel ladder box frame.
The interior is complete and all levers, instruments, and switchgear work as intended. The vehicle still has its original steel wheels. A brand new canvass top has been fitted and has been expertly fitted to be water tight. The original meatal three spoke steering wheel is slightly faded but near perfect. The plastic dash has minimal sun damage and remains free of cracks. The original Jaeger instrument cluster is fully functional.
The 2.25-liter inline-four cylinder is in excellent condition and unmodified from stock. Brand new shocks and fuel tank have been fitted.
The 2.25-liter inline-four-cylinder engine and four-speed synchromesh gearbox are in excellent condition and unmodified from stock. It is believed to be the original unit but Land Rover did not keep records so the numbers-matching status is unknown.
Mileage: Restored
Transmission type: Manual 4 Speed
Vehicle colour: Beige
Interior colour: Green Water Proof Canvass.
Number of doors: Two Doors
Convertible: Yes
Driver side: Right Hand Side
Fuel: Petrol
Motor size (CC): 2, 25 litre
Owner's Manual: No
Service History: Partial
Price: SOLD