Lincoln Continental MK VI 1983 Model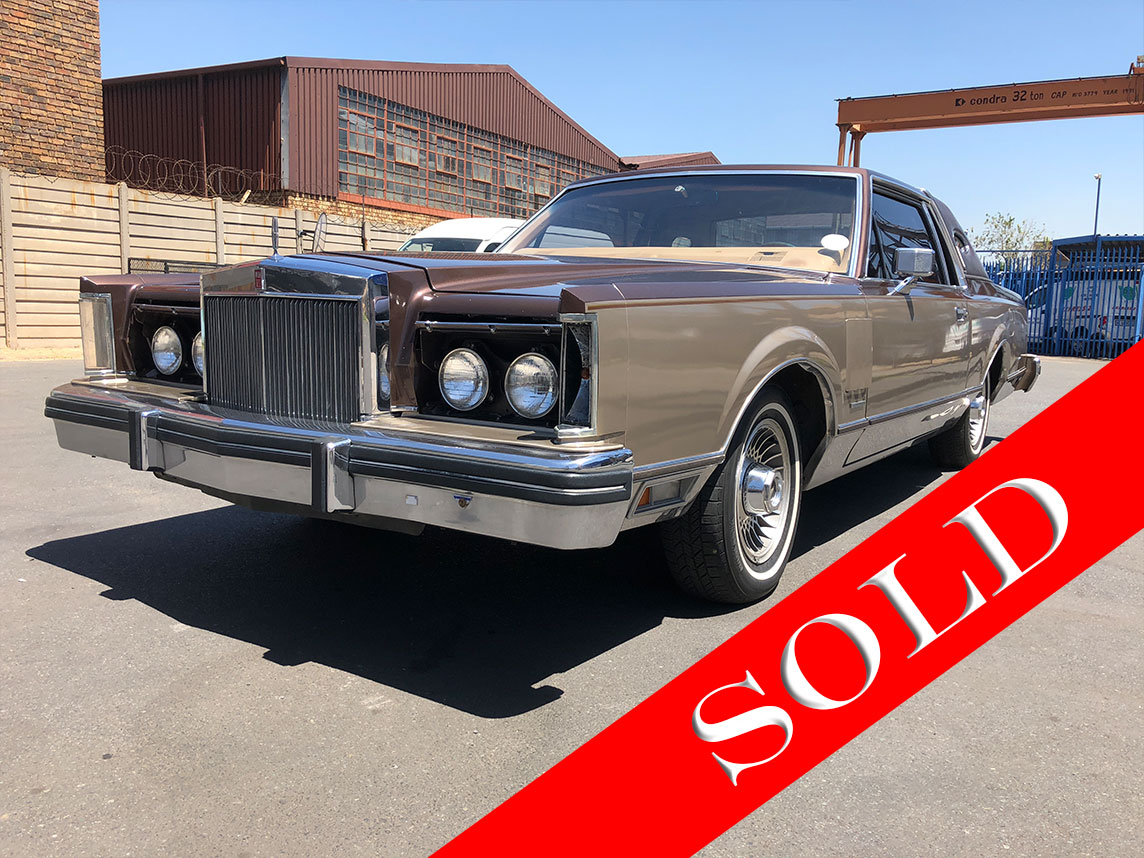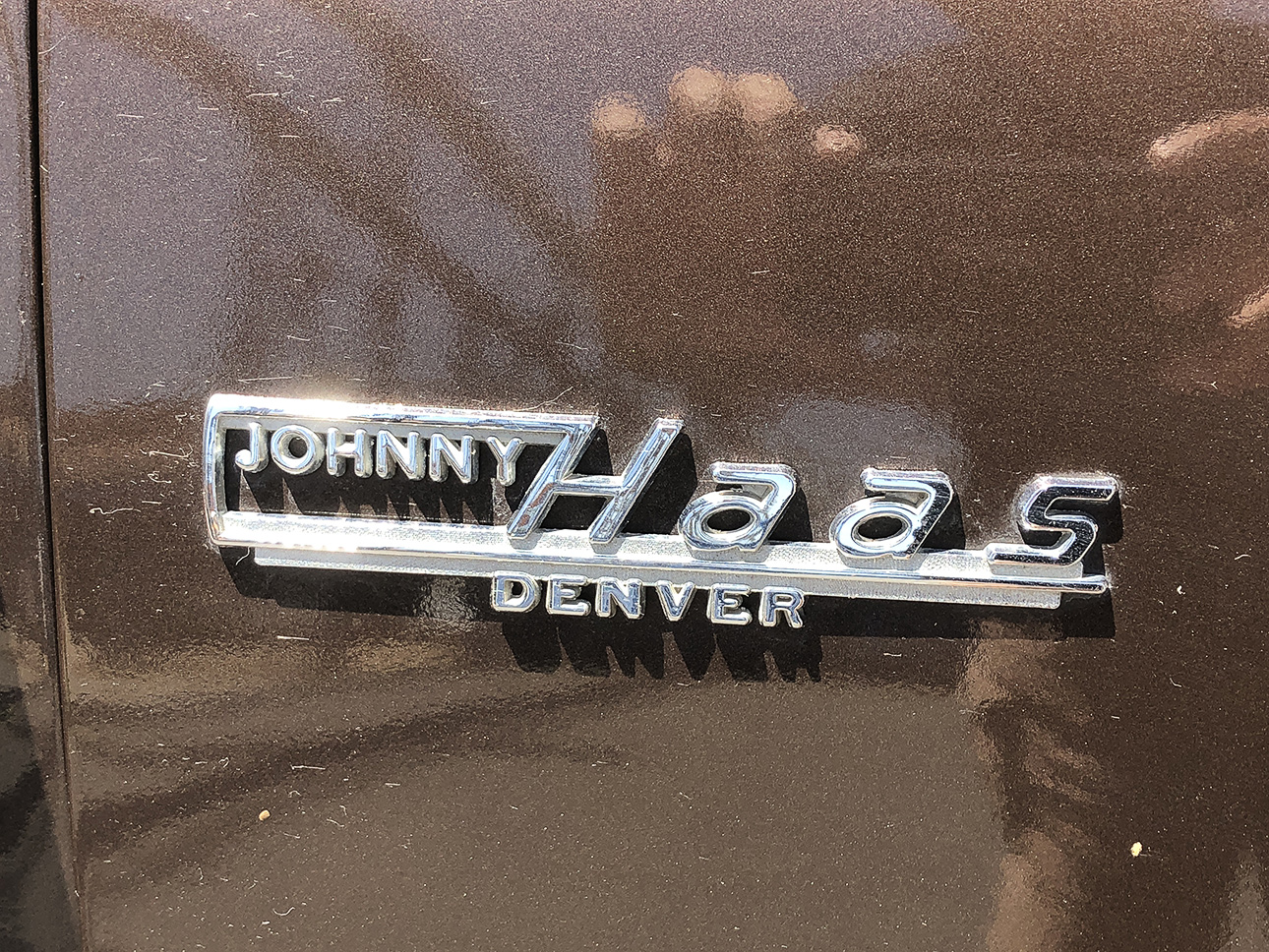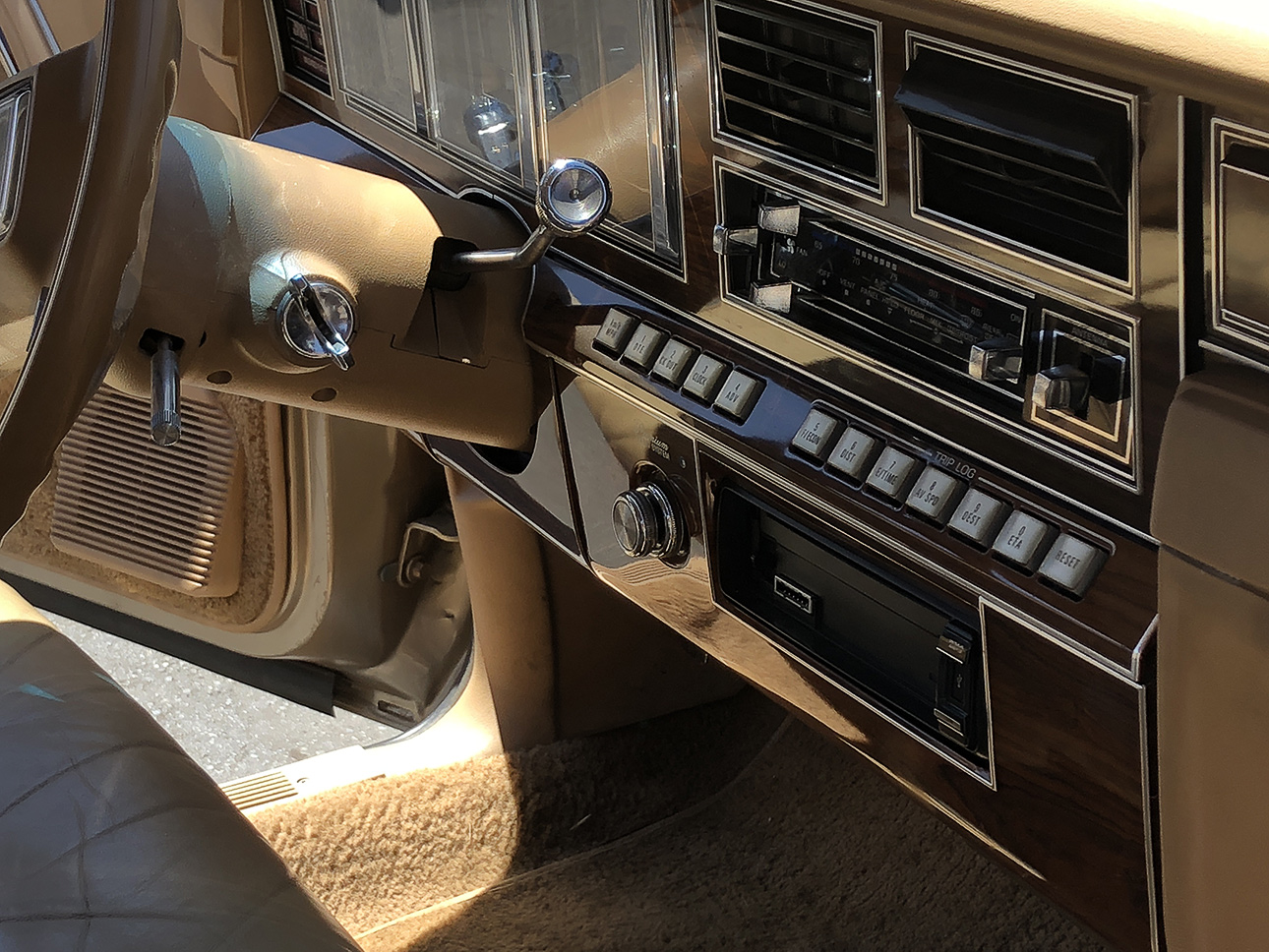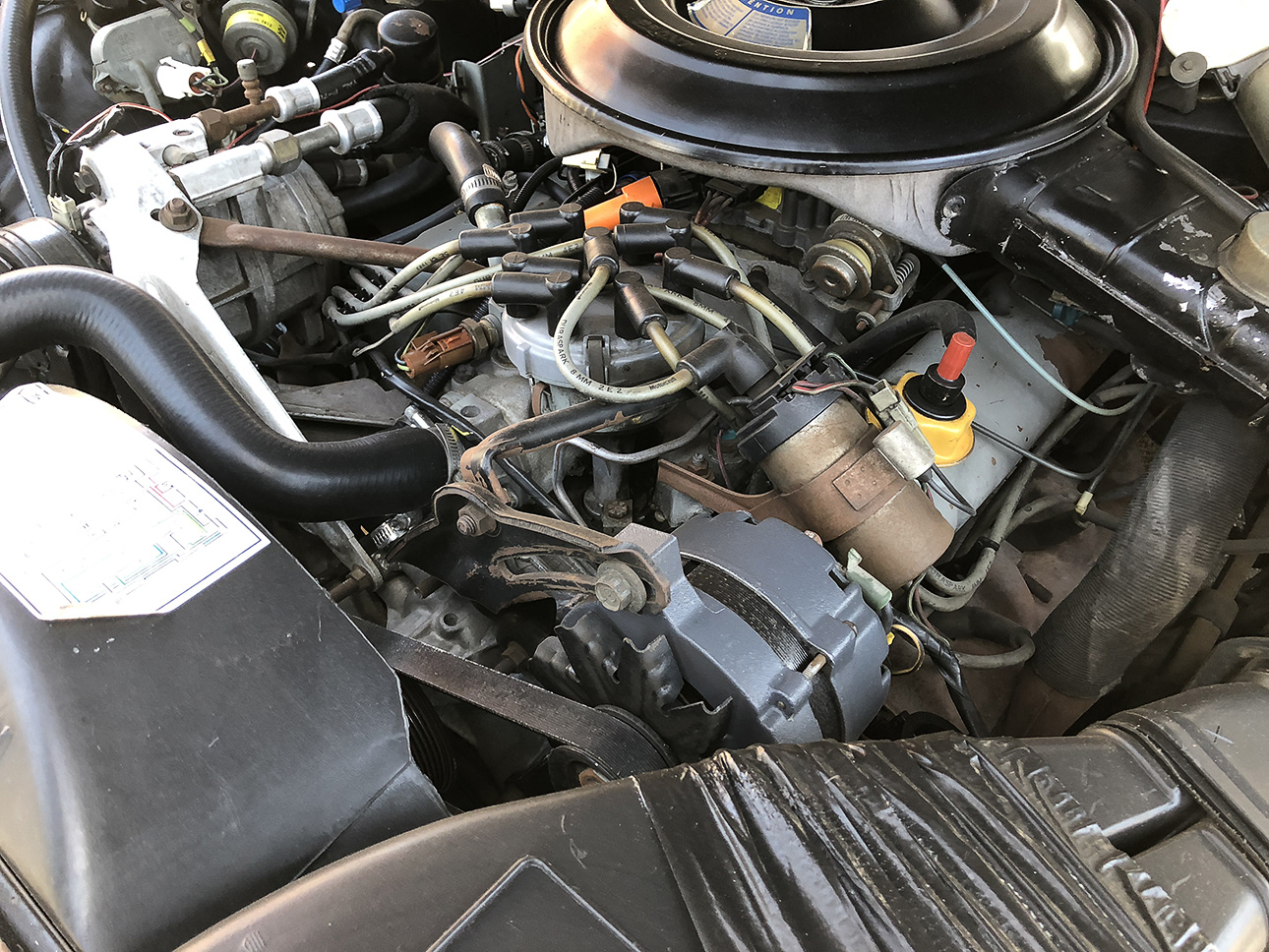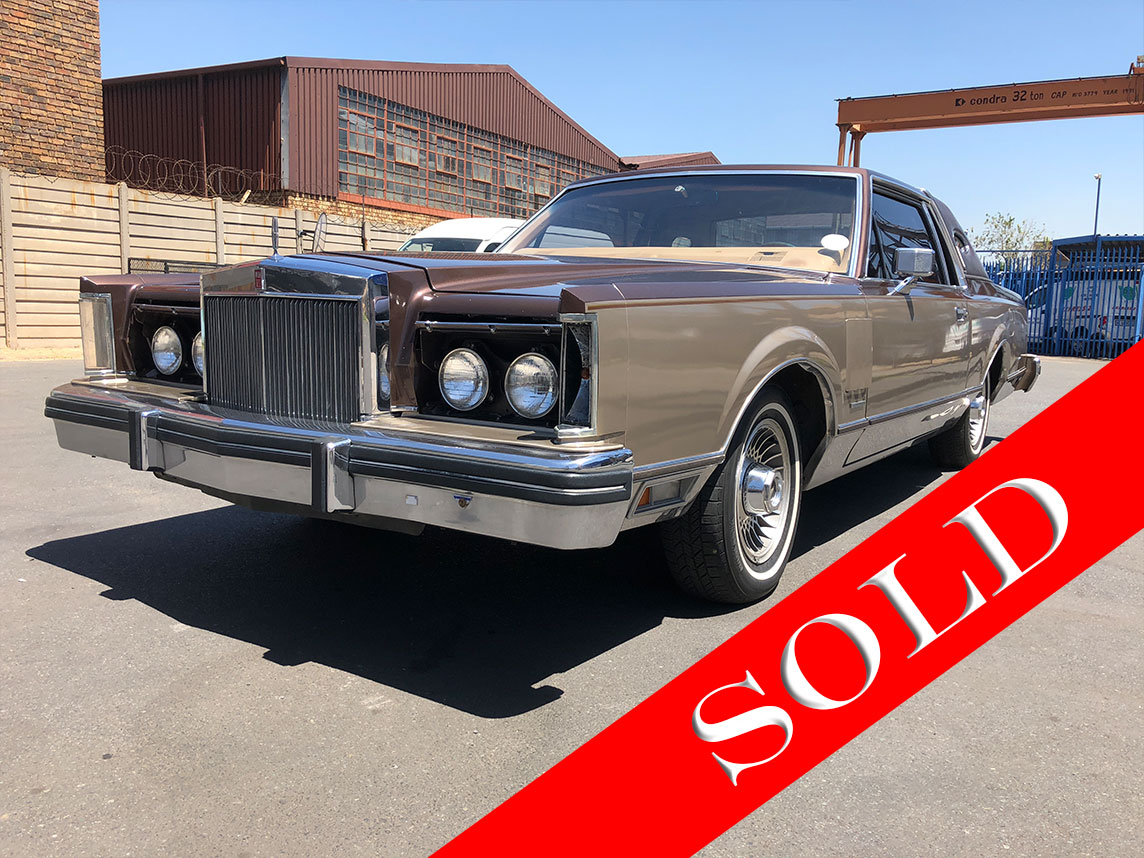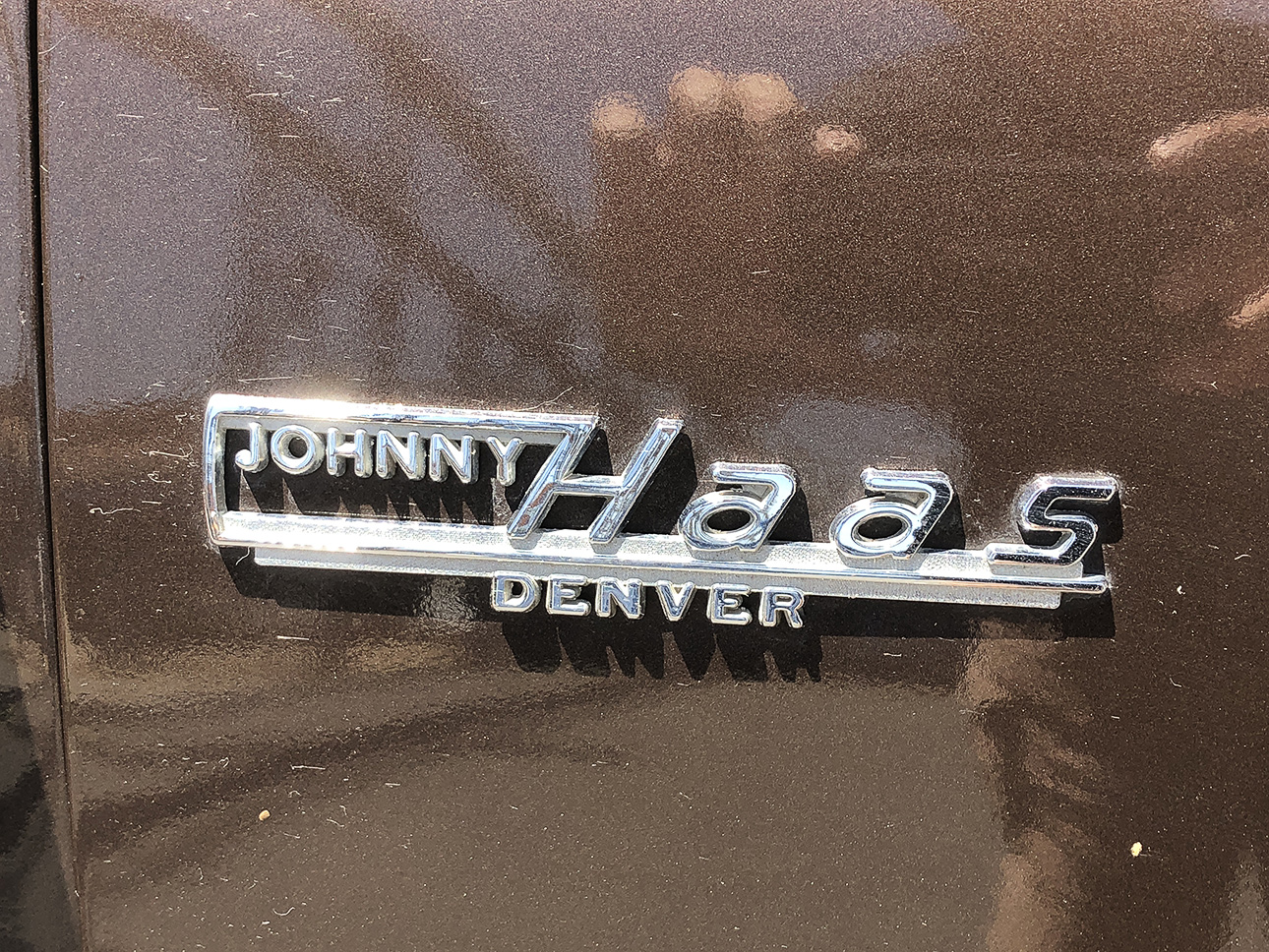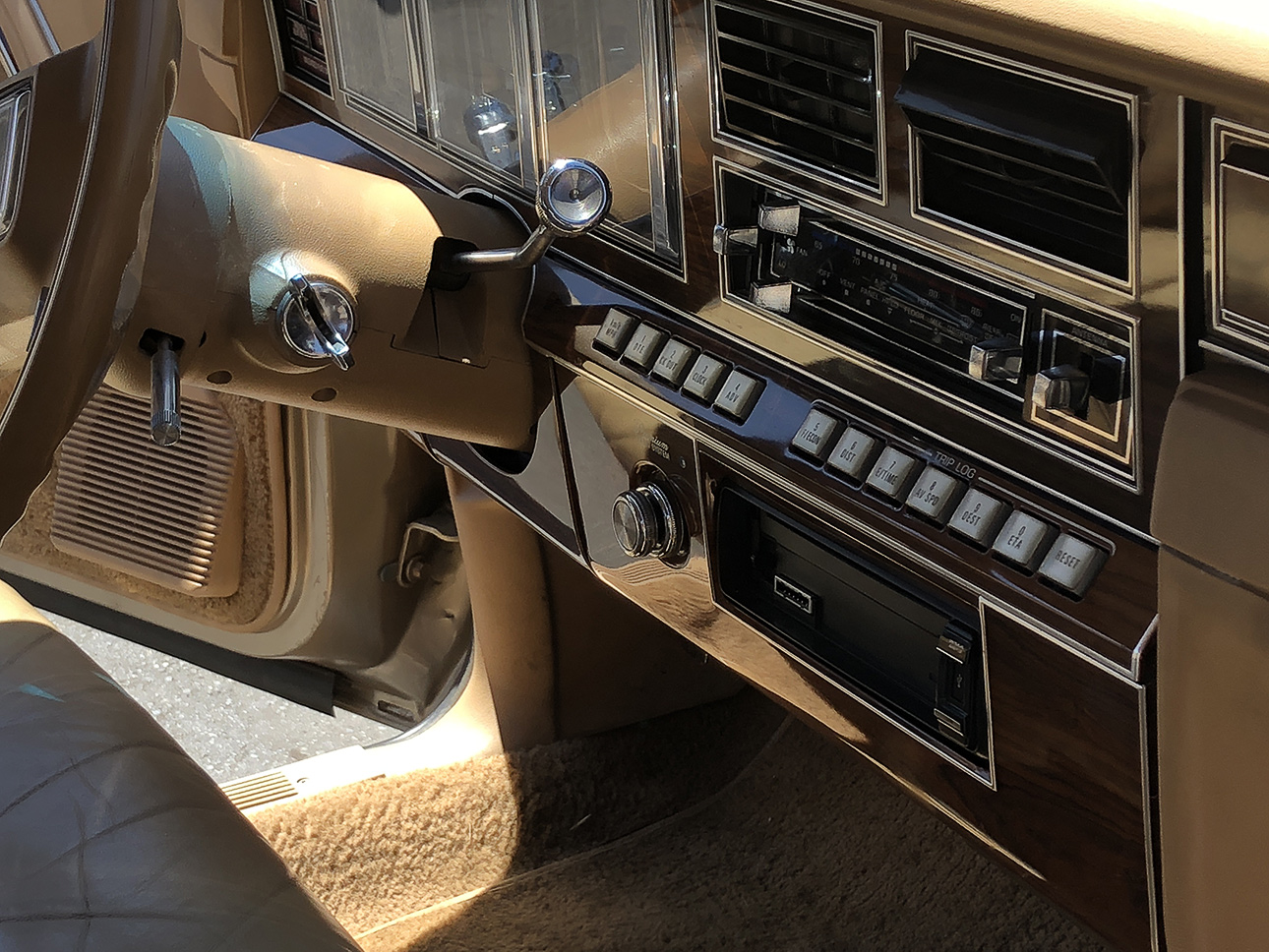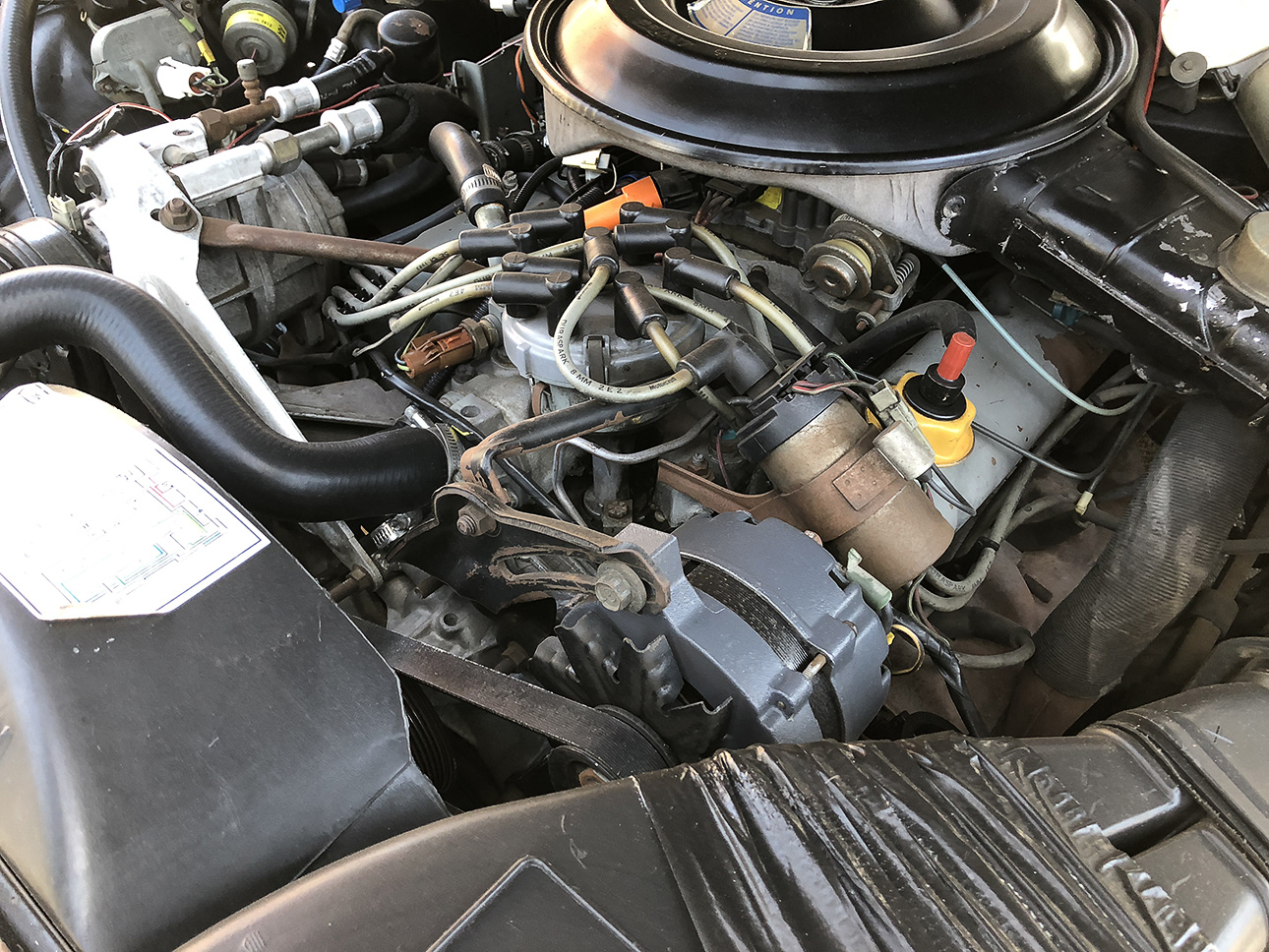 Lincoln Continental MK VI 1983 Model
SOLD
The Continental Mark VI is a full-size luxury car that was produced by Ford Motor Company and marketed by its Lincoln division from 1980 to 1983. As the flagship line of Ford Motor Company, the Mark VI was fitted with distinct features to distinguish itself from the Lincoln Town Car. The styling was well received as it mostly retained the sharp baroque styling of the 1970s models that consumers loved.
Mark VI was produced in three versions: basic, Signature Series and Designer Editions
The Mark VI also was one of the first cars seen with several features commonly seen today; it came with the all-new Keyless Entry System, digital instrumentation (VFD), and trip computer. The interior had everything modern cars have today, like 6 way electric seats. This Lincoln even had things that some of the new cars today don't have, such as heated rear view mirrors, window locks, and more.
Electronic fuel injection and four speed automatic overdrive were still worthy of bragging right in 1983 as well as all the badges that go with it.
The stately appearance, characterized by square roof lines, crisp, clean fender profiles, the Rolls-like front grills with sharp trailing creases that flowed back onto the hood like a cruiser's wake, resulted in some of the finest looking luxury cars of the period.
Call it presence, call it style, call it what you will, but the car had lost the intangible sense of class and luxury and exclusivity that were the very hallmark of its predecessors. Sure, it had little touches–the owner's initials on the door and the availability of genuine wire wheels–
This beautifully preserved all original Lincon MKVI still has the badges of its first owner Johnny Haas from Denver. The car is an unrestored example with its original paint and interior in exceptionally good condition.
The carpets and the personalized stitching in the seats from the first owner are all there to see. Not to mention the beautiful colour combinations and all the chrome beadings.
The original 302 cubic inch motor starts first time every time and just purrs along. She looks the part and drives great, goes down the road with no vibrations or wind noise at 80 mph.
You don't find these very often in this condition and the best is you can own it for less than R100k.
Model 1983
Transmission type: Automatic
Vehicle colour: Brown
Mileage: N/A
Interior colour: Leather
Number of doors: Two Doors
Convertible: No
Driver side: Left Hand Side
Fuel: Petrol
Motor size (CC): 302 cubic inch V8
Owner's Manual: No
Service History: No
SOLD