Mercedes Benz CL600 2003 Model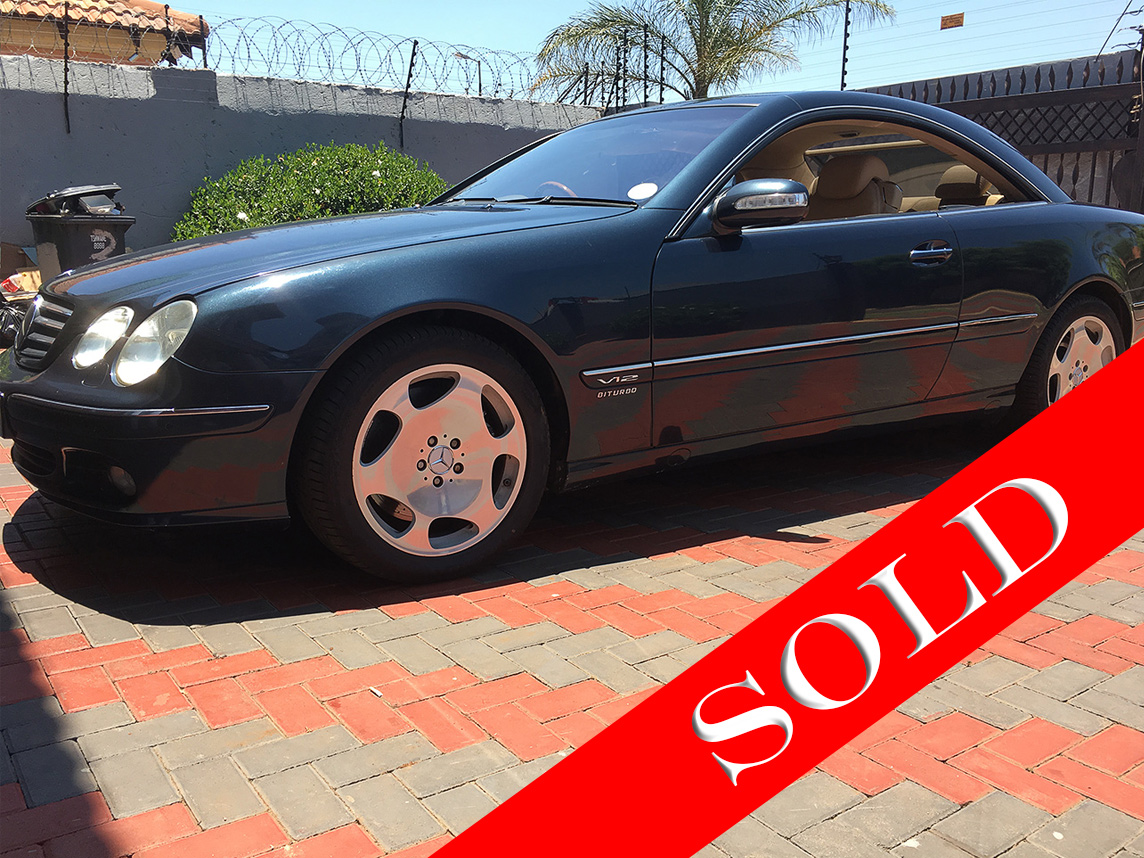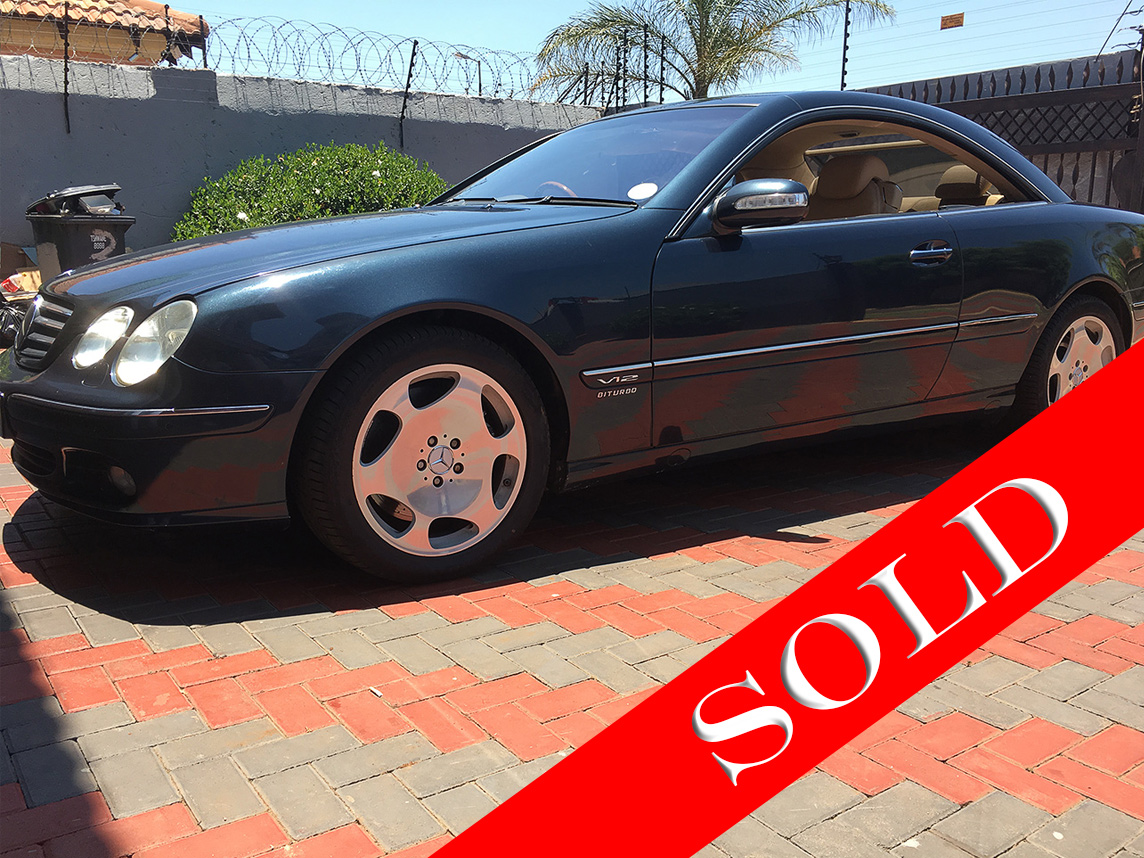 Mercedes Benz CL600 2003 Model
The name CL stands for the German Coupé Leicht (Coupé-Light) or Coupé Luxusklasse (Coupé-Luxury)
The CL-Class is the coupé derivative of the S-Class full-size luxury saloon, upon which it shares the same platform. Formerly known as the SEC (Sonderklasse-Einspritzmotor-Coupé) and later S-Coupé, it was spun off into its own, separate name in 1996.
The second generation of the CL is the W215-chassis coupé of 1999–2006.The CL coupés came equipped with the very latest in Mercedes-Benz technology, (it introduced the refined Active Body Control fully active suspension system and Bi-Xenon HID lights).The following features are standard: climate control, ABC (hydraulic) suspension, all-leather interior, designer wood trim, trip computer, CD, navigation system, front heated seats, power moon roof, as well as power door and trunk closing assist. Optional features include a heated steering wheel and voice-activated telephone, as well as, front fan-cooled and heated seats.
For 2003 Mercedes-Benz has opted to use their Maybach V12 engine in the coupe. This power plant will immediately launch the car to supercar status having 500 horsepower on tap. The newly developed V12 is twin turbocharged, a first for the CL range. The power figure of 500hp is an increase of 36% over its predecessor. Torque was increased 51% over the 2000 m.
This one series Super Car at a very affordable price. The way Mercedes Benz prices have climbed in the past couple of years this is definitely going to be a true investment for the future. The car has a mere 124000km on the clock and comes totally original. The exterior is 100% original there are a few bumps and dents which is to be expected on a car of 14 years. The interior is immaculate and completely original with no crack on the seat or dash.
If you are looking for a series Super Car at a Bang for Buck price, look no further.
Model 2003
Transmission type: Automatic
Vehicle colour: Green Black
Mileage: 124000km
Interior colour: Brown Leather
Number of doors: Two Doors
Convertible: No
Driver side: Right Hand Side
Fuel: Petrol
Motor size (CC): 5,5 litre V12 Turbo Charged
Owner's Manual: Yes
Service History: Partial
SOLD