Mercedes Benz SL500 R129 1996 Model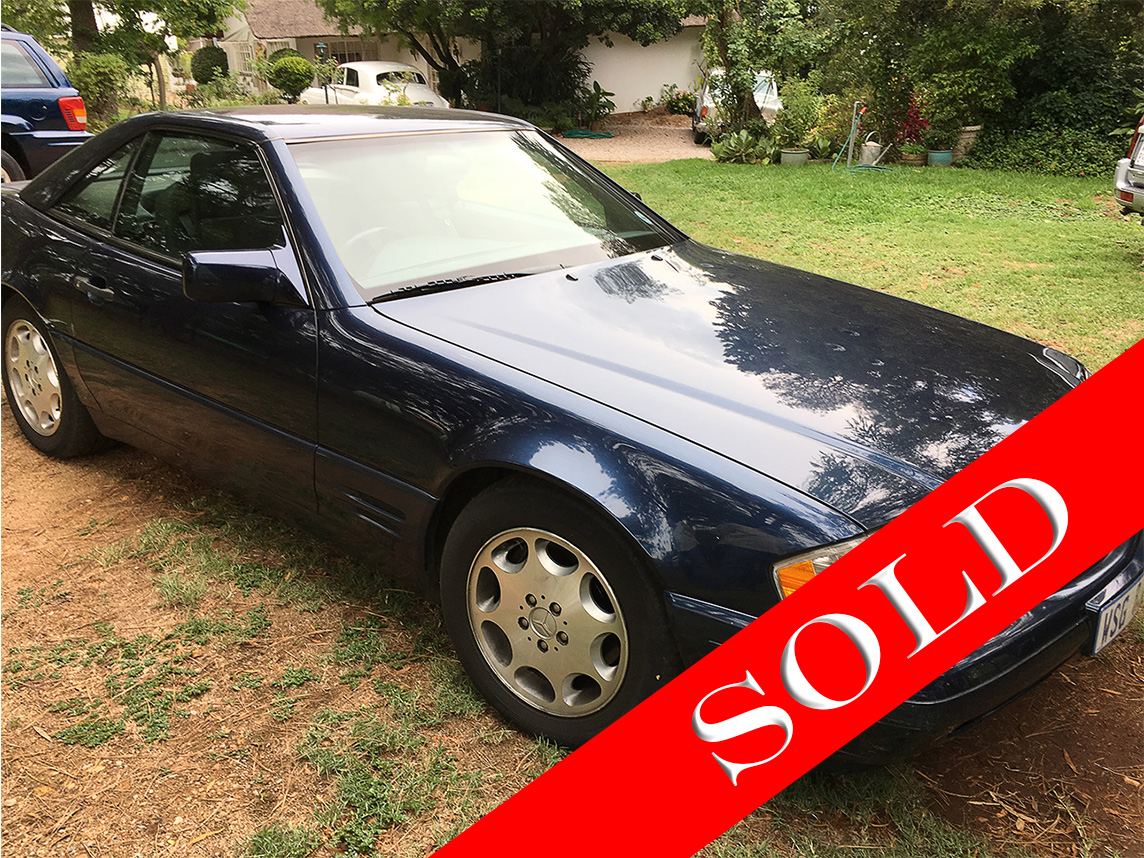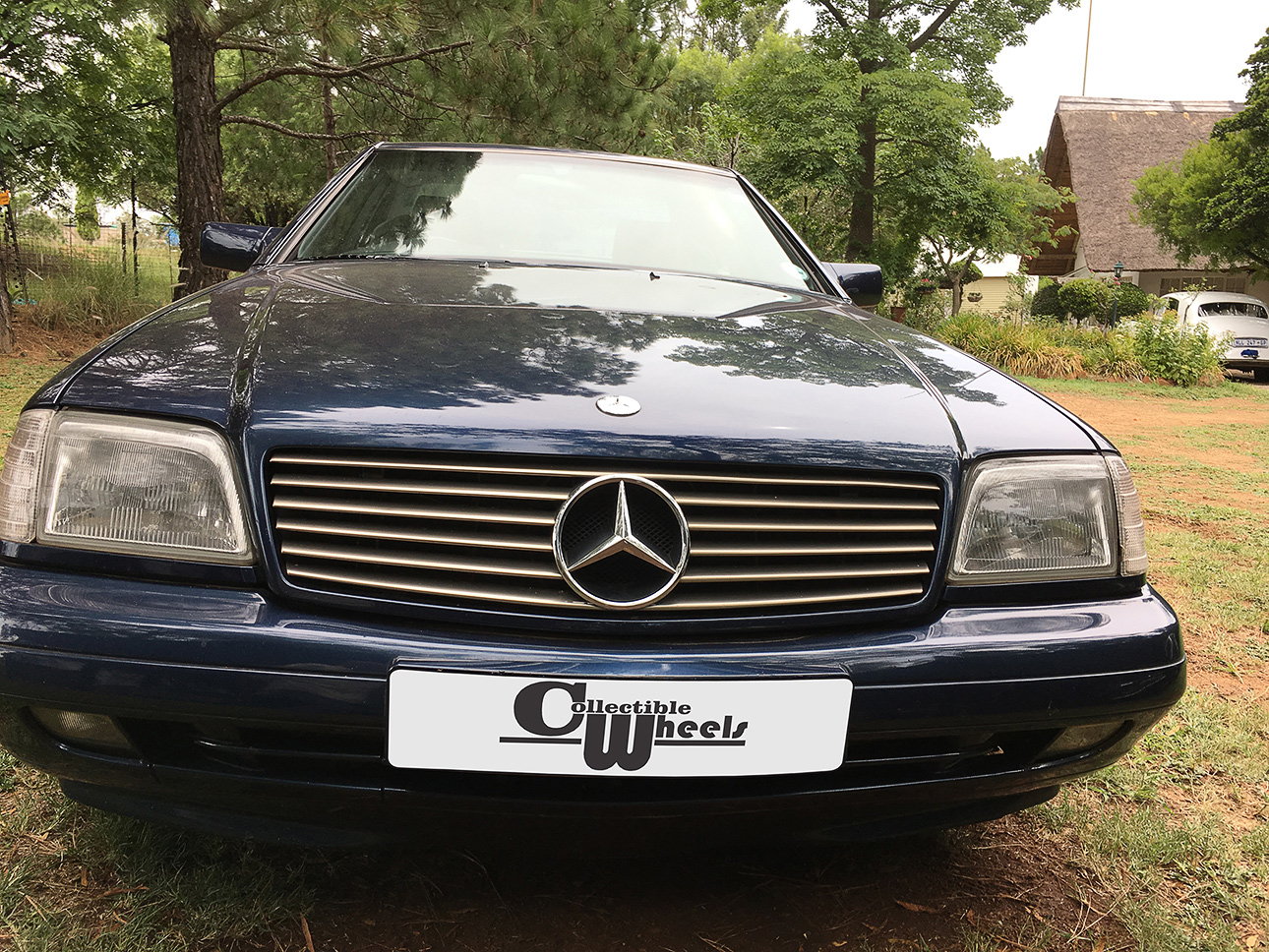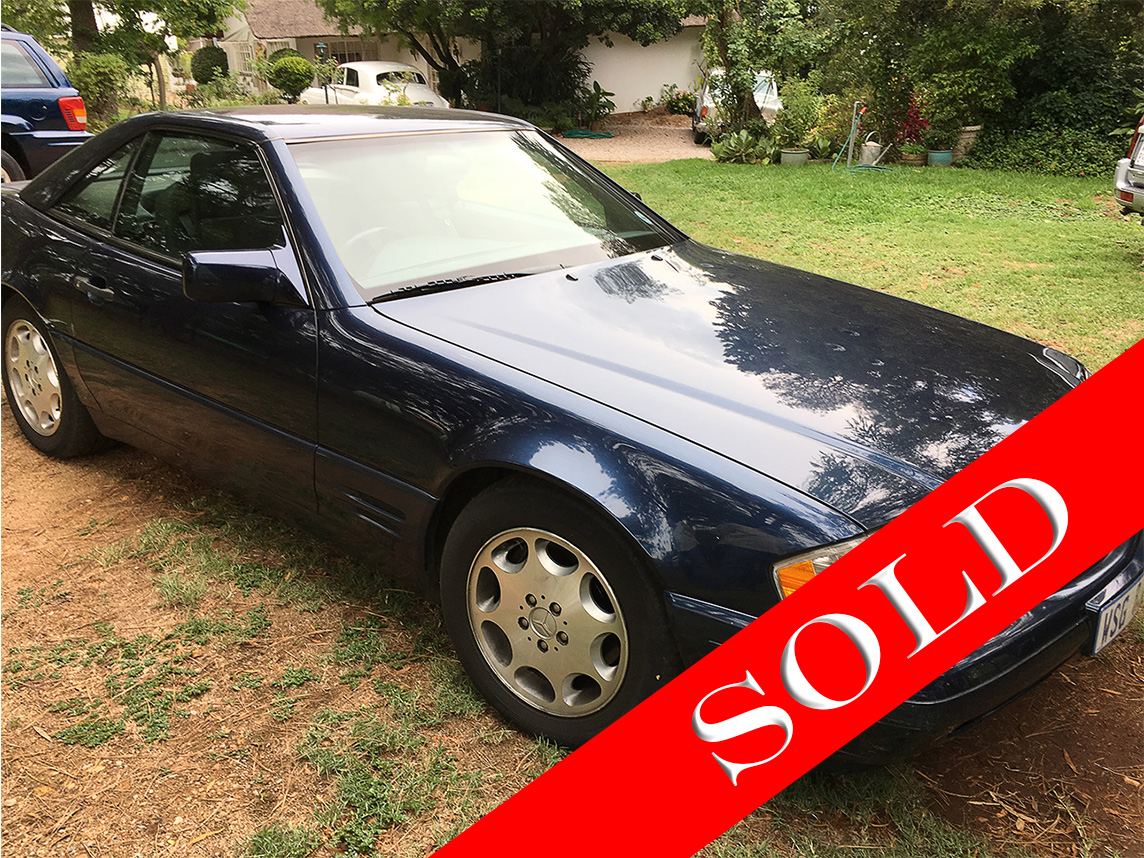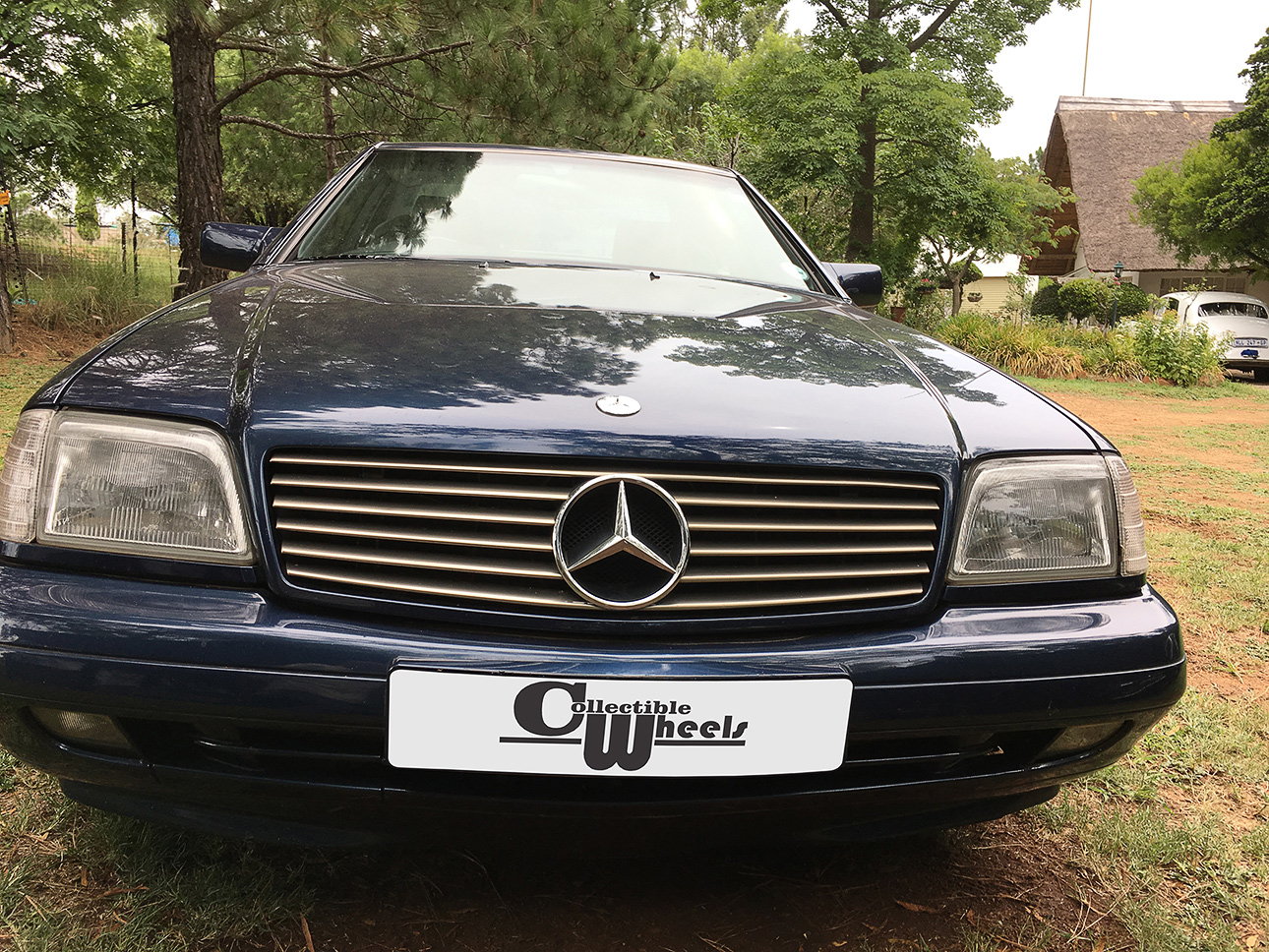 Mercedes Benz SL500 R129 1996 Model
SOLD
Modern, elegant, dynamic and yet clearly part of a great tradition: the SL Roadster from Mercedes-Benz was one of the biggest sensations at the Geneva Motor Show in March 1989.The R 129 was the fourth generation of the SL-Class since the legendary gull-wing Mercedes-Benz 300 SL of the 1950s.
The best years for drivers are 1996, 1997 and 1998, which have both the quad-cam engine and the 5-speed transmission. They are the best SL500s ever made and are real Mercedes, not watered down Daimler-Chryslers.
The 5 speed is the main reason that these and newer cars are so much more drivable and fun than earlier cars, and also why they give better fuel economy.
The Mercedes-Benz SL-Class would be the favourite based on its pop-culture profile alone. Cut to Clint Eastwood and Charlie Sheen fearlessly driving a Mercedes 500SL through a couple of warehouse windows in "The Rookie" (1990), with all parties apparently emerging unscathed.
The R129 stands at the crossroads of the analogue and digital worlds, incorporating just enough contemporary electronic technology of our time to feel familiar, but not so much that you can't work on it yourself.
It's all about the driving. And whether you pick the SL with its letters positioned after the number denoting the engine (1990-1993) or the SL with the letters positioned before the numbers (1994-2002), any well-maintained R129 should provide a dignified driving experience.
As the number of well-kept R129s dwindles, and savvy car-shoppers realize how much craftsmanship went into these cars, there's nowhere for the prices to go but up. If you take into consideration how Pagoda's have become unaffordable and how R107 have performed I the past two years the R129 is really a back for buck car offering Classic and modern performance in one package.
The car that we have for sale comes with a full service history and accompanying owner's manuals. The car is all original and has been used as a daily drive my one of the most esteemed Classic Car Collectors in the country.
Model: 1996
Transmission type: Automatic
Vehicle colour: Mid Night Blue
Mileage: 219412km
Interior colour: Grey
Number of doors: Two Doors
Convertible: Yes
Driver side: Right Hand Side
Fuel: Petrol
Motor size (CC): 5 Litre V8
Owner's Manual: Yes
Service History: Yes
SOLD