Mercedes Benz SL500 R129 1997 model 138000km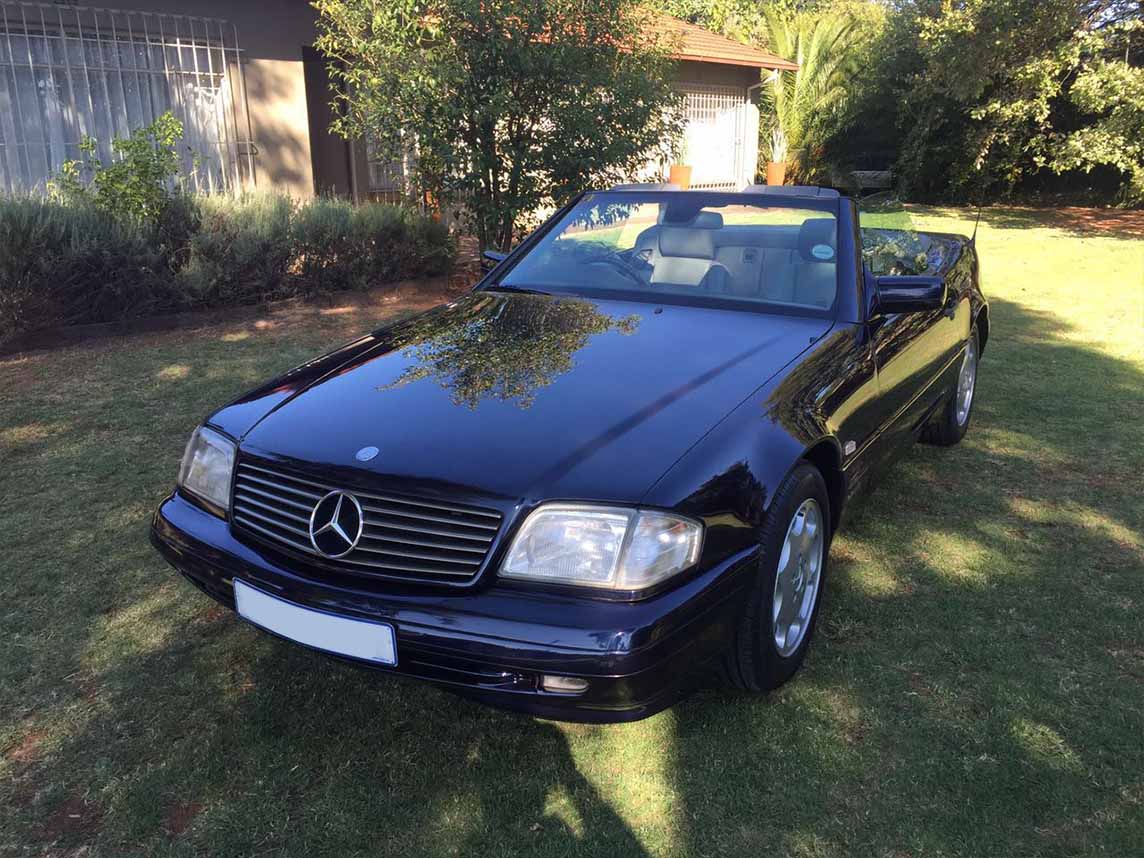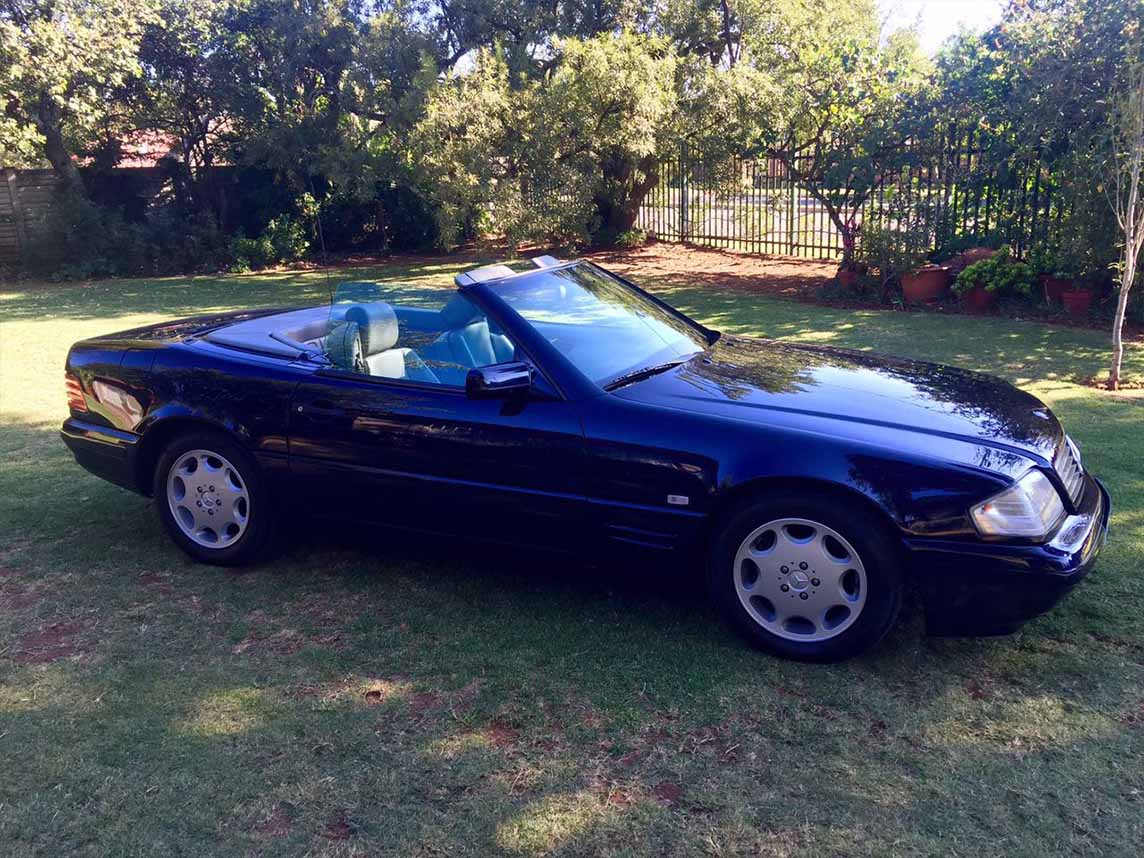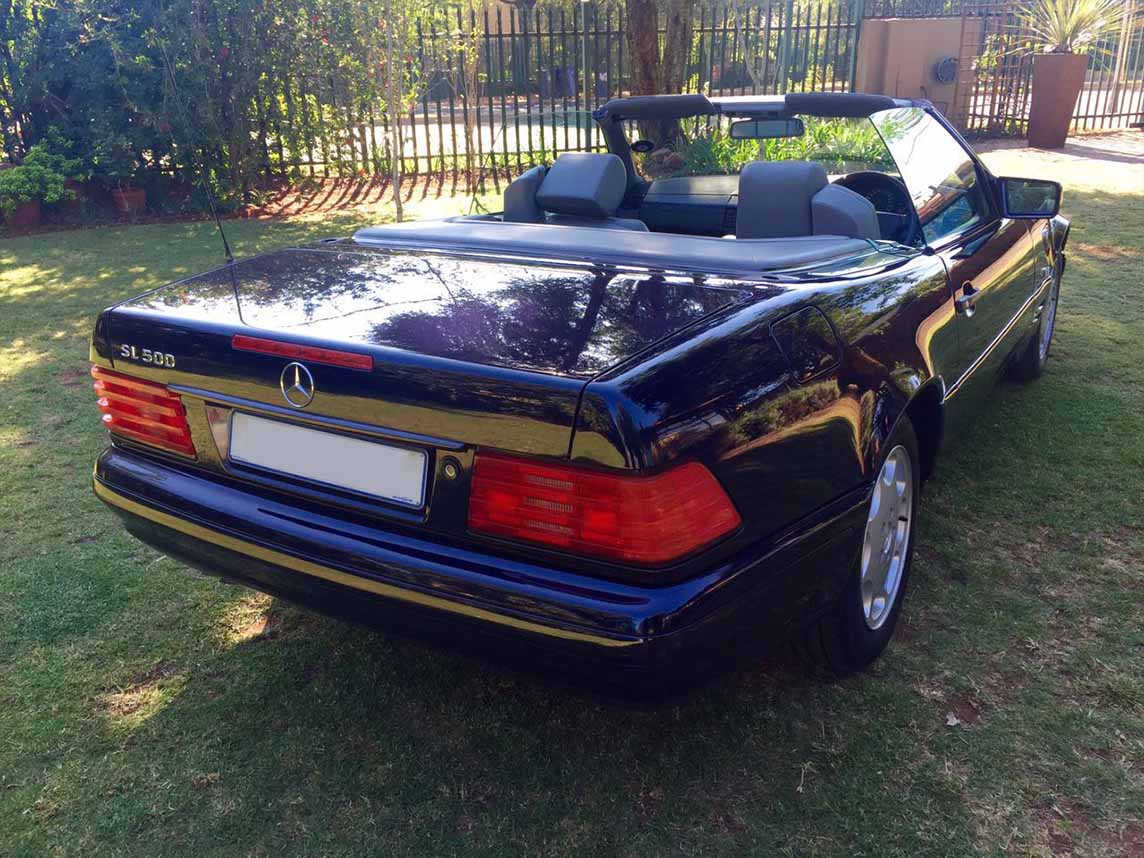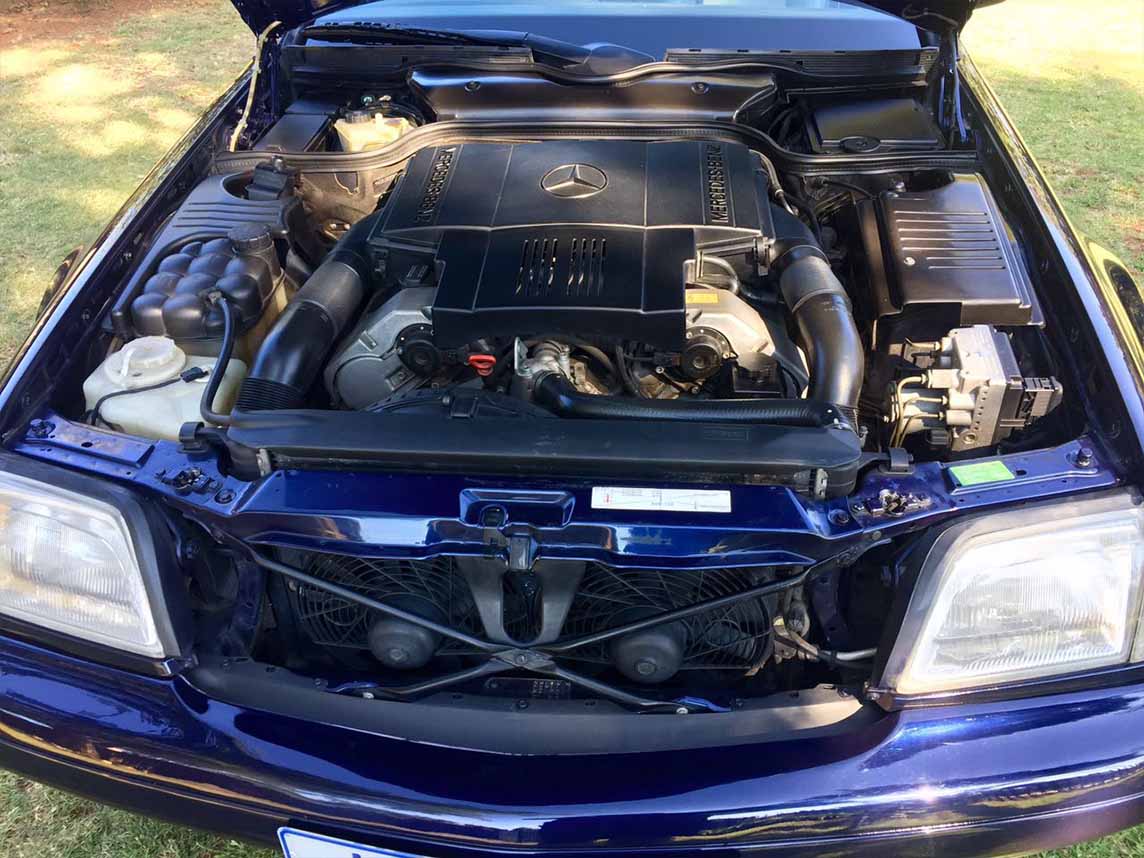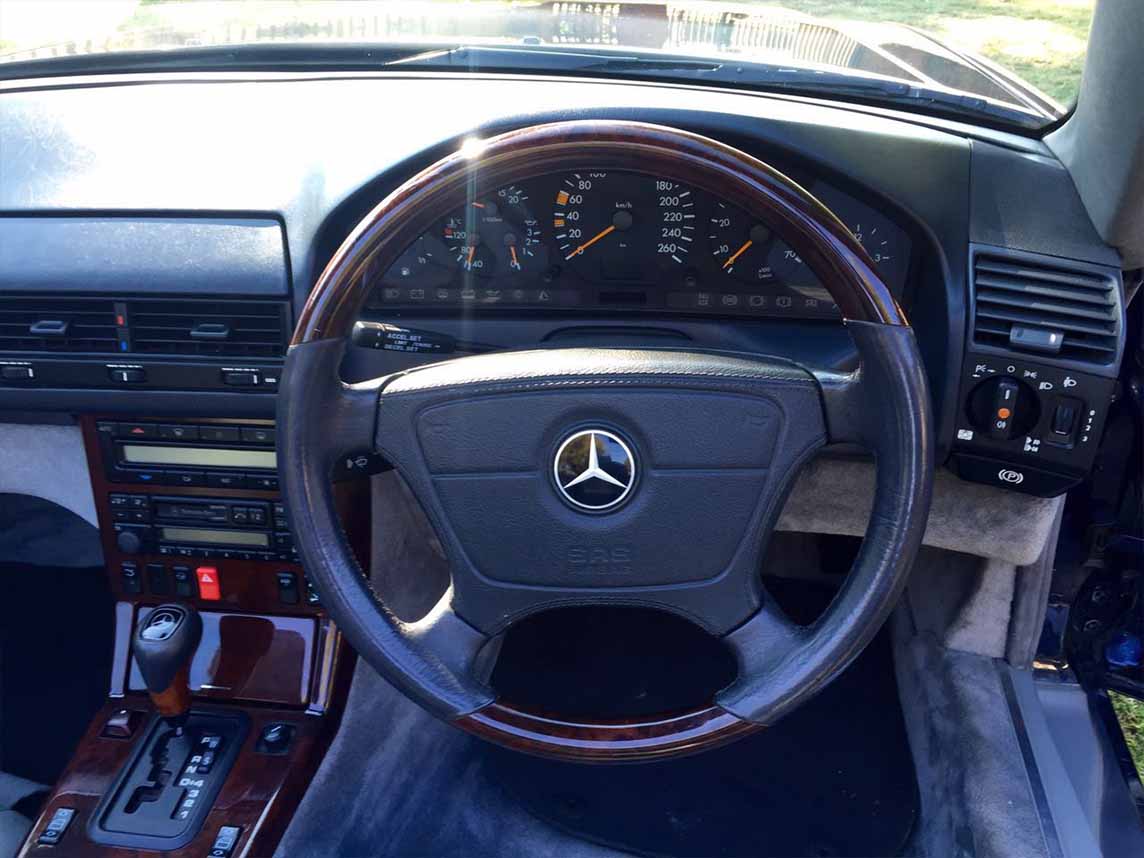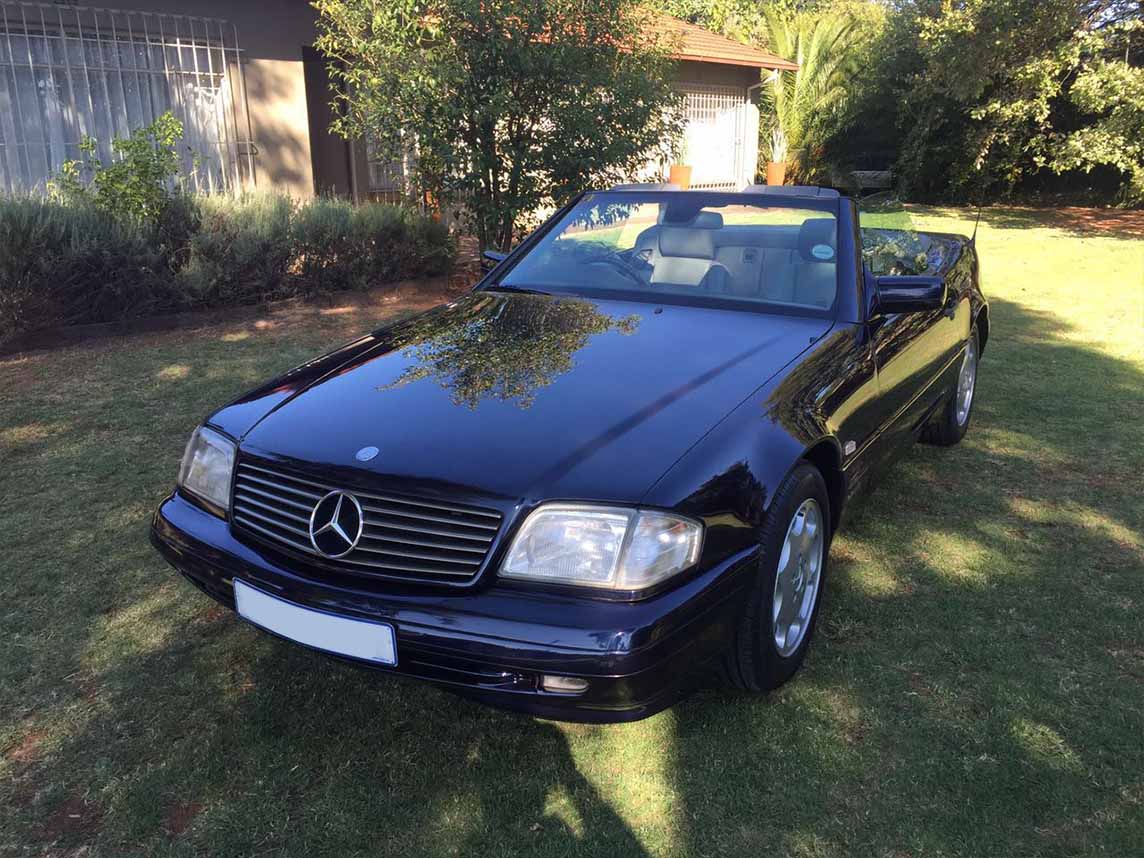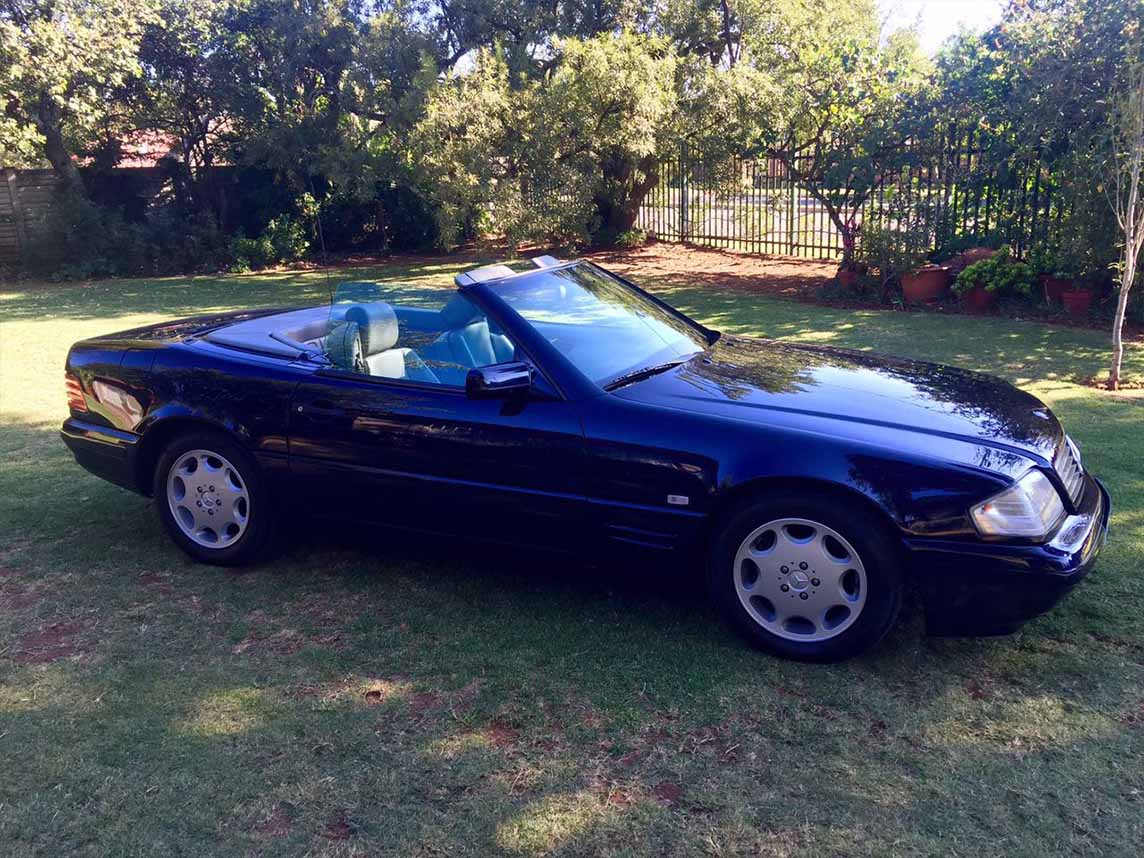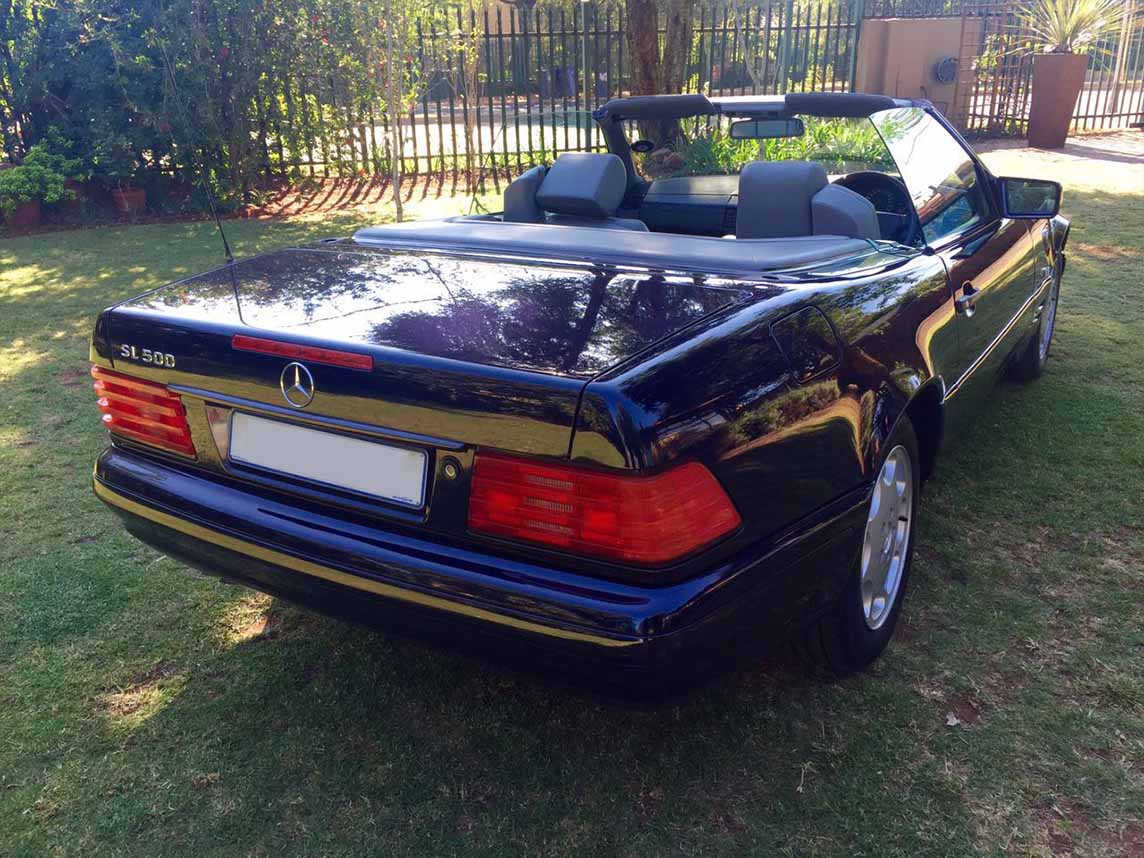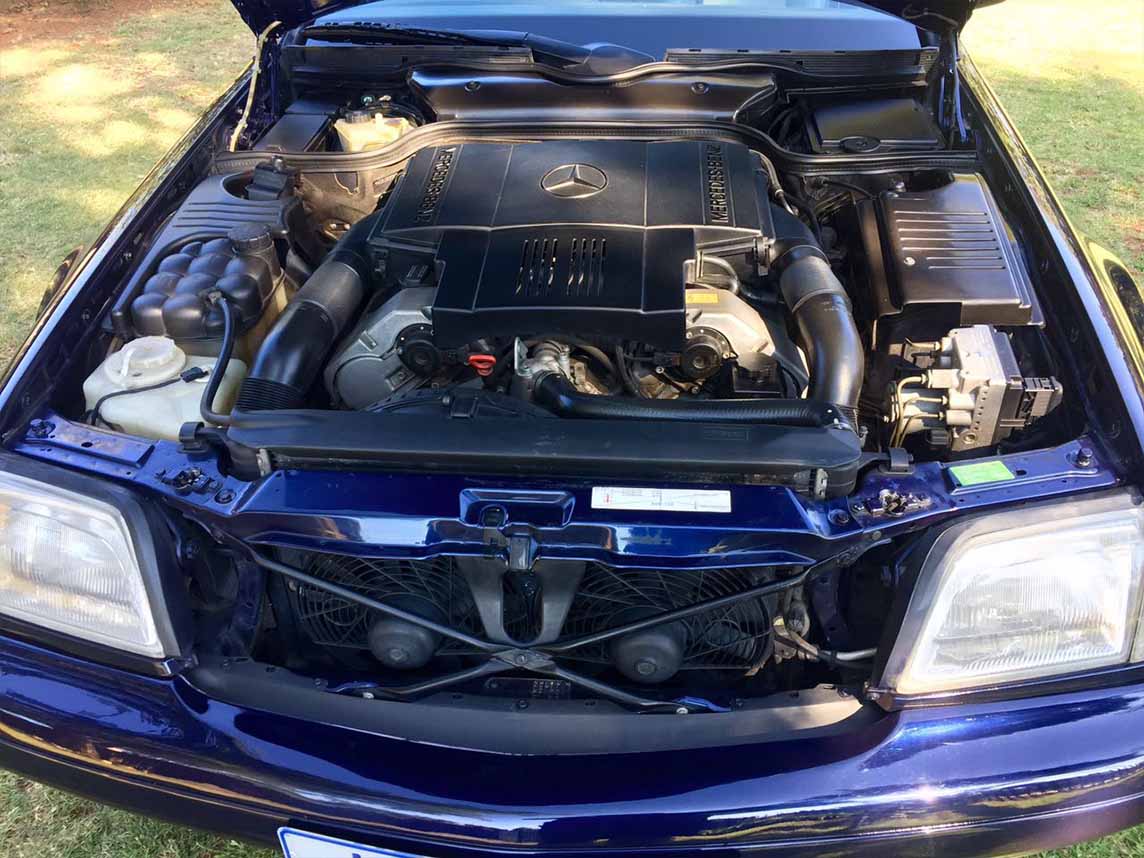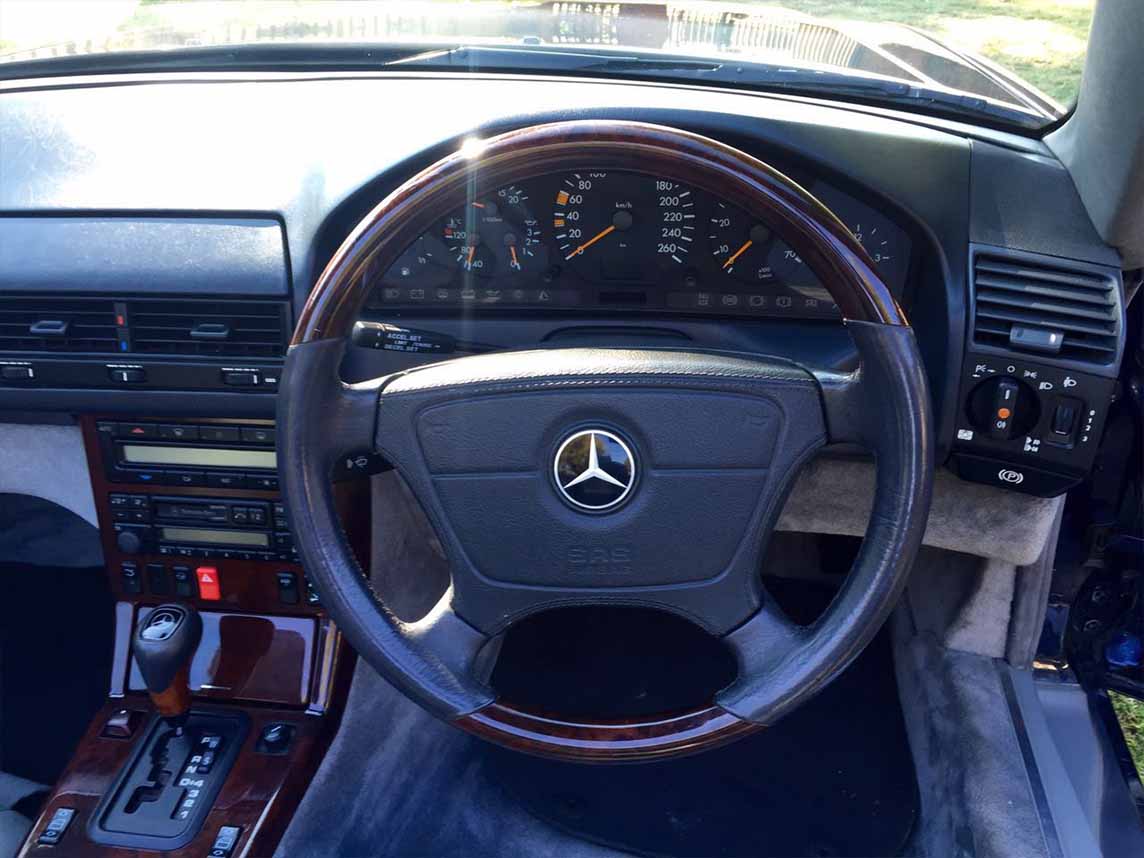 Mercedes Benz SL500 R129 1997 model 138000km
The R129 replaced the R107 in 1989 and featured many innovative details for the time, for instance electronically controlled damping (optional) and a hidden, automatically extending roll-over bar.
The R129 received heightened media attention in Great Britain in 1991 when Diana, Princess of Wales sold her Jaguar XJS to lease a metallic-red 500 SL and became the first member of the royal family to use a foreign car. This was not without controversy as it sparked a media storm as it questioned whether a member of the British royal family should drive a foreign car.[8] Media pressure eventually forced her to return the car to Mercedes-Benz in 1992, with whom it now resides in the Mercedes-Benz Museum.[
The car is in exceptionally good condition, has had a few touch ups on the body. The electronic soft top works perfectly. The interior is showing no signs of wear and tear. The car has the original owner's manual.
The R129 is becoming extremely desirable after the upswing on the Pagoda's and R107 models. This is a timeless classic with all the comforts of a modern car.
Transmission type: Automatic
Vehicle colour: Blue
Interior colour: Grey Leather
Number of doors: Two Doors
Convertible: Yes
Driver side: Right Hand Side
Fuel: Petrol
Motor size (CC): 5 Litre V8
Owner's Manual: Yes
Service History: No
Amount : Sold