Mercedes Benz SL65 AMG 2006 Model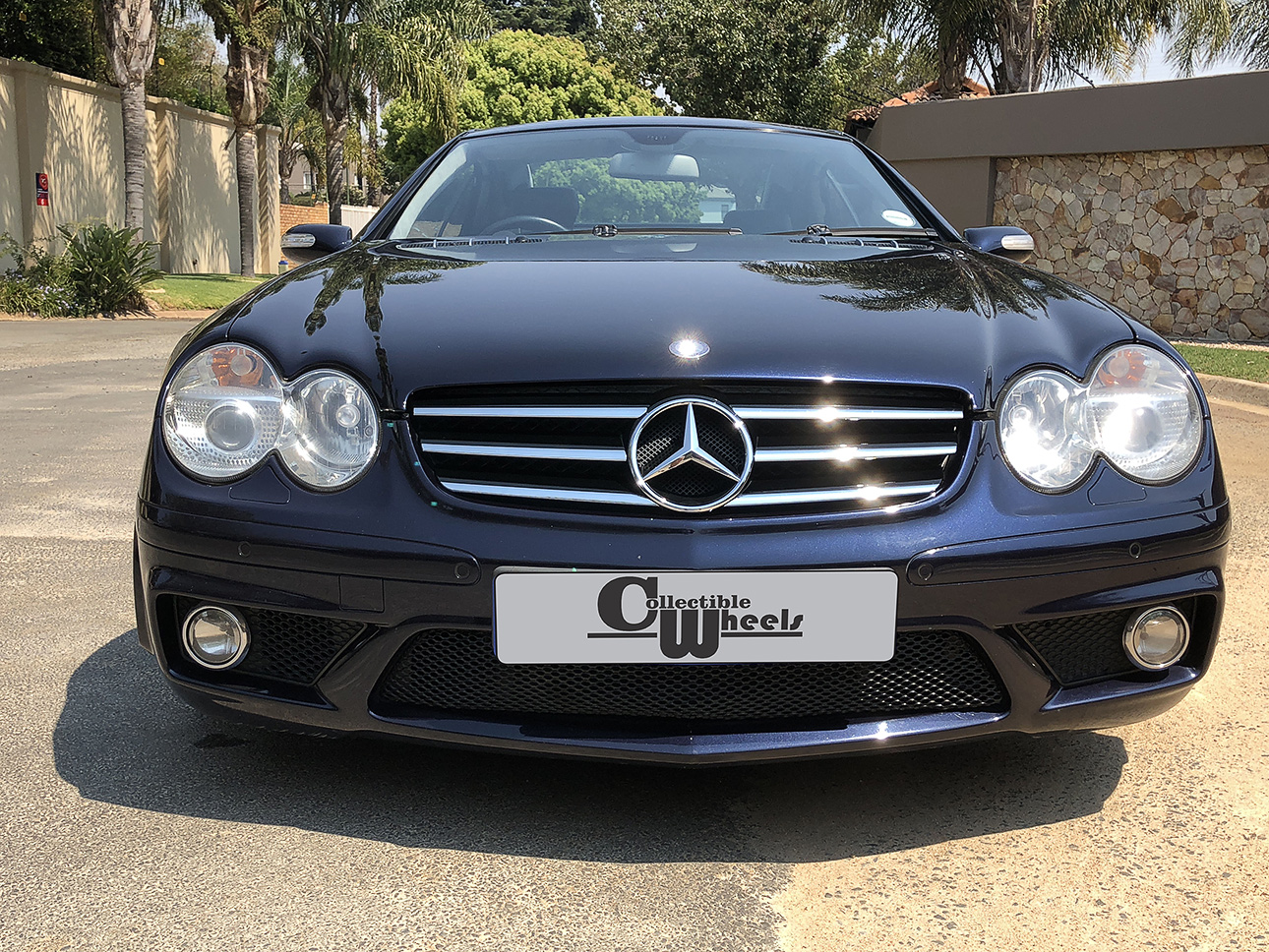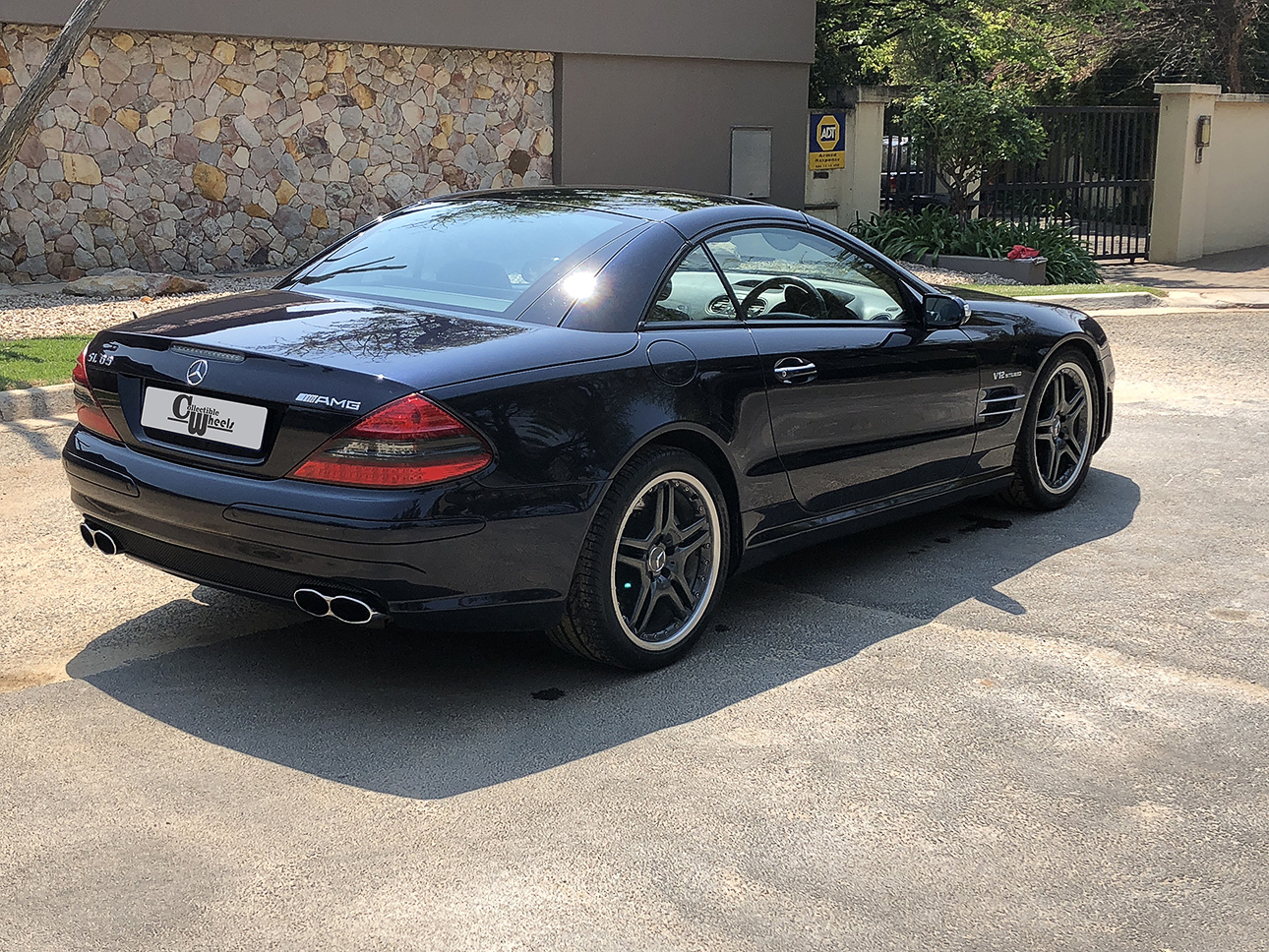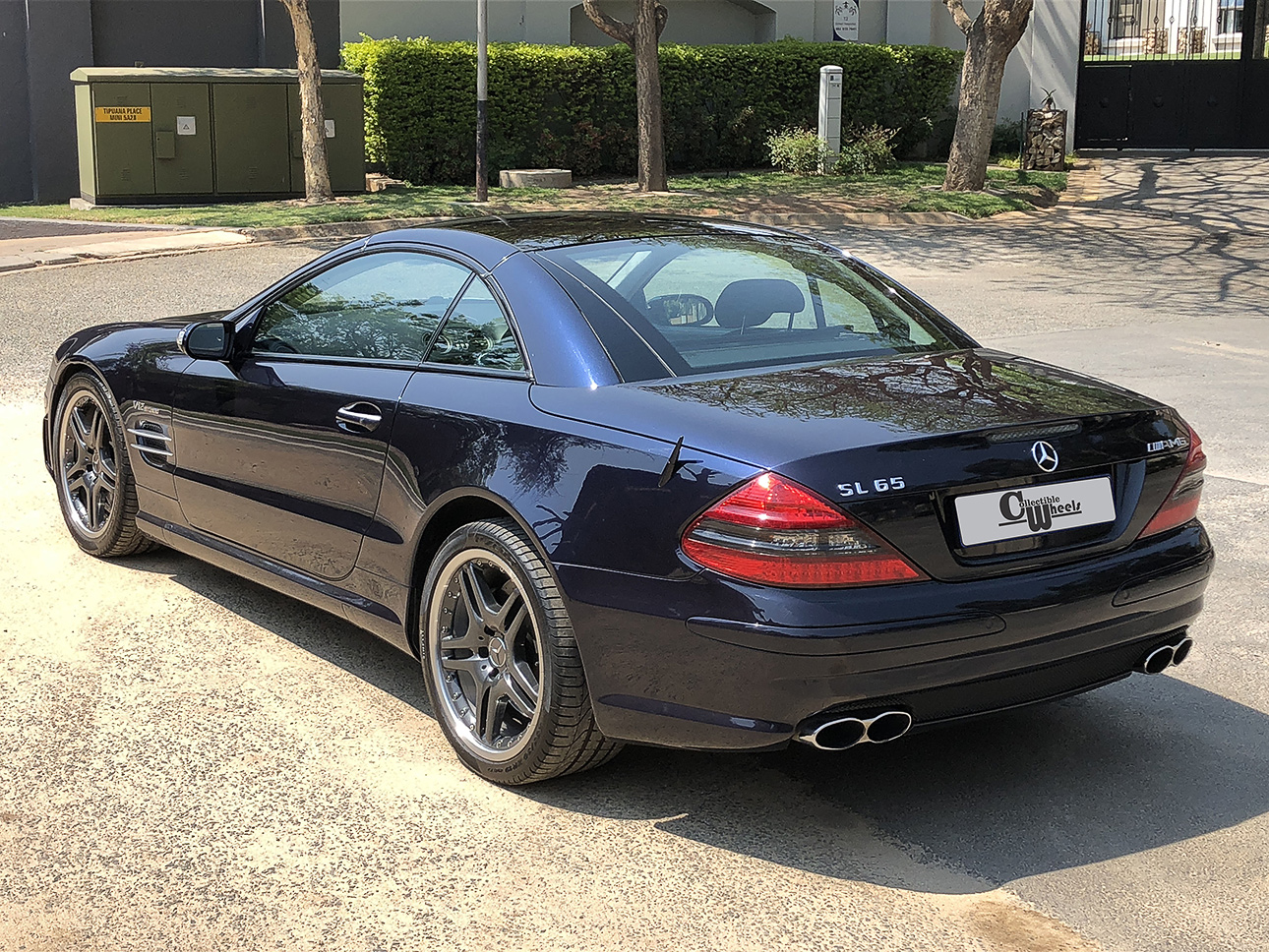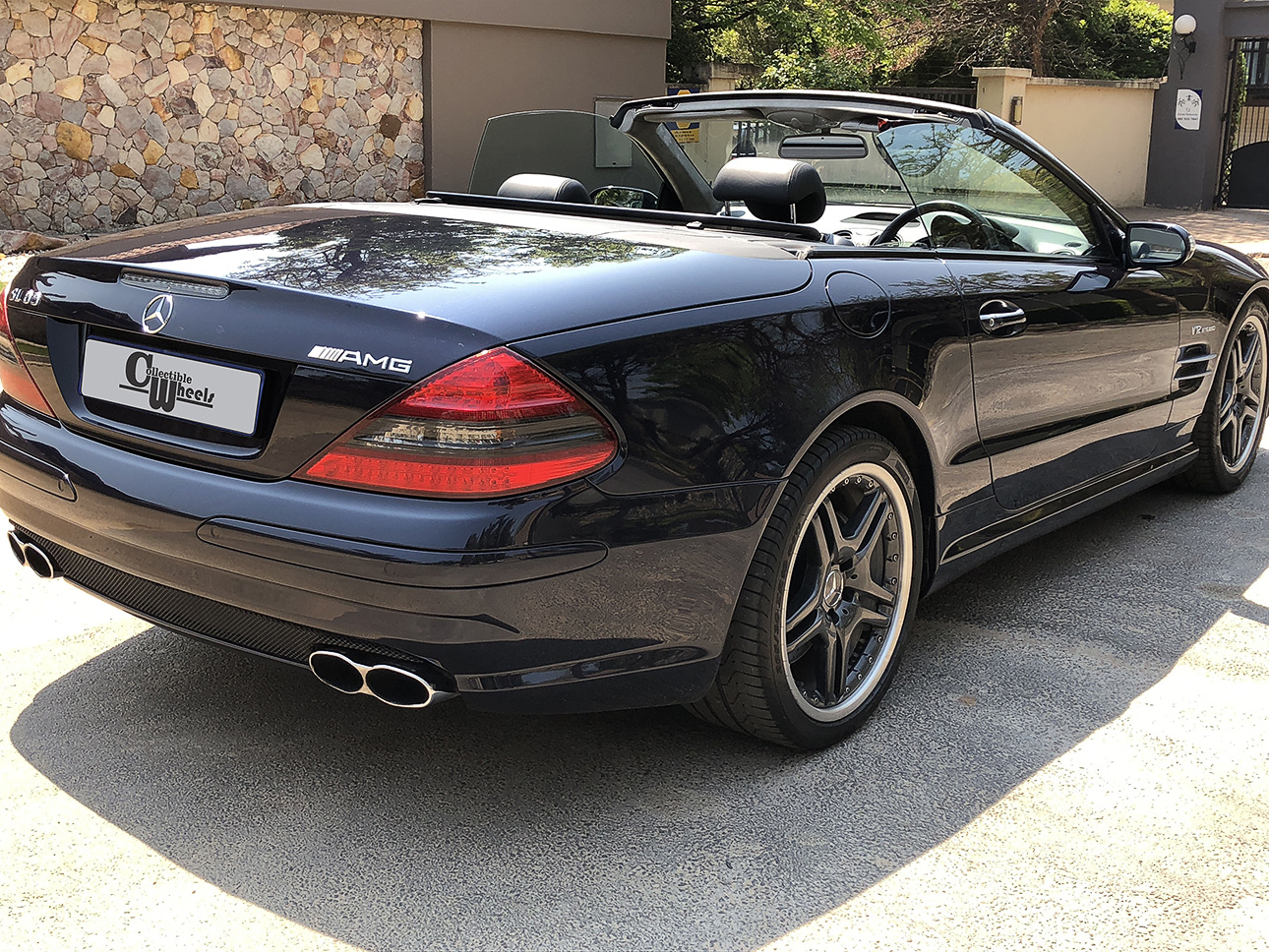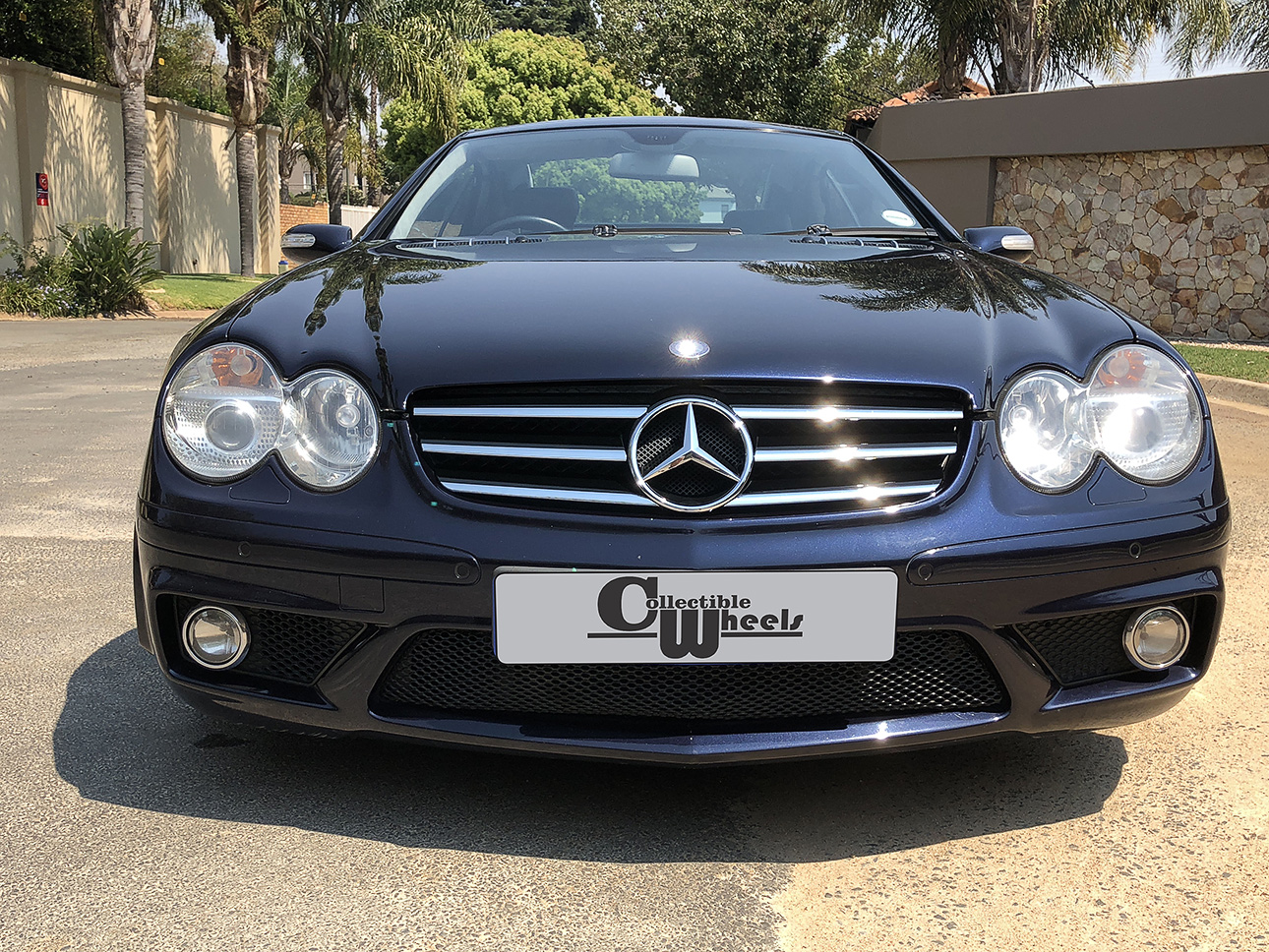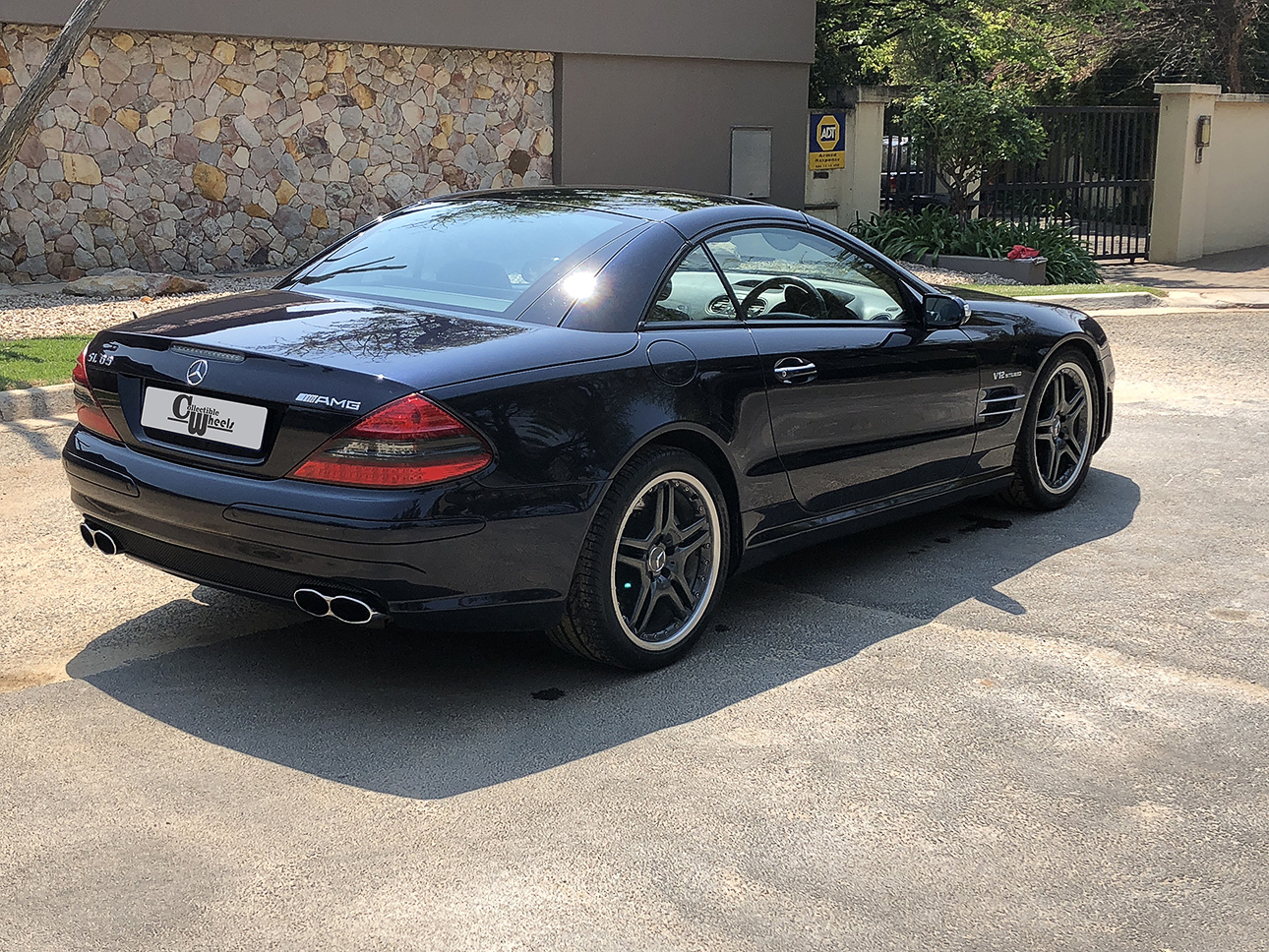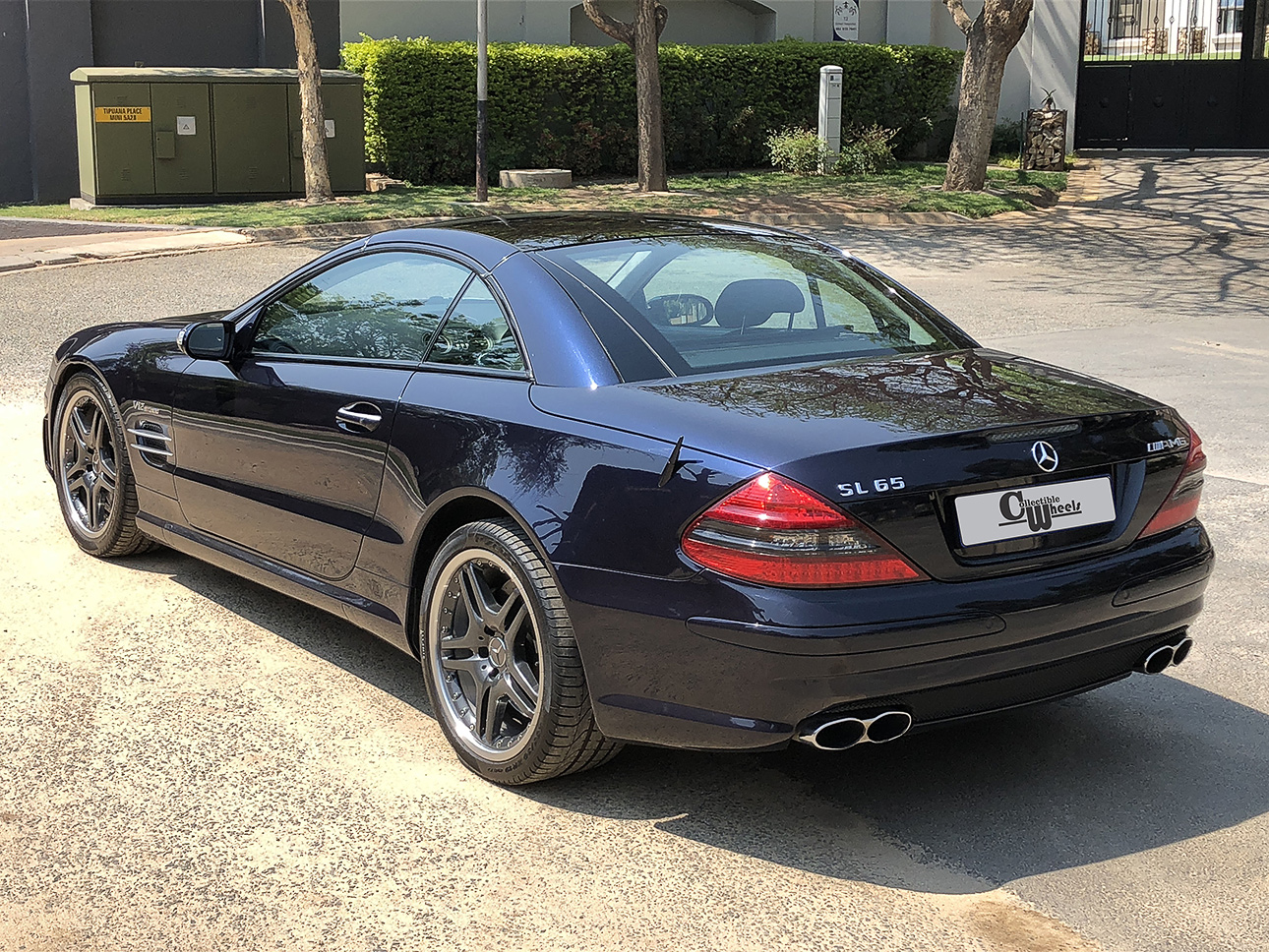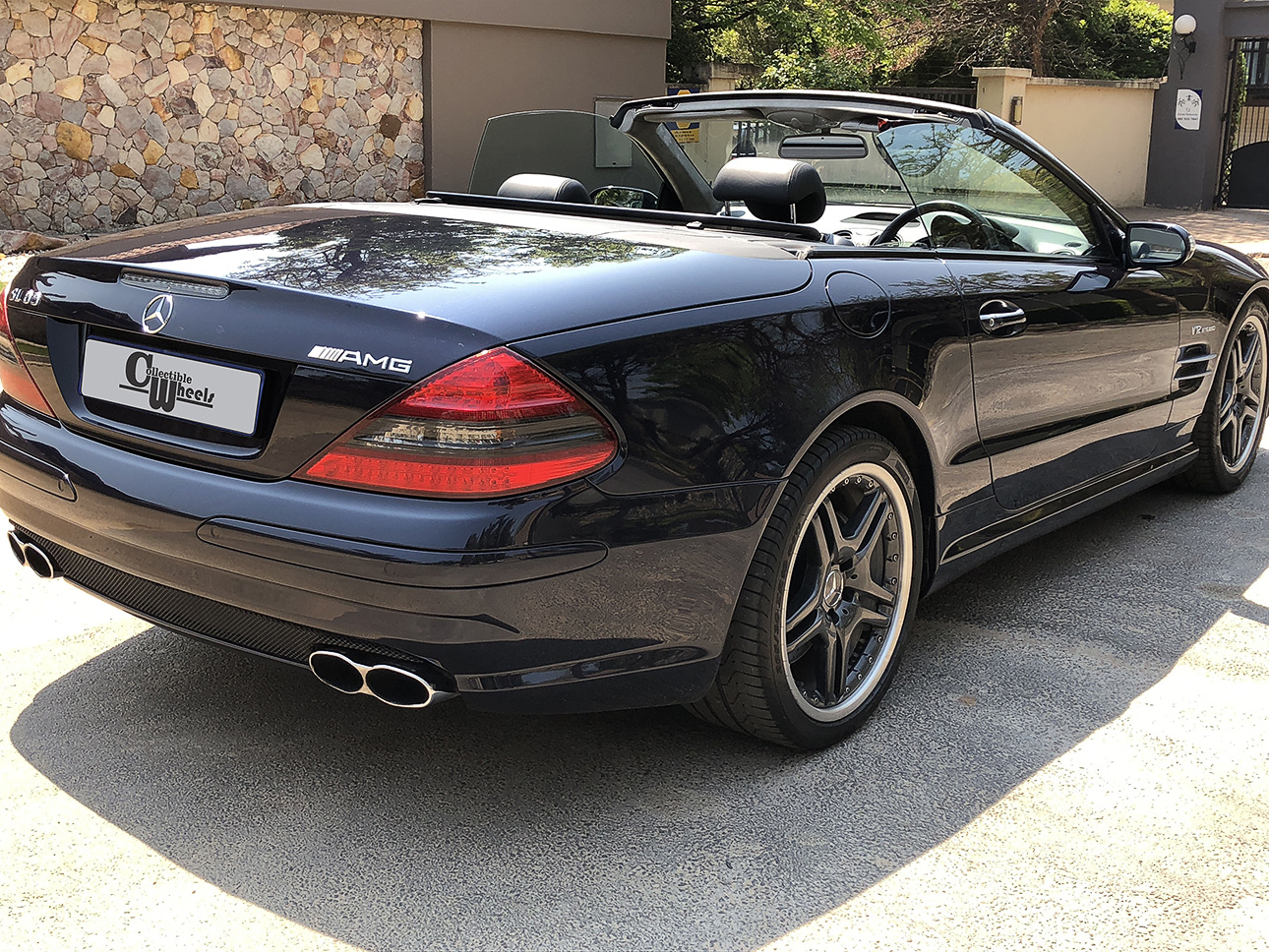 Mercedes Benz SL65 AMG 2006 Model
Price : R495000.00
The Mercedes-Benz SL-Class is a grand touring car manufactured by Mercedes since 1954. The designation SL derives from the German Sportlich-Leicht, (English: Sport Lightweight).
The SL designation was first applied to the 300 SL, often referred to as the "Gullwing" due to its gullwing or upward-opening doors.
The R230 generation of the Mercedes-Benz SL-Class was introduced at the 2001 Frankfurt Motor Show and 2001 Bologna Motor Show, replacing the R129. The R230 underwent revisions in 2006 and 2008, and was superseded by the new SL-Class R231 in 2011.
The SL underwent a face-lift in 2006, and was unveiled at the Geneva Motor Show. Changes included, improved performance on the new top-of-the-line SL 65 AMG.ABC (Active Body Control) was improved to reduce body movements in dynamic driving by up to 60%, The new engines were mated to a new 7-speed 7G-Tronic automatic, with a Sport option to allow shifting to be performed up to 30% faster in manual "M" mode, and with added steering-wheel shift paddles.
Exterior styling changes include a new bumper with three large cooling air intakes as well as fog lamps with chrome surrounds, new light-alloy wheels, new high-quality metal door sills with Mercedes-Benz lettering and embossed aluminium trim elements, The roof opening mechanism was also revised, reducing the opening time from 20-seconds to 16-seconds.
Anyone driving the SL65 for the first time will report back — probably with big eyes — that the thing accelerates as if it had a military ramjet in the back. The sound the V-12 makes as it comes on boost is an extraordinary blend of mechanical and pneumatic acoustics — a giant, percussive whoosh as the engine pins you back in your seat between 2000 rpm and the 6000 redline, in every gear
Hand-built at the AMG engine facility by a single specialist, the V-12 is signed by that crafts person
Buying this car at 13 years old is a bargain among bargains. Having been overbuilt in every way by M-B, then made even better by AMG. Even at 11 years old, the car has reasonably up to date technology like the Keyless Go system and parking sensors to name a couple.
The car that we have for sale is finished in classic Black over a Charcoal Nappa leather interior. Standard equipment includes 12-way heated / ventilated leather sports seats and steering wheel, panoramic roof with sun-shade and all the exceptional finishers you would expect from Mercedes Benz, n0t to mention the absolutely awesome 600hp on tap
The car has been only by three people in its life and has recently all the engine mountings replaced, brand new coil packs and spark plugs replaced under warranty, a new water pump fitted and the air suspension serviced.
If you are looking for a practical super car that can be driven everyday with German technology you need to stop looking now and get behind the wheel of this beauty.
Model: 2006
Transmission type: Automatic/Manual
Vehicle colour: Black
Mileage: 74126km
Interior colour: Leather
Number of doors: Two Doors
Convertible: Yes
Driver side: Right Hand Side
Fuel: Petrol
Motor size (CC): 6,0 litre V12 Bi-Turbo
Owner's Manual: Yes
Service History: Yes
Price:R495000-00