Mercedes Benz W123 280CE 1982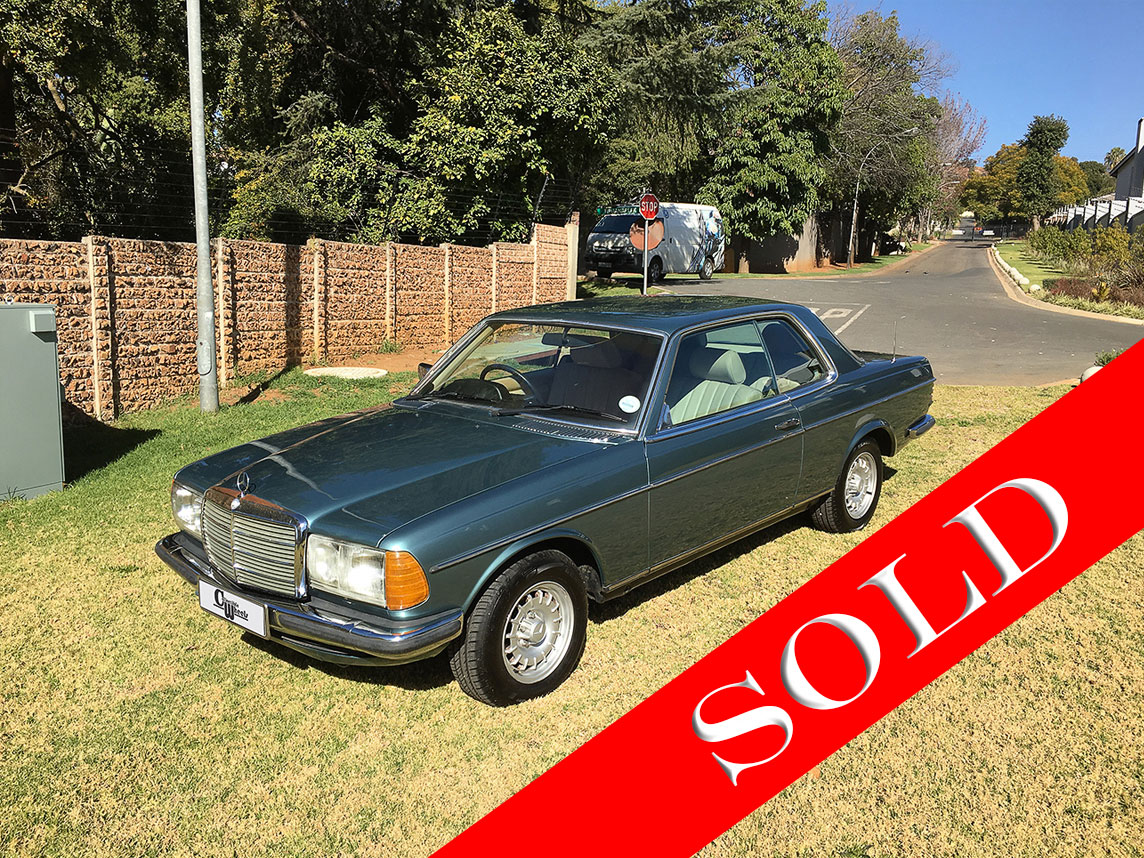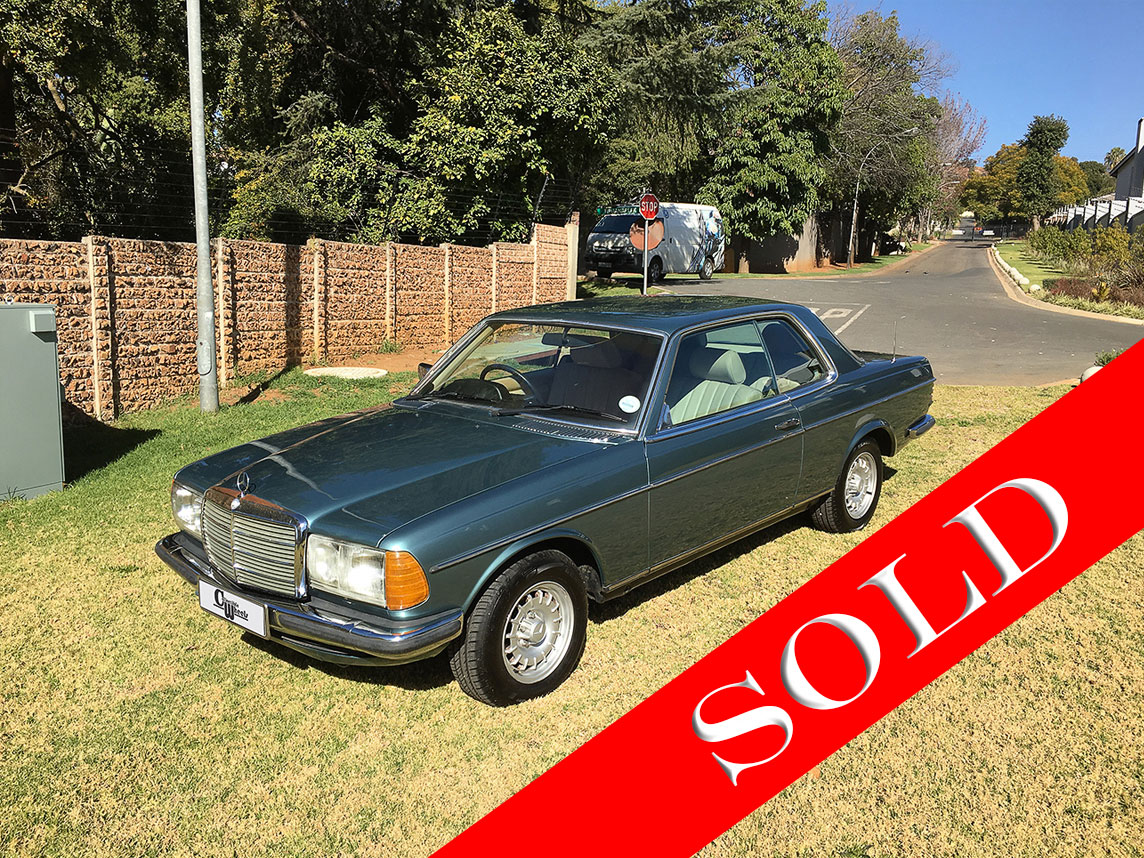 Mercedes Benz W123 280CE 1982
SOLD
When Mercedes-Benz introduced the W123 in 1976 at a price they felt was reasonable for the best or nothing, it was a hit. People wanted to buy these cars so much, there was a one-year waiting list, with slightly used cars selling for more than sticker price on the second-hand market.
Today, these Mercs are high on classic car enthusiasts' lists, mostly because W123s don't feel like any other car of the late seventies. They look great, drive well,
The W123 body represents the final evolution of the "classic" Mercedes dating back to the age before the wind tunnels.
The seats have been redone in leather, the rest of the interior is 100 % original, door panels, carpets ect. The paint is extremely good and original. The rims have been refurbished. All the mechanicals have recently been overhauled. All the door, boot and bonnet gaps are perfectly inline. A very honest and original example.
Transmission type: Automatic
Vehicle colour: Blue / Green
Interior colour: Beige Leather
Number of doors: Two Doors
Convertible: No
Driver side: Right Hand Side
Fuel: Petrol
Motor size (CC): 2,8 l inline 6 cylinder
Owner's Manual: No
Service History: Partial
Mileage 220000km
SOLD