Mercedes Benz W123 280CE 1982 Model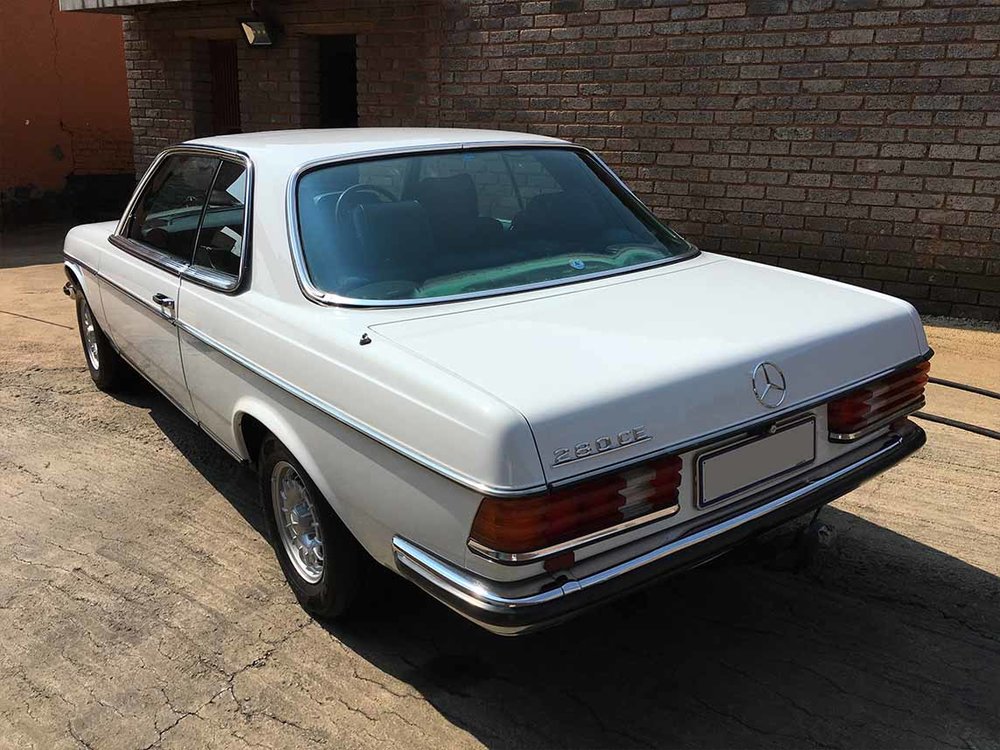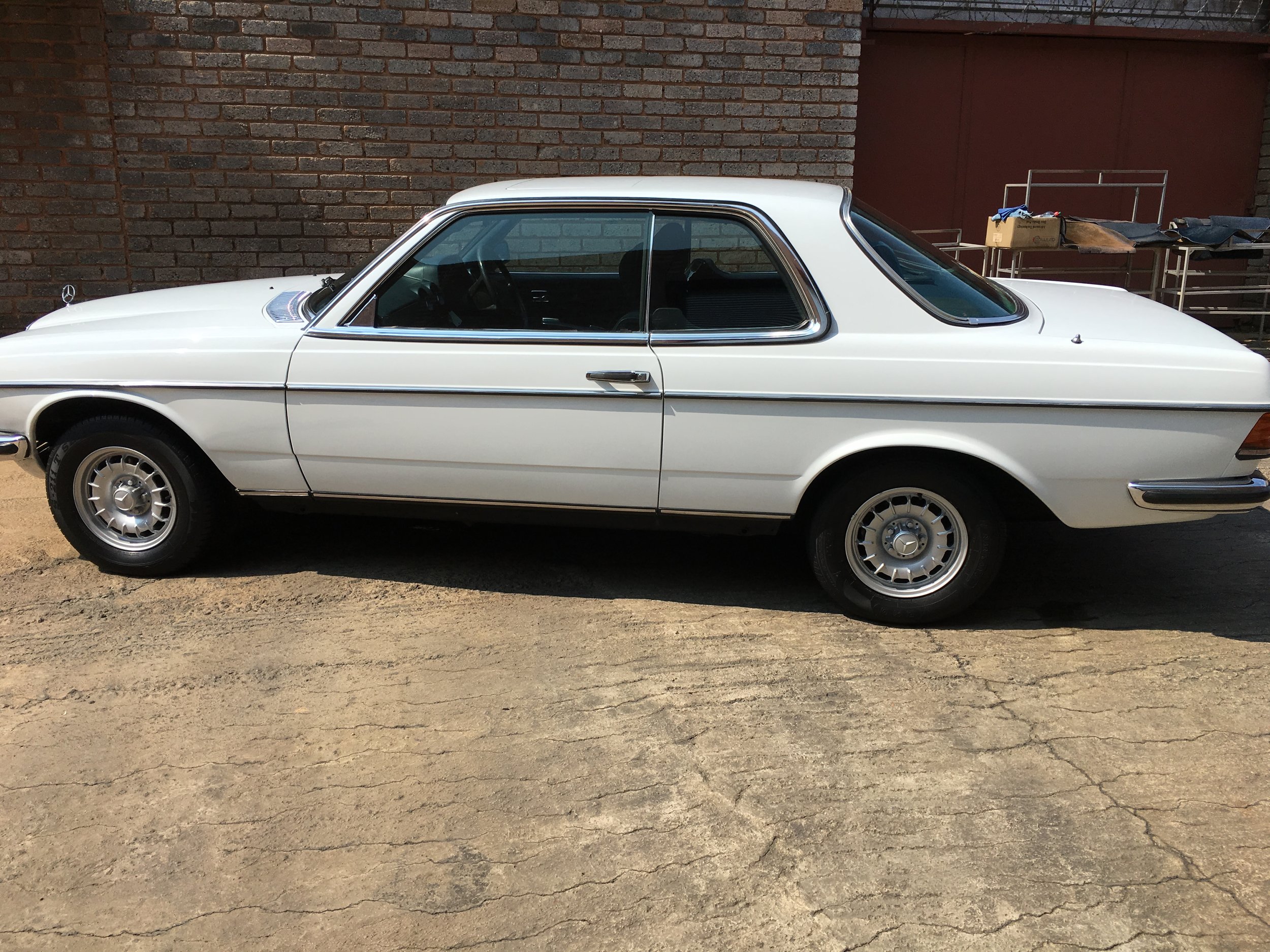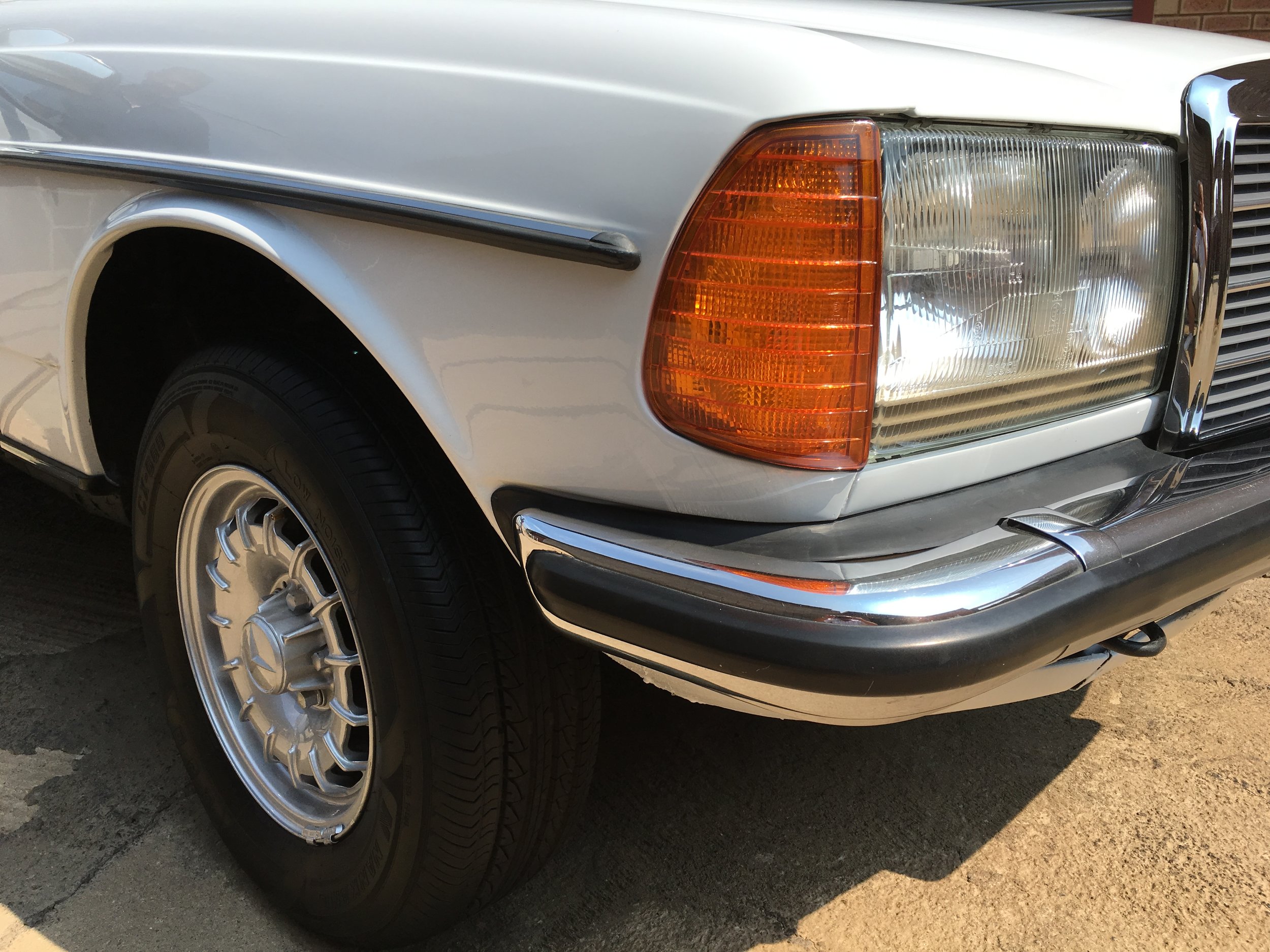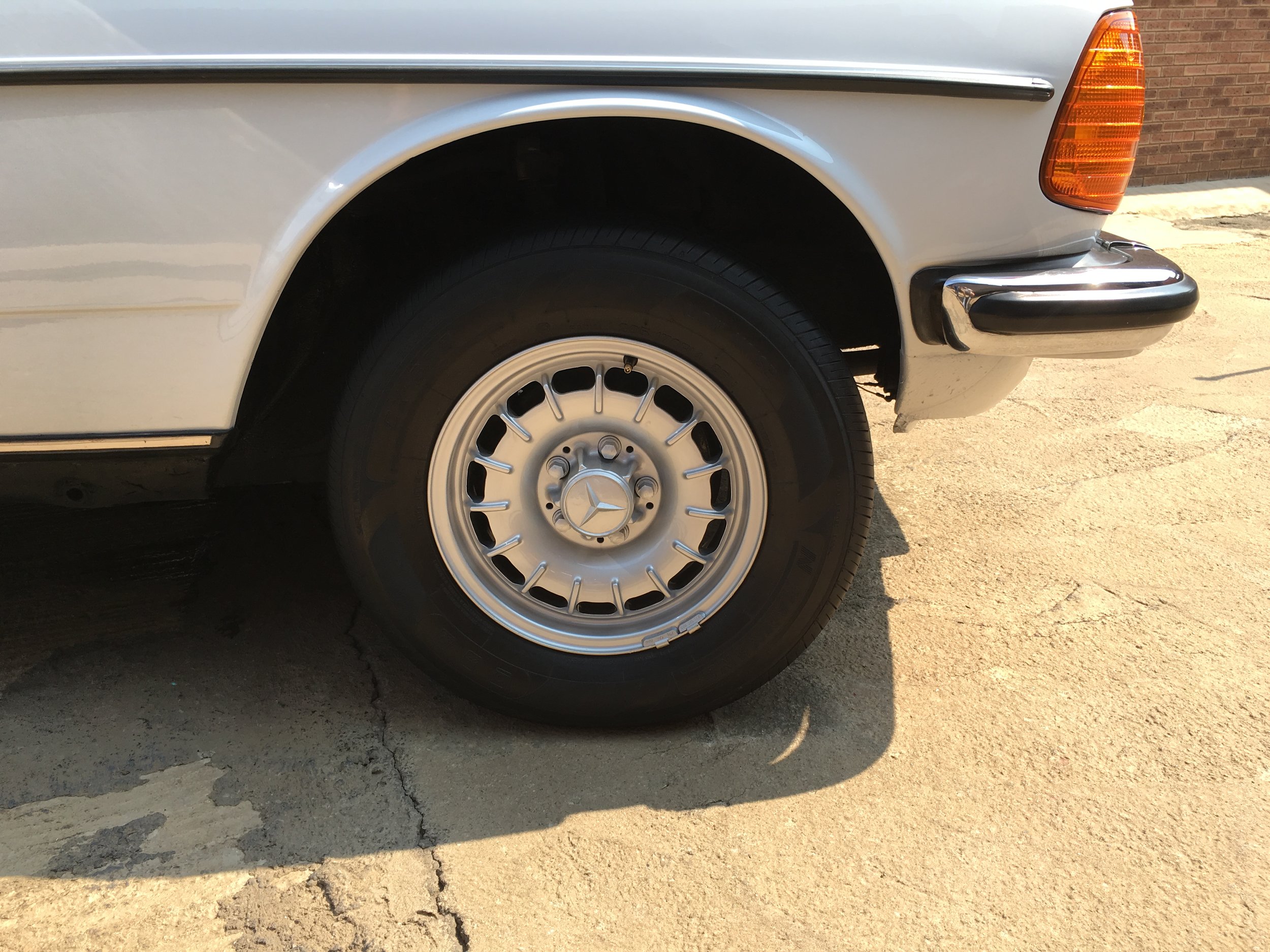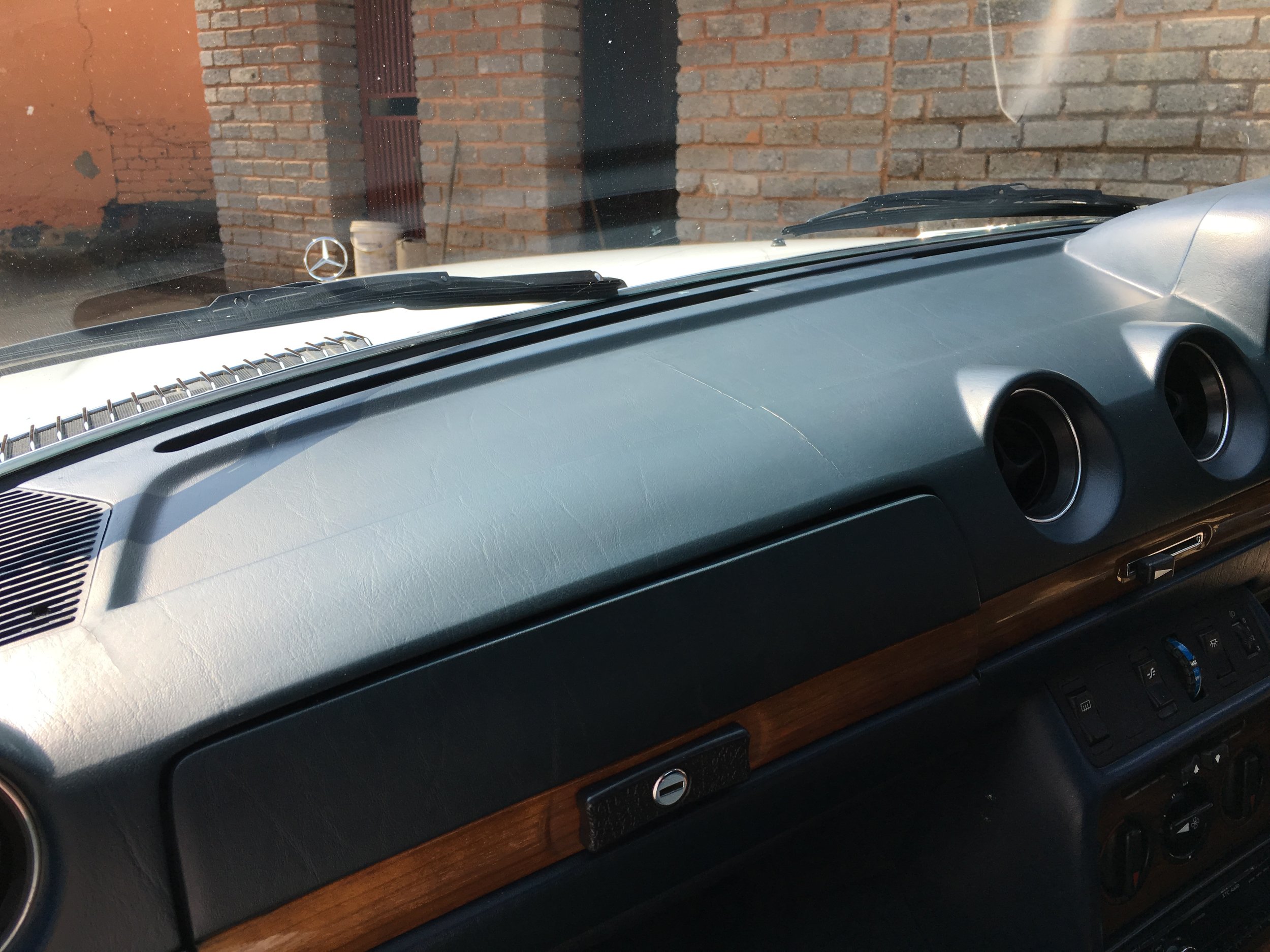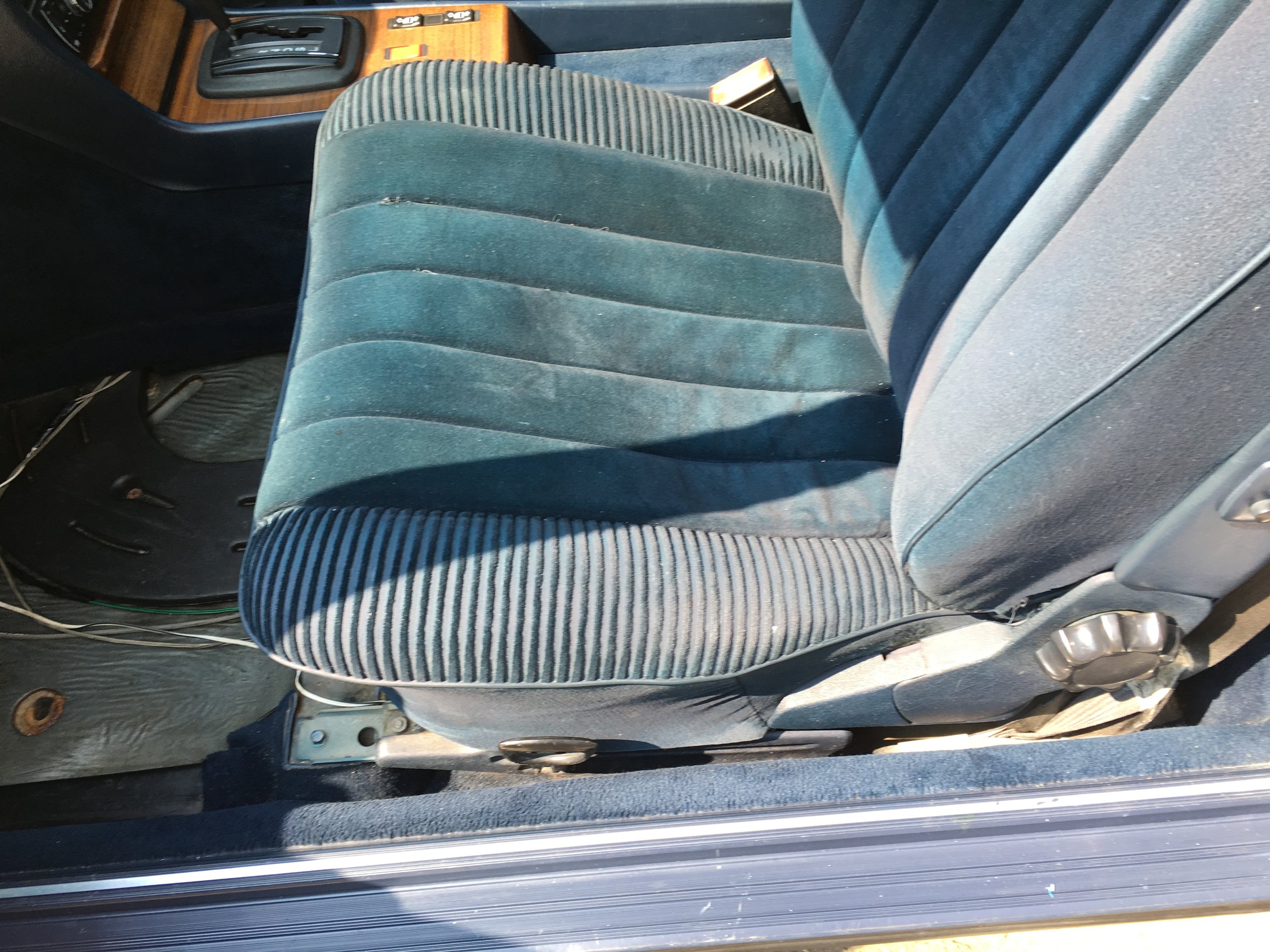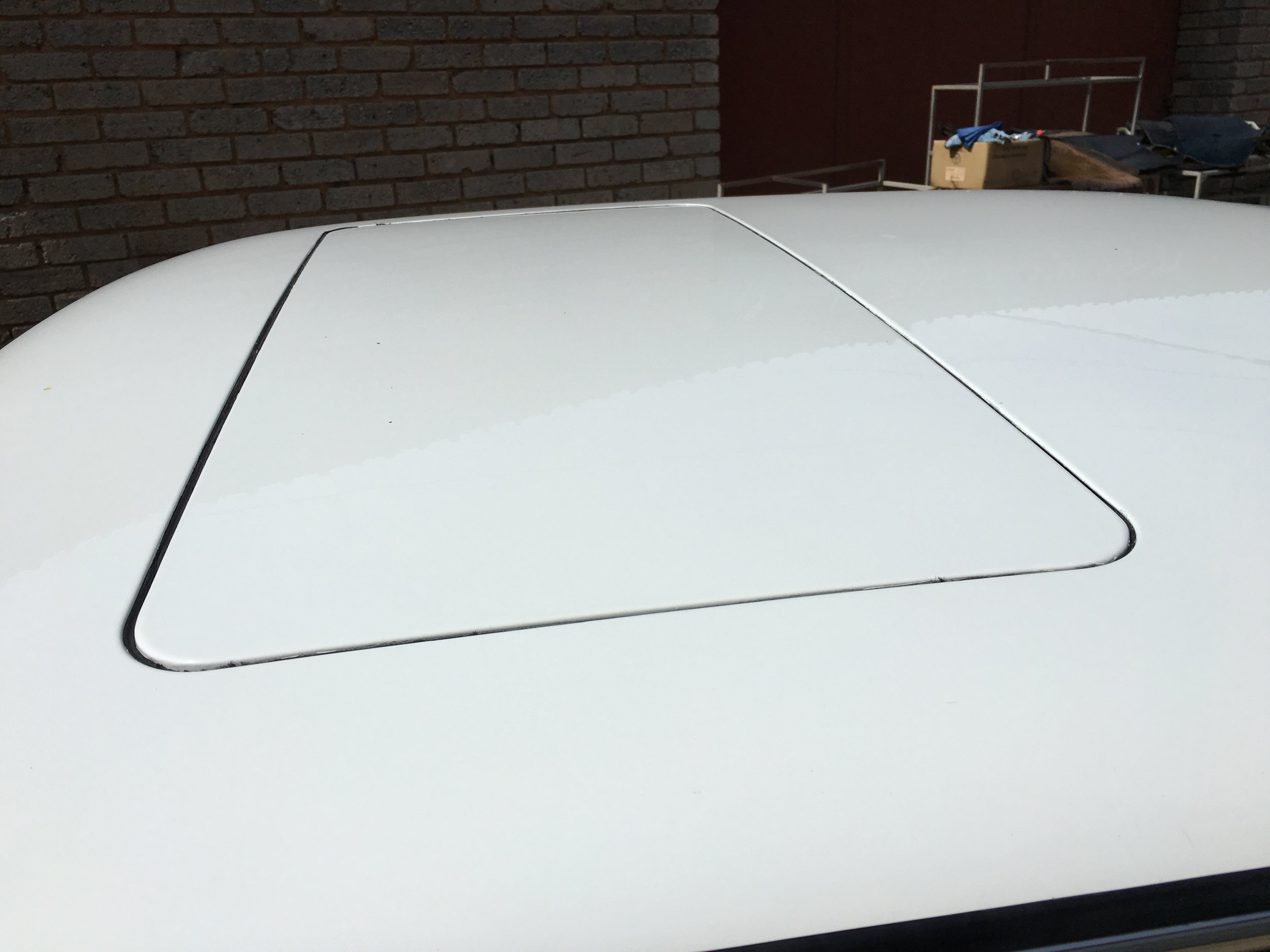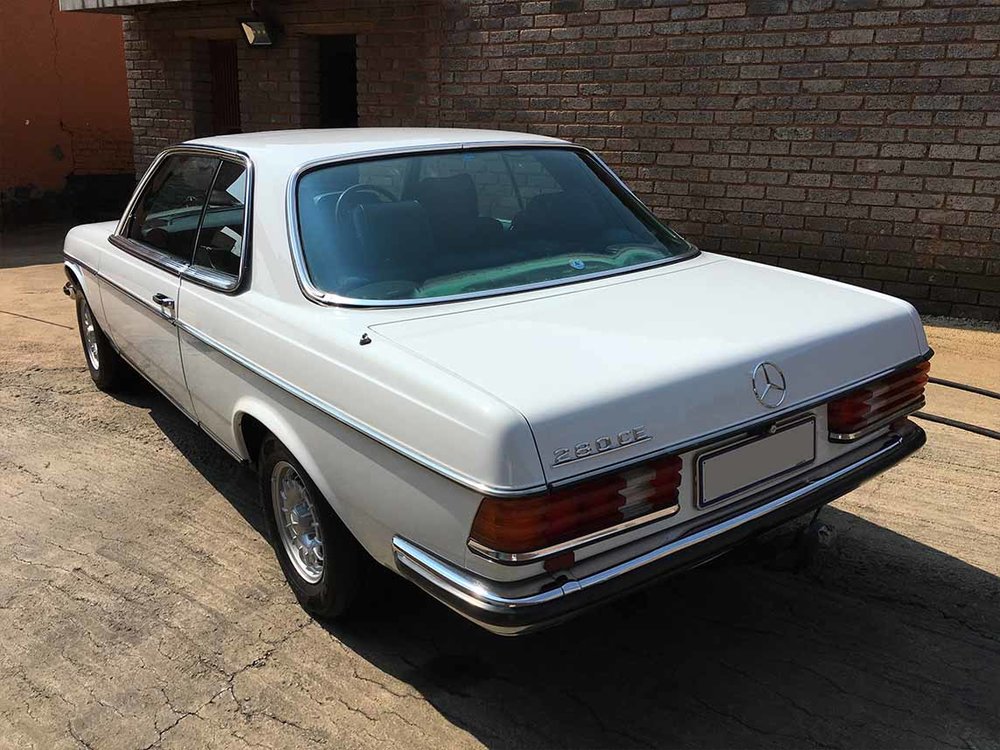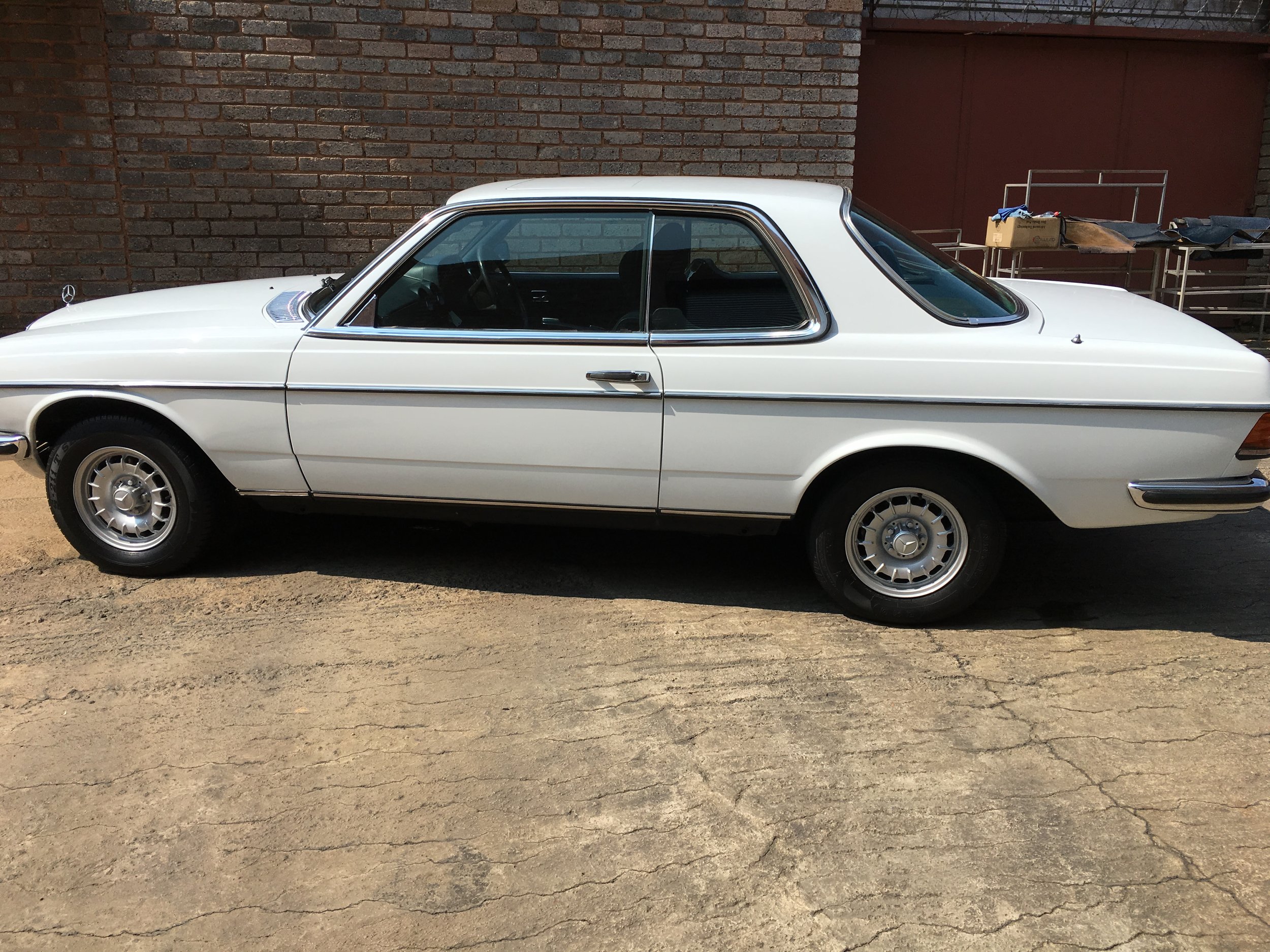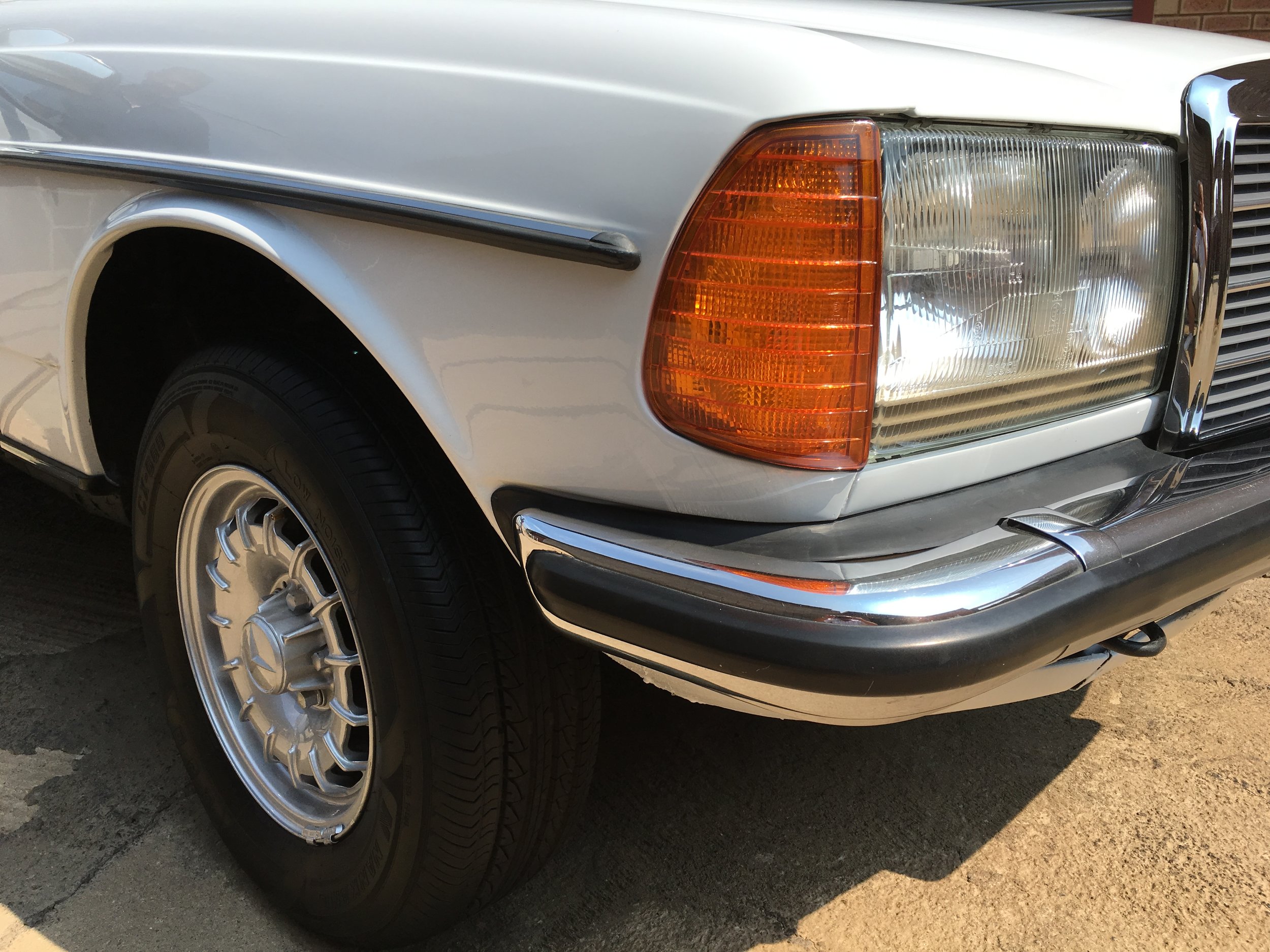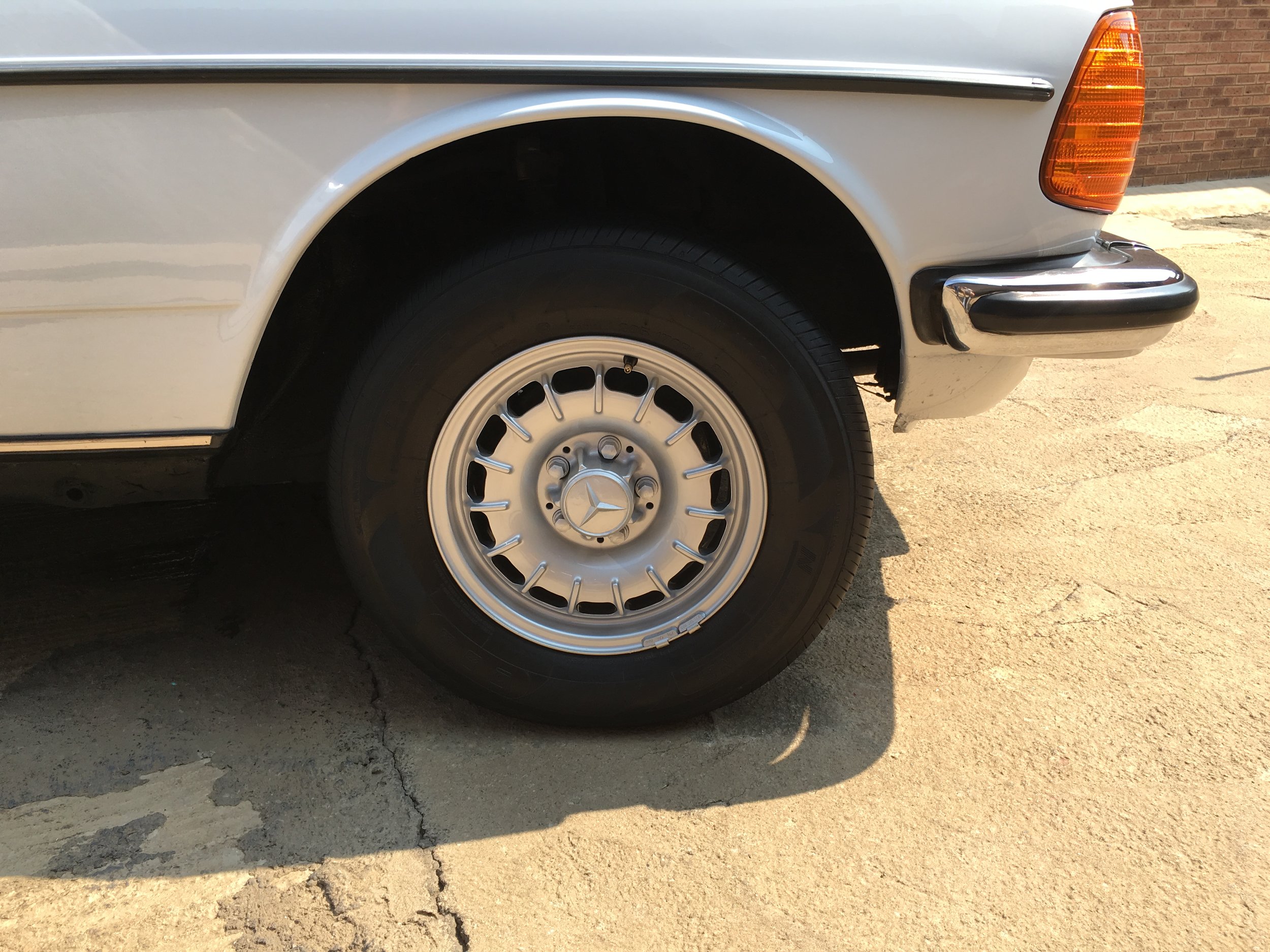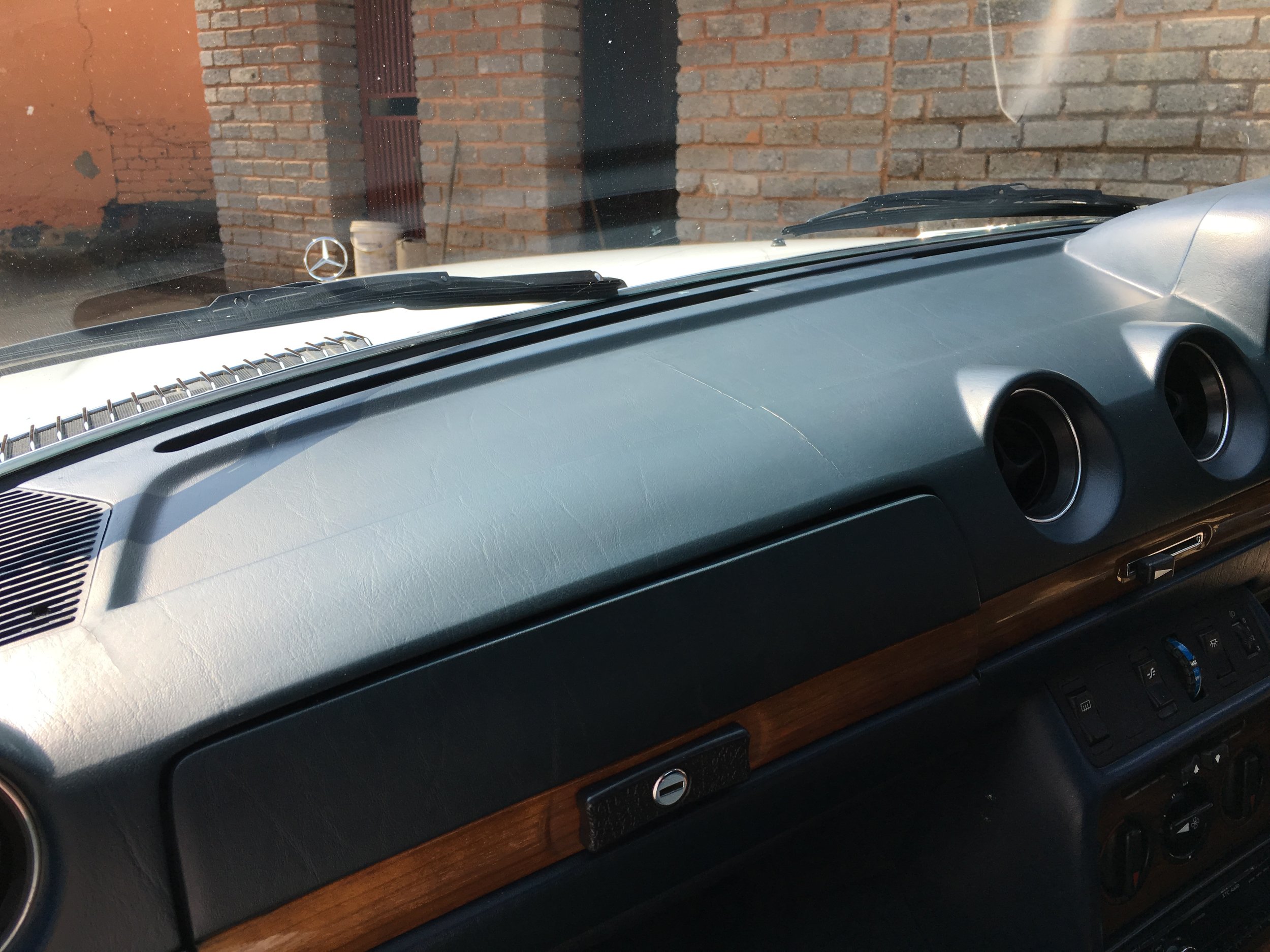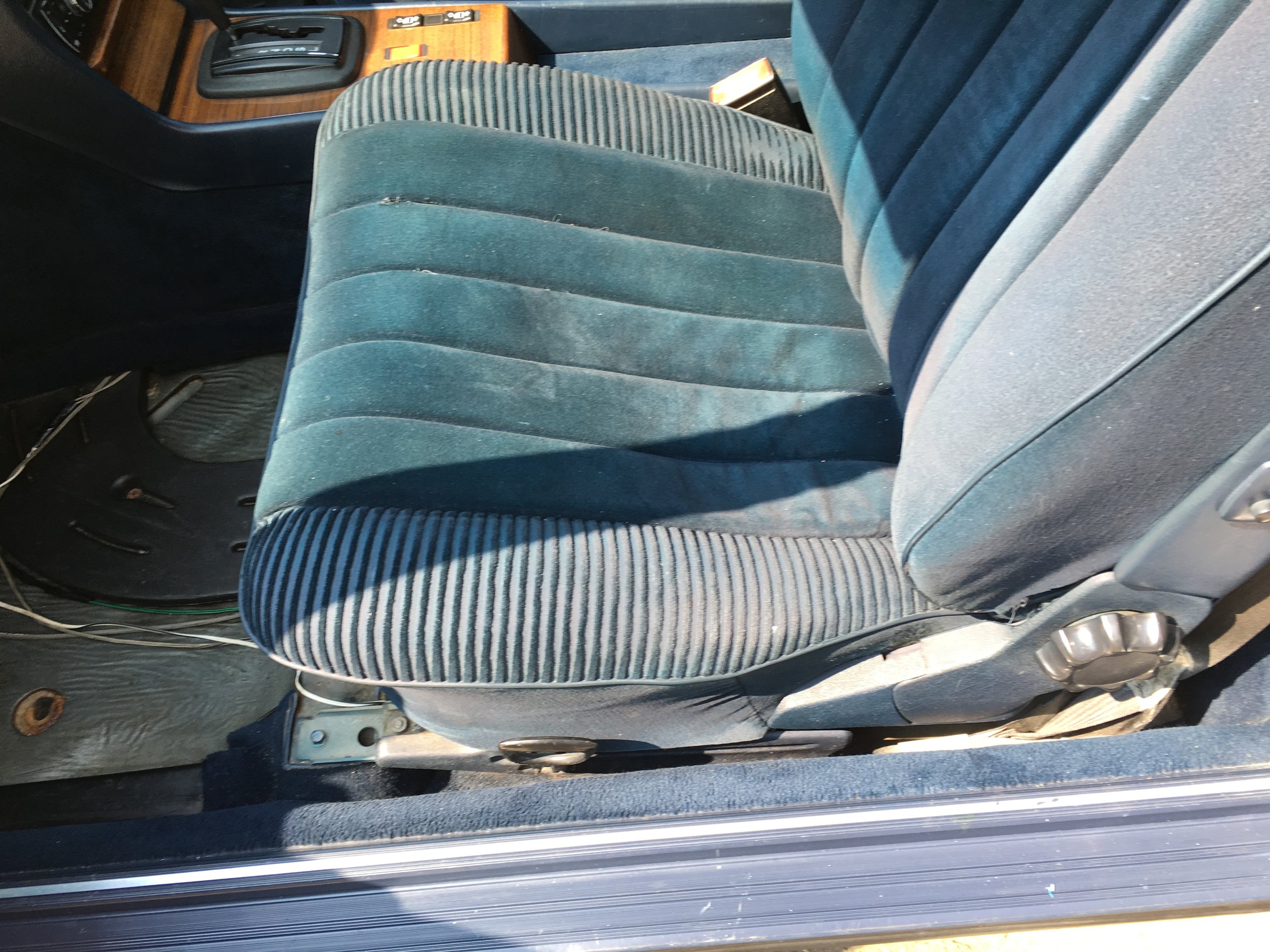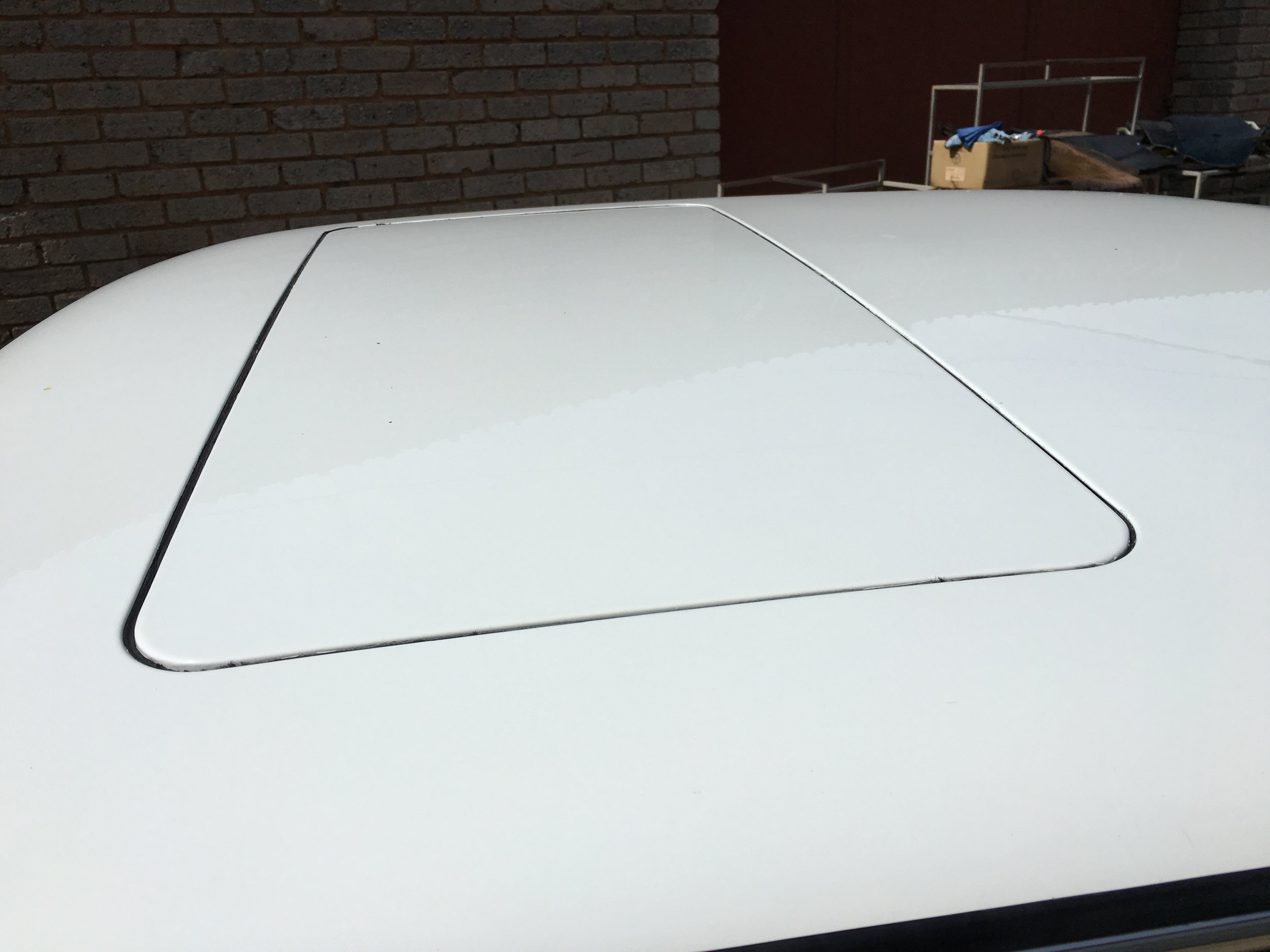 Mercedes Benz W123 280CE 1982 Model
When Mercedes-Benz introduced the W123 in 1976 at a price they felt was reasonable for the best or nothing, it was a hit. People wanted to buy these cars so much, there was a one-year waiting list, with slightly used cars selling for more than sticker price on the second-hand market.
Today, these Mercs are high on classic car enthusiasts' lists, mostly because W123s don't feel like any other car of the late seventies. They look great, drive well.
The car has 240000km on the clock and has just had a major service, new shocks, disc brakes also replaced. The car has been totally resprayed and the interior has just been completely redone in brand new cloth material. The car drives like the day it was produced.
This particular model has become one of the hottest tickets in the Benz World Currently.
Transmission type: Automatic
Vehicle colour: White
Interior colour: Cloth
Number of doors: Two Doors
Convertible: No
Driver side: Right Hand Side
Fuel: Petrol
Motor size (CC): 2,8 l inline 6 cylinder
Owner's Manual: No
Service History: Partial
Price Sold