MG TC 1948 model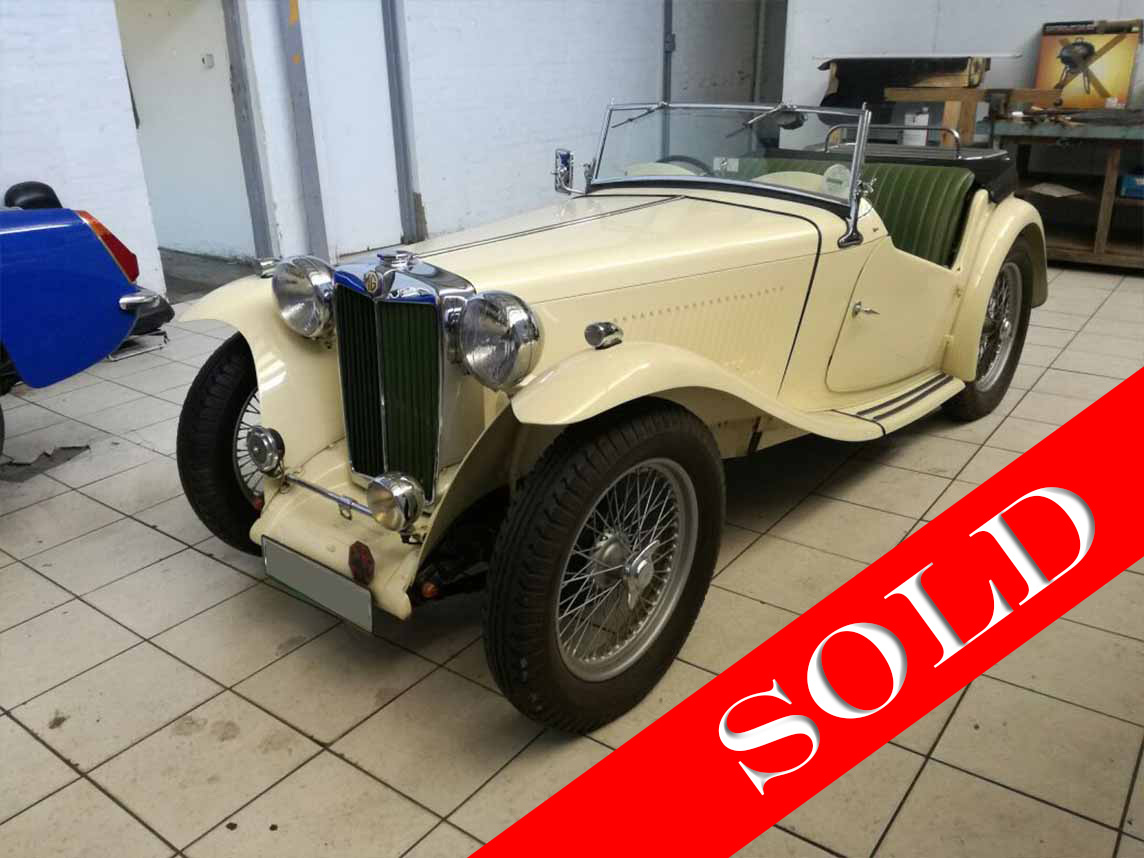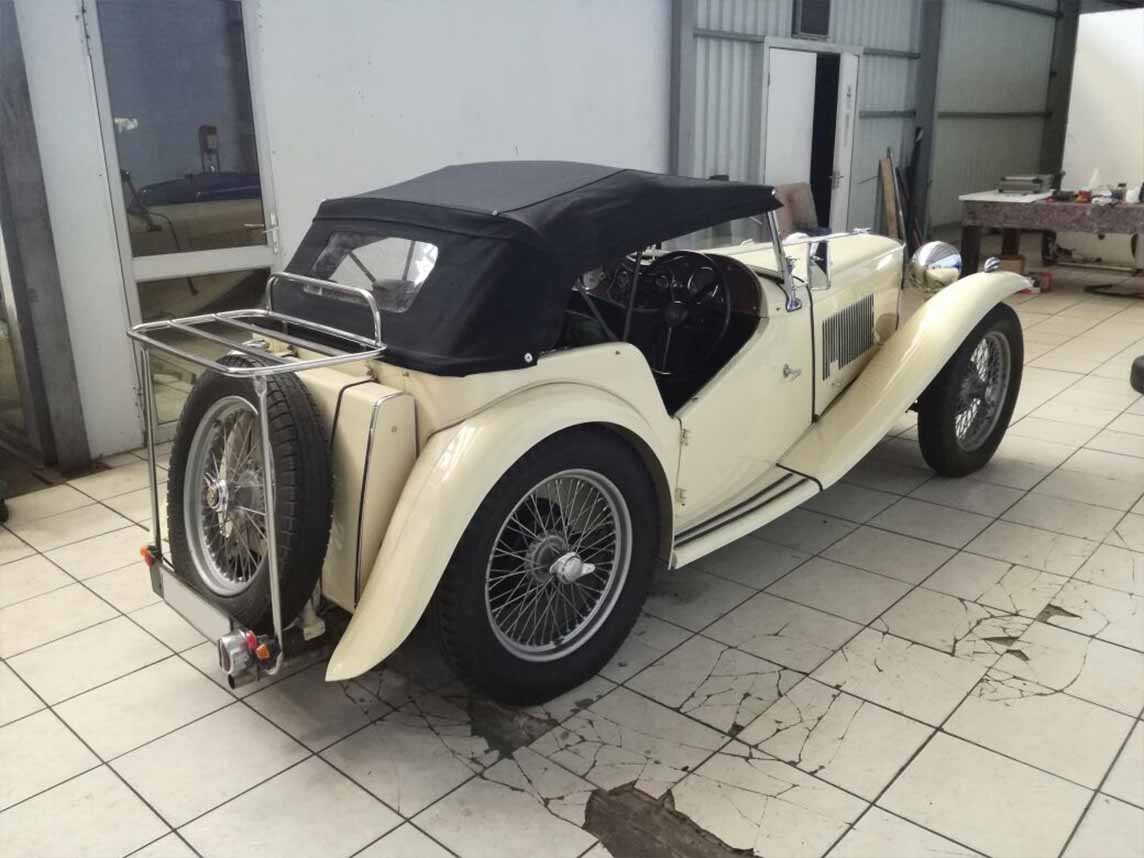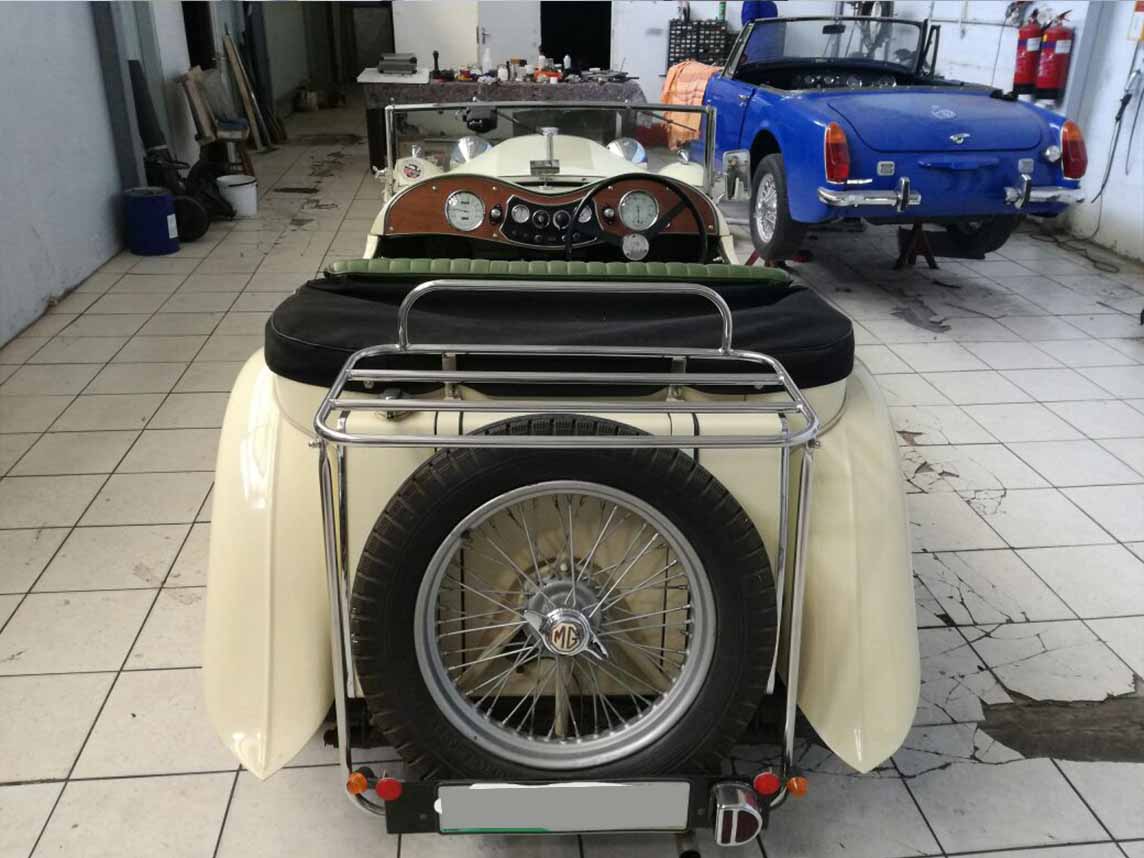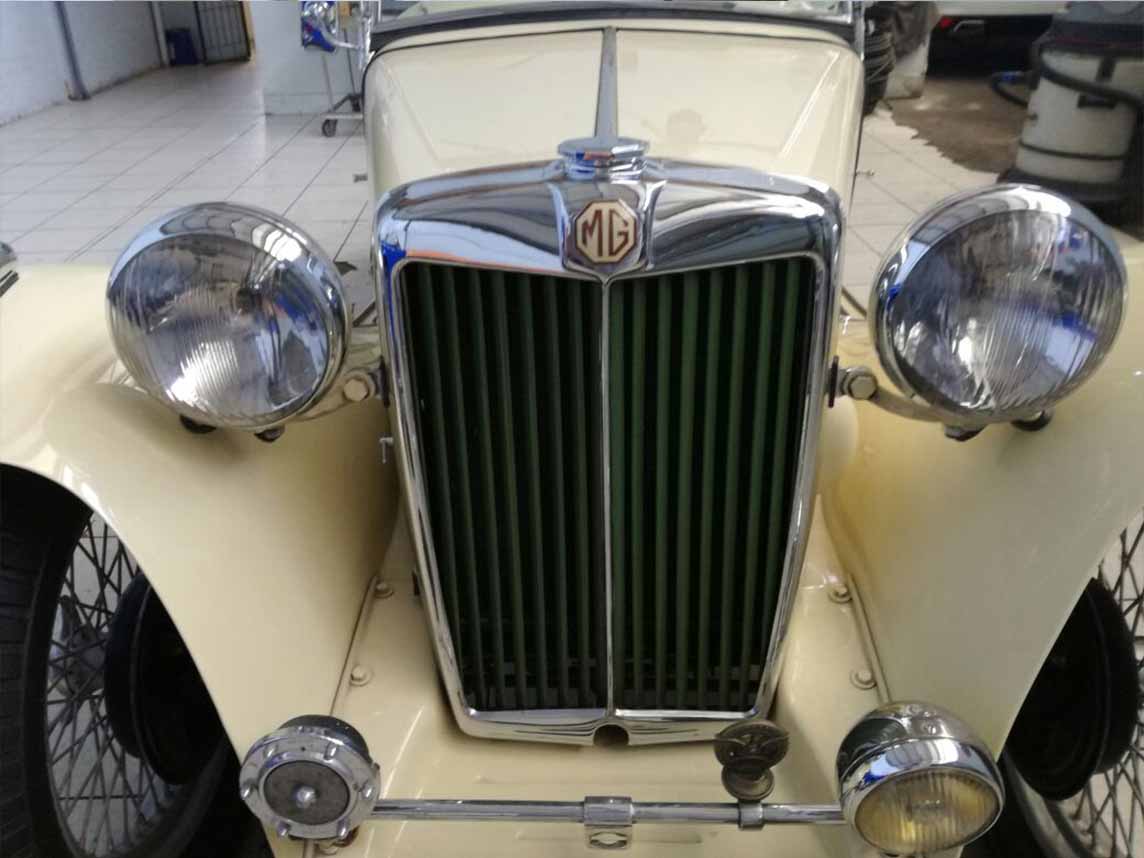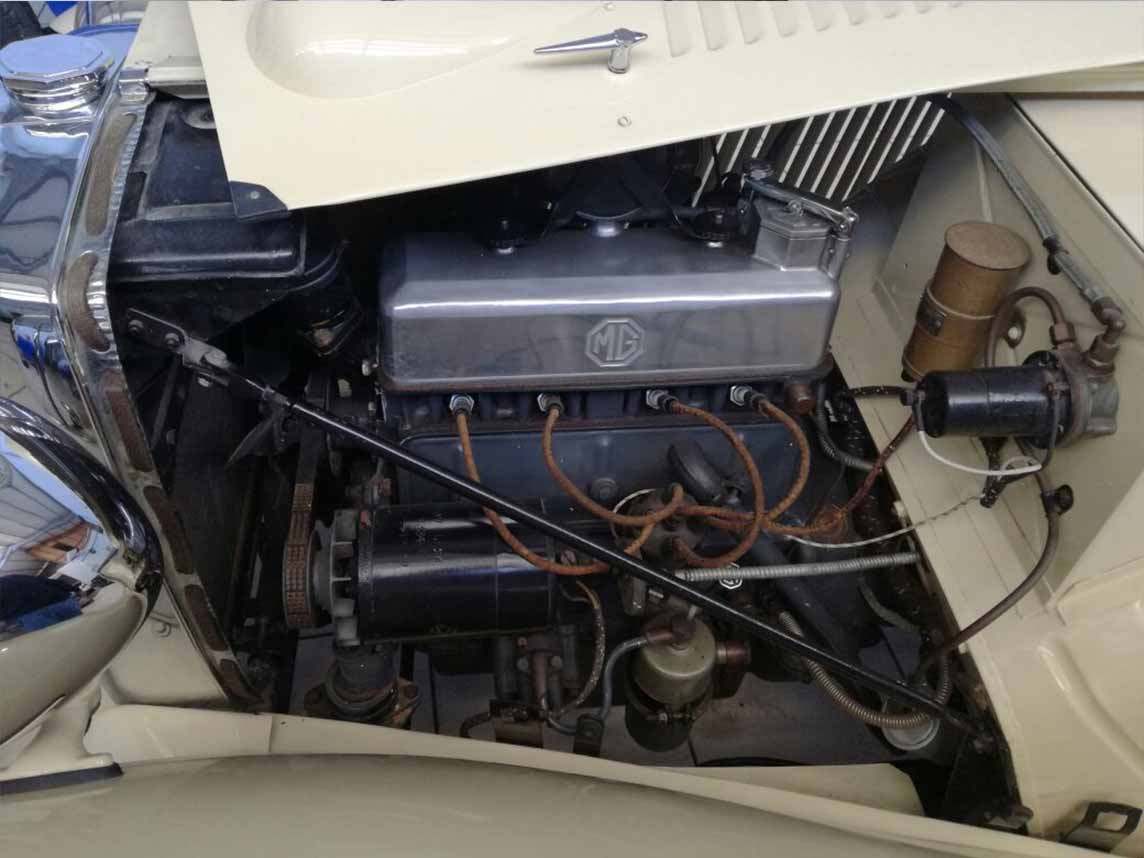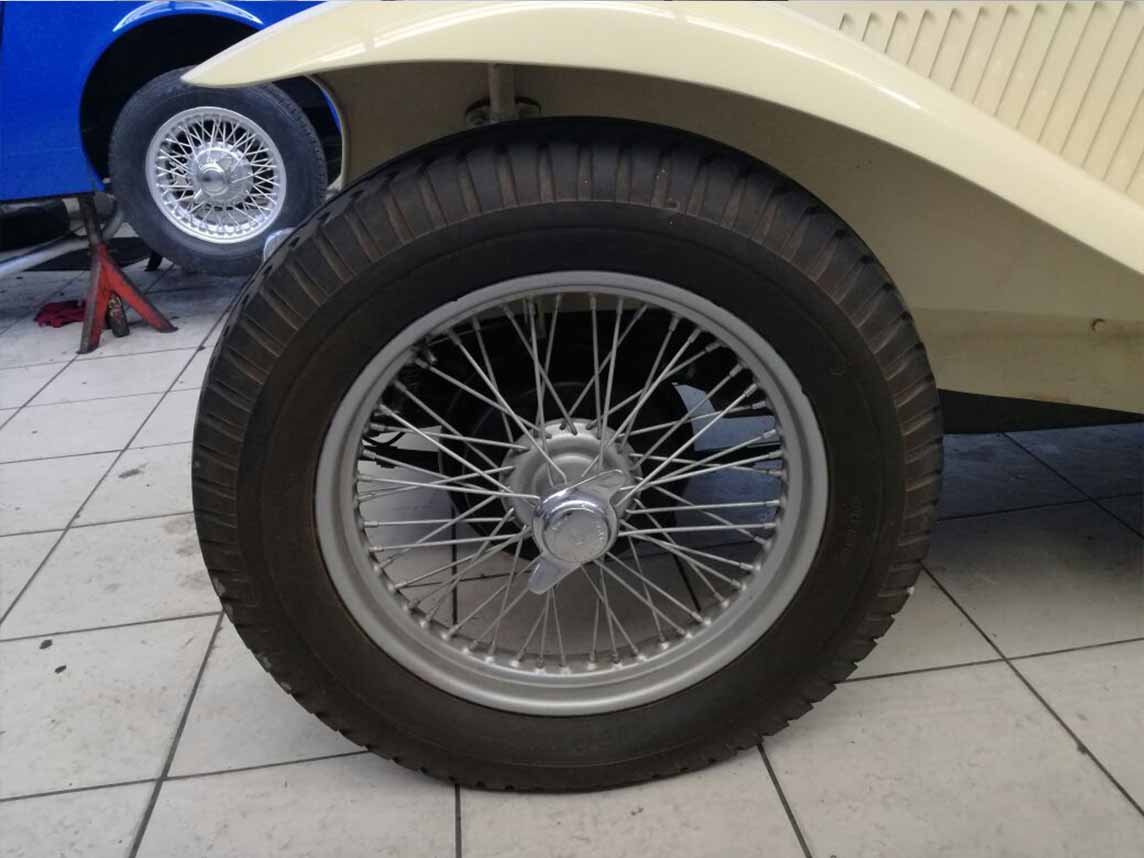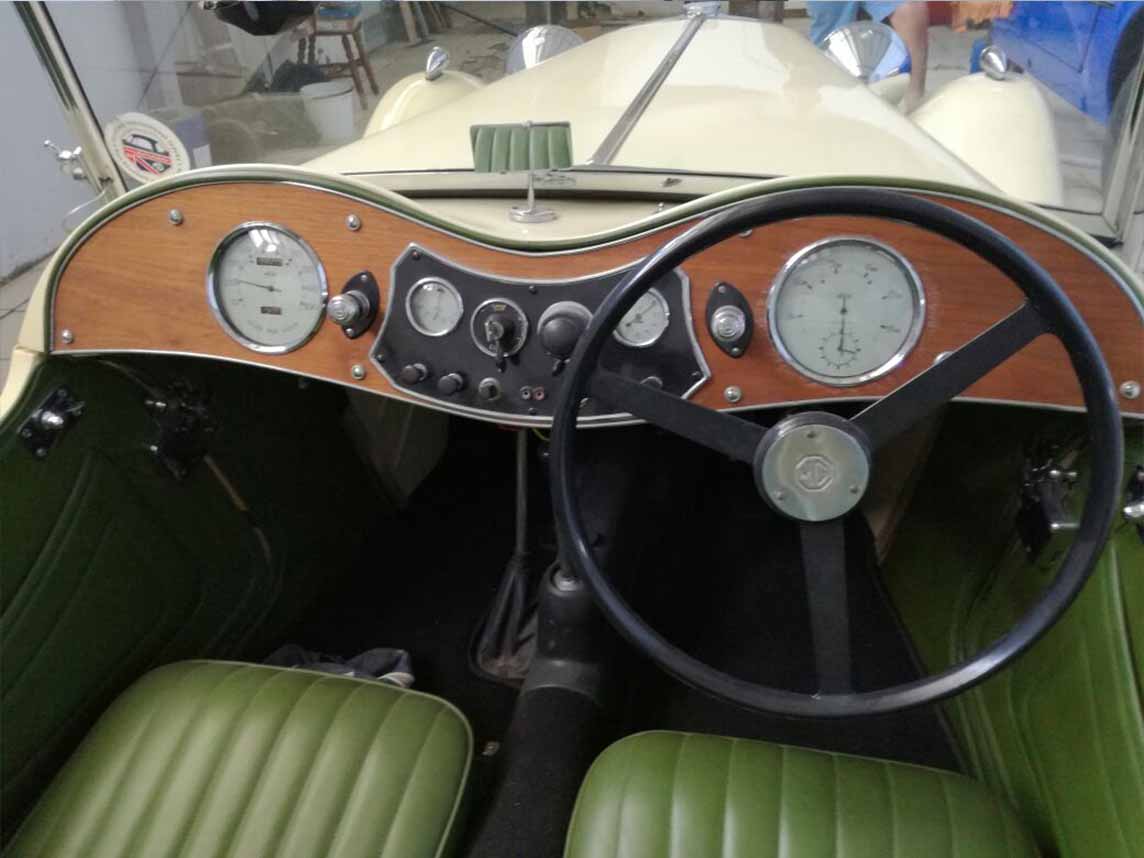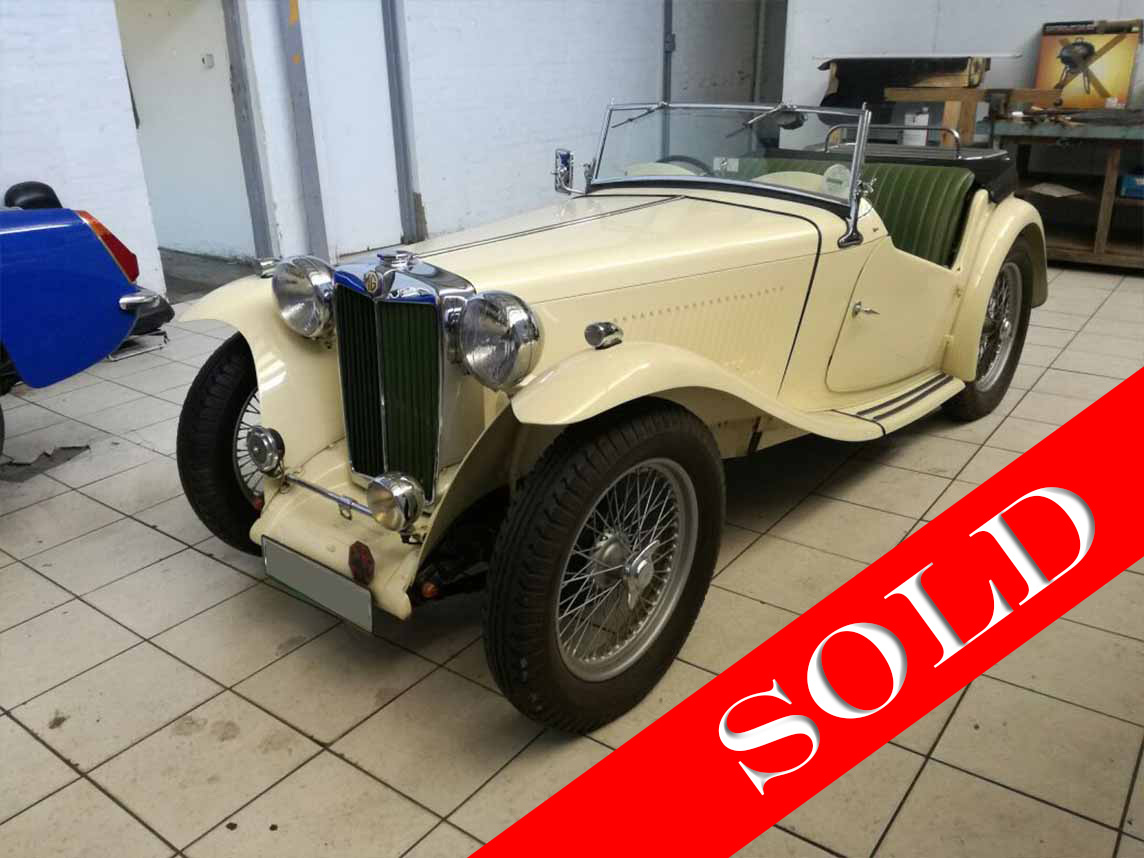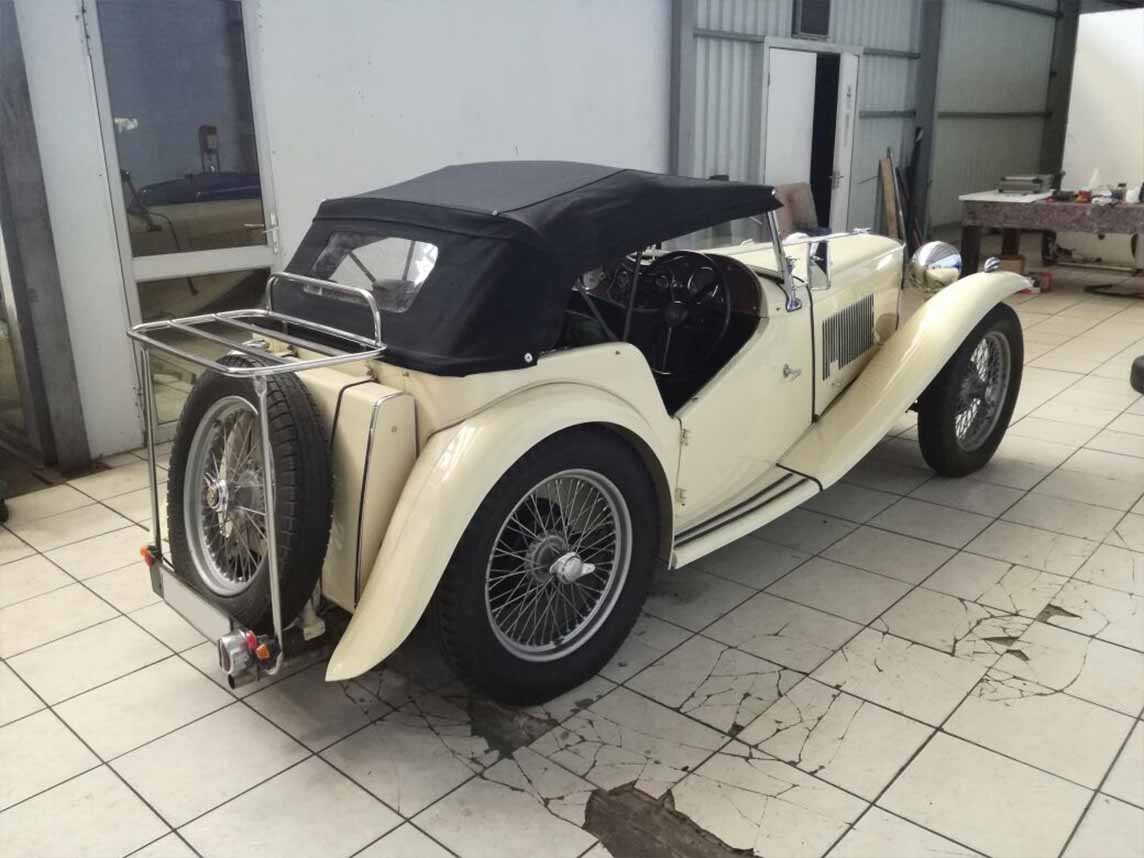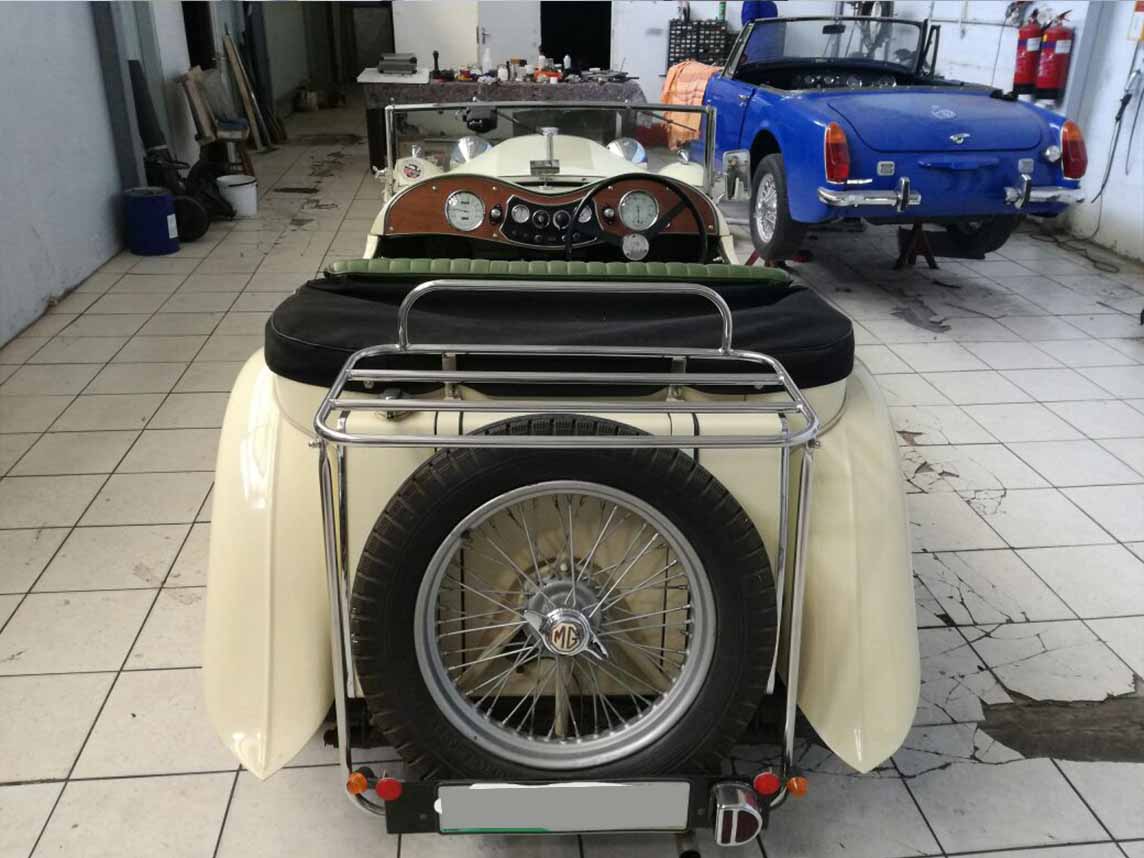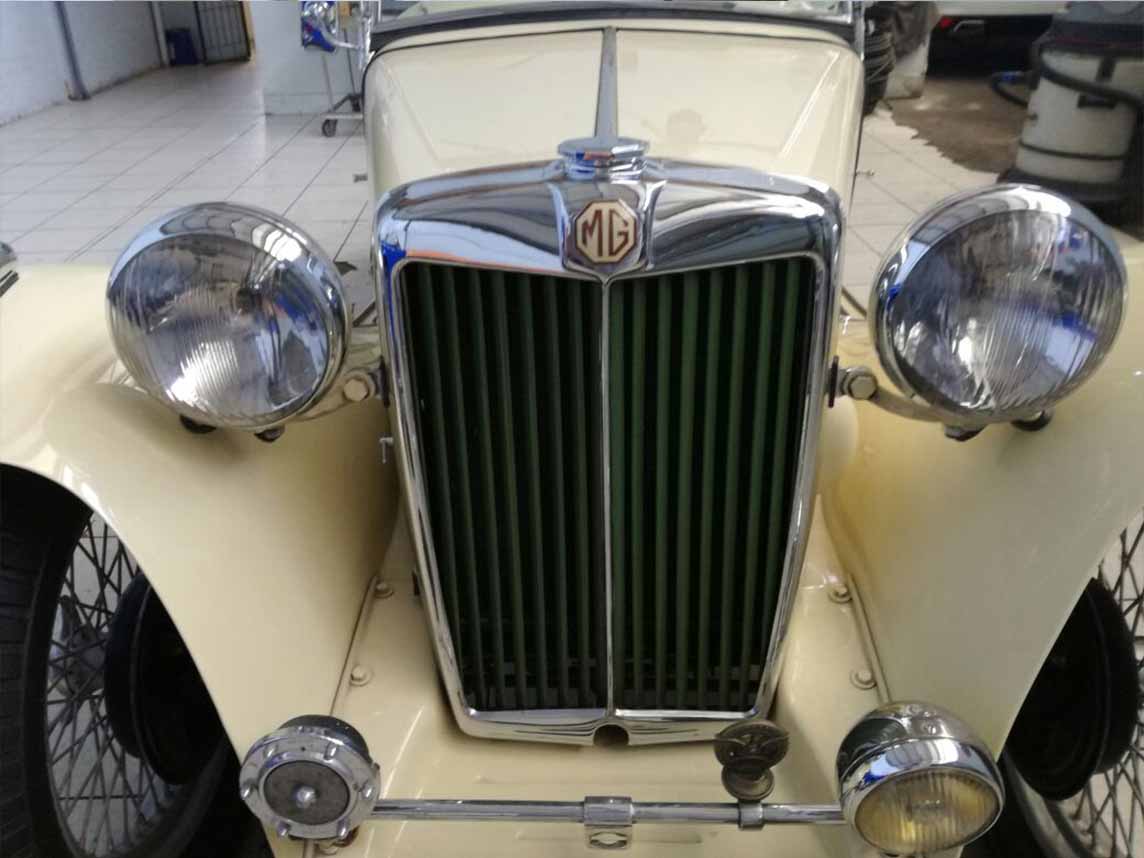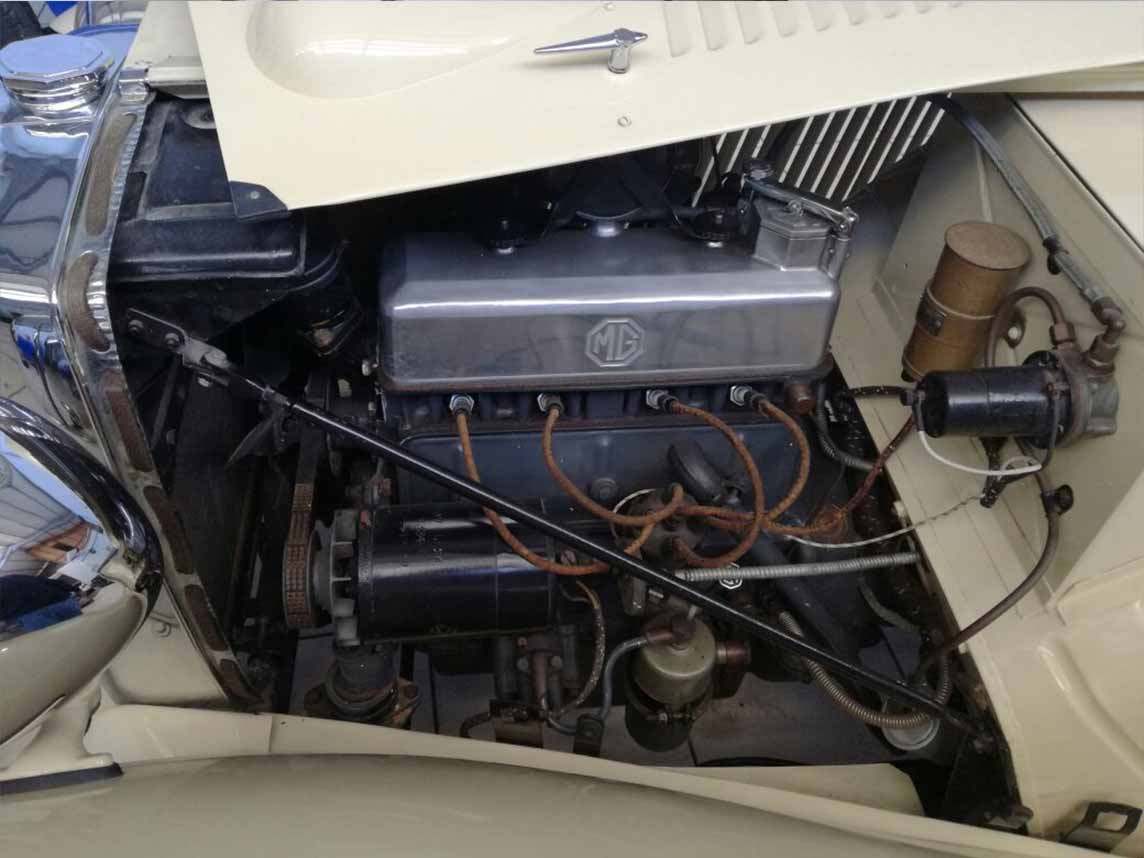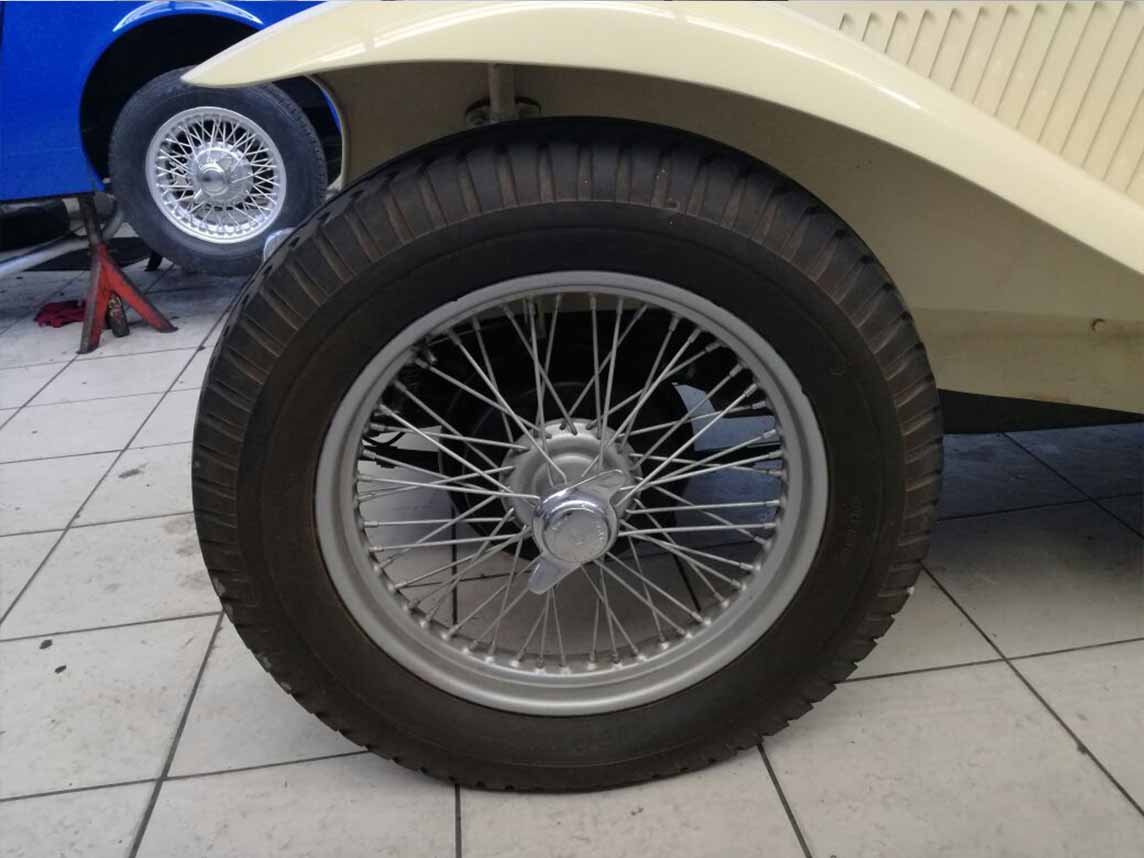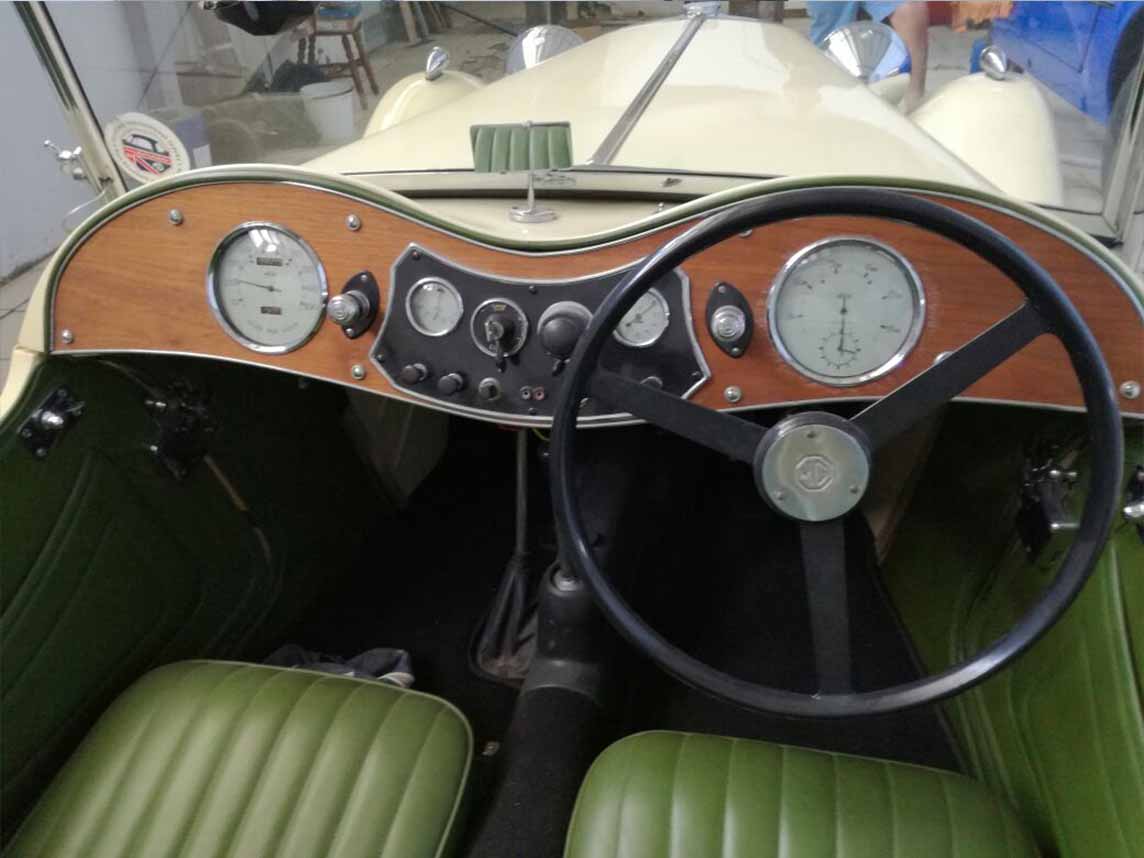 MG TC 1948 model
Fully Restored, Matching numbers.
During World War II production of MG's ceased as the MG Car Company was put into service for the war effort making tanks and airplane parts, and other military items.
The TC was the first post-war MG launched in 1945. So successful were they that, in the cars four-year production run, from 1945 till 1949, some 10,000 TC's were built, a substantial number of which were shipped to the USA where they were to generate new enthusiasm for sports cars and motor sport.
It is quite remarkable how a car which was basically a "stop-gap" should have enjoyed so much success, generating sales figures far beyond those experienced before the war.
In all, the MG TC offers a cheerful way to experience motoring as it was at the dawn of the post-war era.
The car has had a full restoration and is in superb condition, all the necessary paper work is up to date.
Transmission type: Automatic
Vehicle colour: Off White
Interior colour: Green Leather
Number of doors: Two Doors
Convertible: Yes
Driver side: Right Hand Side
Fuel: Petrol
Motor size (CC): 1250cc 4 cylinder
Owner's Manual: No
Service History: Partial