MGB GT 1972 Model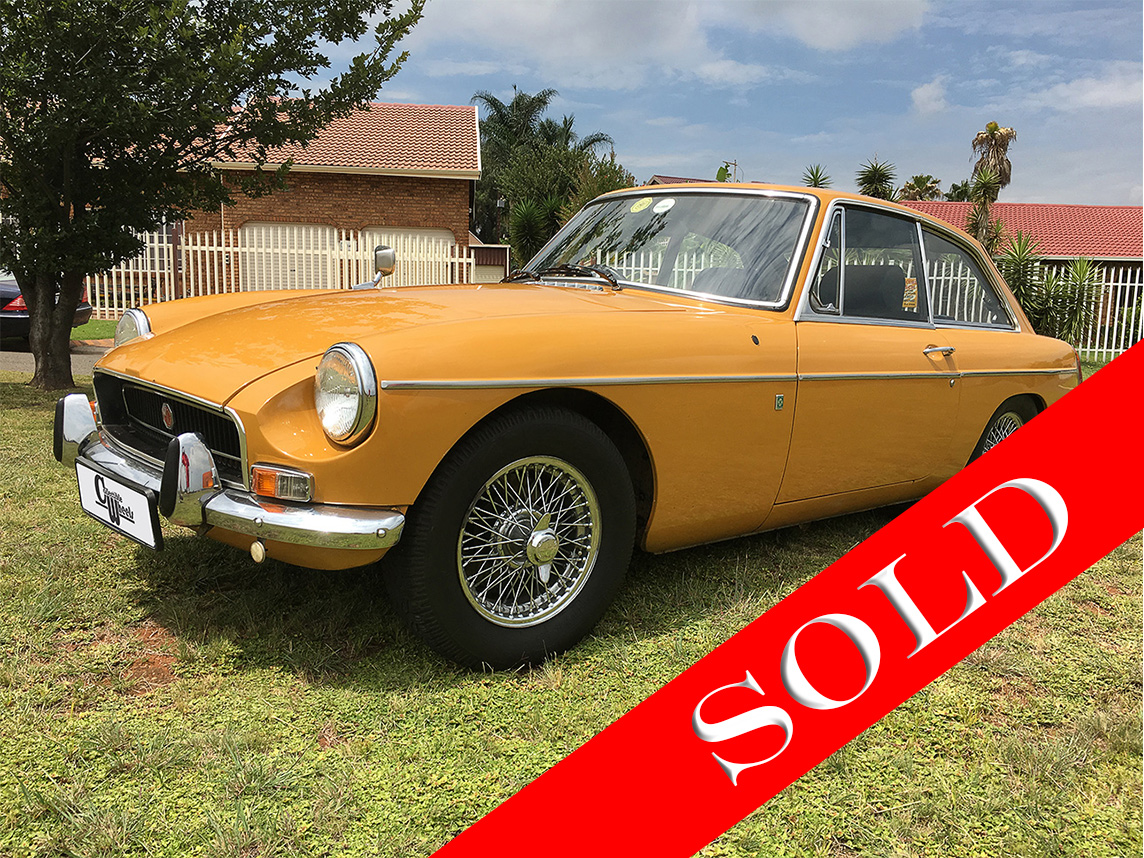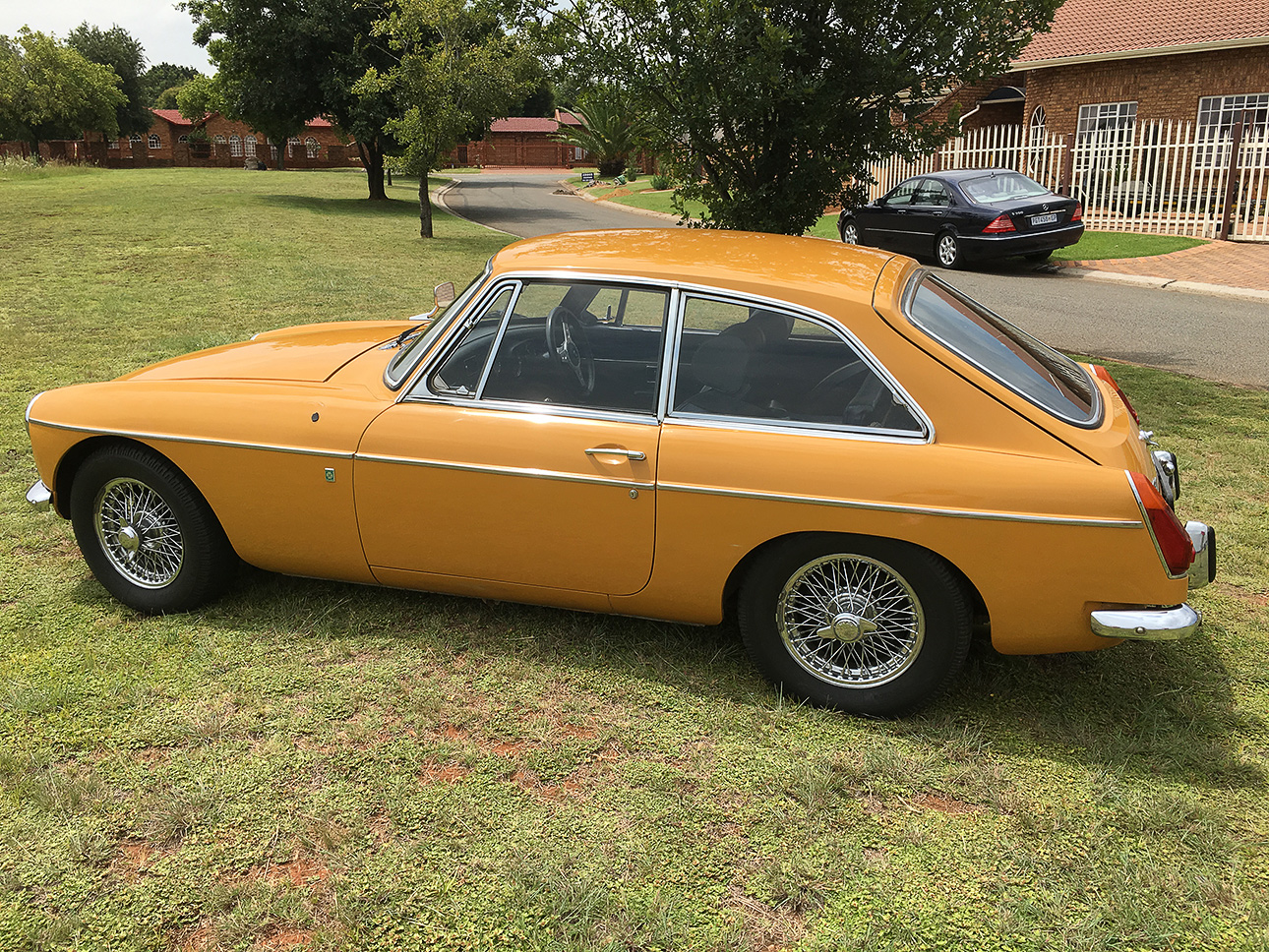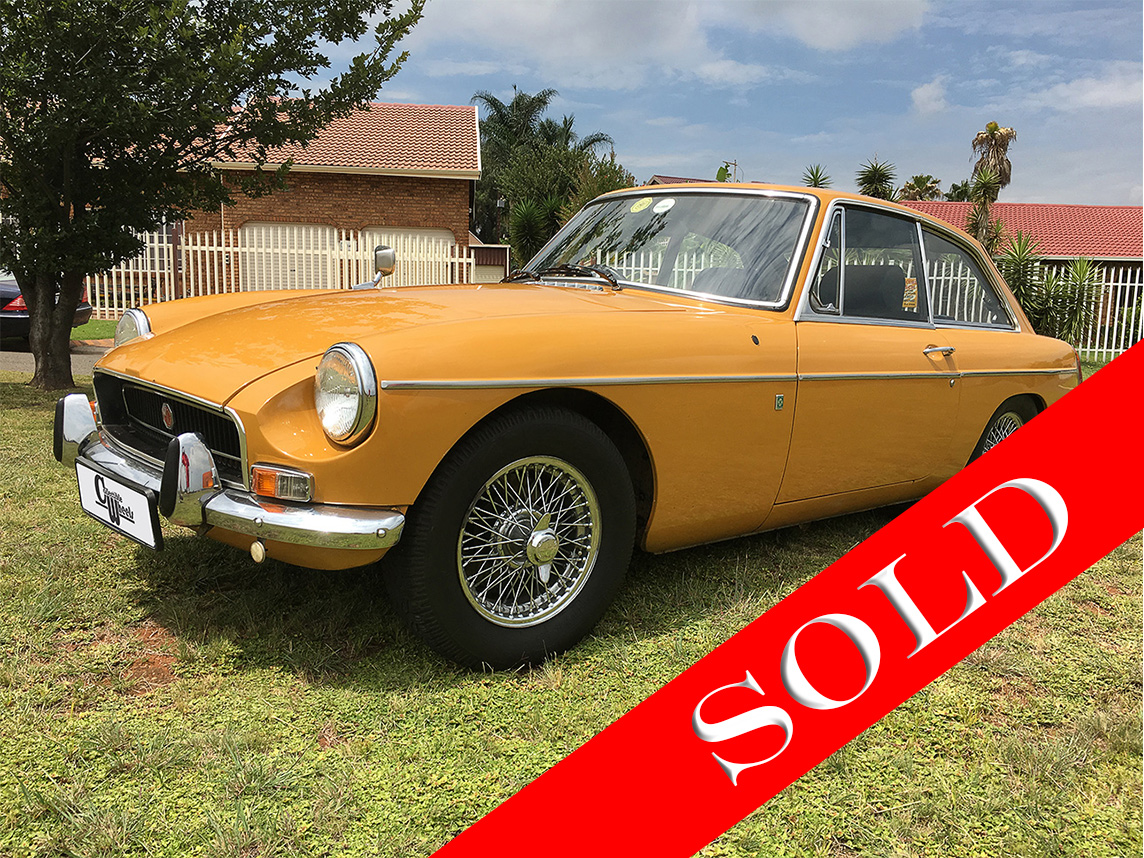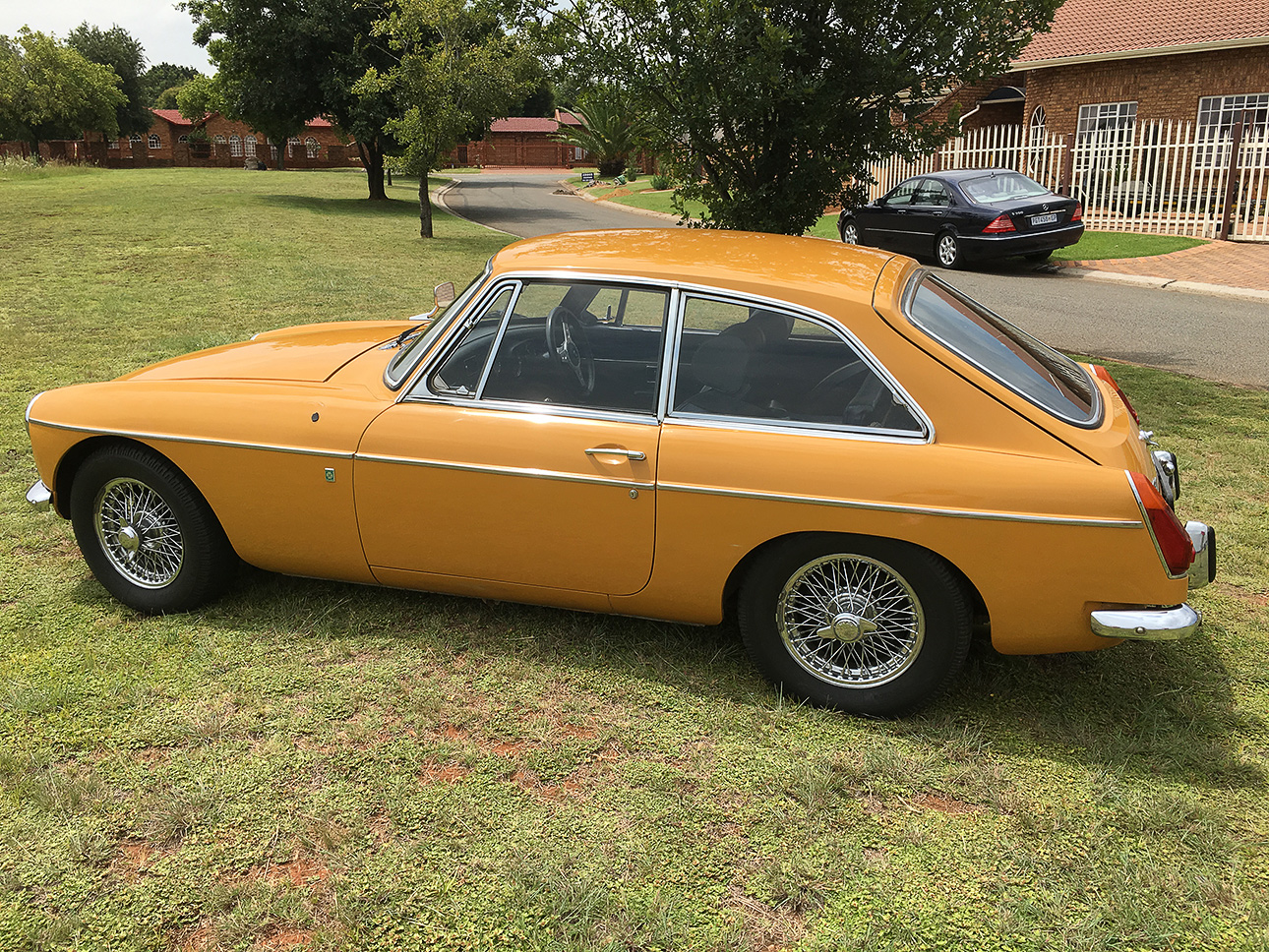 MGB GT 1972 Model
SOLD
Replacing the MGA in 1962, production of the MGB and its variants continued until 1980. In structure the MGB was an innovative, modern design in 1962, utilizing a monocoque structure instead of the traditional body-on-frame construction used on both the MGA and MG T-types and the MGB's rival, the Triumph TR series. The MGB was one of the first cars to feature controlled crumple zones designed to protect the driver and passenger.
The MGB GT sported a ground-breaking greenhouse designed by Pininfarina and launched the sporty "hatchback" style. It should have been the superstar of the 1962 Earls Court Motor Show in London, but Ford turned up with its Cortina and diluted the media adulation.
Arguably, no other classic vehicle is as well supported at both club and supplier level as the MGB. Today, more than 50 years after its introduction, running MG's landmark sports car has never been easier. From complete body shells and authentic interior trim to modern engine conversions, everything is available to upgrade Abingdon's warhorse for 21st-century motoring conditions.
South African Sales
Imported chrome bumper MGBs were sold through dealers in South Africa between 1966 and 1972 - 93 MGB Roadsters and 465 MGB GTs.
After production at Abingdon had ended in 1980, imported fully built up rubber bumper 1980 models were sold through dealers in South Africa between 1981 and 1983 - 200 MGB Roadsters and 110 MGB GTs. They were subject to a 100% South African import duty, making them expensive relative to locally manufactured vehicles, and thus sold slowly.
No MGBs were assembled at Leyland South Africa's plant in Blackheath, although for customs purposes the reference plate on the inner valance named Leyland South Africa.
The car that we have for sale is 100 % mechanically sound and starts first time without the need of the choke. The car received a blow over in the past, the rest of the vehicle is unrestored and extremely original. The carpets and interior are all original the dash has no cracks, the roof lining is in exceptional condition, all the doors and body caps align perfectly like the day the car was produced.
If you really need to be told why you want one, then you've been living on Mars since 1965. The MGB is Britain's most popular classic car with good reason: it's widely available; has great parts and specialist support; and as long as you're not too demanding an owner, they are really good fun to drive.
Model: 1972
Transmission type: Manual
Vehicle colour: Bronze Yellow
Mileage: 137101km
Interior colour: Blue Vinyl
Number of doors: Two Doors
Convertible: No
Driver side: Right Hand Side
Fuel: Petrol
Motor size (CC): 1799cc
Owner's Manual: No
Service History: No
SOLD