Mini 1275 GTS 1970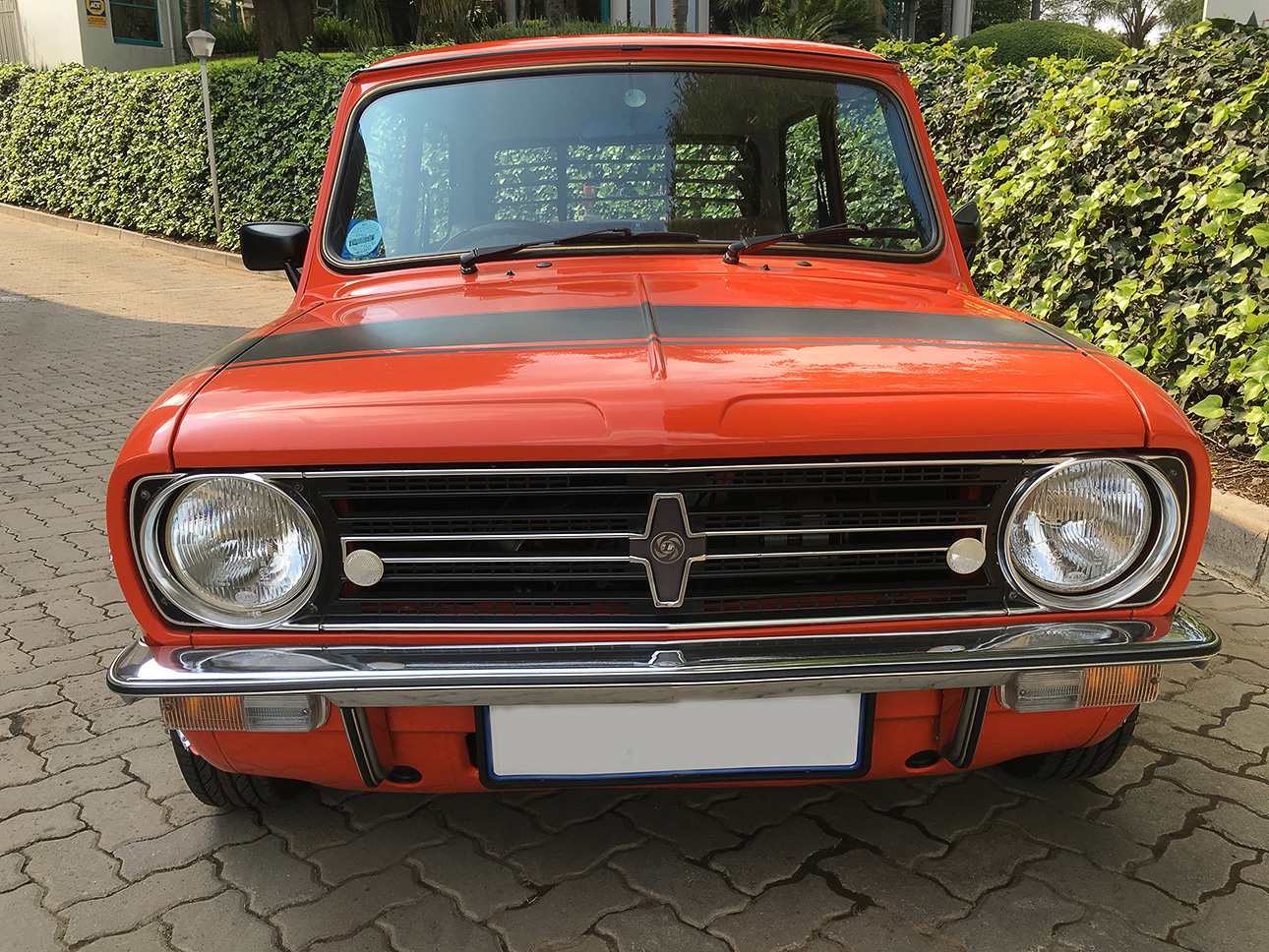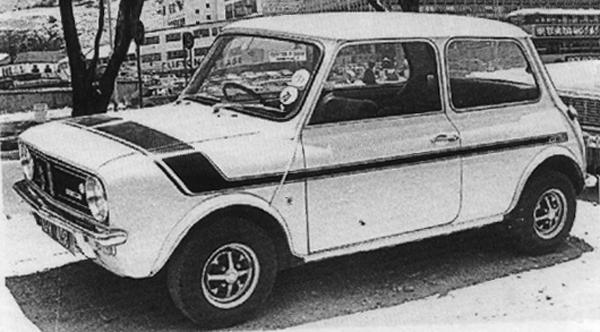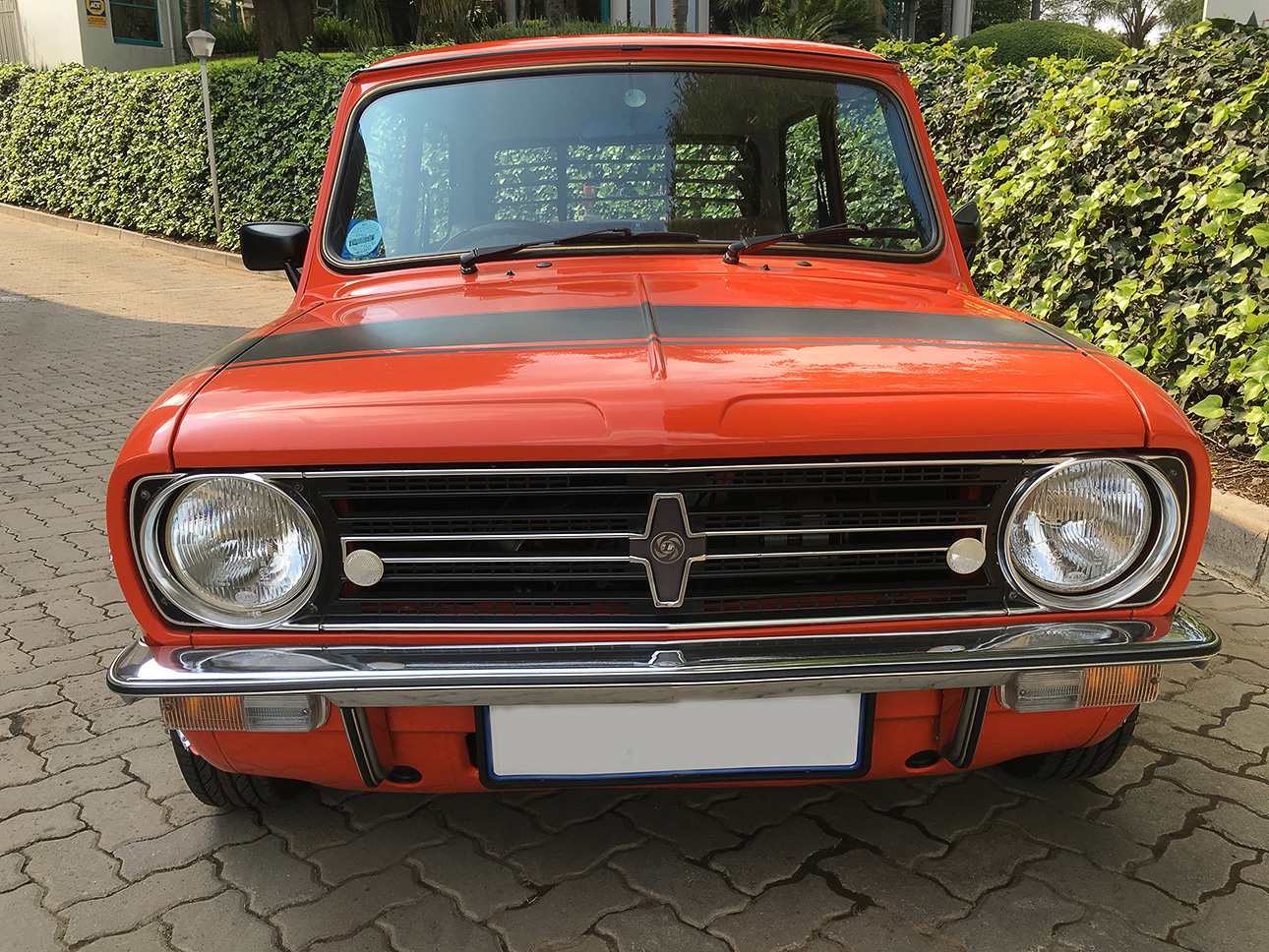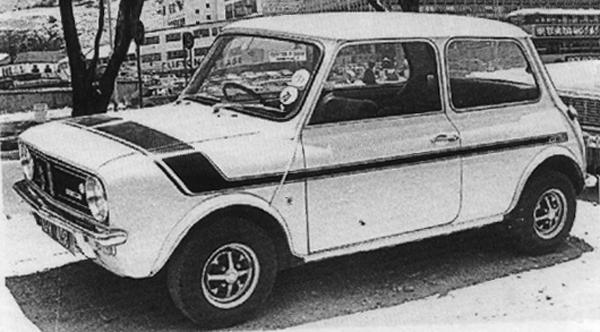 Mini 1275 GTS 1970
The South-African answer to the Clubman-style 1275GT was known as the Mini GTS, which was boldly announced by its body side graphics. The Mini GT and the South African version the GTS were put into production as an alternative to the much vaunted Cooper S.
It was not a replacement for the Cooper S, but for the 998cc Cooper. As such, it had slightly more power – 59bhp as opposed to 55bhp – which was achieved through the cheaper process of using the 1275cc "rationalised" engine.
The Clubman and 1275GTS were seen as the up-market models from the basic 850 and 1000, and as such commanded a price premium.
It was a Great car, with front disc brakes and more sophisticated equipment inside, and at least it stood out more than other Minis with its Rostyle wheels and decals. And it did see the introduction of the three-pack instrument cluster that ended up being used in all Minis to production end in 2000.
In 1971, the 1,275 cc Mini Cooper S was discontinued in the UK, leaving the Mini 1275 GT as the only sporting Mini on sale for the rest of the decade.
The car is an unrestored near perfect example with all the matching tags and plates still intact in the correct places. The interior and paint work are near perfect. The space that this models offer inside is second to none even for a person over 6 foot. This is really a true Collector's Item.
Model 1970
Transmission type: Manual
Vehicle colour: Red
Mileage: 52994km
Interior colour: Tan
Number of doors: Two Doors
Convertible: Yes
Driver side: Right Hand Side
Fuel: Petrol
Motor size (CC): 1275cc
Owner's Manual: No
Service History: Partial
SOLD