Morris Minor 1000 Woody Traveler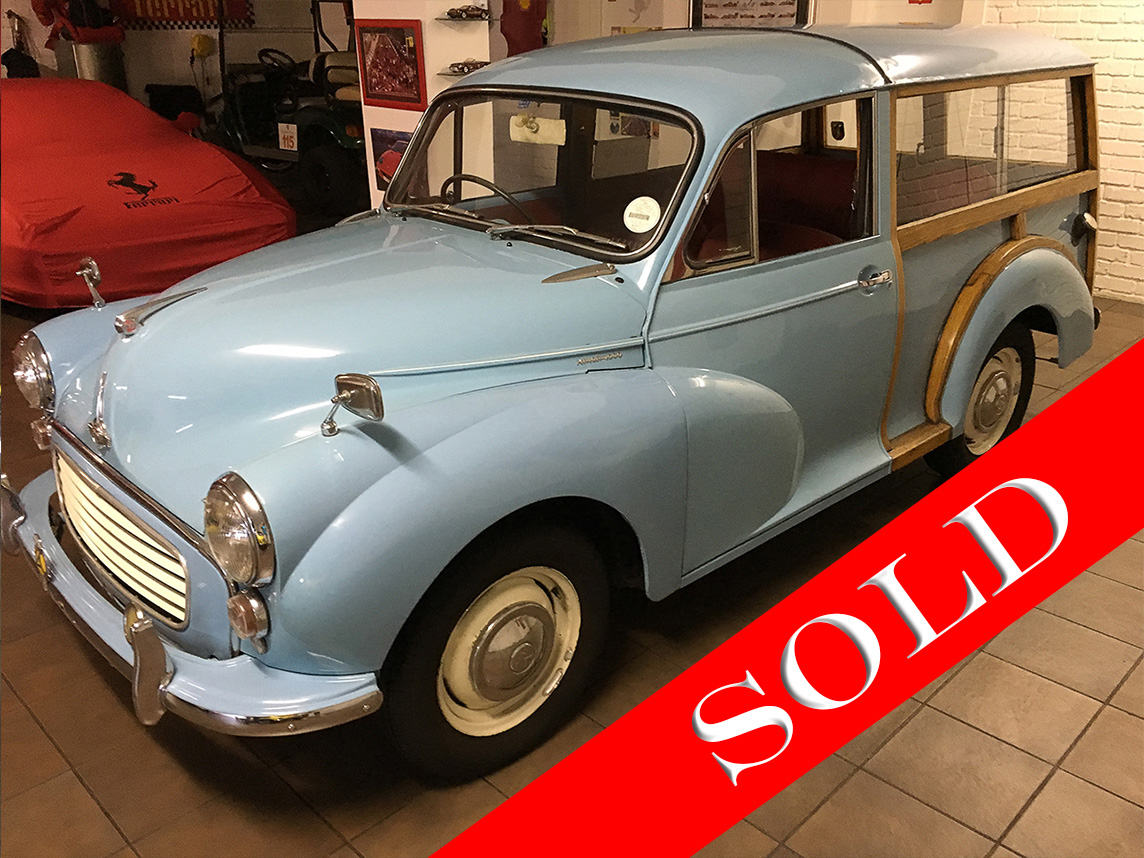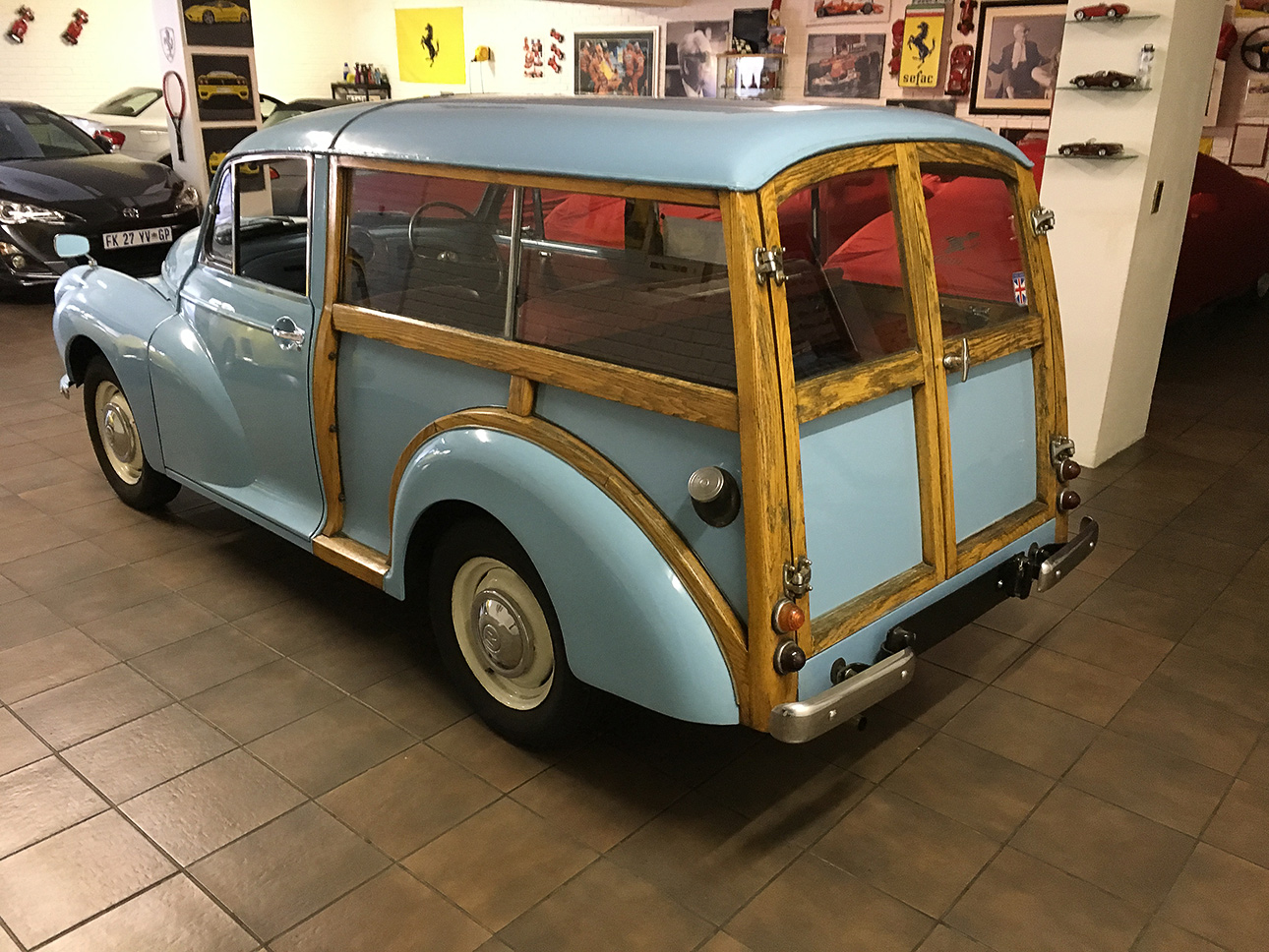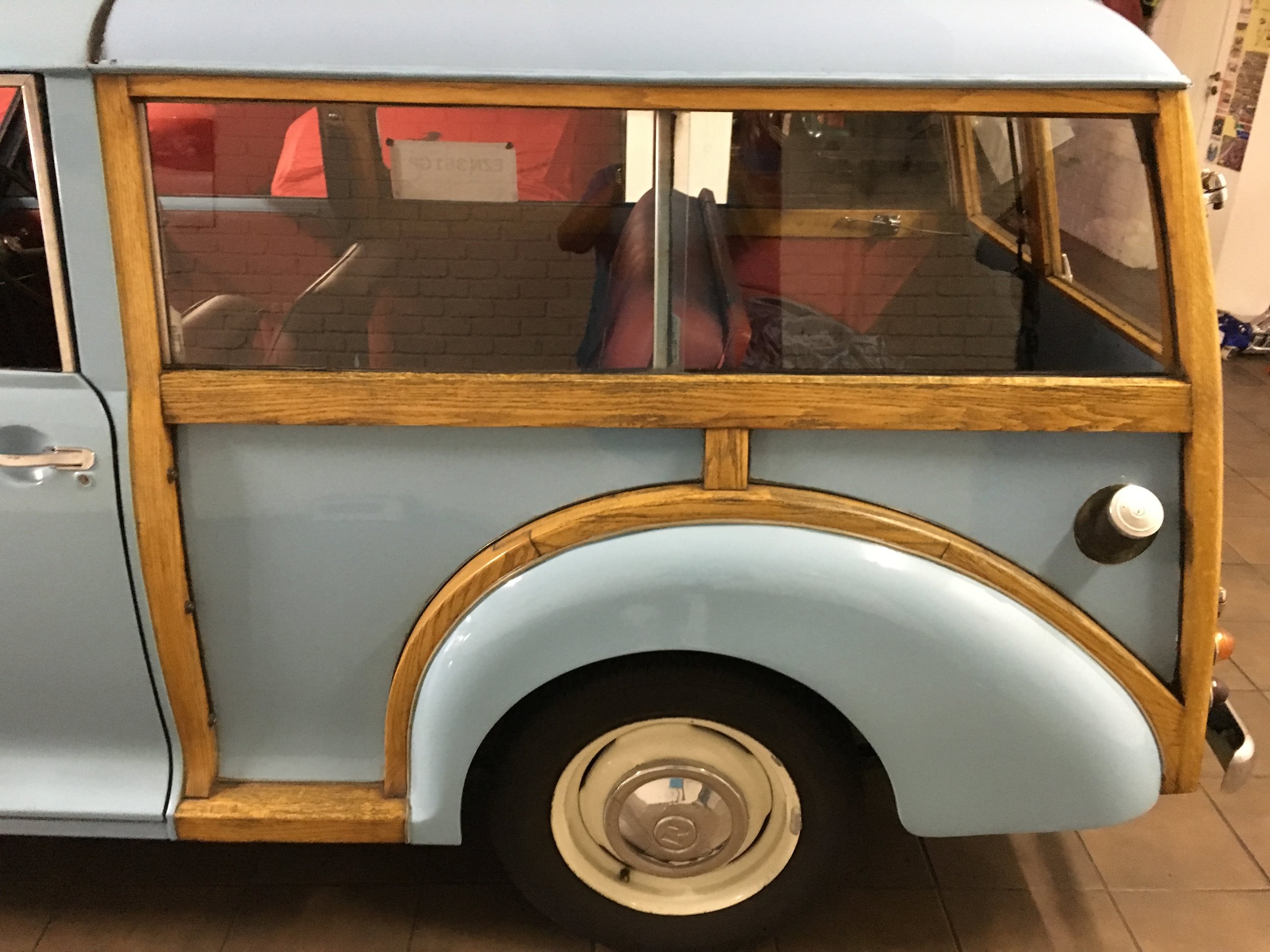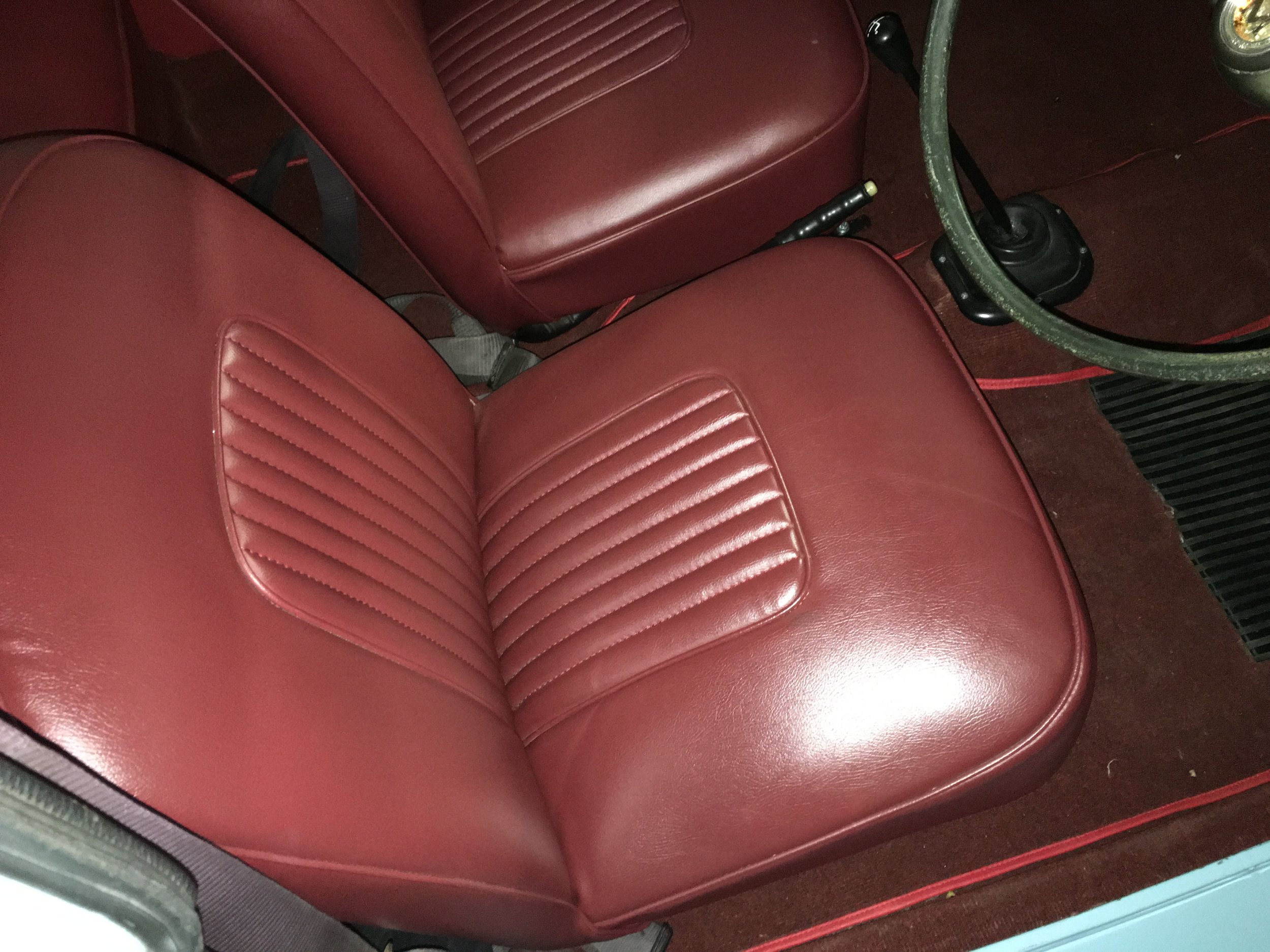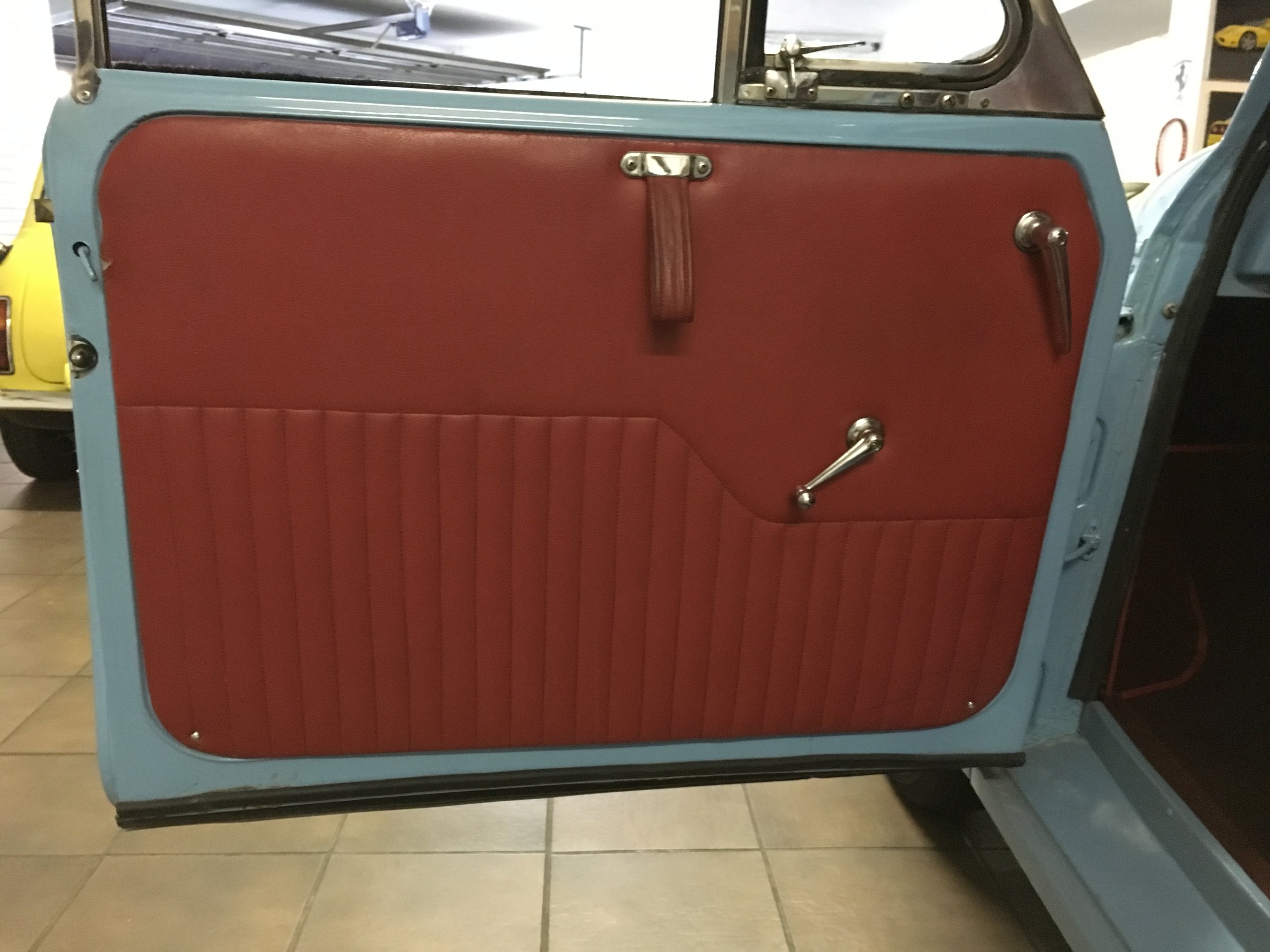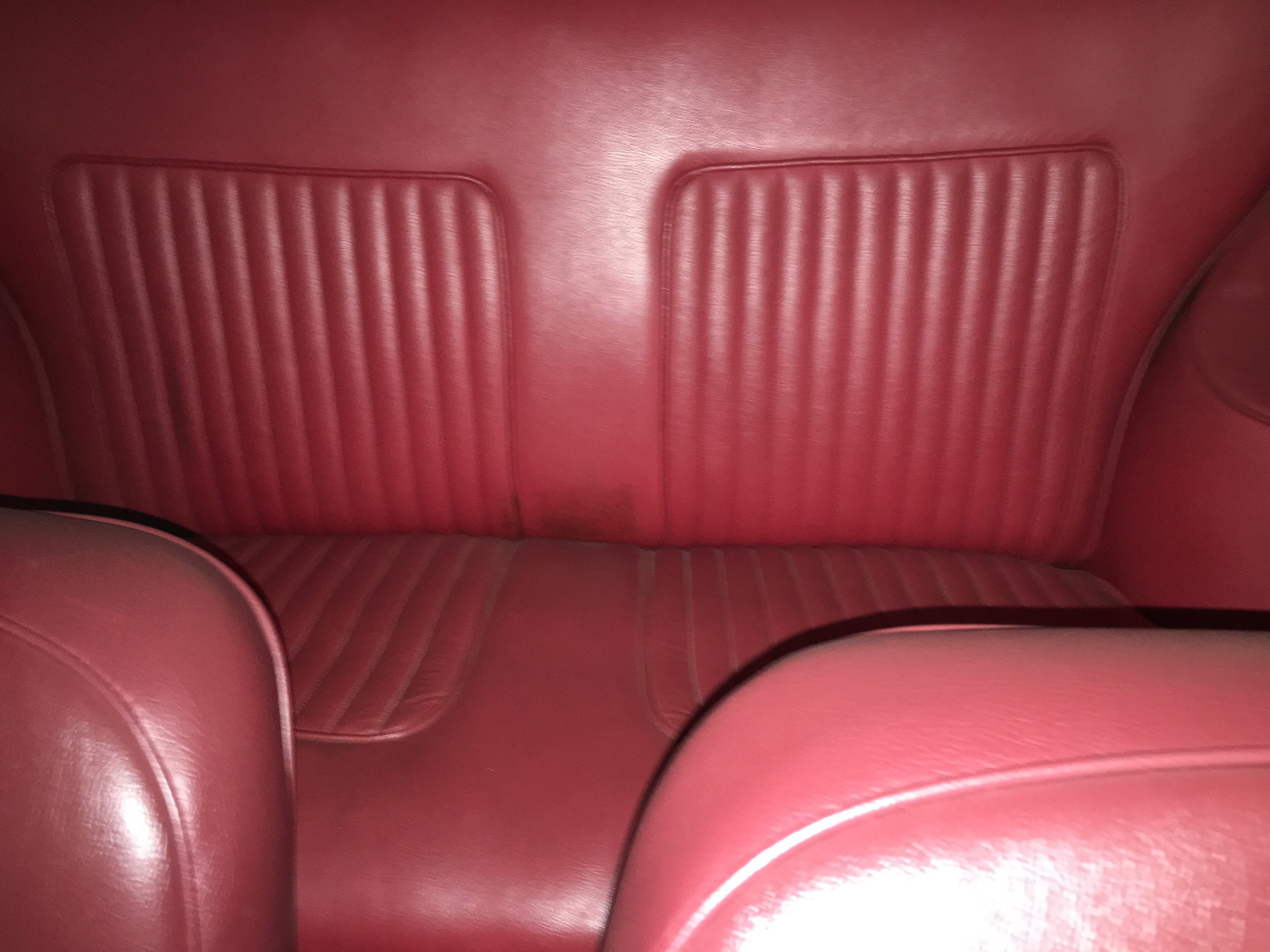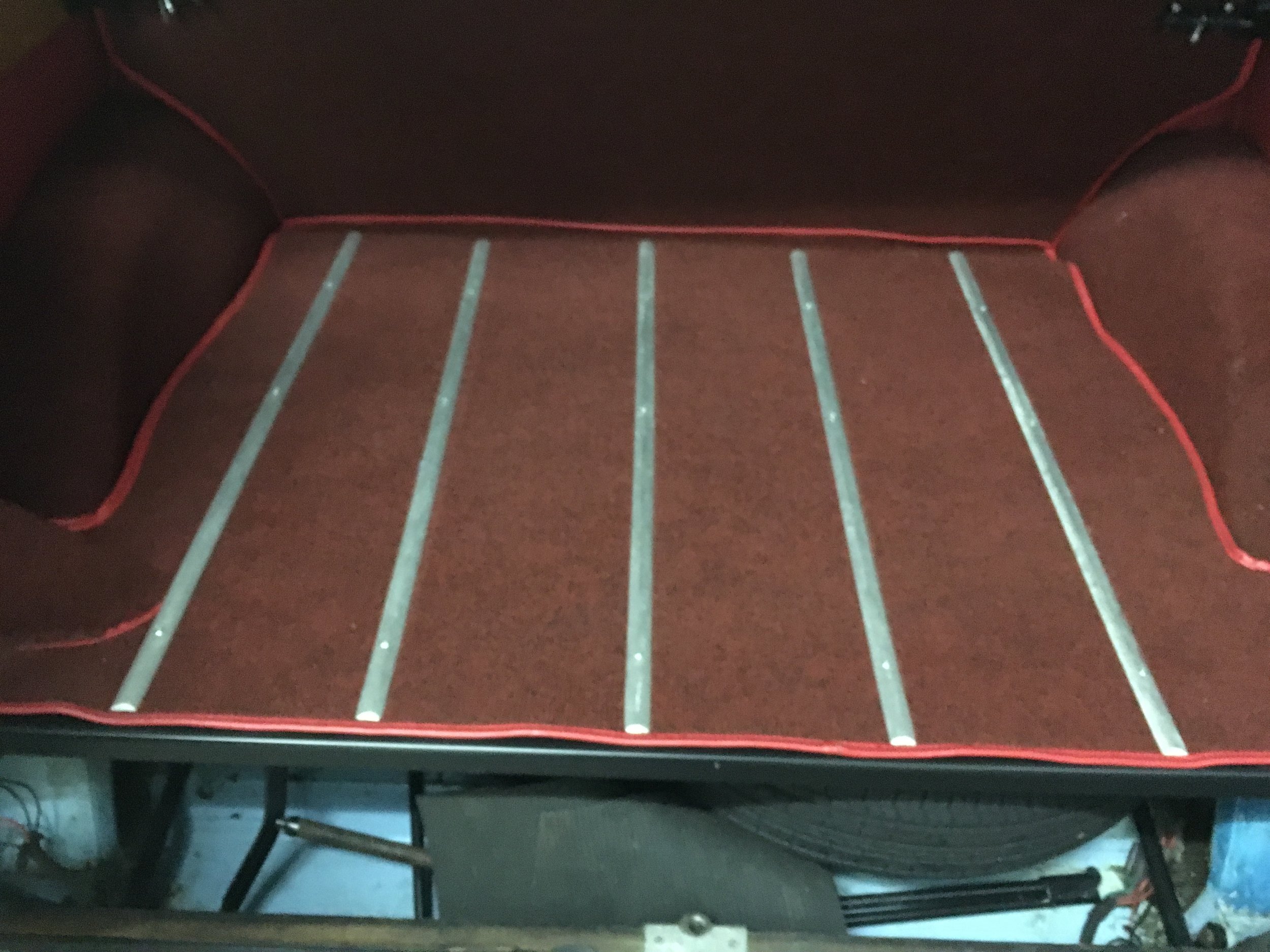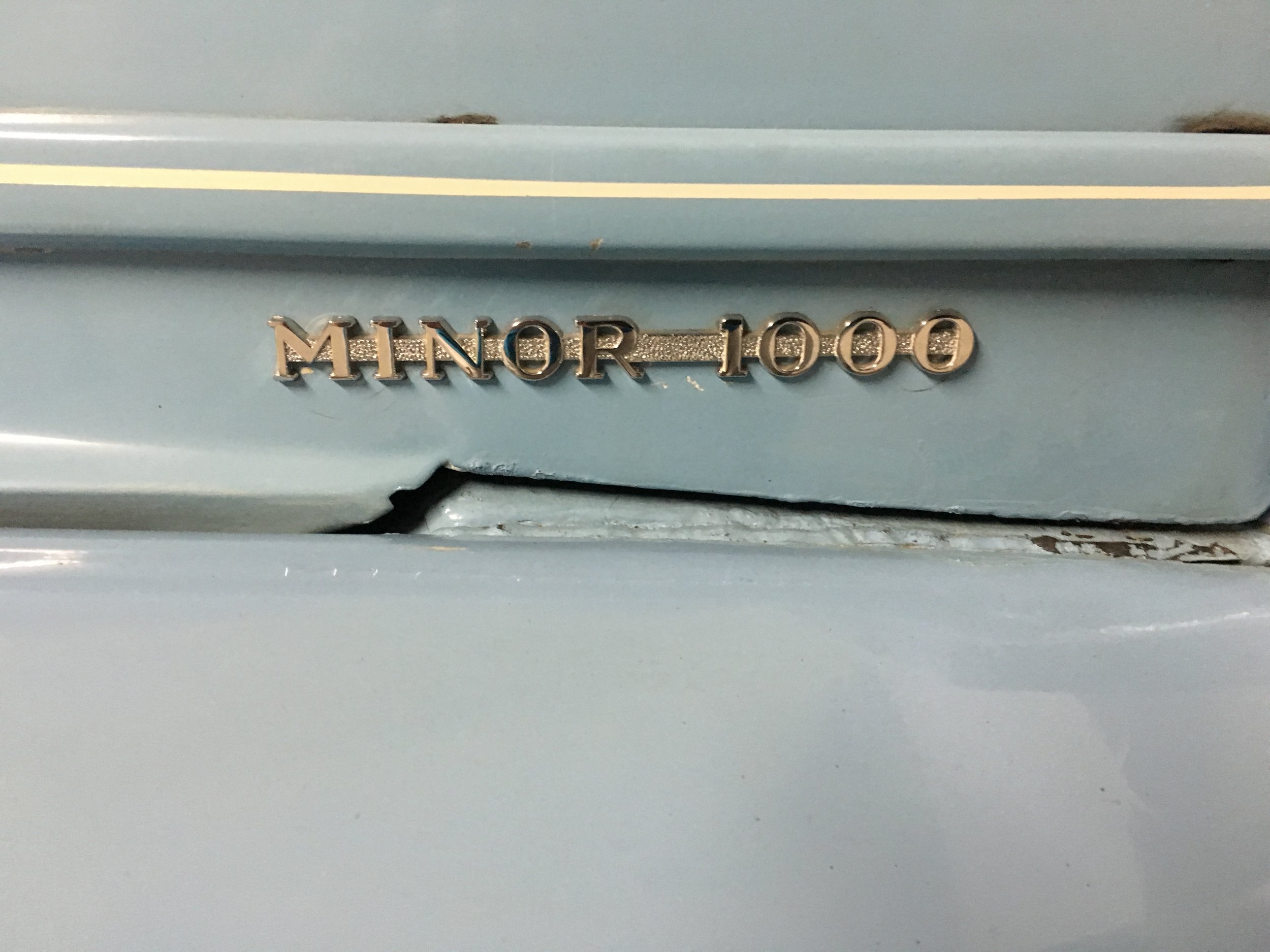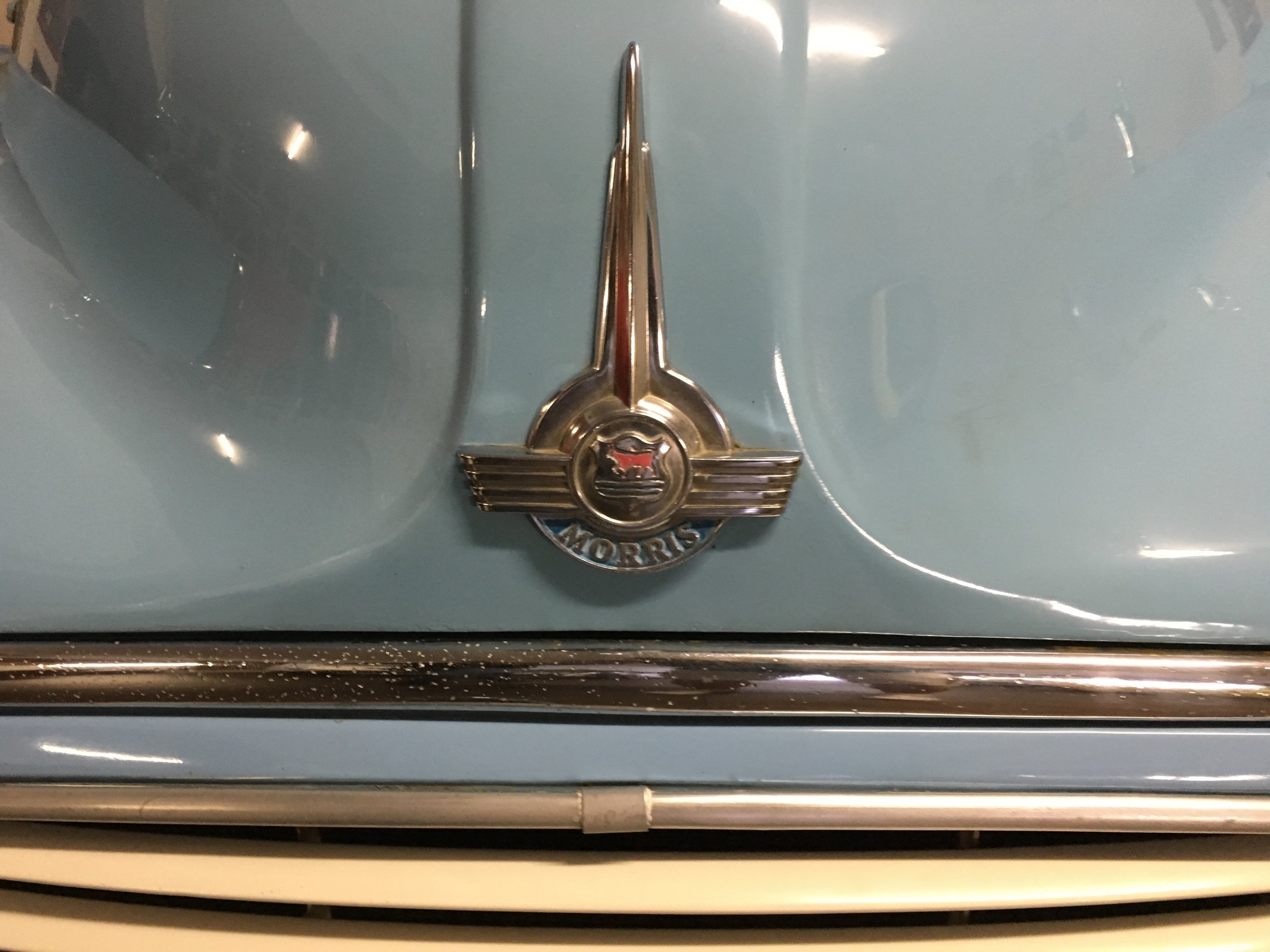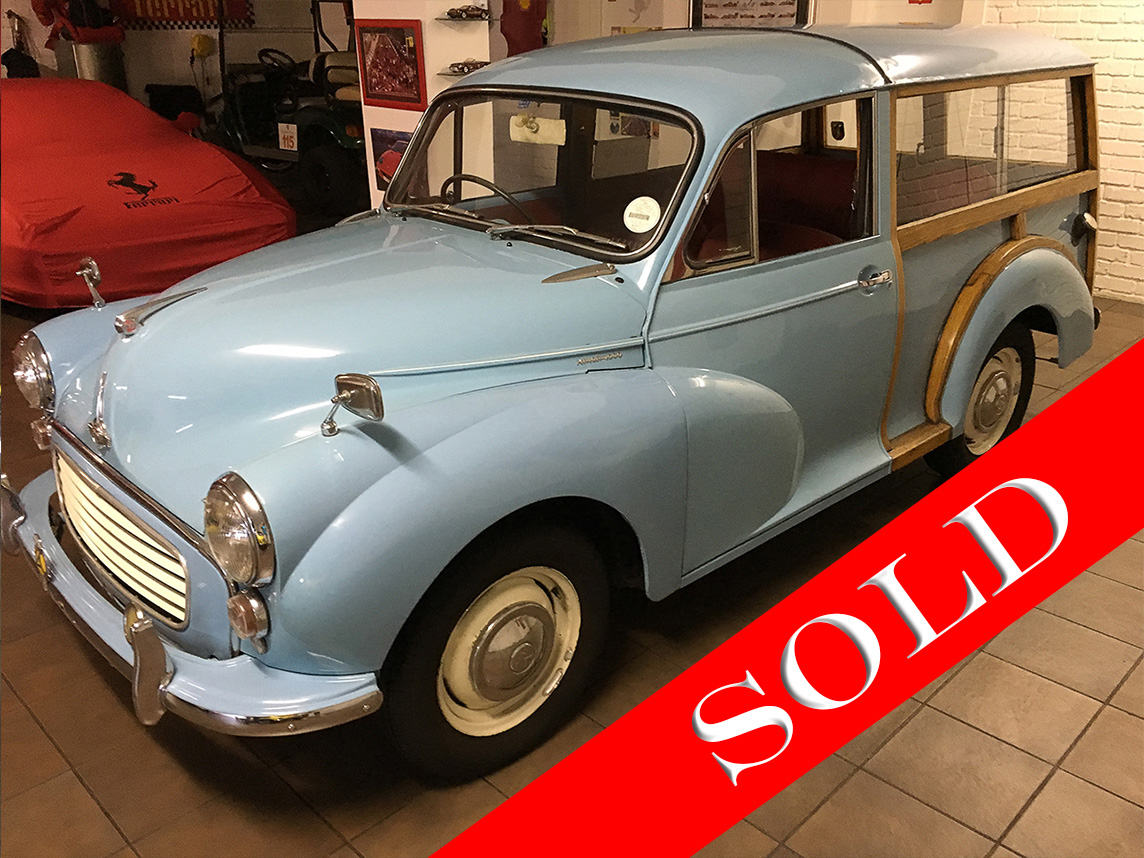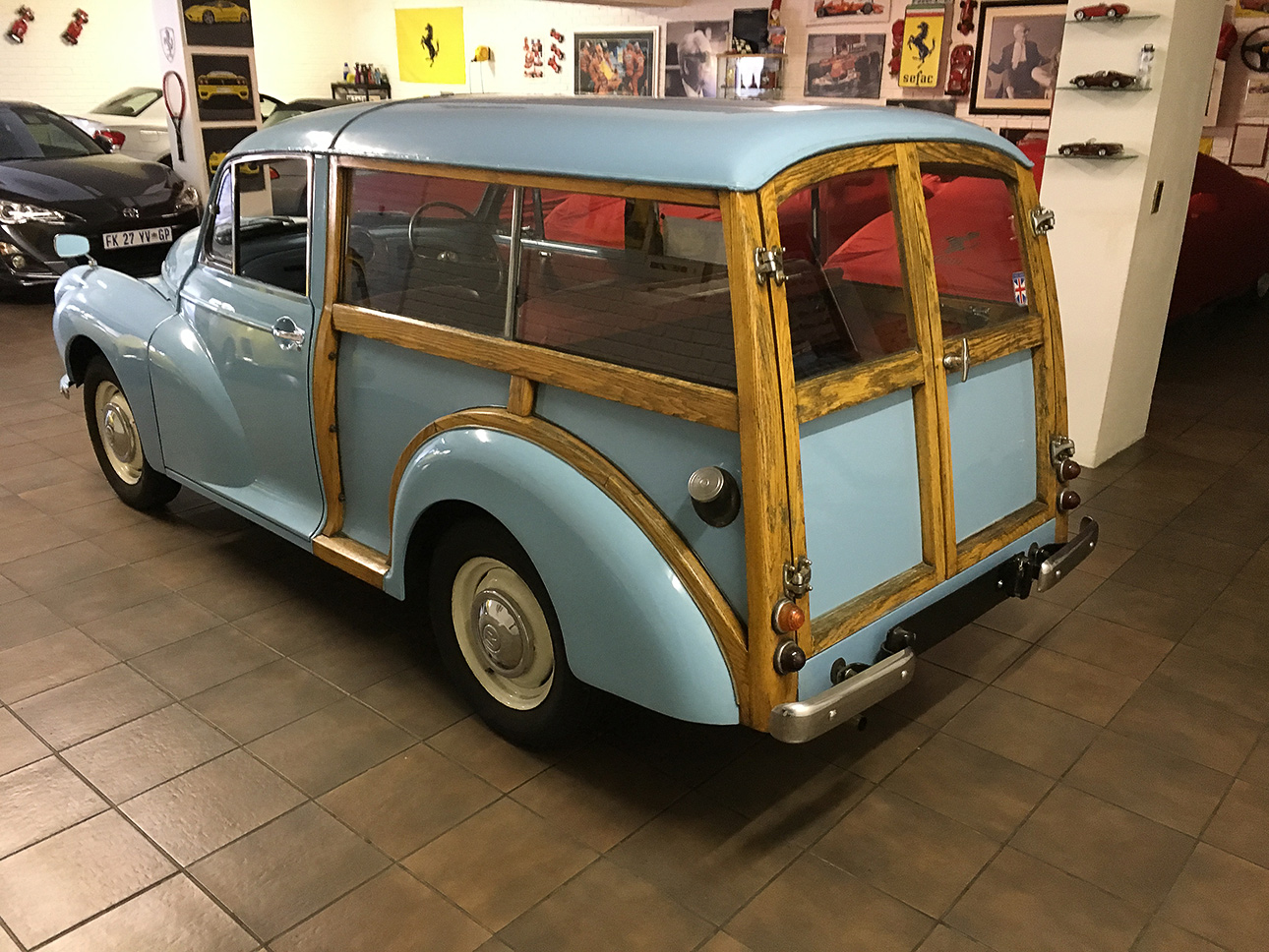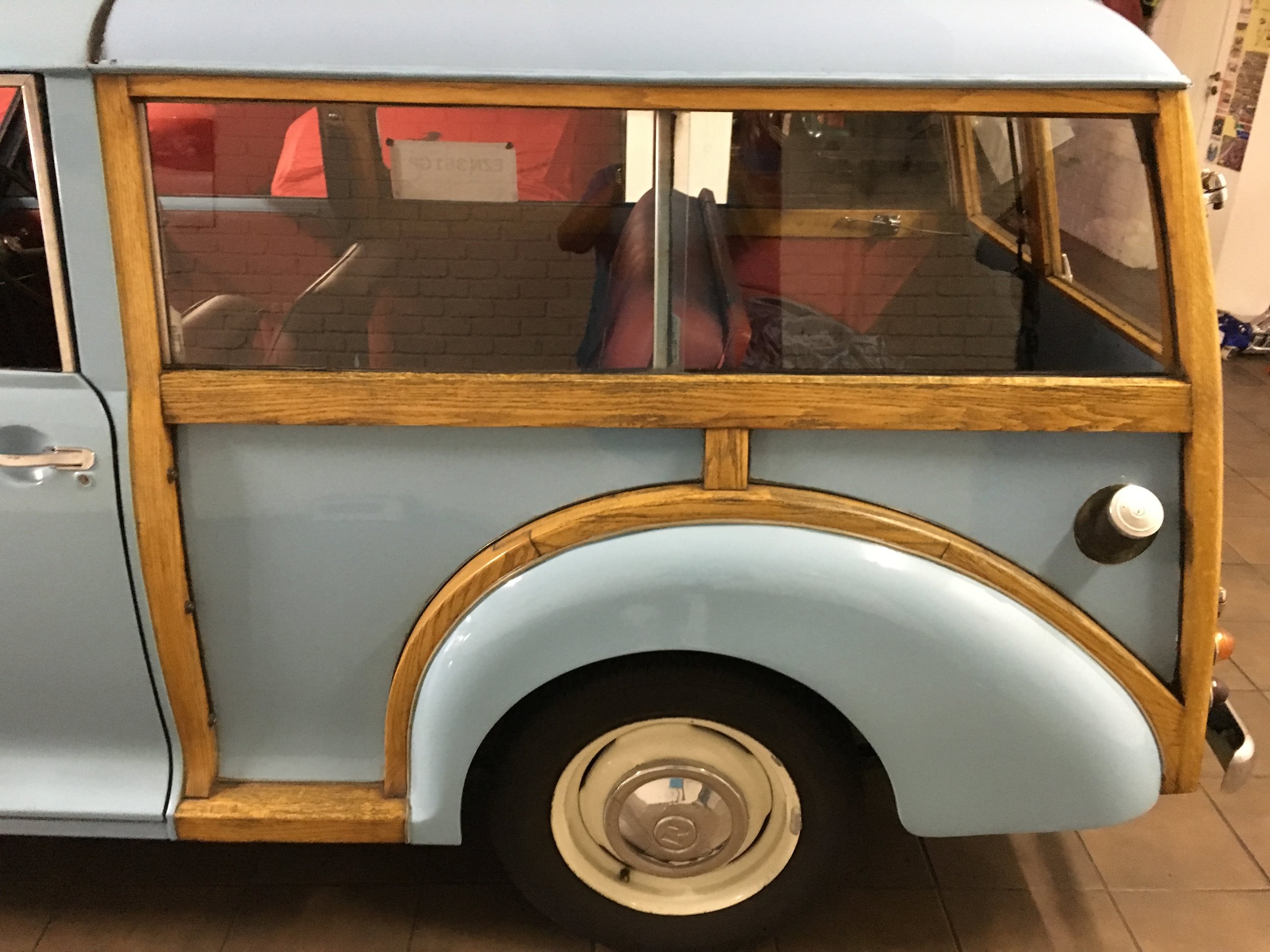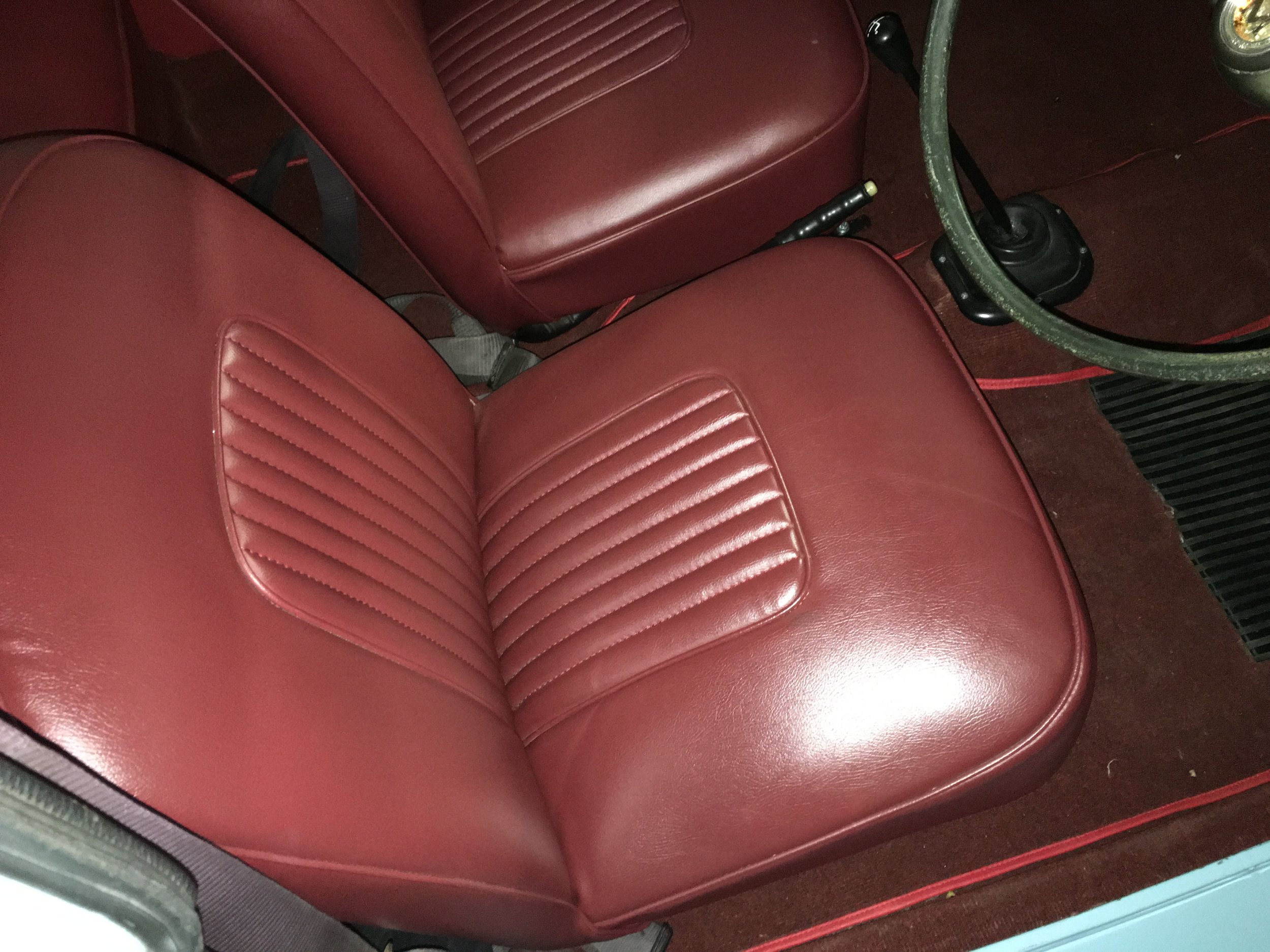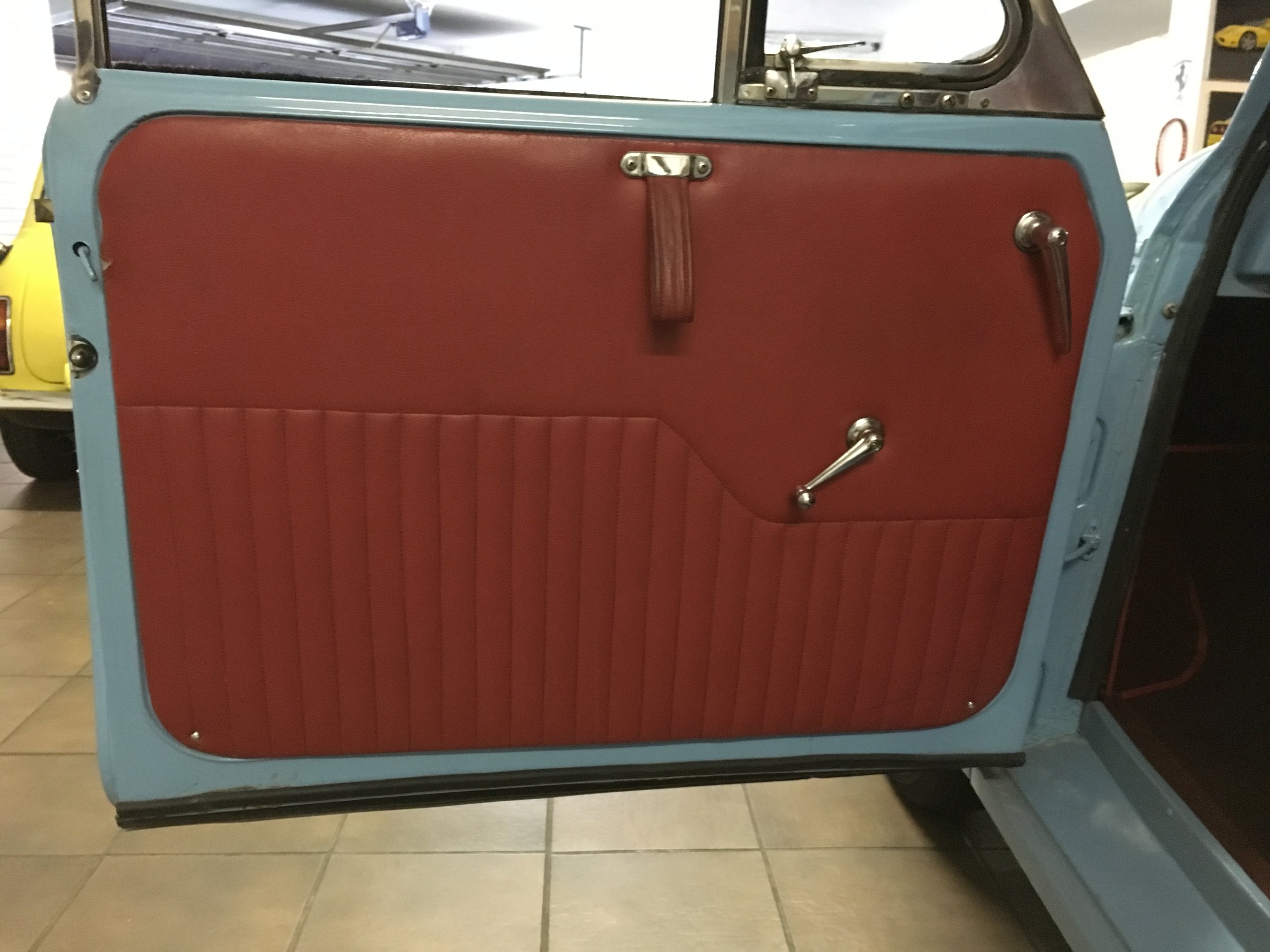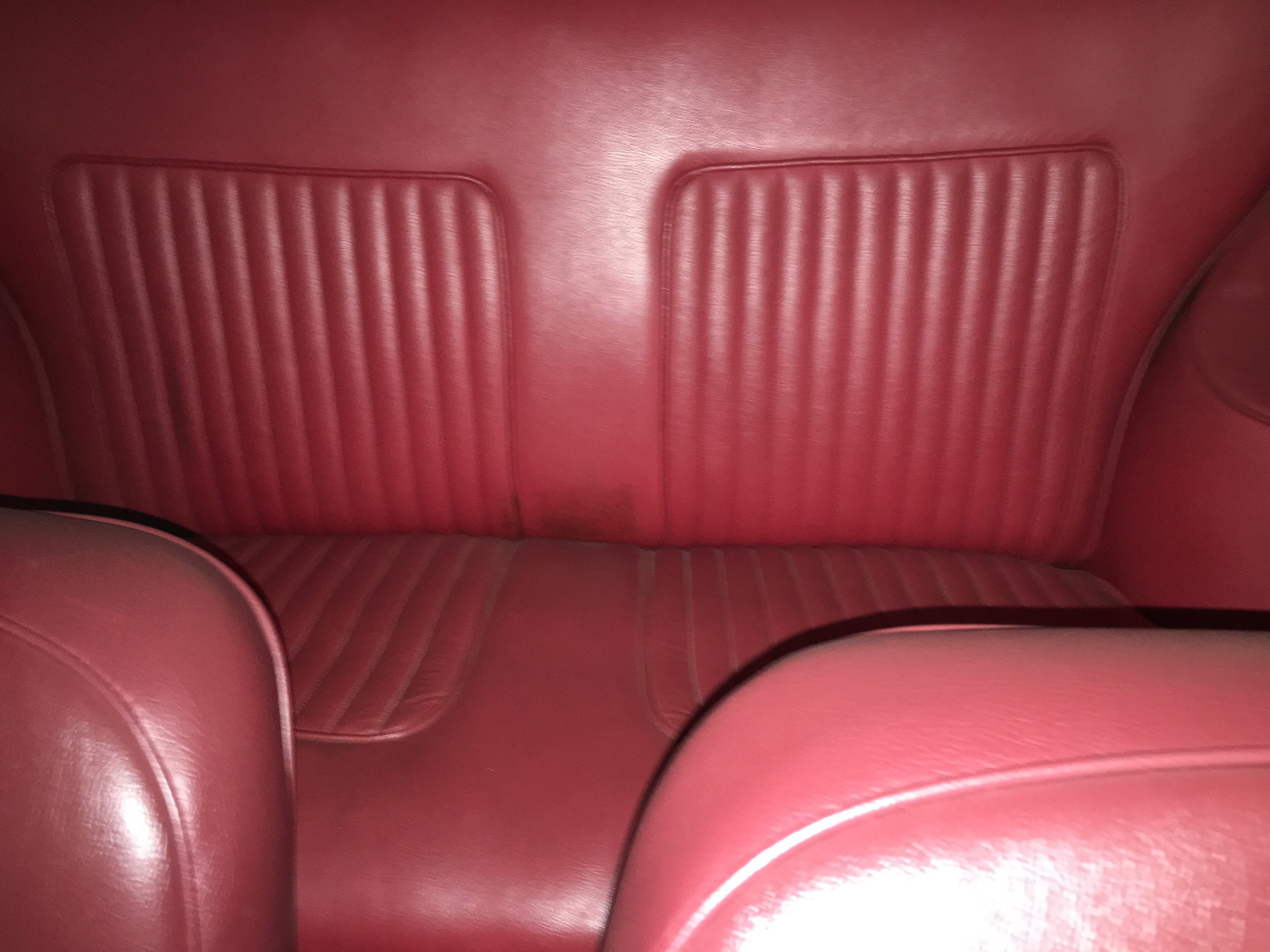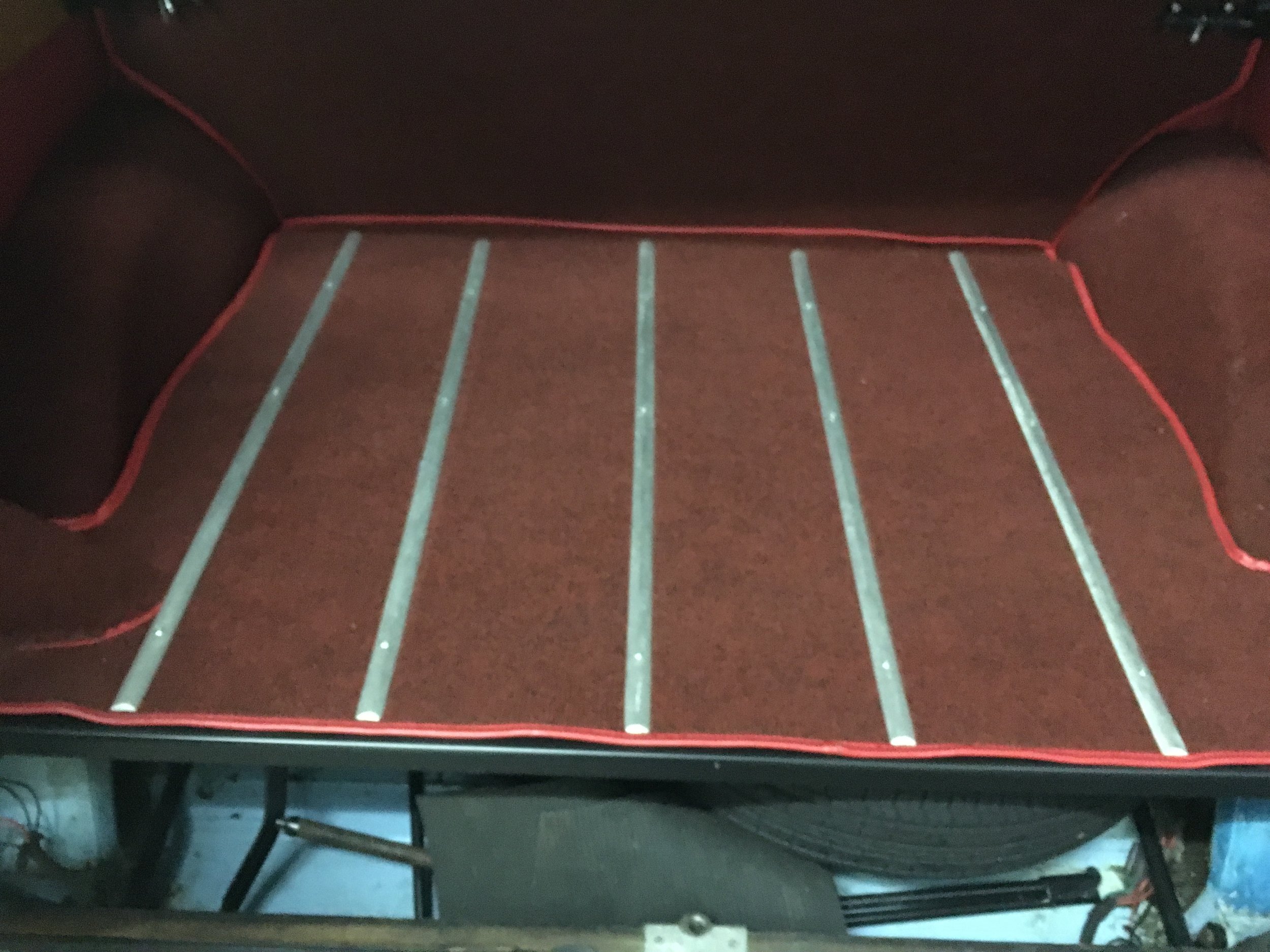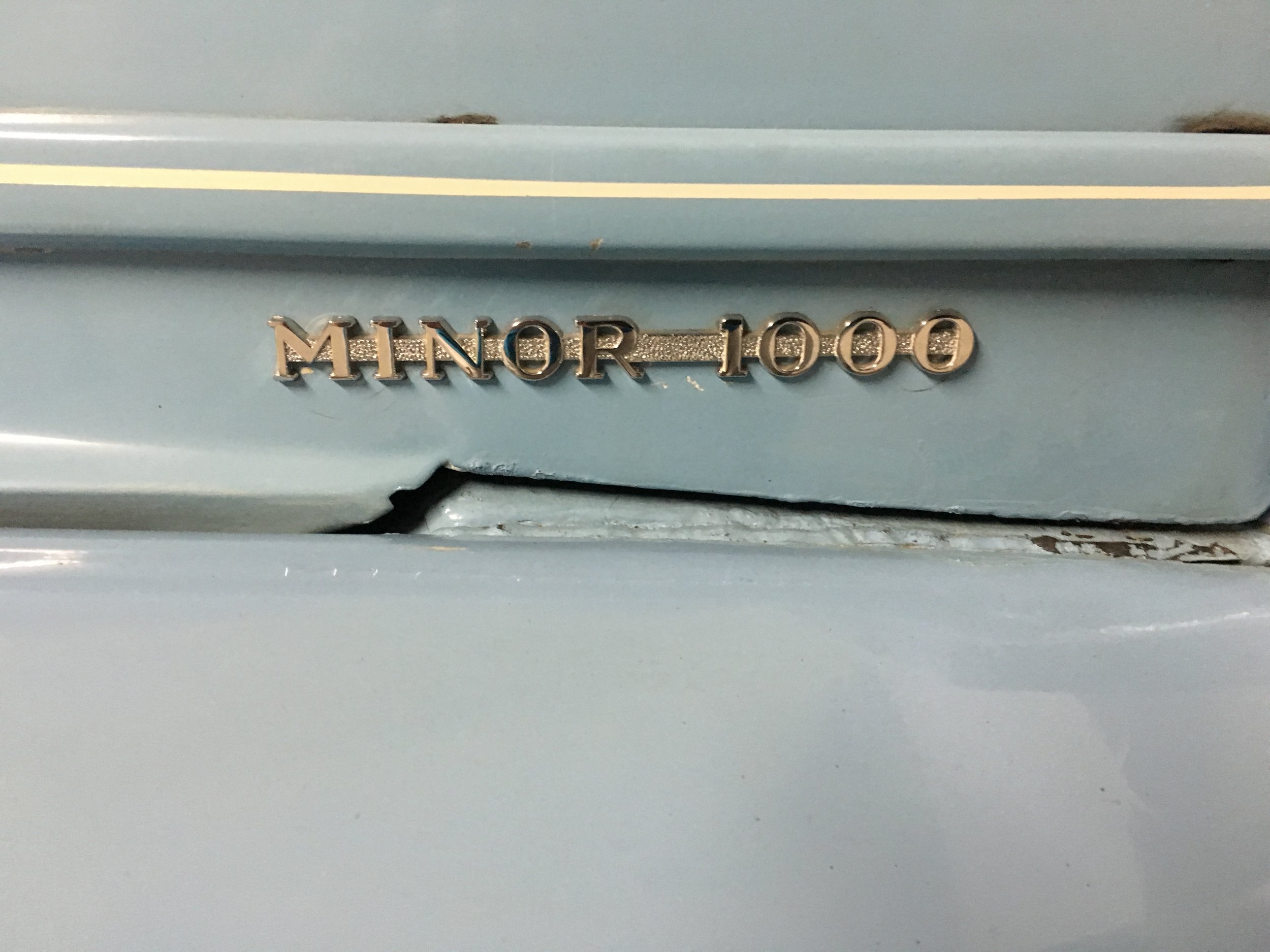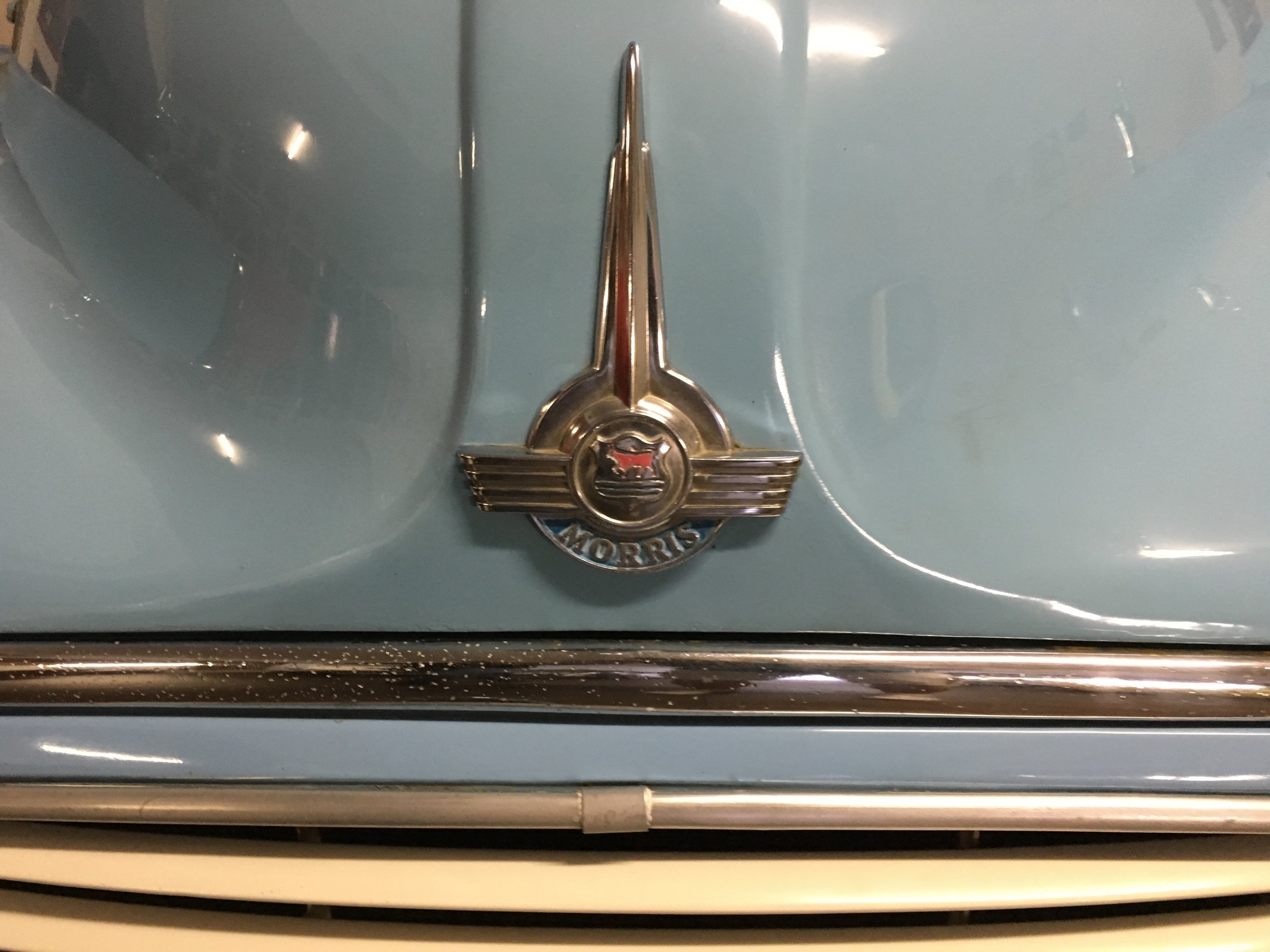 Morris Minor 1000 Woody Traveler
The Morris Minor made its debut way back in 1948, yet there's no sign of its appeal diminishing. If anything, its popularity grows ever stronger. A combination of practicality, charm, usability and affordability all conspire to ensure the Minor is near the top of many classic buyers' wish lists – throw in superb club and specialist support, and it's easy to see the Minor's enduring appeal.
1956 brought one of the most radical transformation to the Morris Minor. The Minor emerged with a new larger one-piece windscreen, which was larger than the split screen. 1965 saw a few safety features fitted to the Minor. The rear view mirror was given a plastic edging and foam padding was fitted to the parcel shelf bar to protect knees in case of impact. The sun visors were made from a crushable material. The old push button starter had finally given way to a combined ignition and starter switch.
The car that we have for sale has had a minor restoration with brand new period correct interior professionally fitted. The motor is 100 % original and is untouched with the correct colours. Woodwork in exceptionally condition, mechanically perfect, starts first time every time. The car is a matching numbers example with all the correct tags still intact.
If you want a practical piece of British Motoring History that is surely going to be a stopper at any show or car day you go to, This is the car for You.
Model 1966
Transmission type: Automatic
Vehicle colour: White
Mileage: 52994km
Interior colour: Black
Number of doors: Two Doors
Convertible: Yes
Driver side: Left Hand Side
Fuel: Petrol
Motor size (CC): 1098 cc Inline 4
Owner's Manual: No
Service History: Partial
Price : SOLD