Mustang Convertible 1965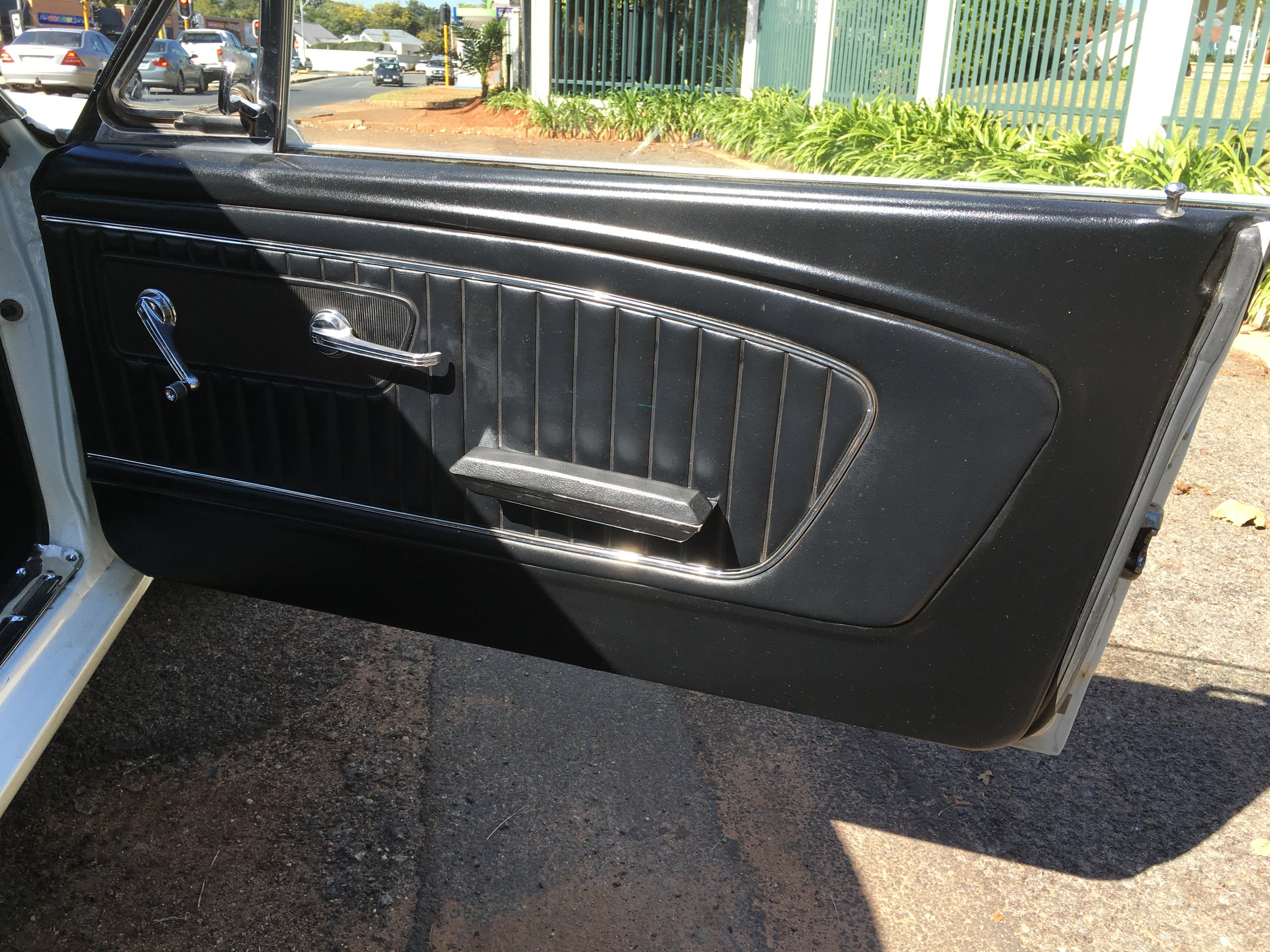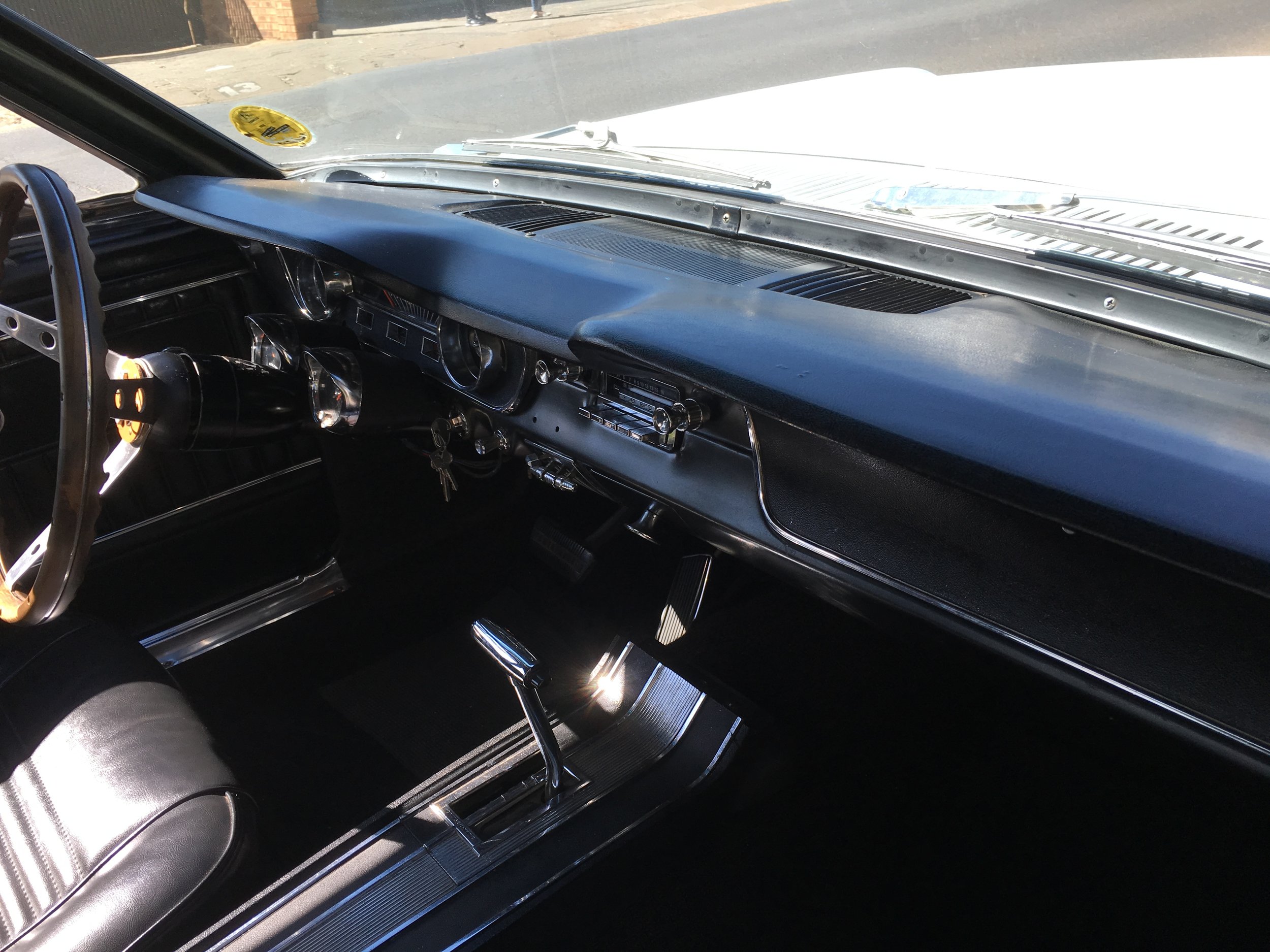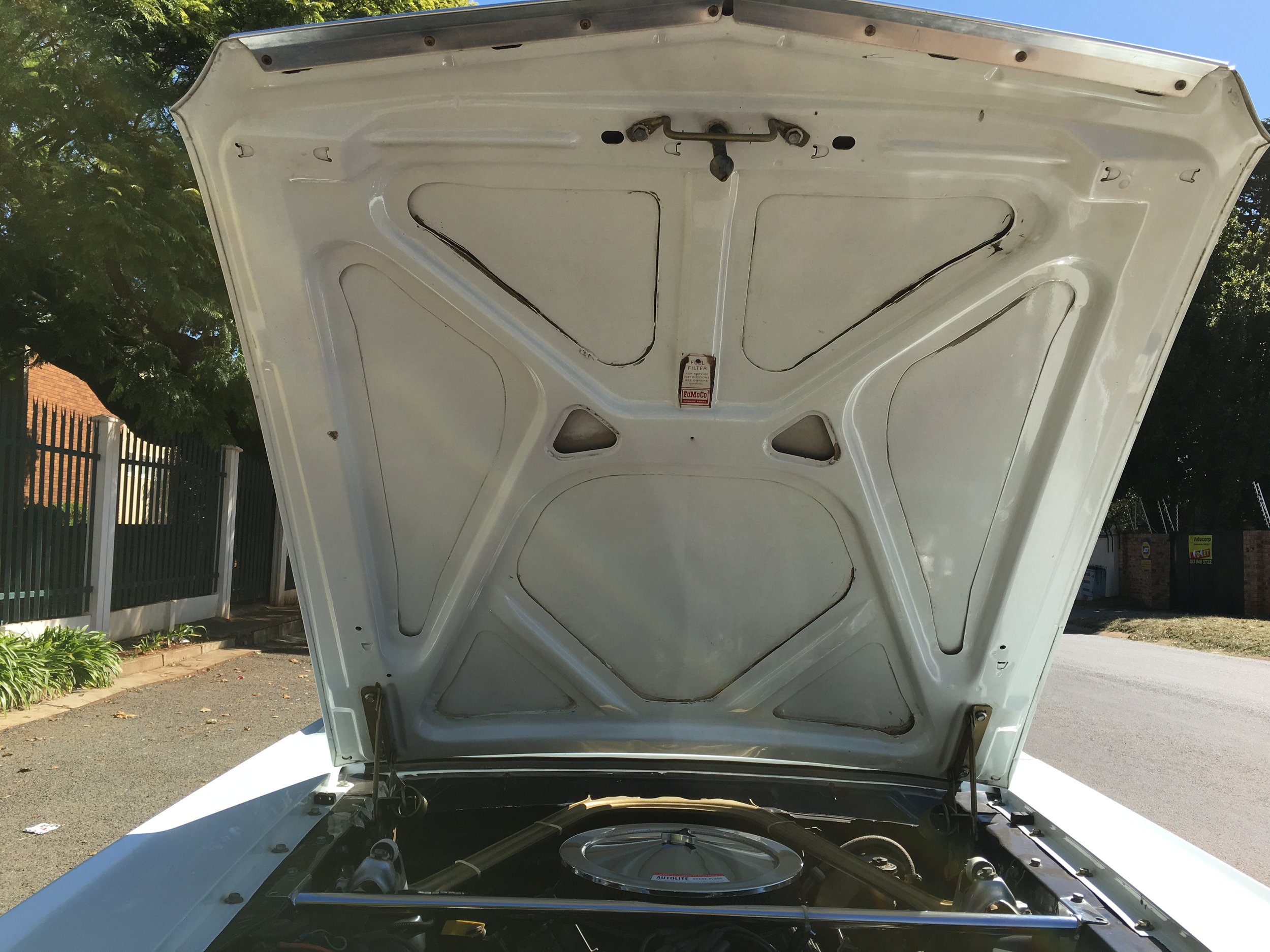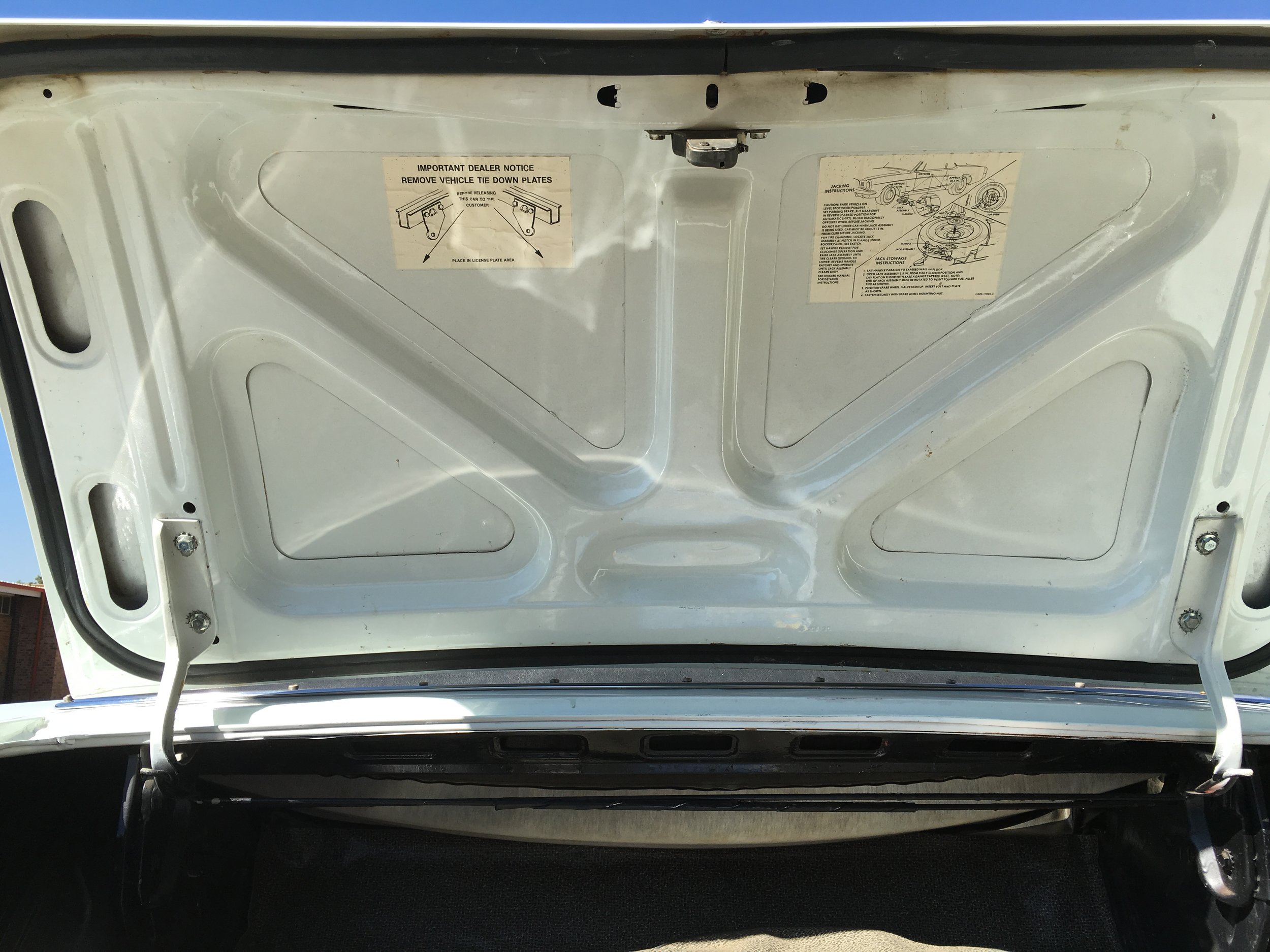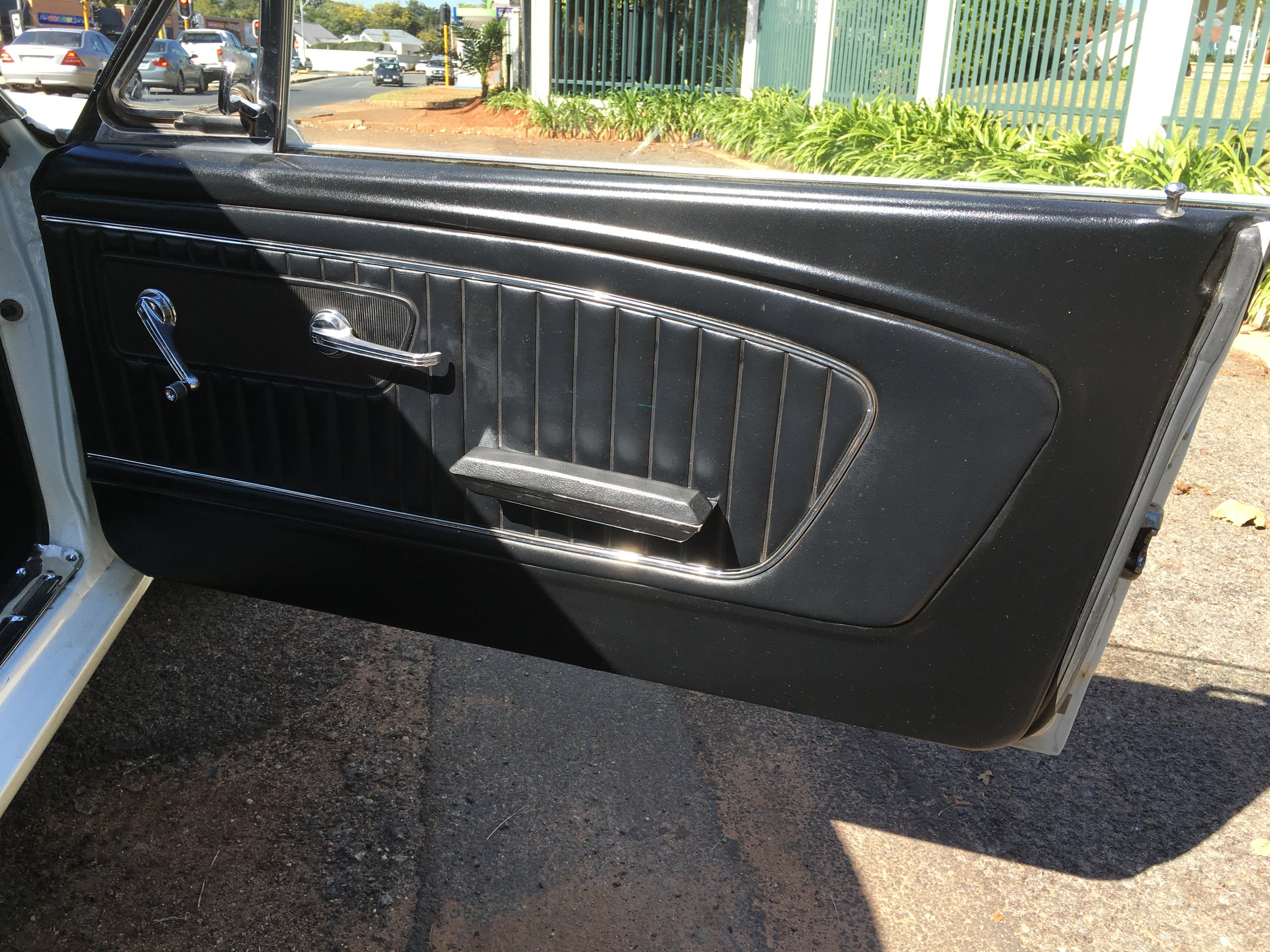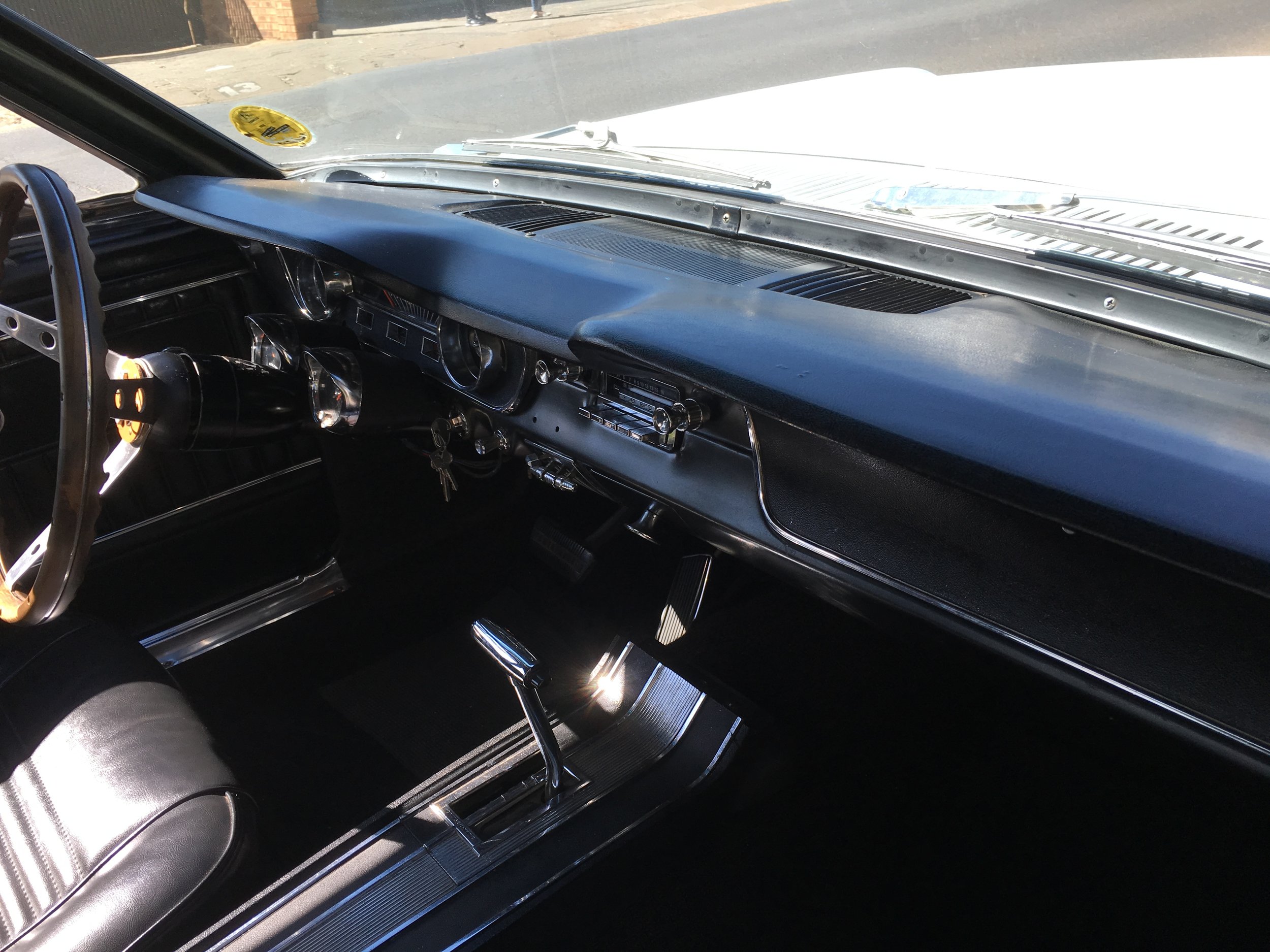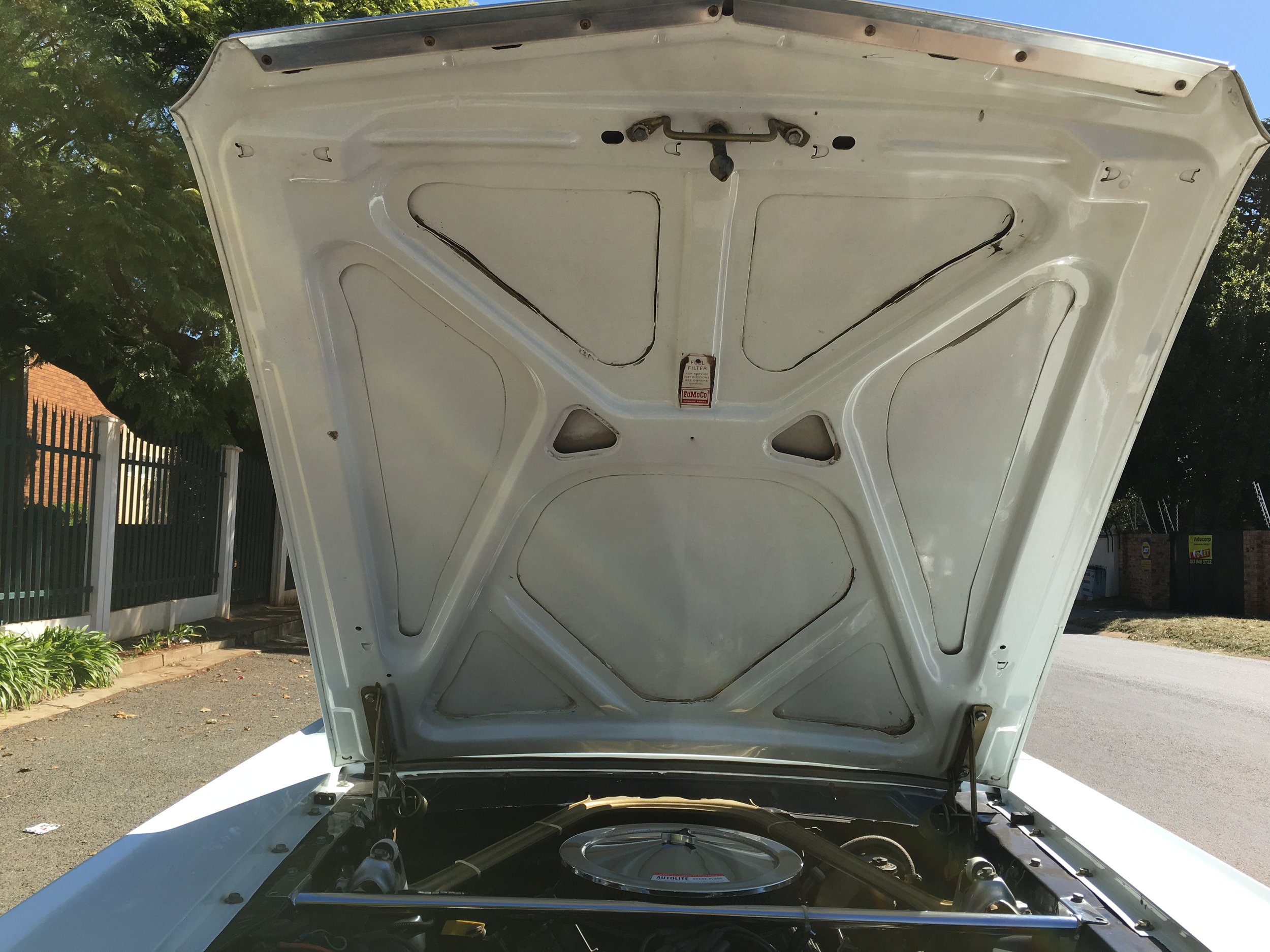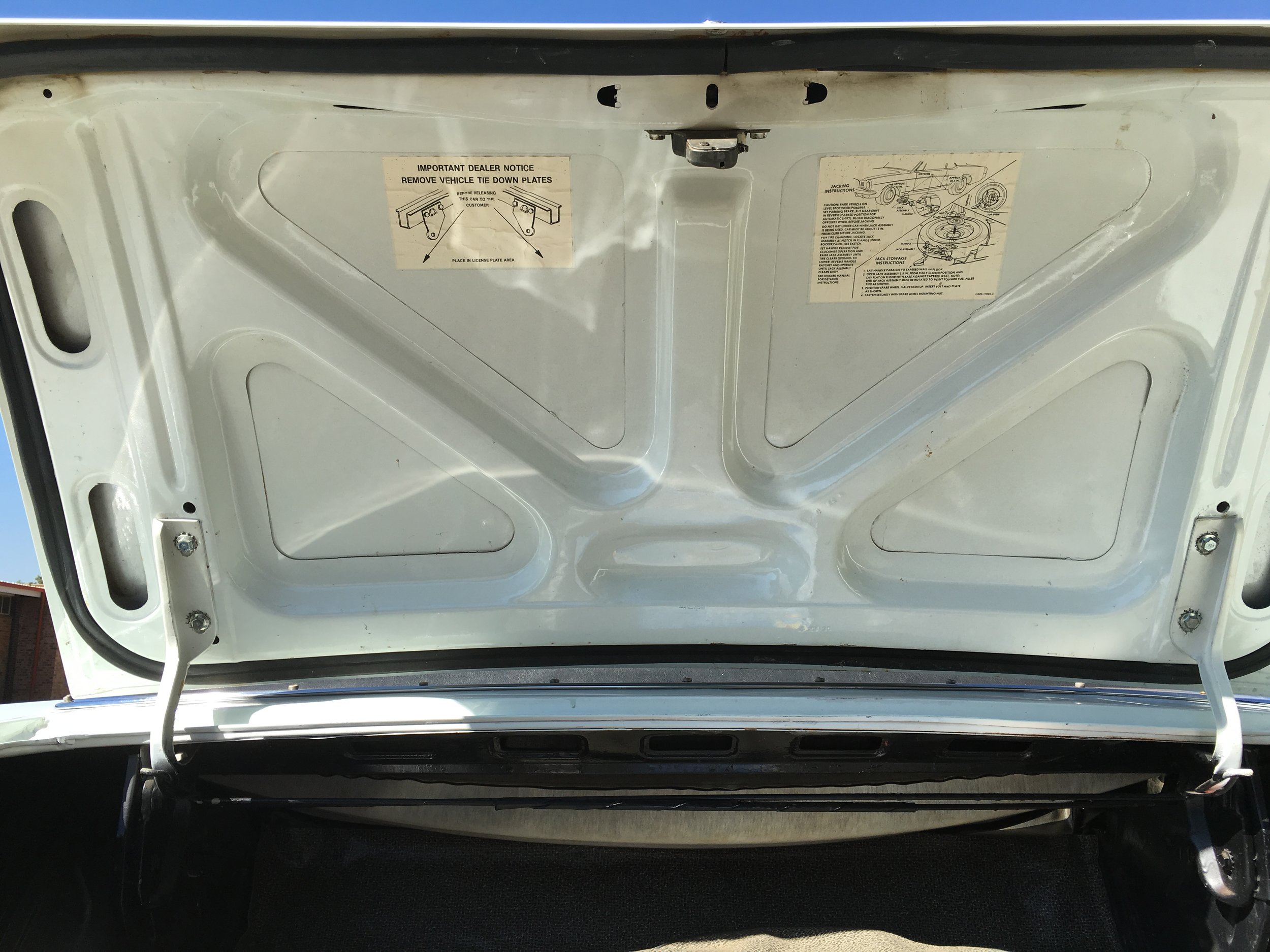 Mustang Convertible 1965
Price: SOLD
The first-generation Ford Mustang was manufactured by Ford from March 1964 until 1973. The introduction of the Mustang created a new class of automobile known as the Pony Car. The Mustang's styling, with its long hood and short deck, proved wildly popular and inspired a host of competition.
It was initially introduced as a hardtop and convertible with the fastback version put on sale in August 1964
Aimed squarely at America's youth market, the Ford Mustang was compact, stylish, and offered great performance at an affordable price. Debuting at the New York World's Fair in April of 1964, over 22 thousand orders were received on the first day of sales. First-year projections of 100,000 units were surpassed in three months. Mustang-mania quickly sparked a whole new breed of cars, soon the pony car market was off and running.
As success is always measured in dollars at a corporate level, the low sales experienced with the original Thunderbirds influenced Ford Motor Company to switch the Mustang's original two-seat concept to 2+2 coupe and convertible versions. By borrowing chassis, suspension, and drivetrain components from the Ford Falcon and Fairlane models
Although primarily engineered from existing parts, the Mustang's good looks and long hood/short deck body proportions gave it an identity all its own.
The example that we have for sale has been owned by only 4 people to date. She was originally bought by a shipping mogul in East London for his wife to leisure cruise the beach on Sundays. Apparently she had the car for about fifteen years before selling it to the next owner in Umtata, Transkei who used the car daily for abut ten years, it was then sold onto its next owner Queenstown. The car was then bought by the current owner in 1991 who has owned it to date.
Extensive research has been done on the vehicle. The engine and chassis number are original and from the VIN we could establish the factory spec of every aspect of the car eg. The engine spec, the interior and exterior colour and style match based on those numbers made at the factory in Dearborn, Michigan, USA.
The car has featured at the Rand Show, Hall 5 for several years, has featured in magazines, was present at the Mustang 50 year reunion held at Melrose Arch 2015 (A commemorative coffee table book was published and the car features) and has been in adverts, matric balls, weddings etc etc.
Drive her to keep the Mustang legacy alive and true.
Model 1964
Transmission type: Automatic
Vehicle colour: White
Mileage: 52994km
Interior colour: Black
Number of doors: Two Doors
Convertible: Yes
Driver side: Left Hand Side
Fuel: Petrol
Motor size (CC): 260 cu 4,7 litre V8 Windsor Motor
Owner's Manual: No
Service History: Partial
Price : R569000-00