Porsche 944 Series 1 1983 Model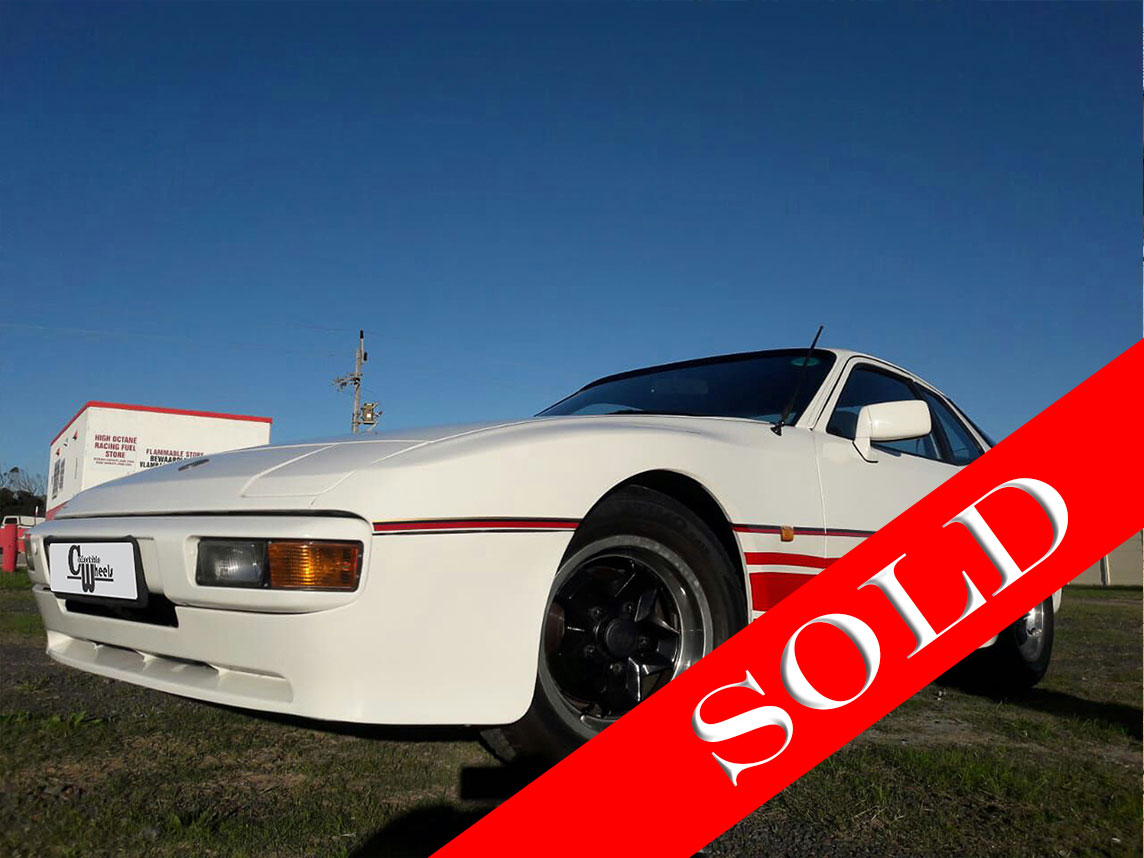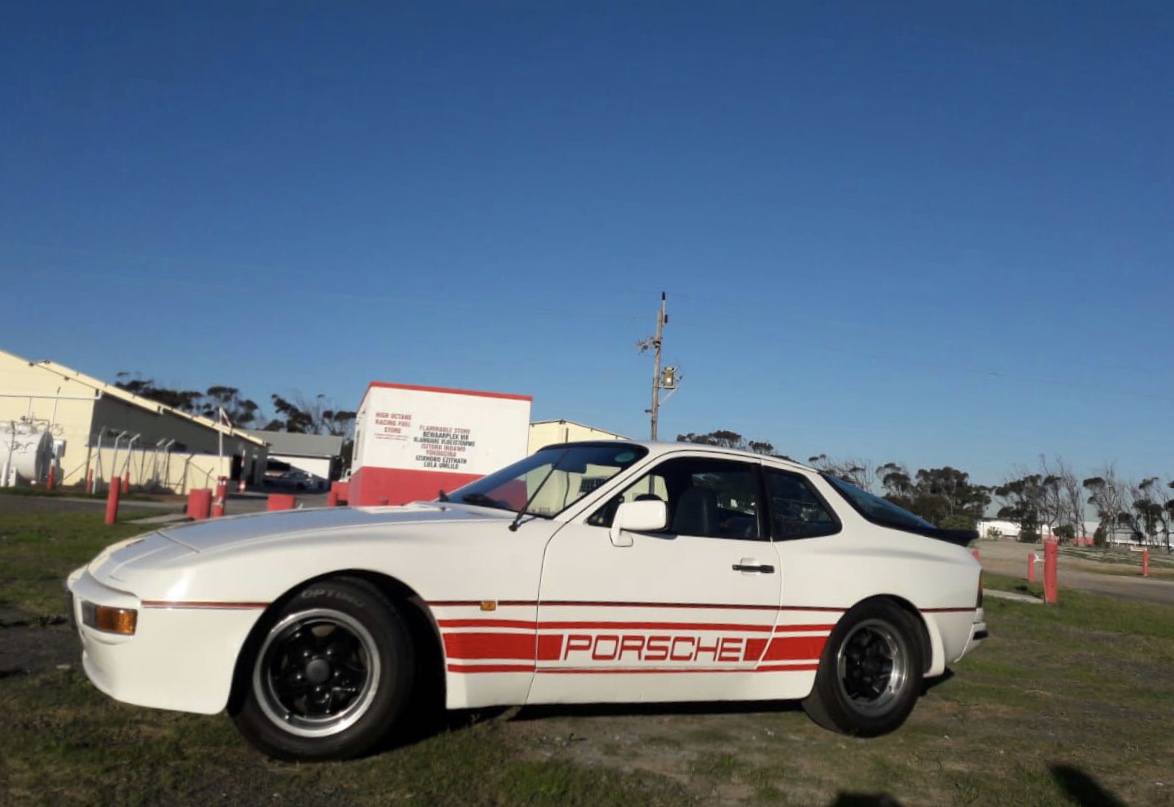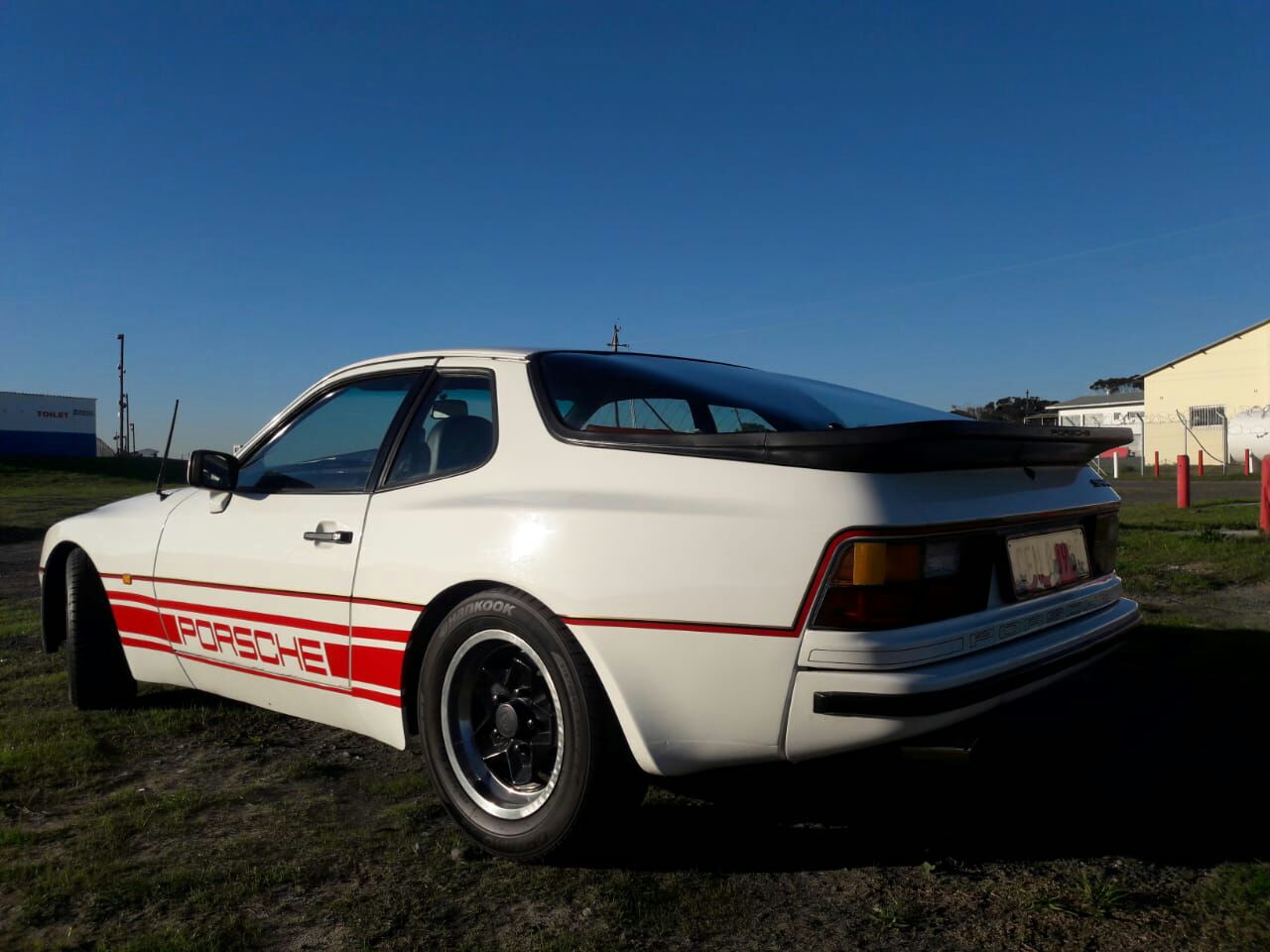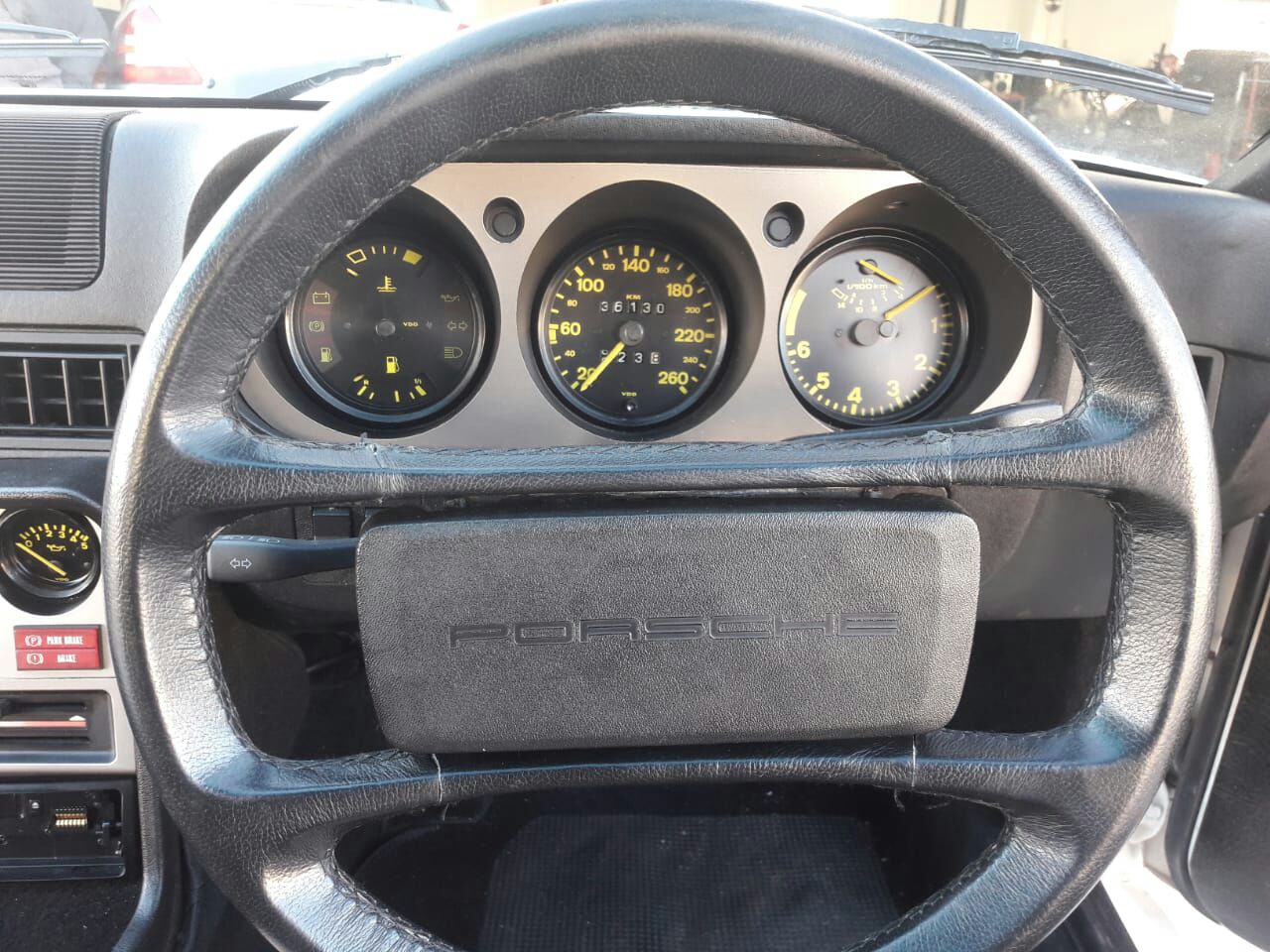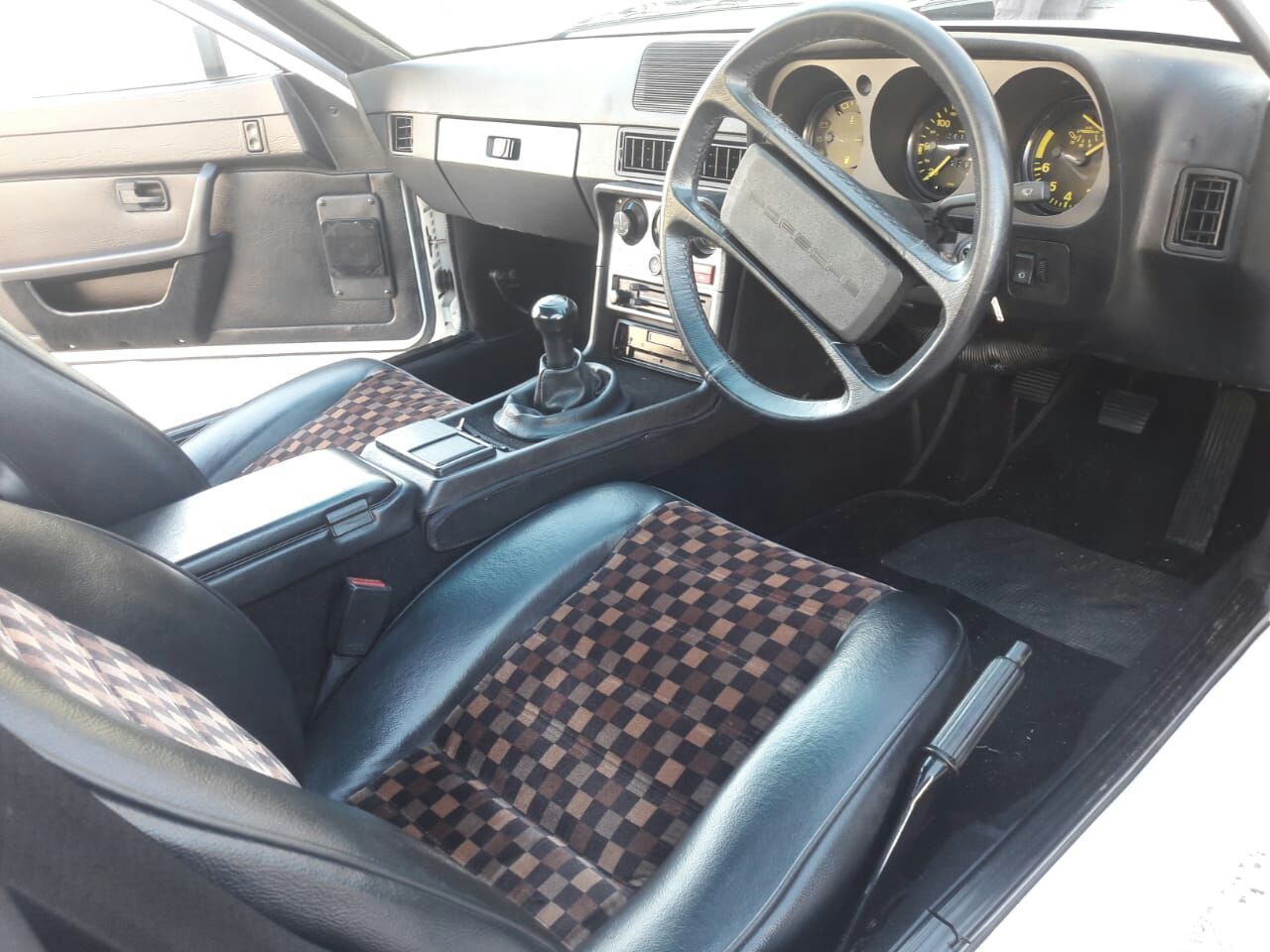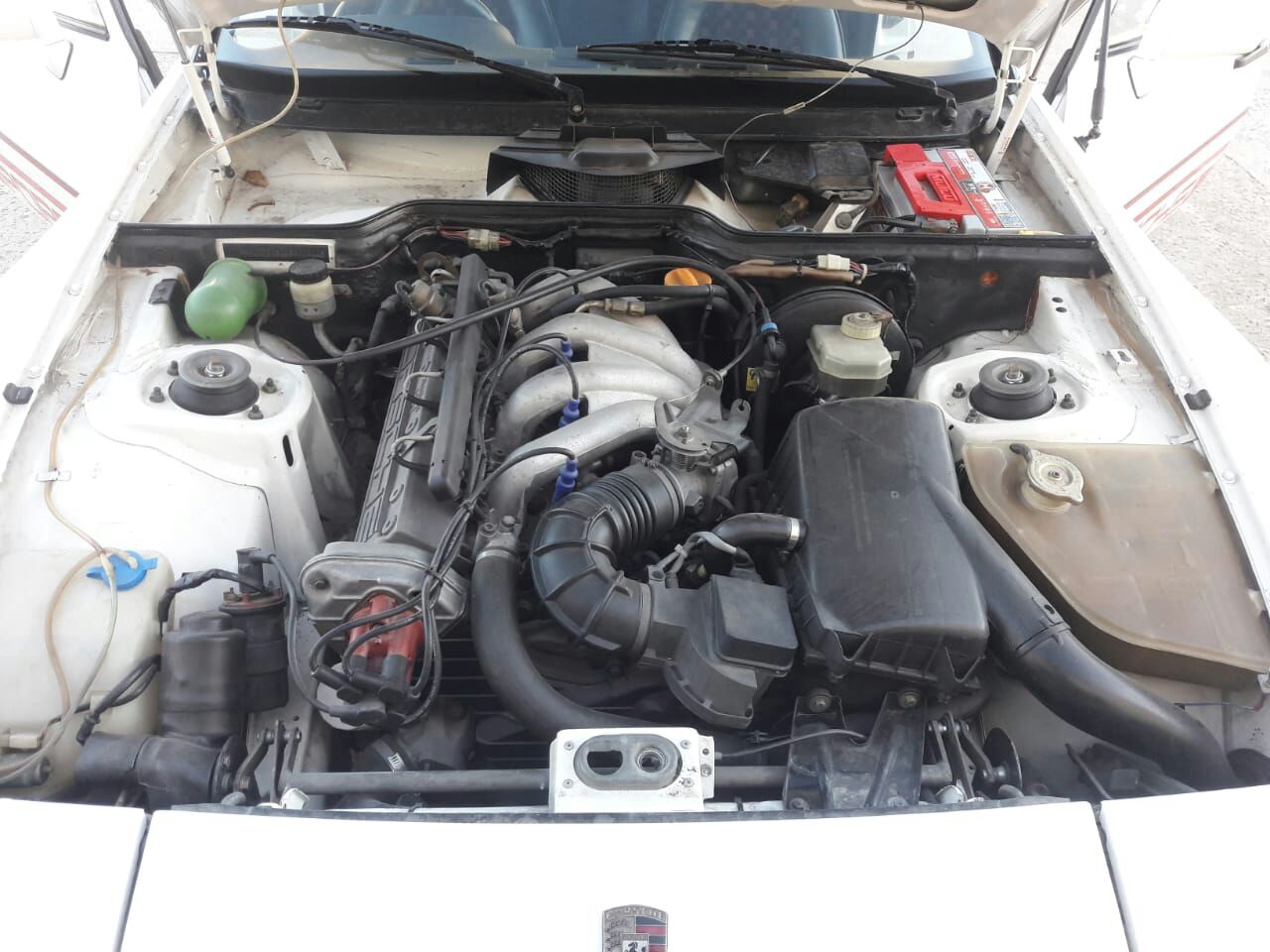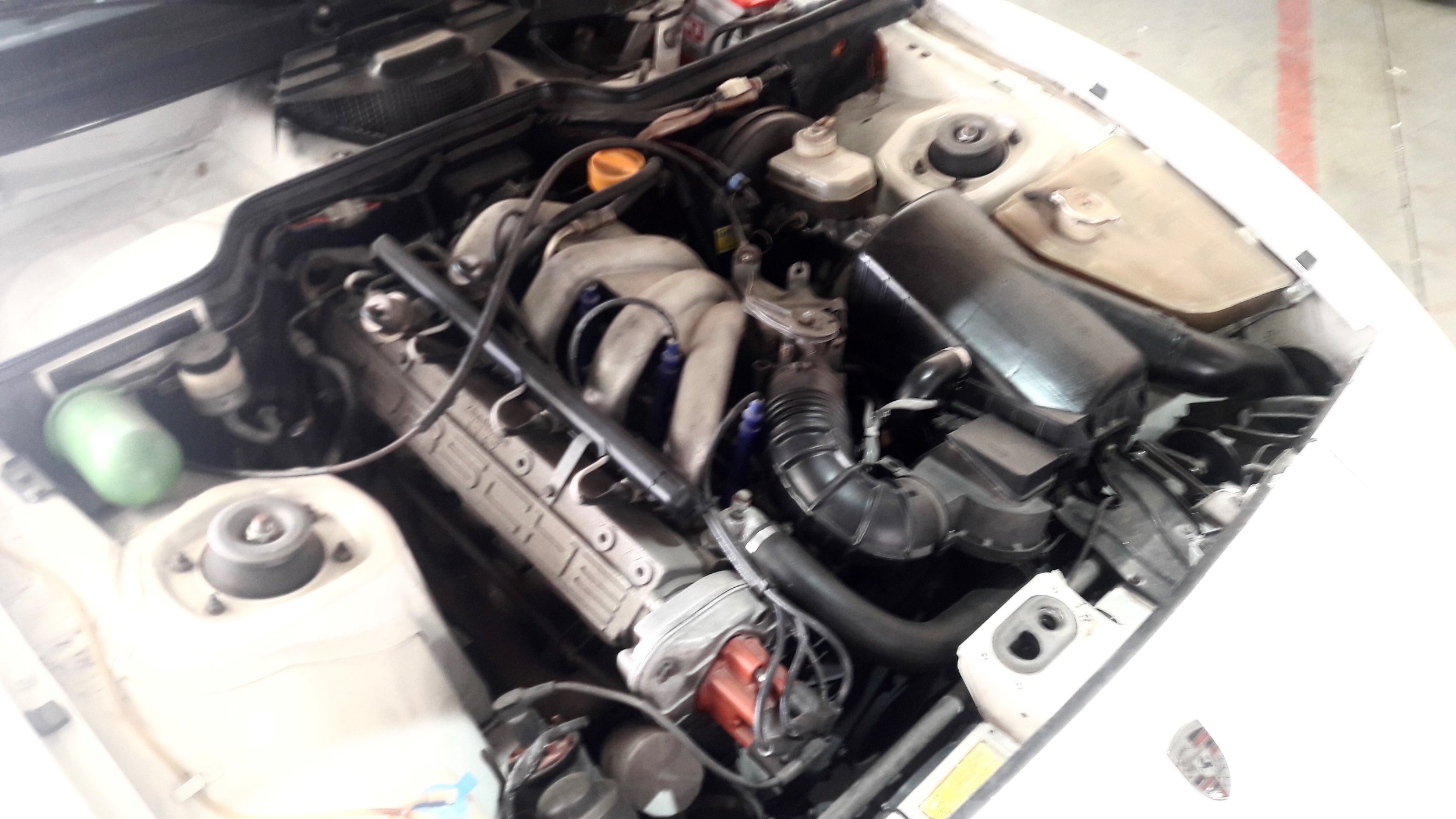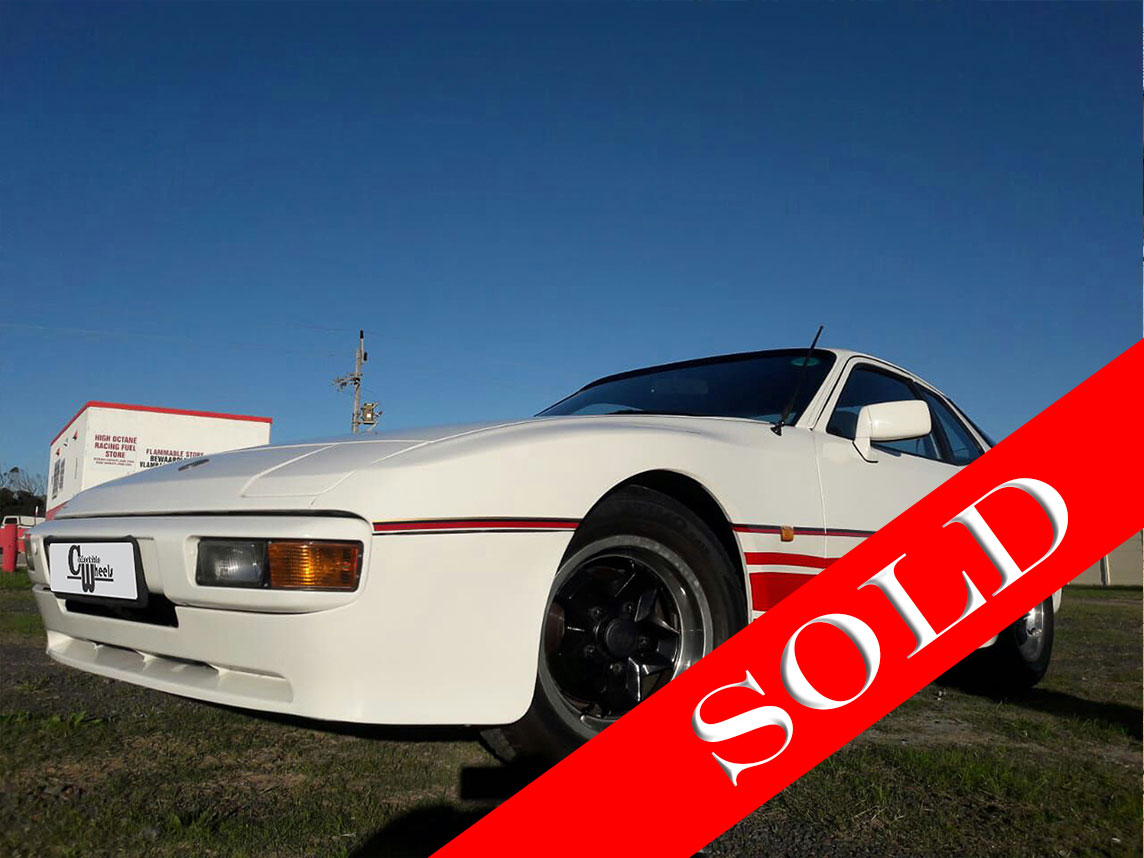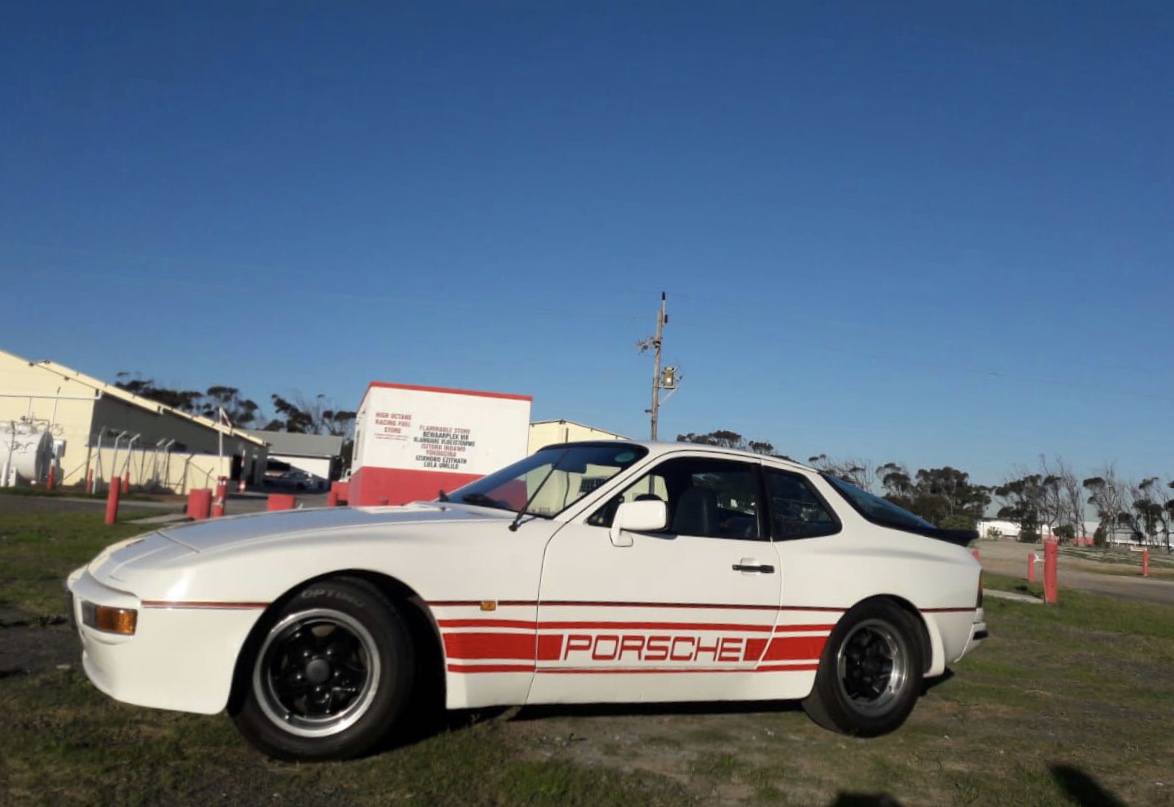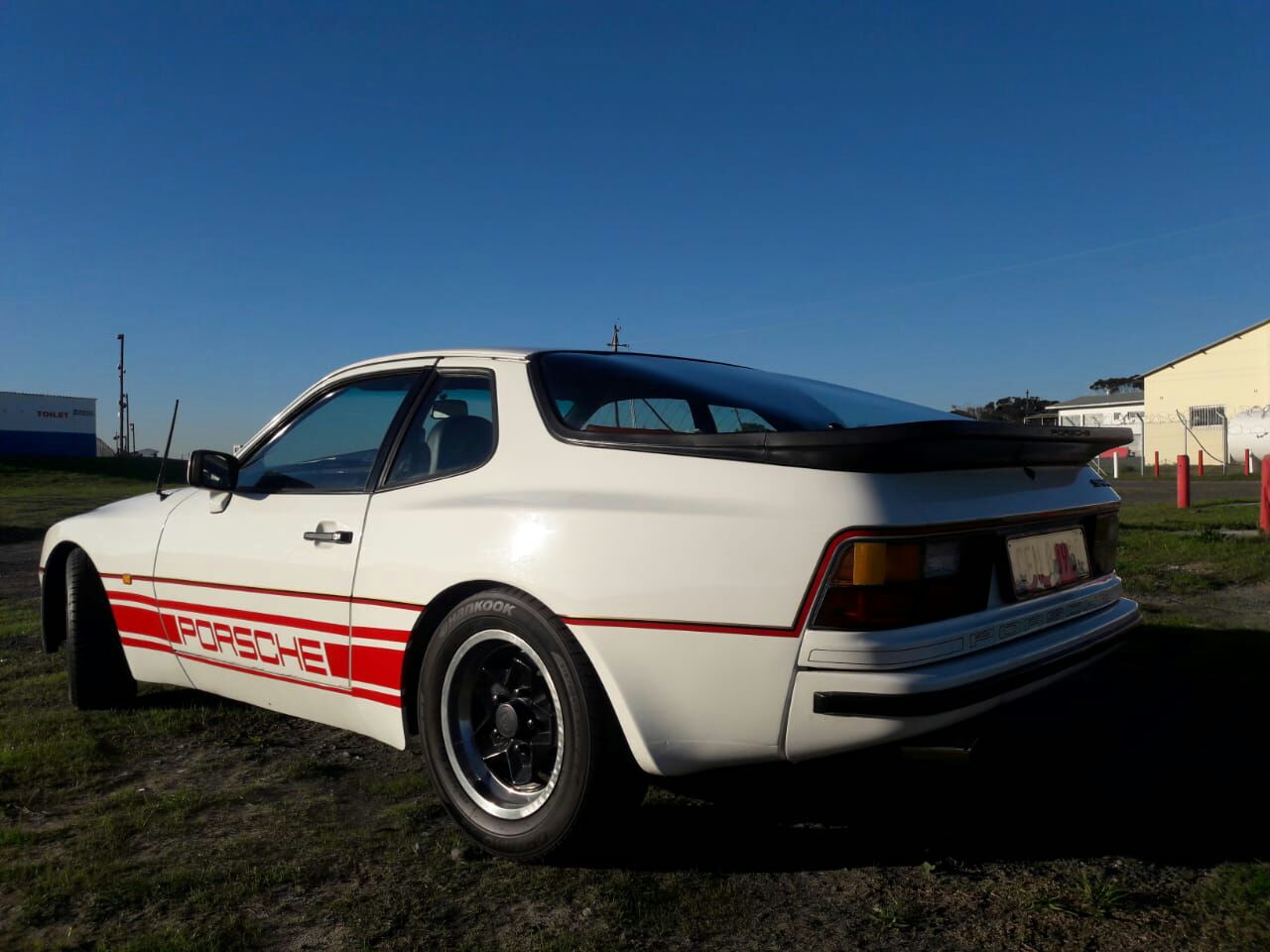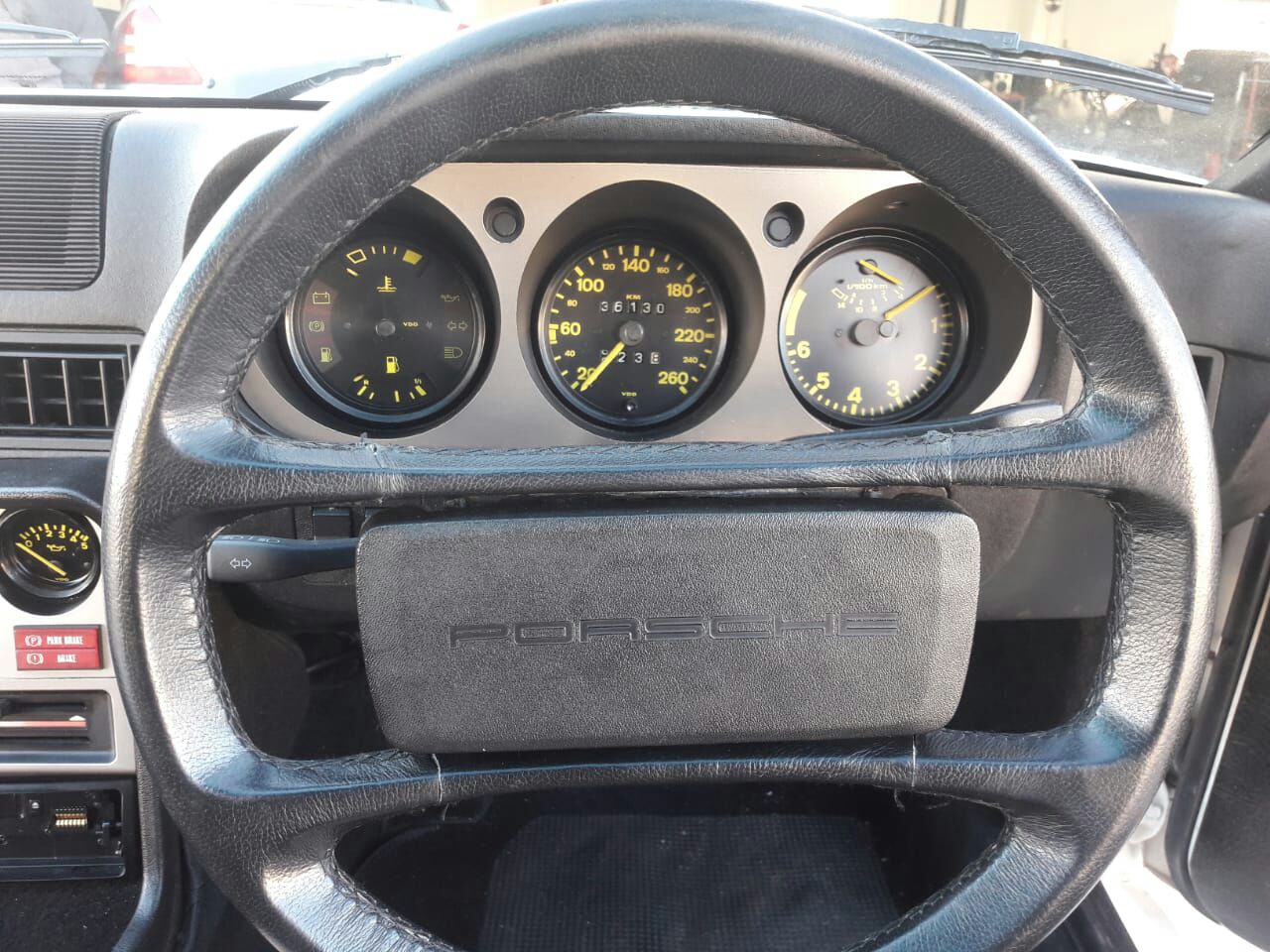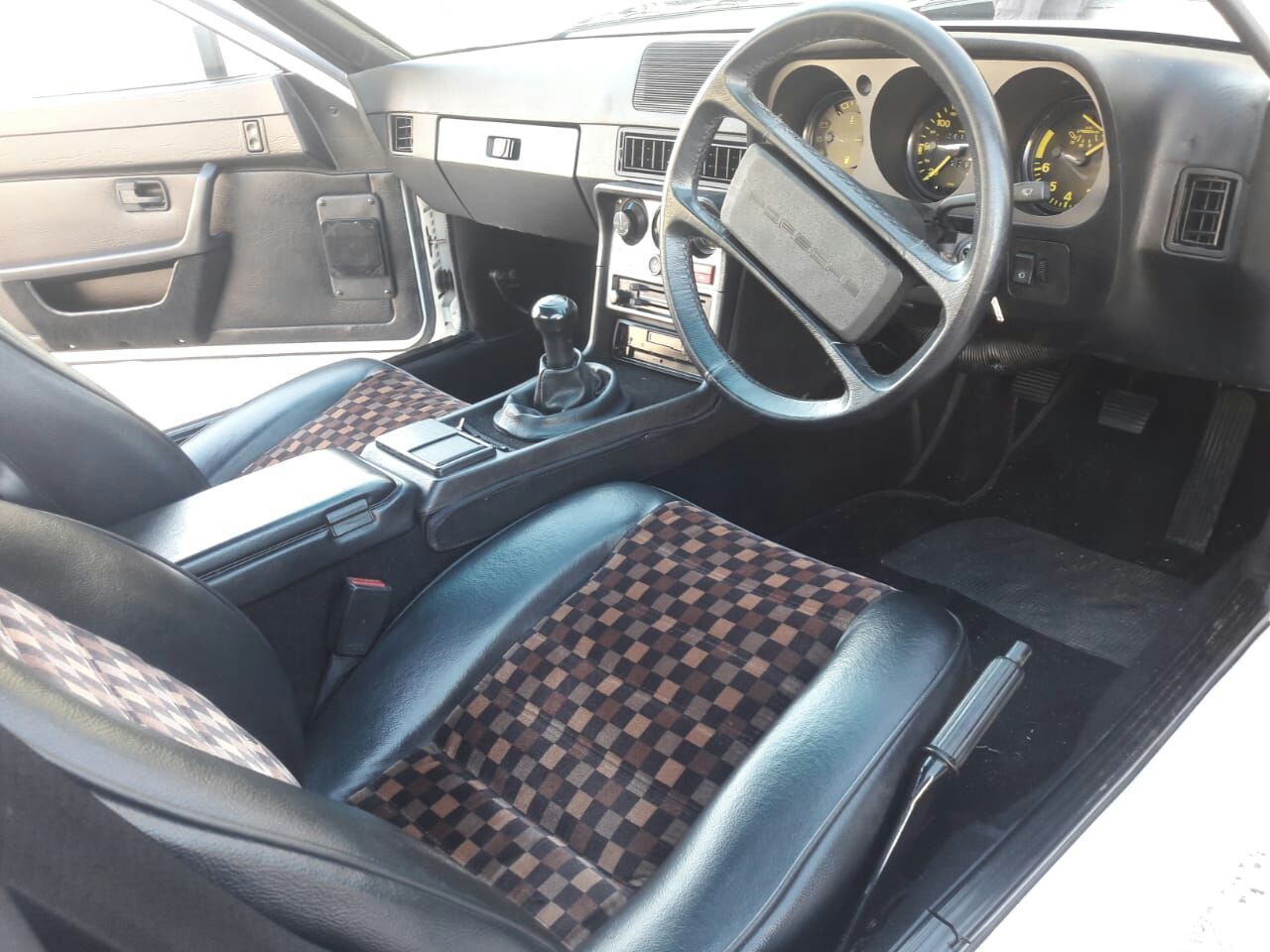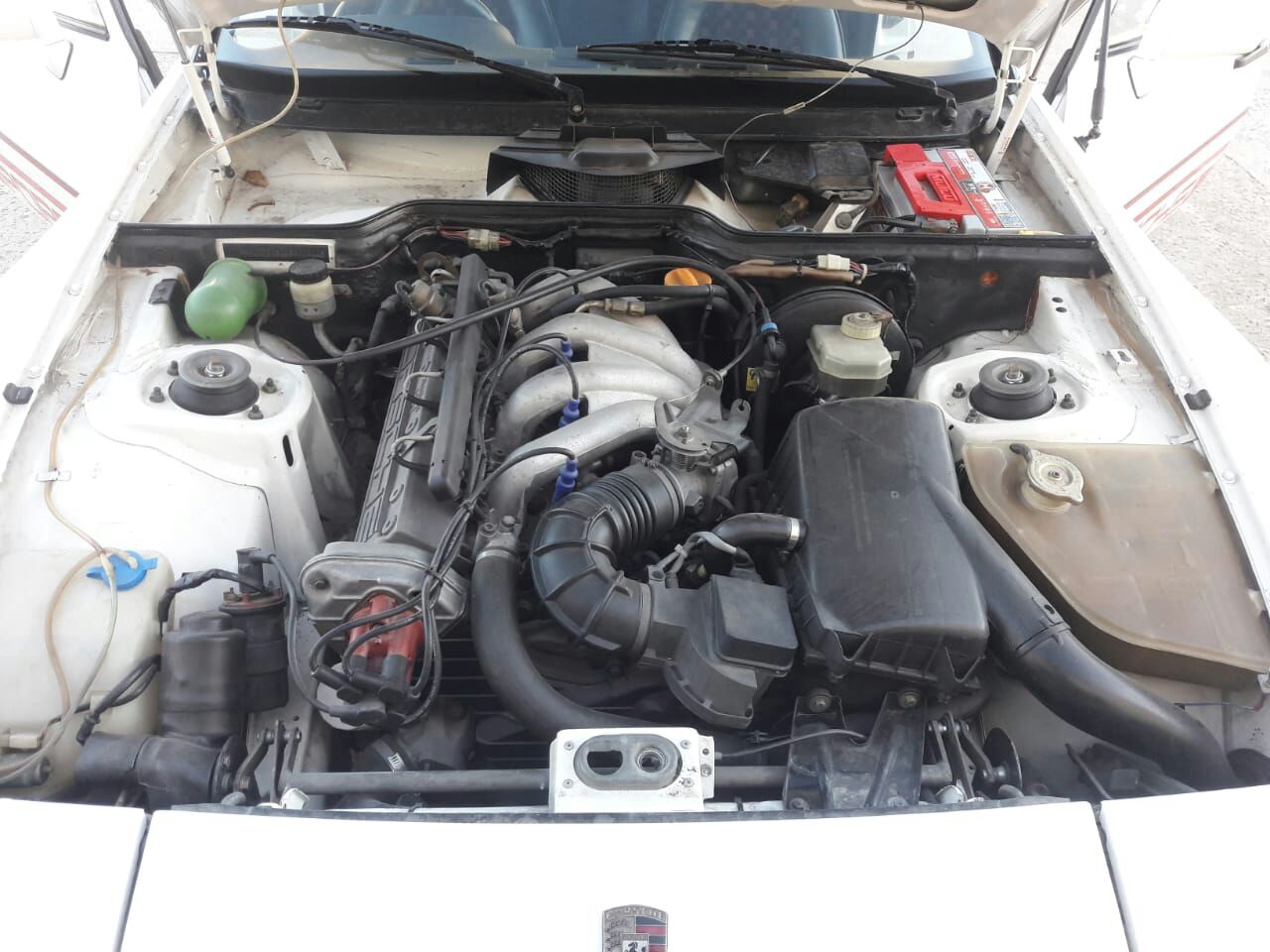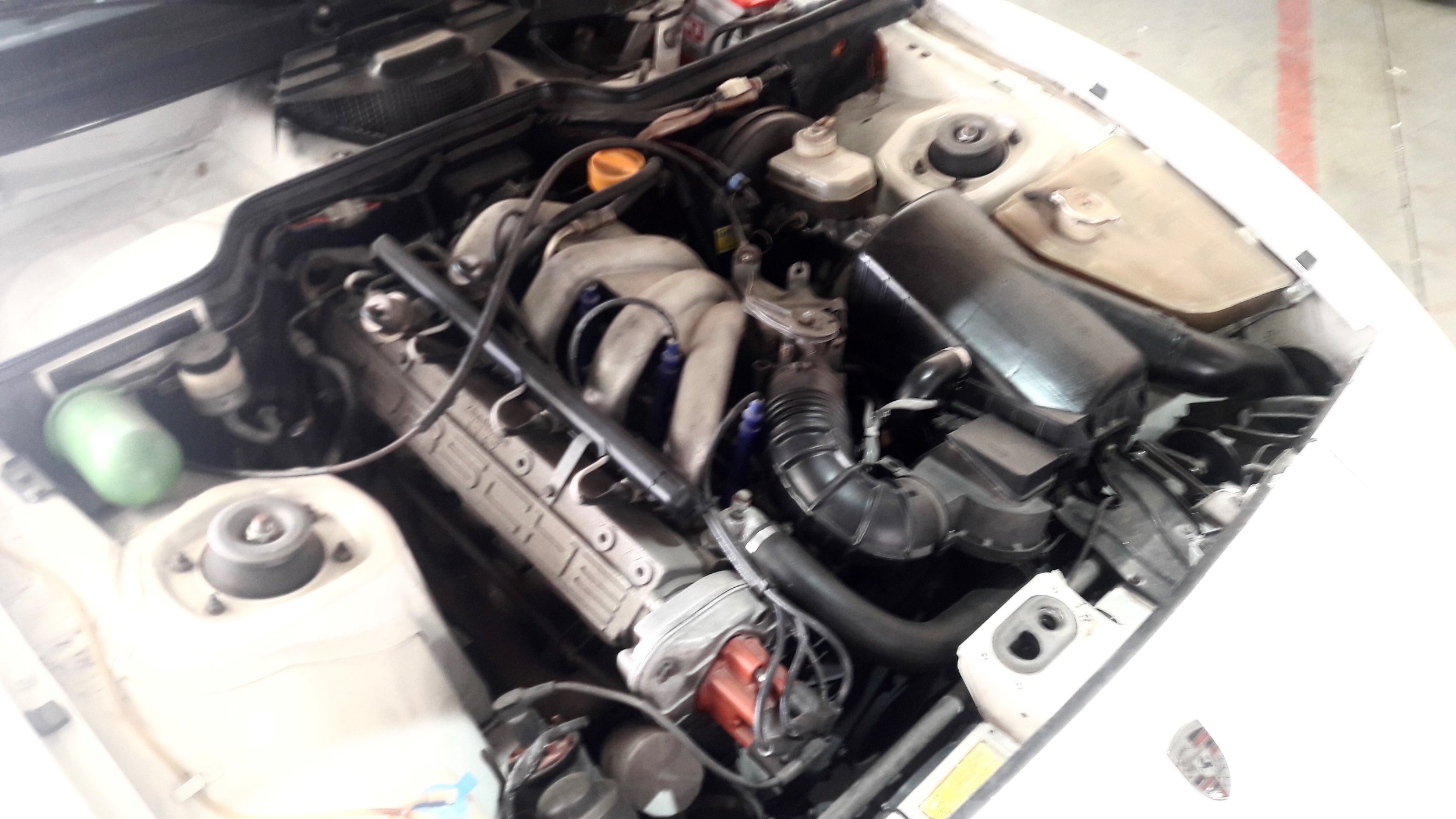 Porsche 944 Series 1 1983 Model
In many ways the 944 was a landmark car for Porsche, demonstrating as it did that a successful sporting model could emerge from the legendary 911's shadow and be respected in its own right. Although the front-engine four-cylinder format terminated with the subsequent 968 series, the 944 paved the way for smaller Porsches such as the Boxster. Following on from the unloved 924 model, this was quite some achievement, and gives some indication as to the 944's merit.
The Porsche 944 was developed from the 924 series, a line of cars built at Audi's Neckarsulm factory and derided by enthusiasts as unworthy of the Porsche badge. Constant development had exhausted the potential of the 2.0-litre VW engine and the logical progression was to develop an engine in-house at Zuffenhausen. Unveiled at the 1981 Frankfurt Show, the 944 was an instant hit. Utilising what was effectively half a 928 engine, the 2.5-litre four-cylinder engine.
Price : R129000-00
The 944 mattered a lot in the eighties because it was the first time Germany was playing catch up with the Japanese invasion of cheap, fun, and cool rear-wheel-drive sports cars, which peaked during the 1980s and early '90s. Nissan had the Z cars, Toyota had the Celica and Supra, and Mazda had the RX-7, which not only looked and performed uncomfortably similar to the 944 but were sold at much lower price points.
The example that we have for sale is a 1983 series 1, which was sold to a Mr Derrick Wagenfeld by WP City Porsche. It has subsequently had a mere three owners since.
The car is an exceptionally well maintained and sound mechanical condition vehicle(2.5L pre-catalytic converter)The car has new engine belts, new hoses , ball joints and engine mounts are all in perfect working order, full service history, original upholstery, no cracks in the dash, and the bodywork is absolutely sound. The car retails its original chequered cloth and leather interior.
Between 1983 and 1991 the Porsche 944 was the benchmark sub-supercar coupe, and with used models becoming increasingly tempting. Putting a Porsche In your driveway is a realistic proposition.
It's worth it just to see the neighbors' curtains twitching. Plus, it's from the eighties, arguably the best decade ever.
Model: 1983
Transmission type: Manual
Vehicle colour: White
Mileage: 136597km
Interior colour: Chequered
Number of doors: Two Doors
Convertible: No
Driver side: Right Hand Side
Fuel: Petrol
Motor size (CC): 2,5 liter
Owner's Manual: Yes
Service History: Yes
SOLD